Behind the Headlines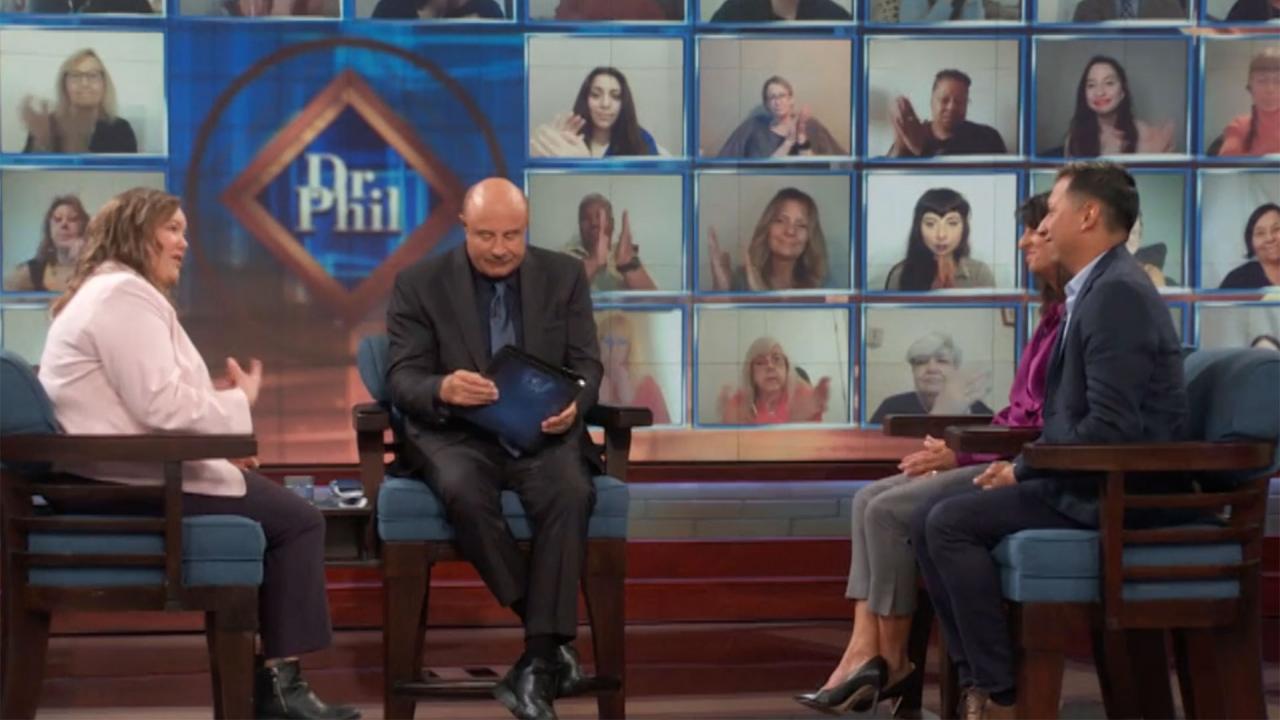 Woman's Friends Say She's A Hoarder And Has Isolated Herself Fro…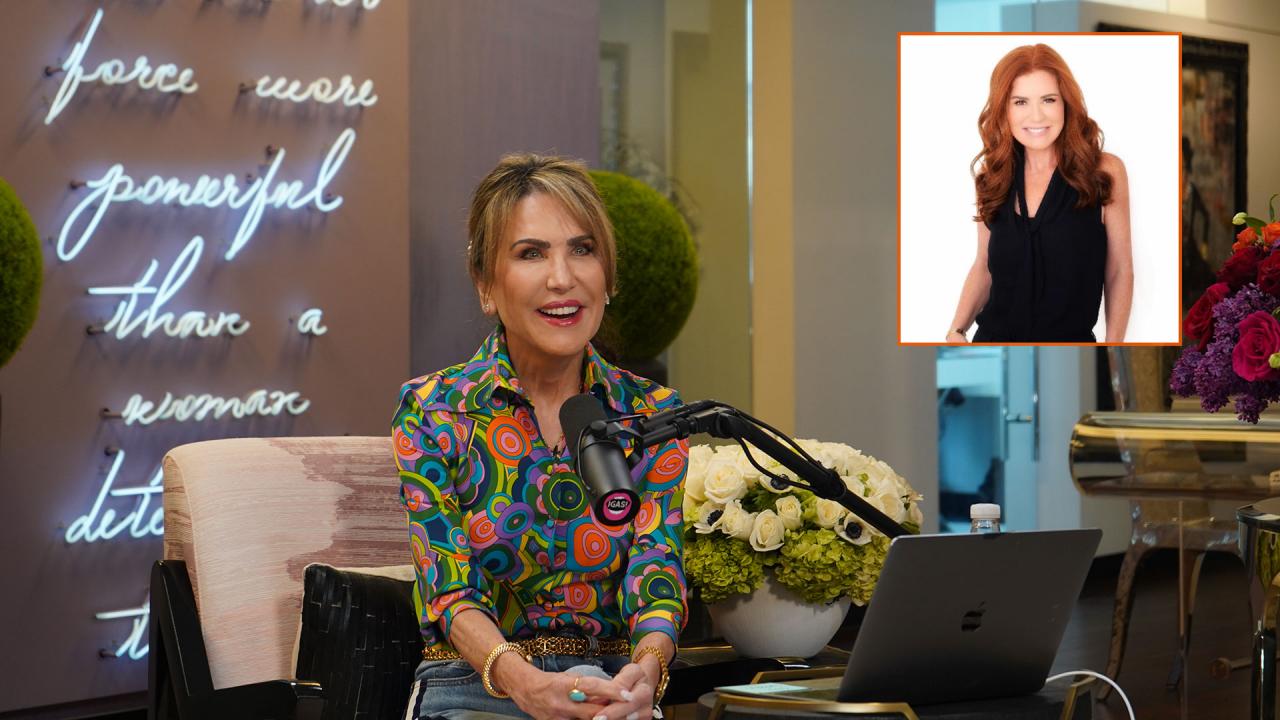 How The Founder Of Hint Turned Her Dreams Into A Reality - 'I've…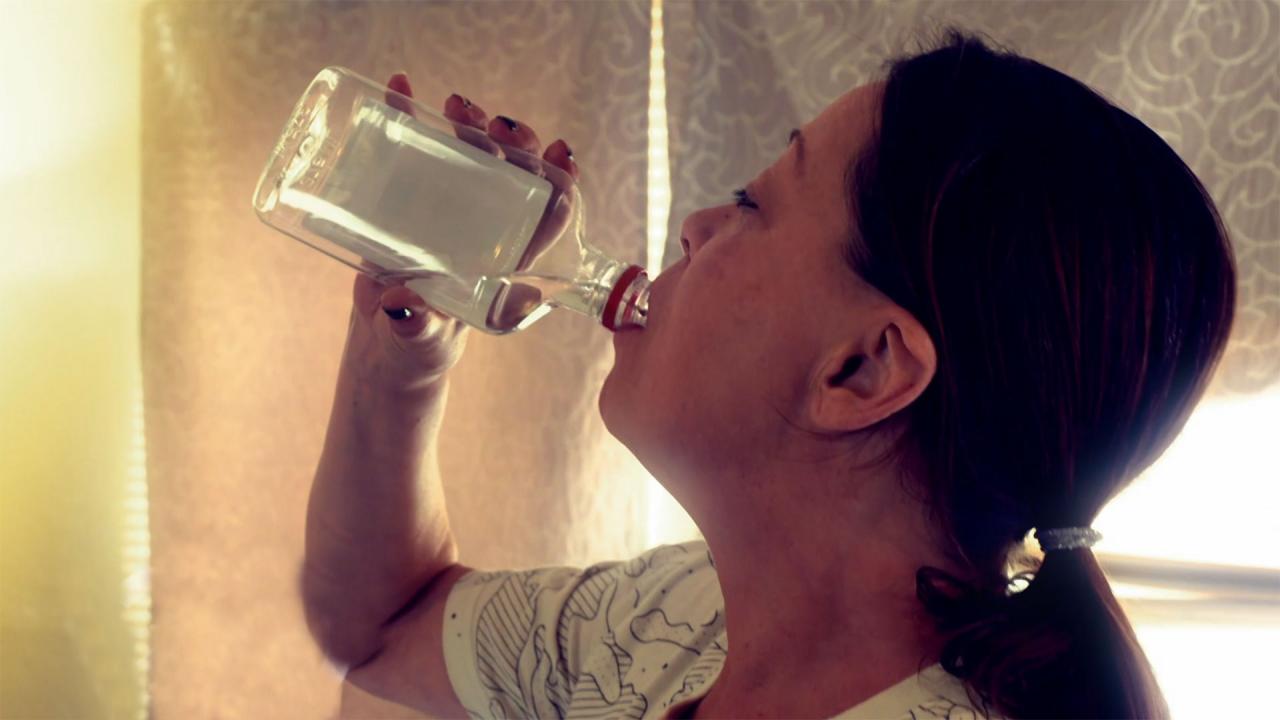 A Day In The Life Of A Woman Who Says She Drinks More Than A Pin…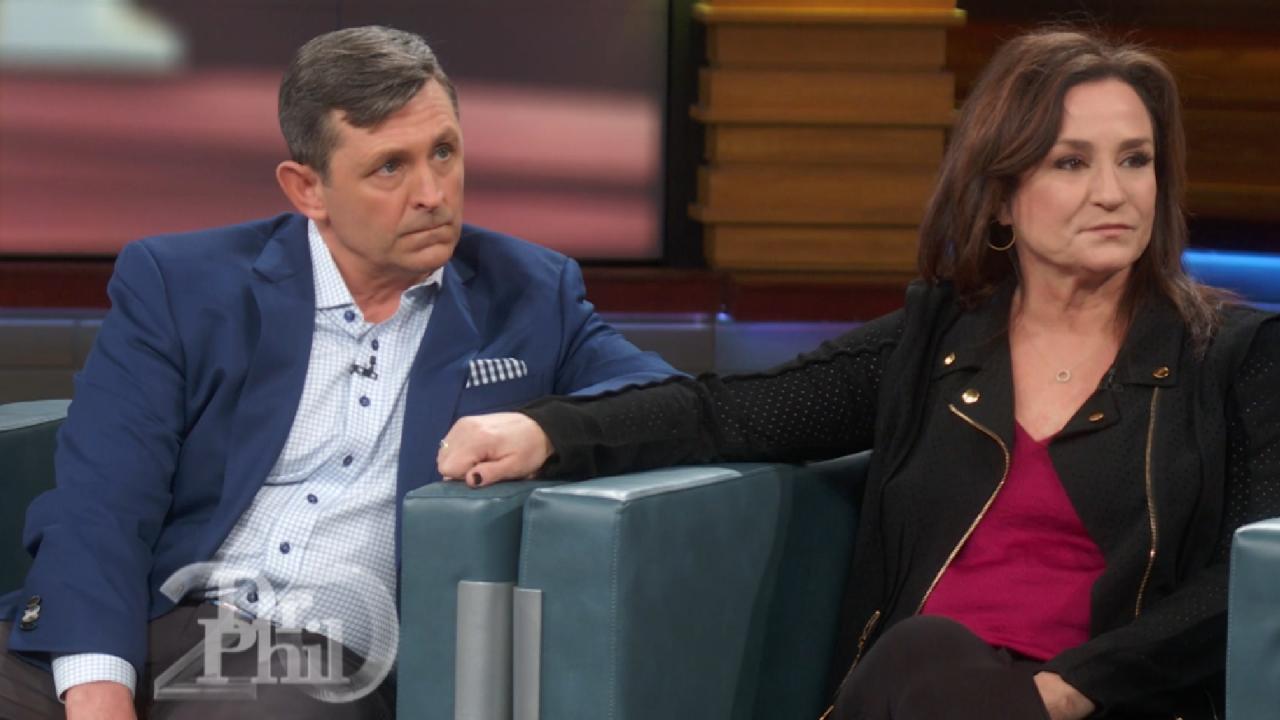 'There Was Lots Of Fighting,' Says Mom Who Admits Son's Neurolog…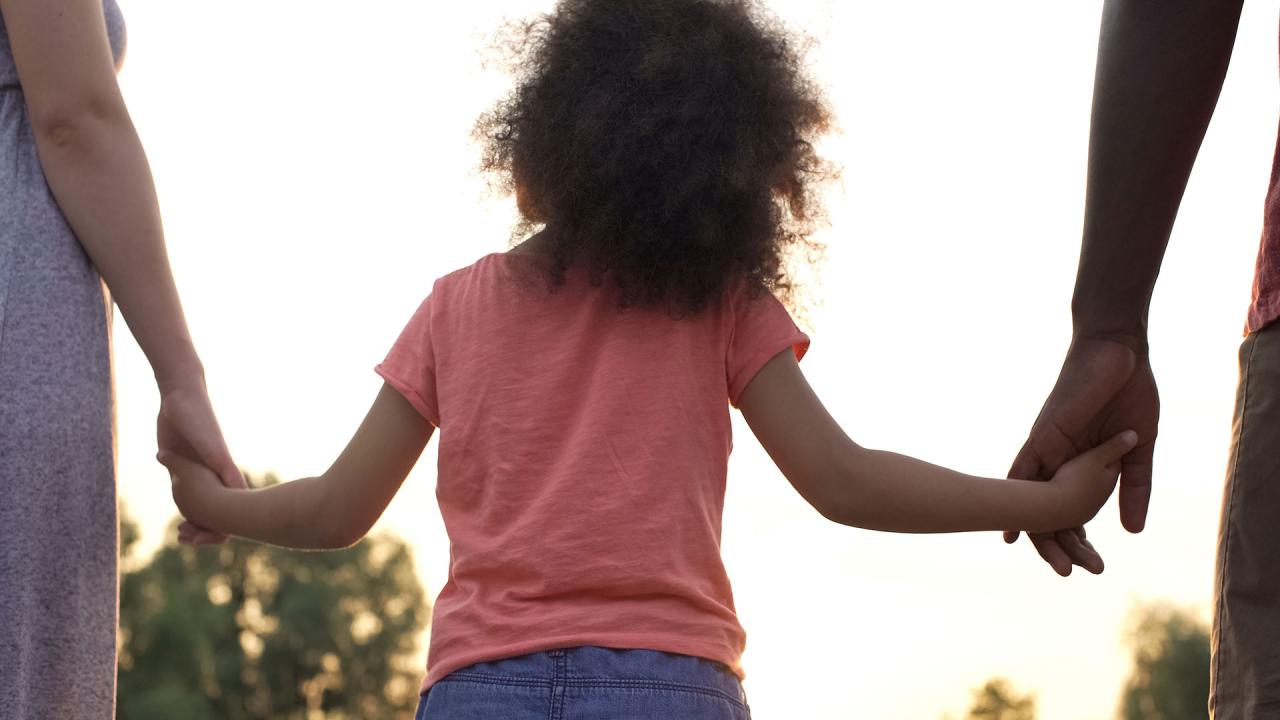 Steps To Take To Protect Your Children From Sex Abuse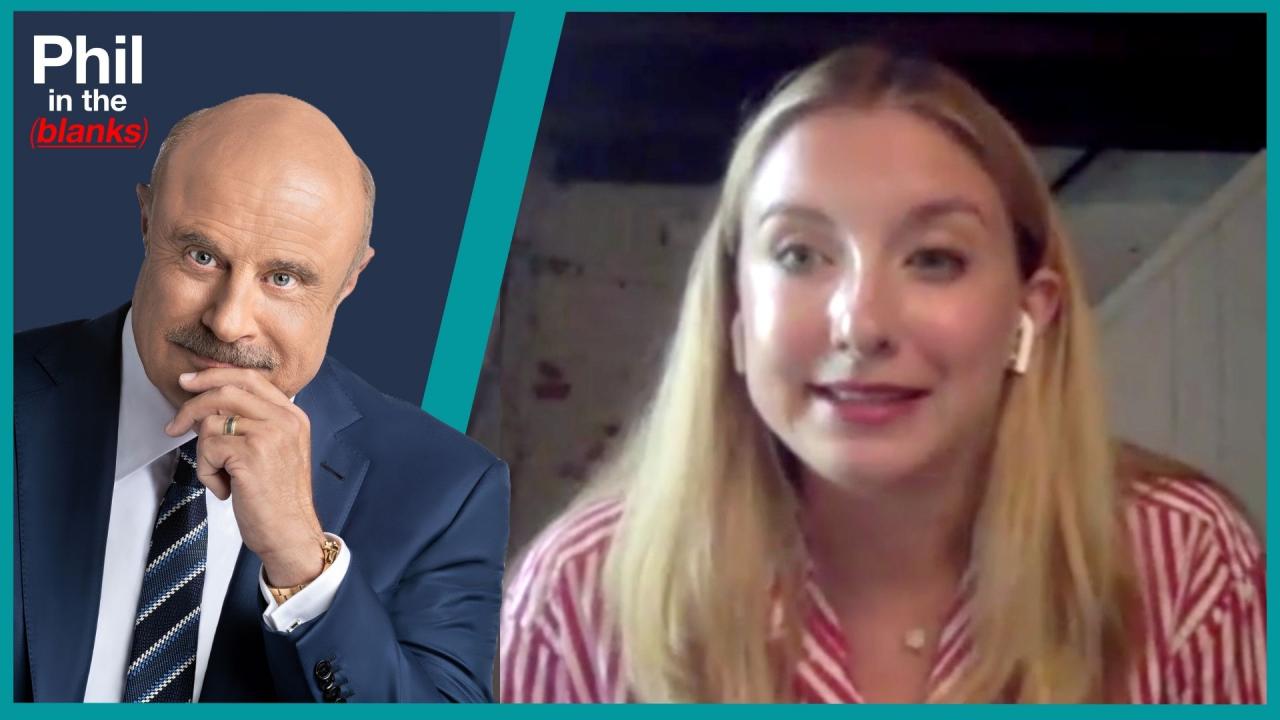 Free Speech And The Effects Of Cancel Culture – 'Phil In The Bla…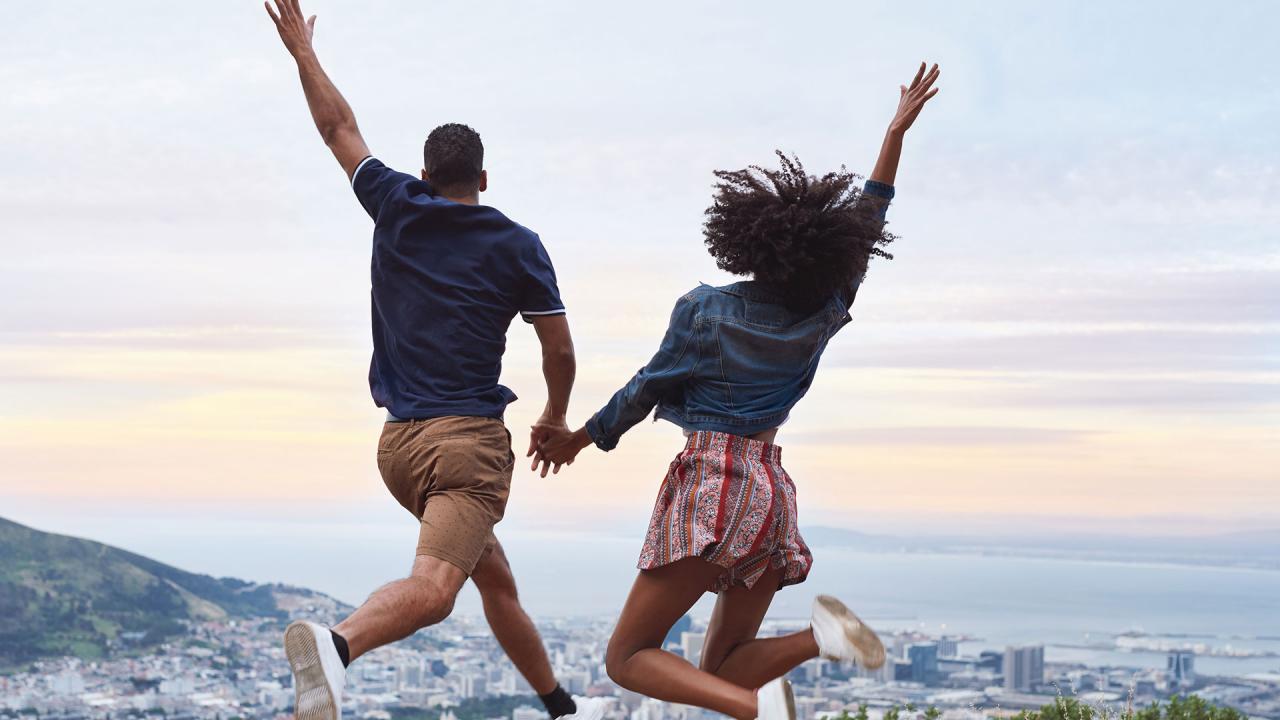 Two Key Components For A Successful Relationship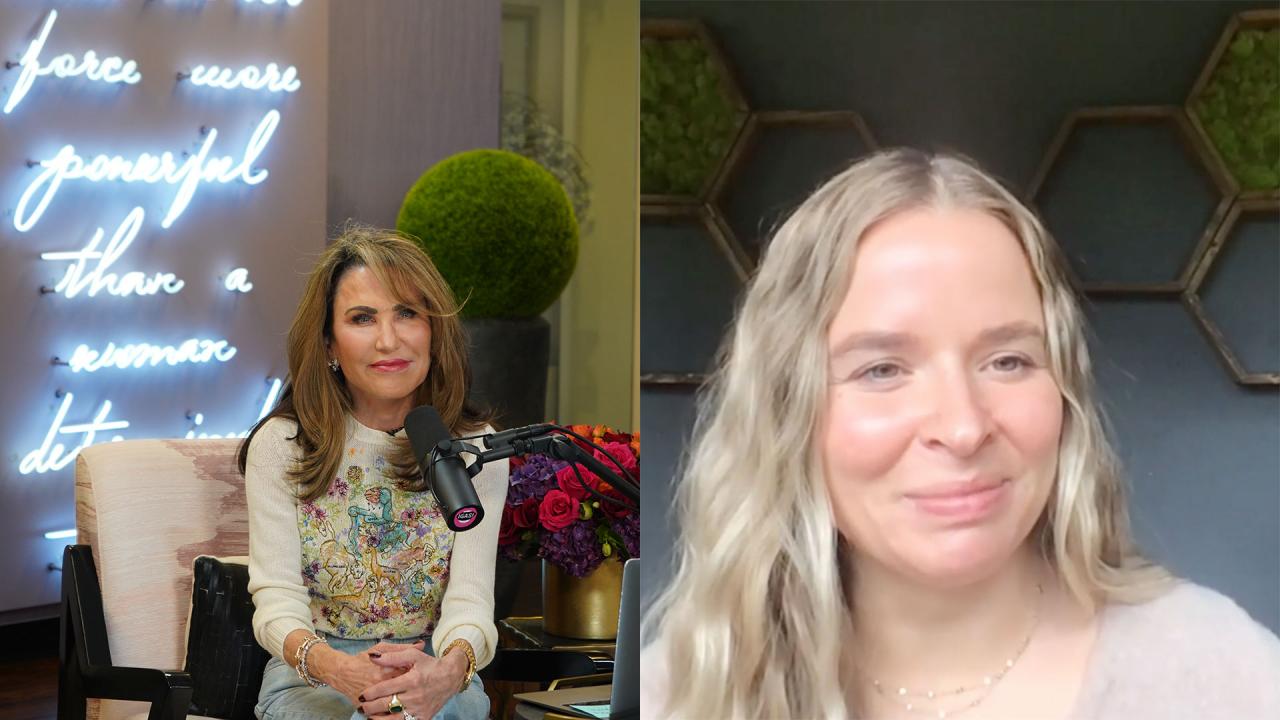 The Secret To Finding 'The One' … Yourself - 'I've Got A Secret…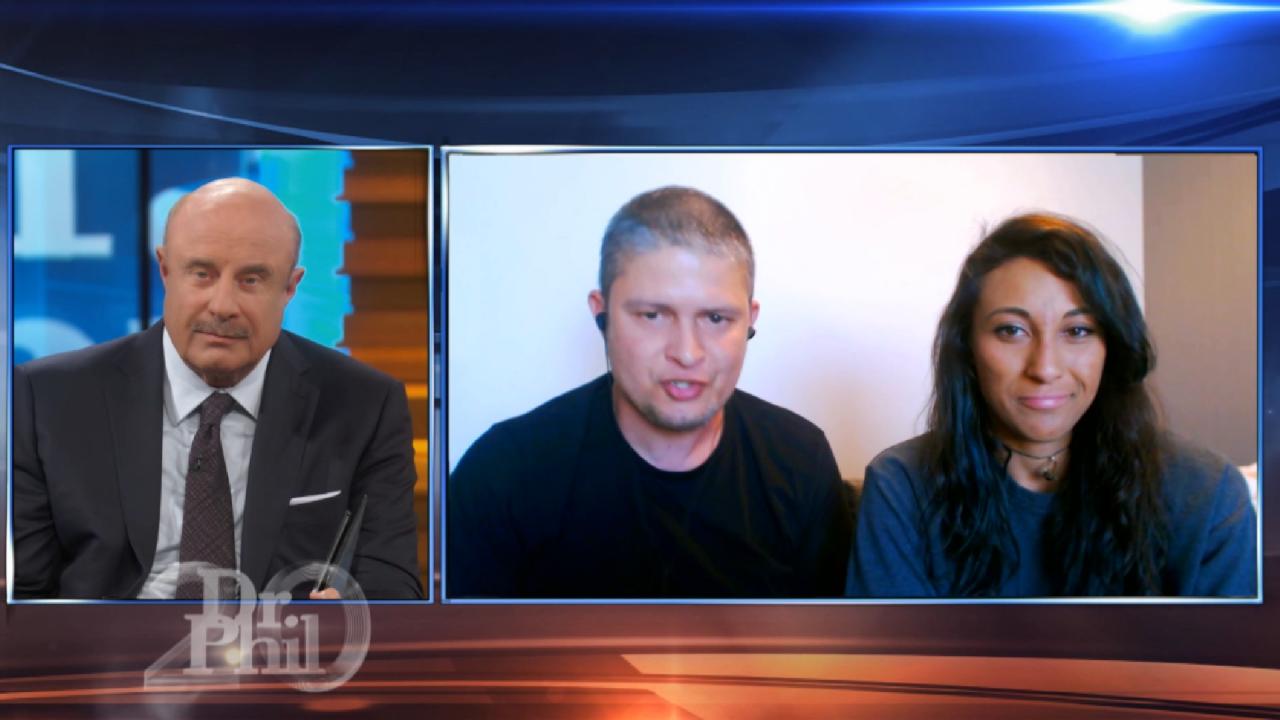 Dr. Phil Recommends Unhoused Couple Take Progressive Steps To Im…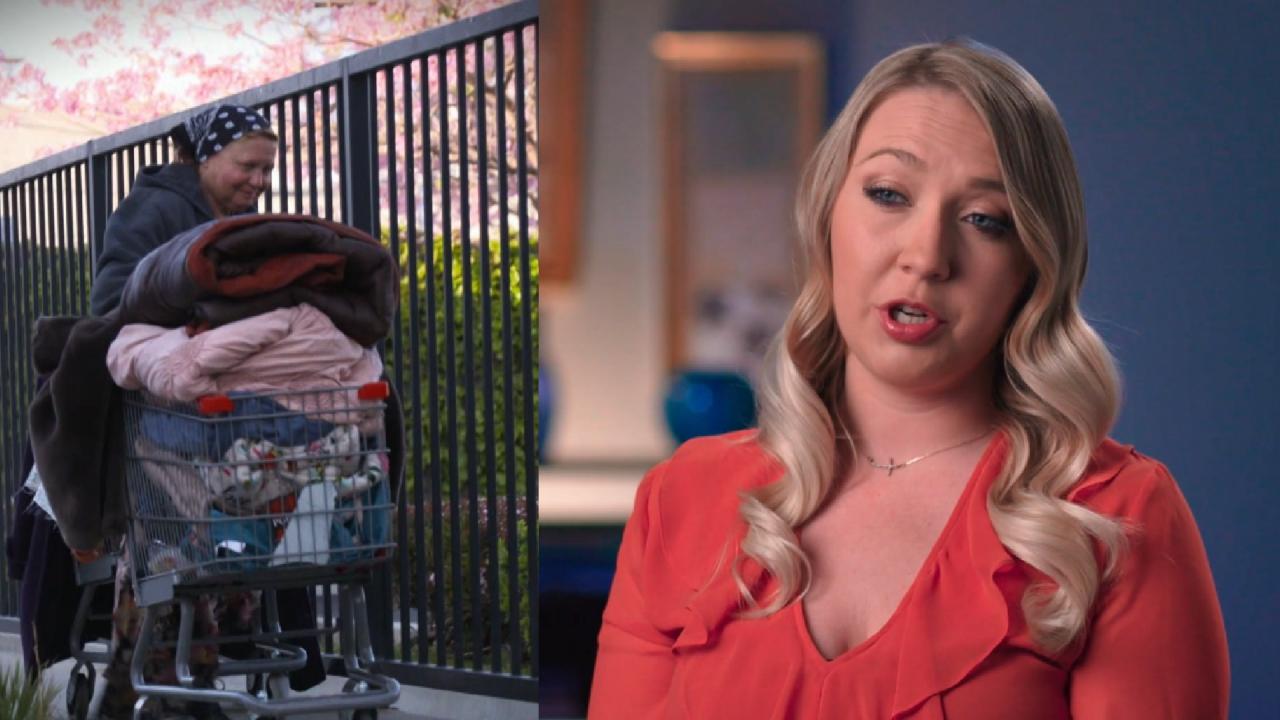 Woman Says She Can't Bring Her Homeless, Alcohol-Dependent Mom I…
From the inspiring to the tragic, Dr. Phil takes an in-depth look at unbelievable news stories that have captivated millions.
The Survivors Speak
Millions were inspired by the safe landing of US Airways Flight 1549, also dubbed the Miracle on the Hudson. Three passengers, Brad, Joshua and Denise, say they're thankful to be alive, but they're still haunted by memories of that fateful day.
How can they deal with the psychological affects of the plane crash?
---
Examining the Plane Crash
Just how miraculous was the landing of Flight 1549, and how could something like this occur? Pilot Doug Watters joins Dr. Phil to walk through events leading up to crash.
"This hasn't been done before, successfully."
---
The Family Reacts
Eleven-year-old Adam Herrman vanished 10 years ago, but his adoptive parents, Doug and Valerie, only reported him missing last month! Dr. Phil talks to the young man's biological parents, Gerri and Irvin, and his foster aunt, Kim. Host Nancy Grace, HLN, weighs in.
Who's to blame for the disappearance of Adam Herrman?
---
Scene of a Crime?
Kim says she's hurt to learn that her sister and brother-in-law are considered suspects in Adam's disappearance. She gives Dr. Phil cameras a glimpse of the home where the little boy once lived.
Extra Content

Do you have any information about the disappearance of Adam Herrman? Please contact 1-800-THE-LOST
1-800-THE-LOST, or 1-800-843-5678
1-800-843-5678