The Wild, Wild Web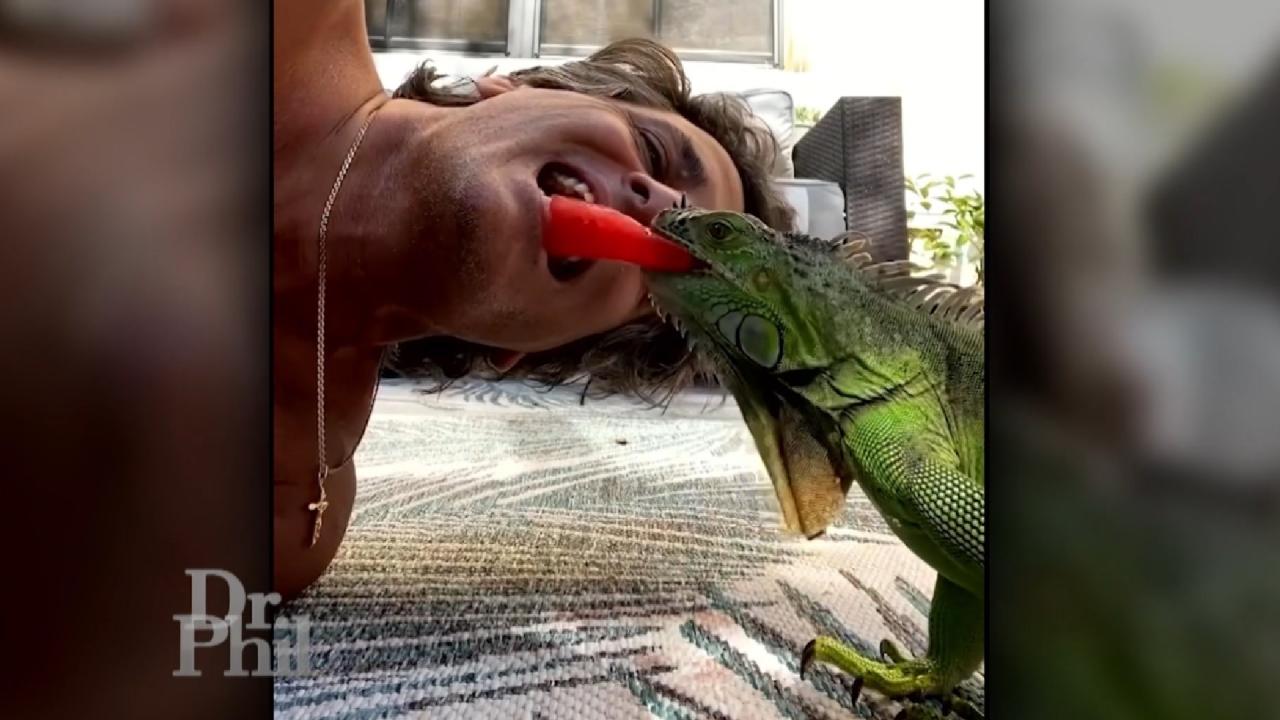 'I'm Friends With The Iguanas,' Says Man Whose Neighbors Want Hi…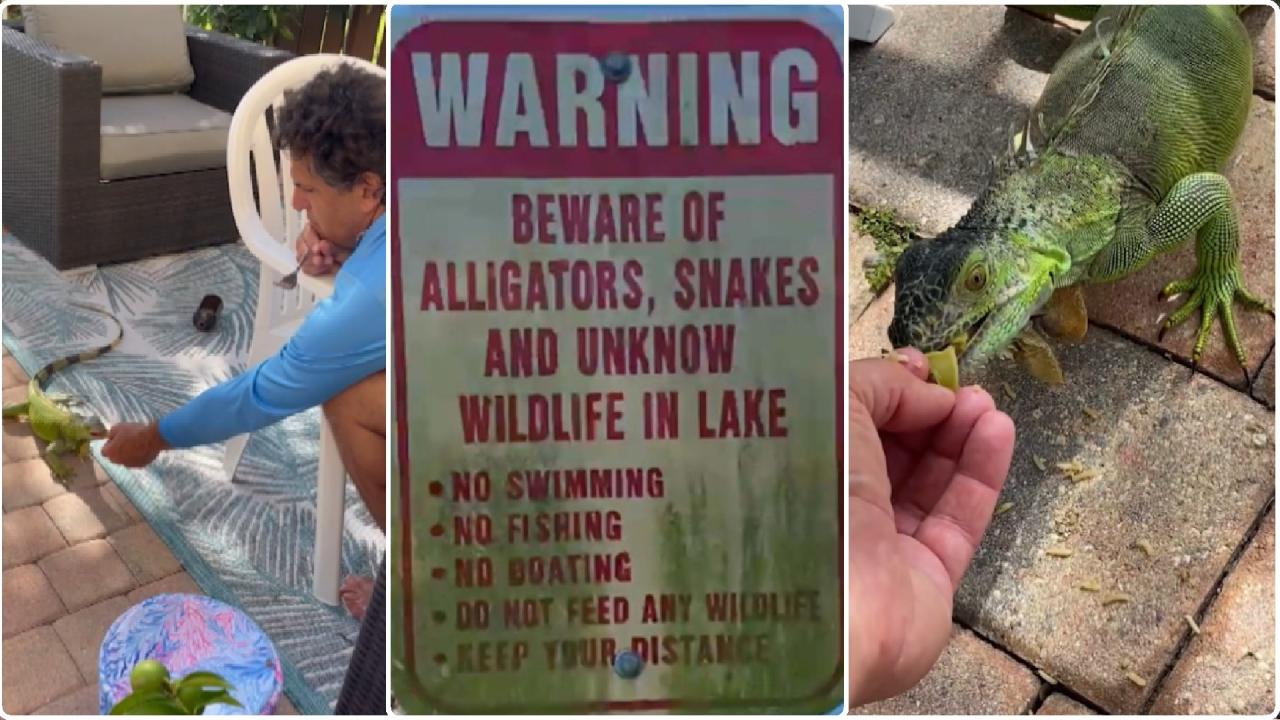 Neighbors Feud Over Feeding Of Invasive Iguanas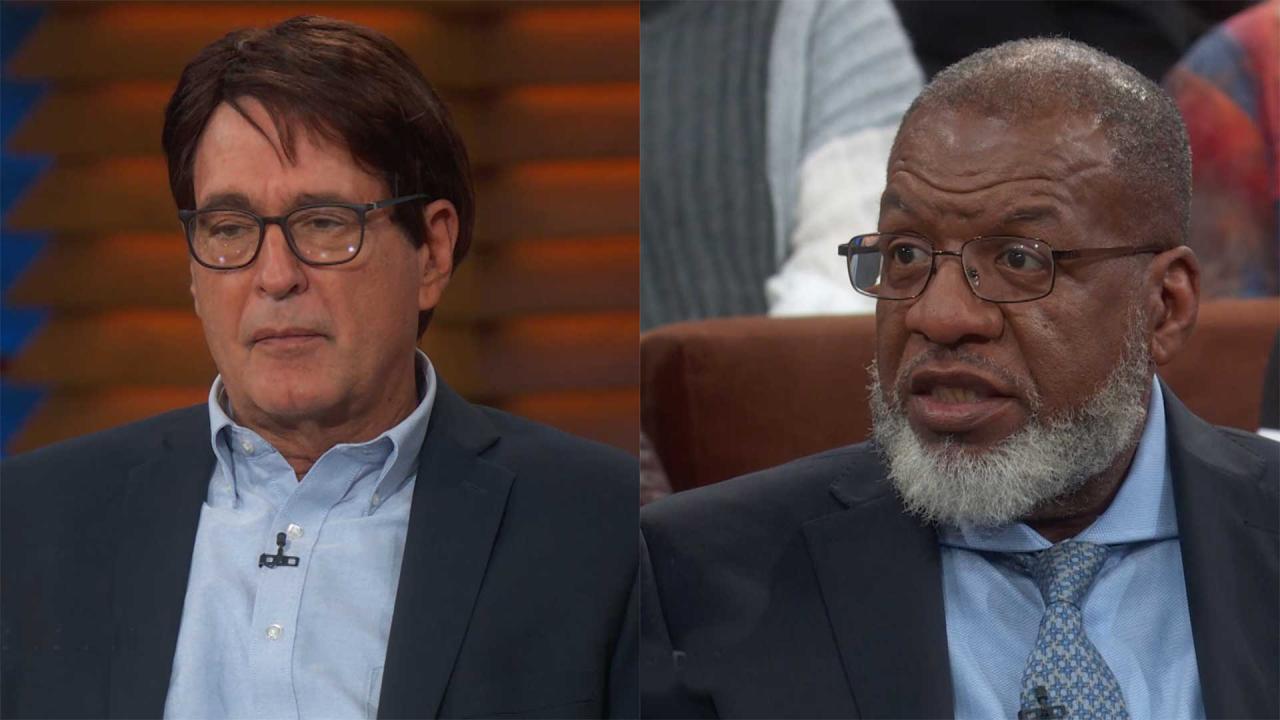 'All You're Doing Is Getting Scammed Every Day,' Gang Expert Tel…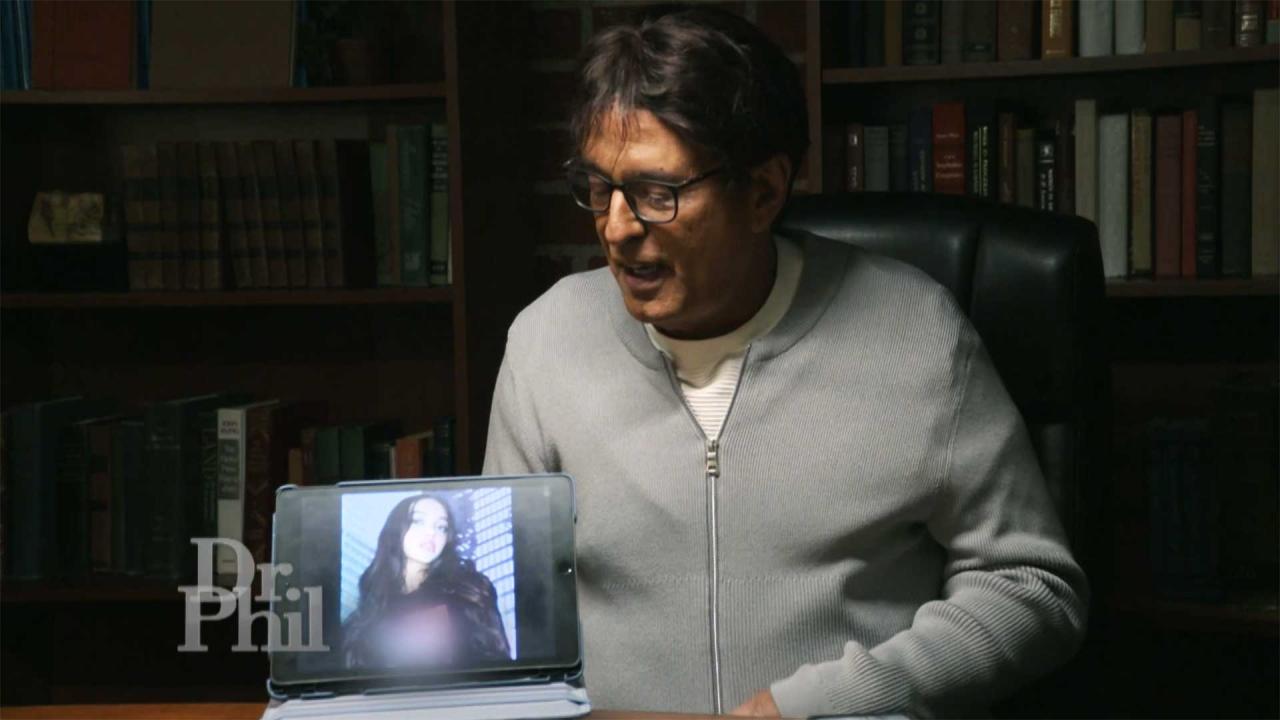 Man Says He's Spent $100,000 To Save Models Being Kidnapped On T…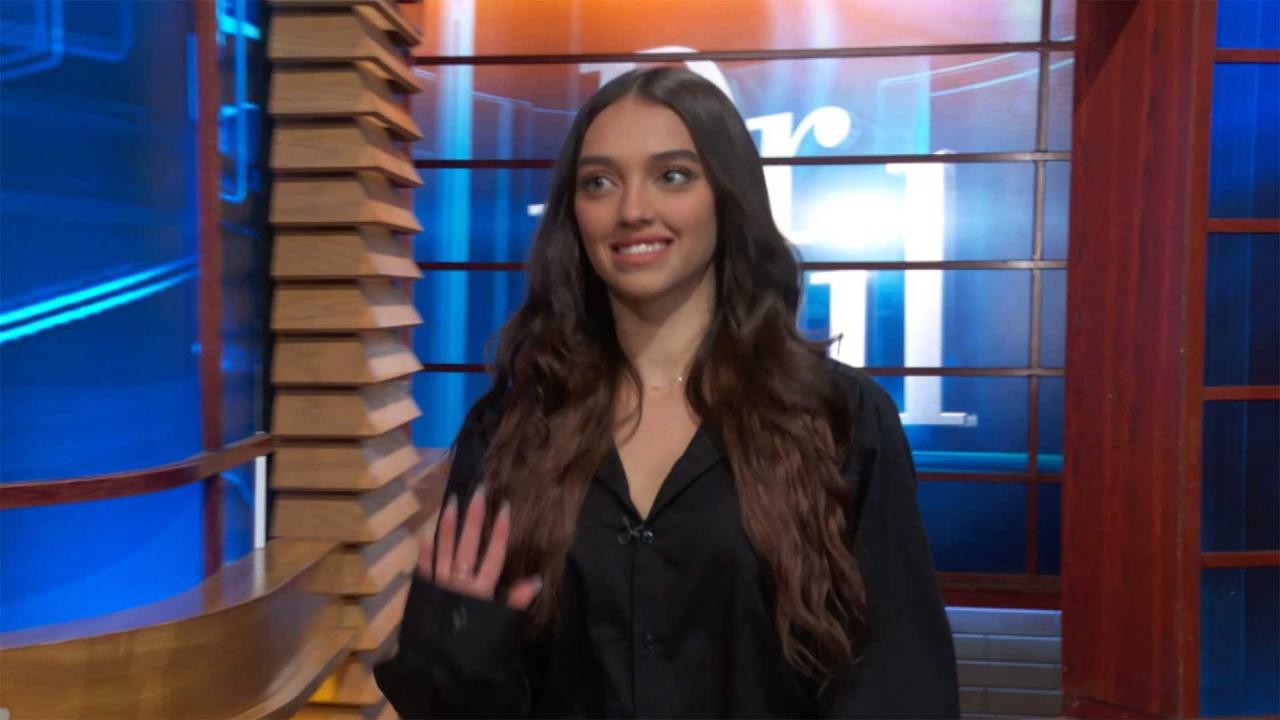 Man Meets Woman He Believes He Has Been Texting With And Freed F…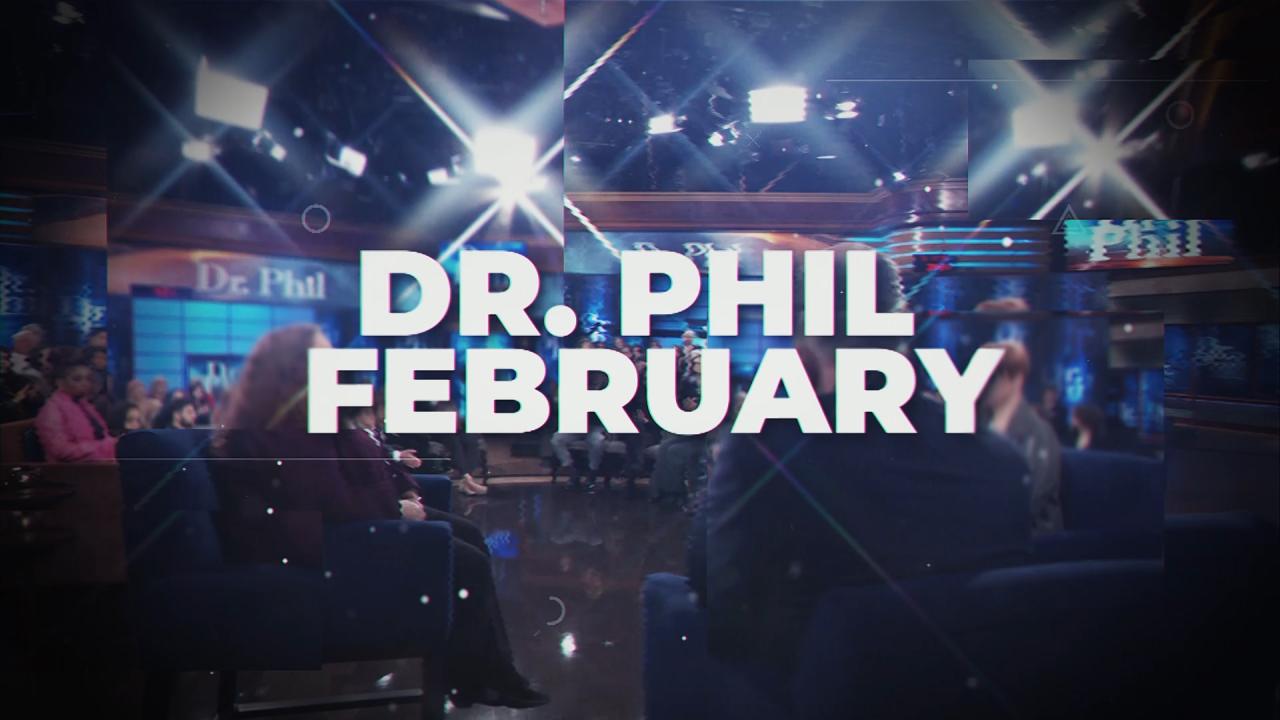 Watch A Preview Of What's Coming Up On 'Dr. Phil' In February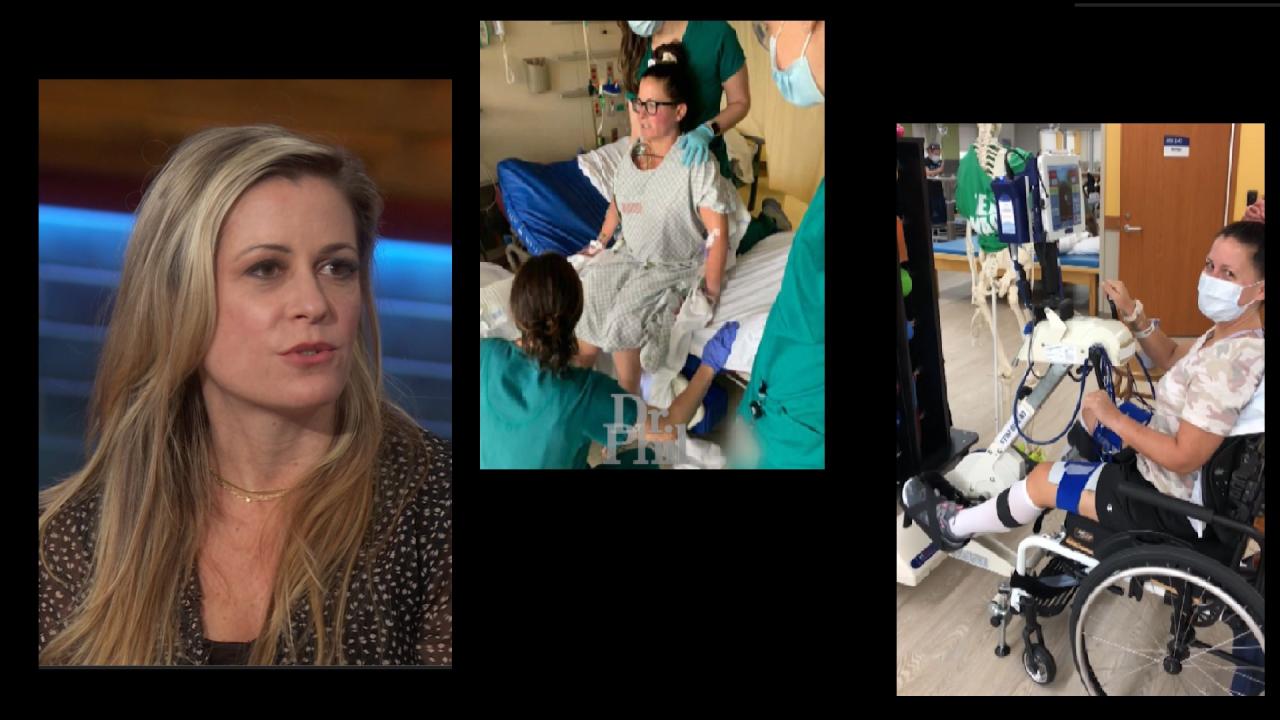 Woman Says Teenagers Were Responsible For Stray Bullet That Seve…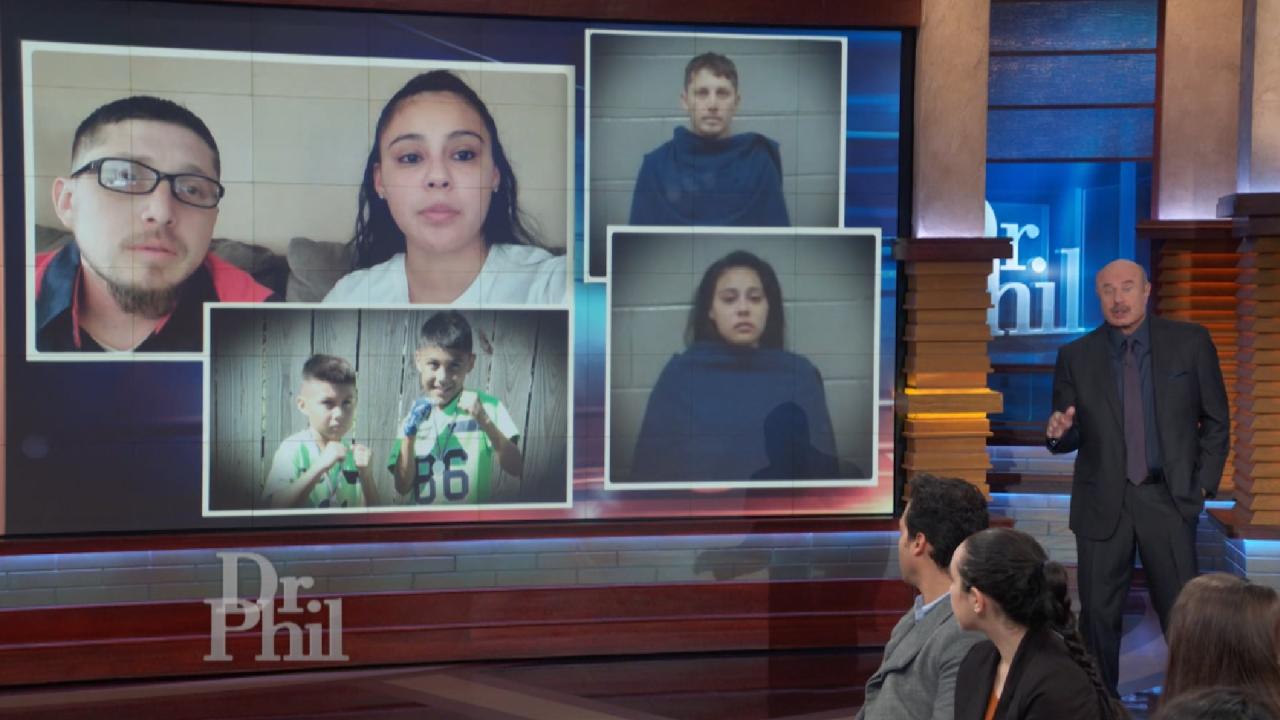 'We Never Thought It Would Happen To Us,' Says Man Whose Son Was…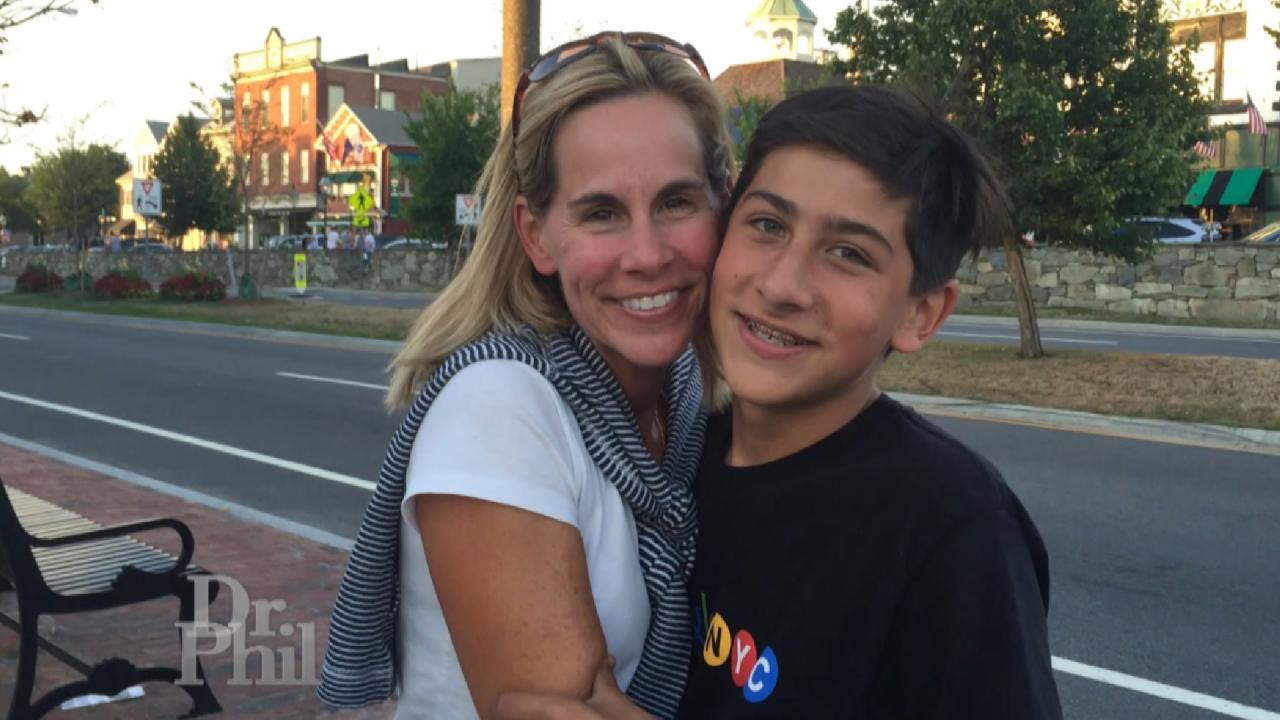 Mom Says Her Entire World 'Imploded' The Day Her Teenage Son Was…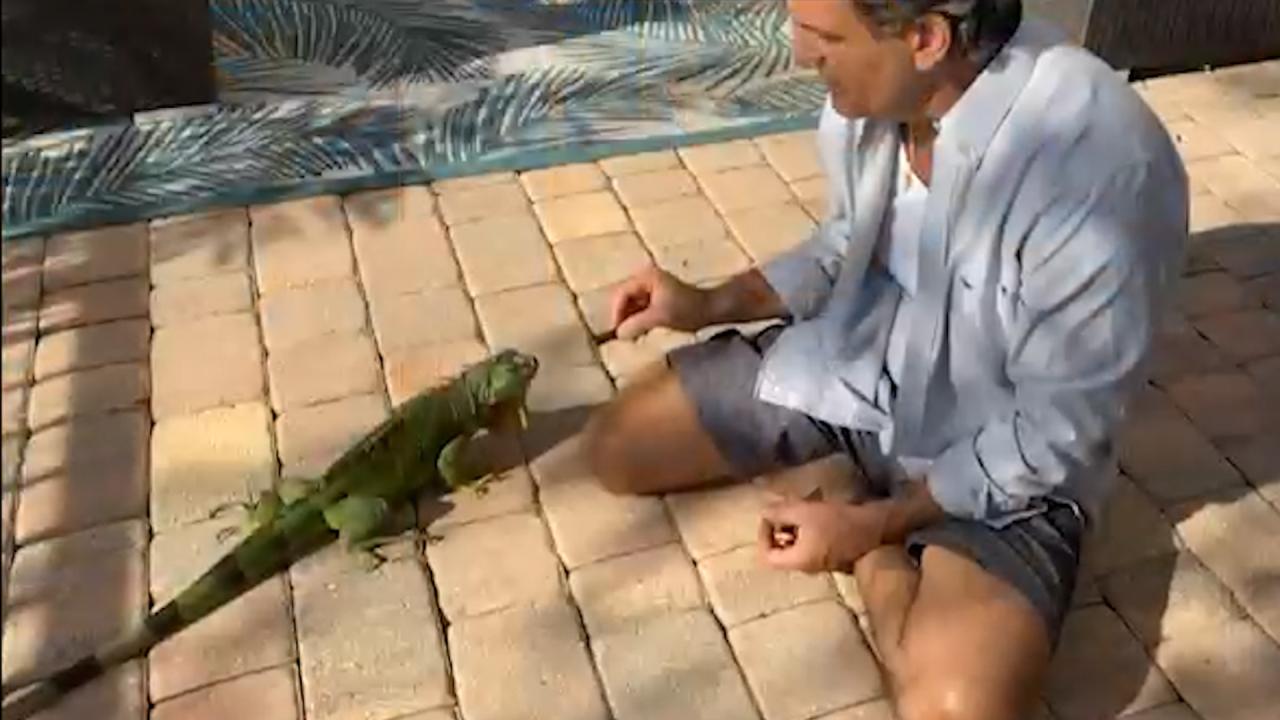 Feuding Neighbors: "Stop Feeding the Iguanas!"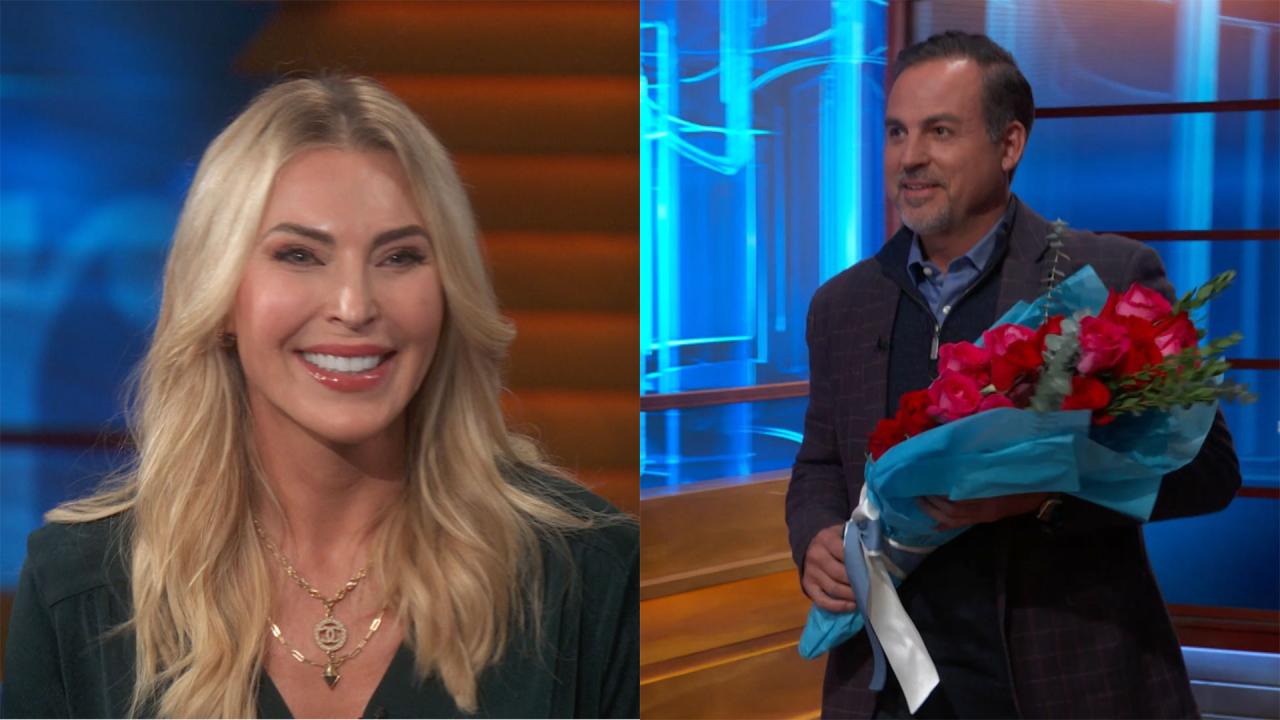 Matchmaker Sets Up 51-Year-Old Divorced Parents Who Are Looking …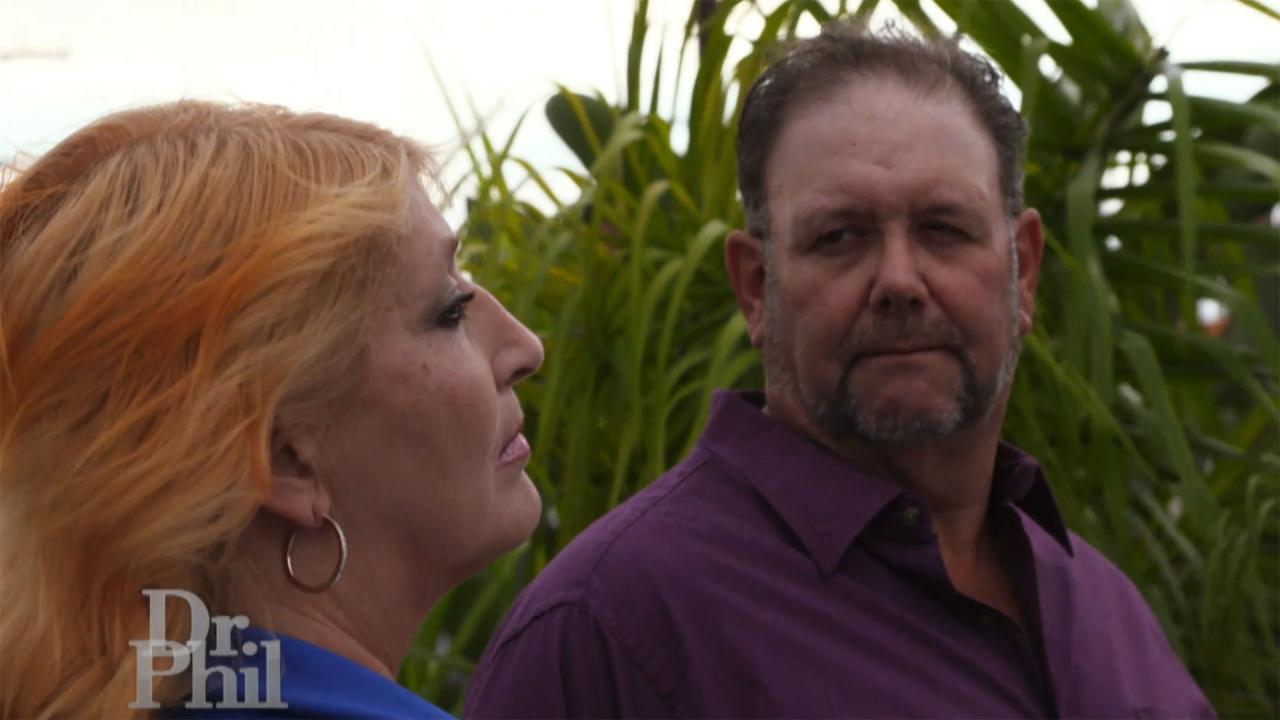 Woman Says She And Husband Argue Often, She Wants Him To 'Quit H…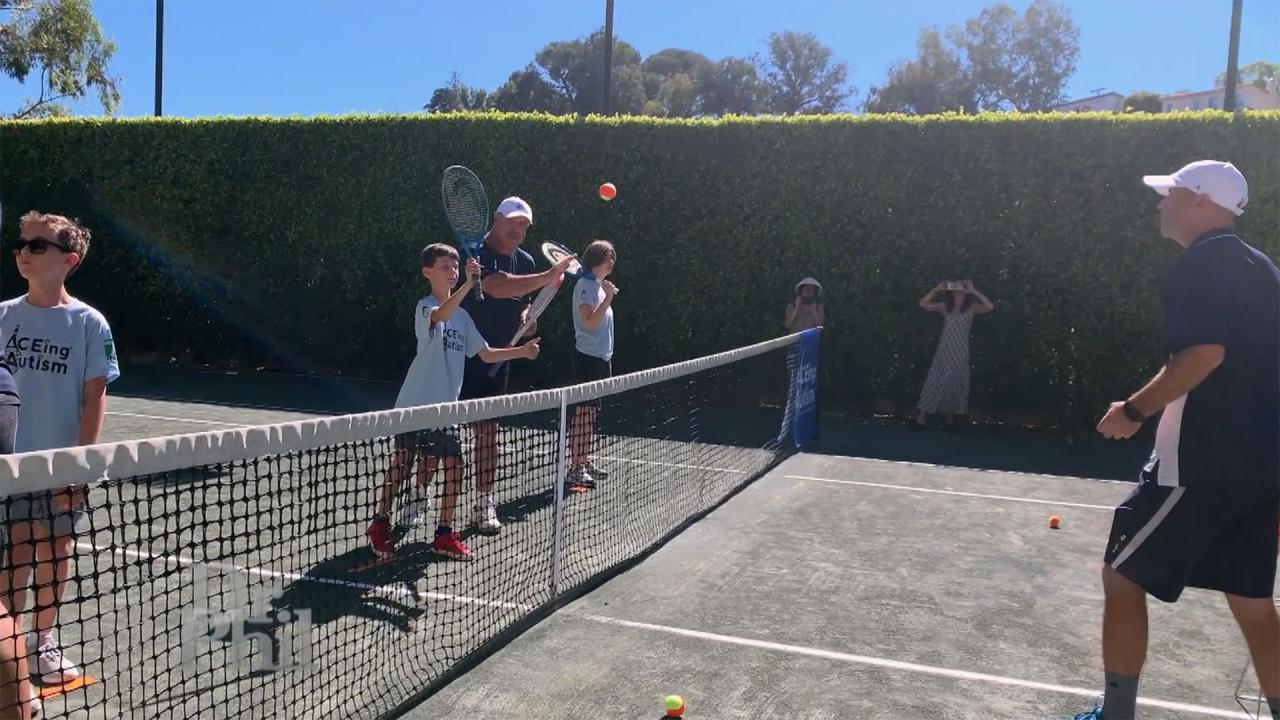 How ACEing Autism Helps Children With Autism Get Involved In Phy…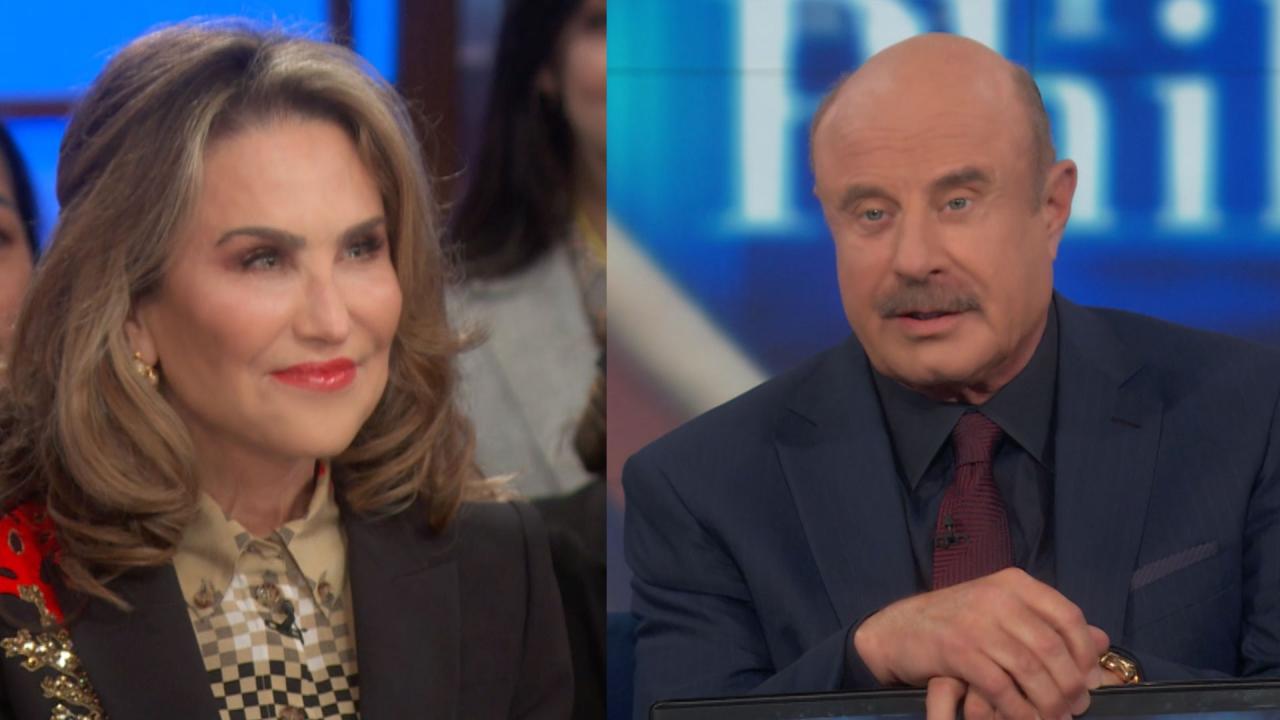 One Rule Dr. Phil And Robin Stick To In Their Marriage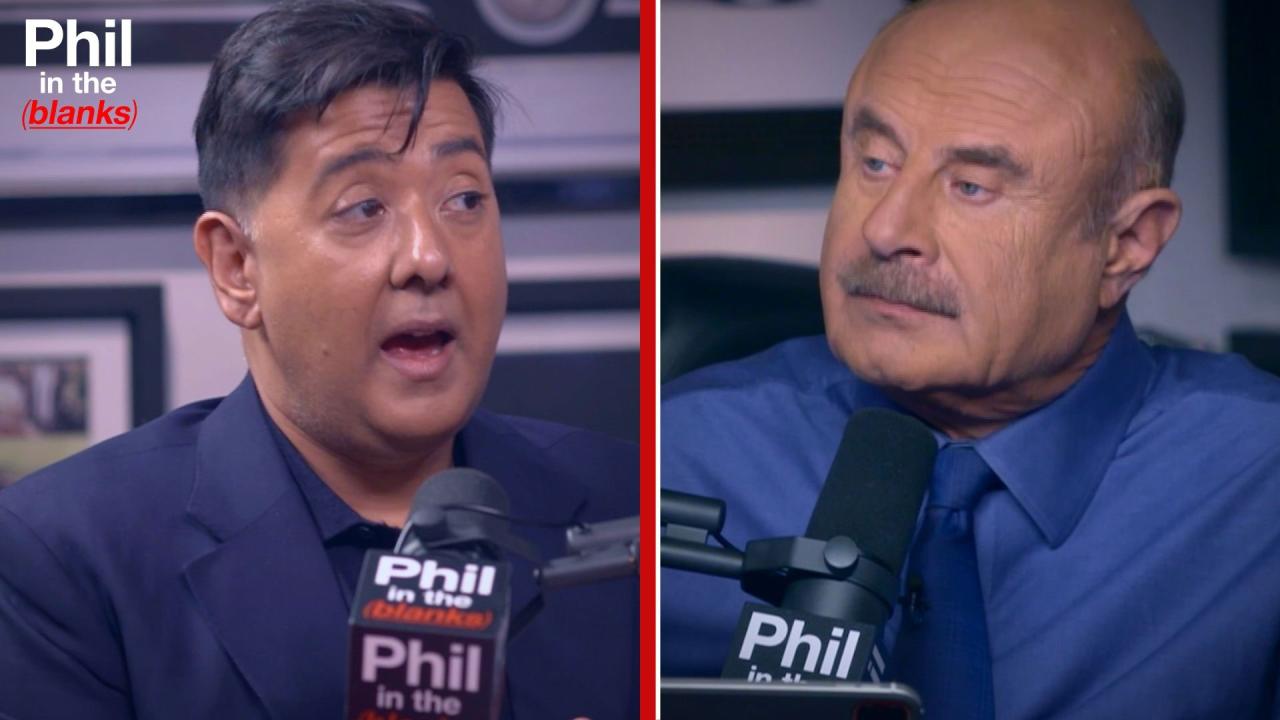 How To Protect Our Children From Psychological Malignancies On S…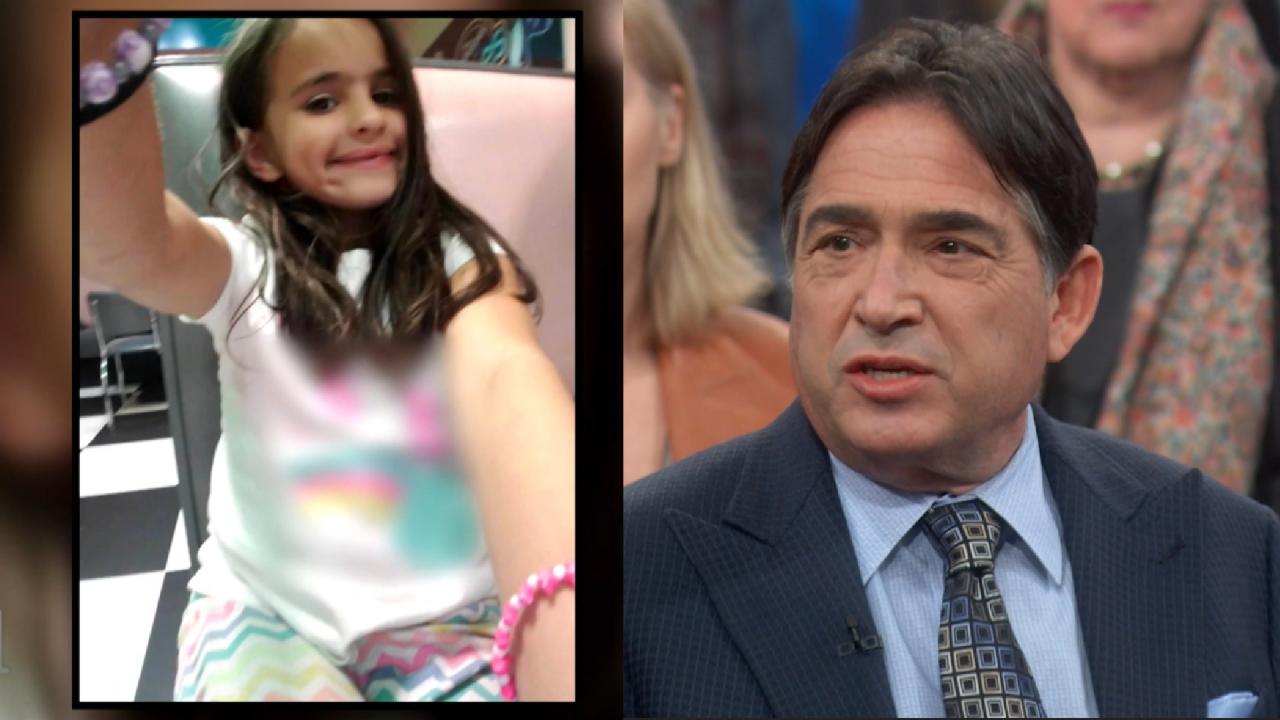 Did A Social Media Addiction Lead To 11-Year-Old's Suicide?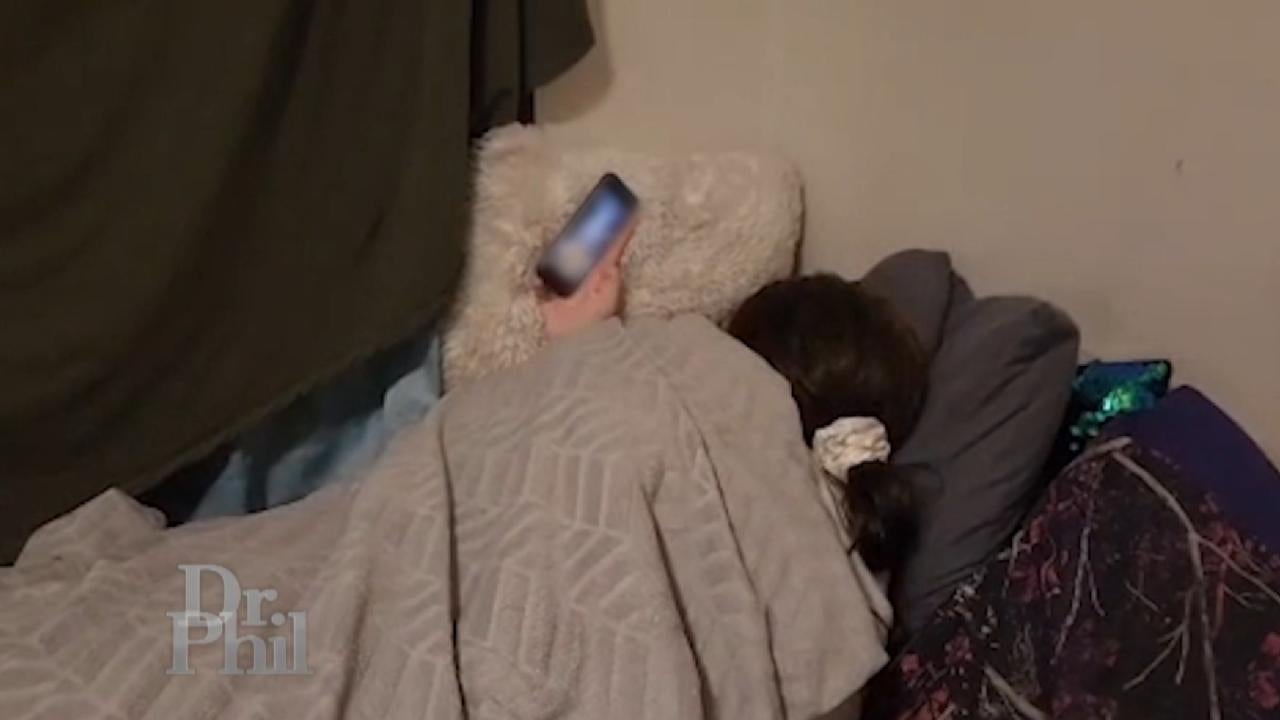 Mom Says Teen Daughter's Addiction To Social Media Has Turned Th…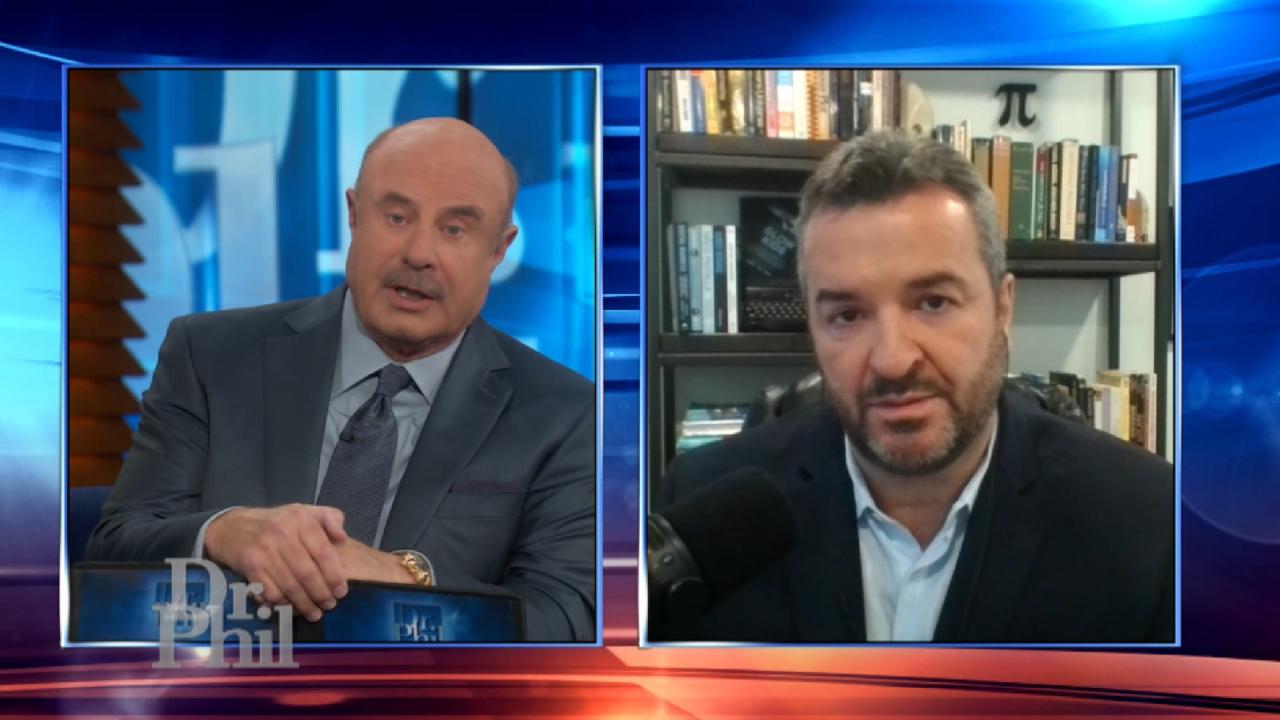 Digital Addiction Expert Explains How Excessive Screen Time Can …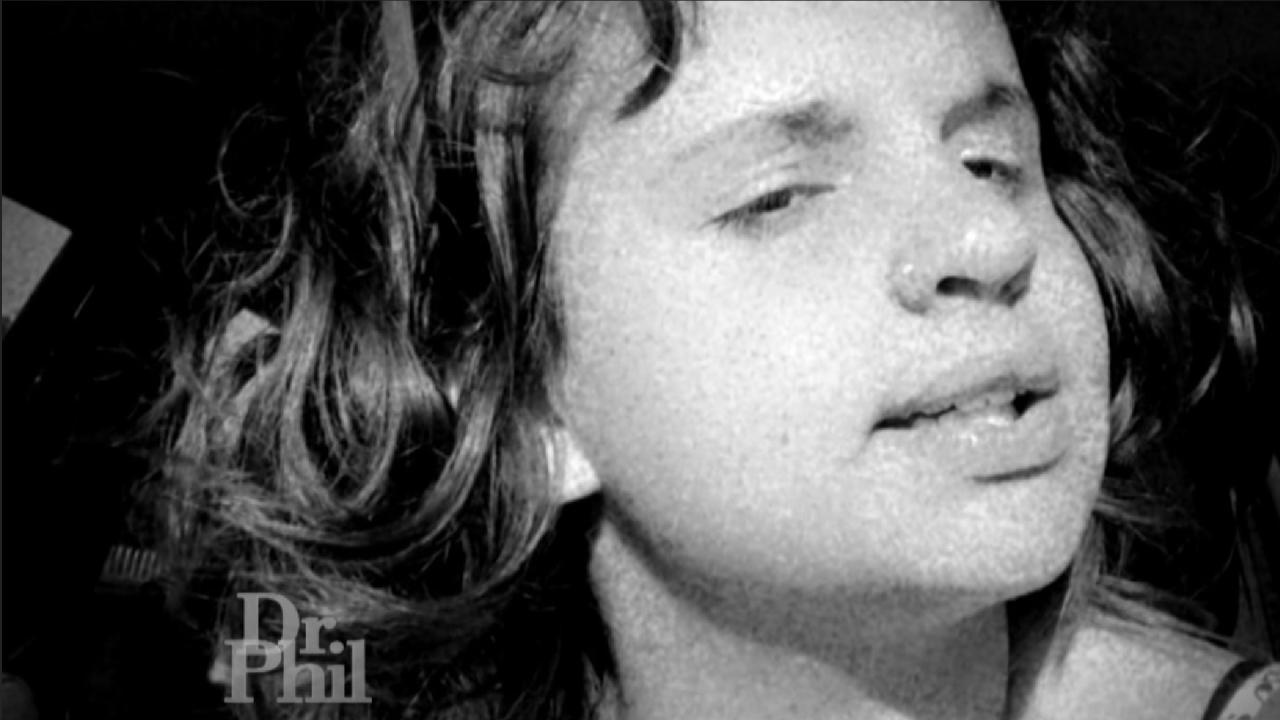 Mom Says She Didn't Know What Social Media Addiction Was Until I…
Social networking Web sites like Facebook and MySpace are great for meeting people, but they're also the source of much controversy. Do the dangers of these sites outweigh their benefits? Dr. Phil takes a look at the latest issues to crop up on the digital frontier.
When MySpace is Mom's Space
Ashley, 17, says her mother, Janet, obsessively controls her social networking accounts and also harasses her friends online. Janet says she's witnessed disturbing things on these Web sites, and she's not about to let Ashley get into trouble. In trying to keep her daughter safe, has the concerned mom gone too far, or not far enough?
"I saw girls in their bras, girls in their bikinis, taking showers with each other."
---
Banned Breasts
Facebook doesn't allow pictures of bare bosoms to grace its pages " but what if the breast that's bared belongs to a breastfeeding mom? When the social networking site banned Kelli's nursing pictures, first she got mad, then she got even.
See the picture that caused a firestorm of controversy.
---
Friend or Fantasy?
Kirsty spent 11 months in an intimate Facebook relationship with someone she thought was actor Matthew Perry from the show Friends. When she found out the true identity of her digital paramour, you won't believe what happened next.
"He would tell me that he loved me. I would tell him that I loved him."