Wasted Youth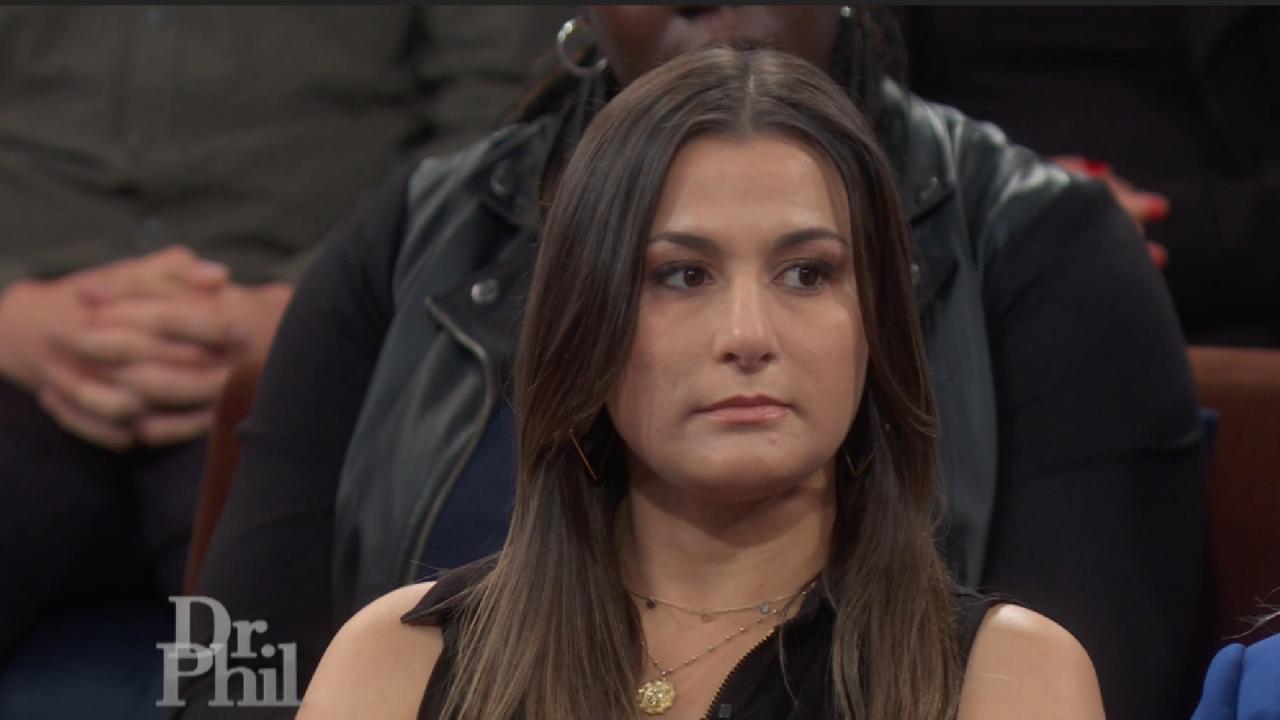 Woman Claims University Discouraged Her From Reporting Sexual As…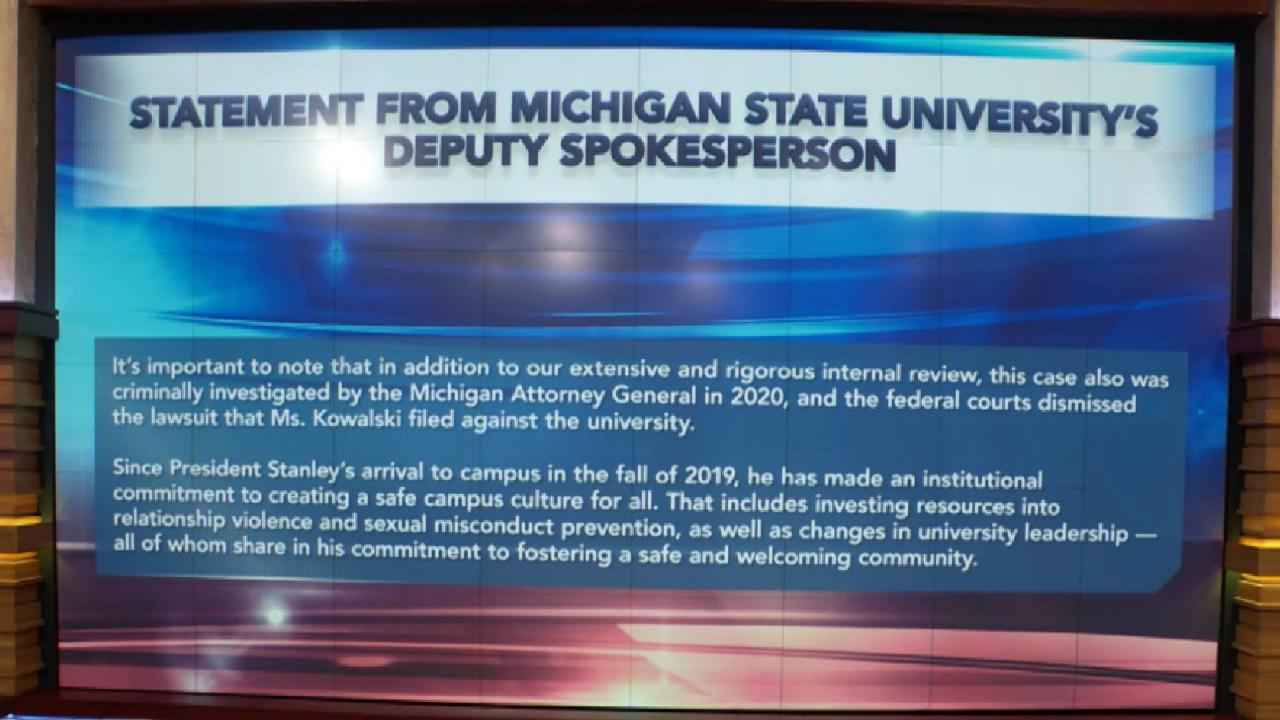 MSU Deputy Spokesperson Makes Statement Regarding Former Student…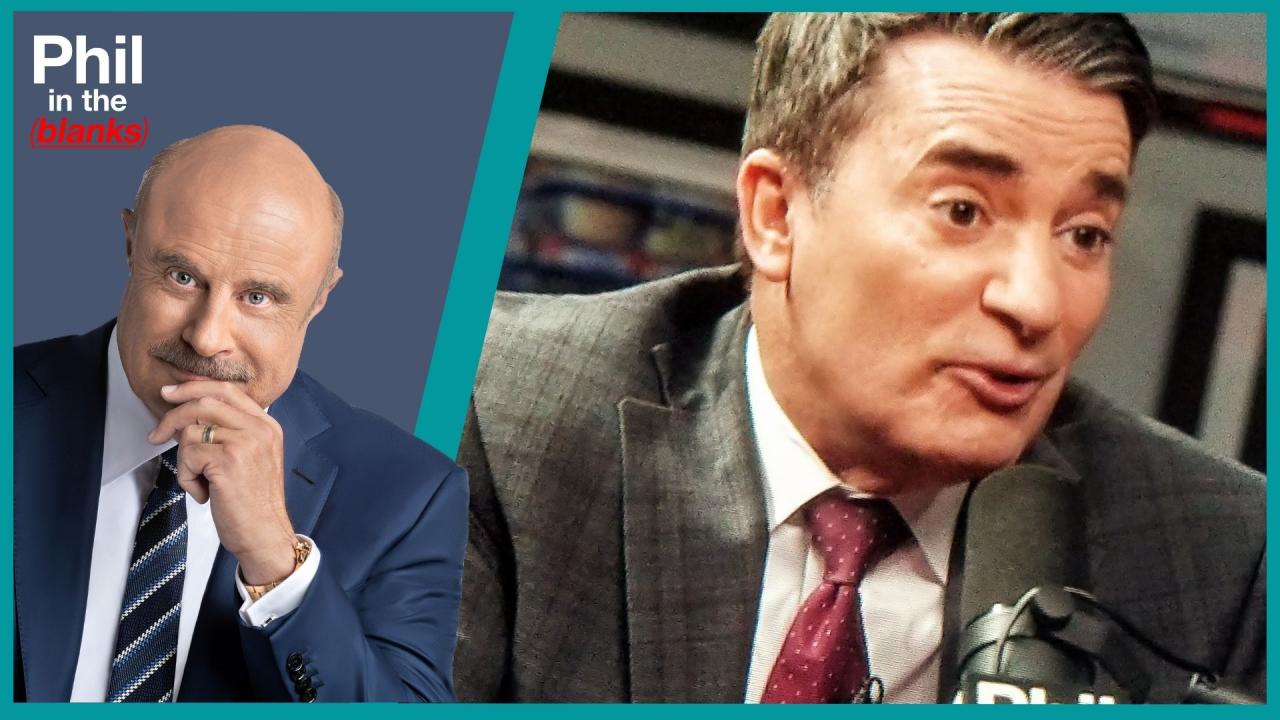 WebMD's Chief Medical Officer Talks About Diabetes Prevention On…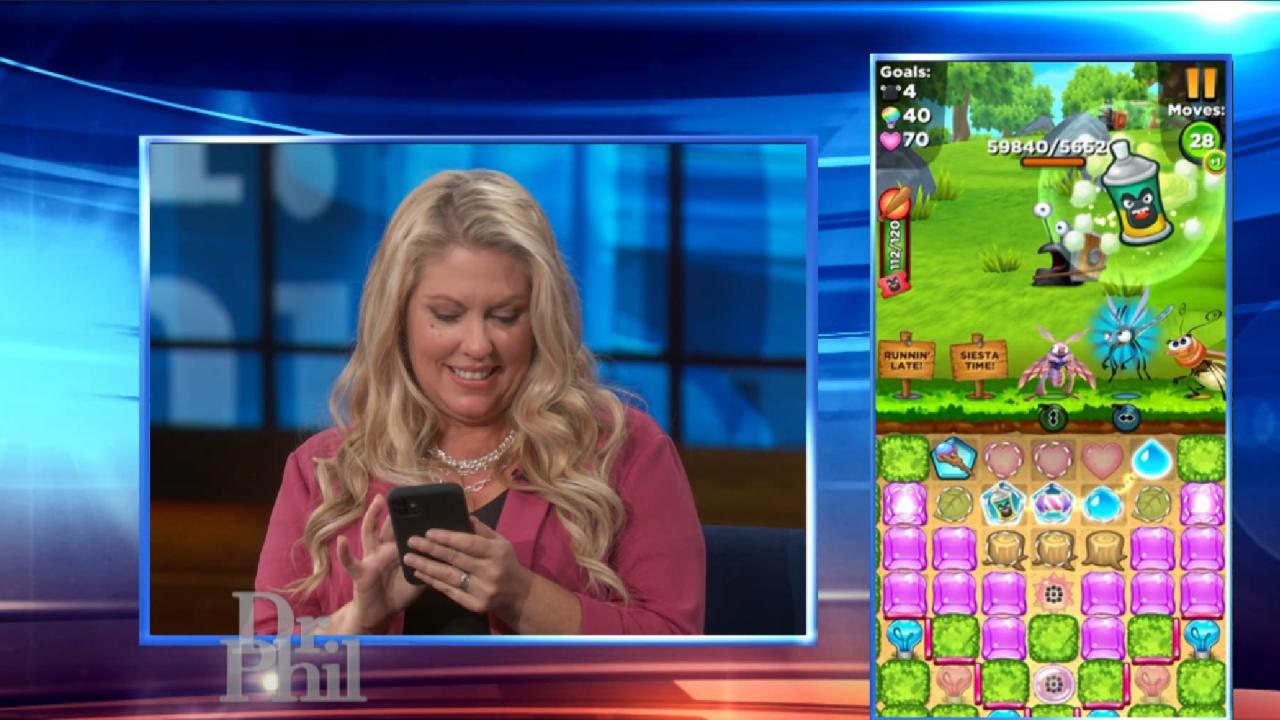 Unwind With Best Fiends – The Perfect Combination Of Challenging…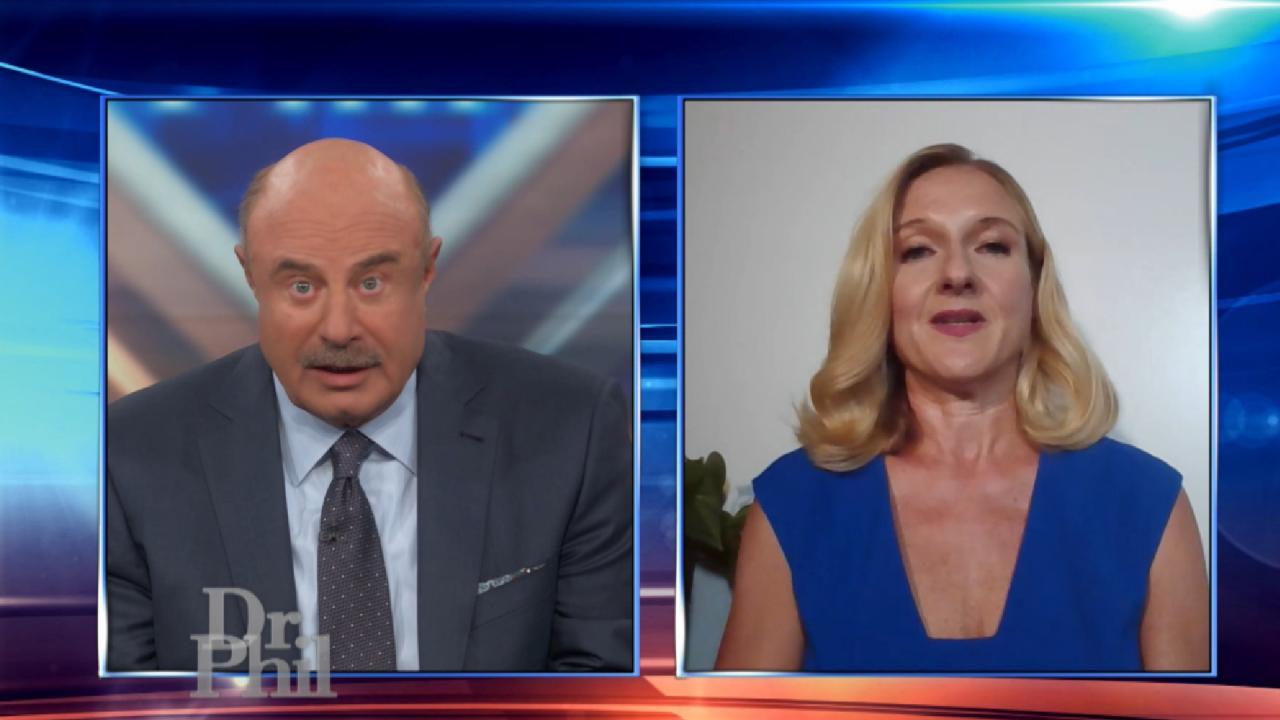 Investigative Reporter Claims Student-Athletes Are Often 'Above …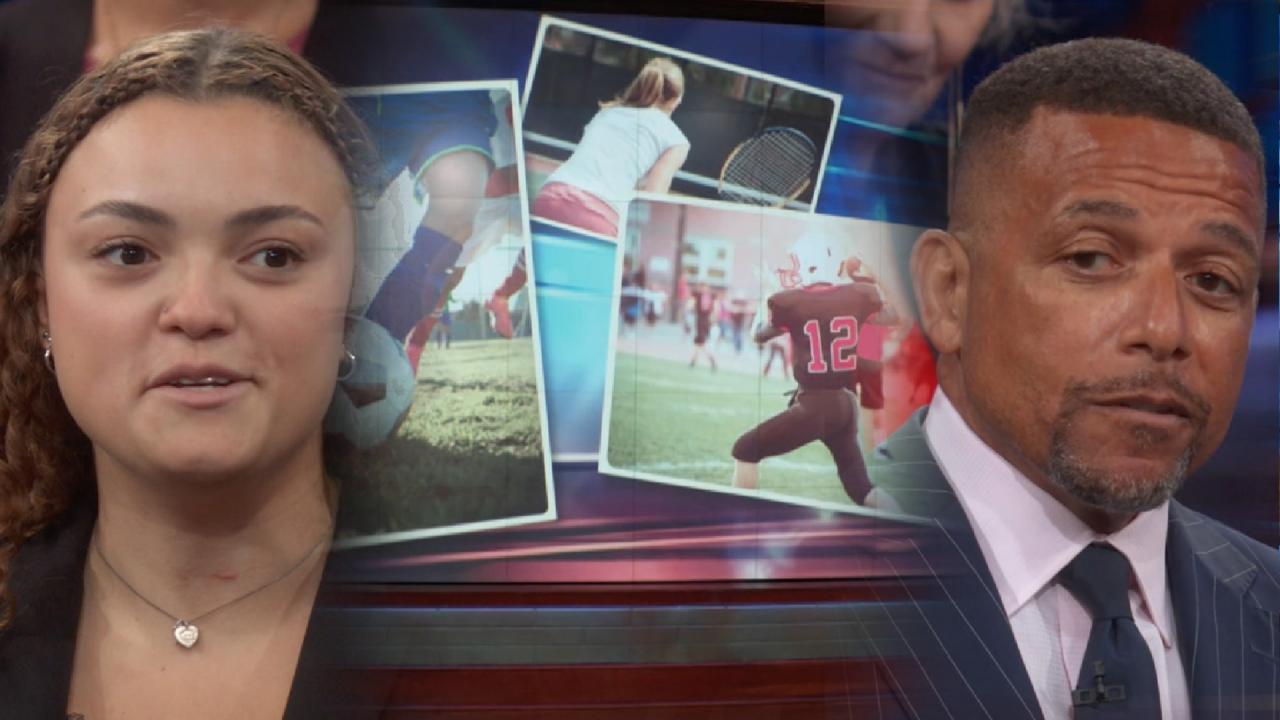 Student-Athletes And Social Expectations – Is There A Double Sta…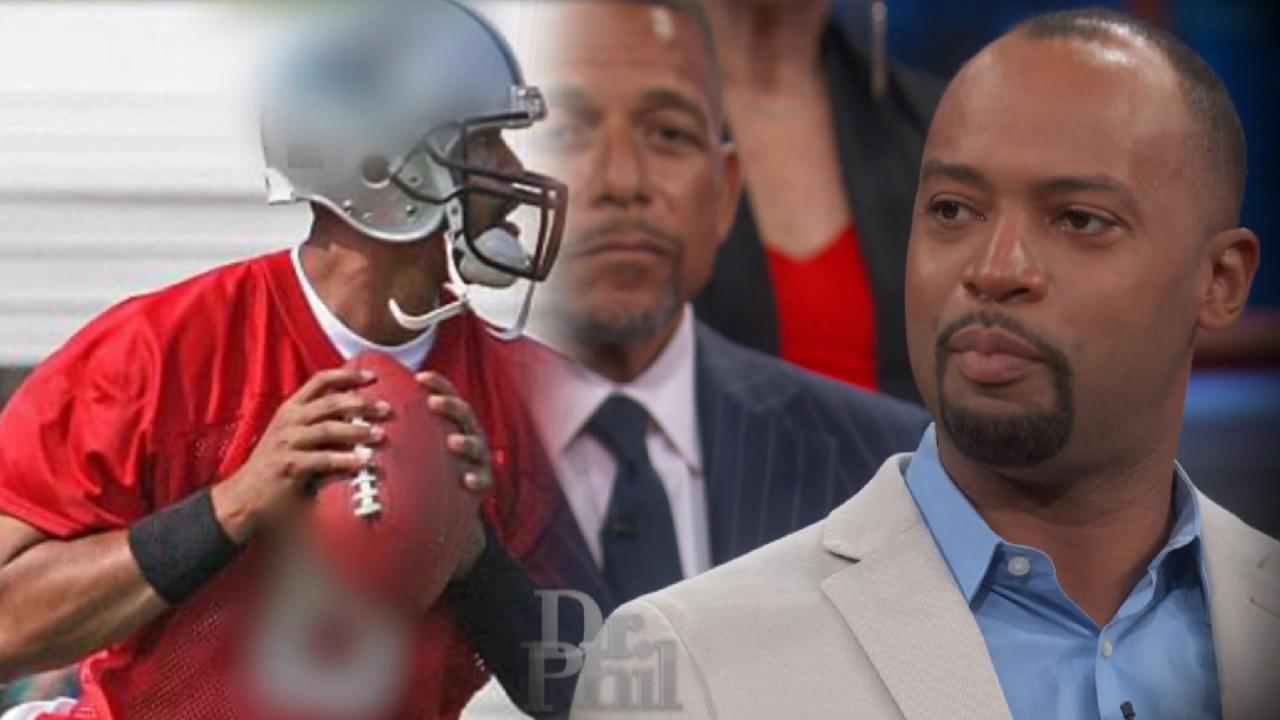 Are Colleges Enabling Student-Athletes To Feel Untouchable? Form…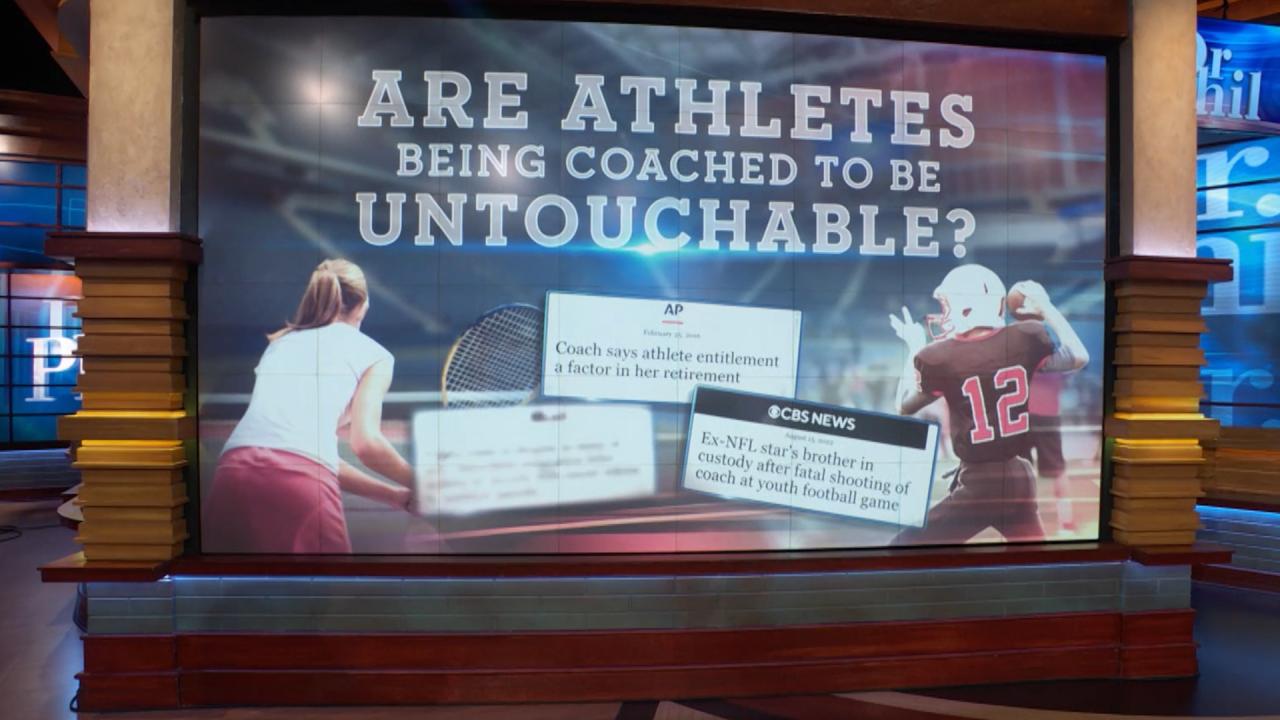 Are Athletes Being Coached to Be Untouchable?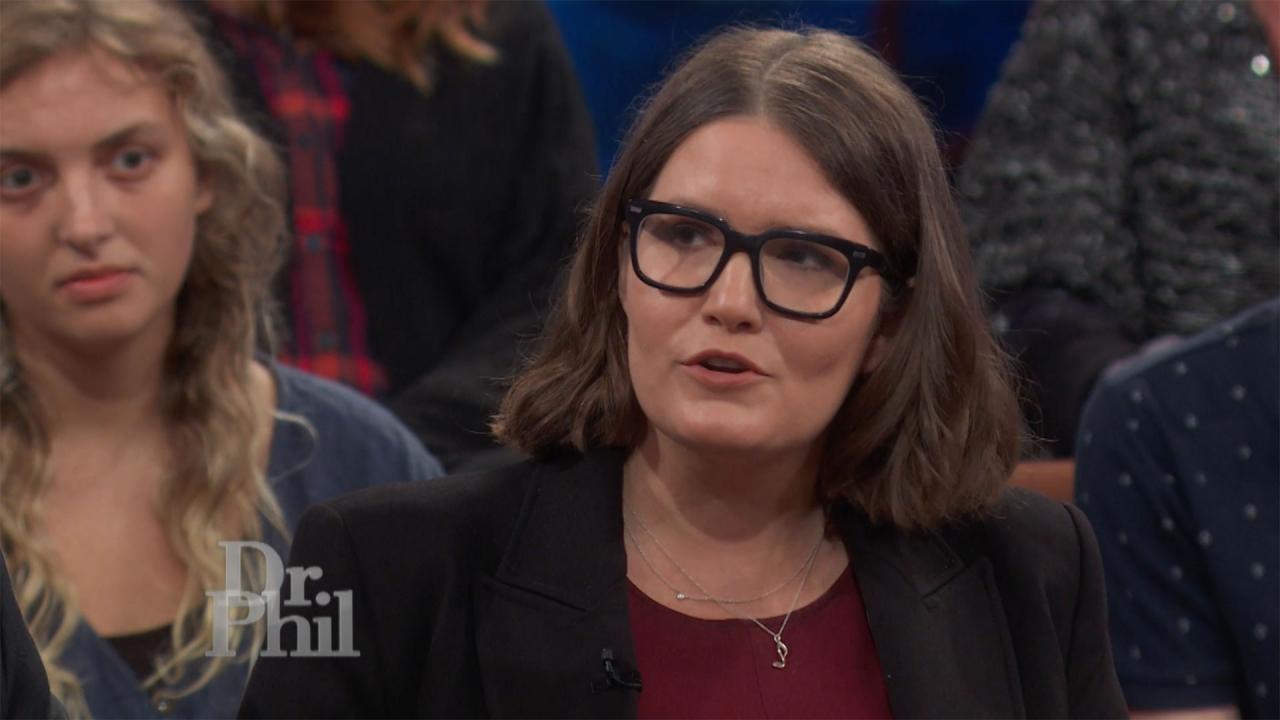 Expert Says Universities Need To Take Some Responsibility For St…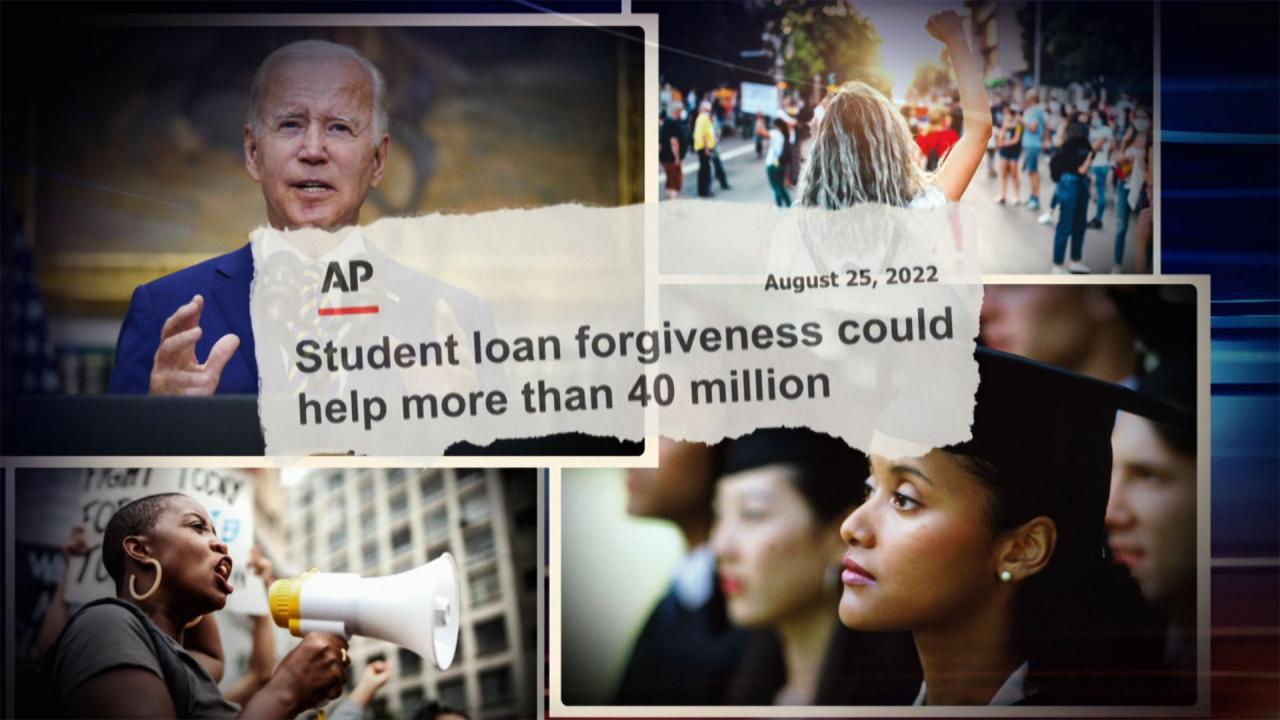 'Somehow Or Another, There's Got To Be Some Control On College C…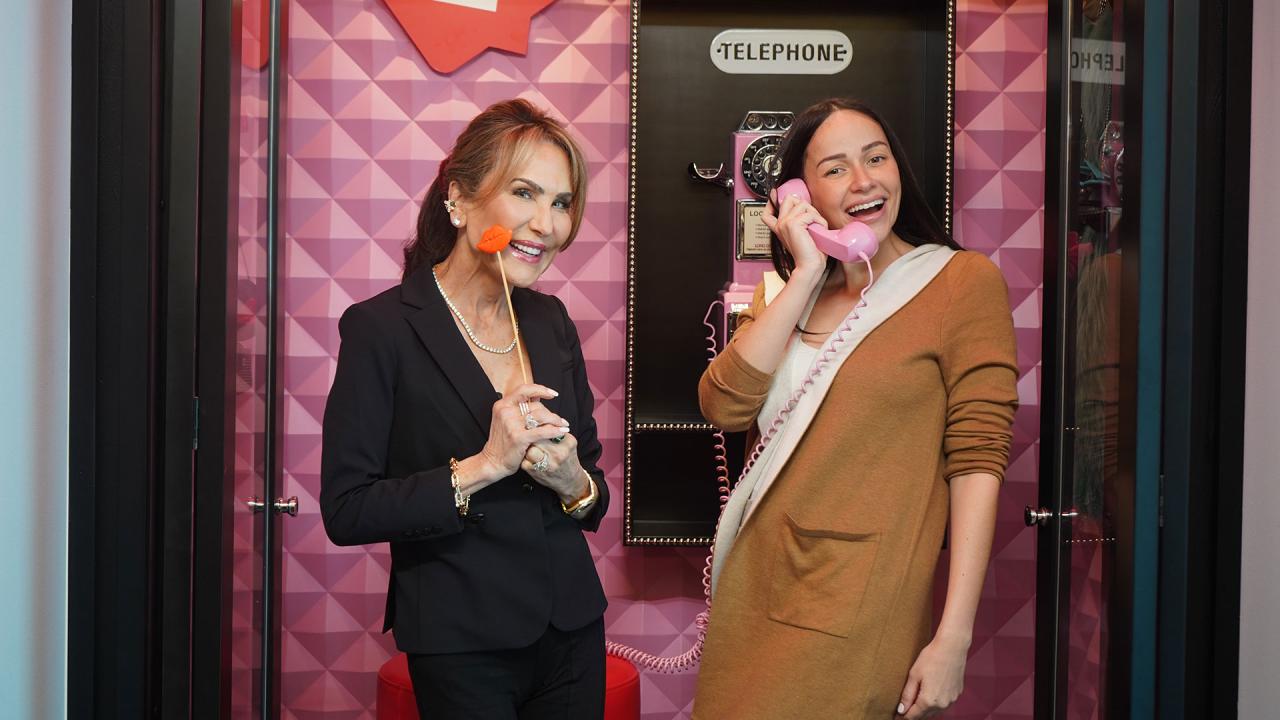 The Secret to Lymphatic Massage – 'I've Got A Secret! With Robin…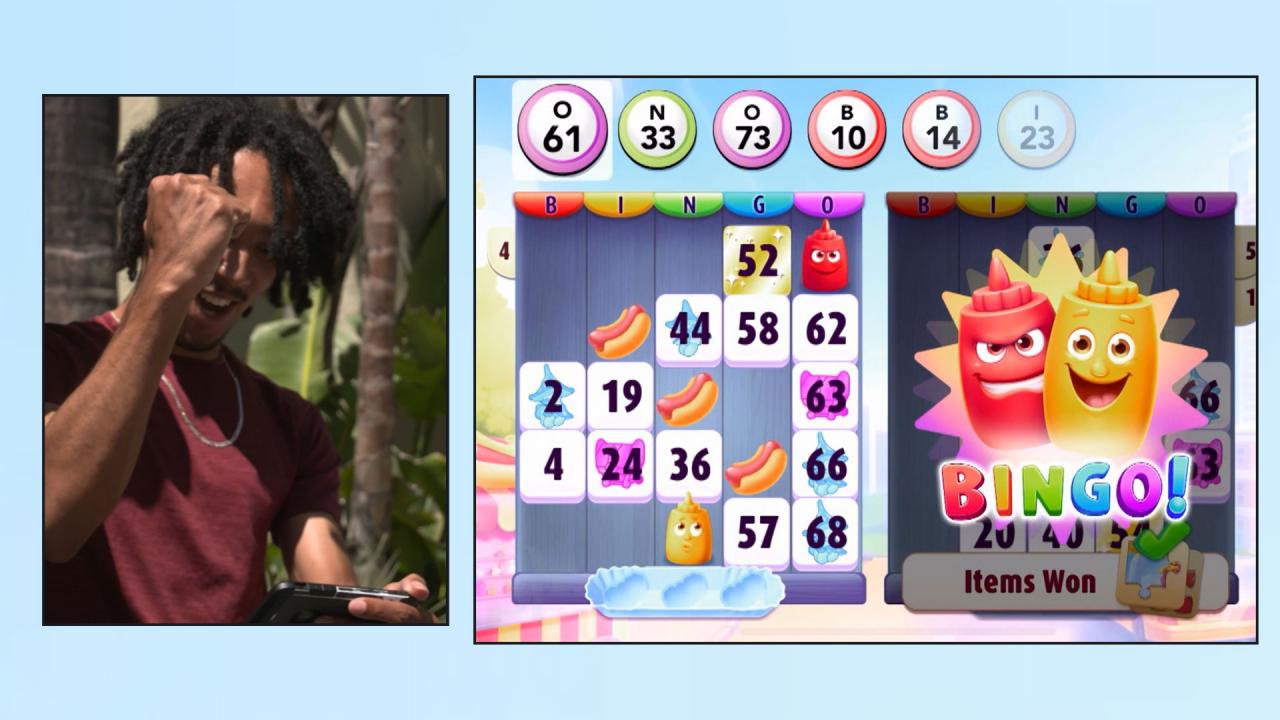 Beat Burnout With Self-Care And Bingo Blitz!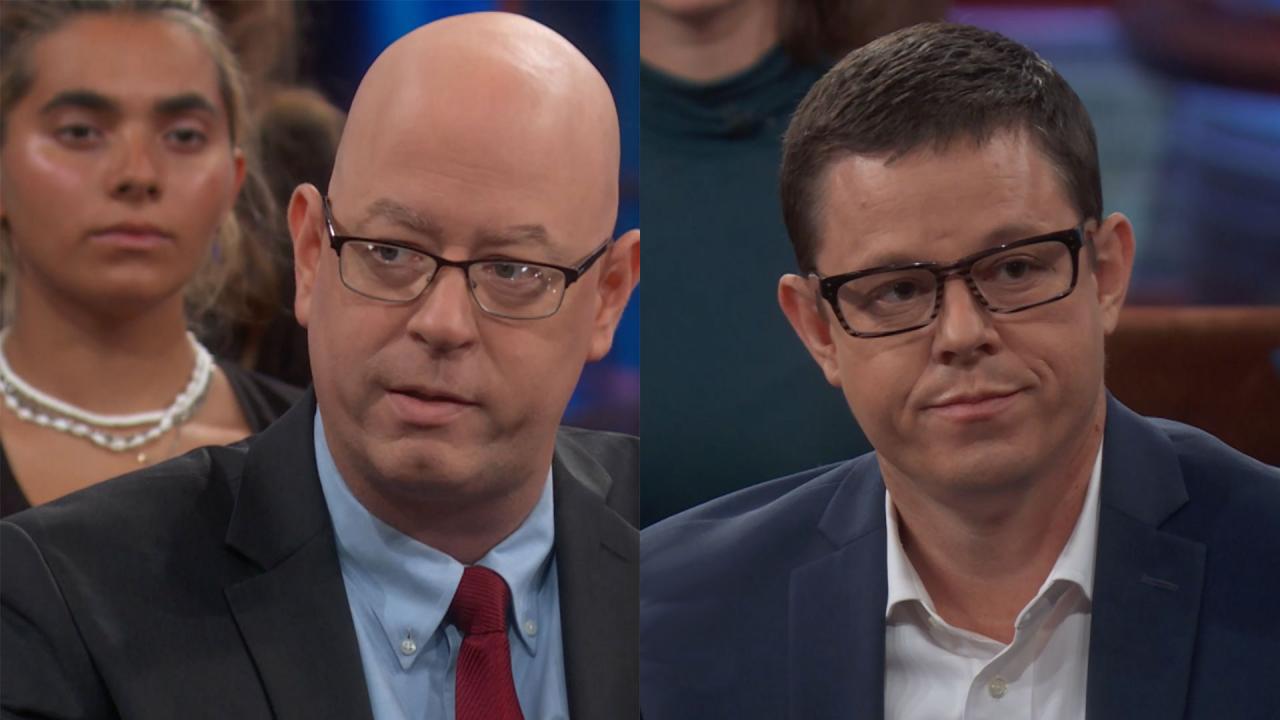 Experts Weigh In On Who Will Pay For Student Loan Forgiveness Pr…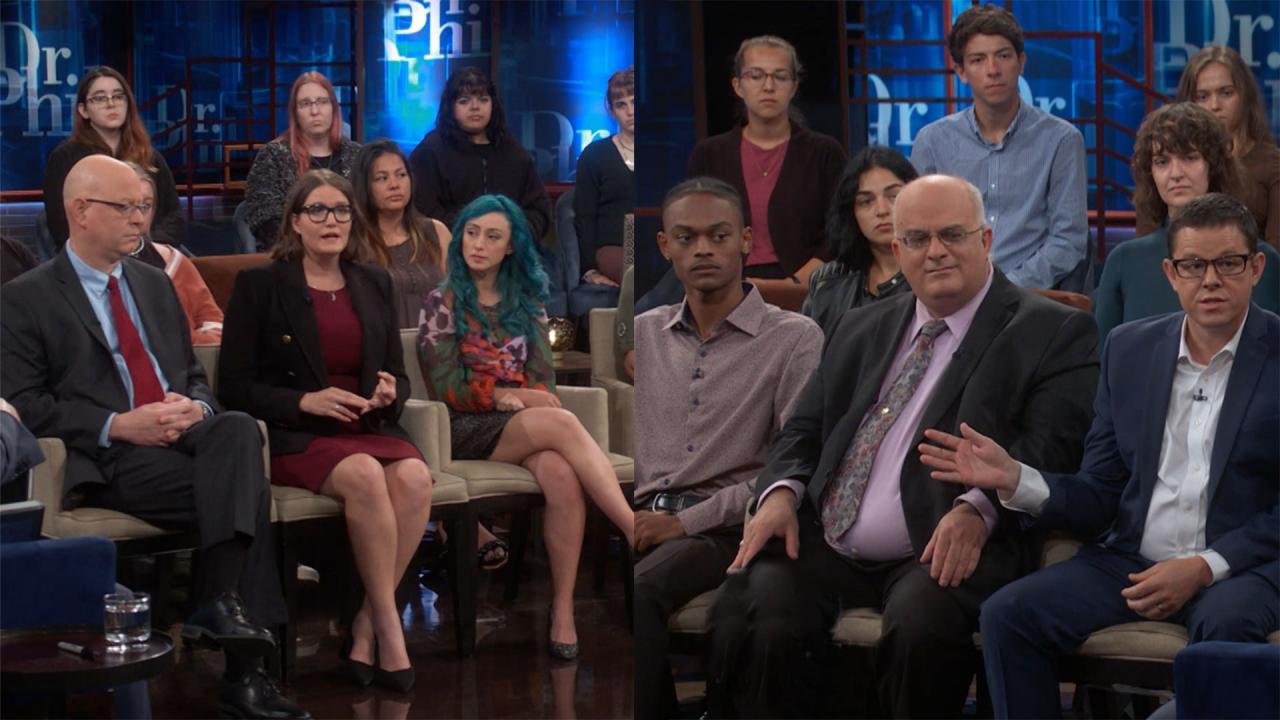 Critics And Supporters Of President Biden's Student Loan Debt Re…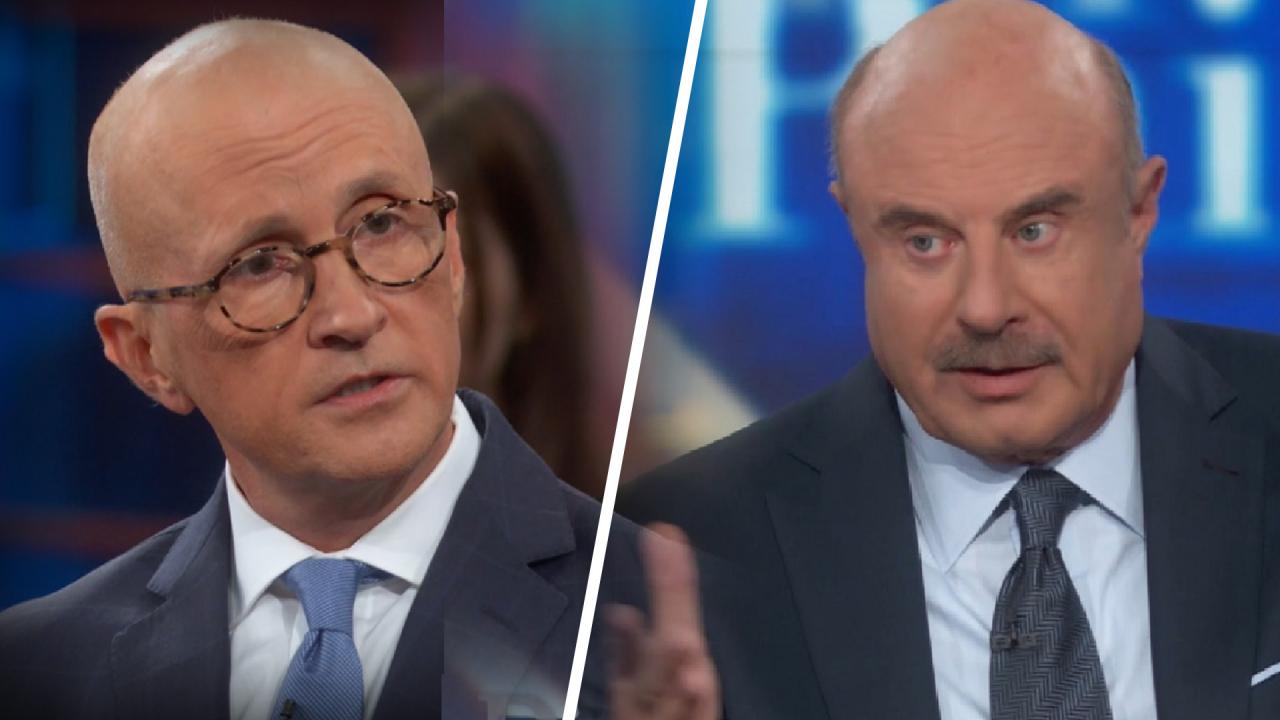 Revenge Cravings And Justice Addiction: Is Social Media To Blame?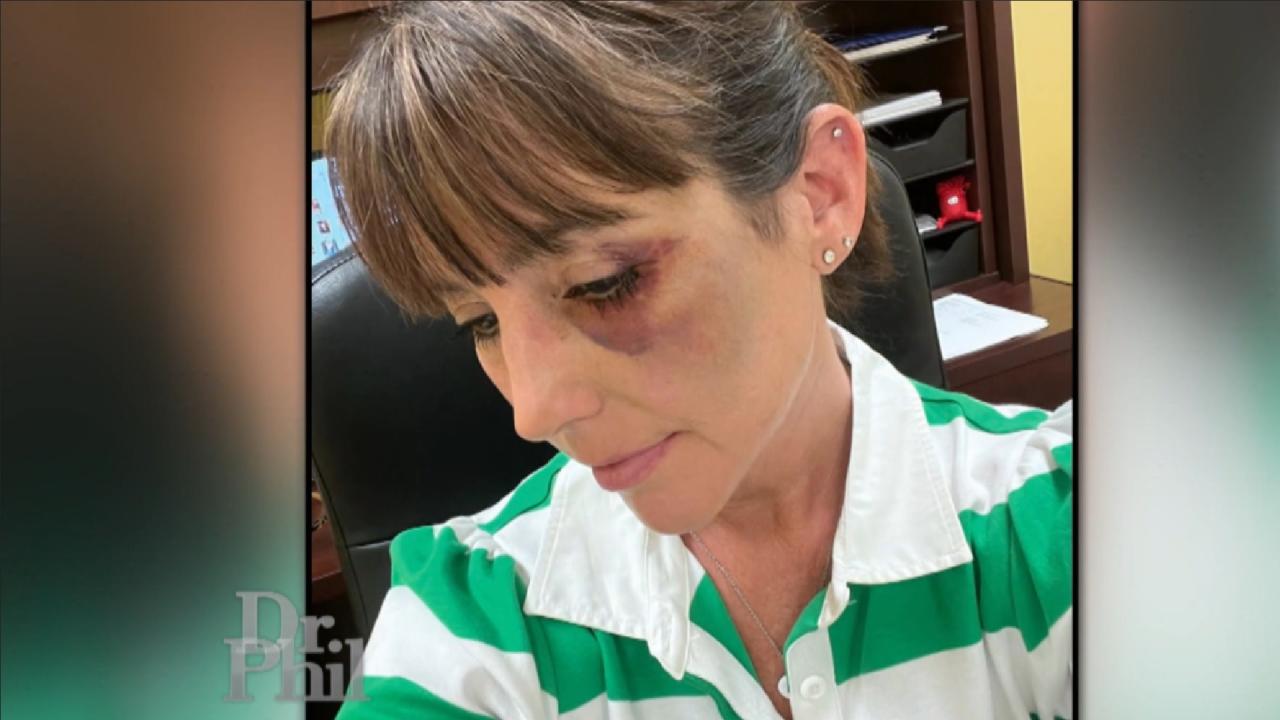 'We've Lost A Little Bit Of Our Humanity,' Says Youth Umpire Who…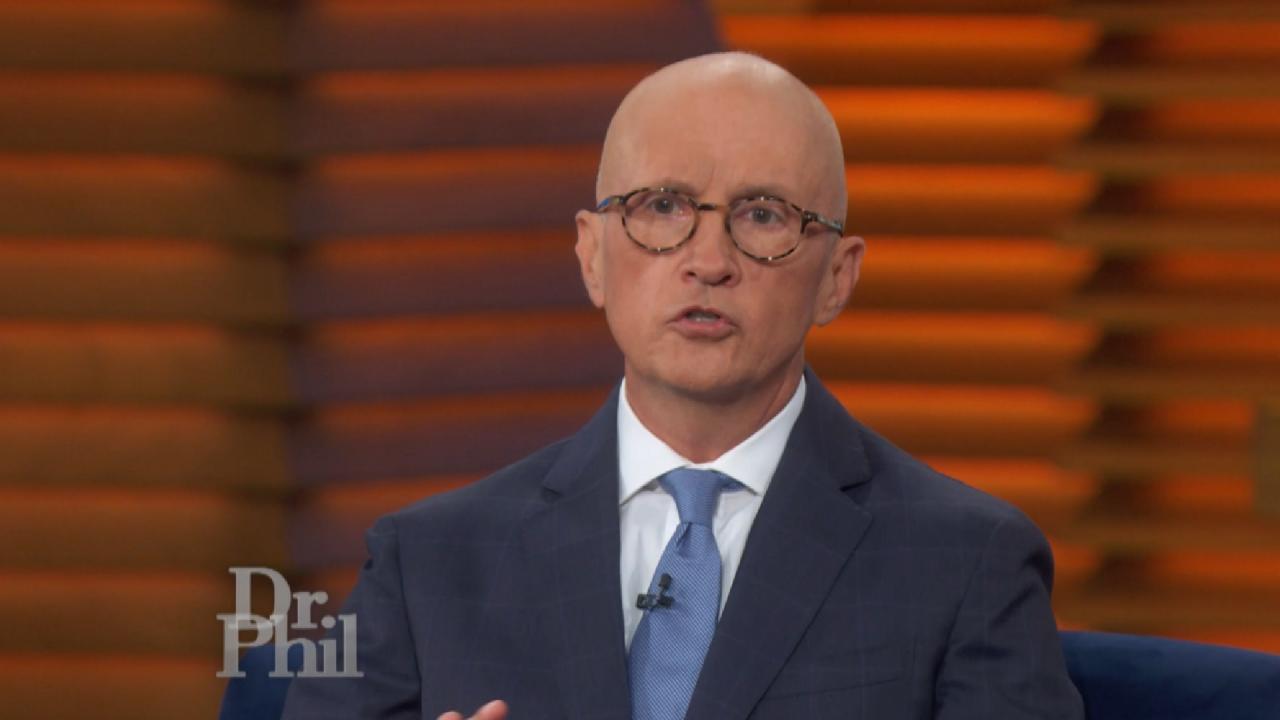 Why A Psychiatric Researcher Says, 'America Is Becoming A Justic…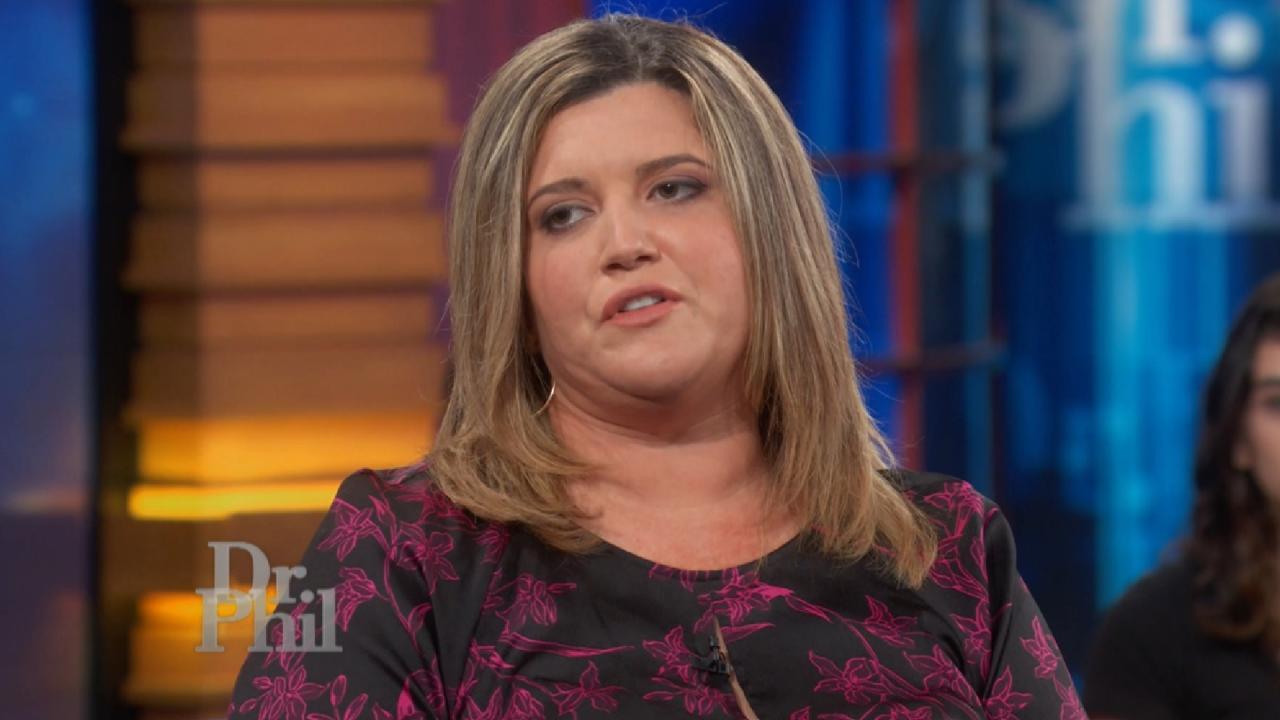 Woman Says Boyfriend Started Road Rage Incident That Left Him De…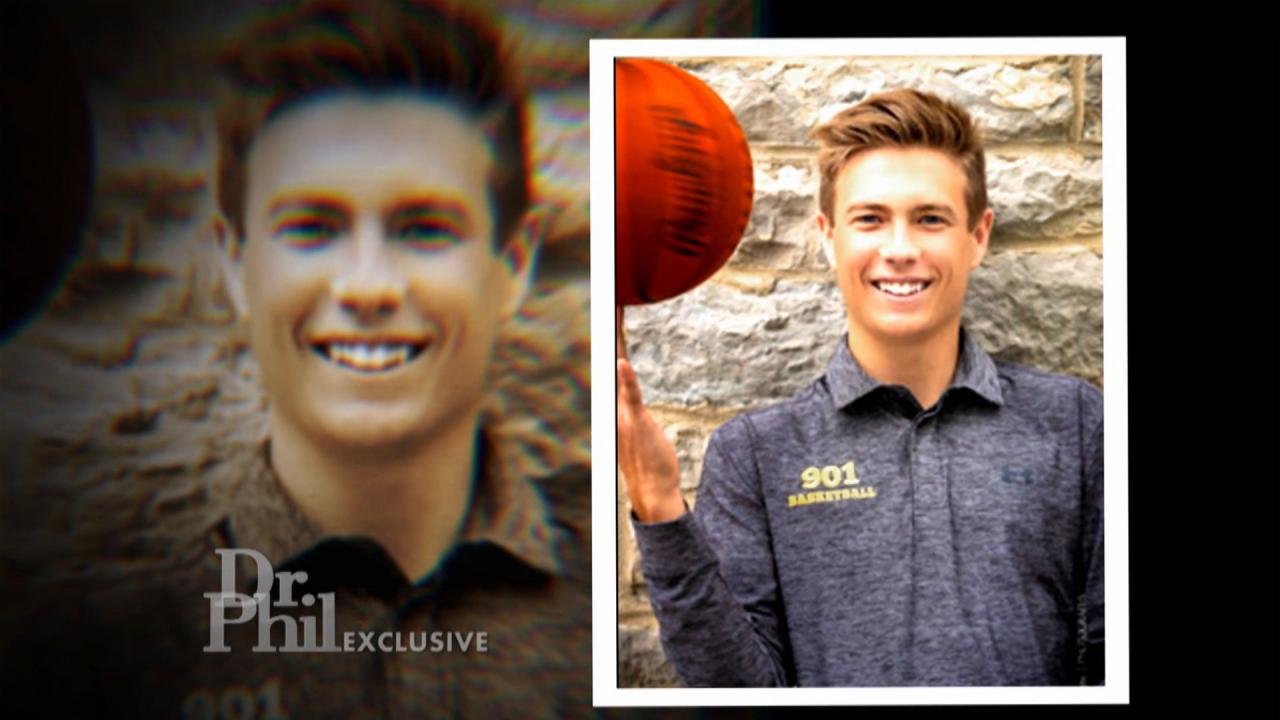 Parents Whose Son Died After Hazing At Bowling Green State Univ…
Stephanie was an aspiring songwriter who loved taking care of kids. Diana was a preschool teacher with a bright future. Neither one of these women knew they could end up addicted to drugs, on the brink of death. They face Dr. Phil to ask for help, but do they really want out of their drug-crazy lifestyles?
Not Yet Ready
Stephanie, 24, was an aspiring songwriter and sought-after nanny before she became addicted to crack and heroin. After an intesive meeting with Dr. Phil, she was sent to La Hacienda, a drug treatment facility in Texas. After months of hard work getting clean, Stephanie checked herself out and went home, where the real world waited for her.
"It blows my mind that I would do this."
---
Taken a Toll
Diana, 27, was a preschool teacher who had everything going for her until a breakup left her heartbroken. She took a job as a dancer and started doing drugs. Diana says cocaine and heroin have ruined her looks and her life.
---
Funding Her Habit
Diana explains where she got $200,000 from and where the money is now. Her family pleads with her to go to rehab, but when she hears Dr. Phil's one condition, will she agree?