Fighting Fair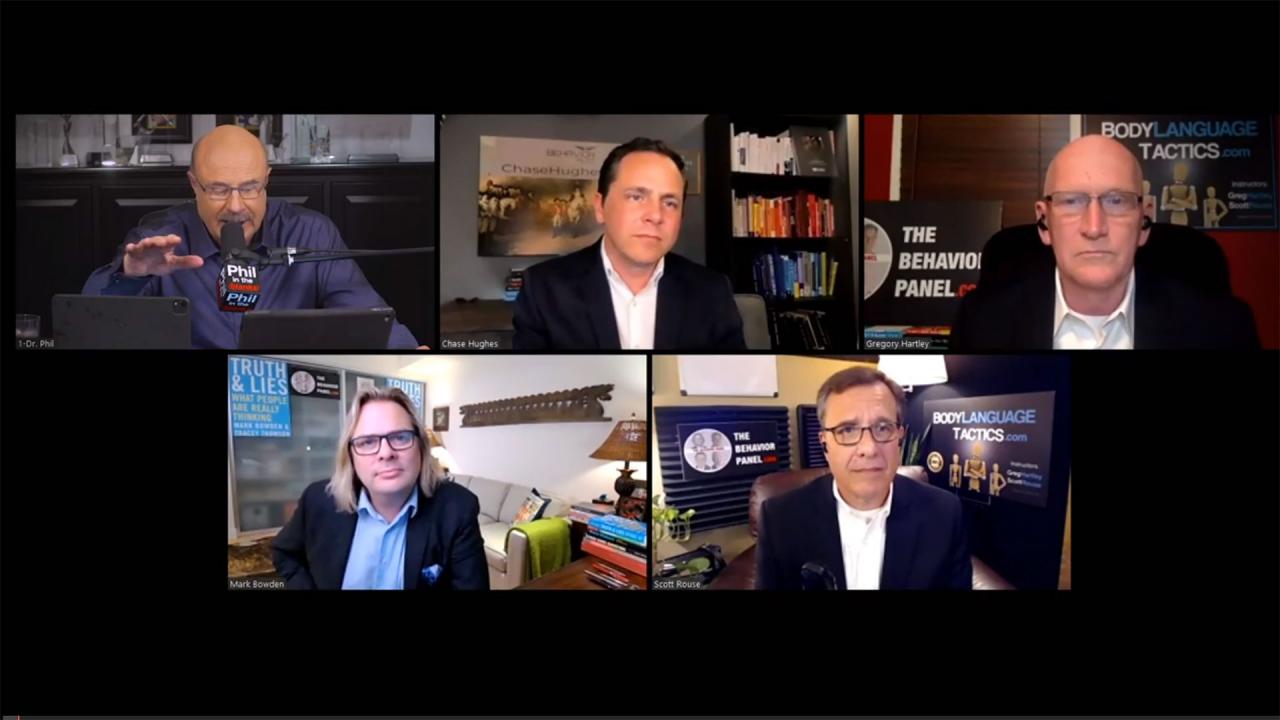 How To Look For Behavioral Patterns And What Self-Pity Tells Us …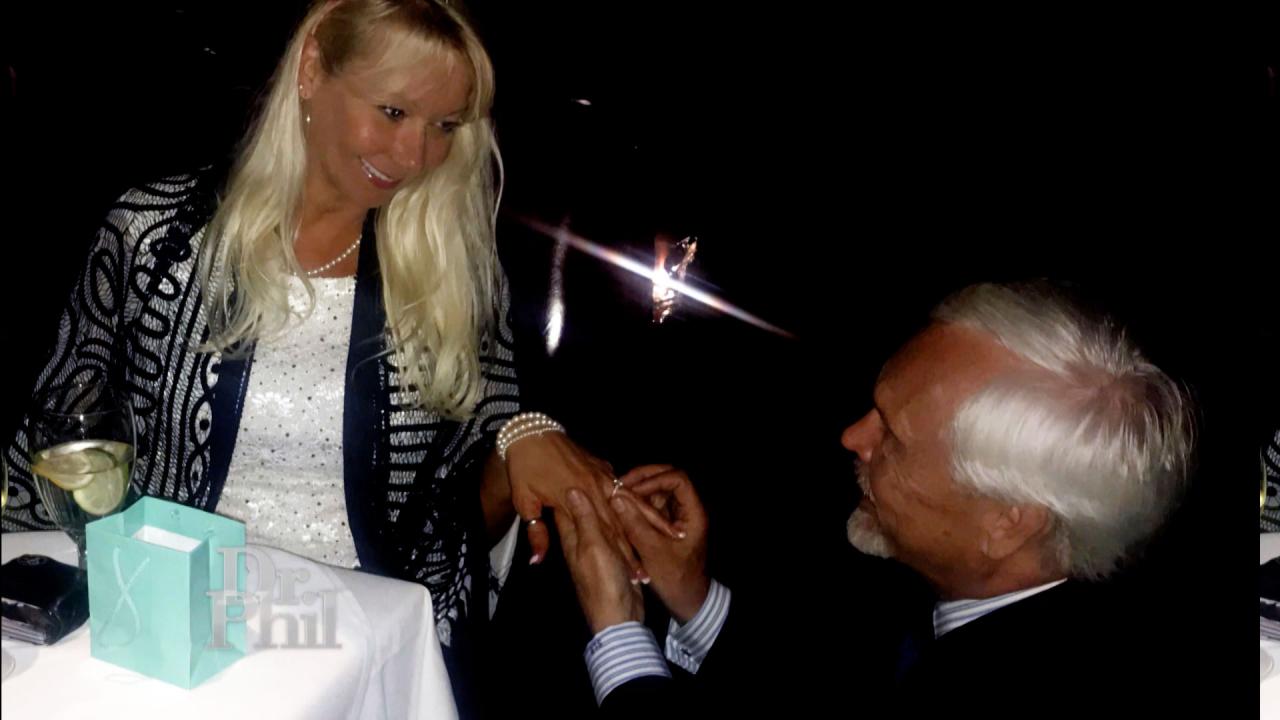 Woman Who Says She's Been Engaged Four Times To Same Man Claims …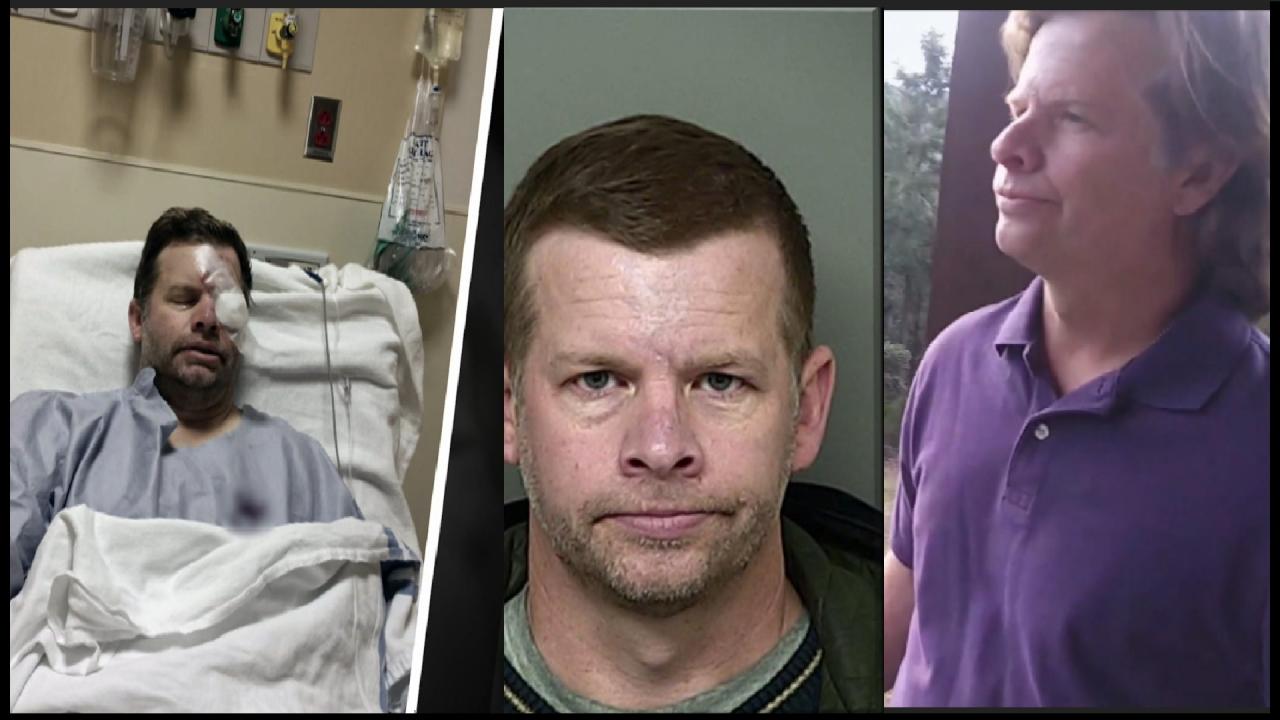 'It's A Nightmare,' Says Man Who Claims Rare Medical Condition –…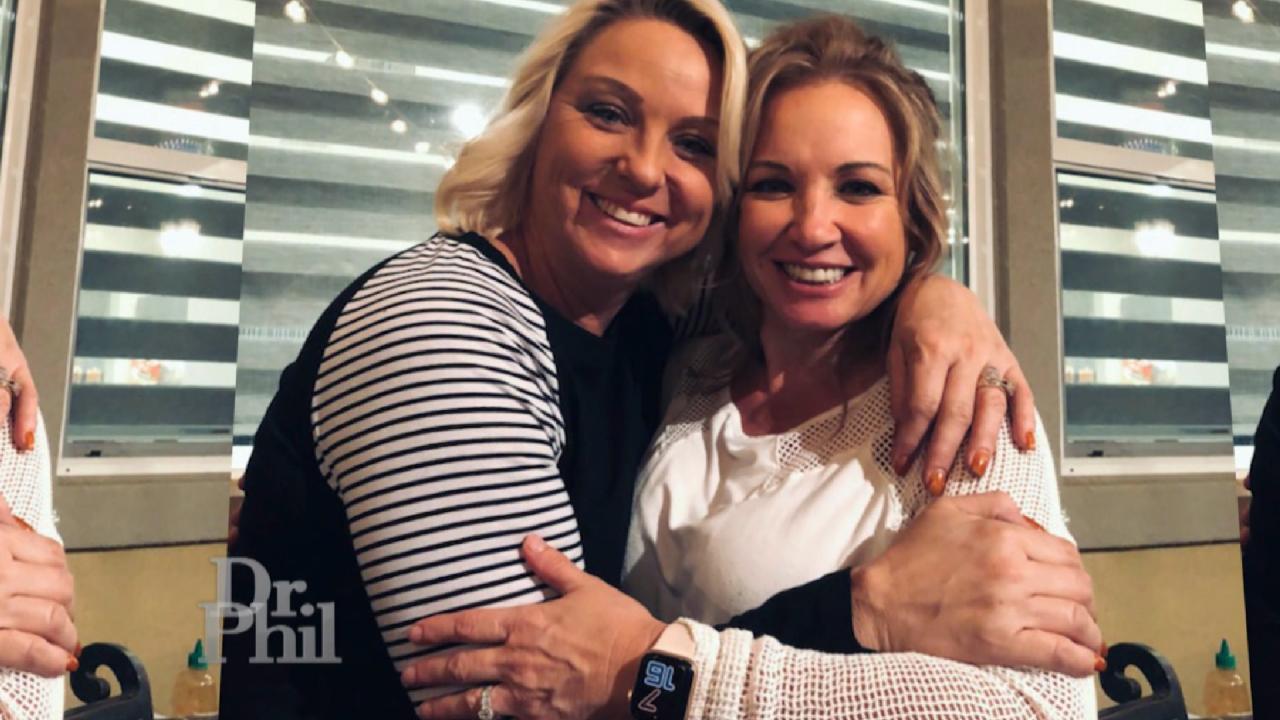 Woman Says She Has 'A Lot Of Great Ideas.' Her Cousin Claims She…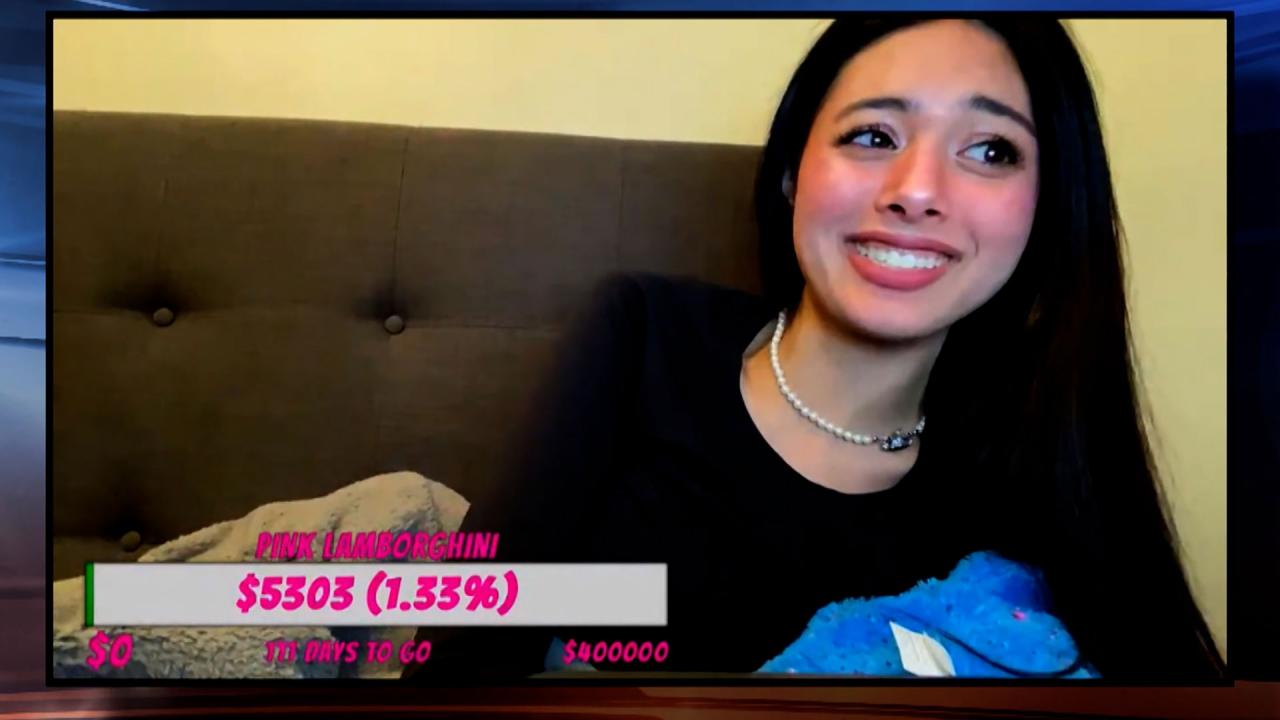 'I Thought Everything I Said Was Funny,' Says 18-Year-Old Accuse…
All couples argue, but Dr. Phil says name-calling, temper tantrums and hitting below the belt can ruin a marriage. He sits down with Mark and Leana who have been married for only five months but say they're headed for divorce court.
Rage on Tape
Leana says her husband spends more time with his band mates than he does with her and their four children. Mark says Leana constantly emasculates him, and he accuses her of being unfaithful. You won't believe what home video cameras capture during the newlyweds' 62-minute fight.
What's at the root of their anger?
---
Contaminating a Relationship
Leana says she often tells Mark to leave the house during their battles, and she even called the cops on him 10 times! Mark admits that he has called his wife a bitch and a whore.
Find out Leana's number one goal when fighting with Mark.
---
Caught in the Crossfire
Dr. Phil plays a clip from the couple's quarrel that disturbs him the most. Can Mark and Leana resolve their differences, or should they call it quits?
Extra Content