Octuplets Debate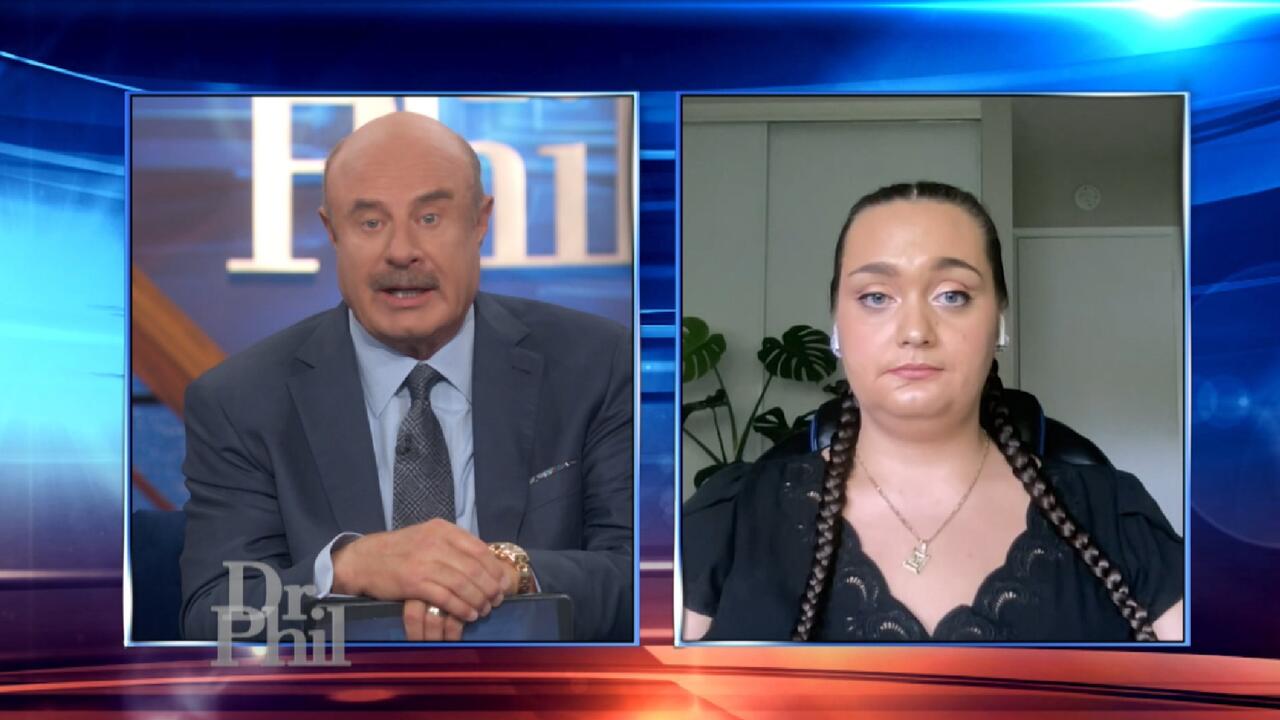 'You Want To Stop, But Your Body Won't Let You,' Says Woman Who …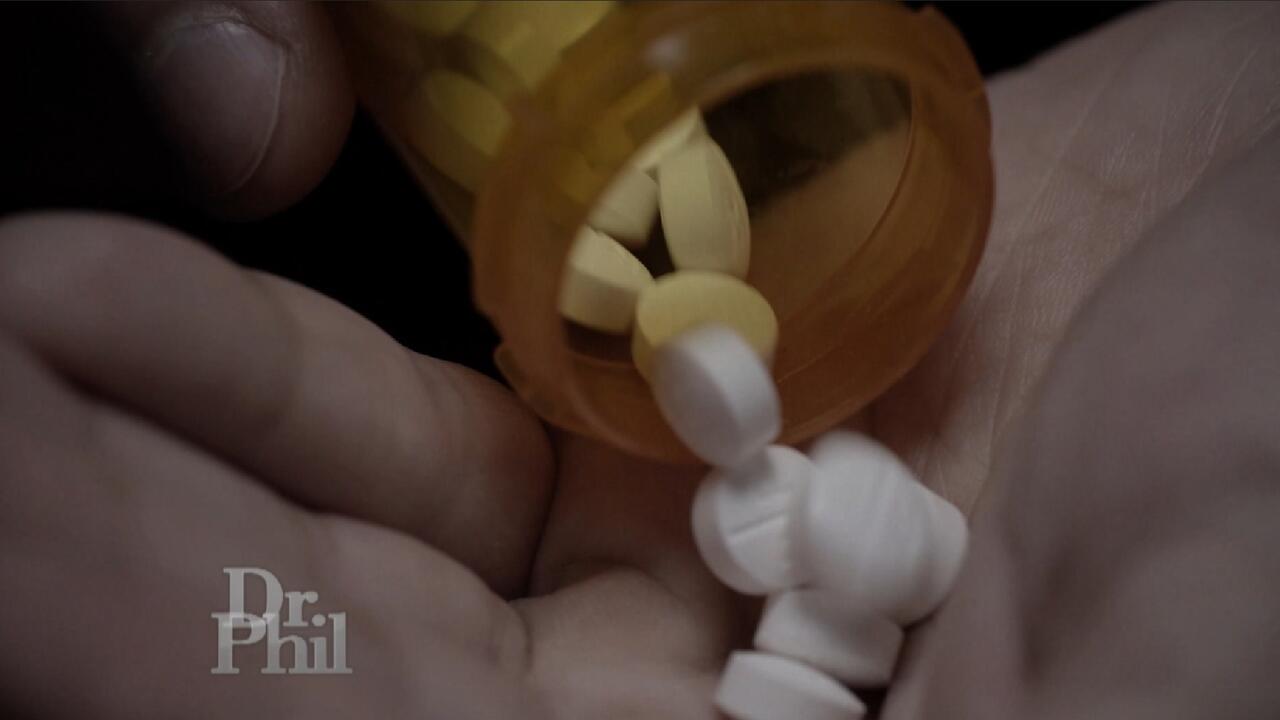 Are 'ISO' And 'Pyro' Replacing Fentanyl As America's Deadliest D…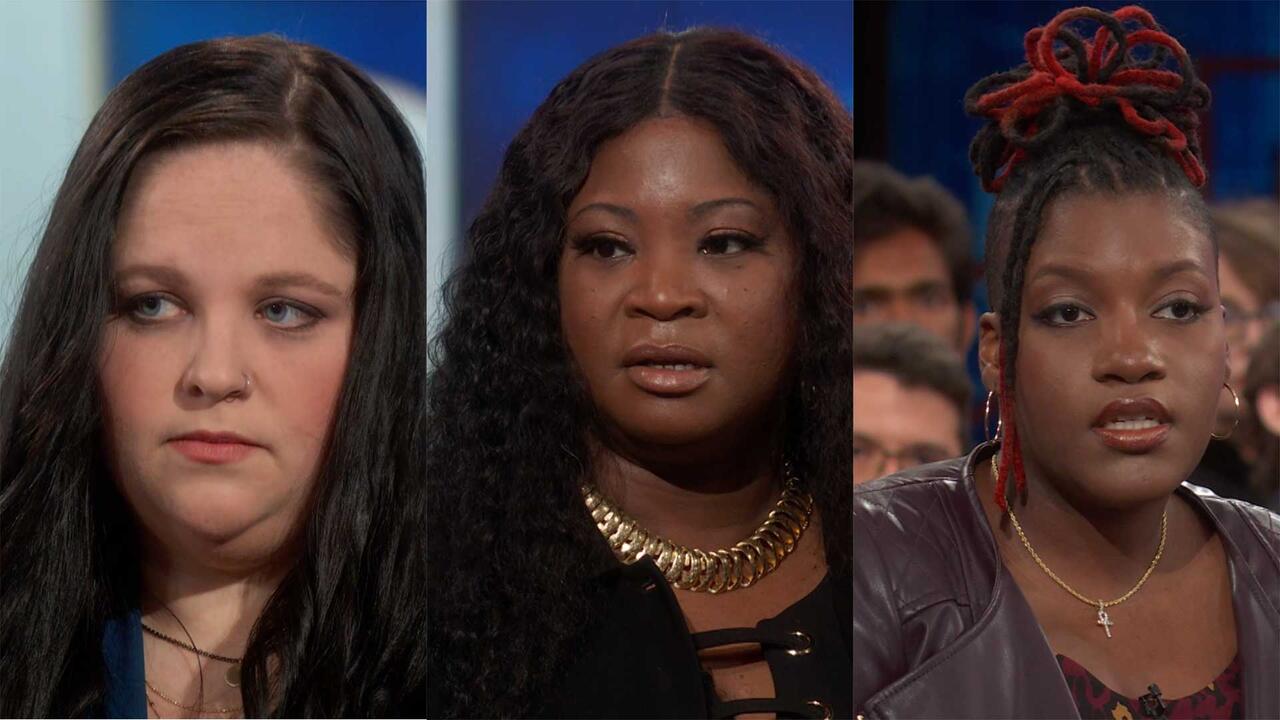 Woman Meets Family Members Of Men Who She Believes Killed Her Fa…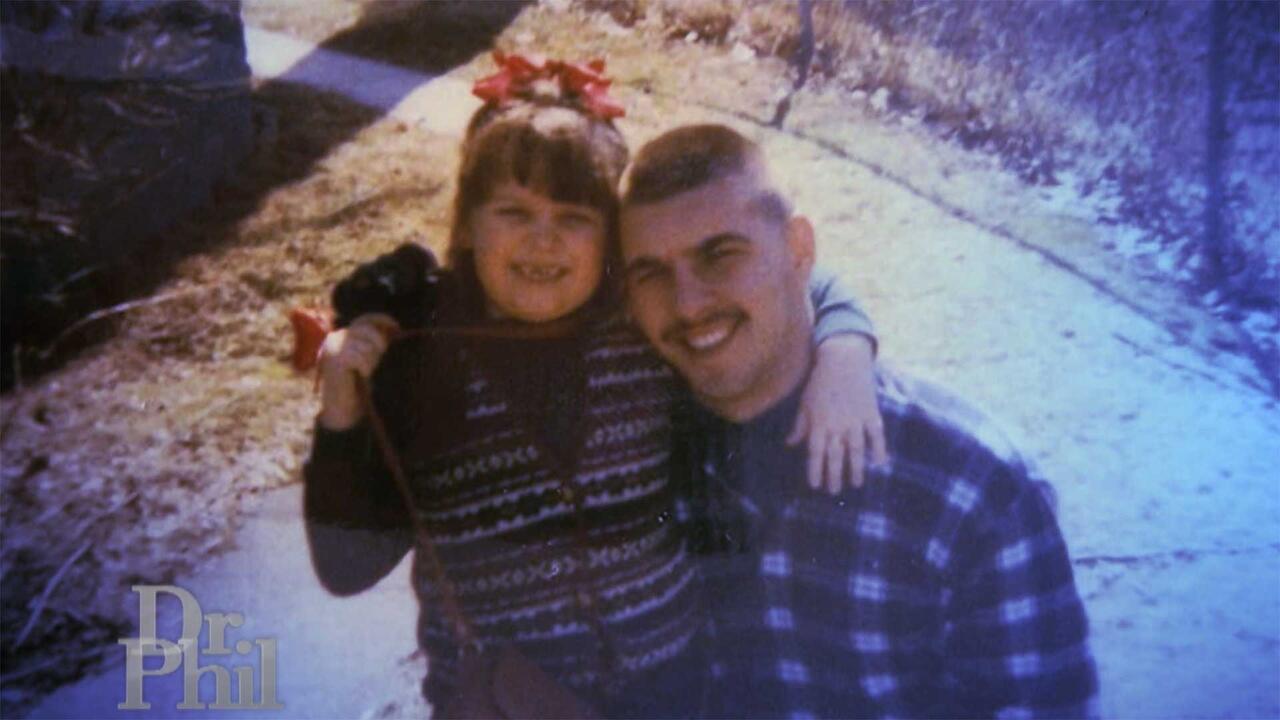 Woman Whose Dad Was Murdered When She Was 8 Says The Right Men A…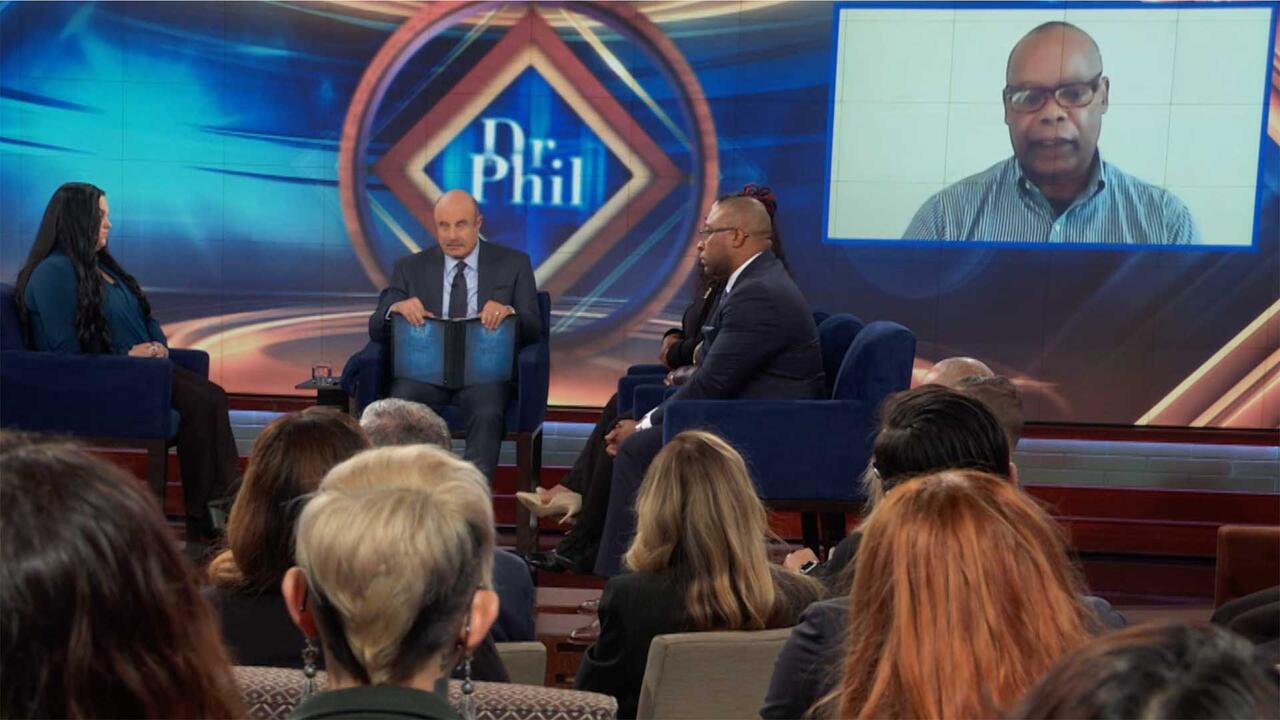 Former Police Chief Says He Believes He Knows Who Killed Officer…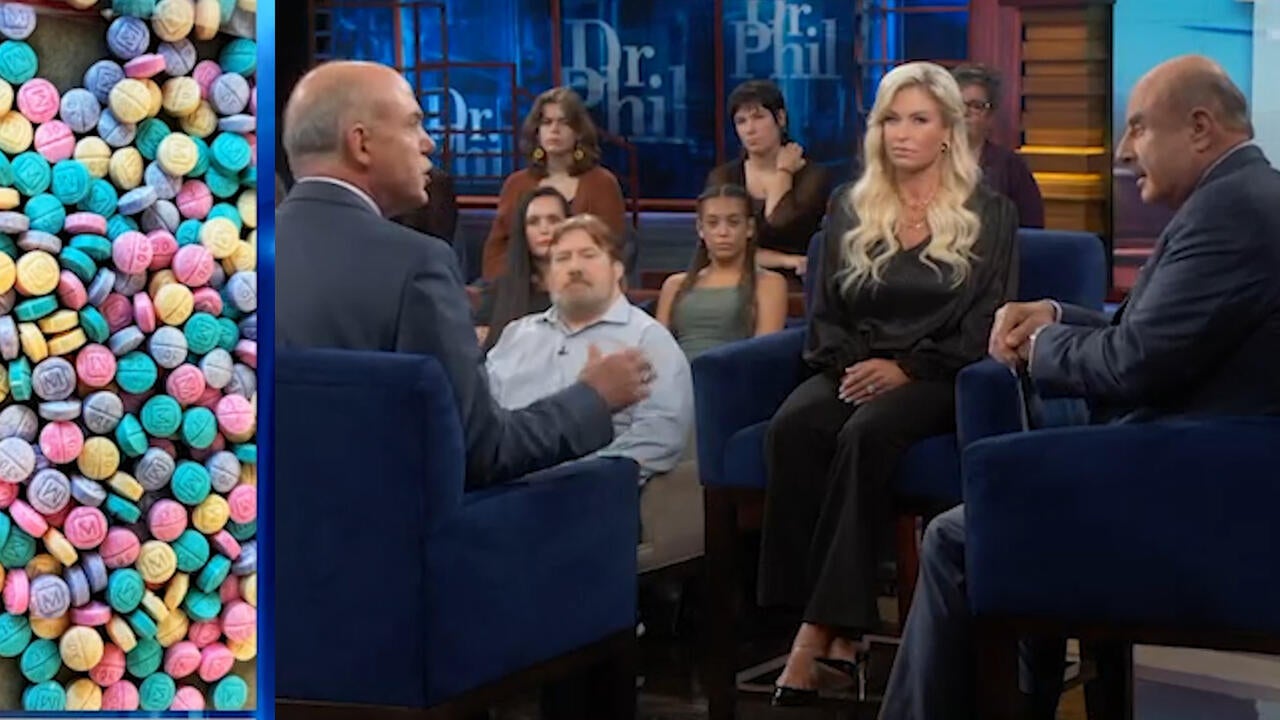 Laced, Lethal and Killing Our Children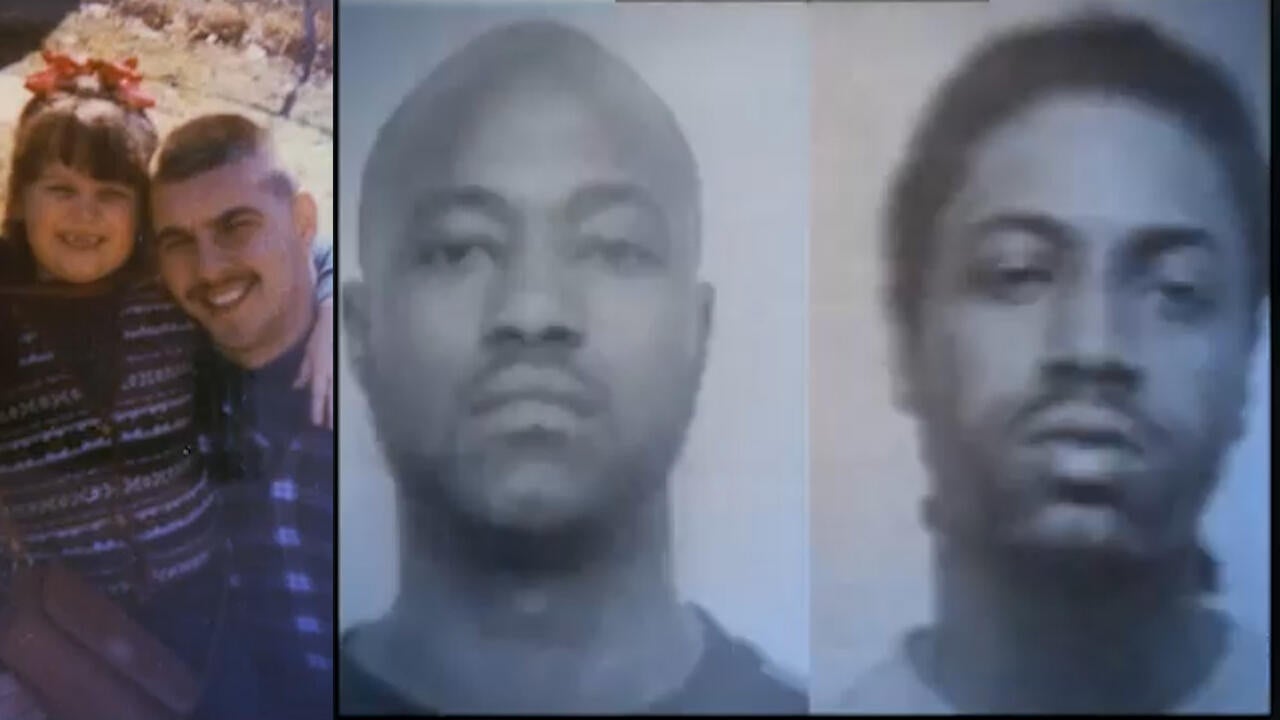 Not Guilty of Murder But Sentenced to Life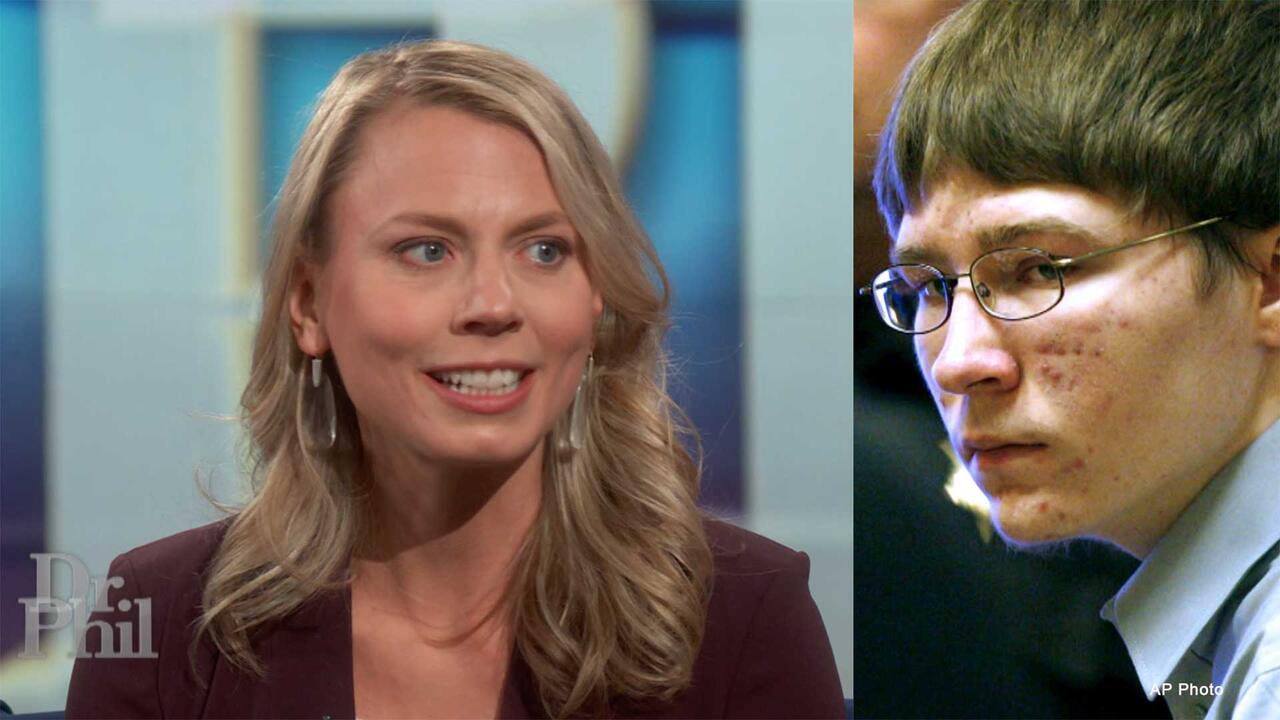 Attorney For Brendan Dassey Claims Police Scared Dassey, Lied To…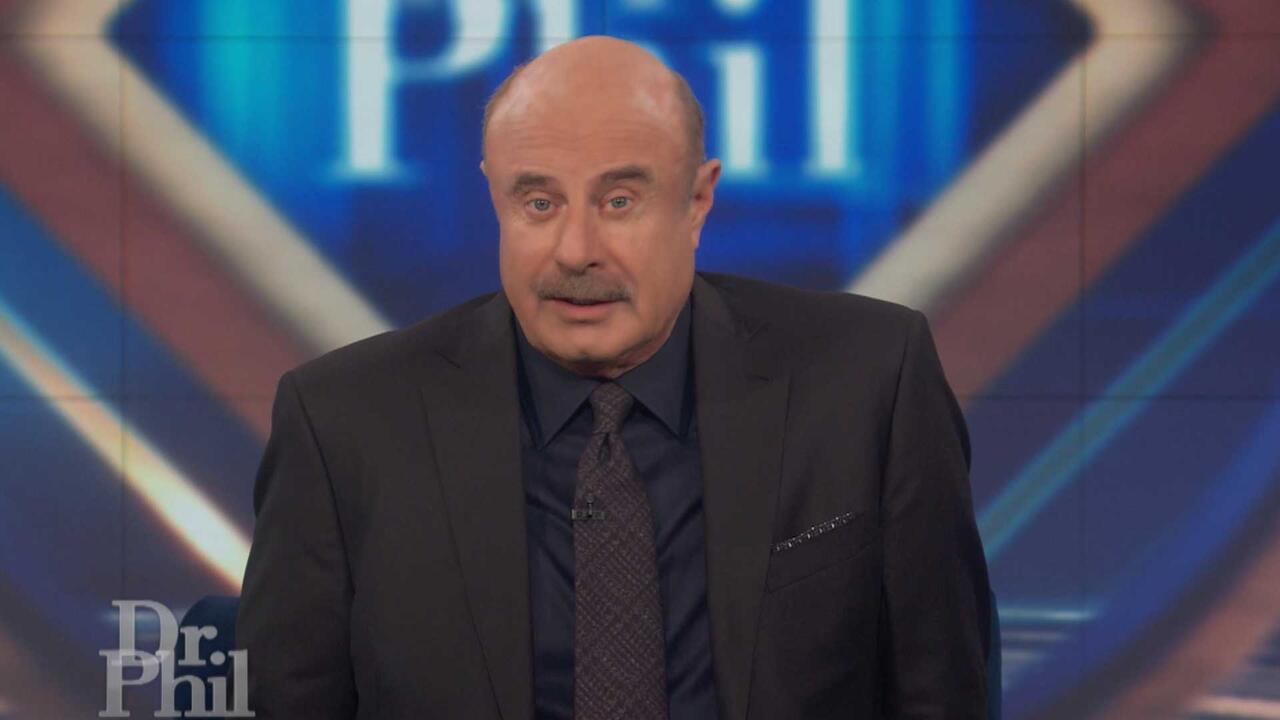 Dr. Phil's Powerful Message About Life, The Legal System, And Be…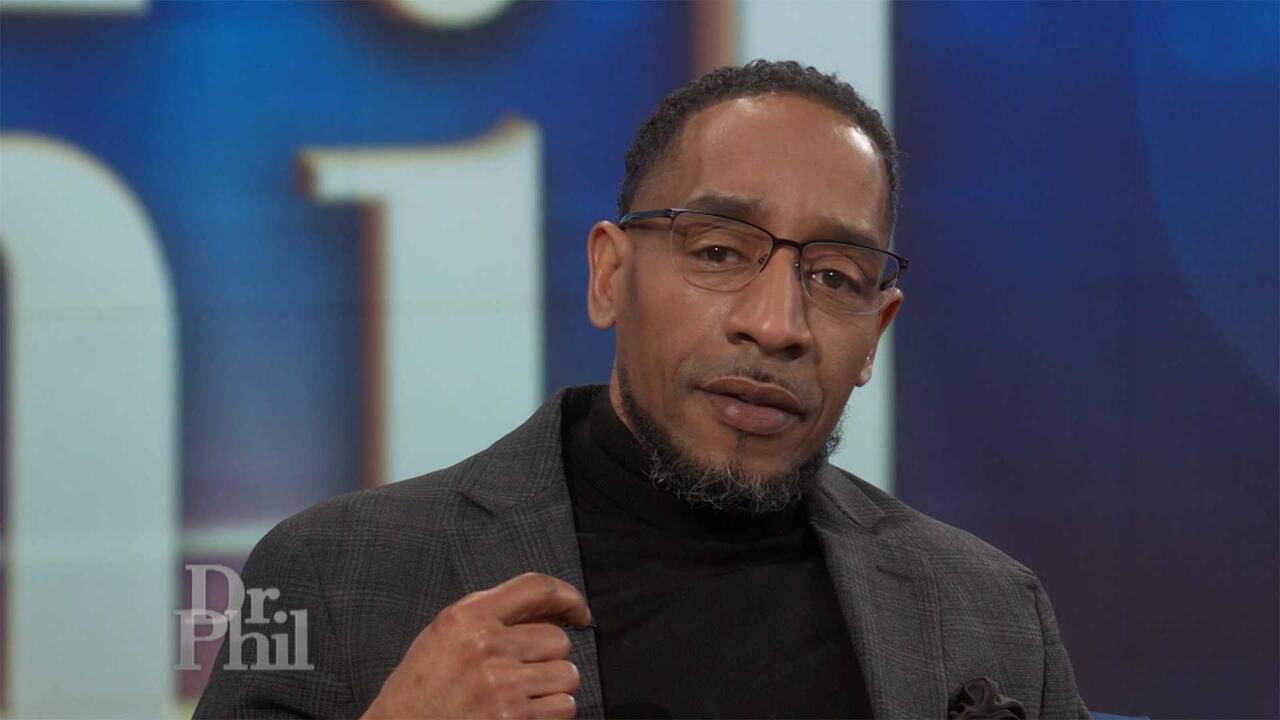 Terrill Swift Was 17 When He Claims Police Lied To Him And Coerc…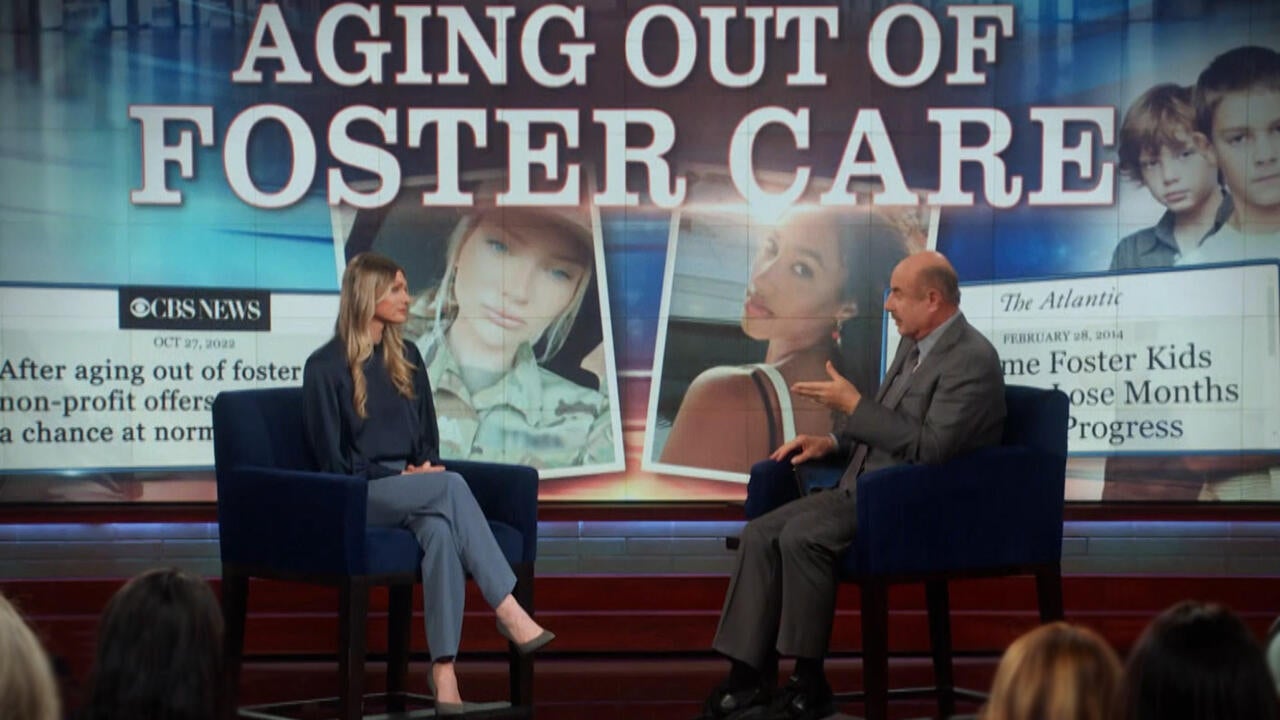 Aging Out of Foster Care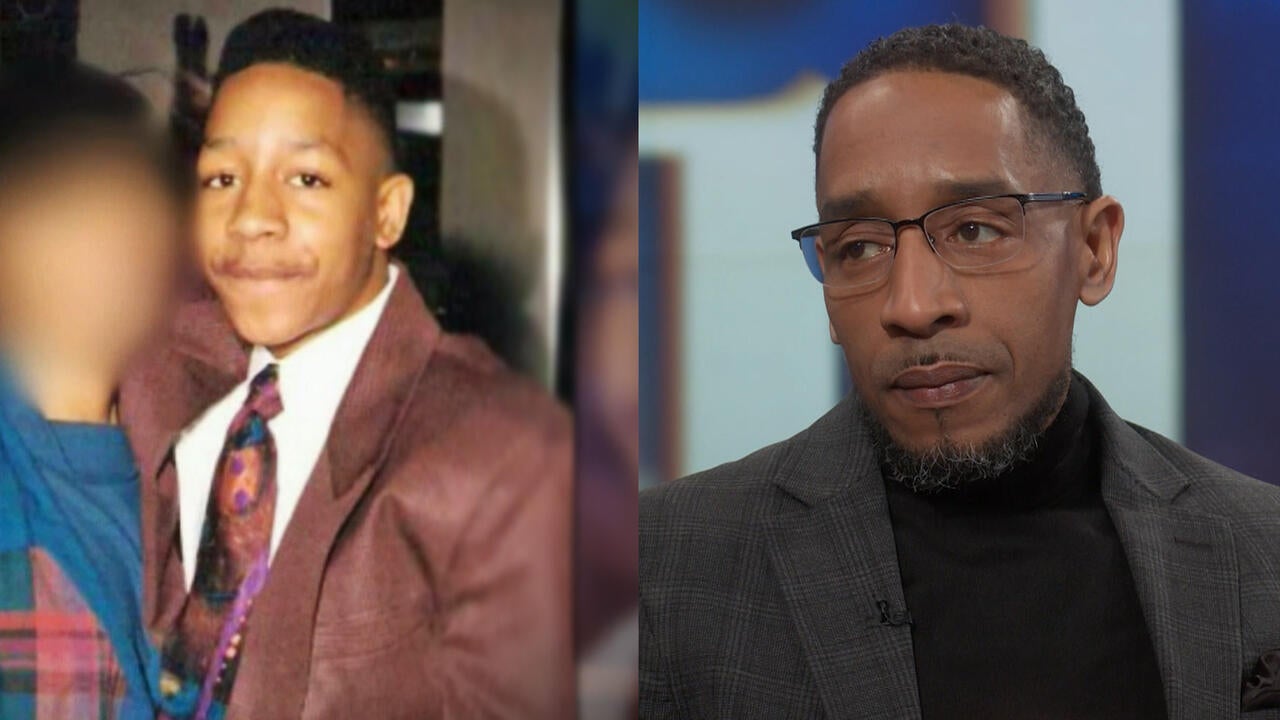 Underage and Interrogated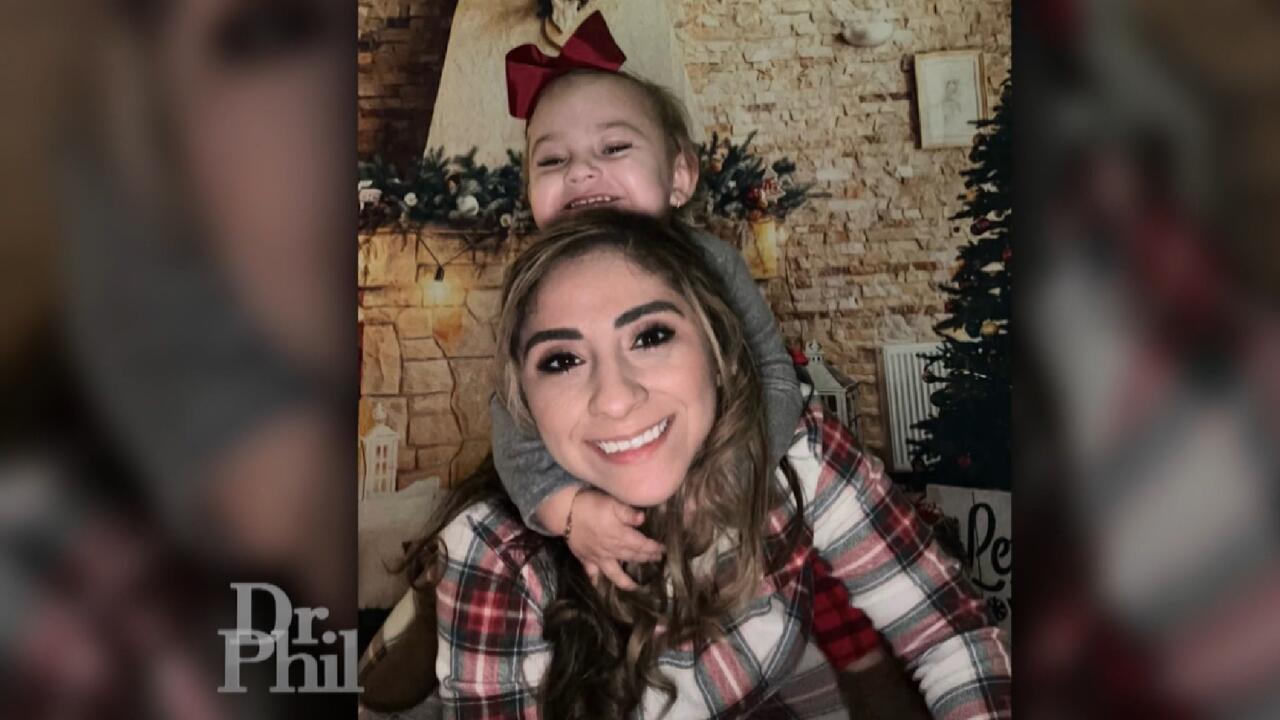 How A Woman Who Was Carjacked, Abducted, And Witnessed Her Husba…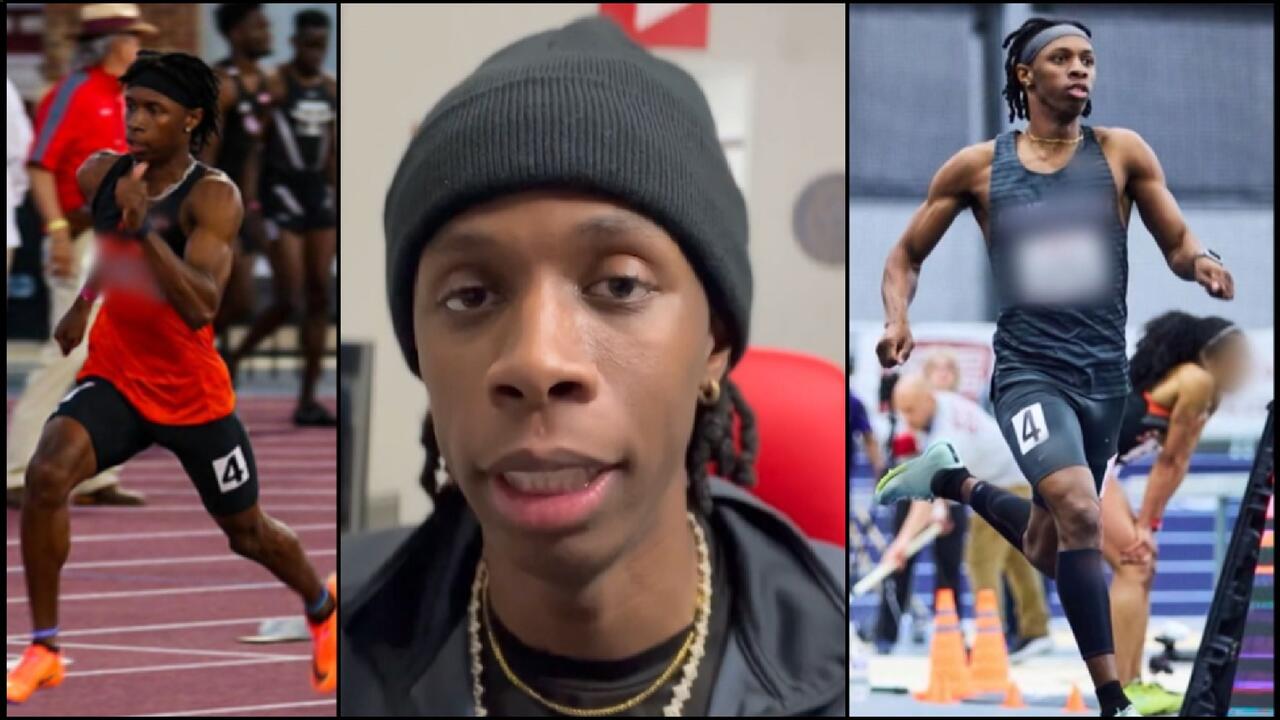 Student-Athlete With Social Media Aspirations – Did He Stay In S…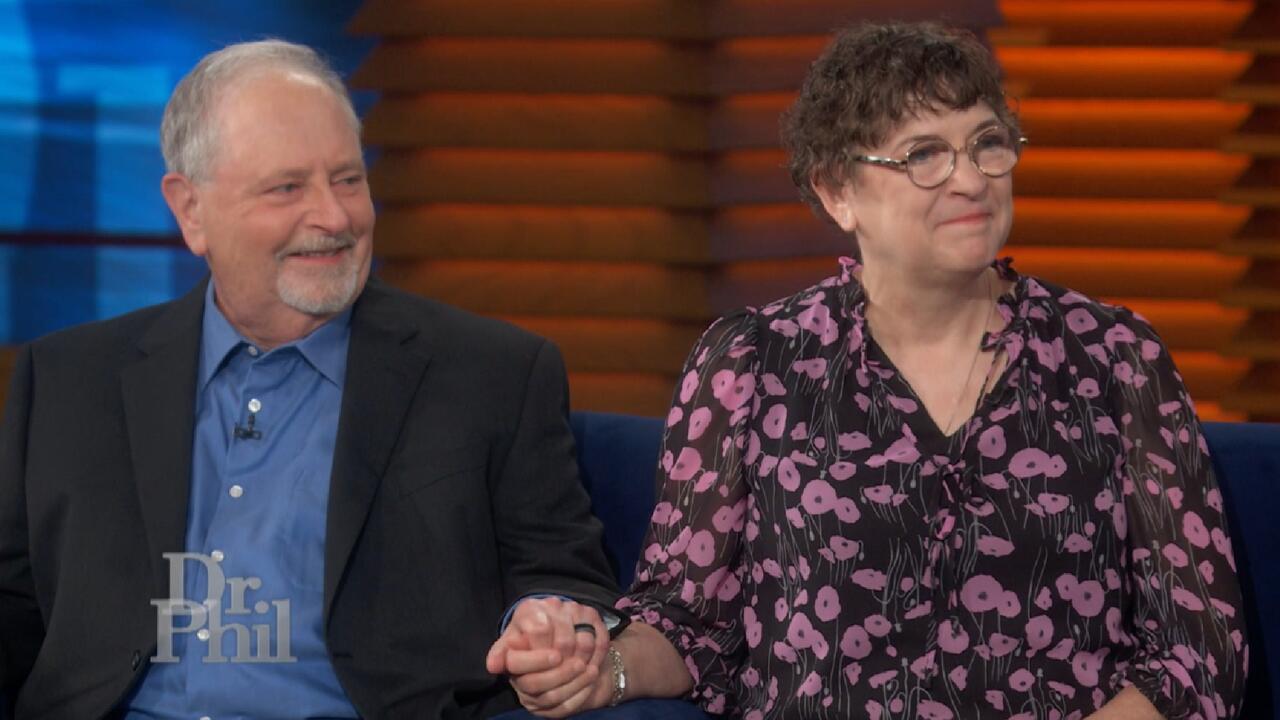 Couple Says Dr. Phil Helped Them Dig Out Of Their Cluttered Home…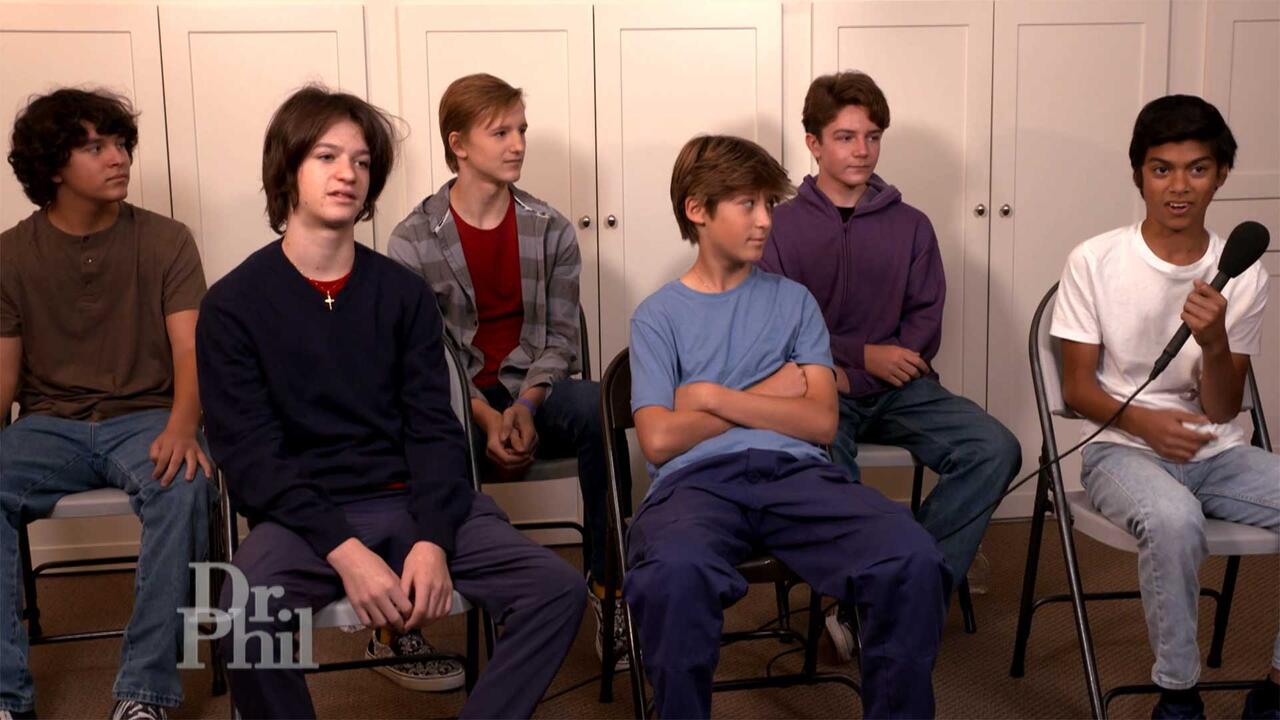 Teen Boys Share Their Thoughts About Andrew Tate And Toxic Mascu…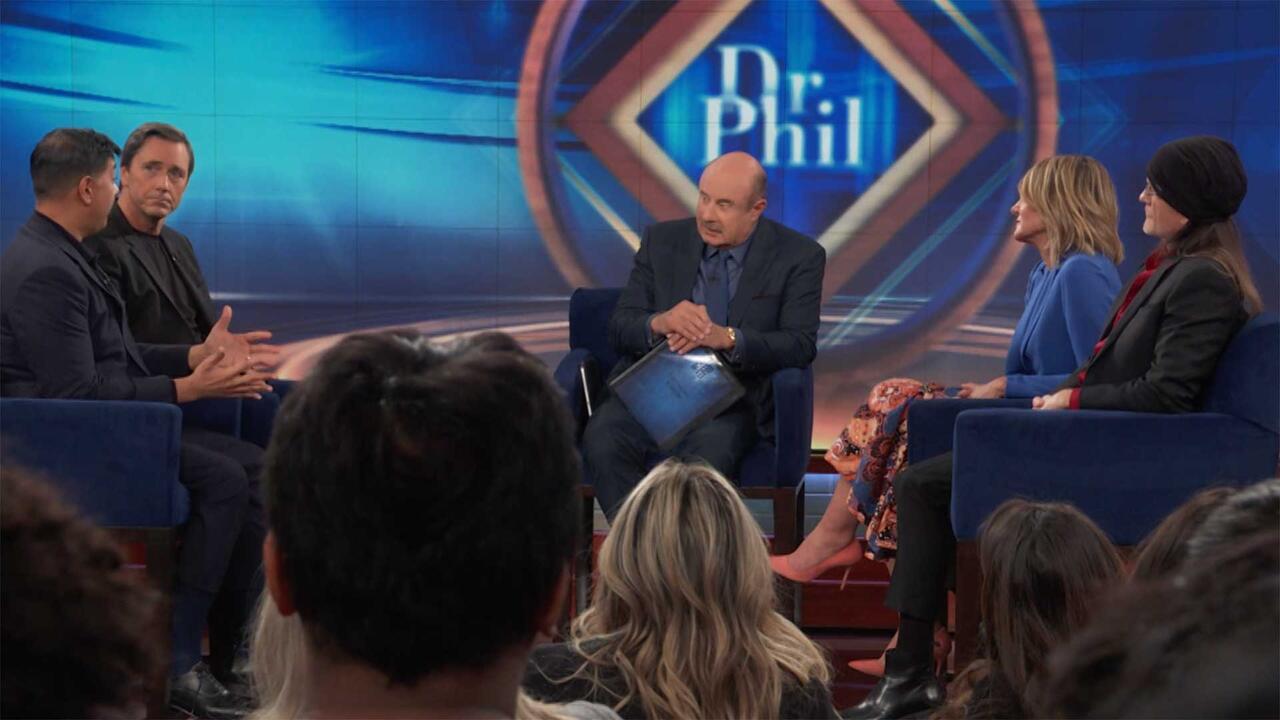 Expert Says Social Media And Society Are Feeding Negative Images…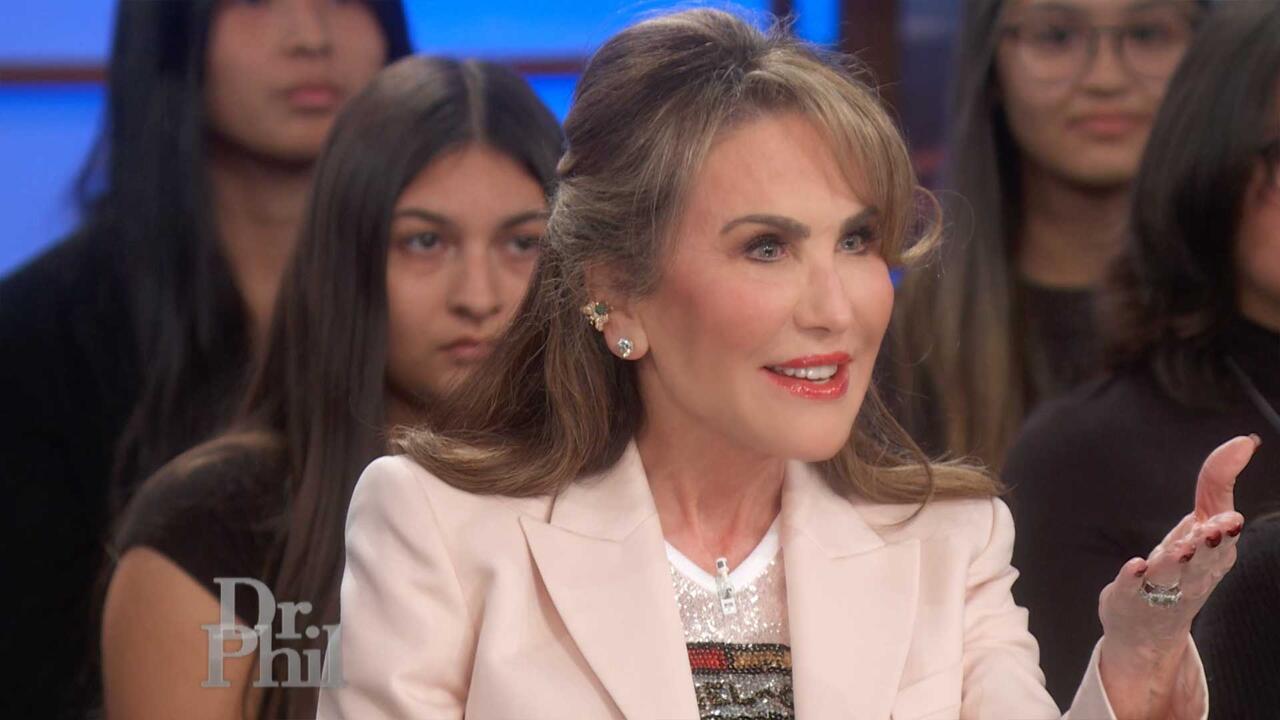 Robin McGraw Challenges 'Dr. Phil' Guests About Their Thoughts O…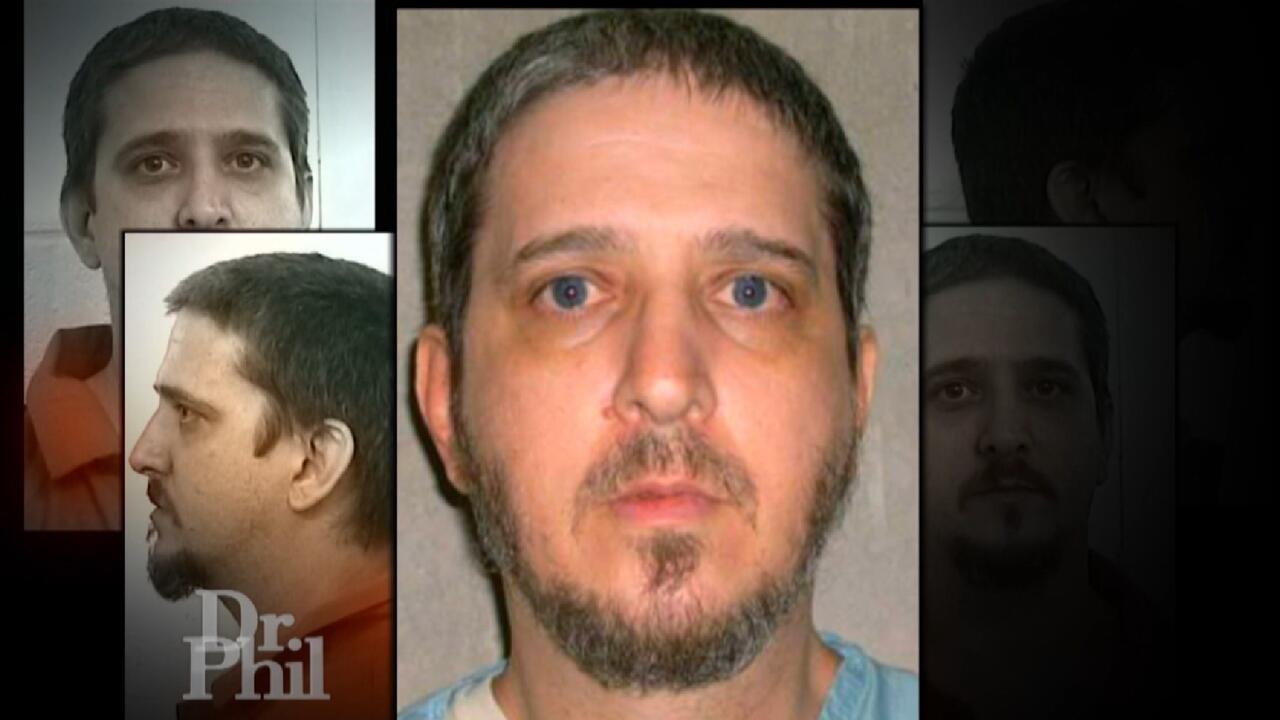 25 Years On Death Row: Richard Glossip Tells Dr. Phil What He's …
Nadya Suleman, a single mother of six children, recently gave birth to the second-only set of octuplets recorded in the U.S. The event has the country talking! How will she care for 14 babies?
Outrageous. Irresponsible. Insane. These strong words have been used to describe the recent birth of octuplets to Nadya Suleman, a 33-year-old single mom who already has six children under the age of 8. Instead of marveling at this medical miracle, the world has seen a passionate backlash, one that has reportedly escalated to death threats.

Is the outrage justified against Nadya, who has no husband, no job and no home of her own? Are the newborns at risk? Will this mother be able to provide stability, or are the 14 children destined for a life of neglect and poverty?
Dr. Phil and his panel of experts tackle this controversial story. He sits down with Joann Killeen, spokesperson for Nadya Suleman, and asks her the tough questions. Find out how she says Nadya plans to support her brood. Although Nadya says she will not rely on the government for assistance, she allegedly receives $490 a month in food stamps. Chris Myers, senior executive editor of radaronline.com, visited Nadya's mother, Angela, at her 1,550 square-foot, three-bedroom house, where the octuplets' mom and all of her children will live. Learn what Chris says he and his crew saw that shocked them.
Then, Dr. Sara Rosenthal, a bioethicist, and Dr. Richard Paulson, a fertility specialist, weigh in on the ethical issues that have been raised. Reportedly, Nadya's 14 children, including the octuplets, were born from embryos implanted by Dr. Michael Kamrava of West Coast IVF in Beverly Hills, California. Was this latest procedure performed outside the medical standard of care?

Dr. Jim Sears, pediatrician and co-host of the hit series The Doctors, discusses the household expenses that Nadya is likely to incur. You won't believe the annual cost of raising octuplets. Plus, Dr. Phil speaks with Kate Gosselin, mother of eight and star of TLC's Jon & Kate Plus 8, who has advice for the octuplet mom.
Dr. Phil's Final Thought
"Kids should not be born with a job of healing their mother or filling her void. That's not fair for children to come into this world with a job, and for her to make that decision is wrong," Dr. Phil says. "She made that decision because she's not psychologically equipped to make a better decision. So why not stop judging her for it. Get her some help for that."


Extra Content
Joann Killeen
Spokesperson for Nadya Suleman
Chris Myers
Senior executive editor of radaronline.com
Dr. Sara Rosenthal
Bioethicist, University of Kentucky
Dr. Richard Paulson
Fertility Specialist, USC
www.uscfertility.org

Dr. Jim Sears
Pediatrician and co-host of The Doctors
Kate Gosselin
Star of TLC's Jon & Kate Plus 8

Multiple Blessings
By Jon & Kate Gosselin and Beth Carson