Octuplets Scandal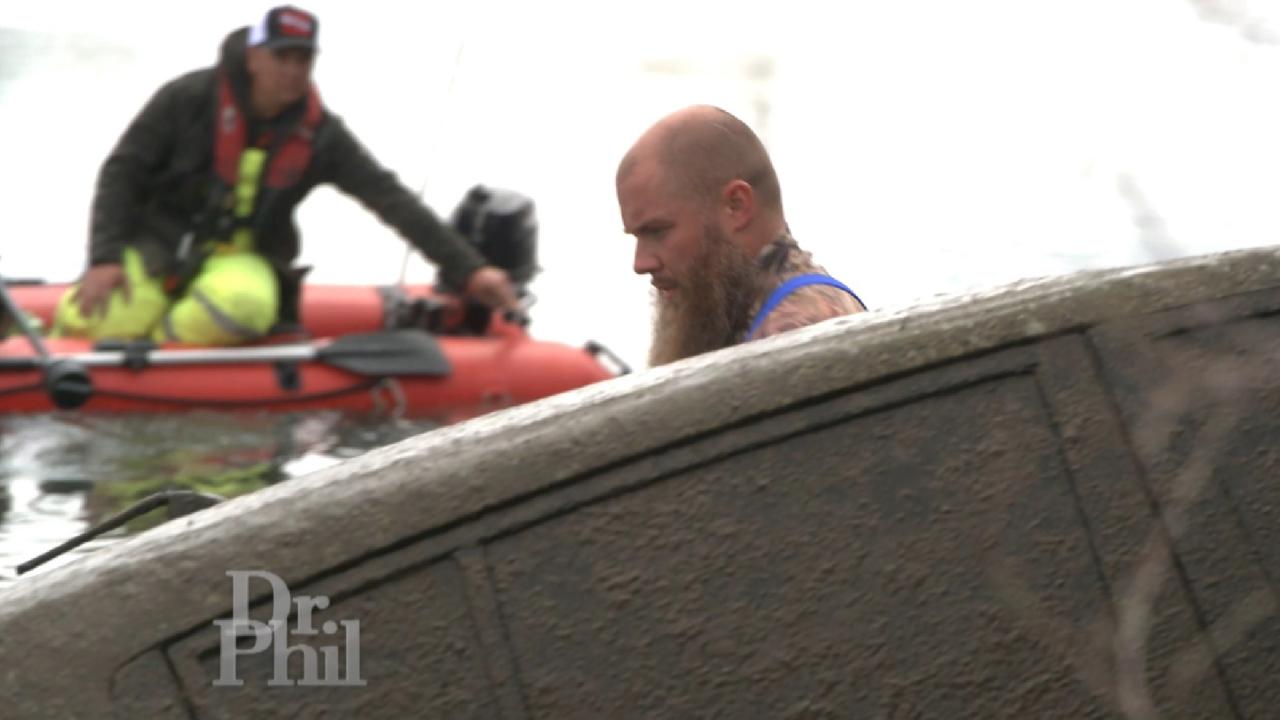 Citizen Sleuths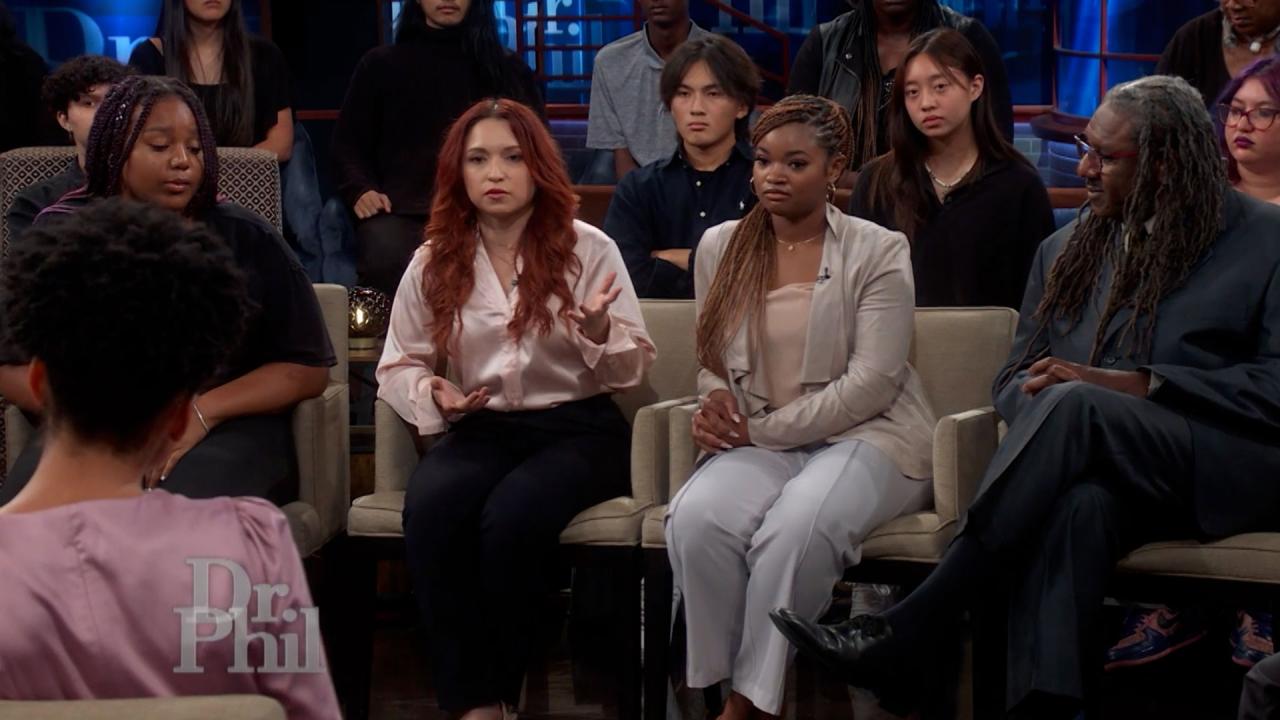 Writer Says People Need To Stop Stealing Other Cultures' Food, C…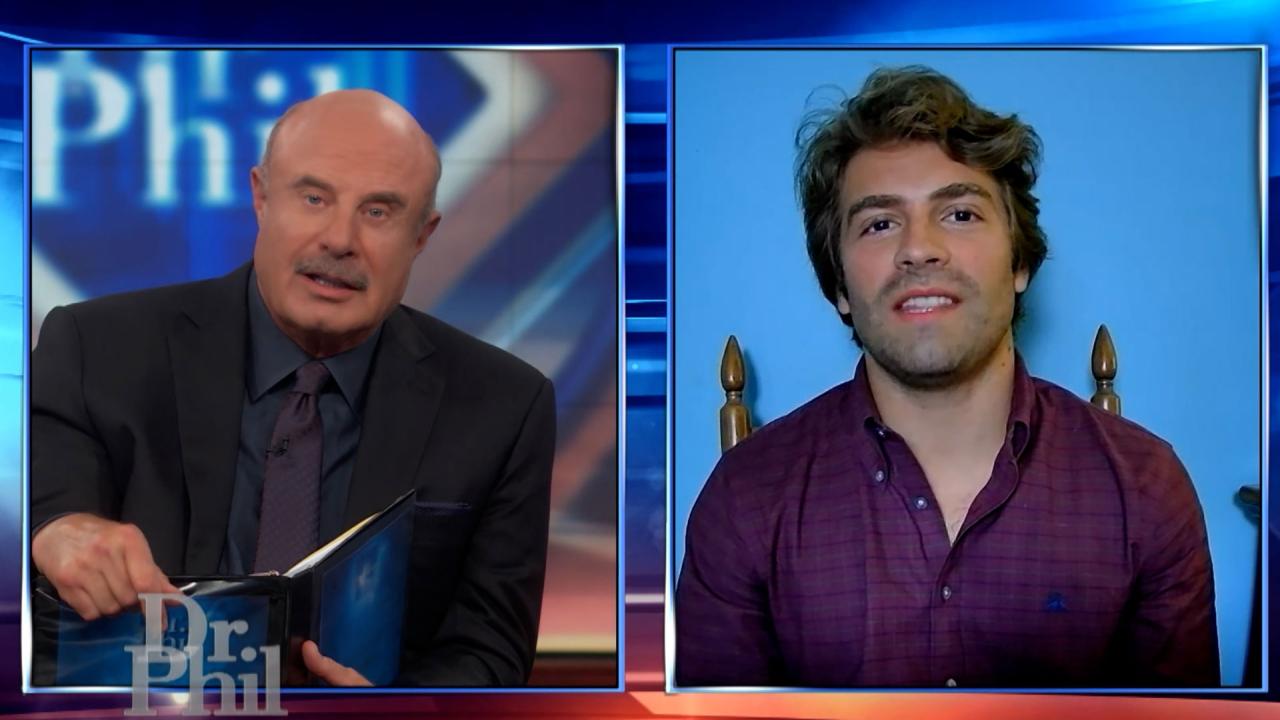 Man Claims The Wrong People Are Offended By Cultural Appropriat…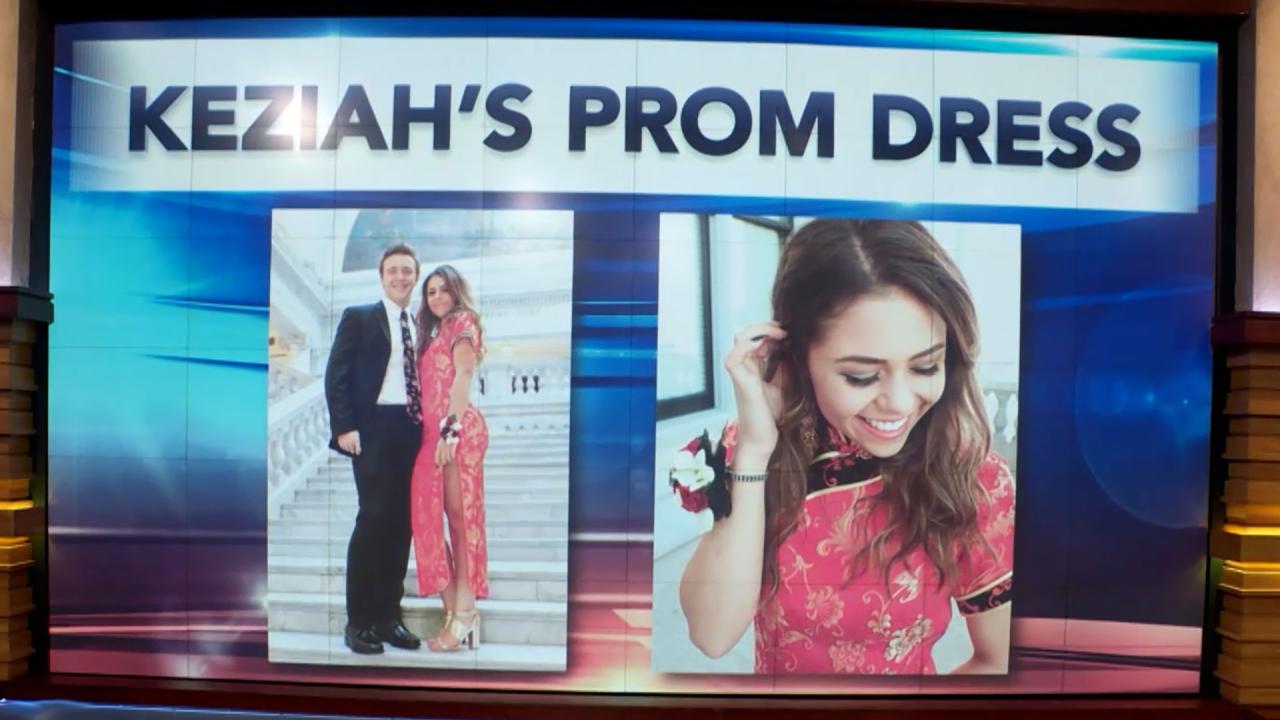 Young Woman Says She Was Accused Of Cultural Appropriation, Rece…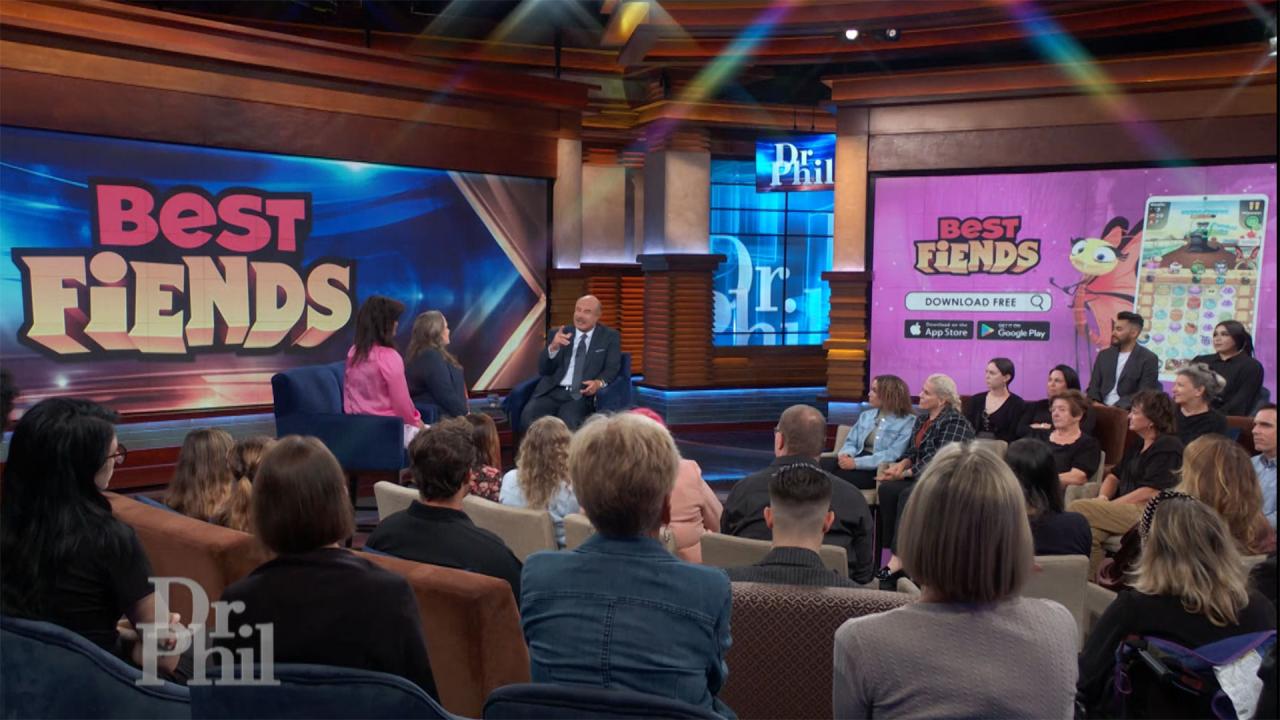 Take A Break, Unwind, And Connect With Friends With The App Game…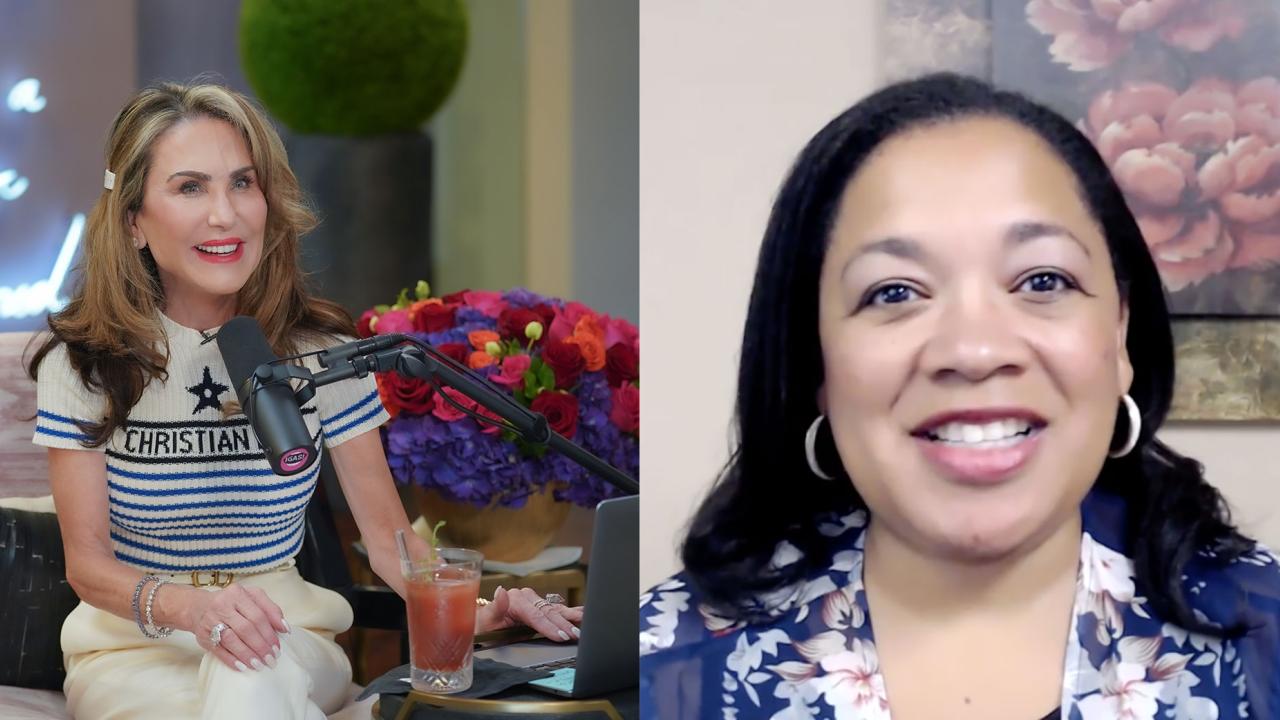 Avoid Burnout And Get More Rest – 'I've Got A Secret! With Robin…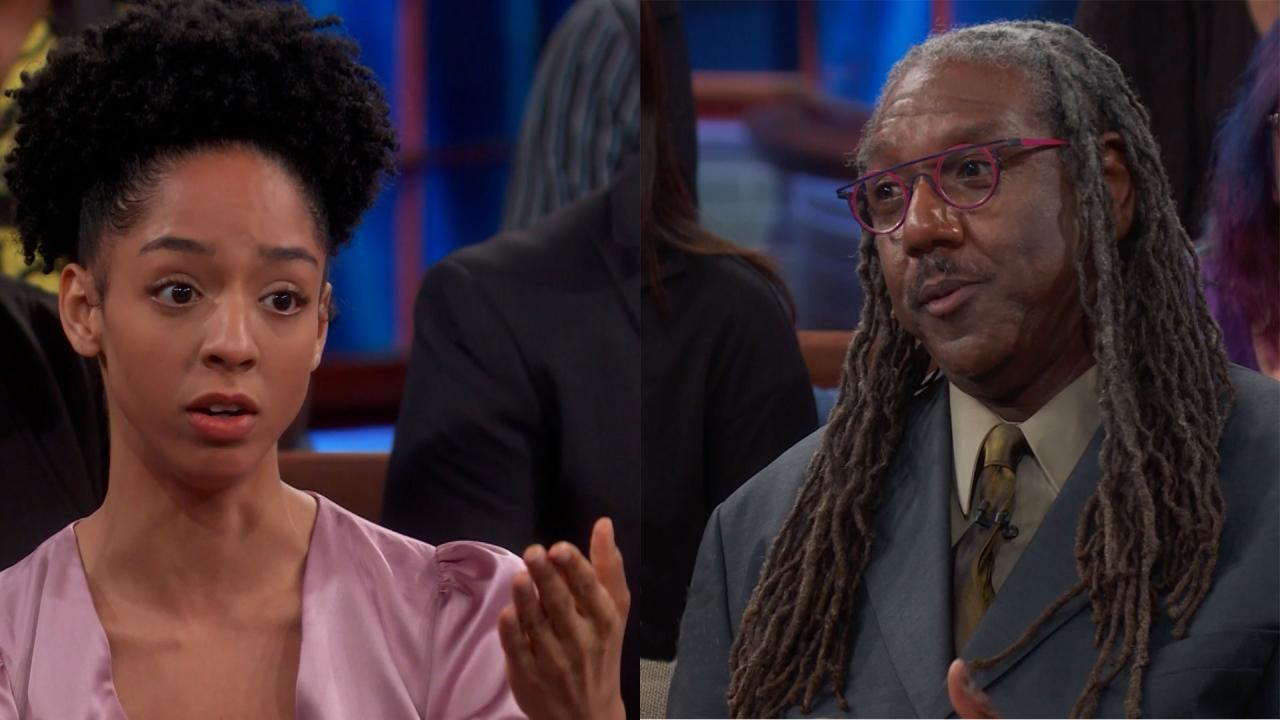 Is Cultural Appropriation Harmful Or Is Worrying About It A Wast…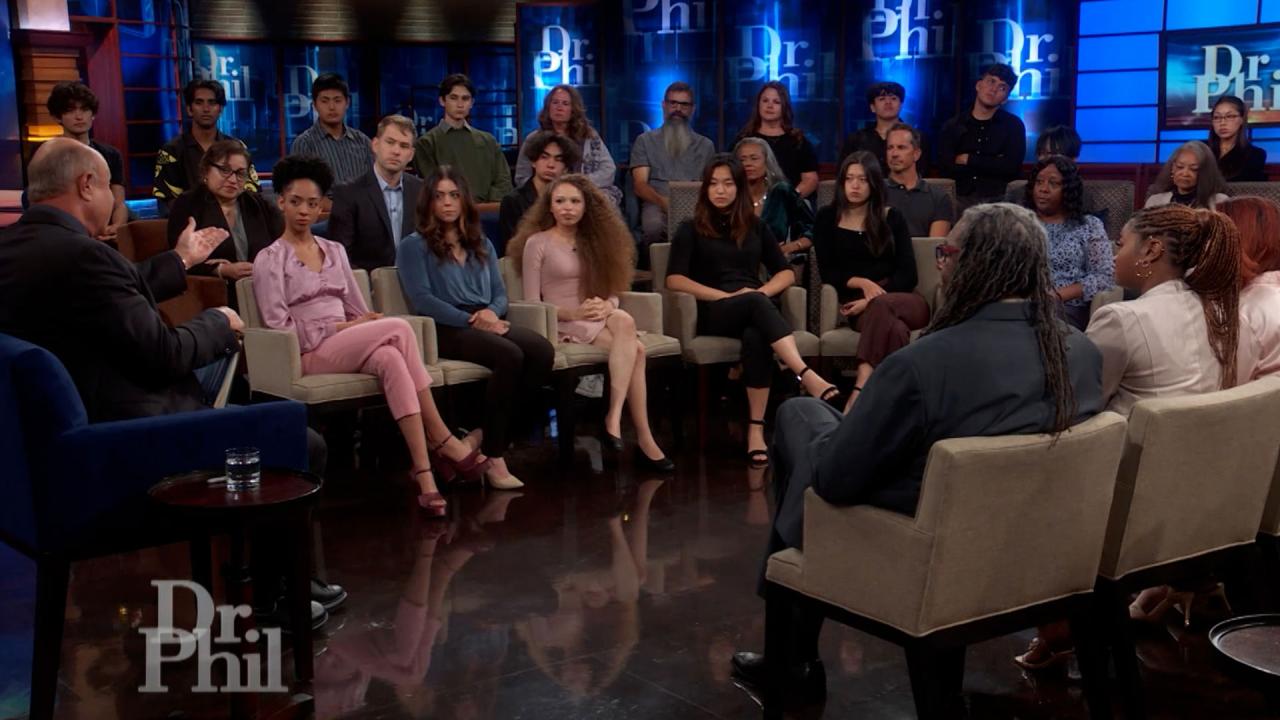 'I Just Wonder If We've Gotten Too Sensitive,' Dr. Phil Says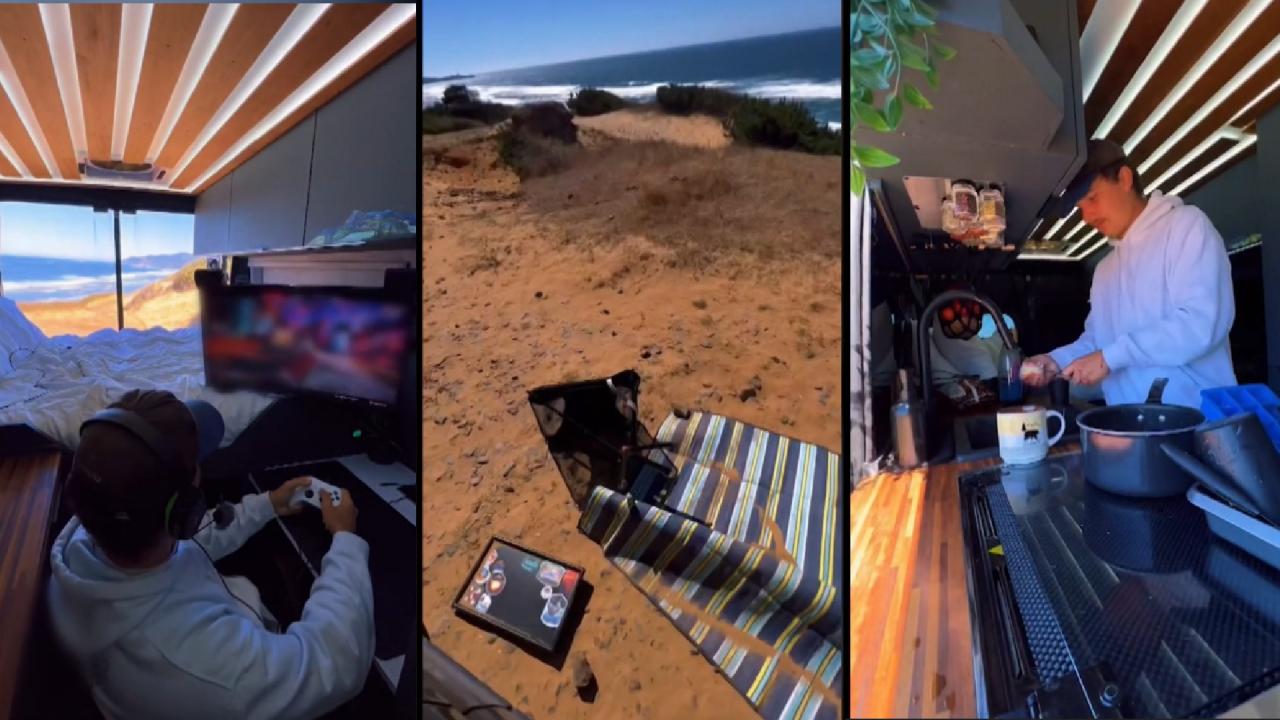 How A Quiet Quitter Found A New Career While Following His Passi…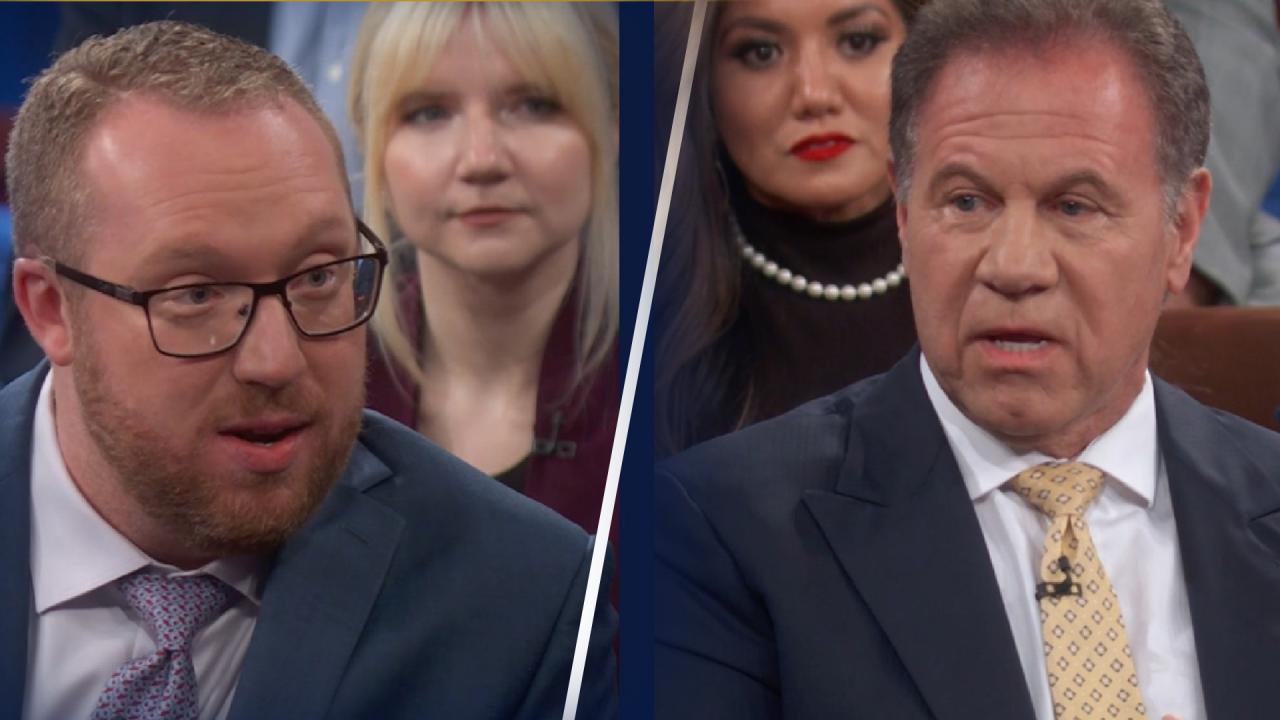 Quiet Quitting: 'It's About Setting Healthy Boundaries,' Says Pr…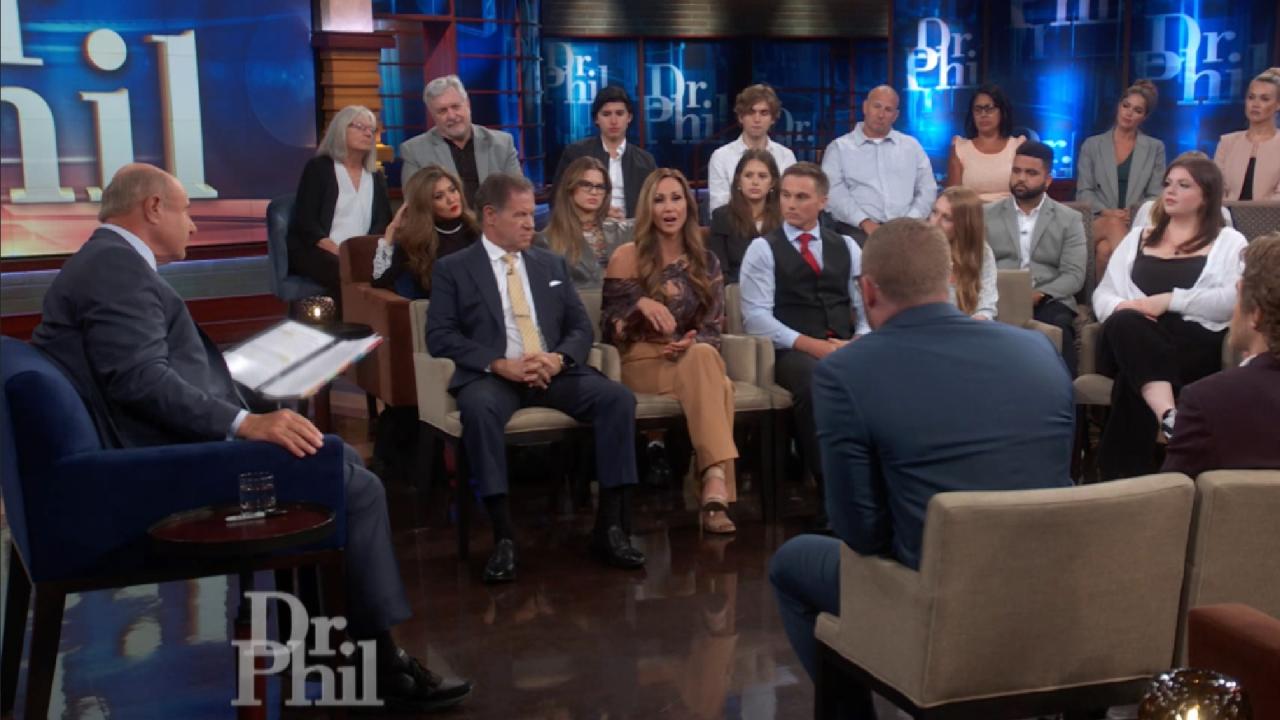 'Opportunities Will Find You If You Put Your Best Out There,' Sa…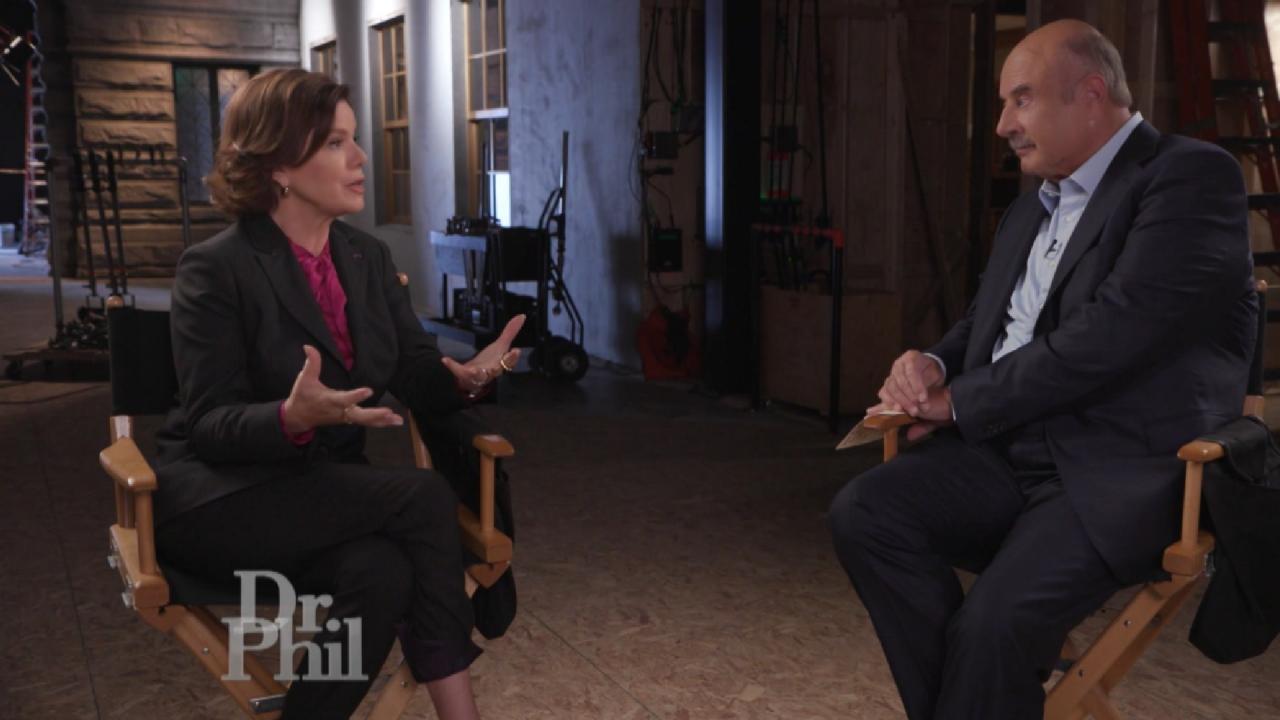 An 'Oil And Vinegar Story,' Says 'So Help Me Todd' Star Marcia G…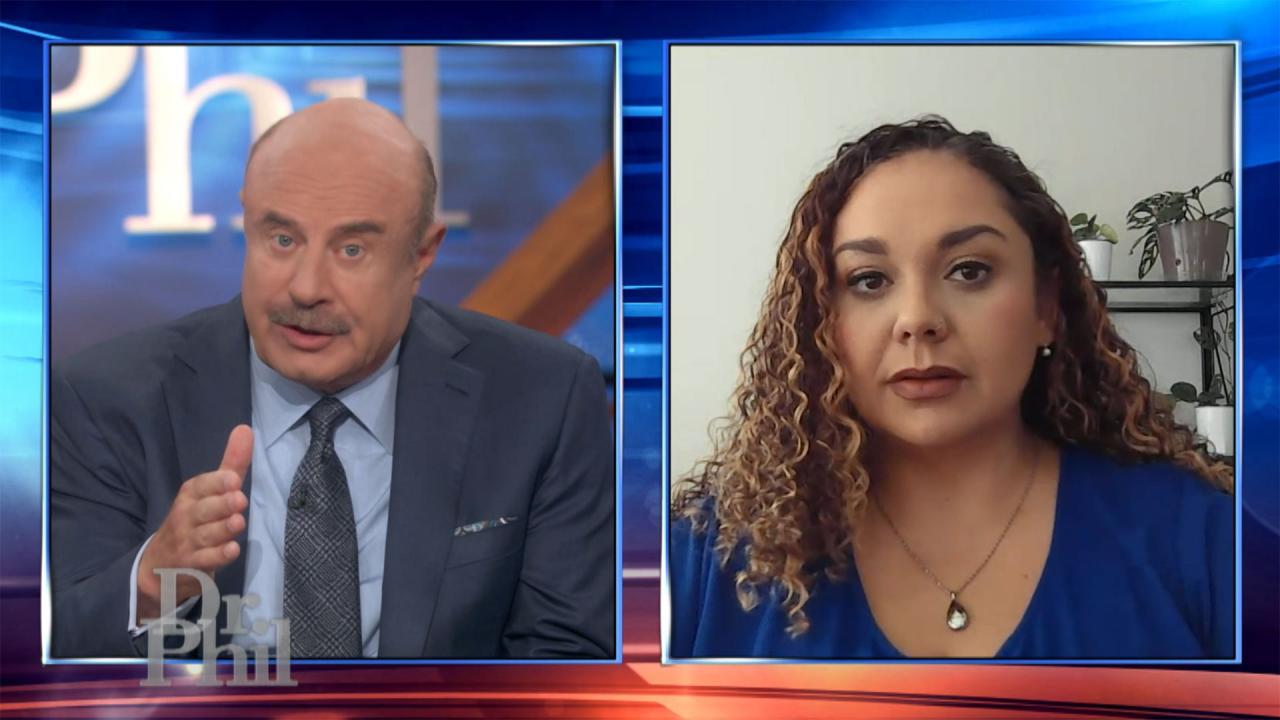 Woman Shares How Sister And Four Friends Died In Mass Fentanyl P…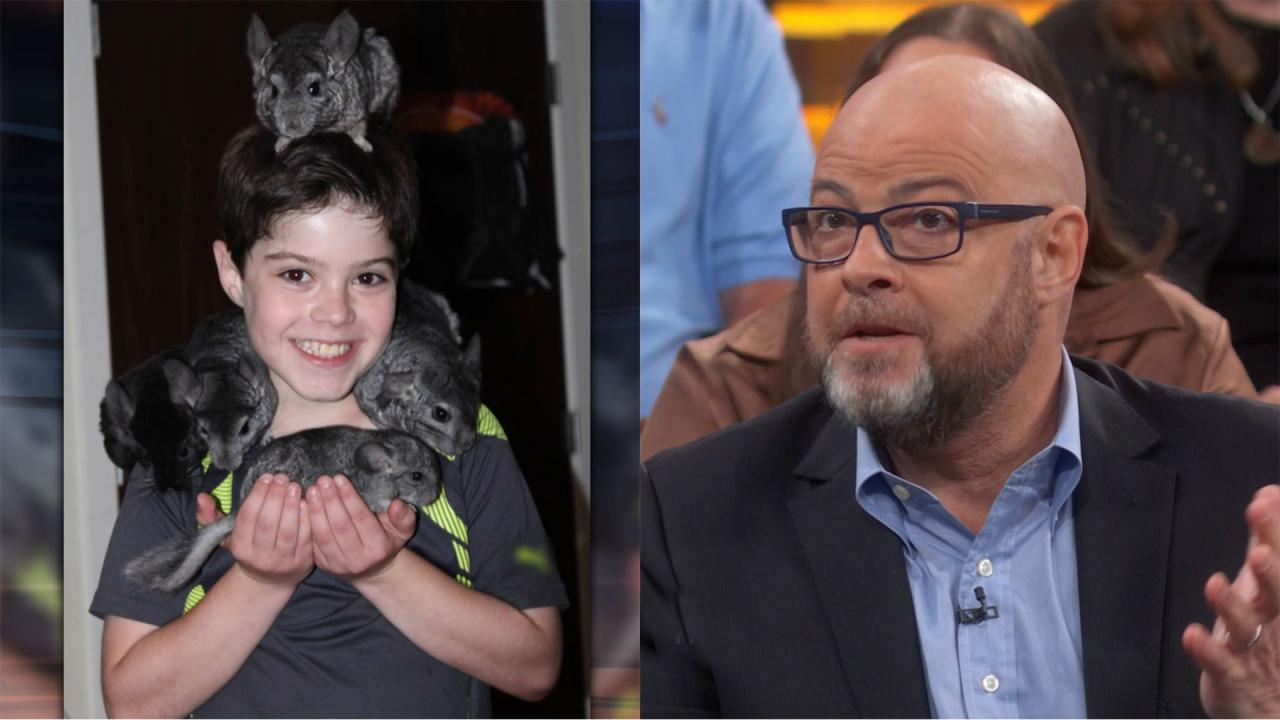 Parents Whose Son Died From Fentanyl Poisoning Want Social Platf…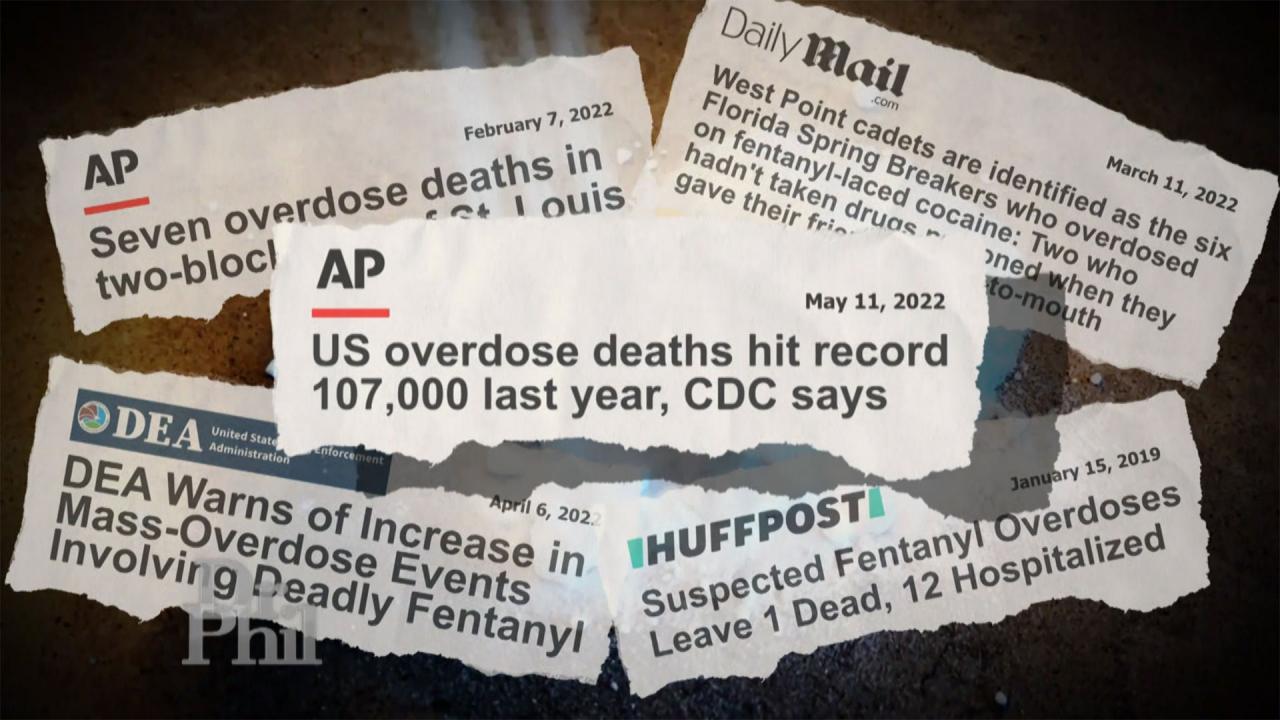 'This Is Not An Overdose Phenomenon; This Is A Poisoning Phenome…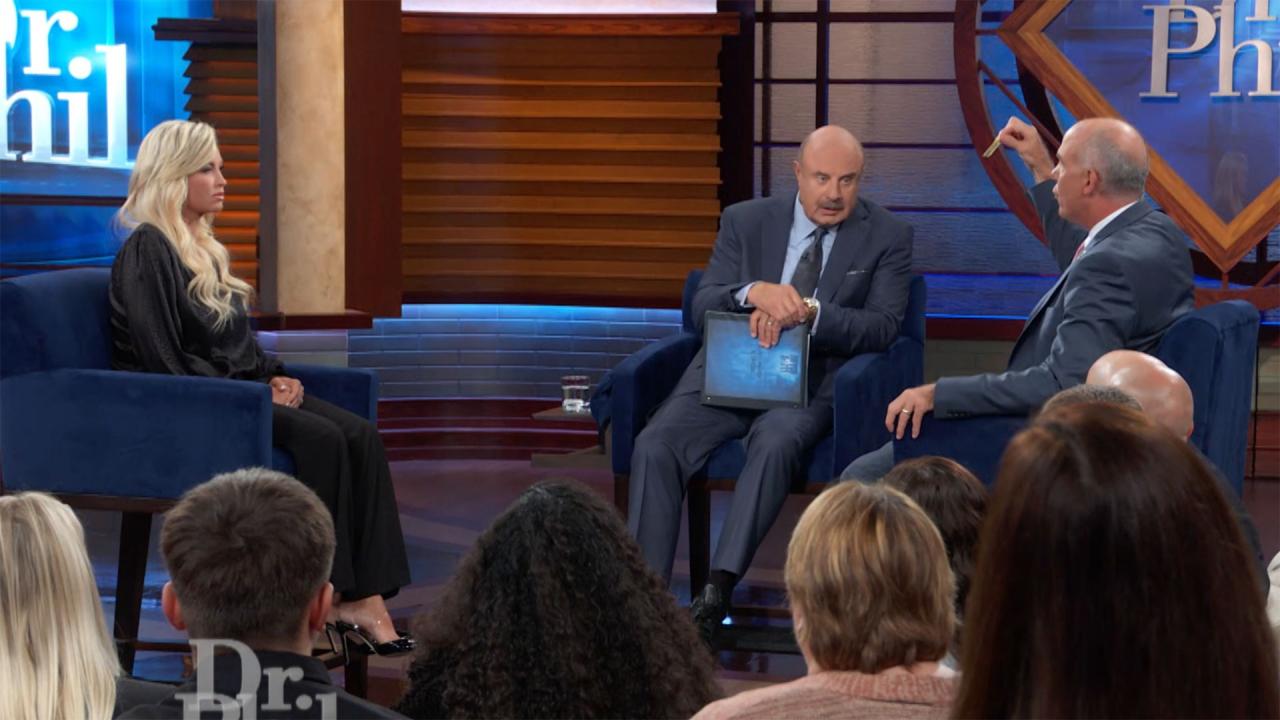 'This Is A Mass Poisoning Killing Our Kids,' Former Director Of …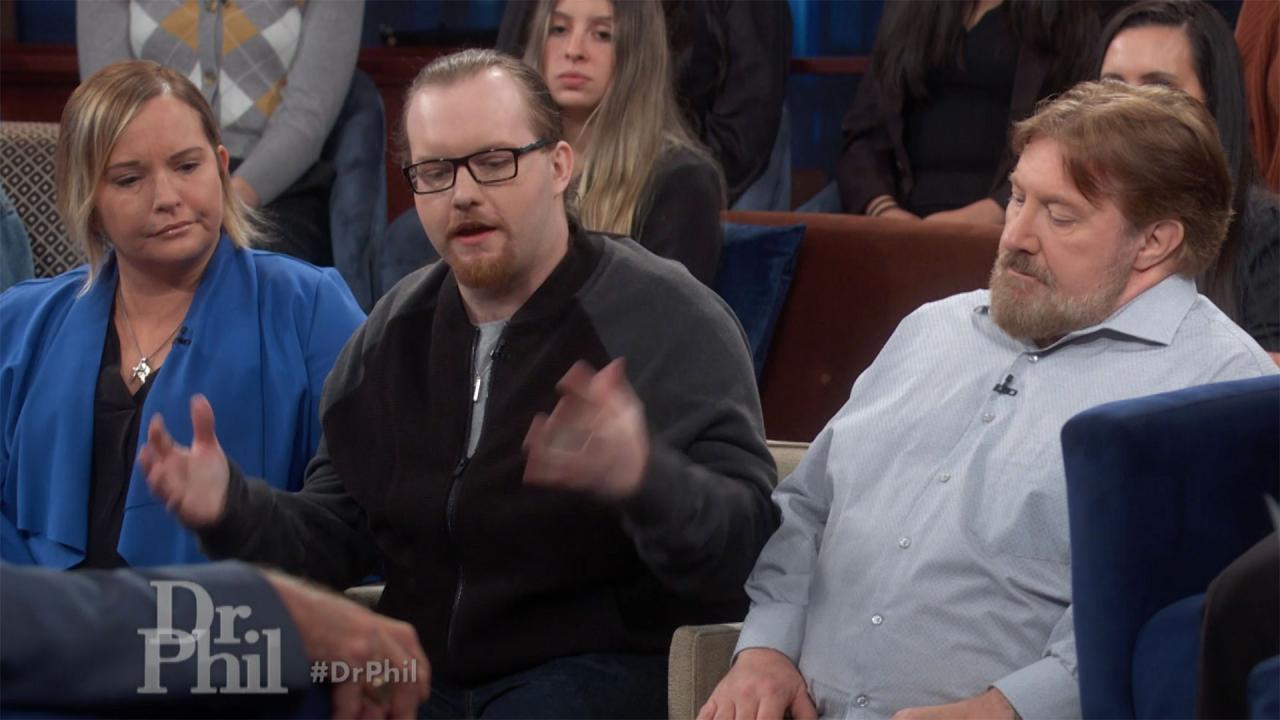 Man Recalls Night Brother Died Of Fentanyl Poisoning And He Surv…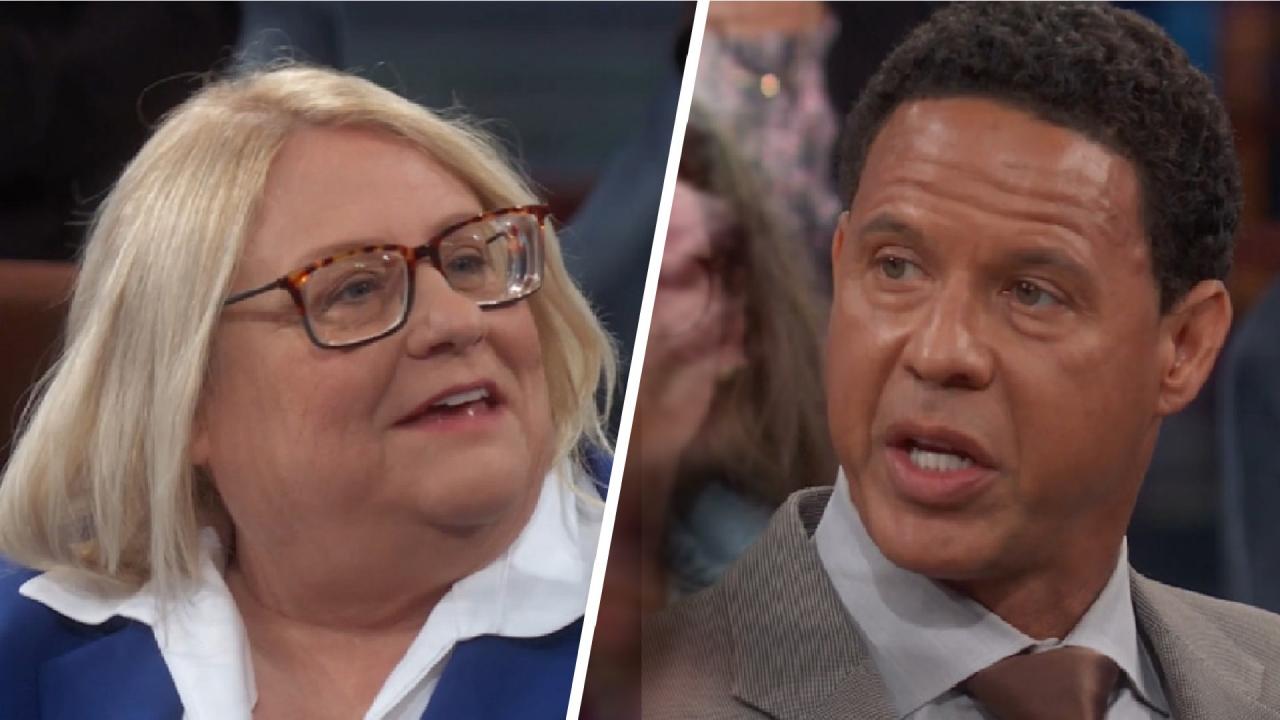 Victims Of Sexual Assault By Student-Athletes Often Discouraged …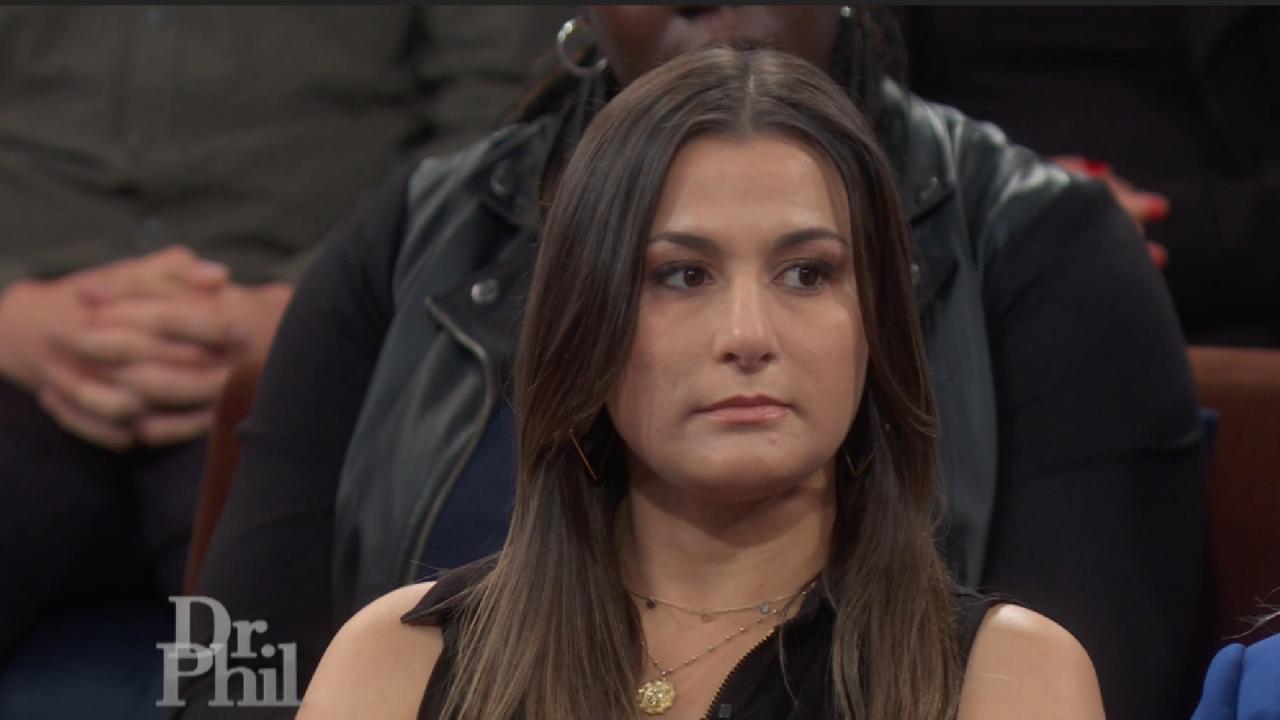 Woman Claims University Discouraged Her From Reporting Sexual As…
The discussion continues regarding Nadya Suleman, a single mother of six children, who recently gave birth to a set of octuplets. How will she care for 14 babies? Are the newborns at risk? Will this mother be able to provide stability, or are the 14 children destined for a life of neglect and poverty? Dr. Phil and his panel of experts continue to debate this controversial story as even more shocking twists come to light.
Did the system fail Nadya? Did Nadya's doctor behave irresponsibly by implanting that many embryos, knowing of her previous six children? Bioethicist from the University of Kentucky Dr. Sara Rosenthal and director of the fertility program at the University of Southern California Dr. Richard Paulson weigh in. Plus, the senior executive editor of RadarOnline.com uncovers information about Nadya's doctor.
And, some have noted the striking similarity between Nadya and mega mom Angelina Jolie. Is this a result of plastic surgery? Could this unwed mother be trying to emulate the looks and family life of the Oscar-winning star? Plastic surgeon and co-host of
The Doctors
Dr. Andrew Ordon gives his expert opinion.
Most importantly, will the children come home to a safe environment? Civil rights attorney Wallace Pate and President of the family service organization Paras Los Ninos Gisselle Acevedo express their concerns.
What do you think of Nadya and her story?
Dr. Phil's Final Thought:
"Has she made some bad decisions? In my opinion, yes. I haven't diagnosed her. It would be improper for me to assign a diagnosis without going through the proper procedure, but based on what I've seen, in my opinion, she is not able to make decisions where she predicts the consequences of her actions well. So, do you judge people like that, or do you try to help people like that? I think the feeding frenzy needs to stop because if you're going to run over this mother, you're going to run over 14 innocent children with her, and I don't think that's what we want to do."
Extra Content
Joann Killeen
Spokesperson for Nadya Suleman
Dr. Sara Rosenthal
Bioethicist, University of Kentucky
Dr. Richard Paulson
Fertility specialist, USC
http://www.uscfertility.org/
Dr. Jim Sears
Pediatrician and co-host of The Doctors
Dr. Andrew Ordon
Plastic surgeon and co-host of The Doctors
Chris Myers
Senior executive editor of RadarOnline.com