Octuplets' Mom Talks to Dr. Phil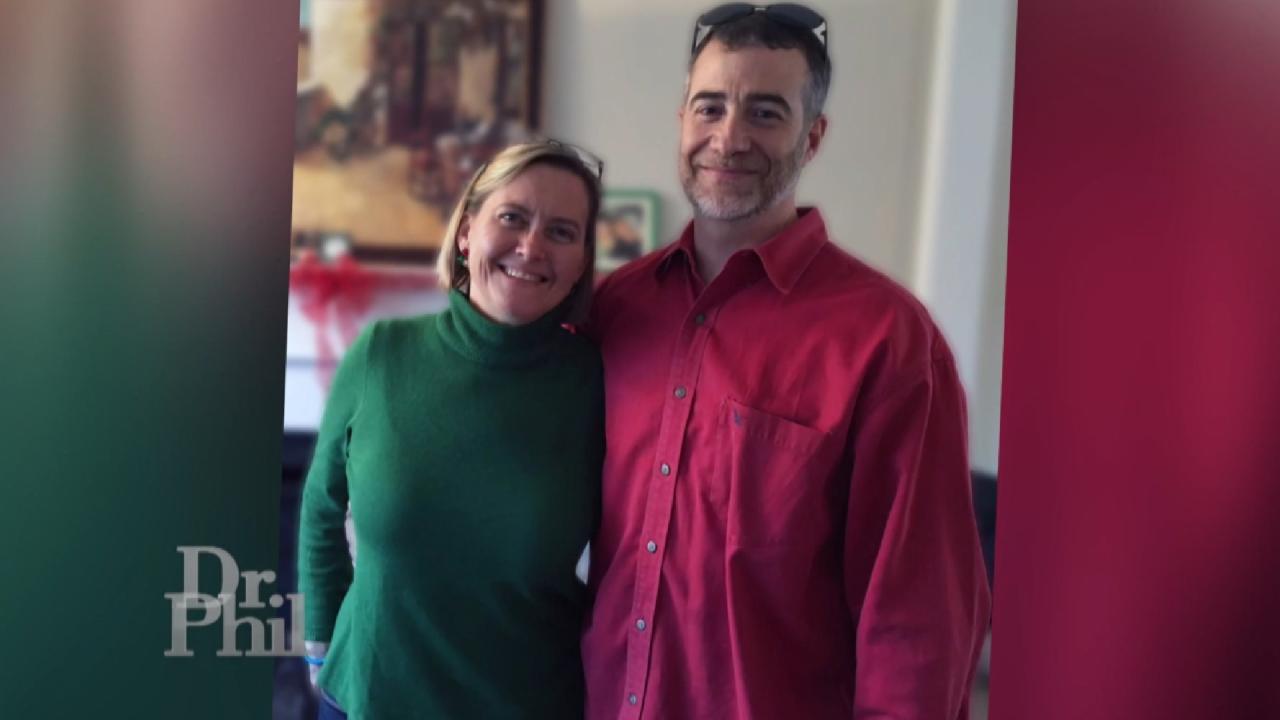 Couple With Differing Political Beliefs Write Letters To Underst…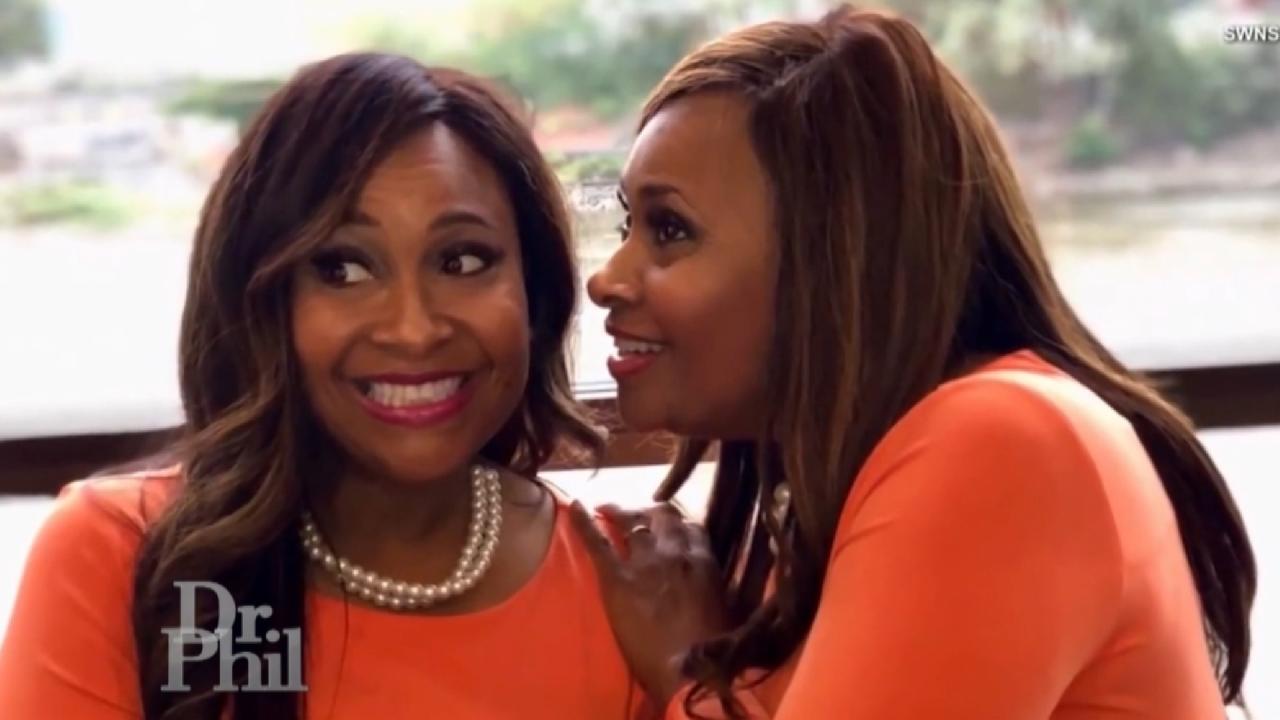 Identical Twins Say They Are Alike In Every Way – Except Politic…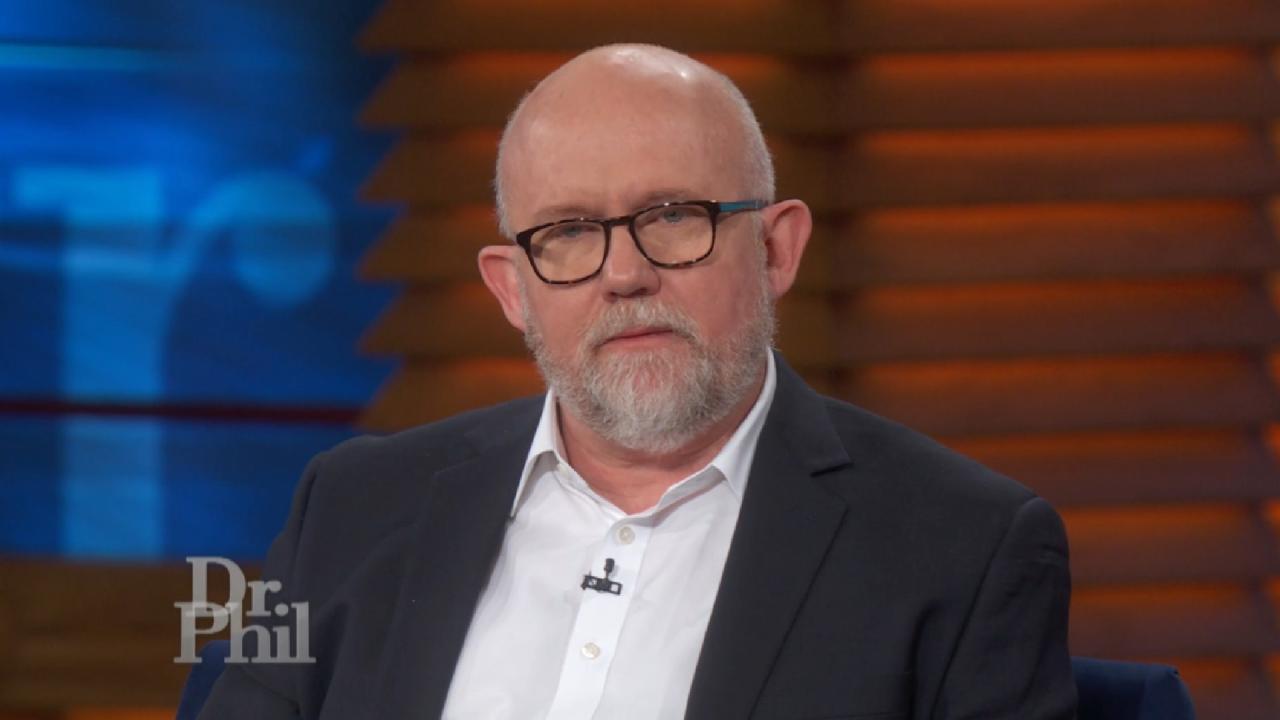 Lincoln Project Co-Founder Says They're Helping People Break Fre…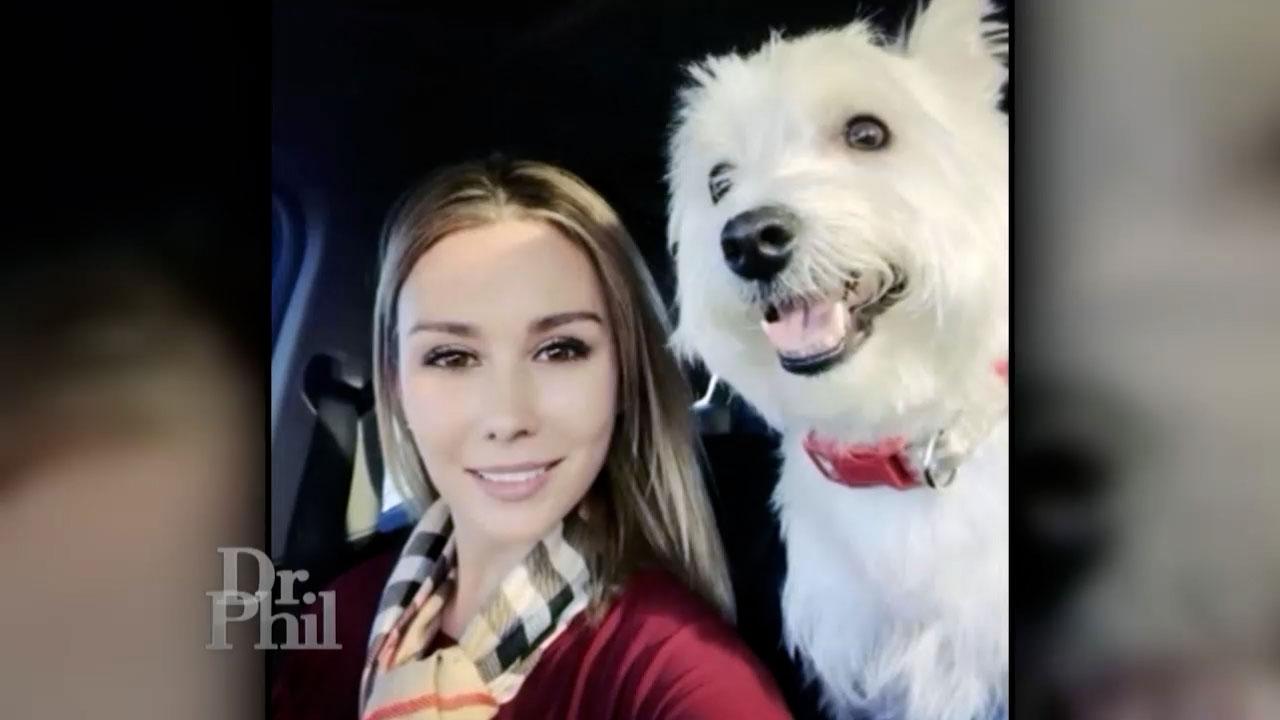 Woman Says Dog Was Killed And She Was Injured When They Were Att…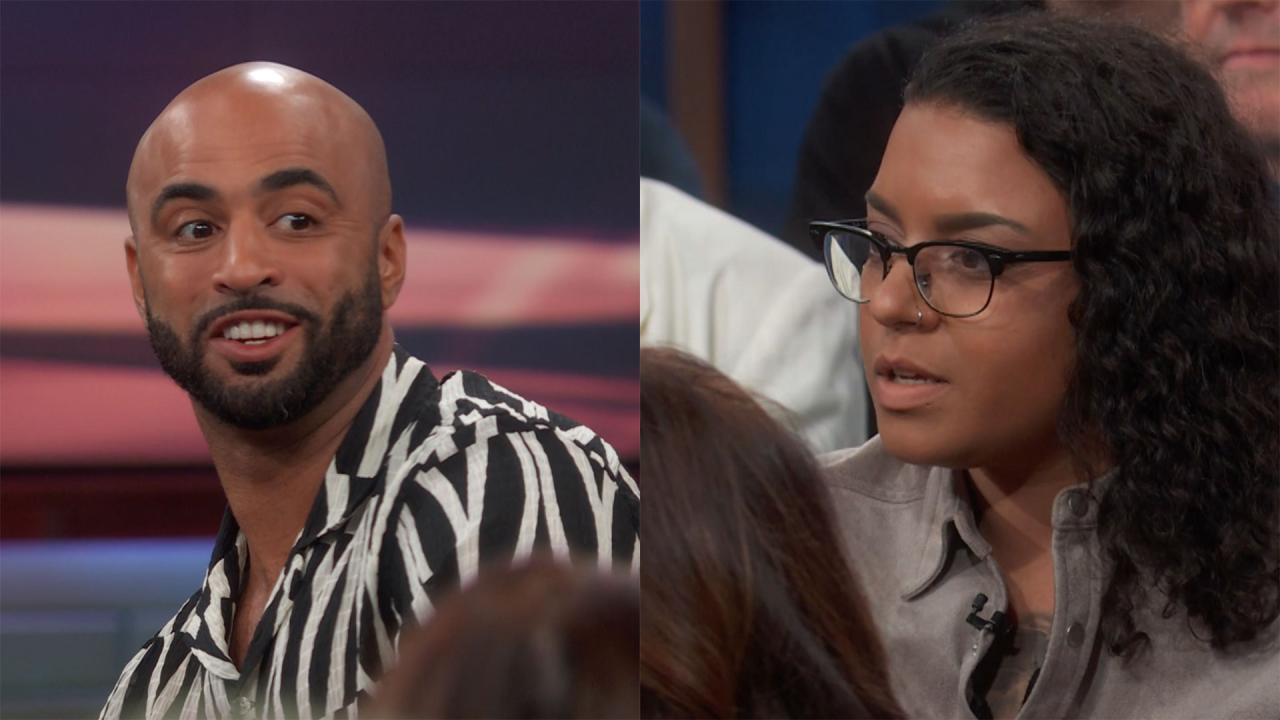 'Dr. Phil' Digital Exclusive: How To Help A Dog Handle Stress An…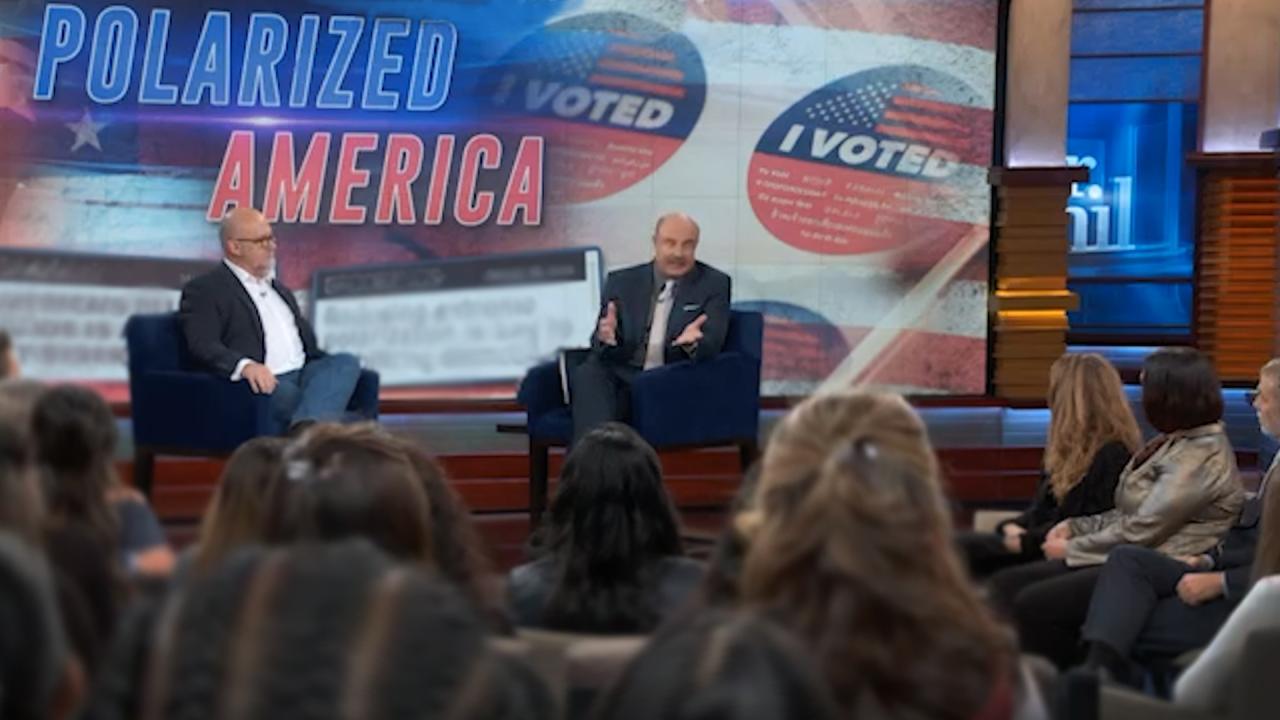 Polarized America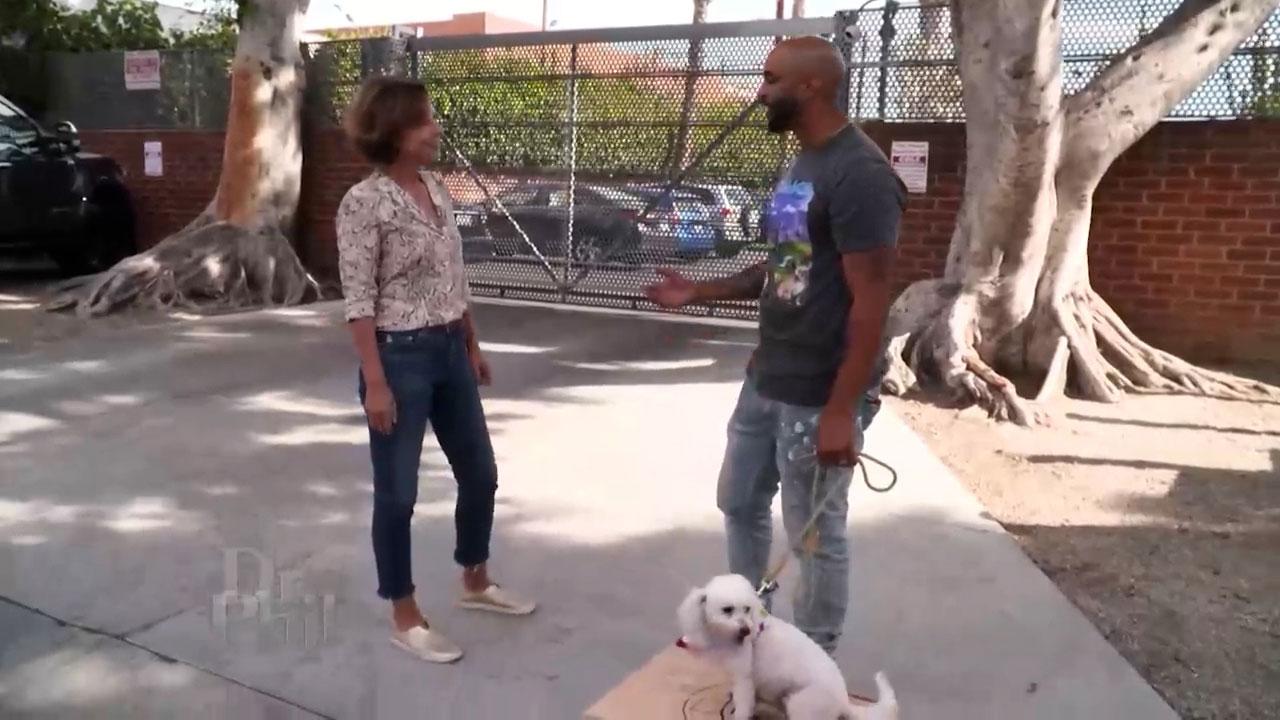 Pet Trainer Shares Tips For How To Train Your Dog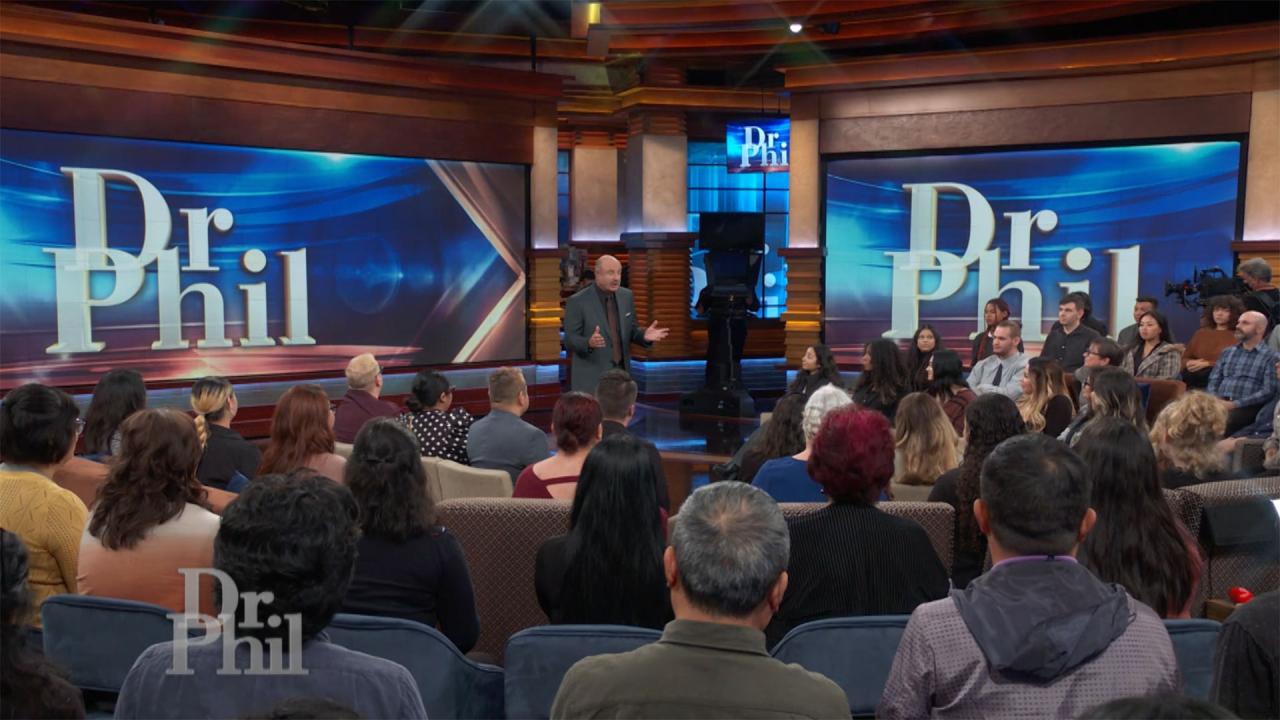 Studio Audience Special Thanks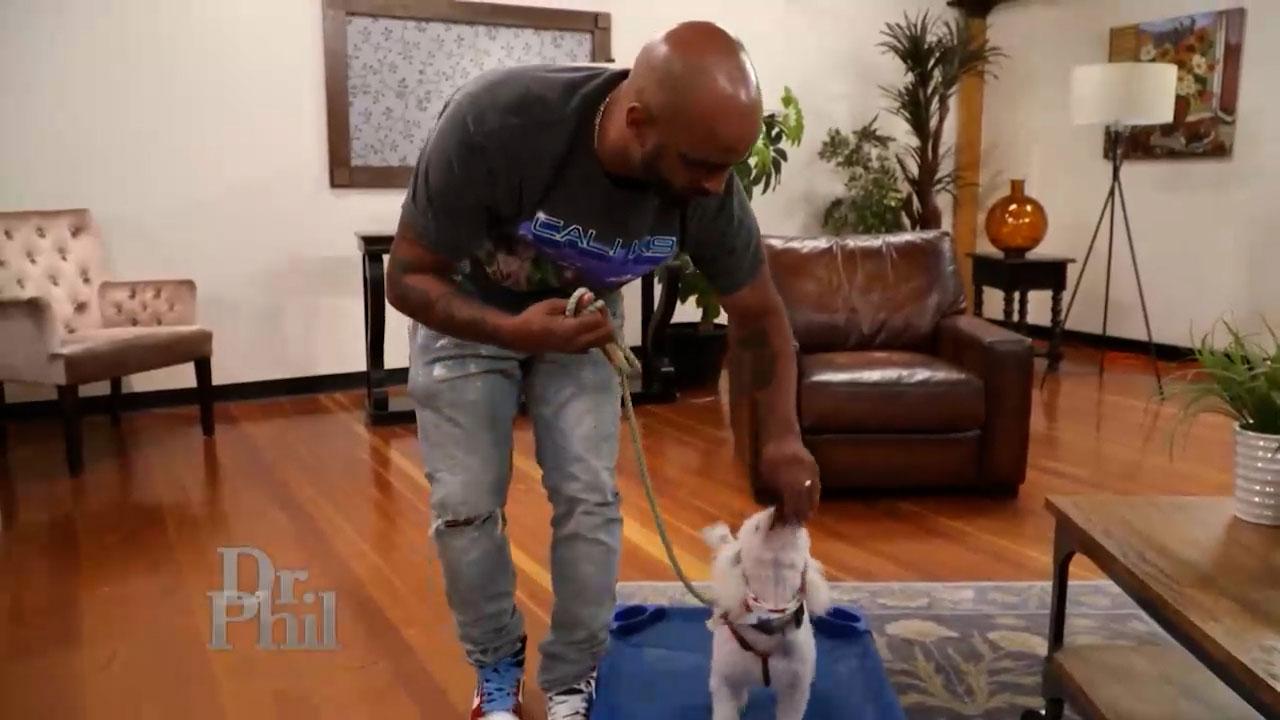 'Dr. Phil' Web Exclusive: Extended Video Of Dog Trainer Training…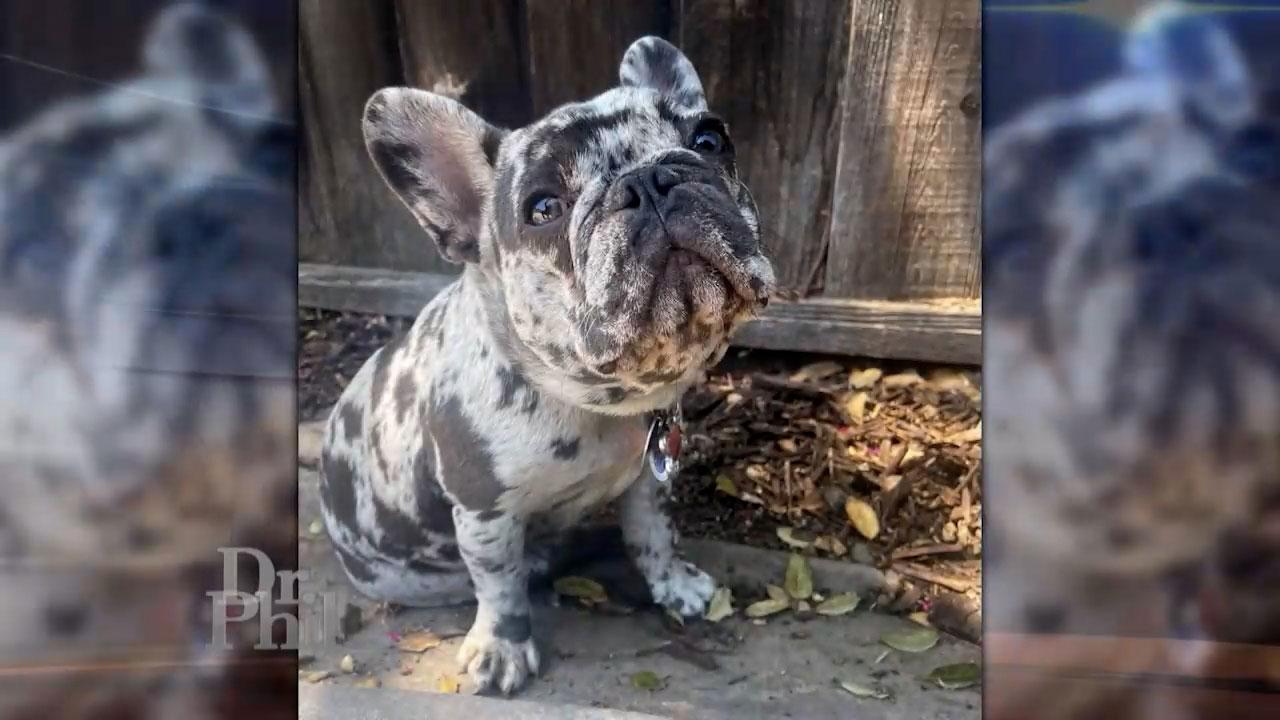 Woman Says She Was Beaten, Robbed, And French Bulldog Was Stolen…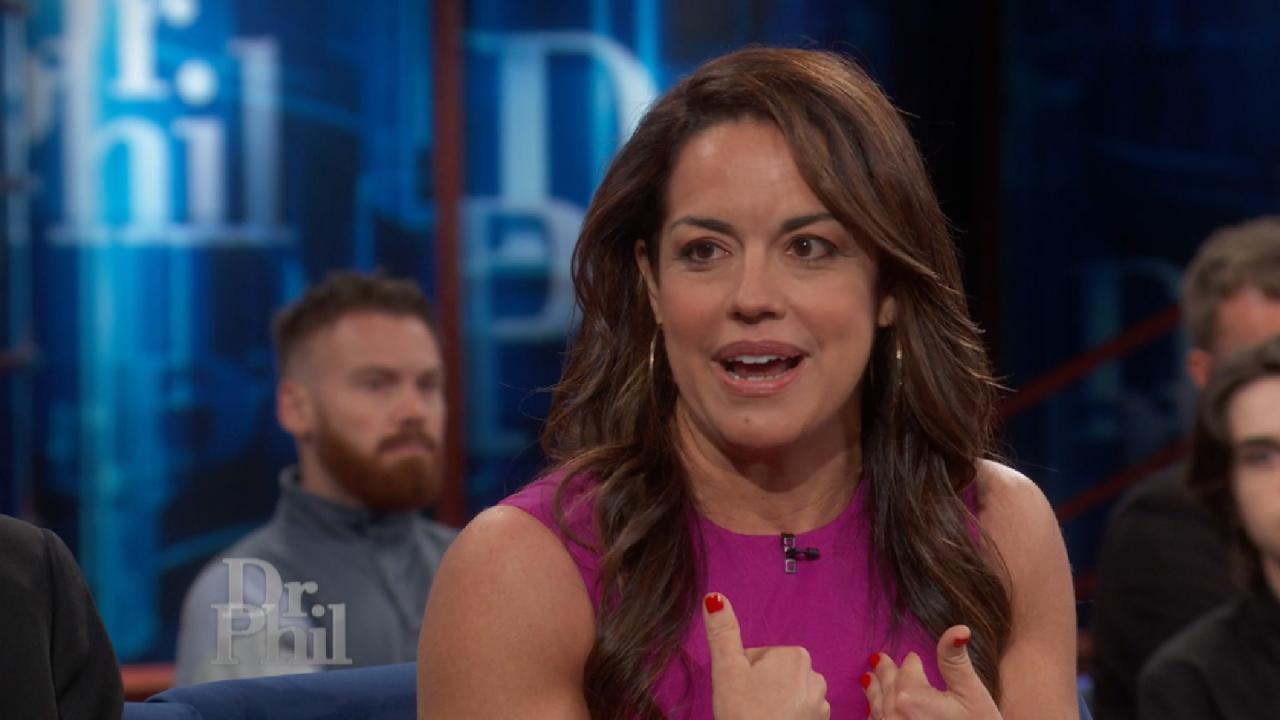 Author Claims Fitness Instructor Once Gave Her A 'Spin Class Lap…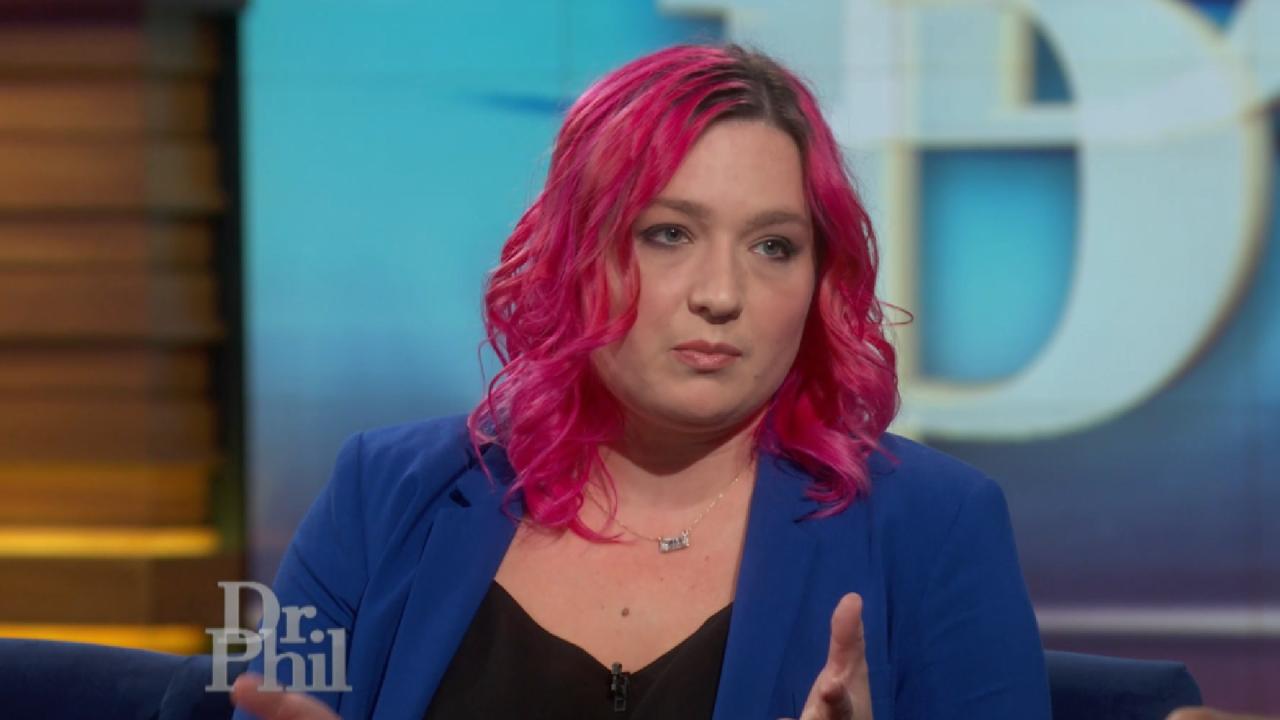 Woman Who Joined A Multi-Level Marketing Team Says, 'It Seemed V…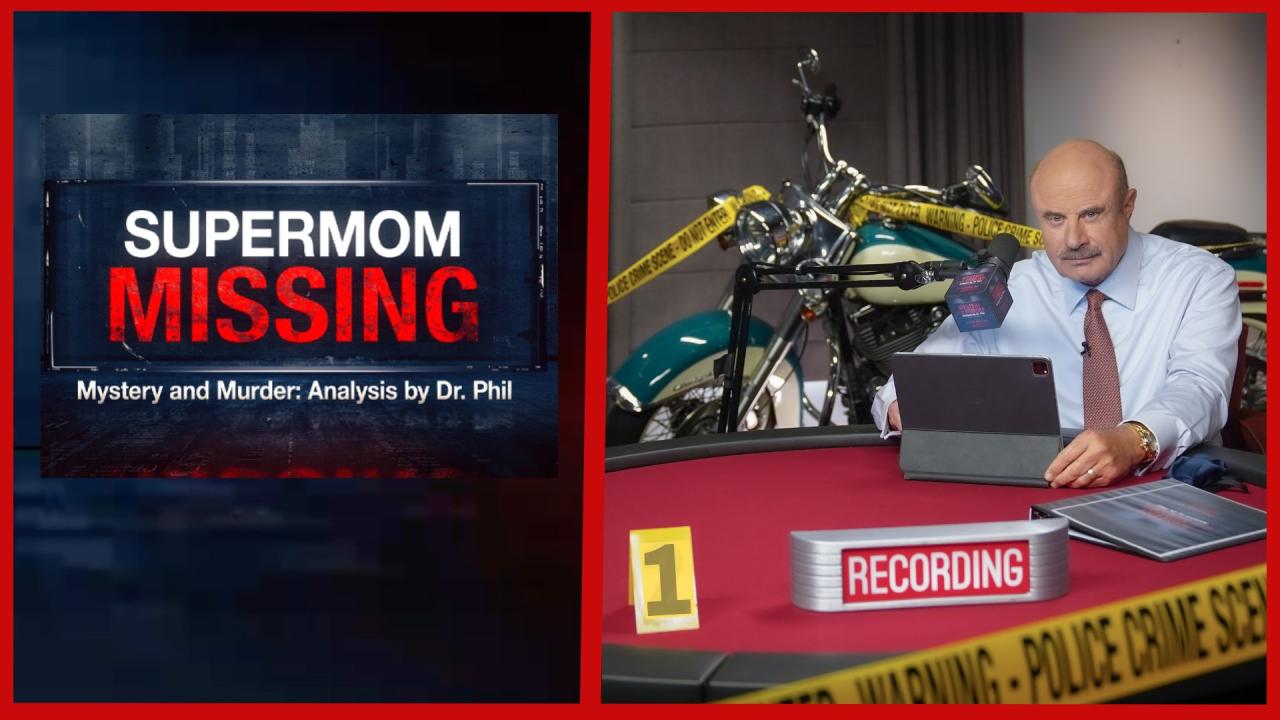 Supermom Missing: The Questionable Disappearance Of Sherri Papin…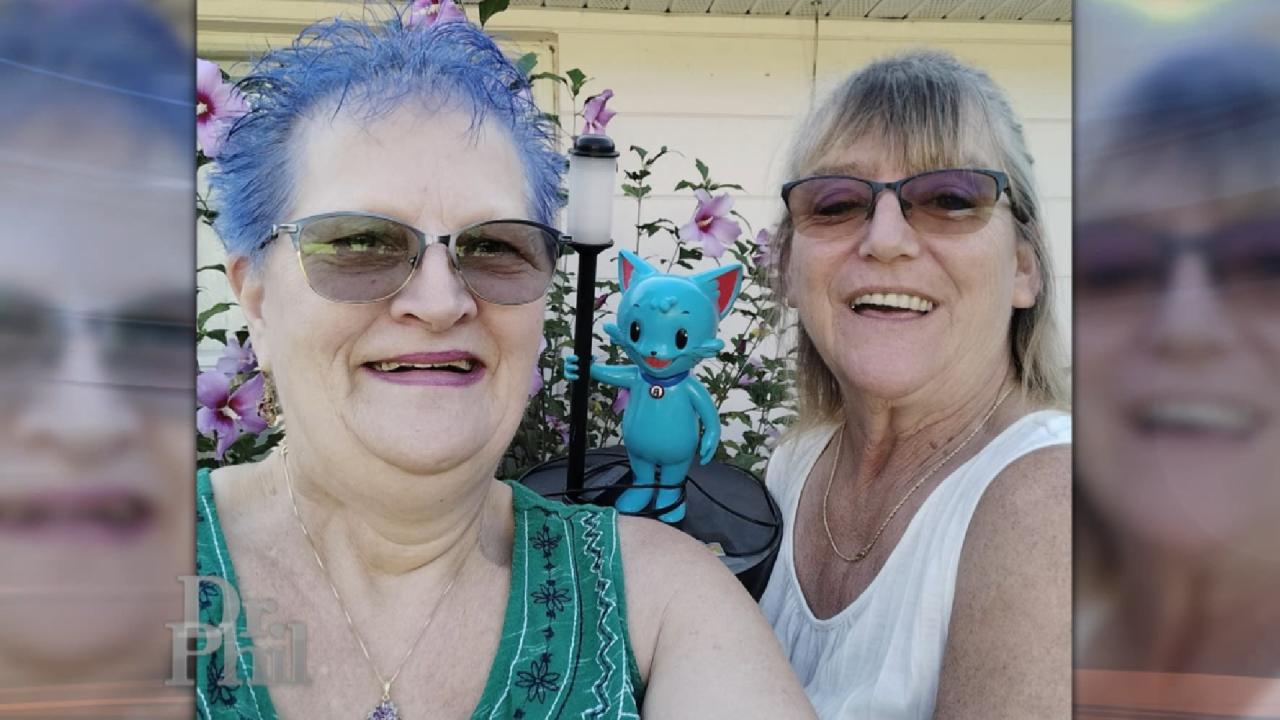 Women Form Lifelong Friendship After Meeting In Bingo Blitz Chat…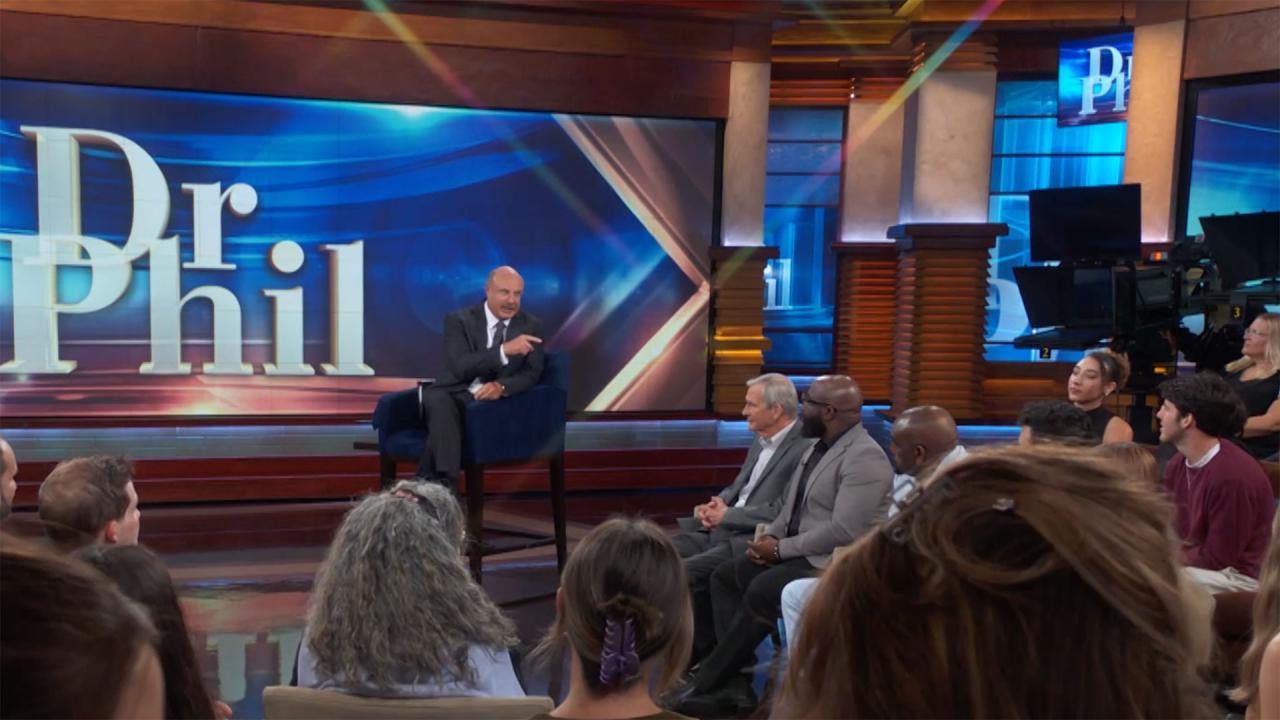 'Dr. Phil' Digital Exclusive: Audience Weighs In On Procreation …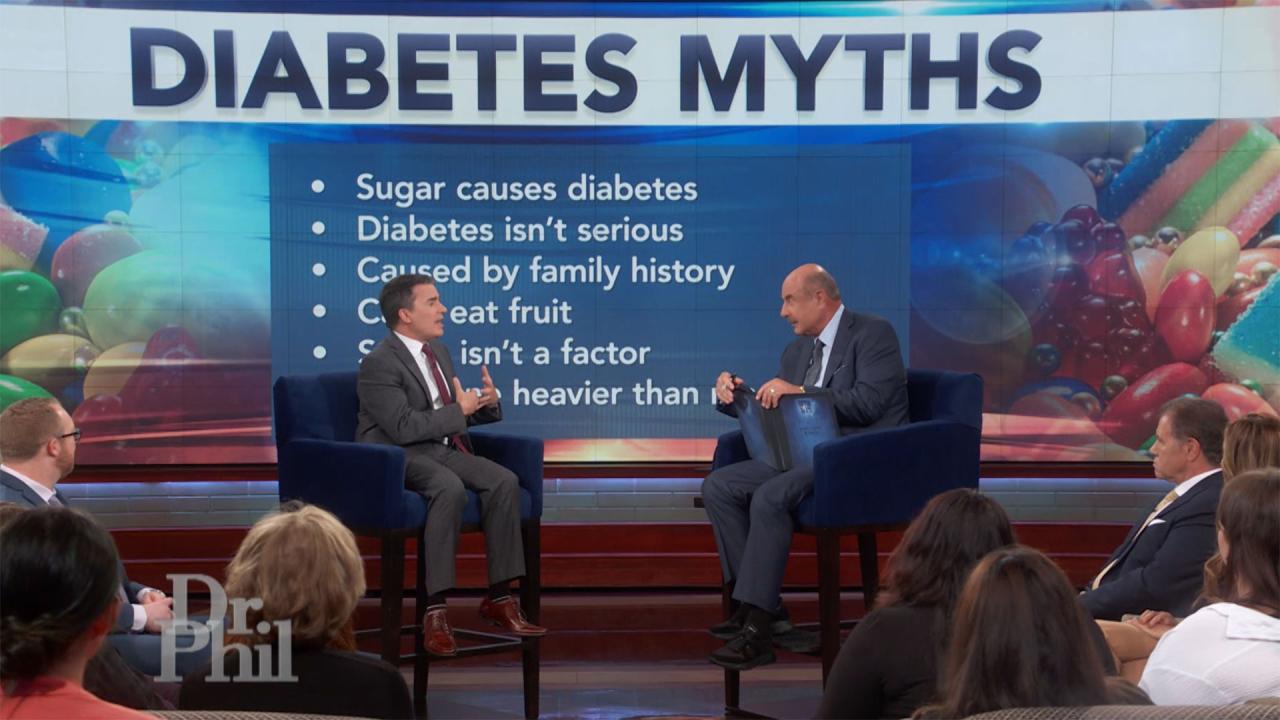 Strategies To Take Control Of Your Health And Reduce Your Diabet…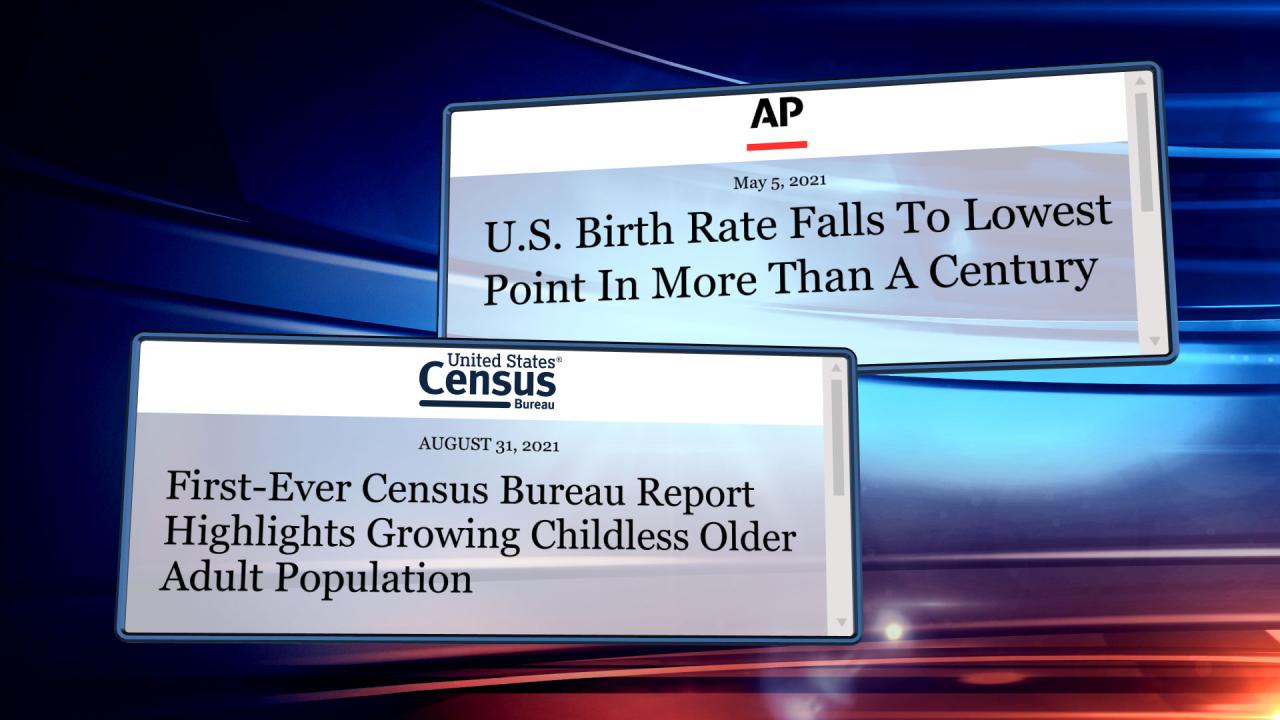 Will The Current Birth Rate Have A Positive Or Negative Impact O…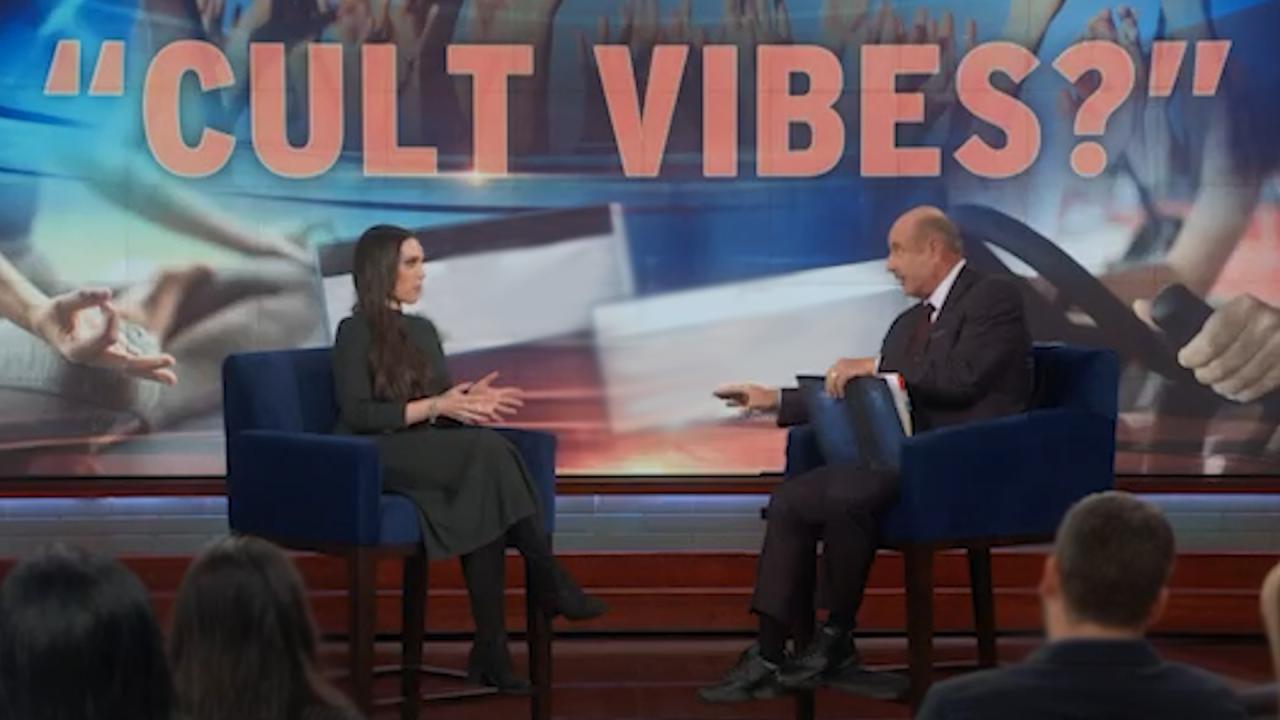 "Cult Vibes?"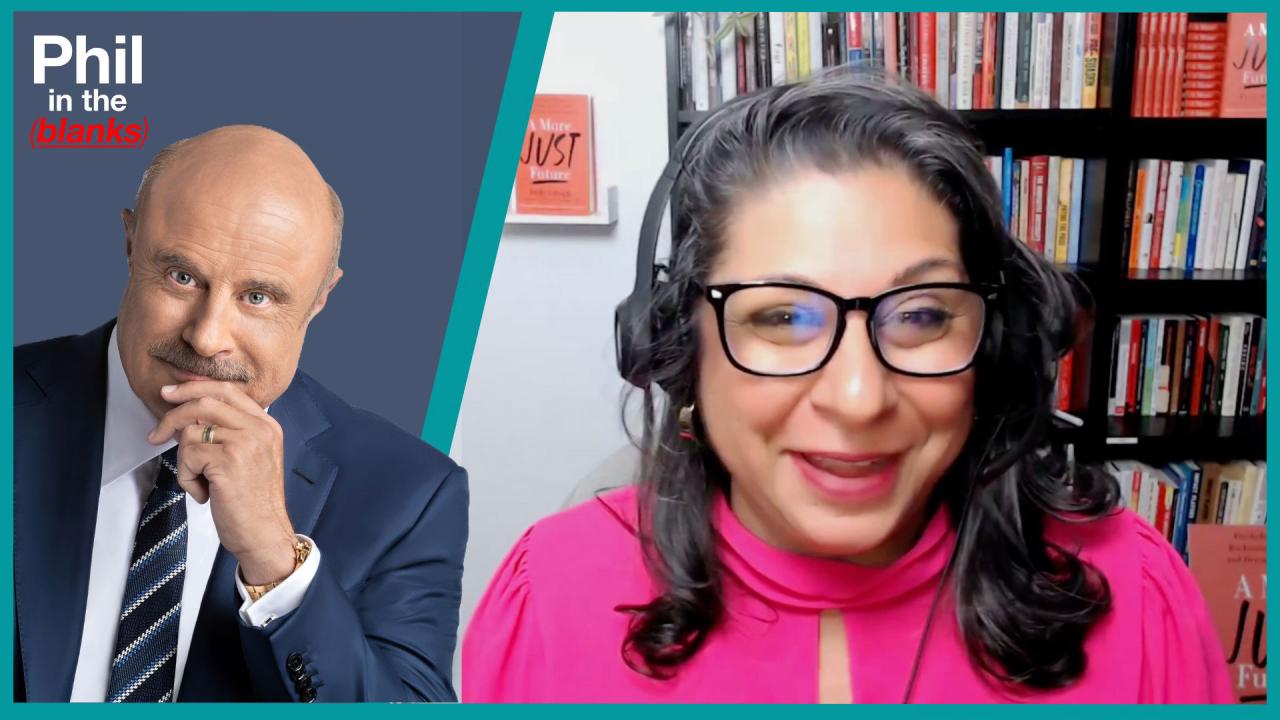 The Psychology Of Good People With Social Psychologist Dolly Chu…
Octuplets' Mom Talks to Dr. Phil
"Outrageous, irresponsible and completely out of touch with reality" are just a few comments being made about Nadya Suleman, the single mother of six who recently gave birth to octuplets in California. Now, in a daytime exclusive interview, Dr. Phil addresses the questions the public wants answered: How did she end up with 14 babies? How will she care for all of them? Will there be more children?
Tune in to see the daytime exclusive interview, and see Part 2 to read the full transcript!
Dr. Phil's Final Thoughts
Dr. Phil tells his viewers, "I just want to give you some impressions of the time I've spent with Nadya up to this point in the interview. I have to tell you, I find this woman to be very likeable. This is not an evil woman. She doesn't know what she doesn't know. She took a chance, which I think she did in concert with her doctor, and I think you've got to look really hard at the decision-making of that professional to do that implantation. It is such a one-in-a-million shot that you would have octuplets from that kind of in-vitro fertilization, even with six embryos. I don't think that was her intention. I think her intention was to have a seventh, or a seventh and an eighth baby, because that had been her history so far. In my opinion, that is irresponsible. That is selfish. Even if you knew you weren't going to have eight, you were going to have just one or two more. I still think that is a wrong decision to make, and I've been really clear with her about that. In my opinion, what's going to happen now is she is going to go through a huge rollercoaster of emotion and physiology. All of you women know how long it takes to really get your body back after a pregnancy, and by body, I mean your physiology, your energy, your stamina, your ability to get up, and go and do. Can you imagine after carrying eight children and having that? Will the children suffer from this? They certainly will if something isn't done to help. Again, if you're frustrated with her behavior, I totally get that. I am as well, but we can't turn our back on innocent children here."
Extra Content