A Teen's Pregnancy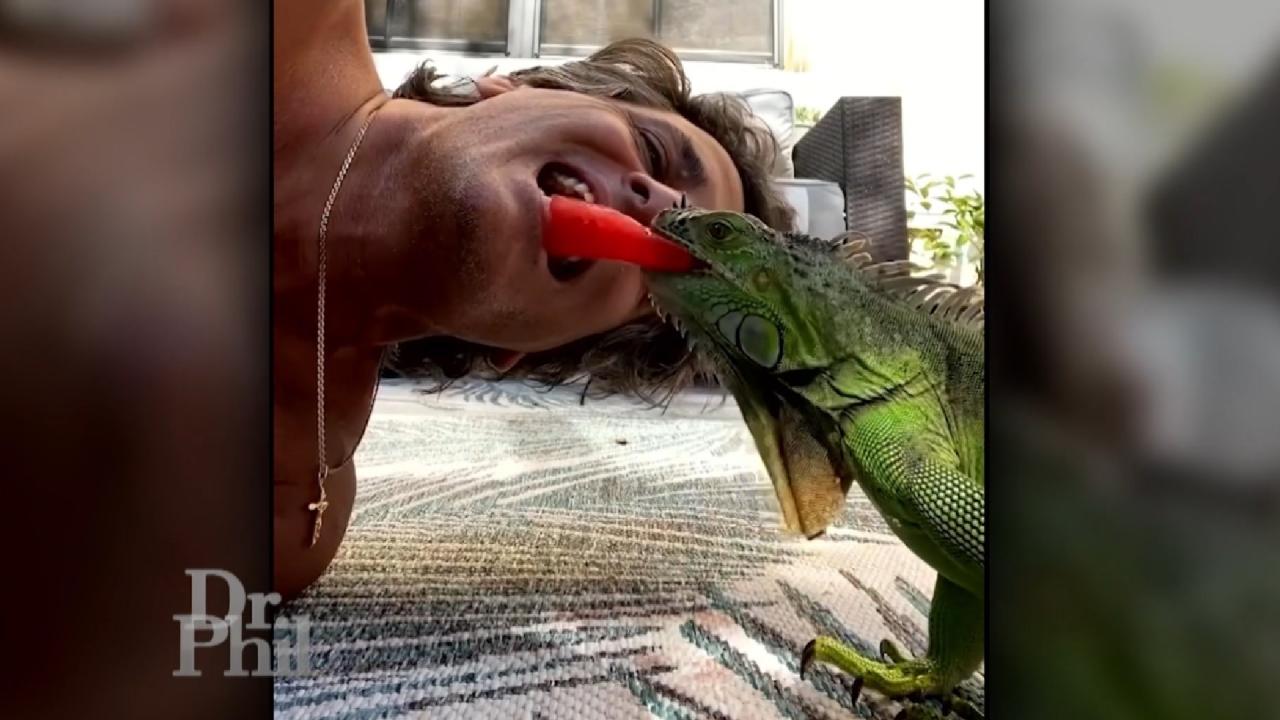 'I'm Friends With The Iguanas,' Says Man Whose Neighbors Want Hi…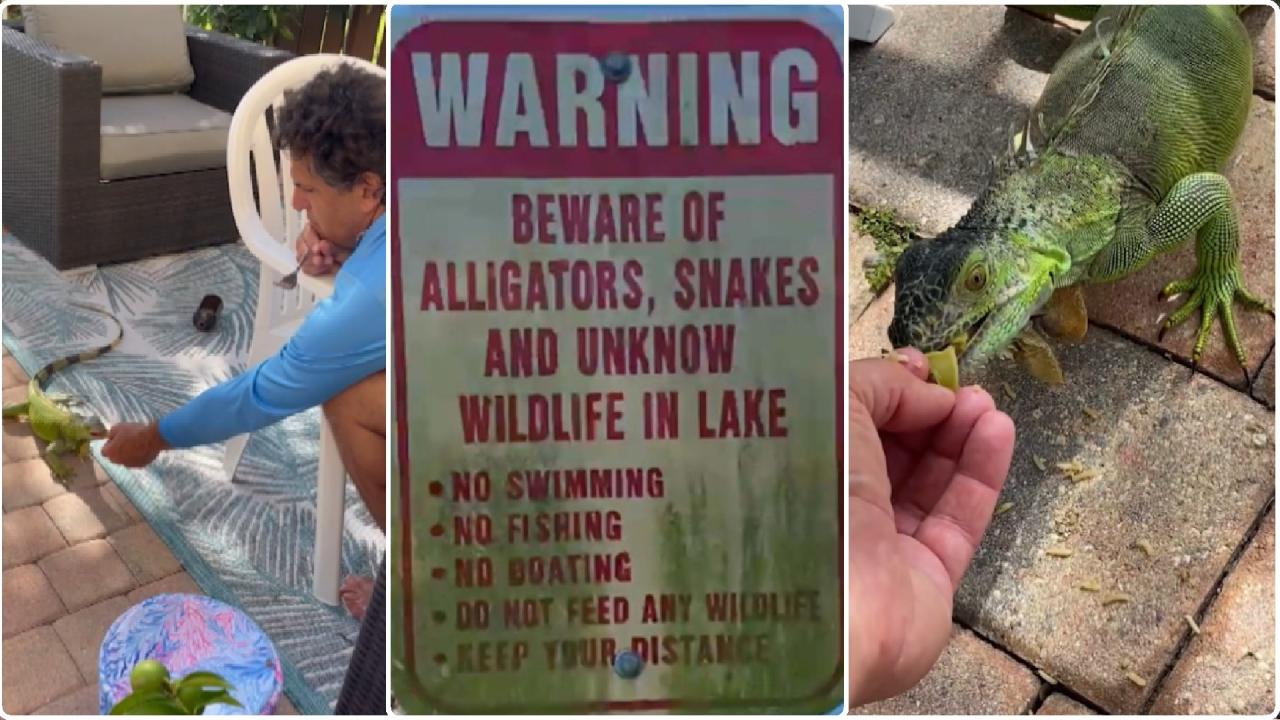 Neighbors Feud Over Feeding Of Invasive Iguanas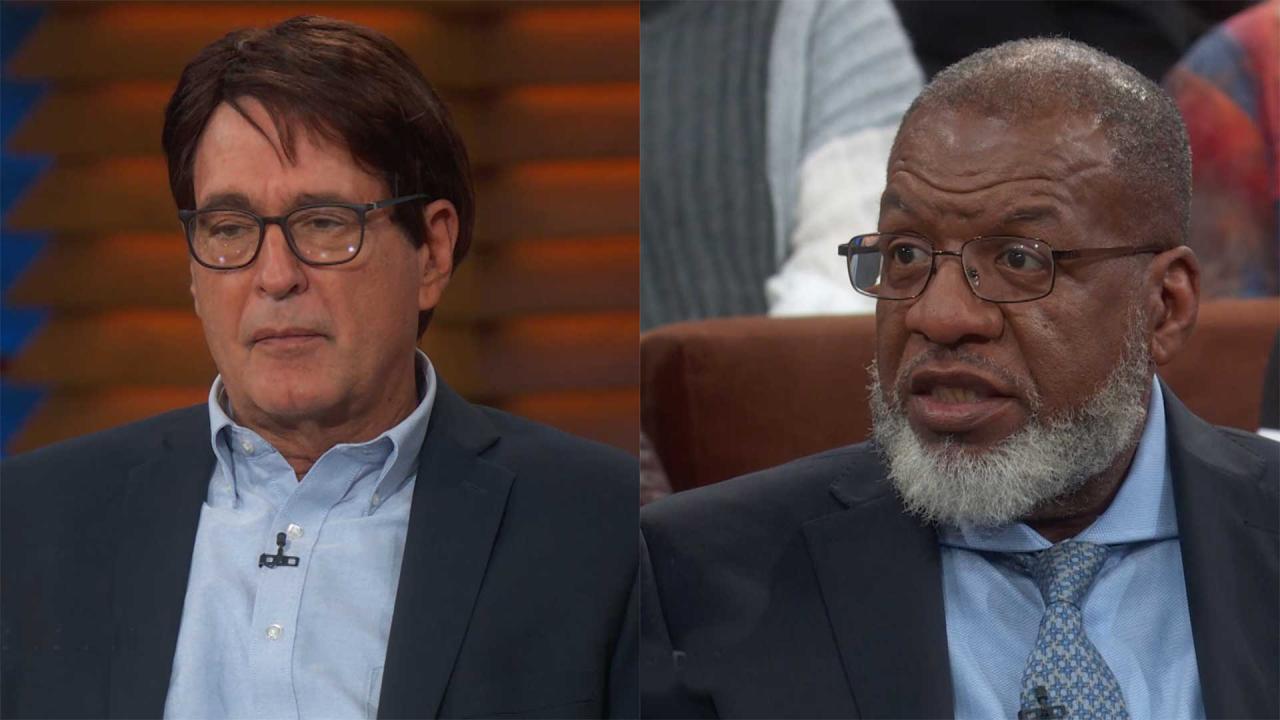 'All You're Doing Is Getting Scammed Every Day,' Gang Expert Tel…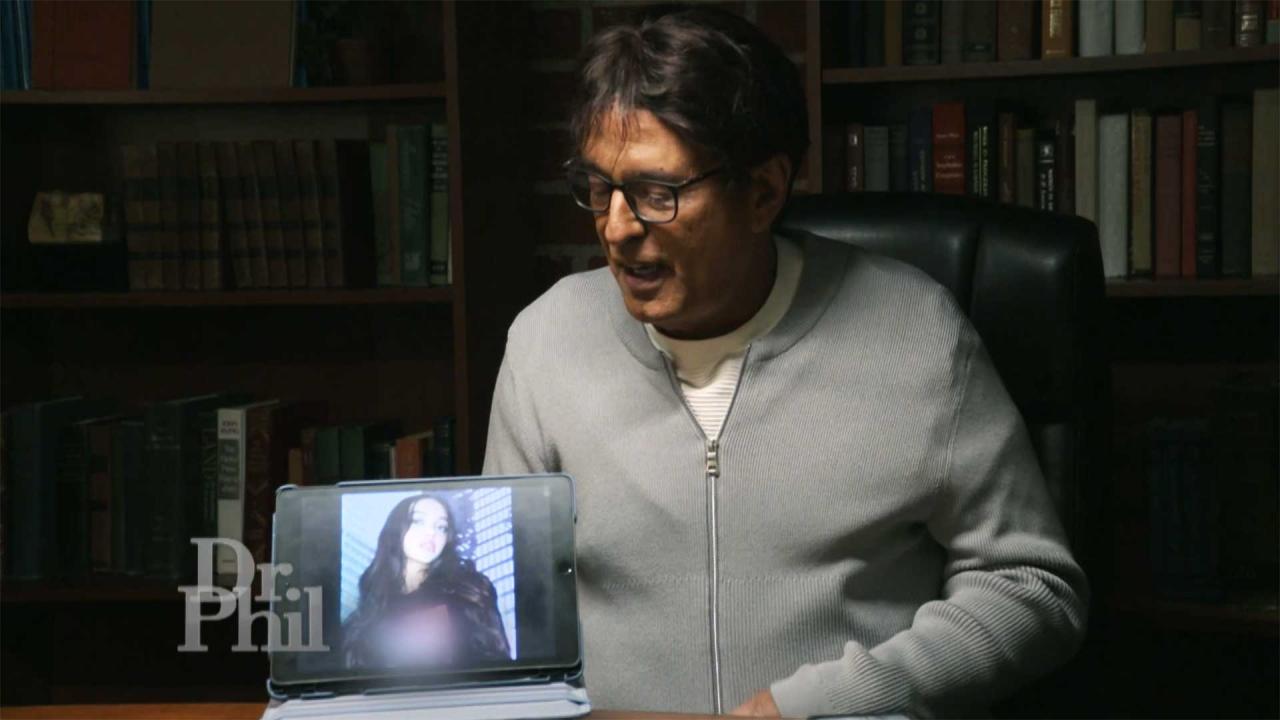 Man Says He's Spent $100,000 To Save Models Being Kidnapped On T…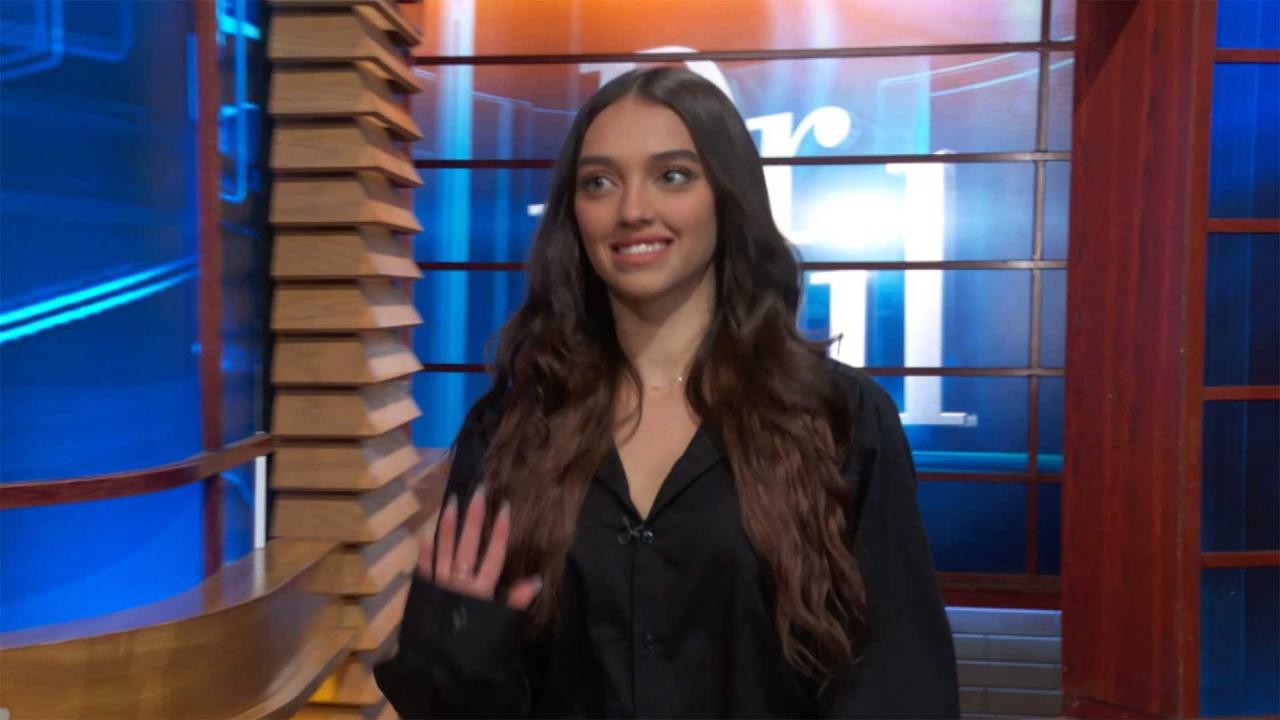 Man Meets Woman He Believes He Has Been Texting With And Freed F…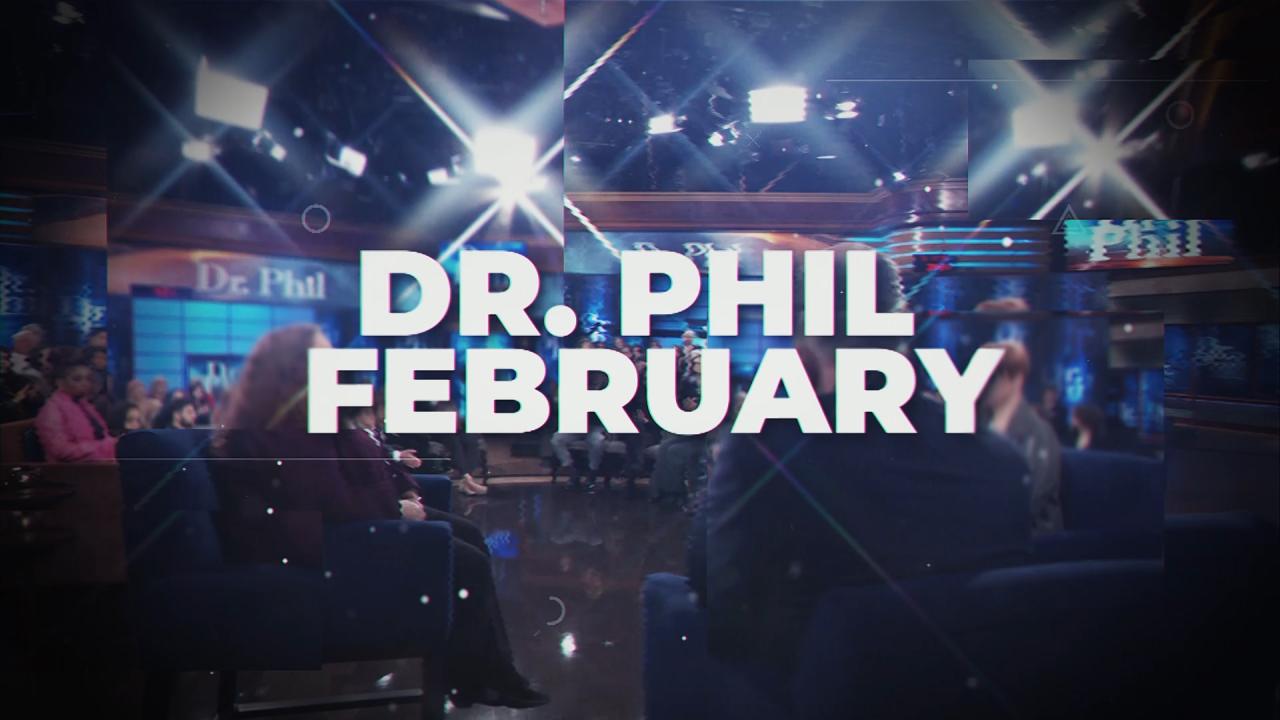 Watch A Preview Of What's Coming Up On 'Dr. Phil' In February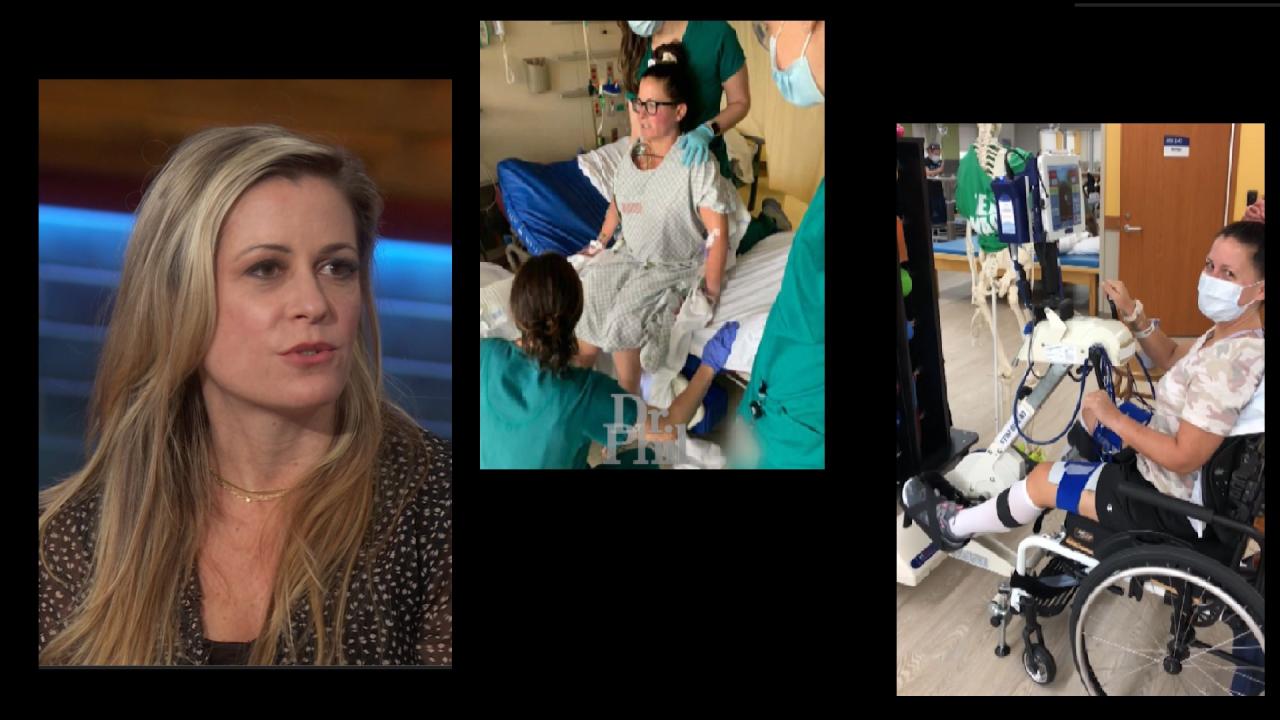 Woman Says Teenagers Were Responsible For Stray Bullet That Seve…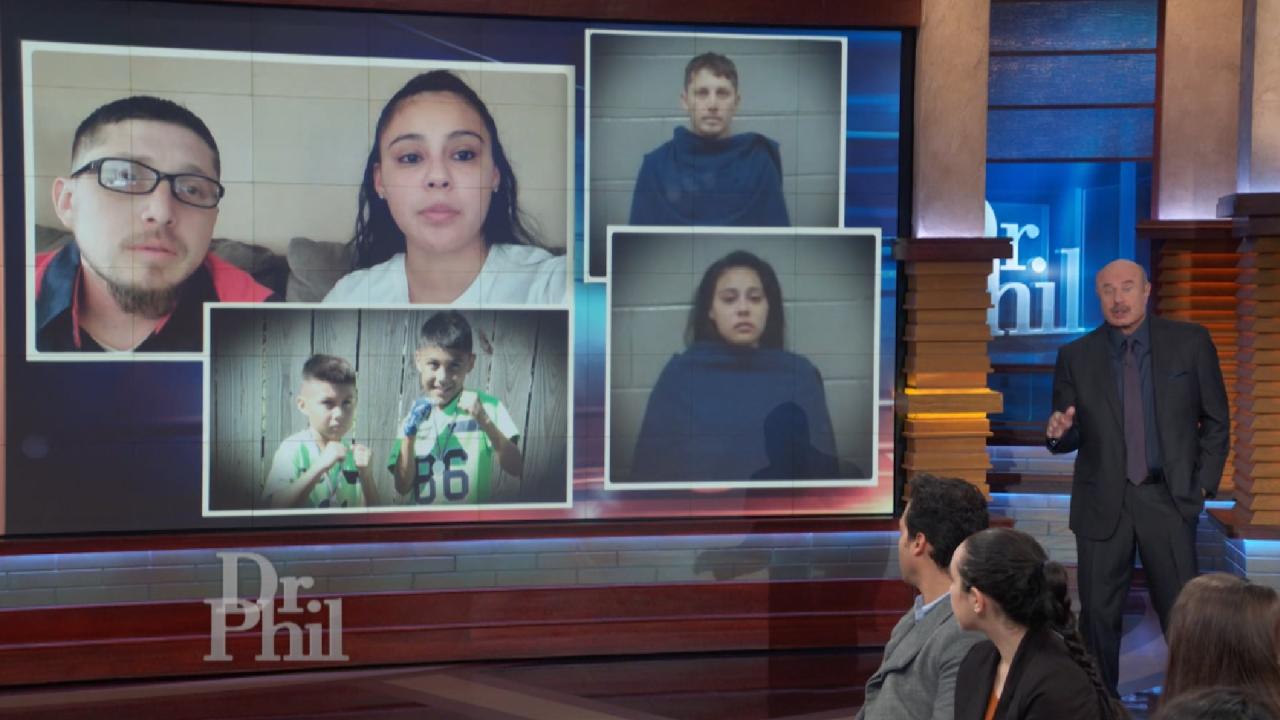 'We Never Thought It Would Happen To Us,' Says Man Whose Son Was…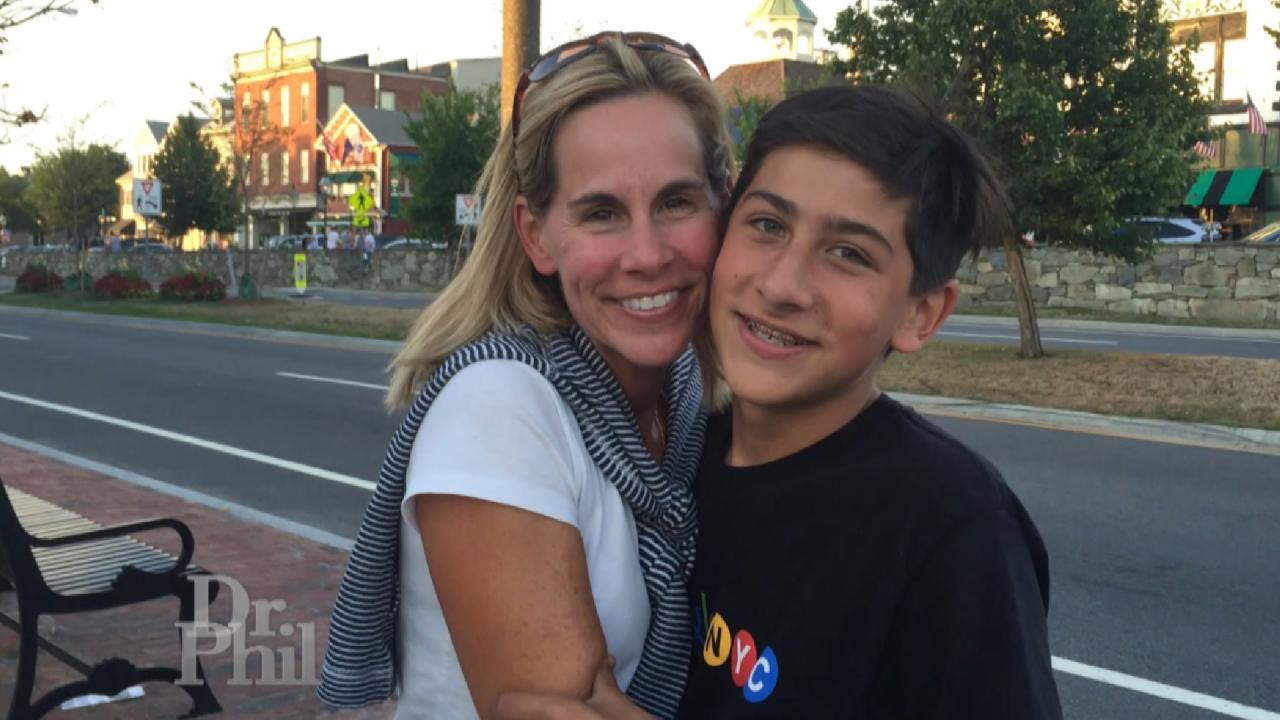 Mom Says Her Entire World 'Imploded' The Day Her Teenage Son Was…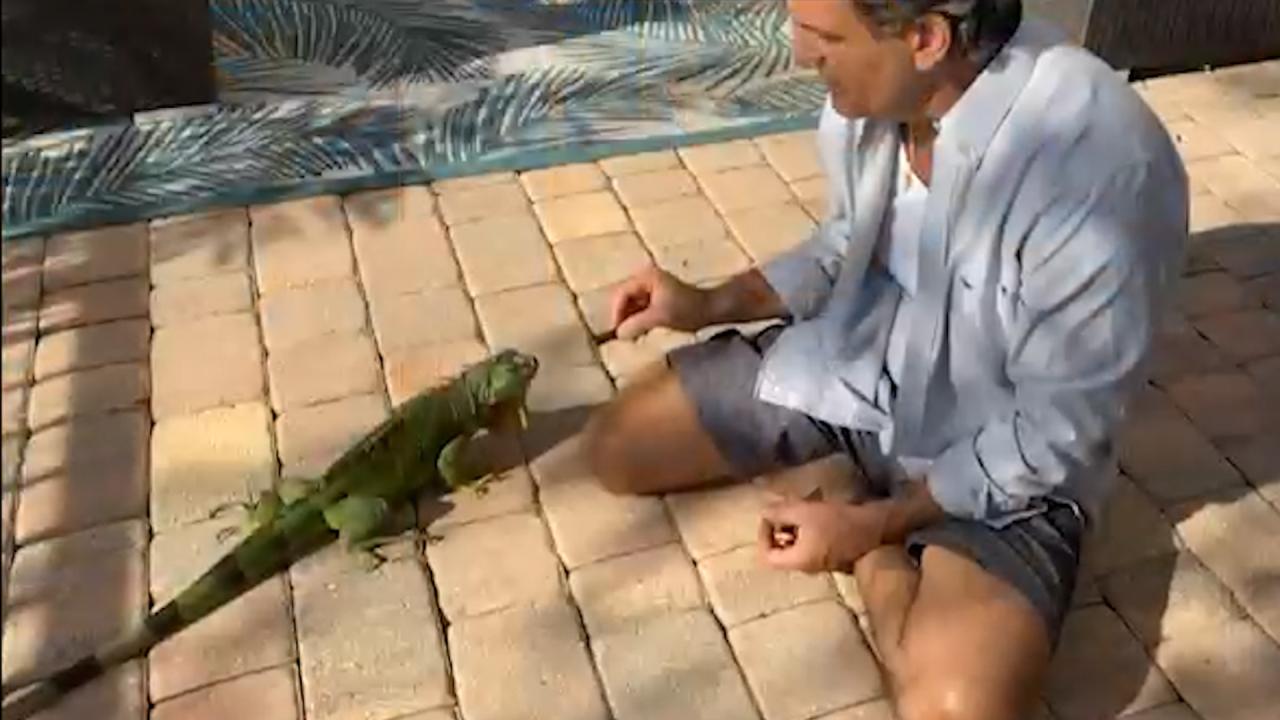 Feuding Neighbors: "Stop Feeding the Iguanas!"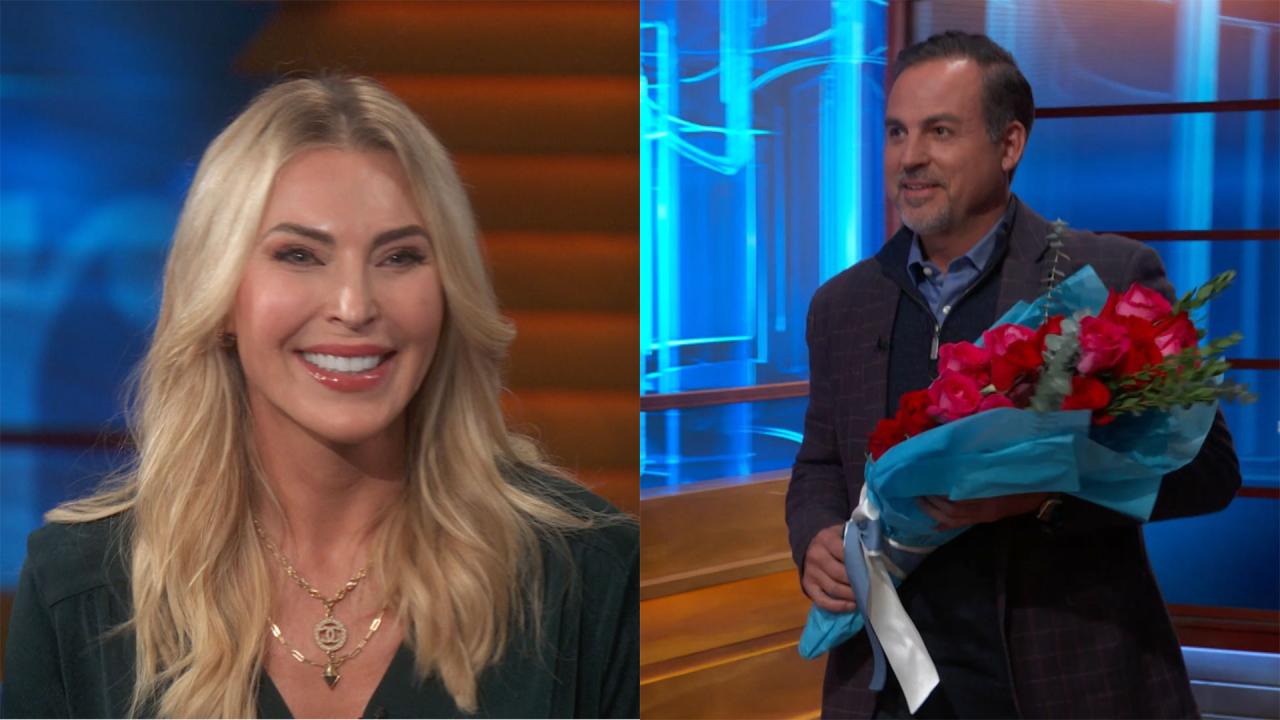 Matchmaker Sets Up 51-Year-Old Divorced Parents Who Are Looking …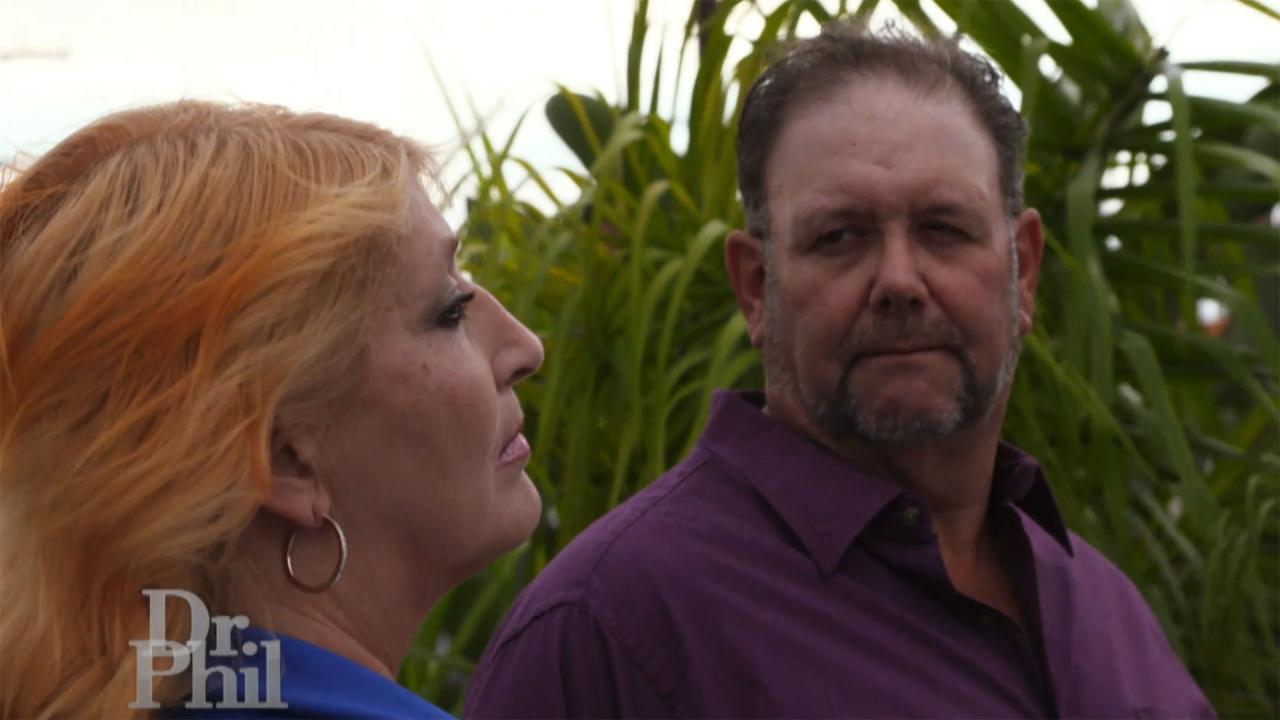 Woman Says She And Husband Argue Often, She Wants Him To 'Quit H…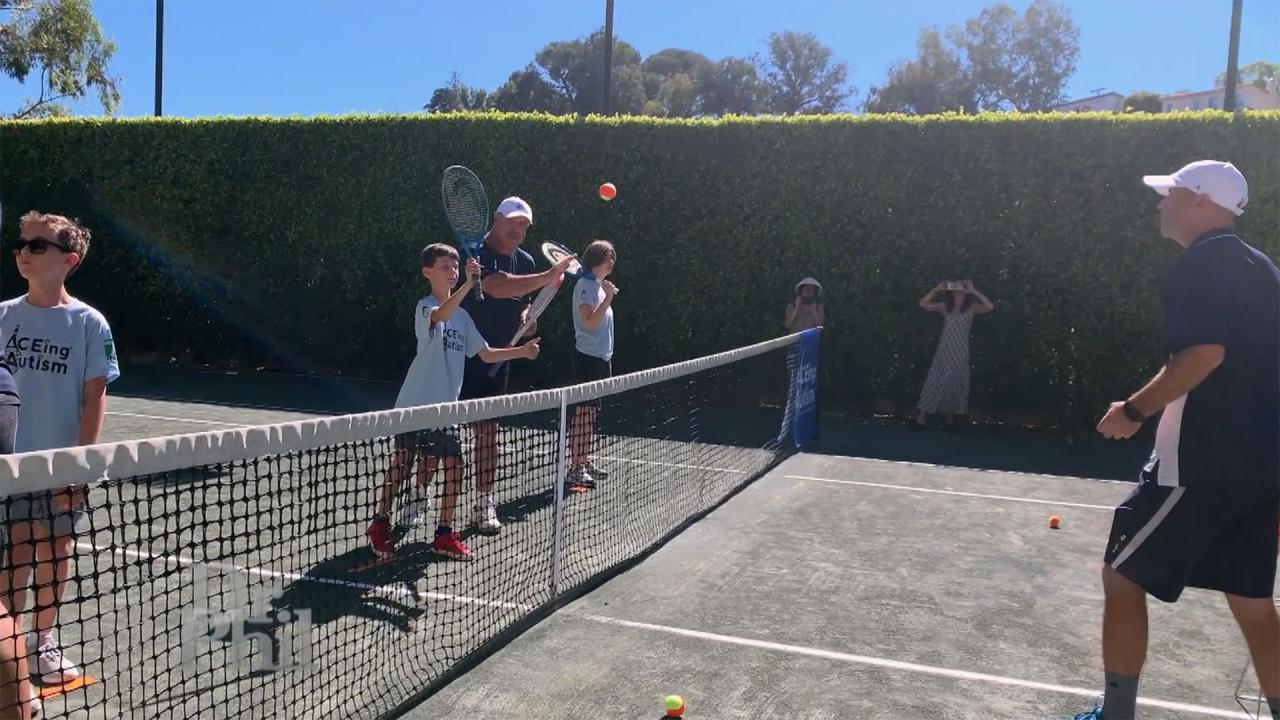 How ACEing Autism Helps Children With Autism Get Involved In Phy…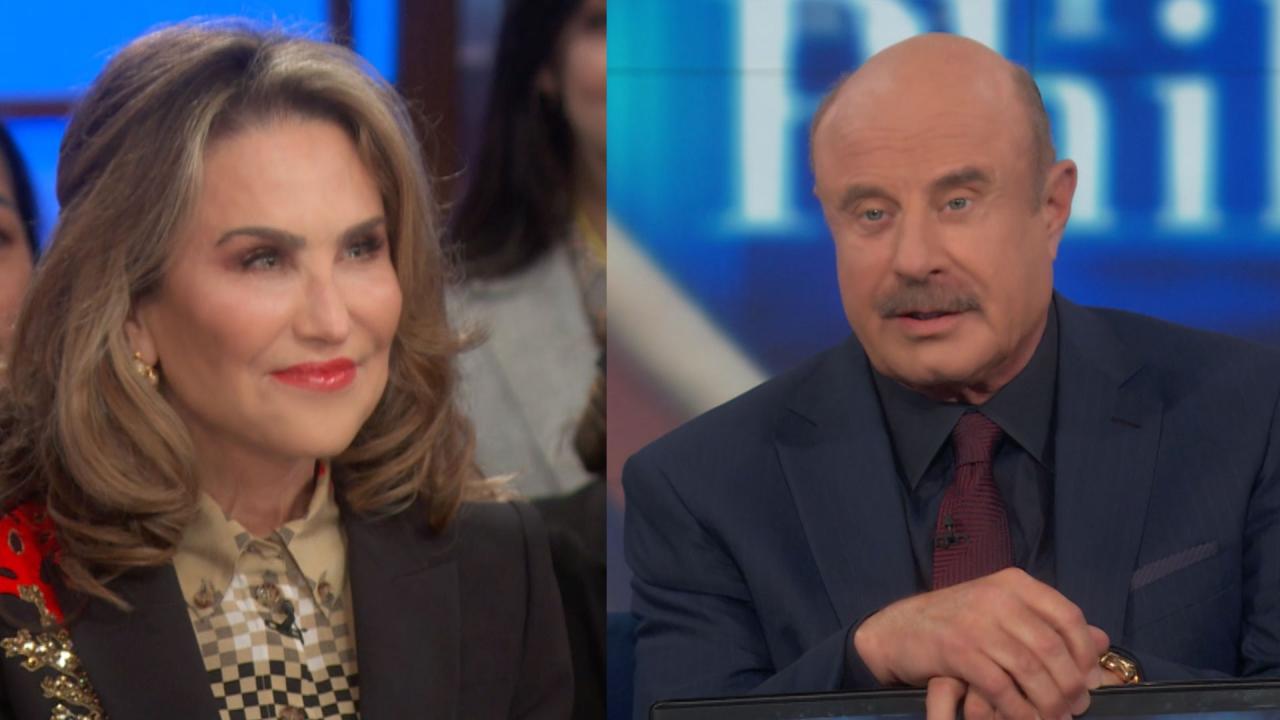 One Rule Dr. Phil And Robin Stick To In Their Marriage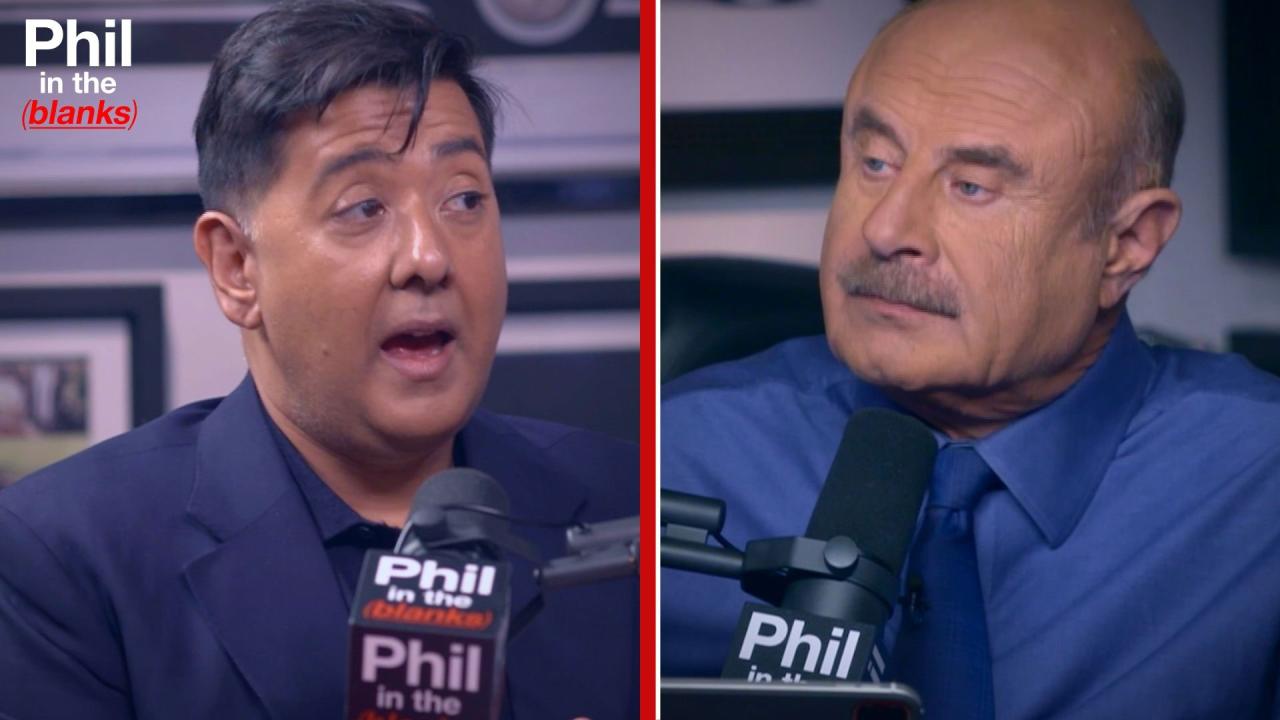 How To Protect Our Children From Psychological Malignancies On S…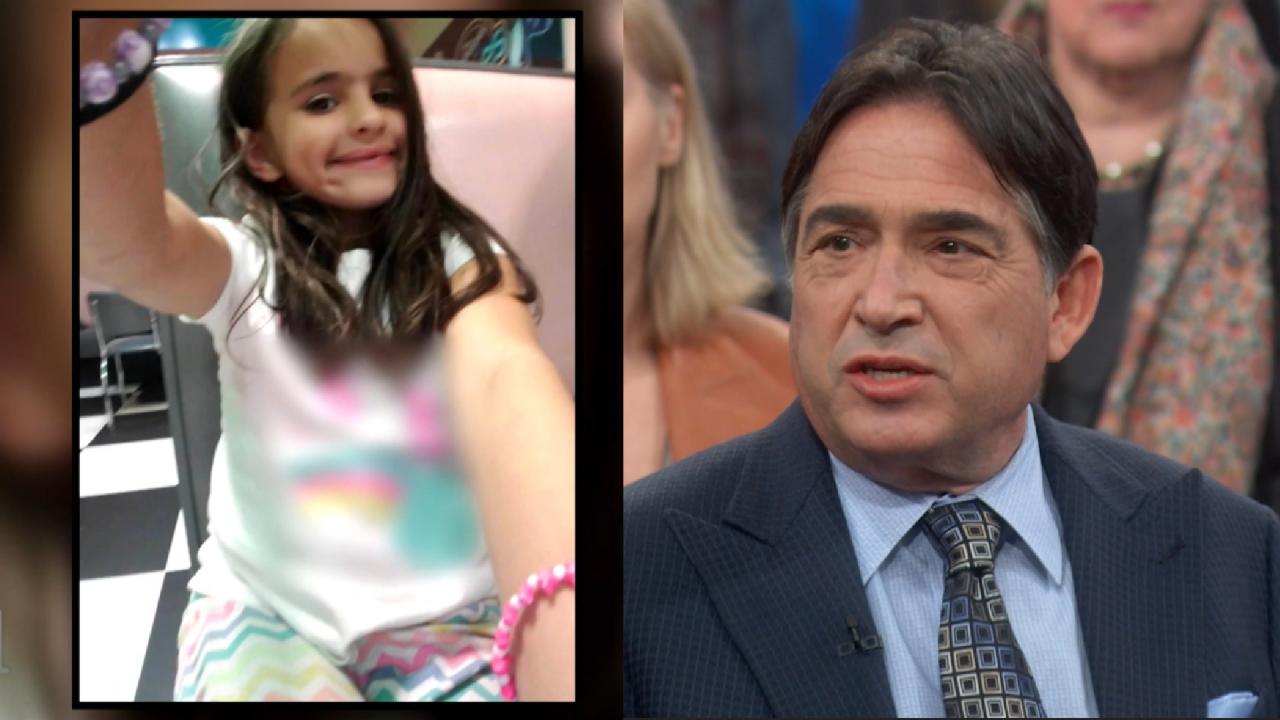 Did A Social Media Addiction Lead To 11-Year-Old's Suicide?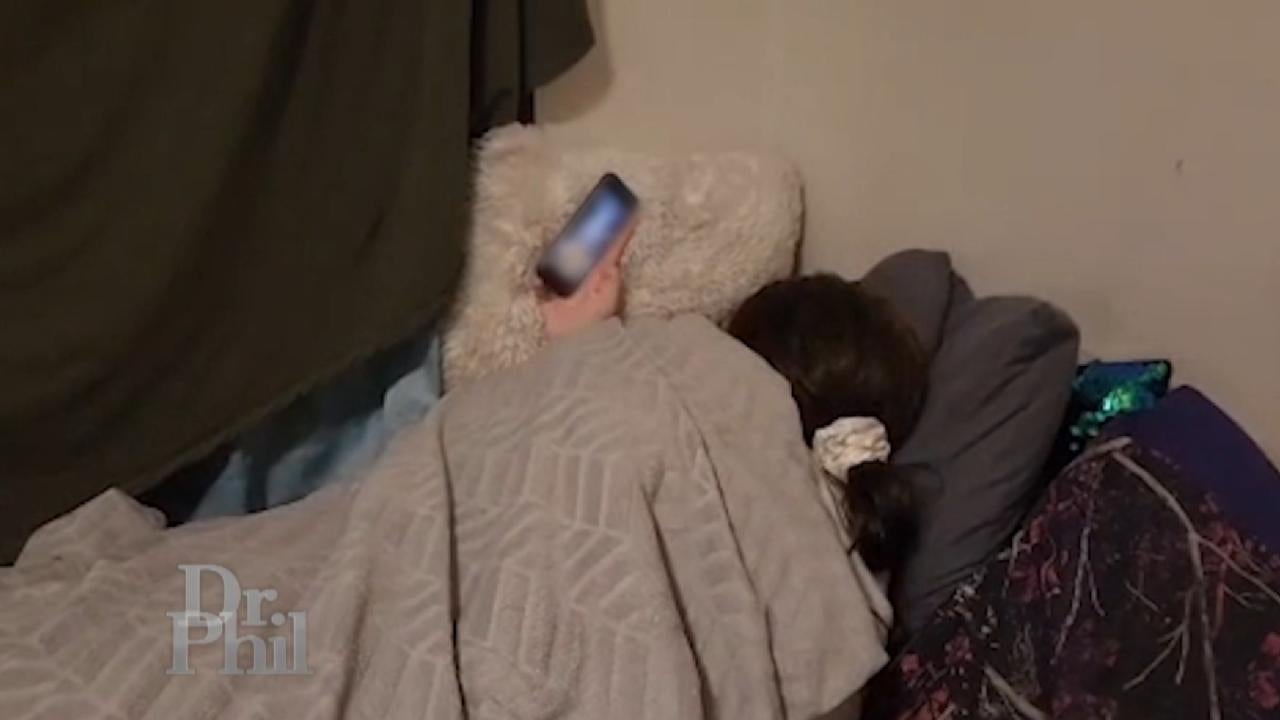 Mom Says Teen Daughter's Addiction To Social Media Has Turned Th…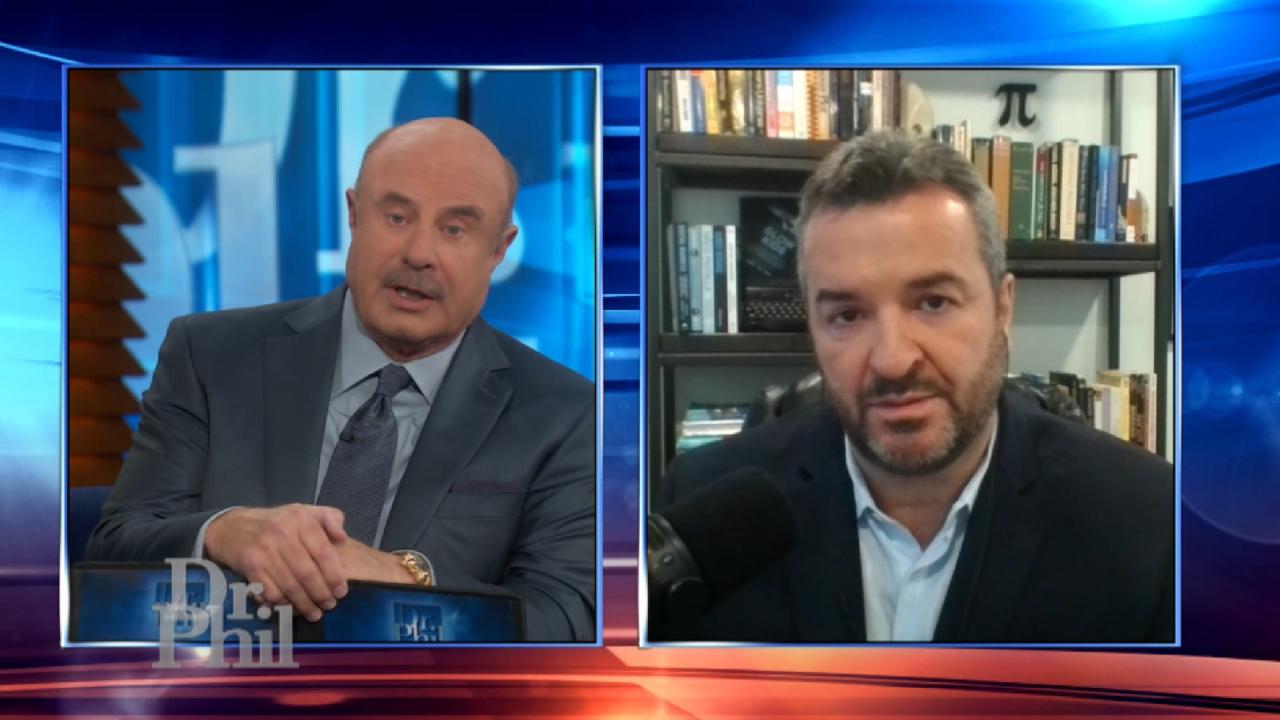 Digital Addiction Expert Explains How Excessive Screen Time Can …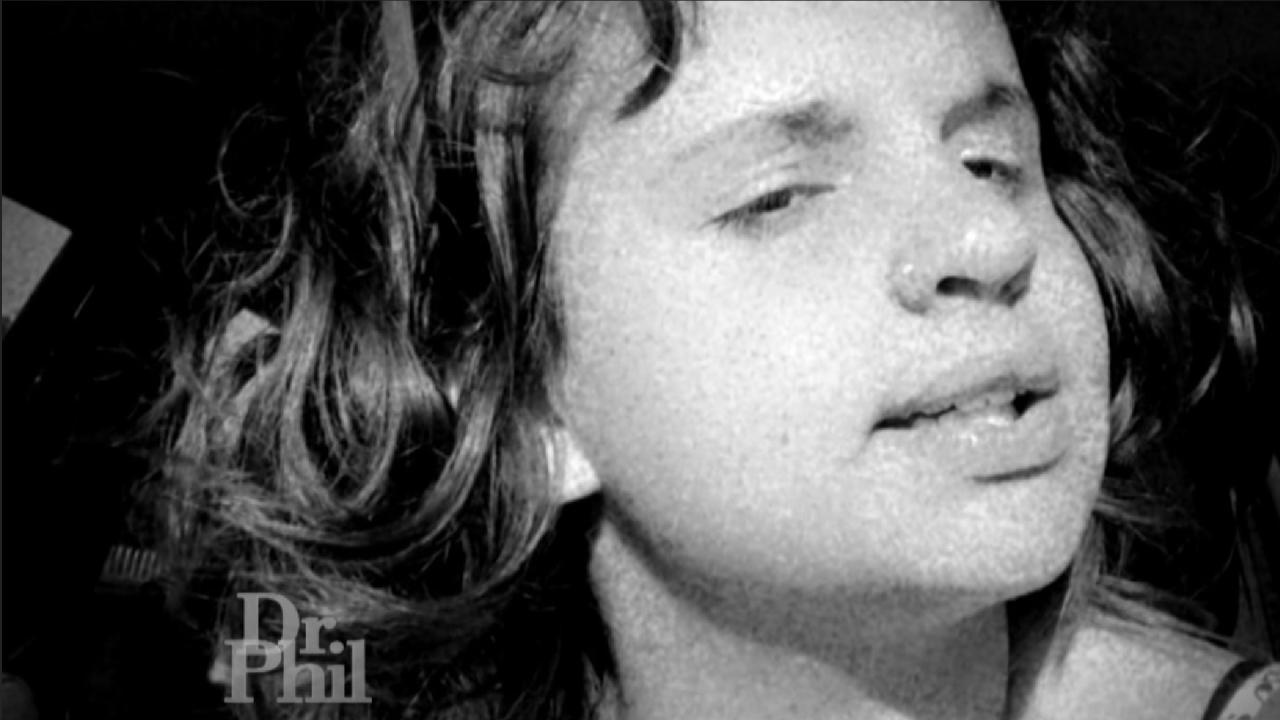 Mom Says She Didn't Know What Social Media Addiction Was Until I…
Imagine your teen daughter announces that she's pregnant. As a parent, you would have to make tough decisions. Dale and Kelly's daughter, Brittney, was 15 when she revealed she was pregnant, and her situation shattered this close-knit family. Follow the drama as they struggle through this tense time that will dramatically change the course of their lives, and think about what you would do in a similar situation.
An All-American Family
Dale says he and his wife, Kelly, had the perfect family with two great daughters, until Brittney shared her news. How did this honor roll student and star soccer player end up in this predicament?
"We need help. We don't know where we're going."
---
Living in Fantasyland?
Dr. Phil sits down one on one with Brittney and asks her some hard questions. Find out what her relationship is like with her boyfriend and why she got pregnant.
Is she confronting reality or living in her own world?
---
A Family Affair
Dr. Phil talks with Dale and Kelly to find out their perspectives on the situation. What do they hope Brittney decides for her future? Then, Brittney joins the conversation.
Can Dr. Phil get this family to start communicating again?
---
Firsthand Experience
Brittney has not decided if her future involves being a parent. Dr. Lisa Masterson, OB/GYN and co-host of The Doctors, meets with Brittney and three other young women who also found themselves pregnant as teens.
Will their stories help Brittney make one of the biggest decisions of her life?
---
Homework Assignments
To help Brittney understand what her body will feel like when she is seven months pregnant, Dr. Phil sends her a padded pregnancy belly to wear. Then, her mothering skills are put to the test when Dr. Phil asks her to care for a baby doll that simulates a live baby's behavior, and she must get a job.
Does Brittney score top nods or does reality catch up with her?
---
The Adoption Process
Dr. Phil introduces Brittney to Jody, who is days away from adopting a baby. So that Brittney can learn more about the adoption process and experience it firsthand, she and her mother accompany Jody as she travels across the country to pick up her adopted child.
Emotions escalate and Brittney ends up in tears.
Don't miss part 2 of this emotional story, tomorrow!