A Teen's Pregnancy: Brittney's Decision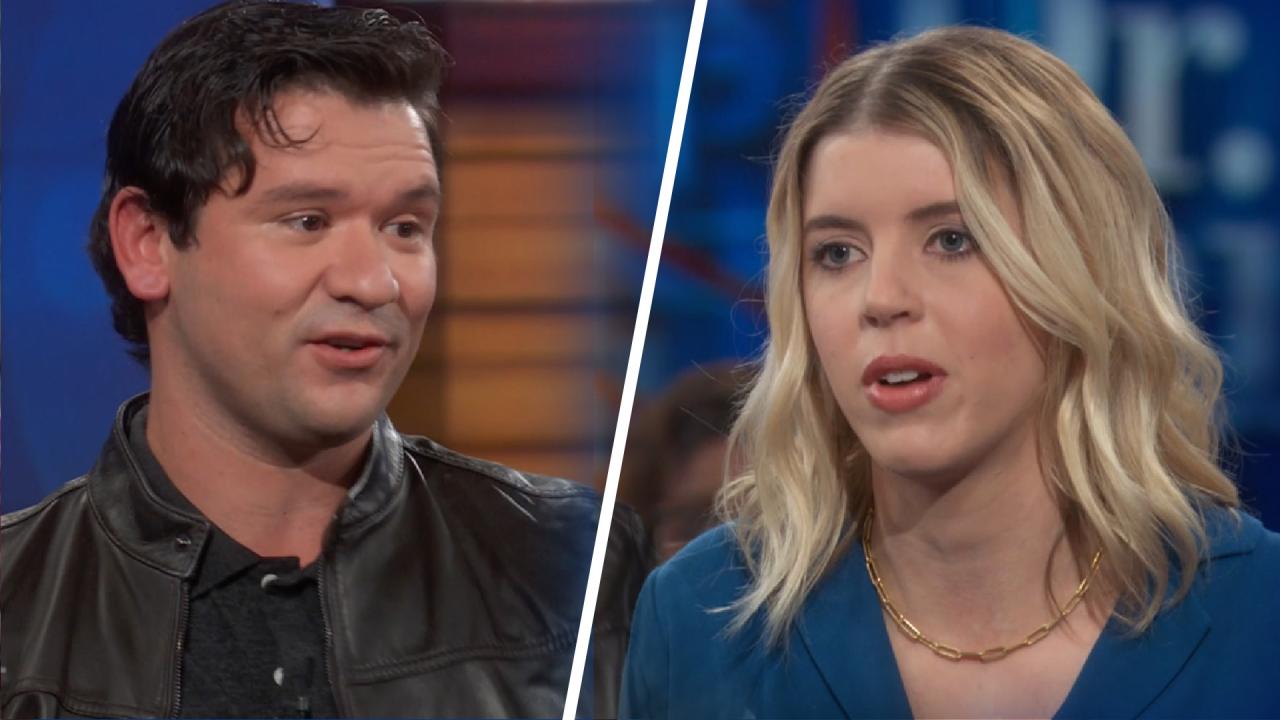 'I Just Want To Pay My Bills,' Says Restaurant Worker Who Suppor…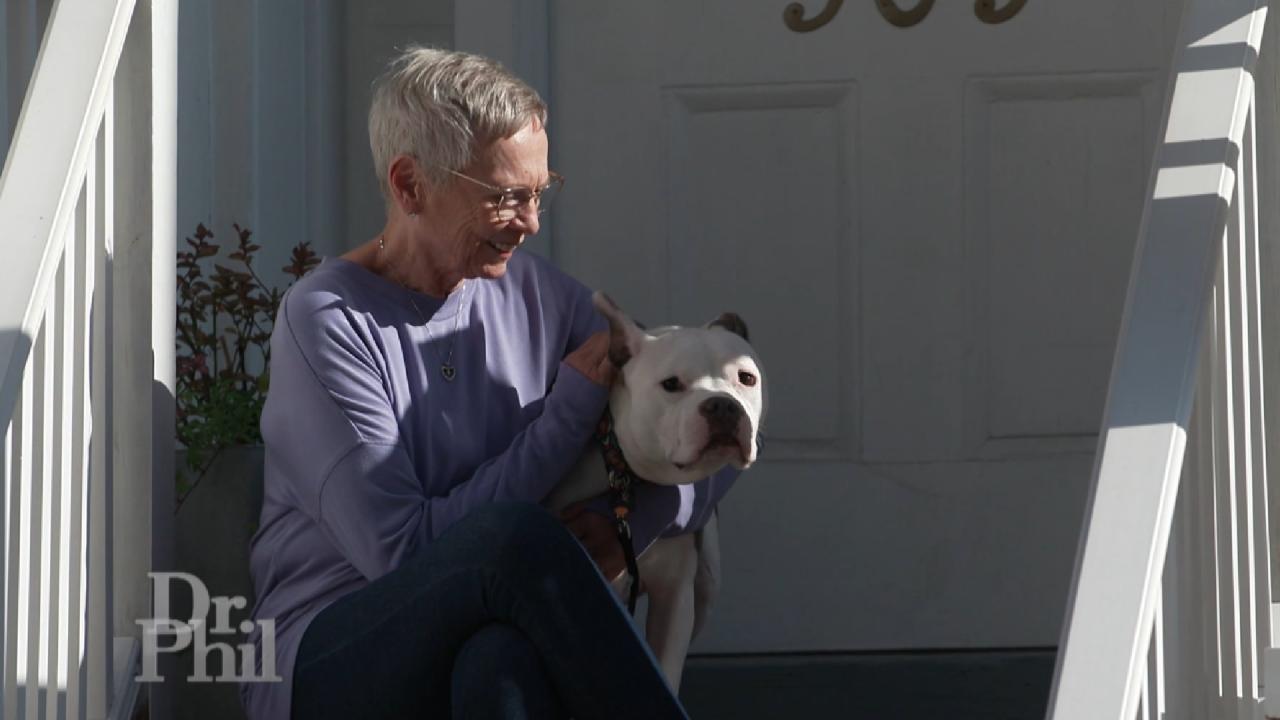 Sell Your Home As-is And Without The Stress – Call Sundae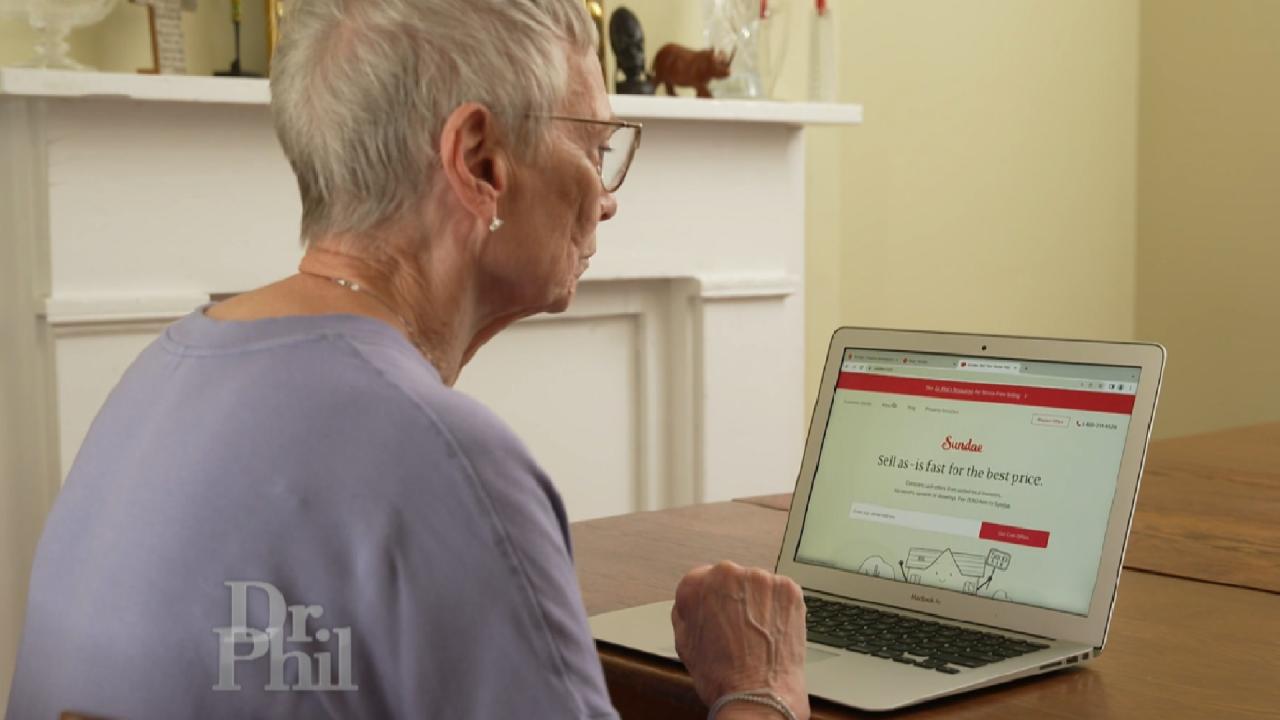 Sell Your Home With Sundae: No Repairs, No Fees or Commission to…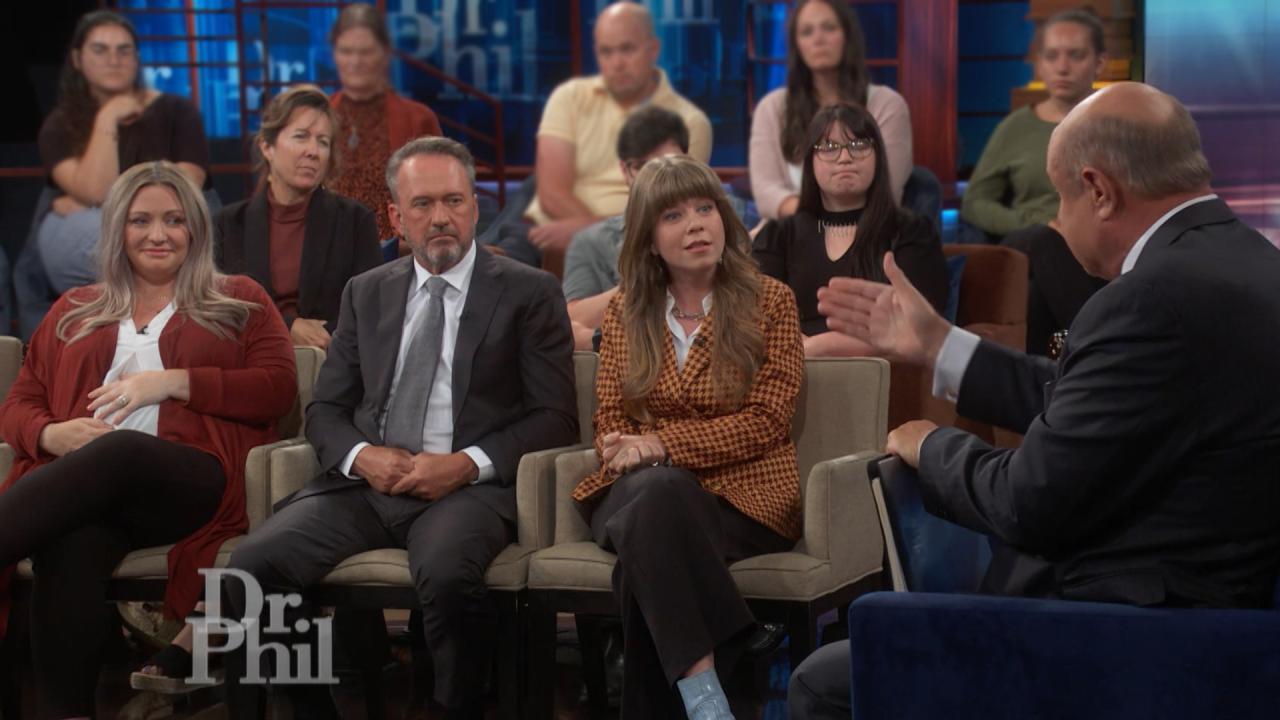 Procreation Debate: Is it Smart to Have Children?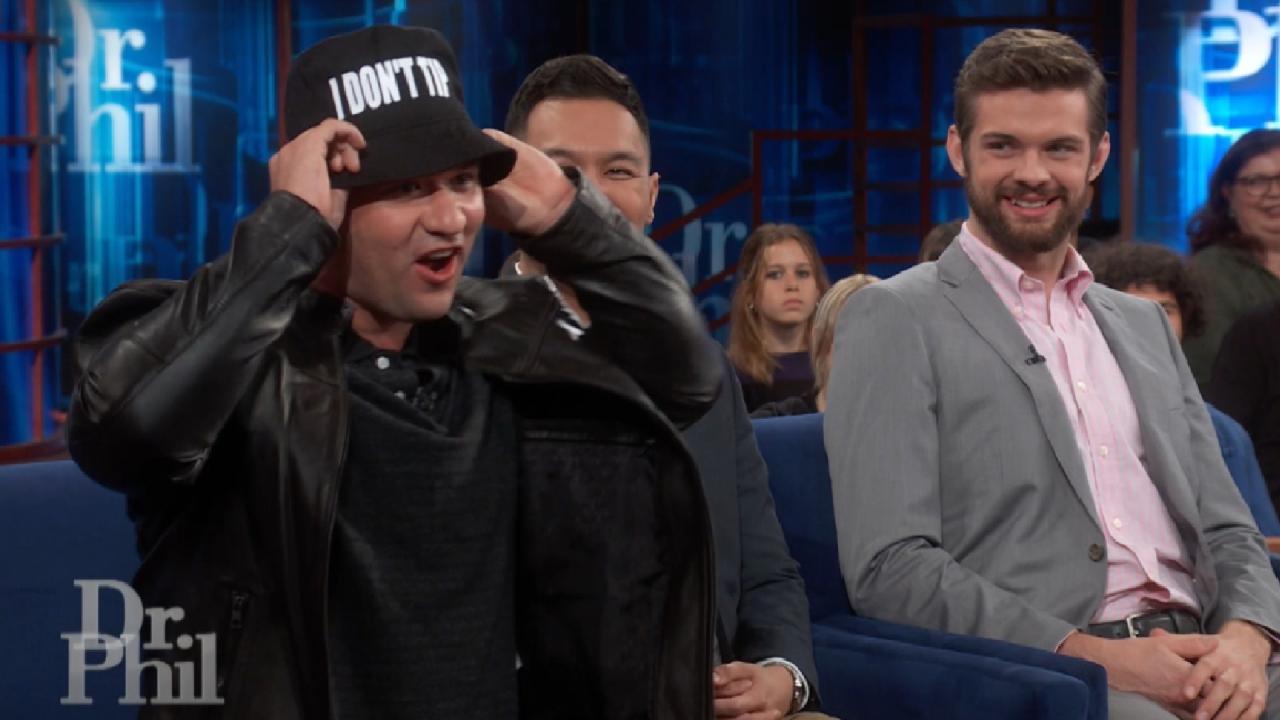 Tipped Off! Is the Customer Always Right?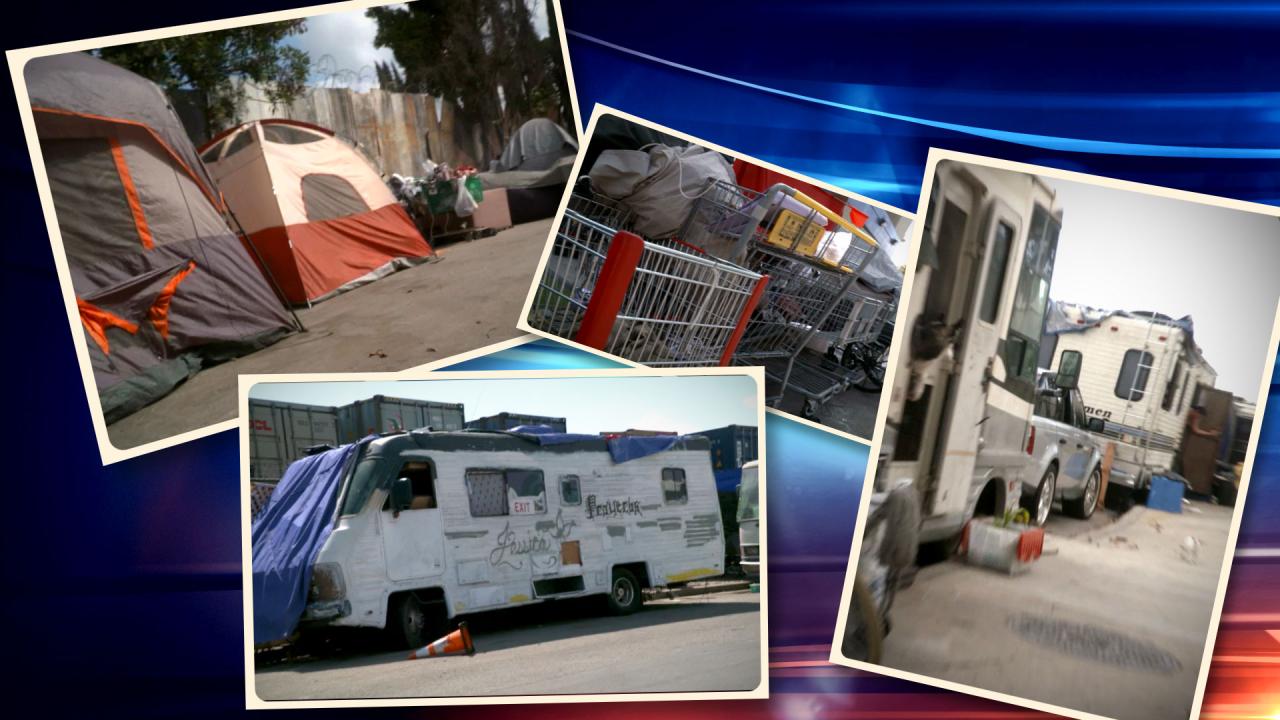 What The Homeless Crisis Looks Like In California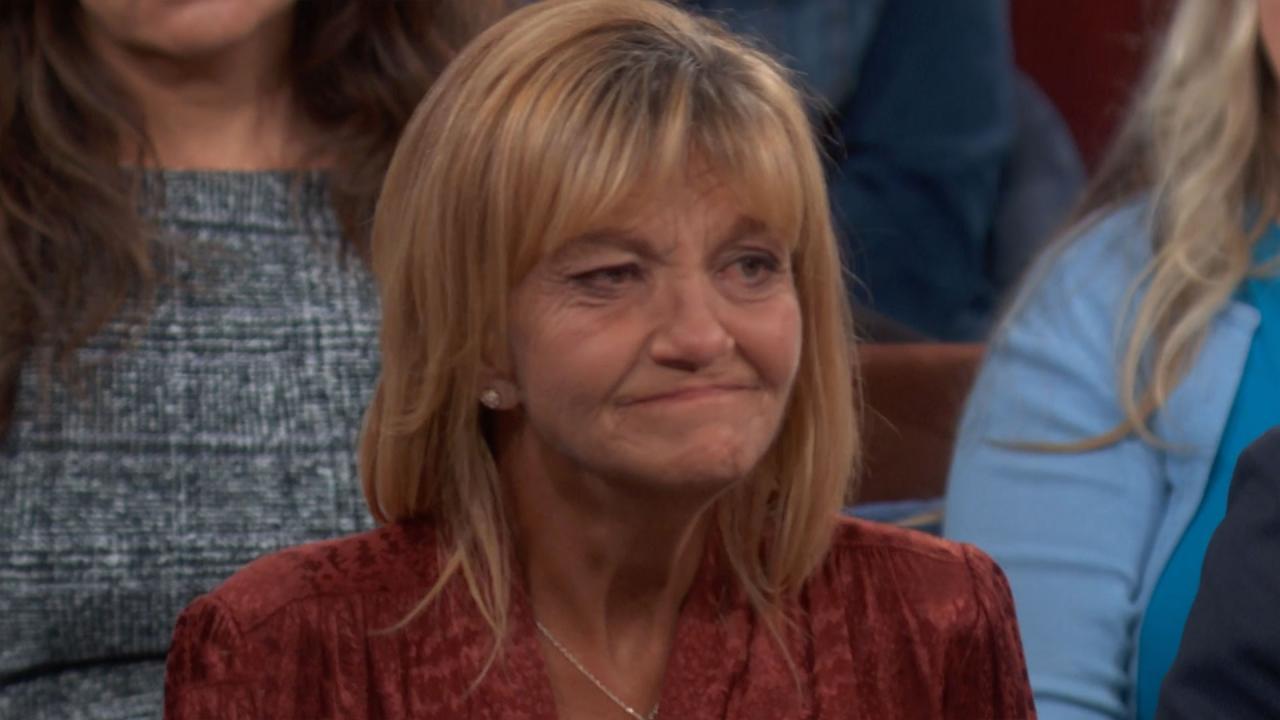 Woman Who Used To Live In Homeless Encampment Shares How She Fou…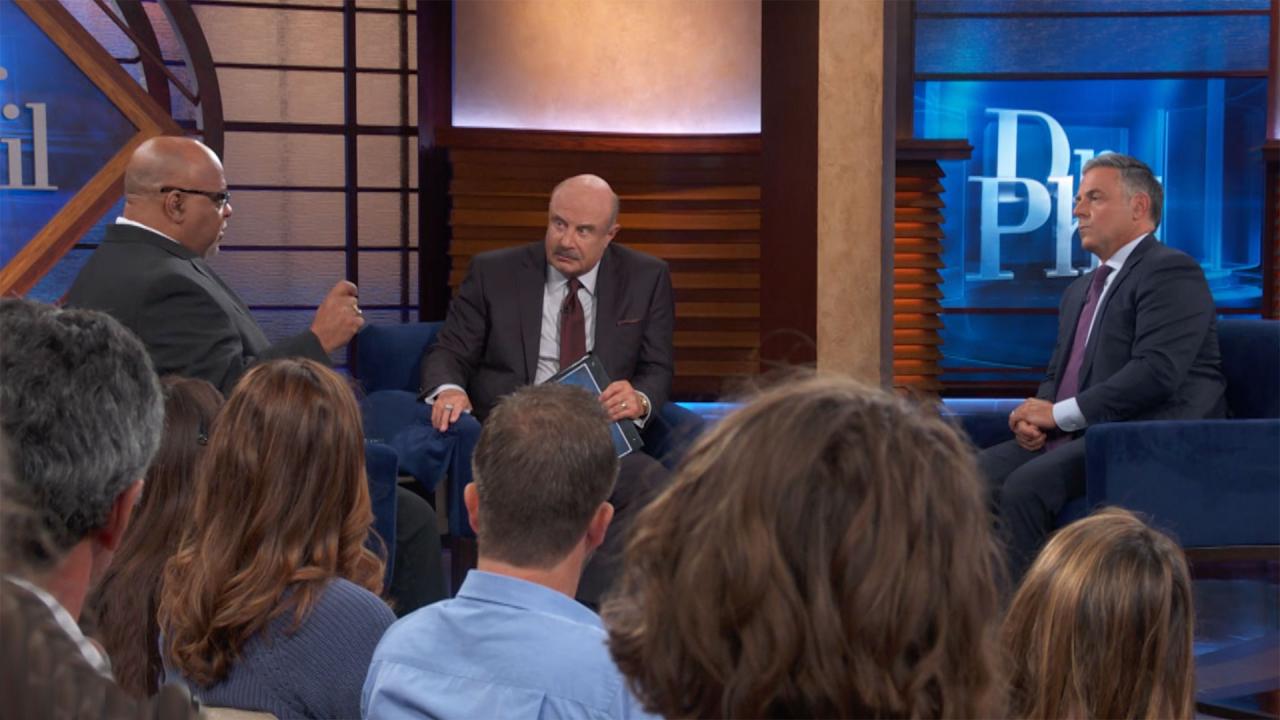 What Can Be Done To Help The Homeless?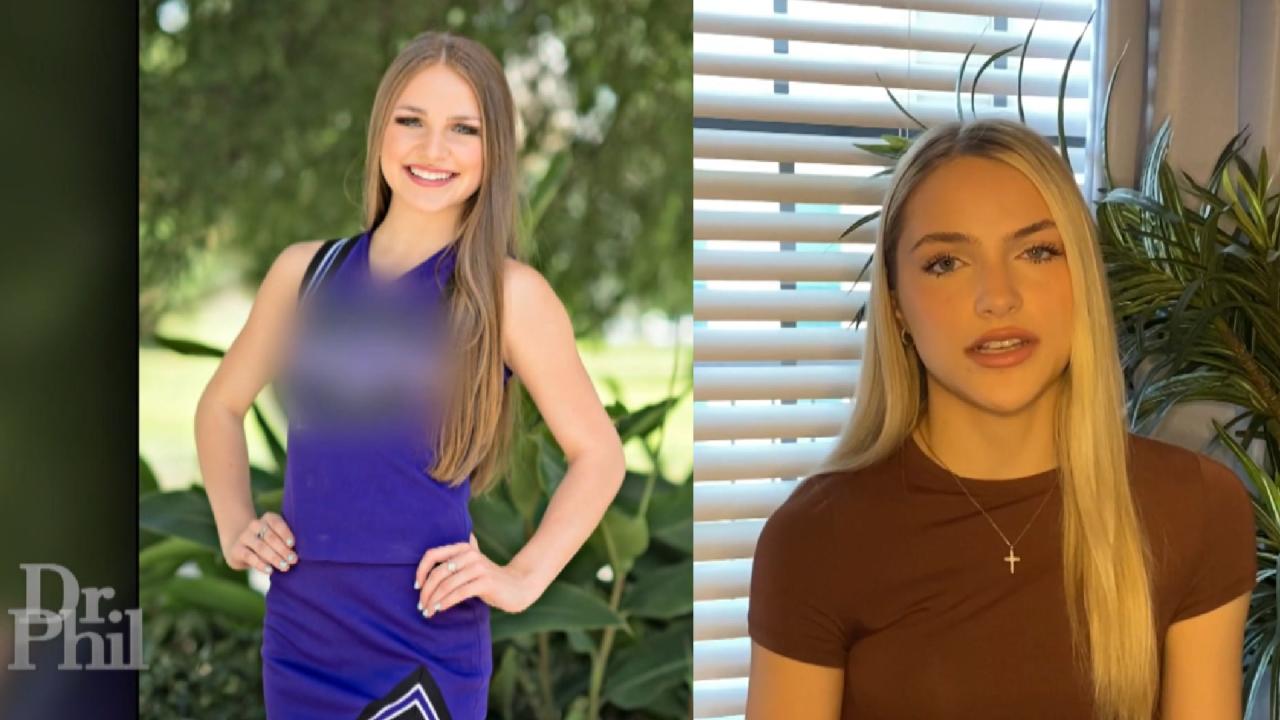 'At The Time, Attempting To Take My Life Felt Like The Smartest …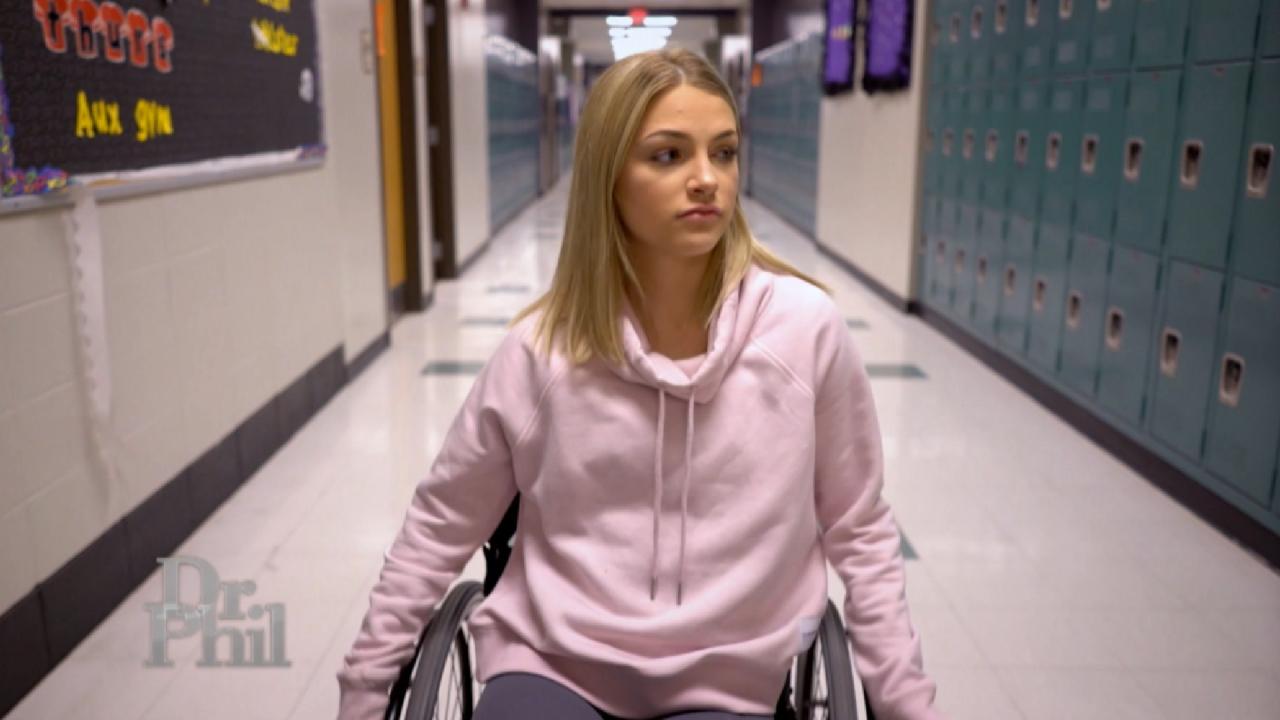 'Maybe My Pain And Suffering Can Help Someone Else,' Says Woman …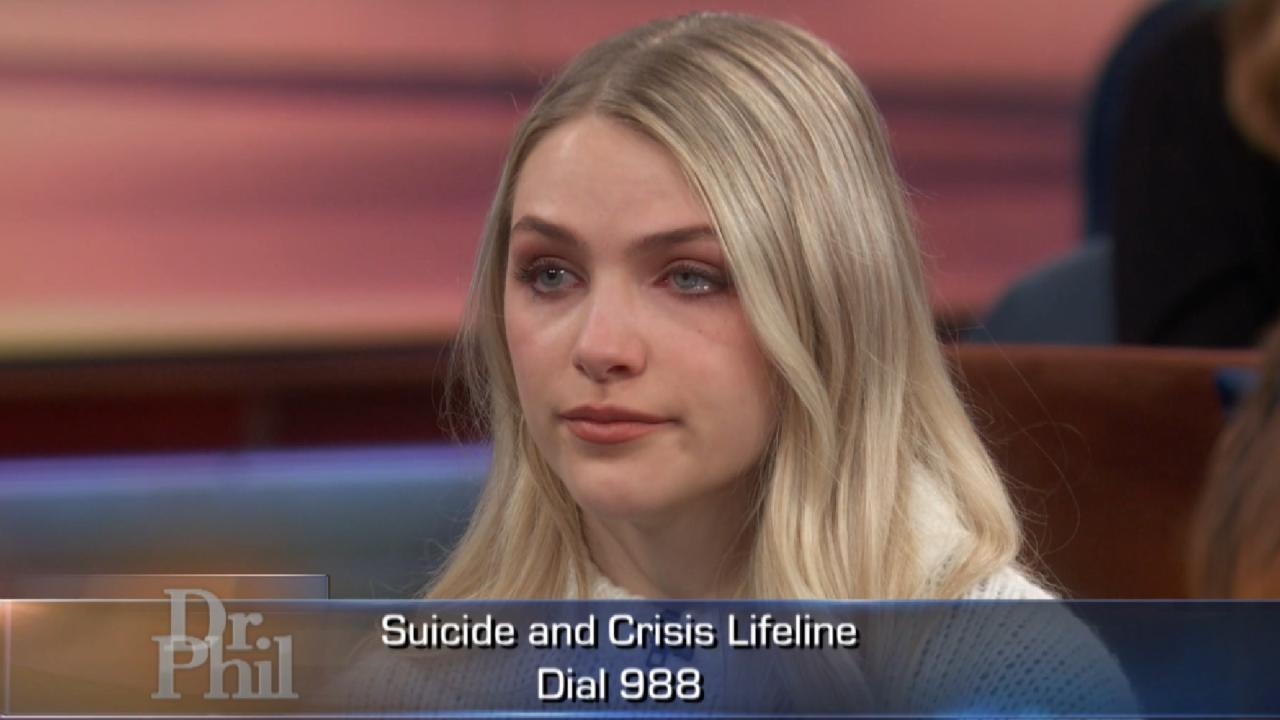 Woman Who Tried To Kill Herself As A Teen Says She Had 'Instant …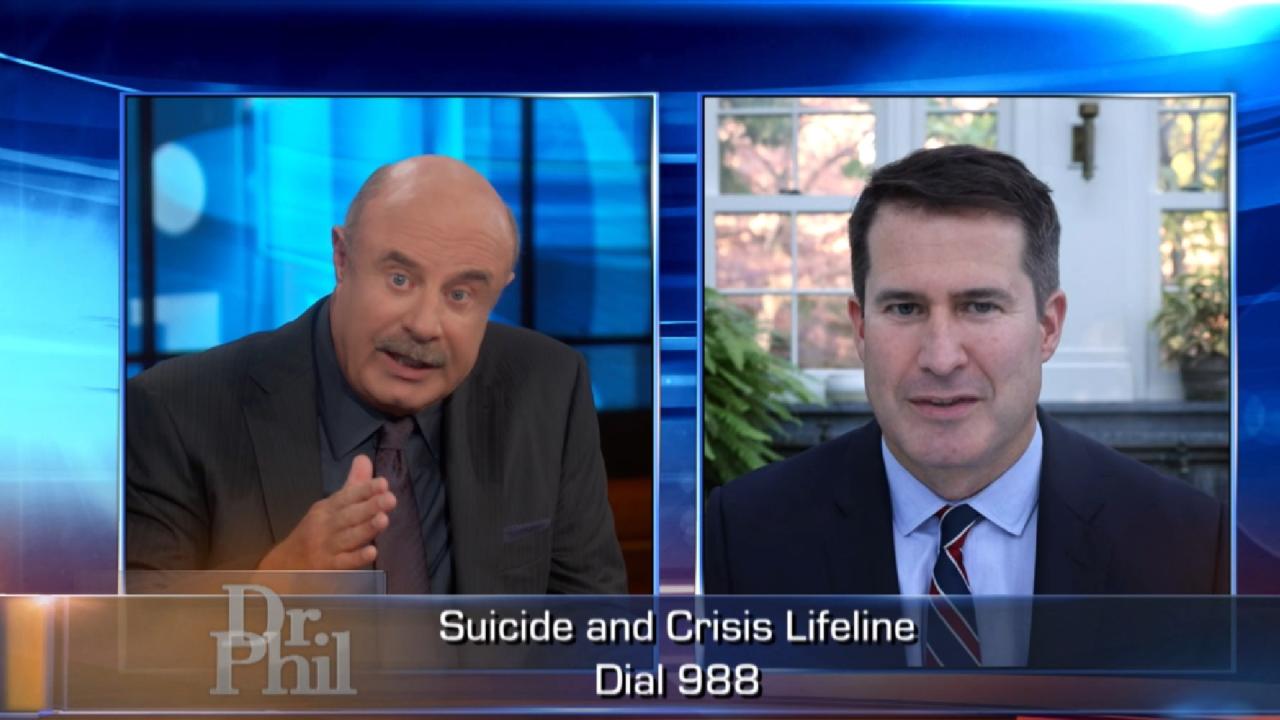 9-8-8 National Suicide And Crisis Lifeline: 'Remarkable How Well…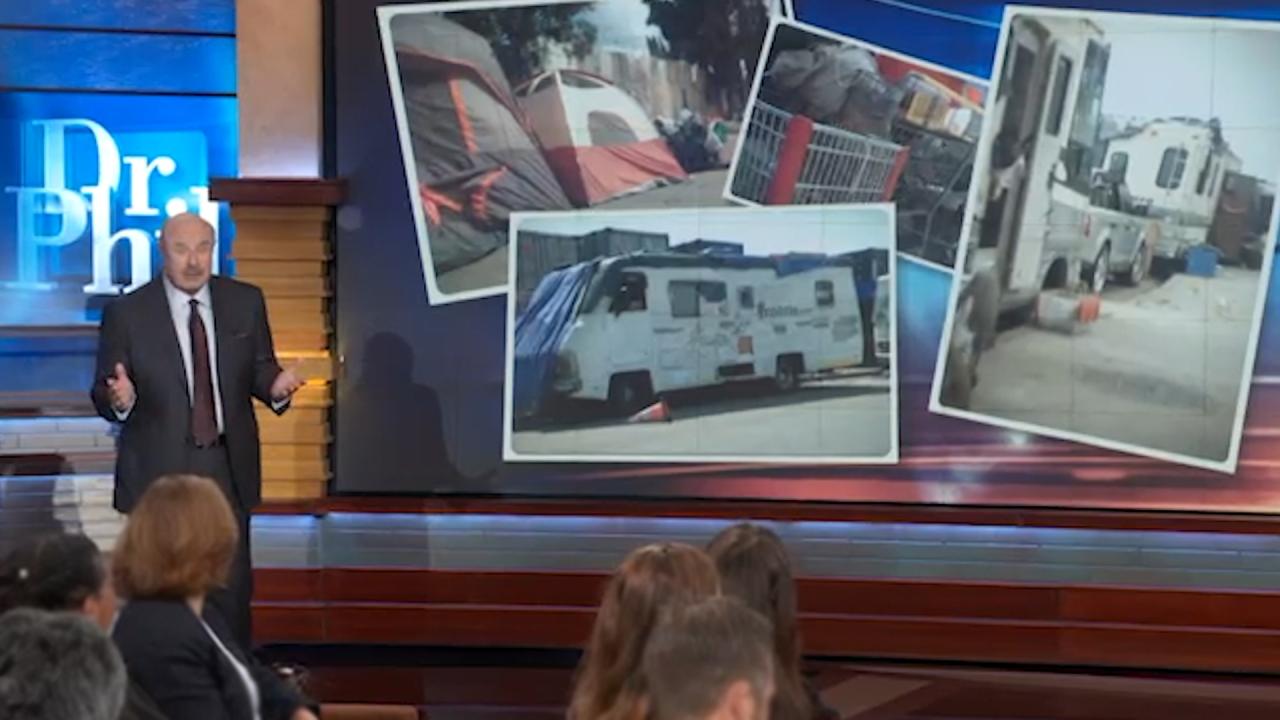 Homeless Encampment Bans: Sweep or Stay?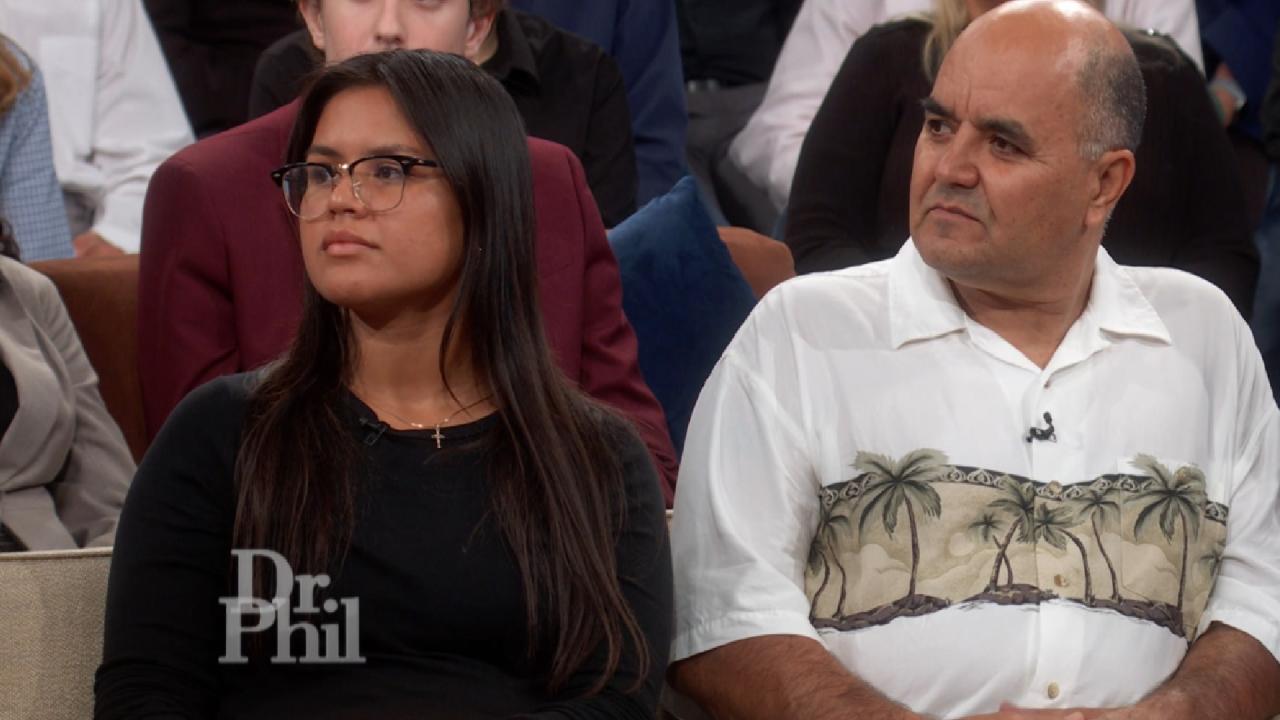 Teen With Anxiety Says Discussing Mental Health Issues Was 'Tabo…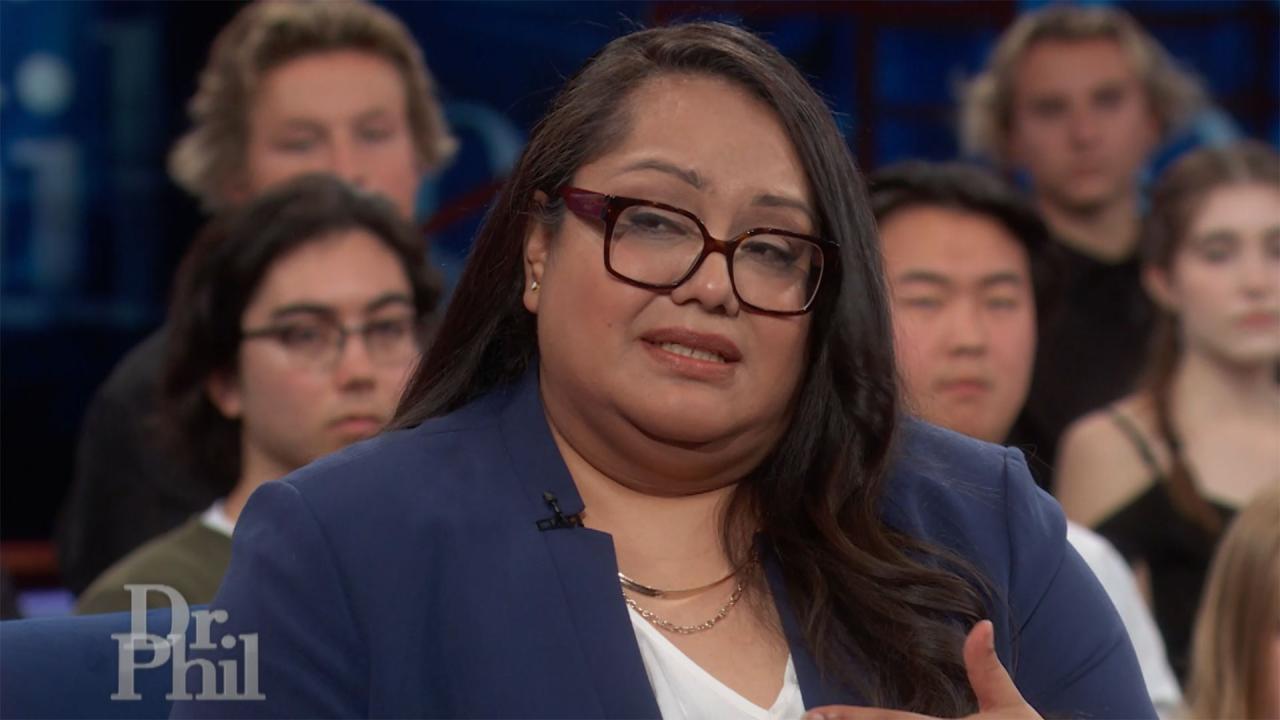 Sexual Assault Survivor Says She Contemplated Death By Suicide A…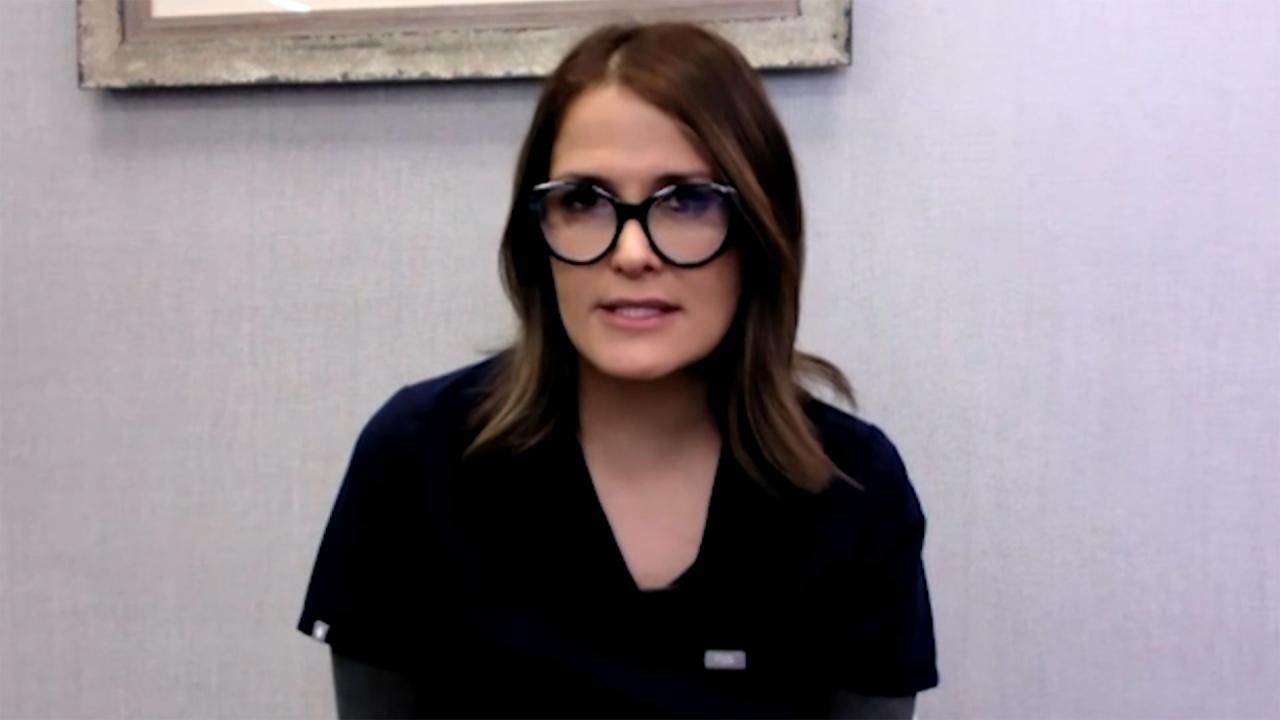 OB-GYN Shares What To Expect During A Gynecological Exam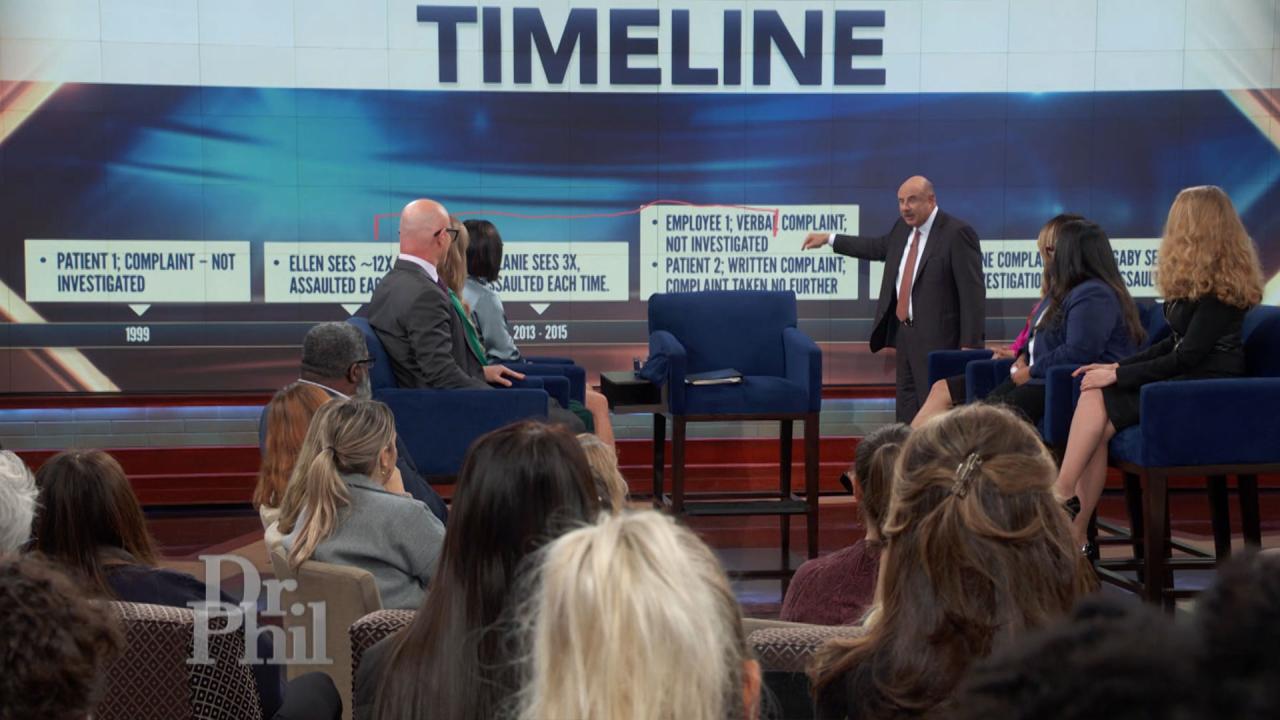 Sexual Assault Survivors Claim UCLA Knew Of Complaints Against D…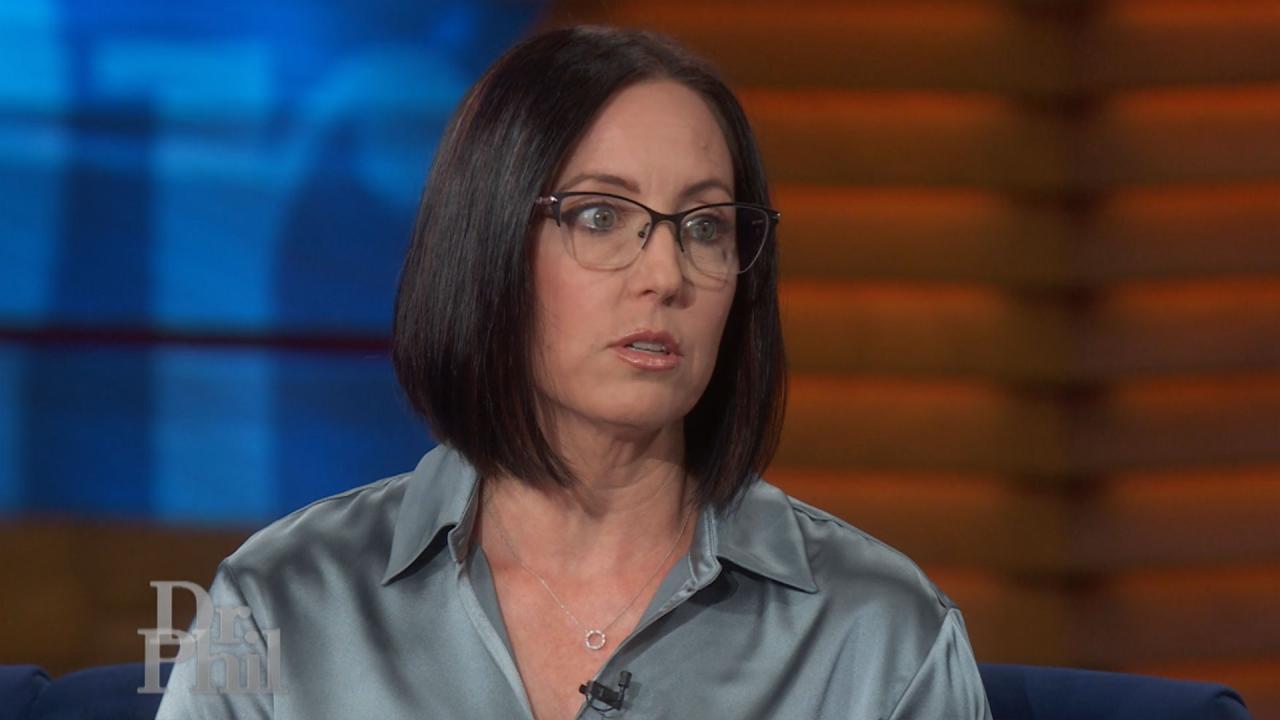 Sexual Assault Survivor Shares Her Story About Being Assaulted B…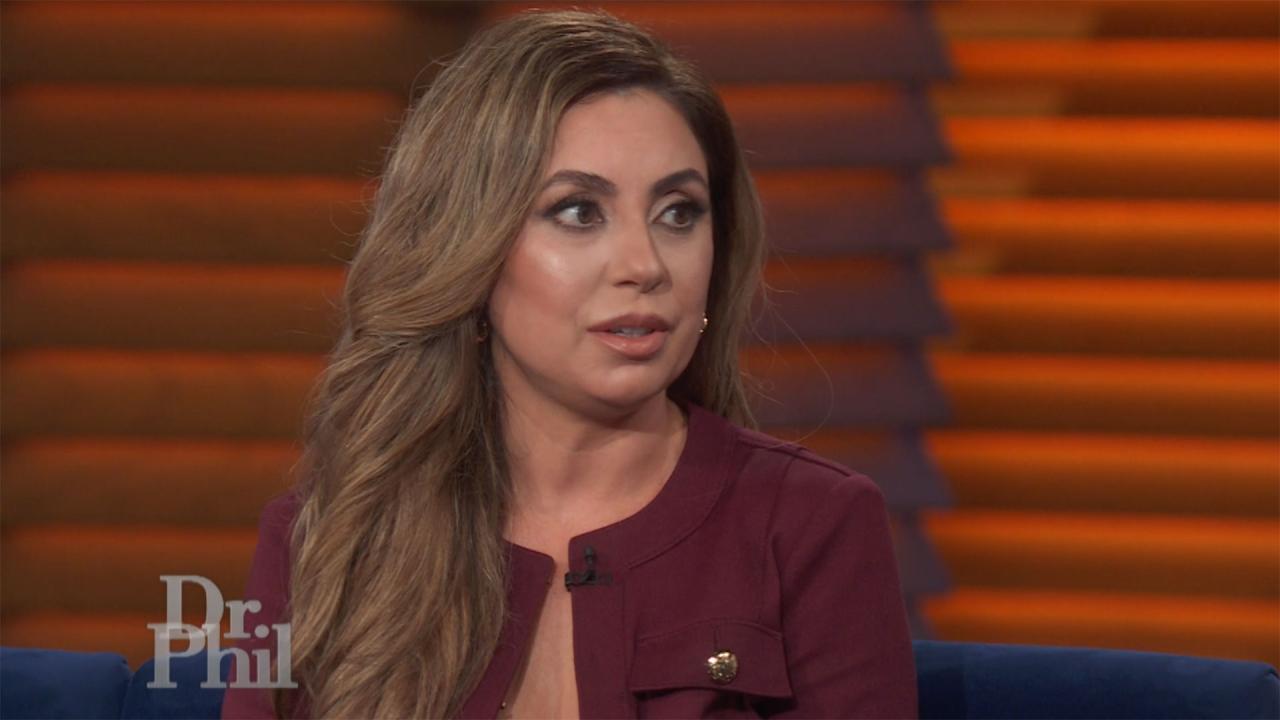 Woman Says She Was Hacked And Intimate Photos And Videos, And He…
A Teen's Pregnancy: Brittney's Decision
Dr. Phil continues his in-depth look at a family that struggles with a decision that will affect them for the rest of their lives. Dale and Kelly's daughter, Brittney, an honor roll student and star athlete, was 15 when she revealed she was pregnant, and the news dramatically changed this family. Sixteen years old and six-and-a-half months into her pregnancy, Brittney reveals the plan for her unborn baby. How do her parents feel about her decision, and do they think she'll stick by her plan?
"She thinks it's all going to be very easy for her."
---
By Her Side
Brittney met Jody shortly before she adopted her second child. Brittney accompanied the adoptive mom as she picked up the baby, and the teen learned firsthand the ups and downs of the adoption process.
Dr. Phil cameras capture Brittney and Jody's first meeting.
---
The Adoption Process
To help Brittney learn more about adoption, Dr. Phil arranges for her to meet with an agency and attorney who specialize in placing children with loving parents. Are the visits more emotional for Kelly or Brittney?
What has Dr. Phil and Brittney's parents so concerned about the teen's decision?
---
Open Adoption
Amy was placed for adoption when she was a baby. As an adult, she found and developed a relationship with her birth parents, but she no longer speaks with them.
Find out why Amy says open adoptions are a bad idea.
---
After the Taping
A few months after the taping, Brittney gave birth to a baby boy. Did she stick with her plan to place the baby for adoption?
Extra Content