A Teen's Pregnancy: Brittney's Decision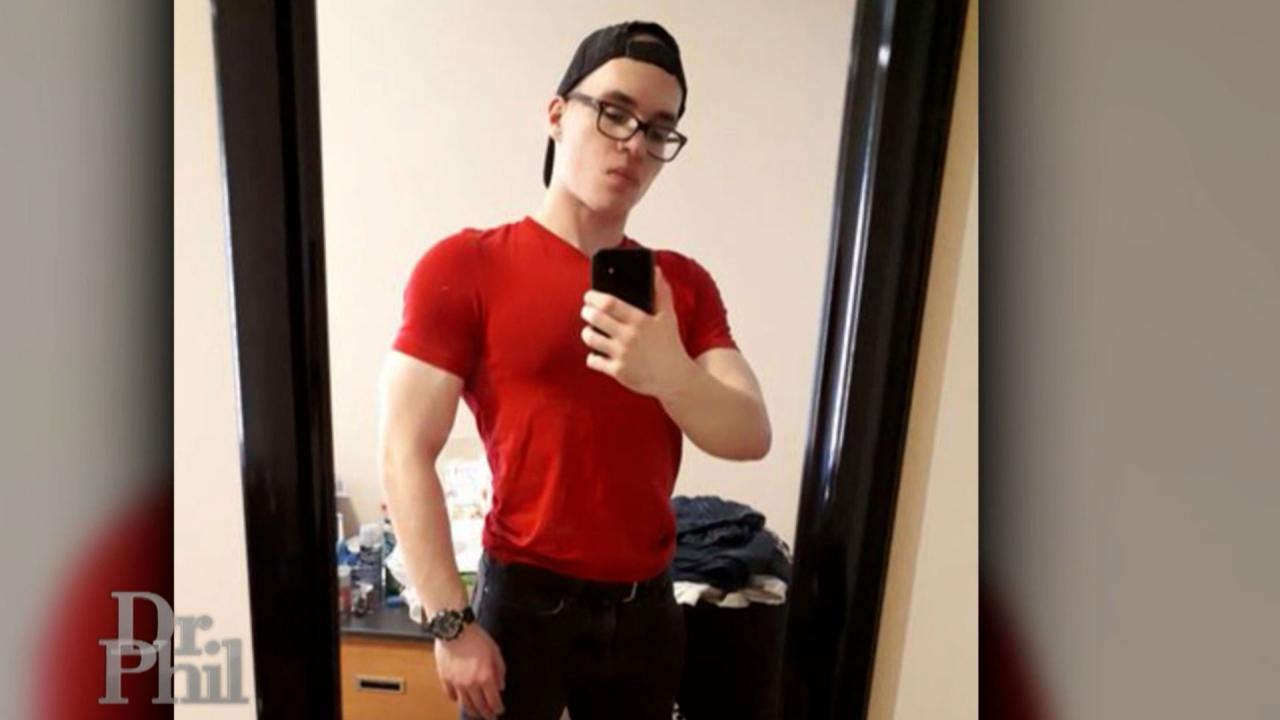 Man Shares How Following The Philosophy Of Andrew Tate And Men L…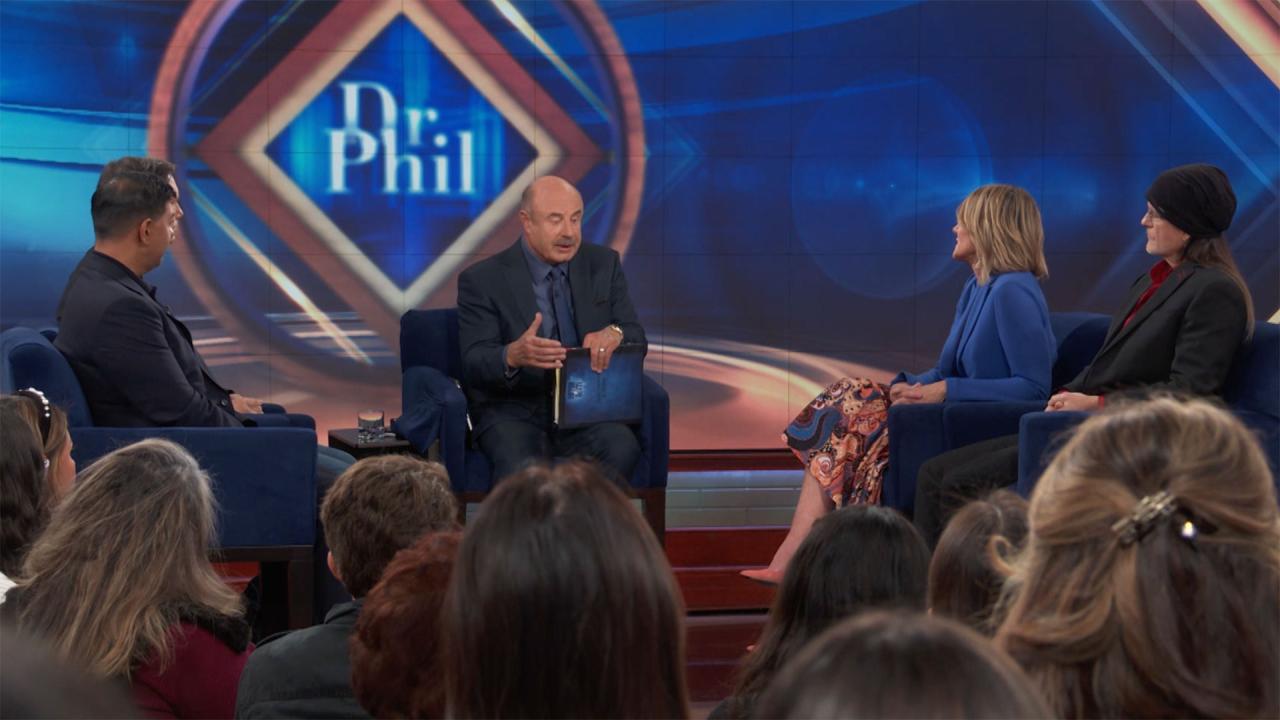 'Dr. Phil' Digital Exclusive: Intimacy, Relationships, And The R…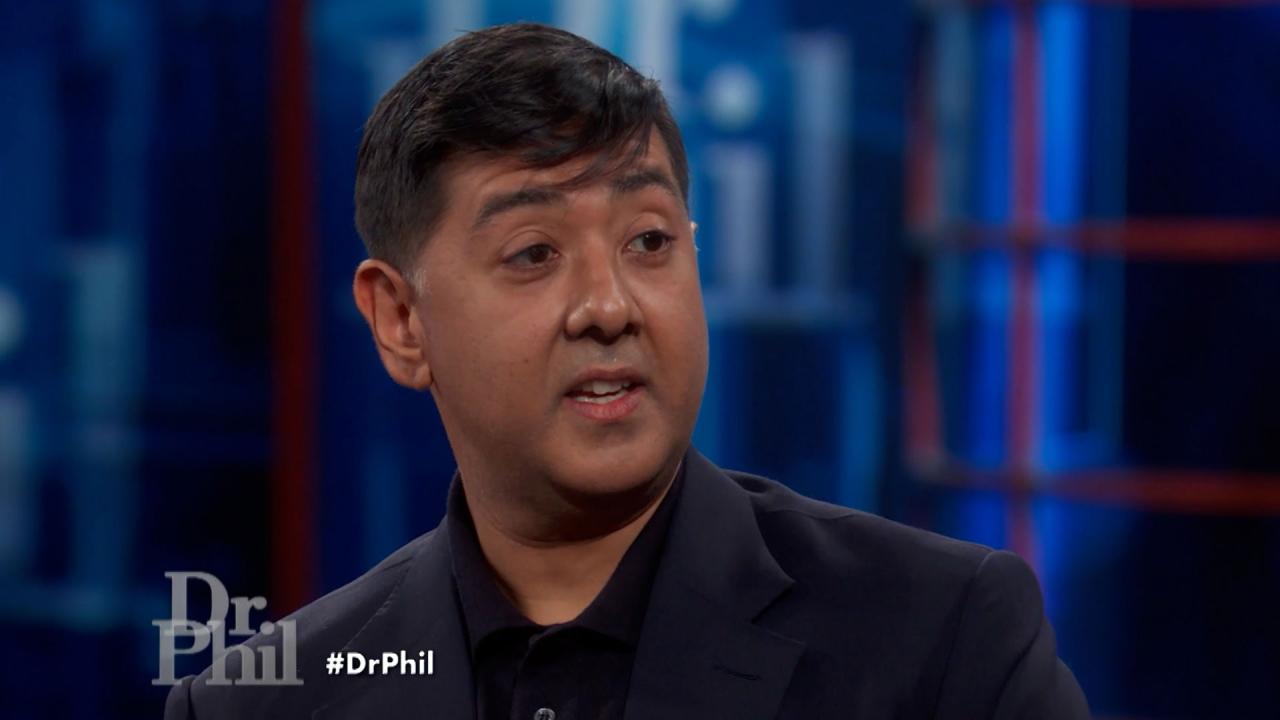 Expert Explains Why He Fought To Have Andrew Tate Videos Removed…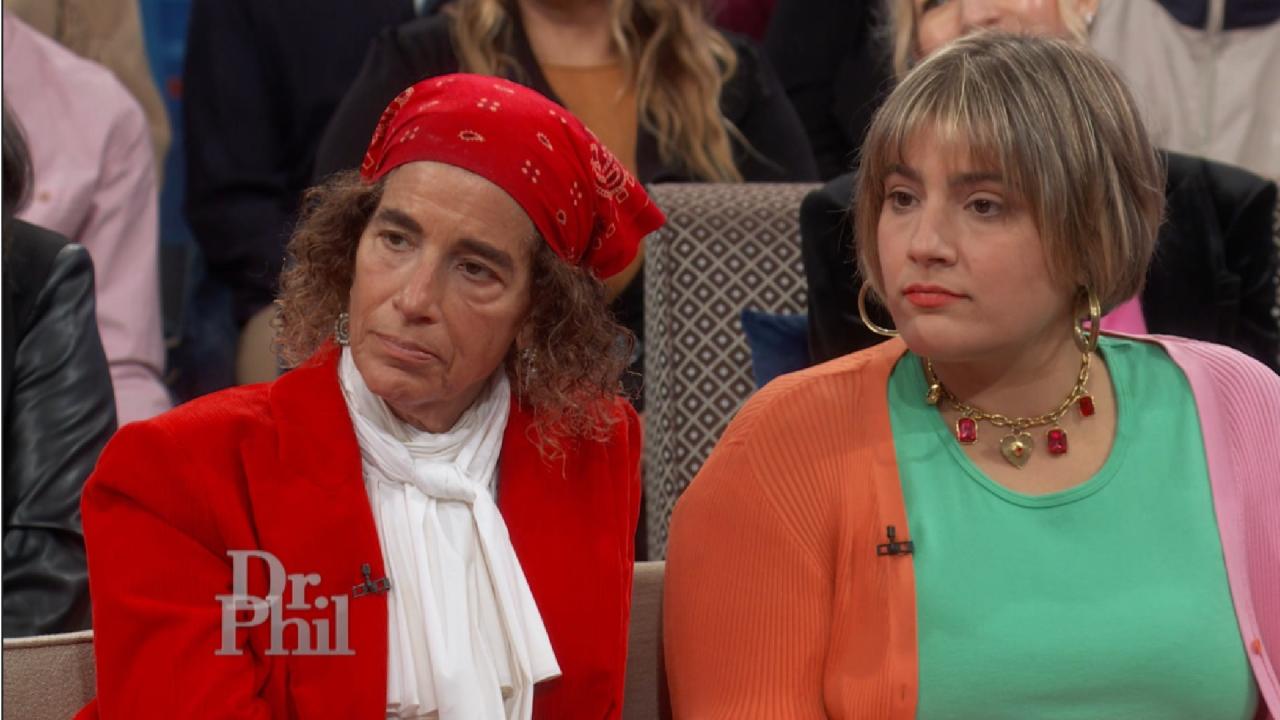 Mother-Daughter Team Celebrate Women With Website Focused On Sel…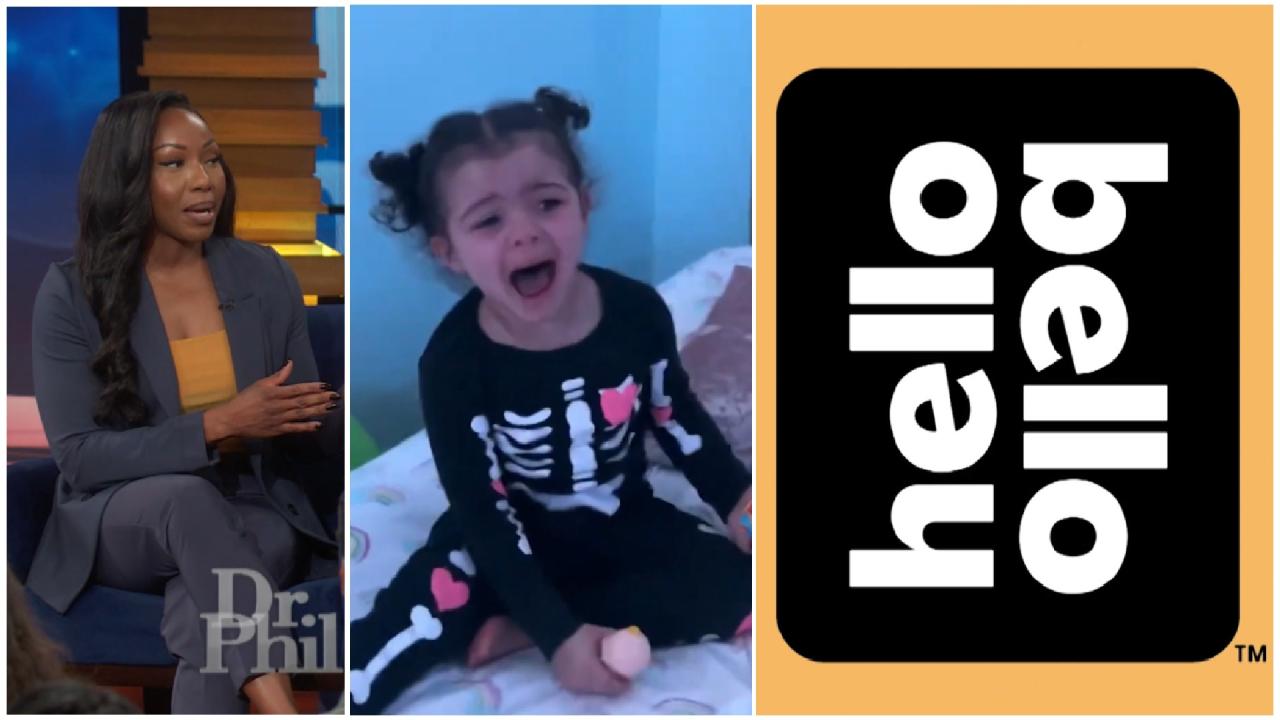 Tired Of Bedtime Battles With Your Kids? Hello Bello Is Here To …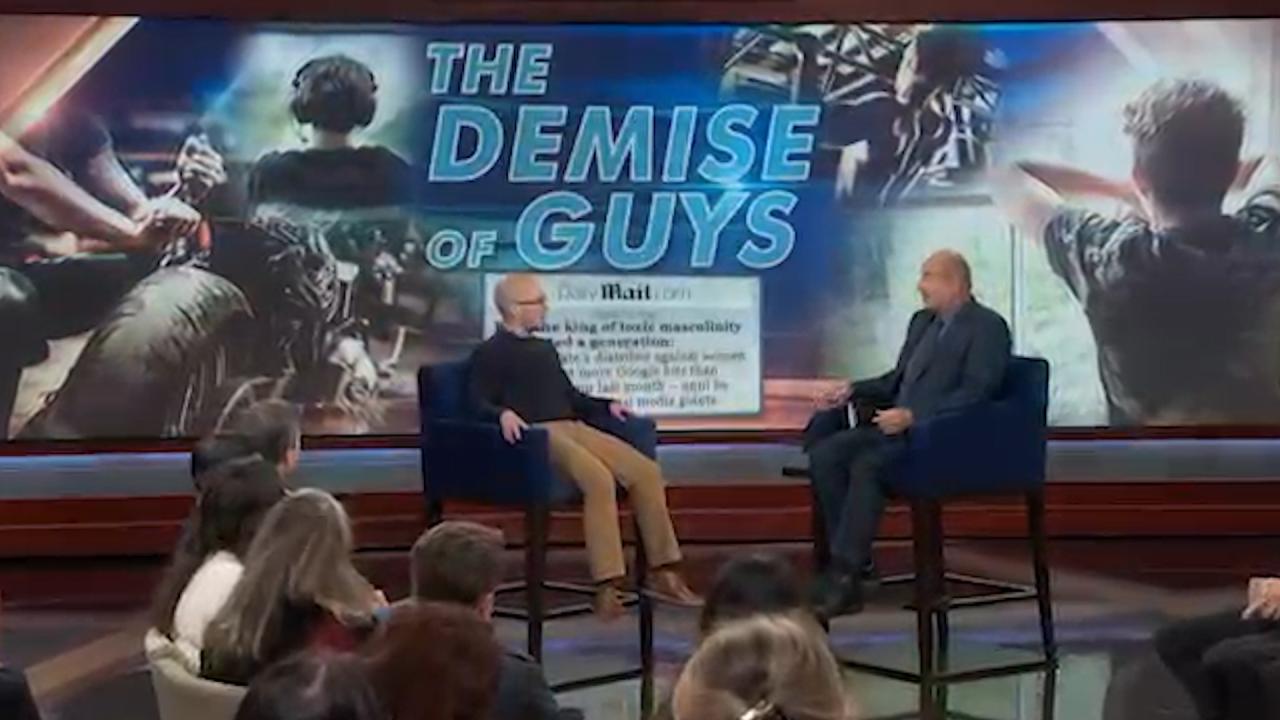 The Demise of Guys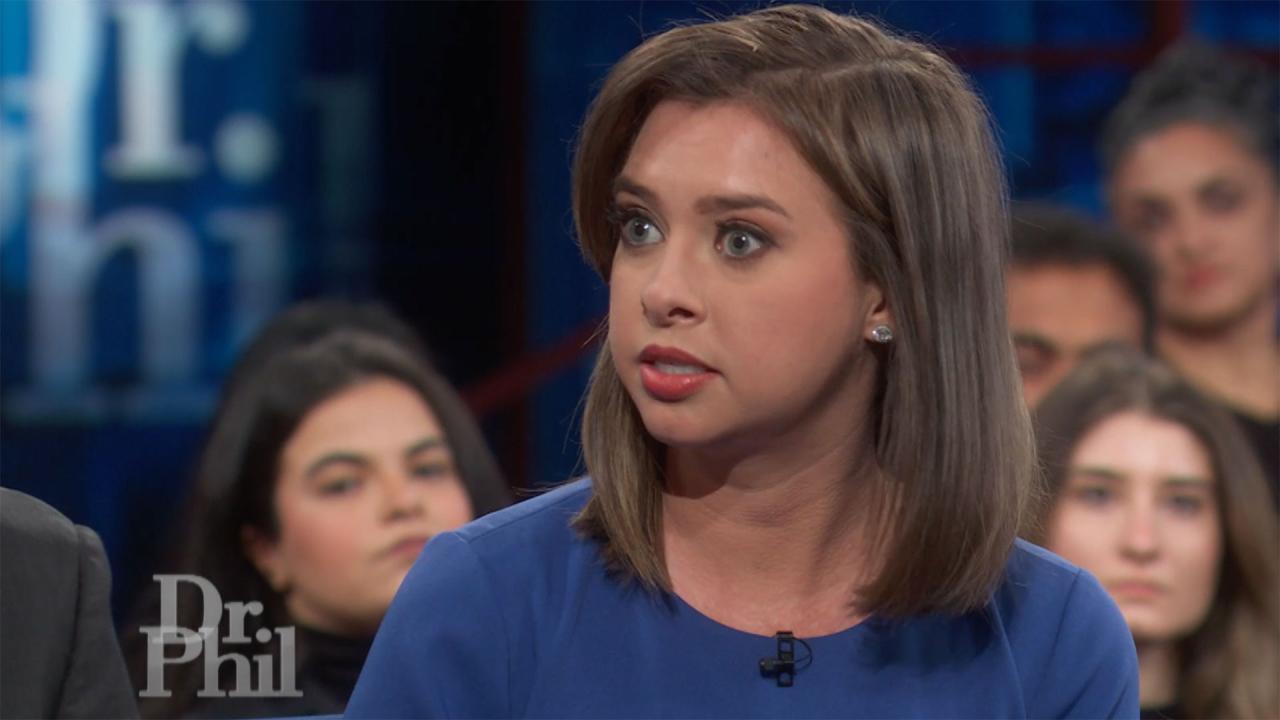 'The Name Murdaugh Is The Law Of The Land,' Says Reporter About …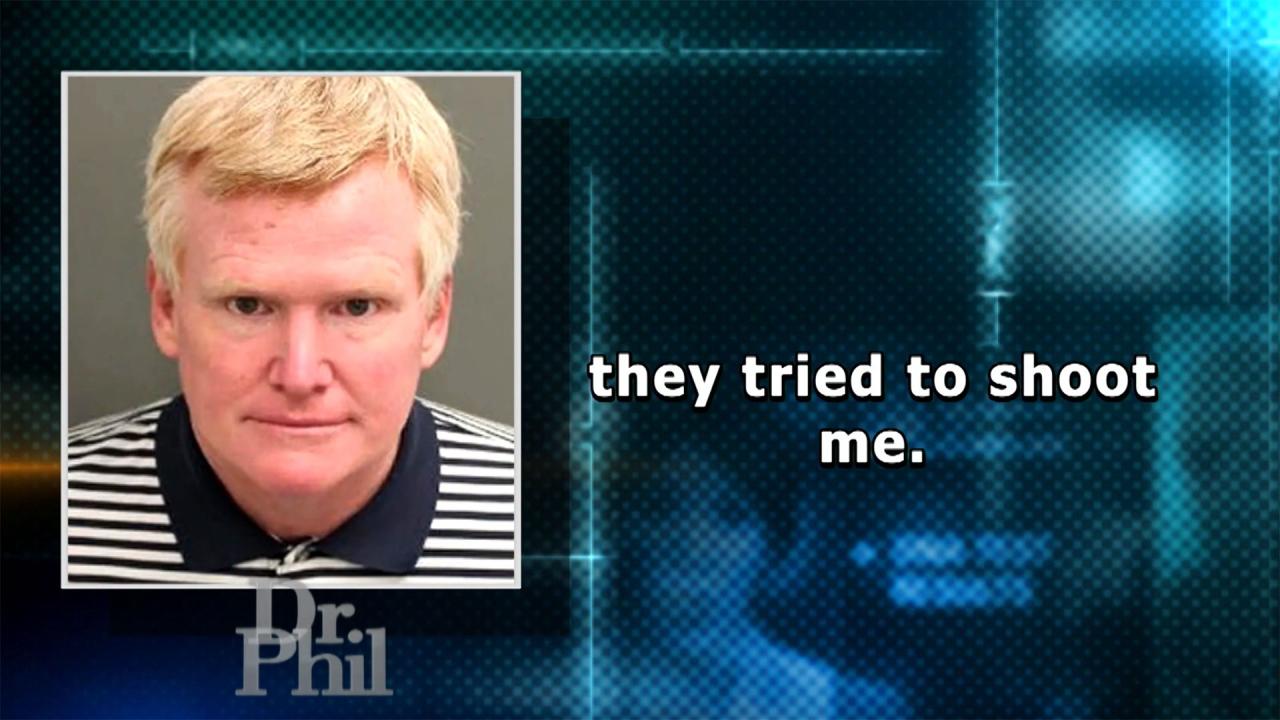 What 911 Call Reveals About Day Alex Murdaugh Attempted To Stage…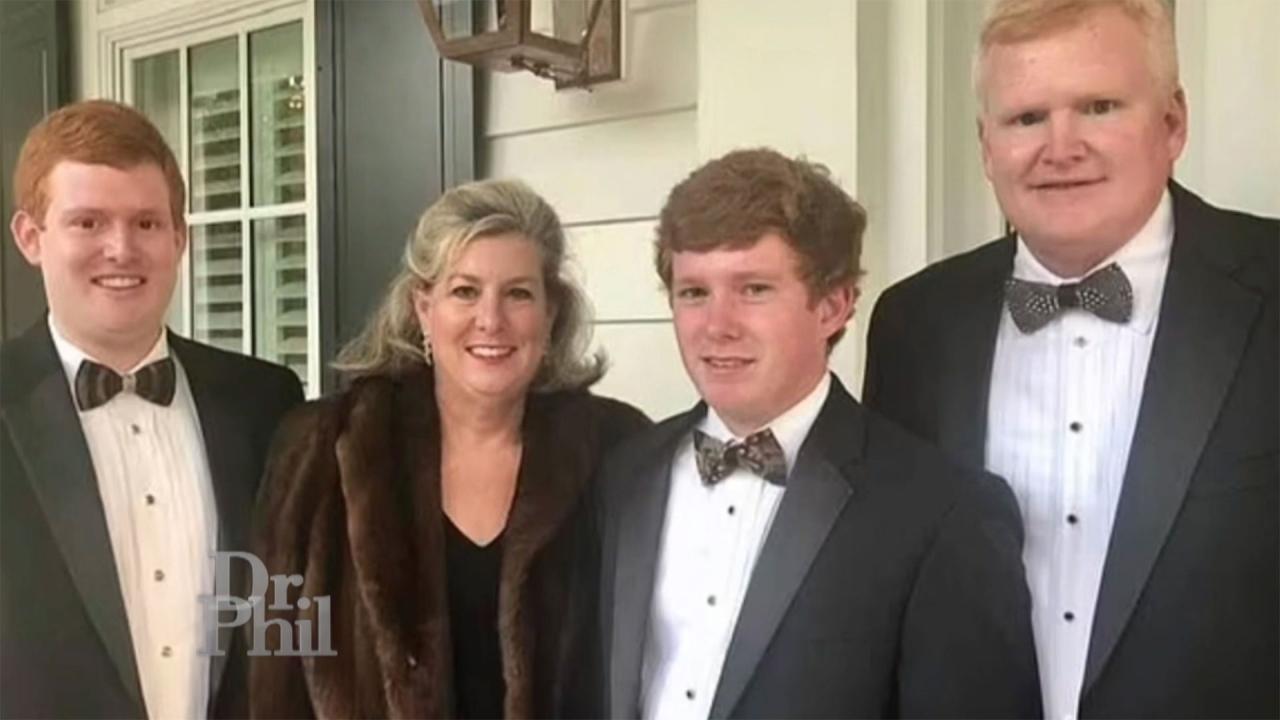 Power, Prestige, Money, And Accusations Of Murder -- The Downfal…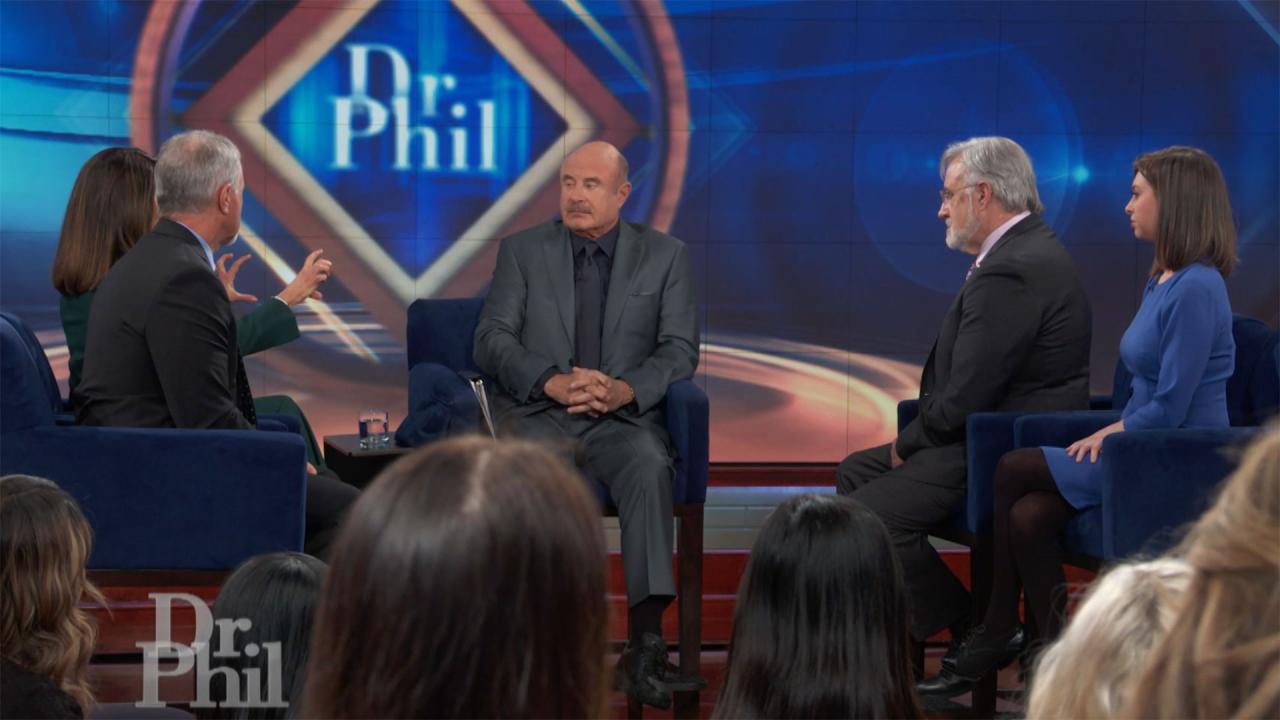 Alex Murdaugh Facing Two Murder Charges – What Will Defense Case…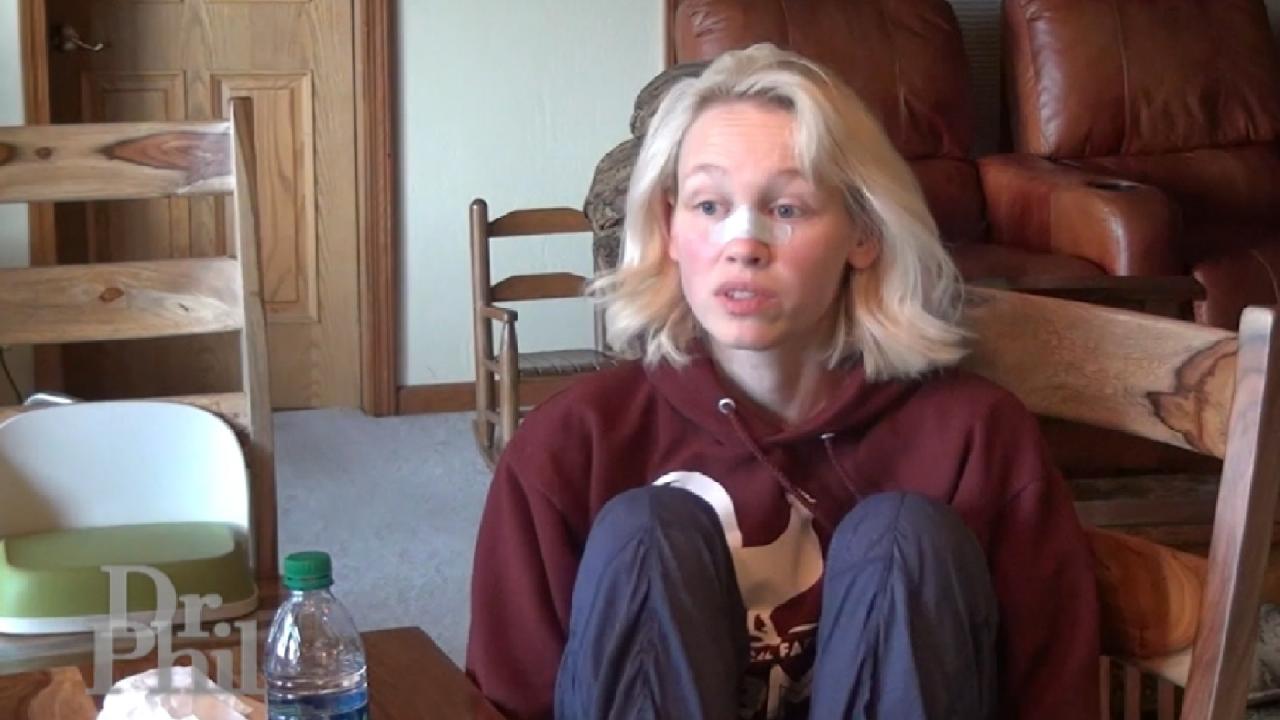 How DNA Admission Helped Put Kidnapping Hoaxer Sherri Papini In …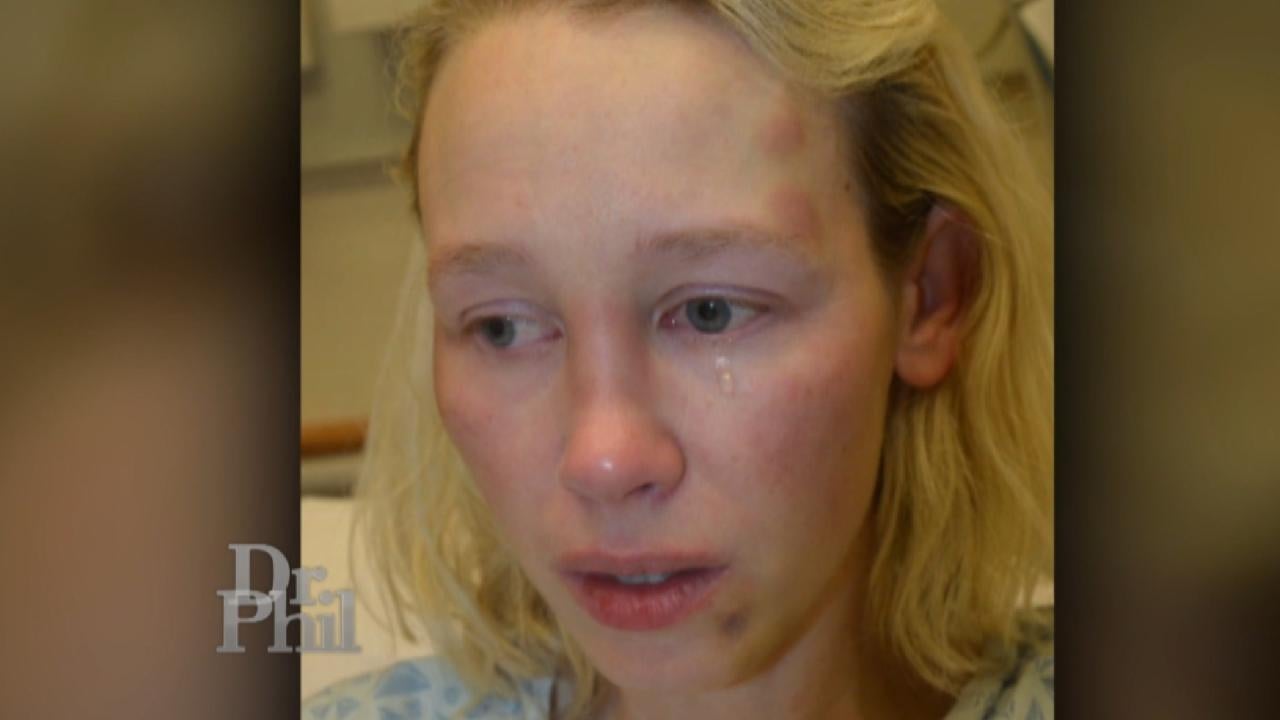 Sherri Papini Kidnapping Hoax: Why An Investigator Says Her Stor…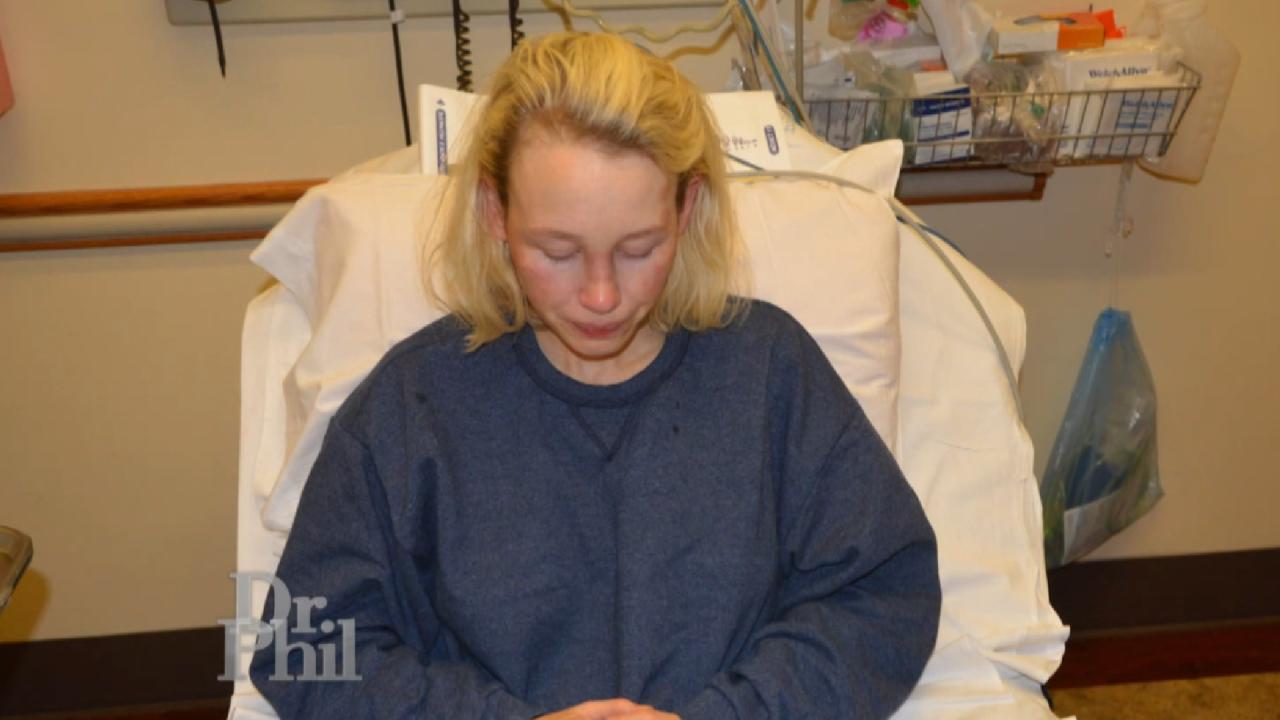 How Investigators Determined A California Woman Faked Her Own Ki…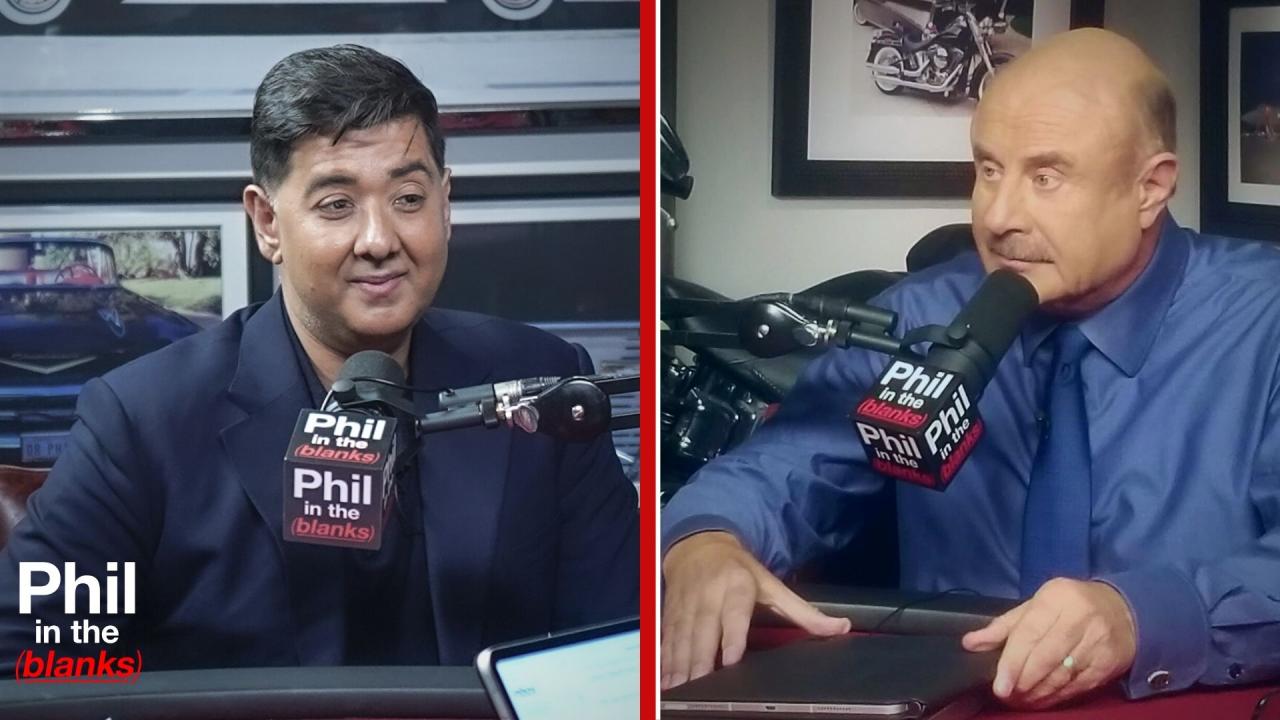 The Dangers Of Social Media Content – 'Phil In The Blanks' Podca…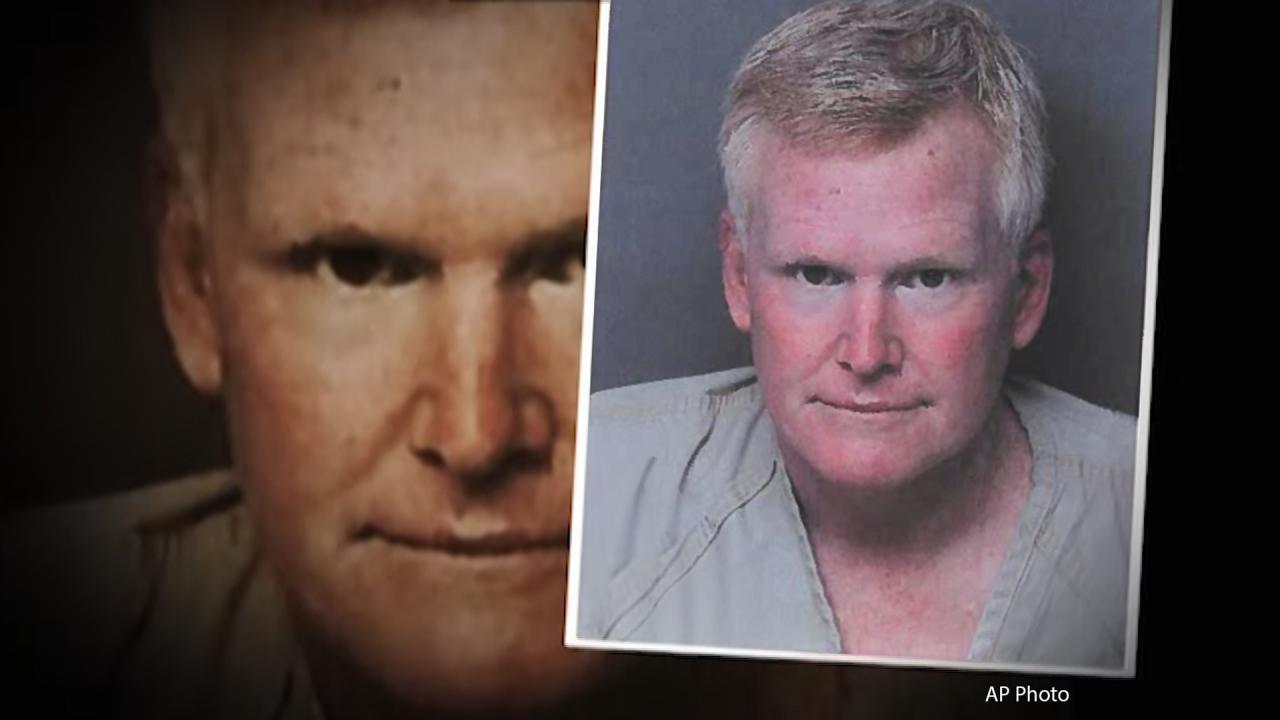 Murdaugh Murders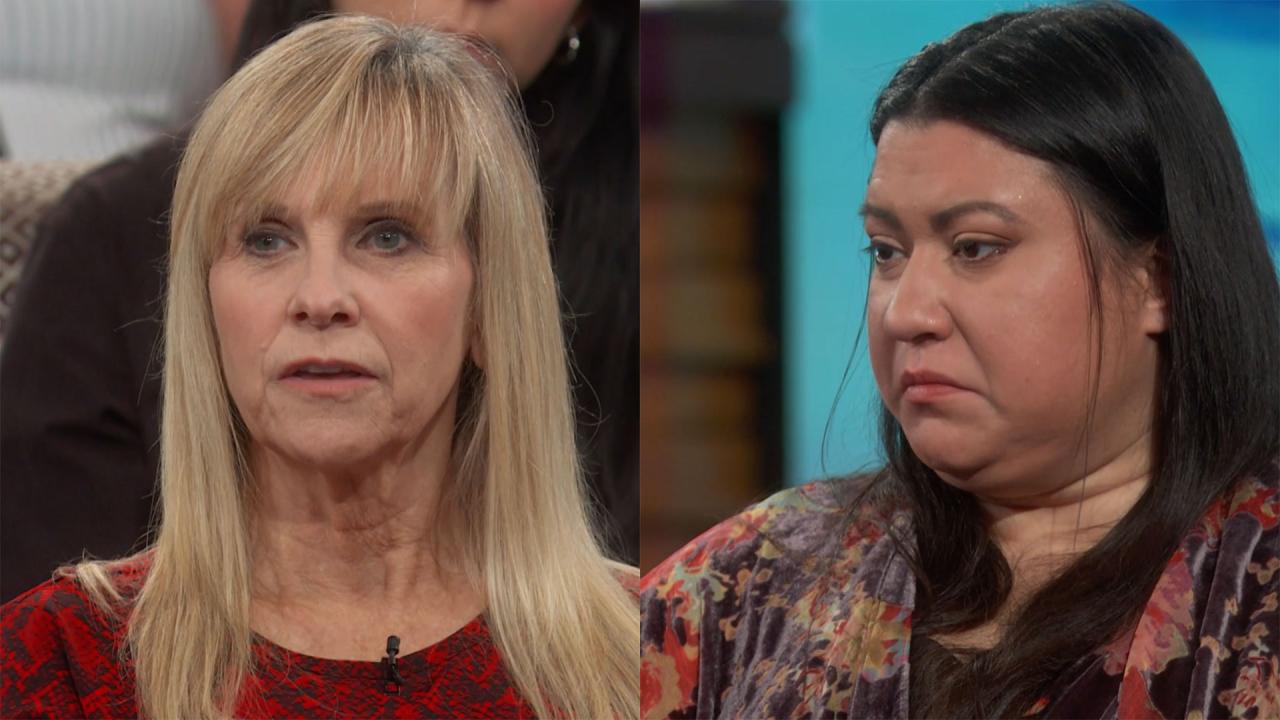 Woman Whose Daughter Was Killed By Drunk Driver Questions A Woma…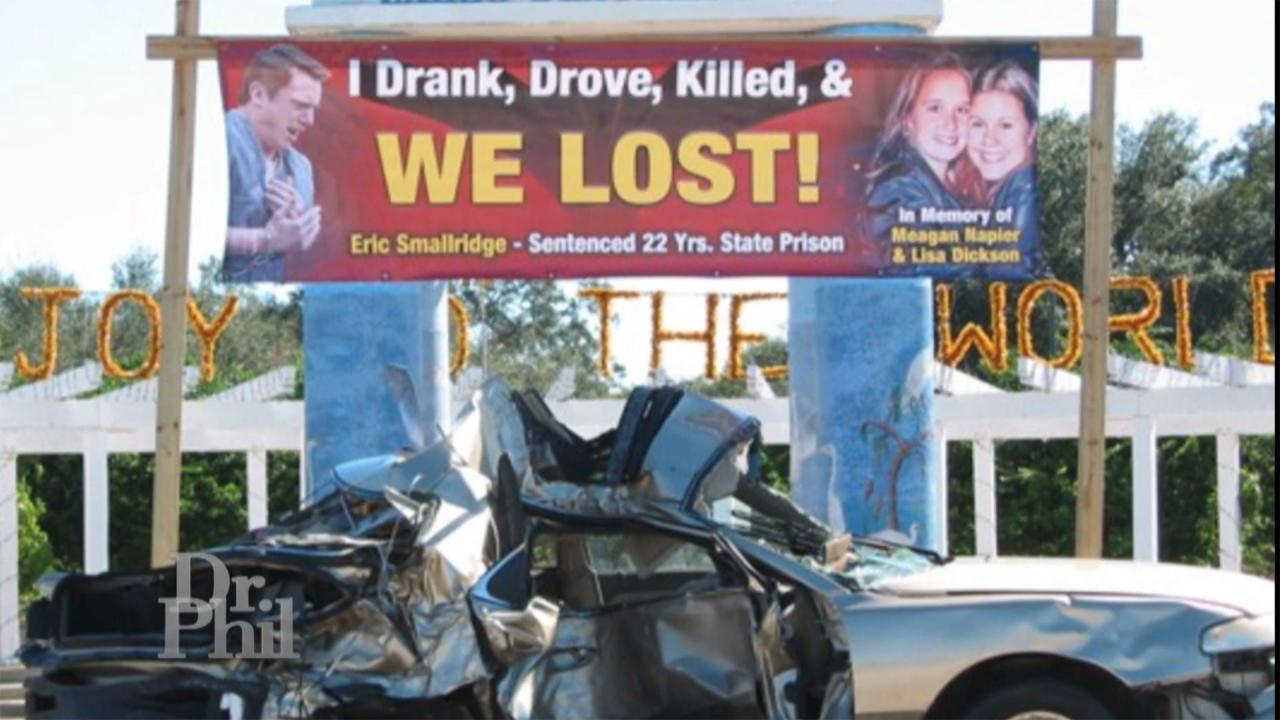 Man Who Killed Two Girls In Drunk Driving Crash Has Powerful Wor…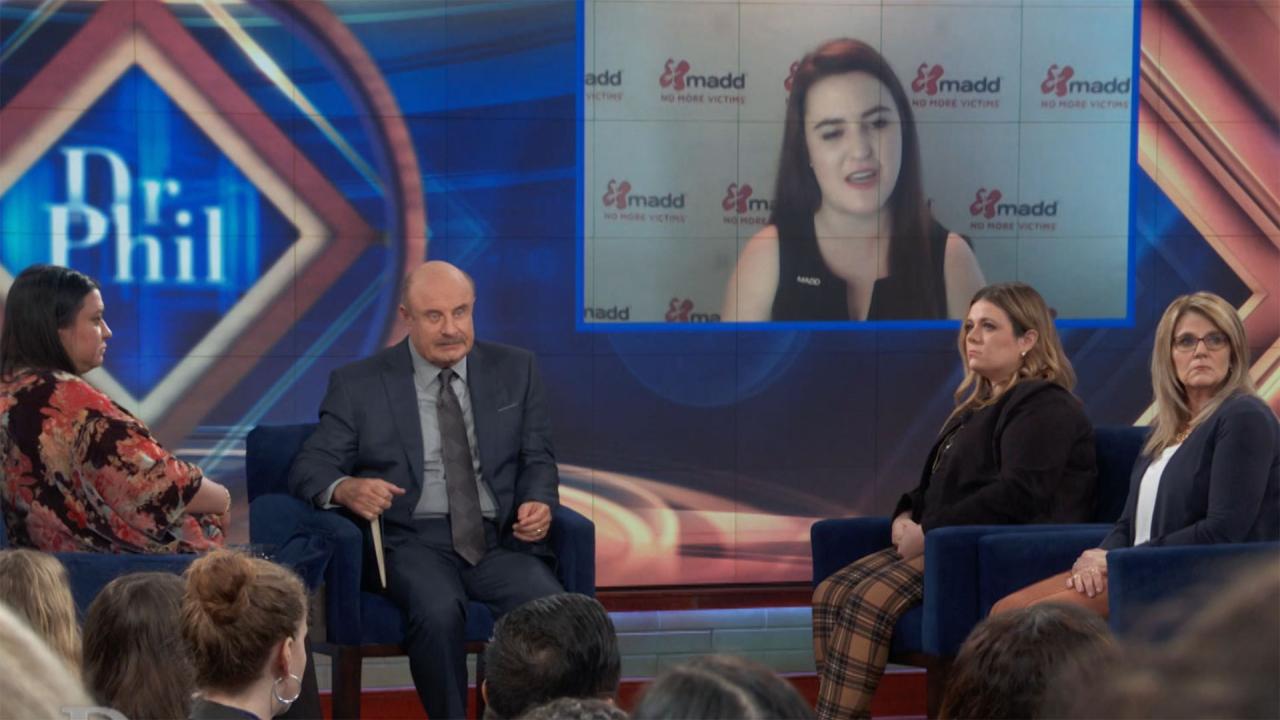 How MADD Is Working To Combat Drunk Driving With New Technology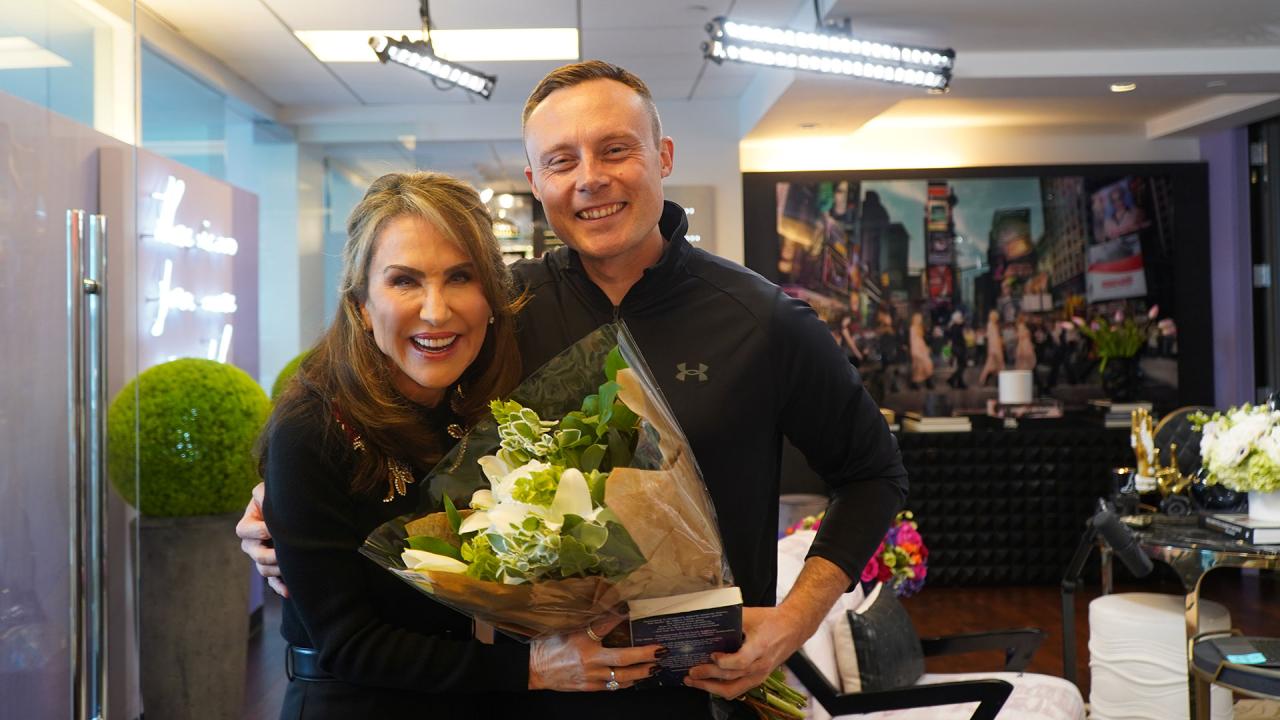 Remove Roadblocks To Your Goals And Feel More Fulfilled - 'I've …
A Teen's Pregnancy: Brittney's Decision
Dr. Phil continues his in-depth look at a family that struggles with a decision that will affect them for the rest of their lives. Dale and Kelly's daughter, Brittney, an honor roll student and star athlete, was 15 when she revealed she was pregnant, and the news dramatically changed this family. Sixteen years old and six-and-a-half months into her pregnancy, Brittney reveals the plan for her unborn baby. How do her parents feel about her decision, and do they think she'll stick by her plan?
"She thinks it's all going to be very easy for her."
---
By Her Side
Brittney met Jody shortly before she adopted her second child. Brittney accompanied the adoptive mom as she picked up the baby, and the teen learned firsthand the ups and downs of the adoption process.
Dr. Phil cameras capture Brittney and Jody's first meeting.
---
The Adoption Process
To help Brittney learn more about adoption, Dr. Phil arranges for her to meet with an agency and attorney who specialize in placing children with loving parents. Are the visits more emotional for Kelly or Brittney?
What has Dr. Phil and Brittney's parents so concerned about the teen's decision?
---
Open Adoption
Amy was placed for adoption when she was a baby. As an adult, she found and developed a relationship with her birth parents, but she no longer speaks with them.
Find out why Amy says open adoptions are a bad idea.
---
After the Taping
A few months after the taping, Brittney gave birth to a baby boy. Did she stick with her plan to place the baby for adoption?
Extra Content