Octuplets' Mom Talks to Dr. Phil, Part 2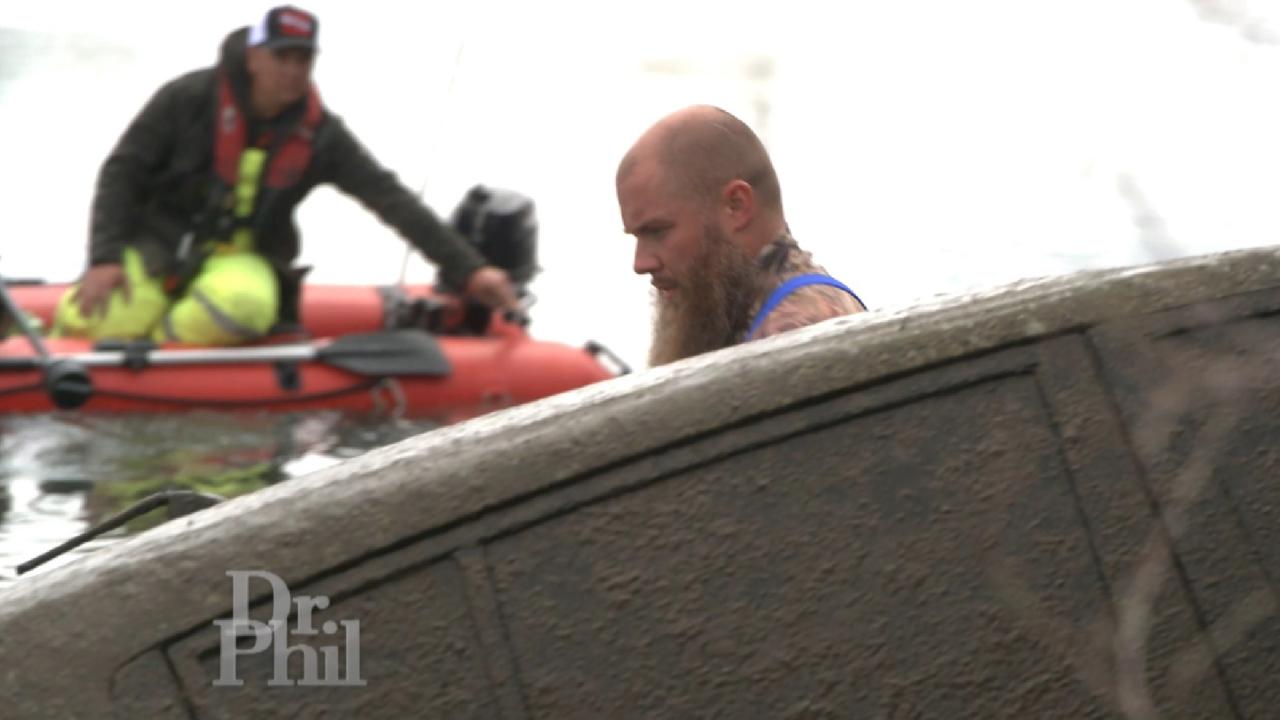 Citizen Sleuths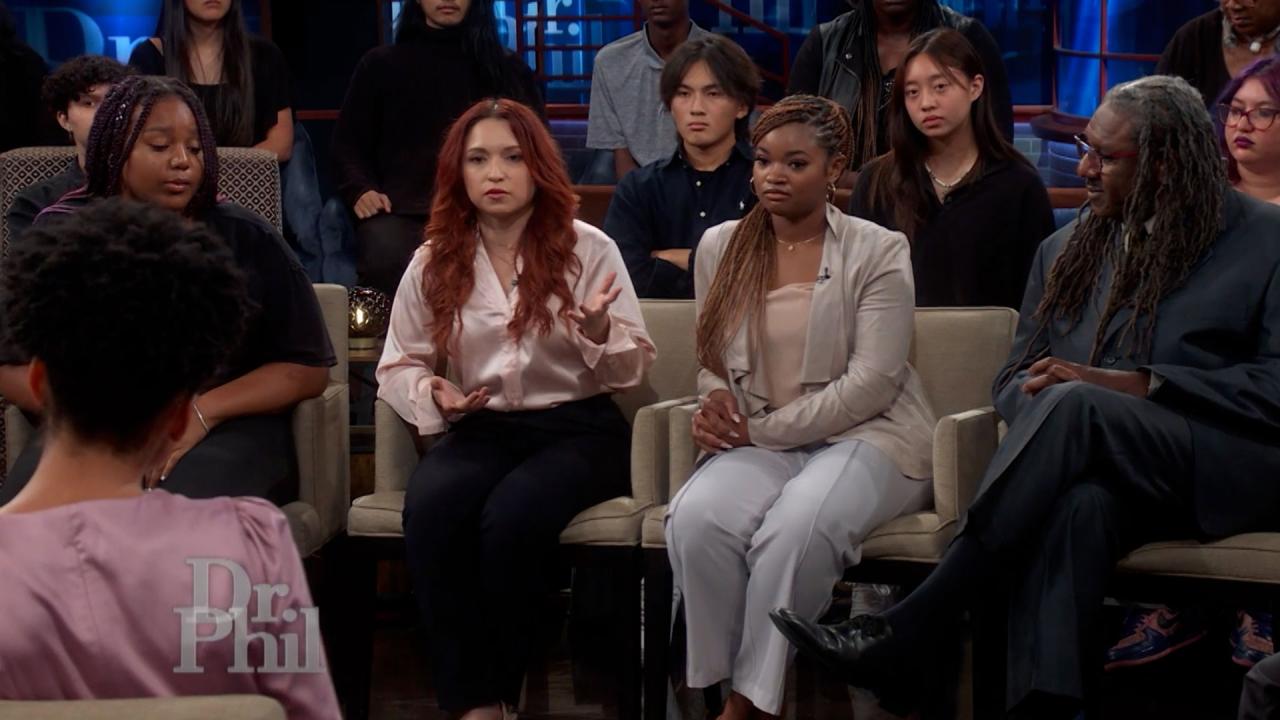 Writer Says People Need To Stop Stealing Other Cultures' Food, C…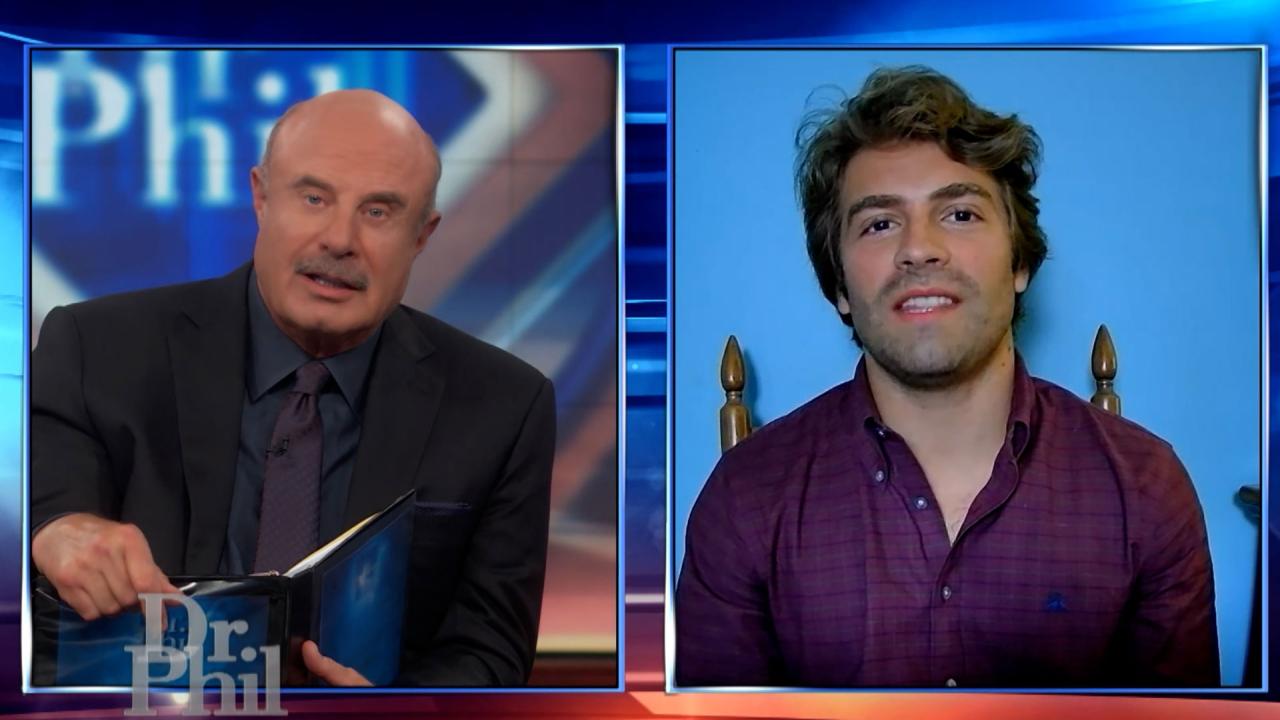 Man Claims The Wrong People Are Offended By Cultural Appropriat…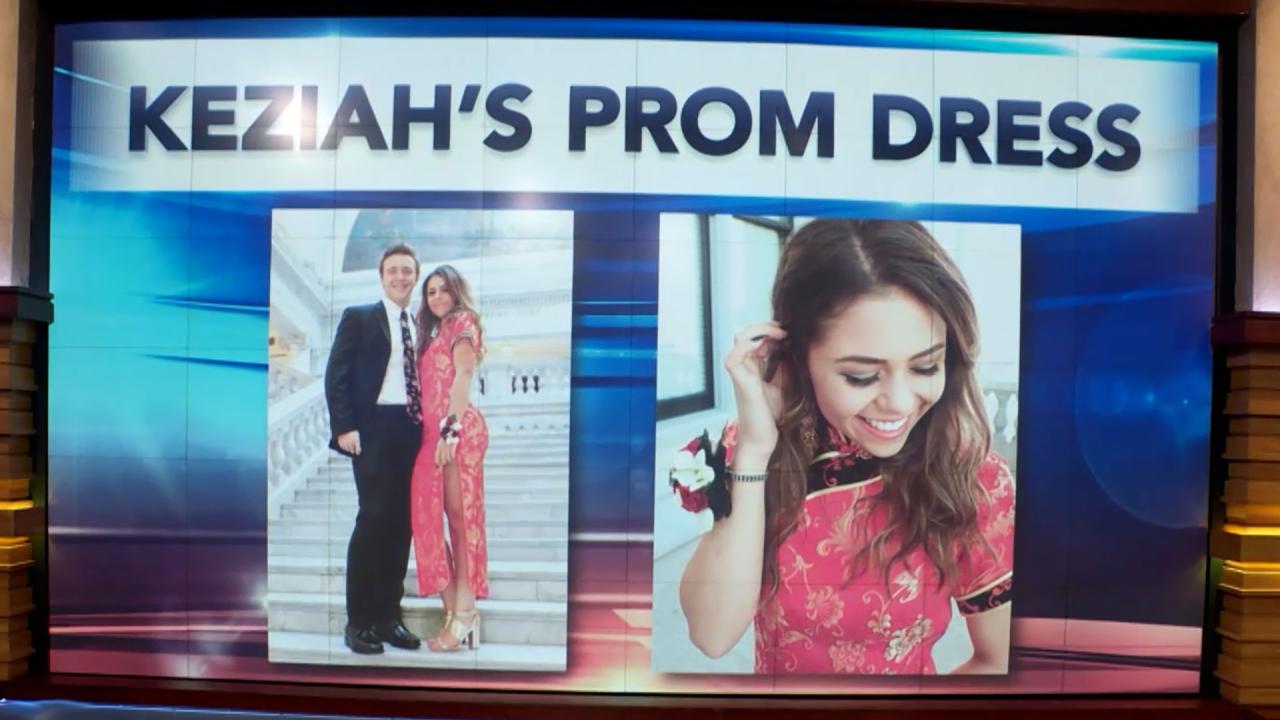 Young Woman Says She Was Accused Of Cultural Appropriation, Rece…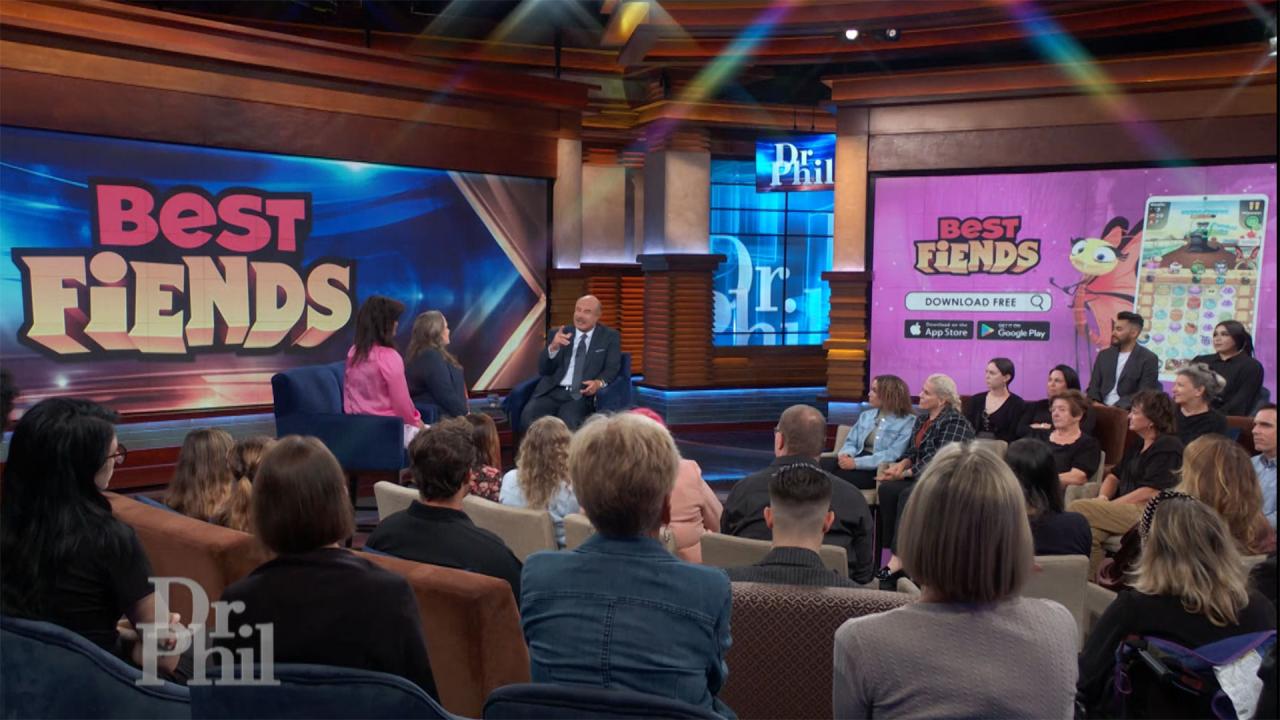 Take A Break, Unwind, And Connect With Friends With The App Game…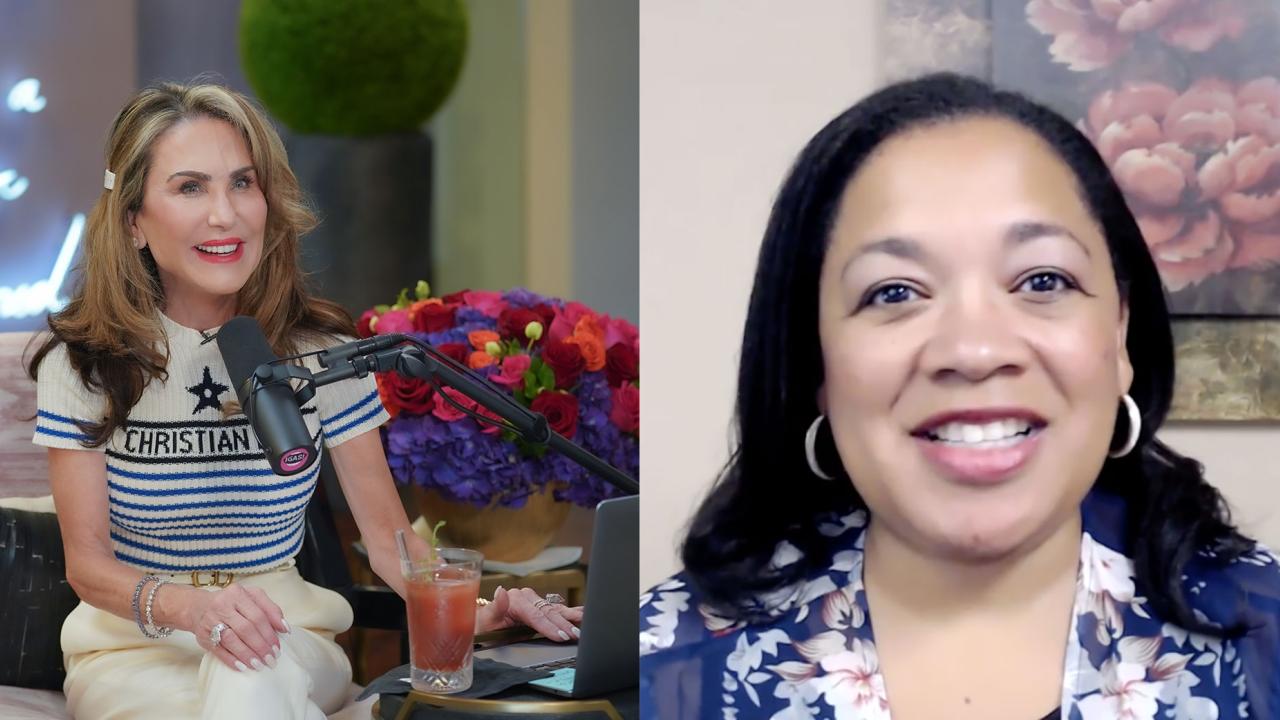 Avoid Burnout And Get More Rest – 'I've Got A Secret! With Robin…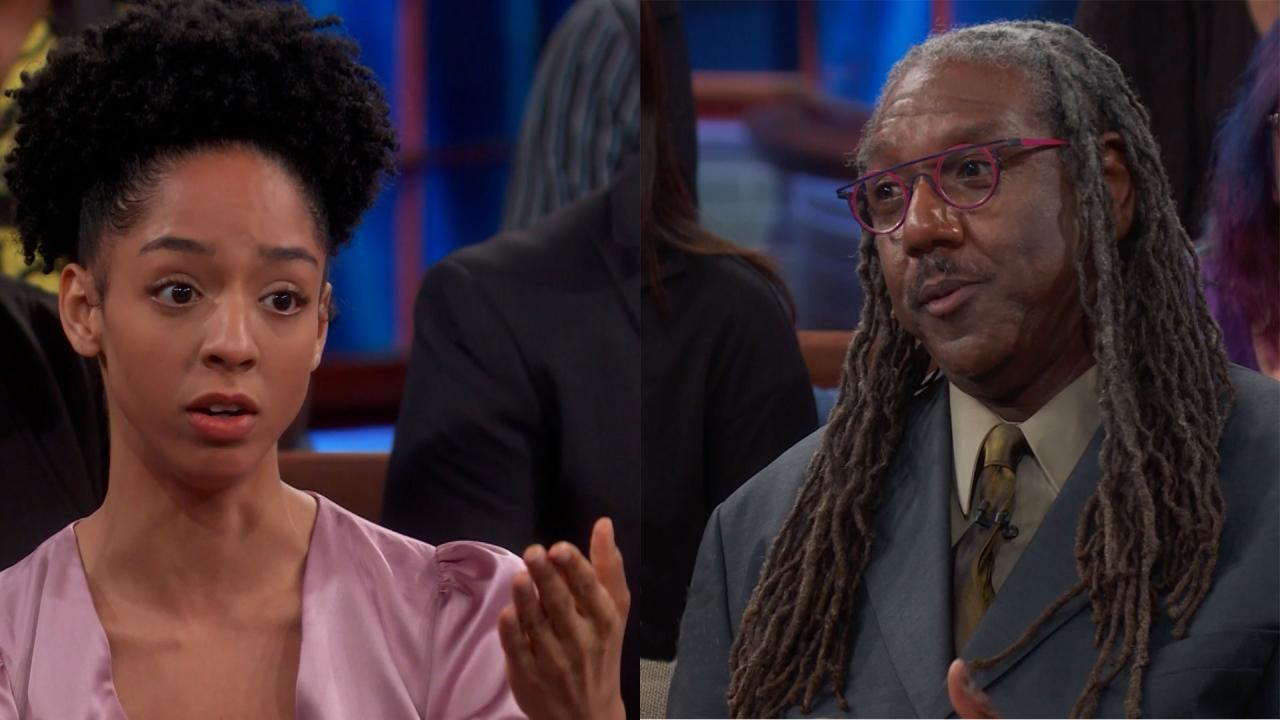 Is Cultural Appropriation Harmful Or Is Worrying About It A Wast…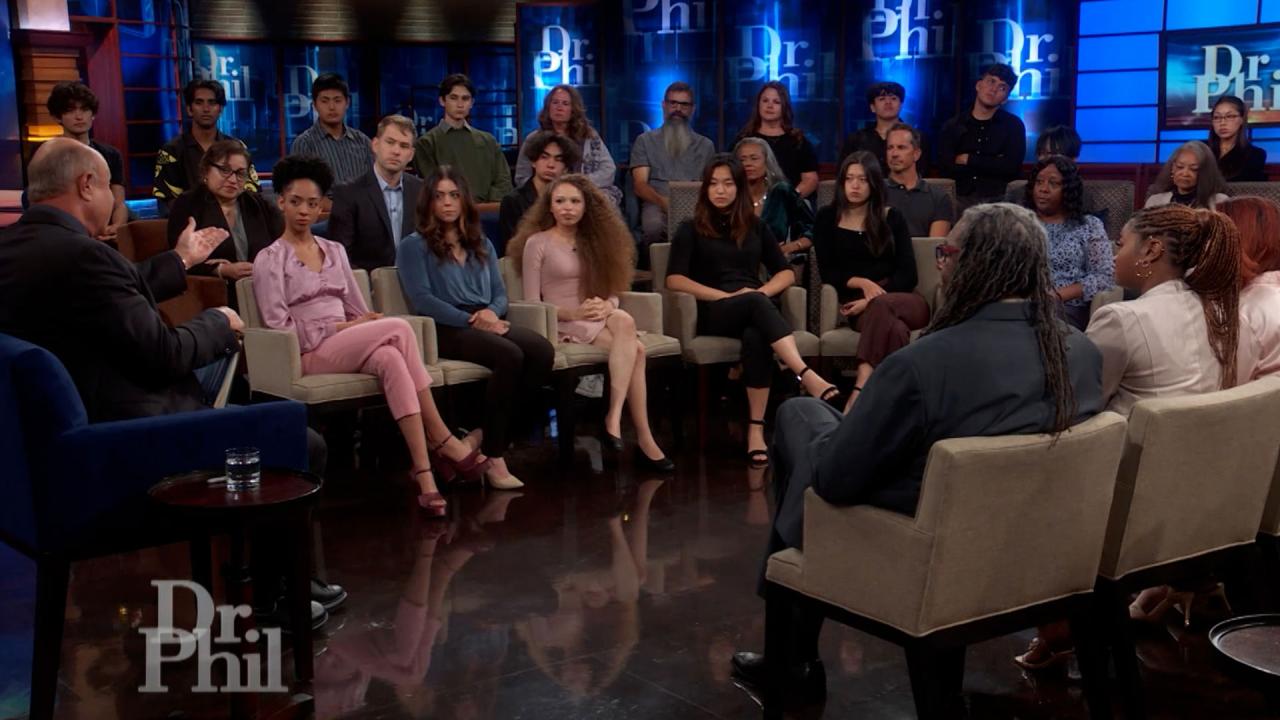 'I Just Wonder If We've Gotten Too Sensitive,' Dr. Phil Says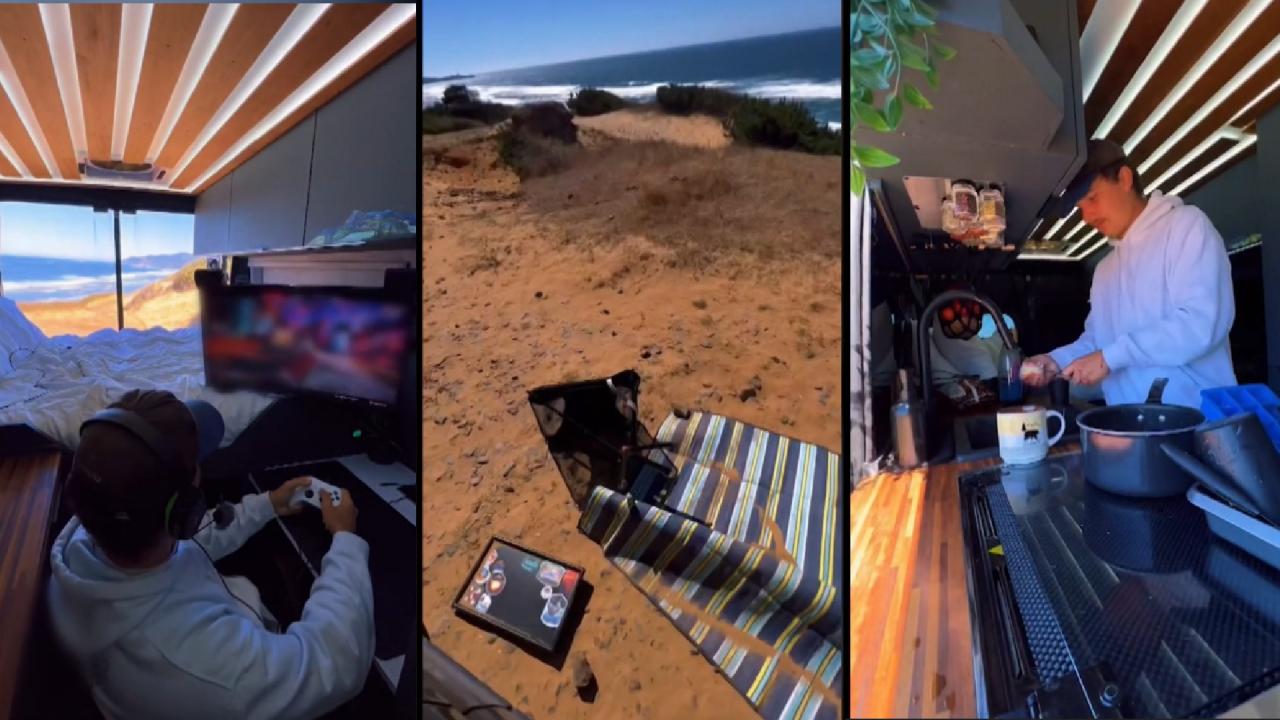 How A Quiet Quitter Found A New Career While Following His Passi…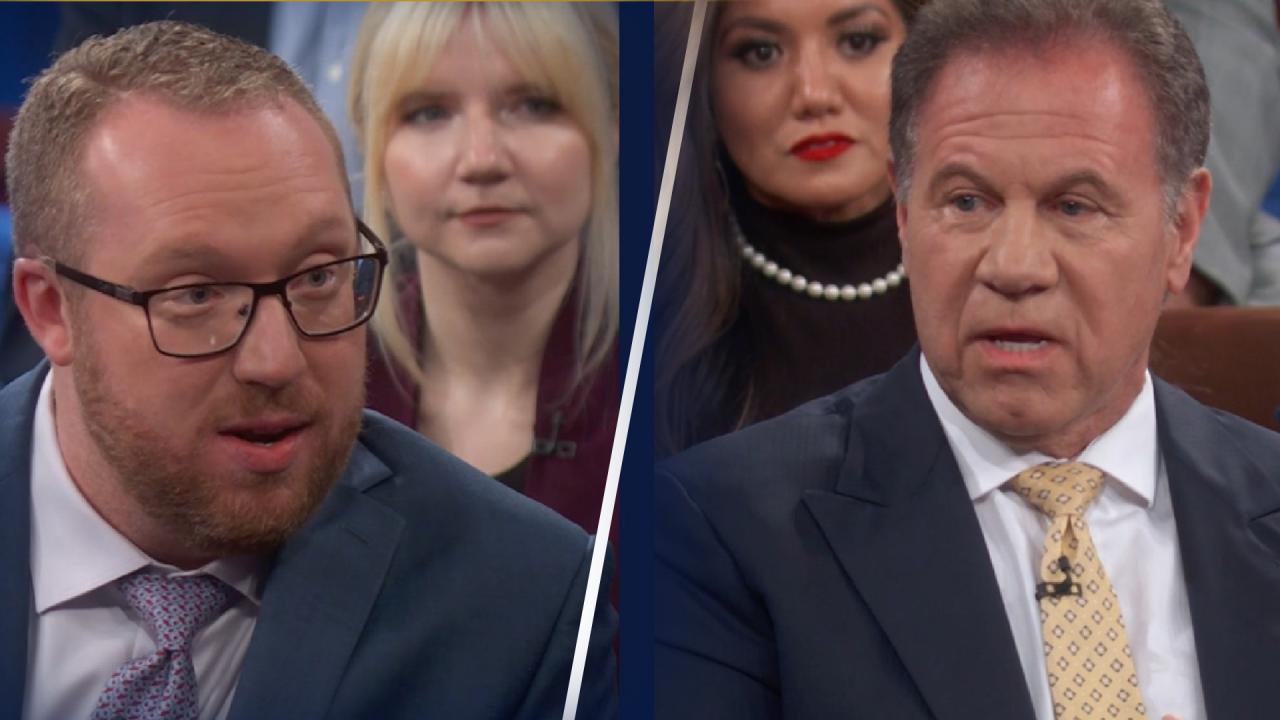 Quiet Quitting: 'It's About Setting Healthy Boundaries,' Says Pr…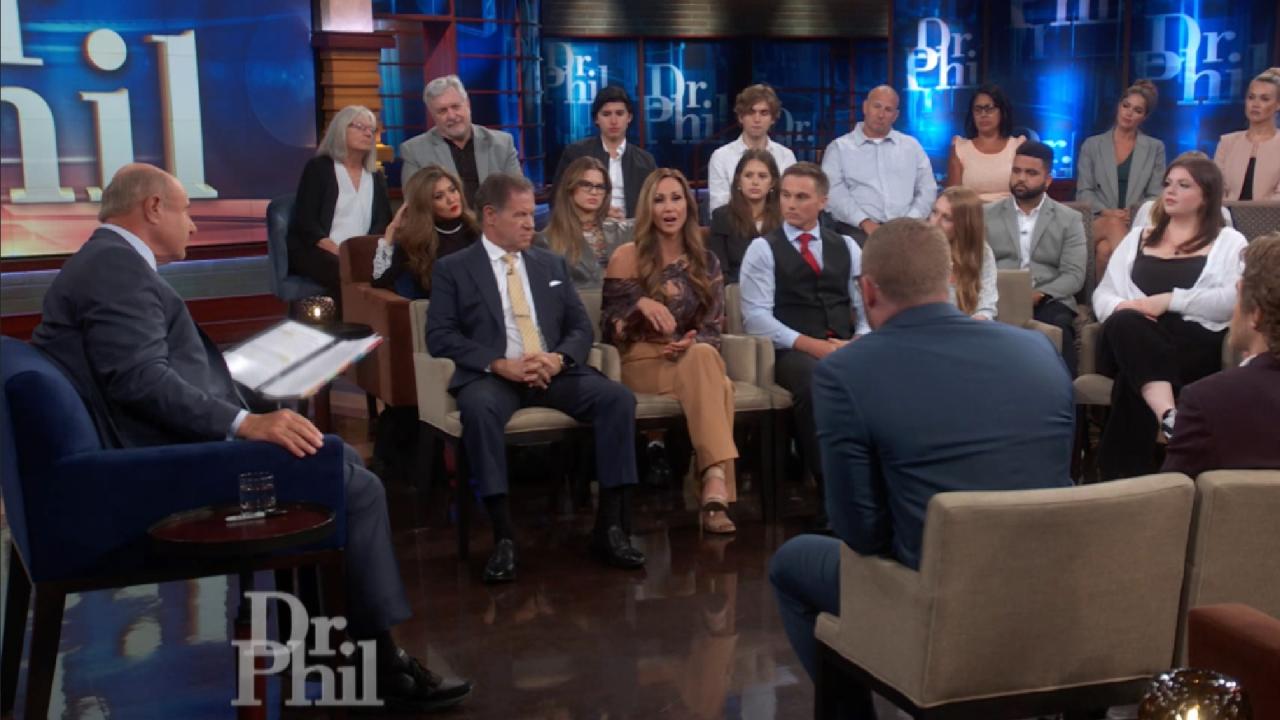 'Opportunities Will Find You If You Put Your Best Out There,' Sa…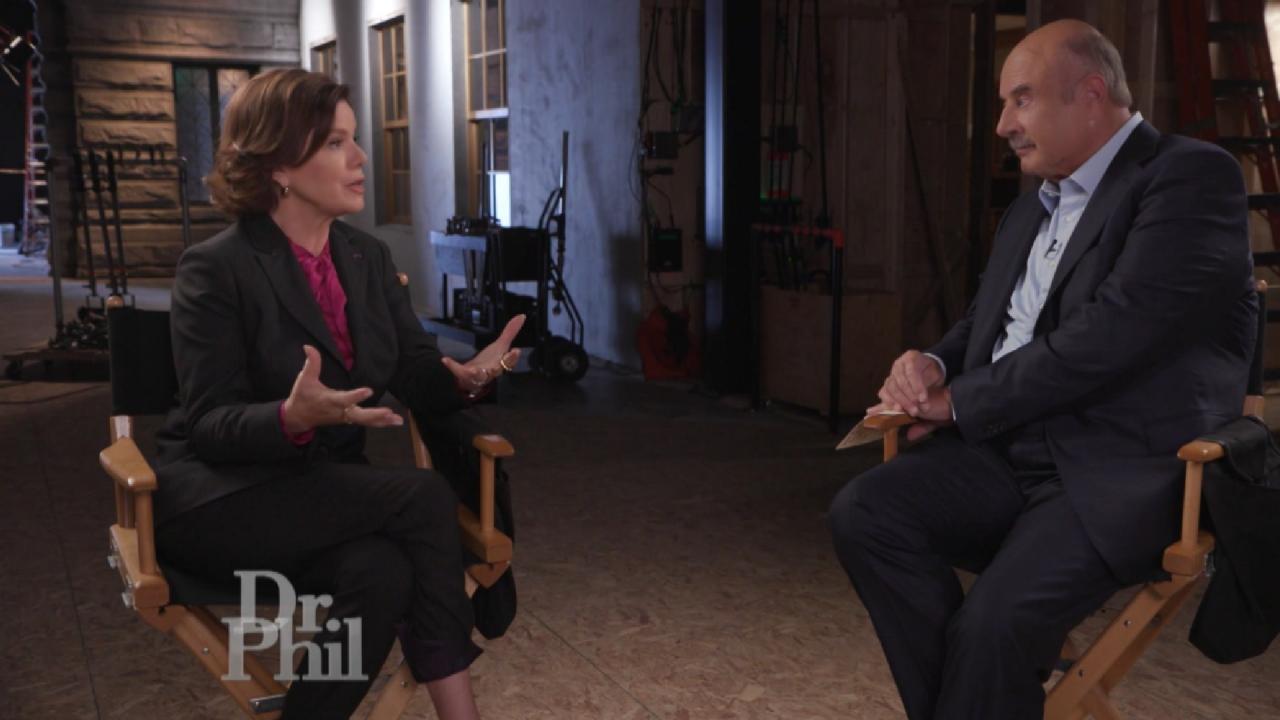 An 'Oil And Vinegar Story,' Says 'So Help Me Todd' Star Marcia G…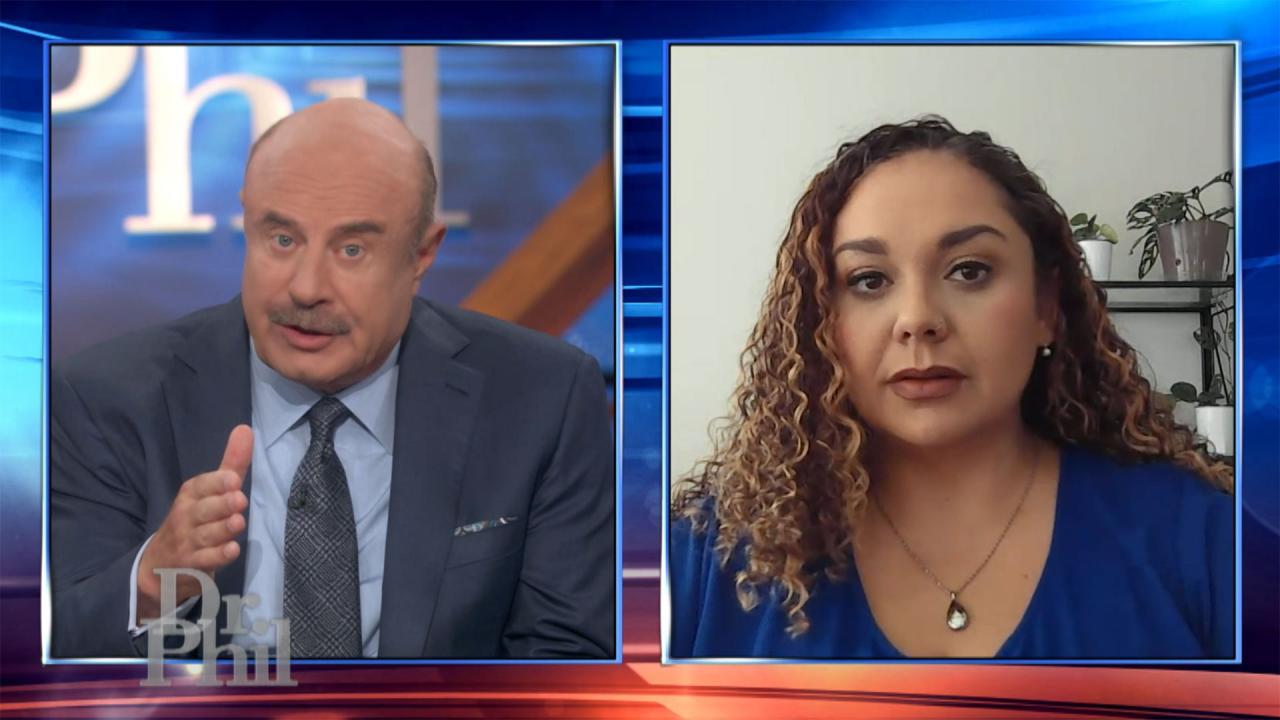 Woman Shares How Sister And Four Friends Died In Mass Fentanyl P…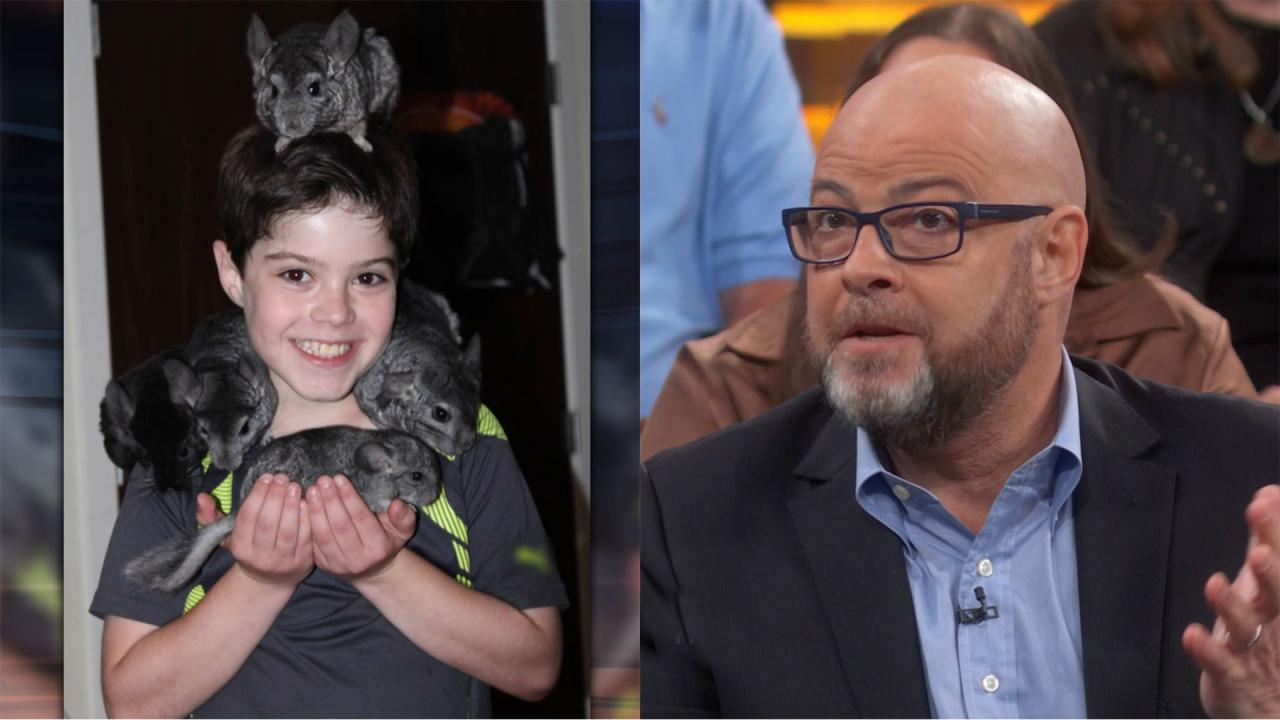 Parents Whose Son Died From Fentanyl Poisoning Want Social Platf…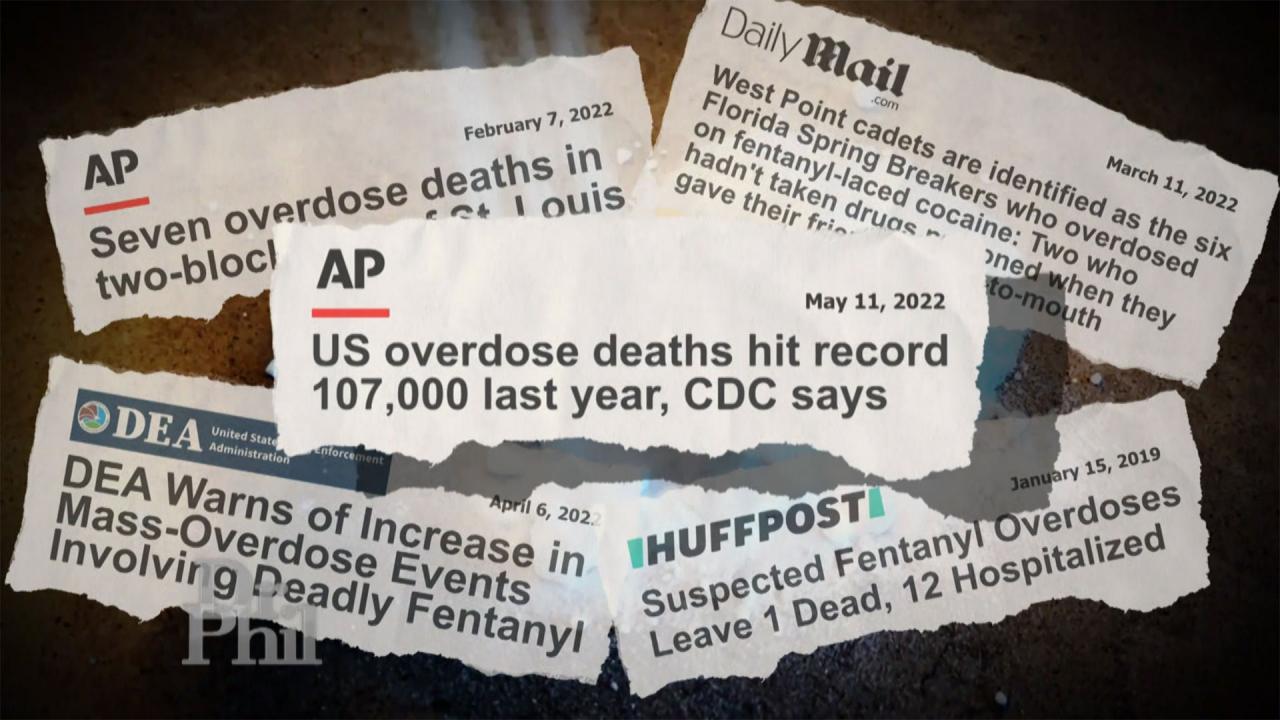 'This Is Not An Overdose Phenomenon; This Is A Poisoning Phenome…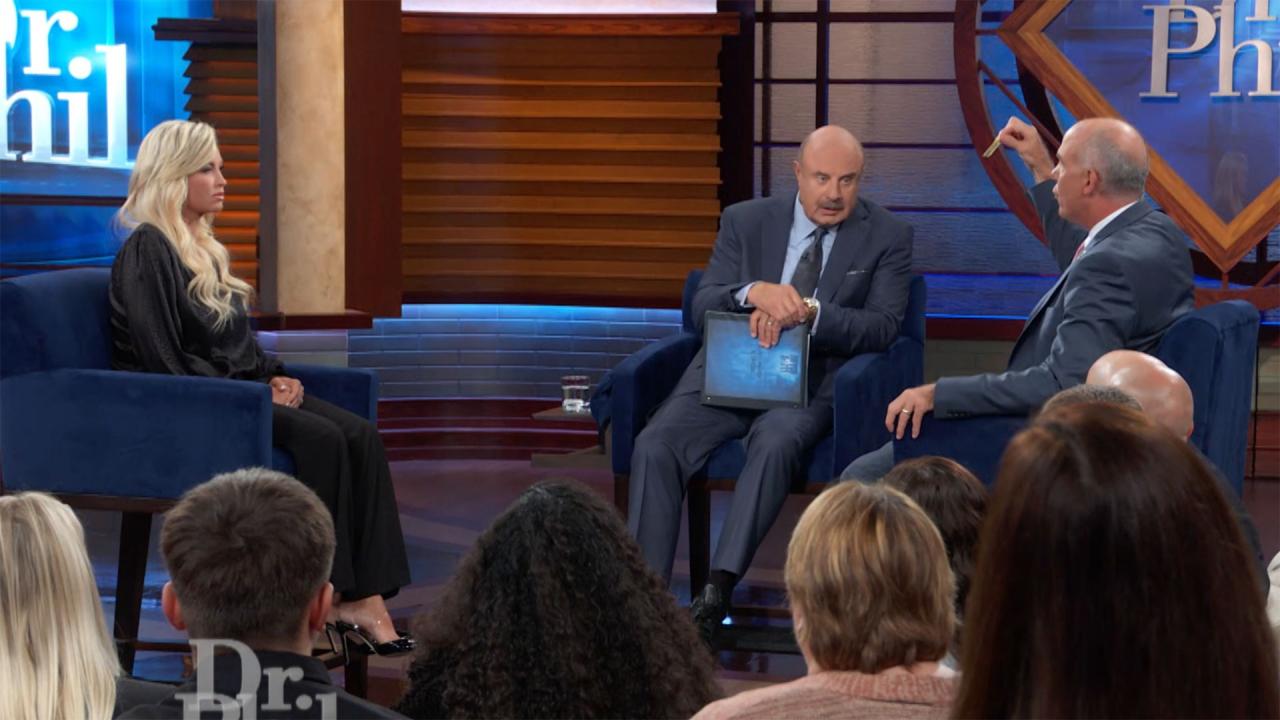 'This Is A Mass Poisoning Killing Our Kids,' Former Director Of …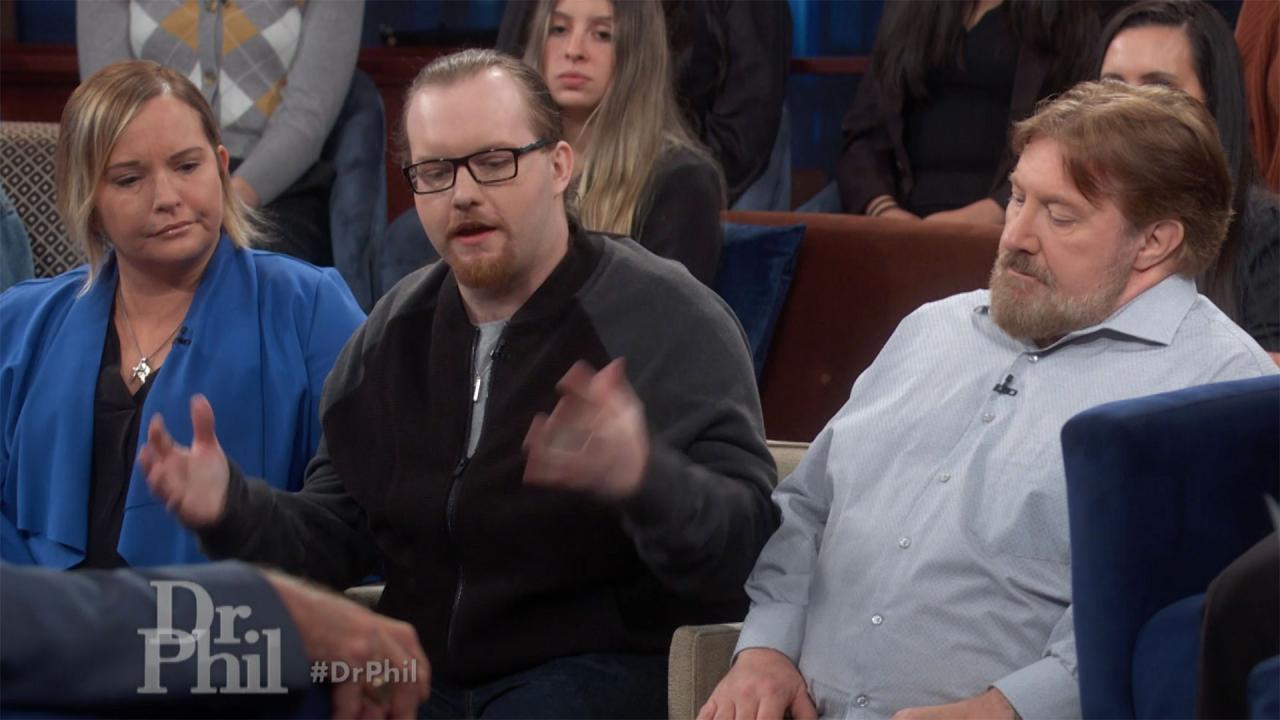 Man Recalls Night Brother Died Of Fentanyl Poisoning And He Surv…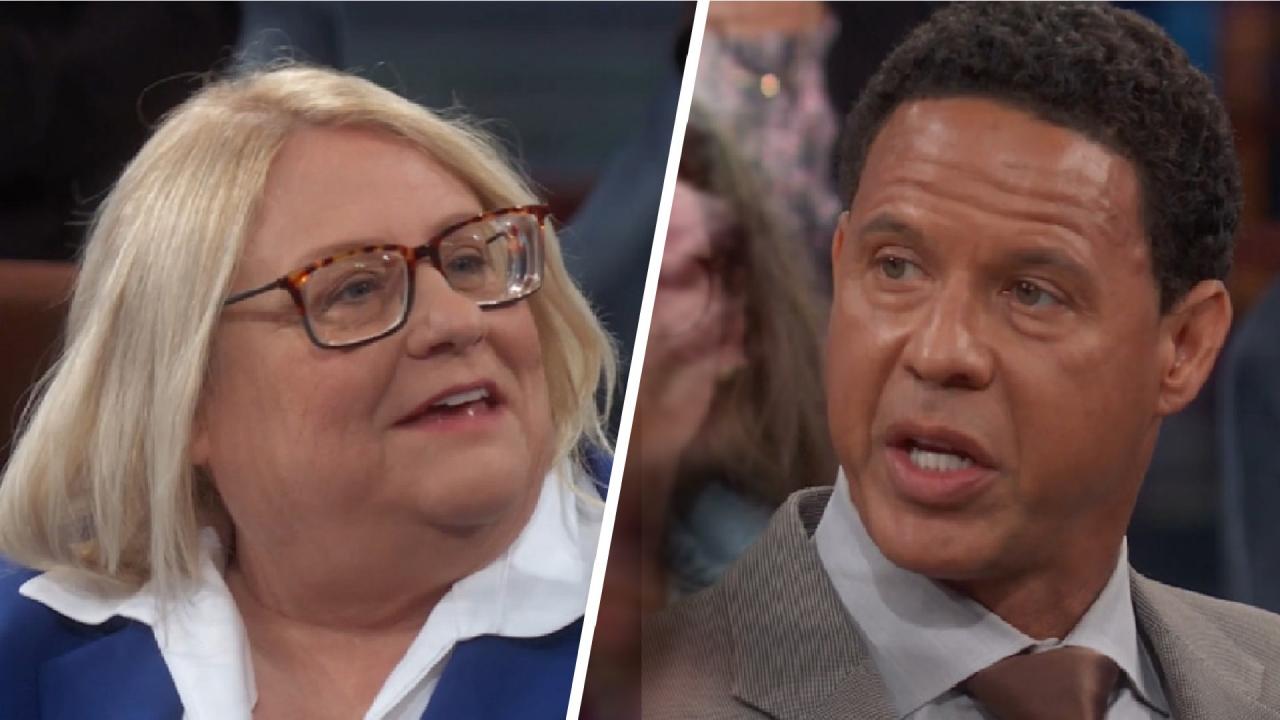 Victims Of Sexual Assault By Student-Athletes Often Discouraged …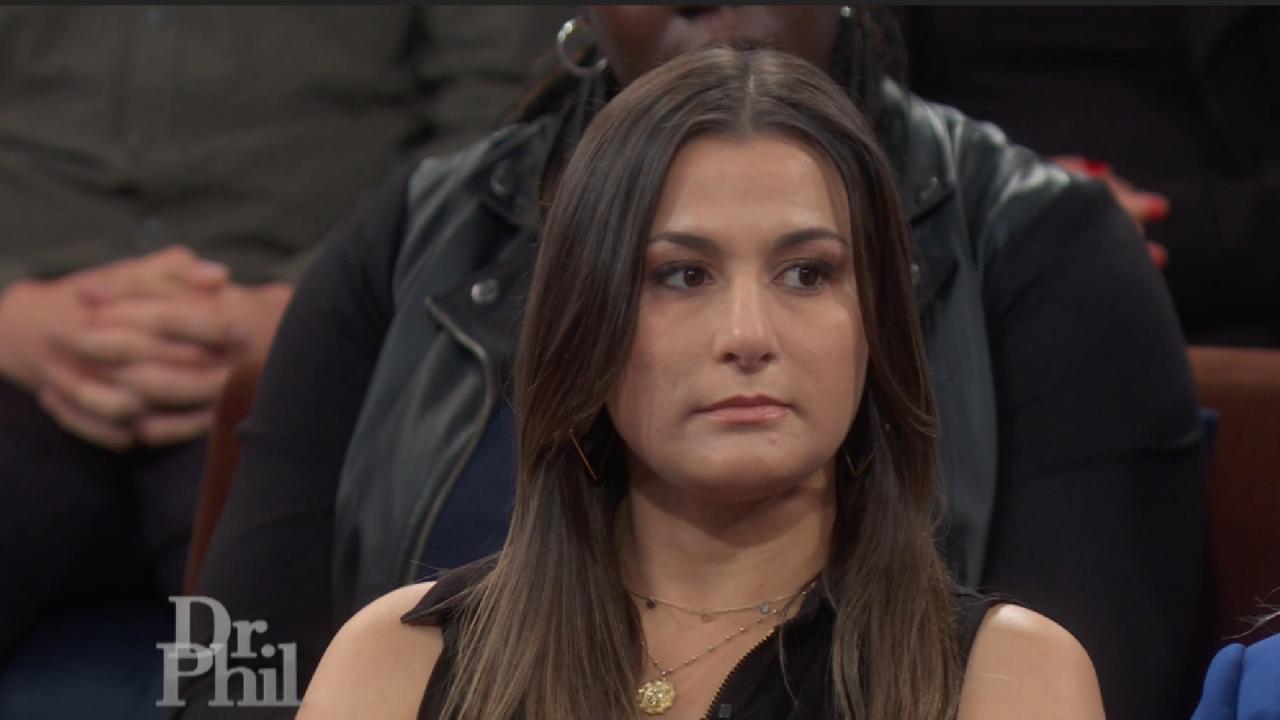 Woman Claims University Discouraged Her From Reporting Sexual As…
Octuplets' Mom Talks to Dr. Phil, Part 2
Dr. Phil's daytime exclusive with Nadya Suleman continues. The unemployed single mother of six who gave birth to octuplets answers the public's number one question: Does she feel she made a mistake? Plus, Nadya's mother, Angela, joins the discussion. How does she feel about her daughter's decisions? And, Dr. Phil relays a phone call he received from Nadya moments before the show.
A Phone Call from Nadya
Minutes before the show, Dr. Phil receives a panicked call from Nadya at the hospital.
Find out why Nadya's children may not be released into her care.
Dr. Phil's Final Thoughts:
"I know that many of you are frustrated with Nadya. Maybe you feel better about this interview; maybe you feel worse. But the point I made before is we can't turn our back on this woman without turning our back on these 14 children. She needs help, and I think we need to get into our compassion and out of our anger and focus on these 14 children. I mean, the corporate people who usually step up in this situation: diaper manufacturers, baby food companies, they haven't stepped forward, and I think this is the time that we need to get past this and put the children's interests ahead of our judgments against the mistakes this mother has made. So please, please help this woman so she can help these children. Anybody can make a contribution or make a donation of goods, or money or whatever. Particularly those of you who are in the L.A. area, the Whittier area, who could volunteer, who could help. If your heart leads you to do that, then again, think of these 14 children. This is what Robin and I focus on when we're not here, and we're very concerned about these kids. Hopefully you'll find it in your heart to help in some way."
Extra Content