Forced to be a Deadbeat Dad?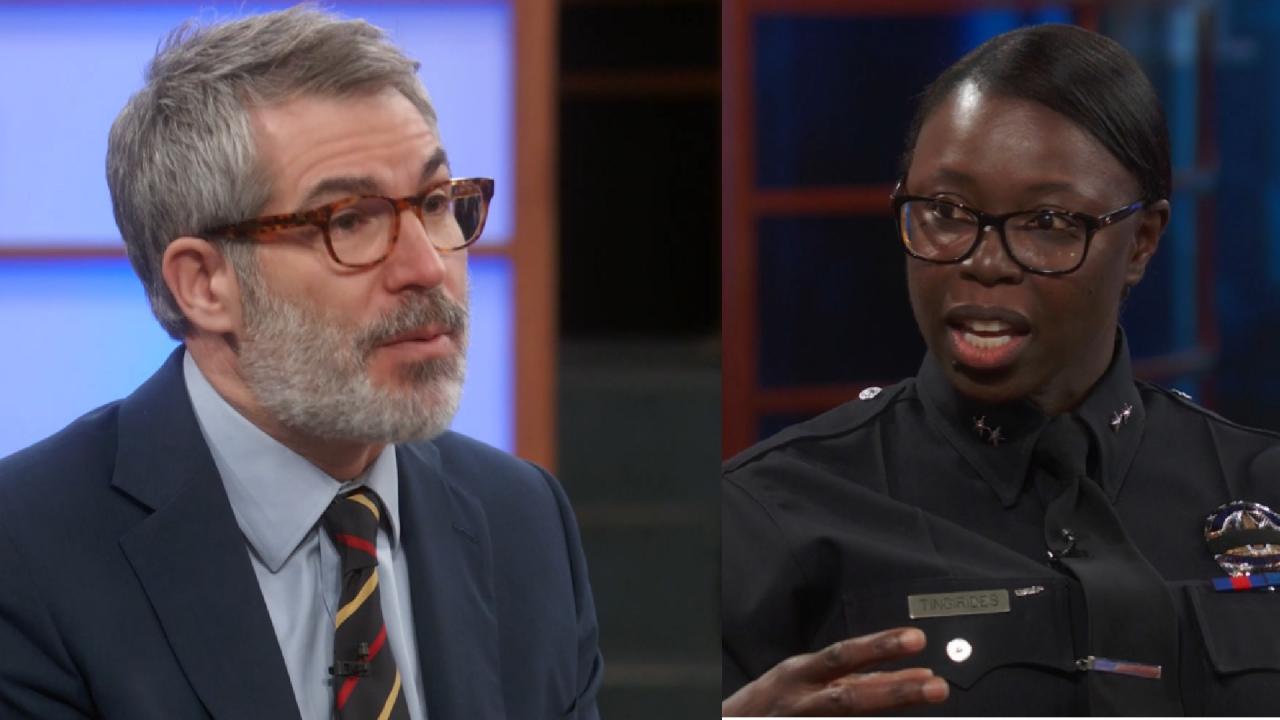 LAPD Deputy Chief On Defunding The Police: 'We Have To All Be Wi…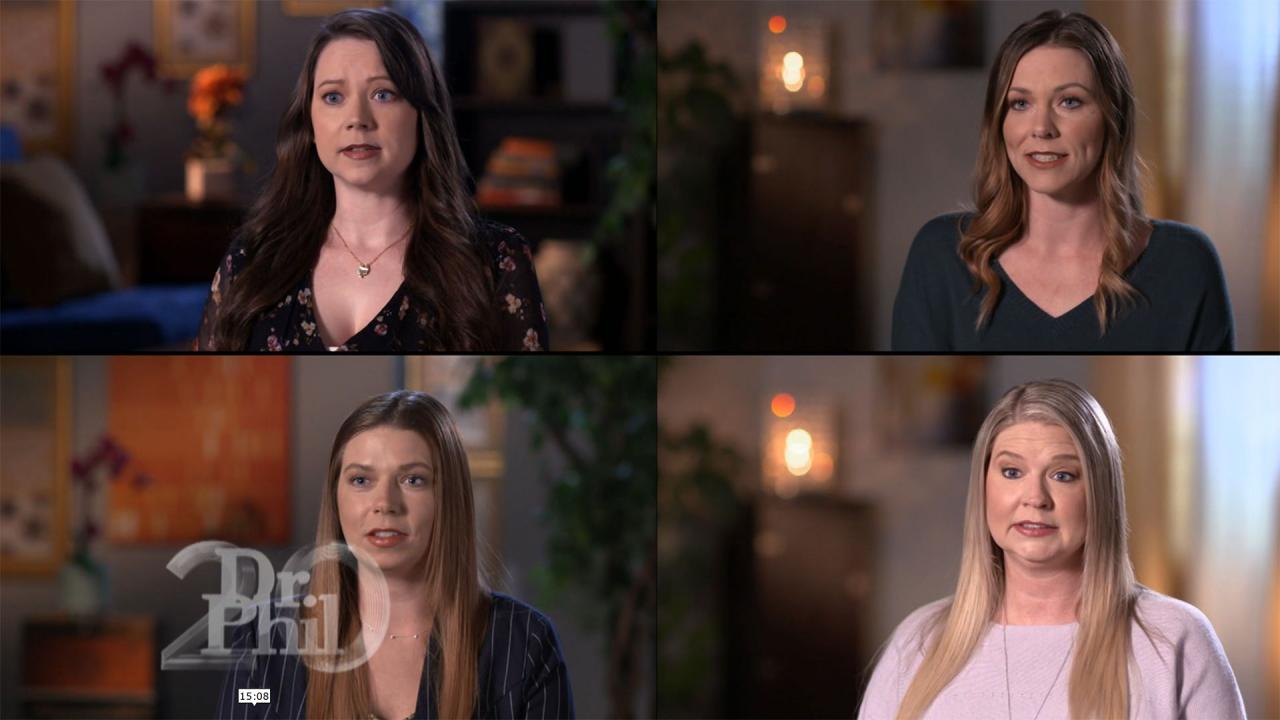 Mom Admits She's Called Her Daughters 'Monsters' But Says She's …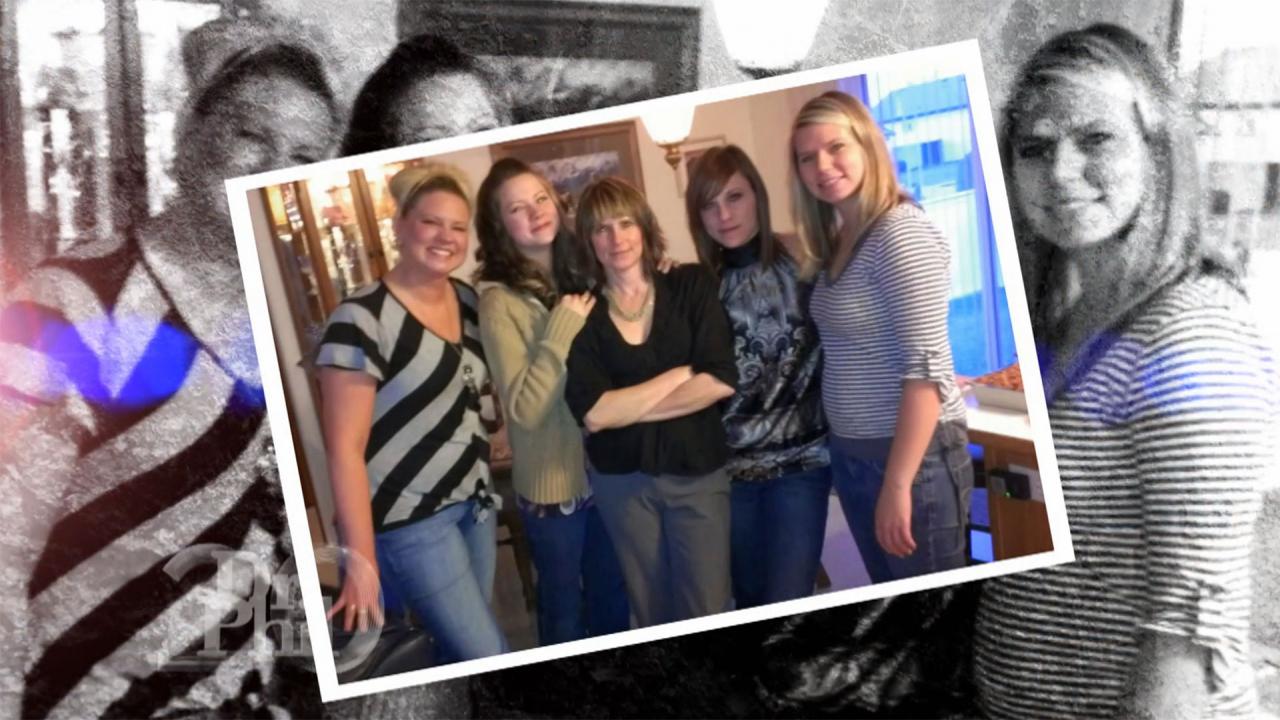 Woman Says Mom 'Ditched' Her And Her Sisters For Men And Partyin…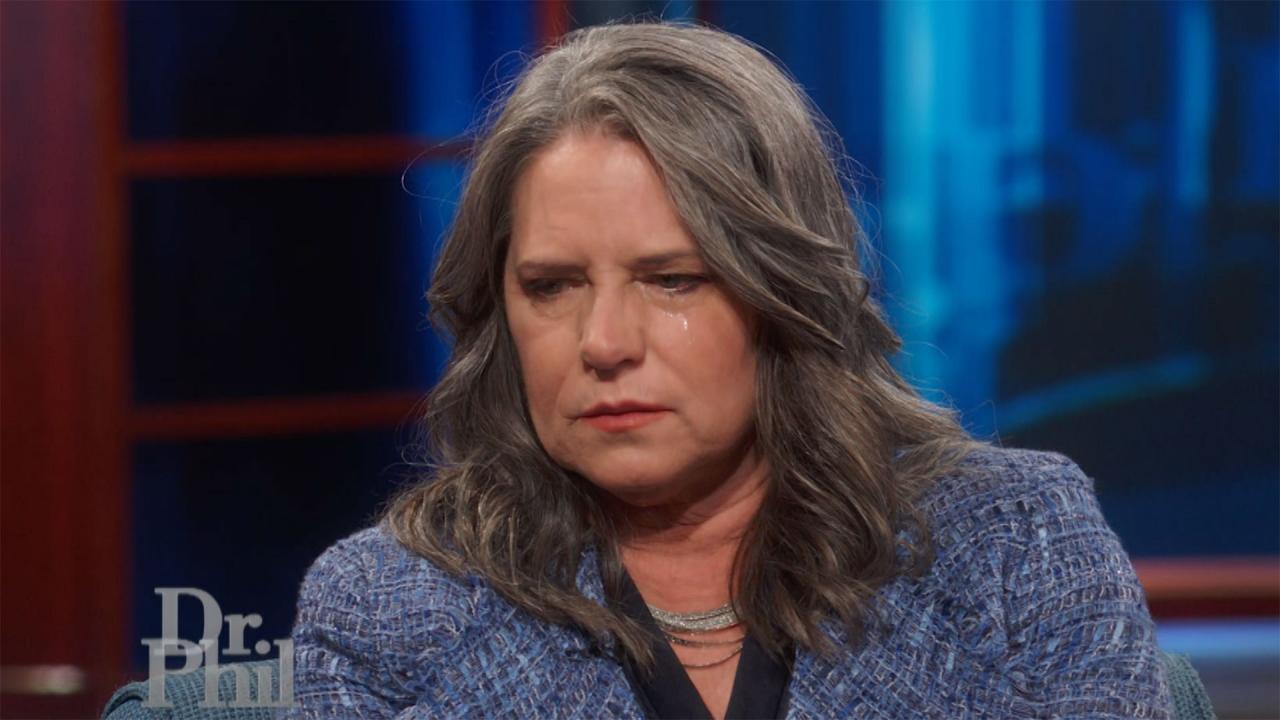 How A Woman Can Start To Rebuild Relationships With Her Four Dau…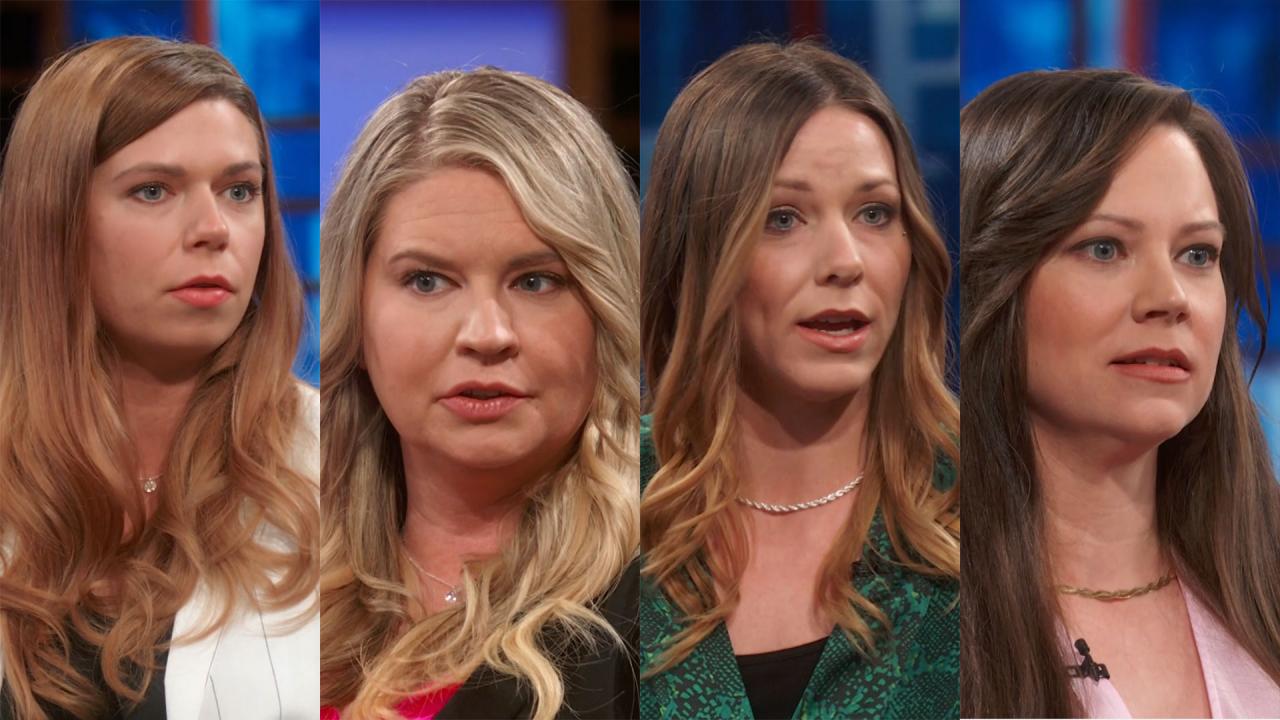 What Four Sisters Say They Want From Their Mother Who They Claim…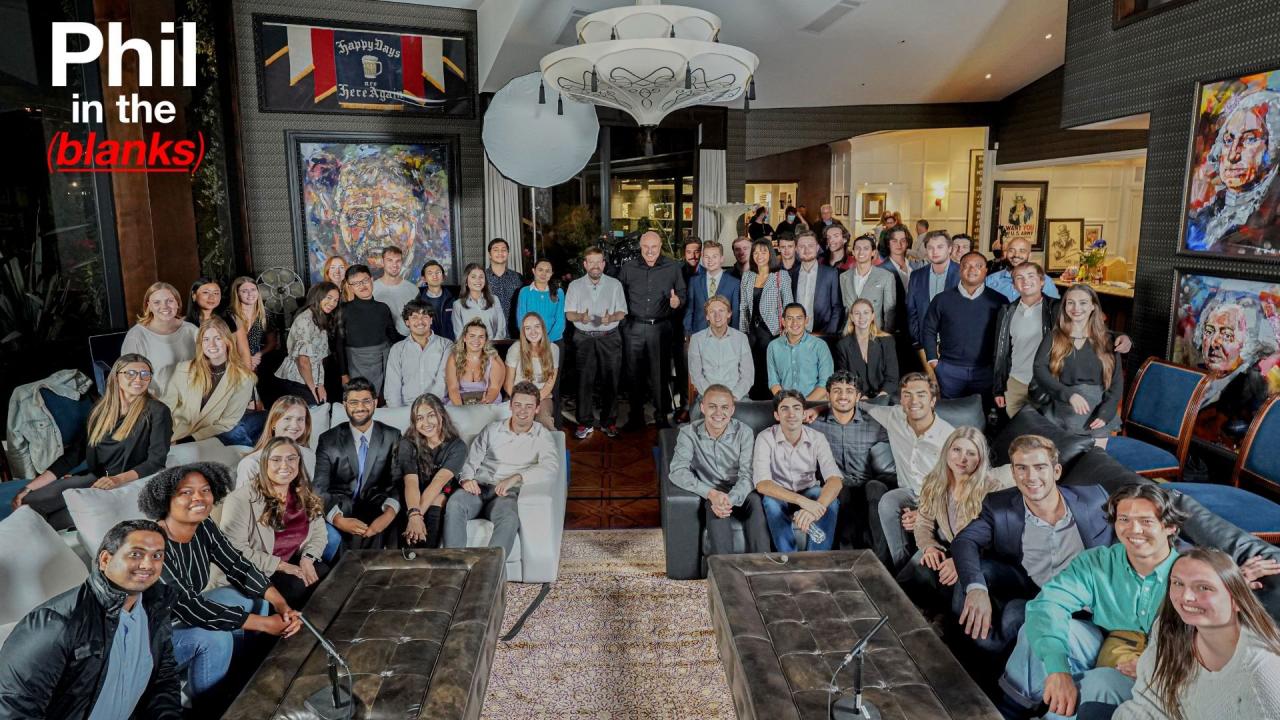 Communication Skills That Help You 'Get What You Want' – 'Phil I…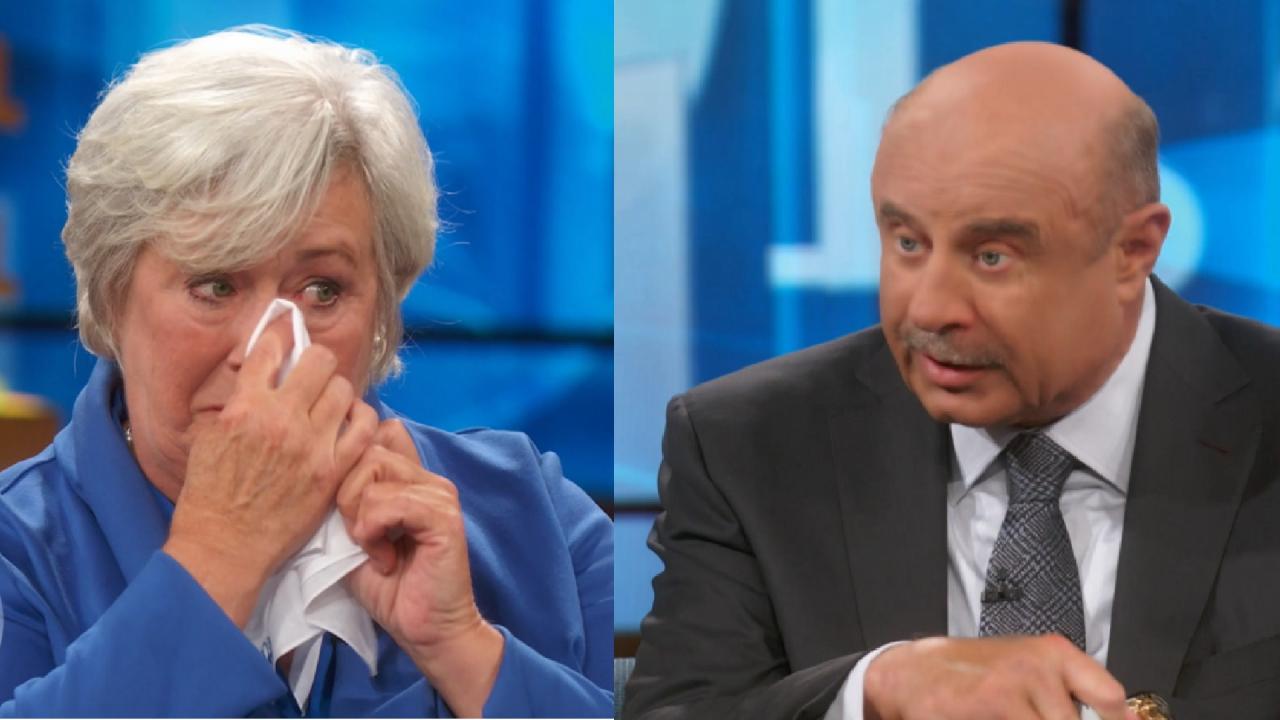 'I Hope Other People Watching Our Story Don't Make The Same Horr…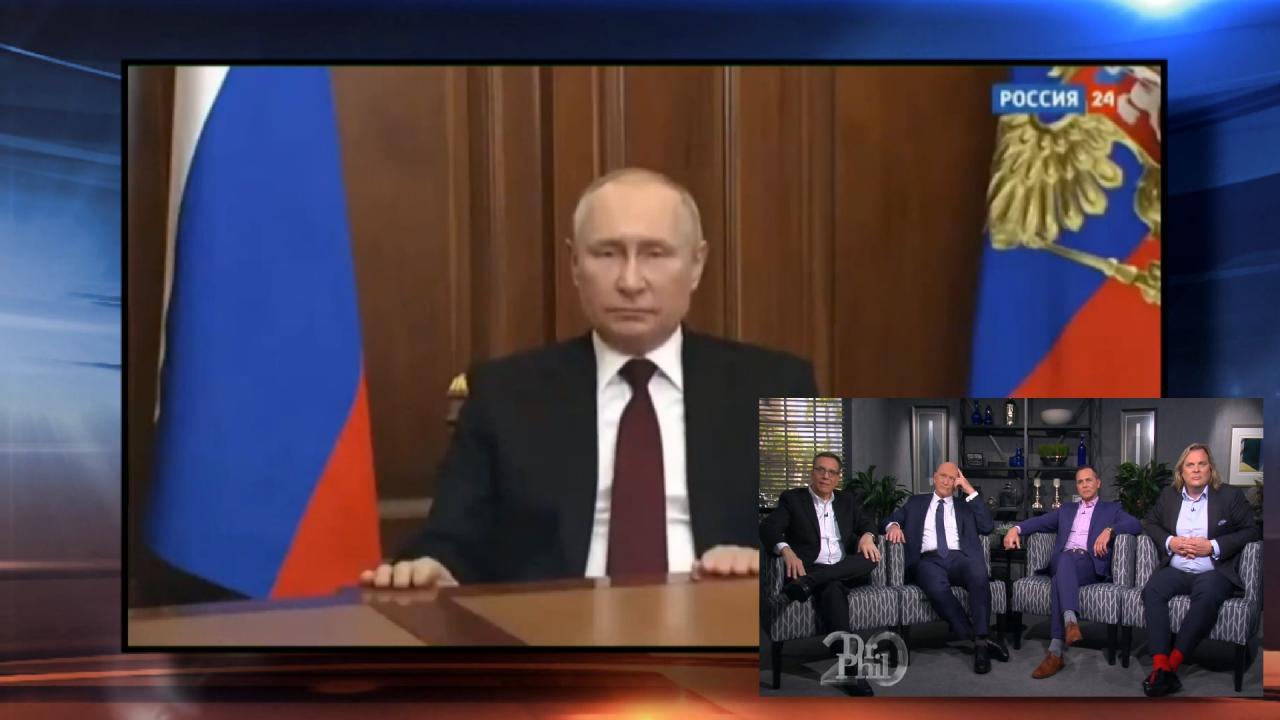 Behavior Scientist Says He Thinks Vladimir Putin Is 'Trying To S…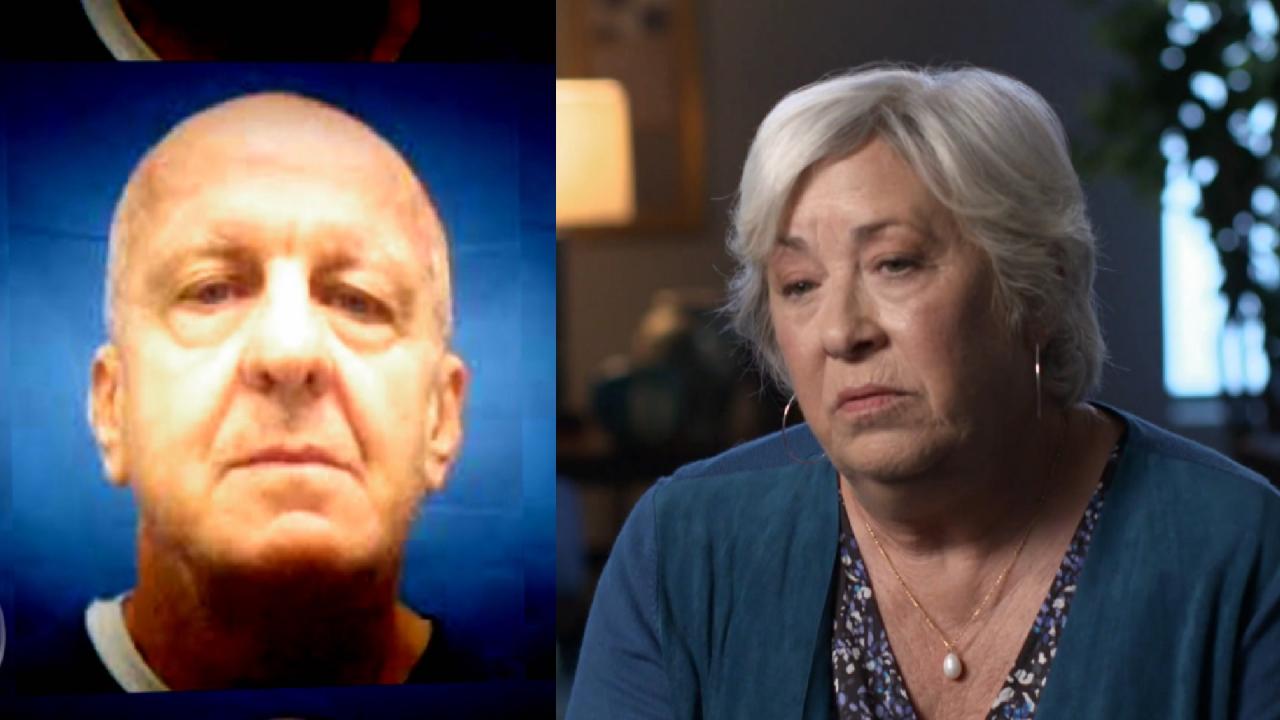 'She Was Jealous, And Being Vindictive,' Says Man Whose Wife Adm…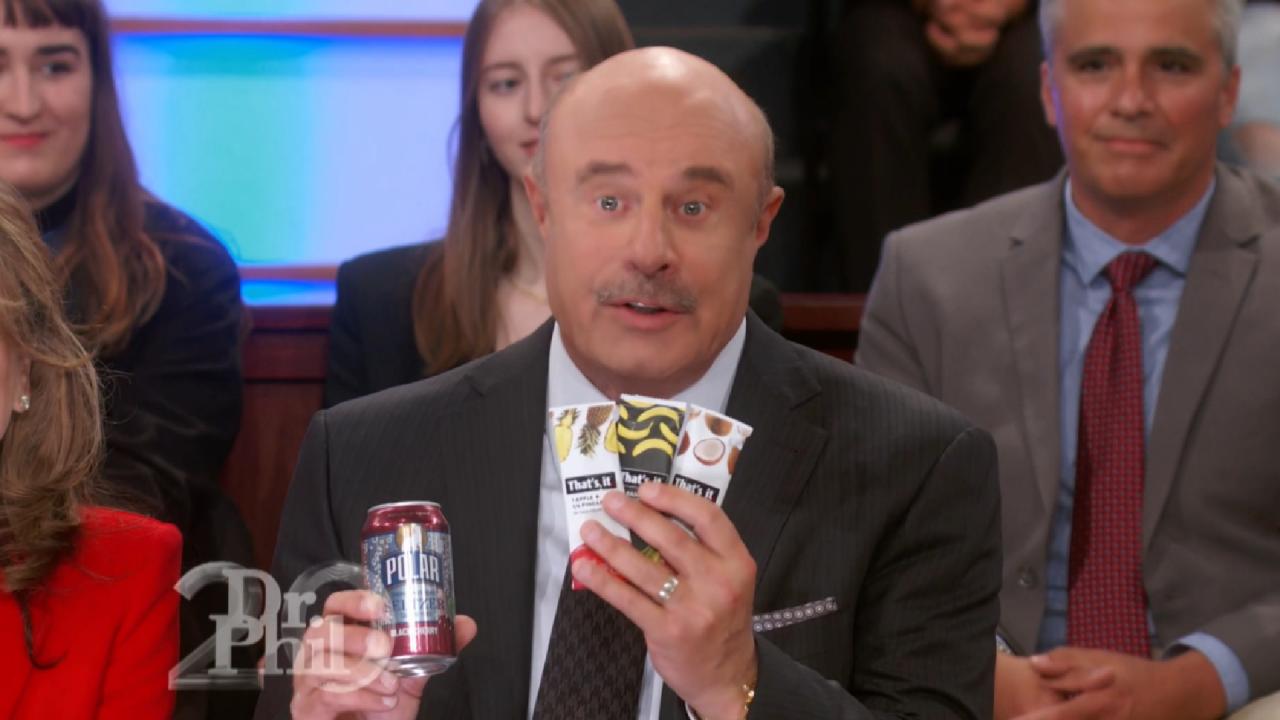 How The 'Dr. Phil' Studio Audience Stays 'Snack Happy'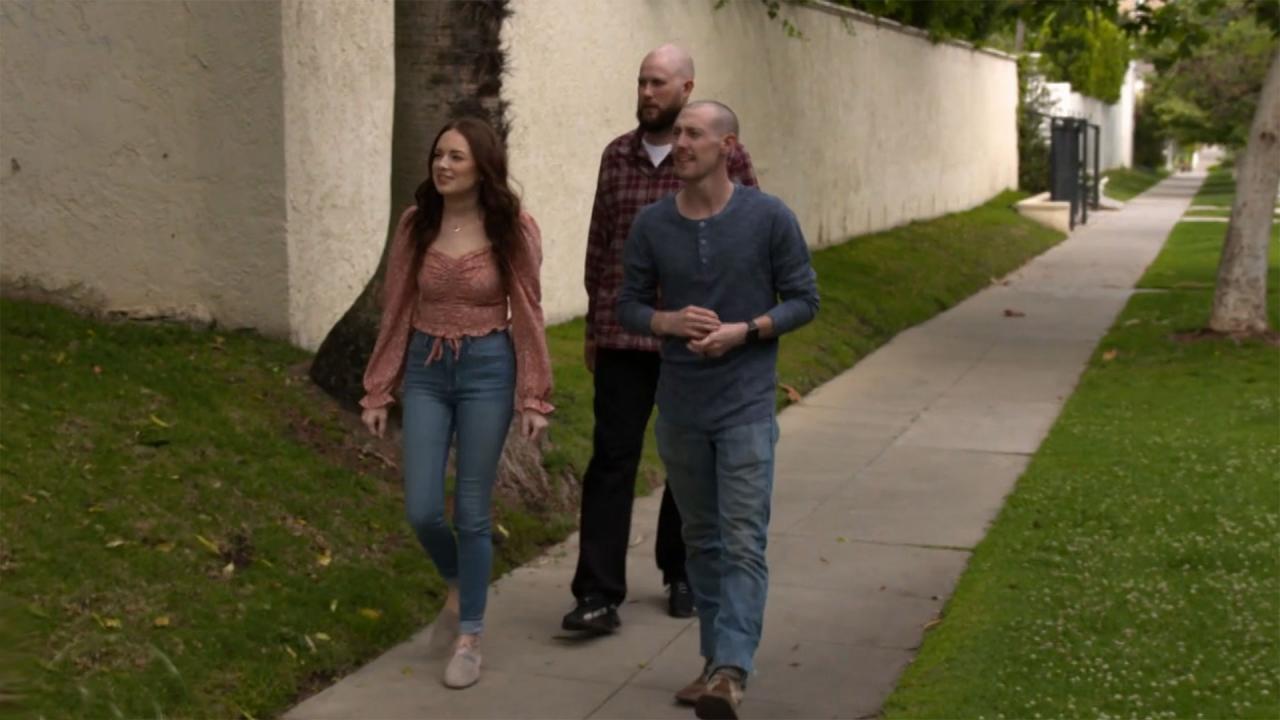 Man Says He Sleeps On Married Best Friend's Couch 5-6 Times Per …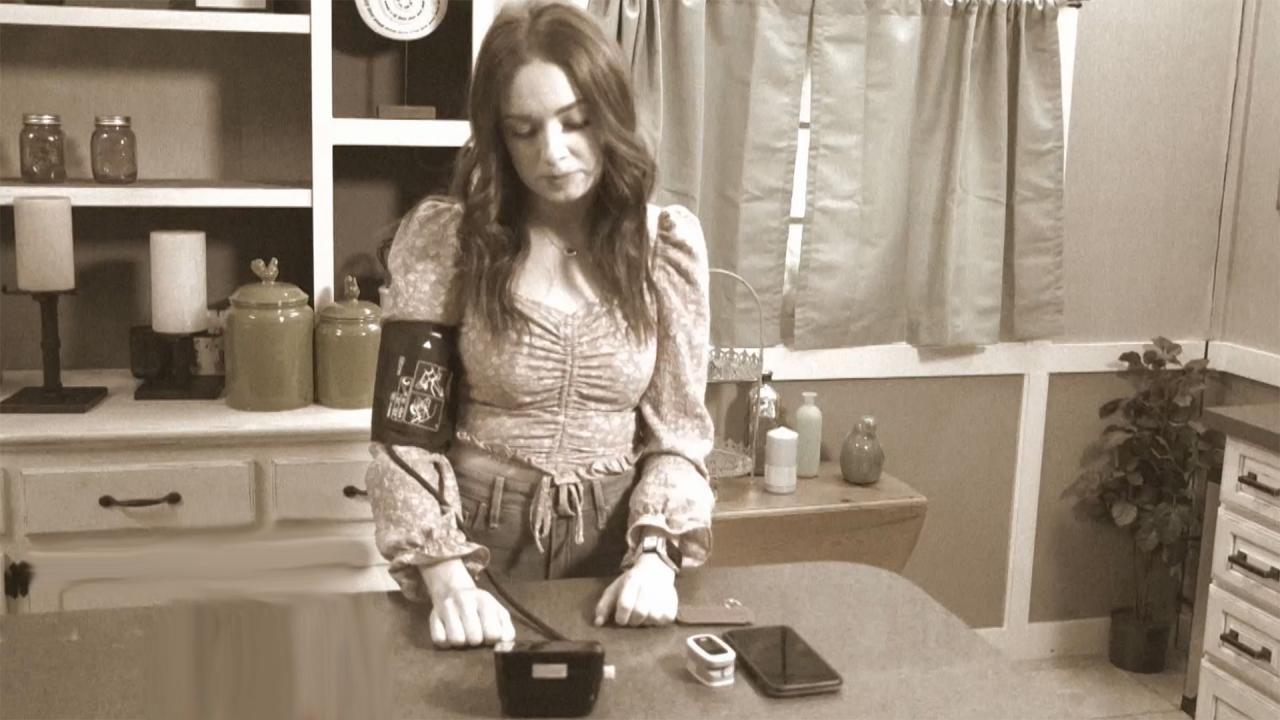 'I've Been To The Hospital At Least 140 Times In The Last Three …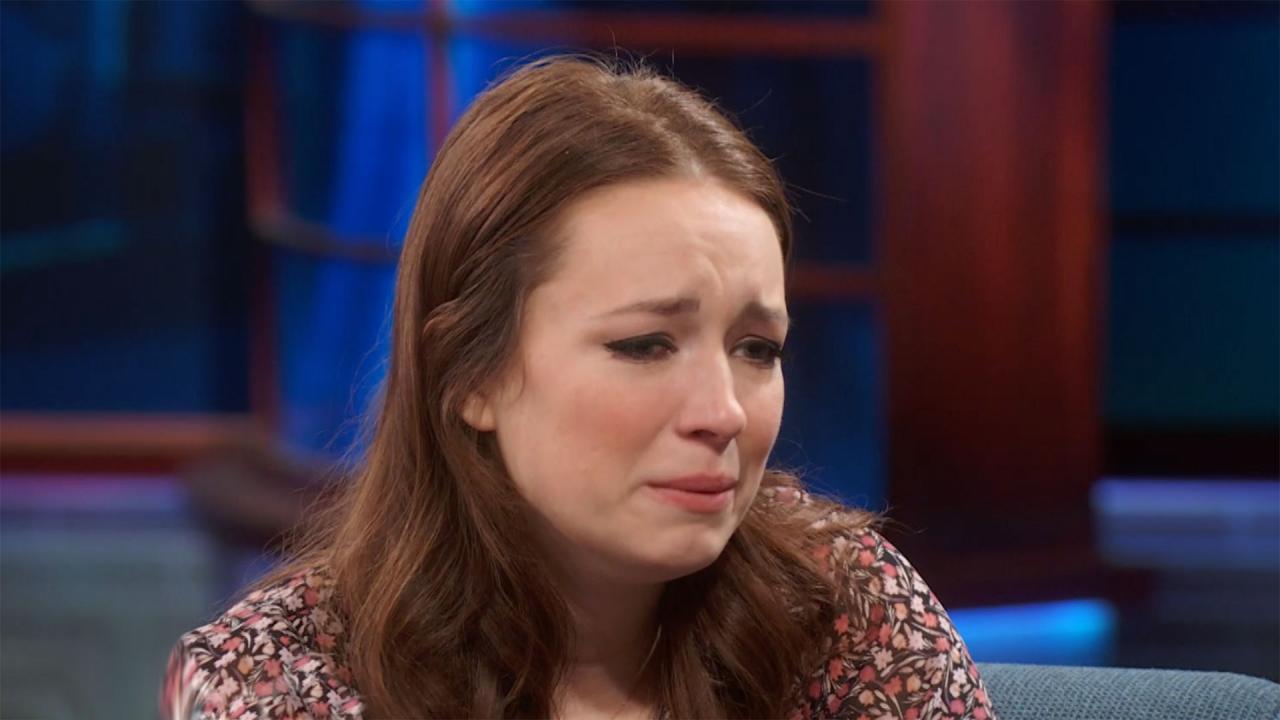 'I Wish That My Brain Didn't Operate This Way,' Says Woman Who H…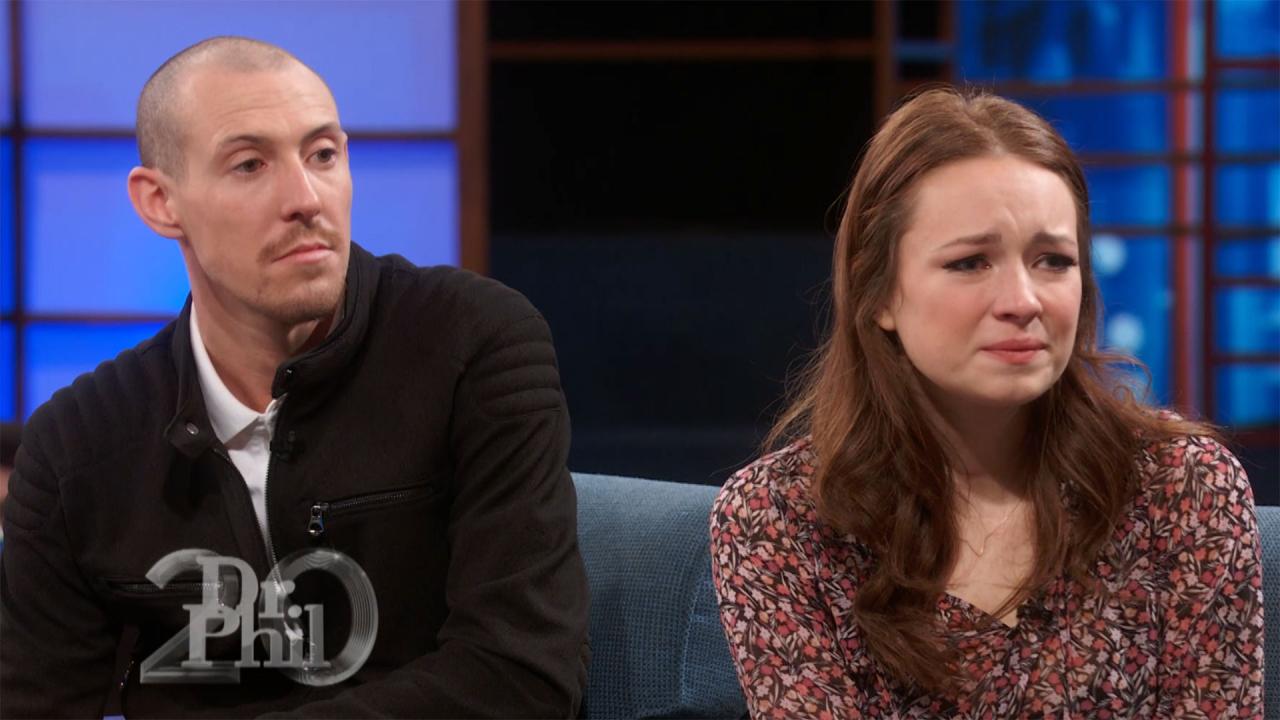 'What You're Experiencing Is Fixable,' Dr. Phil Tells Woman With…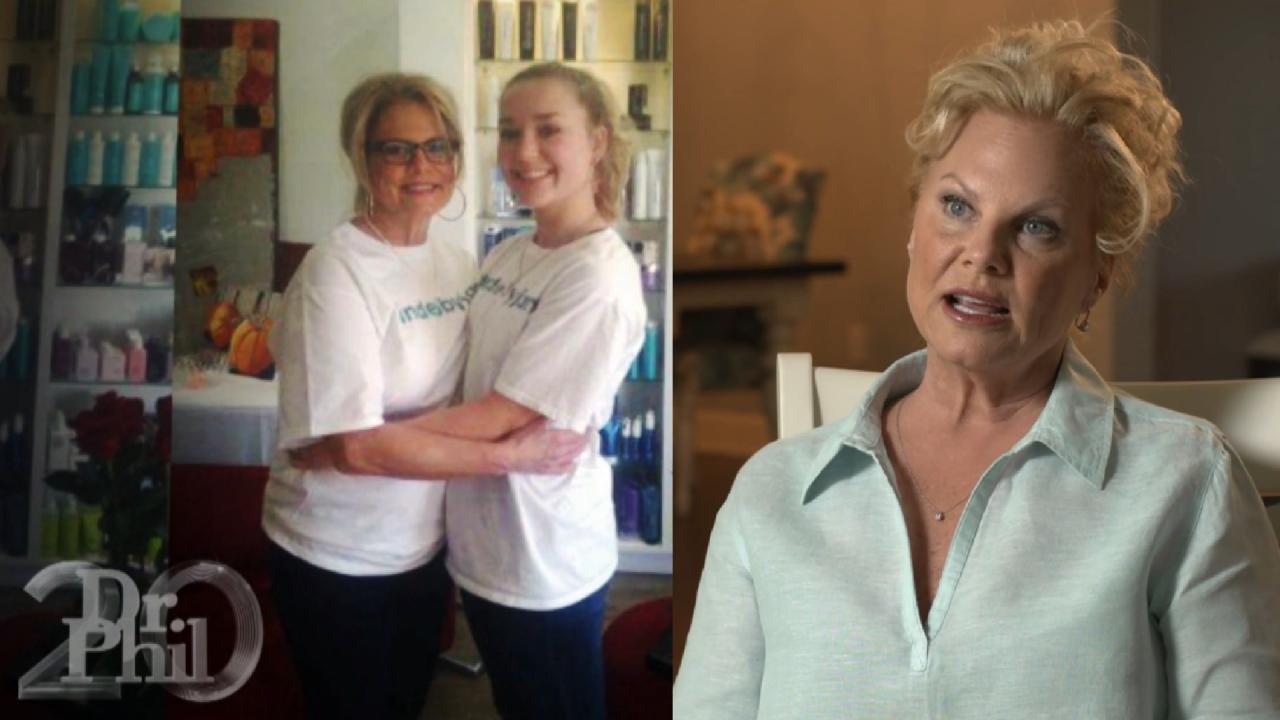 'It's Going To Take Someone Coming Forward,' Says Mother Of Litt…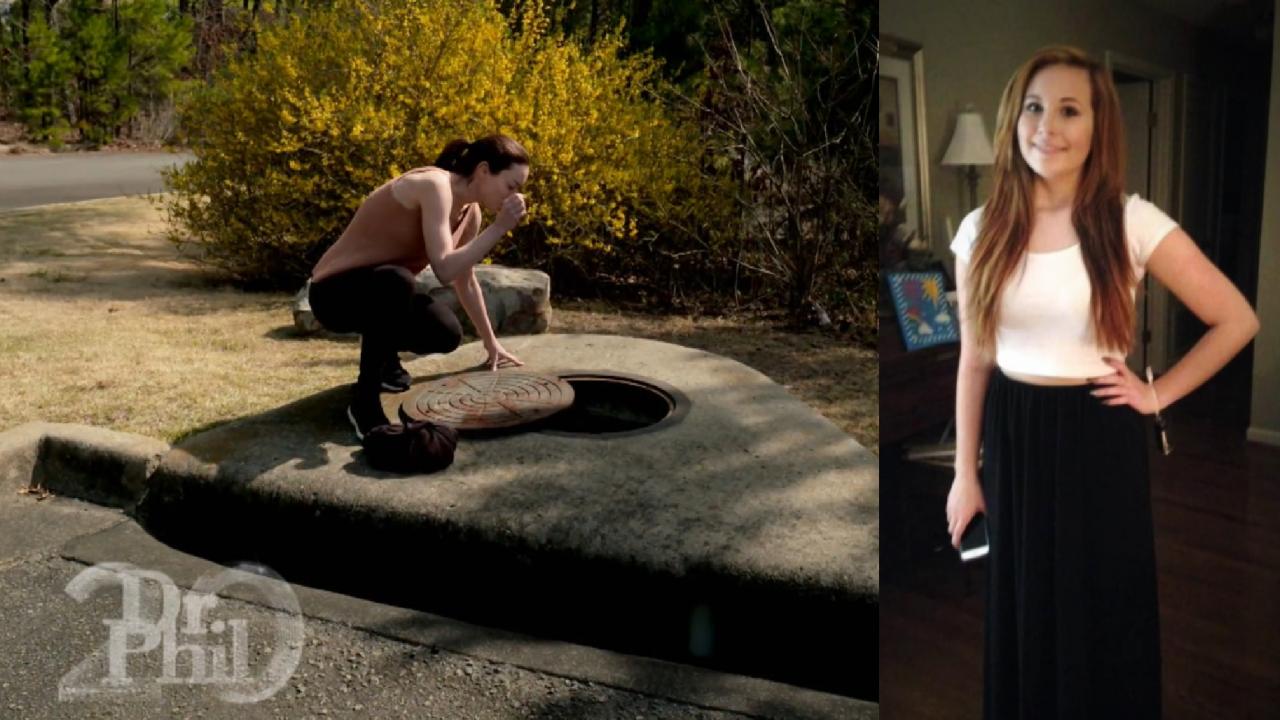 Private Investigator Refutes Police Theory That Teen Found Dead …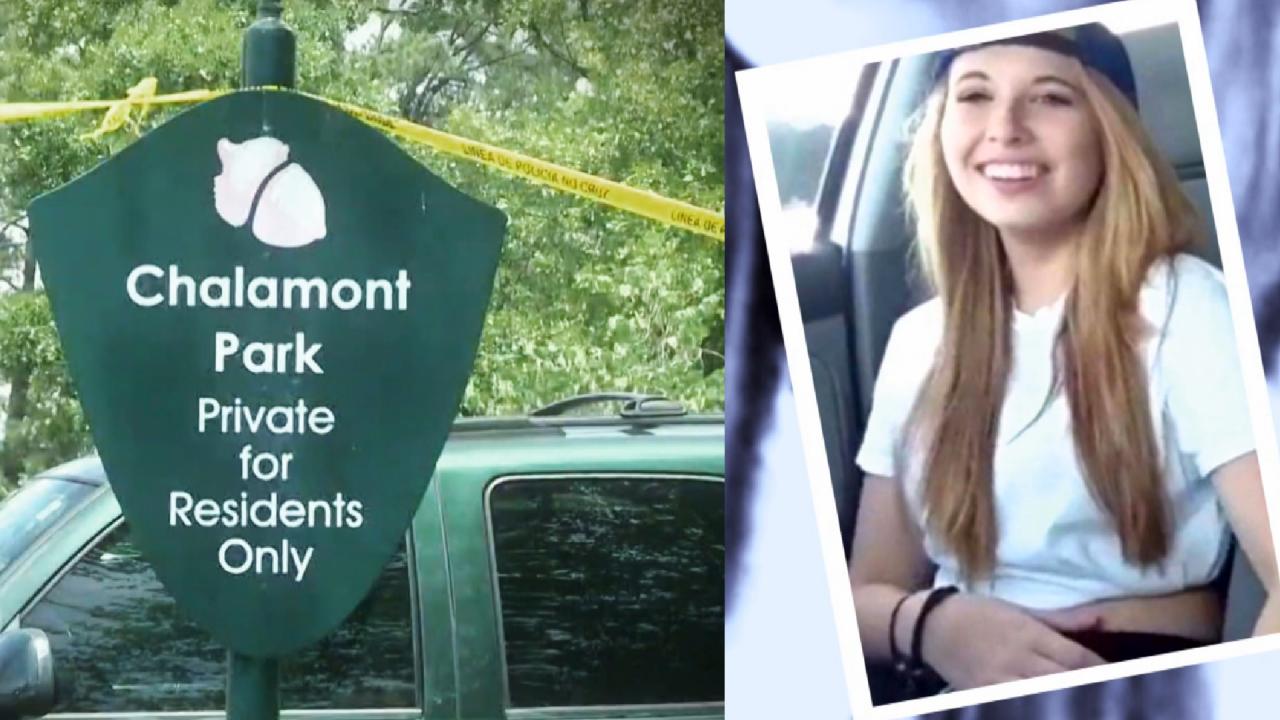 'I Knew Instantly Someone Had Taken Her,' Says Mother Of Teen Wh…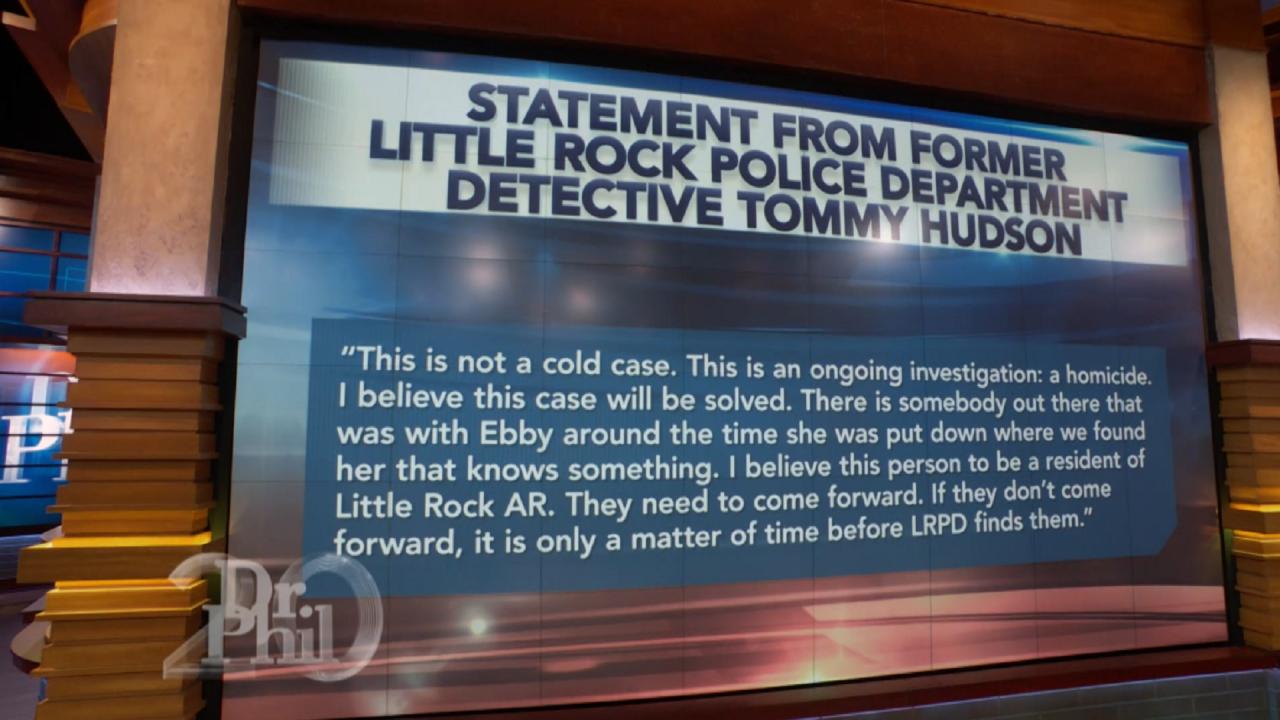 'This Is Not A Cold Case,' Says Retired Detective About Ebby Ste…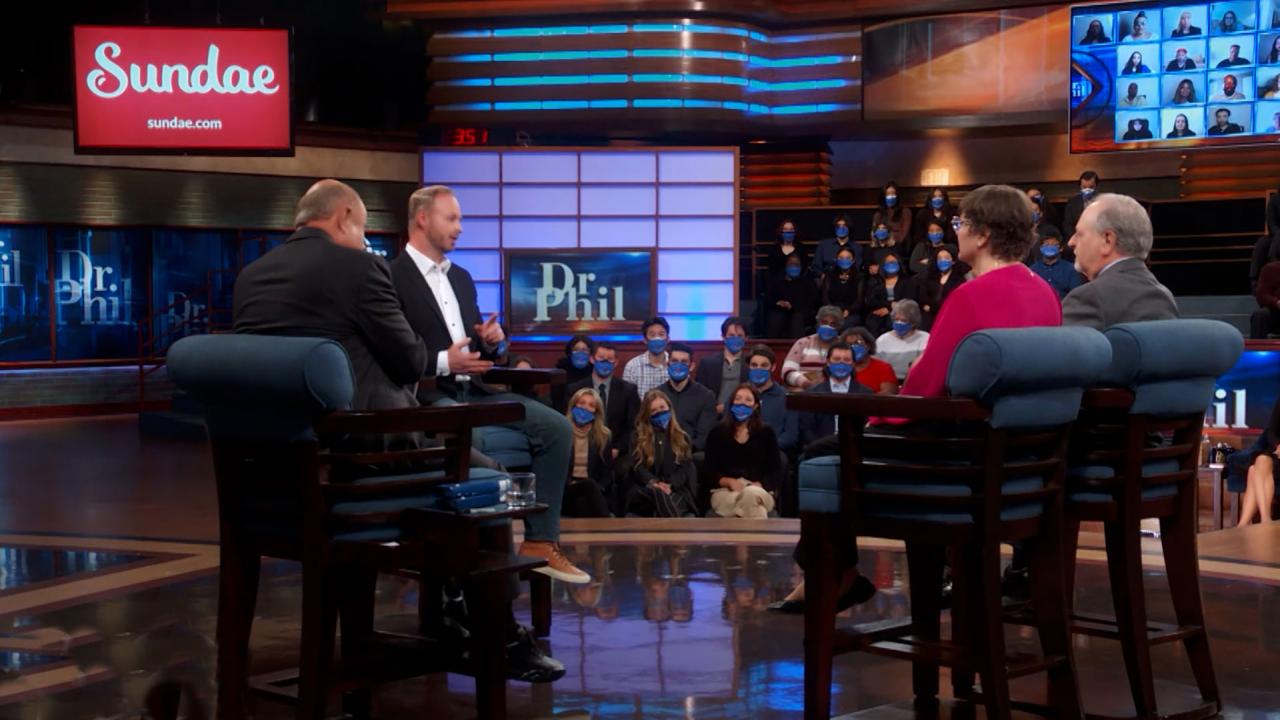 Sundae Helps People Sell Their Home As-Is – No Repairs Or Requir…
Forced to be a Deadbeat Dad?
Are deadbeat dads actually dead broke dads? As the American economy struggles, men comprise most of the recent layoffs. In child support cases, are men and women treated equally in the courts, or are the laws out of touch with today's crisis? Dr. Phil's guests, along with Mel Feit, director of the National Center for Men, and Lis Wiehl, author and legal analyst, debate the issue that has many men feeling like the laws are against them.
Quantity over Quality?
Bill says he wants to leave his high-paying job to become a teacher so he can spend more time with his children, but if he does, he won't be able to afford his current child support payments.
Is it fair to send him to jail for trying to be a better father?
---
Operation Tough Love
Dr. Phil cameras follow a police raid cracking down on accused deadbeat dads. You won't believe how many arrests they make in one day. And, Mel and Lis engage in a heated debate.
"That's what it's all about: take care of your kids."
---
Foul on the Home Front
Former NBA star Jason Caffey used to make $5 million a year but says he now has trouble paying the amount of child support he owes for his 10 children. He allegedly owes hundreds of thousands of dollars, and an order has been issued for his arrest.
An attorney for the mother of one of Jason's children makes Jason an offer. Will he accept the deal?
---
Escalating Demands
Bret and Jennifer say they struggle to keep up with the child support payments owed to his ex-wife. Jennifer says her family suffers while Bret's ex-wife and daughter are living life to the fullest.