One Mistake Away from Jail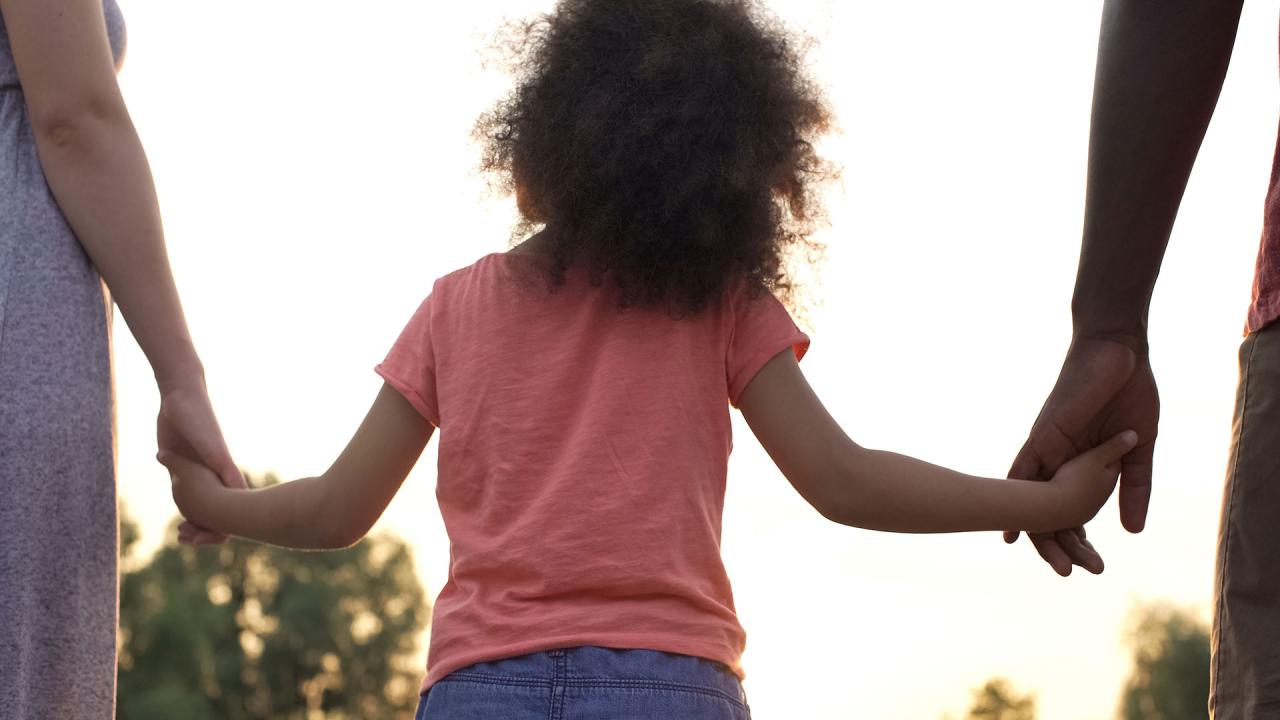 Steps To Take To Protect Your Children From Sex Abuse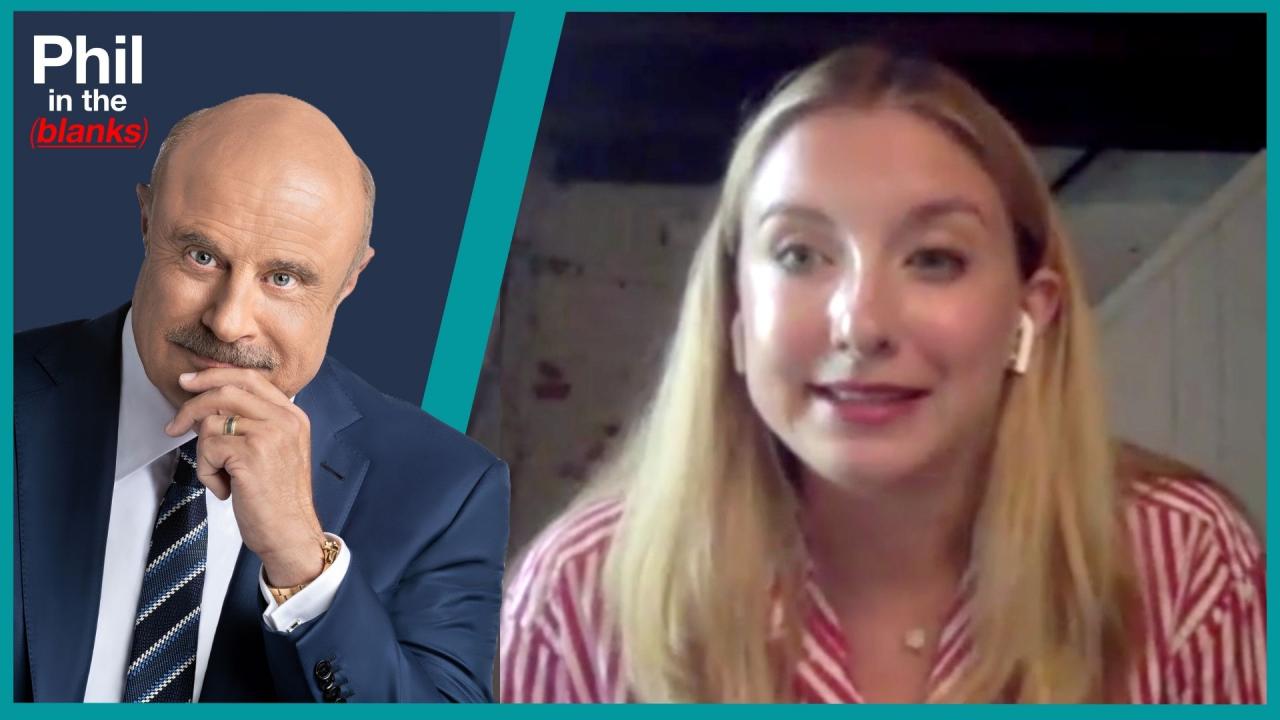 Free Speech And The Effects Of Cancel Culture – 'Phil In The Bla…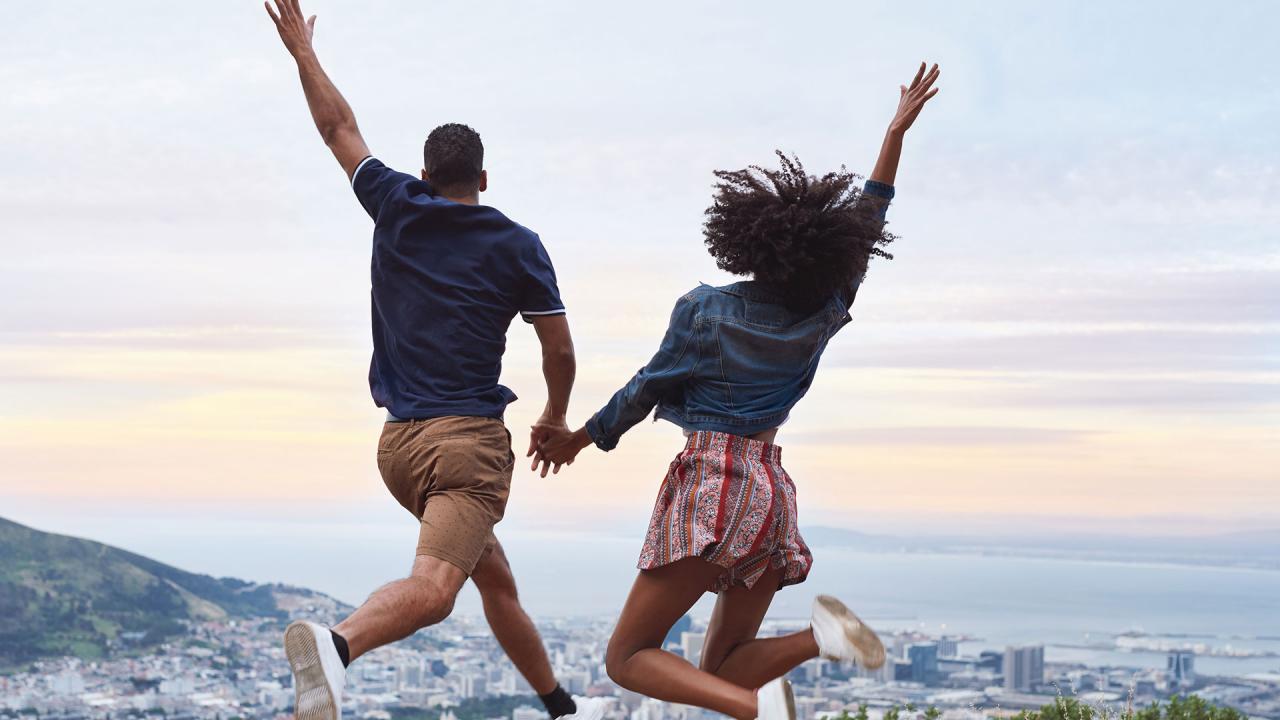 Two Key Components For A Successful Relationship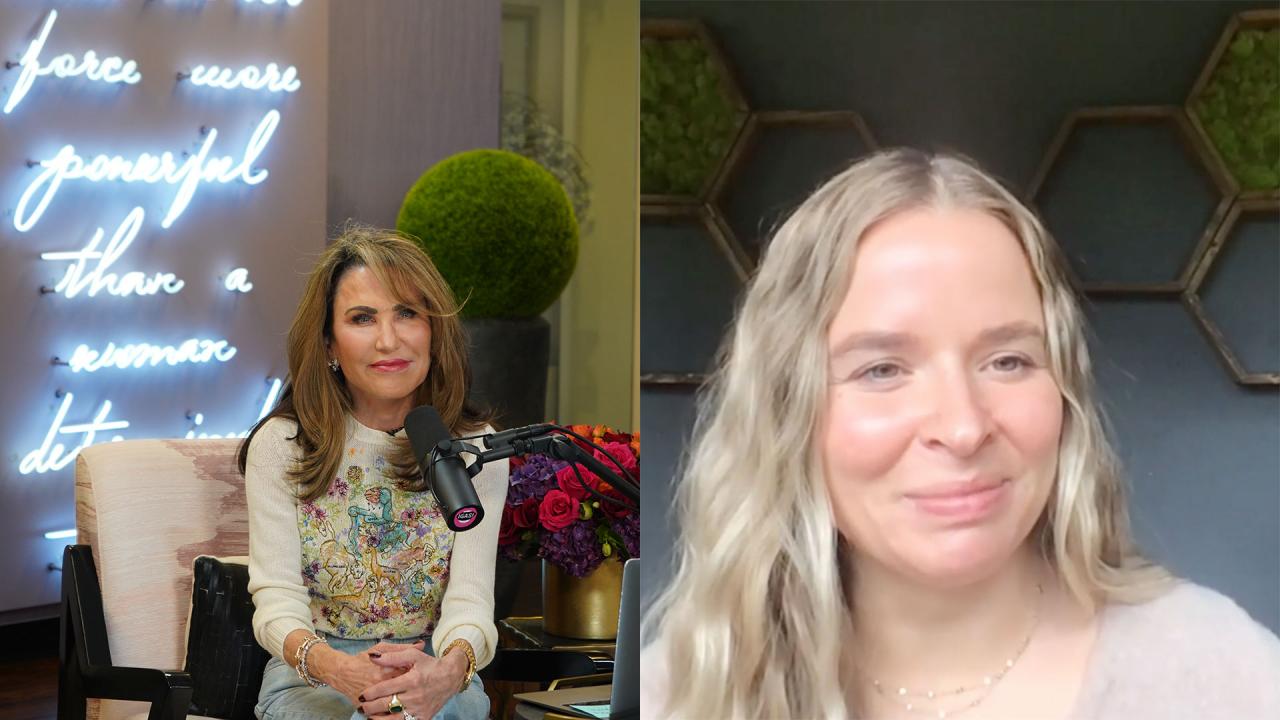 The Secret To Finding 'The One' … Yourself - 'I've Got A Secret…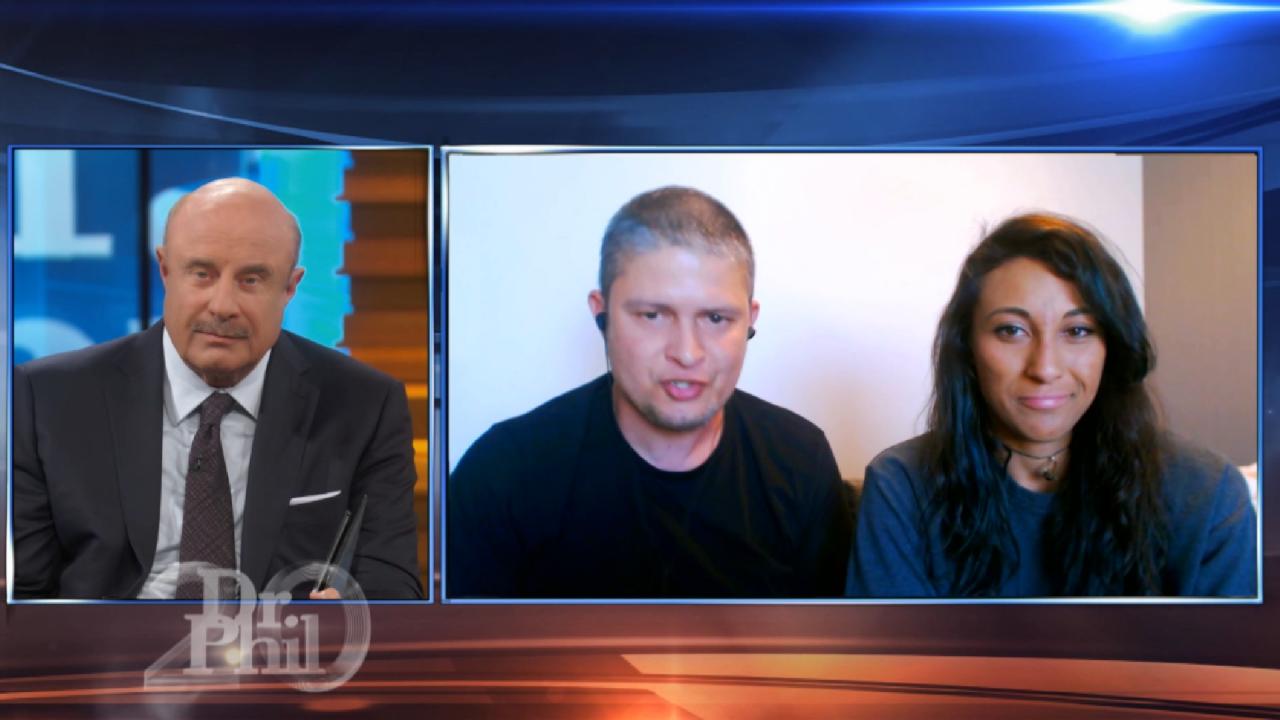 Dr. Phil Recommends Unhoused Couple Take Progressive Steps To Im…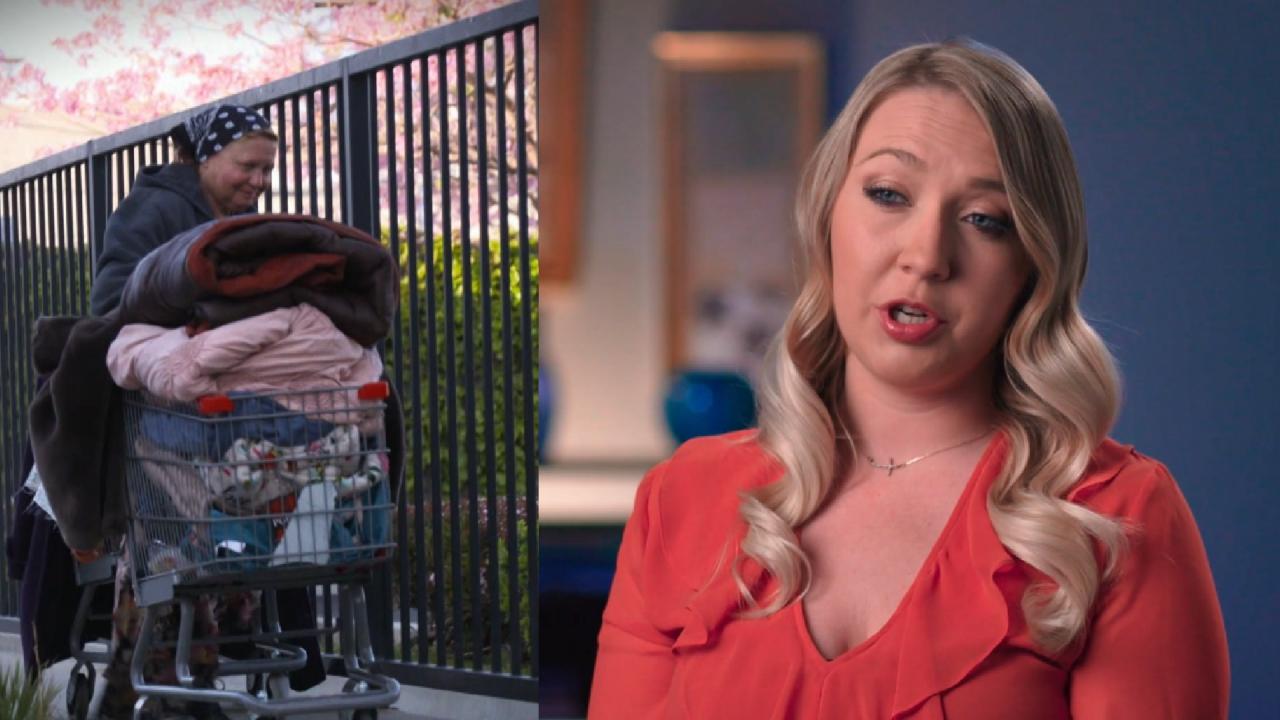 Woman Says She Can't Bring Her Homeless, Alcohol-Dependent Mom I…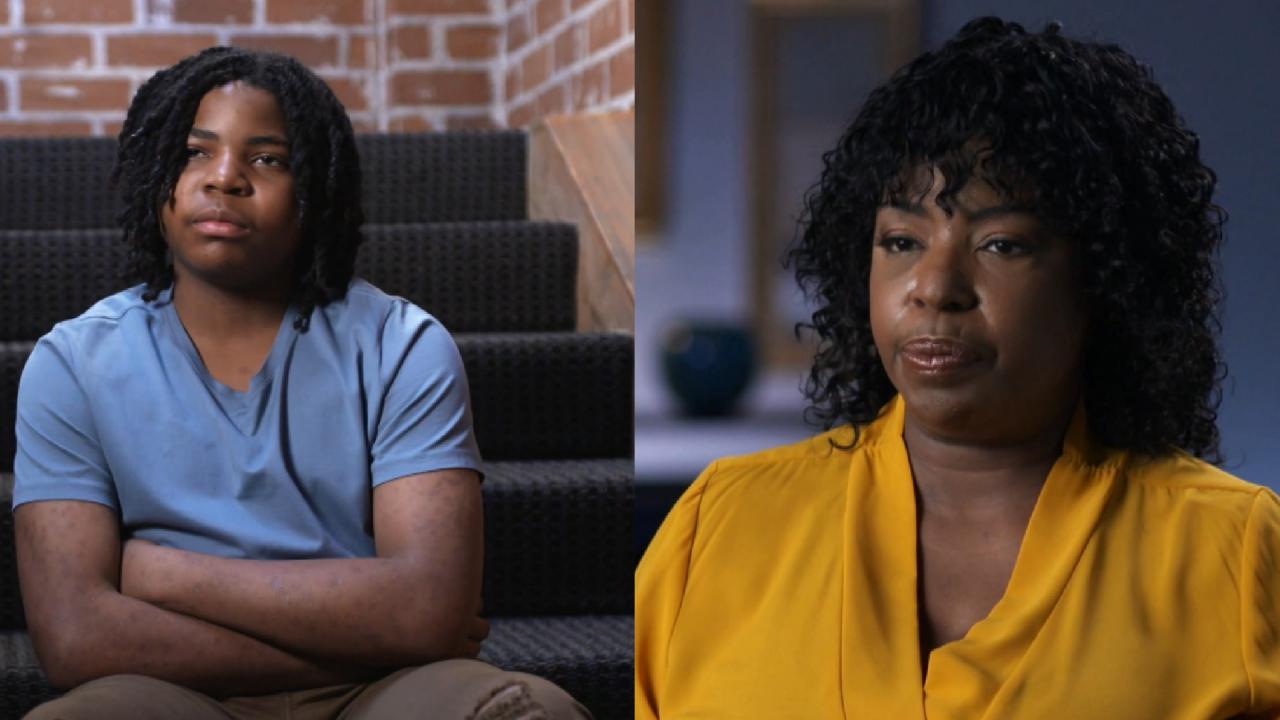 'CPS Saw Straight Through His Lies,' Says Mom Who Claims Teen So…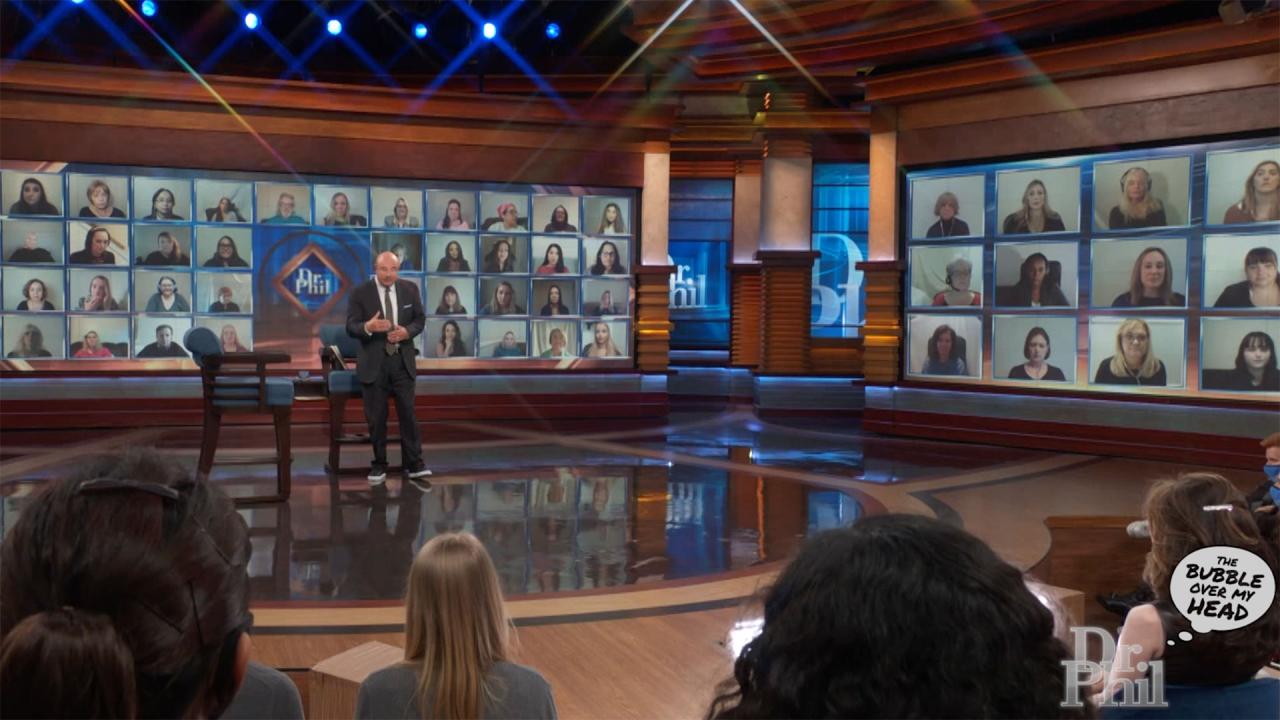 The Bubble Over My Head: Confront An Issue, Don't Enable it
One Mistake Away from Jail
Truancy, vandalism and drinking alcohol may seem exciting to some kids, but these actions can have severe consequences. One teen, Warren Messner, found out the hard way, and two other young men seem headed down the same dangerous path. Plus, don't miss the top five warning signs that your child is in trouble.
A Horrific Act
In 2005, 15-year-old Warren Messner and his friends happened upon an unsuspecting homeless man in the woods. What happened next was unthinkable and landed the teen in jail for 22 years. Dr. Phil cameras go inside a maximum security prison for the first televised sit-down interview with Warren, now 18.
Learn what Warren says motivated him to commit a heinous crime.
---
Above the Law?
Chris, 16, felt high school was a waste of his time, so he dropped out. His mother, Kerry, and stepmother, Lisa, say they're at their wits' end trying to cope with his aggressive ways. They say he assaulted them and stole their money, and they just discovered that he smokes marijuana.
Is it too late for the teen to change?
---
Just a Normal Teen?
Janene fears that her 19-year-old son, Brett, could ruin his life by drinking and driving. Brett already has two DUIs and crashed three cars but doesn't think he has a problem. Dr. Phil urges Brett and Chris to spend a day at San Quentin, one of the country's most notorious prisons.
Will the young men accept the challenge?
Don't miss Part 2 as Chris and Brett enter prison for the first time!
Extra Content