Gold-Digging Secrets Revealed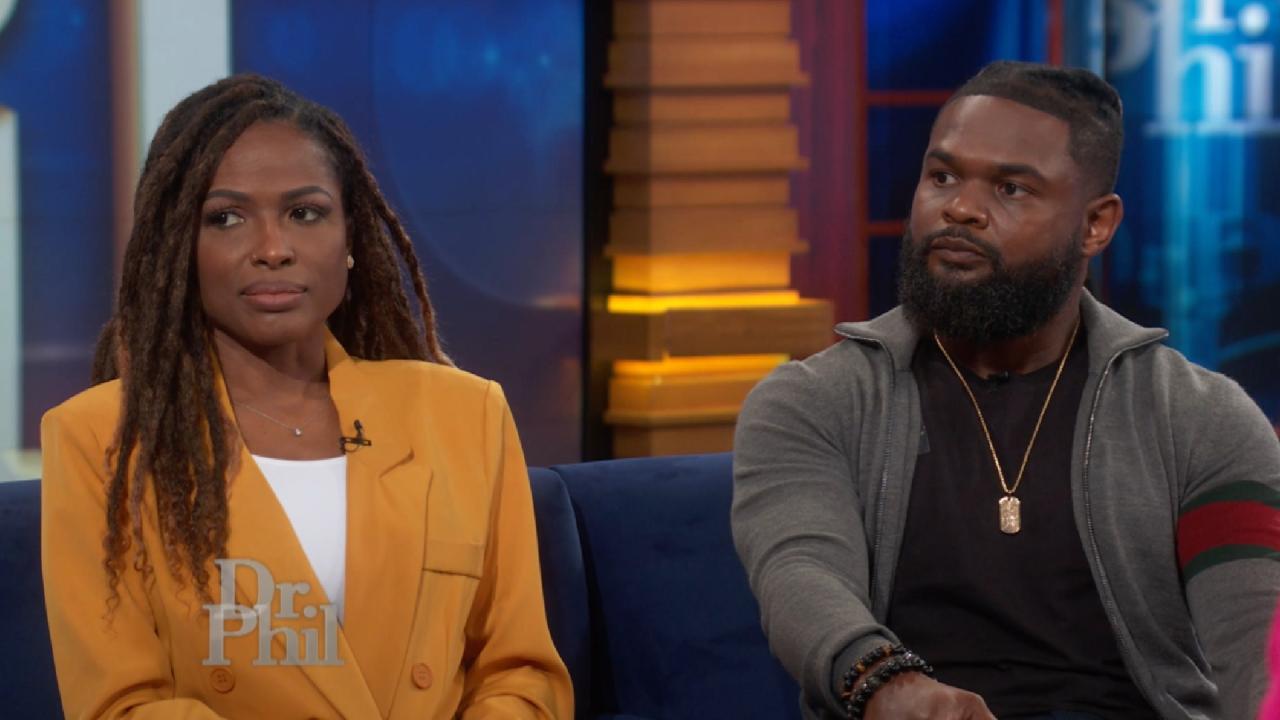 Couple Sues Realtor Claiming She Refused To Sell Them Property B…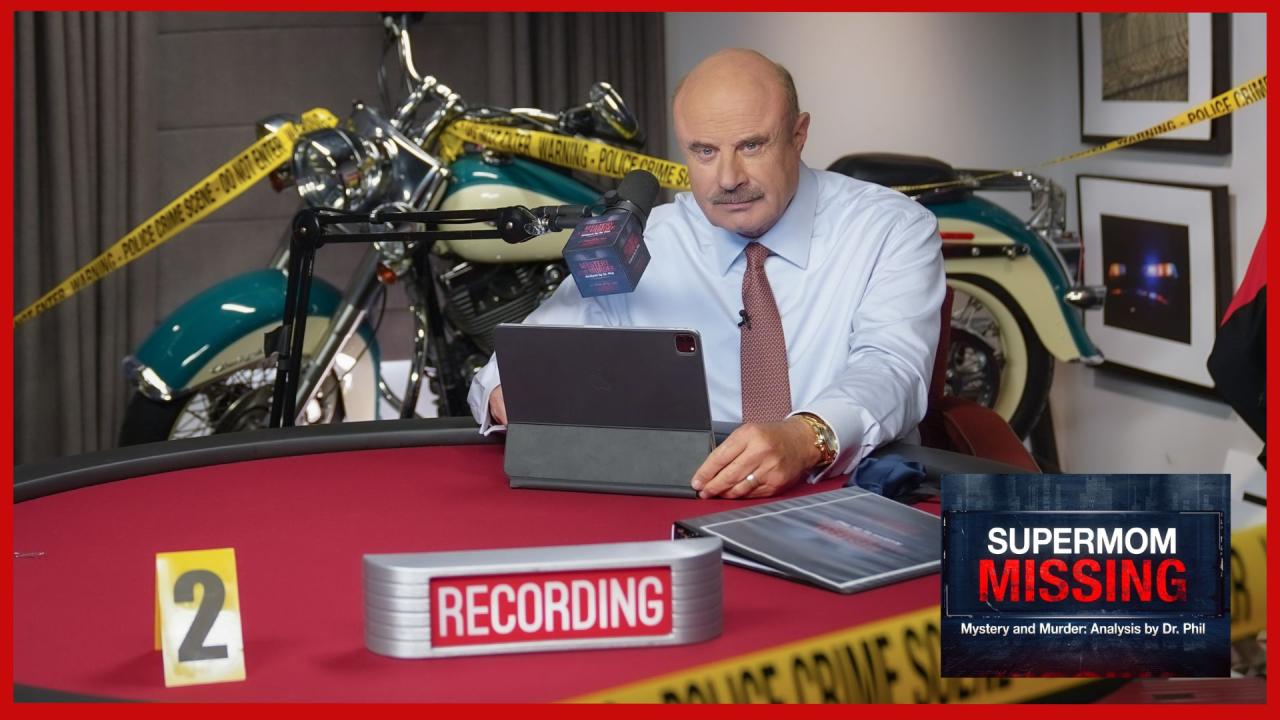 Gone Girl? - 'Supermom Missing: Mystery And Murder: Analysis By …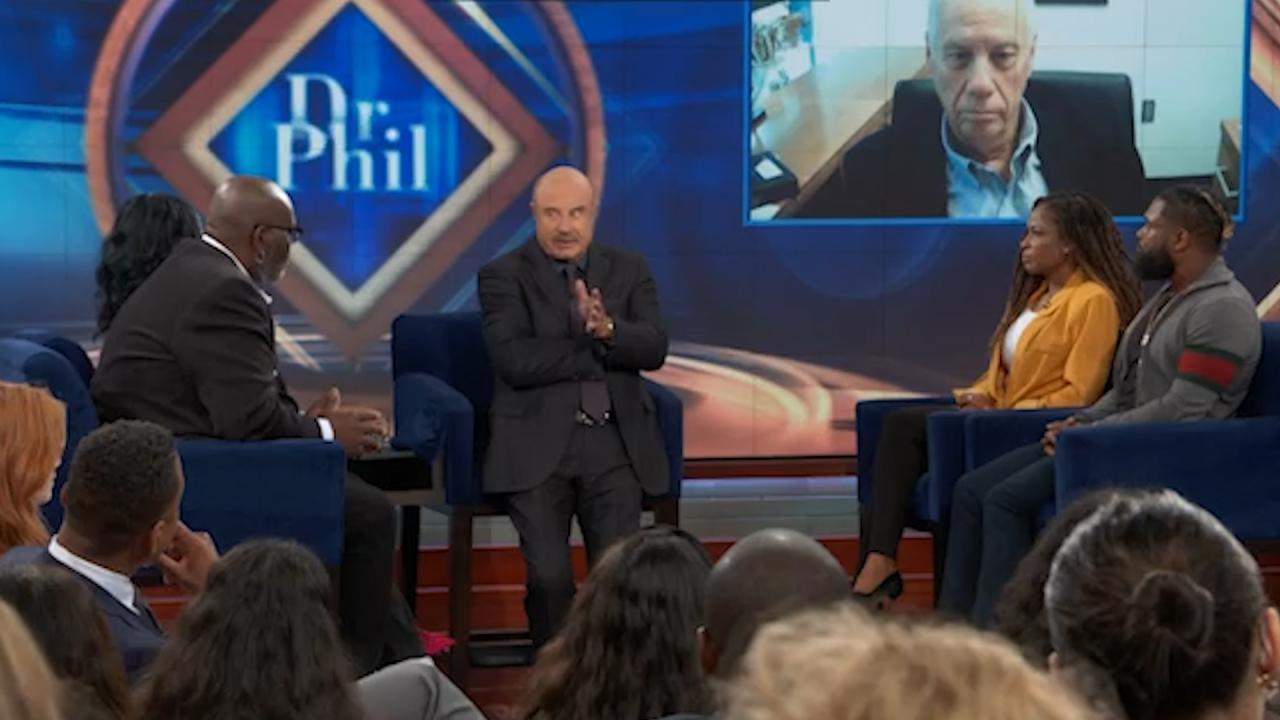 Fighting Back: Real Estate Bias Exposed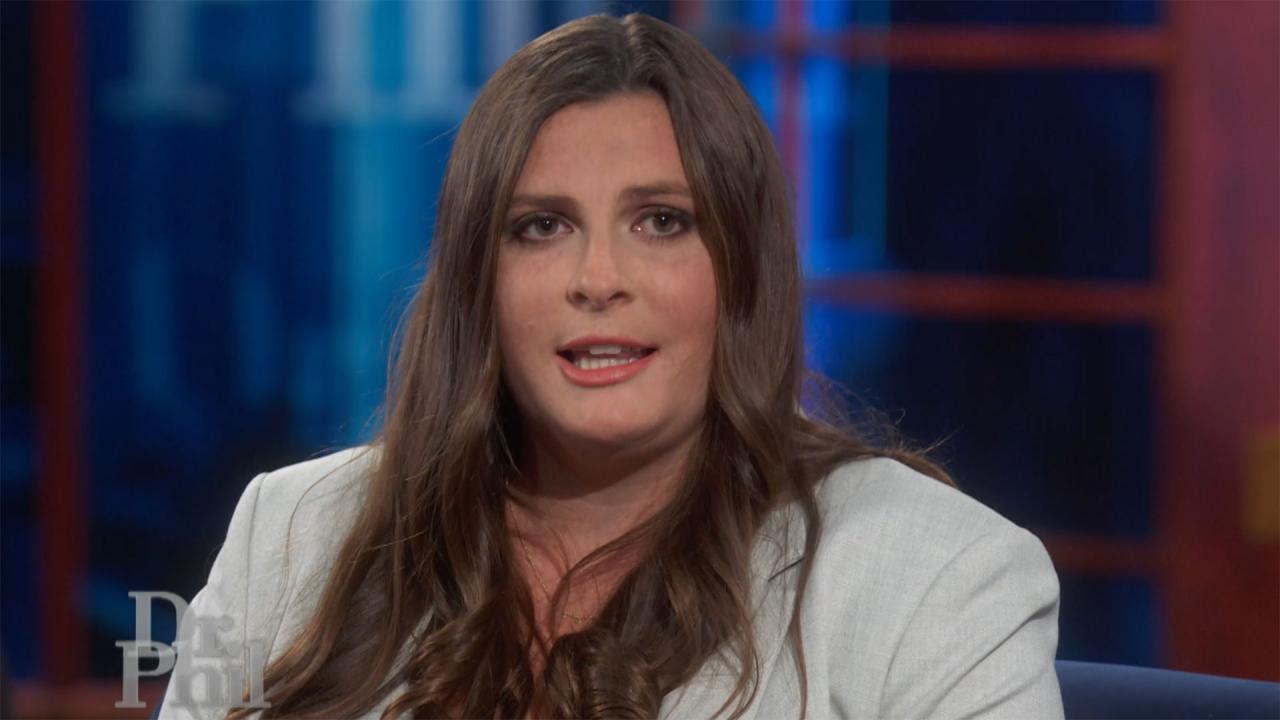 'It Was Embarrassing. It Was Humiliating,' Says Woman Who Was Vi…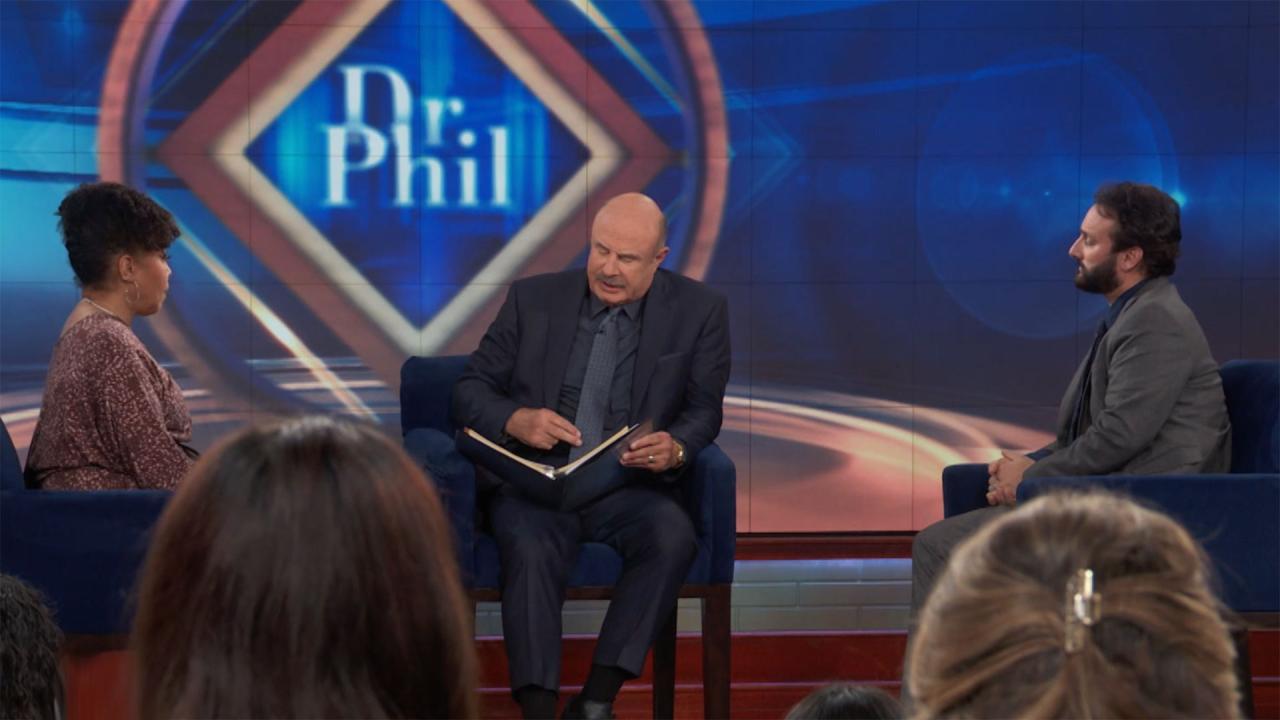 Woman Shares How Phone Call From Someone Claiming To Be Manager …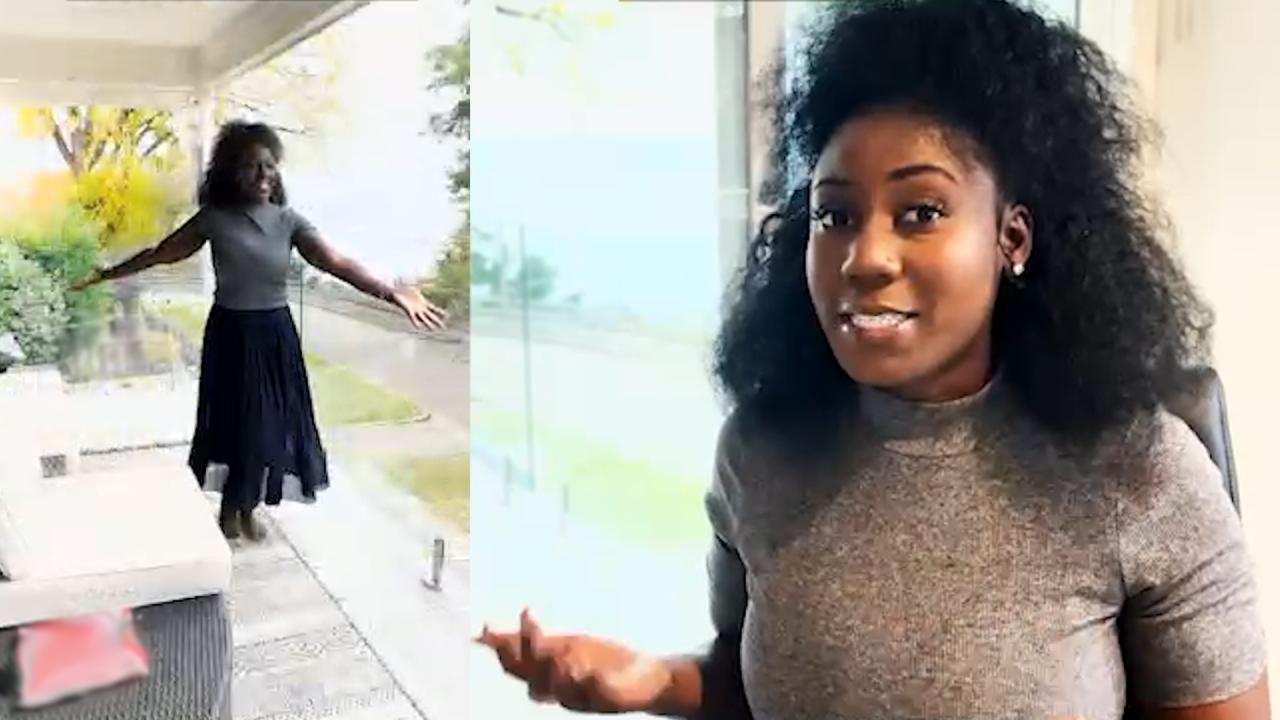 Bias in Real Estate: Enough is Enough!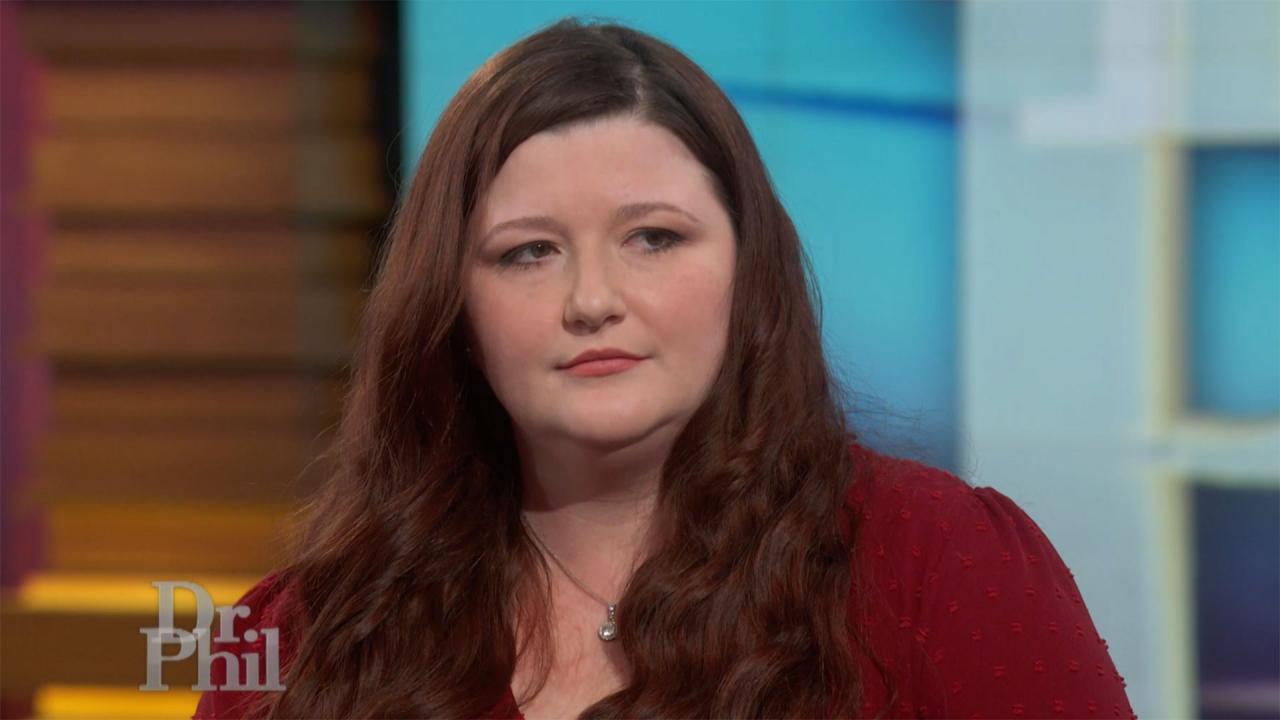 Woman Says After She Moved Into Dream Home, She Learned She Was …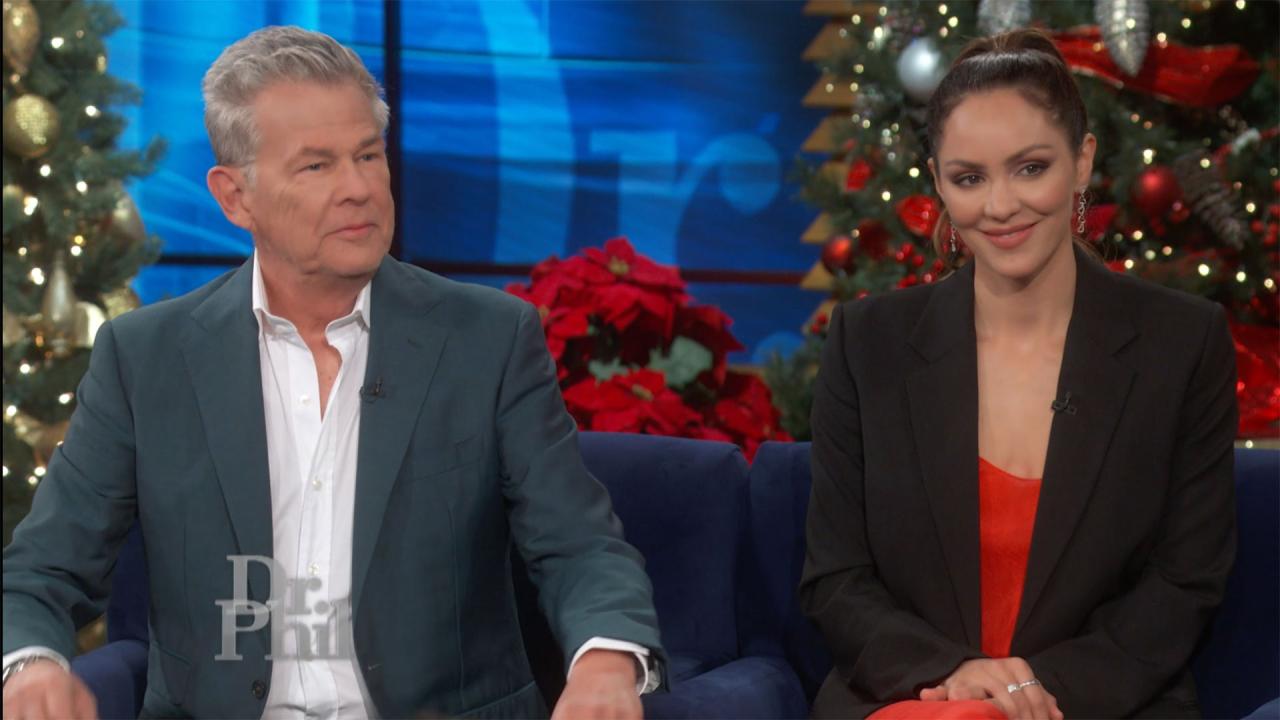 Katharine McPhee And David Foster Share Their Favorite Holiday M…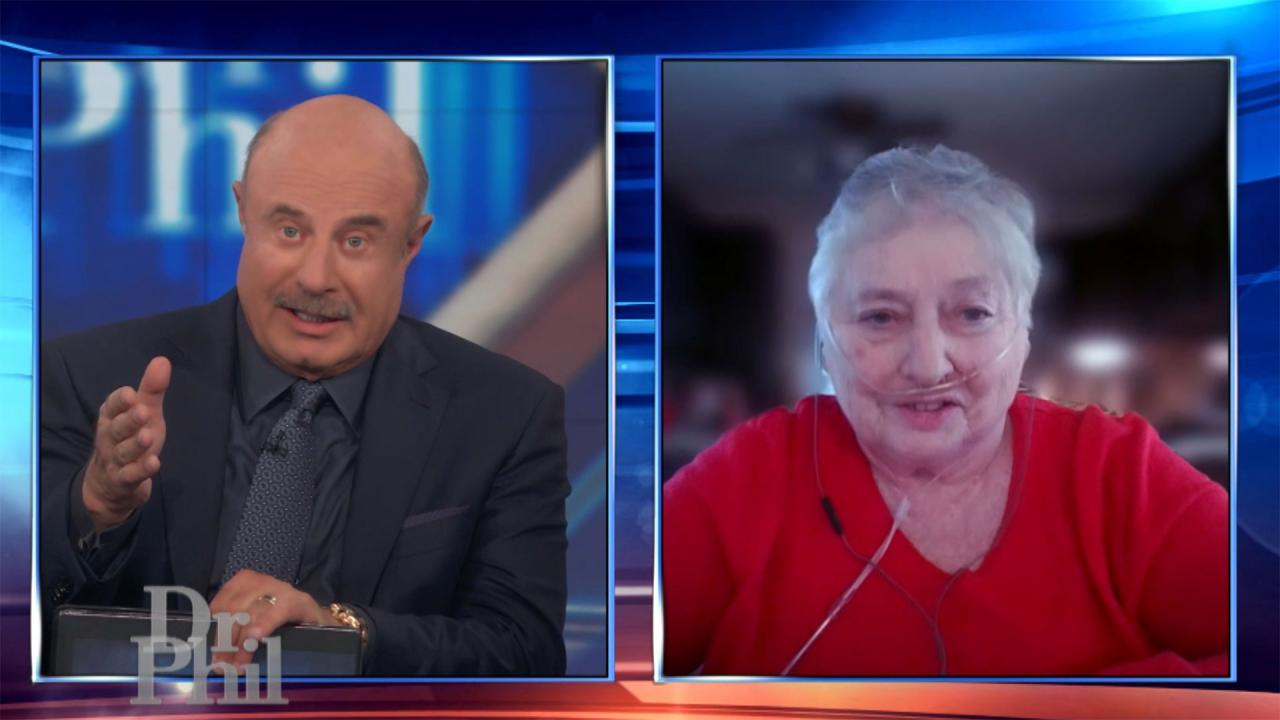 Grandmother Says She Received Phone Call And Believed Grandson W…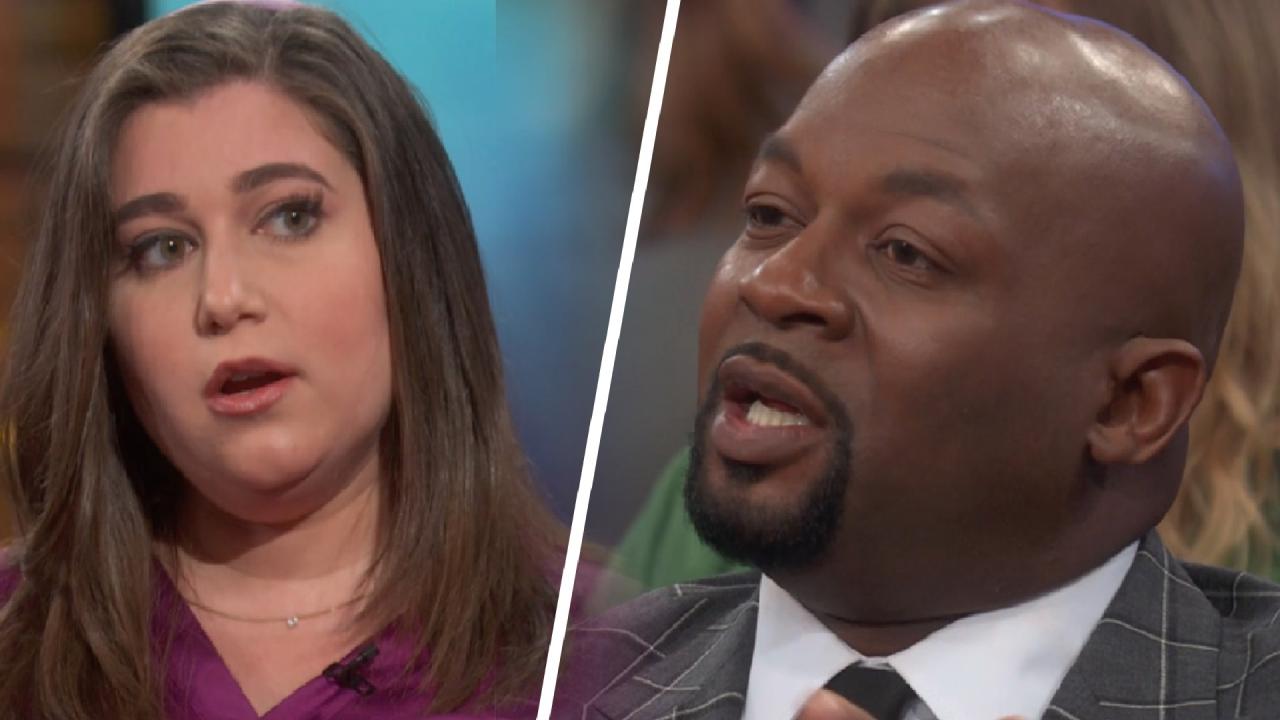 Casual Comments, Vandalism, And Violence: A Rabbi Talks About An…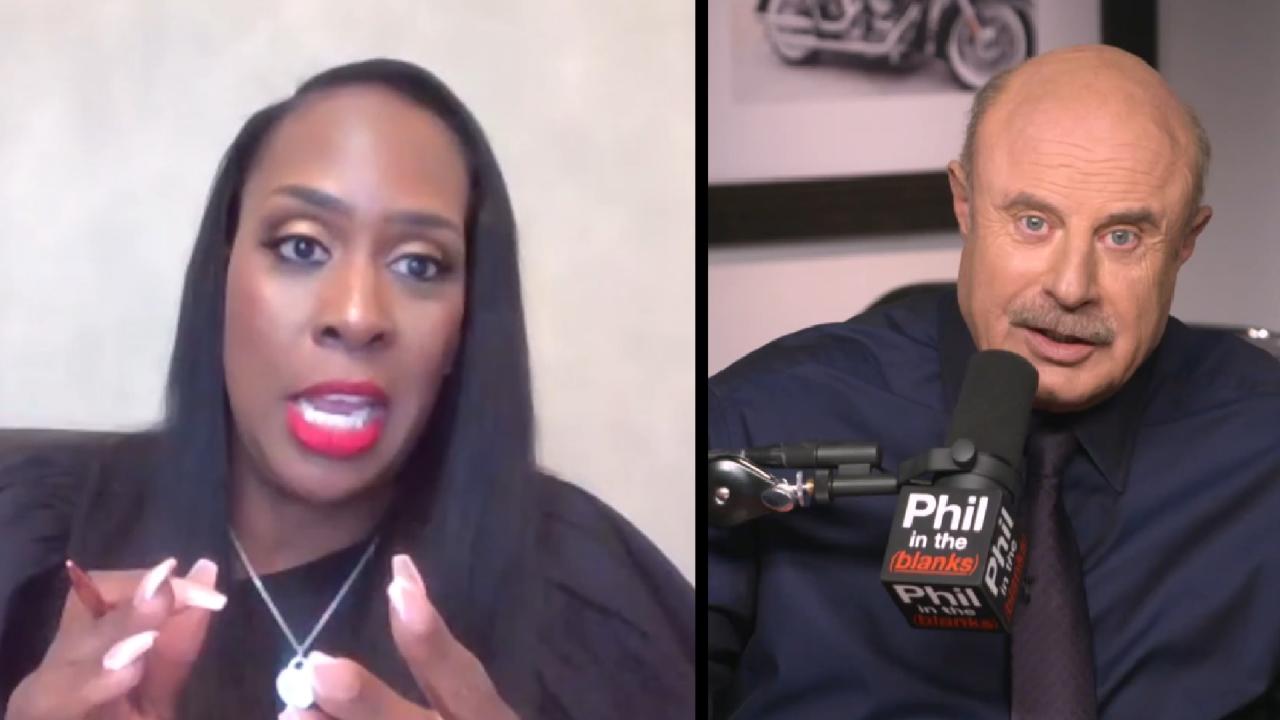 Who Can Fix America's Education System? – 'Phil In The Blanks' P…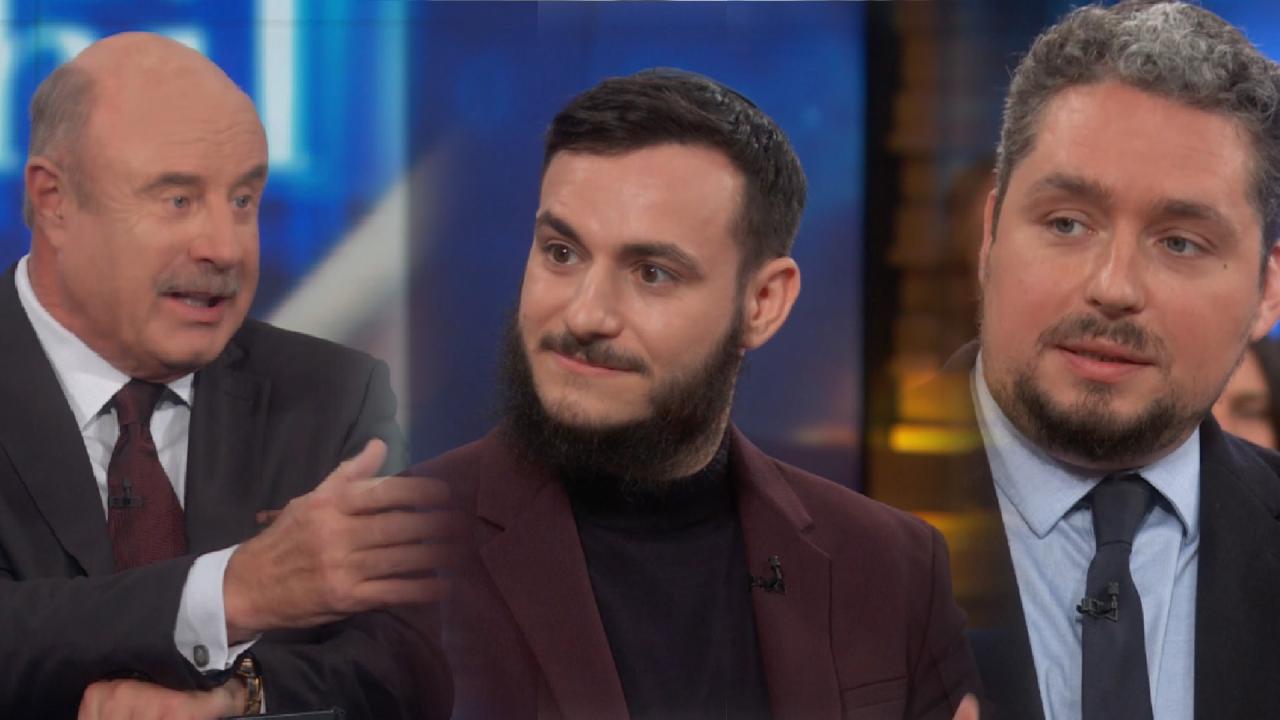 Jewish Writer Says He Was Targeted With Hate Speech After Kanye …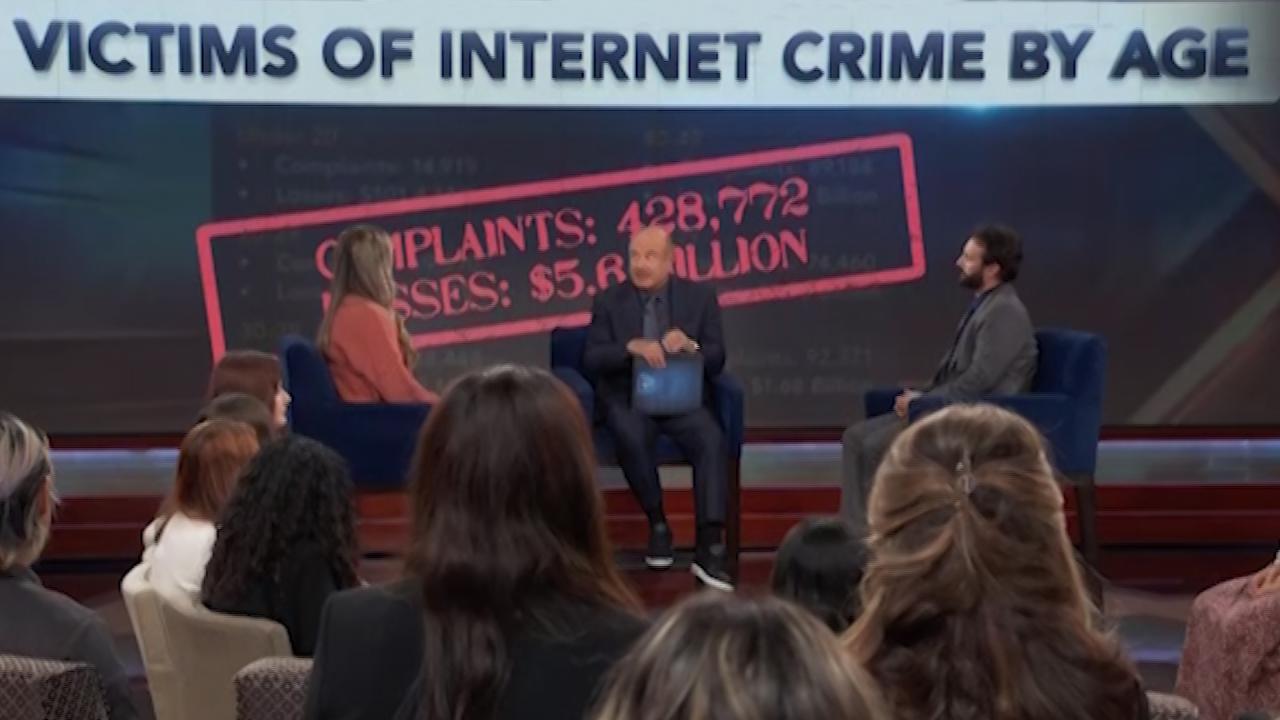 Social Engineering: New Ways You're Being Scammed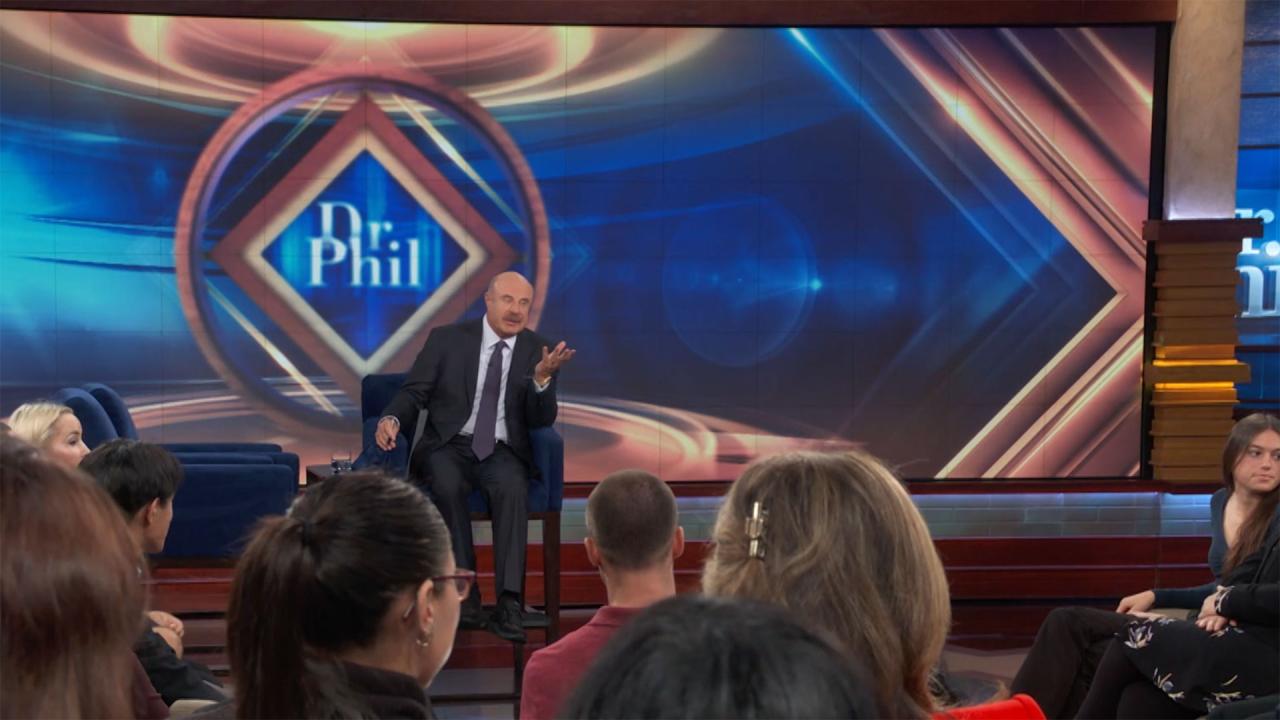 'Dr. Phil' Digital Exclusive: The Important Skill Dr. Phil Belie…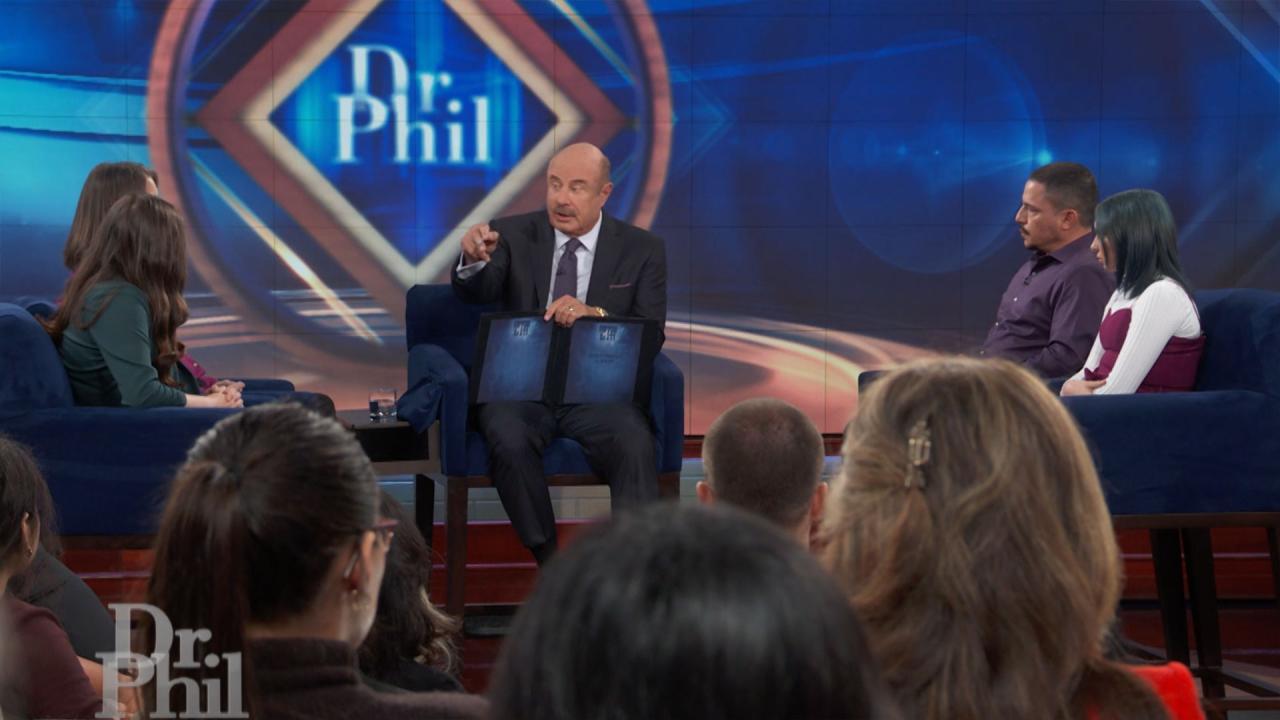 What Family Who Struggles With Aftermath Of Living Through Deadl…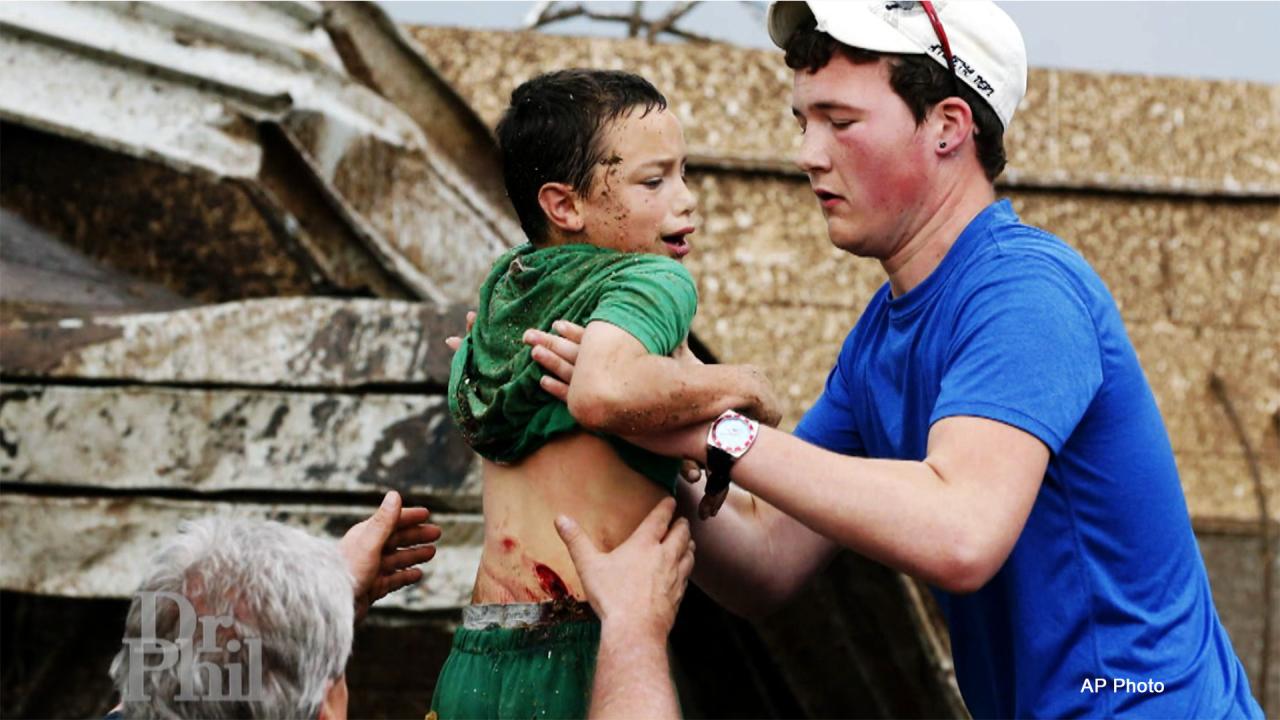 Family Says Son Was Never The Same After He Was Pulled From The …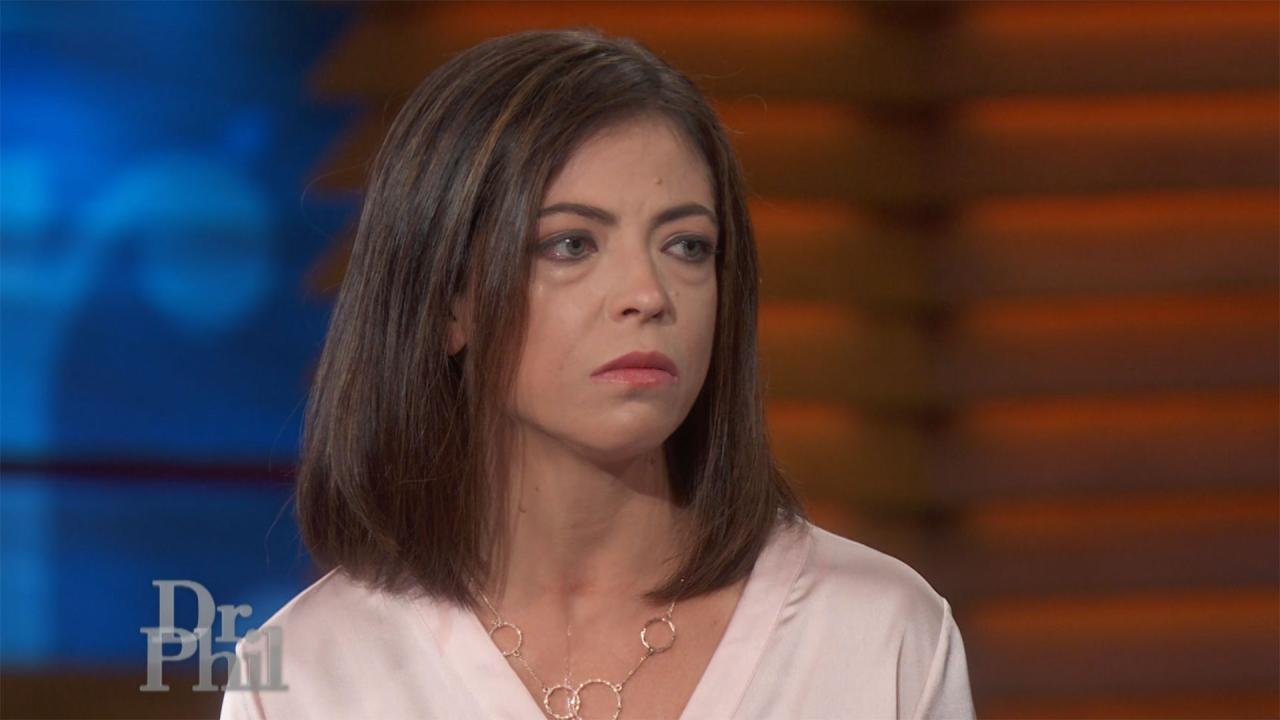 Woman Says She And Sons Were Trapped In Their Home During Hurric…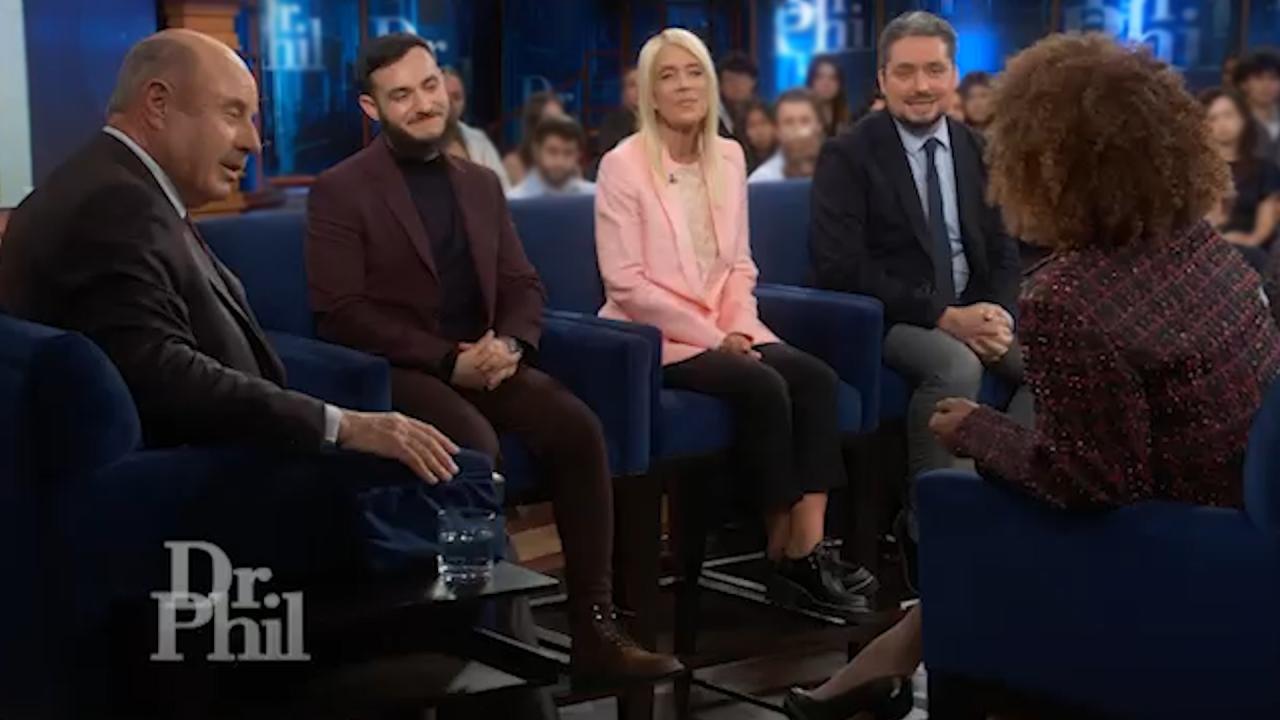 The Renewed Hate That Kanye Created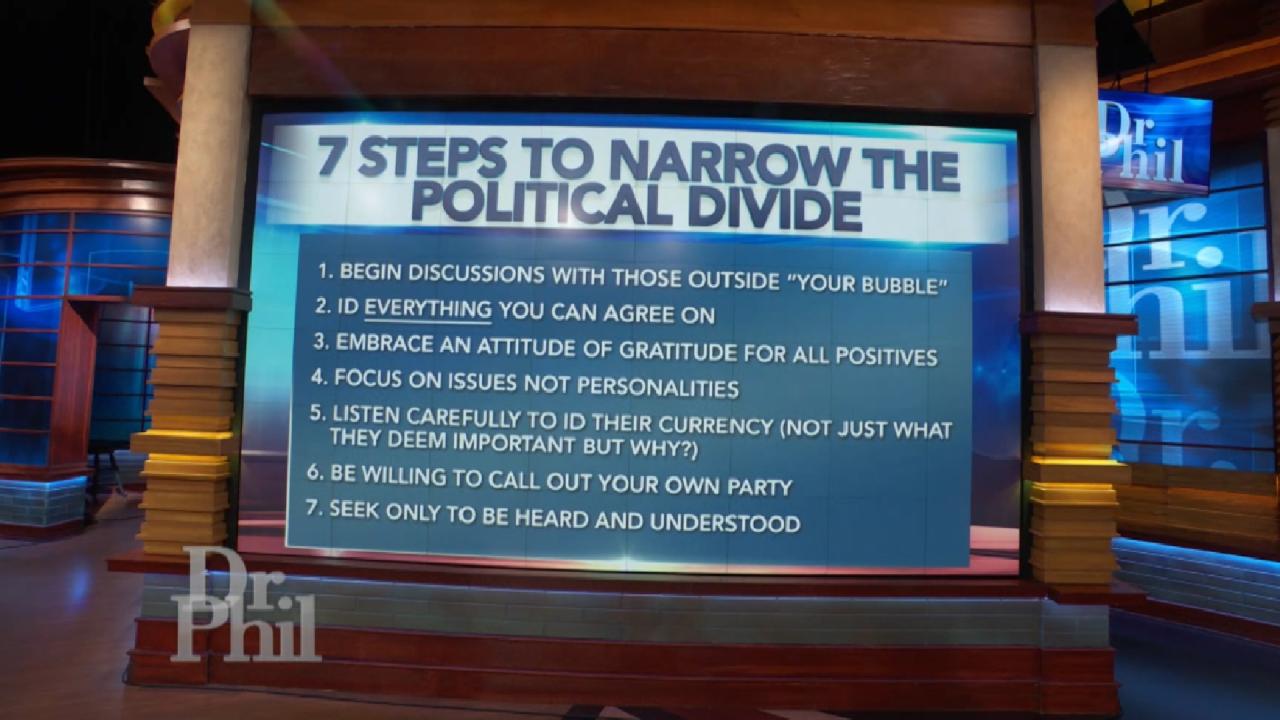 Seven Steps To Narrow The Political Divide
Gold-Digging Secrets Revealed
Is it wrong to go dating for dollars? Dr. Phil's guests say if you want to court them, you have to pay to play. Two self-proclaimed gold diggers share their tips for getting loot, and a woman wonders if it's wrong to be attracted to wealthy men.
Tricks of the Trade
Baje says she uses sex appeal to get cash, jewelry and expensive trips from men. Her friend, Michelle, says Baje taught her all the secrets to getting money from men, and she doesn't see anything wrong with accepting gifts from wealthy suitors.
"Men want women for sex, and women want men for money."
---
A Taste of Their Own Medicine
An unsuspecting Baje and Michelle get a ride from someone whom they believe to be a limo driver, but who is actually NFL superstar, Dwight Freeney.
How do the women respond when Dr. Phil flips the script?
---
Onstage Showdown
Attorney Lauren Lake finds gold digging appalling, but Lucia, a radio talk show host, says that using men for money is no worse than men using women for sex. Don't miss their heated debate!
"This is two sandwiches short of what I call the 'prostitution picnic!'"
---
All about the Bling?
Emilie says she's not a gold digger; she's just looking for a rich man to support her extravagant lifestyle. Her best friend, Andrea, says Emilie strings men along for money, and one man even bought her a platinum rose.