Young Wives at a Turning Point, Part 2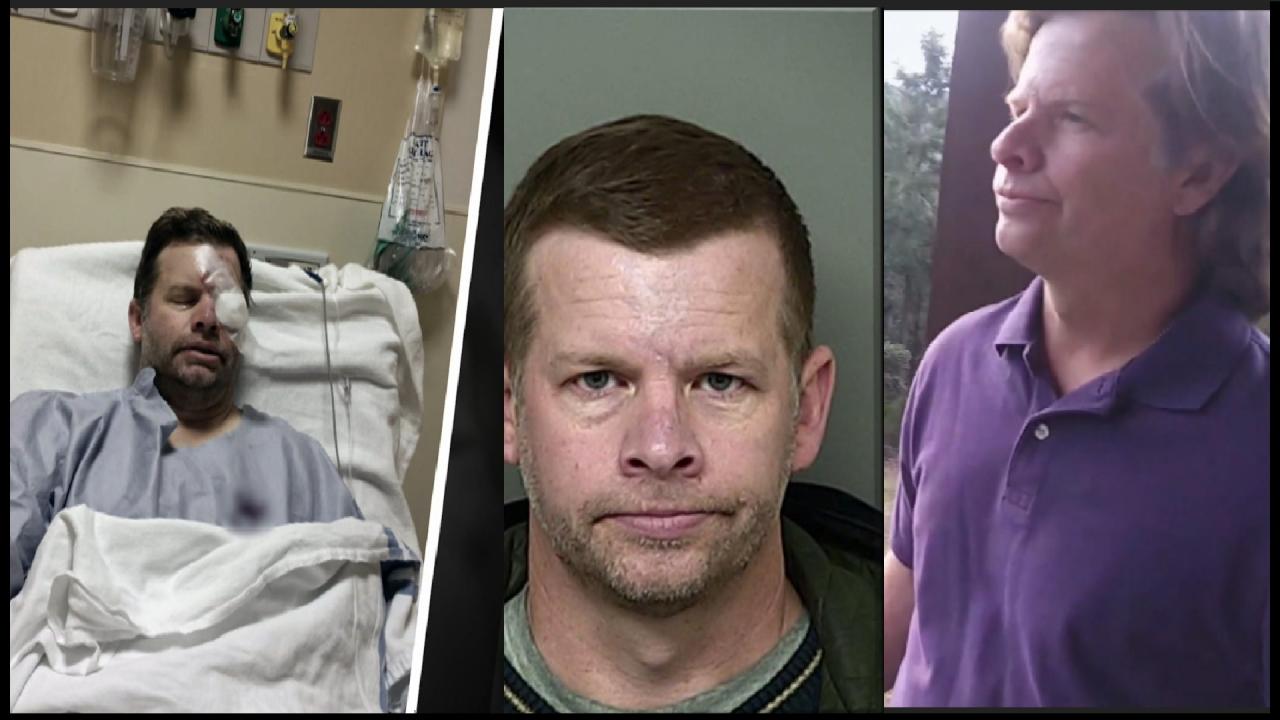 'It's A Nightmare,' Says Man Who Claims Rare Medical Condition –…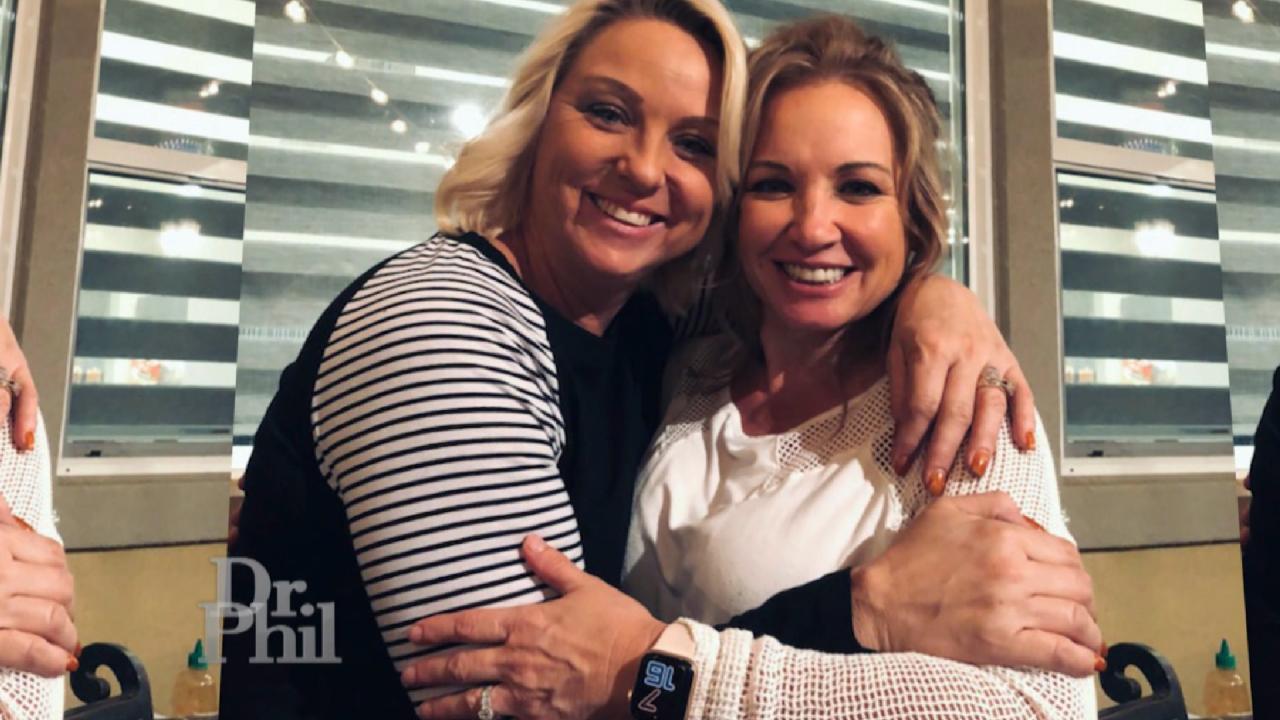 Woman Says She Has 'A Lot Of Great Ideas.' Her Cousin Claims She…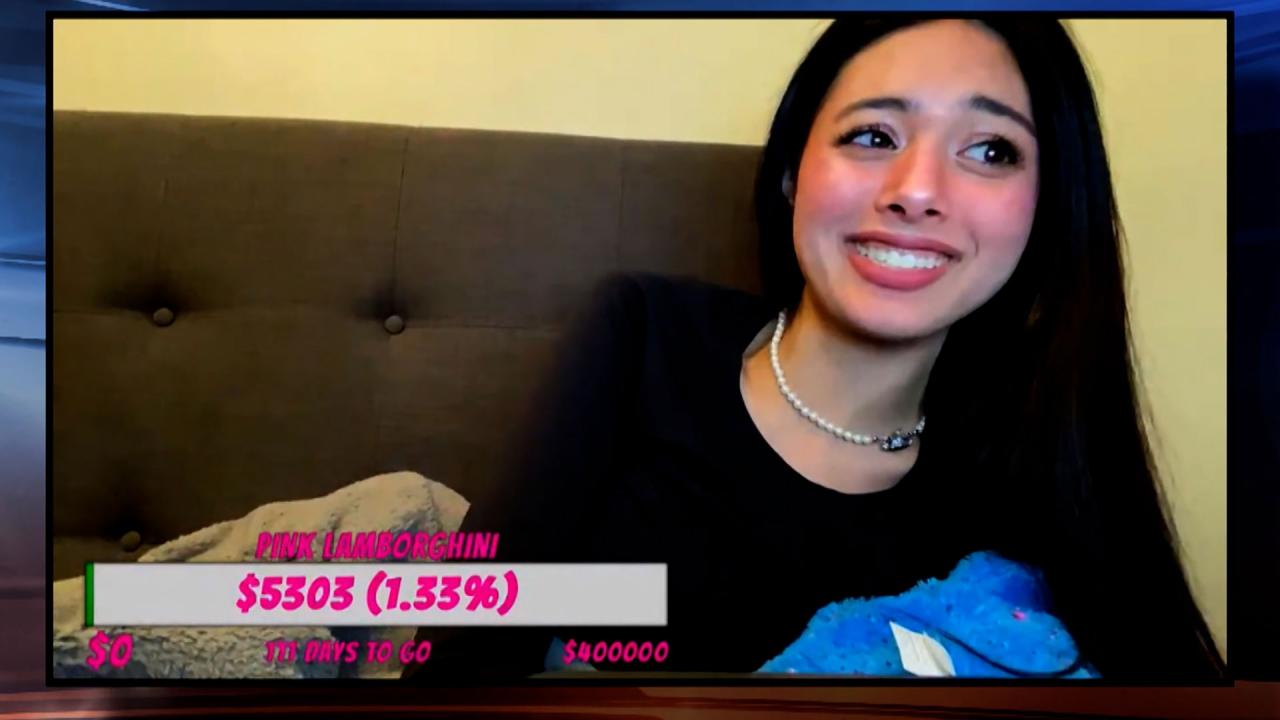 'I Thought Everything I Said Was Funny,' Says 18-Year-Old Accuse…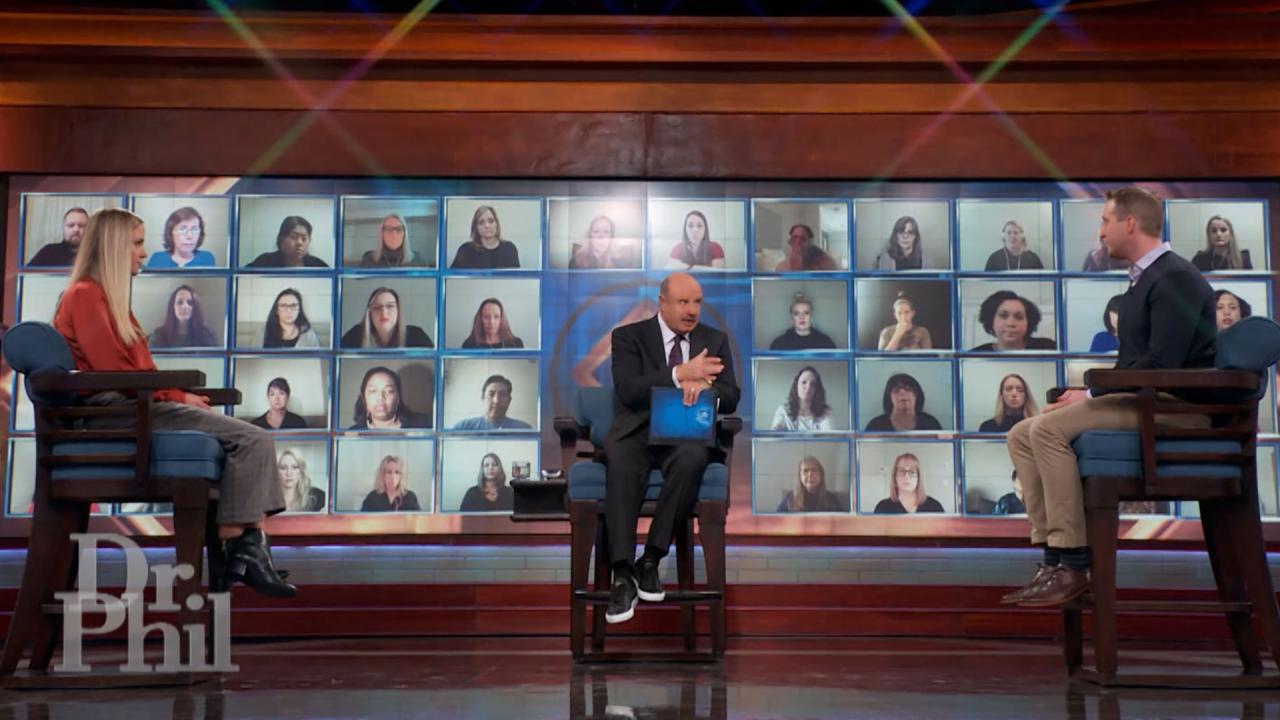 What Security Video Reveals About Woman Who Claims She Leaves At…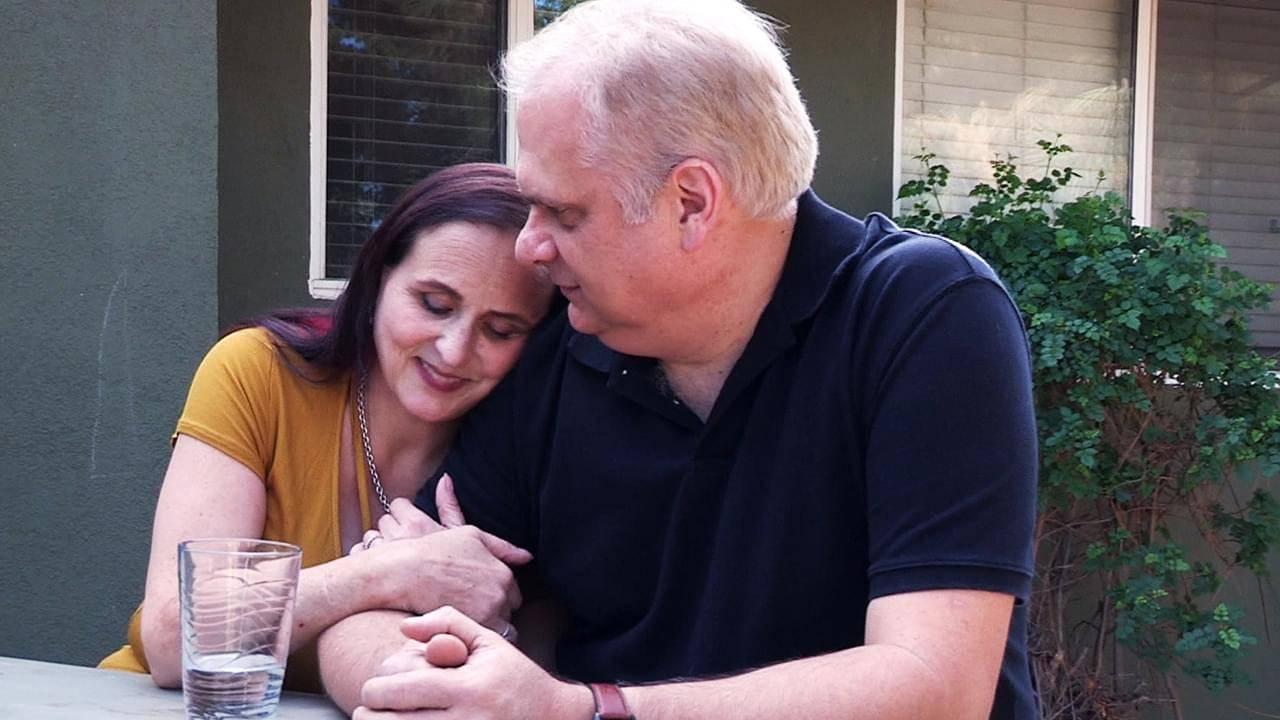 Woman Accused Of Destroying Family With Drinking Problem Shares …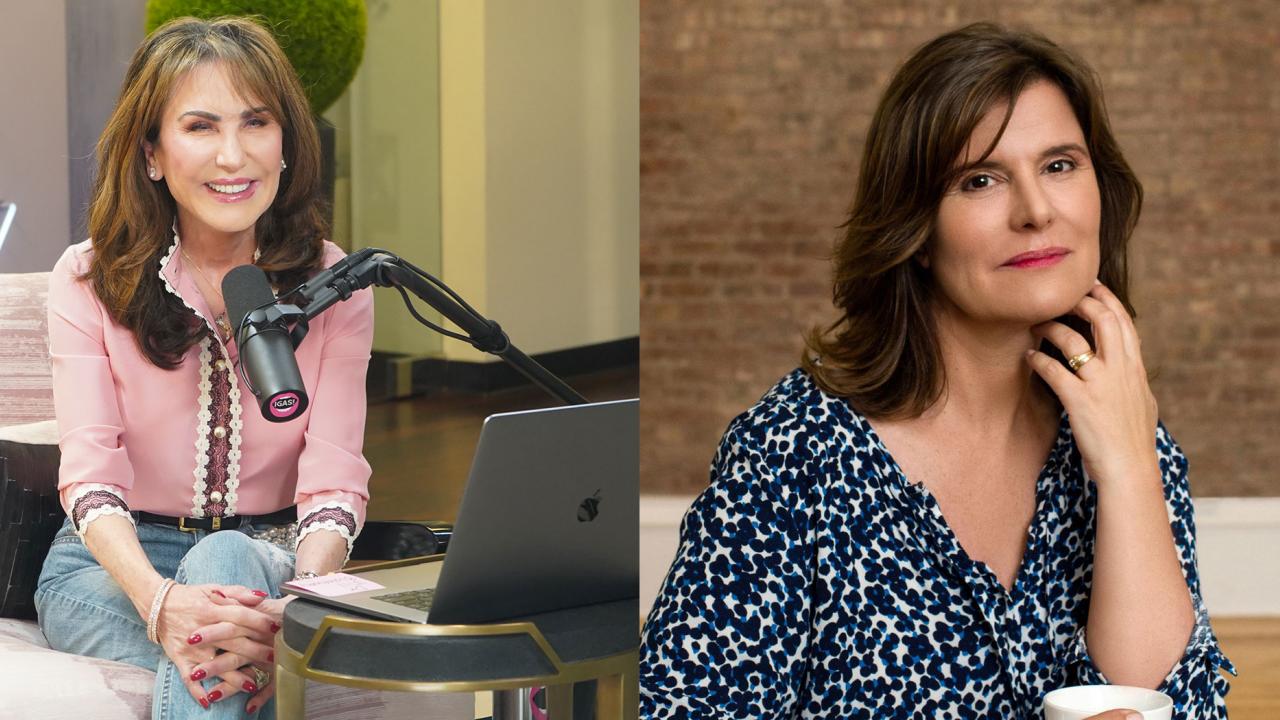 The Secret to Acupuncture Healing - 'I've Got A Secret! With Rob…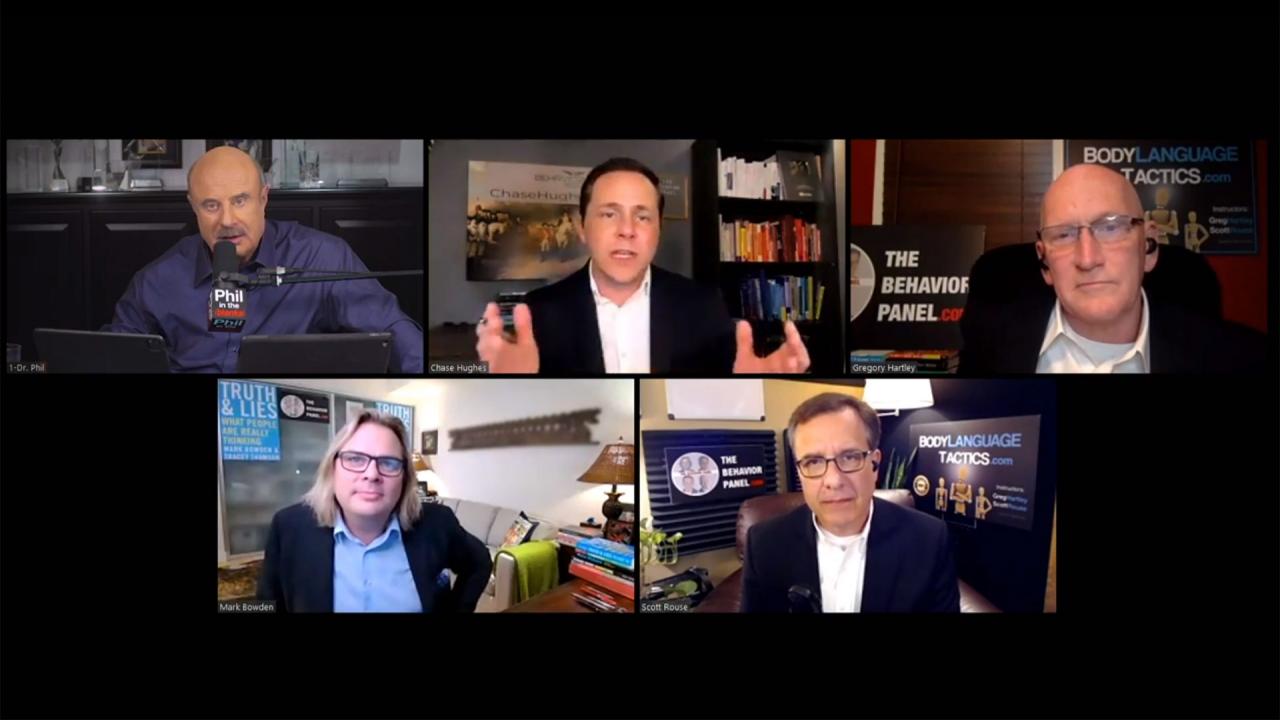 How To Interpret Body Language And Understand Human Behavior – '…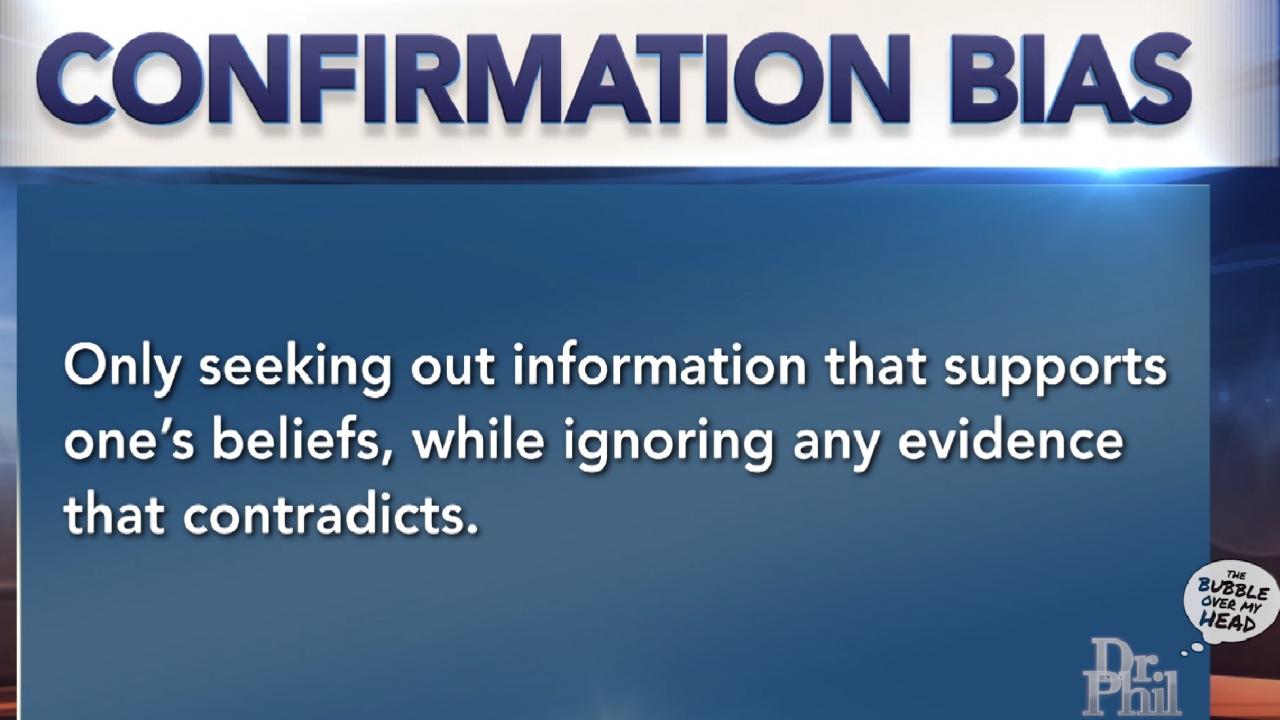 The Bubble Over My Head: The Paradoxical Effect Of Confirmation …
Young Wives at a Turning Point, Part 2
How young is too young to tie the knot? Dr. Phil works with three young couples in unhealthy relationships rocked by betrayals, domestic violence and infidelity. Will three days in The Dr. Phil House set them straight on the path toward healthy and loving partnerships?

Tara, 22, says her common-law marriage is full of hatred. She says her partner, Matt, calls her terrible names, doesn't help her with housework or their three children, and has even threatened to kill her. Matt, 26, says Tara likes to fight and goes into attack mode over little things like an empty toilet paper roll.

Monica, 20, says she can't take another day in her marriage and has filed for divorce for the second time. She says her husband, Cadum, is lazy, has cheated on her and acts like a teenager rather than a husband and father. Cadum, 22, says his wife is controlling, and he has to lie to stay out of trouble.

Jenna, 21, says every day with her fiancé, Ed, is hell. She's called off the wedding at least fourteen times because of their constant out-of-control fighting. Ed, 21, says Jenna beats him, yet he's the one who gets arrested.

Dr. Phil offers to put these couples up in The Dr. Phil House for an intensive three-day relationship overhaul. Can these young couples get their relationships back on track for the sake of their children? Get caught up on what you missed in Part 1.

Part 2 Summary:
After moving into The Dr. Phil House, the couples notice their photos and comments they've made about their partners featured on a giant board. Looking at their dysfunction in black and white, the couples note similarities in their gripes about their spouses. Monica and Tara find common ground because both say their husbands have threatened to kill them.

Dr. Phil mixes up the couples and asks them to sit down with new partners to gain a different perspective. After talking about their relationship problems, the men are asked to predict whether the other pairs will stay together or split, based on what they've heard from the women.

Looking at the comment board, Matt predicts divorce for Monica and Cadum, citing a lack of trust from Monica because of Cadum's infidelity. Cadum claims he's never cheated, despite a sticky situation with his ex-girlfriend, but Monica argues that her husband crossed a line with the other woman before finally pushing her away. Cadum smiles and explains that he was drunk when it happened and admits he was doing things he shouldn't have been doing. His smile angers Monica, and as their argument heats up, she breaks down into tears. Matt also notes Cadum's lack of interest in being a good father, which launches another fight between the couple.

Jenna gets in Cadum's face, angrily defending Monica and accusing him of being a poor father and husband.

Cadum predicts divorce for Jenna and Ed, citing infidelity on Ed's part, including getting caught in bed with another woman. Ed attempts to explain his version of what really happened, but Jenna loses her temper and screams at her fiancé about his indiscretions, which she says are always related to his drinking.

Ed predicts divorce for Tara and Matt, noting Matt's threats to kill his wife and observing a lack of love between them. Matt agrees with Ed's prediction, but downplays the threat on Tara's life, saying he wasn't serious. Tara also agrees with the divorce prediction, saying they never resolve their fights, and she will never forget his threat to kill her.

The men and women separate and move to different areas of The House to share and commiserate with each other's stories. Later, Matt and Tara sit together outside and both express a desire to fix their broken relationship for their children.

Then, Dr. Phil arrives and sits down with the group, explaining that they are all creating a toxic legacy for their kids. He predicts that if their relationships don't improve, they could be at risk of having their children taken from them. Jenna explains that she and Ed don't fight around their kids, but Ed disagrees. Dr. Phil shows a video of their explosive fight in The House and tells Jenna her behavior is unacceptable. He also admonishes her for yelling at another woman's husband.

Dr. Phil turns to Monica and asks why she would allow Jenna to speak to her husband that way. Monica says Cadum deserves it and then accuses her husband of being a liar. When Dr. Phil addresses their fights that have escalated to the point where police have been called, the couple argues about incidents of physical violence, Cadum trapping Monica in their house, and Cadum threatening suicide.

Dr. Phil questions why Ed and Jenna haven't set a wedding date. He asks Jenna why she would want to marry Ed when she claims he's an alcoholic. After hearing Ed confess that he drinks 12 beers a day, Dr. Phil tells him point blank: "You're an alcoholic." Jenna grows tearful, relieved that someone else acknowledges what she believes to be true. Dr. Phil questions Jenna about her out-of-control anger, calling her a bully. When he tries to uncover why she's so mad, Jenna breaks down in tears.