Octuplets: On the Record, Part 2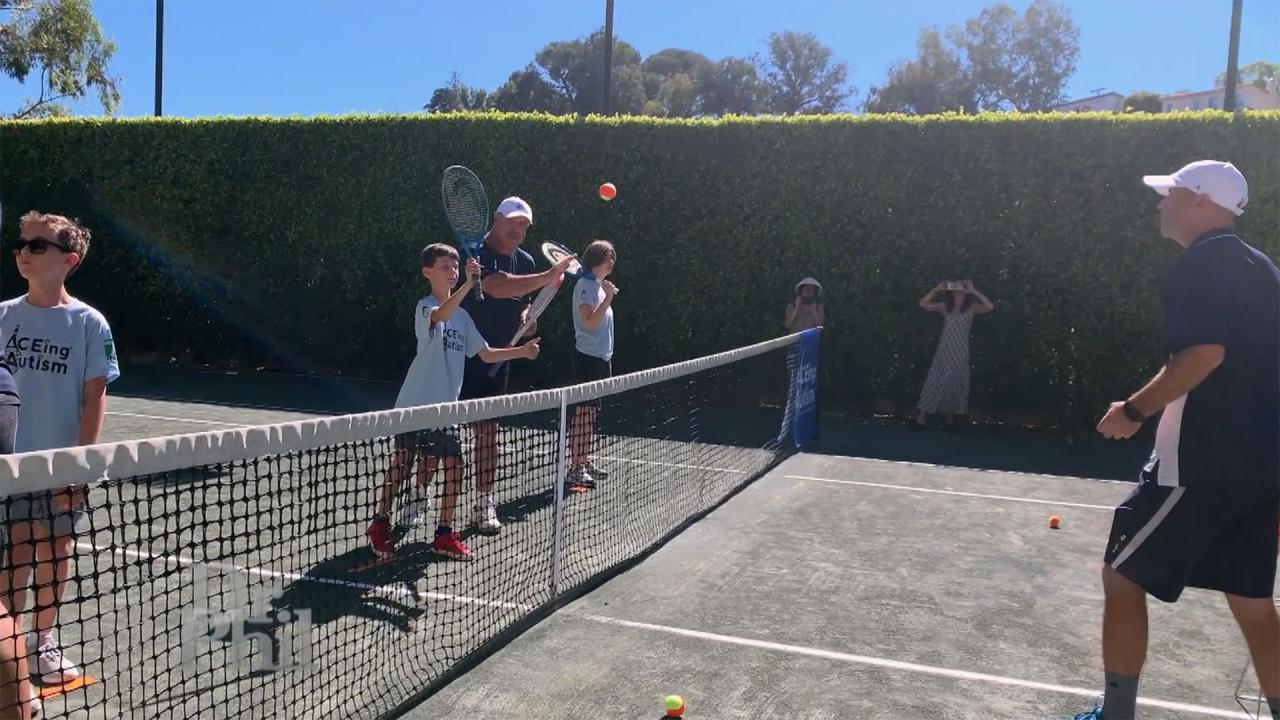 How ACEing Autism Helps Children With Autism Get Involved In Phy…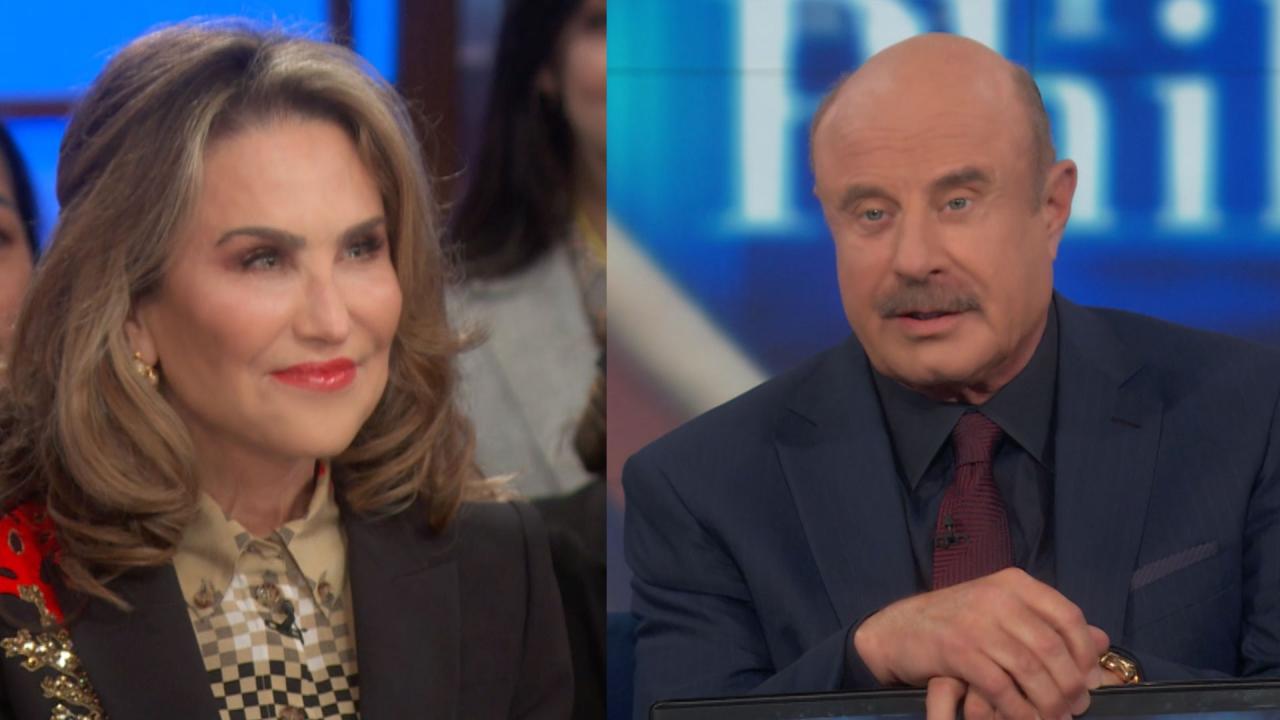 One Rule Dr. Phil And Robin Stick To In Their Marriage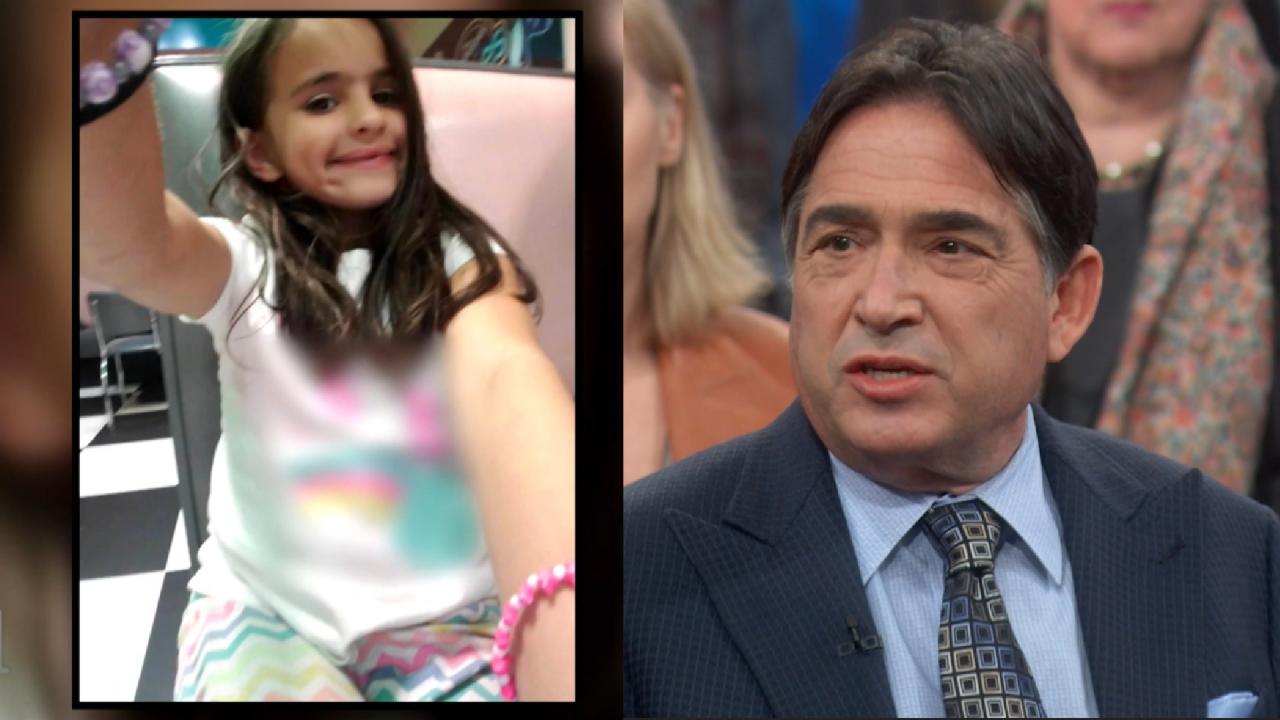 Did A Social Media Addiction Lead To 11-Year-Old's Suicide?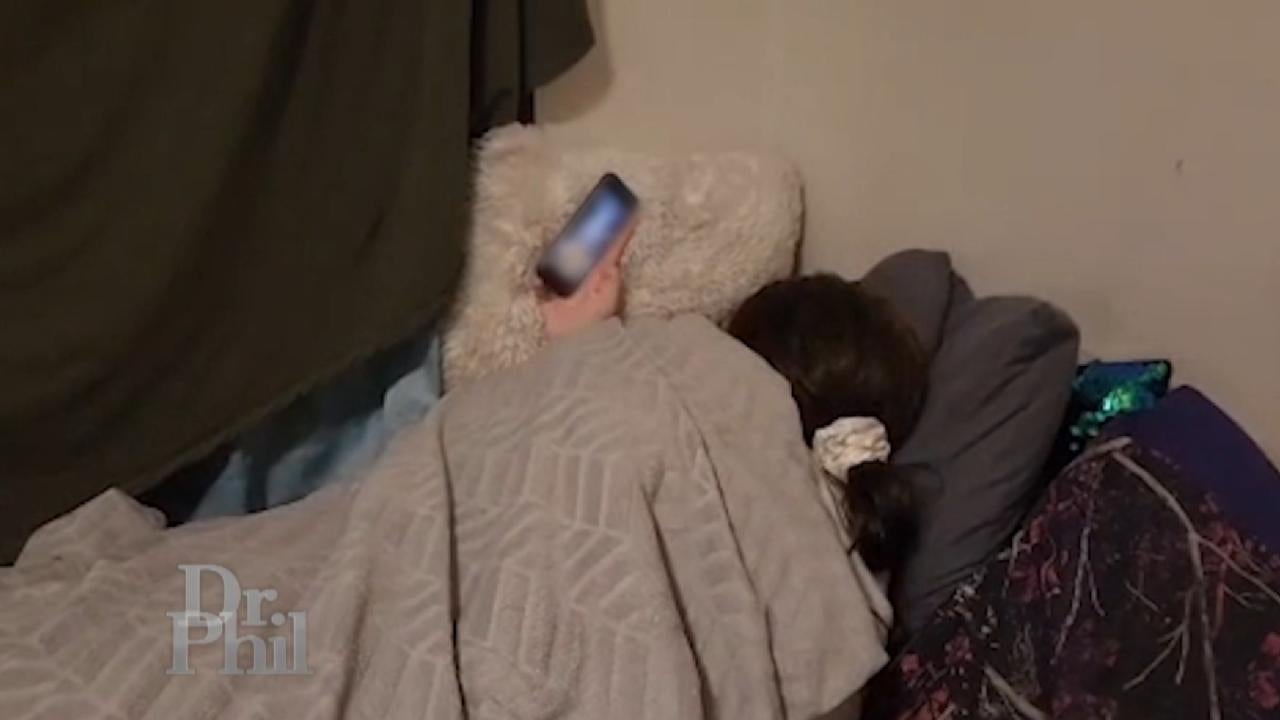 Mom Says Teen Daughter's Addiction To Social Media Has Turned Th…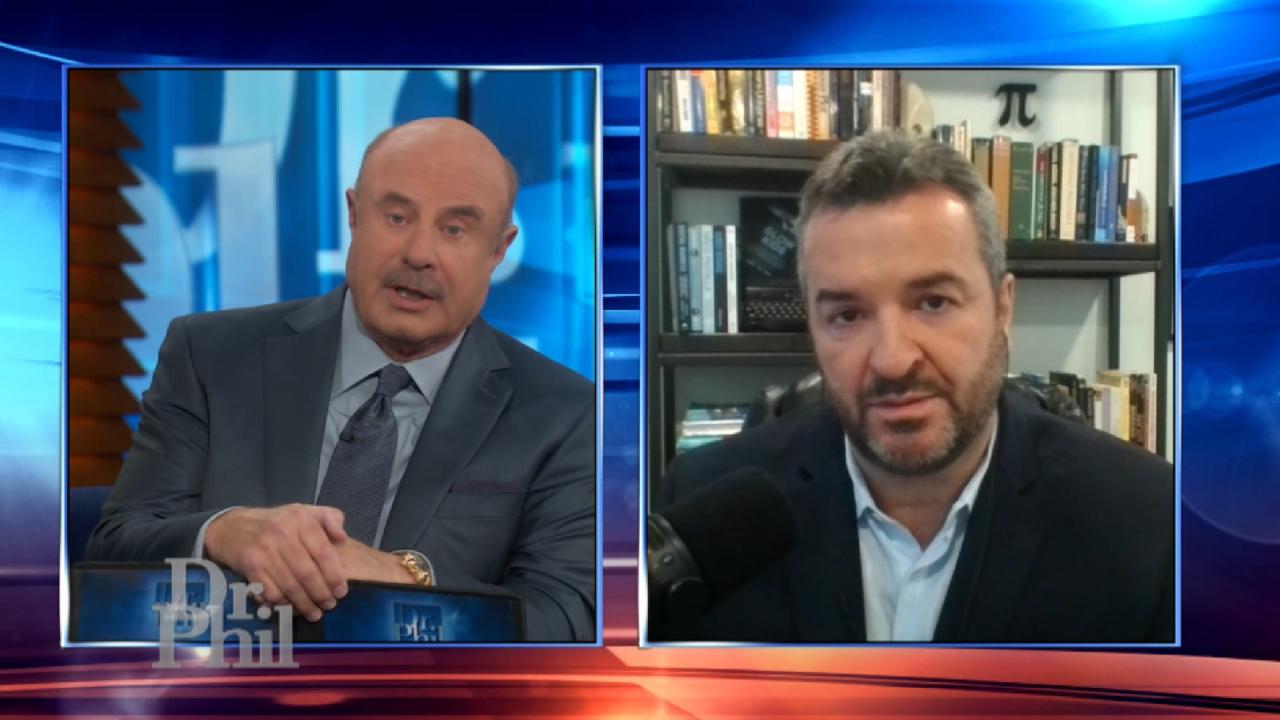 Digital Addiction Expert Explains How Excessive Screen Time Can …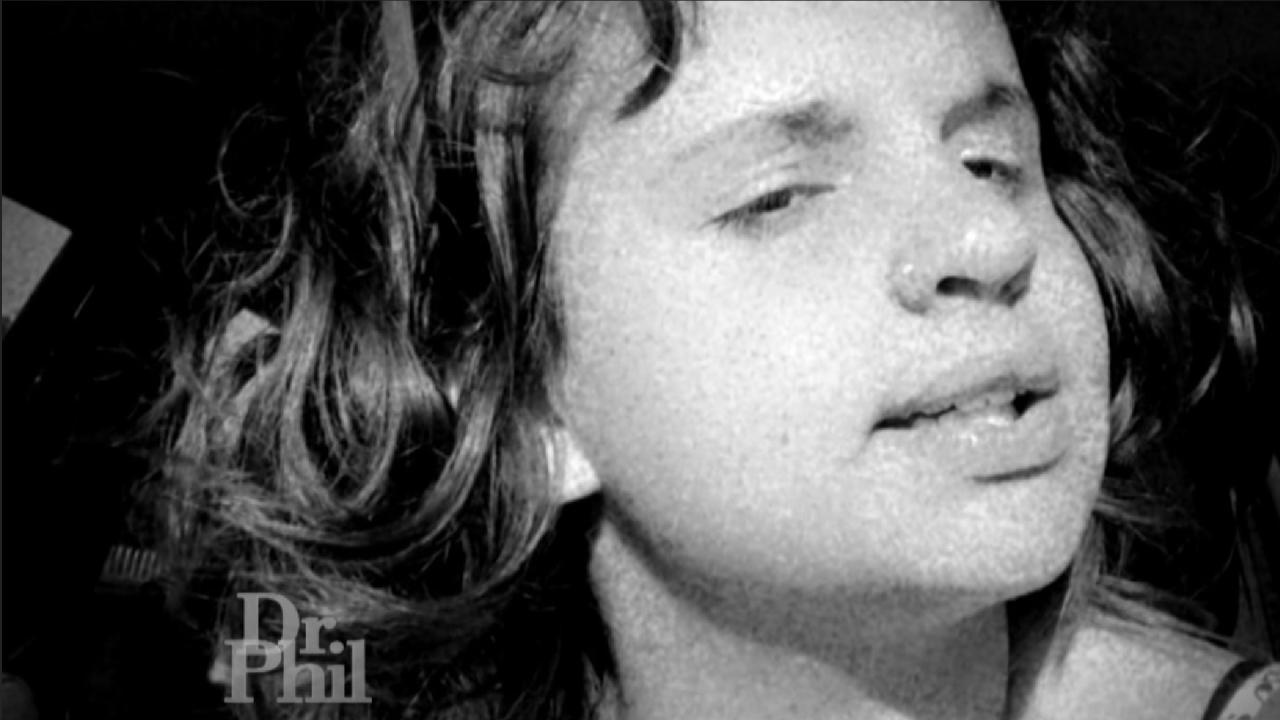 Mom Says She Didn't Know What Social Media Addiction Was Until I…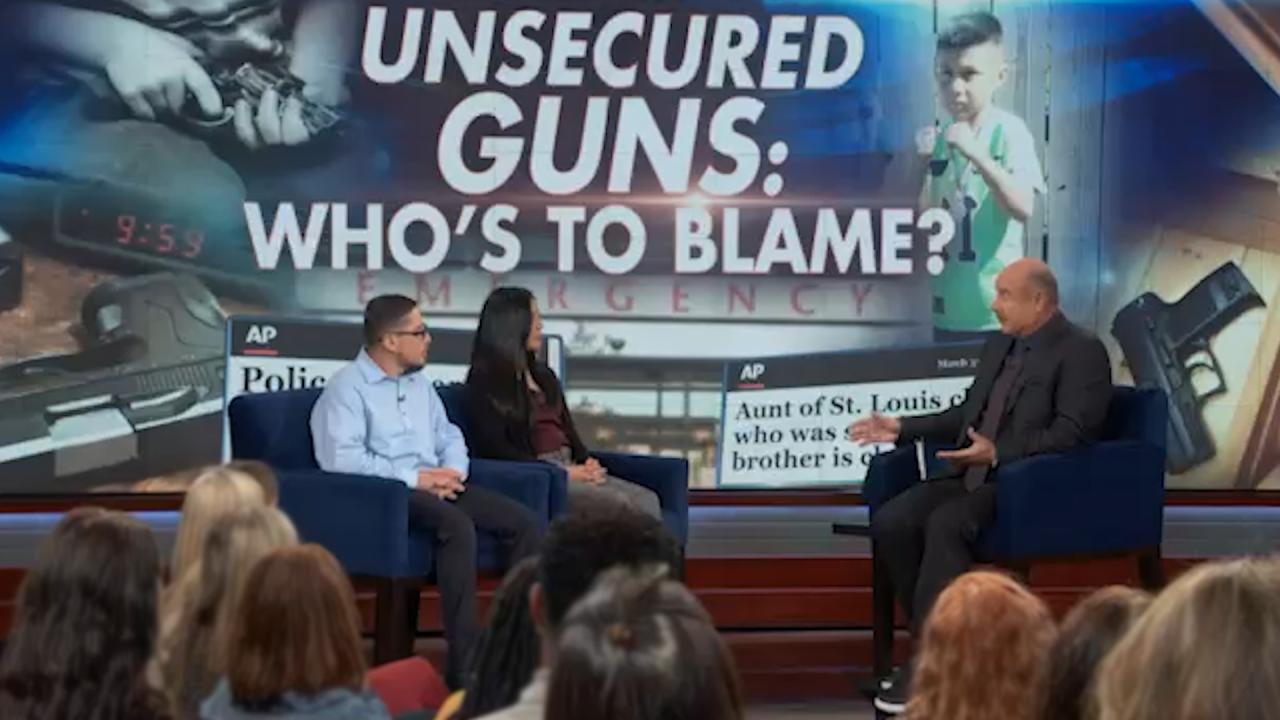 Unsecured Guns: Who's to Blame?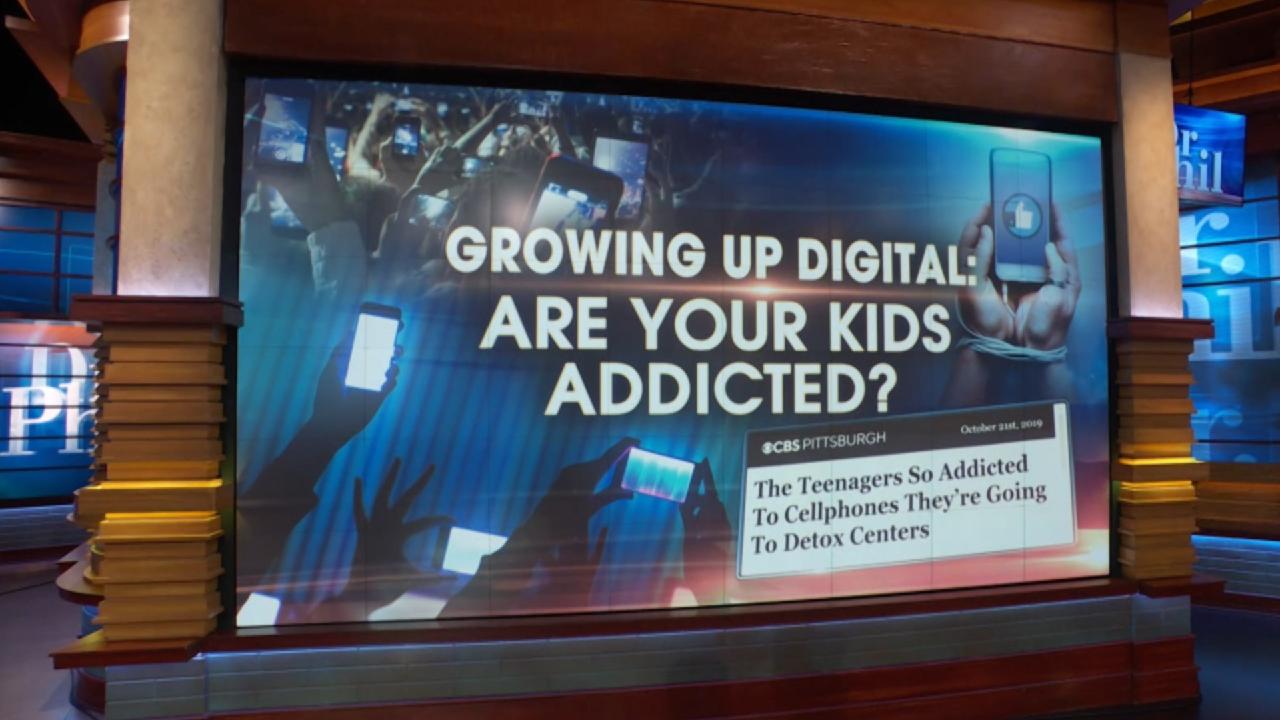 Growing up Digital: Are Your Kids Addicted?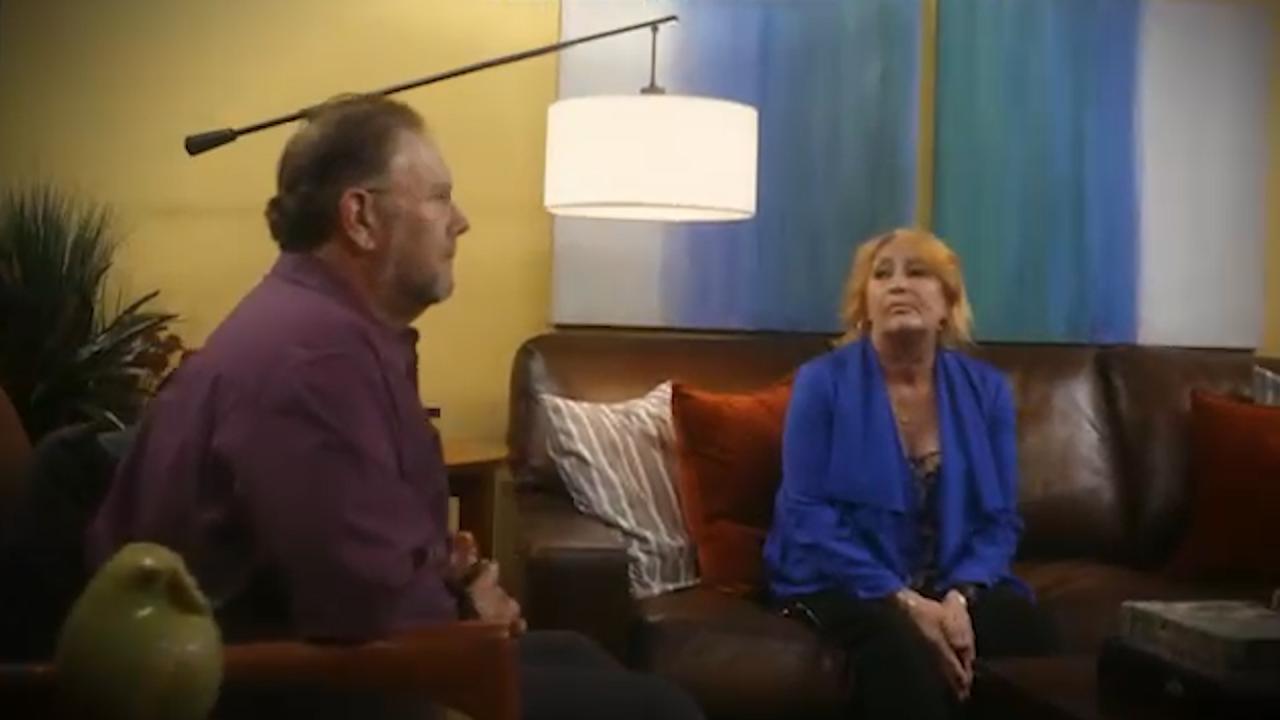 Silver Splitters: Facing Divorce After 50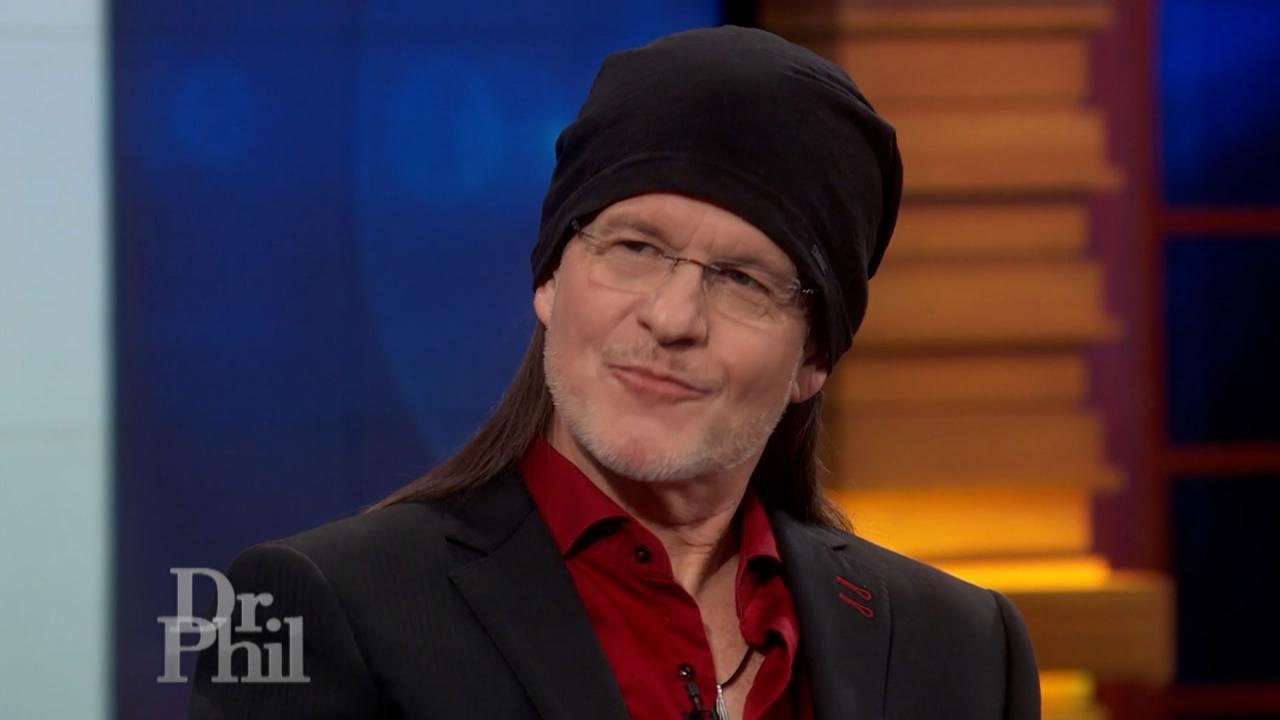 'Godfather Of The Manosphere' Says His Teachings Are Aimed At He…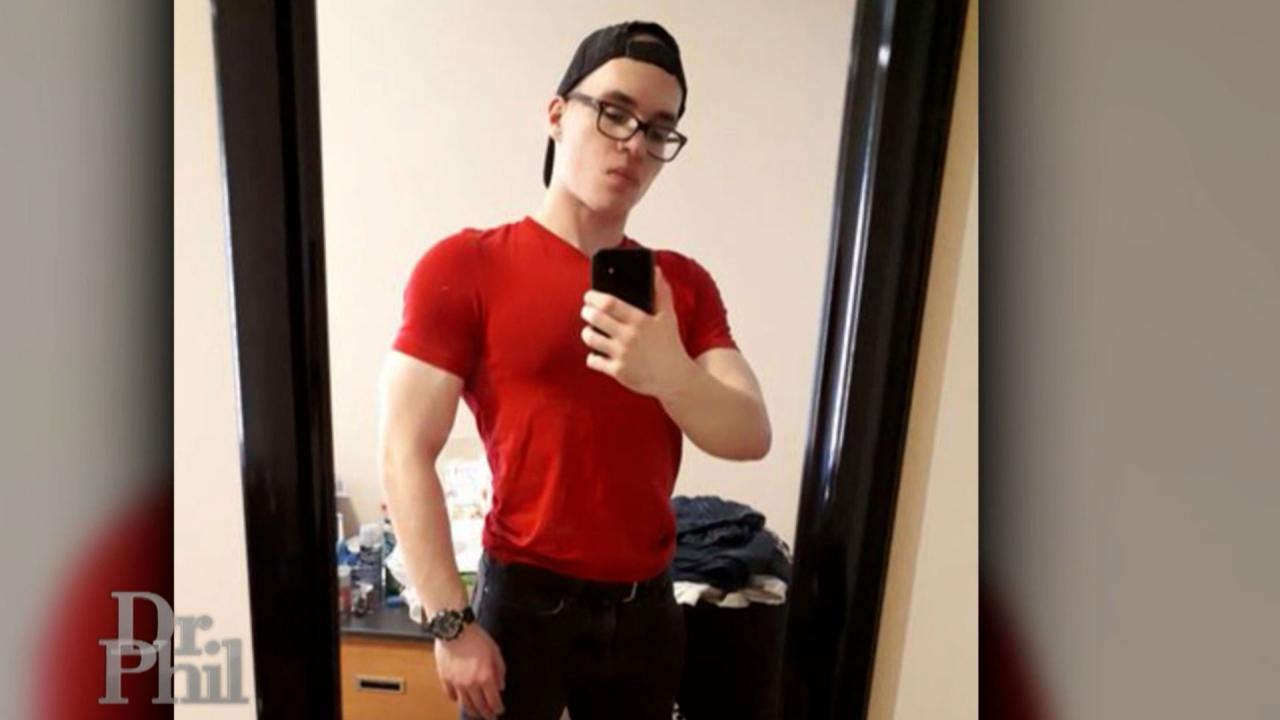 Man Shares How Following The Philosophy Of Andrew Tate And Men L…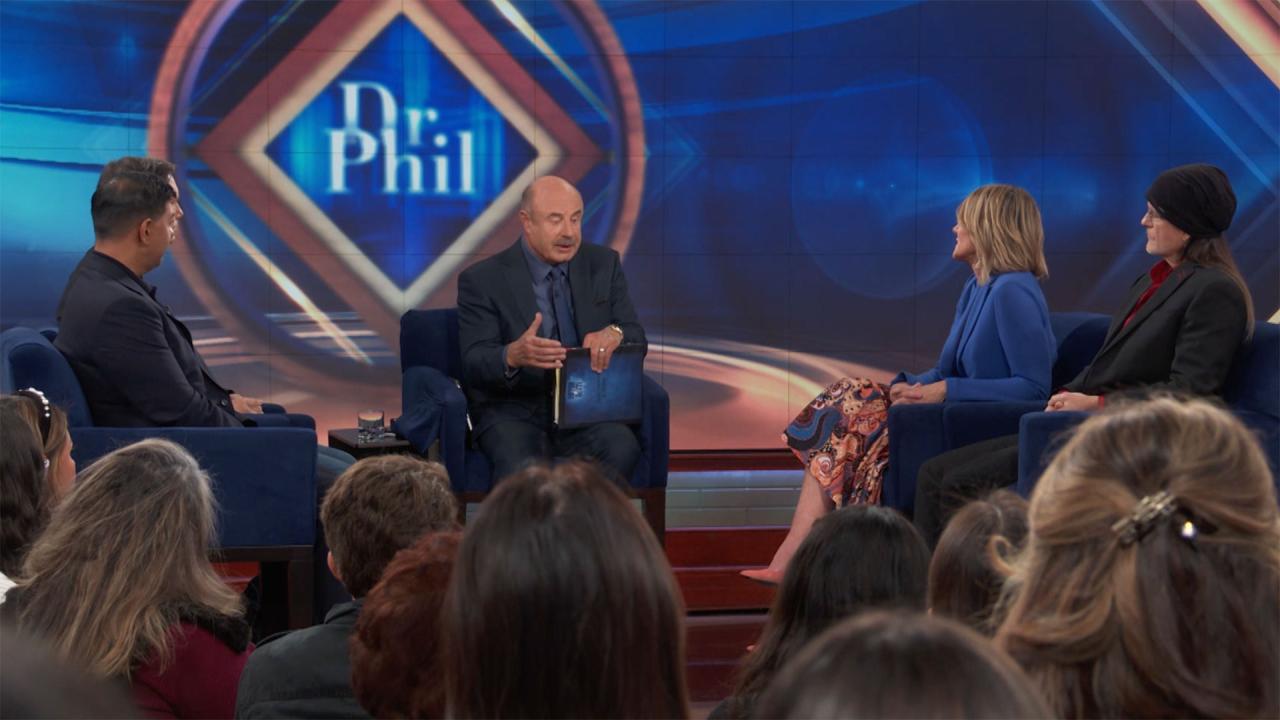 'Dr. Phil' Digital Exclusive: Intimacy, Relationships, And The R…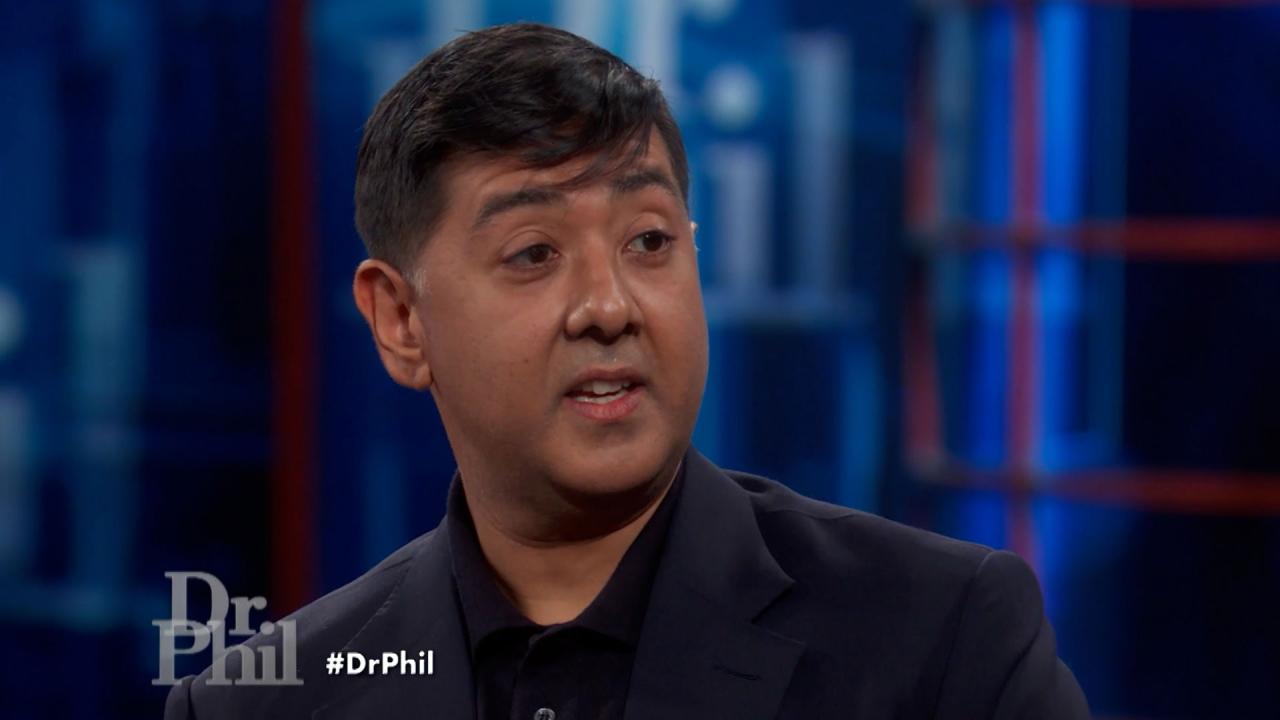 Expert Explains Why He Fought To Have Andrew Tate Videos Removed…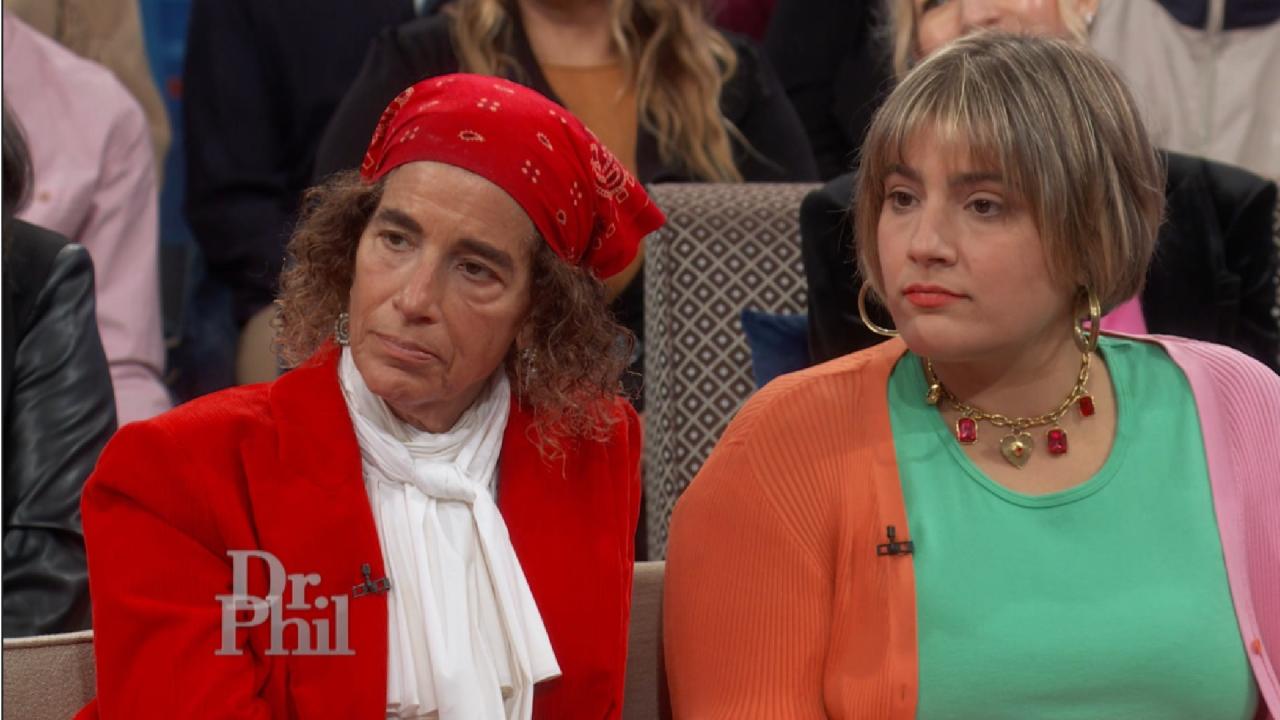 Mother-Daughter Team Celebrate Women With Website Focused On Sel…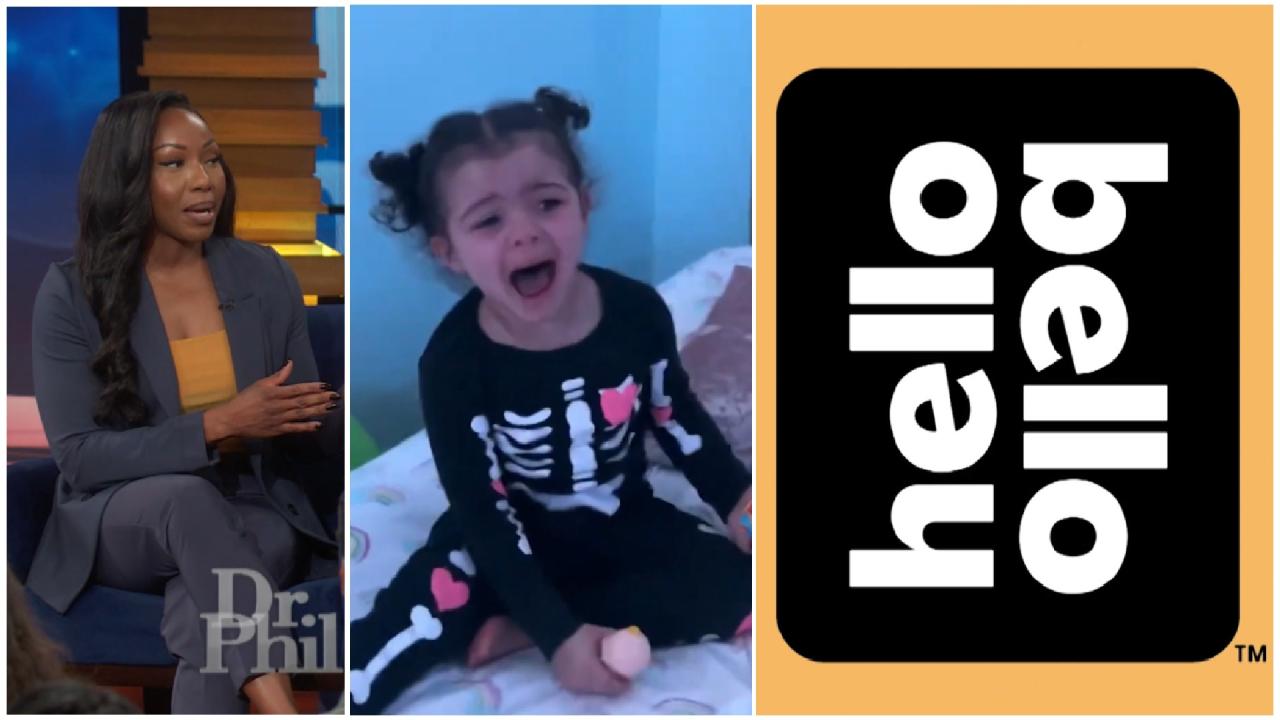 Tired Of Bedtime Battles With Your Kids? Hello Bello Is Here To …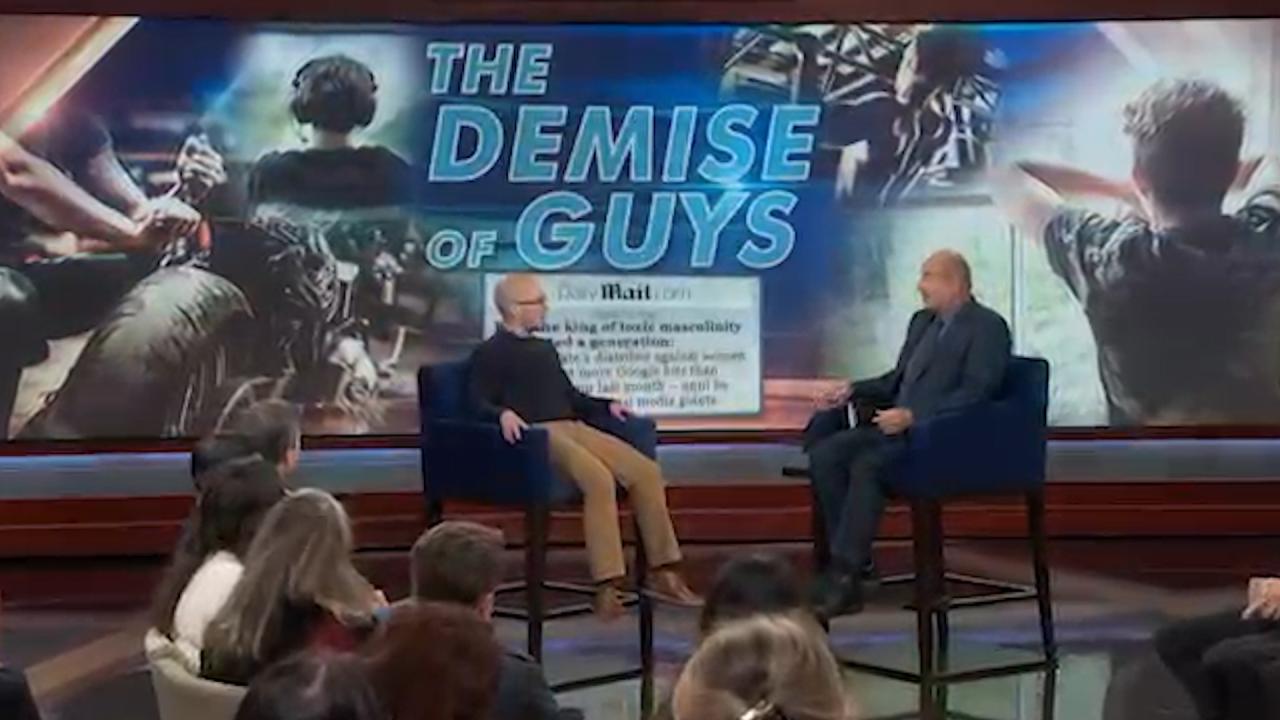 The Demise of Guys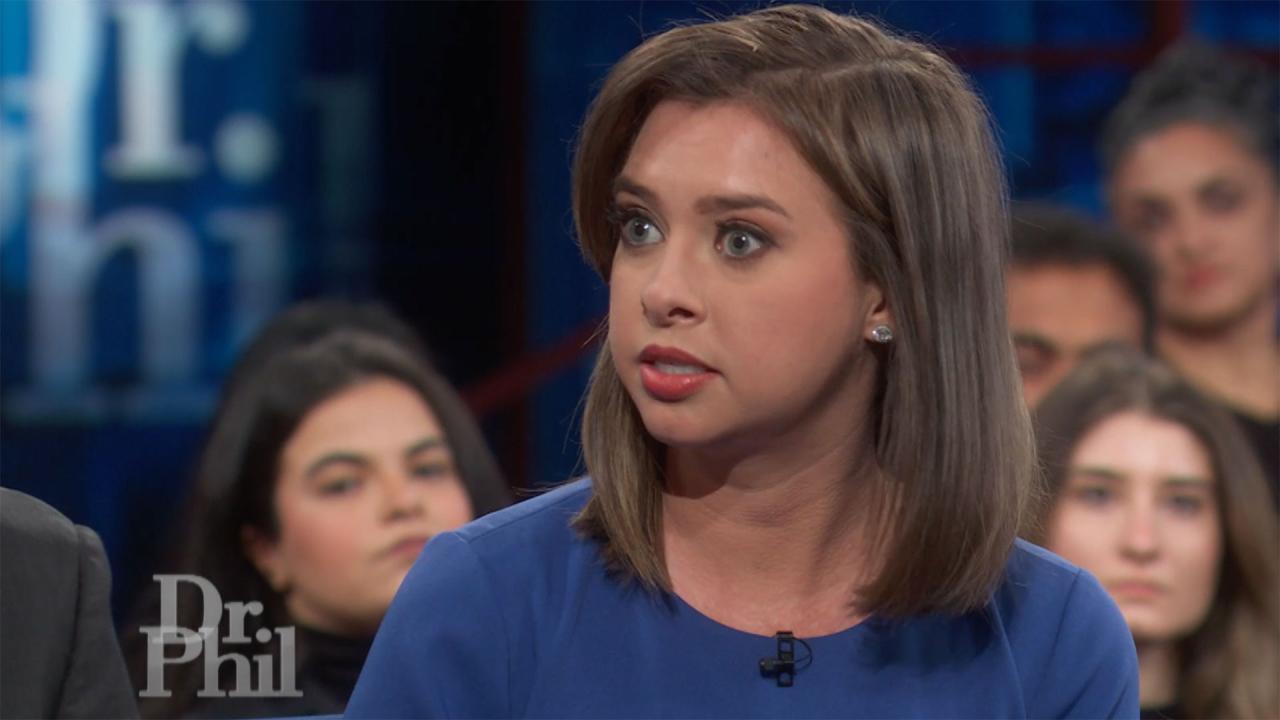 'The Name Murdaugh Is The Law Of The Land,' Says Reporter About …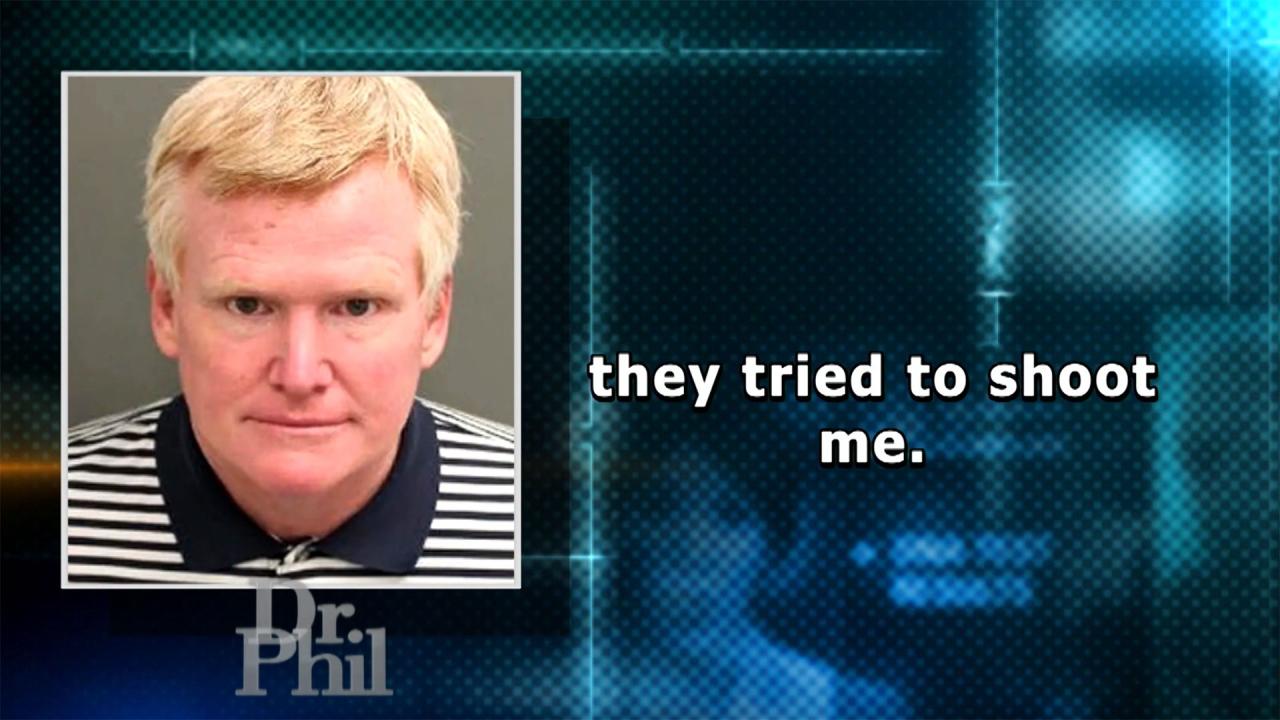 What 911 Call Reveals About Day Alex Murdaugh Attempted To Stage…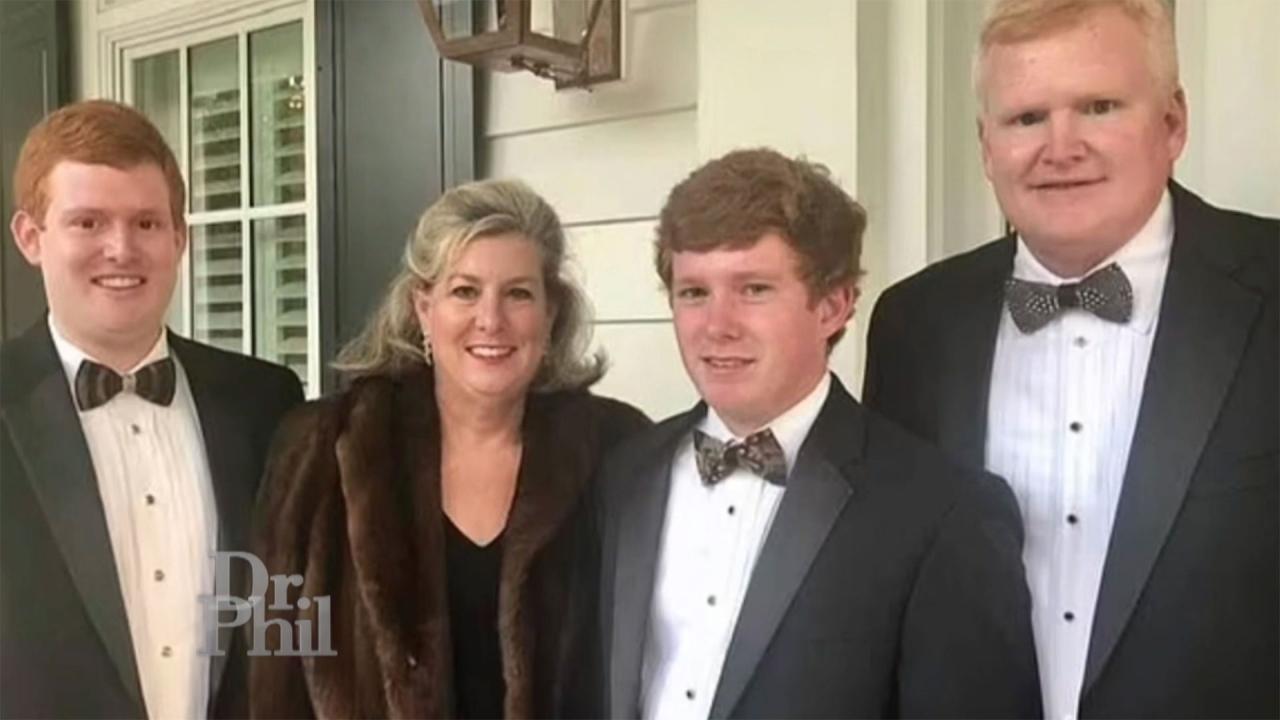 Power, Prestige, Money, And Accusations Of Murder -- The Downfal…
Octuplets: On the Record, Part 2
After bringing all the parties together to announce the dissolution of the agreement between the octuplets' mother, Nadya Suleman, and the organization Angels in Waiting USA, who offered care for all 14 of Nadya's children, Dr. Phil continues the discussion.
What shows have you missed? Catch up in the archive!
Are the Babies Safe at Home?
Dr. Phil poses tough questions for Jeff Czech, attorney for Nadya Suleman. Find out who's really paying for the care of the octuplets. And, the co-founders of Angels in Waiting USA raise serious concerns about the childcare providers Nadya has chosen to watch her babies.

"Nadya was so under the gun to have enough nannies to show the hospital ... she jeopardized the welfare of these infants."
---
Hiding the Truth?
Gloria Allred, attorney for Angels in Waiting USA, questions Jeff Czech about his actions. Are Jeff and Nadya hiding the reality from the public? And, Jeff and Gloria engage in a heated debate as they share their differing views about what occurred the night two of the octuplets were brought home.
"You were part of the ruckus, because you're a well-known attorney."
---
A New Beginning
What's next for Nadya and her expanded family? Dr. Phil explains what his involvement with the single mom and her family will be moving forward.