The Dark Side of the Internet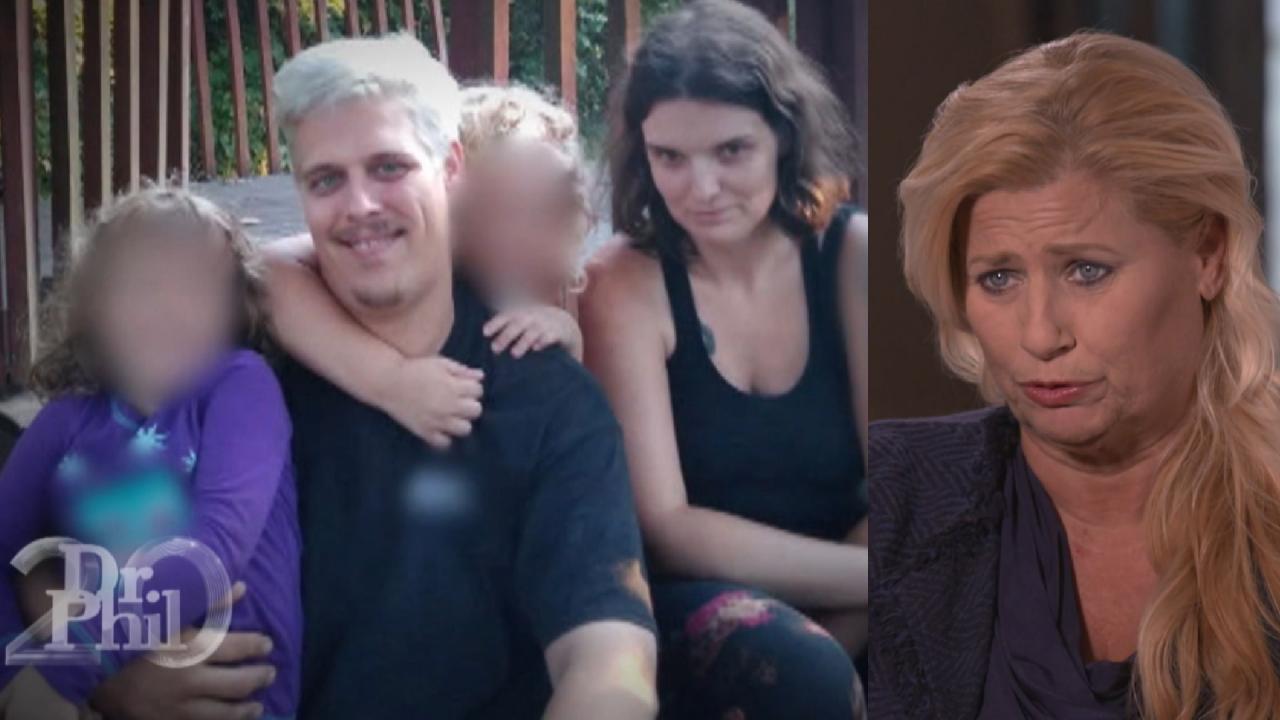 Woman Says Son's House Is A 'War Zone' And Grandkids Are 'Caught…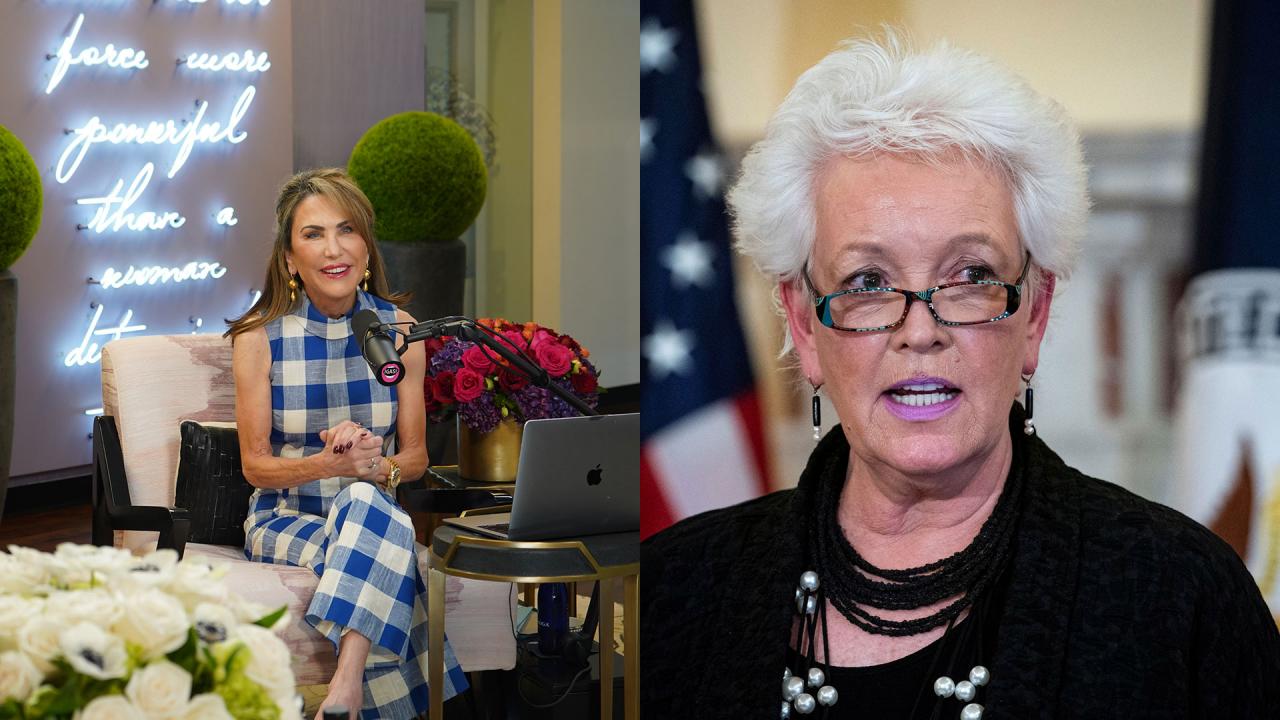 Gayle Smith On Surviving Post-Pandemic – 'I've Got A Secret! Wit…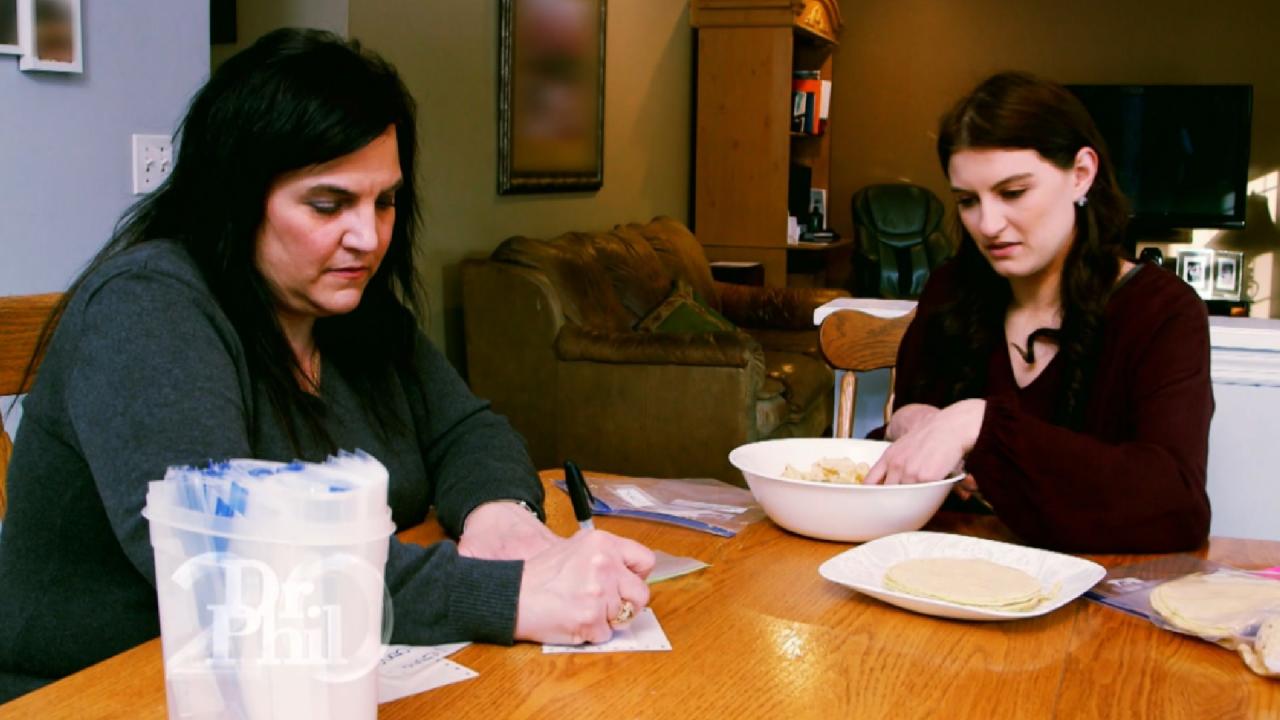 'I Get Nightly Panic Attacks About Eating Gluten,' Says Woman Wi…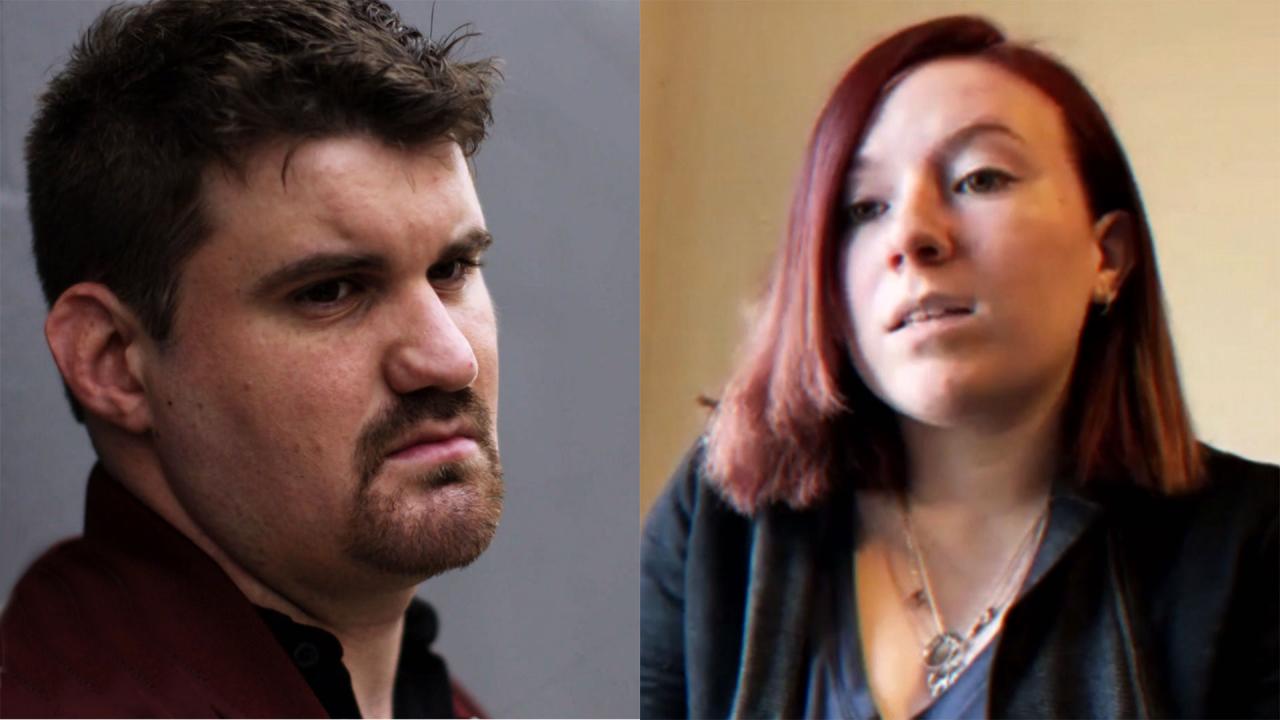 Teen Says Stepdad Told Her It Was OK If She Thought About Him Se…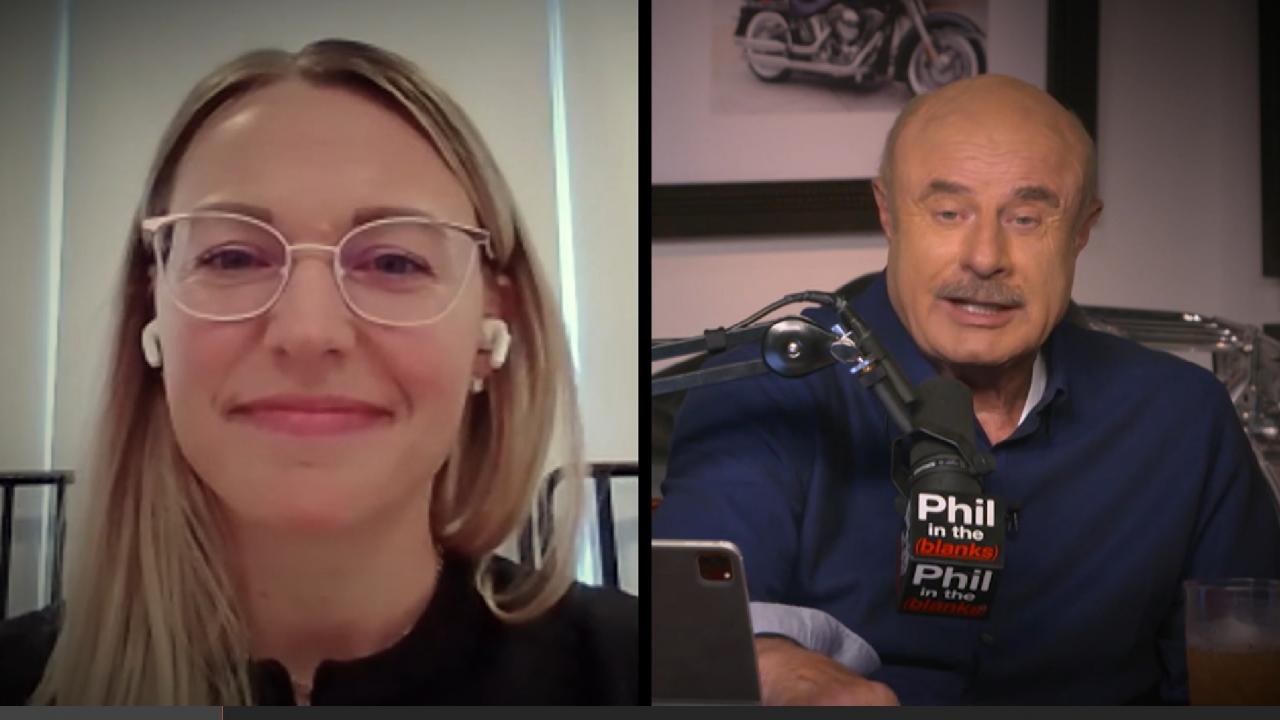 The Psychology Of Success With Dr. Anne Shadle – Next 'Phil In T…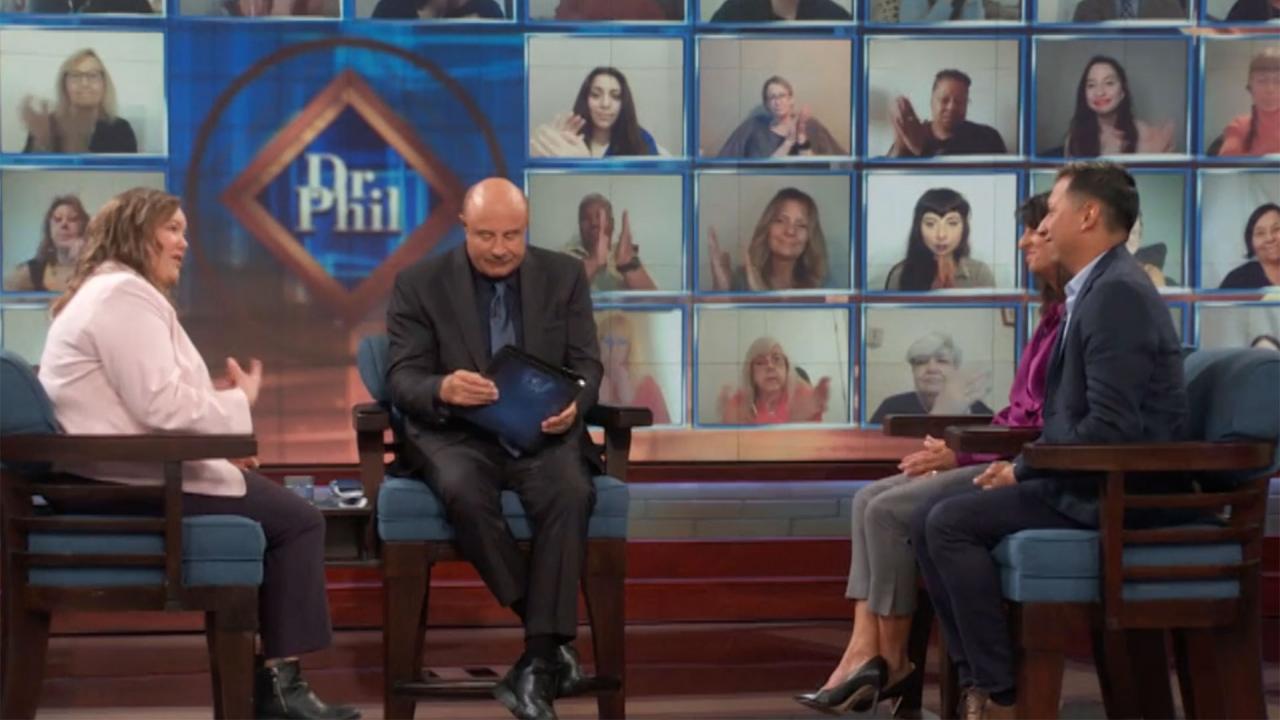 Woman's Friends Say She's A Hoarder And Has Isolated Herself Fro…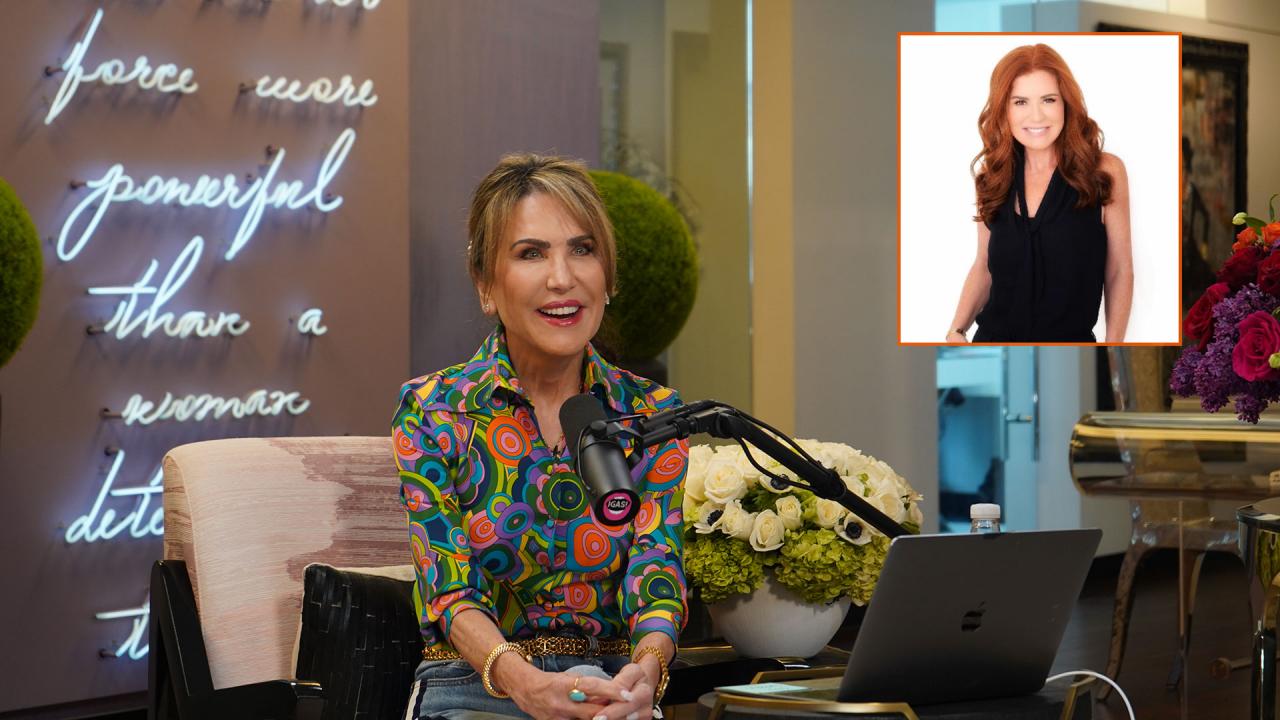 How The Founder Of Hint Turned Her Dreams Into A Reality - 'I've…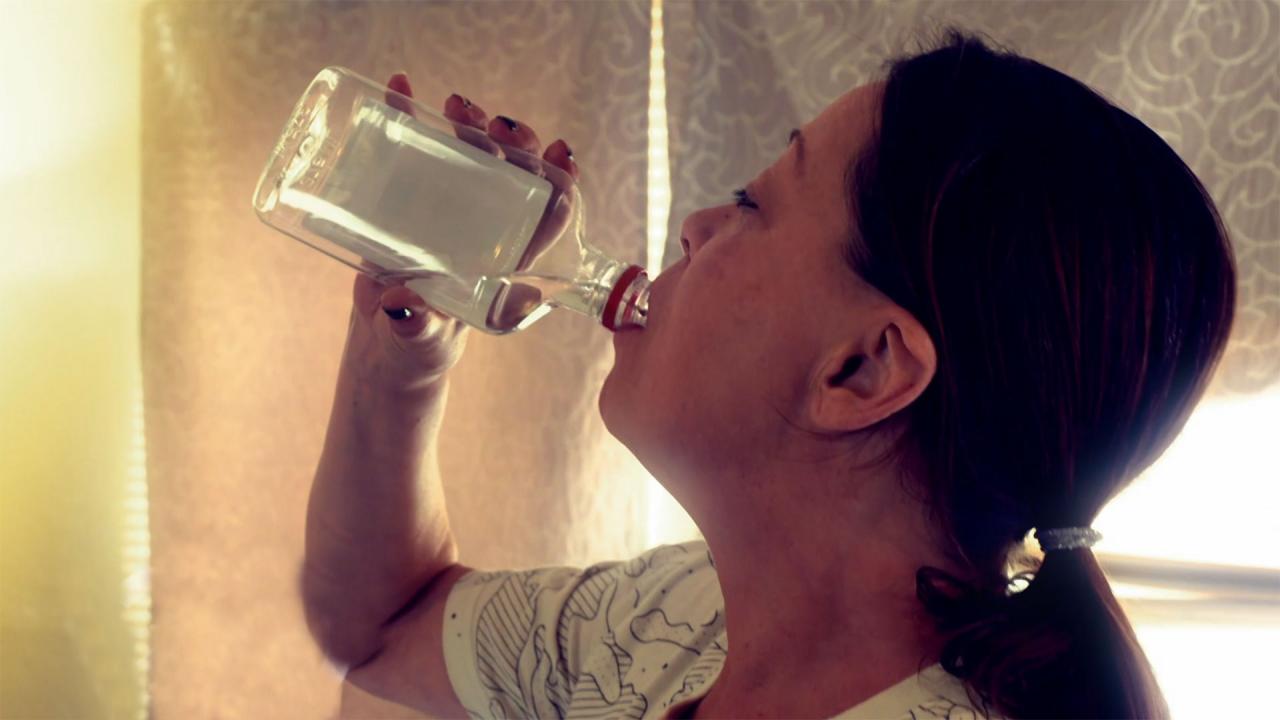 A Day In The Life Of A Woman Who Says She Drinks More Than A Pin…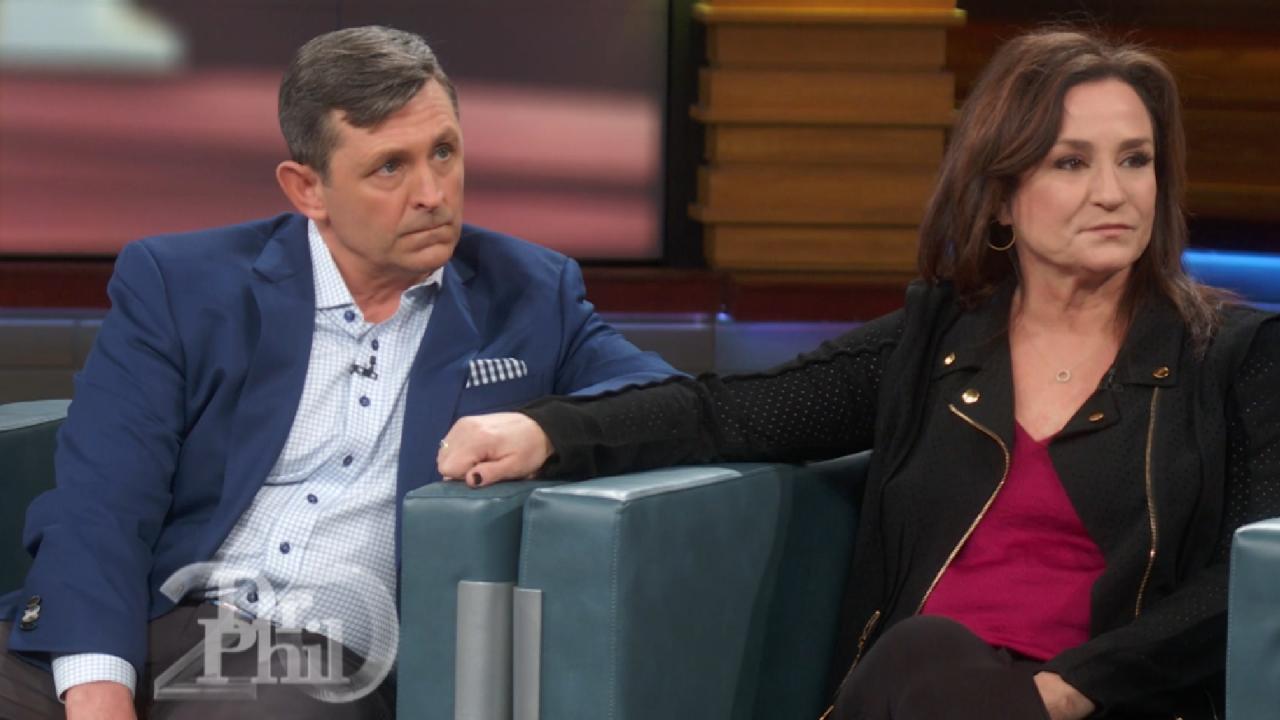 'There Was Lots Of Fighting,' Says Mom Who Admits Son's Neurolog…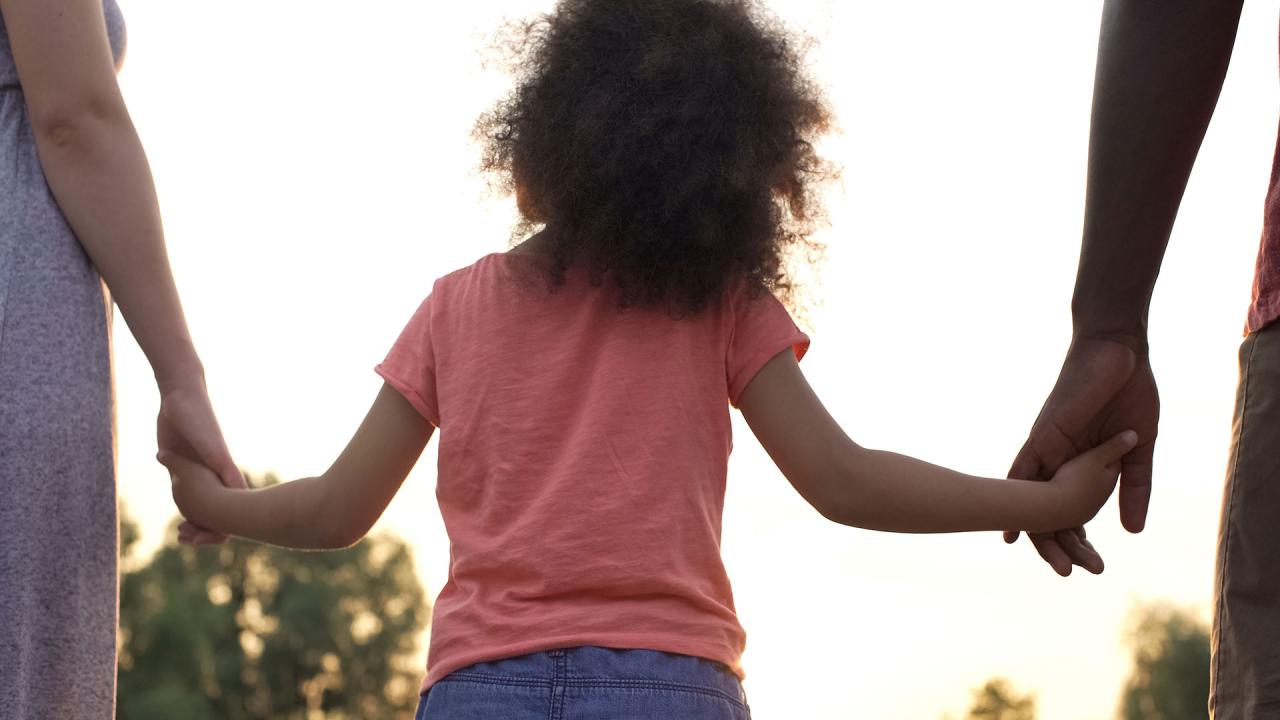 Steps To Take To Protect Your Children From Sex Abuse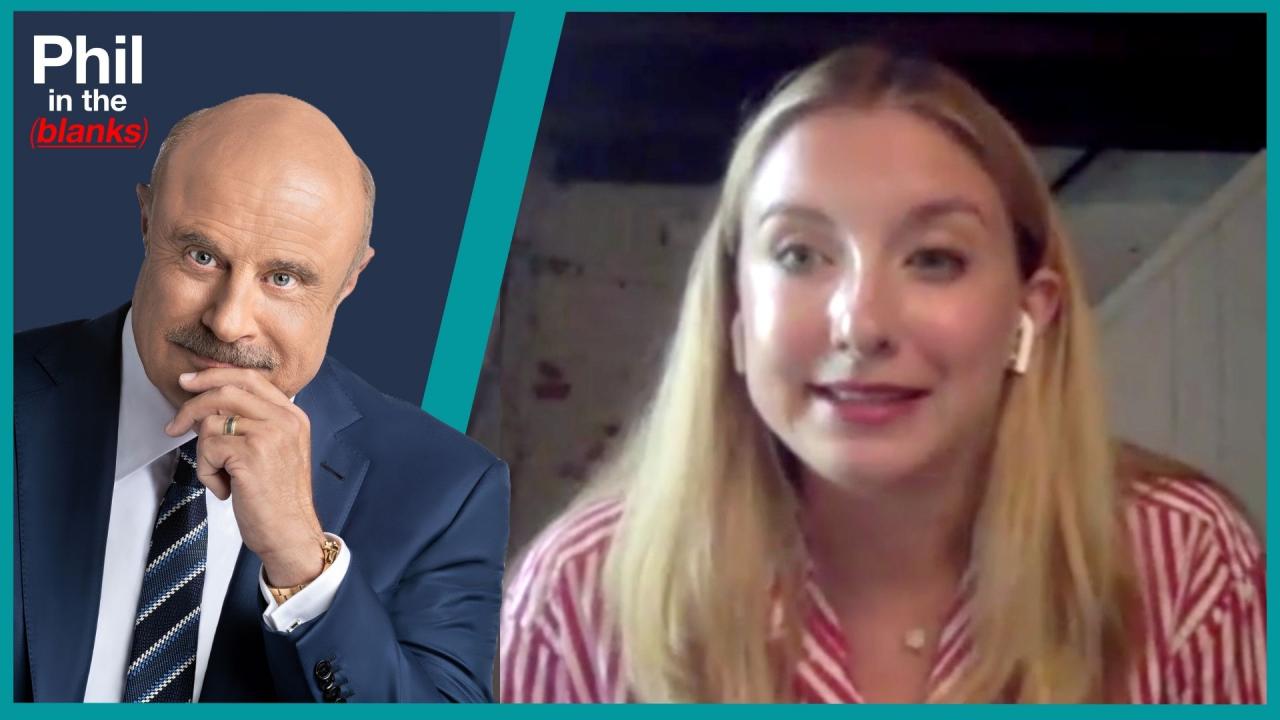 Free Speech And The Effects Of Cancel Culture – 'Phil In The Bla…
The Dark Side of the Internet
Parents, you may not know it, but a threat is looming in your home. It's a frightening and dangerous trend that affects the good girls " cheerleaders, honor students and college graduates " and law enforcement agencies across the country are up in arms.
Cracking Down
Dr. Phil speaks with the sheriff of Cook County, Illinois, Tom Dart, about the lawsuit he filed against the popular Web site craigslist.com. Learn how searching for an apartment or a car in the classifieds can easily lead you to what Tom calls "the largest source of prostitution in the United States."
"Over 2,800 juvenile prostitution ads were on craigslist just last year."
---
From College Graduate to Call Girl
When Ashley was in college pursuing a degree in Interior Design, she never could've predicted that she'd one day be offering sexual services for money on craigslist. Ashley says she started this lifestyle in order to pay off her student loans.
"If I place an ad on craigslist, I could be having sex for money within a few hours."
---
Near Death Wake-Up Call
Crystal is a former all-state cheerleader who turned to prostitution after high school. She says she was addicted to the money until she was nearly killed.
Could Crystal's tale be the wake-up call Ashley needs?
---
Innocence Lost
Cindy was shocked and appalled to discover suggestive photos of her daughter online. She believes her daughter is prostituting herself on craigslist and has spent the last few years trying to convince her to stop. And, Connecticut Attorney General Richard Blumenthal decribes his coalition to get rid of erotic ads.
Find out why they've been fighting an uphill battle.
Read the entire statement by CEO of craigslist Jim Buckmaster.
Extra Content
Sheriff Tom Dart
Attorney General Richard Blumenthal