Out of the Cult Follow-Up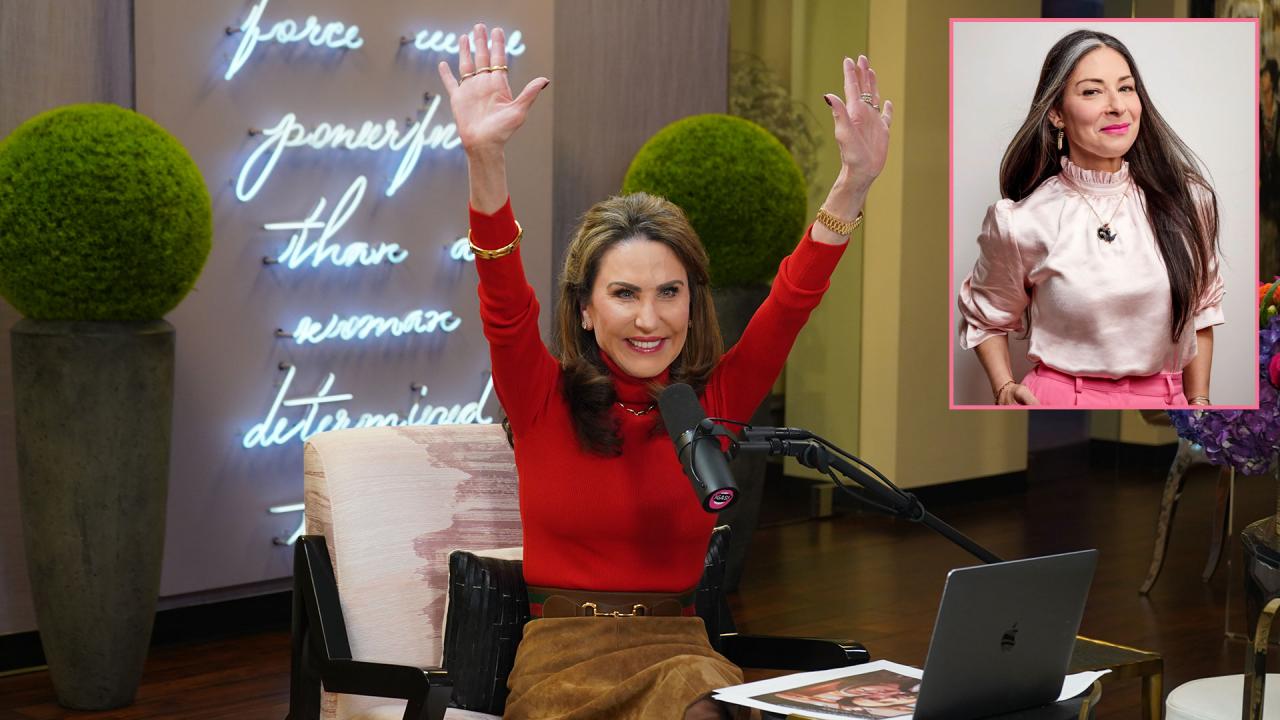 The Secret To Embracing Menopause – 'I've Got A Secret! With Rob…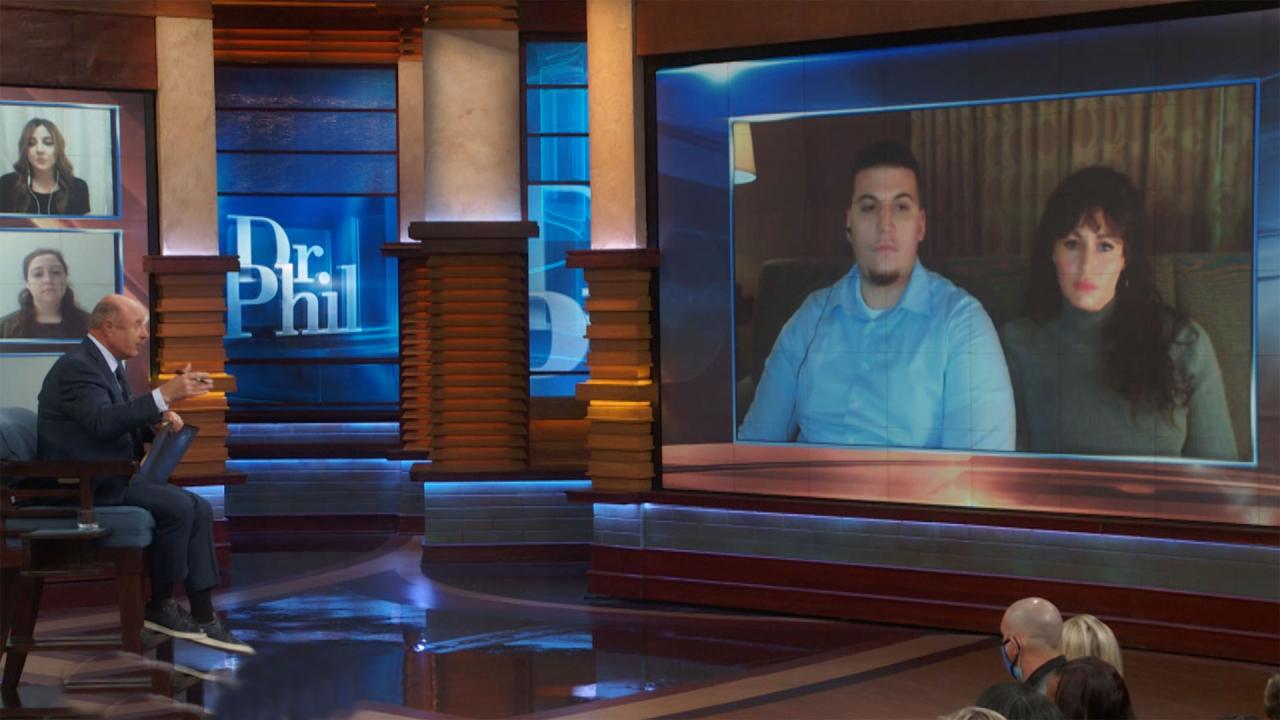 'You Guys Need To Grow Up And Calm Down,' Dr. Phil Tells Engaged…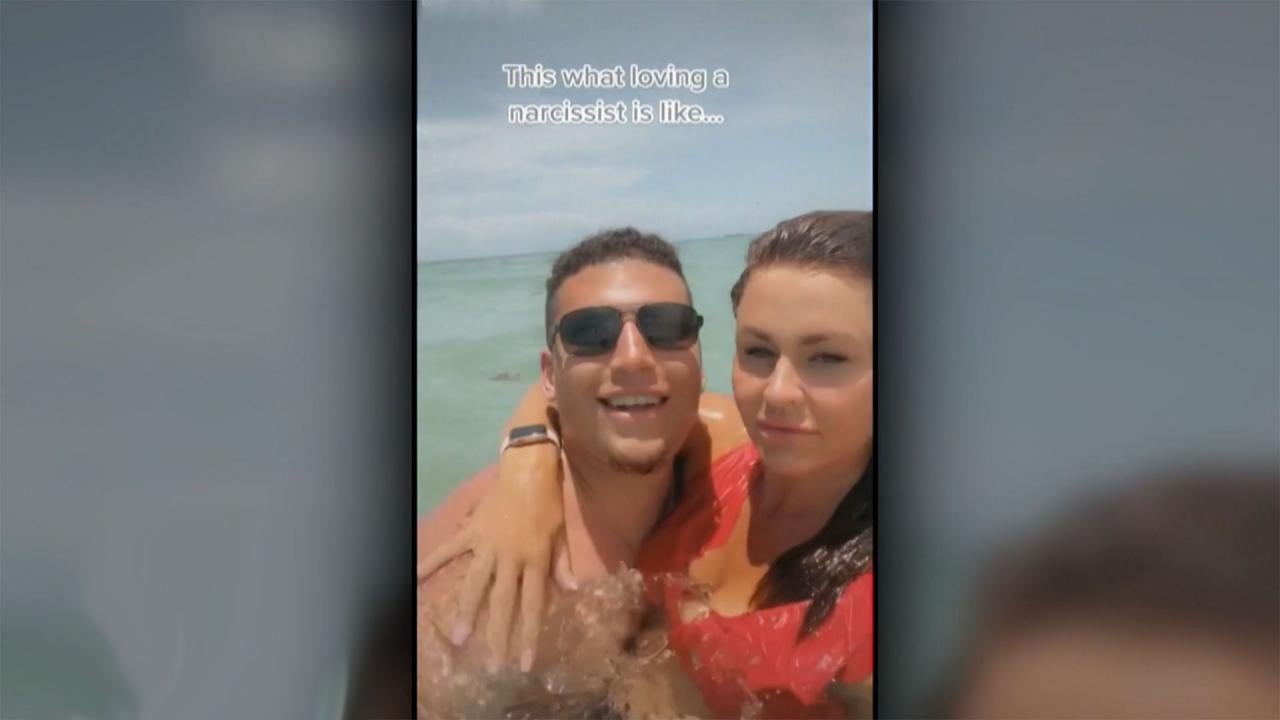 Man Claims Fiancée Posted Videos Of Him On TikTok To 'Humiliate'…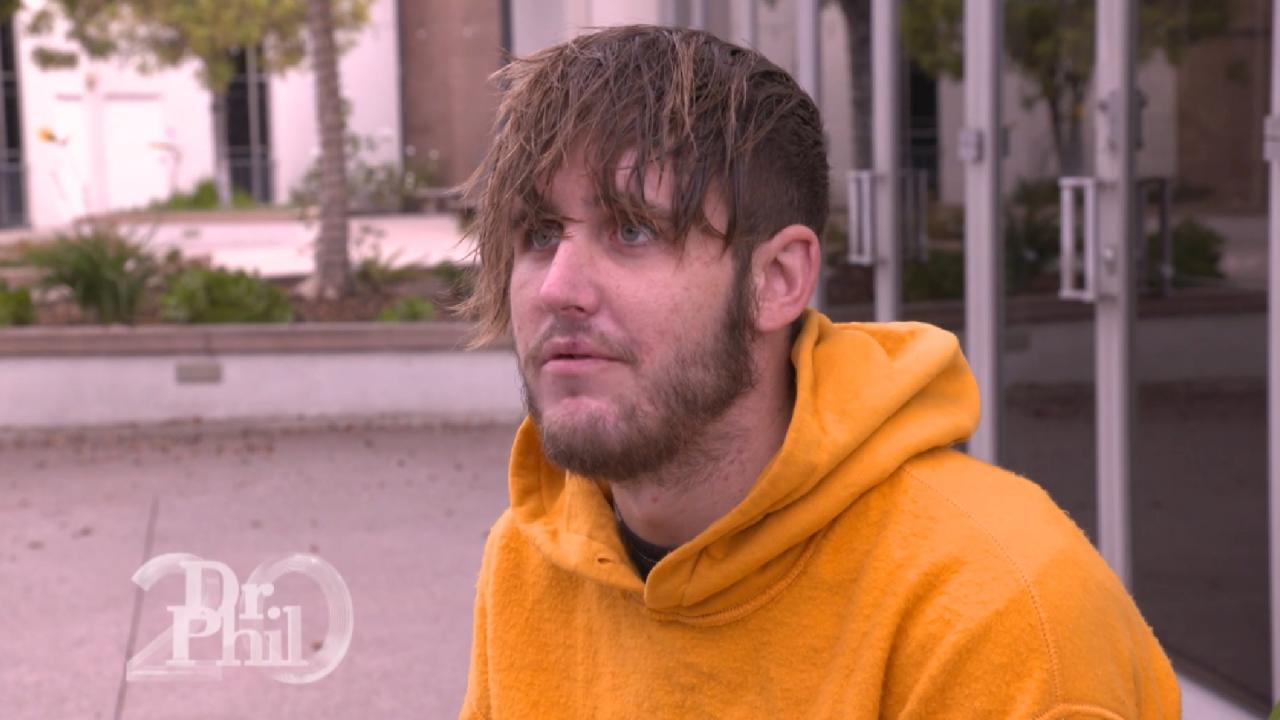 'I've Been Thinking A Lot Of Just Using Fentanyl Again,' Says Ma…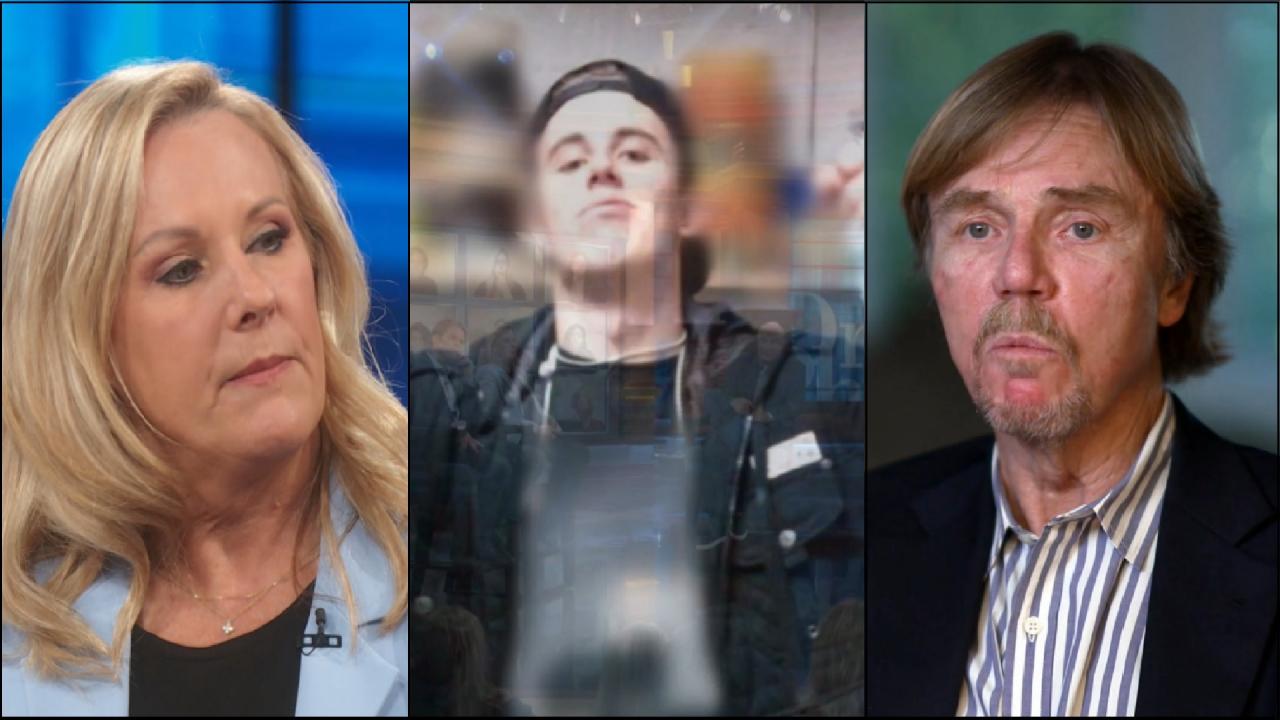 Woman Wonders Whether Her Divorce Drove Her Son To Use Drugs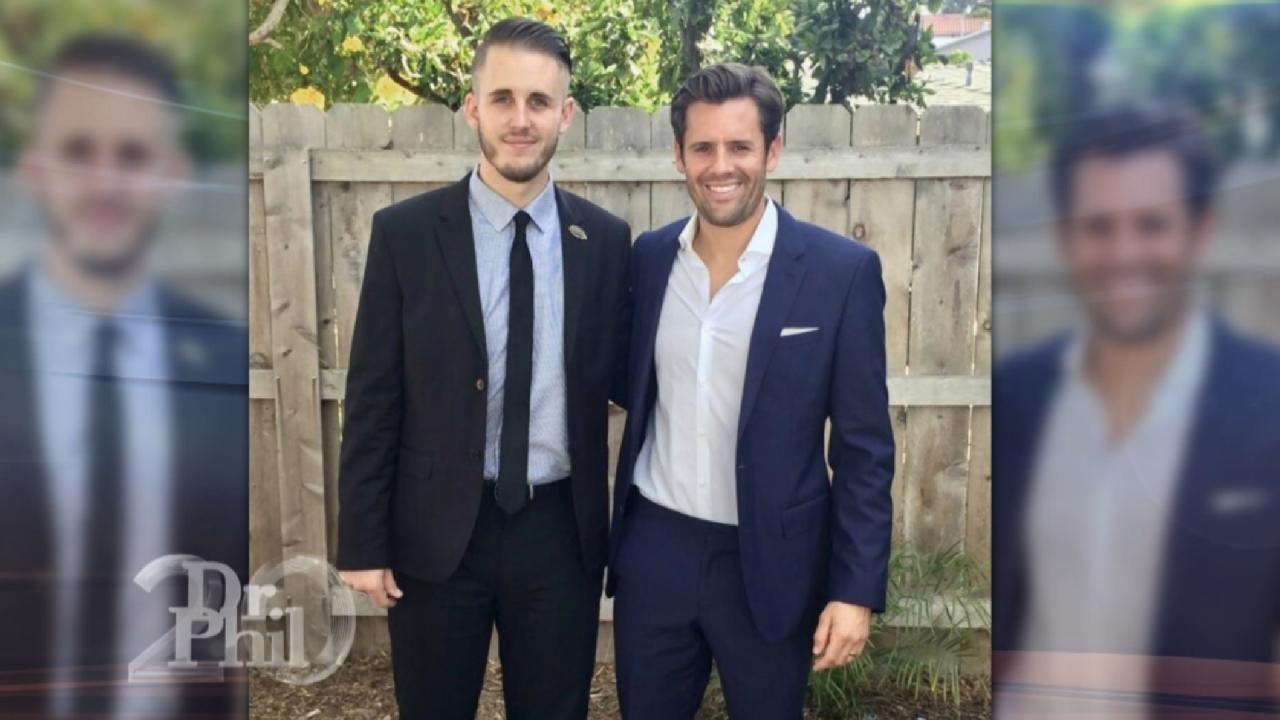 Man Says He Tried To Intervene In Younger Brother's Life, But It…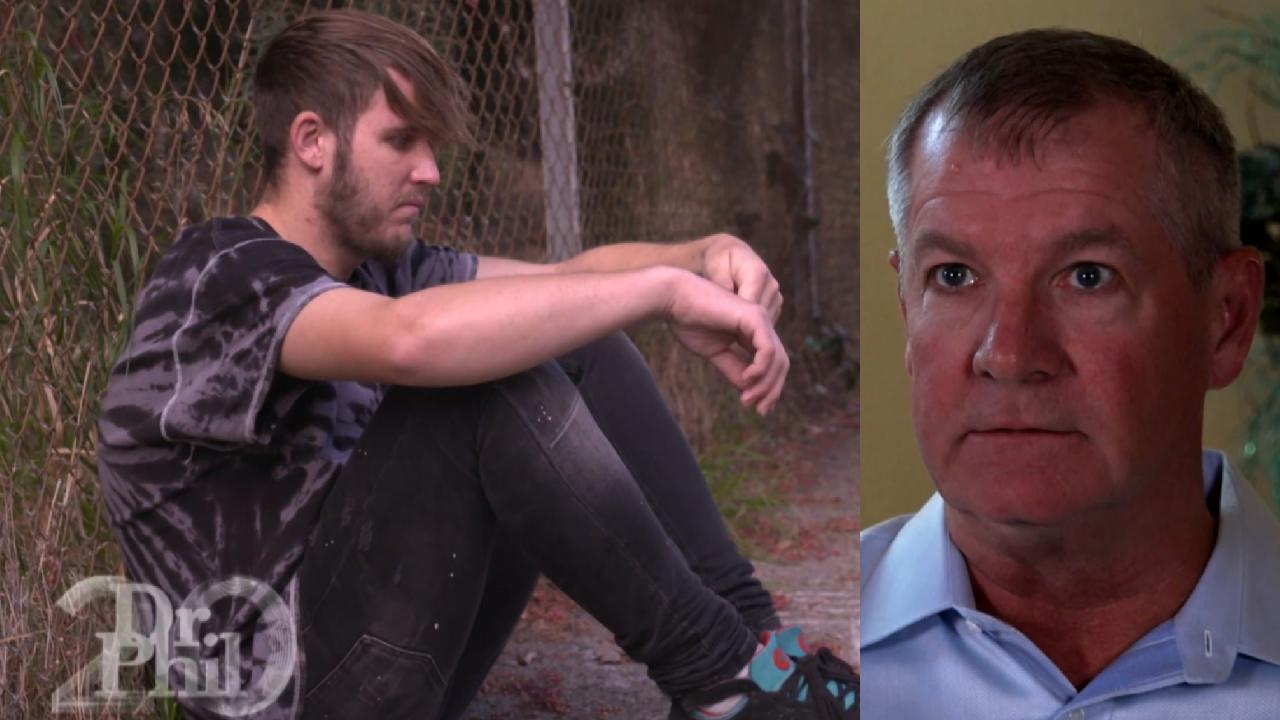 Man Says Stepson With Drug Dependency Is Living On The Streets A…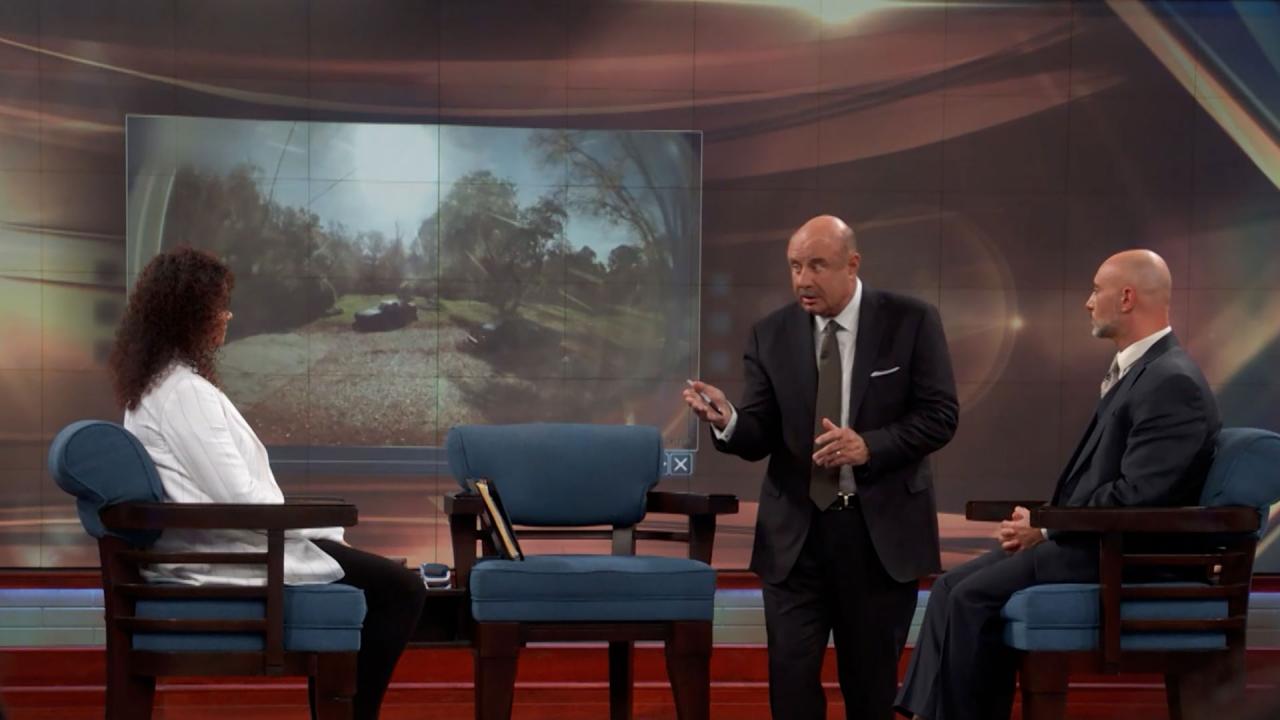 Man Claims Girlfriend Is Cheating On Him, And He Has Video Evide…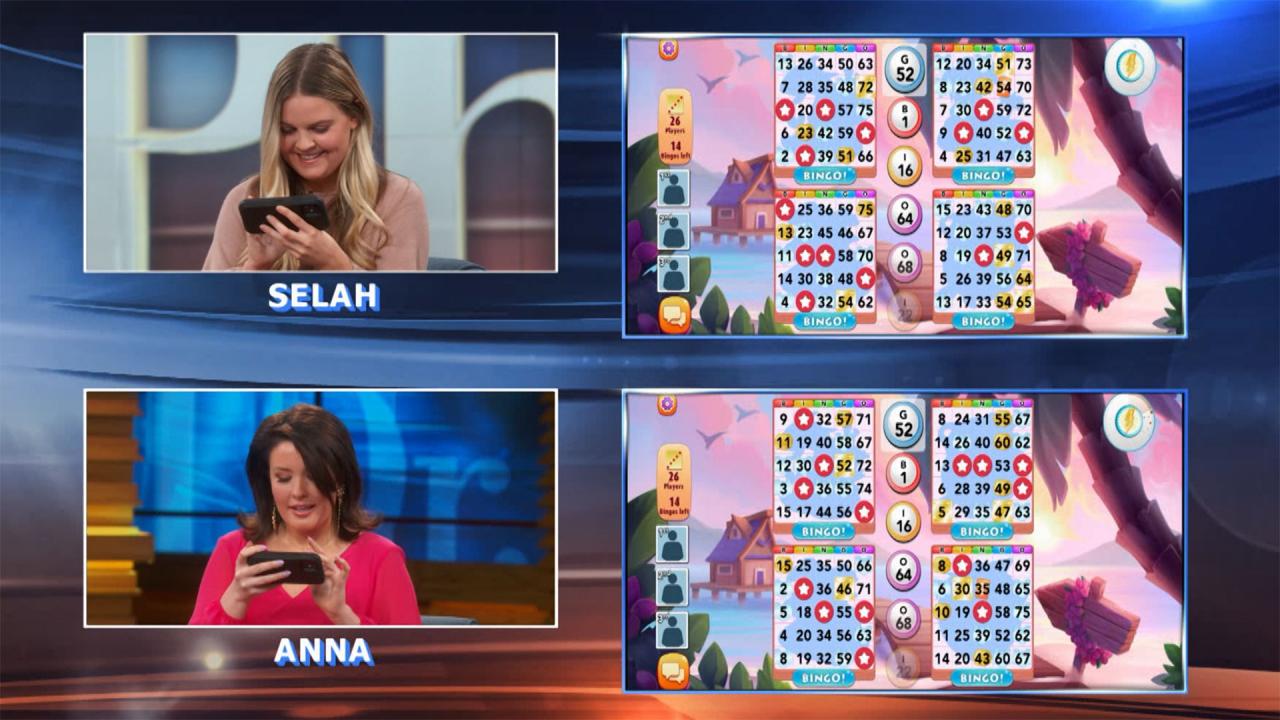 An Activity That Brings Joy, Fun, And Excitement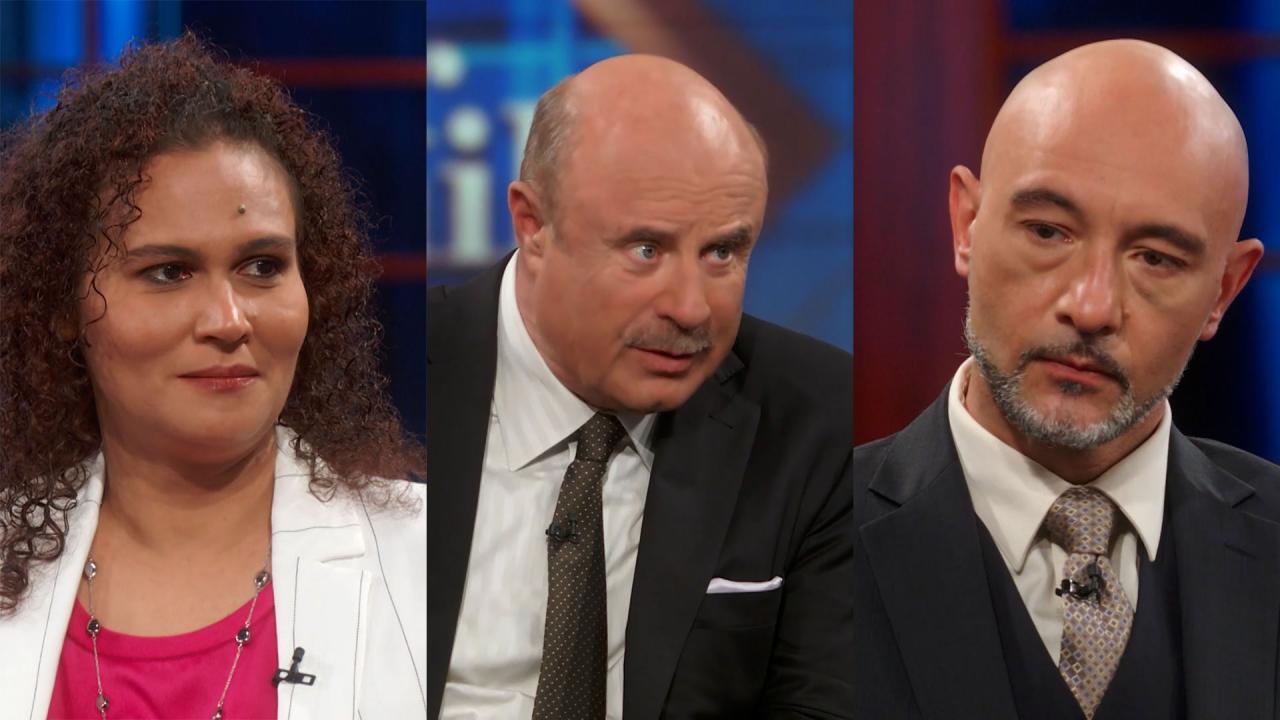 Advice For Couple At Odds Over Allegations In Their Relationship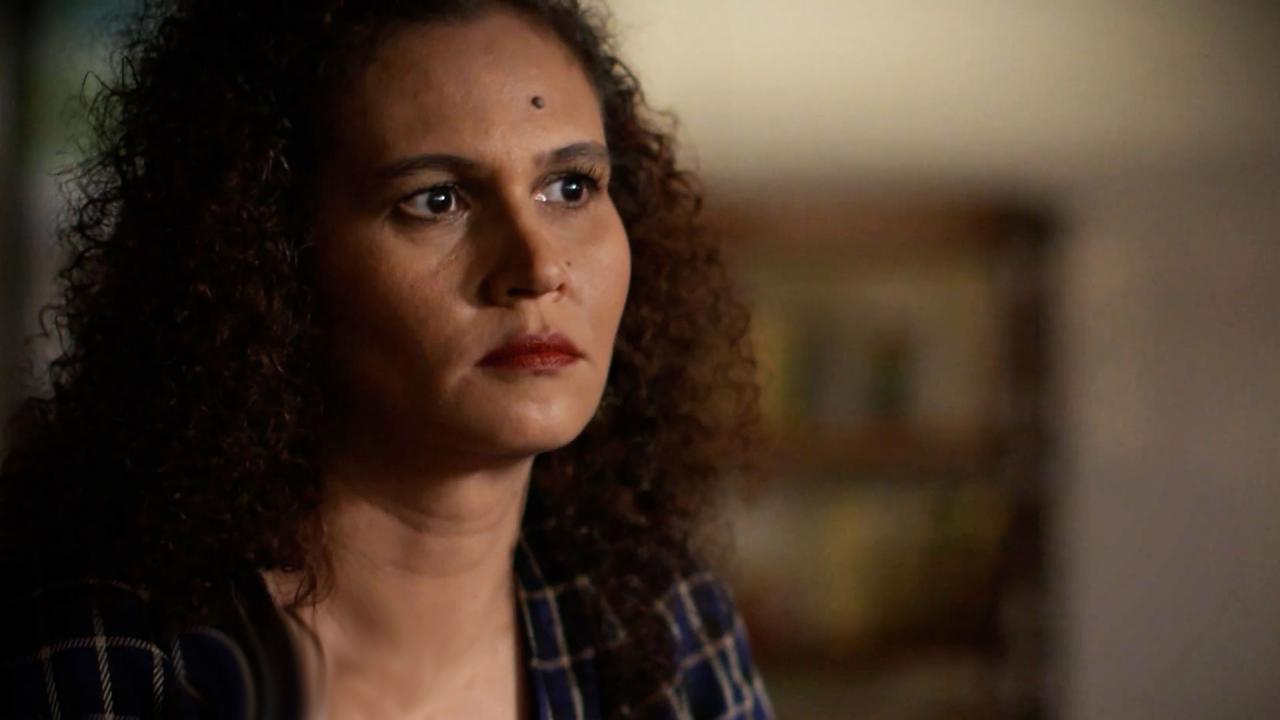 'I Am A Prisoner In My Own Home,' Woman Says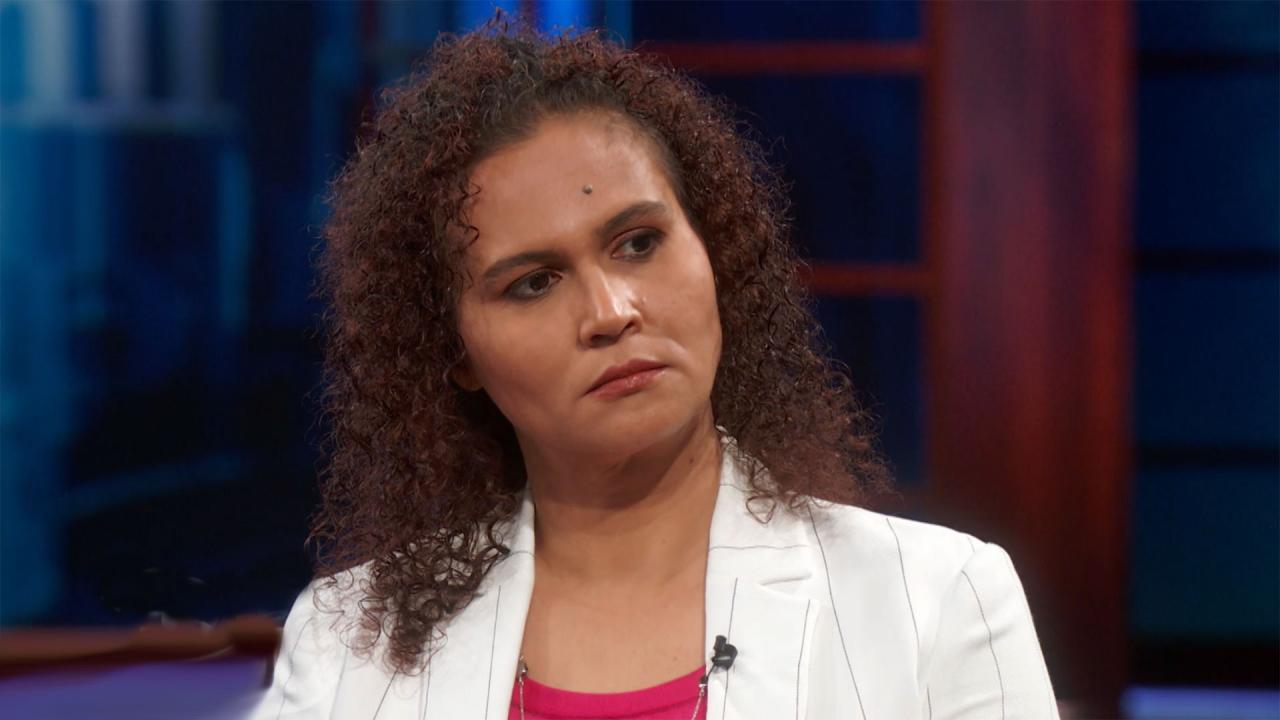 Woman Whose Boyfriend Accuses Her Of Having Used Cocaine Receive…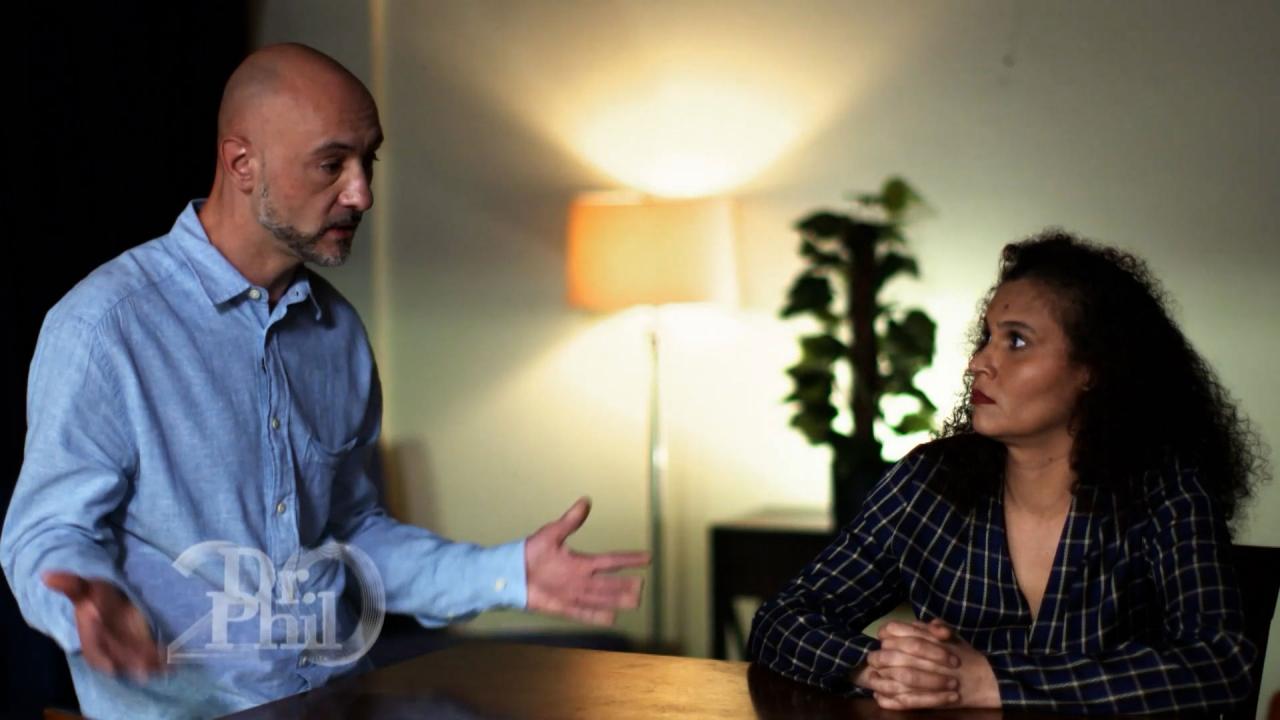 Man Claims Girlfriend Posts Ads On Dating Sites, Meets People Fo…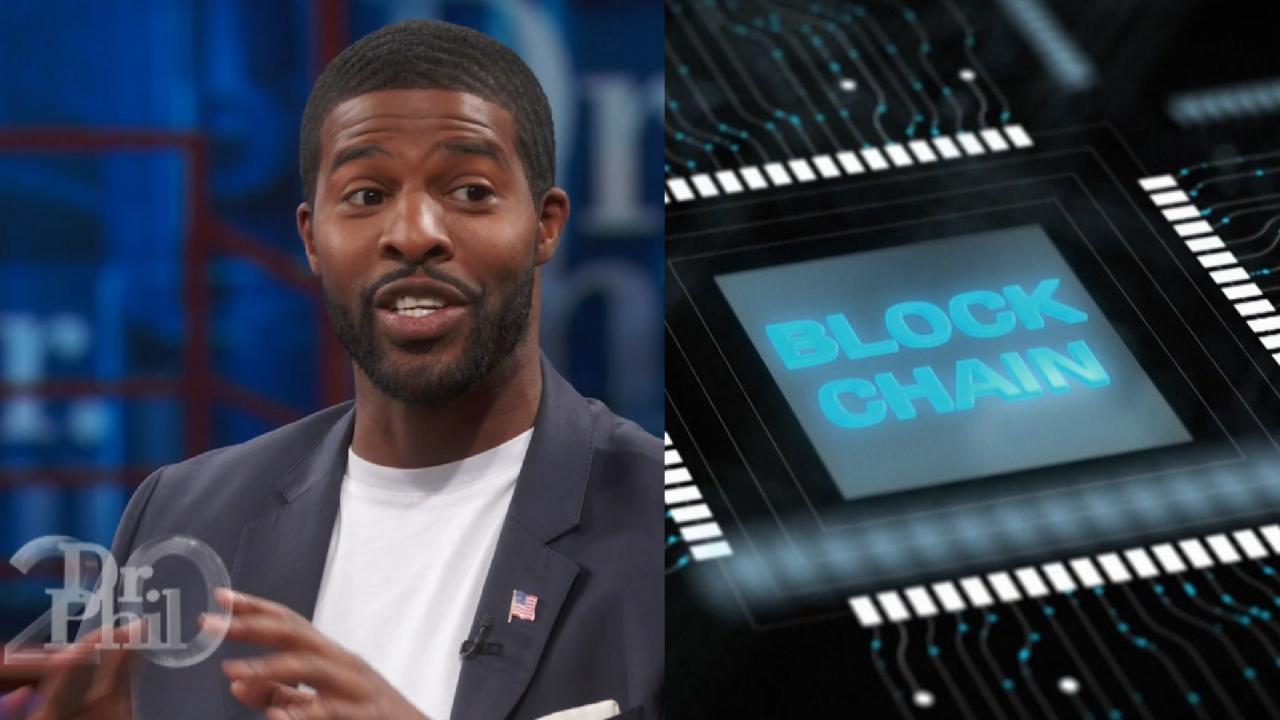 Why A Blockchain Consultant Says Bitcoin Has 'Empowered' His Life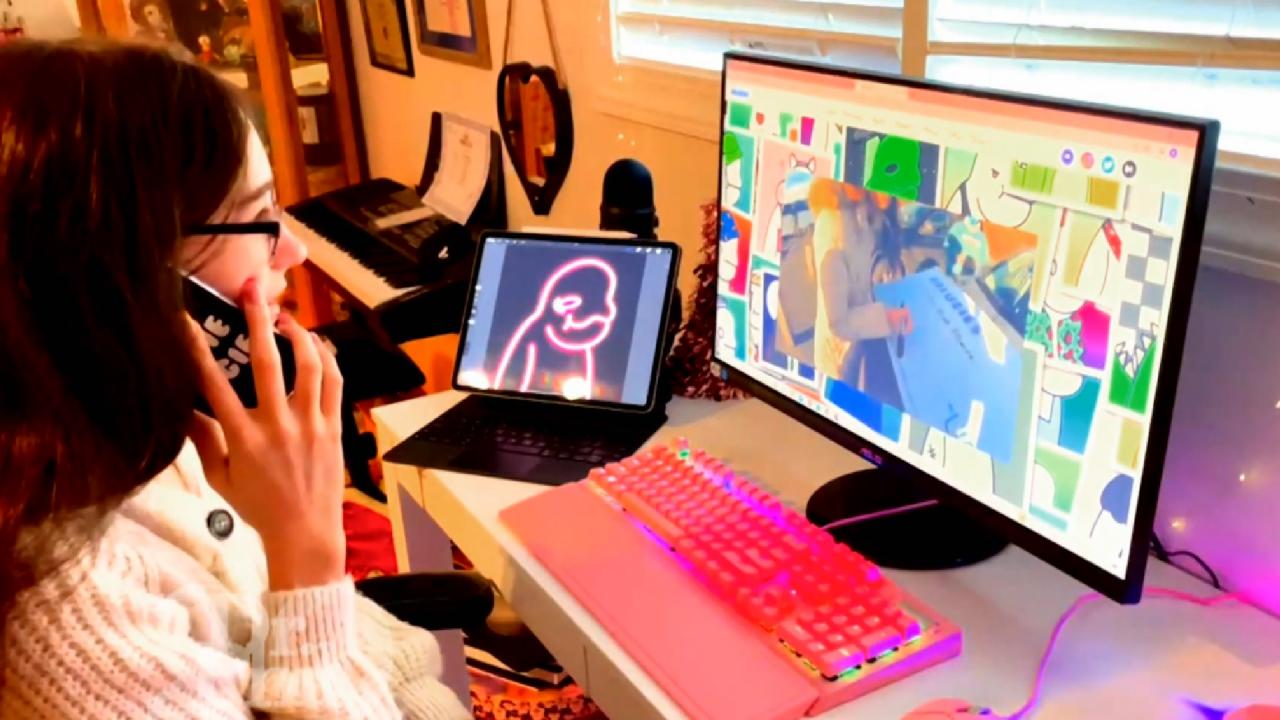 'Cryptocurrencies And NFTs Offer An Opportunity That Anyone Can …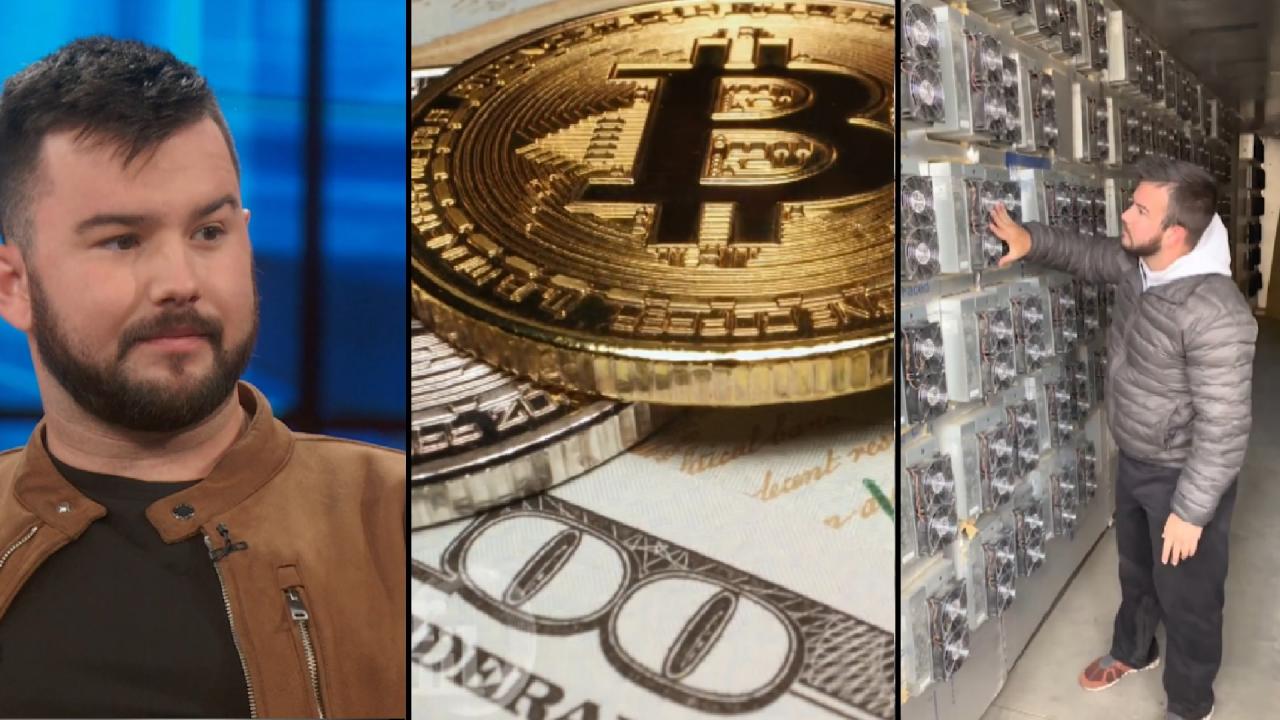 'Crypto Is Leveling The Playing Field Between The Haves And The …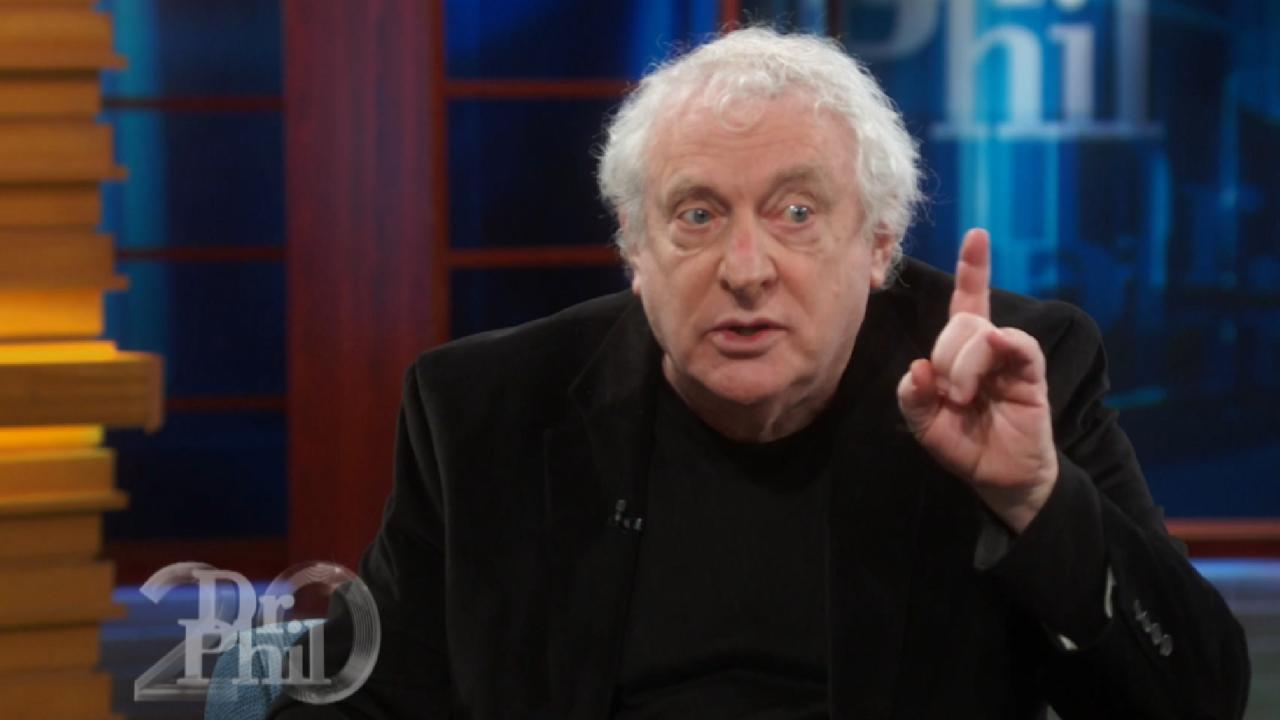 'It Is Not A Currency, It Is Not An Investment – It's Gambling,'…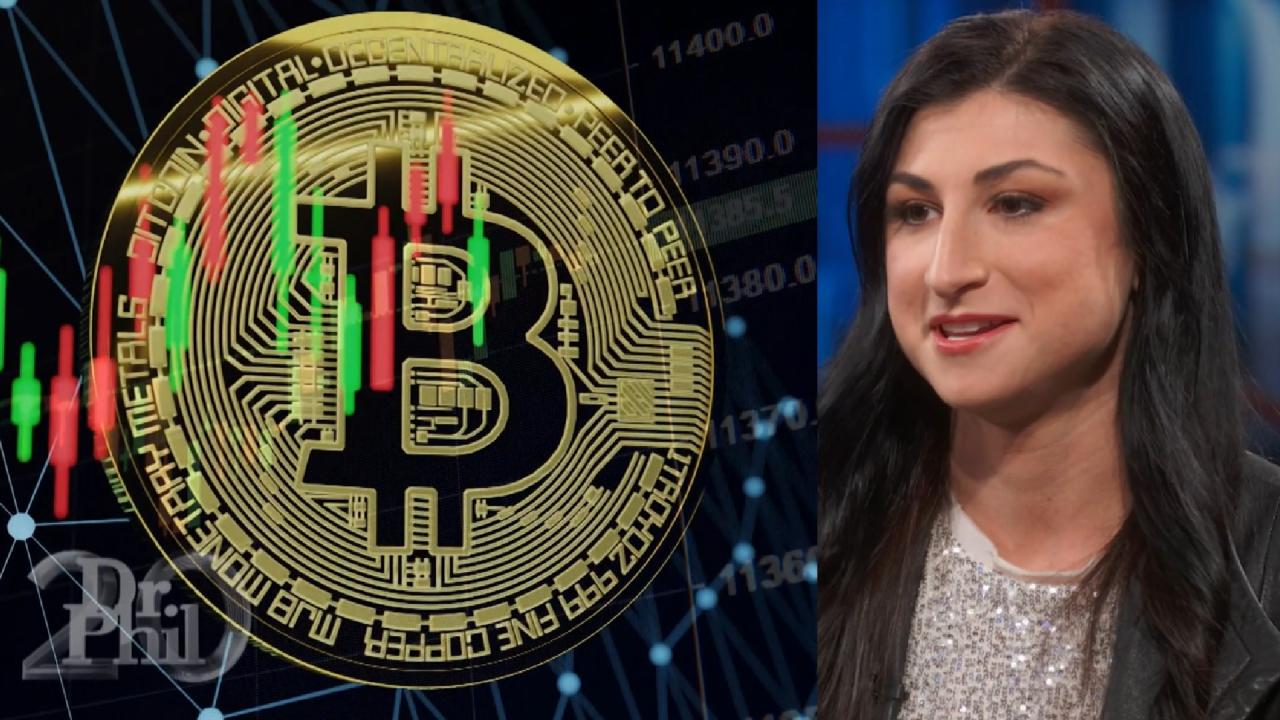 Bitcoin Trader Calls Cryptocurrency An 'Antidote' To Inequality …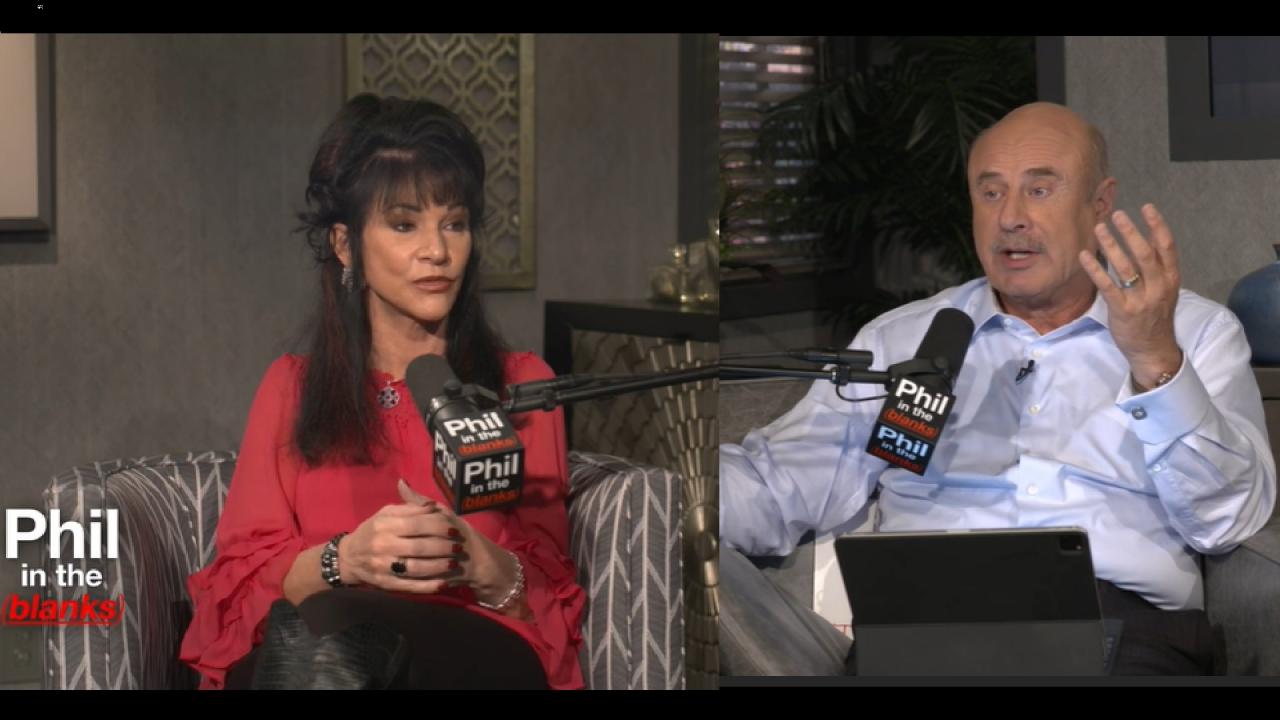 Judge Rosemarie Aquilina: The Future of Justice Part 1- 'Phil In…
Out of the Cult Follow-Up
Dr. Phil follows up with a family whose story captivated viewers. Fourteen siblings say they suffered horrific beatings and molestation at the hands of their own father, who claimed to be the Messiah. The oldest daughter, Jeanne, says she was not only abused by her dad, but was forced to brutally beat her younger brothers and sisters to please their controlling patriarch.
The Conflict Continues
After the show, the relatives say they made great strides toward reconciliation, but tension and resentment still exist. Miriam and Sarah say Jeanne doesn't physically abuse them anymore, but they still feel hurt by her constant judgments.
"Jeanne believes that we are the devil."
---
A Religious Extremist?
Nathan says his sister, Jeanne's, conservative ways are dividing the family. He says she criticizes everyone's lifestyle, and she reminds them of their domineering dad. Jeanne says she bases her life on the scriptures and just wants her siblings to set higher standards.
Tempers flare as the siblings confront Jeanne onstage.
---
On the Outs with Her Sisters
Another sister, Dawn, was recently diagnosed with a brain tumor. Although her surgery was successful, she says her sisters, Sarah and Miriam, didn't encourage her recovery.
Will the family be able to heal the wounds of the past and move on?
Extra Content
Dr. Julie Nise
relationshipanswer.com

Dr. Gant Ward

Dr. Jenny Gessler
Women's Center of Brevard County, Florida

Kelly McDaniel

Marcey Gold