Amazing Weight Loss Reveals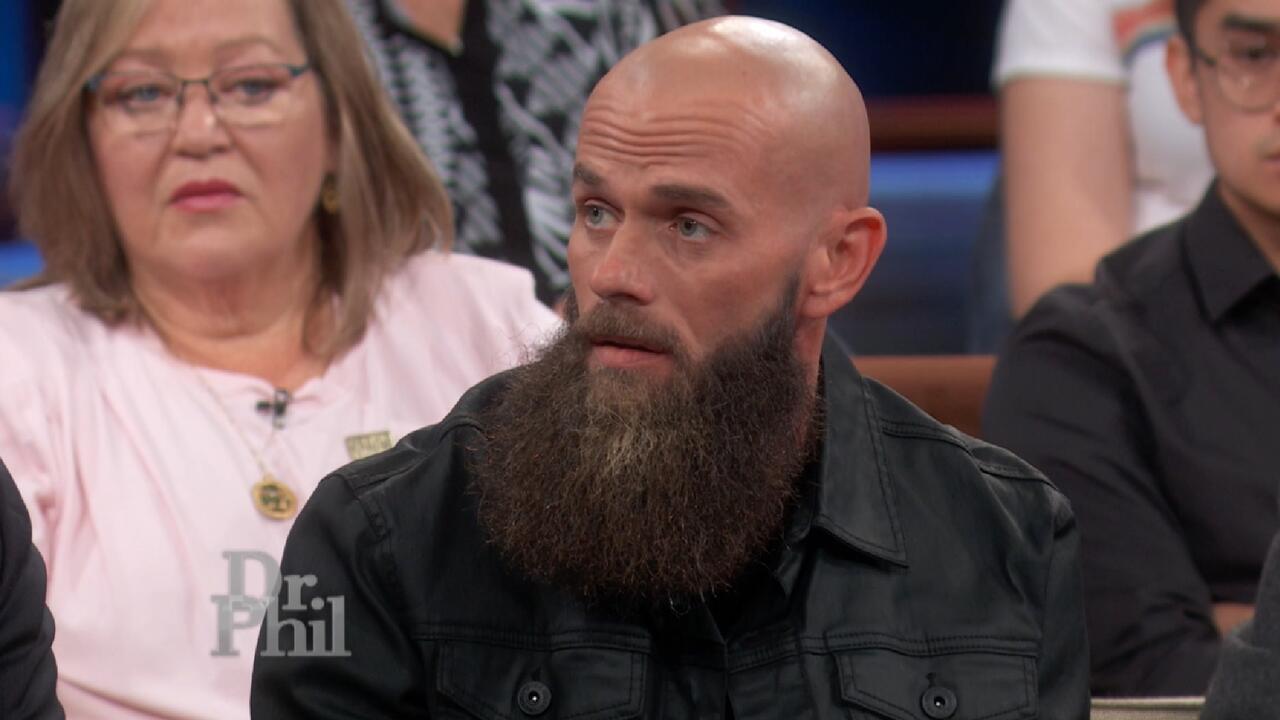 Reformed Drug Dealer Says Fentanyl Crisis Isn't An Epidemic, 'It…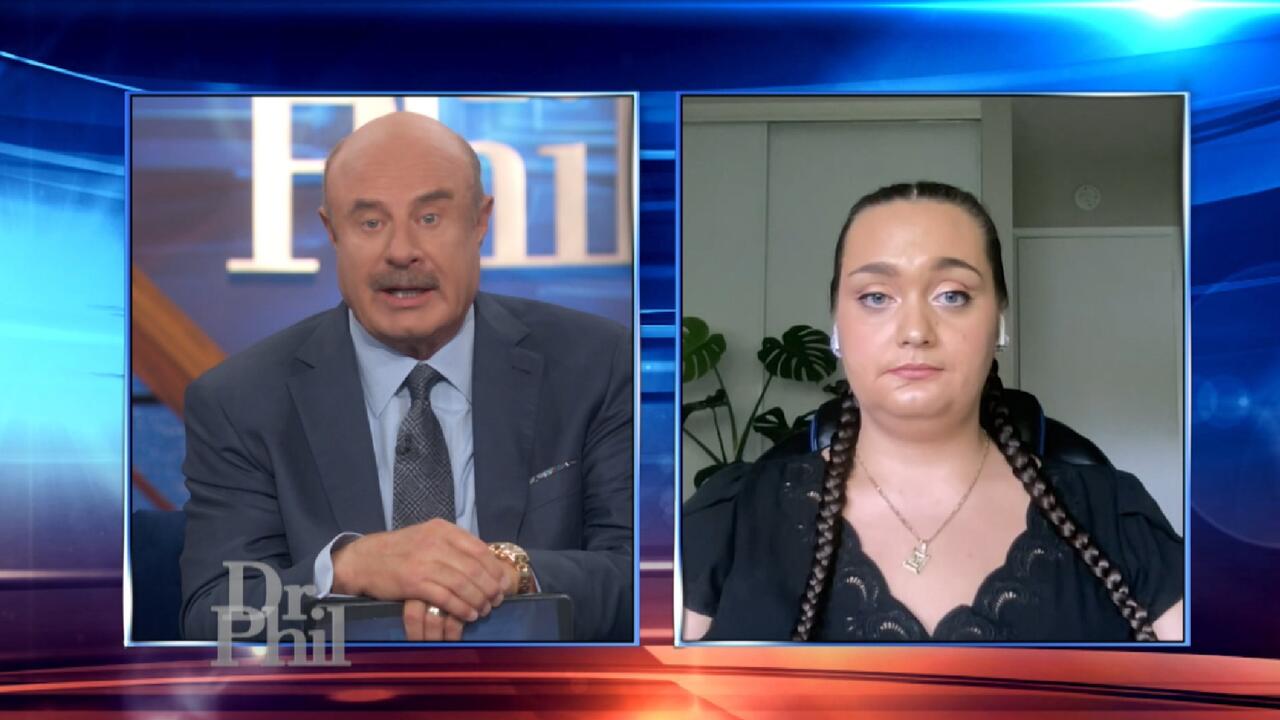 'You Want To Stop, But Your Body Won't Let You,' Says Woman Who …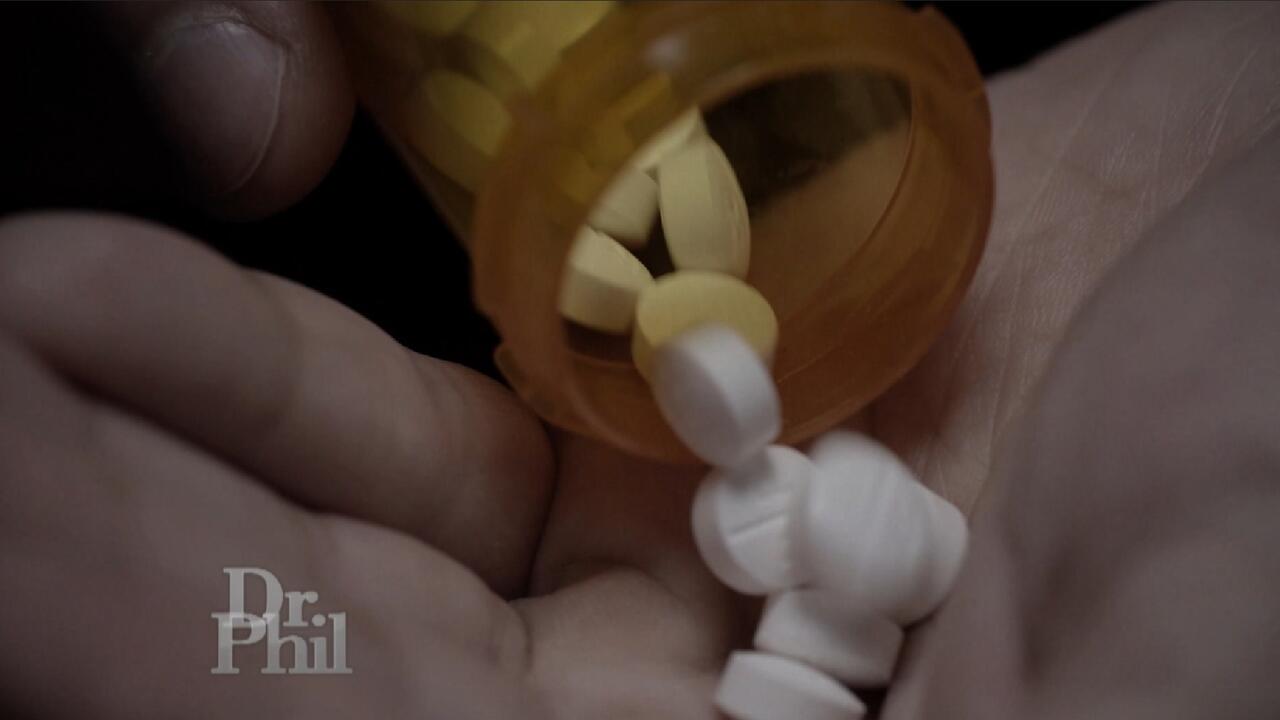 Are 'ISO' And 'Pyro' Replacing Fentanyl As America's Deadliest D…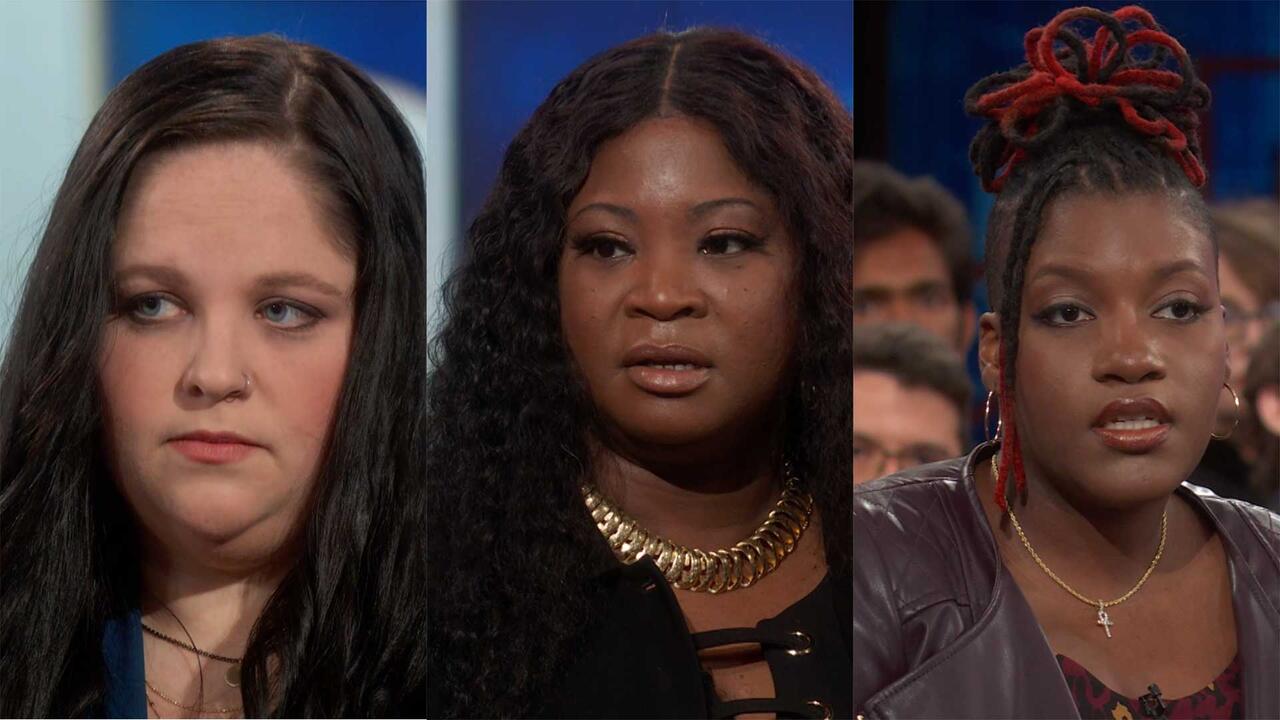 Woman Meets Family Members Of Men Who She Believes Killed Her Fa…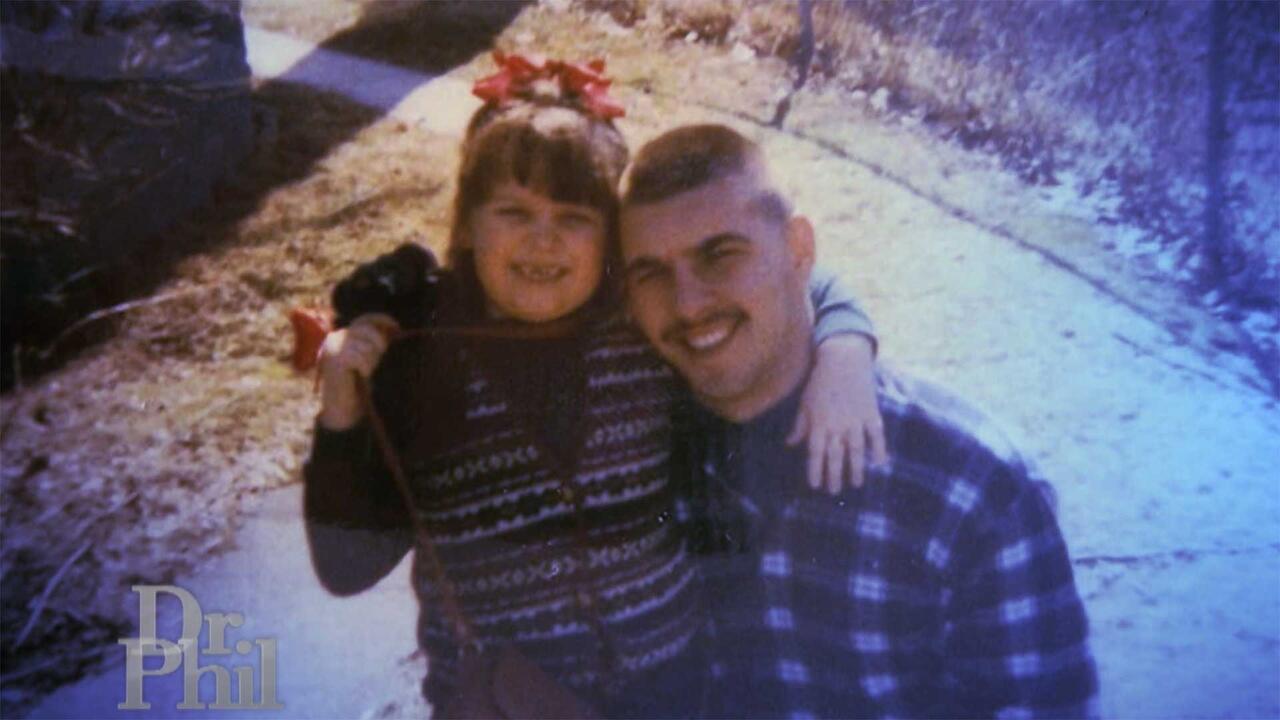 Woman Whose Dad Was Murdered When She Was 8 Says The Right Men A…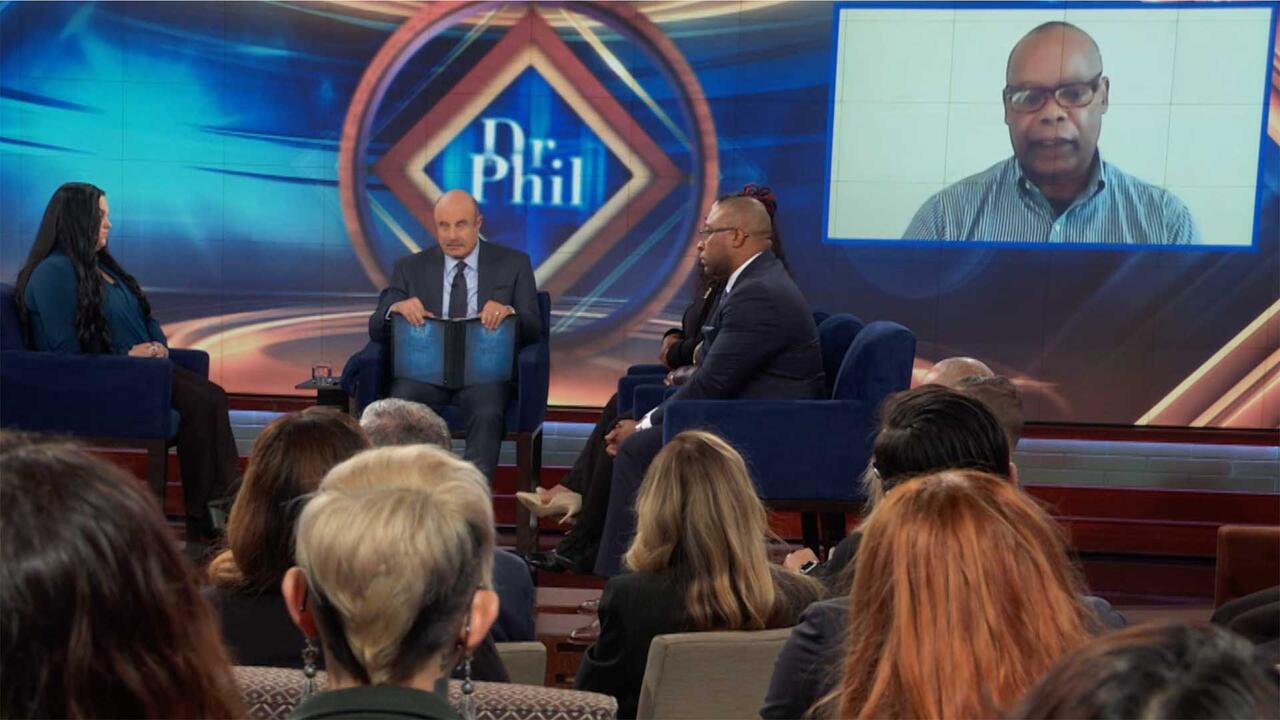 Former Police Chief Says He Believes He Knows Who Killed Officer…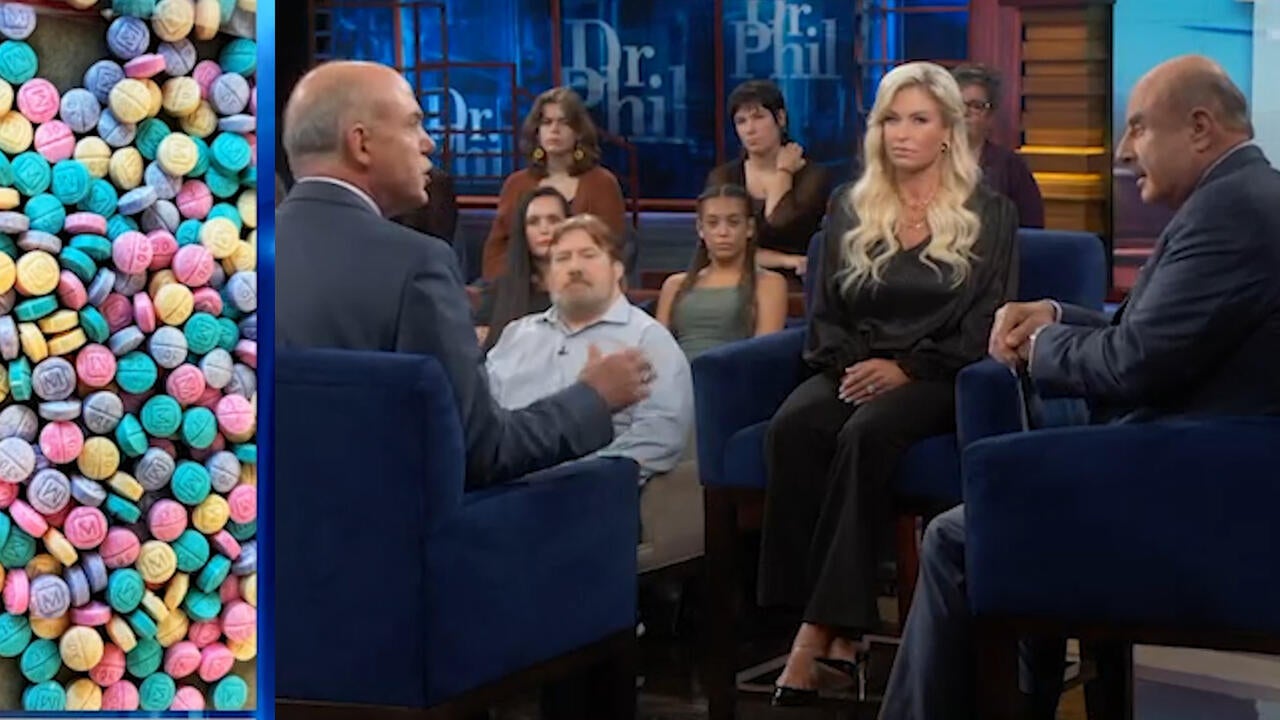 Laced, Lethal and Killing Our Children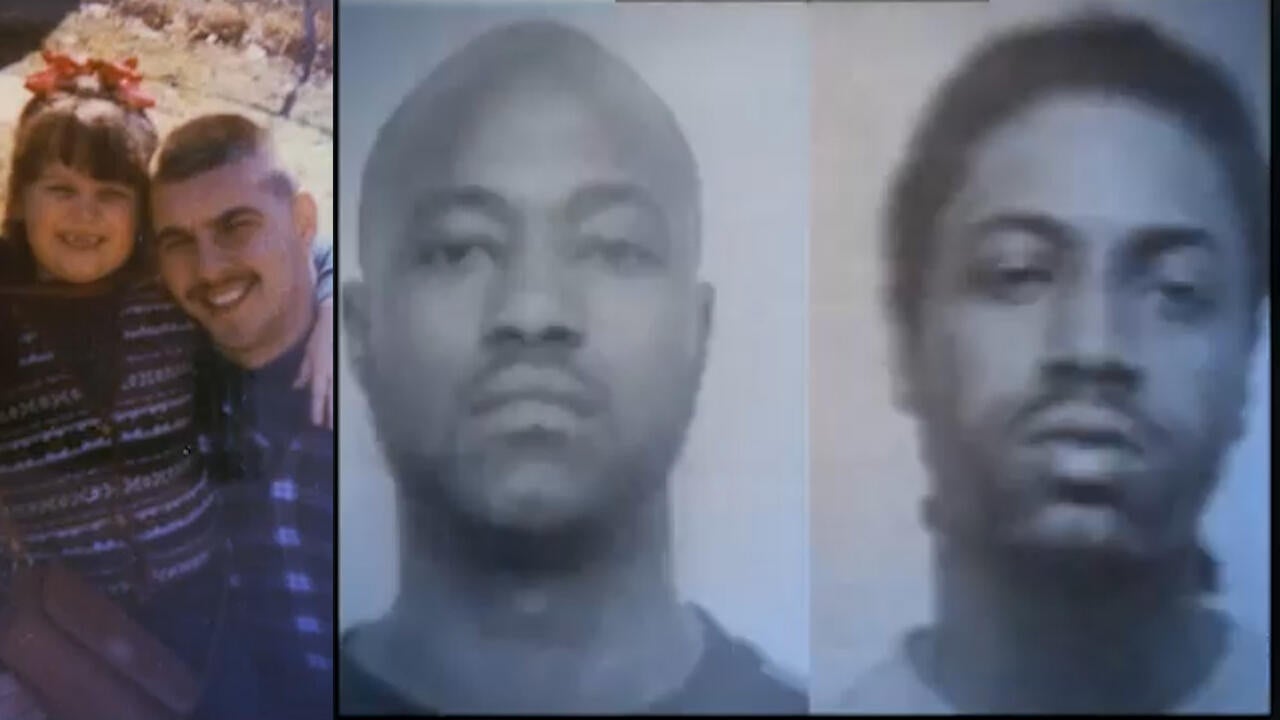 Not Guilty of Murder But Sentenced to Life
Amazing Weight Loss Reveals
Two teams on Dr. Phil's Ultimate Weight Solution challenge are back to show off their remarkable progress. Twins Joe and Lauren, and college roommates Annette and Emilie have lost a combined 200 pounds in just four months! Learn The 7 Keys to Weight Loss Freedom so you can join them in their journey.
Best Friends Again
Lauren often directed her anger at her twin brother, Joe, and Joe had a hard time standing up for himself. Both of them loved to rib each other about their weight. Now, Lauren says she got rid of all her fat clothes and is in her sexy black dress again. And, Joe says he's really got some guns on him now!
---
Sibling Conflict
Scott, 20, and Misty, 25, are siblings who see themselves in Joe and Lauren. They often tease and ridicule each other about their weight. Misty's yo-yo dieting has brought her to over 200 pounds, and Joe says his weight has been a slow climb to 280 pounds since quitting football six years ago.
Are they up for Dr. Phil's challenge?
---
The Workout Queens
College roommates Annette and Emilie loved fast food and often sabotaged each other's weight loss efforts. Now, Annette is in such good shape, she joined a track and field team at her college, and Emilie has dropped five pants sizes!
See their amazing transformations! And, Katie Wagner checks in.
---
Fighting Words
The other four teams in the challenge send in their words of warning to Joe, Lauren, Annette and Emily.
"We're going to kick your butts!"