Scary Trends: Is Your Child at Risk?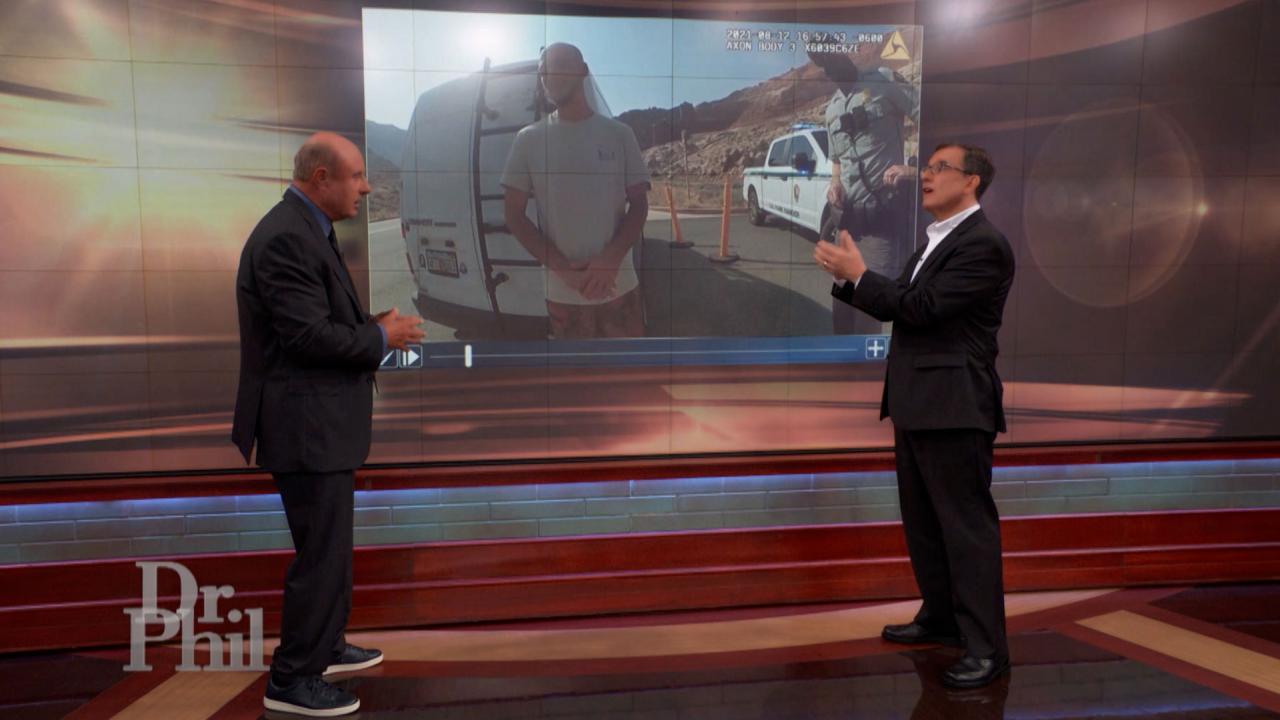 Body Language Expert Analyzes One Of The Last Videos From When G…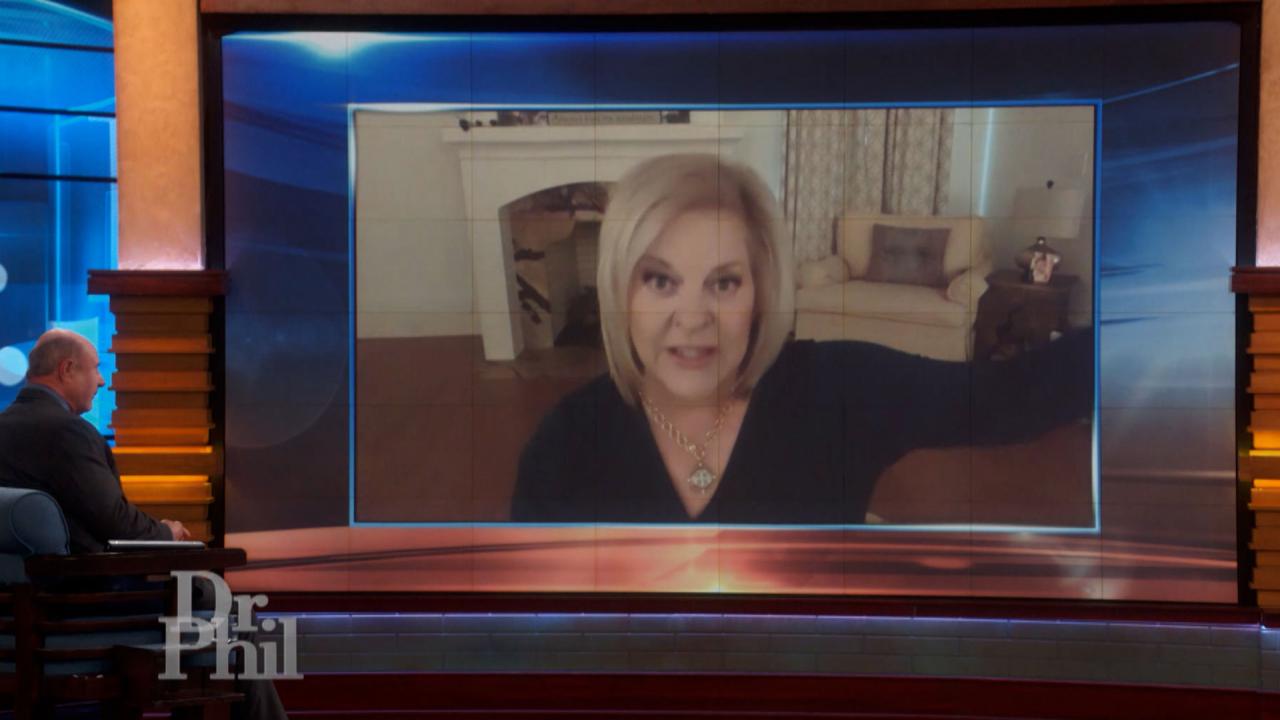 Nancy Grace Raises Questions About Brian Laundrie's Disappearanc…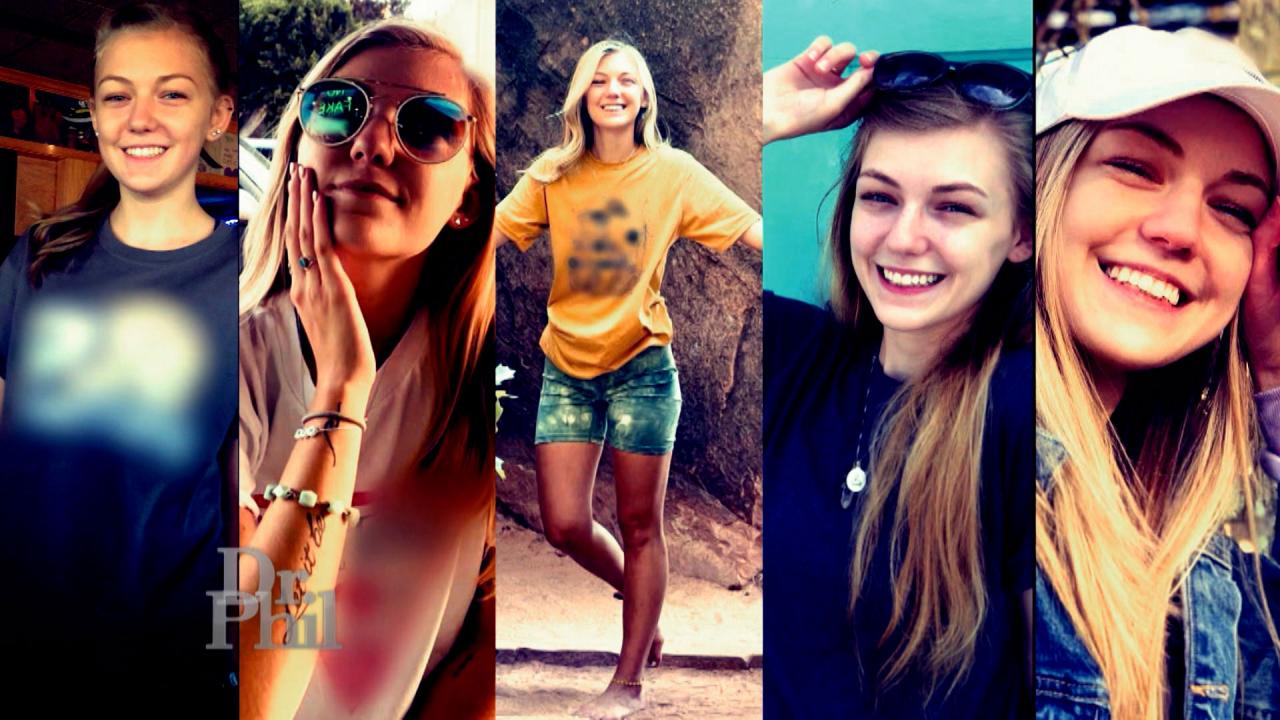 Remembering Gabby Petito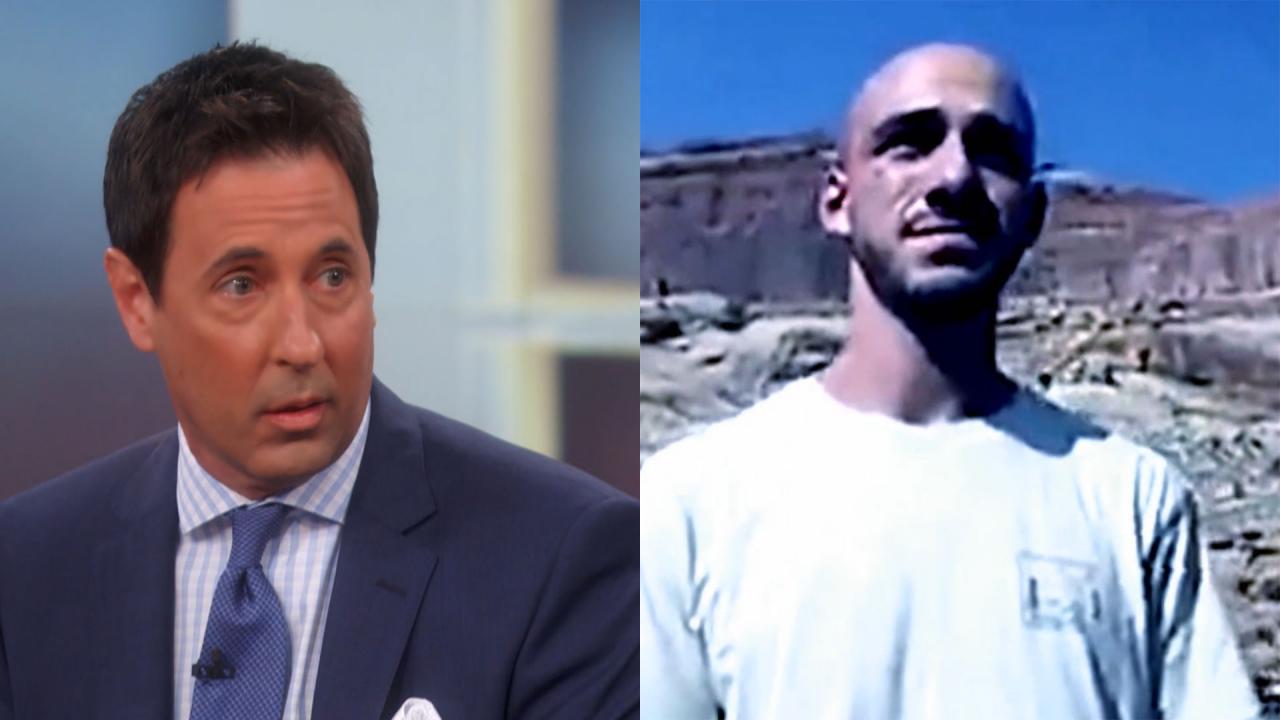 A Defense Attorney On Why Brian Laundrie Might Have Chosen Not T…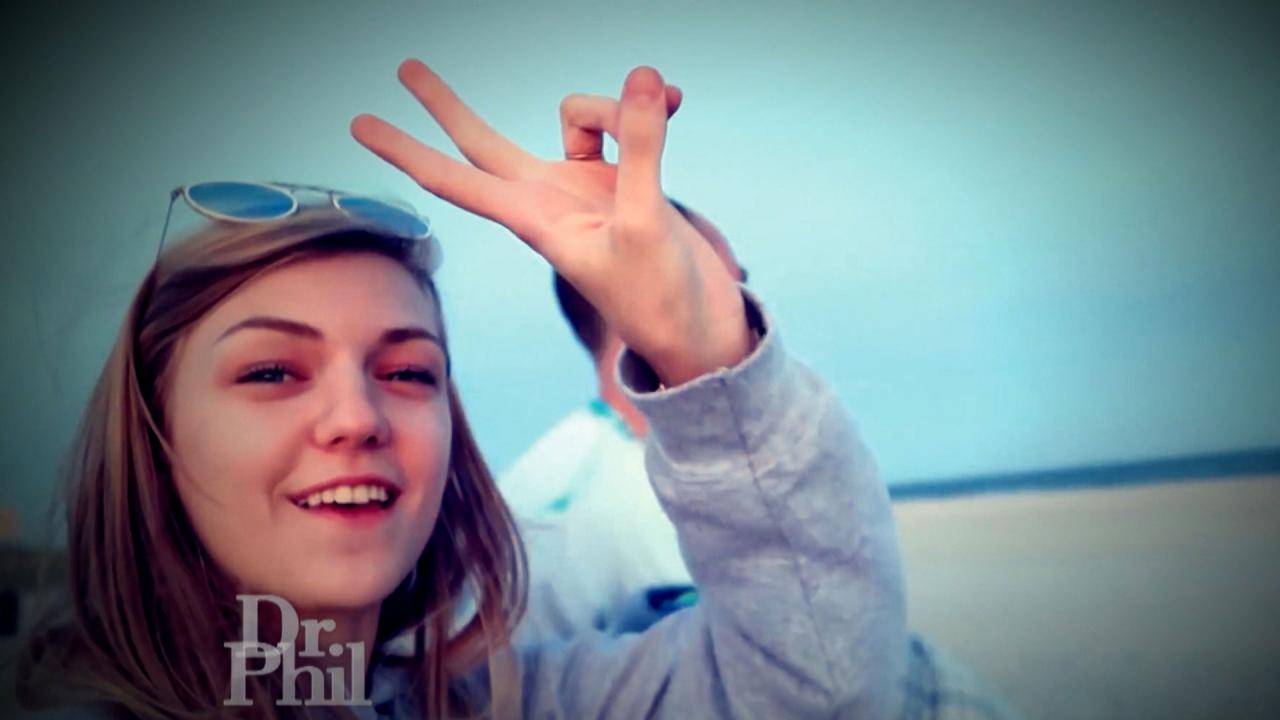 What Happened To Gabby Petito – And Where Is Brian Laundrie?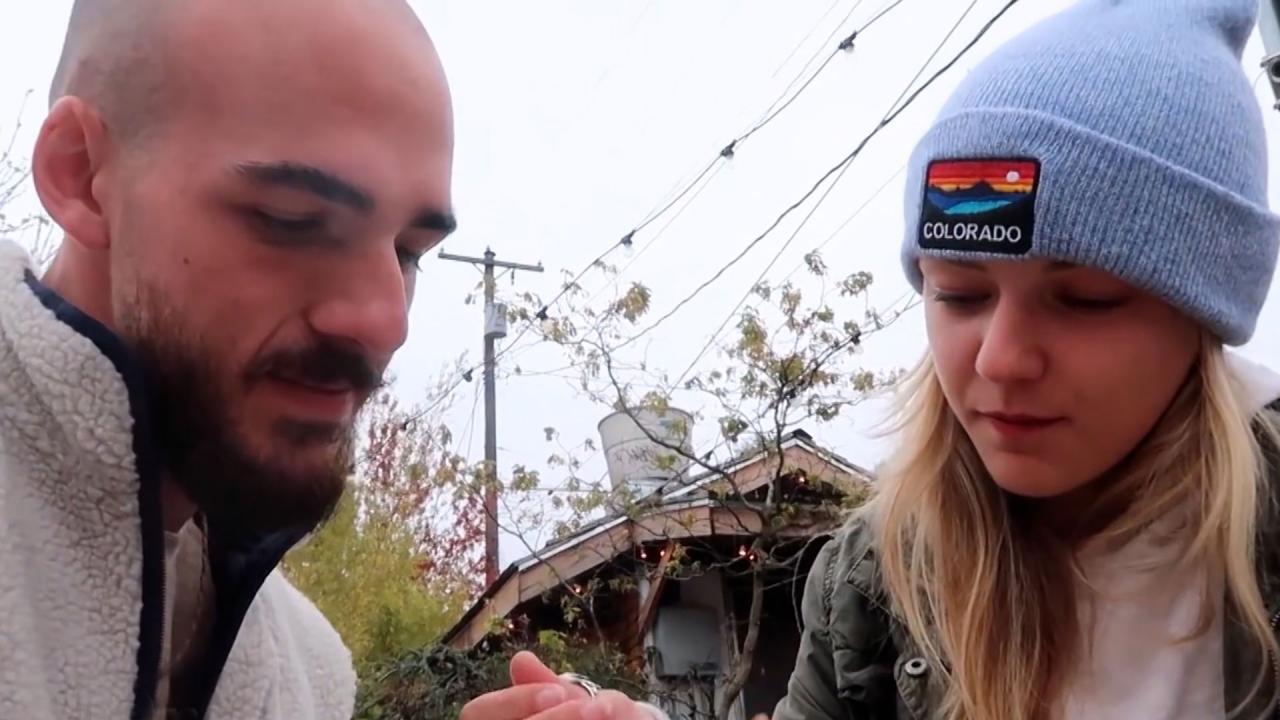 Gabby Petito's Friend Speaking To Reporter Claims Brian Laundrie…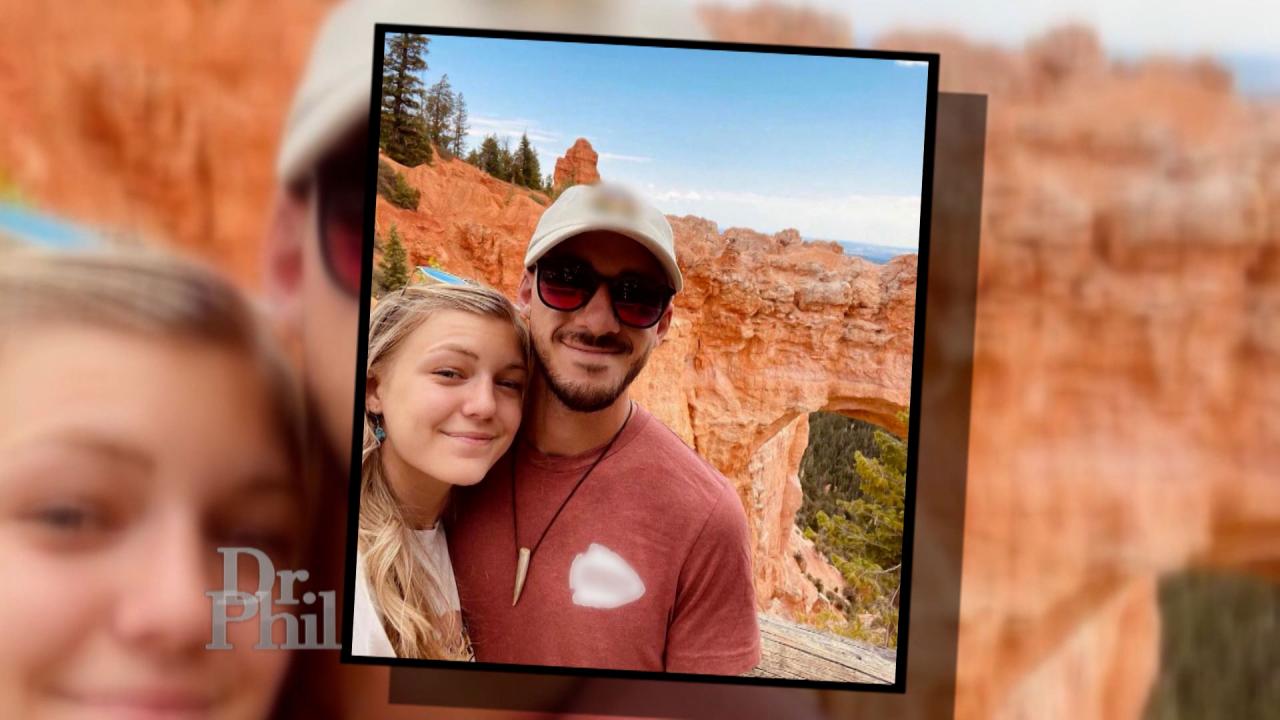 Former Law Enforcement Officer Says Brian Laundrie 'Shouldn't Ha…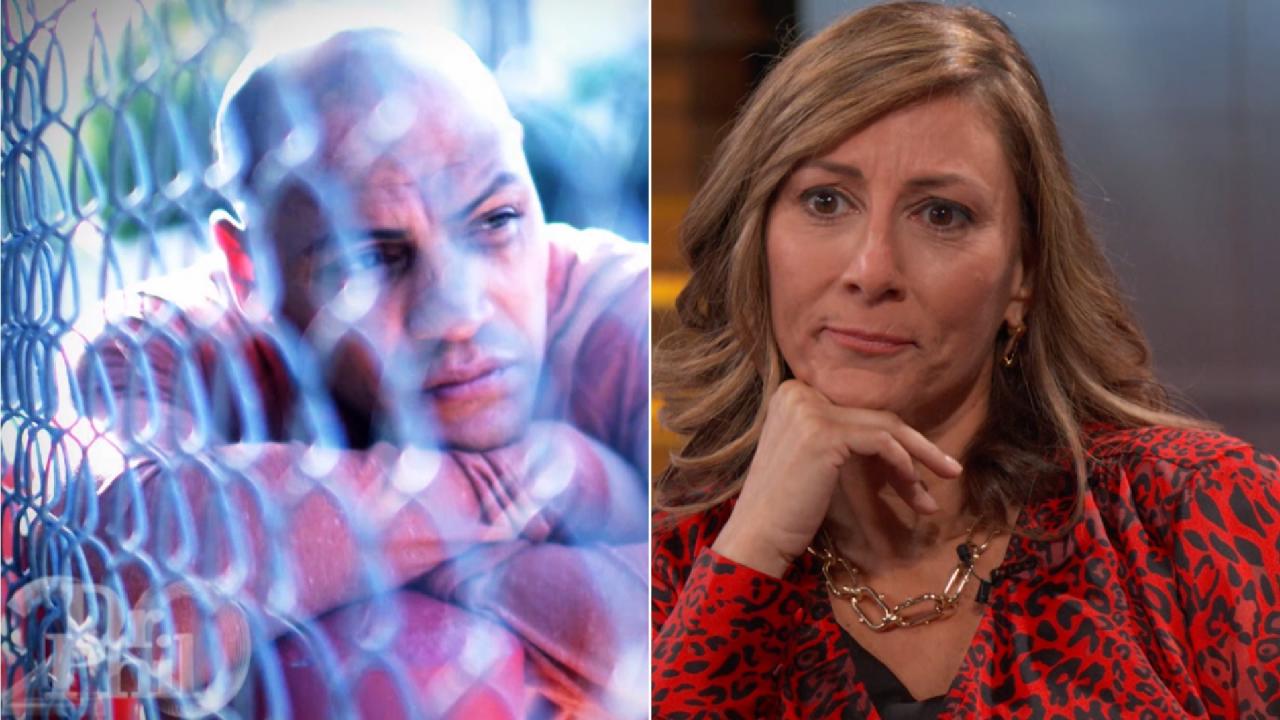 'I Knew What I Was Getting Into,' Says Fiancée Of Man Living Wit…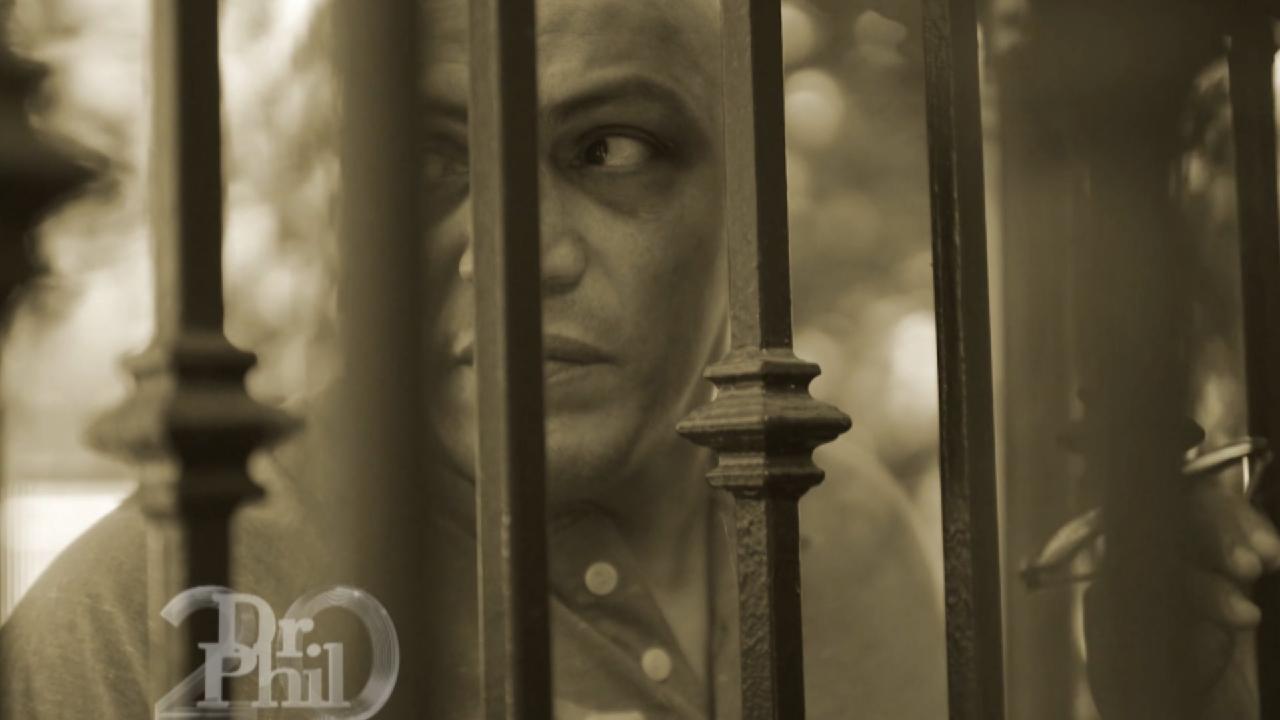 'I'm Worried About My Thought Process,' Says Boxer With Traumati…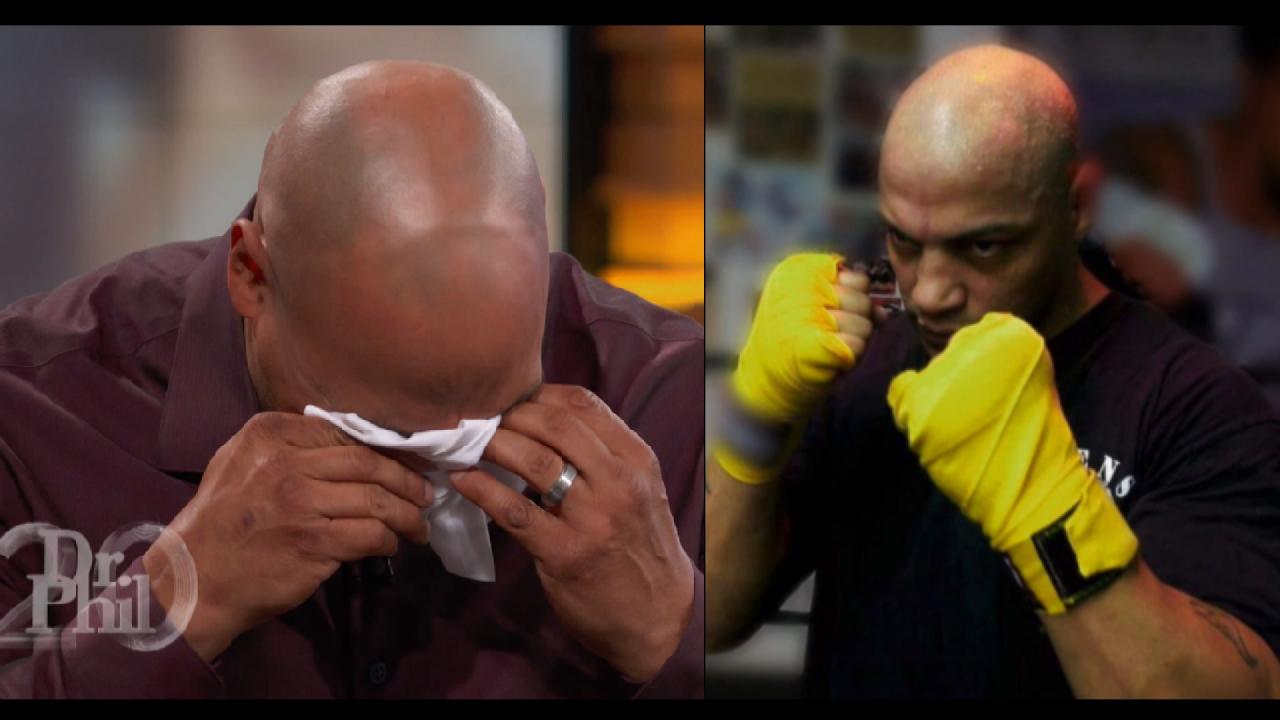 What A Former Boxing Champion Says Makes Him Want To Hurt Himself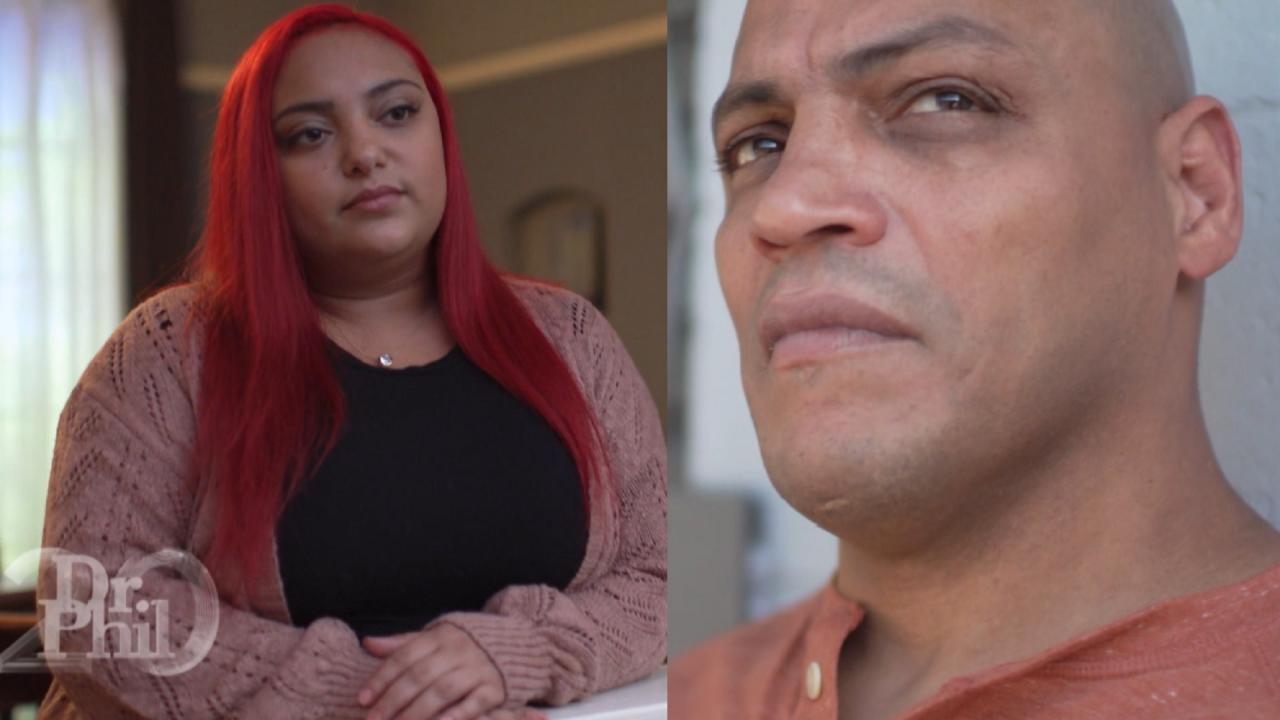 'He Says He Has Abandonment Issues, But He Put That On Me,' Says…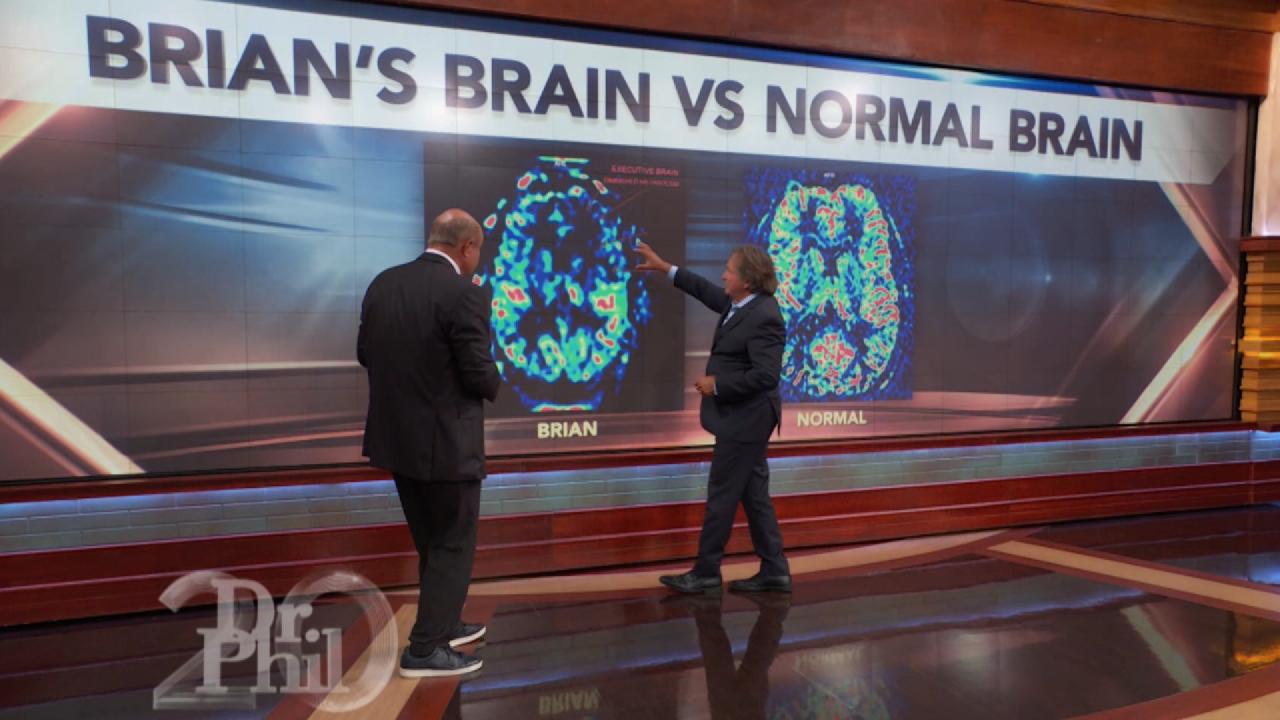 A Look Inside Traumatic Brain Injury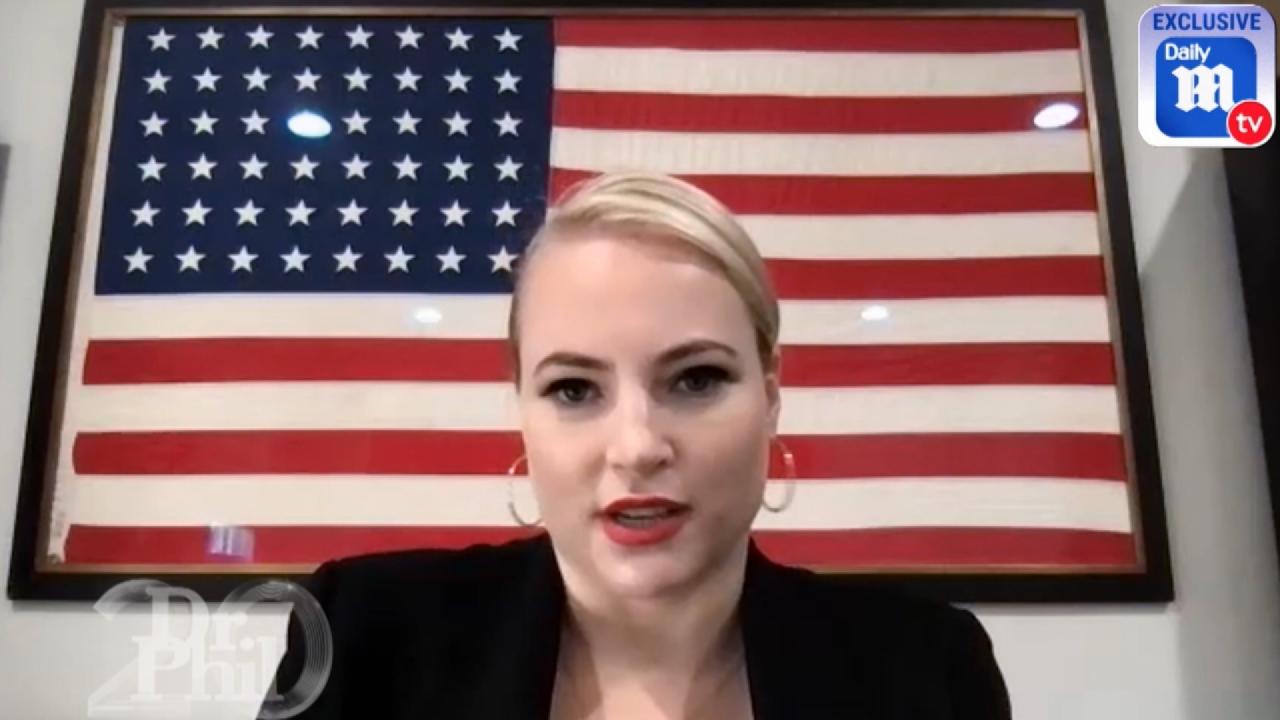 'I Just Couldn't Say No,' Says Meghan McCain About Joining 'Dail…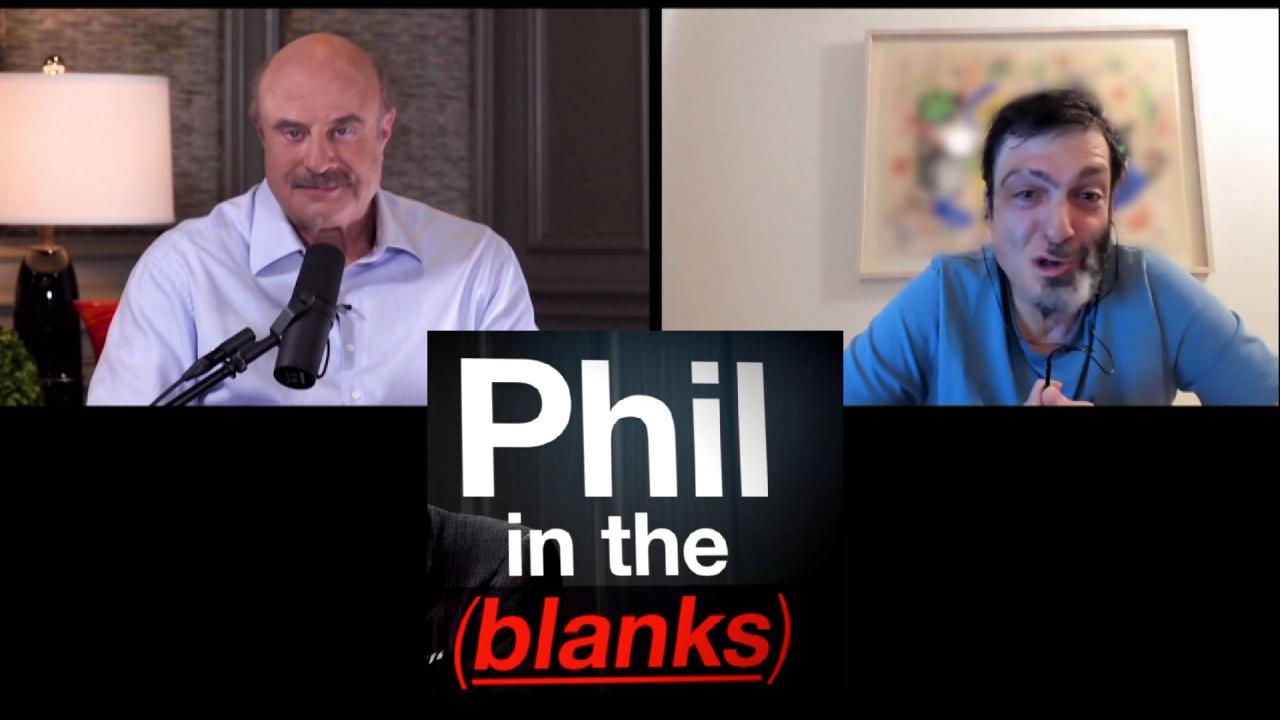 What Controls Your Decisions May Shock You (Part 1) – Next 'Phil…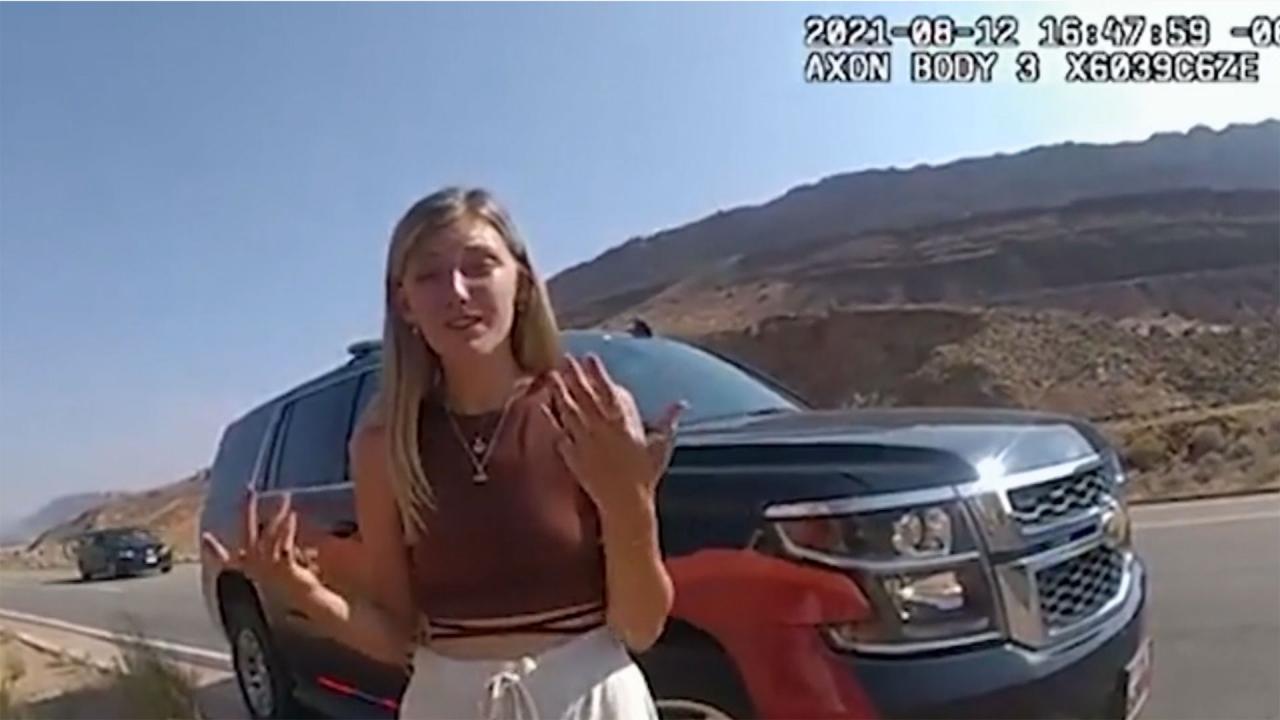 Dad Of Gabby Petito Reacts To Bodycam Video Of The 22-Year-Old T…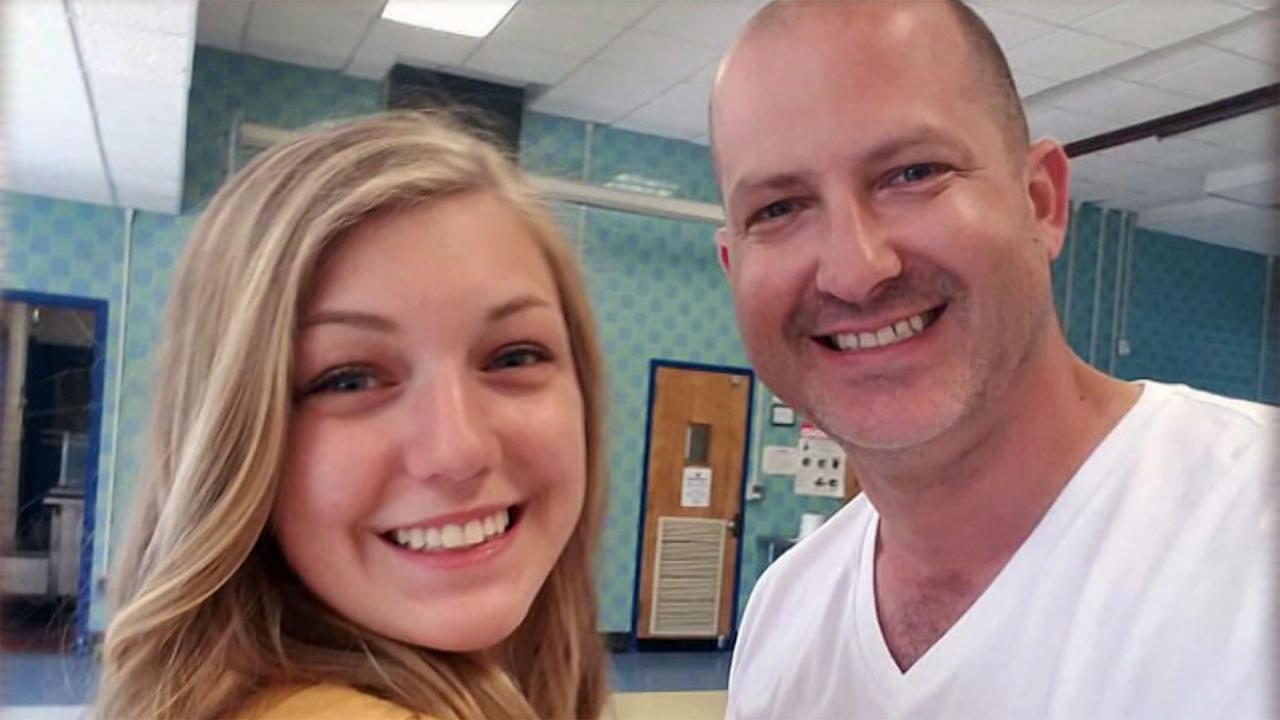 'I Believe Something Bad Happened,' Says Gabby Petito's Father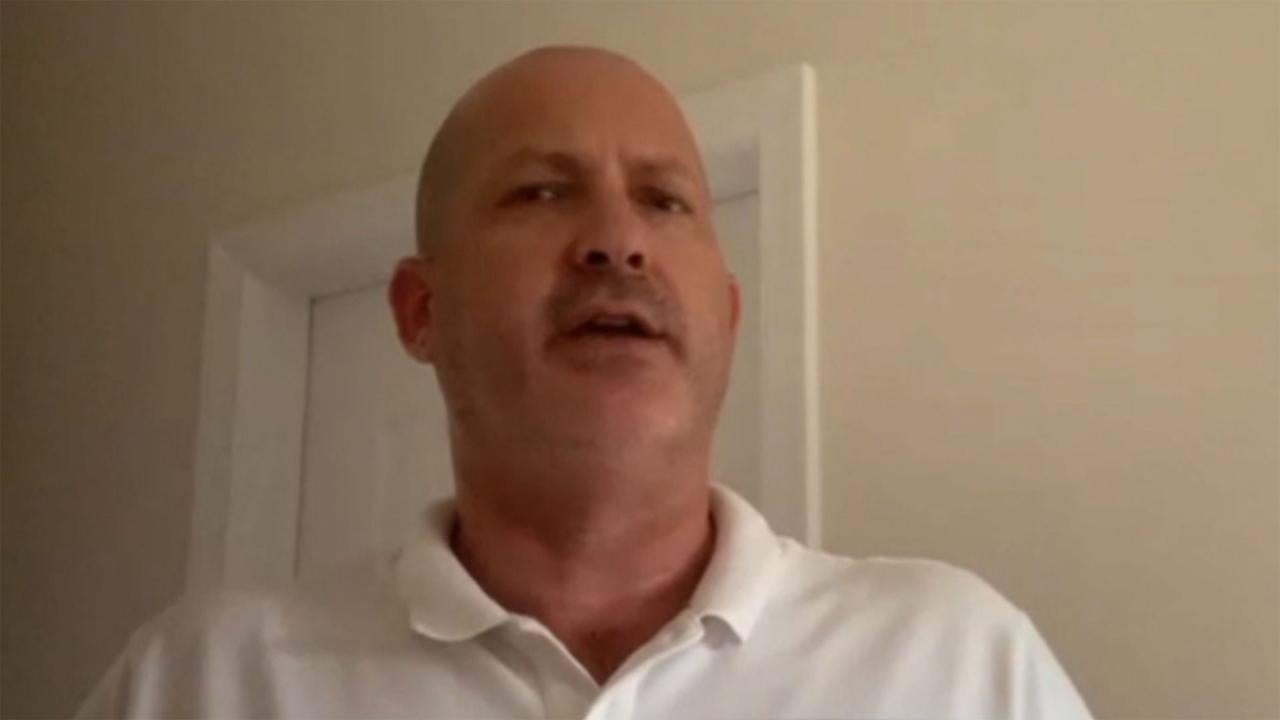 'I Screamed,' Says Gabby Petito's Father Upon Learning Her Fianc…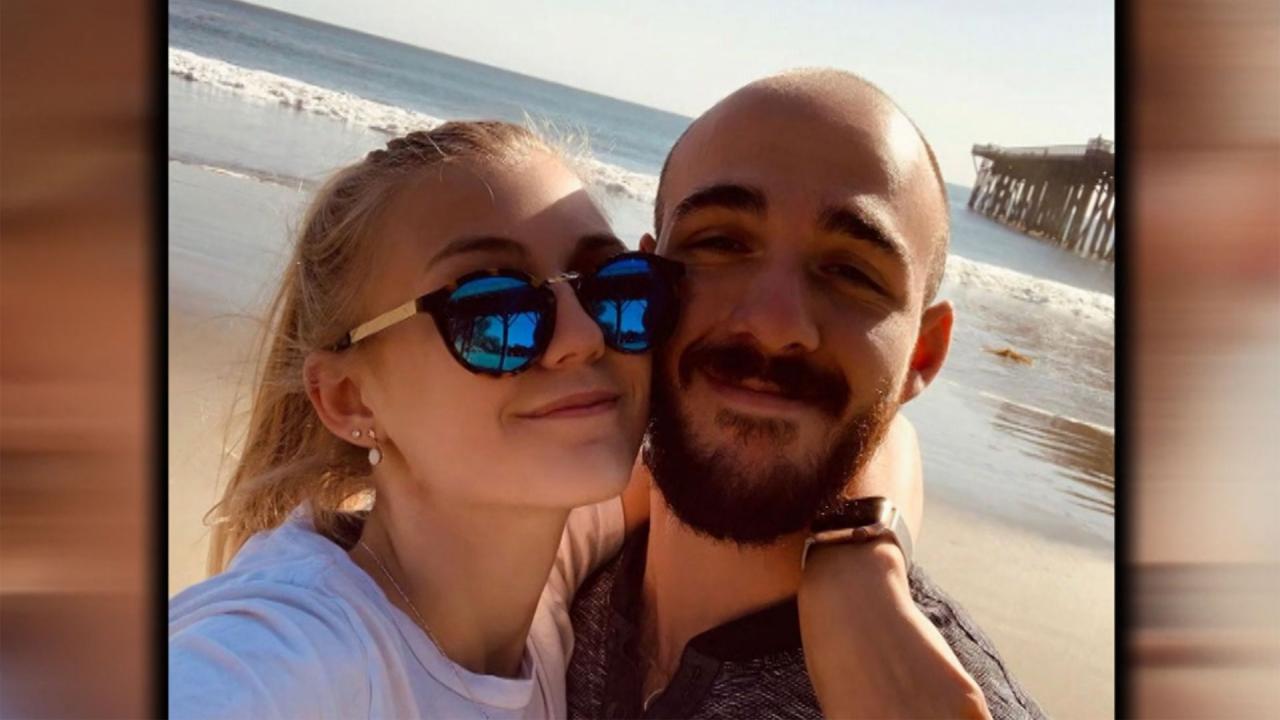 Gabby Petito's Dad Questions Her Fiancé, Brian Laundrie's, Behav…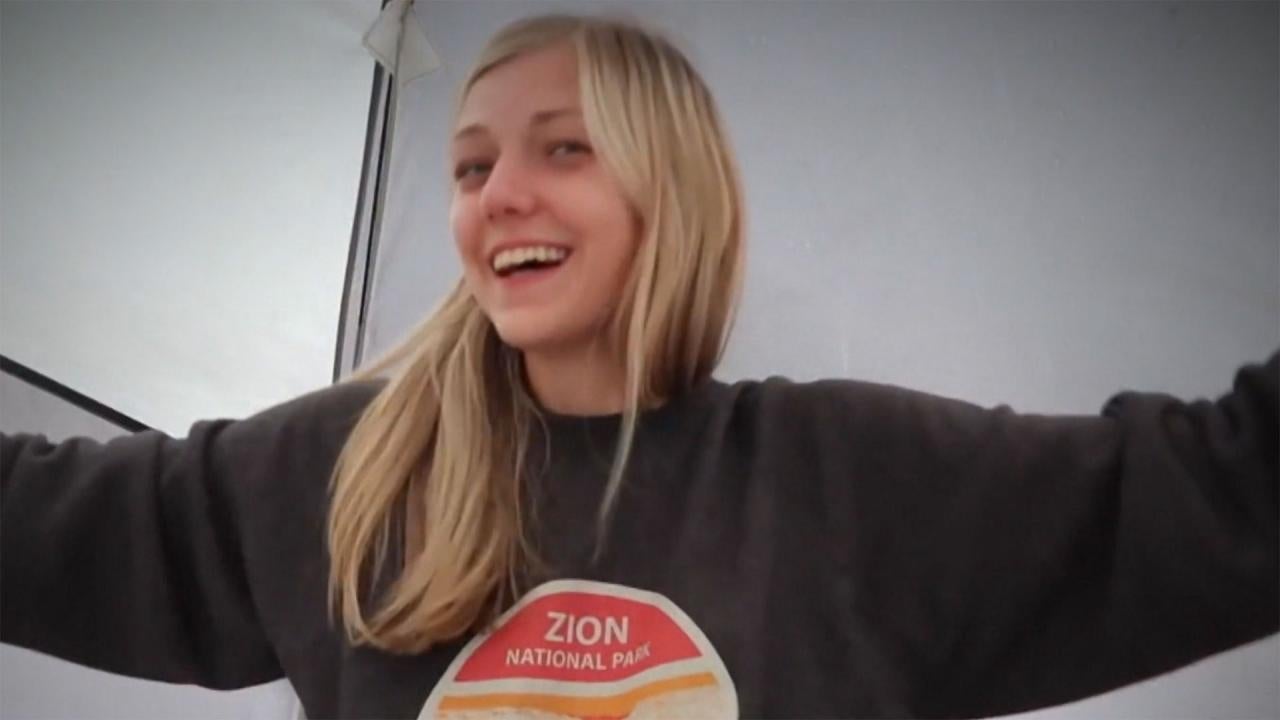 22-Year-Old Gabby Petito's Father Says He Has A 'Gut Feeling' Ab…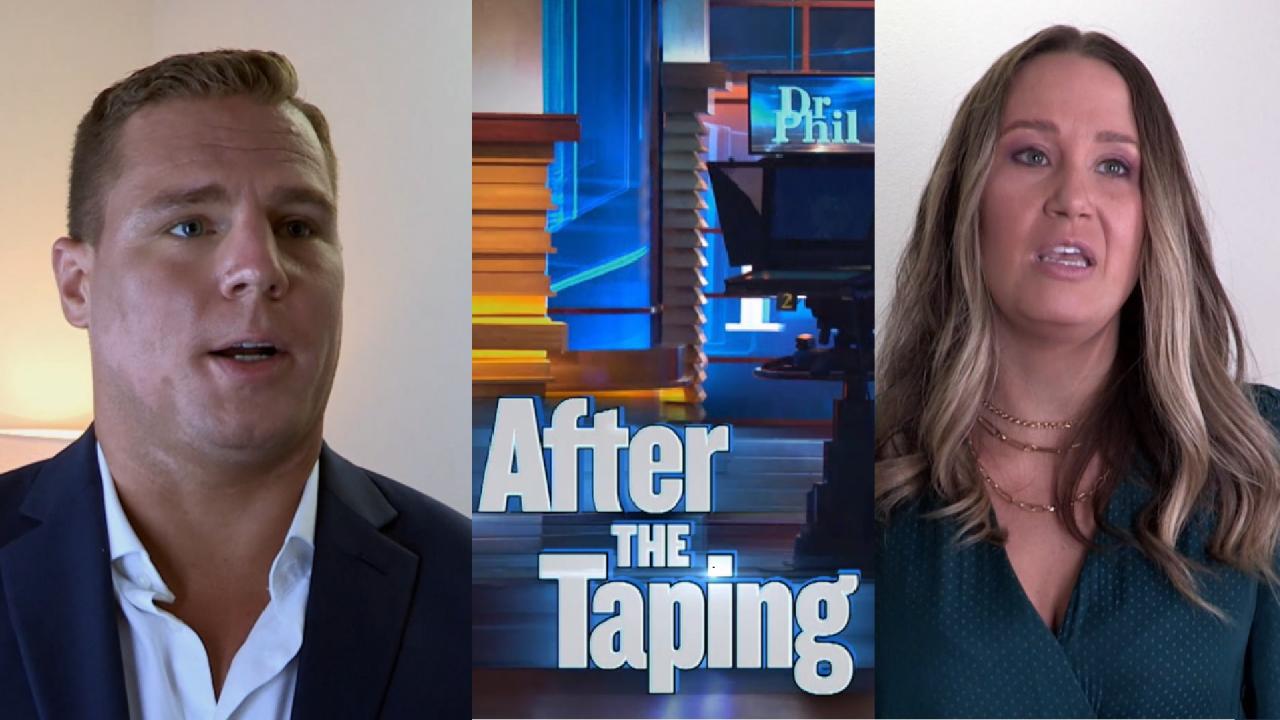 'There Is A Lot Of Work That I Need To Do In Terms Of Therapy,' …
Scary Trends: Is Your Child at Risk?
Sexting, a scary new trend where teens send nude or semi-nude photos via cell phone, is popping up around the country. The authorities are arresting teens and charging them with felonies for distribution of child pornography. If convicted, these teens " many of them typical and wholesome in every other way " could face prison and have to register as a sex offenders. Could your child be one of them? Find out what you need to know to protect your child, and what to do if you suspect sexting is going on under your own roof.
Should Teens Be Prosecuted for Sexting?
Attorney Lisa Bloom, In Session anchor and special correspondent for www.bettyconfidential.com, has been covering sexting news stories. She joins Dr. Phil to share her thoughts about this new, and in some cases illegal, trend.
"Child porn laws were designed to protect kids from adult exploitation."
---
When Sexting Hits Home
Julia recently learned that her 13-year-old daughter, Brittany, texted a provocative photo of herself to a boy, who then forwarded the image to his friends. The situation spiraled out of control and nearly ended in tragedy.
Learn how to approach this situation if it strikes your family.
---
Traumatized by Sexting
Backstage in a one-on-one conversation, Brittany shares her thoughts and feelings with Dr. Phil. Find out how her life is now and what her biggest concerns are.
Will Dr. Phil's words give her a new outlook?
---
Threatened with Charges
Ben was 13 when he was caught sending a naked photo of a female classmate to another boy. His dad, Brian, vigorously fought for Ben not to be prosecuted.
What does Brian say all cell phones should include?
---
Mental Health Matters
Teen depression strikes millions. Learn what it is, how to spot the warning signs and what you can do to help your child.