Scary Trends: Is Your Child at Risk?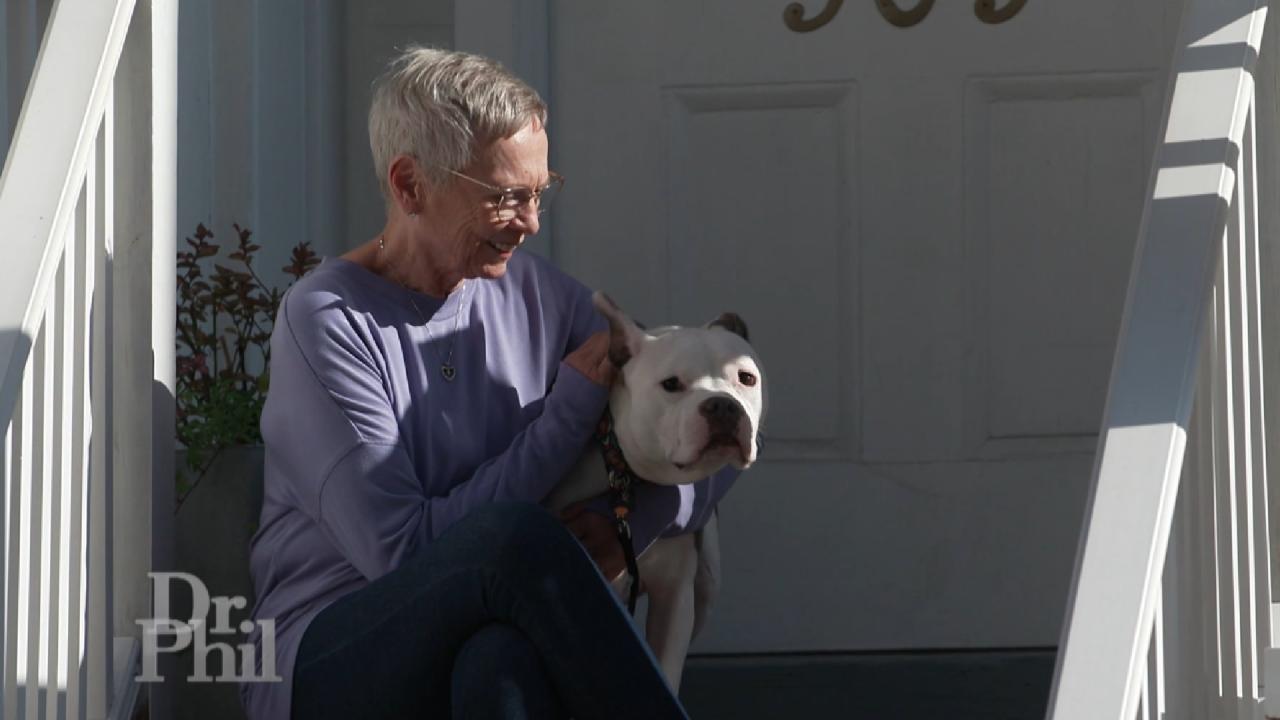 Sell Your Home As-is And Without The Stress – Call Sundae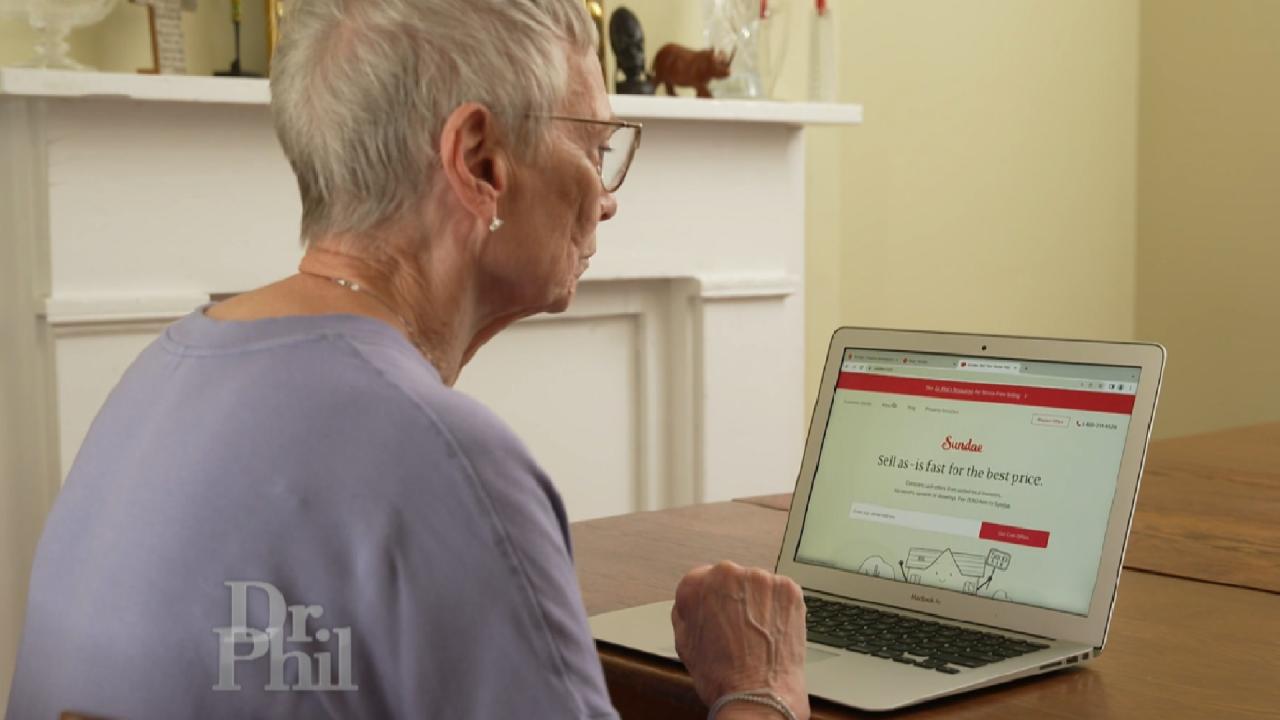 Sell Your Home With Sundae: No Repairs, No Fees or Commission to…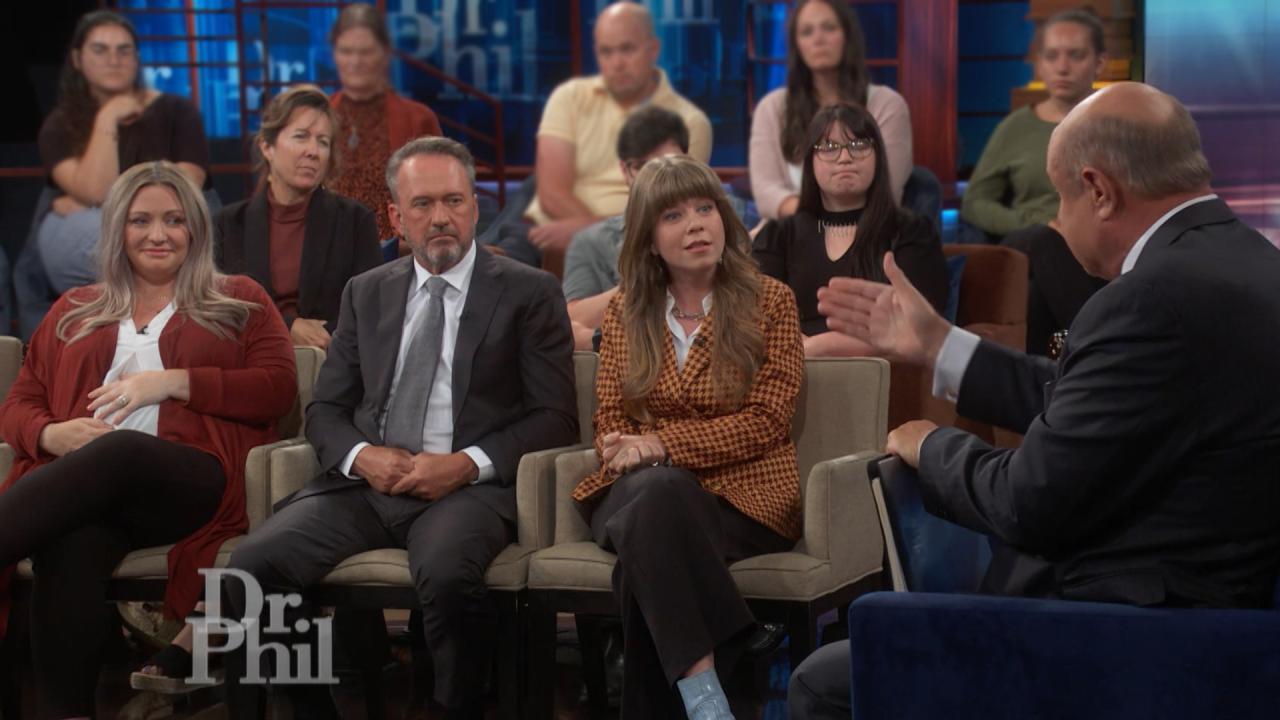 Procreation Debate: Is it Smart to Have Children?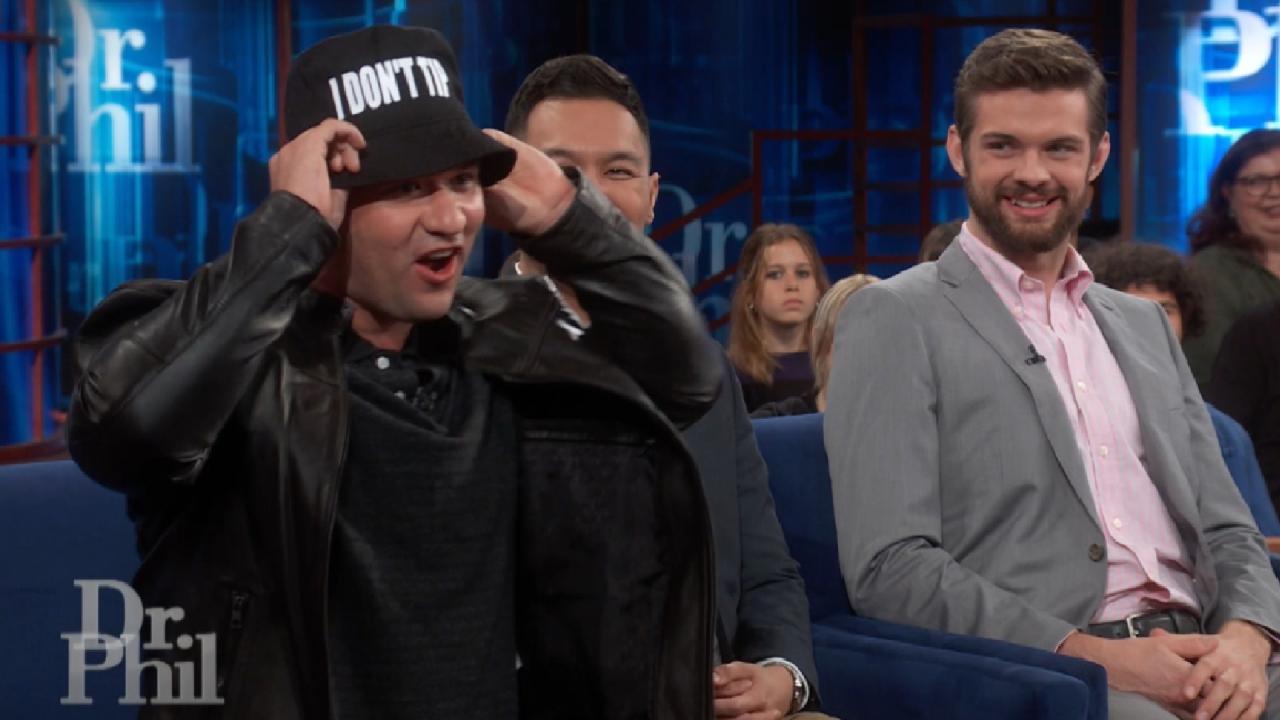 Tipped Off! Is the Customer Always Right?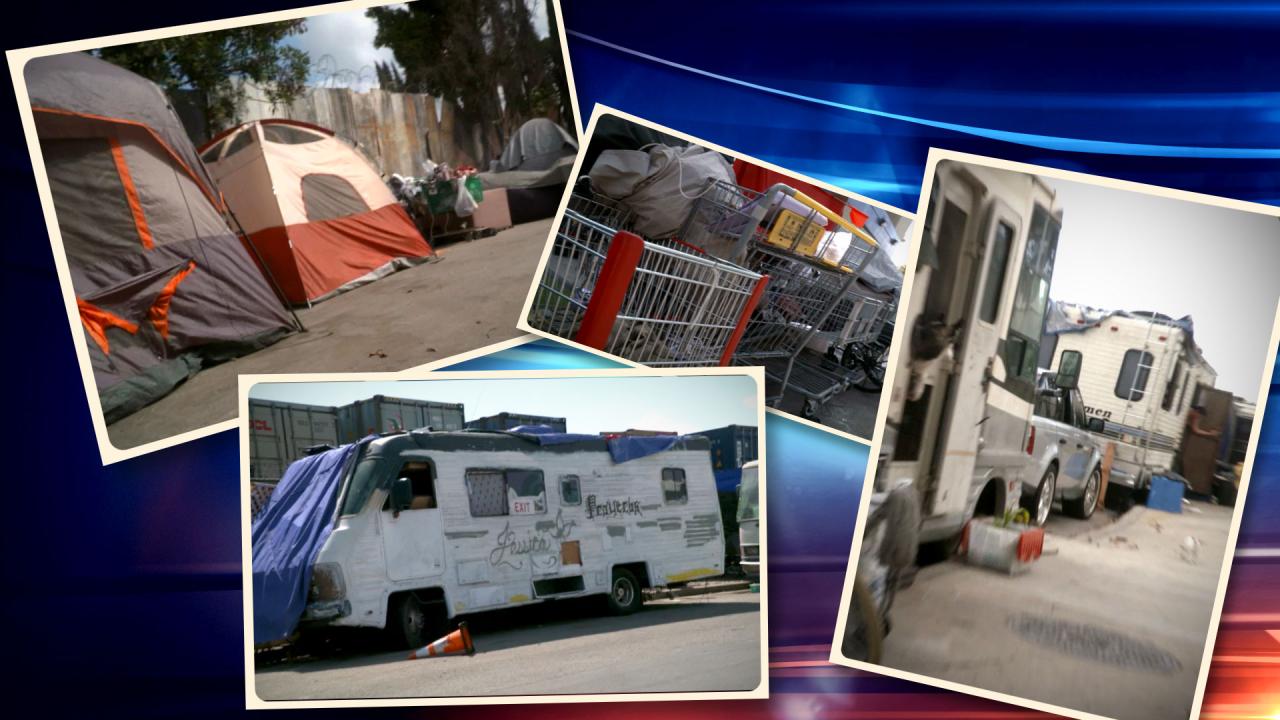 What The Homeless Crisis Looks Like In California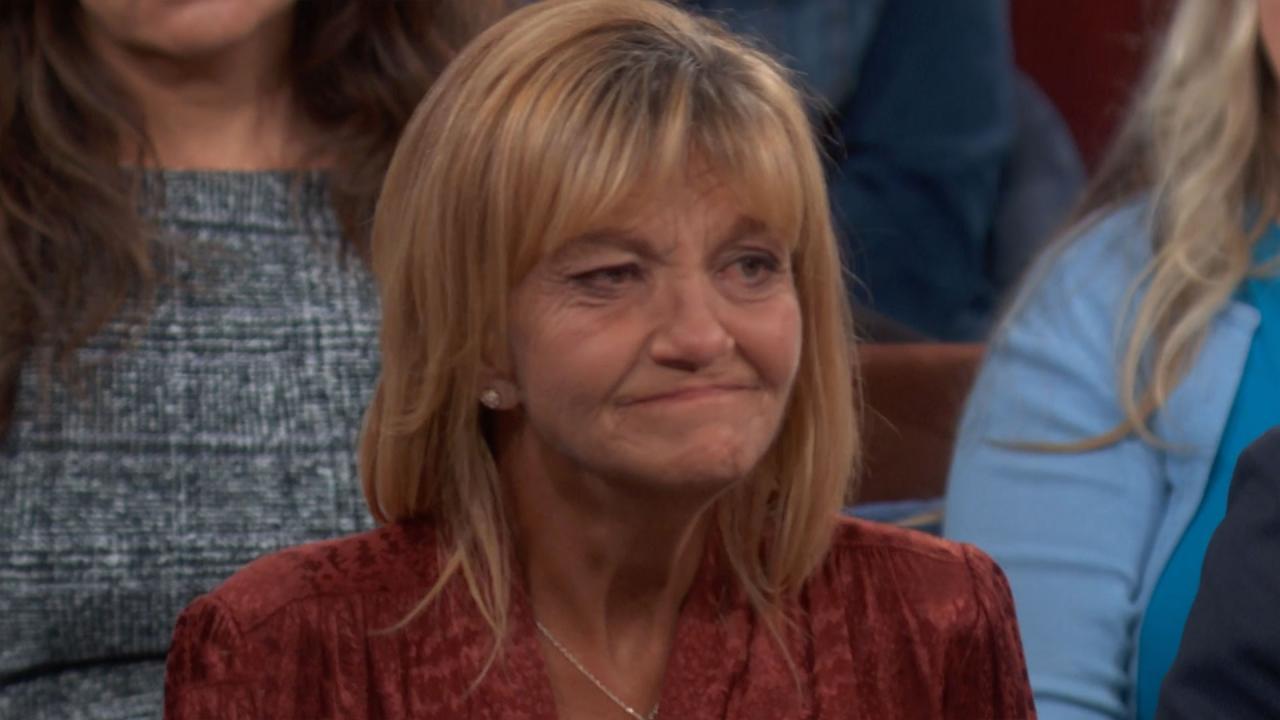 Woman Who Used To Live In Homeless Encampment Shares How She Fou…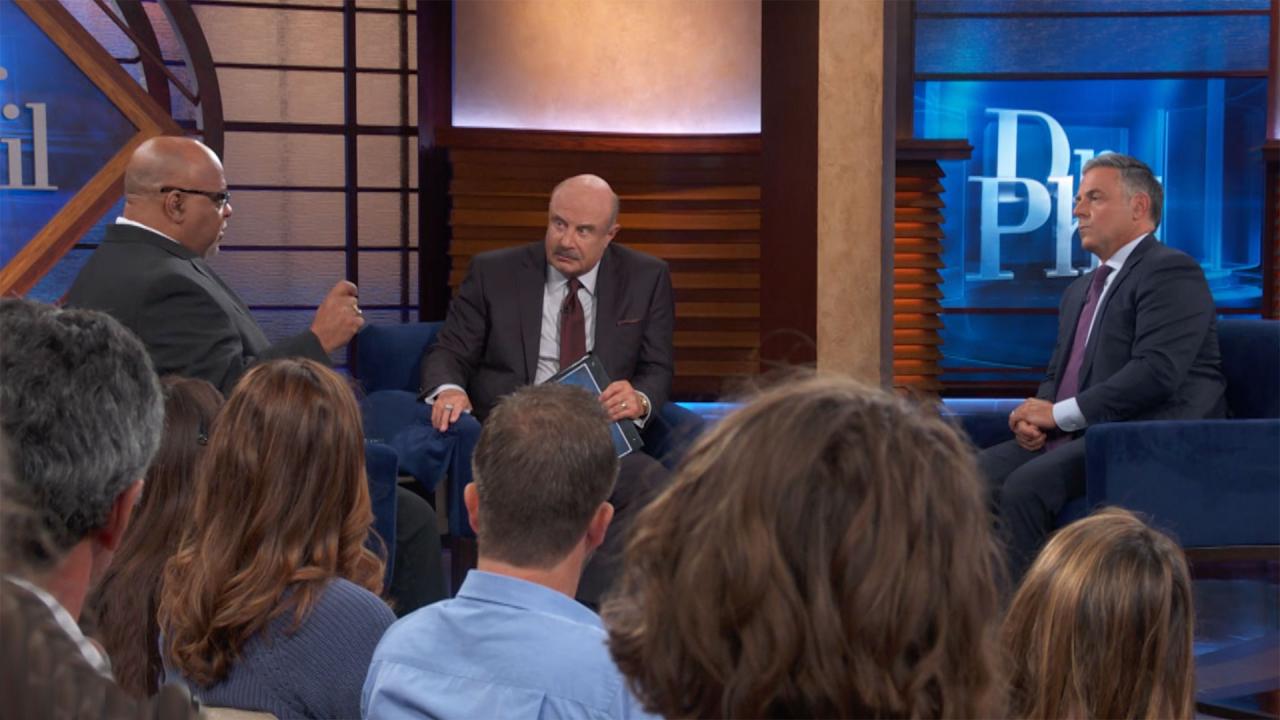 What Can Be Done To Help The Homeless?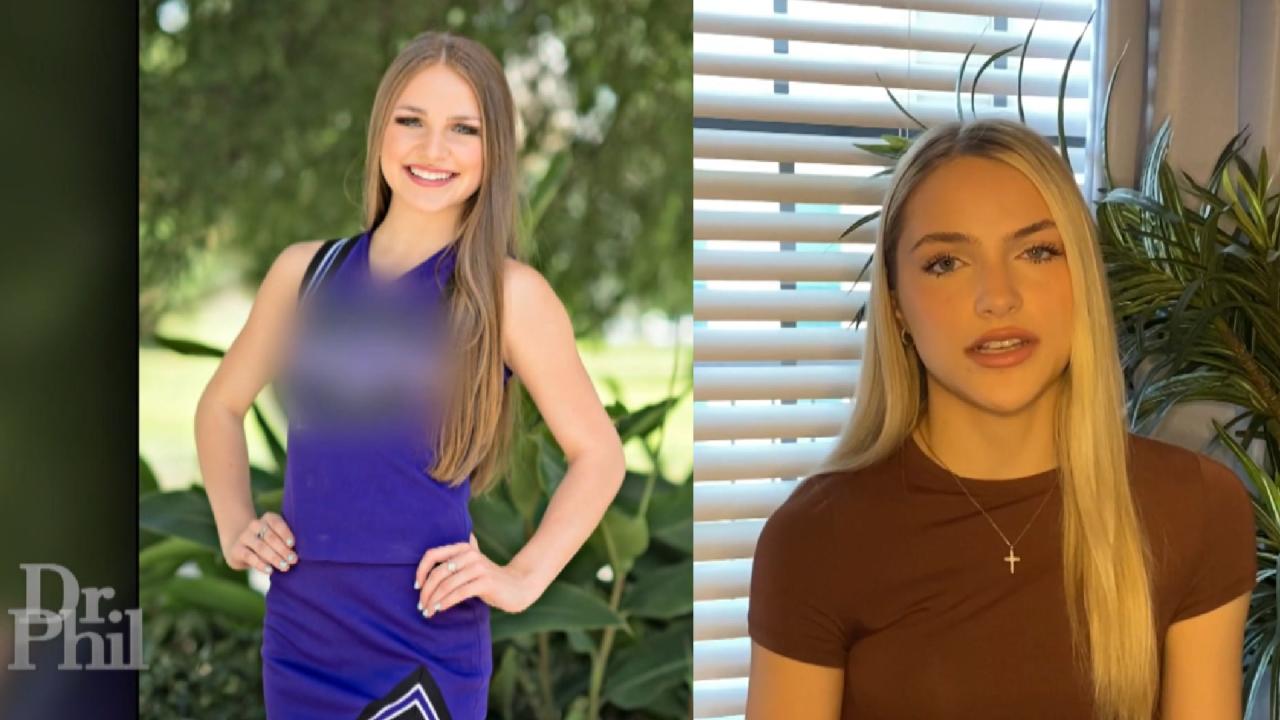 'At The Time, Attempting To Take My Life Felt Like The Smartest …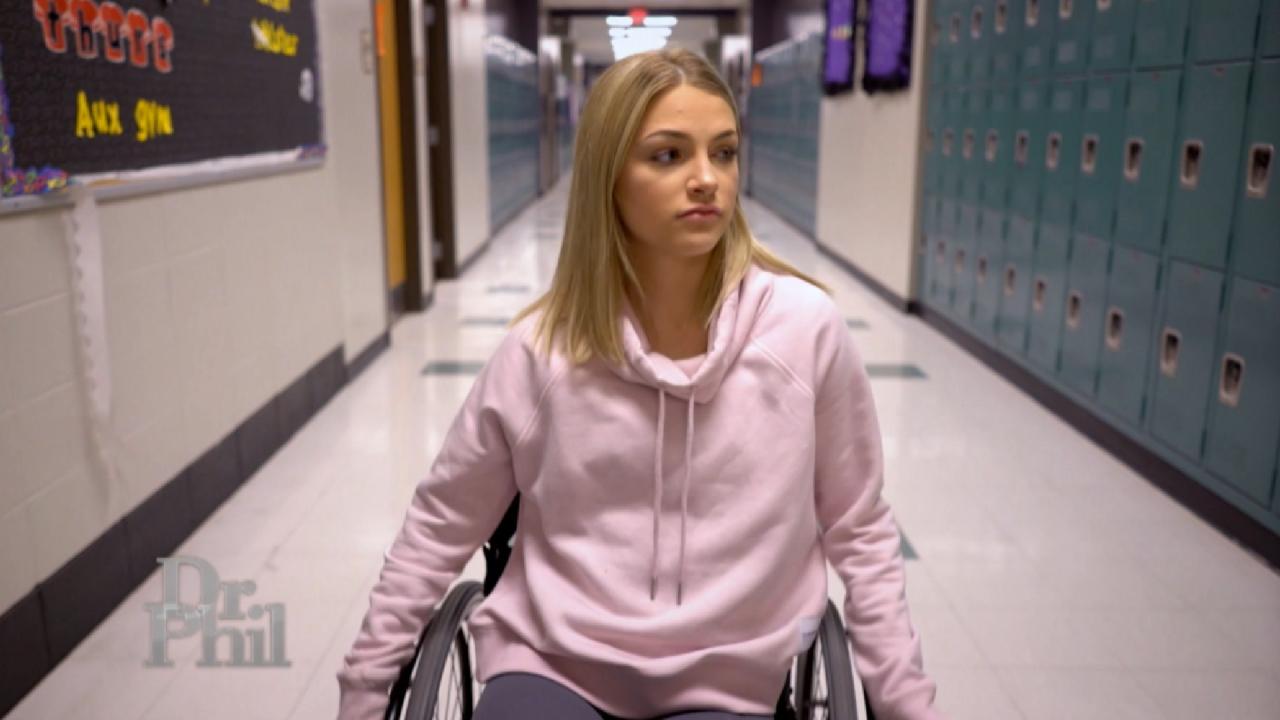 'Maybe My Pain And Suffering Can Help Someone Else,' Says Woman …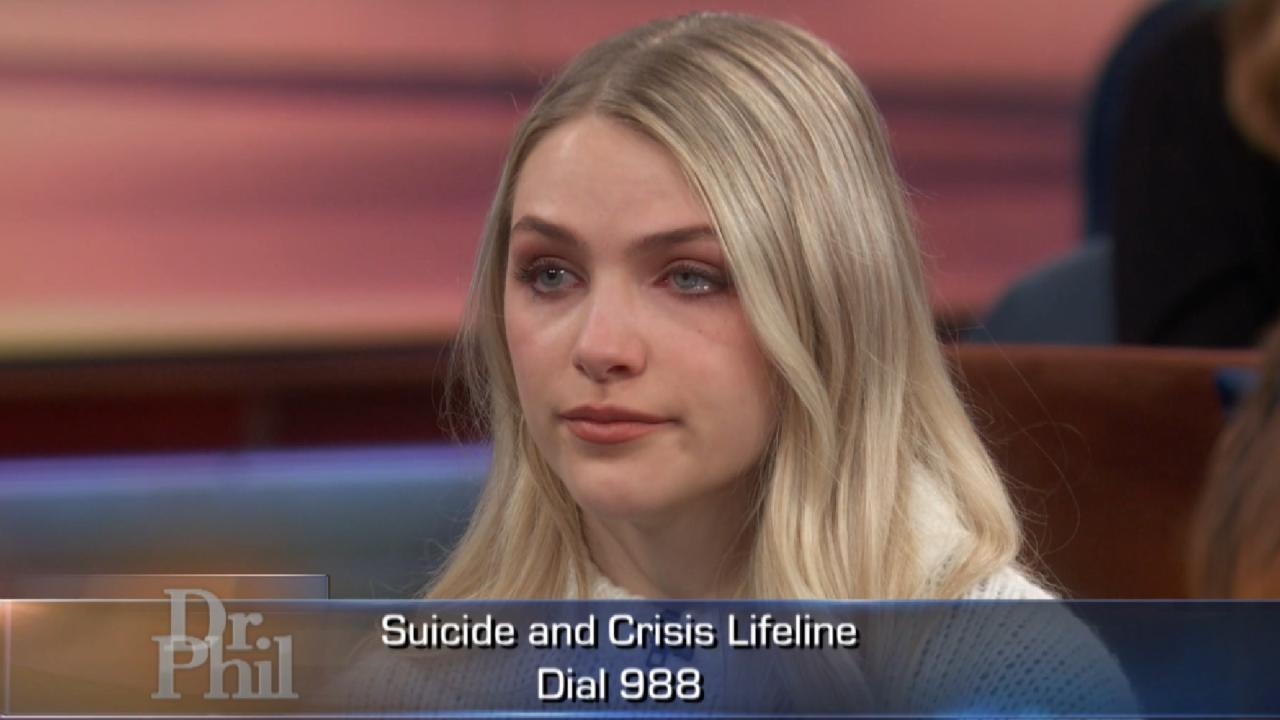 Woman Who Tried To Kill Herself As A Teen Says She Had 'Instant …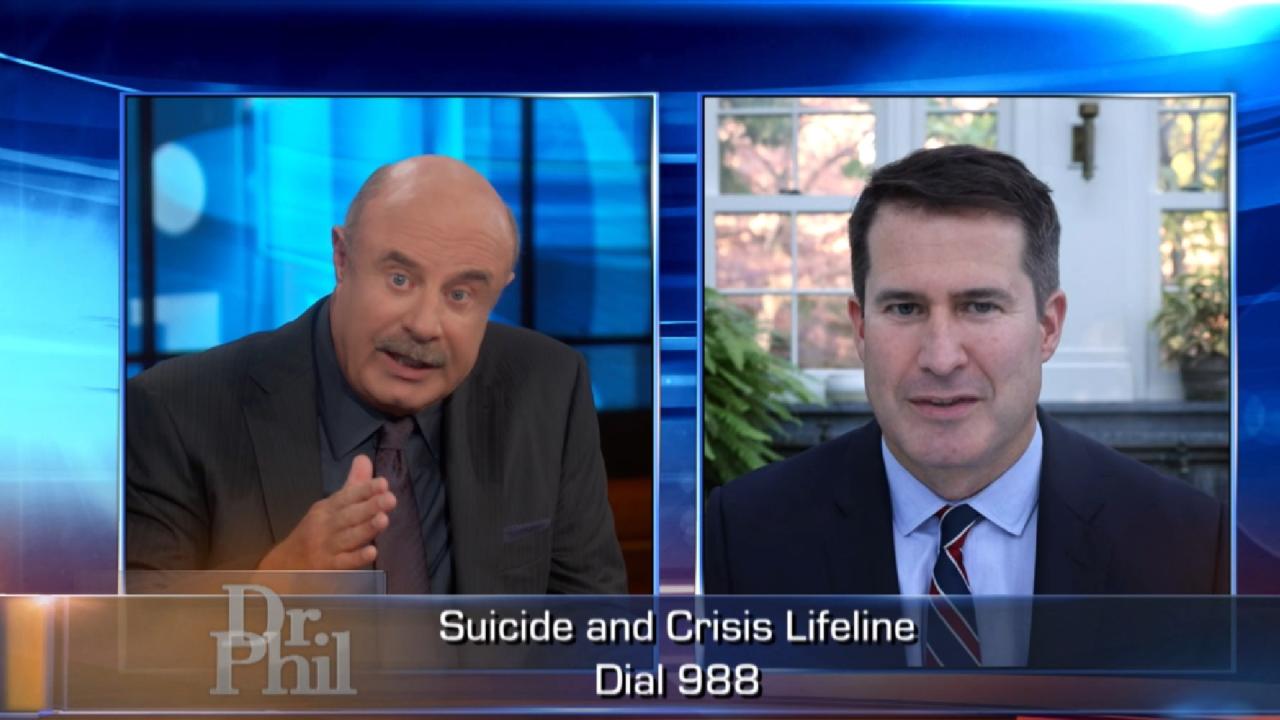 9-8-8 National Suicide And Crisis Lifeline: 'Remarkable How Well…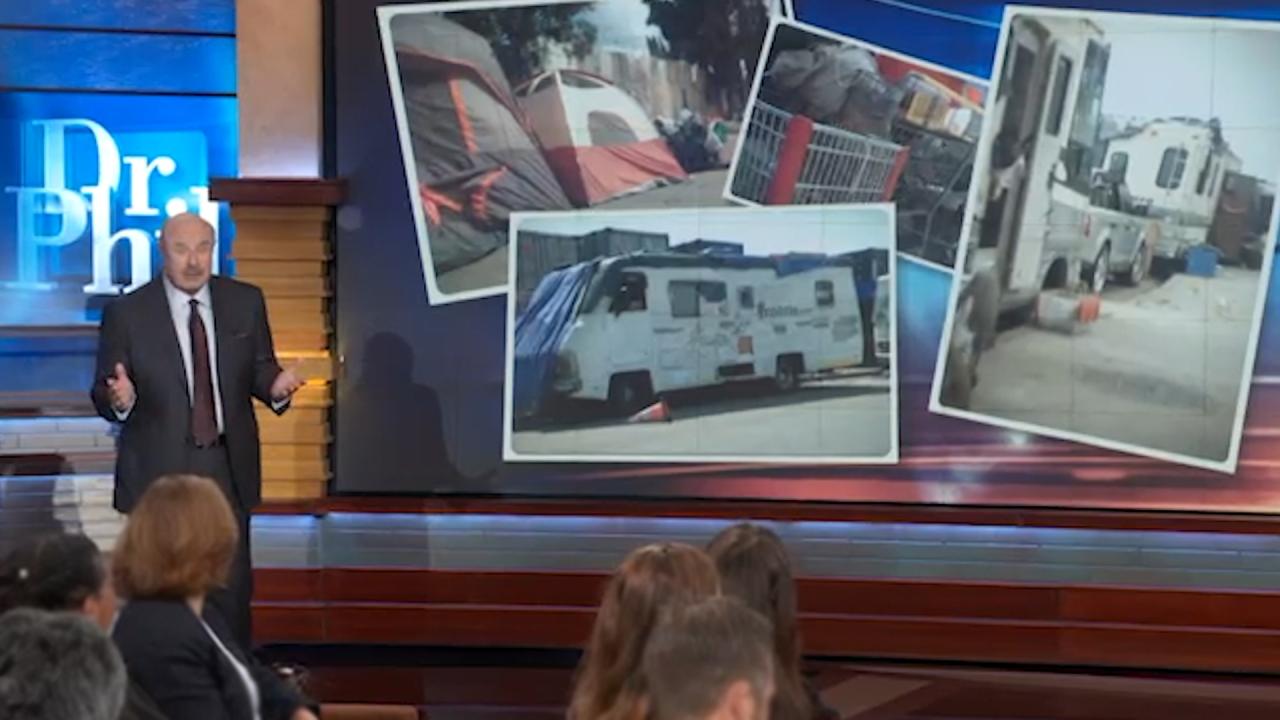 Homeless Encampment Bans: Sweep or Stay?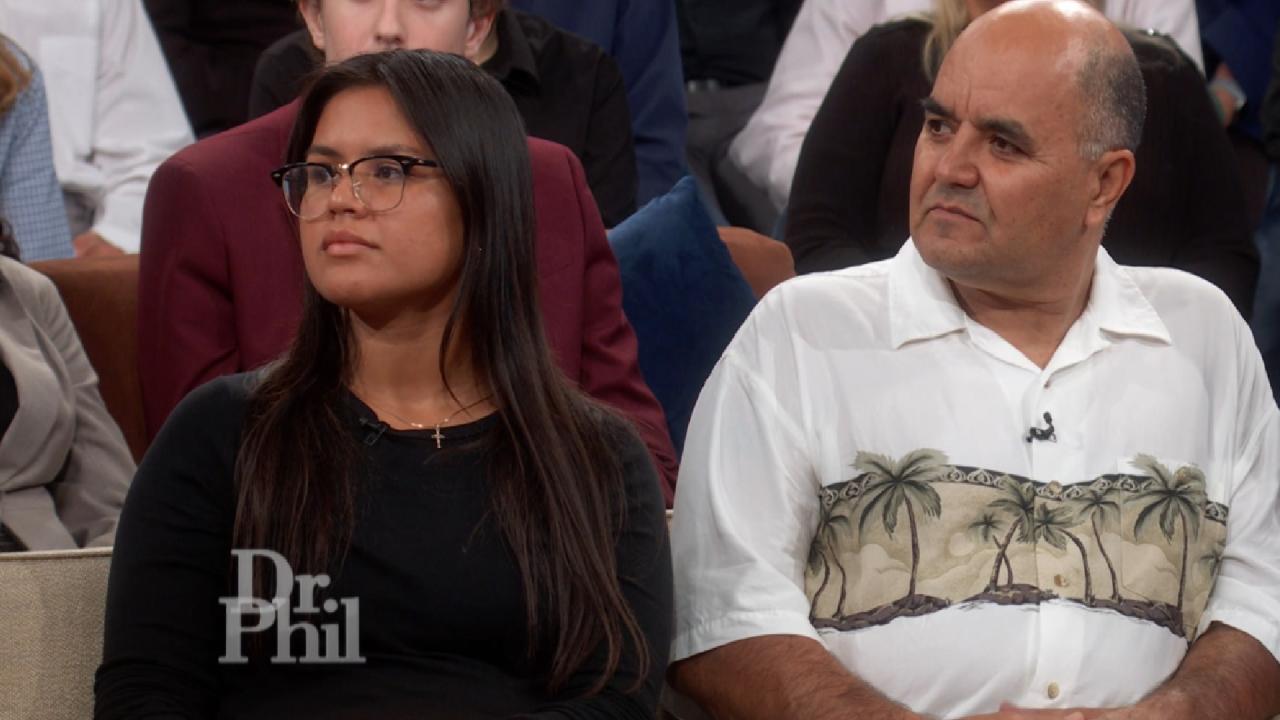 Teen With Anxiety Says Discussing Mental Health Issues Was 'Tabo…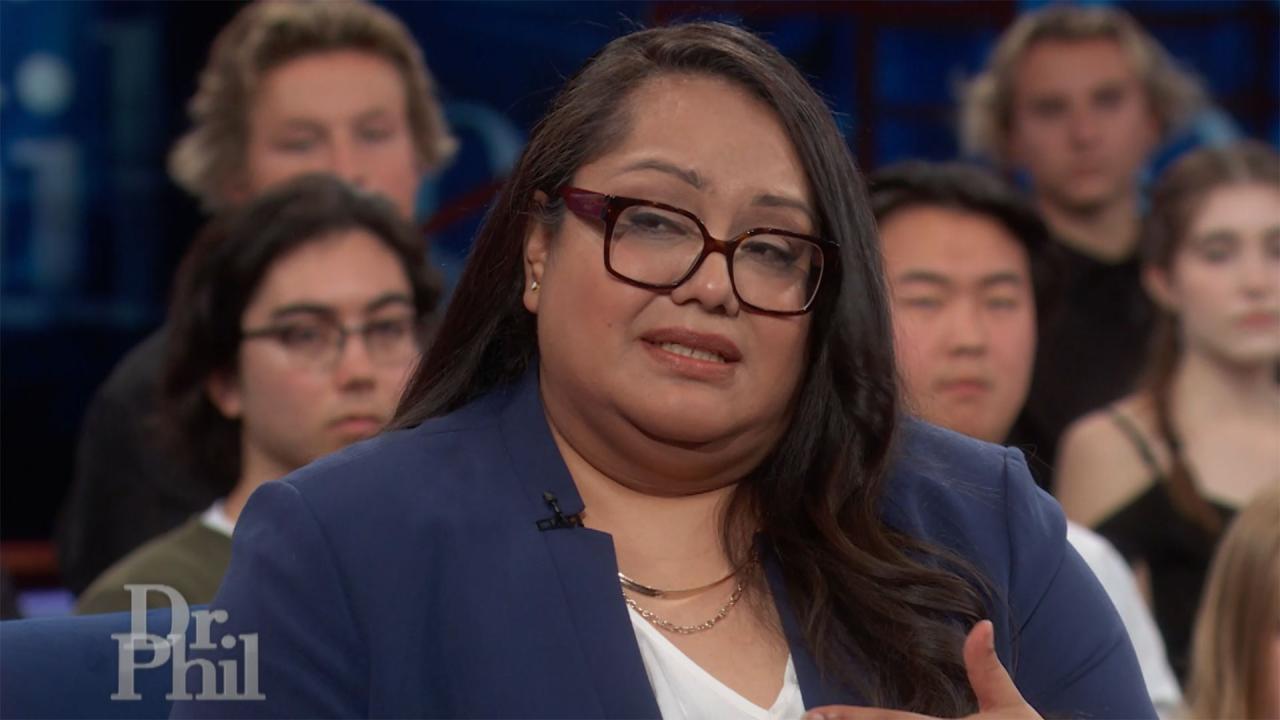 Sexual Assault Survivor Says She Contemplated Death By Suicide A…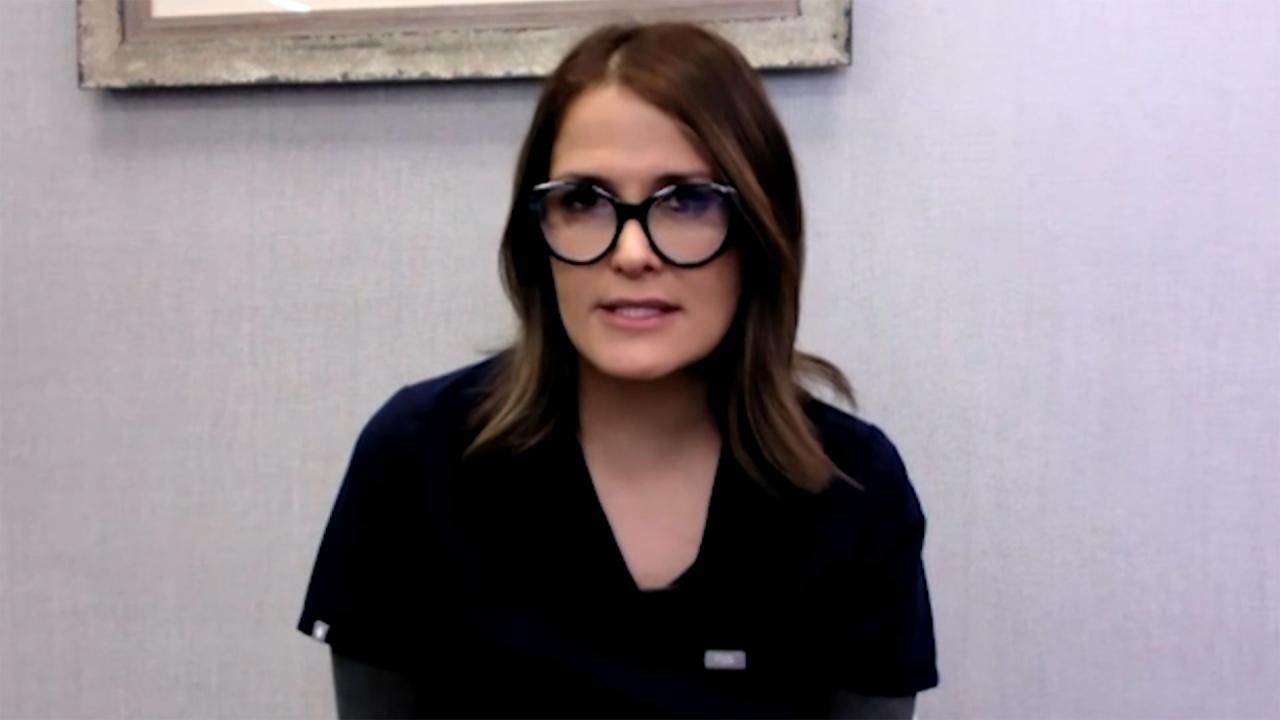 OB-GYN Shares What To Expect During A Gynecological Exam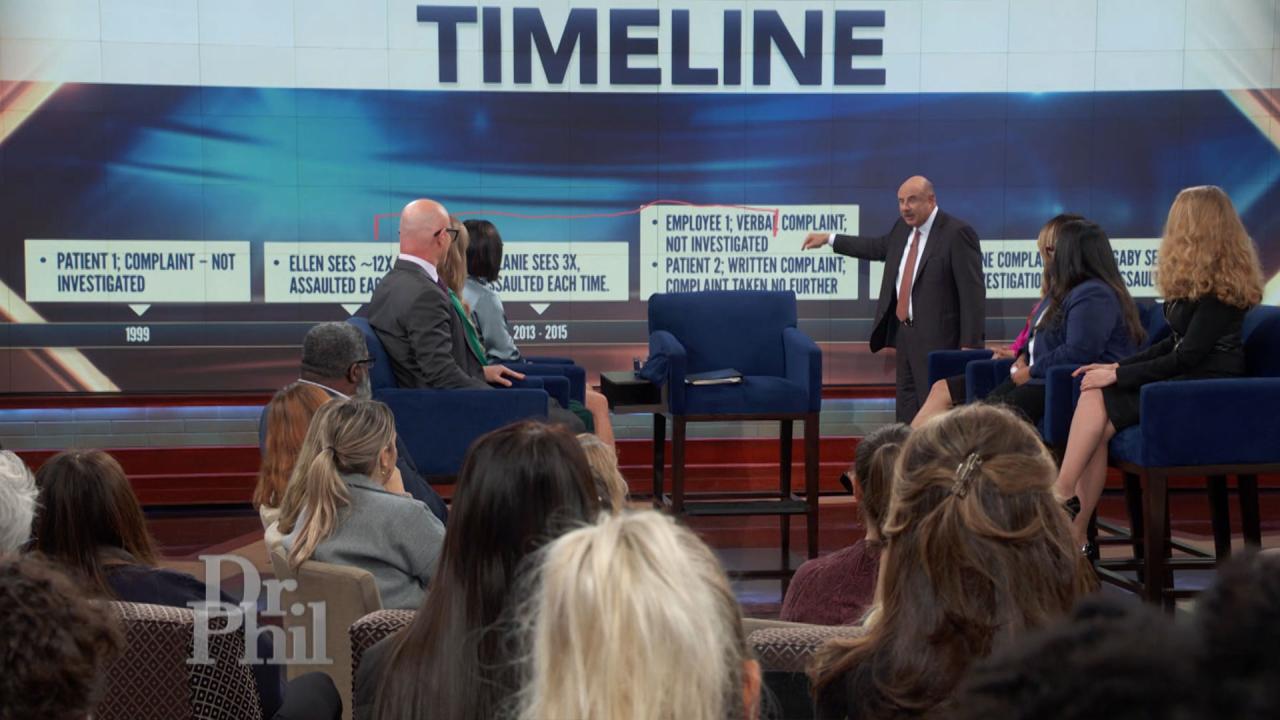 Sexual Assault Survivors Claim UCLA Knew Of Complaints Against D…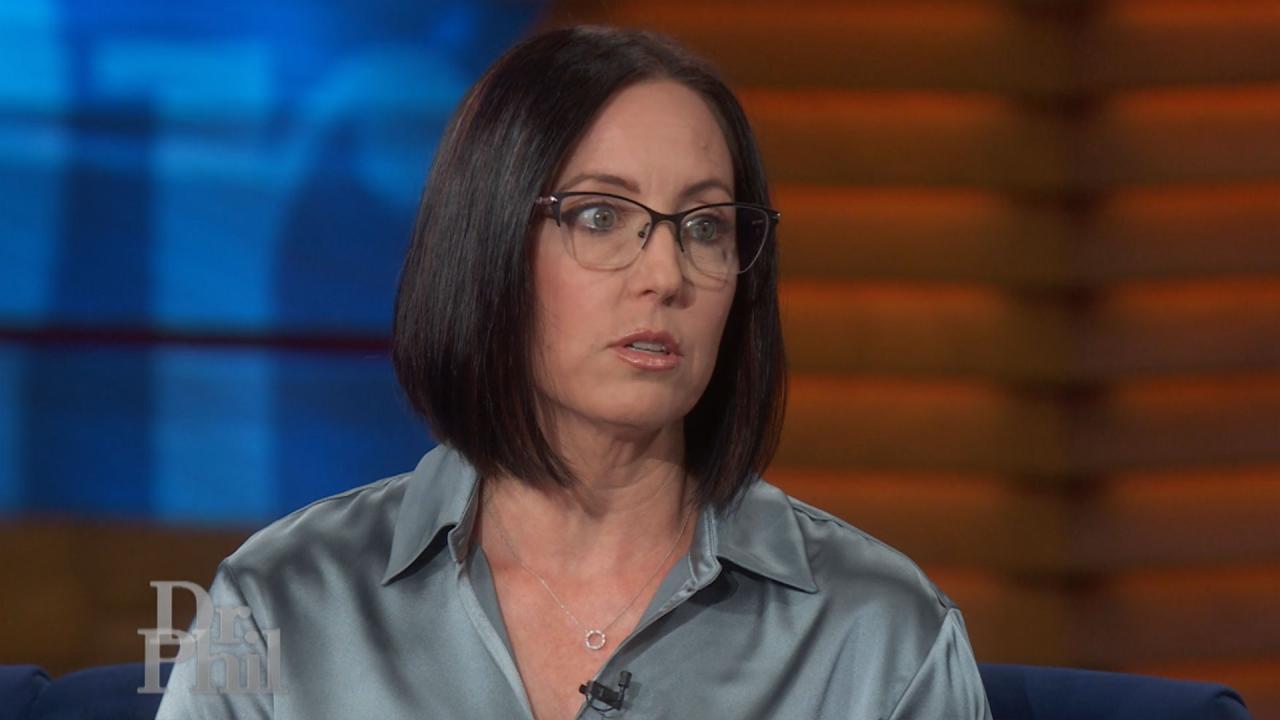 Sexual Assault Survivor Shares Her Story About Being Assaulted B…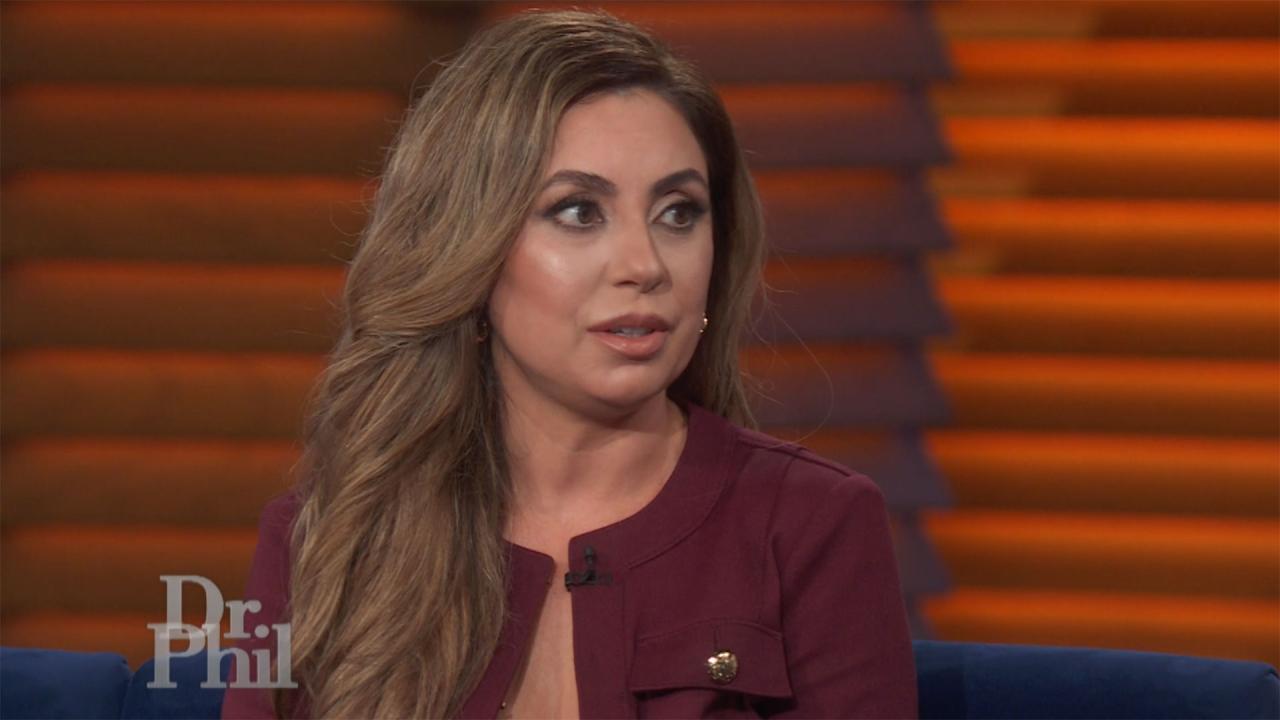 Woman Says She Was Hacked And Intimate Photos And Videos, And He…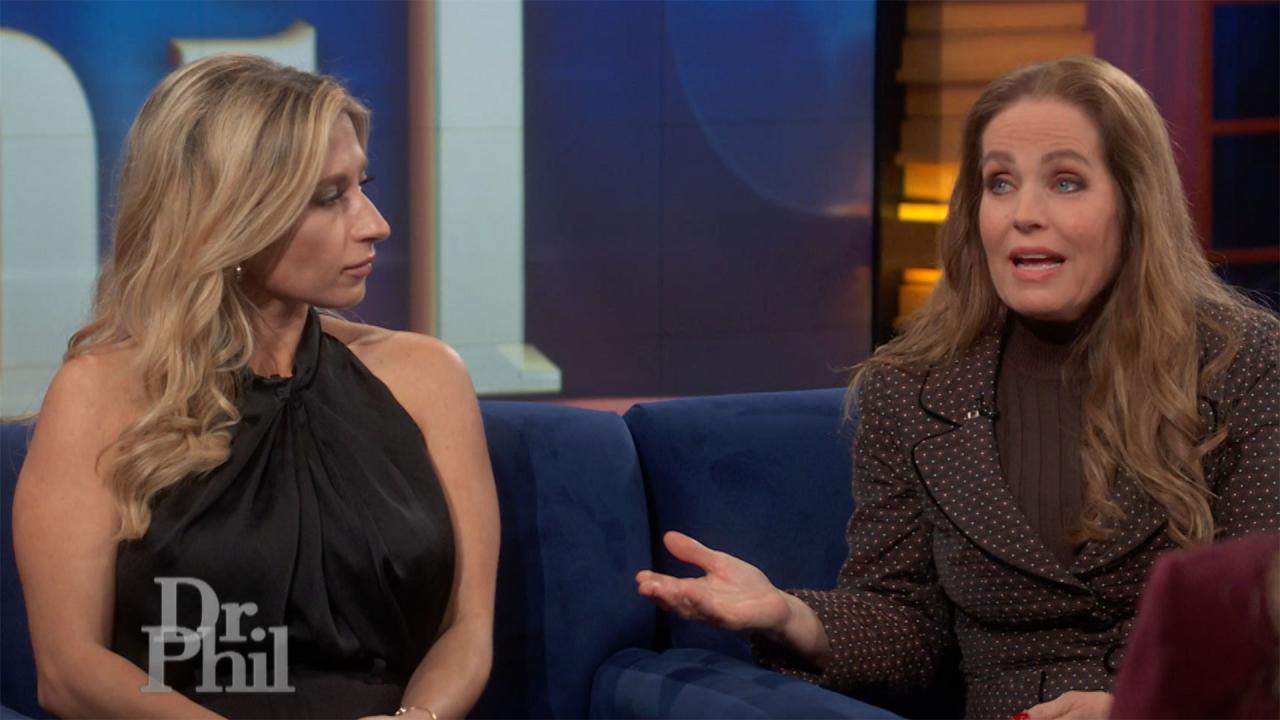 How A Mom Shut Down What Some Called A 'Revenge Porn' Website Th…
Scary Trends: Is Your Child at Risk?
Sexting, a scary new trend where teens send nude or semi-nude photos via cell phone, is popping up around the country. The authorities are arresting teens and charging them with felonies for distribution of child pornography. If convicted, these teens " many of them typical and wholesome in every other way " could face prison and have to register as a sex offenders. Could your child be one of them? Find out what you need to know to protect your child, and what to do if you suspect sexting is going on under your own roof.
Should Teens Be Prosecuted for Sexting?
Attorney Lisa Bloom, In Session anchor and special correspondent for www.bettyconfidential.com, has been covering sexting news stories. She joins Dr. Phil to share her thoughts about this new, and in some cases illegal, trend.
"Child porn laws were designed to protect kids from adult exploitation."
---
When Sexting Hits Home
Julia recently learned that her 13-year-old daughter, Brittany, texted a provocative photo of herself to a boy, who then forwarded the image to his friends. The situation spiraled out of control and nearly ended in tragedy.
Learn how to approach this situation if it strikes your family.
---
Traumatized by Sexting
Backstage in a one-on-one conversation, Brittany shares her thoughts and feelings with Dr. Phil. Find out how her life is now and what her biggest concerns are.
Will Dr. Phil's words give her a new outlook?
---
Threatened with Charges
Ben was 13 when he was caught sending a naked photo of a female classmate to another boy. His dad, Brian, vigorously fought for Ben not to be prosecuted.
What does Brian say all cell phones should include?
---
Mental Health Matters
Teen depression strikes millions. Learn what it is, how to spot the warning signs and what you can do to help your child.