What's Hormones Got to Do with It?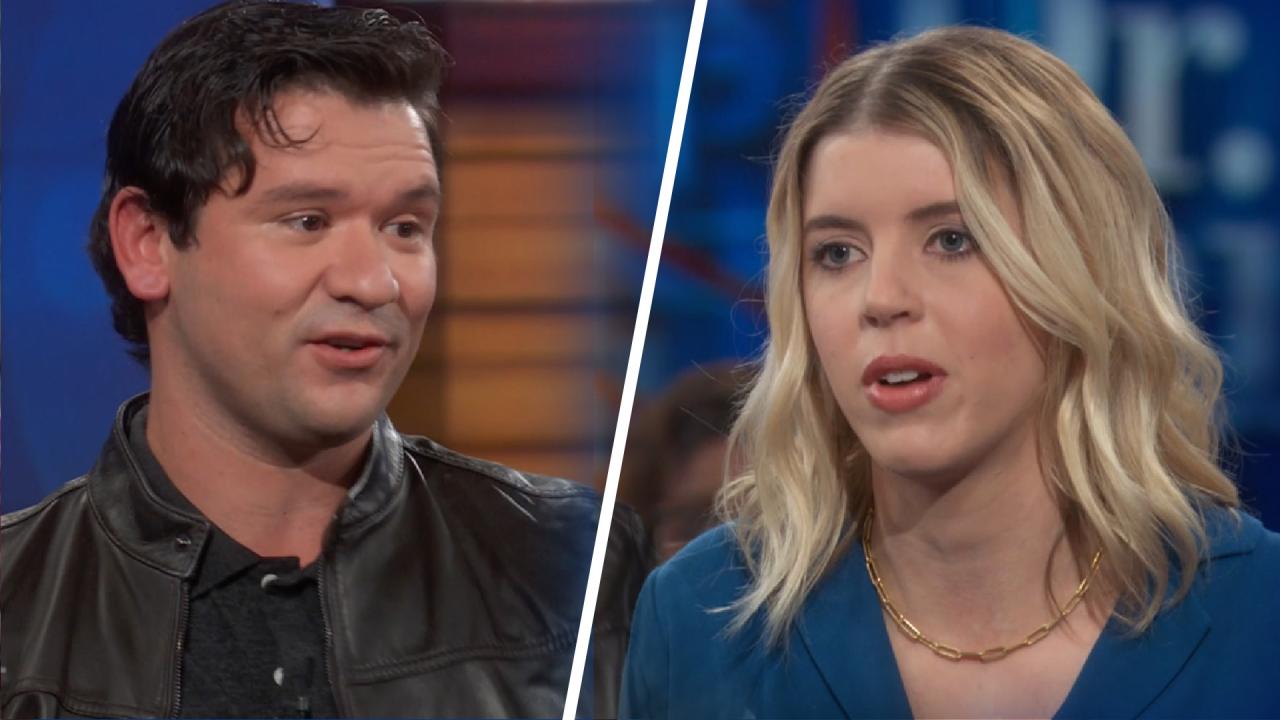 'I Just Want To Pay My Bills,' Says Restaurant Worker Who Suppor…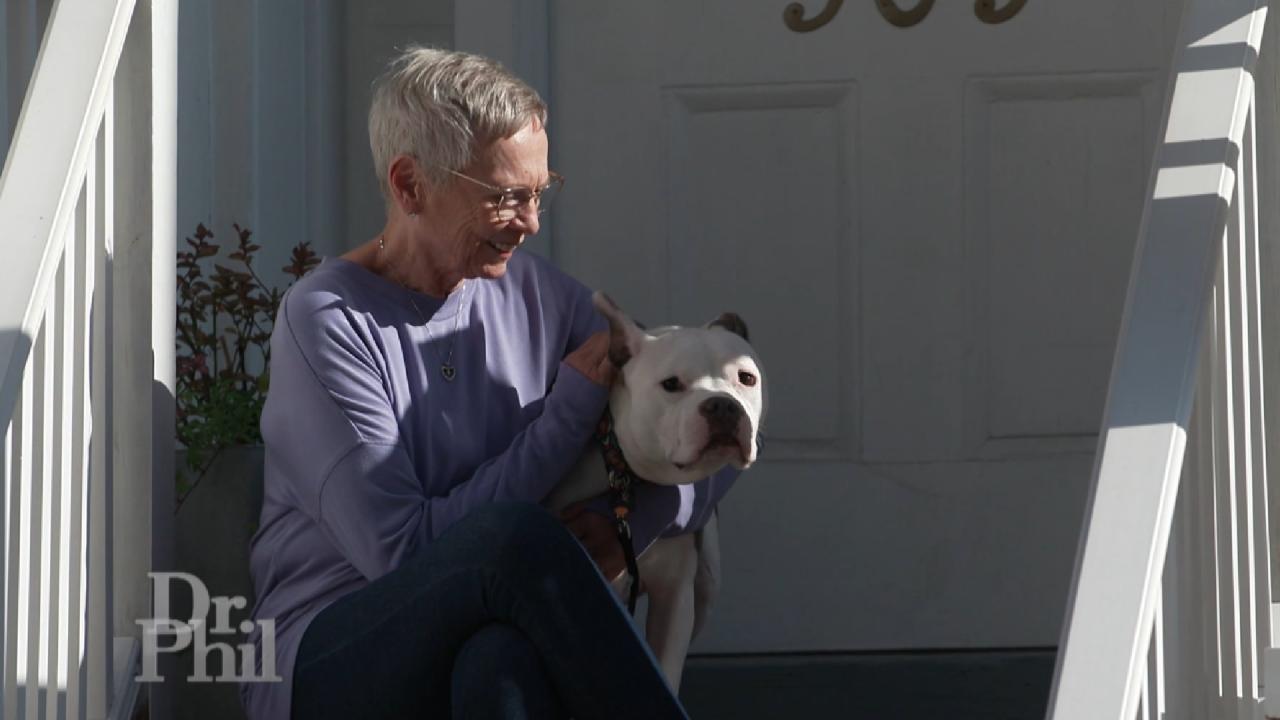 Sell Your Home As-is And Without The Stress – Call Sundae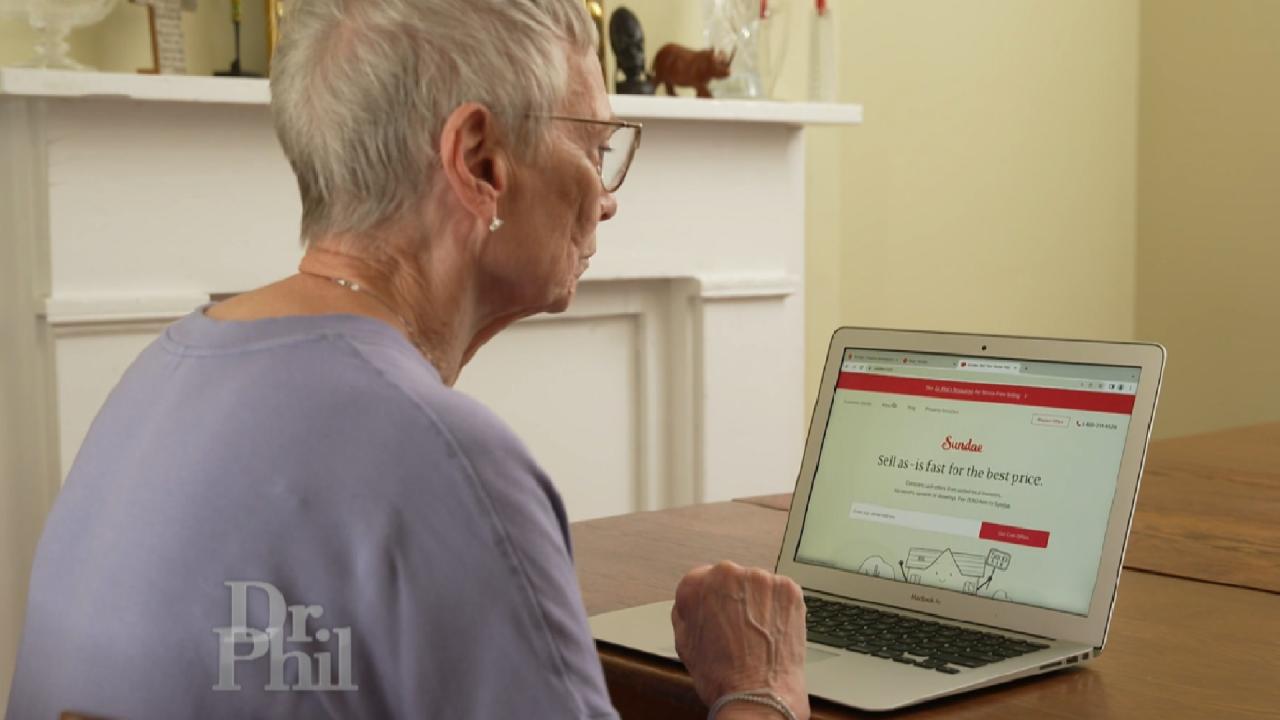 Sell Your Home With Sundae: No Repairs, No Fees or Commission to…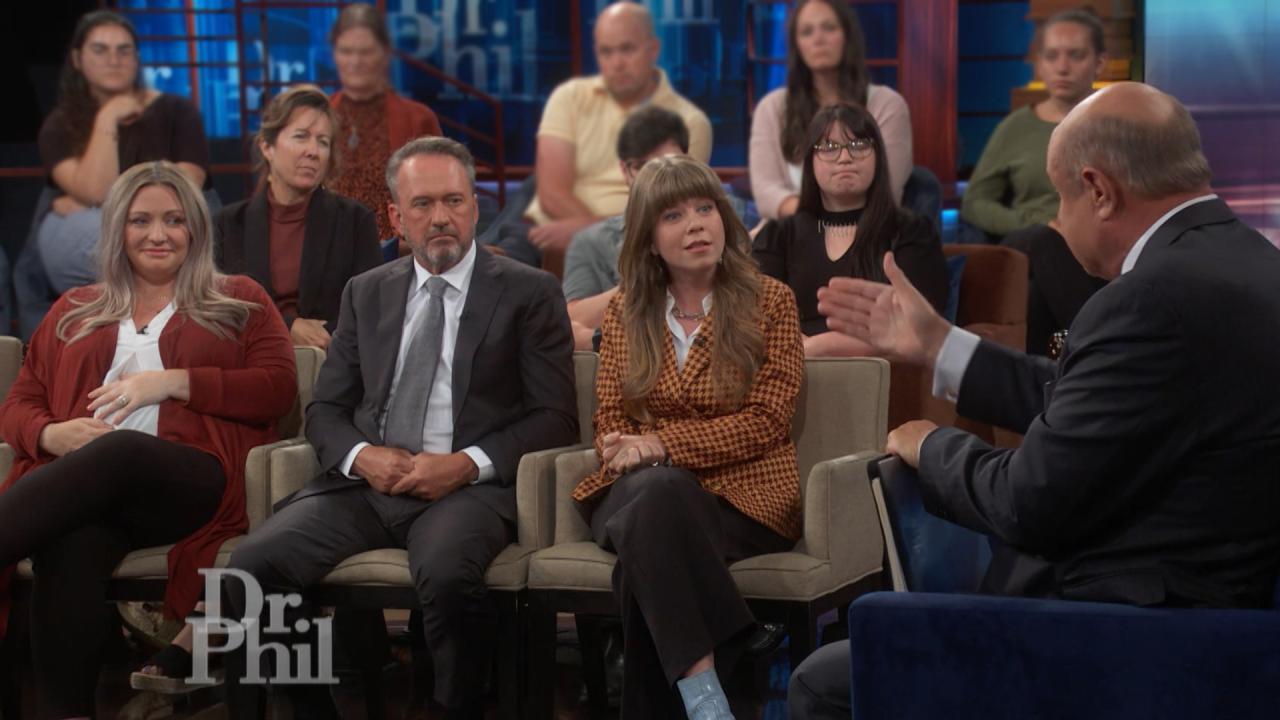 Procreation Debate: Is it Smart to Have Children?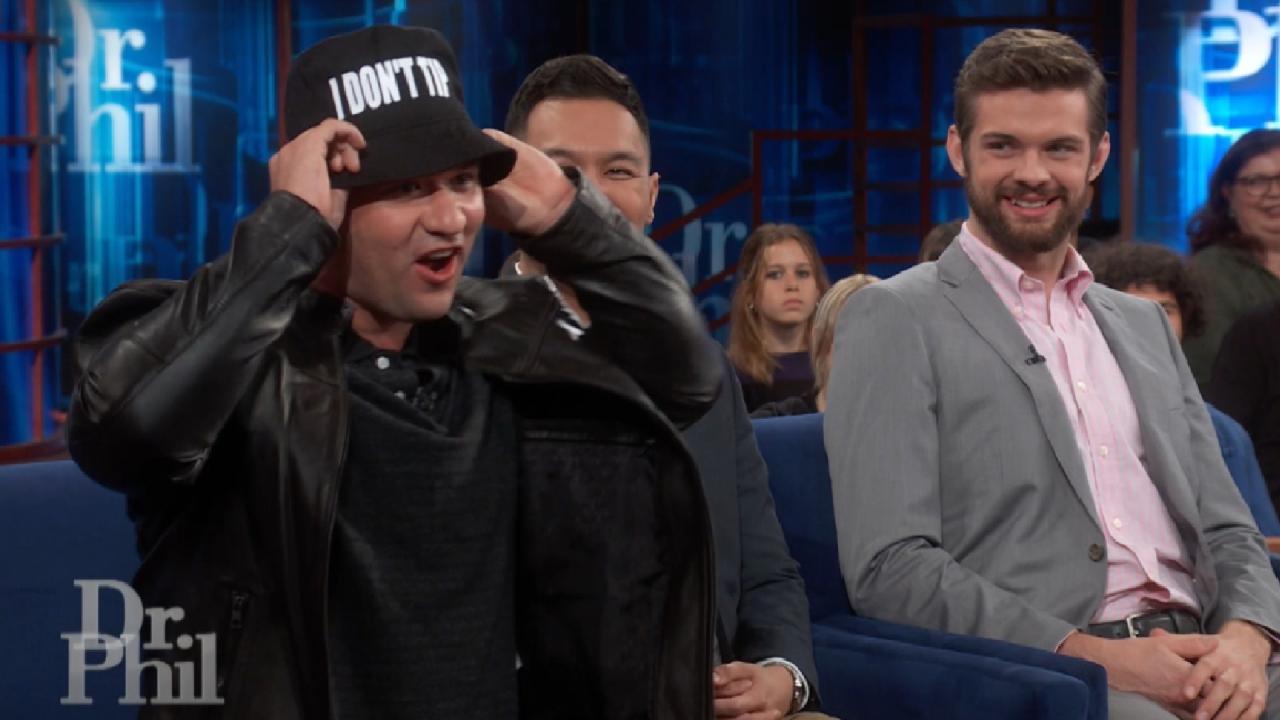 Tipped Off! Is the Customer Always Right?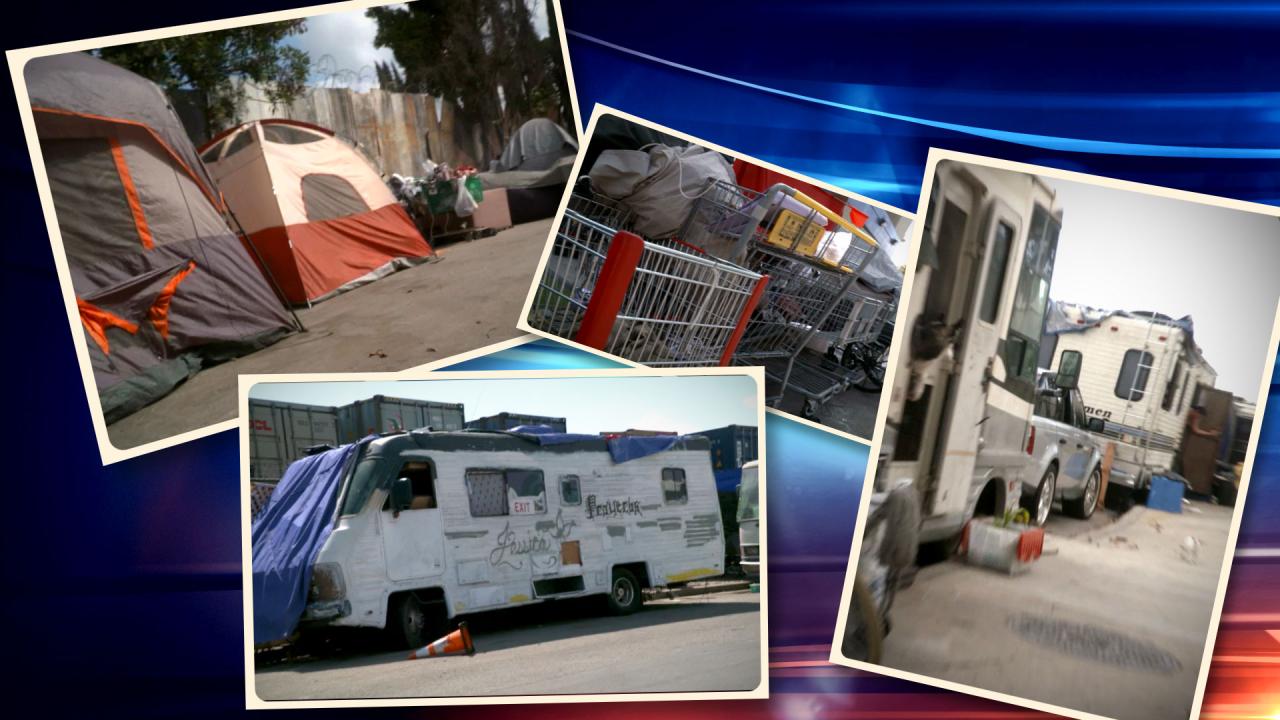 What The Homeless Crisis Looks Like In California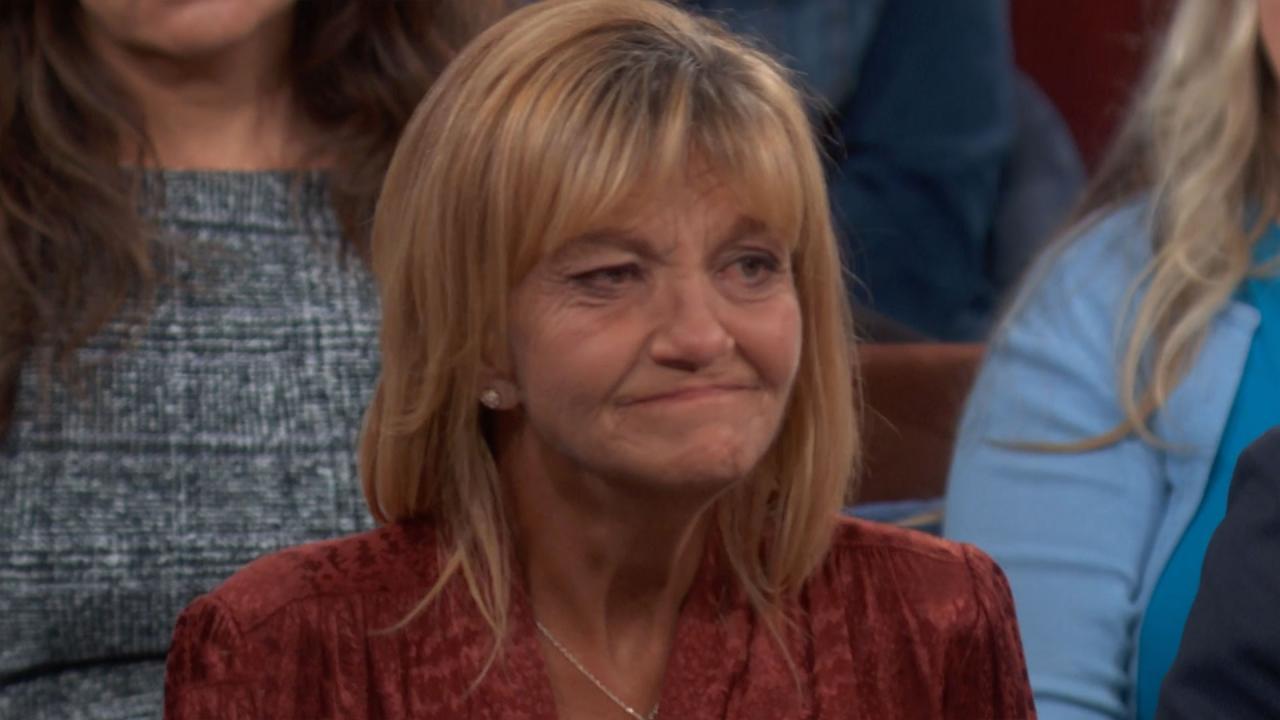 Woman Who Used To Live In Homeless Encampment Shares How She Fou…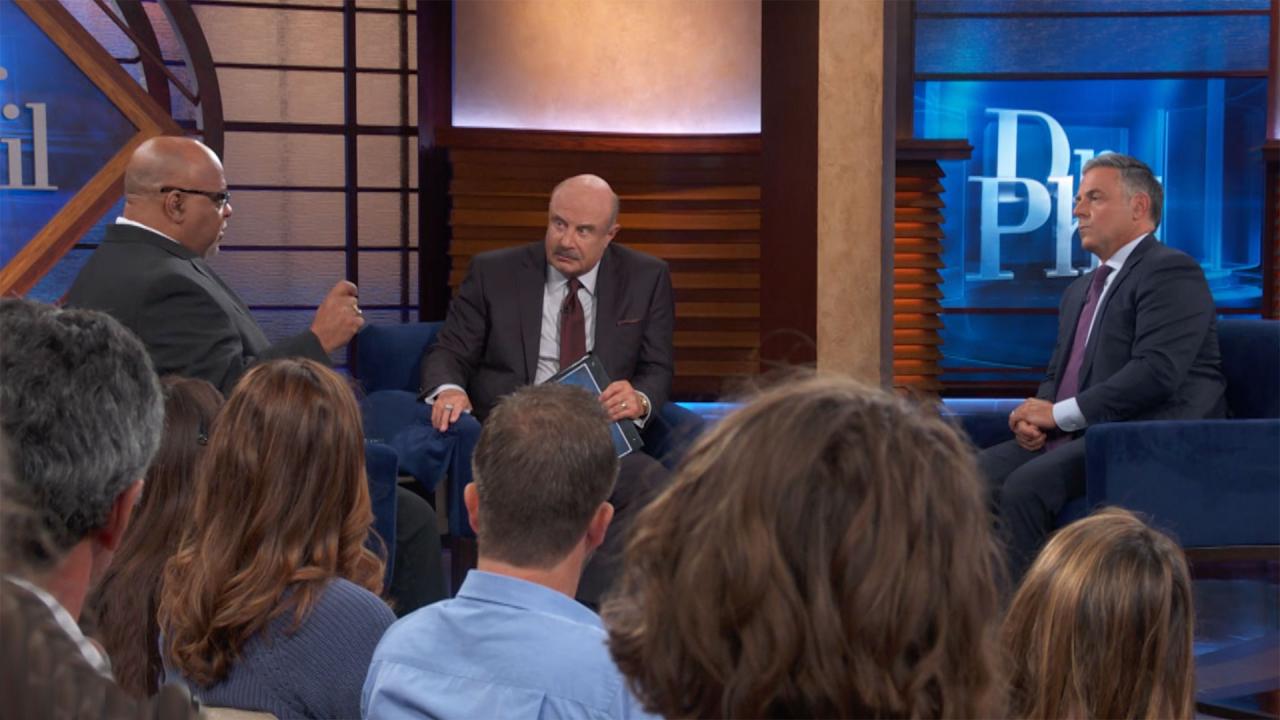 What Can Be Done To Help The Homeless?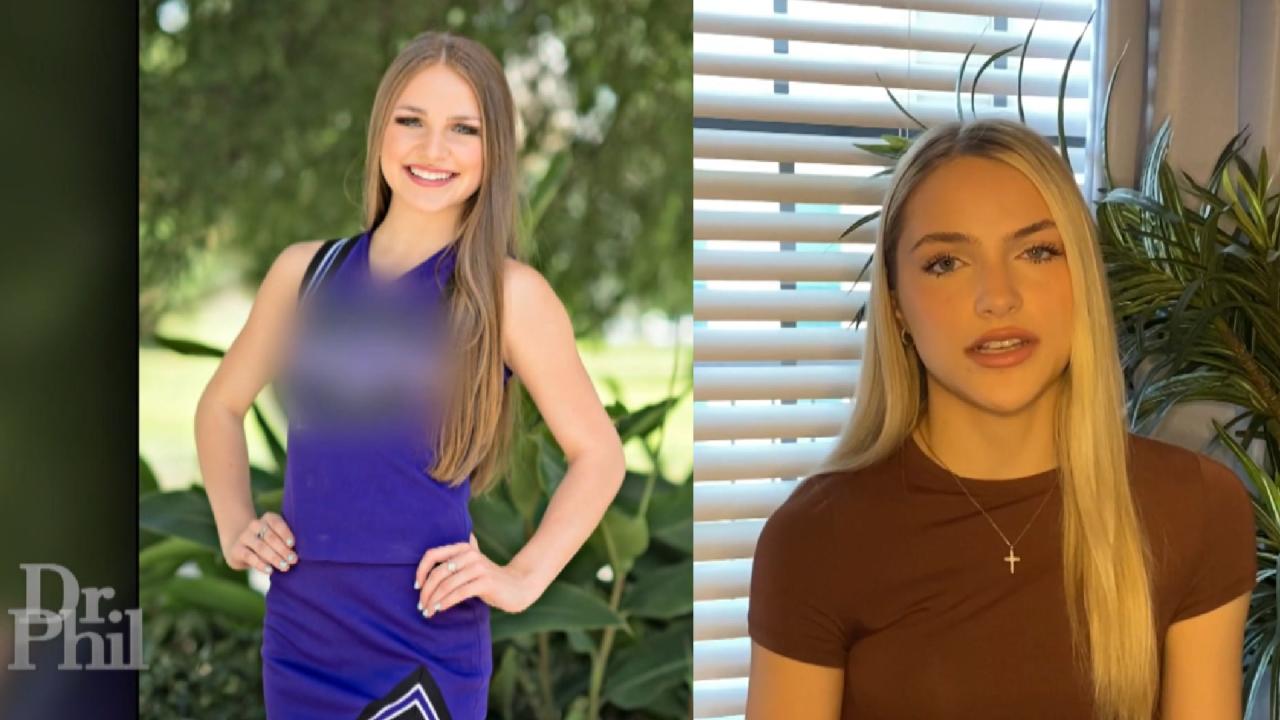 'At The Time, Attempting To Take My Life Felt Like The Smartest …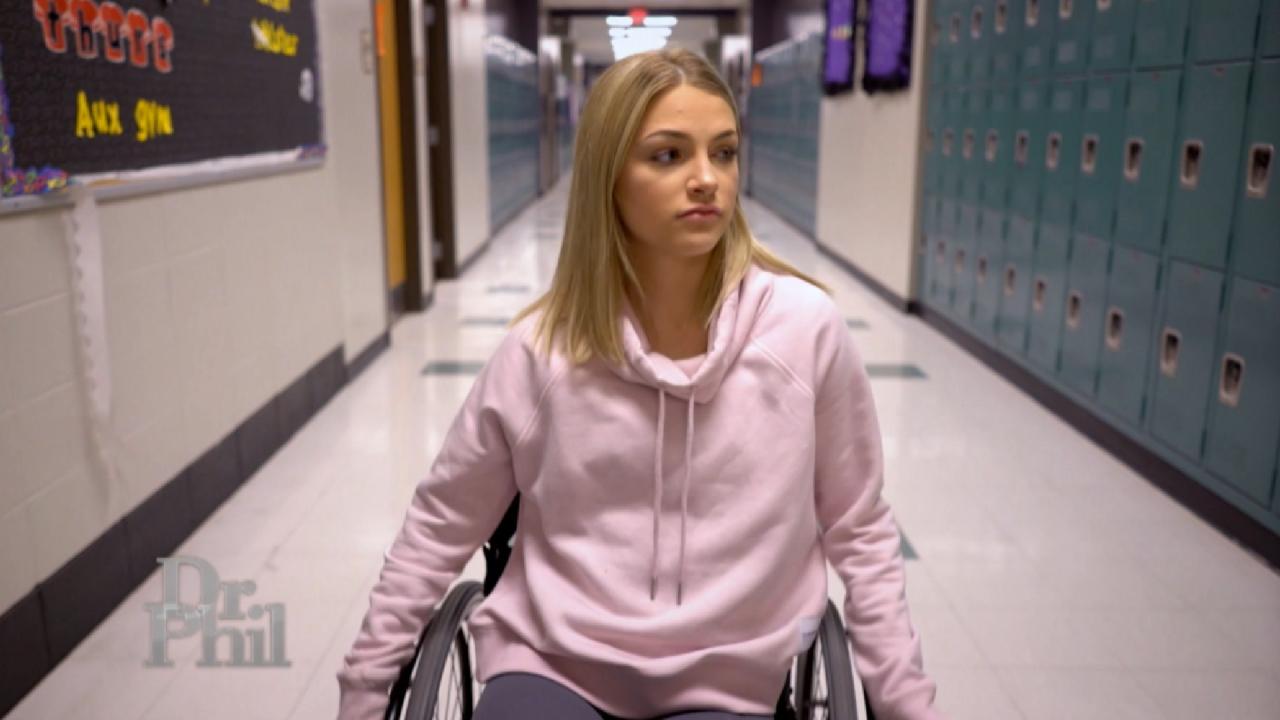 'Maybe My Pain And Suffering Can Help Someone Else,' Says Woman …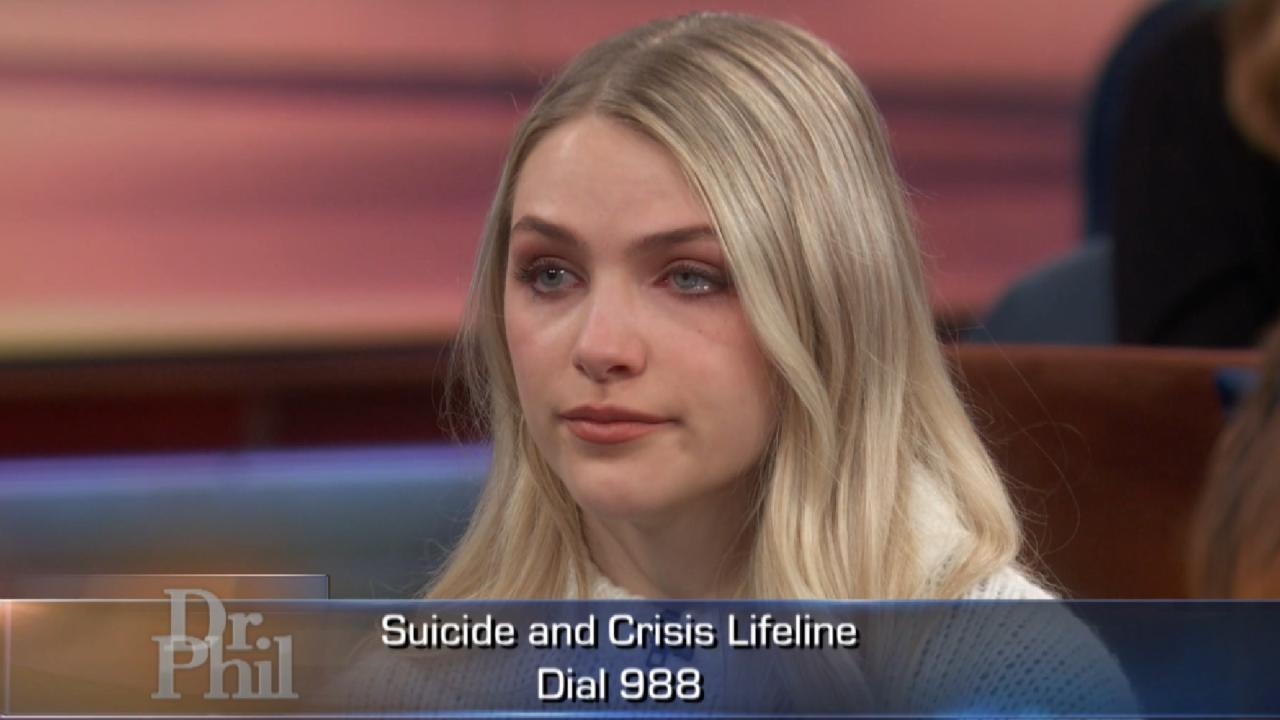 Woman Who Tried To Kill Herself As A Teen Says She Had 'Instant …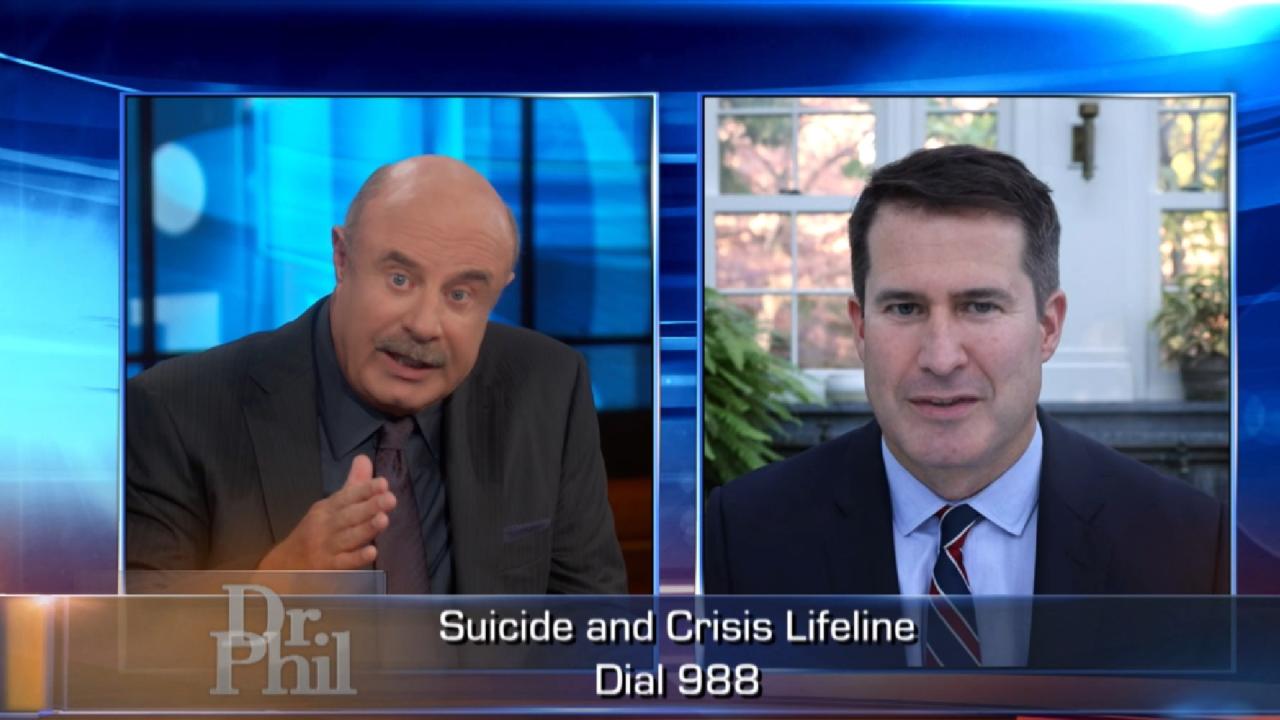 9-8-8 National Suicide And Crisis Lifeline: 'Remarkable How Well…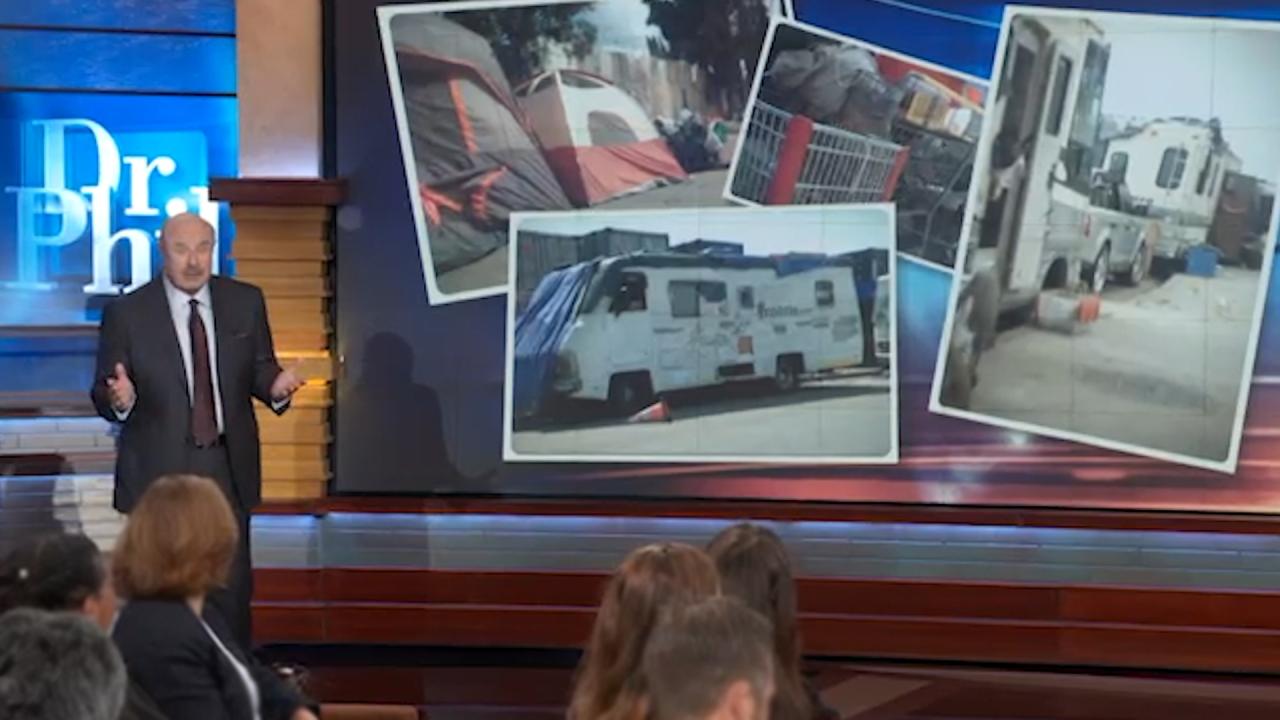 Homeless Encampment Bans: Sweep or Stay?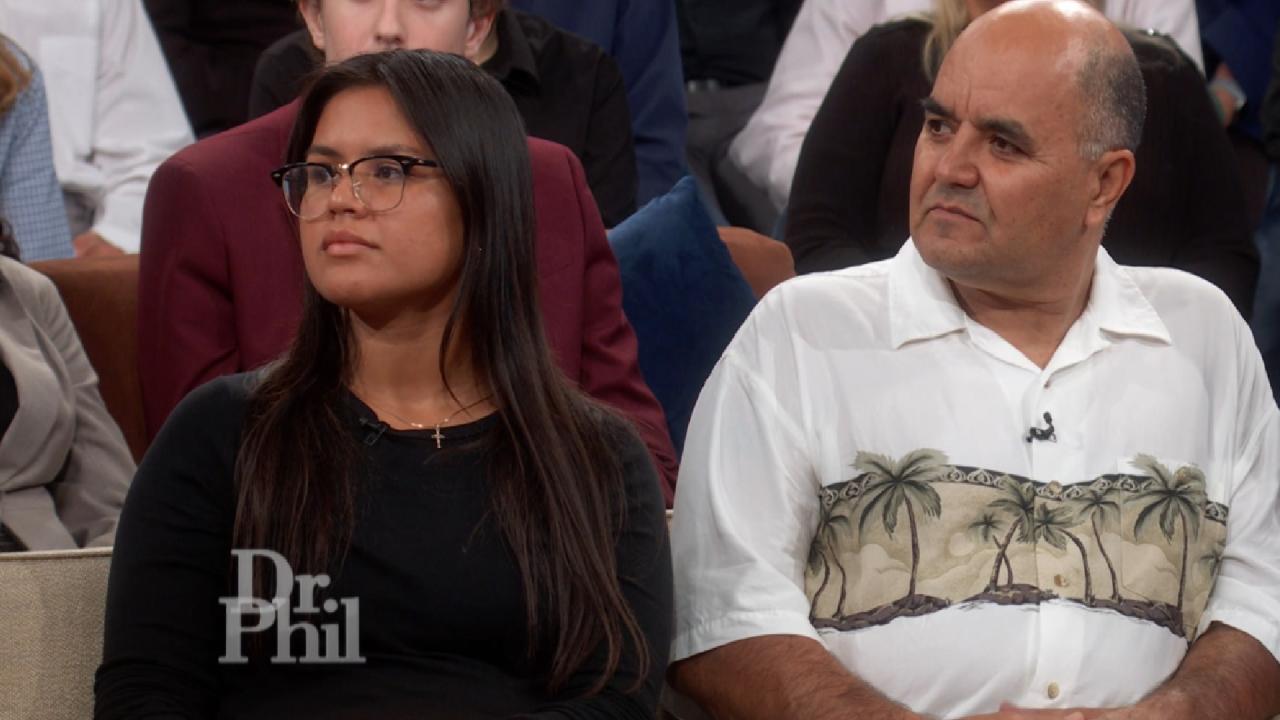 Teen With Anxiety Says Discussing Mental Health Issues Was 'Tabo…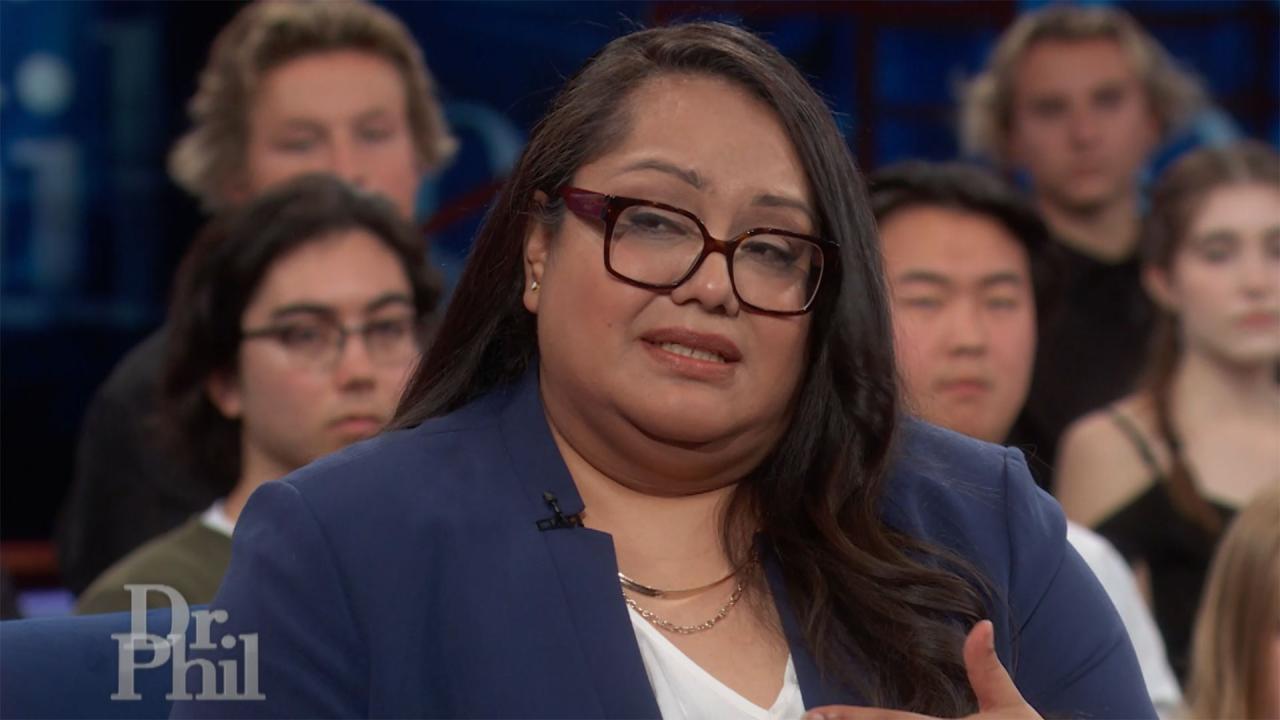 Sexual Assault Survivor Says She Contemplated Death By Suicide A…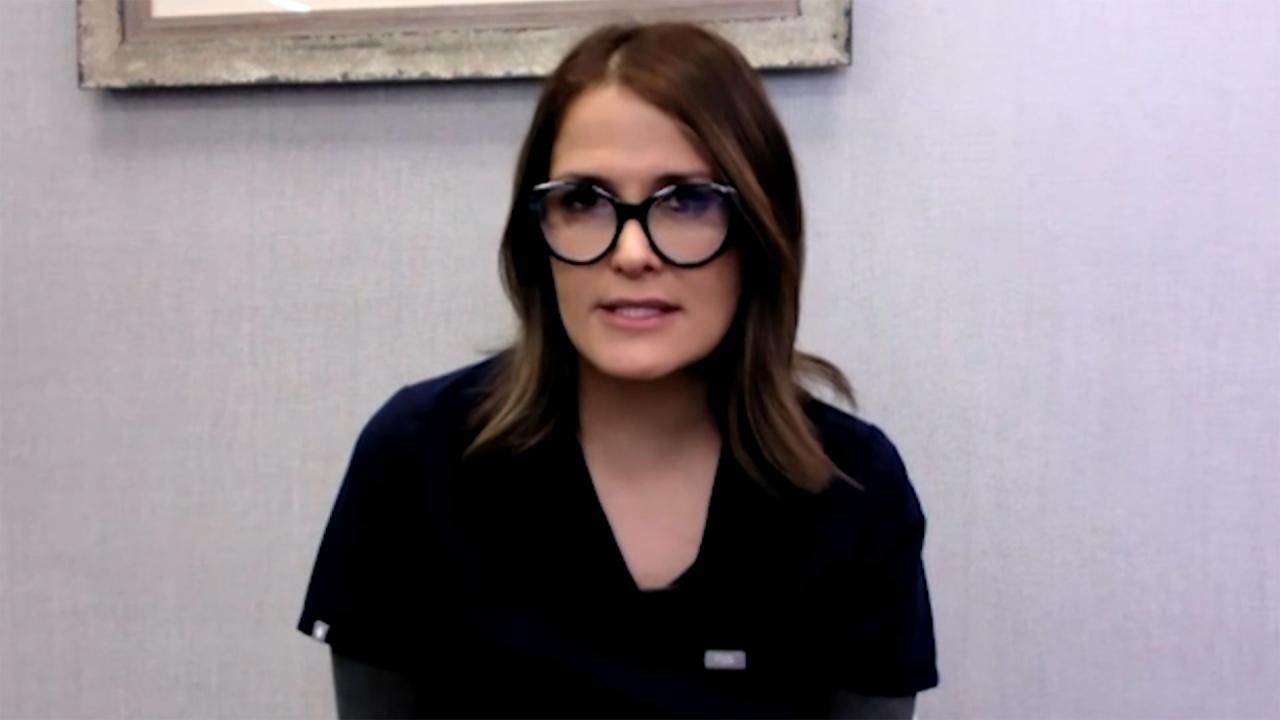 OB-GYN Shares What To Expect During A Gynecological Exam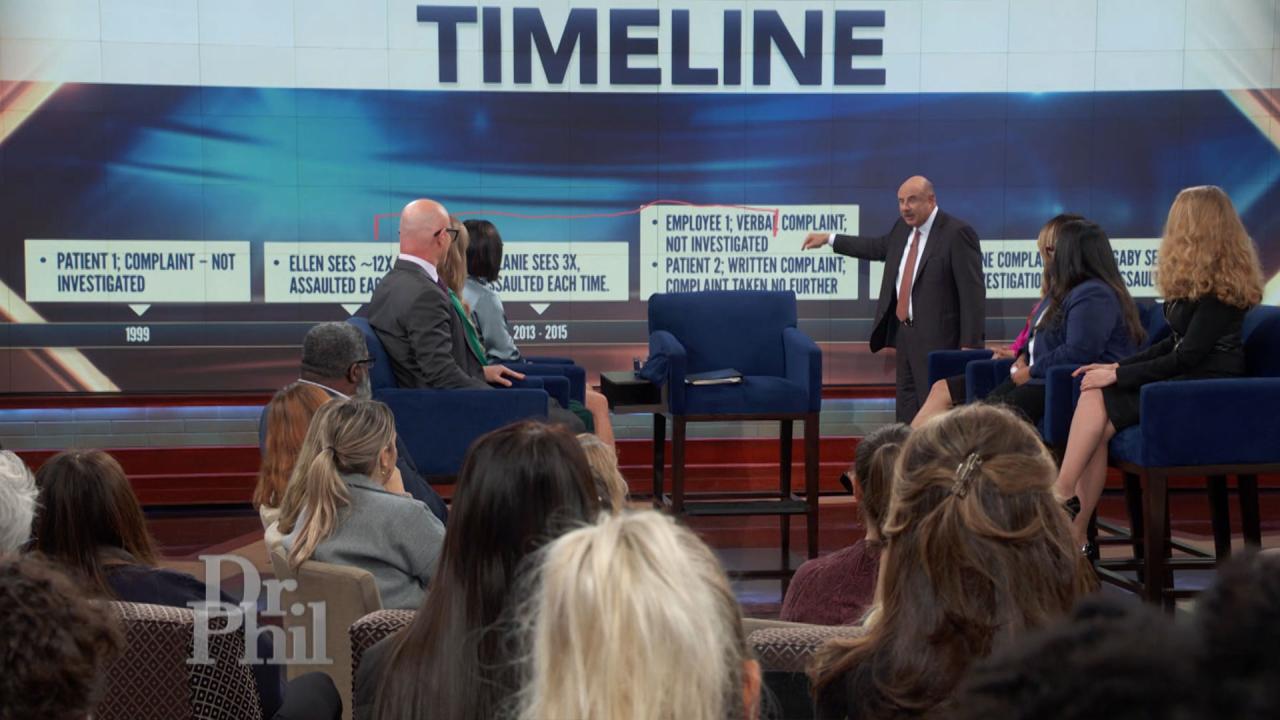 Sexual Assault Survivors Claim UCLA Knew Of Complaints Against D…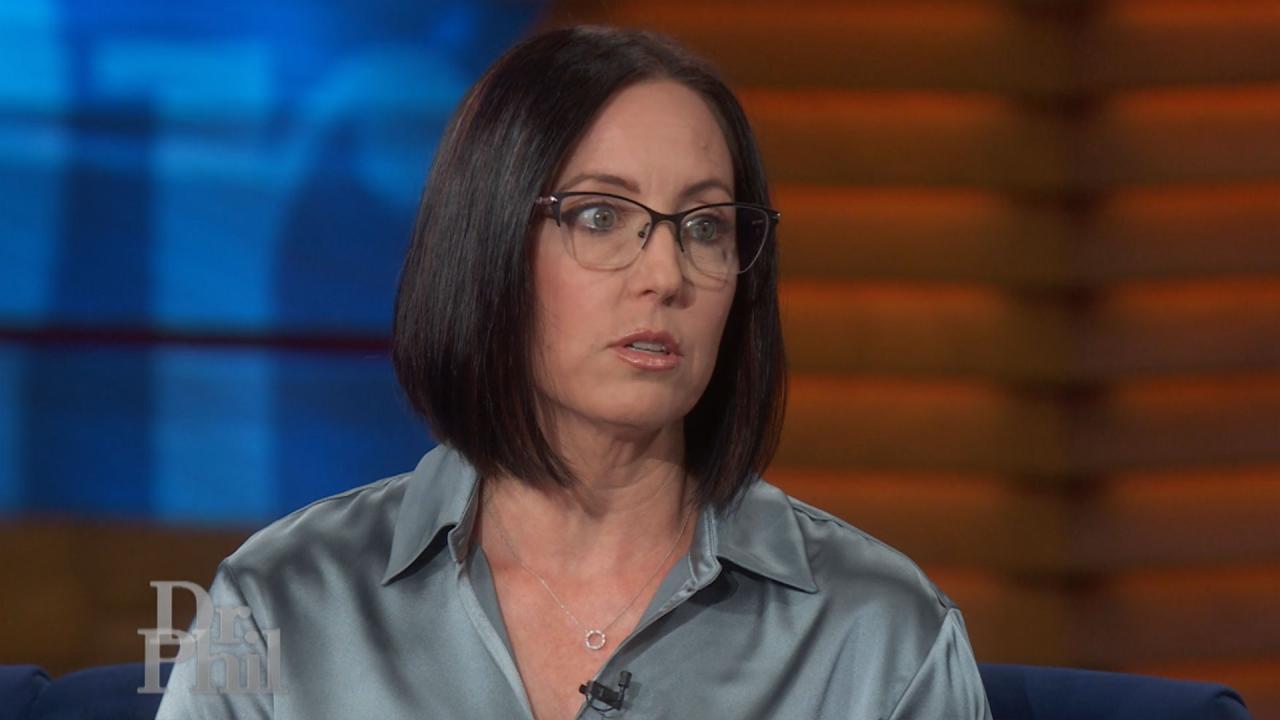 Sexual Assault Survivor Shares Her Story About Being Assaulted B…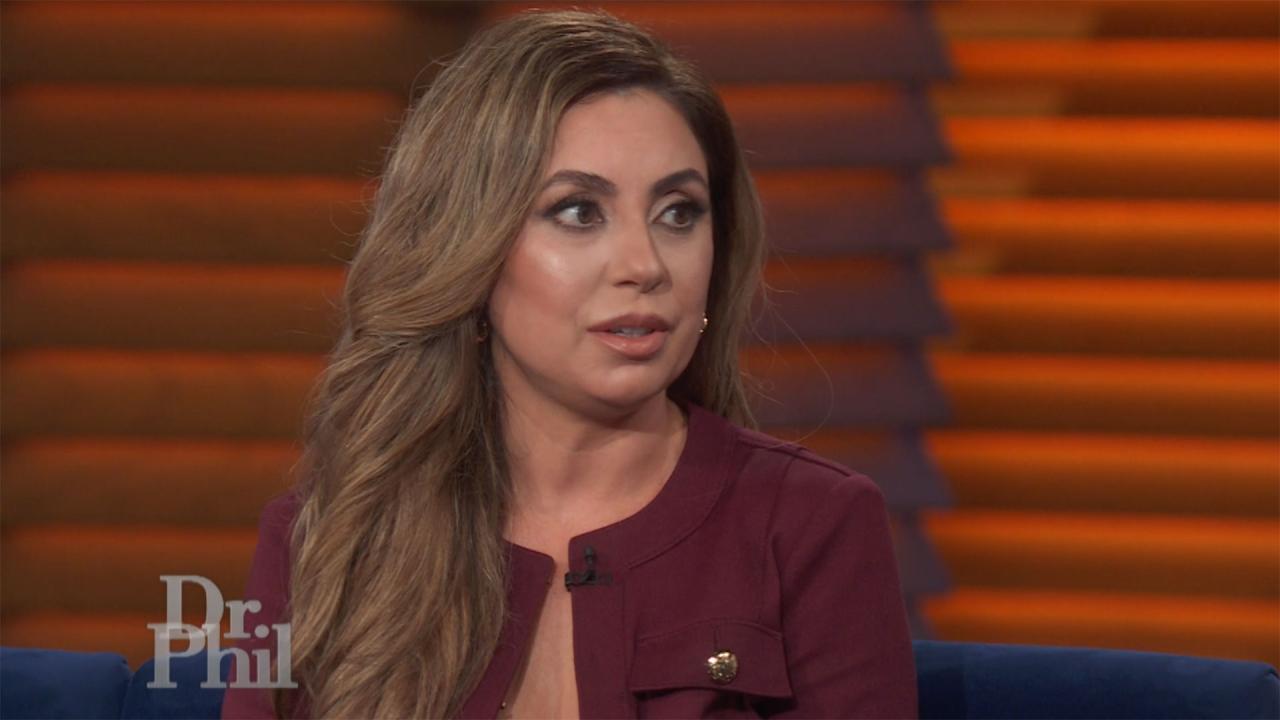 Woman Says She Was Hacked And Intimate Photos And Videos, And He…
What's Hormones Got to Do with It?
Six thousand women enter menopause every day, and studies have shown that the fairer sex can experience menopausal and perimenopausal symptoms as early as their 20s and 30s. Dr. Phil's wife, Robin, author of What's Age Got to Do with It? is on a mission to show the ladies how to embrace life changes with dignity and grace!
Robin's Journey
Robin recounts her own emotional and physical struggles with the change of life. Learn how she was able to get a handle on her mood swings and hot flashes.
"I am today, at 55, the healthiest that I can be."
---
Battling the Blahs
Becky says she hasn't gotten a good night's sleep in 12 years, and when she looks in the mirror, she sees a woman who has aged 10 years in 12 months.
Find out what happens after Robin takes Becky under her wing!
---
Too Young for Hormone Woes?
Michelle is a 33-year-old who says she's chronically exhausted and regrets that she can't spend more time playing with her daughter. Her husband, Mark, says they're not as intimate as they used to be.
What's at the root of Michelle's condition?
---
Male Menopause?
Howard is 47 and says he lacks libido, doesn't have the strength to complete simple chores and no longer has a zest for life.
Learn the surprising facts about men and the change of life!
---
Bioidentical versus Synthetic Hormones
Jim Hrncir, a compounding pharmacist, explains how women can use natural ways to battle menopausal symptoms.
Find out how to locate a compounding pharmacist in your area.
---
When Doctors Learn from Patients
Natalie is an emergency room physician who says she learned important hormone tips from Robin's appearance on The Oprah Winfrey Show.
Robin has a special surprise for Natalie.
---
A Close Call
Leslie says she was tired for over a year and never thought about testing her thyroid. It wasn't until she discovered a knot on the back of her neck that she was told she had thyroid cancer.
Extra Content

What's Age Got to
Do with It?
by Robin McGraw

Robin's book is on sale now, or click here to purchase your copy!

Read an excerpt on hormones here.