How to Escape a Bad Marriage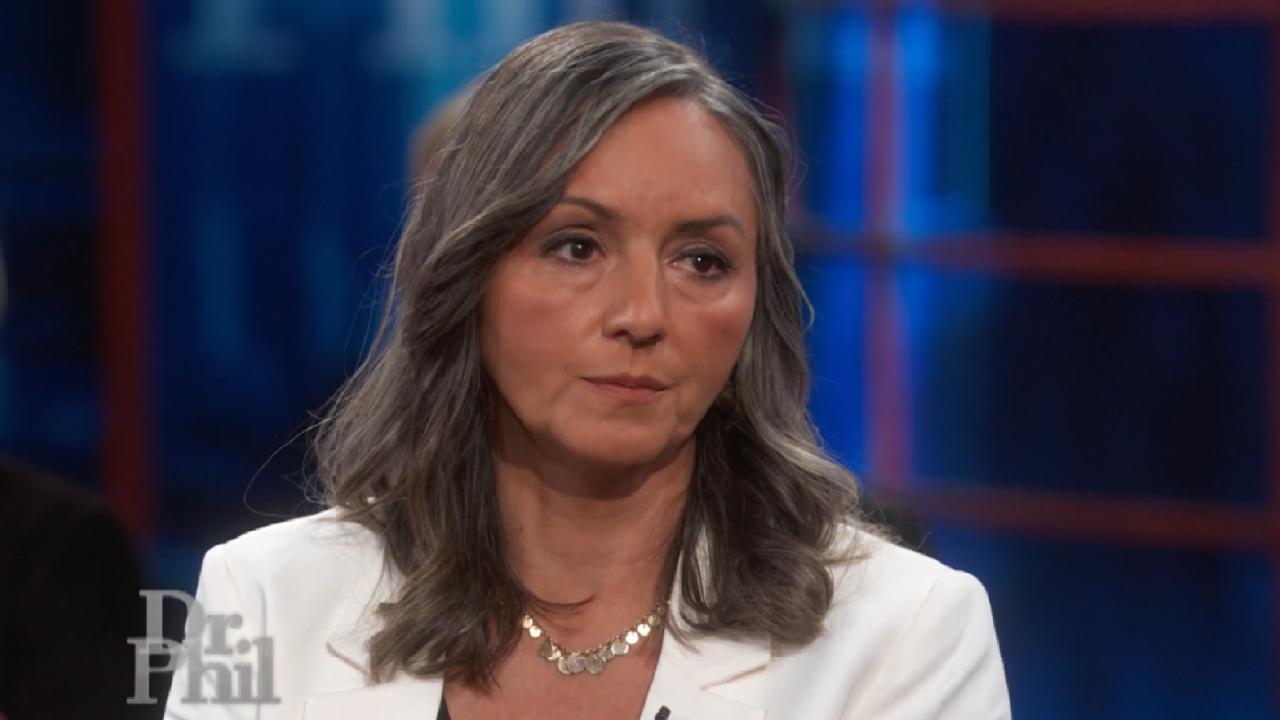 Founder Of Prosecutors Alliance Group Says Change Is Needed To F…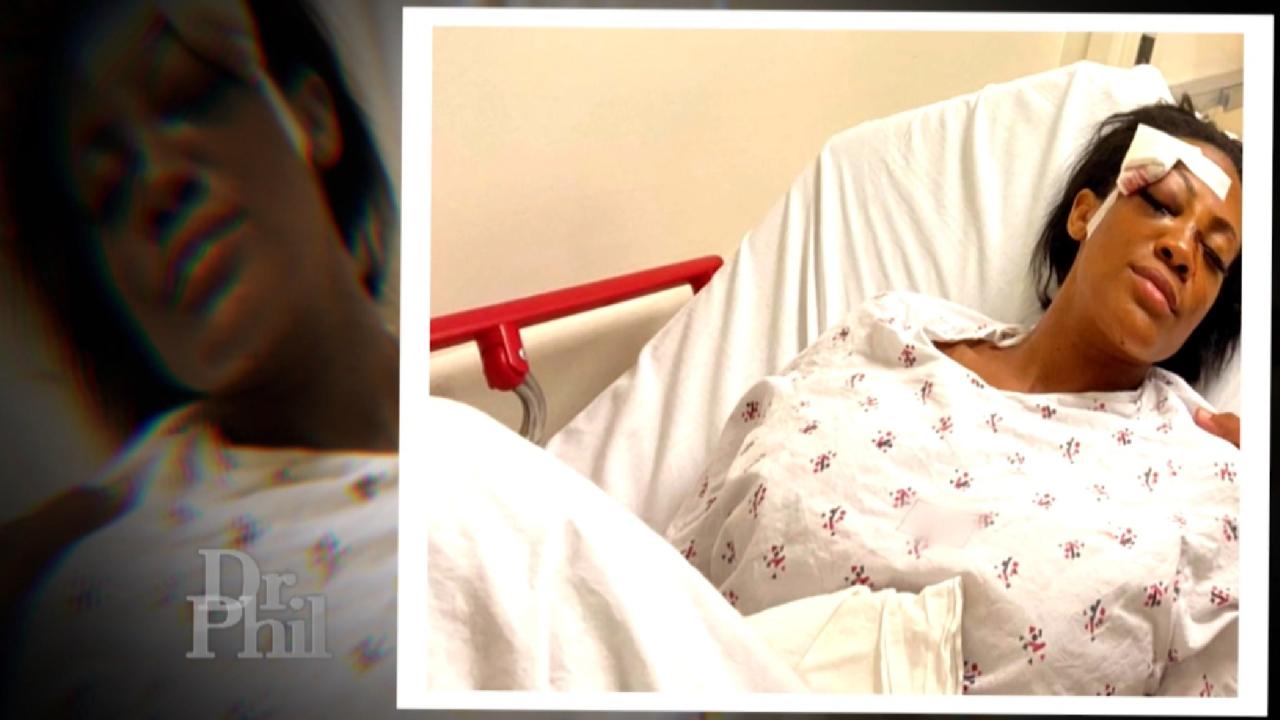 Man Who Allegedly Assaulted Olympic Medalist Reported To Have Pr…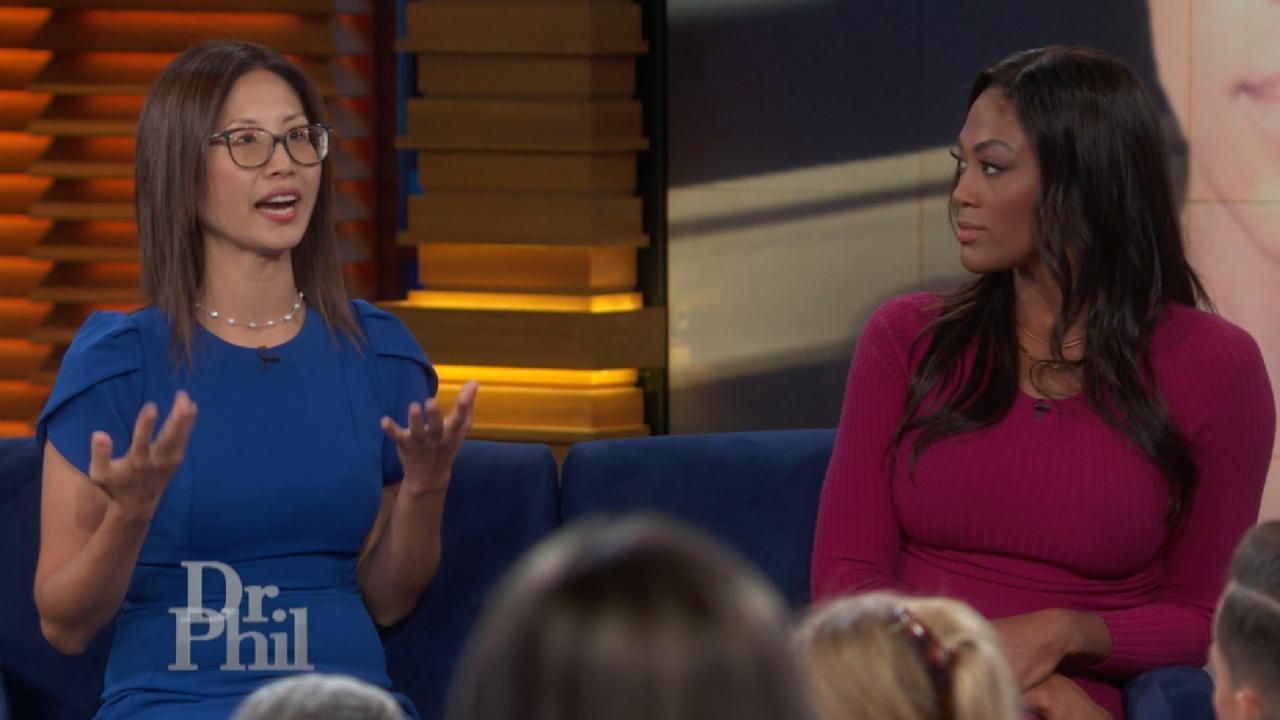 Former L.A. County Deputy DA Says Man Who Attacked Her Was Alrea…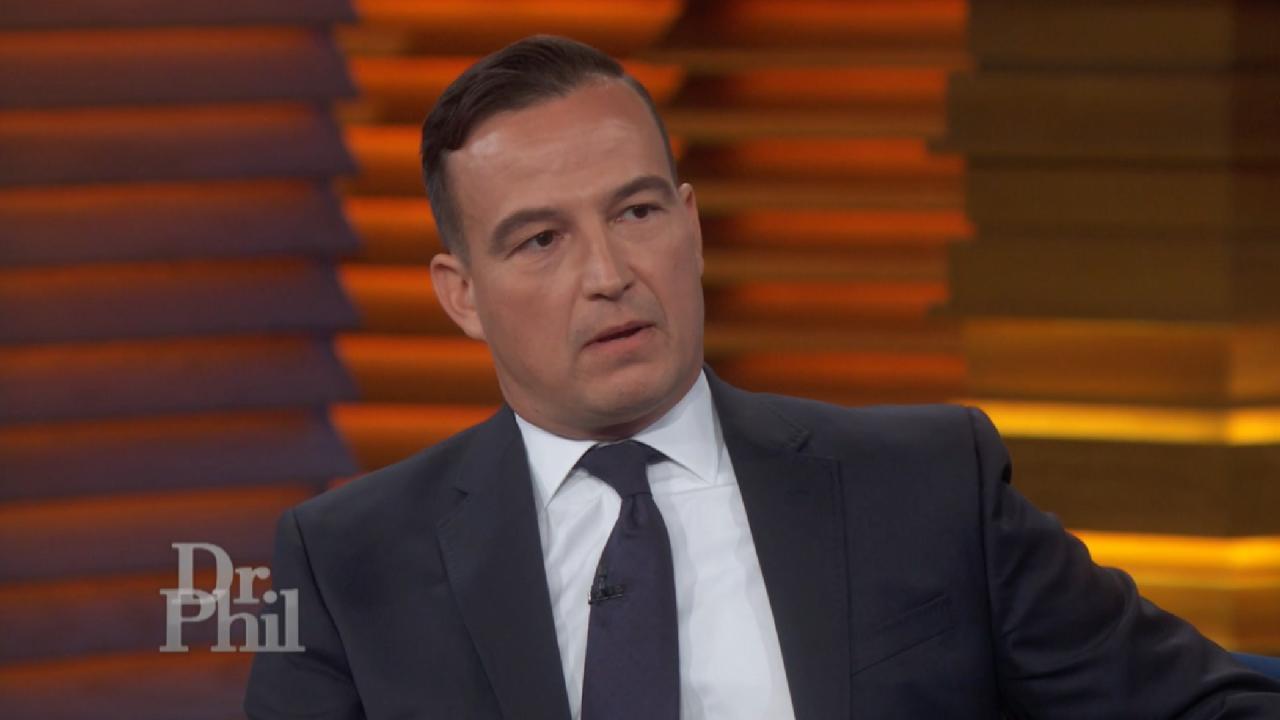 L.A. Deputy District Attorney Claims DA George Gascón Has Placed…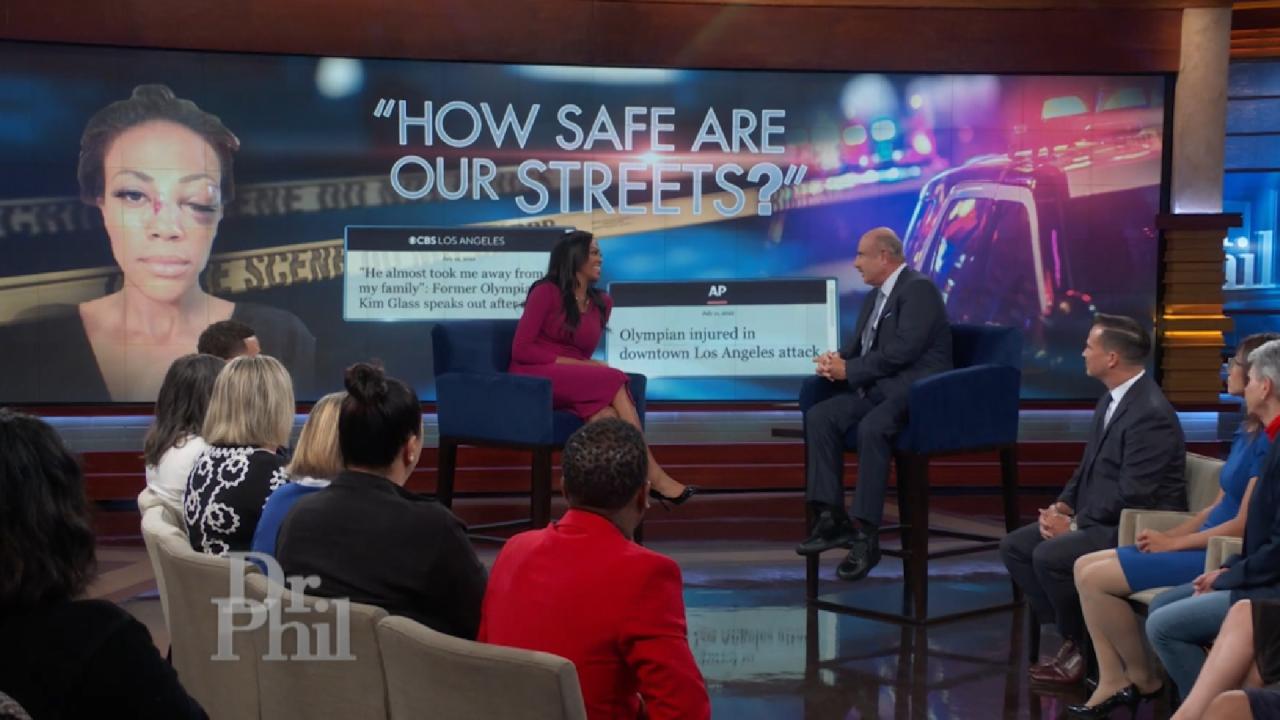 "How Safe Are Our Streets?"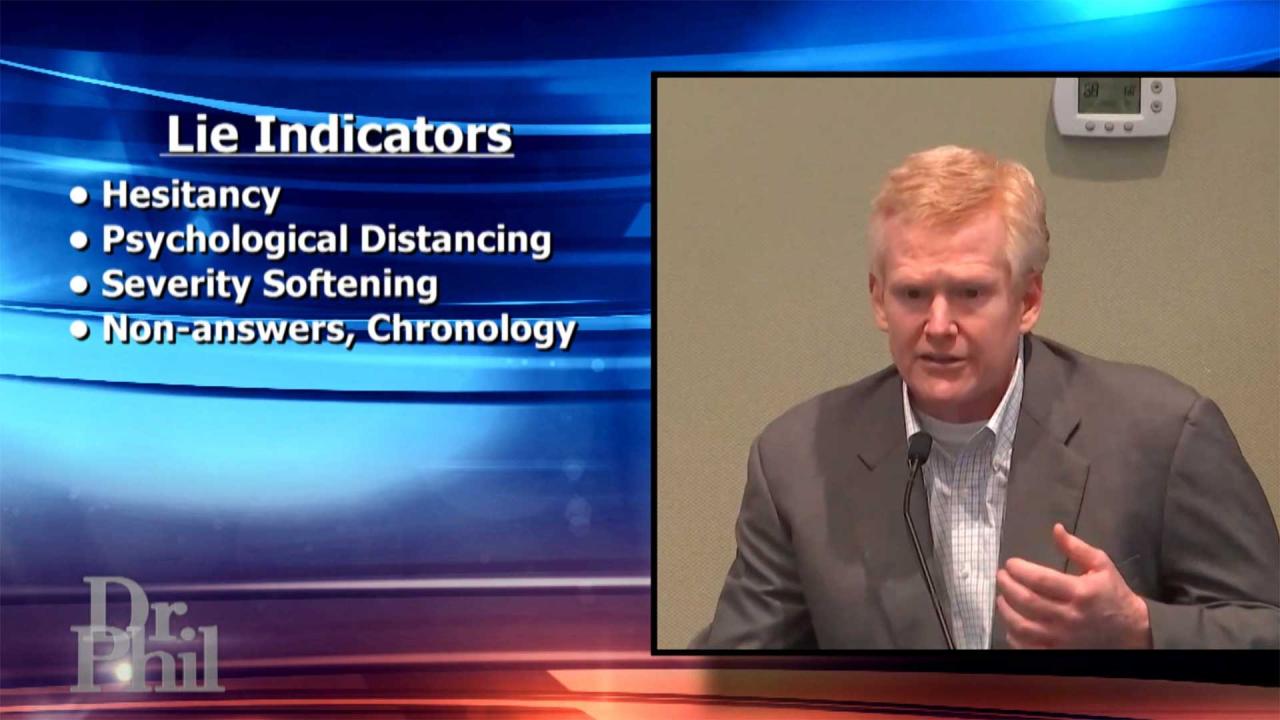 What Body Language Experts Say Were Red Flags In Alex Murdaugh's…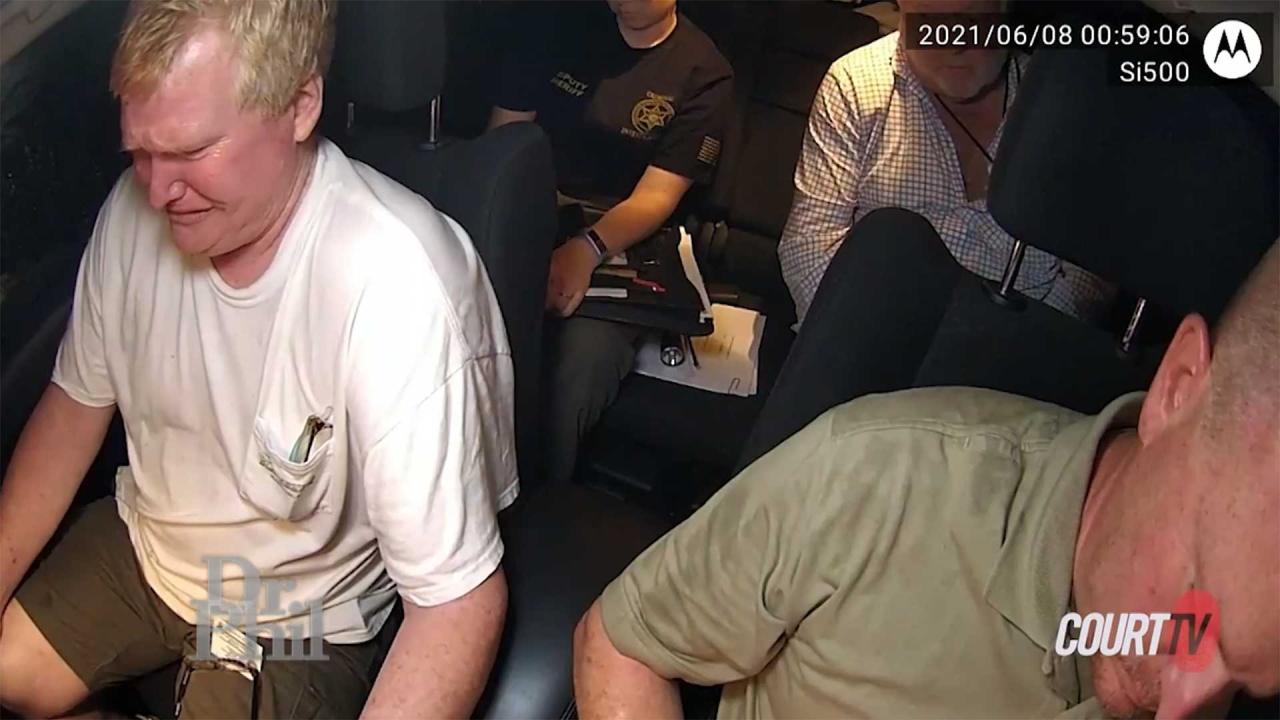 What Body Language Experts Say About Alex Murdaugh's Behavior Du…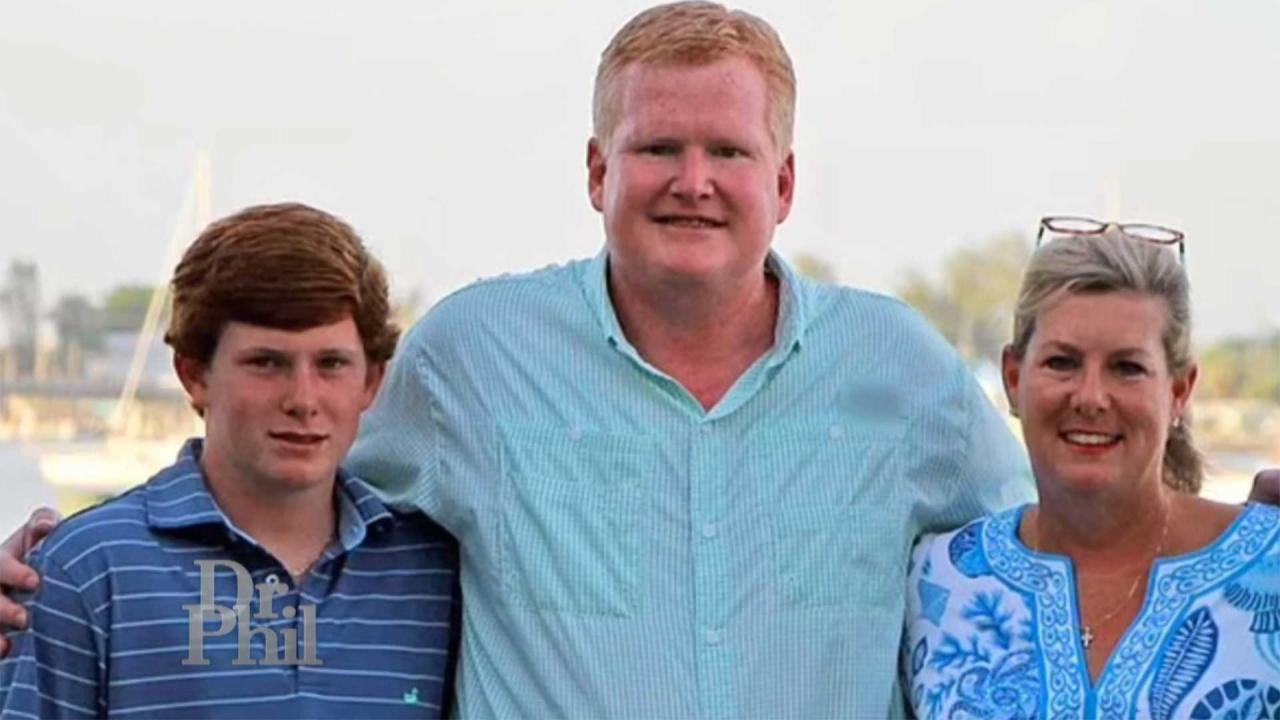 Was Maggie Murdaugh Lured To Moselle Property By Husband Alex Ni…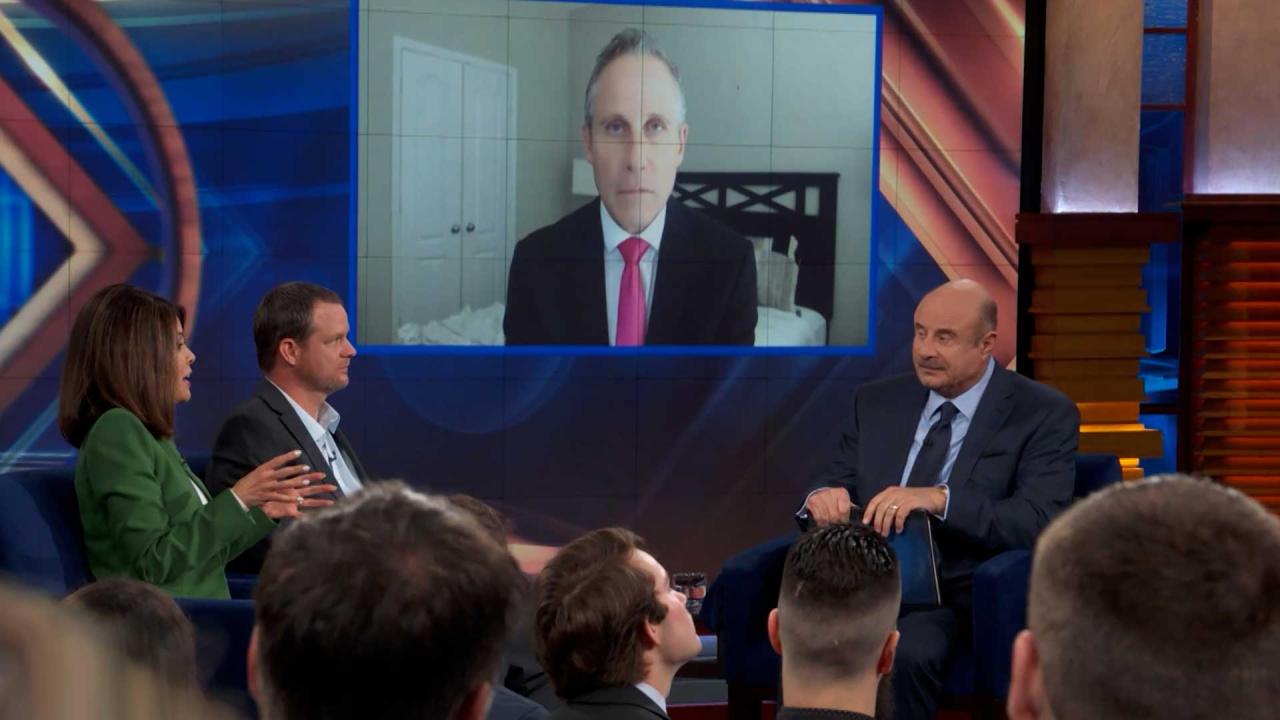 What Former Prosecutor Says Was a 'Jaw-Dropping' Moment In Alex …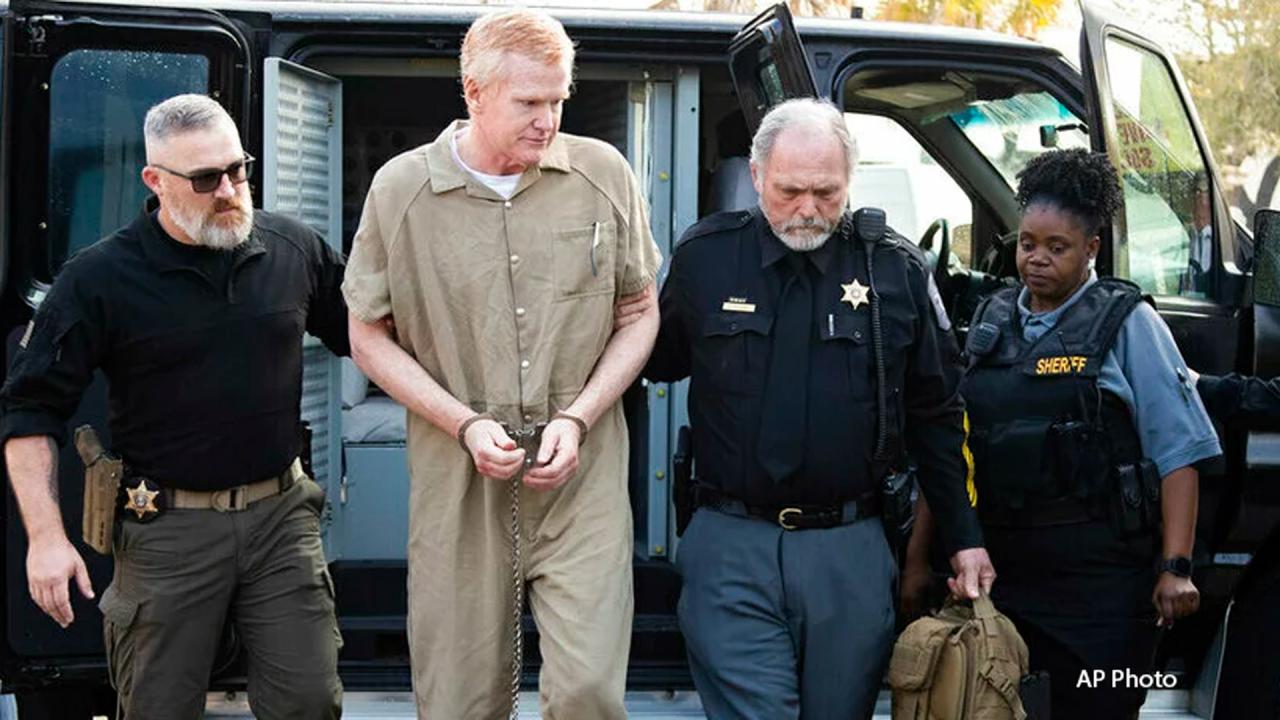 Alex Murdaugh Guilty: His Body Language of Lies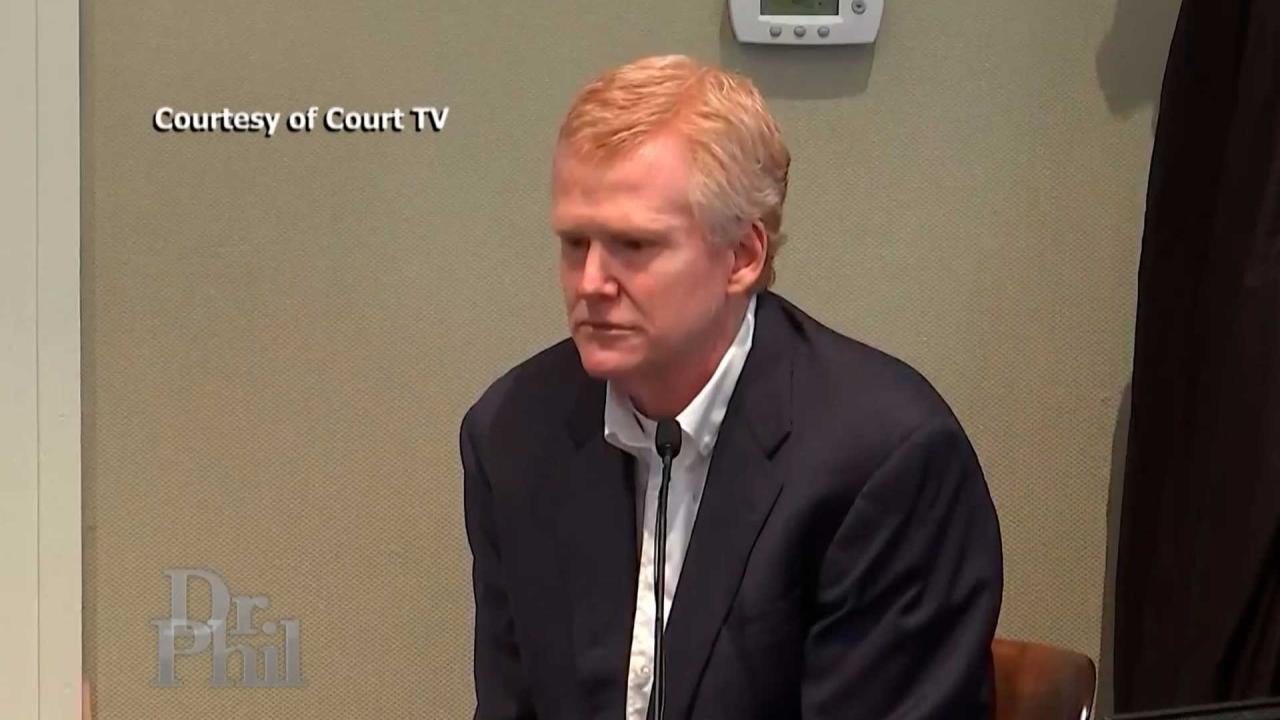 Alex's Murdaugh's Trial: Jaw-Dropping Testimony, A Guilty Verdic…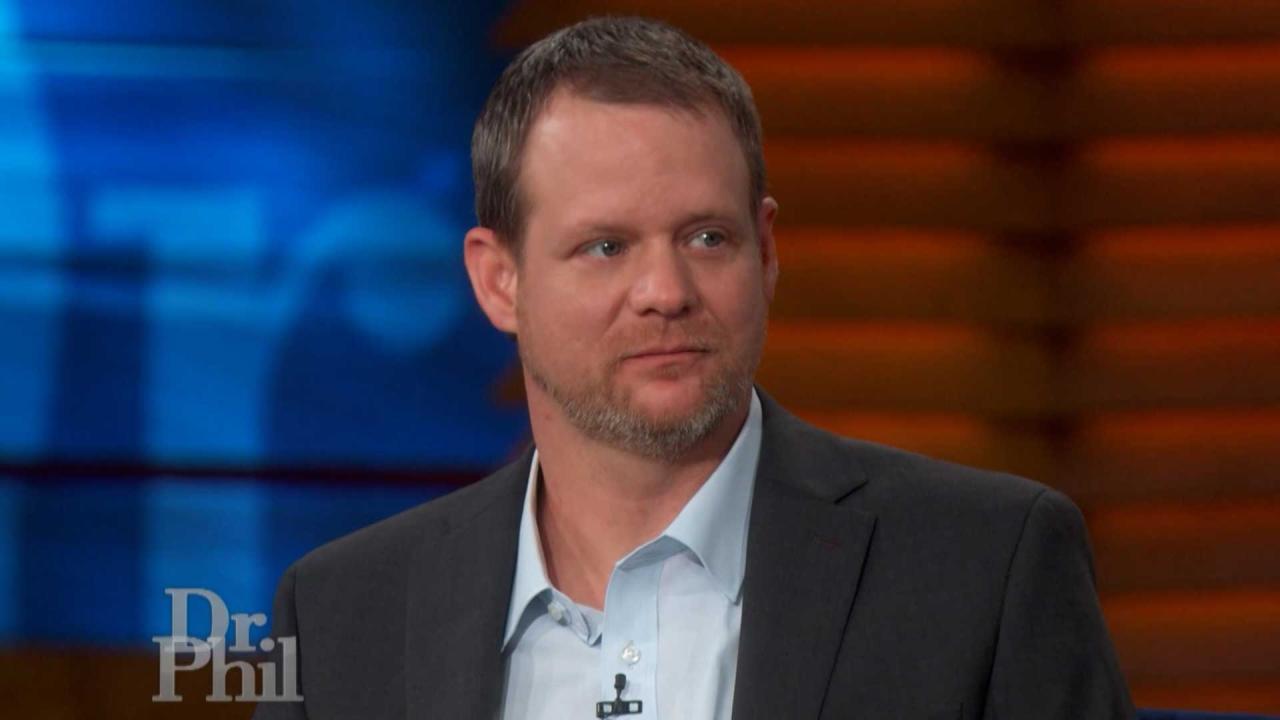 Juror Says Alex Murdaugh's Shocking Admission Led To His Convict…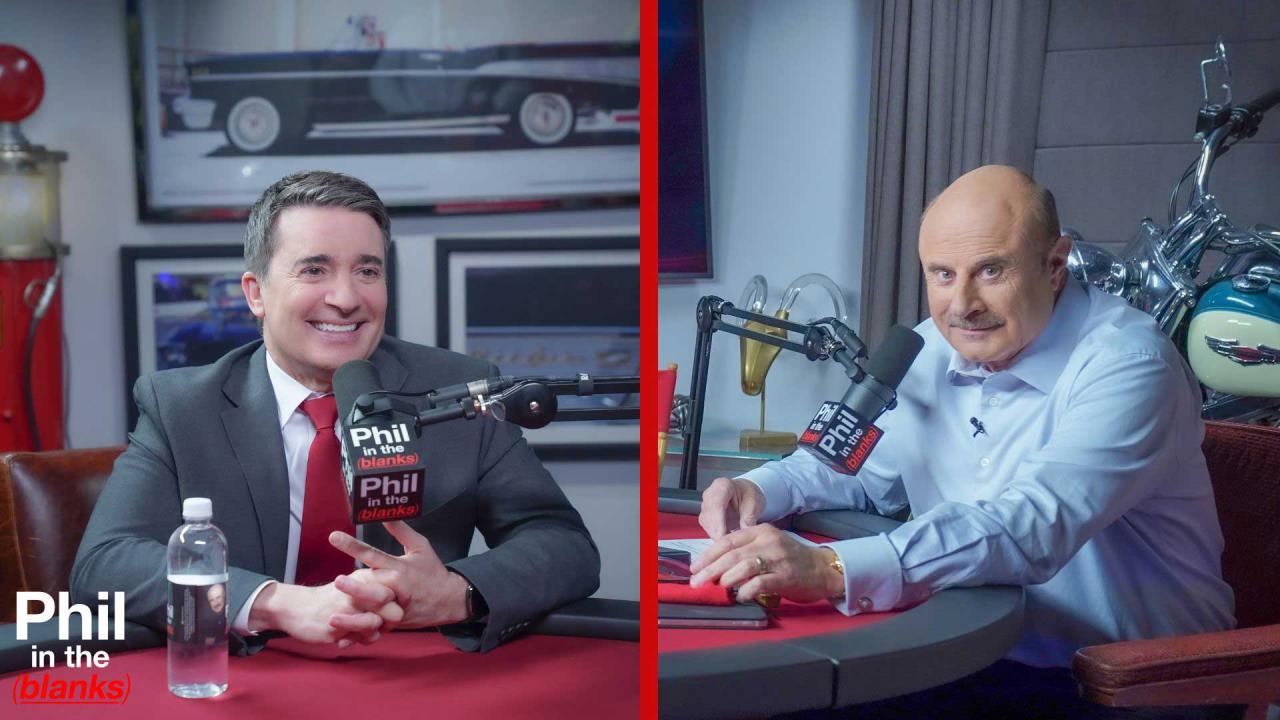 How Emotions Impact Heart Health – 'Phil In The Blanks' Podcast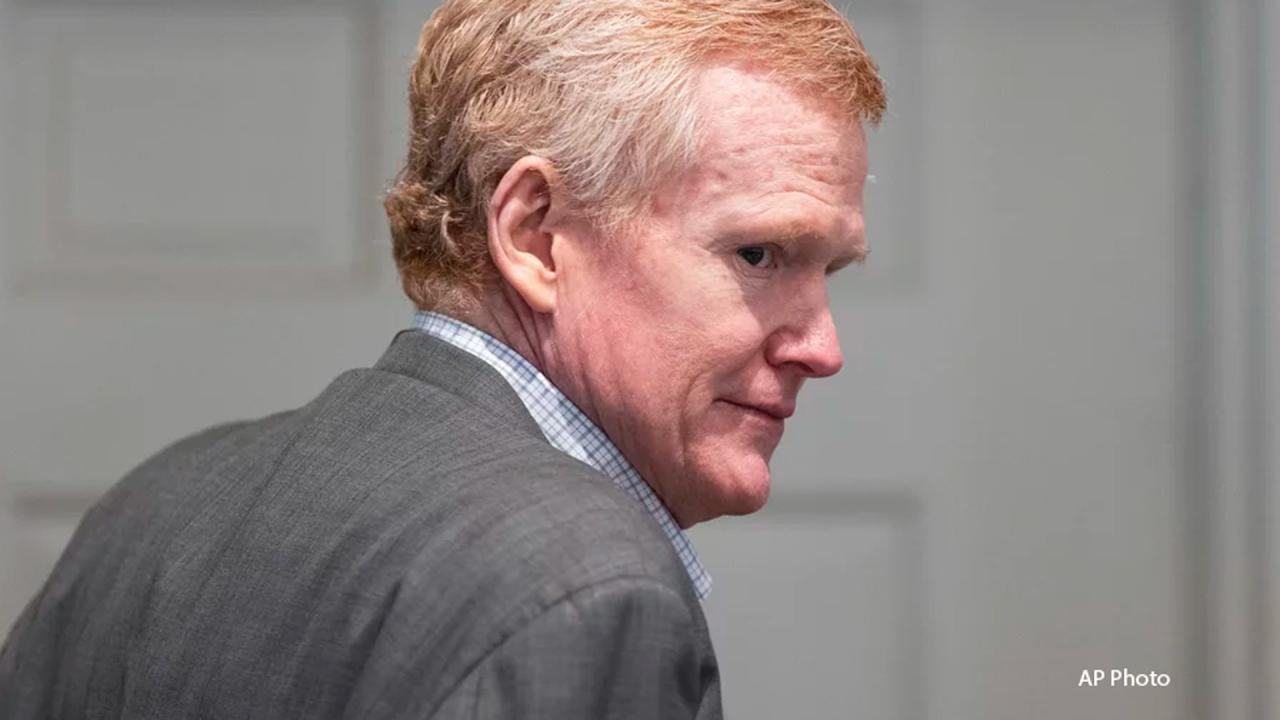 Murdaugh Murder Trial: Dissection of the Guilty Verdict
How to Escape a Bad Marriage
If you're a woman living in constant fear of an abusive mate, Dr. Phil dedicates this show to you. He documents the tumultuous journey of a mother of four who flees to a shelter to escape what she says is a violent marriage.
Please note: Star is in a safe and secure location, and not at the location listed on the shelter's Web site.
Horrific Homelife
When Star last appeared on the show, she admitted that she was addicted to prescription drugs and was unfaithful to her husband, Isaac. Now clean and sober for seven months, she says that her problems are just beginning. Star says Isaac chokes her, slaps her, leaves bruises on her arms and feet and has threatened her life.
How can the mom maintain her sobriety and her sanity?
---
A Husband's Rage
Then, Isaac, who doesn't know where his wife or children are staying, speaks to Dr. Phil via telephone. Hear his side of the story. Does he admit to getting physical with his spouse?
"Do you think she left because she was afraid that you might kill her?"
---
On the Run
Follow the fearful mom as she makes the toughest decision of her life. Plus, Star gives Dr. Phil cameras a glimpse into her life at the shelter.
Get Dr. Phil's steps for escaping an abusive relationship.
---
Caught in the Crossfire
How do kids cope with life in a violent household? Dr. Phil sits down with Star's 12-year-old daughter. Find out how the preteen says the alleged violence at home affects her.
Extra Content
If you are in an abusive relationship and need immediate assistance, call the National Domestic Violence Hotline at 1 (800) 799-SAFE (7233).