Why Was Little Sandra Murdered?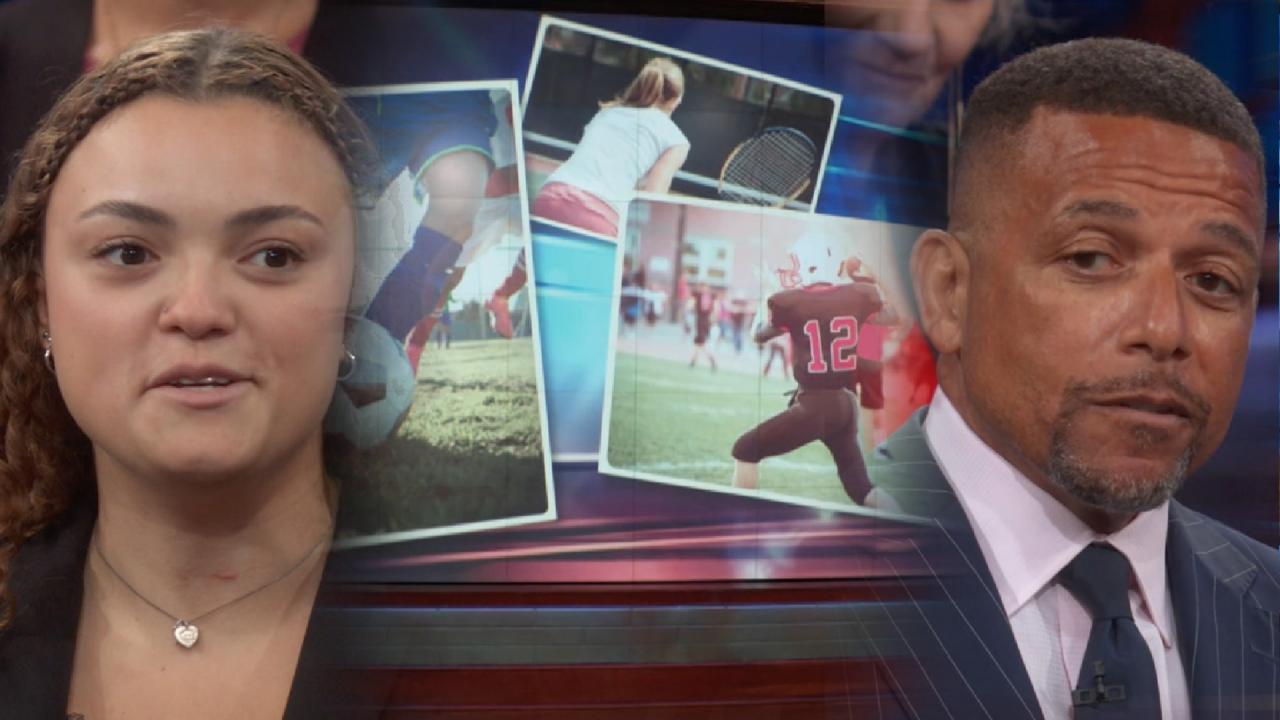 Student-Athletes And Social Expectations – Is There A Double Sta…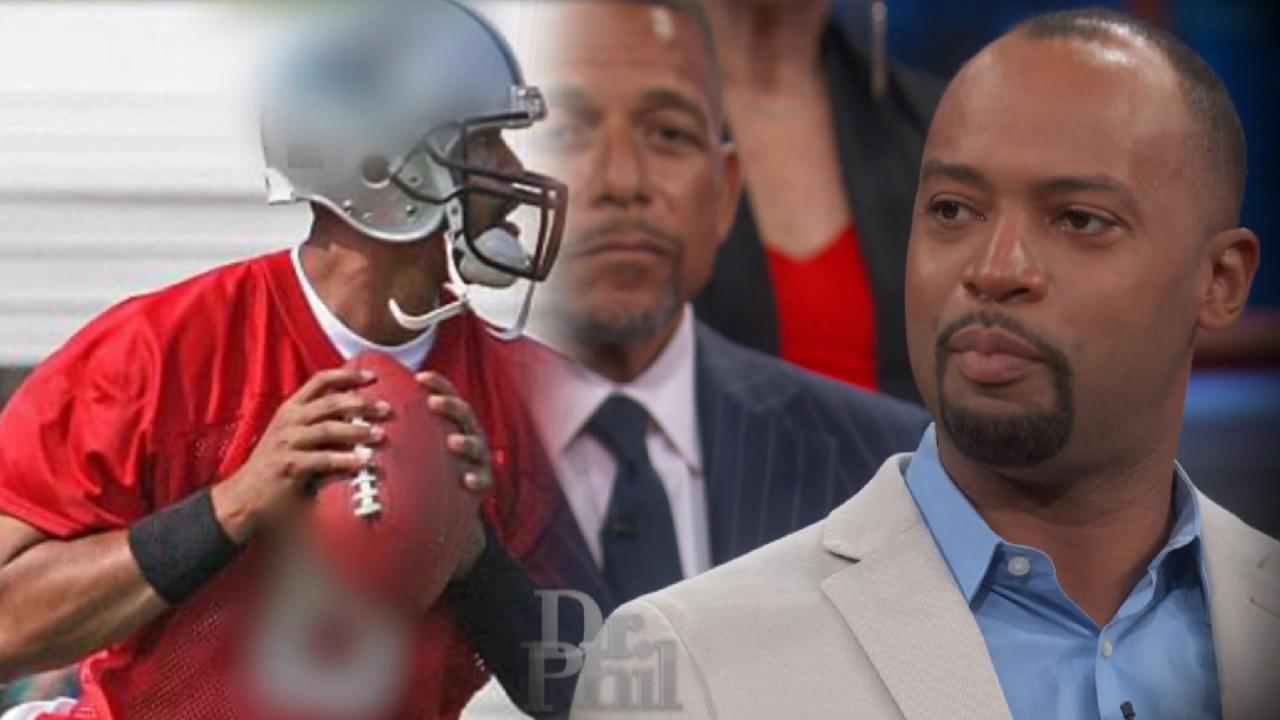 Are Colleges Enabling Student-Athletes To Feel Untouchable? Form…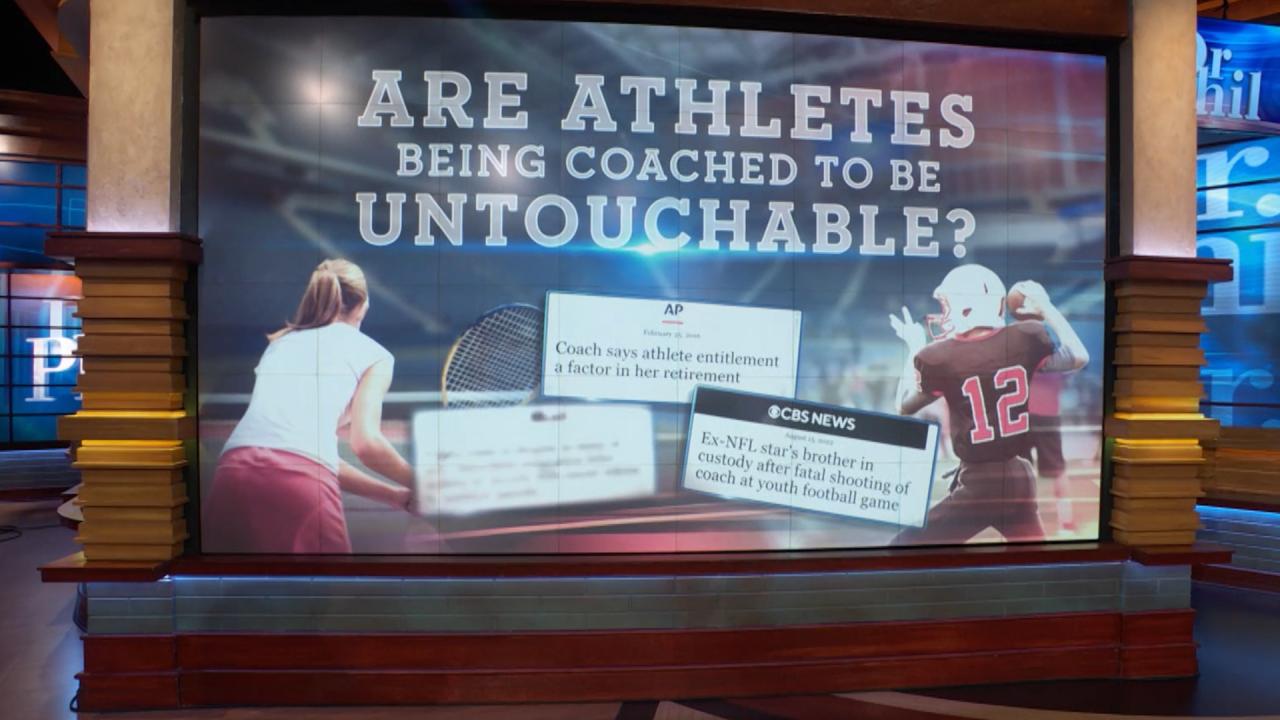 Are Athletes Being Coached to Be Untouchable?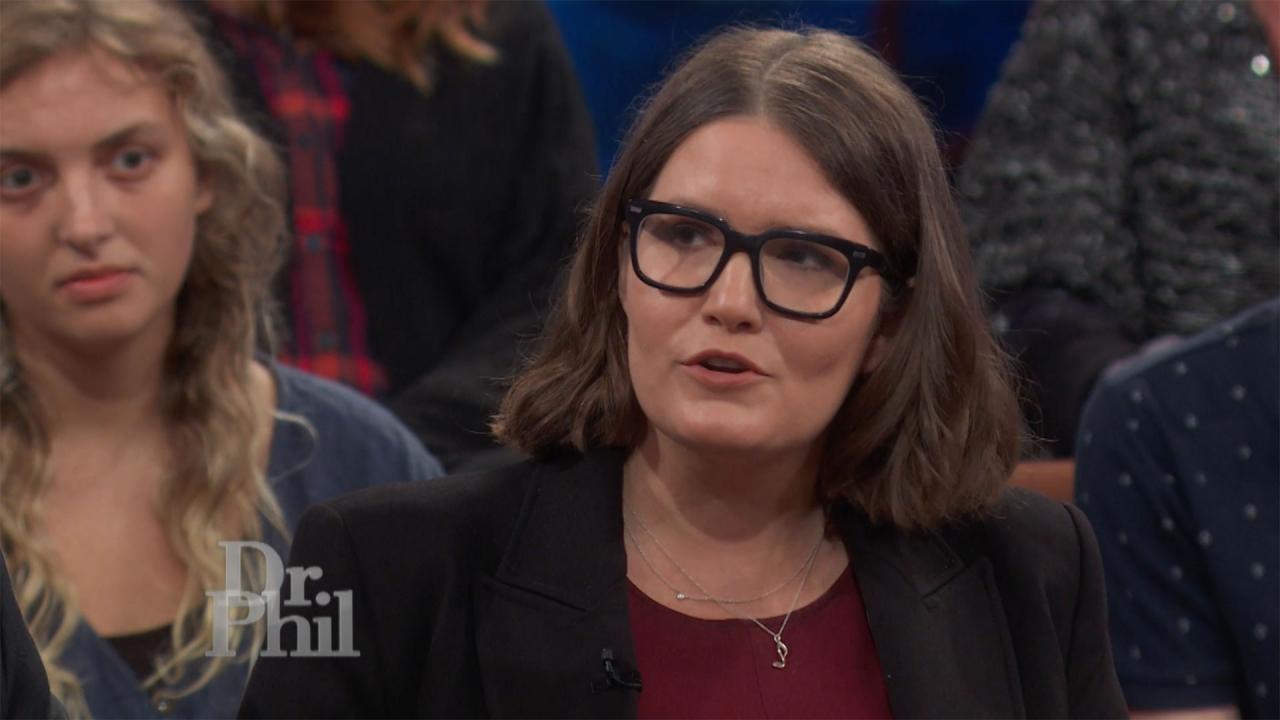 Expert Says Universities Need To Take Some Responsibility For St…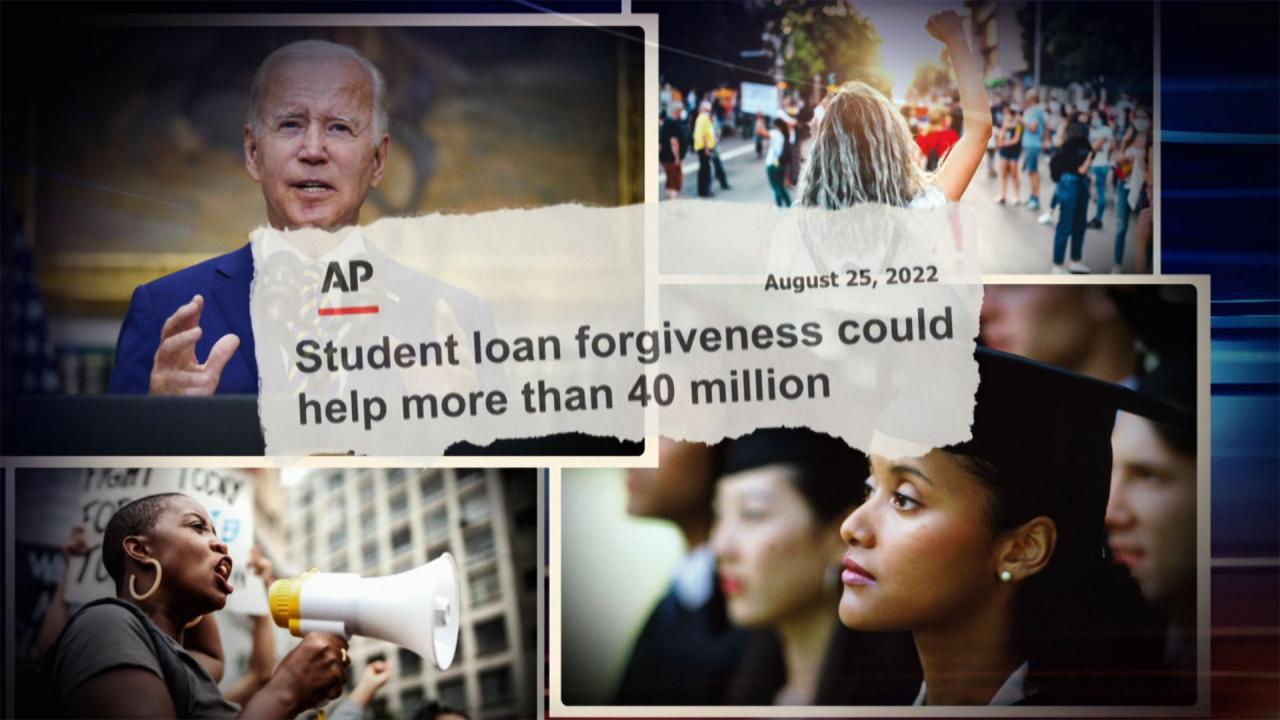 'Somehow Or Another, There's Got To Be Some Control On College C…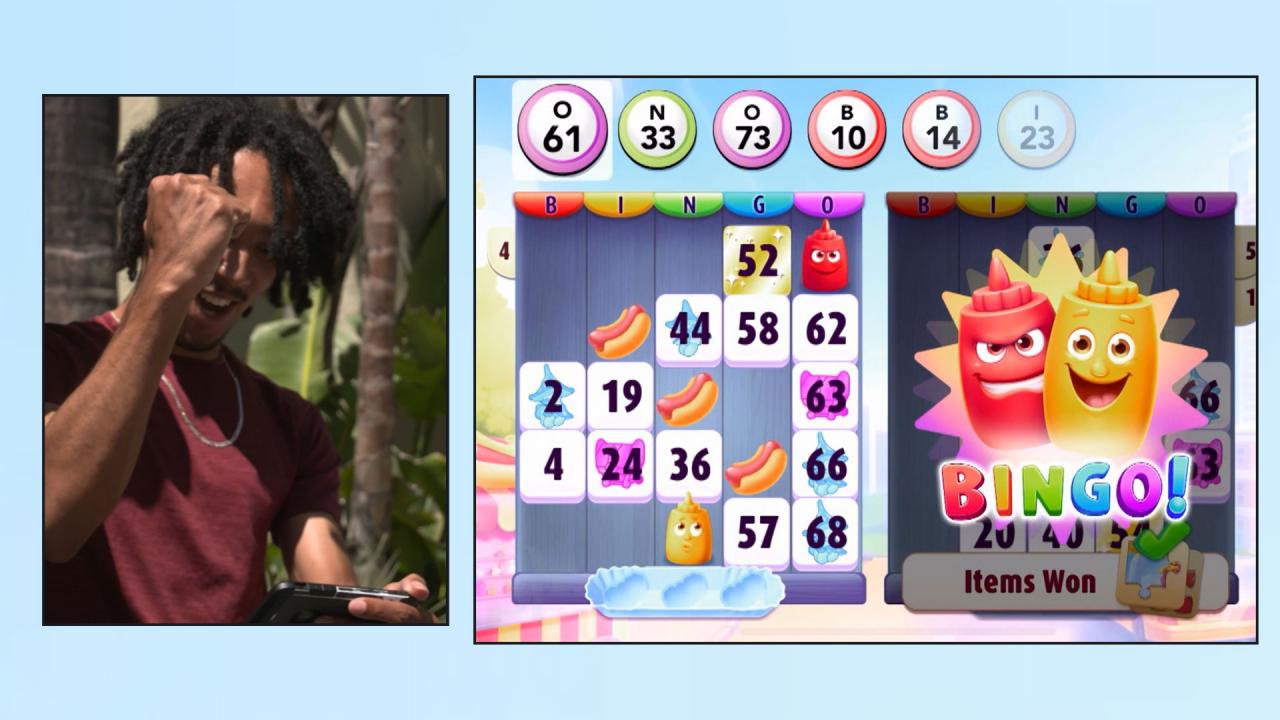 Beat Burnout With Self-Care And Bingo Blitz!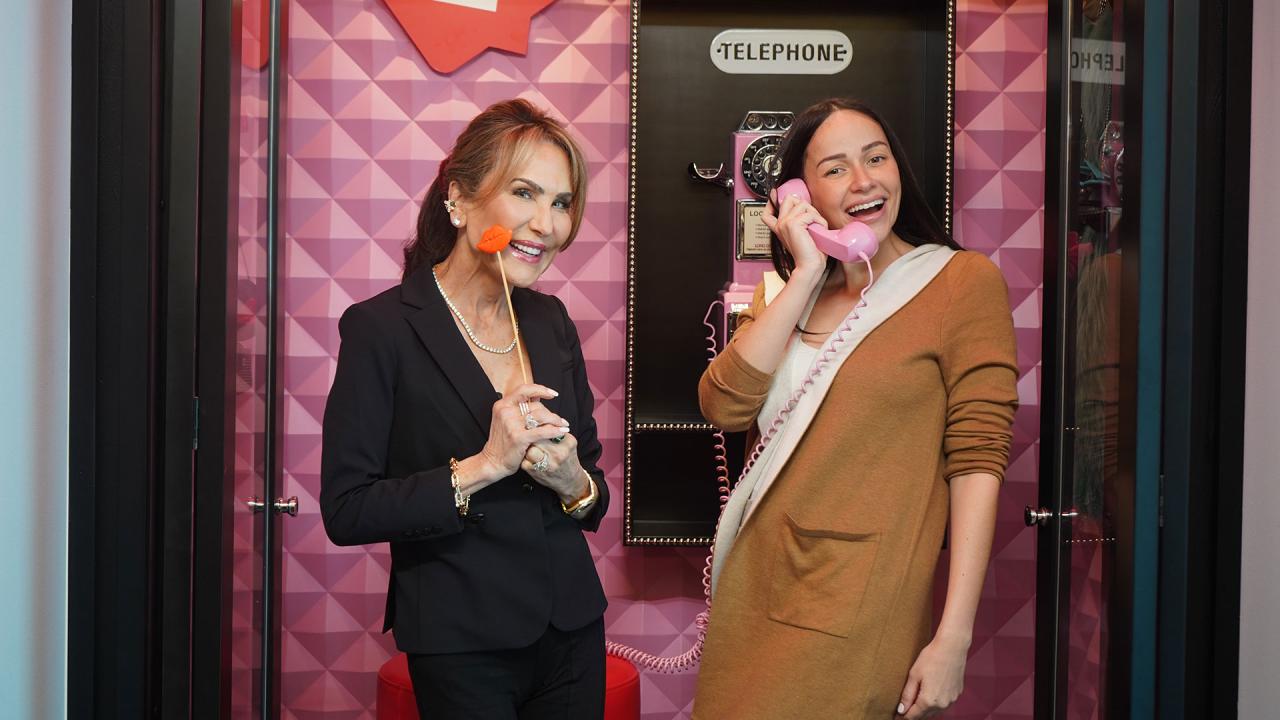 The Secret to Lymphatic Massage – 'I've Got A Secret! With Robin…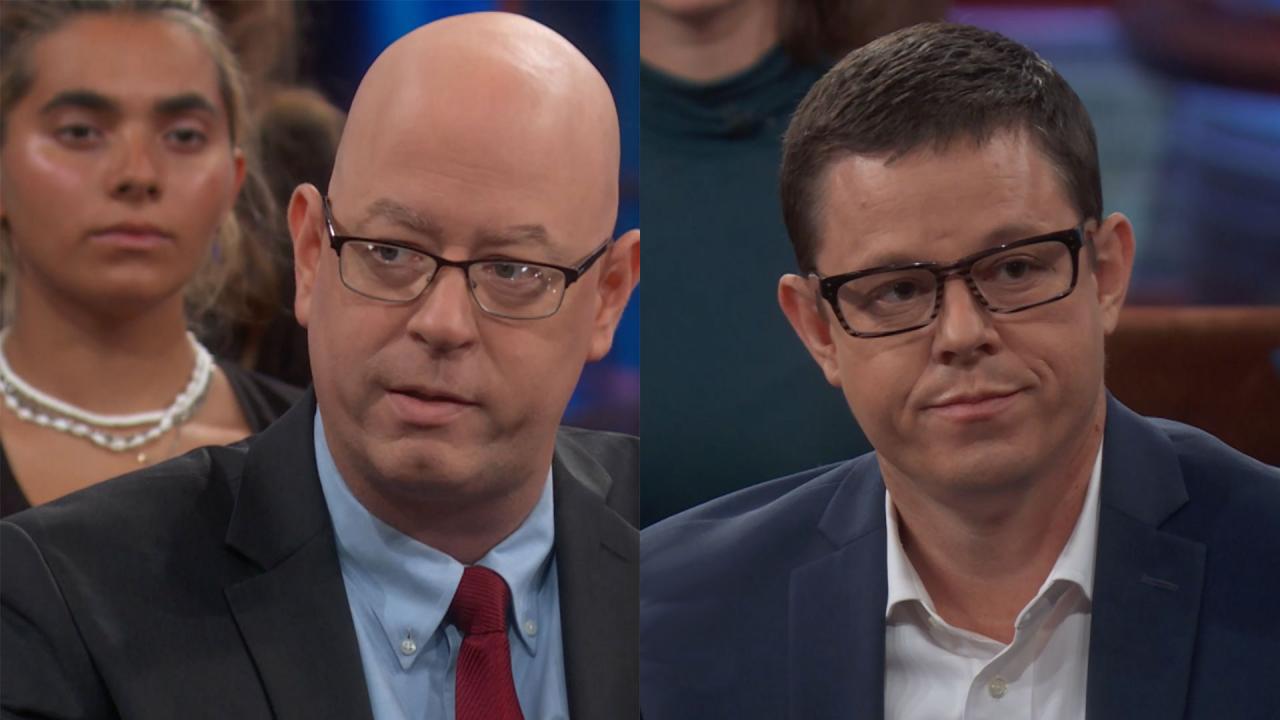 Experts Weigh In On Who Will Pay For Student Loan Forgiveness Pr…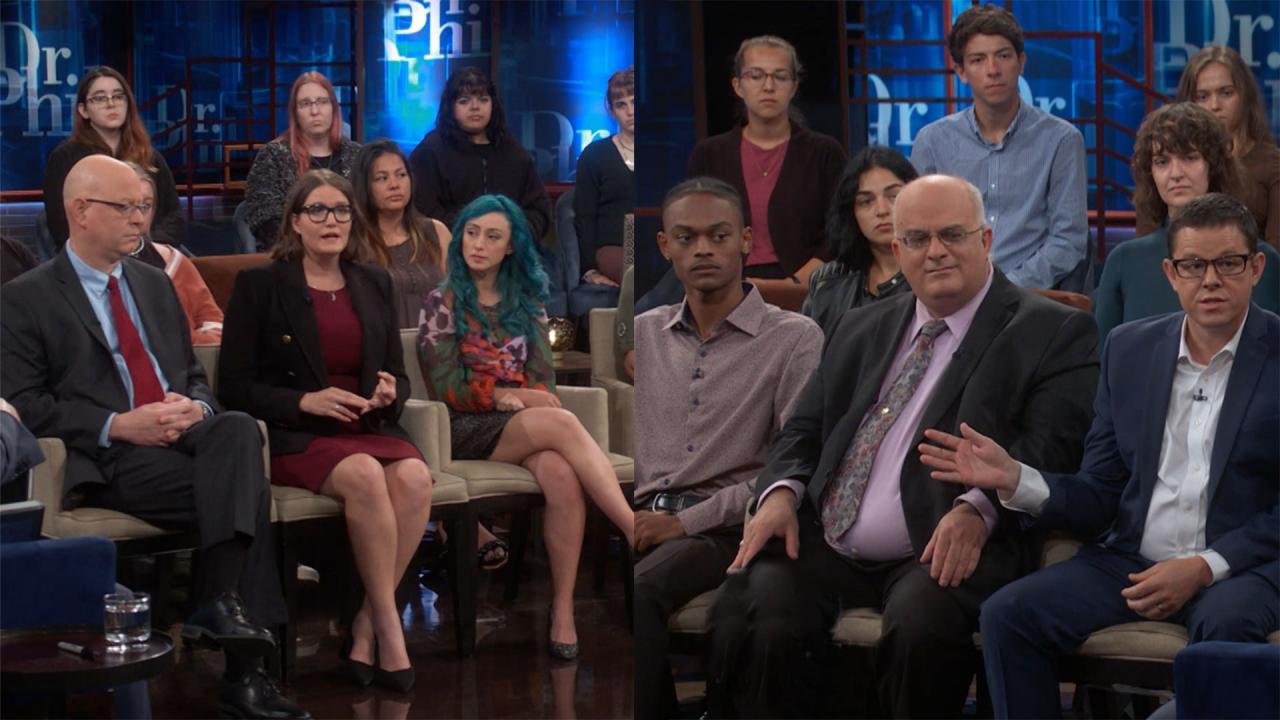 Critics And Supporters Of President Biden's Student Loan Debt Re…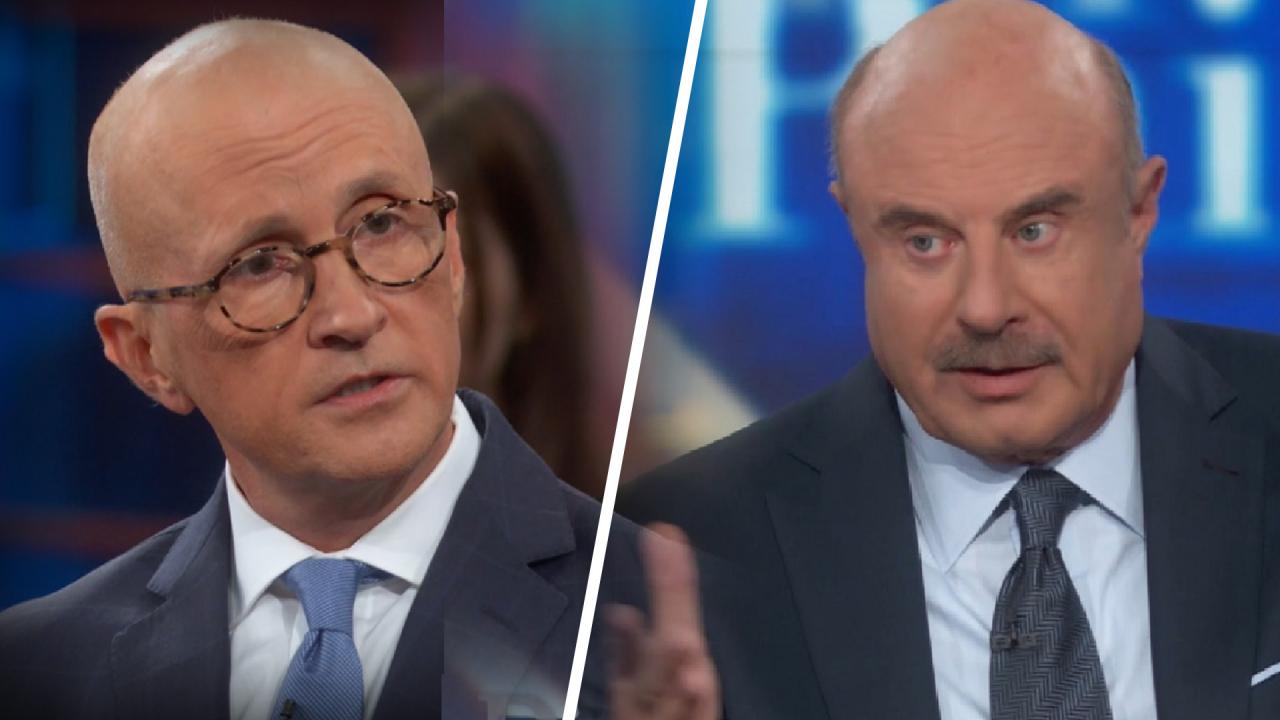 Revenge Cravings And Justice Addiction: Is Social Media To Blame?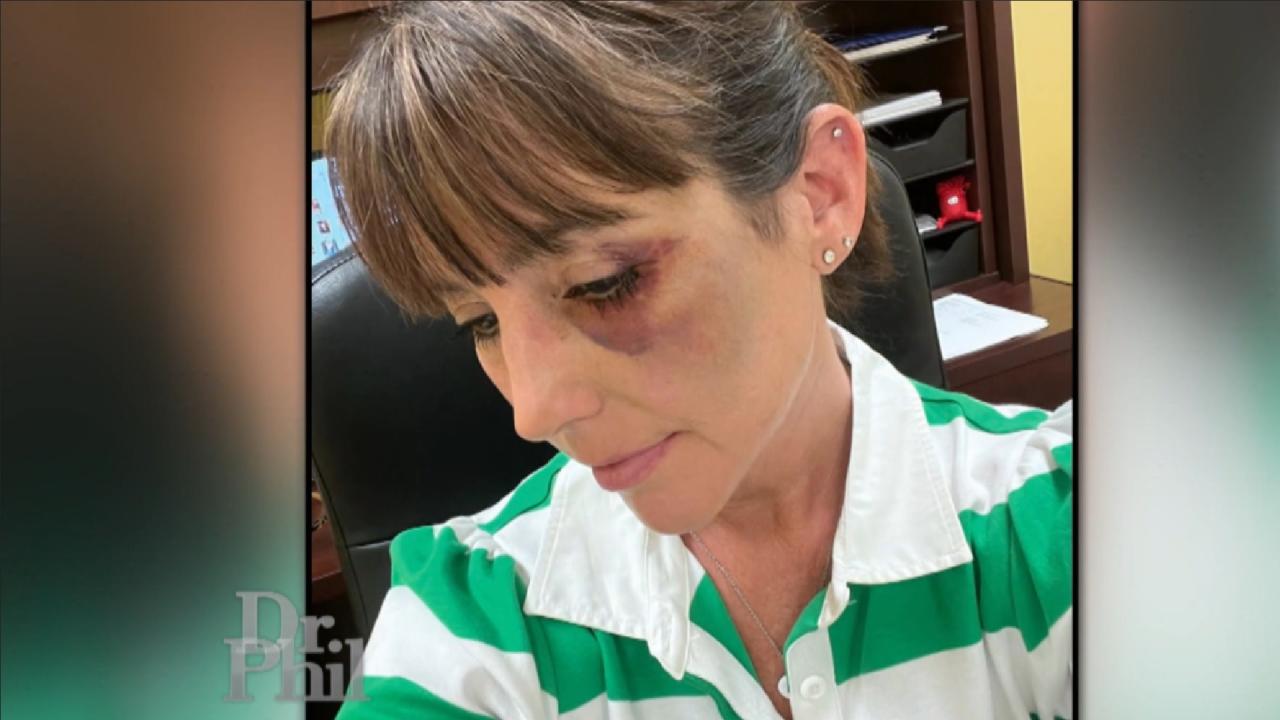 'We've Lost A Little Bit Of Our Humanity,' Says Youth Umpire Who…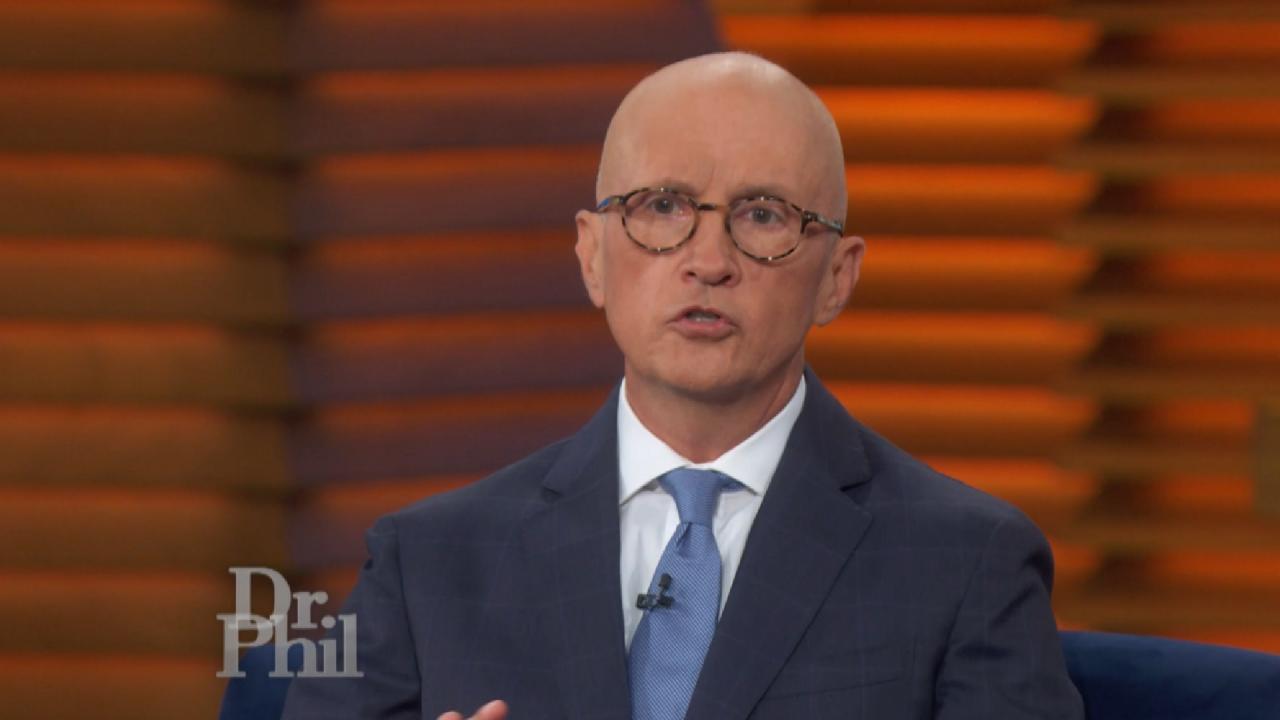 Why A Psychiatric Researcher Says, 'America Is Becoming A Justic…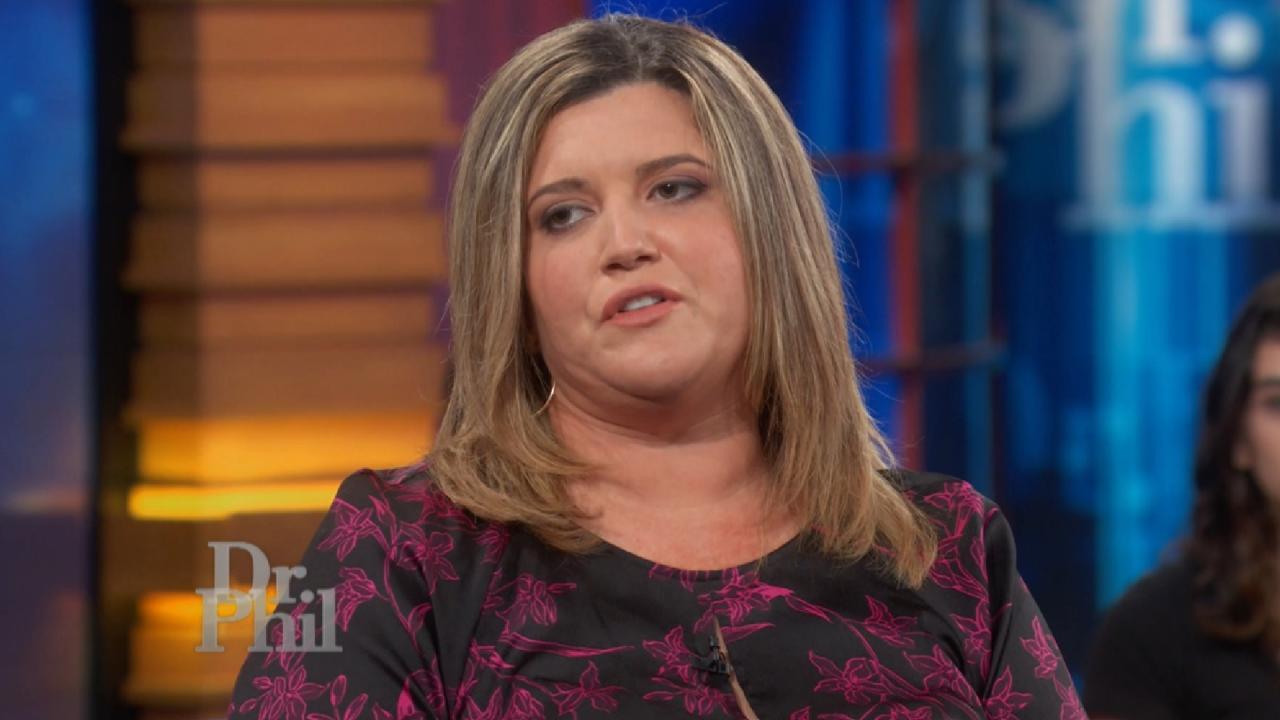 Woman Says Boyfriend Started Road Rage Incident That Left Him De…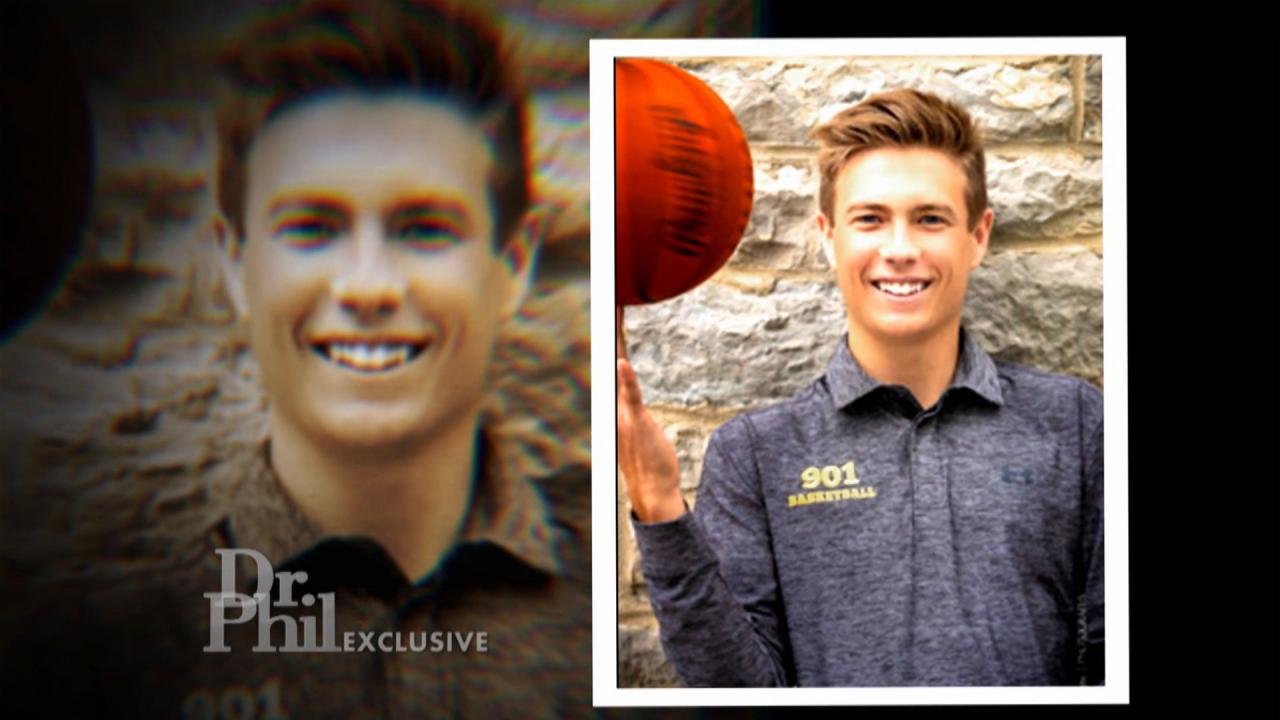 Parents Whose Son Died After Hazing At Bowling Green State Univ…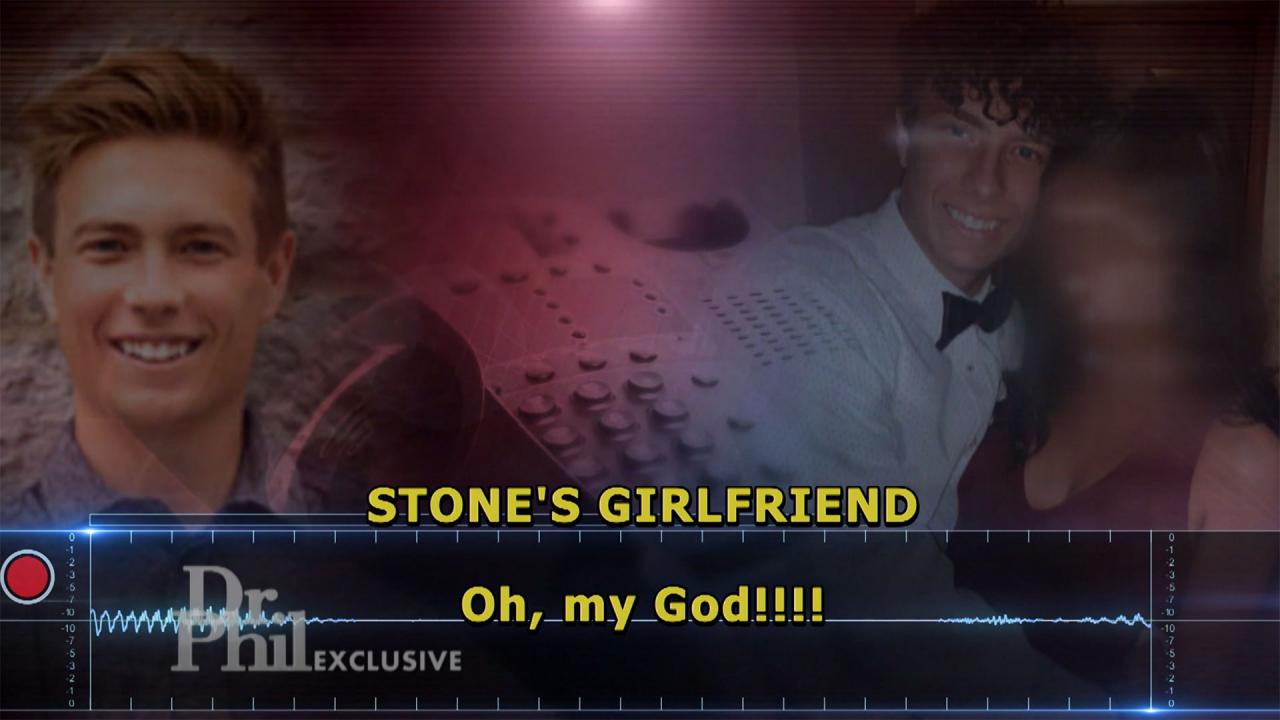 Hear 911 Call And See Video After College Sophomore Drank Excess…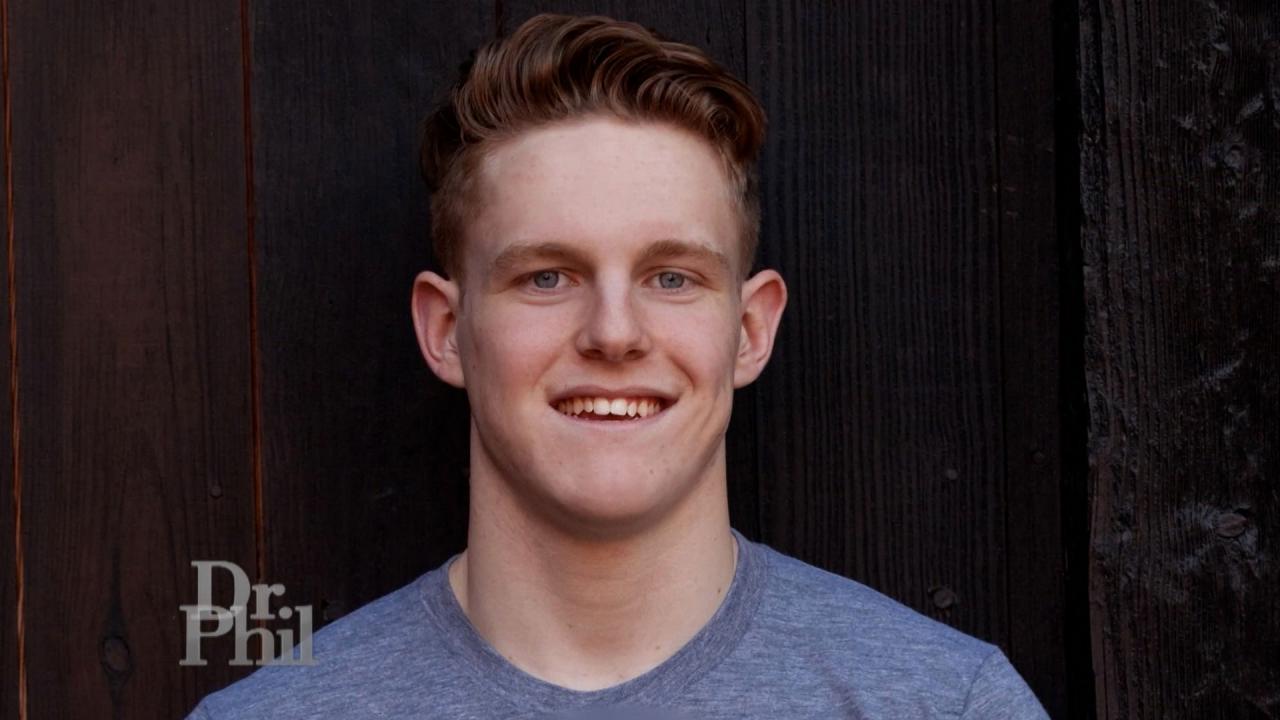 Mom Became Anti-Hazing Advocate After Son Died Rushing Fraternit…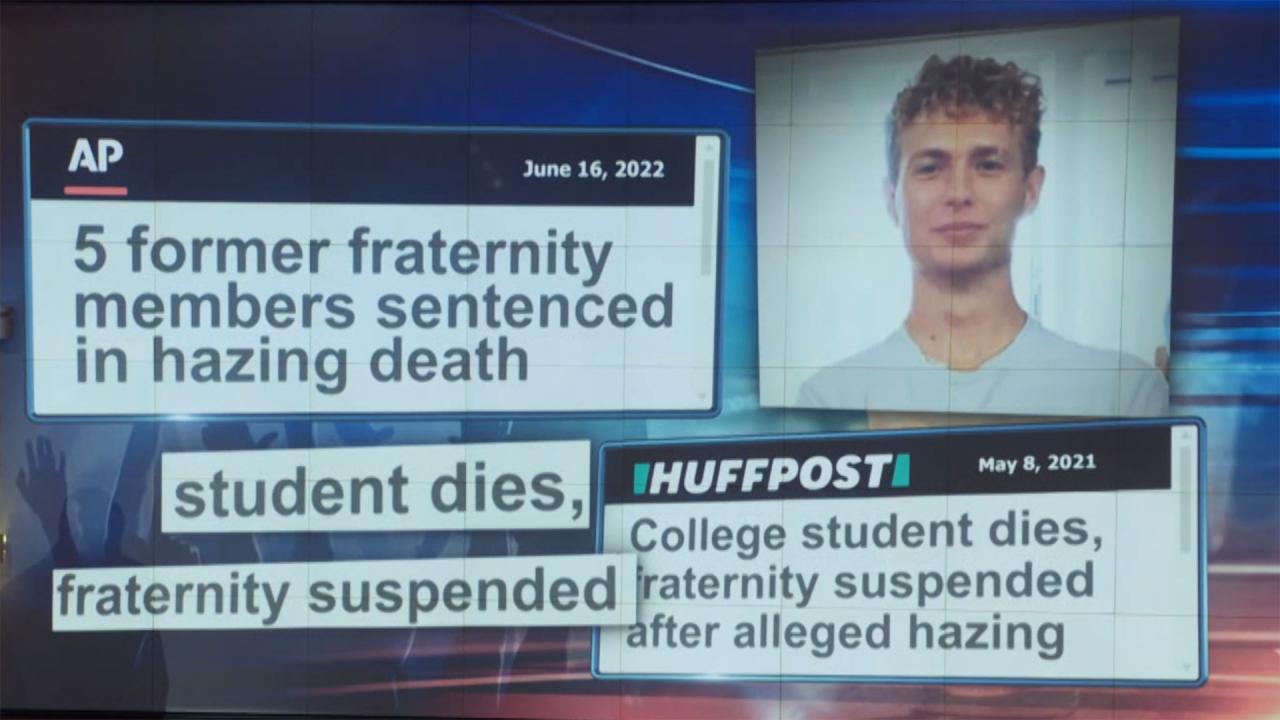 Why Some College Students Want To Be Part Of Greek Life And Agre…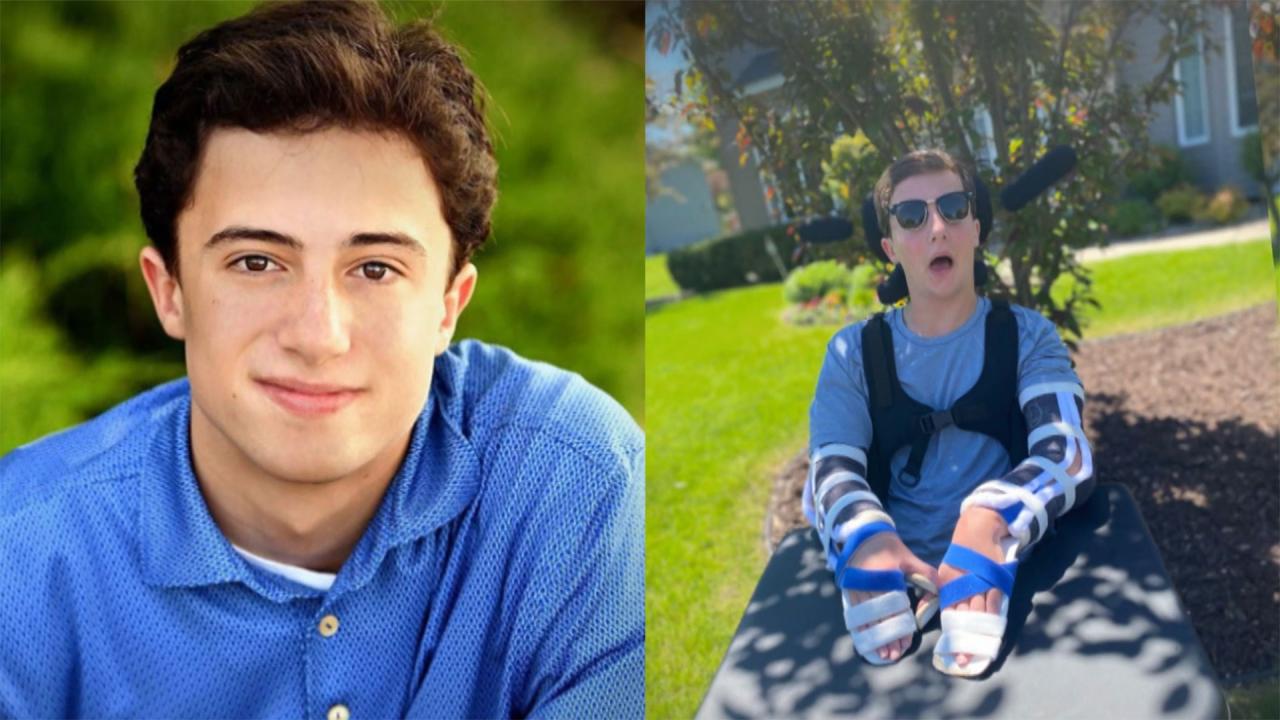 Young Man Can't See, Speak, Walk After Suffering Severe Brain Da…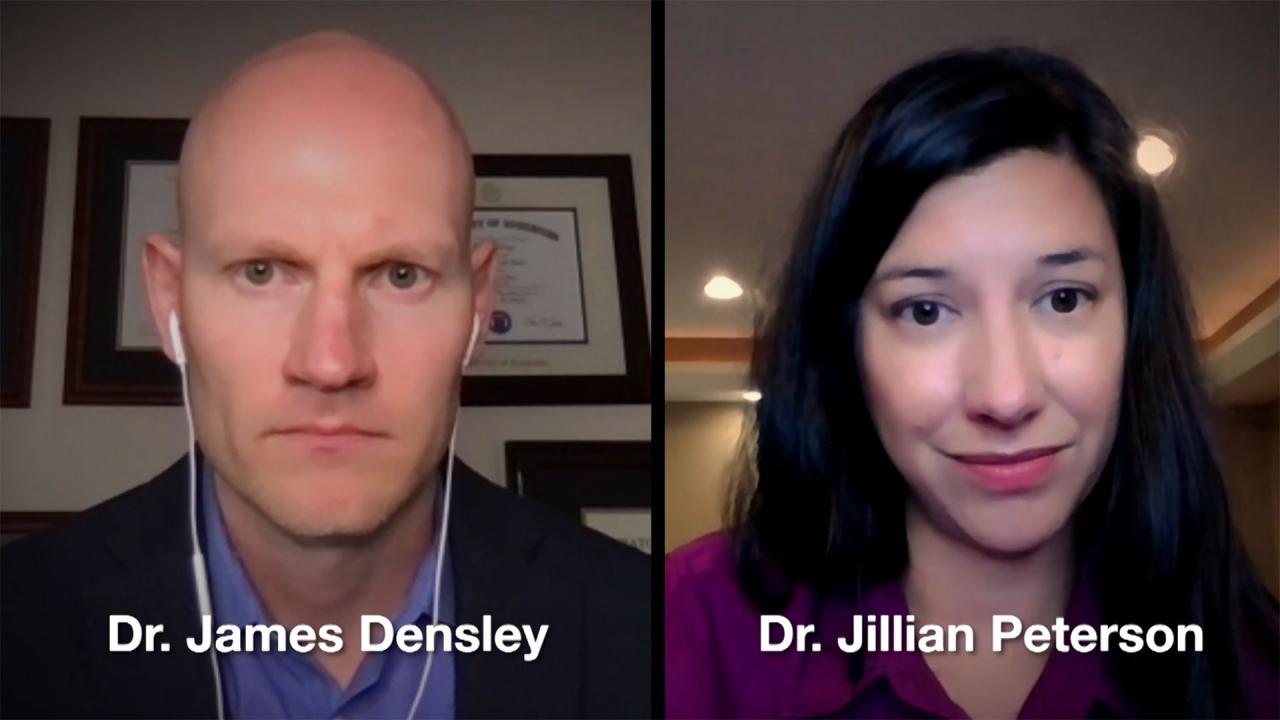 The Profile Of A School Shooter – 'Phil In The Blanks' Podcast
Why Was Little Sandra Murdered?
It's the story everyone is talking about: The horrific murder and alleged rape of 8-year-old Sandra Cantu. Melissa Huckaby, a Sunday school teacher and mother to a little girl herself, has been charged with the murder of little Sandra with special circumstances of kidnapping, the performance of lewd and lascivious acts upon a child under 14 and rape by instrument. Dr. Phil has been flooded with e-mails and questions asking what kind of a person would commit such a heinous crime. Is it possible that a mother could do something like this to someone else's child? People are asking, do I need to worry about my neighbor? How do I spot a person who might be a threat to my child? How do I talk to my children about this?

Dr. Phil deconstructs the case with his panel of experts and tells you what you need to know to protect your kids. Could Huckaby's troubled past and history of criminal behavior have predicted this heinous act? And, new allegations are surfacing that Huckaby could be linked to another child's abduction earlier this year. Were there other alleged victims at the hands of Melissa Huckaby? Plus, Melissa reportedly swallowed razor blades the day Sandra's body was found. Was this an attempt at suicide?

Weighing in is former New York City homicide prosecutor Star Jones, former FBI profiler Candice DeLong, reporter Jennifer Wadsworth, who spoke directly with Huckaby before her arrest, public information officer for the Tracy Police Department Sergeant Tony Sheneman, educational psychologist and author of The Big Book of Parenting Solutions Dr. Michele Borba and Pastor Aaron Jayne of The Dream Center in Los Angeles. Plus, Dr. Phil speaks with Sandra Cantu's family and parents of a little girl who is struggling to deal with the death of her friend, Sandra.

Candice DeLong says only 4 percent of crimes like this are committed by women. Will the Sunday school teacher face different treatment from the judicial system because she's female? And, Star Jones says the only defense for Huckaby is insanity. Can she avoid the death penalty? Plus, what does this mean for churches across our nation? Pastor Aaron Jayne offers his thoughts.

How safe is your son or daughter? Would you know how to spot a child molester? Find out why Dr. Phil says the most helpful person in your life might be the biggest threat to your child. And, Dr. Borba explains how to discuss this story with your children.

Dr. Phil's Final Thoughts:
"I hope you'll join all of us here at the Dr. Phil show in putting little Sandra Cantu and her family in your prayers. Clearly, this is a horrible, dark time for them, and they need our love and support. And to all of you parents who are talking to your kids about this and assuring them that they're safe, you're doing the right thing. The world is not a horrible place, but yet there are dangers out there. You need to make sure when you tell your child 'Trust Mom and Dad that you're going to be OK,' that you can say that with confidence, and the way you can do that is by knowing who it is that you're exposing your children to. Think about it: Do we really know the background of the teachers, the coaches, the church workers, the community workers, the neighbors? Do we really know who these people are? What are their values? What are their morals? It behooves you to take time to ask."
Extra Content
Teach your kids how to protect themselves in an awkward situation:
To support the Sandra Cantu family, donations can be sent to:

Tracy Crime Stoppers
1000 Civic Center Dr.
Tracy, CA 95376

Put "Sandra Cantu" in the memo of the check.
The Chavez Family
David Begnaud
KOVR CBS-13 Sacramento
Microtel Inn & Suites
Tracy, California
Star Jones
Sergeant Tony Sheneman
Candice DeLong
Pastor Aaron Jayne
The Dream Center
Jennifer Wadsworth
The Tracy Press
Angela and Steve