Craigslist Killer? Profile of the Med Student Accused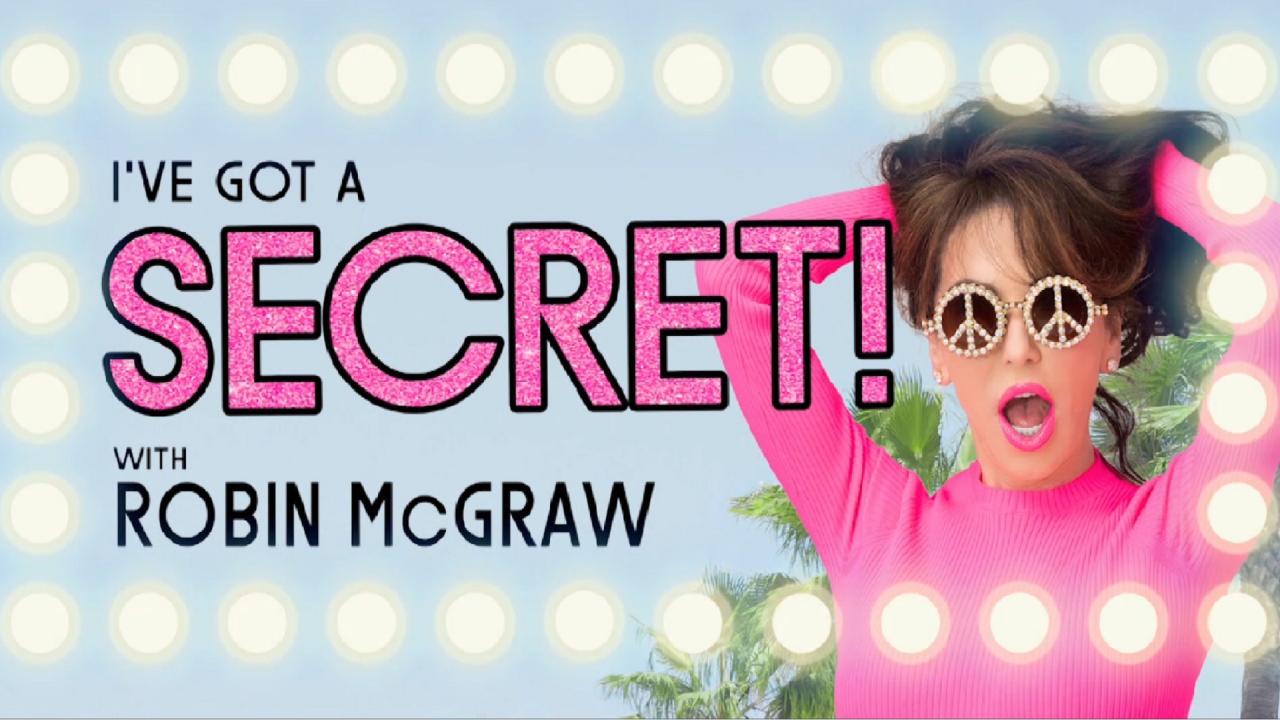 Hot Tips On Becoming A Happy Host – 'I've Got A Secret! With Rob…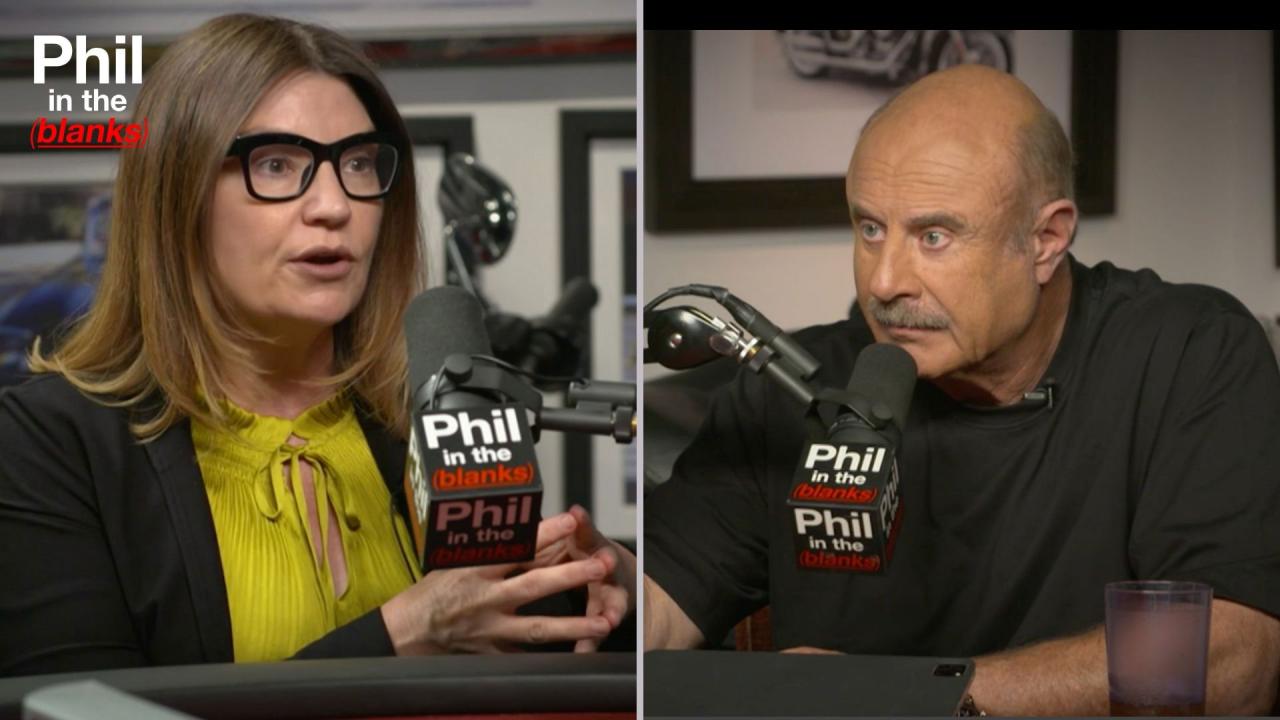 Human Trafficking In Our Own Backyard – 'Phil In The Blanks' Pod…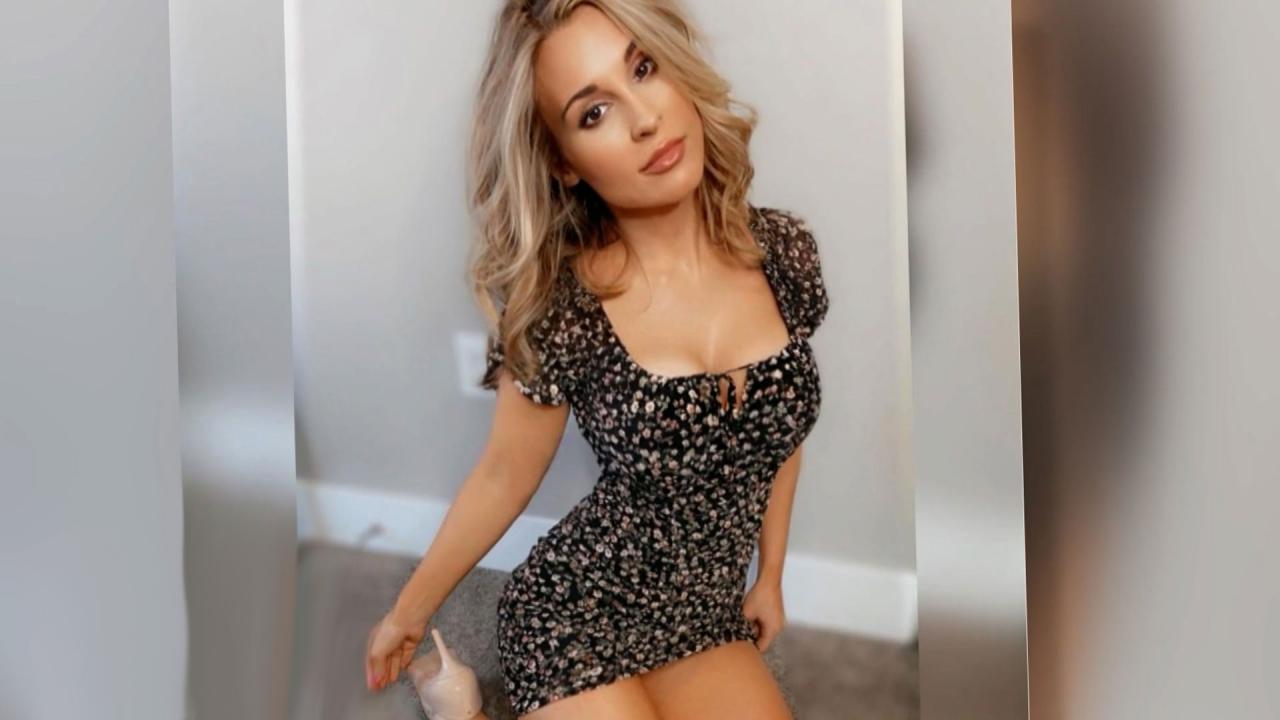 Former NICU Nurse And Mom Of Three Says She Now Makes $250,000 A…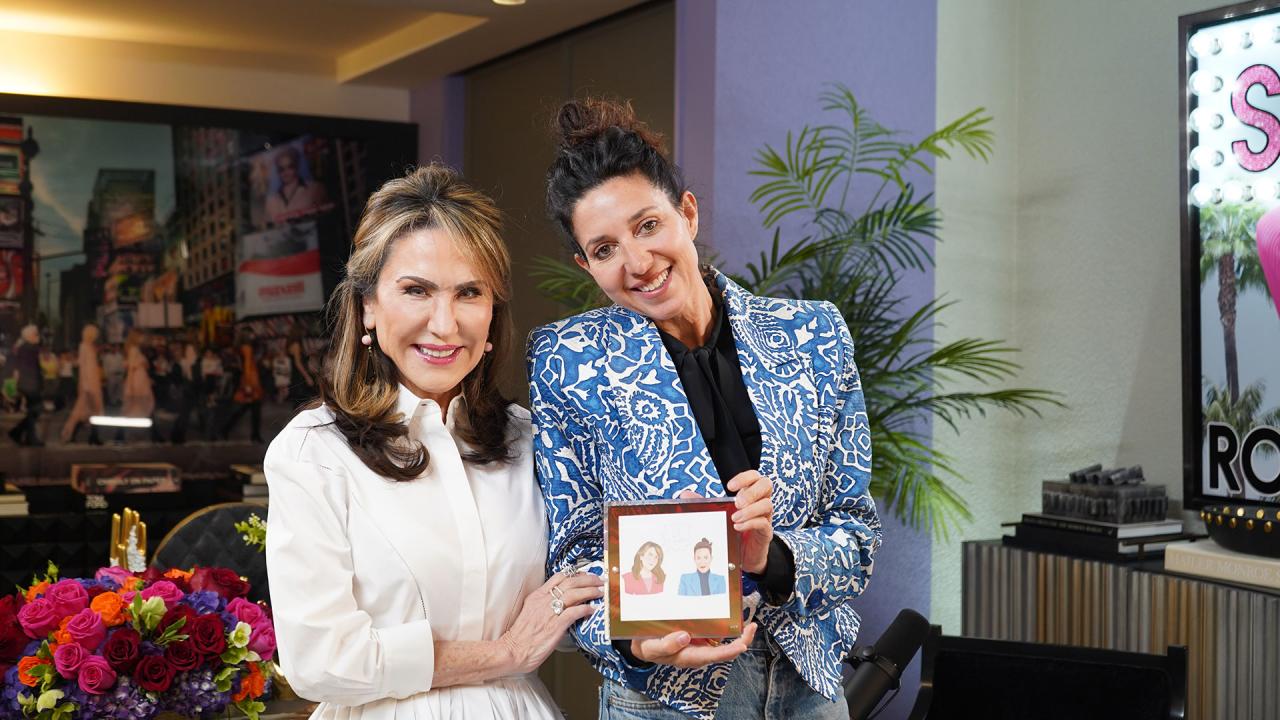 The Secret To Creating Adult Friendships … Or Ending Them – 'I'v…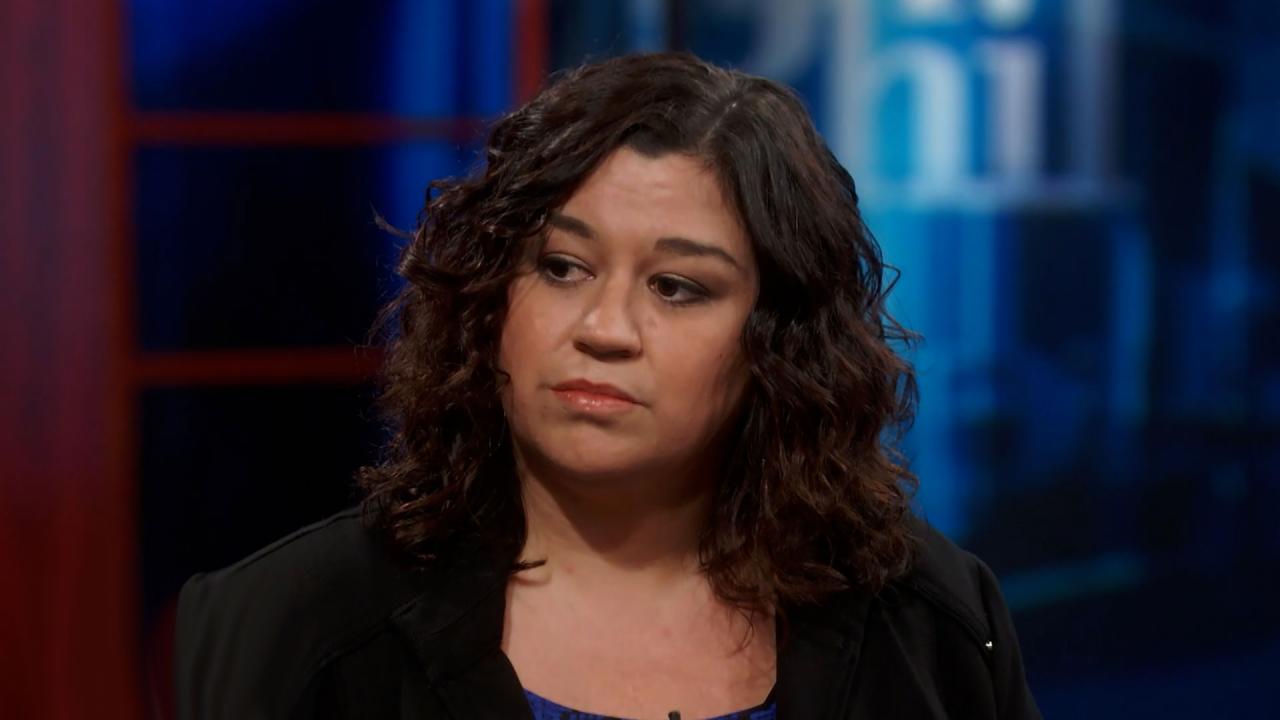 Woman Claims Mother-In-Law Judges Her For Her Beliefs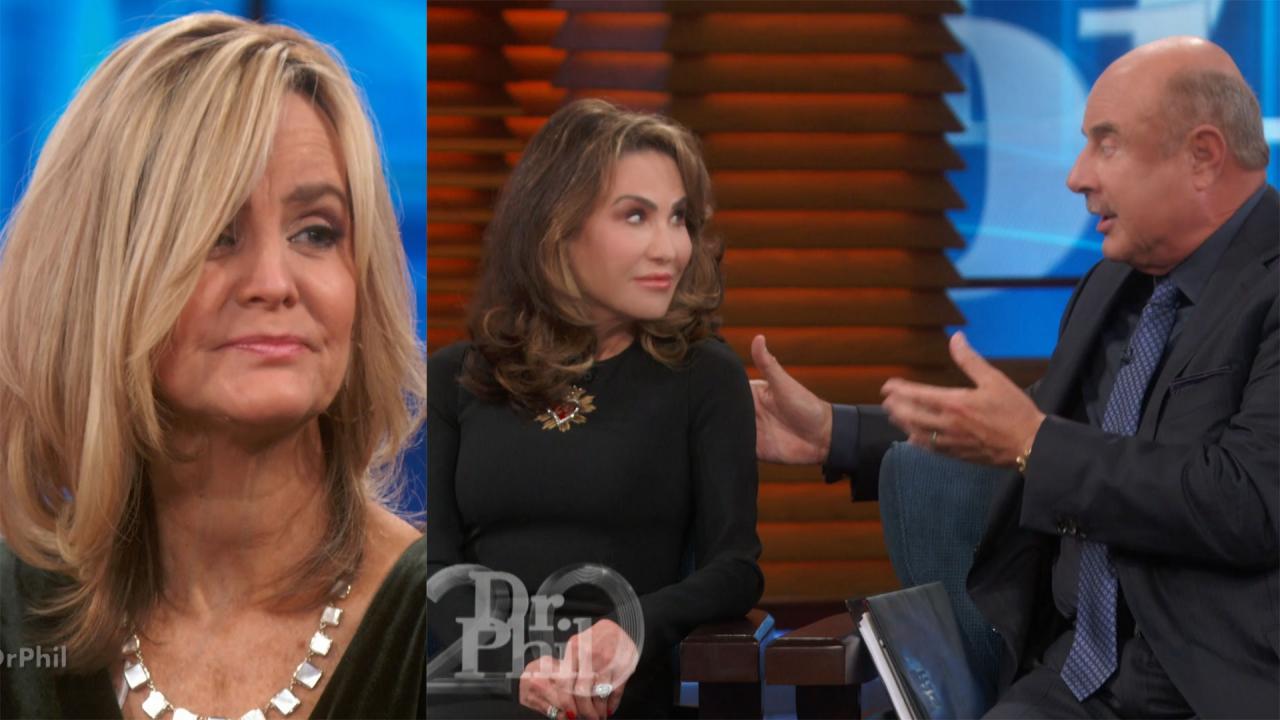 How The 'What If' Game Can Put Your Life On Hold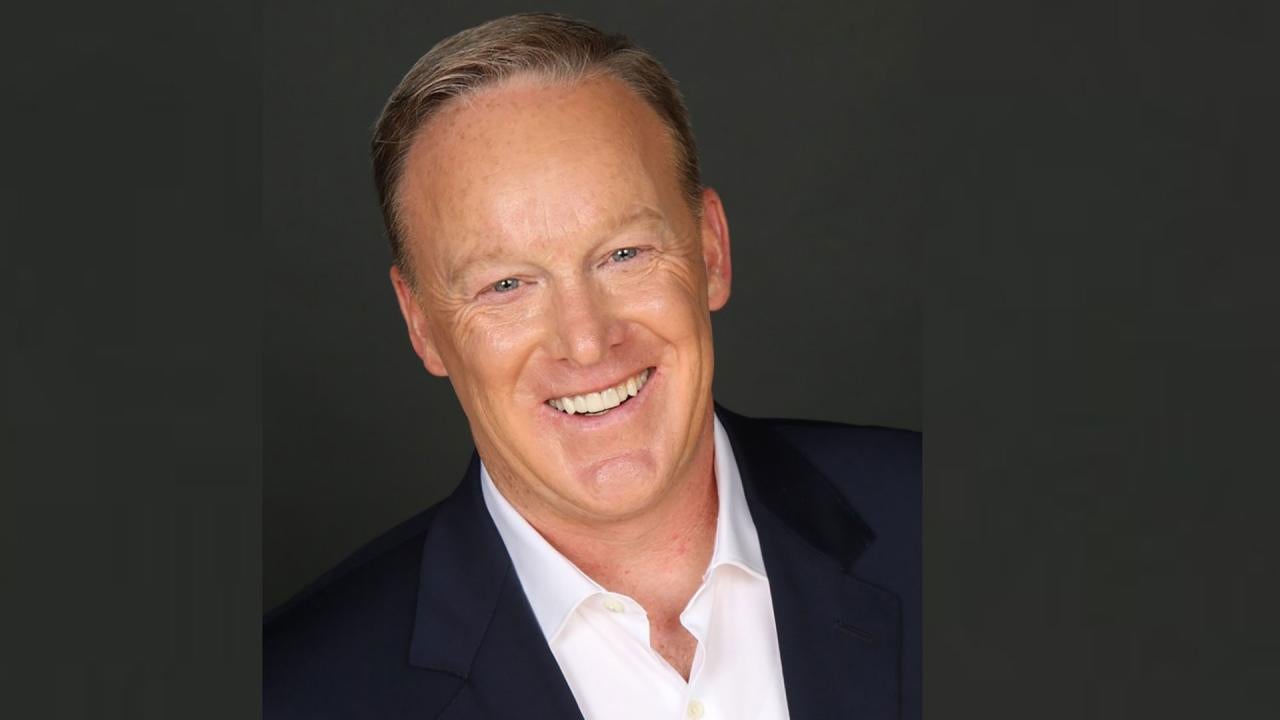 Behind-The-Scenes Political Insider Sean Spicer Spills All On Th…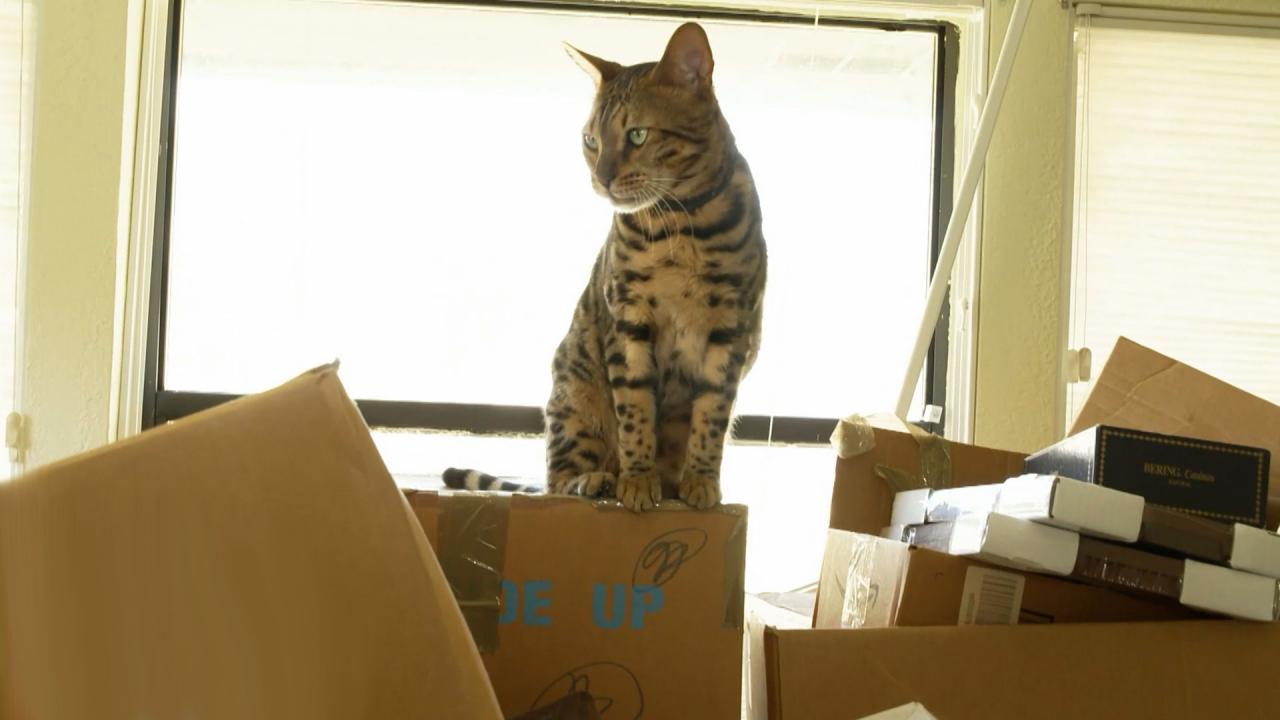 Couple Says They're Living In A Cluttered Mess, He Blames Their …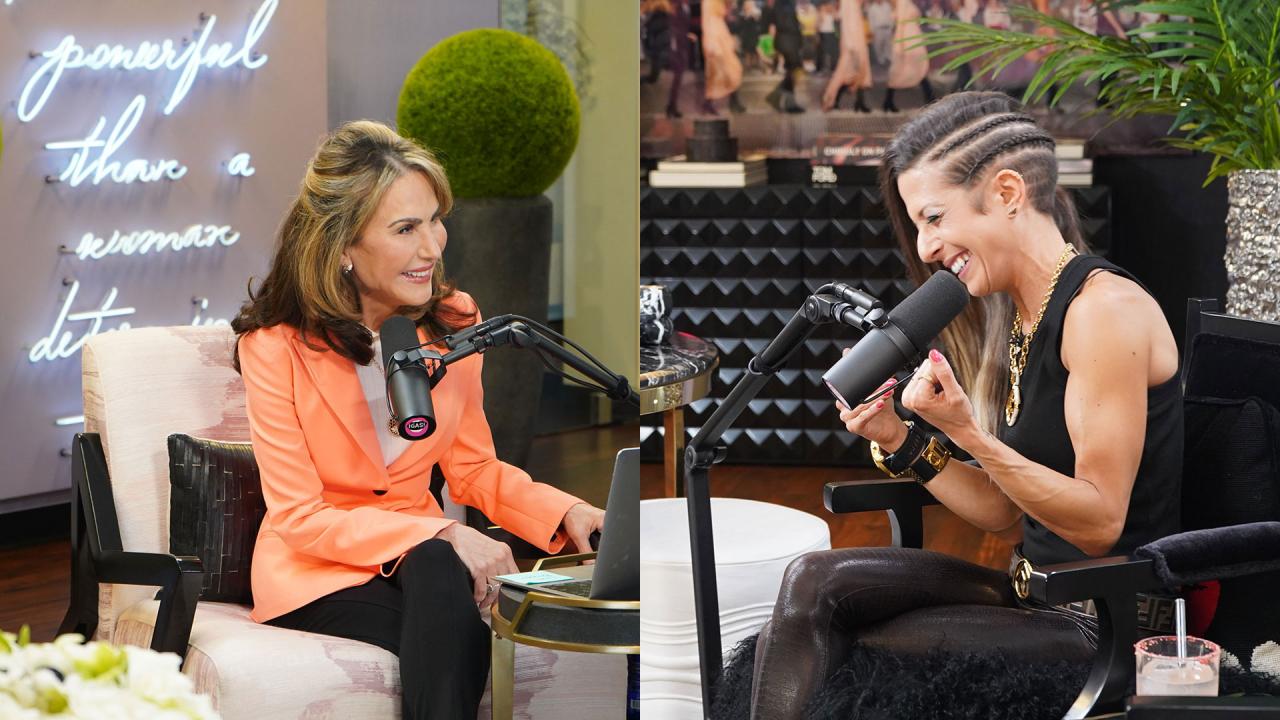 Tools To Achieve Radical Confidence -- 'I've Got A Secret! With …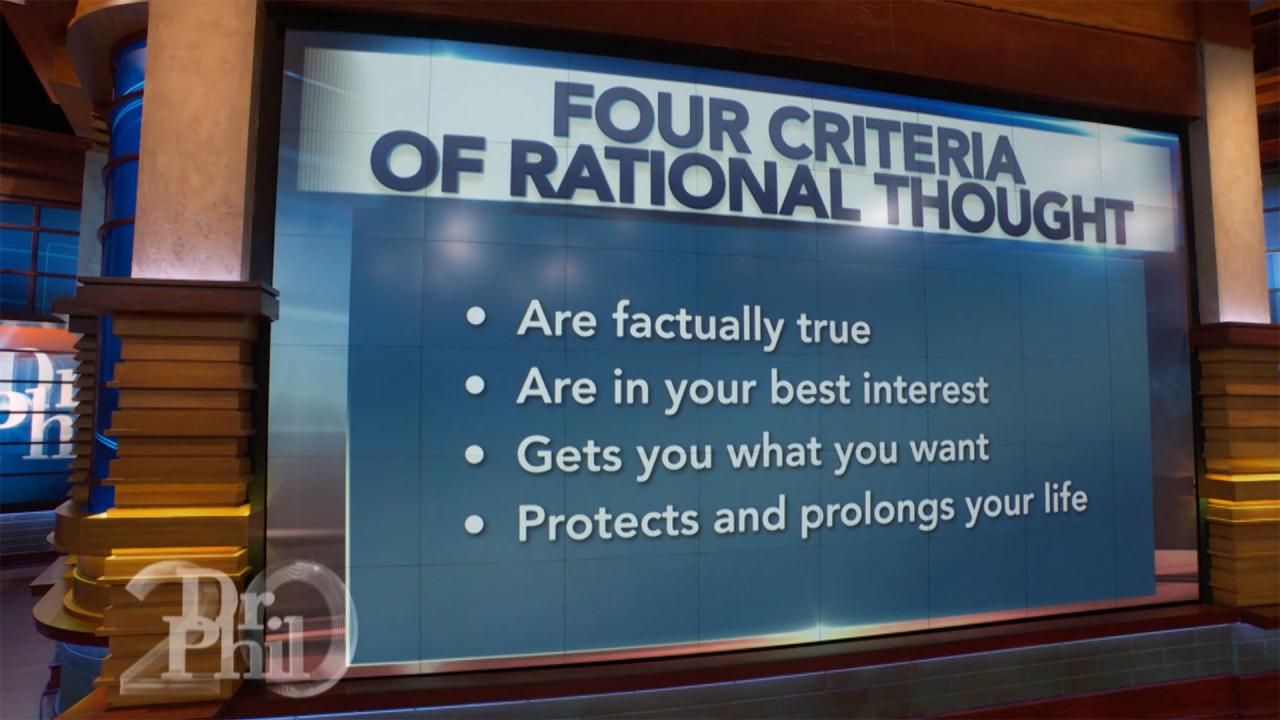 Four Questions To Test Your Thinking
Craigslist Killer? Profile of Med Student Accused
Philip Markoff was a preppy medical student at Boston University and was soon to stand at the altar and exchange wedding vows. Now he stands accused of a brutal murder. How could a bright young man with a promising future be accused of leading such a dark and sinister double life? Dr. Phil and his panel of experts deconstruct a case that has the nation baffled.
Just who is 23-year-old Philip Markoff, now dubbed the Craigslist killer? Was he a troubled soul or an egotistical kid who thought he had it all? Markoff's childhood was one of comfort and achievement. He grew up in a Roman Catholic family, and in high school was a member of the National Honor Society, the golf team, the bowling team and the history club. In 2007, he graduated summa cum laude from State University New York at Albany with a degree in biology. College friends describe him as highly intelligent and driven, but he's also been called "strange," disturbed" and "moody."
Markoff was engaged to Megan McAllister, and they planned to marry on August 14, 2009 in New Jersey. The second-year med student allegedly used Craigslist to contact young women for erotic services. According to authorities, he robbed these women, and on the night of April 14, he allegedly shot 26-year-old Julissa Brisman three times and left her to die. Markoff reportedly hid panties from the victims and the murder weapon in a hollowed-out medical textbook in his home. Police recently announced that Markoff's fingerprints were found at the crime scene, specifically on the duct tape and the plastic ties used to bind the victim. In one of the most important pieces of evidence, authorities have reportedly made a preliminary match on the murder weapon.

Dr. Phil's Final Thoughts:
"If this is true, this is an important message, this is an important lesson, for moms out there, for women out there, that you can't judge people by appearances. Just because somebody dresses nicely, or they go to school or they have a reasonable background, doesn't mean that they're OK. Sociopaths are highly manipulative. Con men are good at what they do. Whoever did this, it looks like there was real premeditation here, it looks like there was a really evil intent here. We've done shows about Craigslist-type stuff before. If you're meeting somebody on the Internet, you don't know anything about them."
Extra Content