How to Be a Better Parent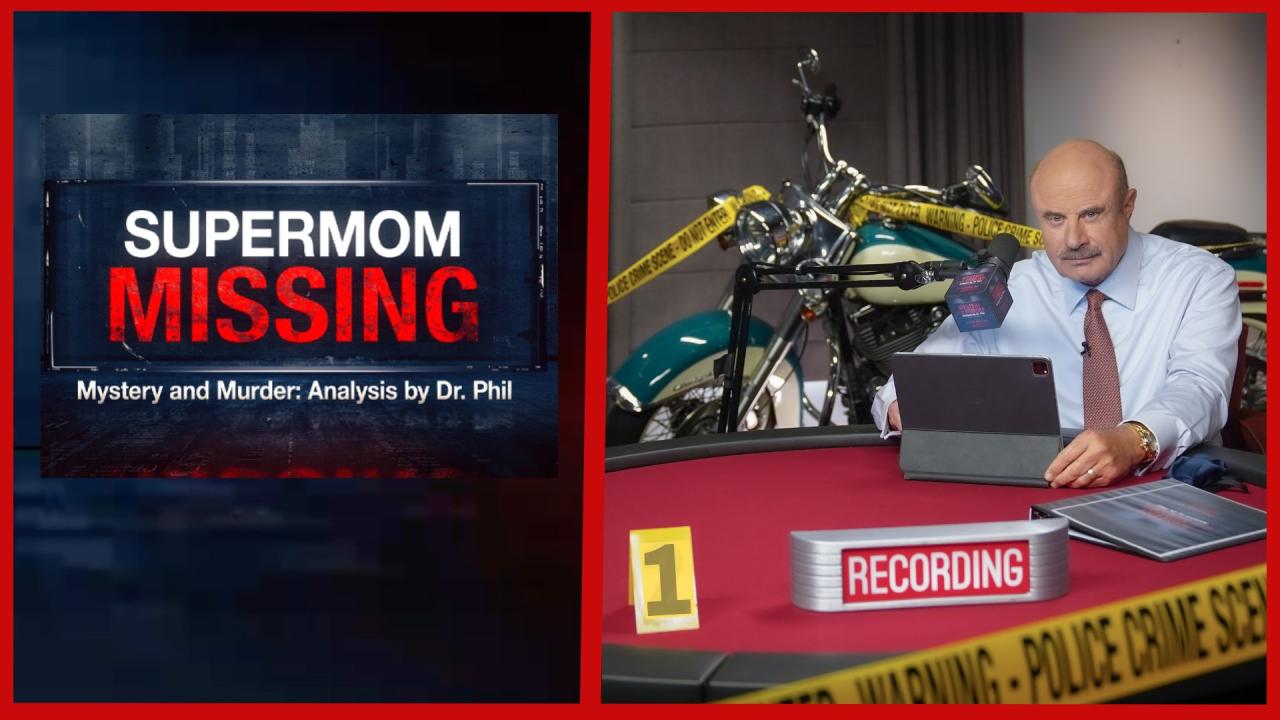 Supermom Missing: The Questionable Disappearance Of Sherri Papin…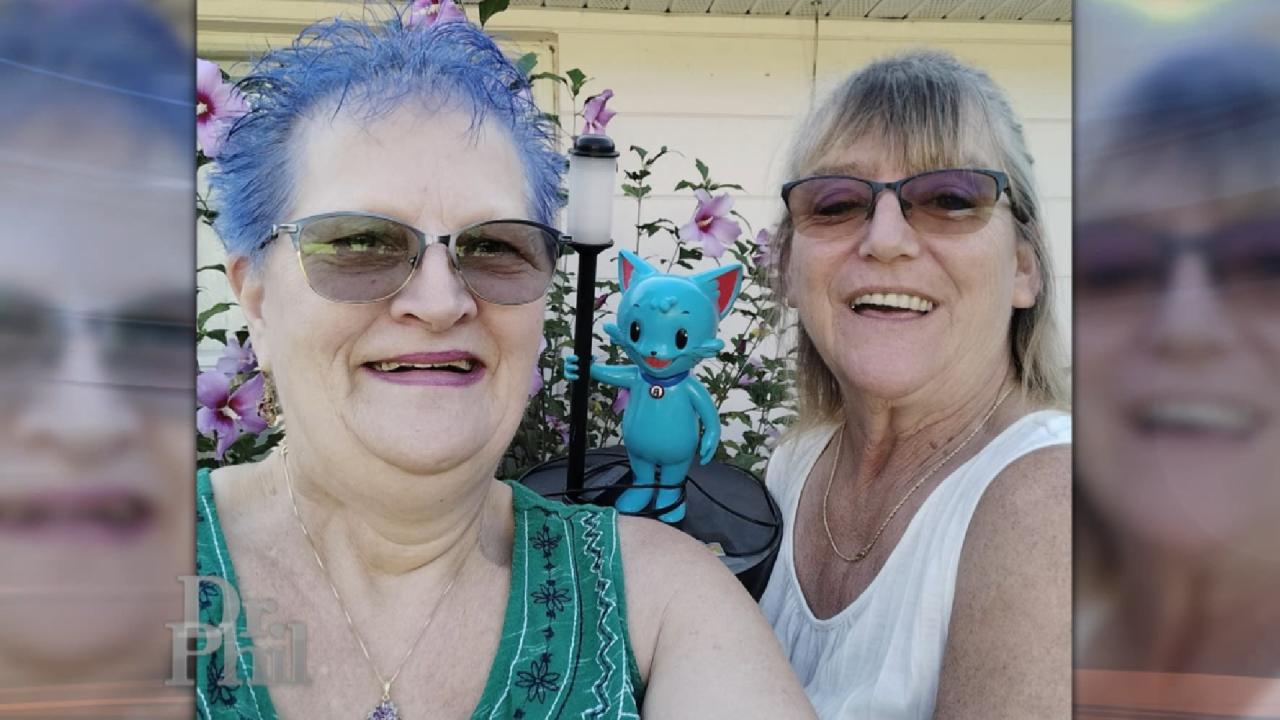 Women Form Lifelong Friendship After Meeting In Bingo Blitz Chat…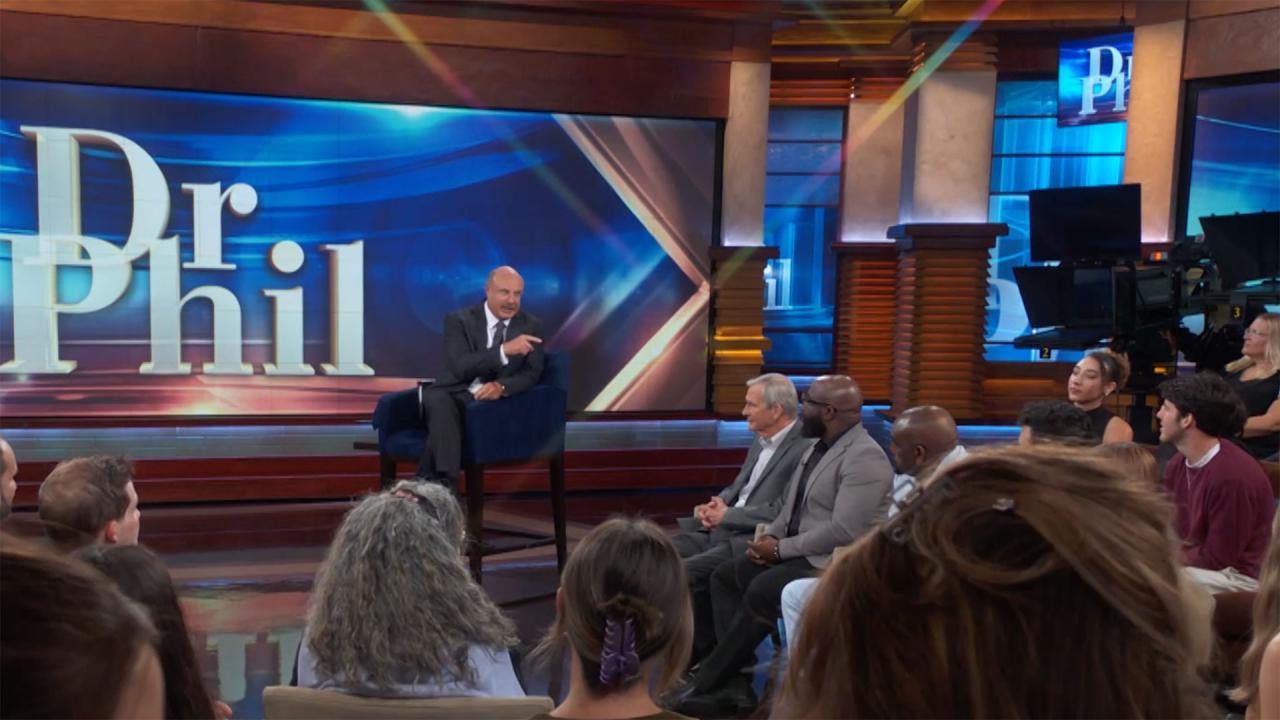 'Dr. Phil' Digital Exclusive: Audience Weighs In On Procreation …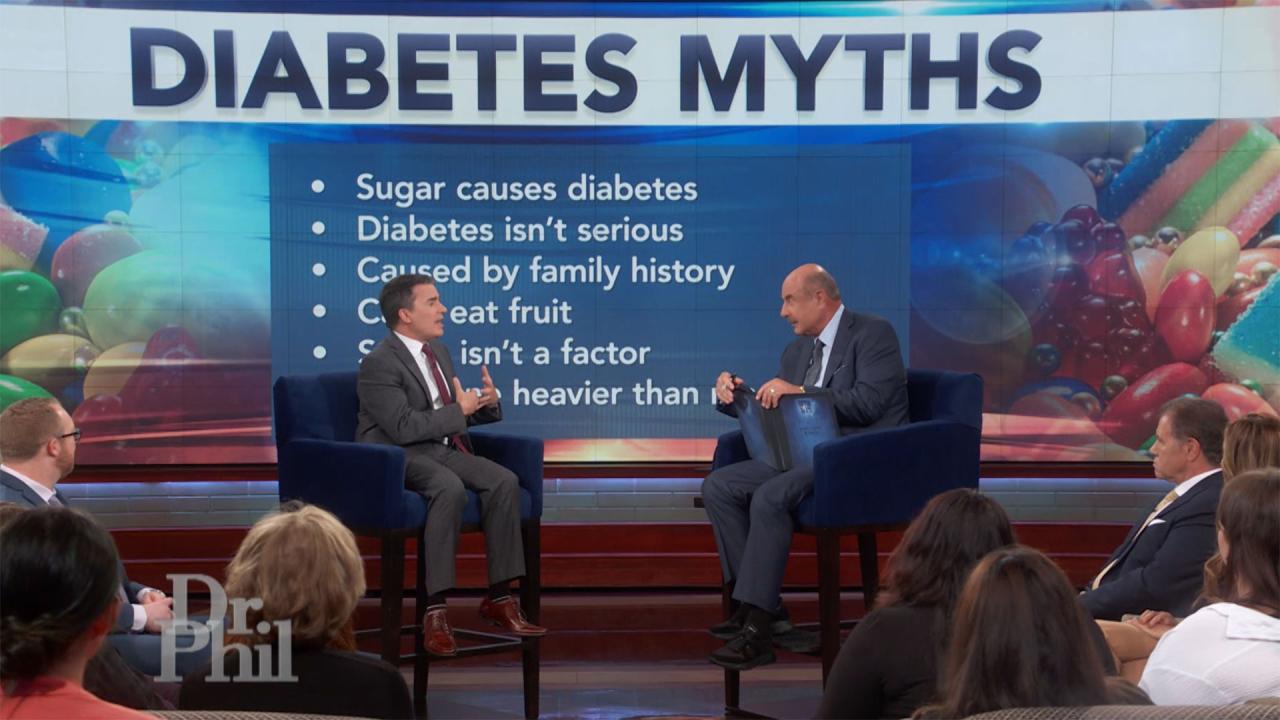 Strategies To Take Control Of Your Health And Reduce Your Diabet…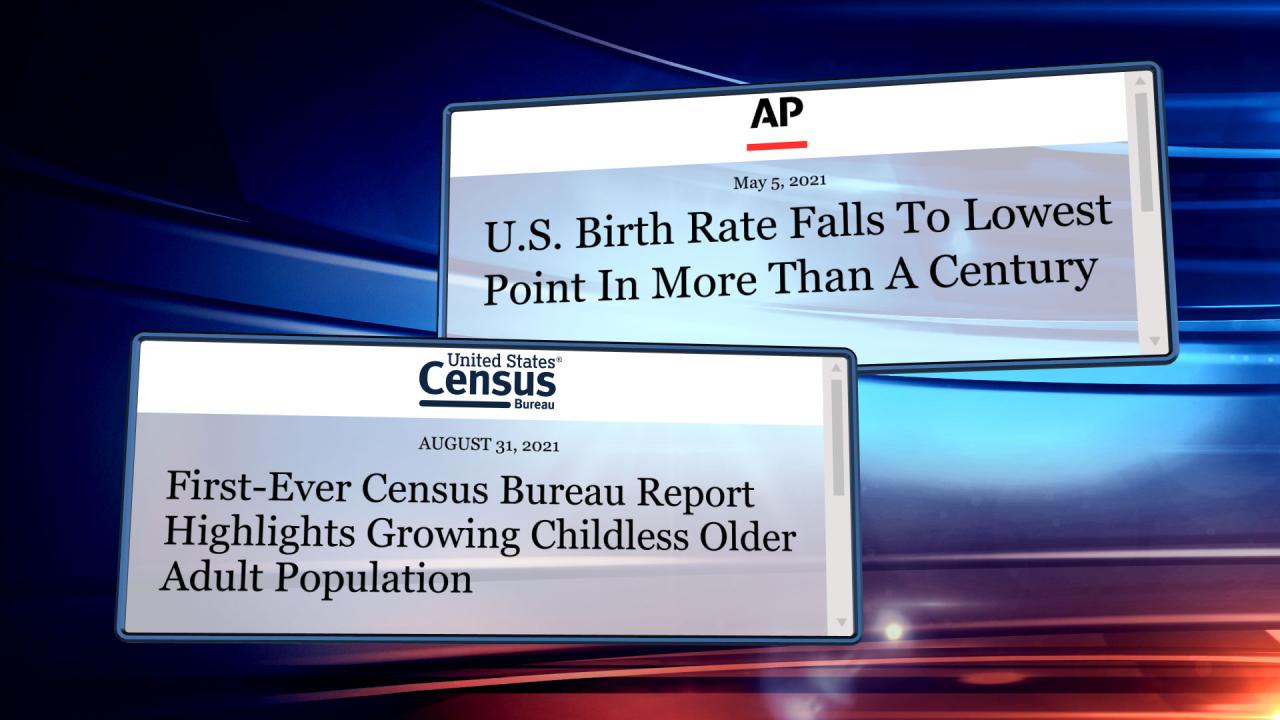 Will The Current Birth Rate Have A Positive Or Negative Impact O…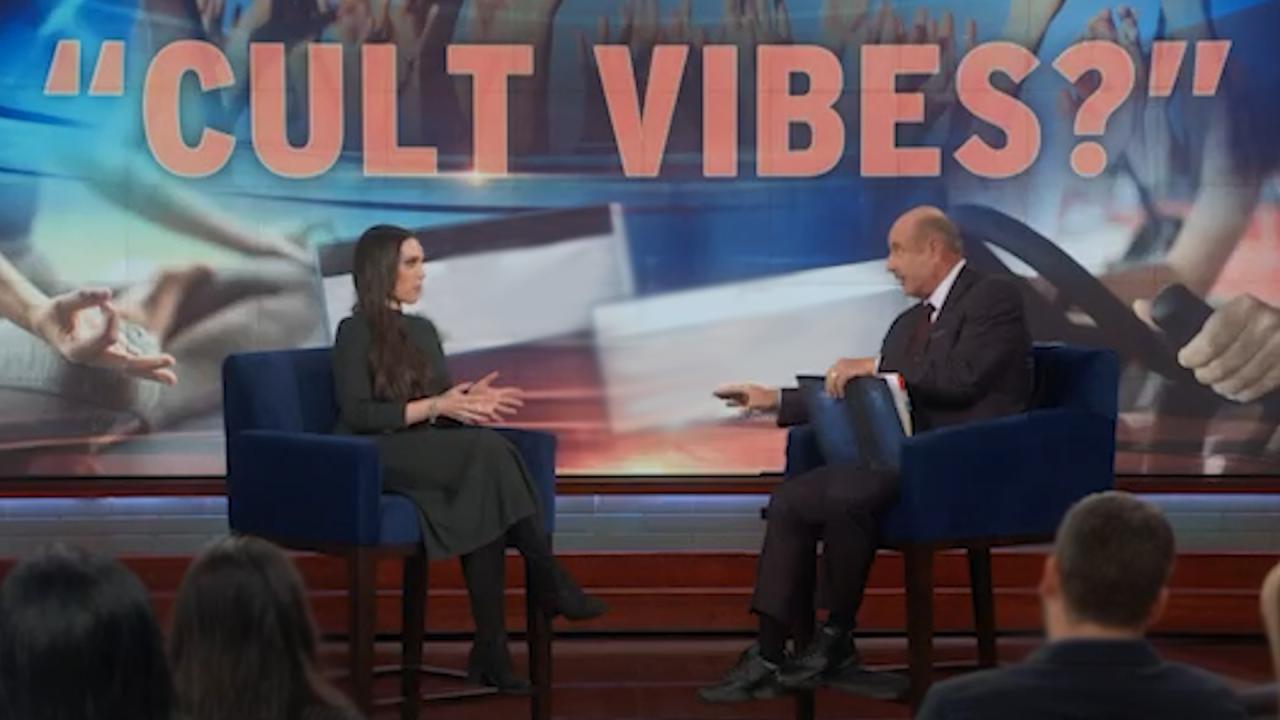 "Cult Vibes?"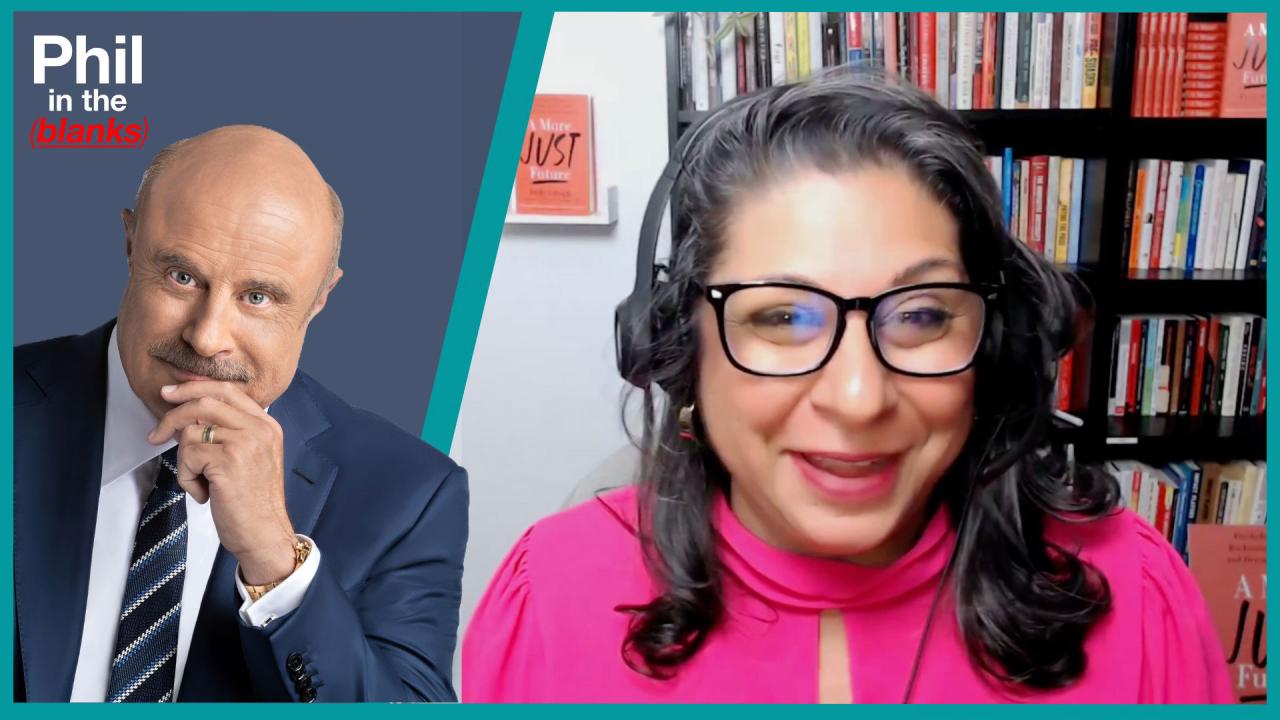 The Psychology Of Good People With Social Psychologist Dolly Chu…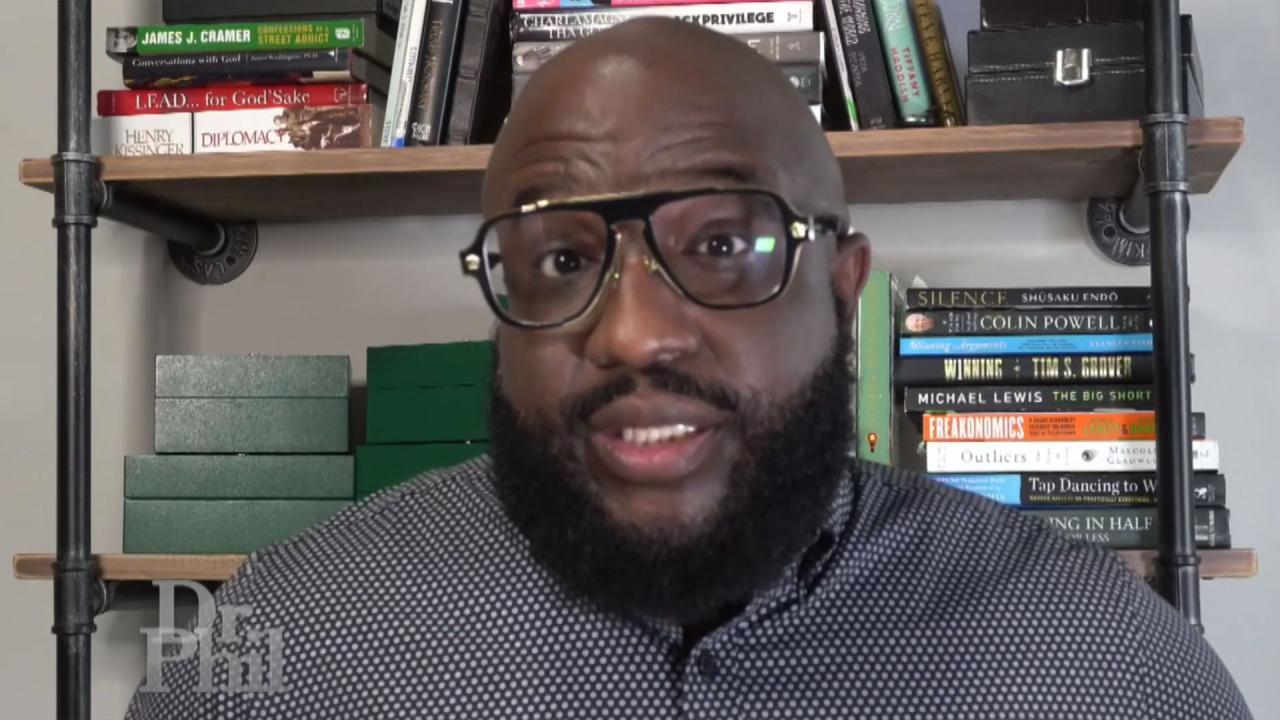 Father And Youth Mentor Says Poor People Shouldn't Have Children…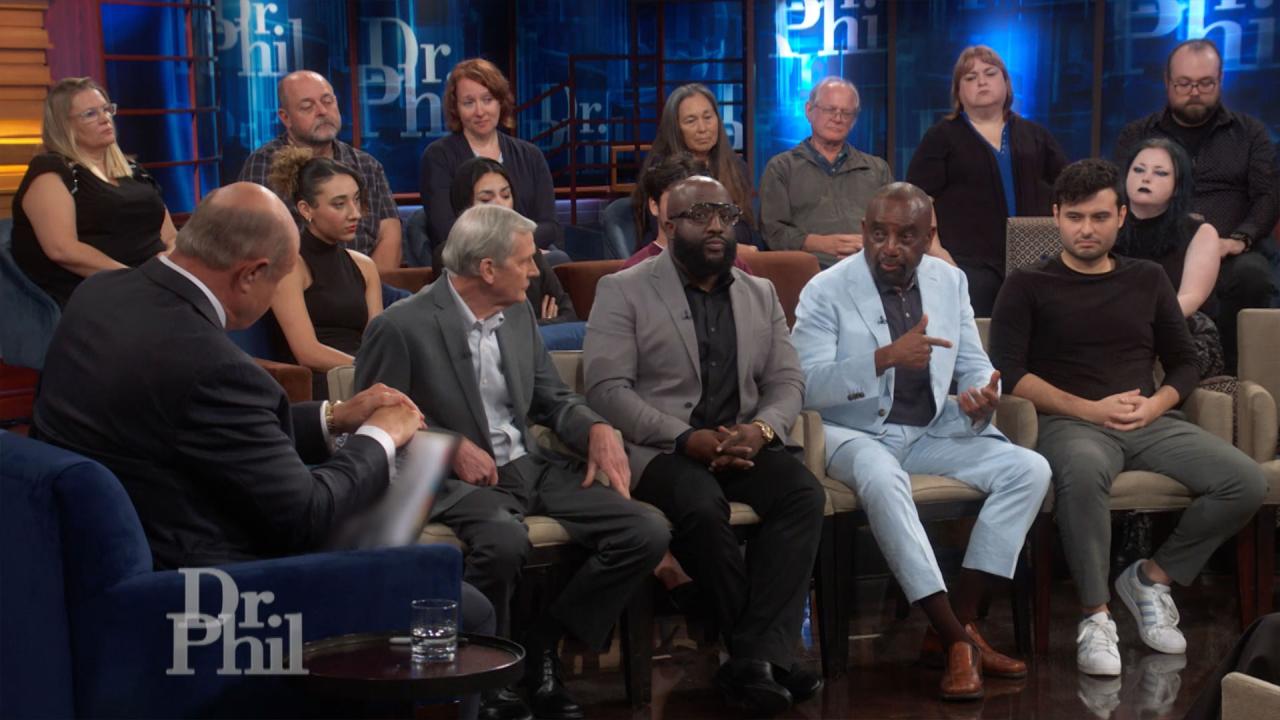 Pastor Says America Would Be Better Off If Government Took Care …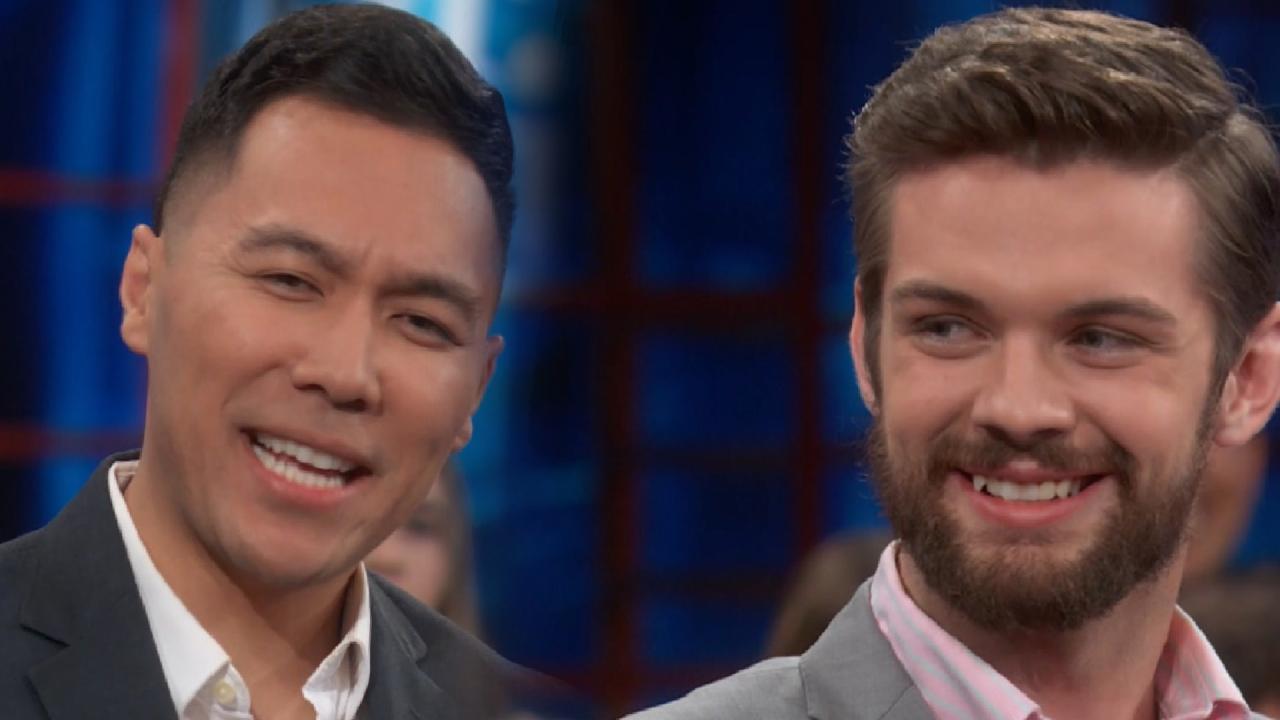 America's Gratuity System: Is It OK To Skip The Tip?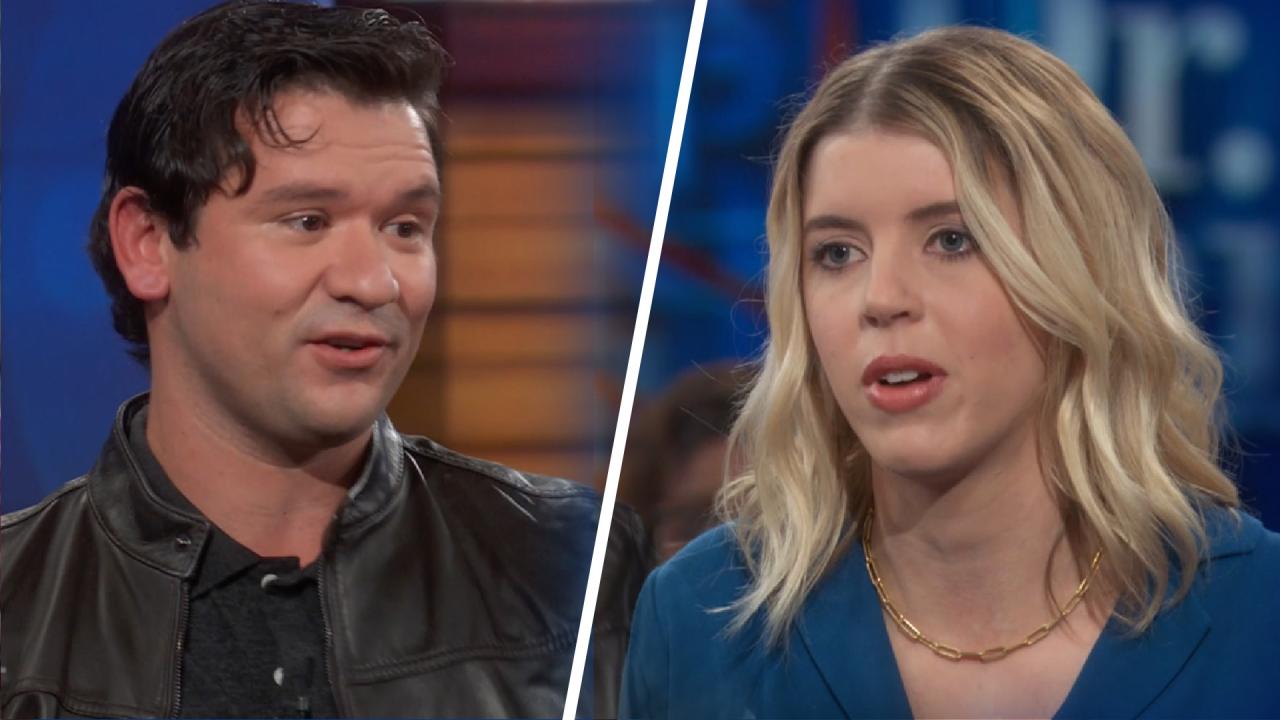 'I Just Want To Pay My Bills,' Says Restaurant Worker Who Suppor…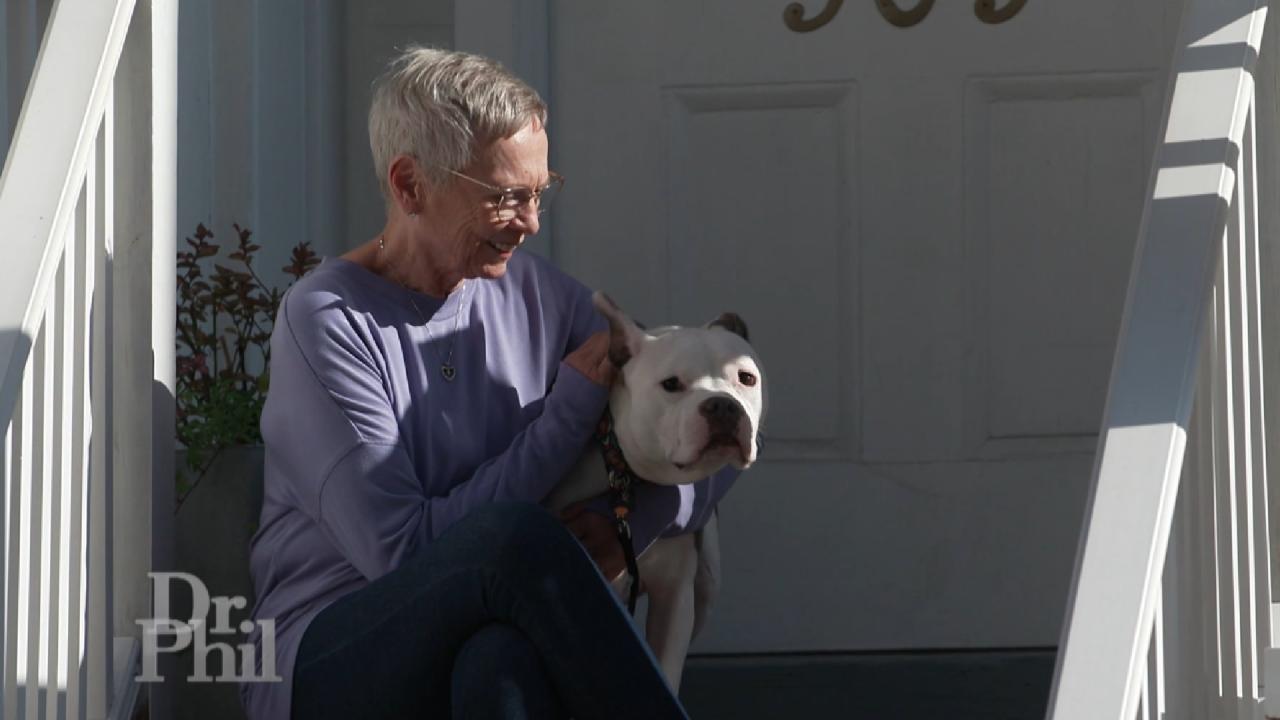 Sell Your Home As-is And Without The Stress – Call Sundae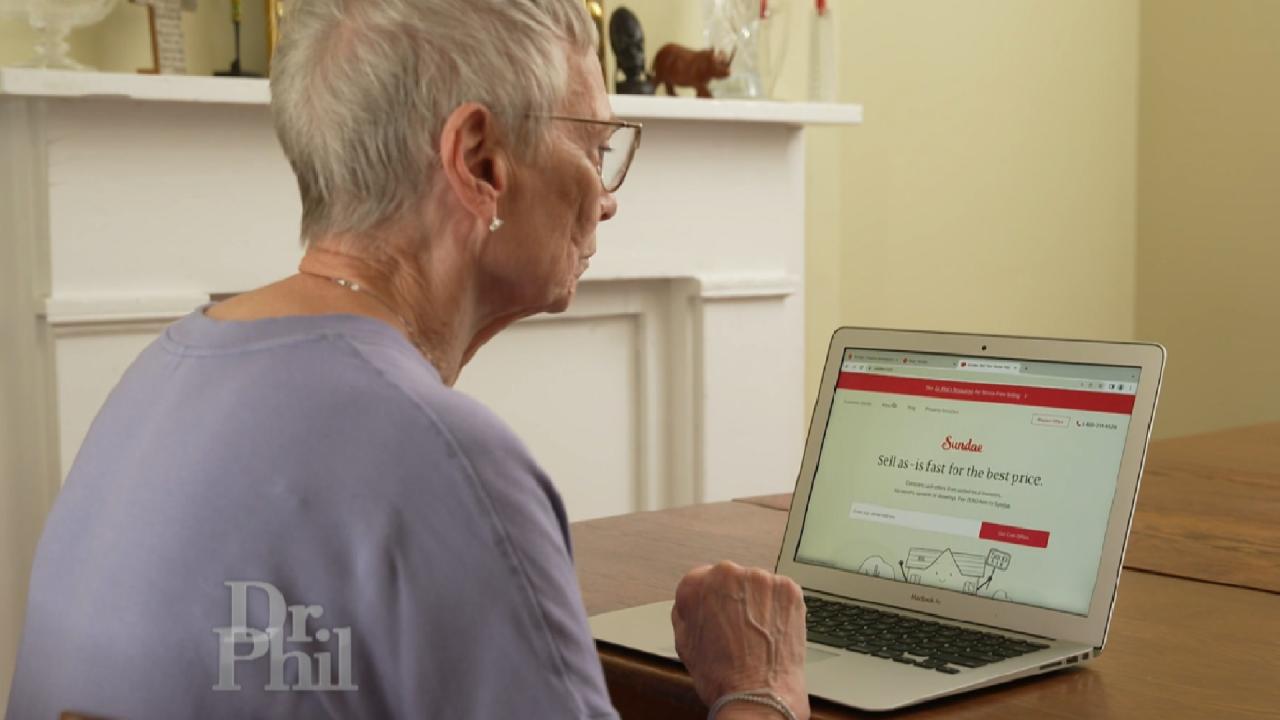 Sell Your Home With Sundae: No Repairs, No Fees or Commission to…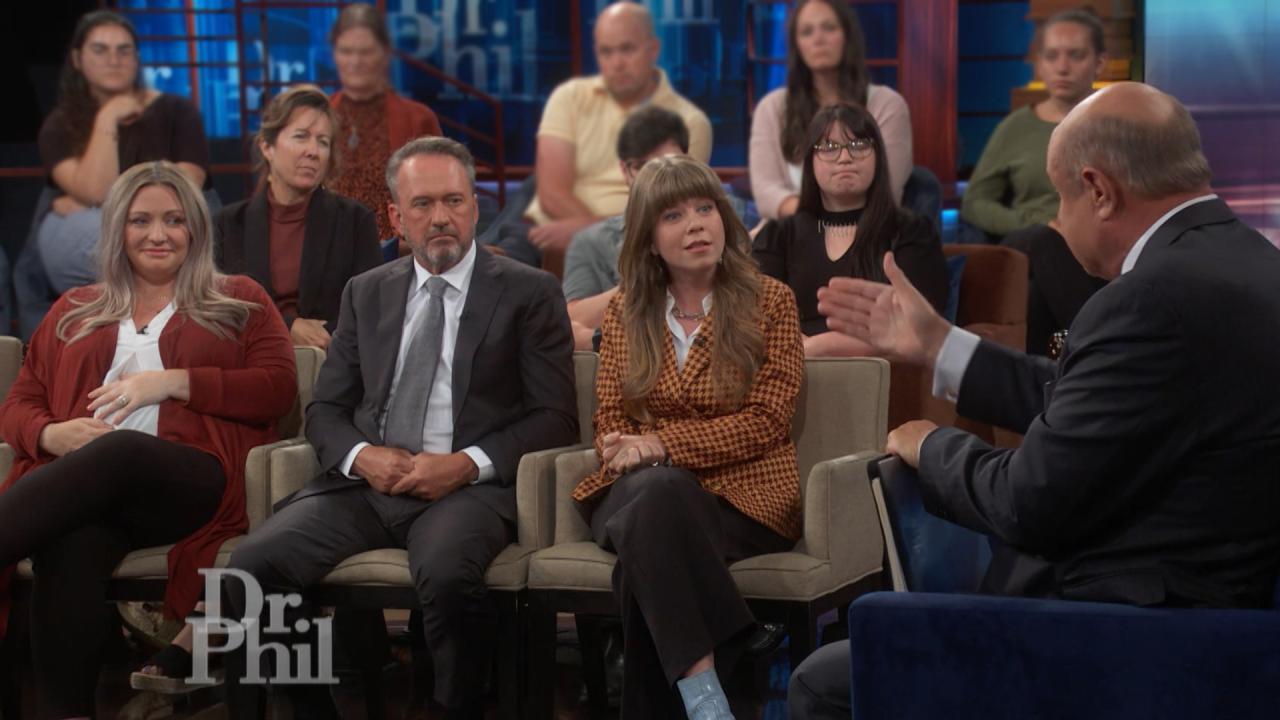 Procreation Debate: Is it Smart to Have Children?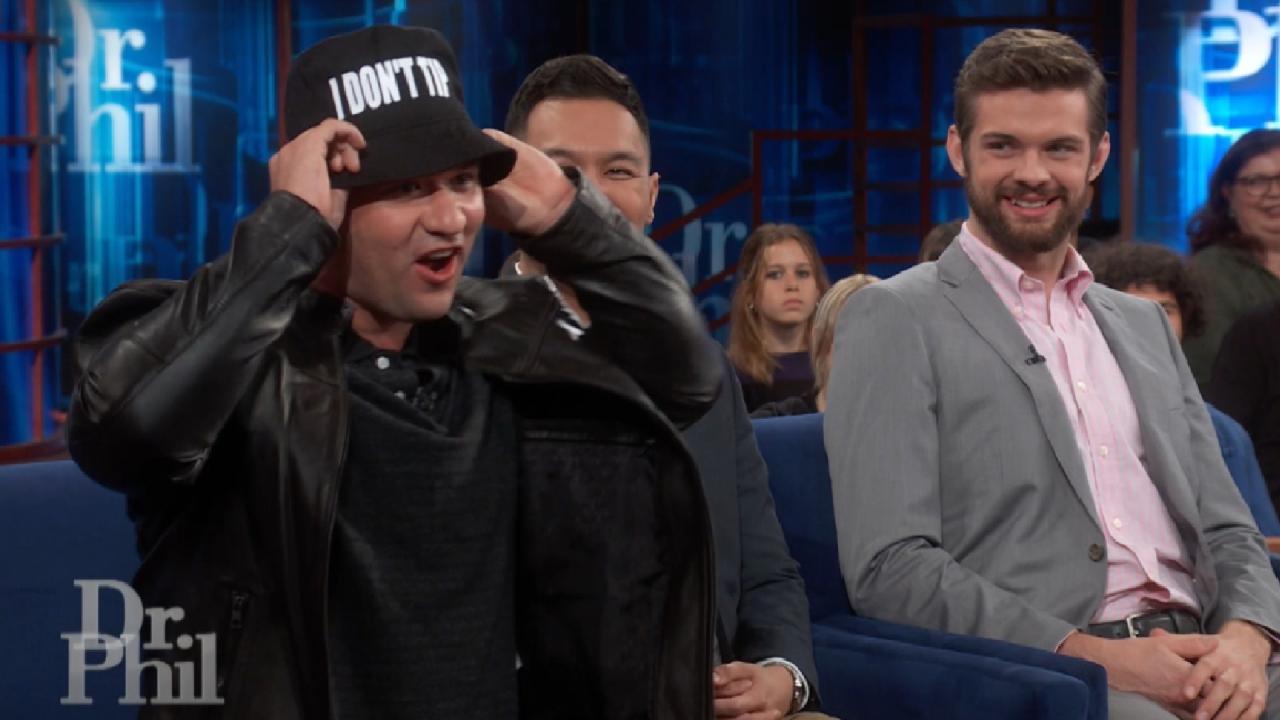 Tipped Off! Is the Customer Always Right?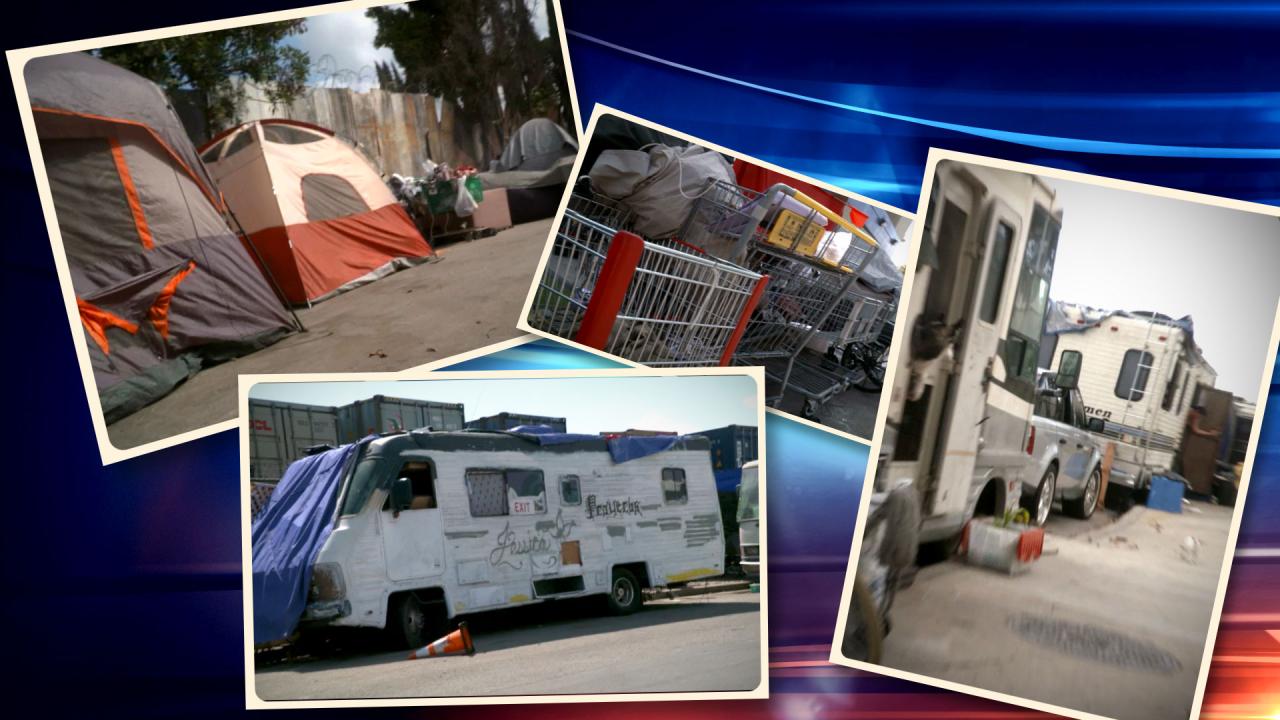 What The Homeless Crisis Looks Like In California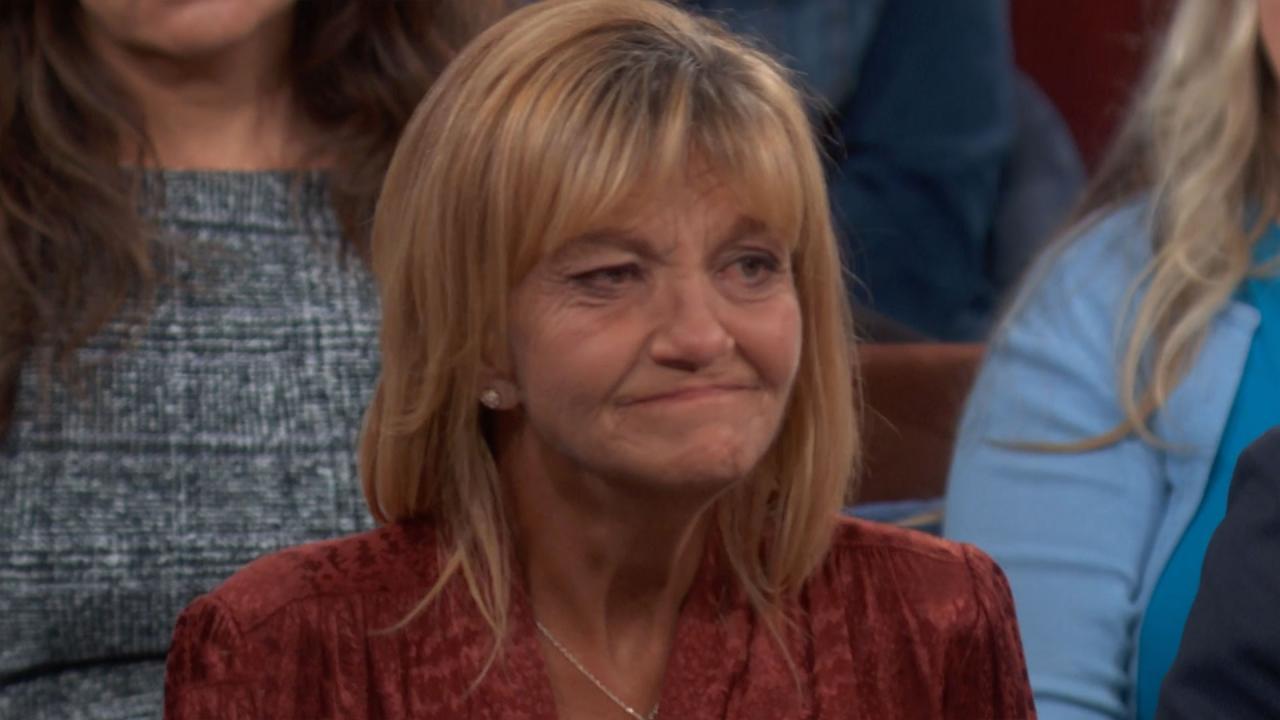 Woman Who Used To Live In Homeless Encampment Shares How She Fou…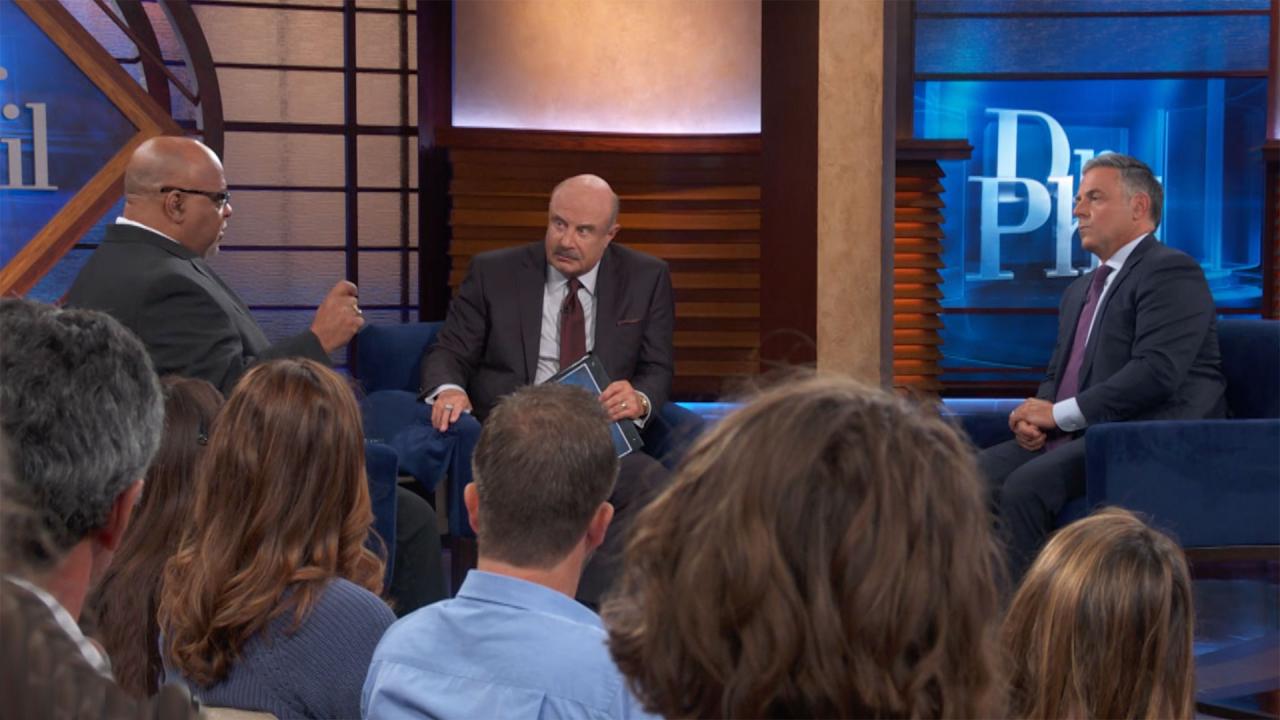 What Can Be Done To Help The Homeless?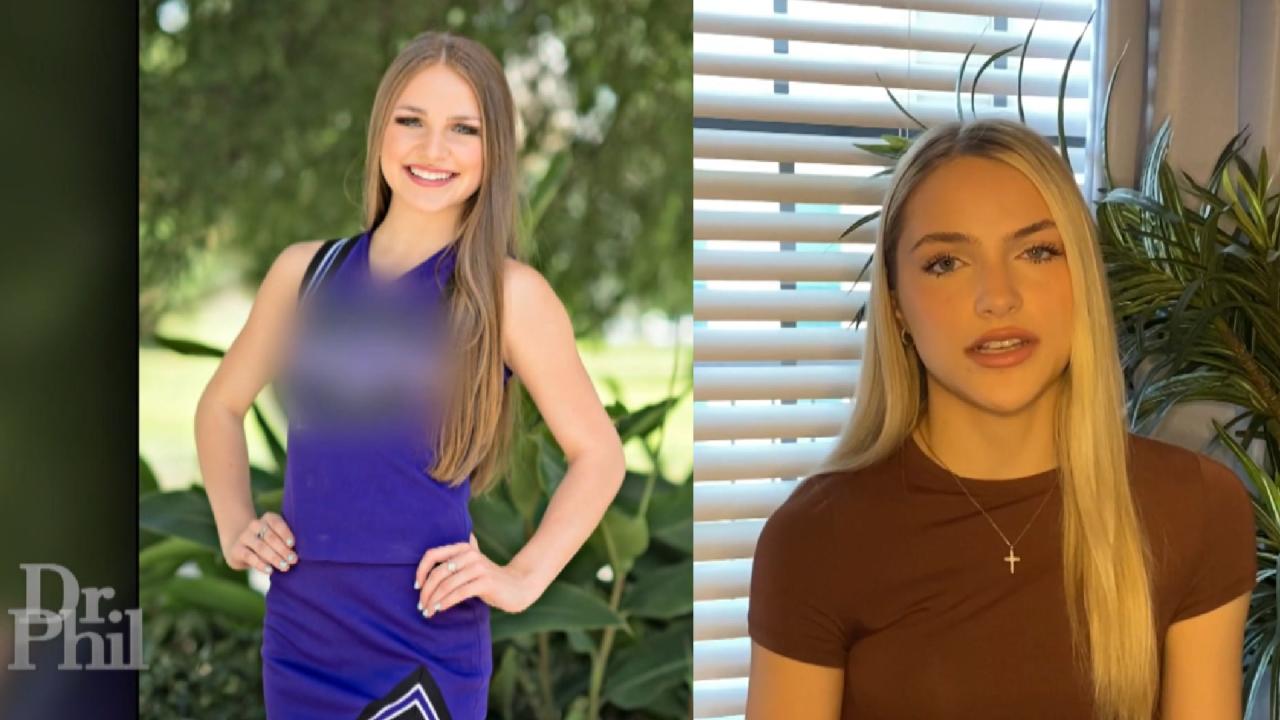 'At The Time, Attempting To Take My Life Felt Like The Smartest …
How to Be a Better Parent
Have your children gone from little angels to kids gone wild? Are they whiney, tantrum-throwing, feet-stomping, door-slamming, spoiled and entitled? Well, good news, Mom and Dad! Dr. Phil is launching his parenting boot camp and teaching parents how to take back control and live in peace for the very first time.
How Are They Now?
Last season, Helen and her 9-year-old son, Ethan, left their madhouse and moved into The Dr. Phil House to participate in Dr. Phil's Brat Camp. Helen was a frustrated mom who thought her son was either headed to Yale ... or jail! How are they doing now? And, remember the child that slapped his mother across the face?
---
Where Is the Love?
Tammie says her 11-year-old daughter, Davia, is stubborn, uncooperative and annoying, and she finds herself with no desire to even hug her. She says she is running out of patience and has even threatened to put Davia up for adoption. How can she rediscover their mother/daughter bond?
"I love her, but I don't like her."
---
Spoiled Tantrum-Thrower
Janice says her 11-year-old son, Austin, is a spoiled baby whose tantrums are so obnoxious, she's ready to throw in the towel. Austin has multiple cell phones, lots of toys and always demands the most expensive entrée at restaurants.
"I don't have the strength or the willpower just to say no."
---
Regretting Parenthood?
Tiffiny and Ron have three daughters and say their house is always filled with fighting and chaos. They say living with their oldest, Rachel, 14, is like living with Hannibal Lecter, and Paige, 10, is always lying. They can't agree on parenting and are counting the days until their youngest is an adult.
"I get to the point where I feel like, why even put the effort in?"
---
Out-of-Control Teen
Laureen is a single mom who works the night shift and says her 16-year-old daughter, Shannon, has been in so much trouble, she worries she could end up in jail.