Reinvent Yourself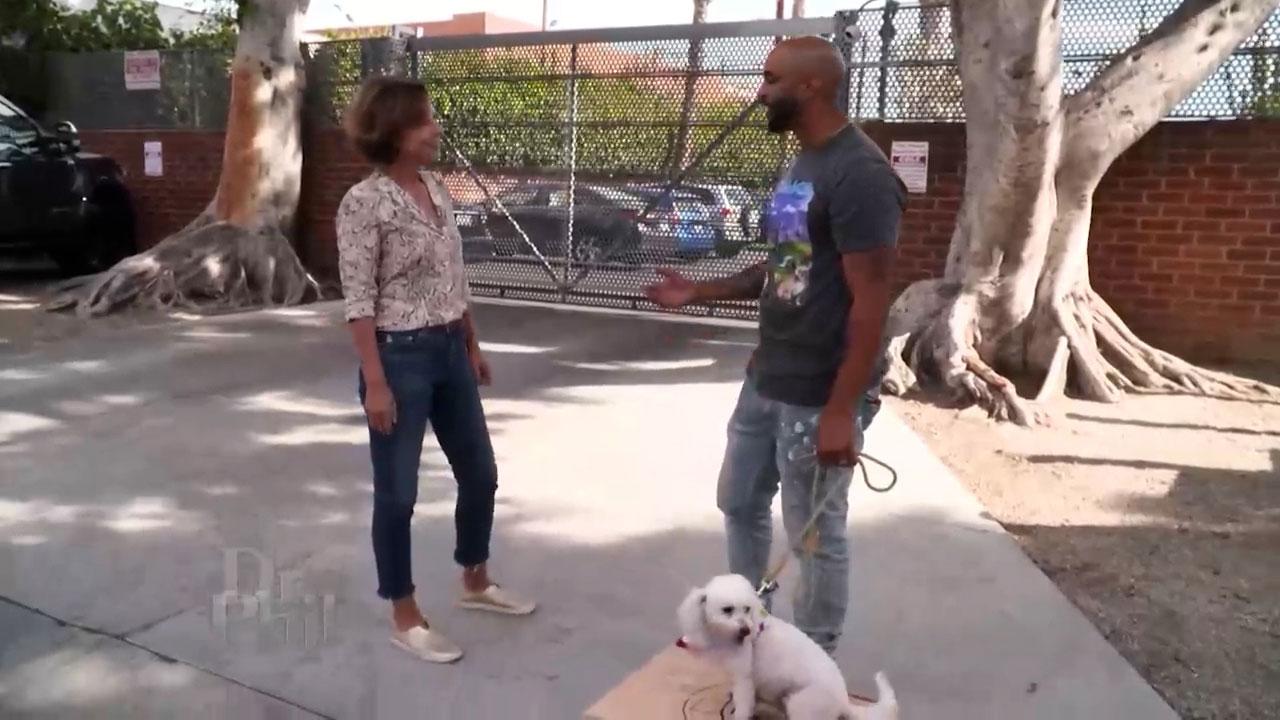 Pet Trainer Shares Tips For How To Train Your Dog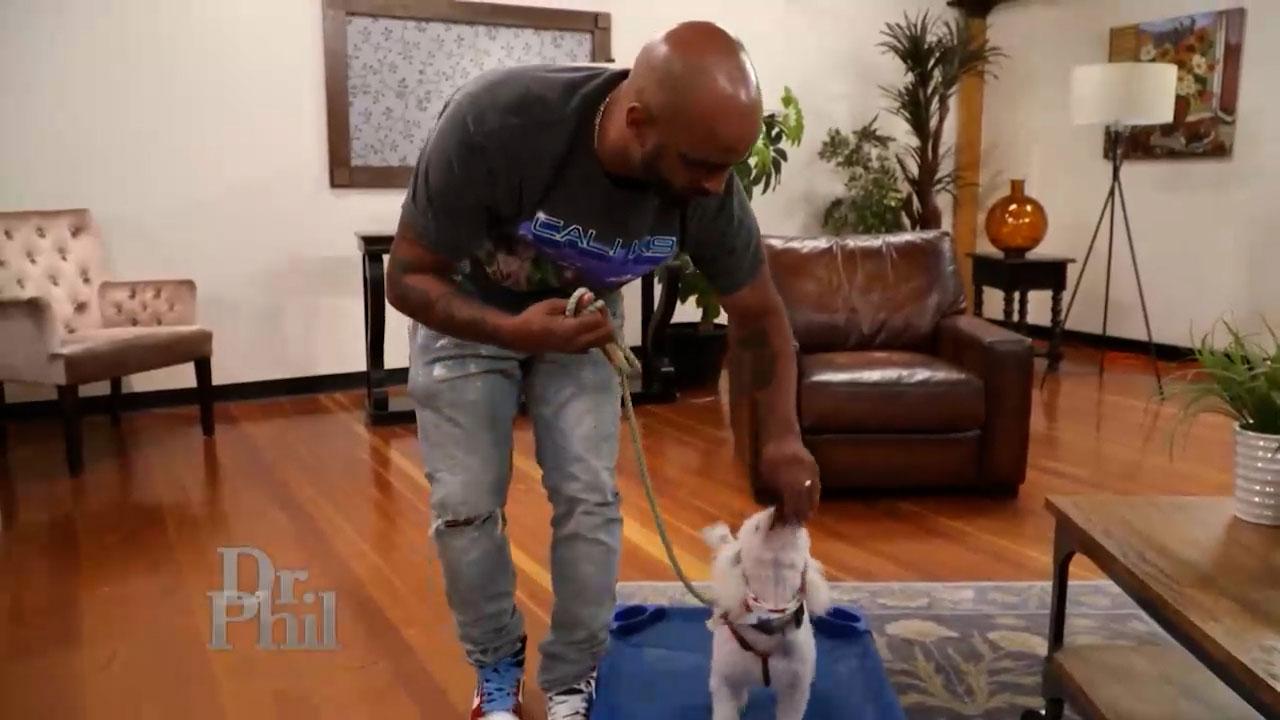 'Dr. Phil' Web Exclusive: Extended Video Of Dog Trainer Training…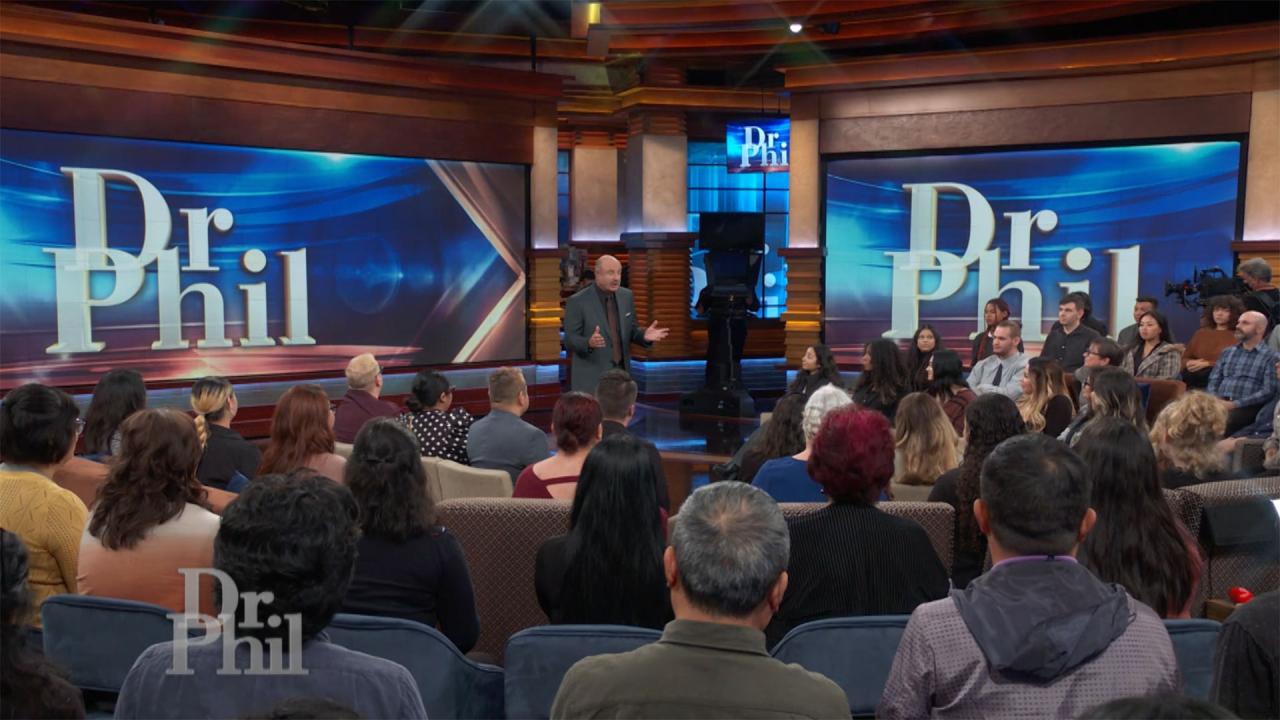 Studio Audience Special Thanks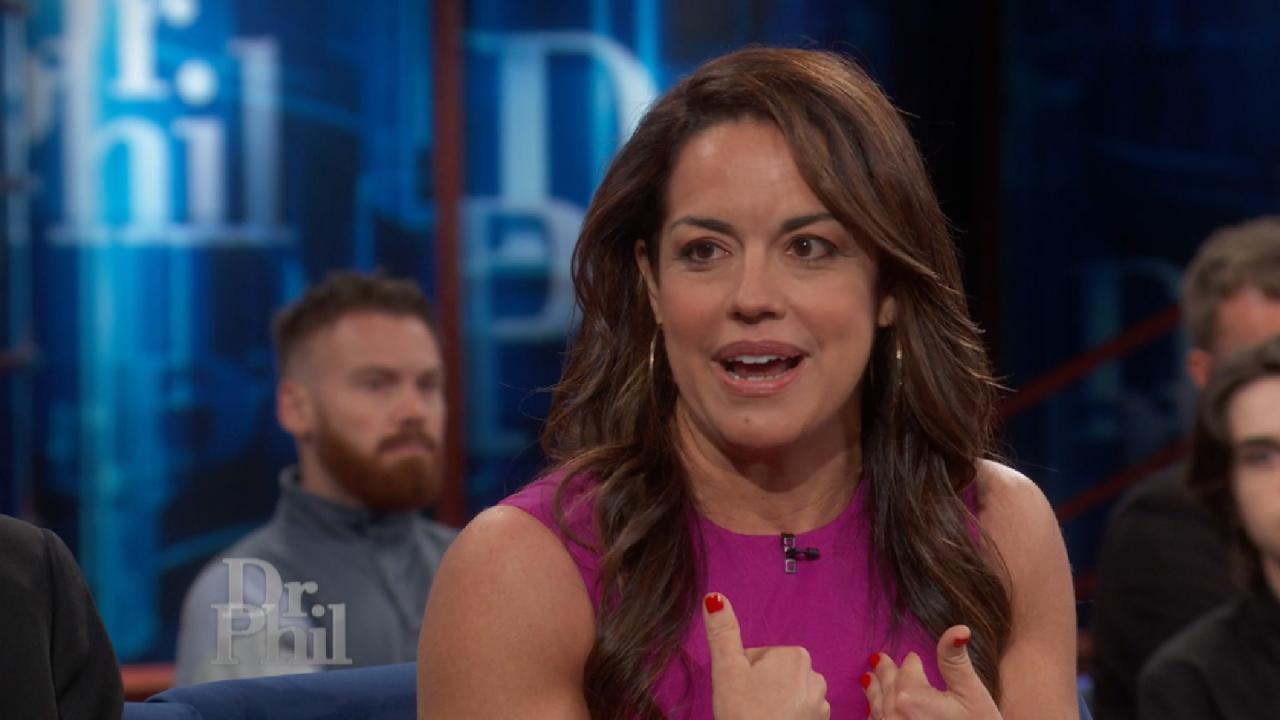 Author Claims Fitness Instructor Once Gave Her A 'Spin Class Lap…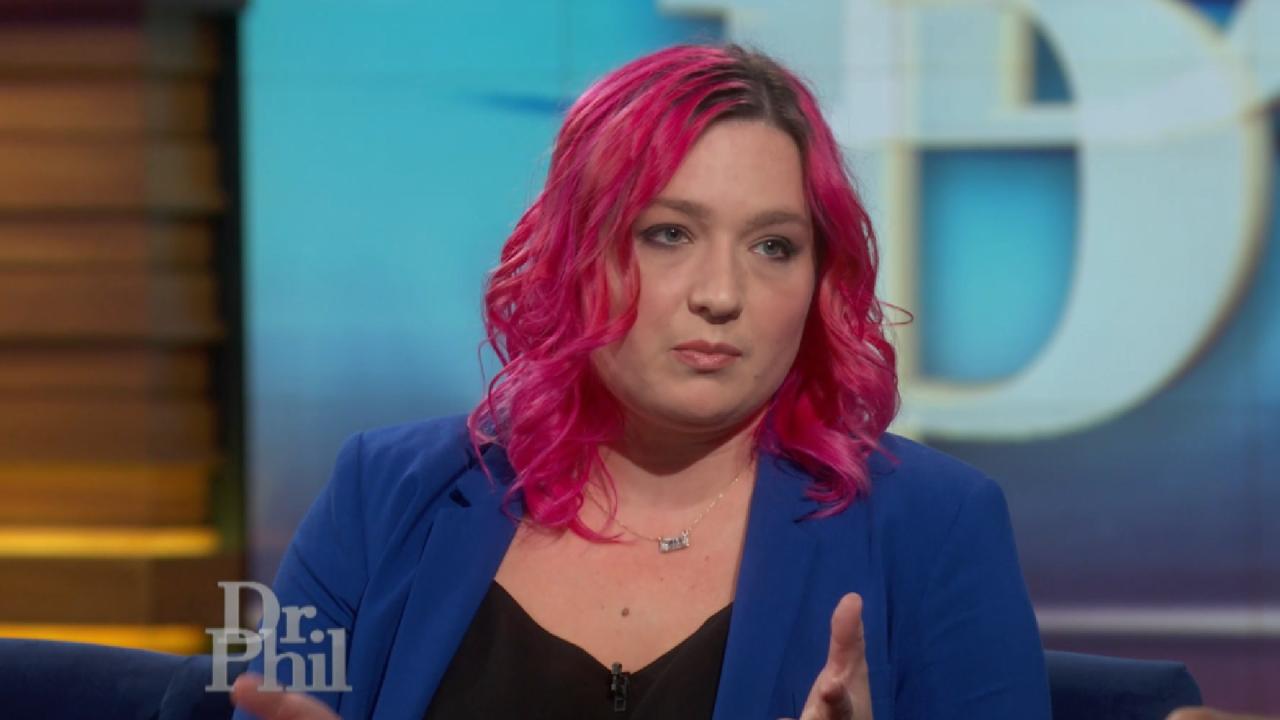 Woman Who Joined A Multi-Level Marketing Team Says, 'It Seemed V…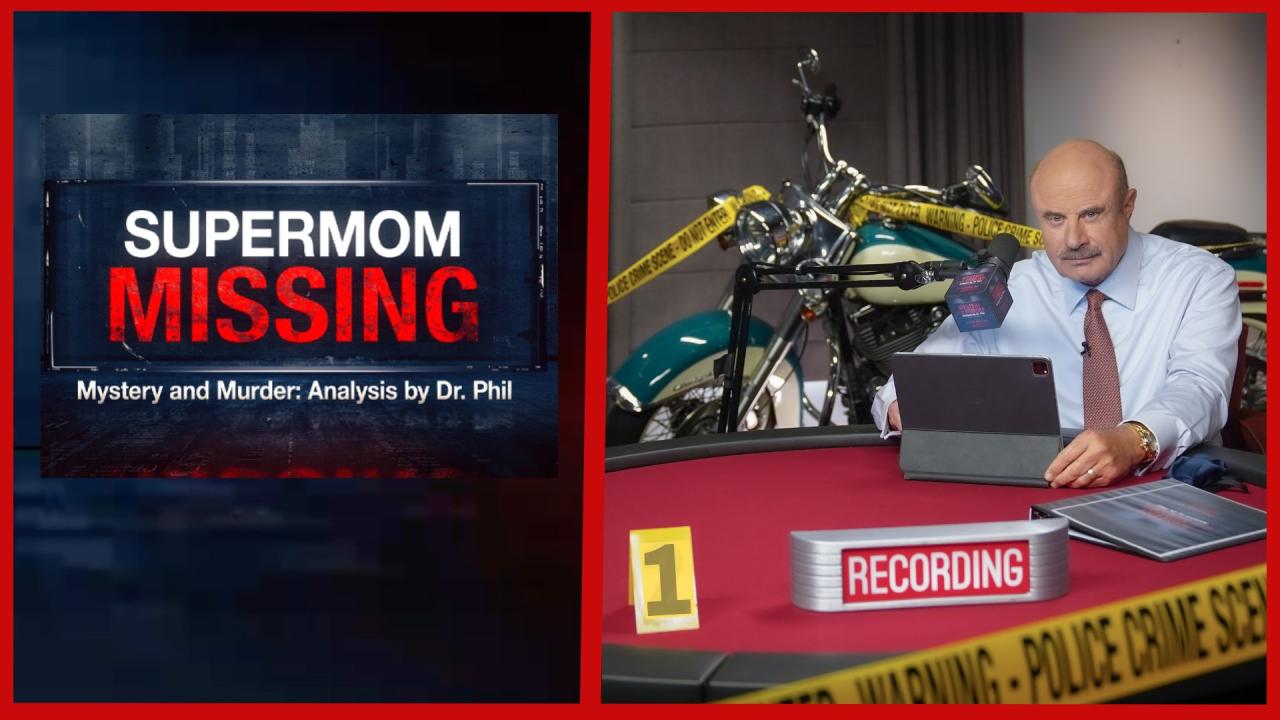 Supermom Missing: The Questionable Disappearance Of Sherri Papin…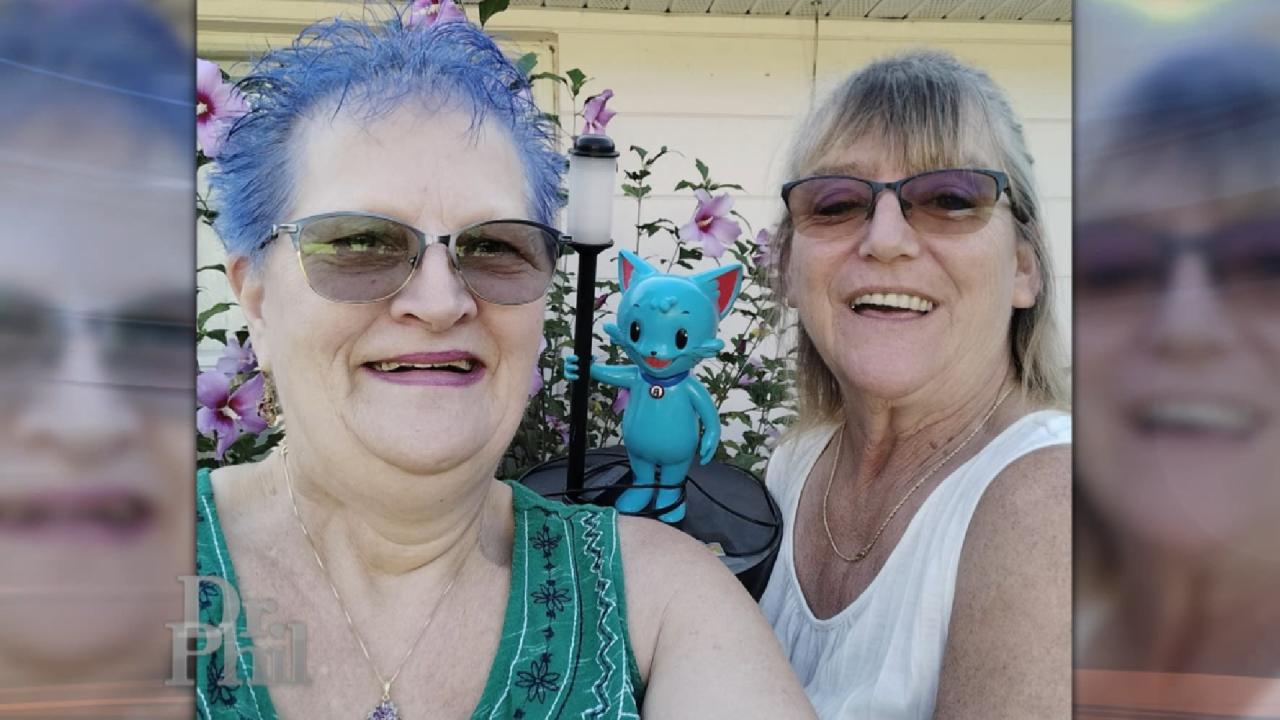 Women Form Lifelong Friendship After Meeting In Bingo Blitz Chat…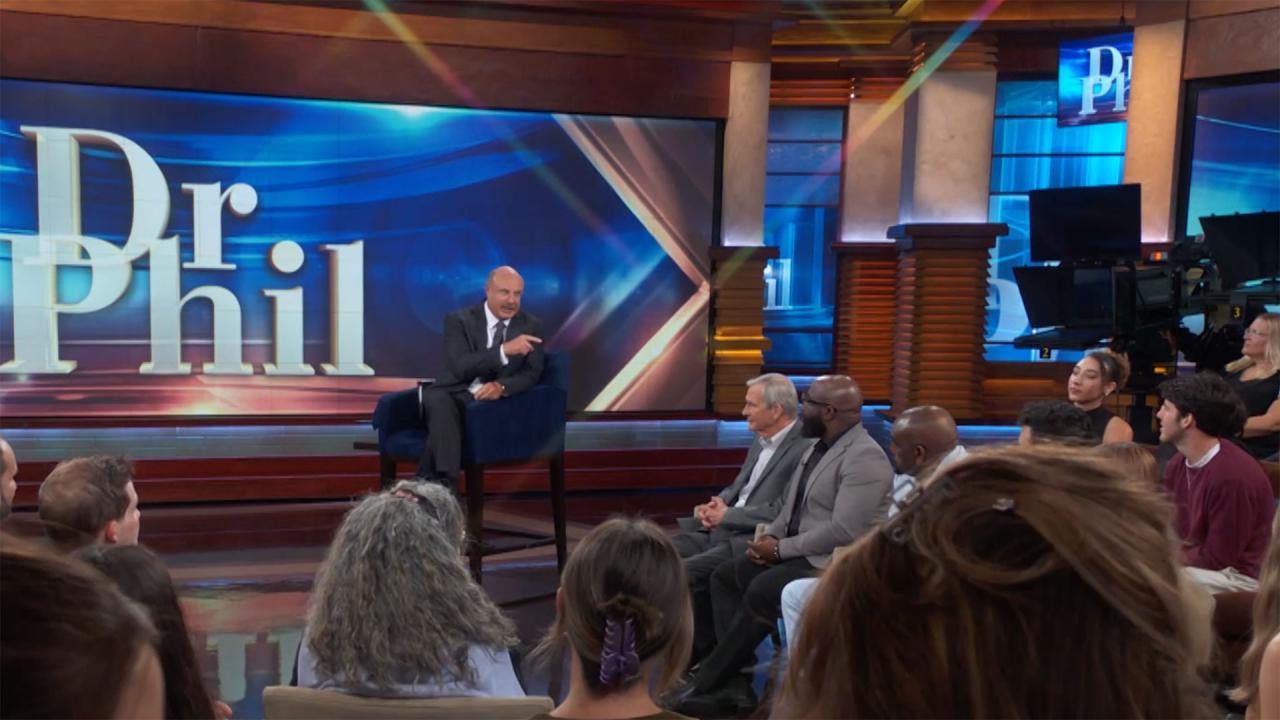 'Dr. Phil' Digital Exclusive: Audience Weighs In On Procreation …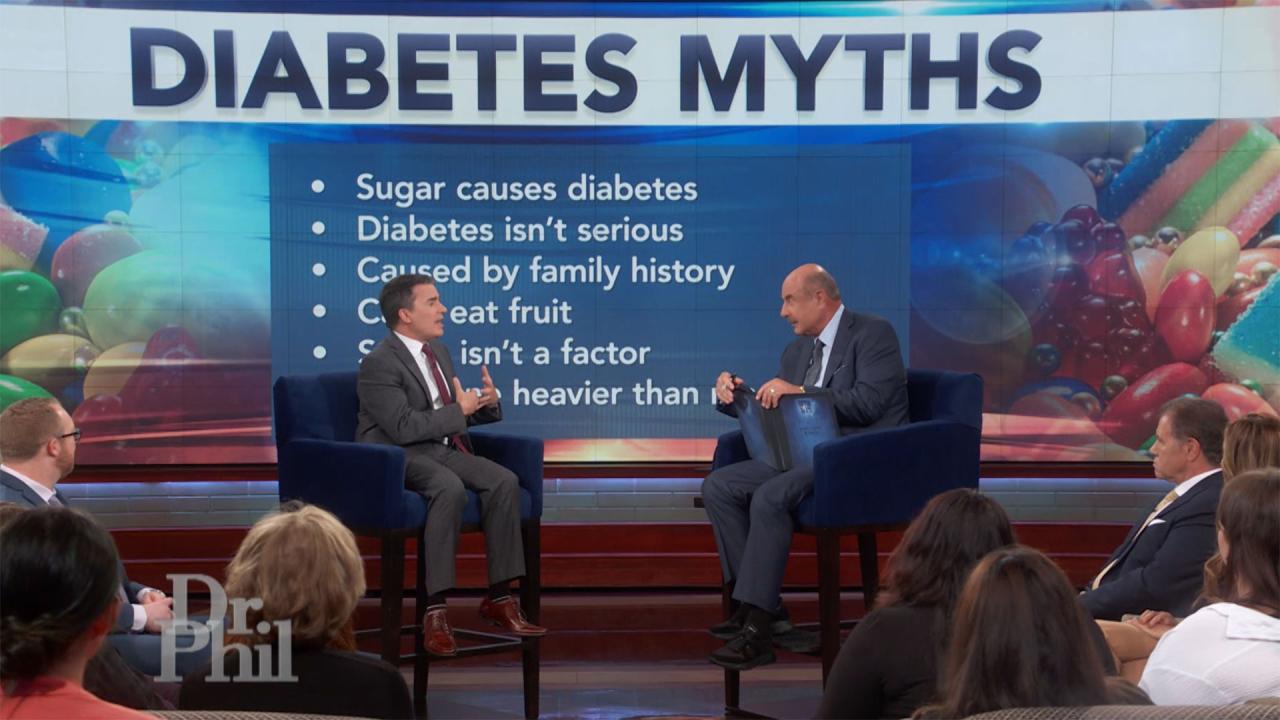 Strategies To Take Control Of Your Health And Reduce Your Diabet…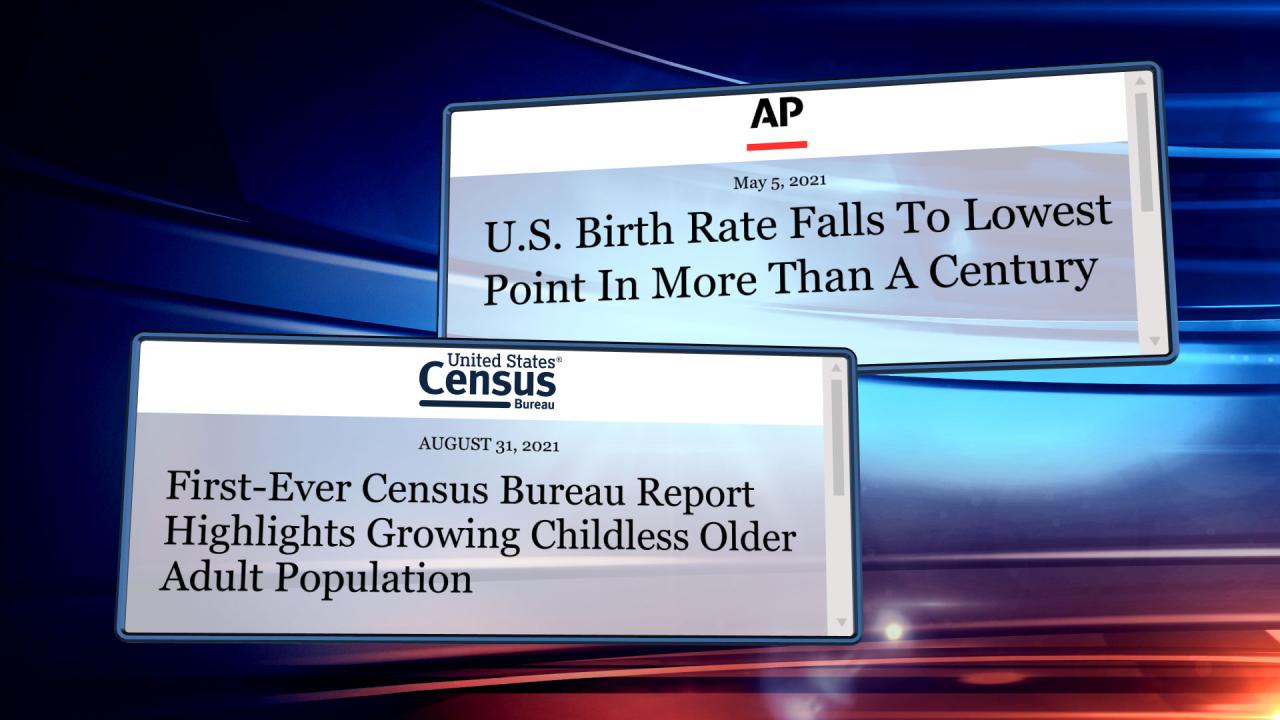 Will The Current Birth Rate Have A Positive Or Negative Impact O…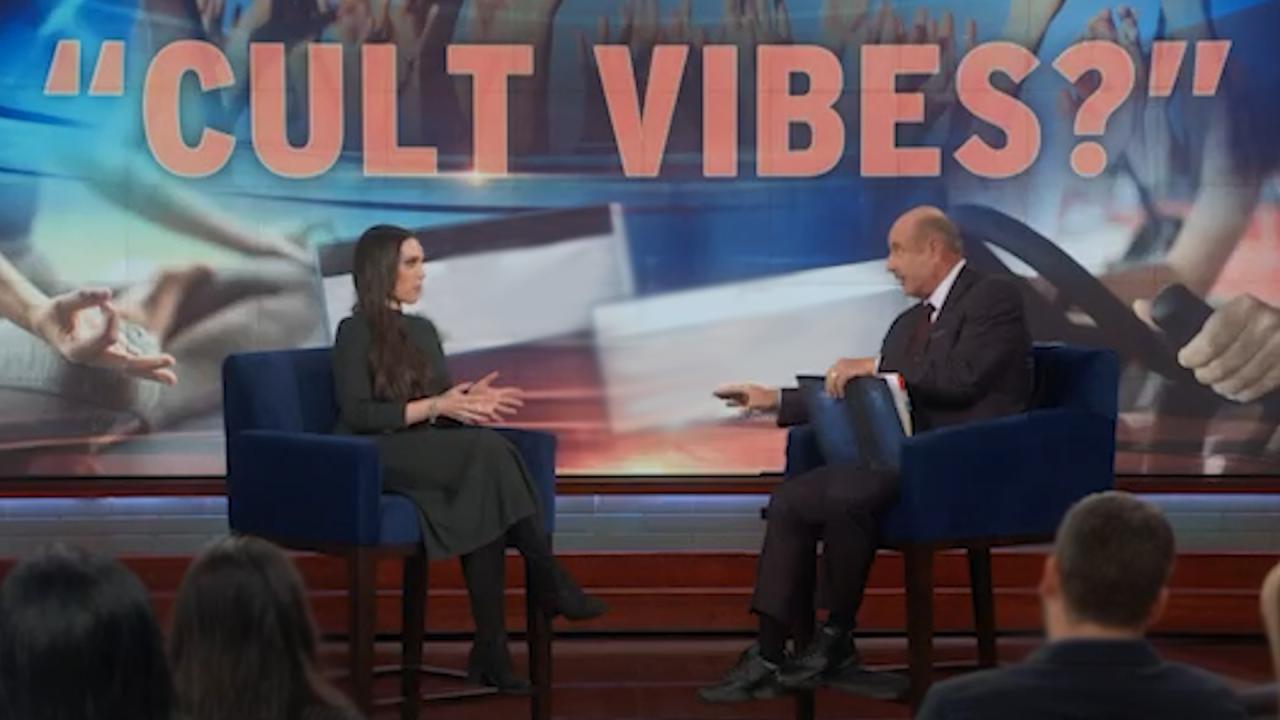 "Cult Vibes?"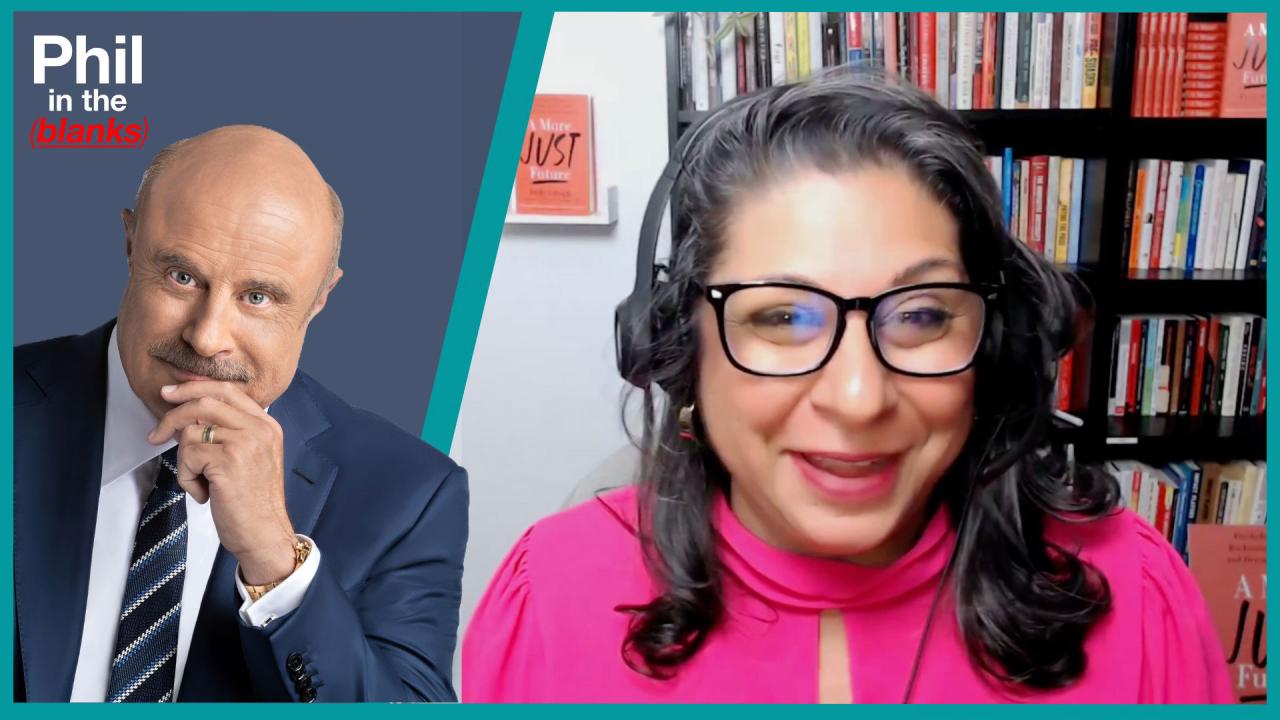 The Psychology Of Good People With Social Psychologist Dolly Chu…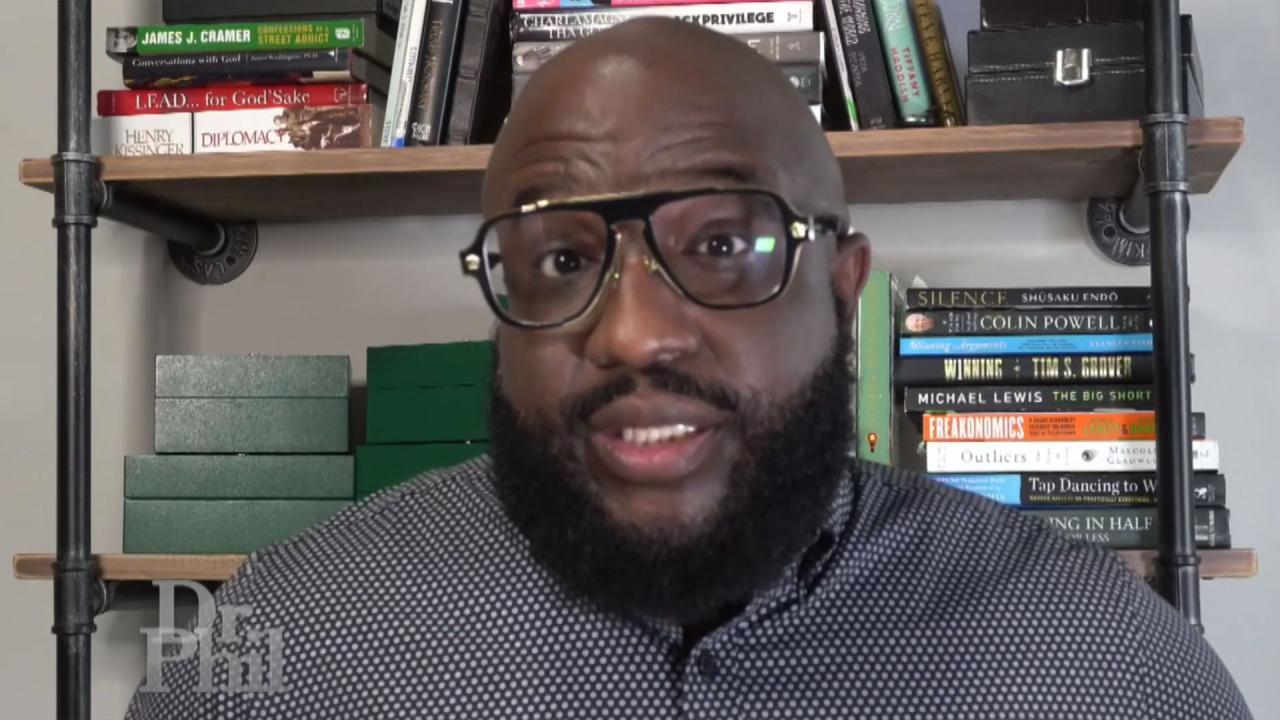 Father And Youth Mentor Says Poor People Shouldn't Have Children…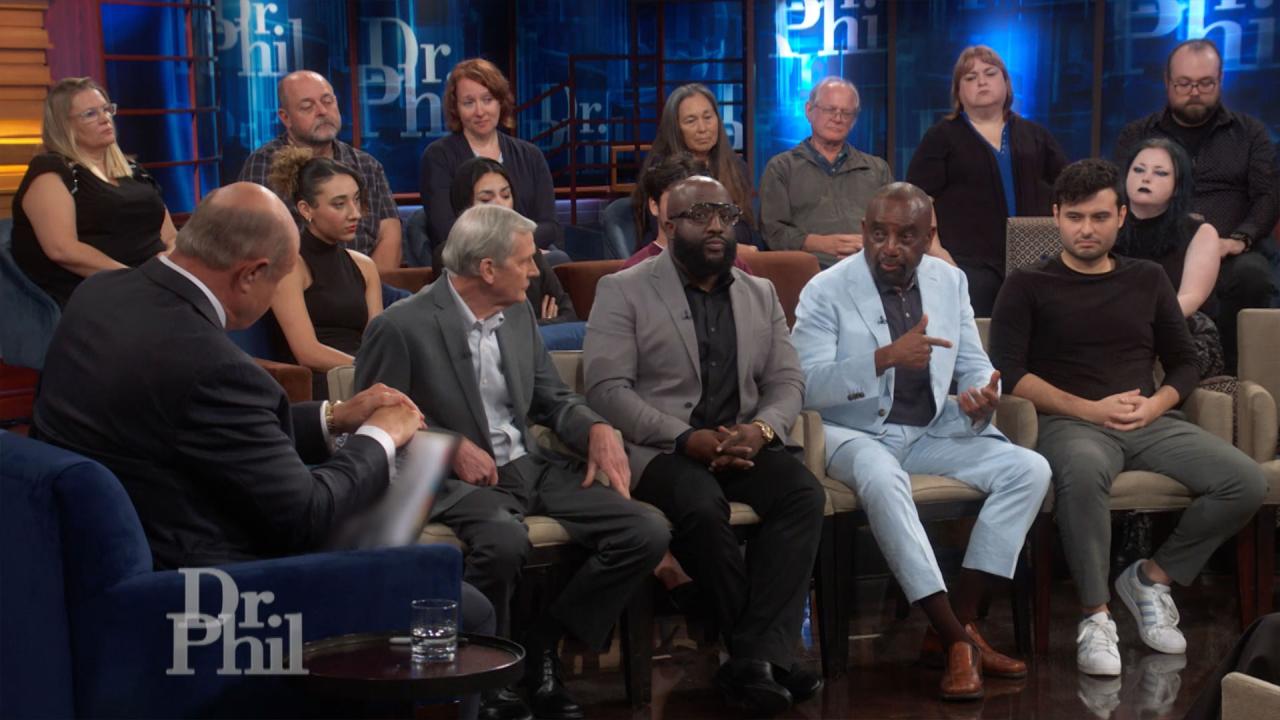 Pastor Says America Would Be Better Off If Government Took Care …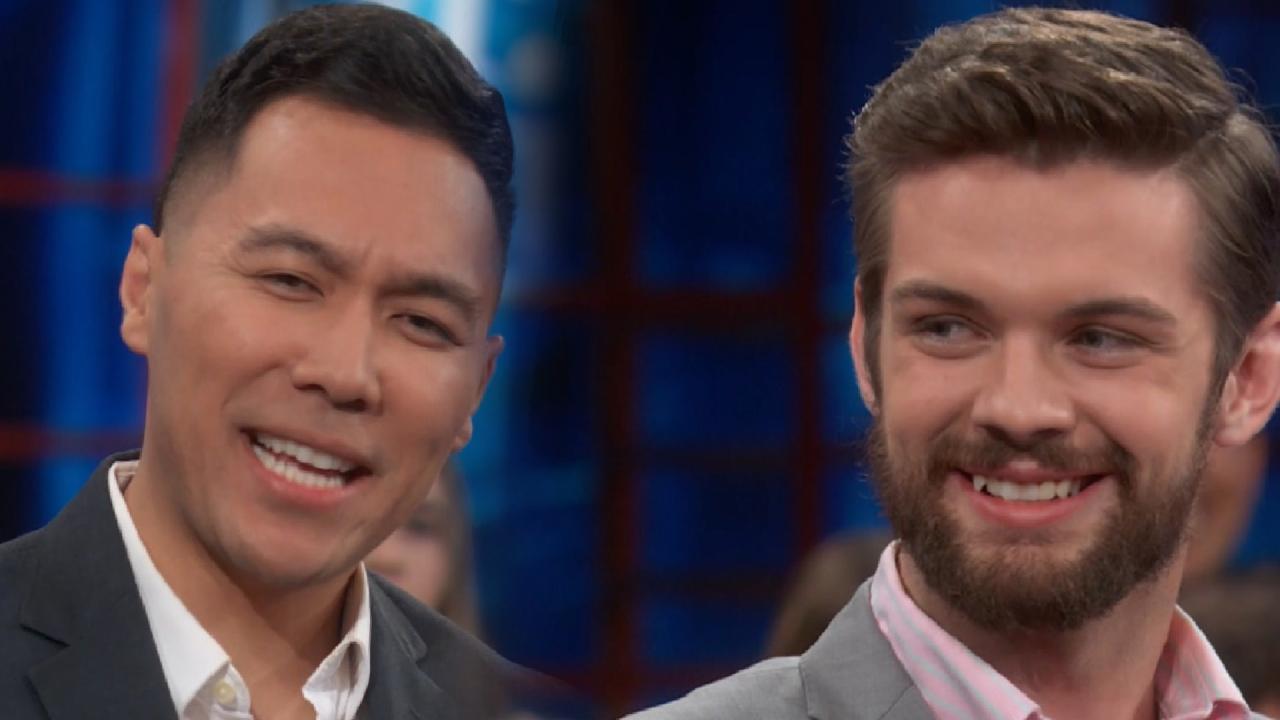 America's Gratuity System: Is It OK To Skip The Tip?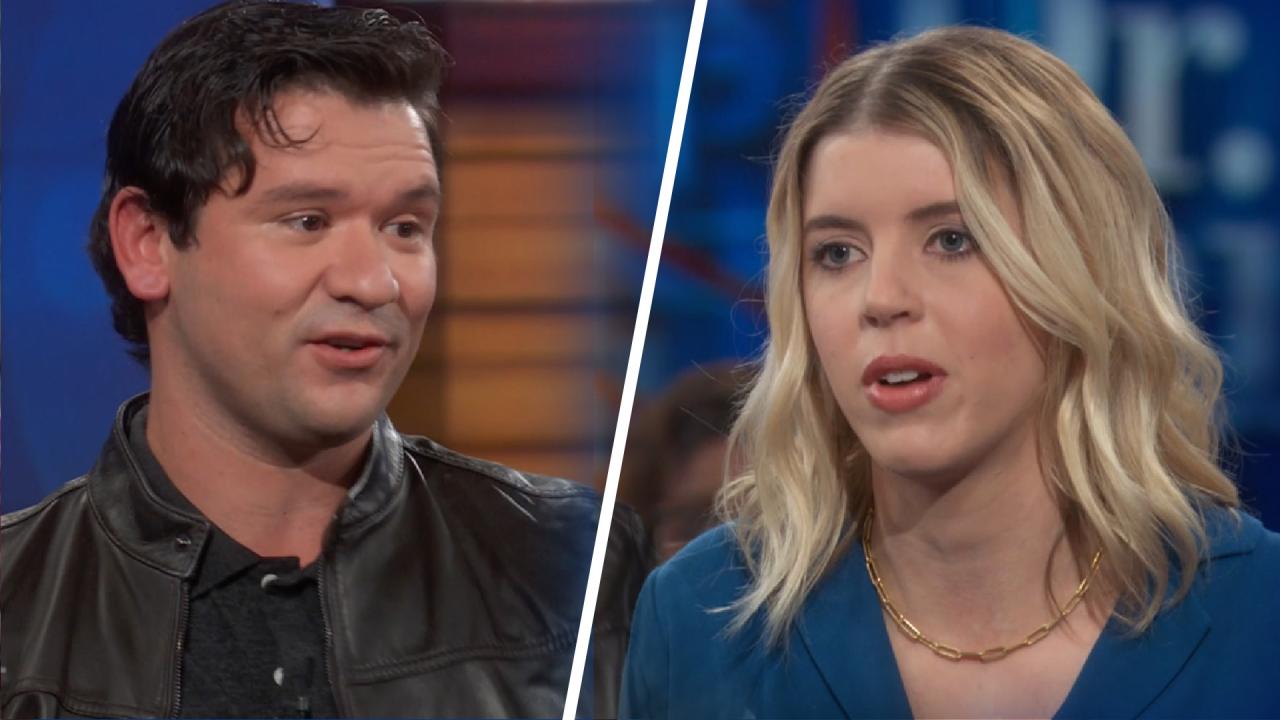 'I Just Want To Pay My Bills,' Says Restaurant Worker Who Suppor…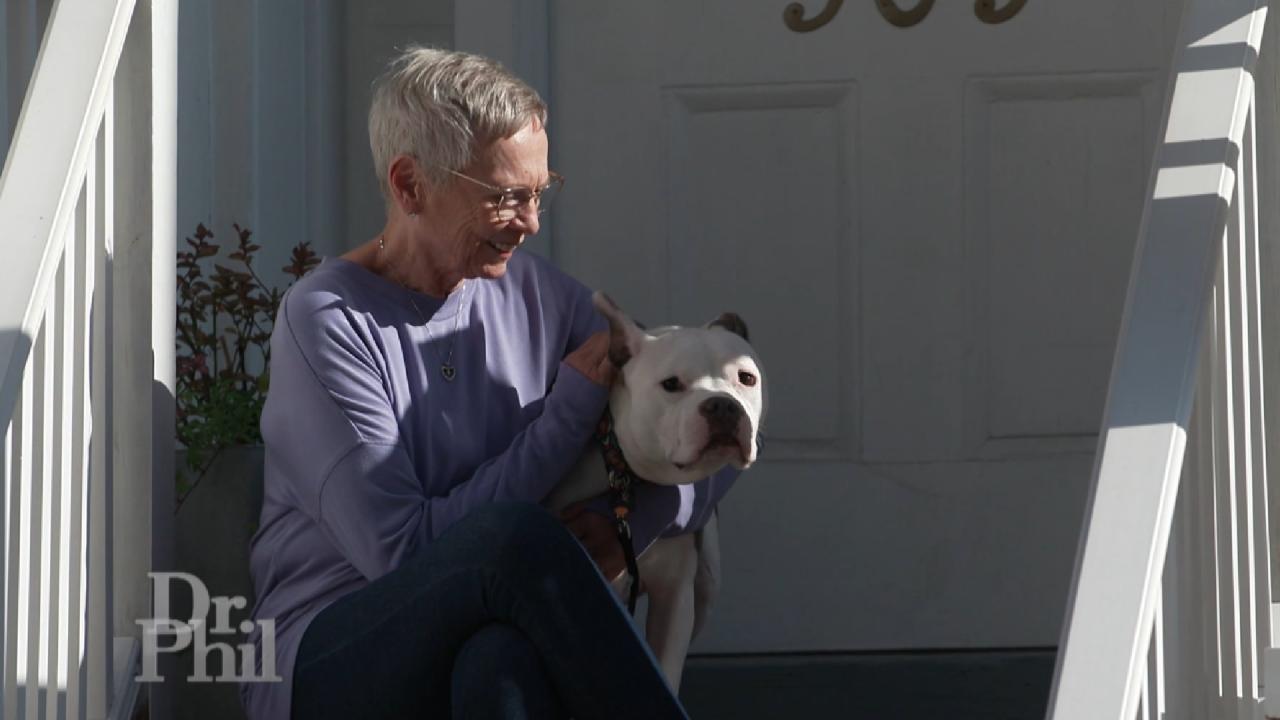 Sell Your Home As-is And Without The Stress – Call Sundae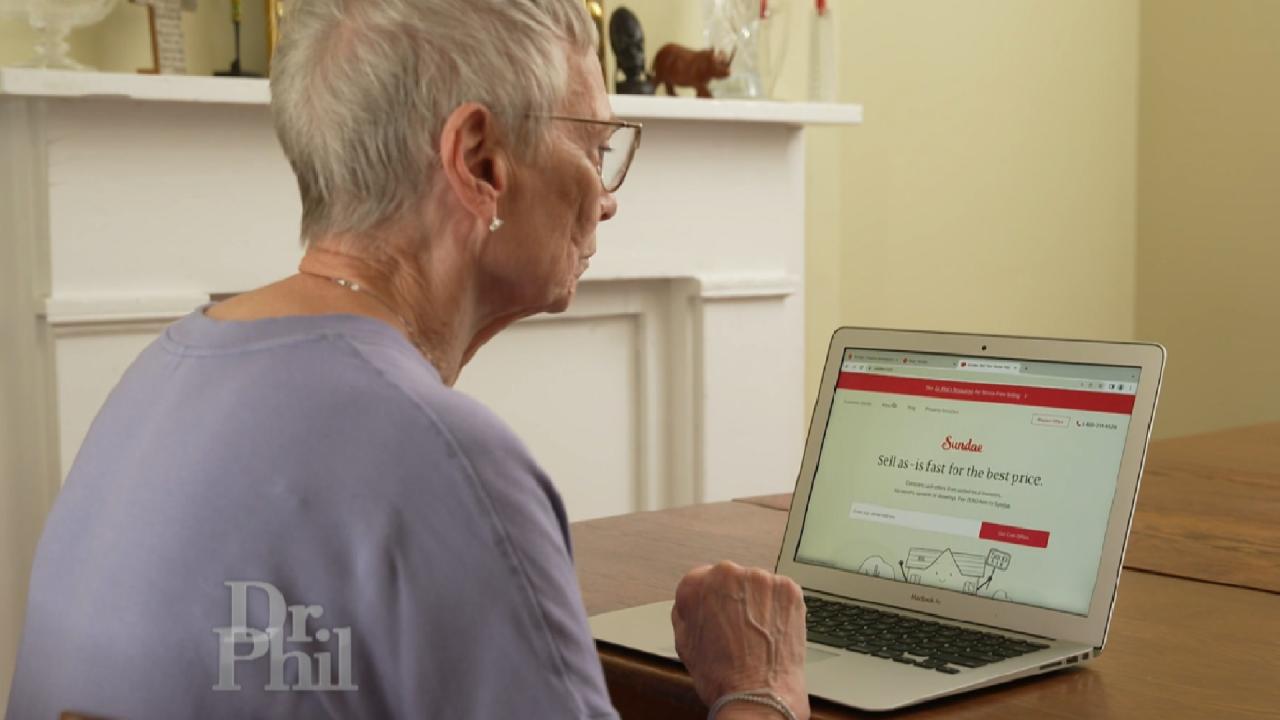 Sell Your Home With Sundae: No Repairs, No Fees or Commission to…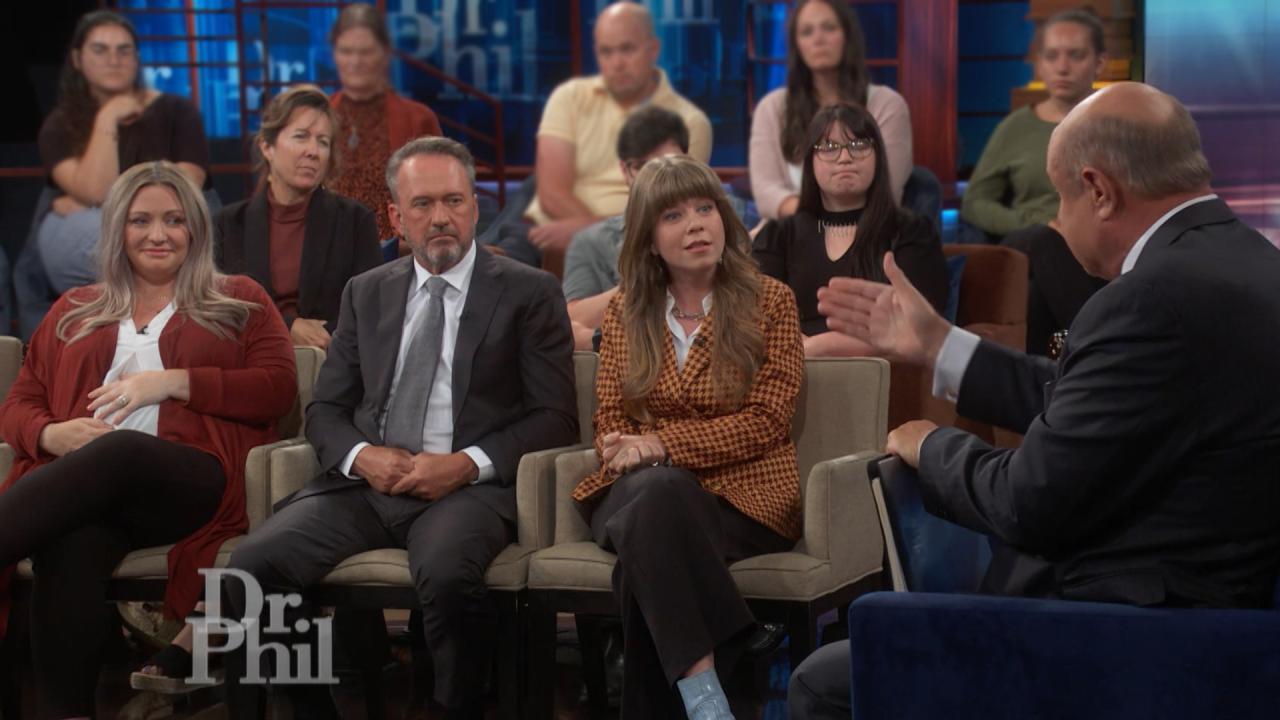 Procreation Debate: Is it Smart to Have Children?
In these devastating economic times, companies are closing their doors, and millions of Americans have found themselves out of work. One of the cities hardest hit by the recession is Detroit, Michigan where the unemployment rate has skyrocketed to 24 percent. Dr. Phil goes on location in the Motor City to talk to families in serious financial despair. Find out what all families can do to get through tough times.
With the help of Detroit radio station WJR, and affiliate television station WWJ-TV, Dr. Phil gets the word out for Detroiters to ask him their questions at the famed Music Hall.
"It's one thing to lose your house; it's another thing to lose your marriage."
Watch a clip
from Dr. Phil's town hall meeting.
---
Living Unemployment Paycheck to Unemployment Paycheck
Dr. Phil sits down with Jennifer and Jake, who were recently laid off. Now the college graduates say they can't afford a home phone or new baby clothes for their 7-month-old son. Jake says he fears that if he doesn't get a job soon, his family will be out on the street.
Don't miss Dr. Phil's action plan for this couple in crisis.
---
Pink Slip Blues
Shaniece was recently laid off from Chrysler and worries that her husband, Devin, could get the ax any day now. They say they're stressed out about money, and they worry about providing for their 10-month-old son.
What can they do to turn their financial outlook around?
---
A Helping Hand
Dr. Phil and best-selling author Mitch Albom tour Detroit's historic Pilgrim Church and meet with a drug-dealer-turned-pastor who uses the rundown building to help Detroit's homeless. Don't miss Dr. Phil's surprise for the minister.
Find out how you can donate to this worthy cause!
See the exciting update about I am My Brother's Keeper Ministry!
Extra Content
Click here to donate to I Am My Brother's Keeper Ministry.

Tuesdays with Morrie
by Mitch Albom

The Job Search Solution
by Tony Beshara