Dangerous Teen Trends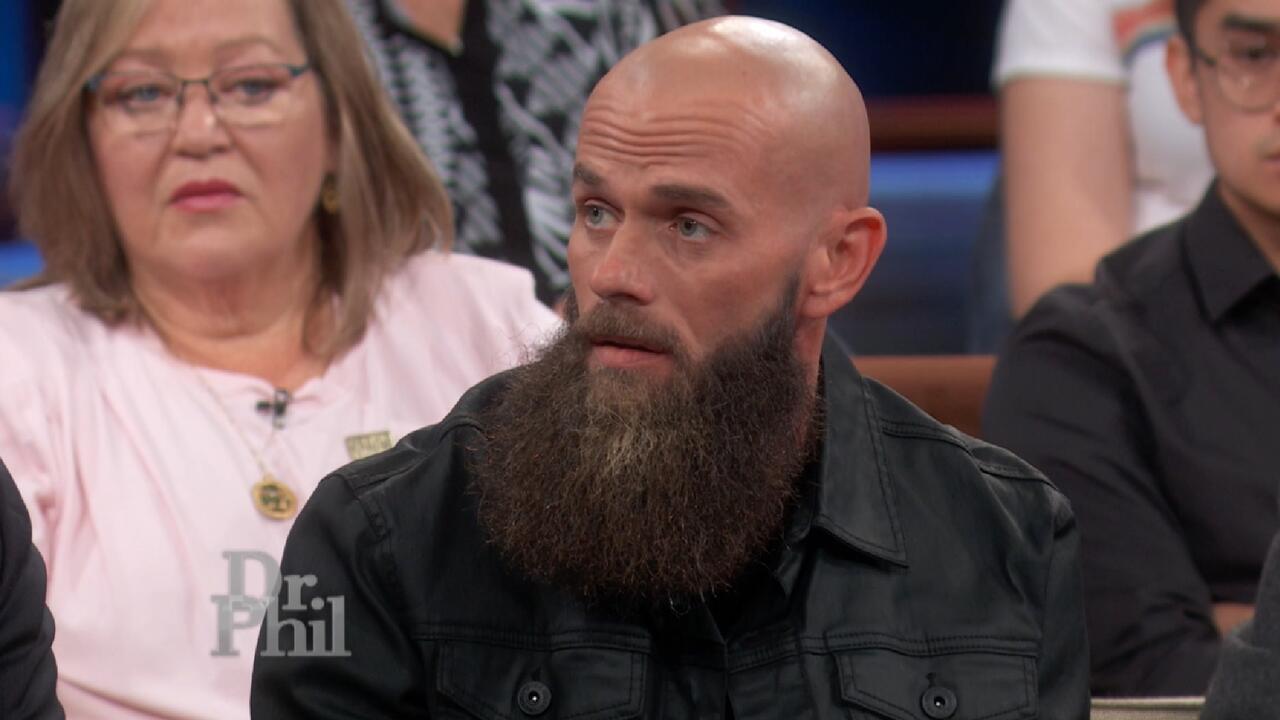 Reformed Drug Dealer Says Fentanyl Crisis Isn't An Epidemic, 'It…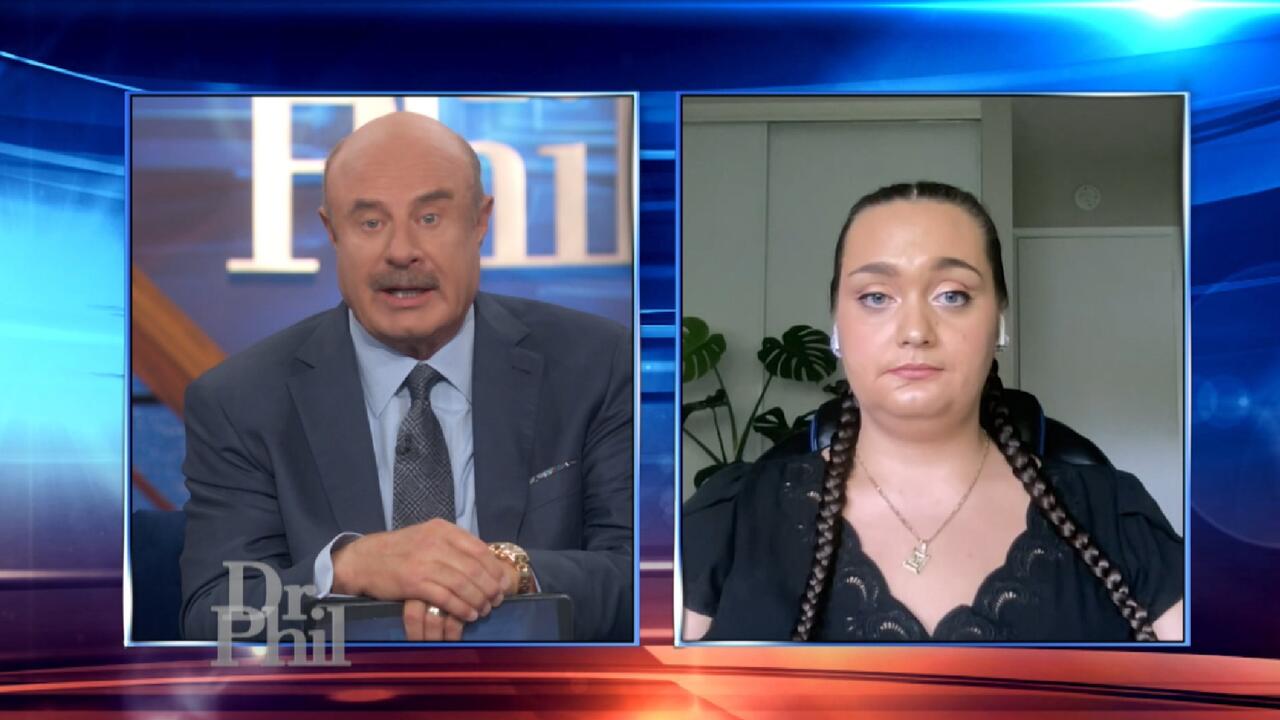 'You Want To Stop, But Your Body Won't Let You,' Says Woman Who …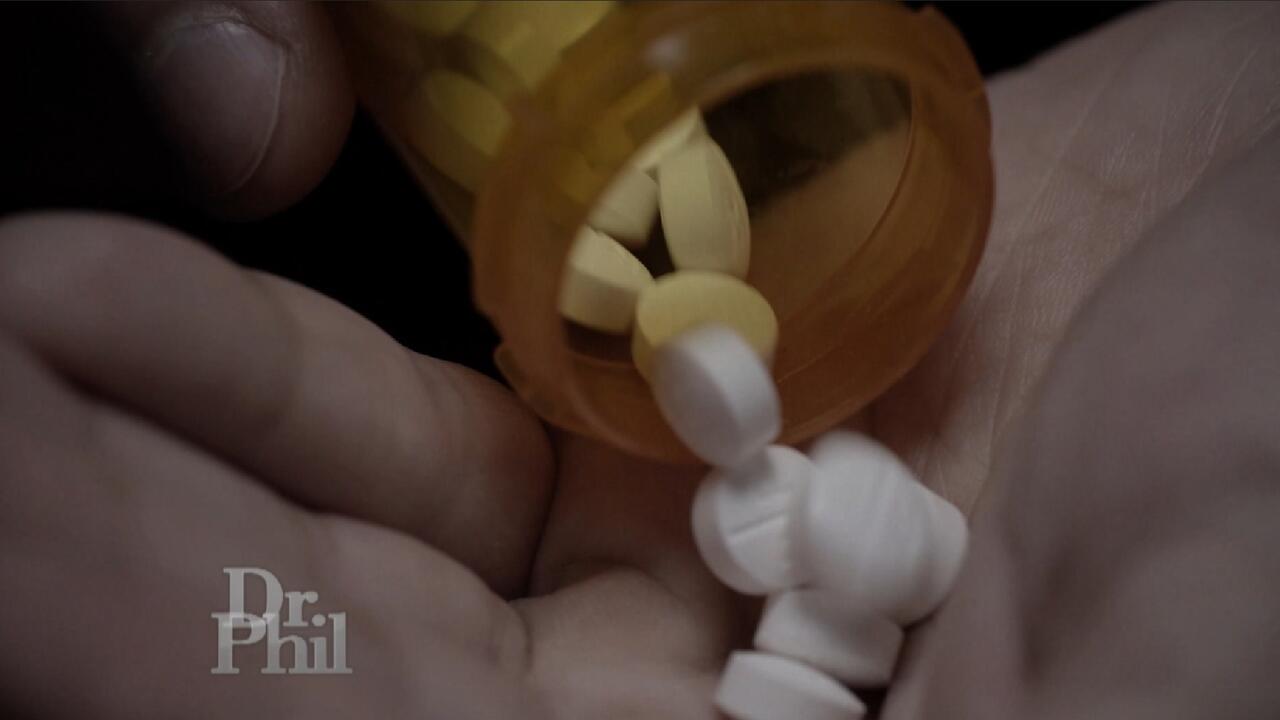 Are 'ISO' And 'Pyro' Replacing Fentanyl As America's Deadliest D…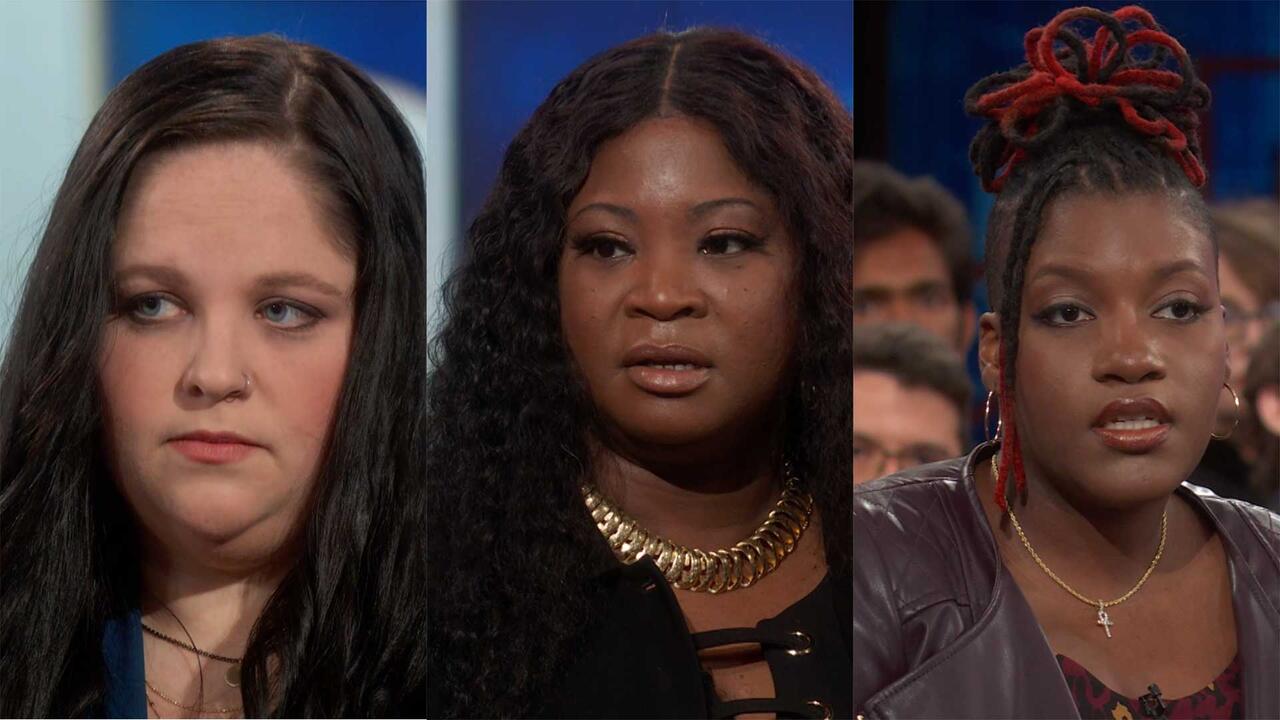 Woman Meets Family Members Of Men Who She Believes Killed Her Fa…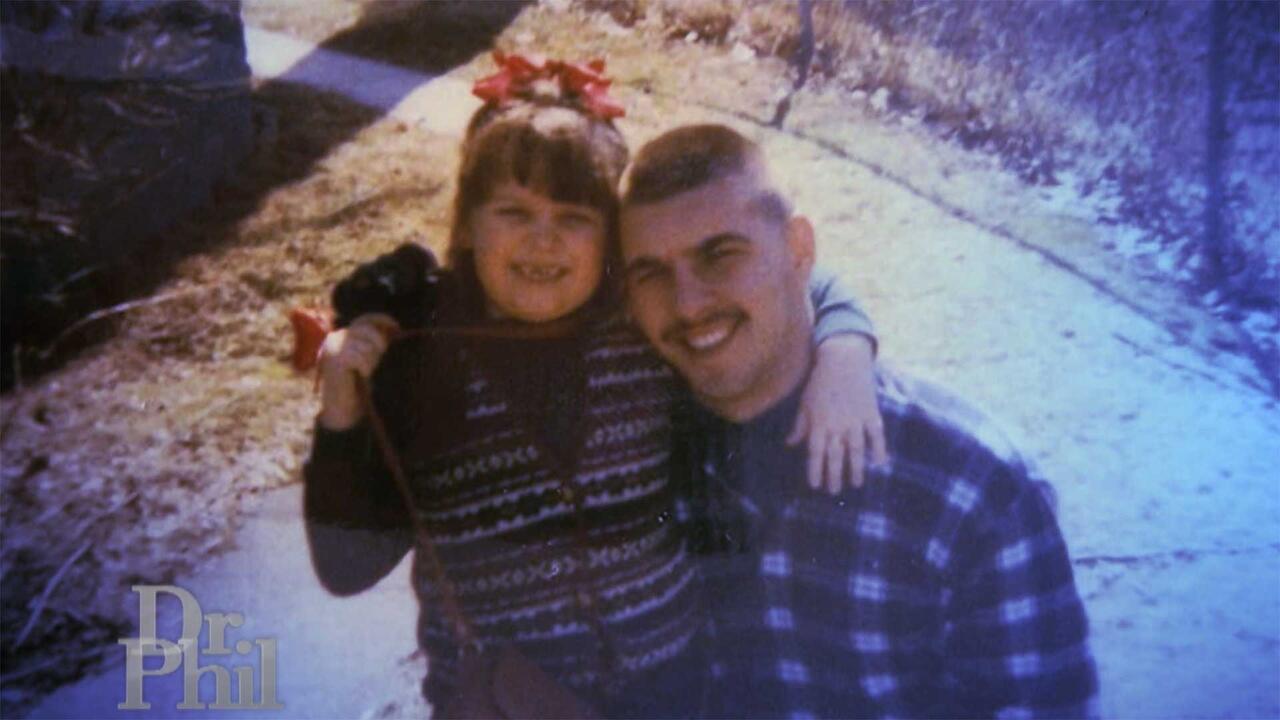 Woman Whose Dad Was Murdered When She Was 8 Says The Right Men A…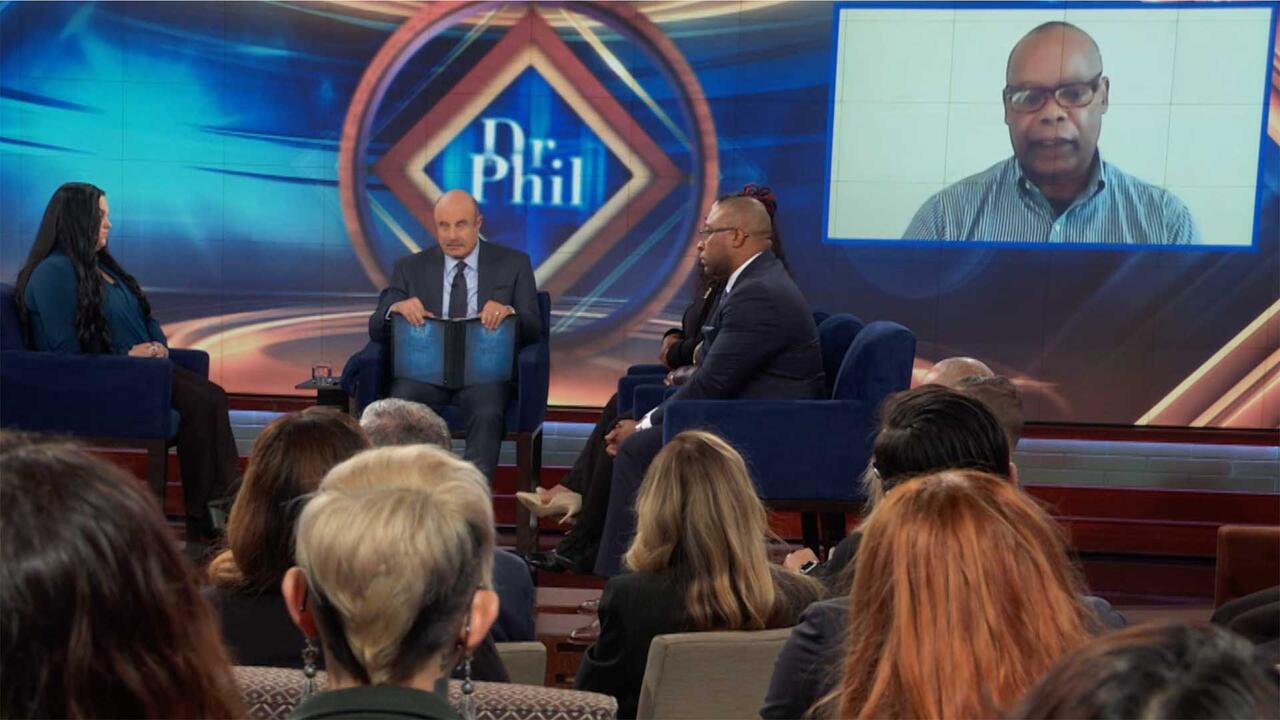 Former Police Chief Says He Believes He Knows Who Killed Officer…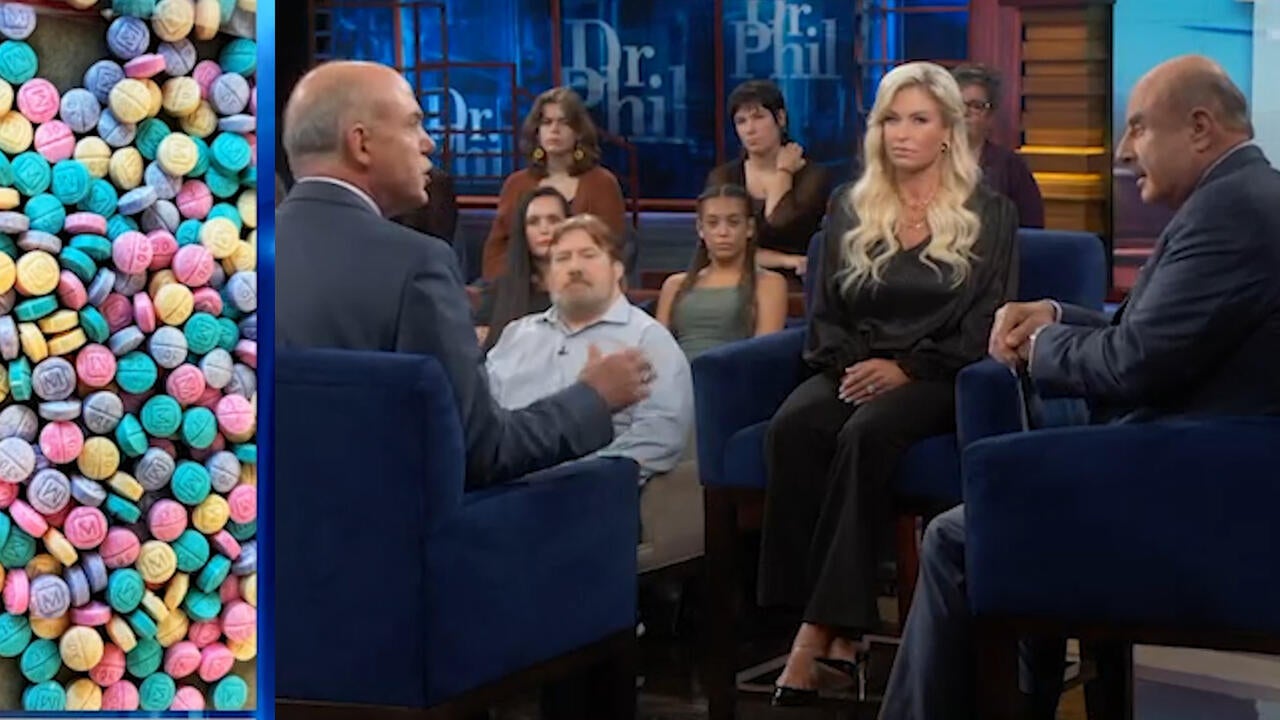 Laced, Lethal and Killing Our Children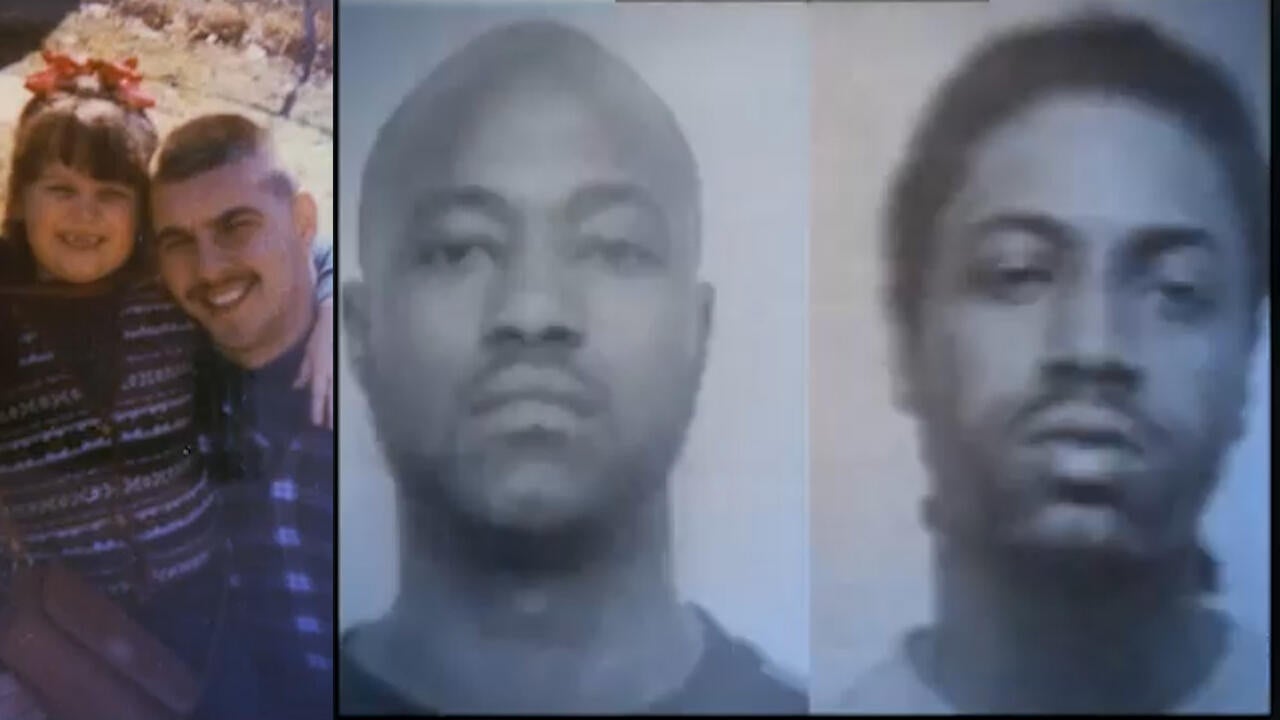 Not Guilty of Murder But Sentenced to Life
Nutmeg, candy, cough medicine, air freshener " these may seem like common household products, but your teen may actually abuse these items. Is your child at risk? And what other risky trends could your kids be involved in? Their cunning might surprise you.
Candy-holic?
Maureen and Tim admit that they initially looked the other way when their 14-year-old son, Sam, started "smoking" crushed candy and then snorting powdered drink mix. Now they believe Sam's experimentation with these legal foods led to his making an illegal marijuana purchase.
"When I found out, I felt like a failure."
---
A Shocking Admission
Dr. Phil has a heart-to-heart with Sam to get to the bottom of why he uses drugs. What does the eighth grader admit that brings his father to tears?
Dr. Jim Sears, co-host of The Doctors, weighs in on these risky trends.
Update:
Read how Sam is doing now.
---
Brutal Boxing?
Adela worries for her 17-year-old son, Alex's, safety after discovering that he's participating in an underground extreme sport " teen fight clubs. Alex and his 20-year-old friend, Casanova, say that these amateur boxing matches are training them to reach their goal of becoming Ultimate Fighting Champions (UFC).
How do the teens respond when they come face to face with real UFC fighters?
---
The Dangers of Sexting
John and Teresa say their 12-year-old daughter, Lacey, created a profile on the Internet and claimed to be a porn star. Now the crestfallen parents say they have difficulty trusting the girl and struggle to move forward.
Learn how Lacey accessed the Net ... without ever touching a computer!