Is It Over? A Divorce Solution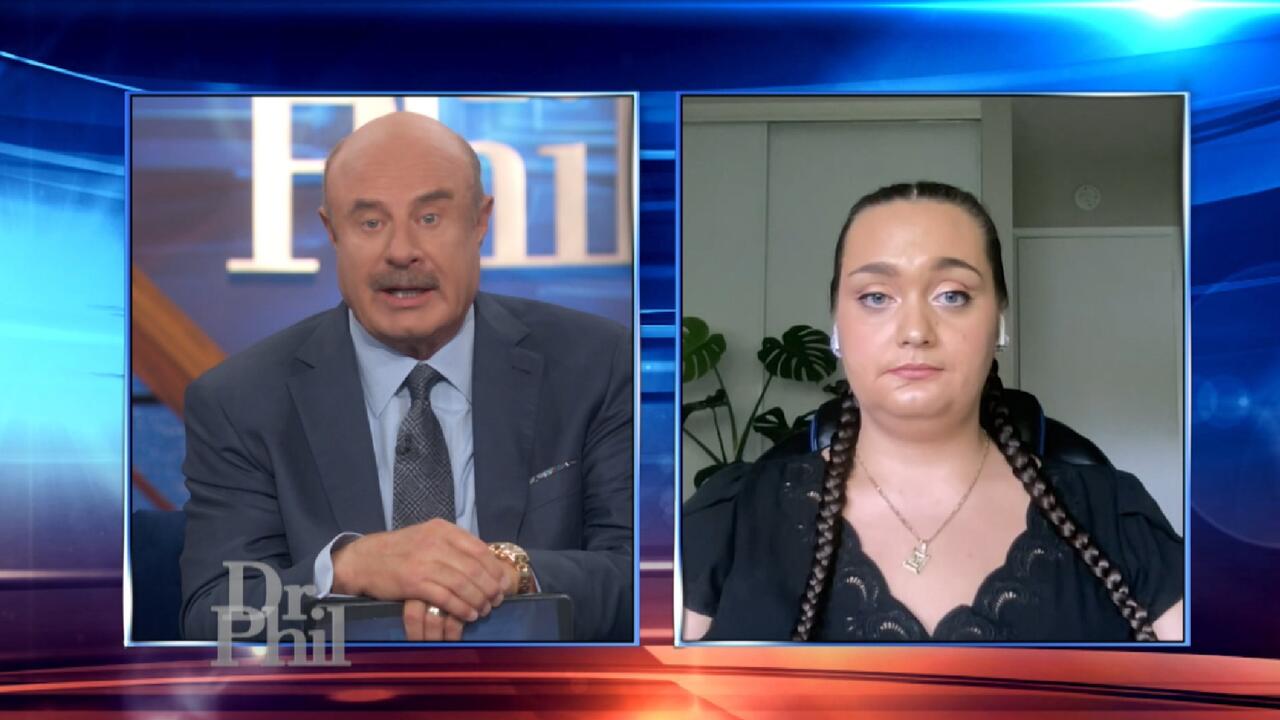 'You Want To Stop, But Your Body Won't Let You,' Says Woman Who …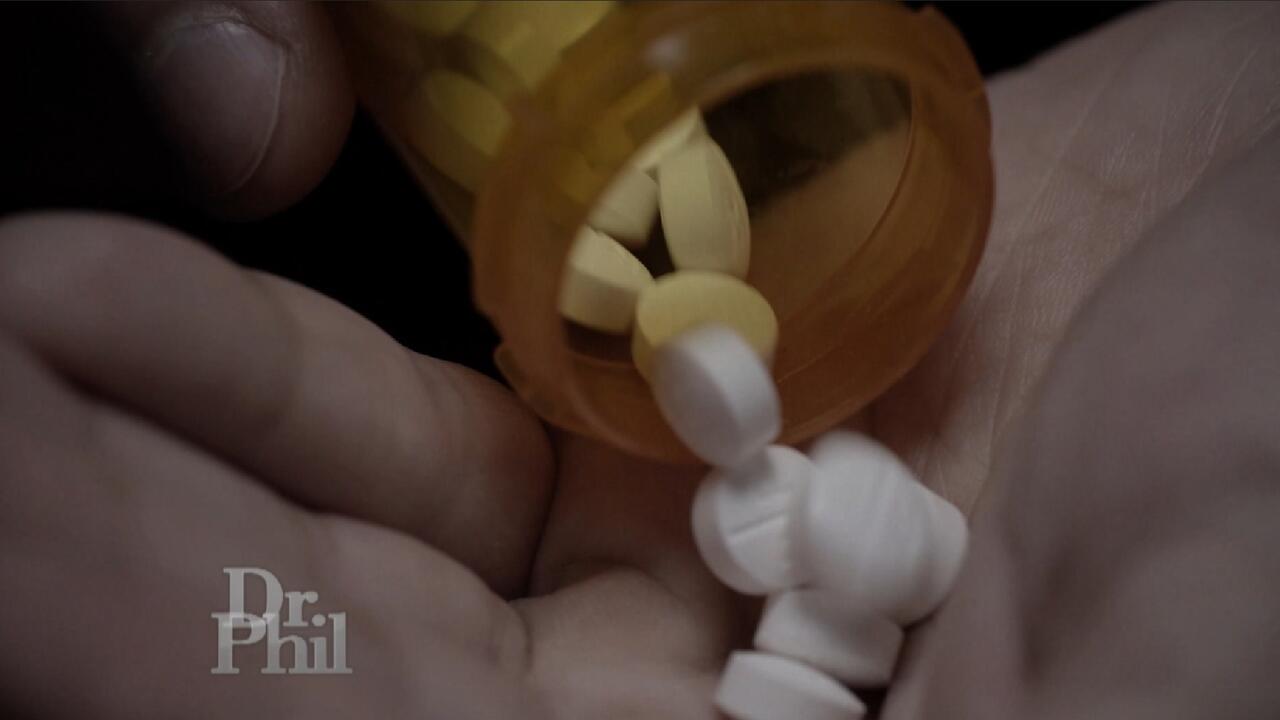 Are 'ISO' And 'Pyro' Replacing Fentanyl As America's Deadliest D…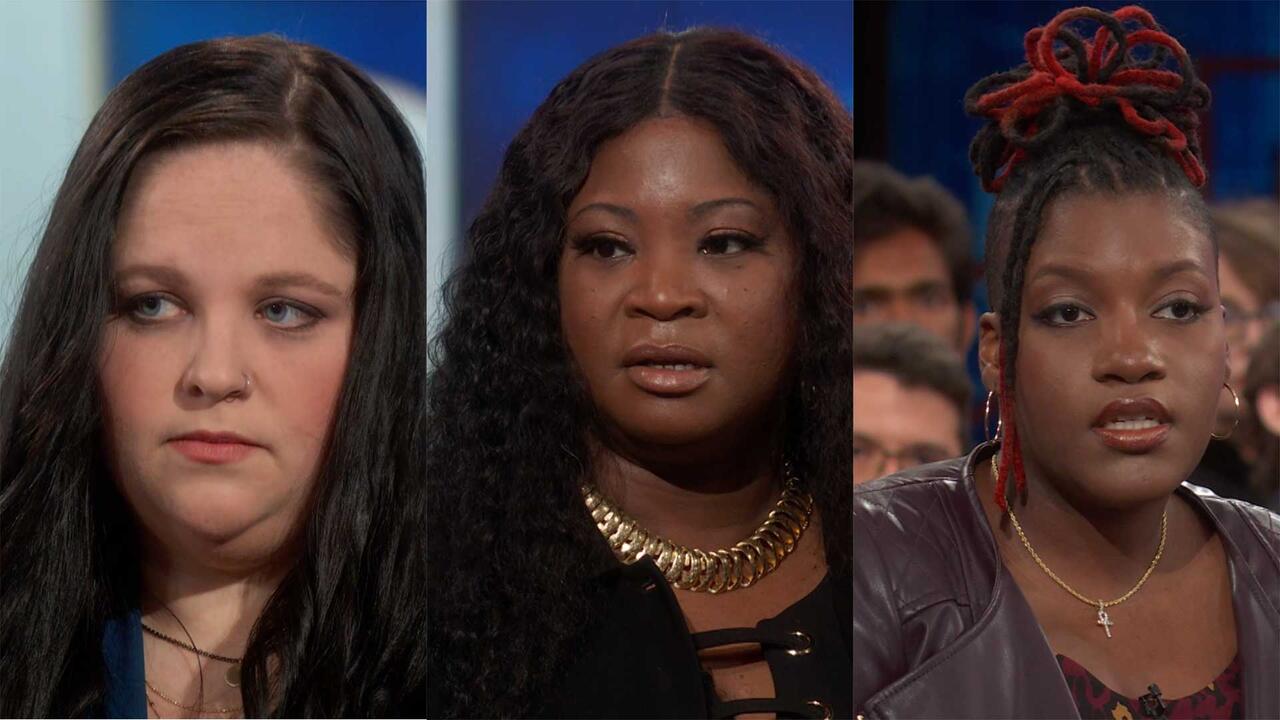 Woman Meets Family Members Of Men Who She Believes Killed Her Fa…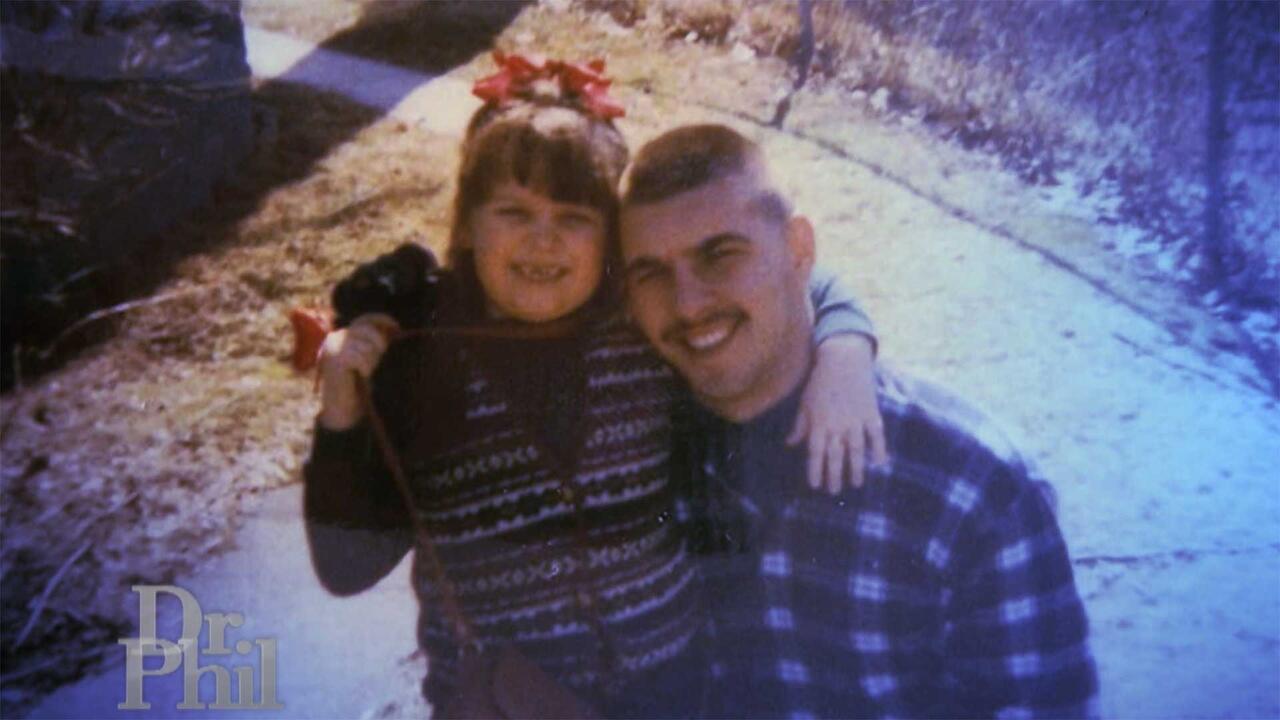 Woman Whose Dad Was Murdered When She Was 8 Says The Right Men A…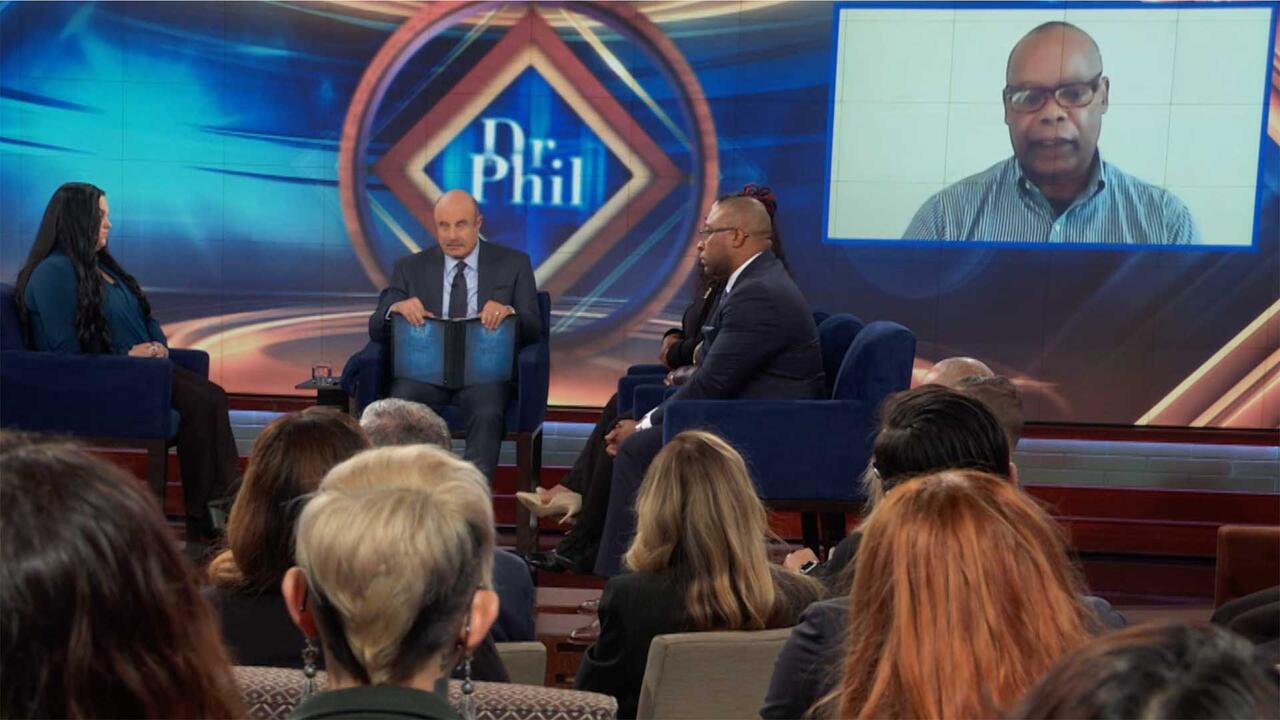 Former Police Chief Says He Believes He Knows Who Killed Officer…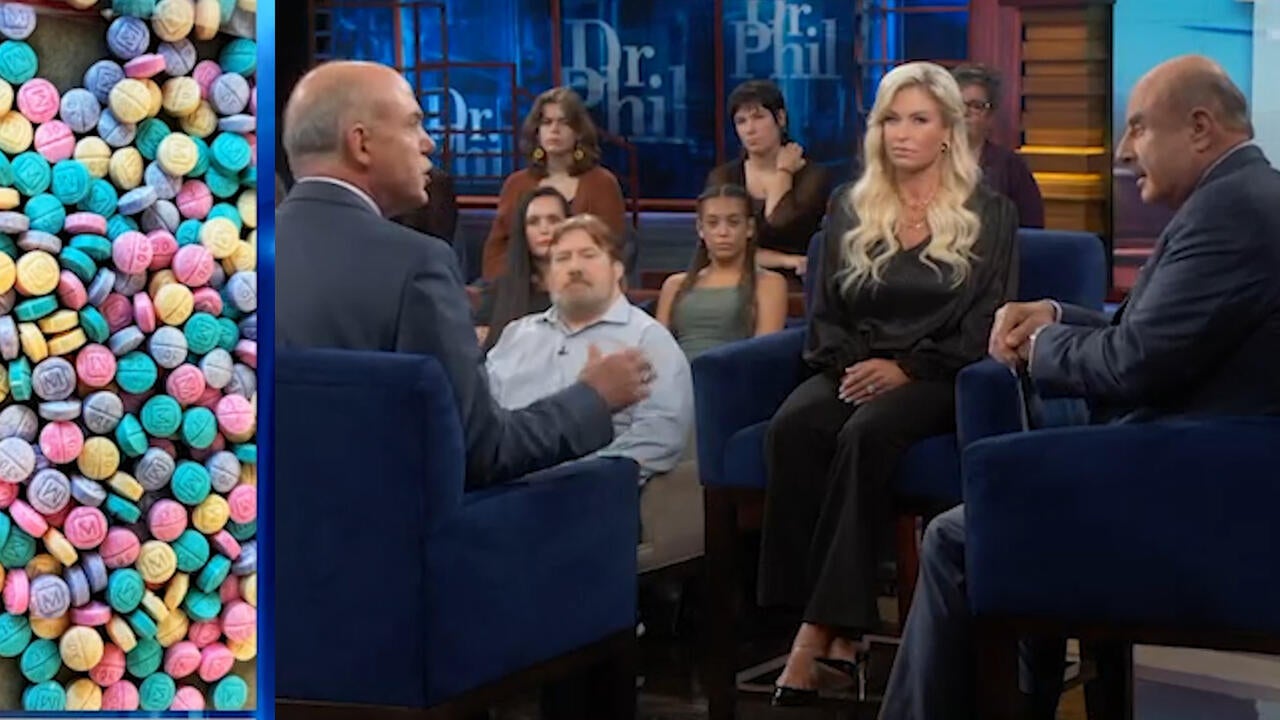 Laced, Lethal and Killing Our Children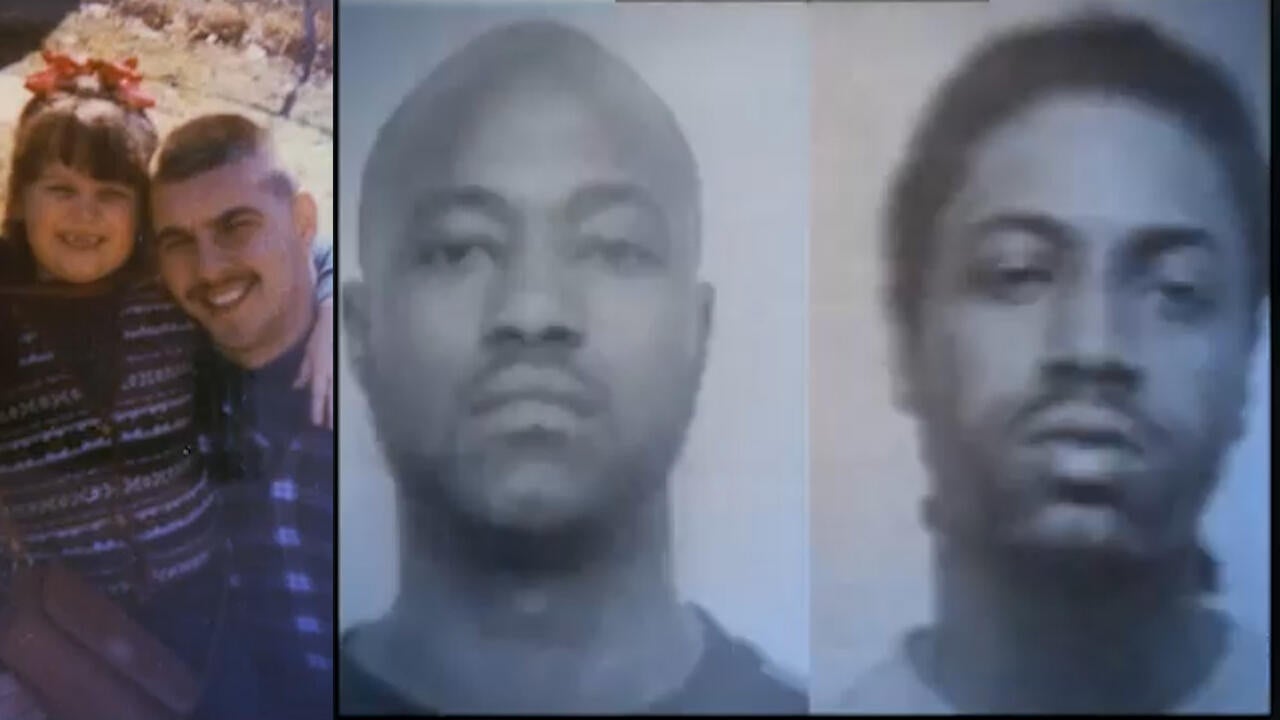 Not Guilty of Murder But Sentenced to Life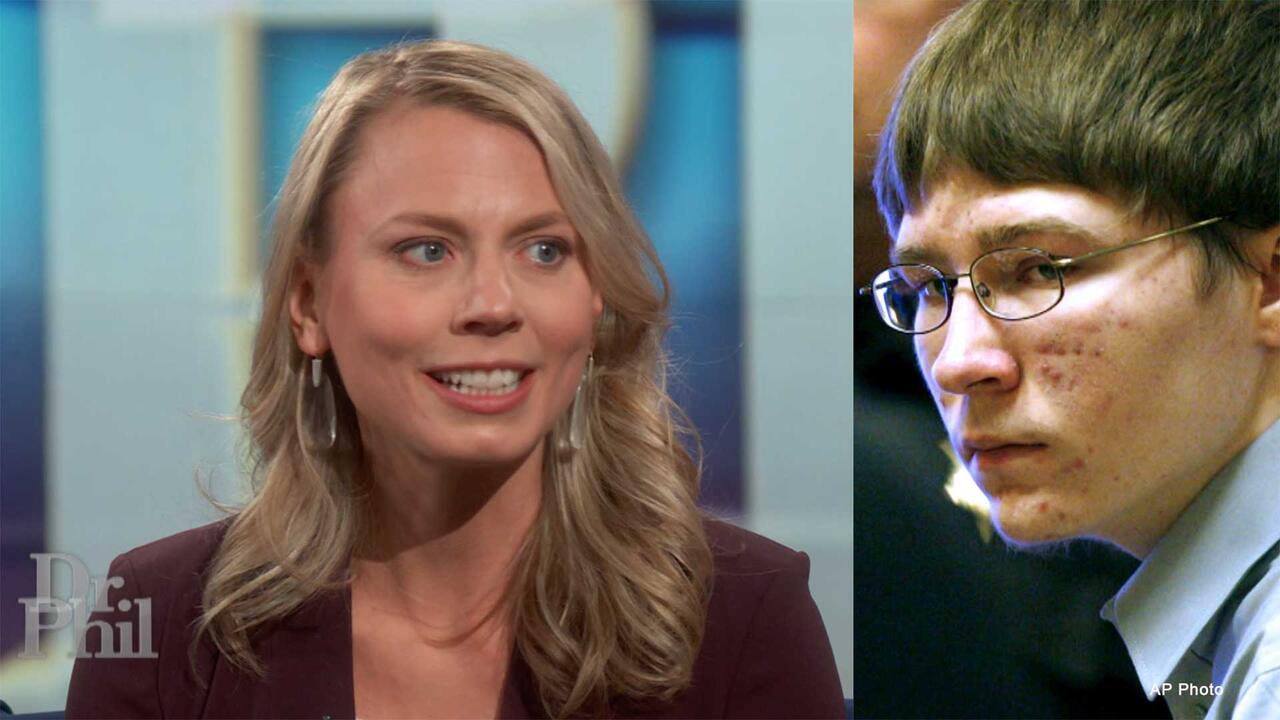 Attorney For Brendan Dassey Claims Police Scared Dassey, Lied To…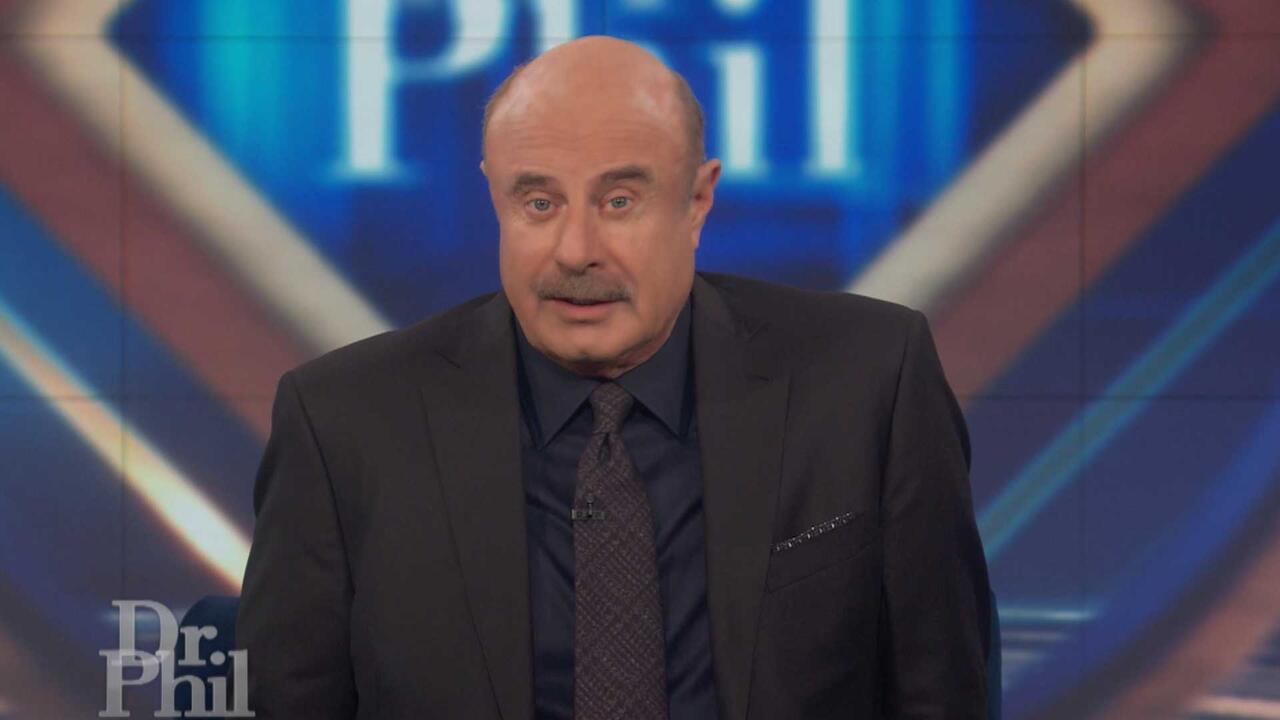 Dr. Phil's Powerful Message About Life, The Legal System, And Be…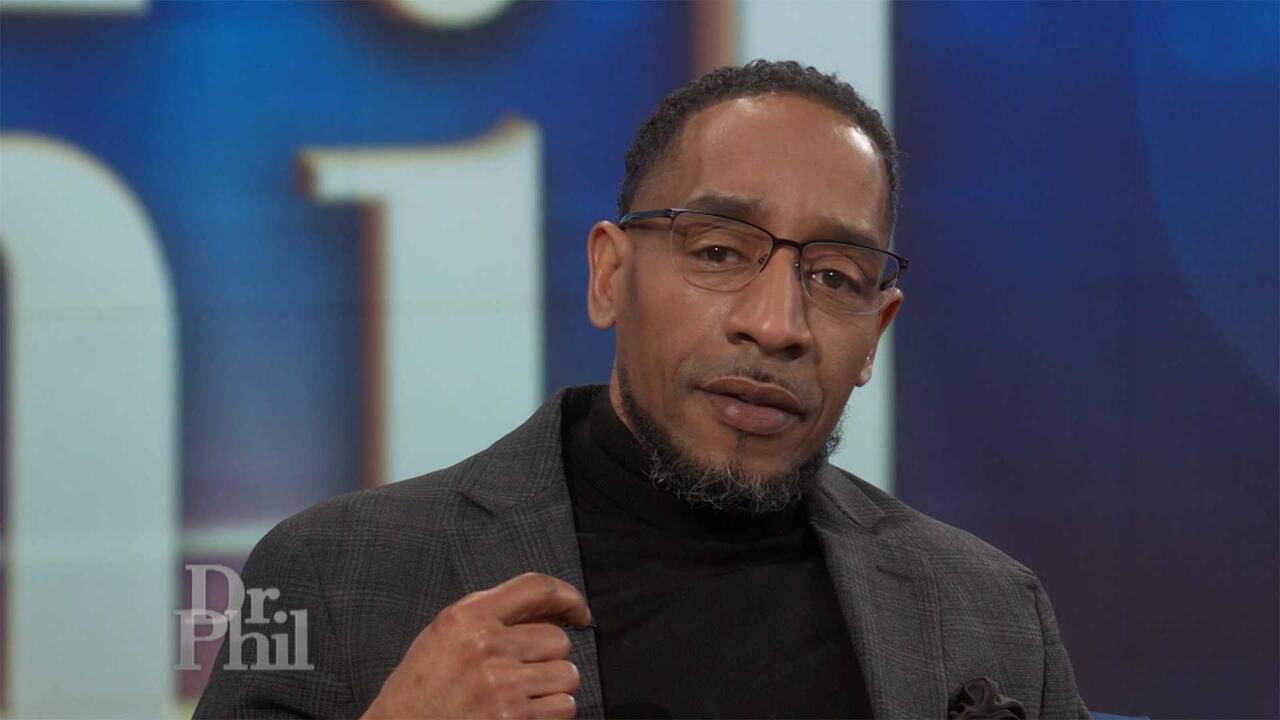 Terrill Swift Was 17 When He Claims Police Lied To Him And Coerc…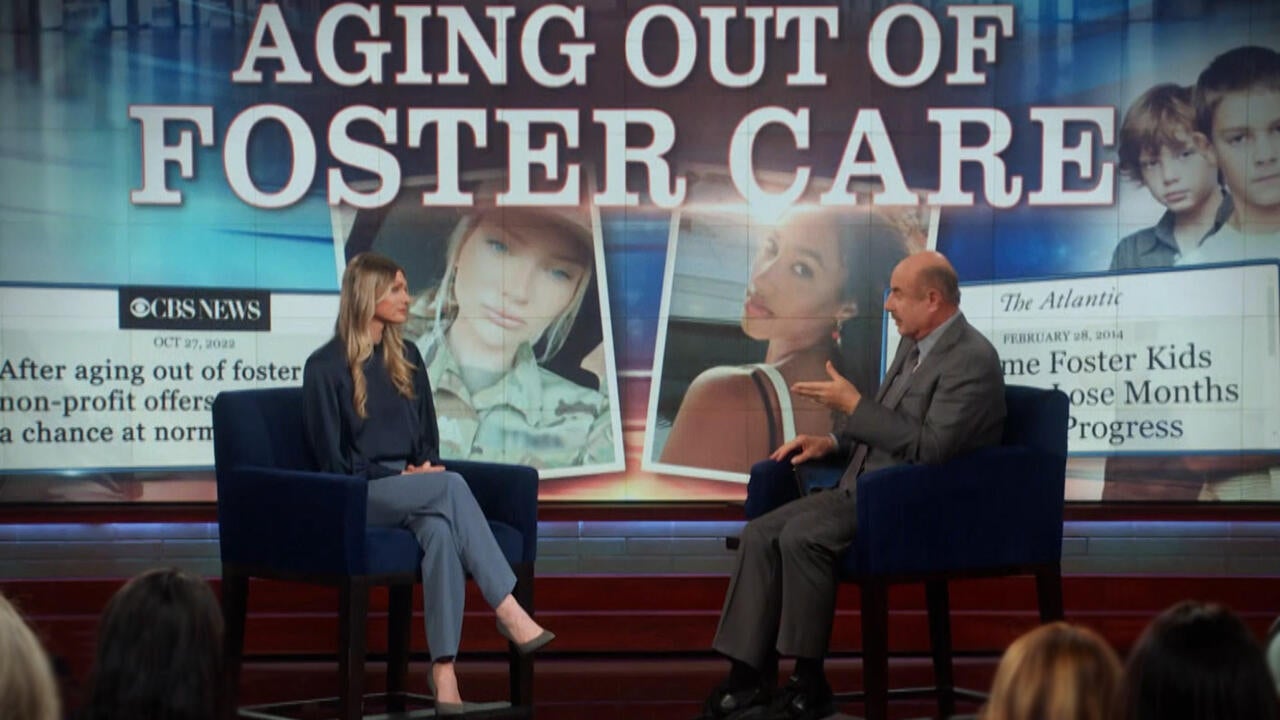 Aging Out of Foster Care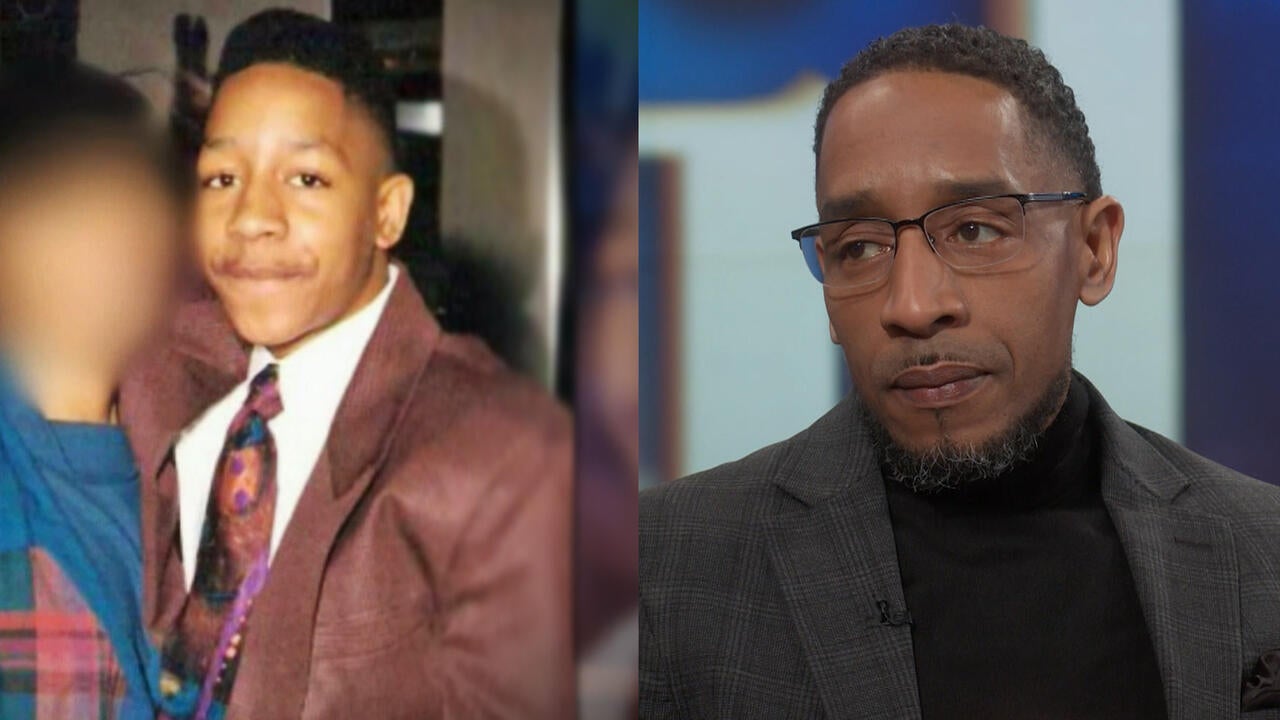 Underage and Interrogated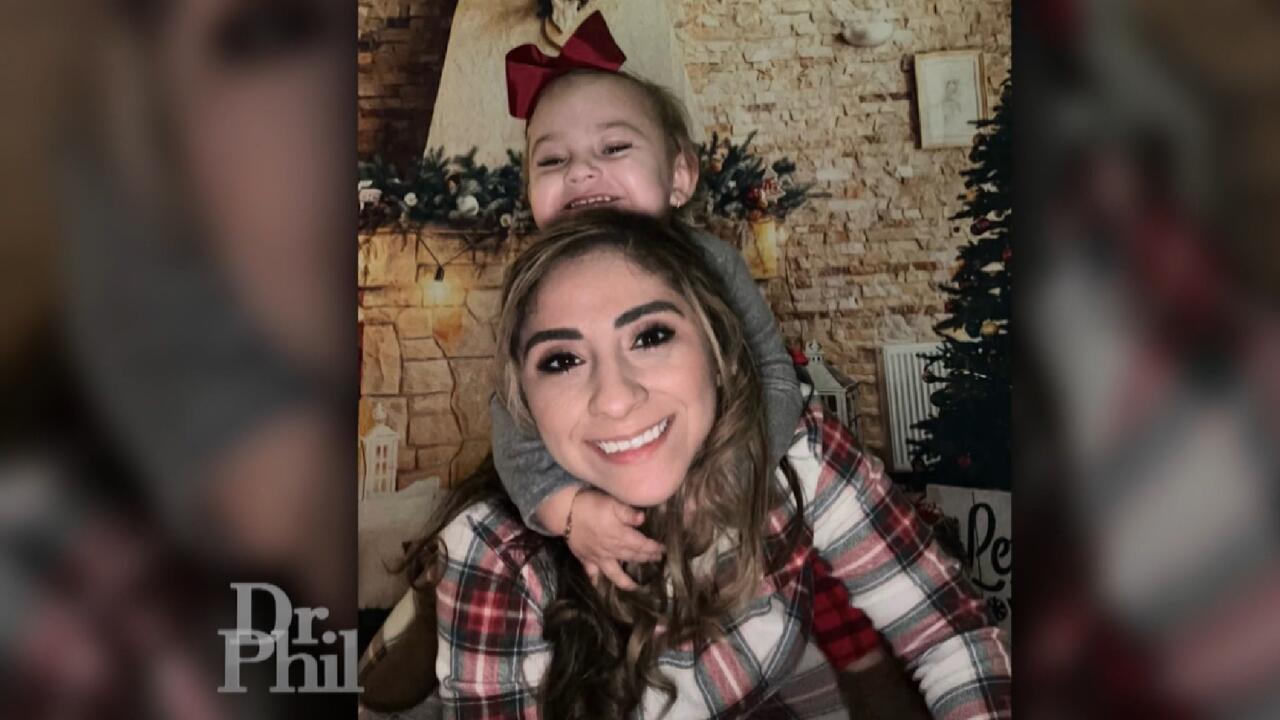 How A Woman Who Was Carjacked, Abducted, And Witnessed Her Husba…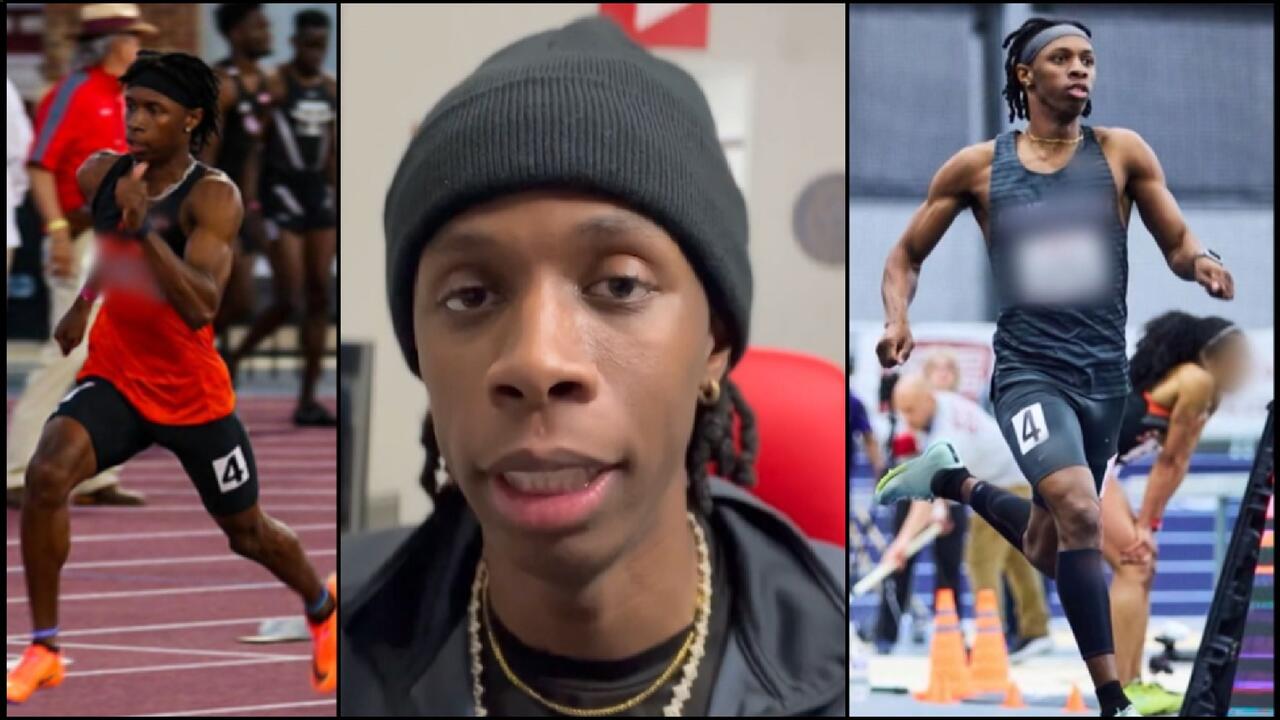 Student-Athlete With Social Media Aspirations – Did He Stay In S…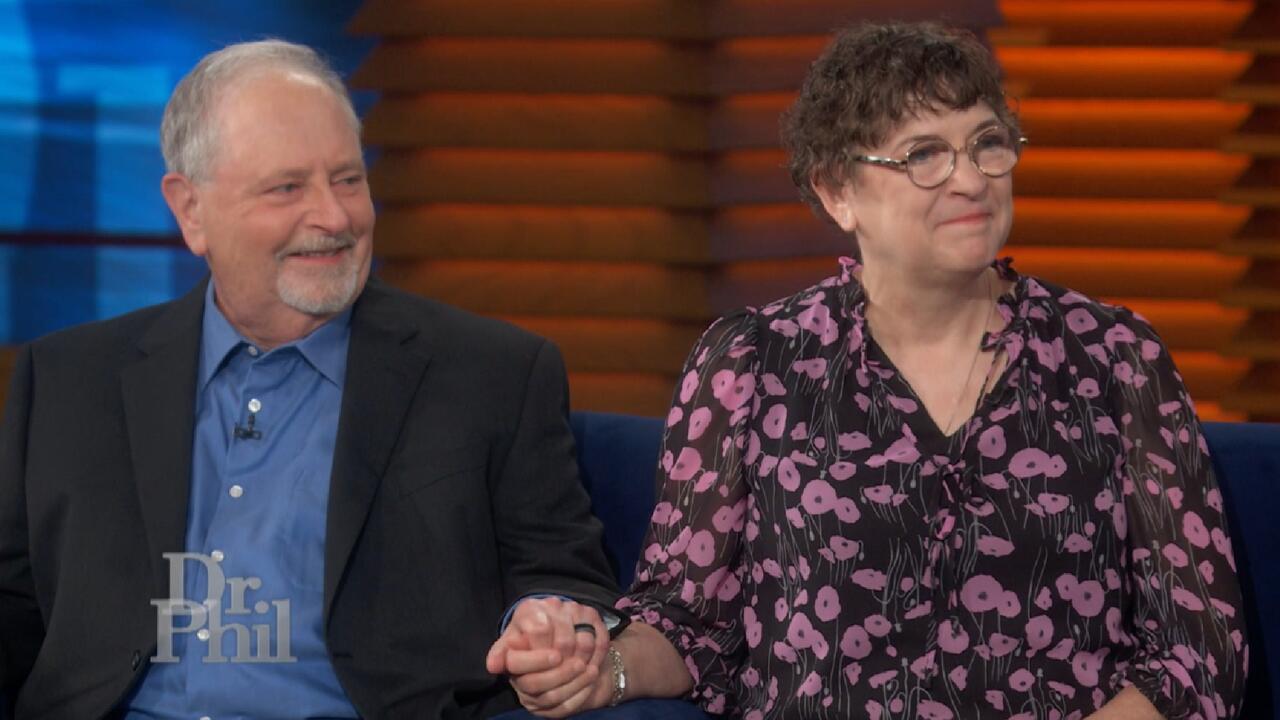 Couple Says Dr. Phil Helped Them Dig Out Of Their Cluttered Home…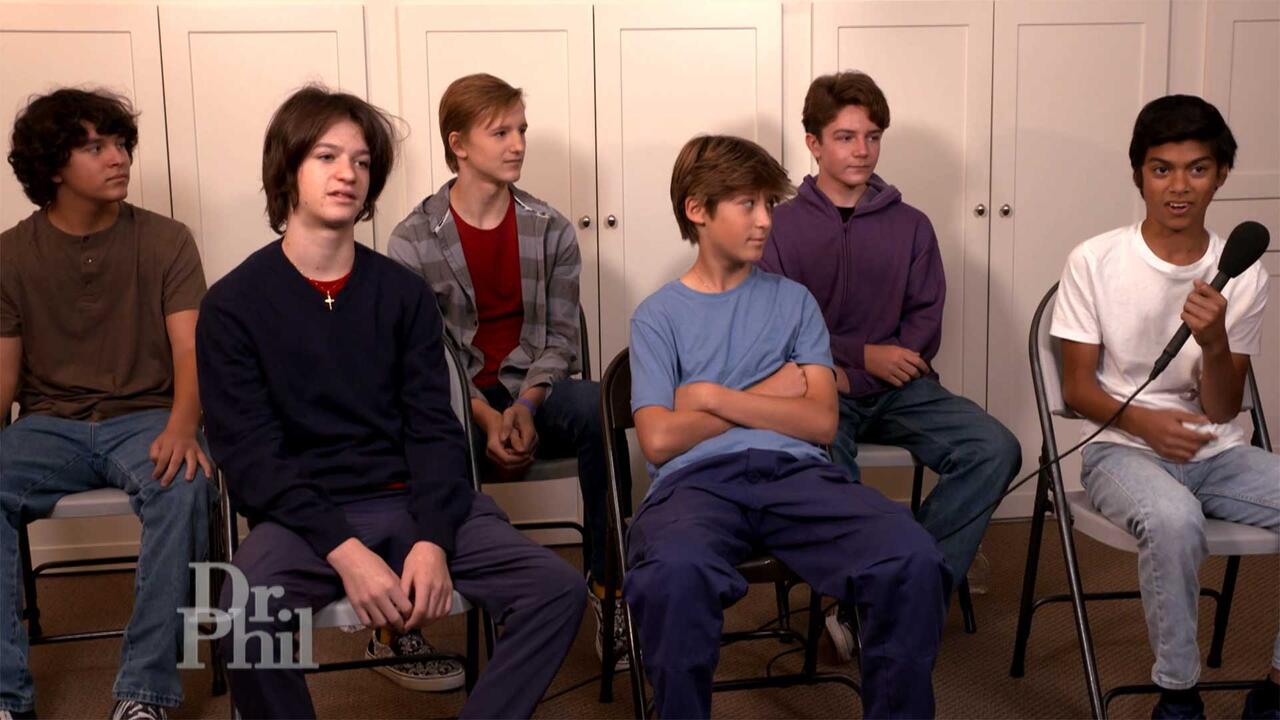 Teen Boys Share Their Thoughts About Andrew Tate And Toxic Mascu…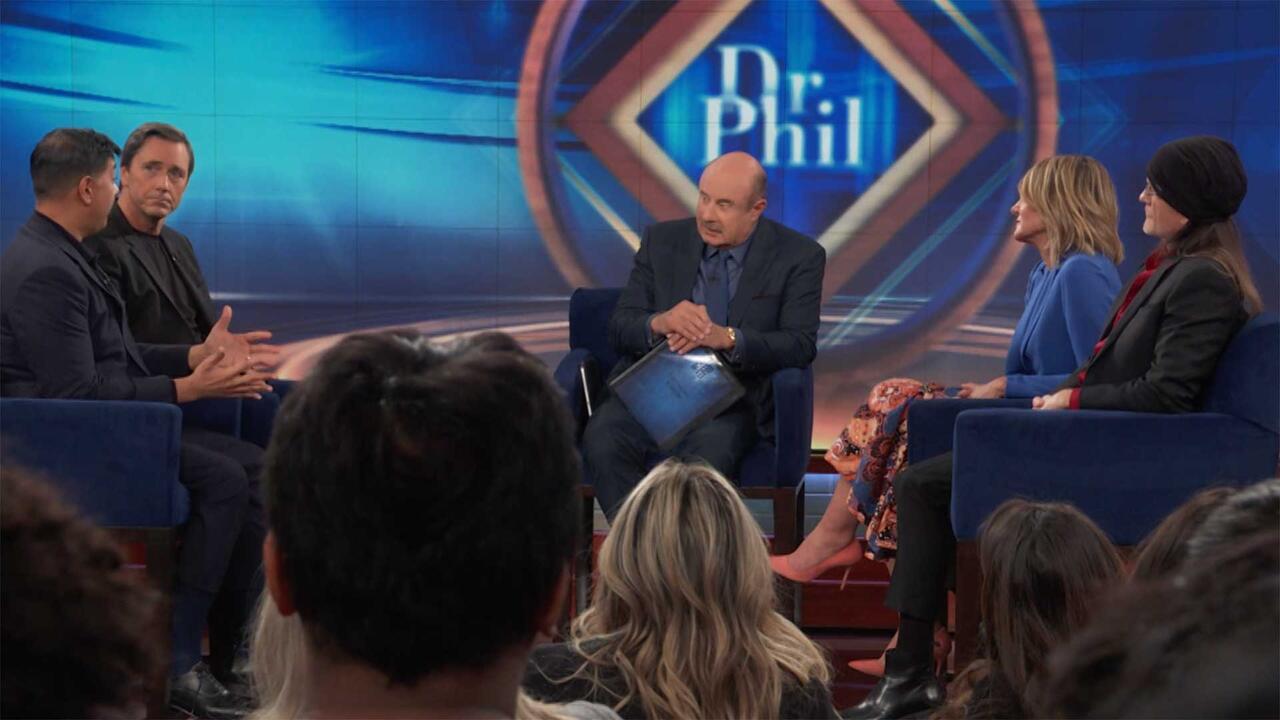 Expert Says Social Media And Society Are Feeding Negative Images…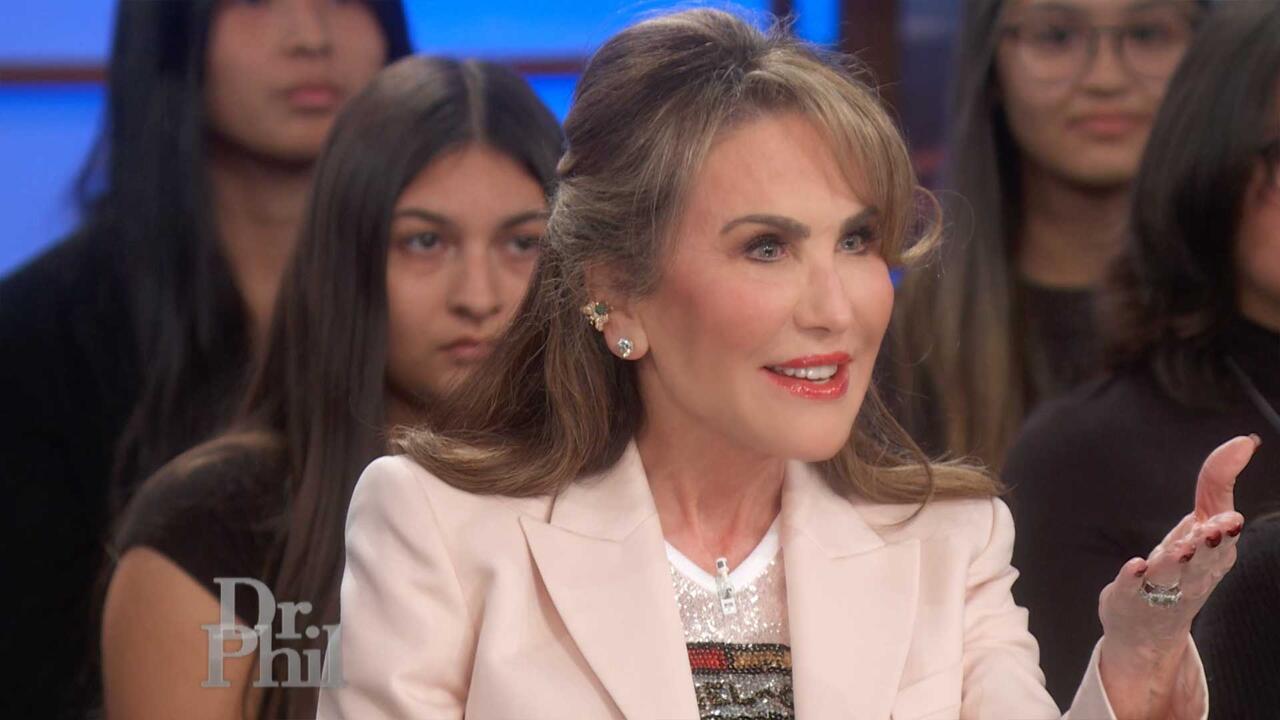 Robin McGraw Challenges 'Dr. Phil' Guests About Their Thoughts O…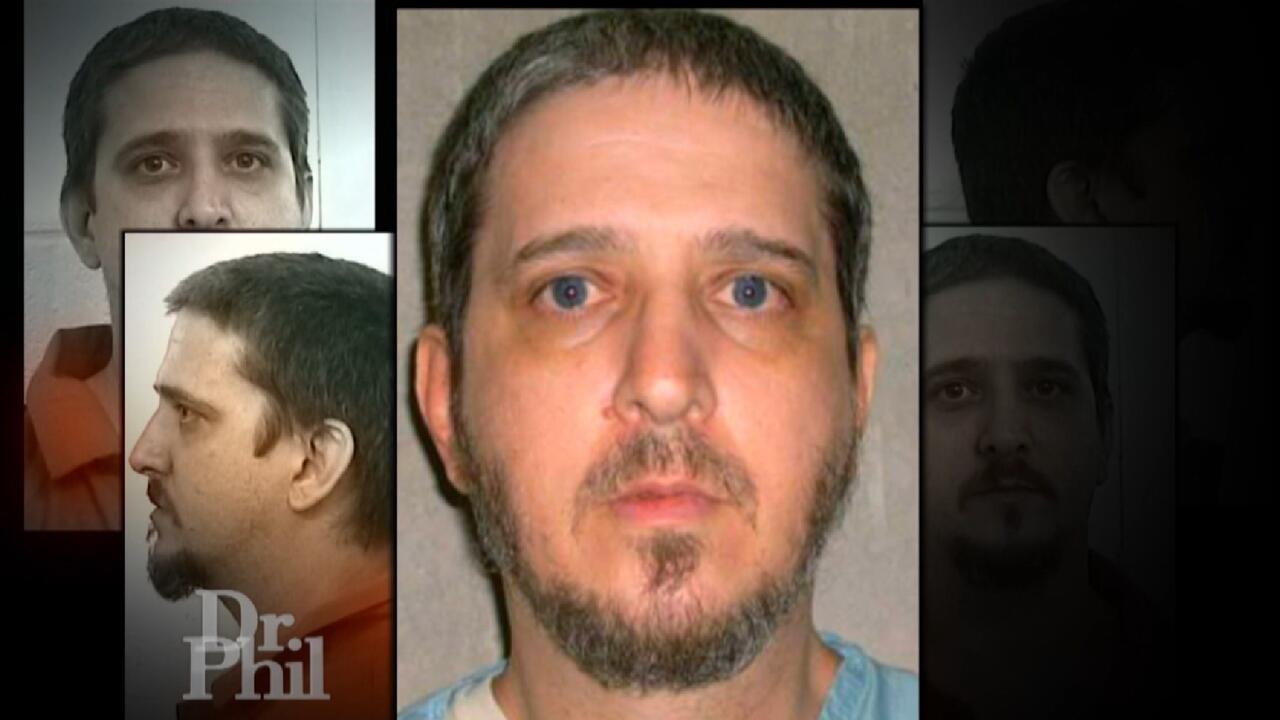 25 Years On Death Row: Richard Glossip Tells Dr. Phil What He's …
Is It Over? A Divorce Solution
Do you and your spouse fight about the same things over and over? Dr. Phil's guests have threatened divorce and want to know if there's a solution for their constant battles. Does Attention Deficit Disorder (ADD) play a part in the crumbling of these relationships?
Like Father, Like Son?
Deanna and Jason say they have huge fights that are destroying their marriage. Their son was recently diagnosed with Attention Deficit Hyperactivity Disorder (ADHD), and that's given Deanna new insight into her husband's behavior. Does Jason have the same disorder?
"Jason has had every symptom."
---
An Experiment in the Kitchen
Jason participates in a simple task, while an ADD expert looks for common traits of the disorder.
---
An Expert's Take
Dr. Ned Hallowell is a leading ADD and ADHD expert and is dedicated to helping couples find solutions to problems that these disorders can create in relationships. He gives his opinion on whether Jason has traits that may be associated with ADD and what his next step should be.
"If it is ADD, my goodness, your marriage can be saved."
---
A Parent/Child Relationship
Kevin was diagnosed with ADD a year ago. His wife, Roseshel, says their marriage is a roller-coaster ride, and she thinks about divorce every day.
Can this couple keep their marriage together?
---
How to Communicate
David has ADD. He and his wife, Claudia, want to know how to effectively communicate, so their disagreements don't escalate.
"Using a bigger whip doesn't work."
Extra Content
Driven to Distraction: Recognizing and Coping with Attention Deficit Disorder from Childhood Through Adulthood


and

Delivered from Distraction: Getting the Most out of Life with Attention Deficit Disorder

by Dr. Ned Hallowell

For more information, visit Dr. Hallowell's Web sites: ADHDMarriage.com and DrHallowell.com.