All New: Dr. Phil's Recession Survival Squad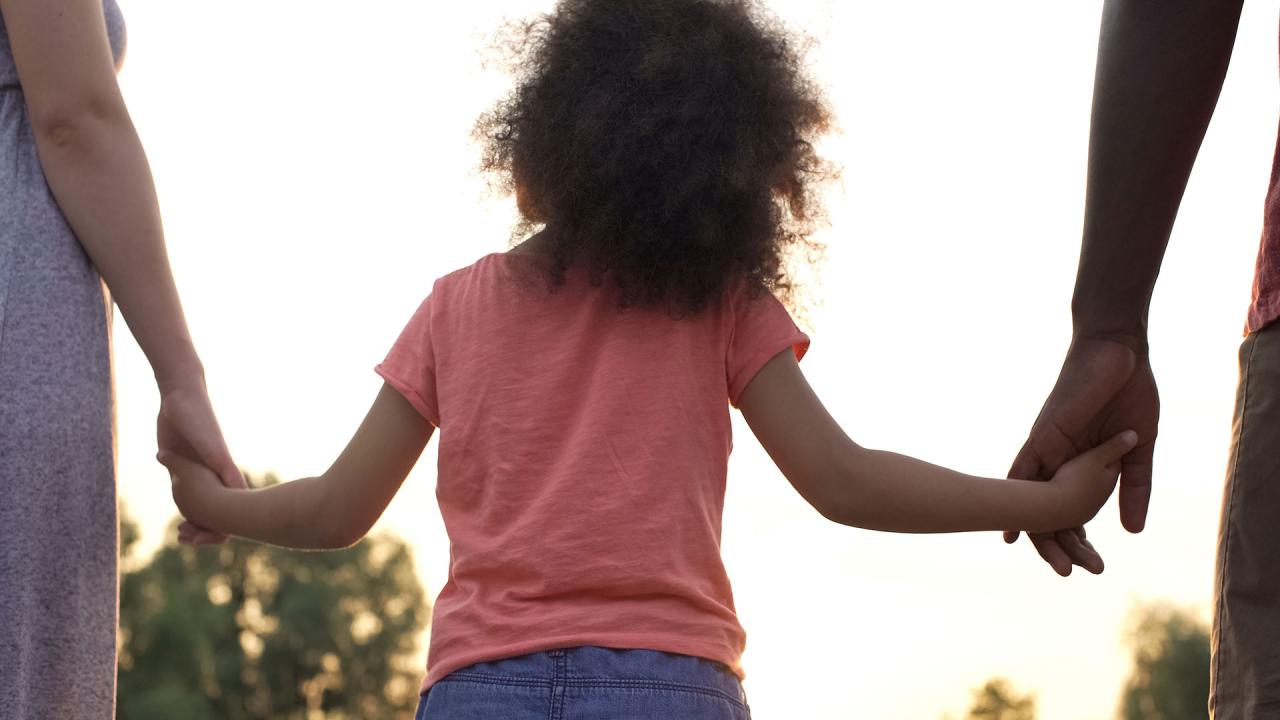 Steps To Take To Protect Your Children From Sex Abuse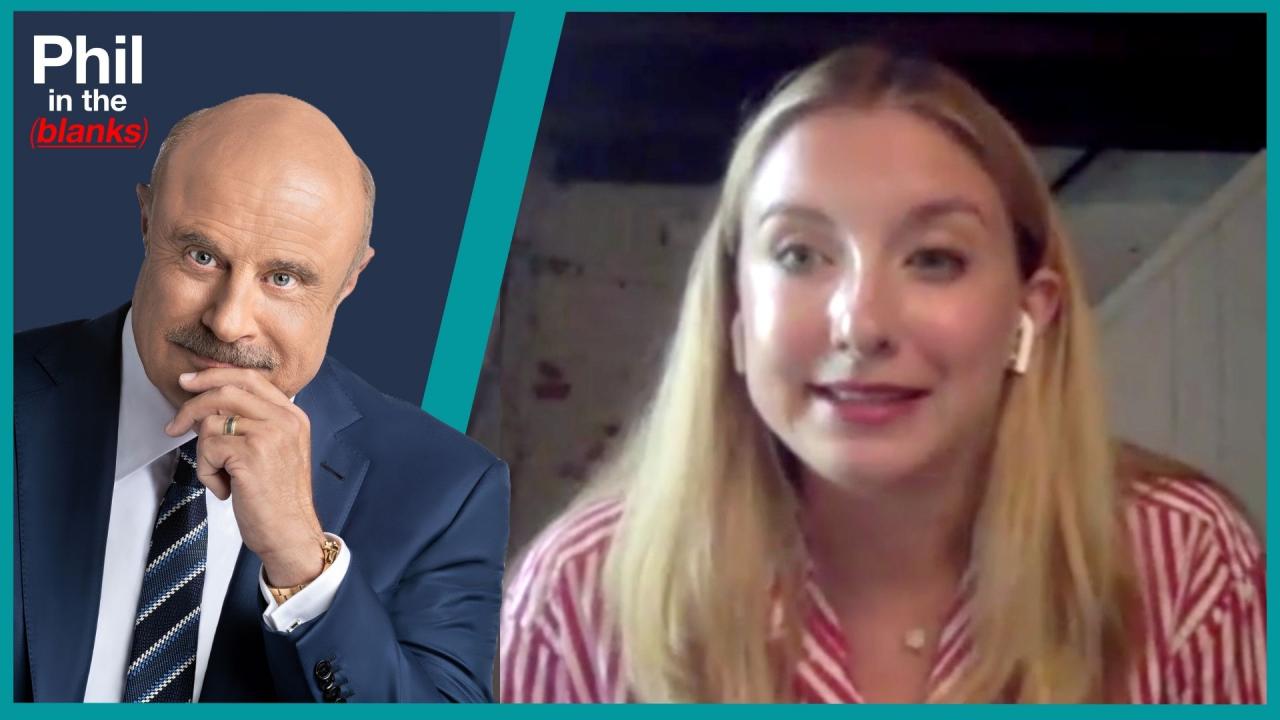 Free Speech And The Effects Of Cancel Culture – 'Phil In The Bla…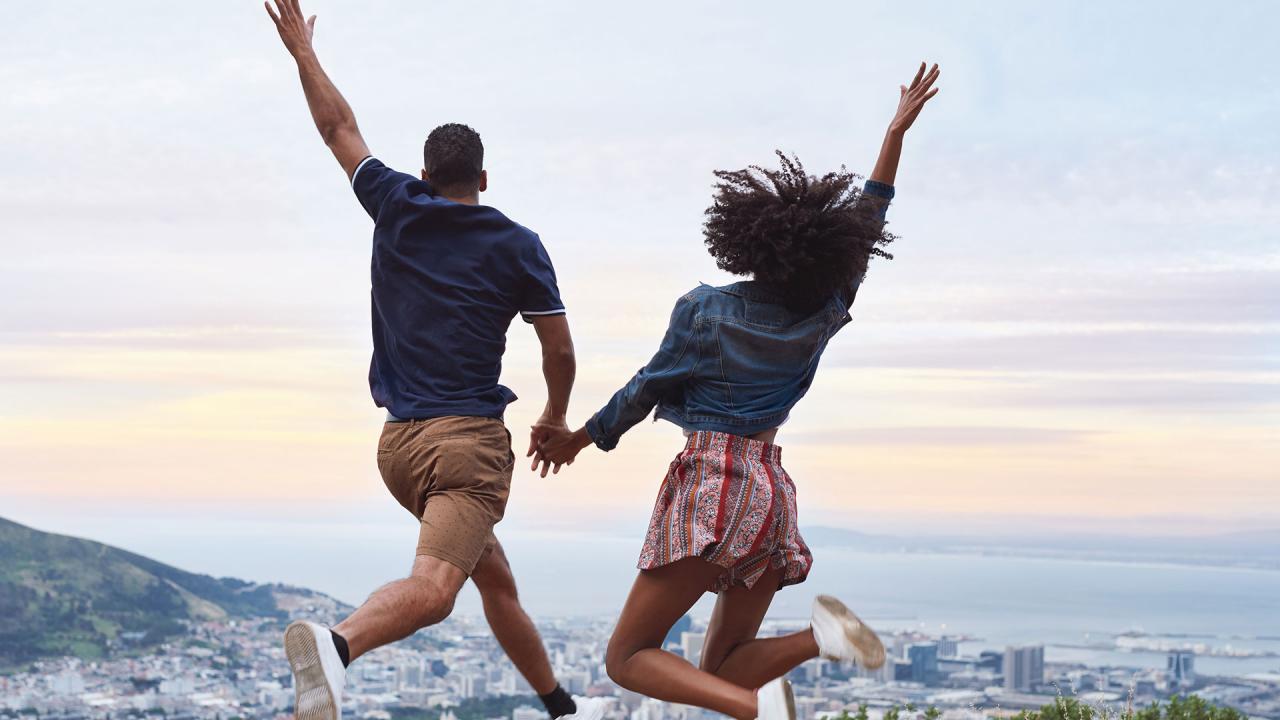 Two Key Components For A Successful Relationship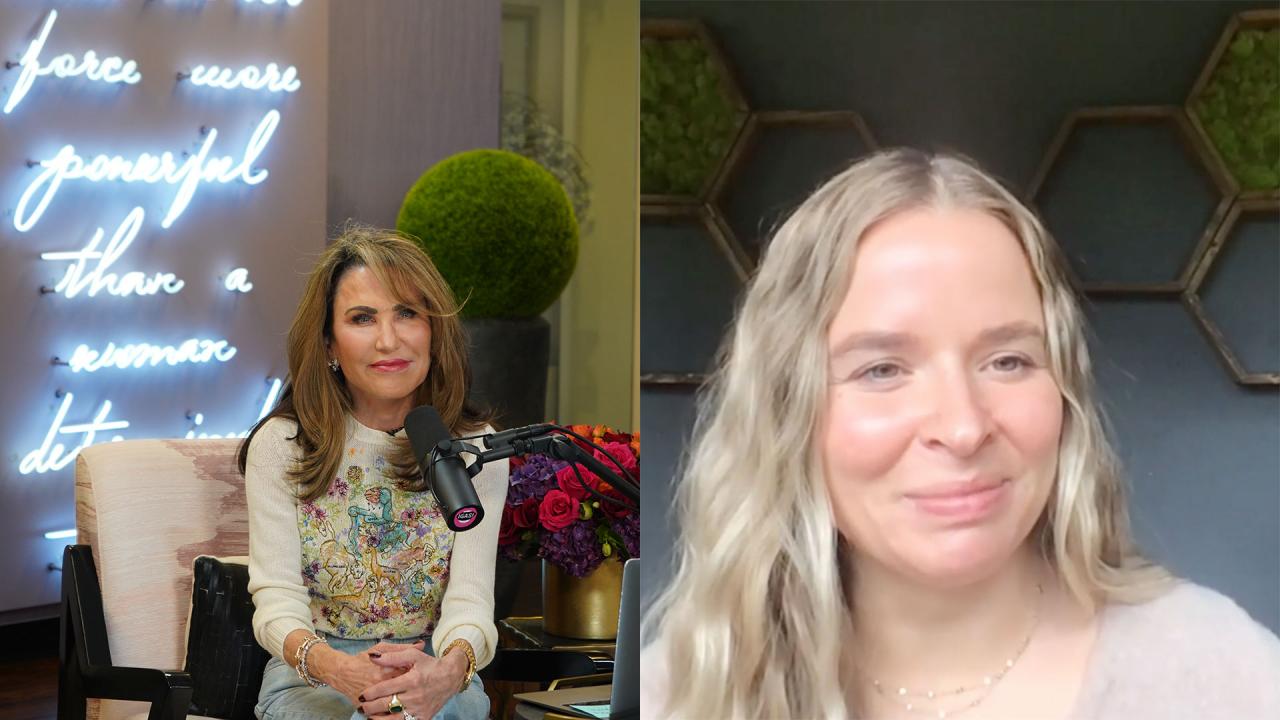 The Secret To Finding 'The One' … Yourself - 'I've Got A Secret…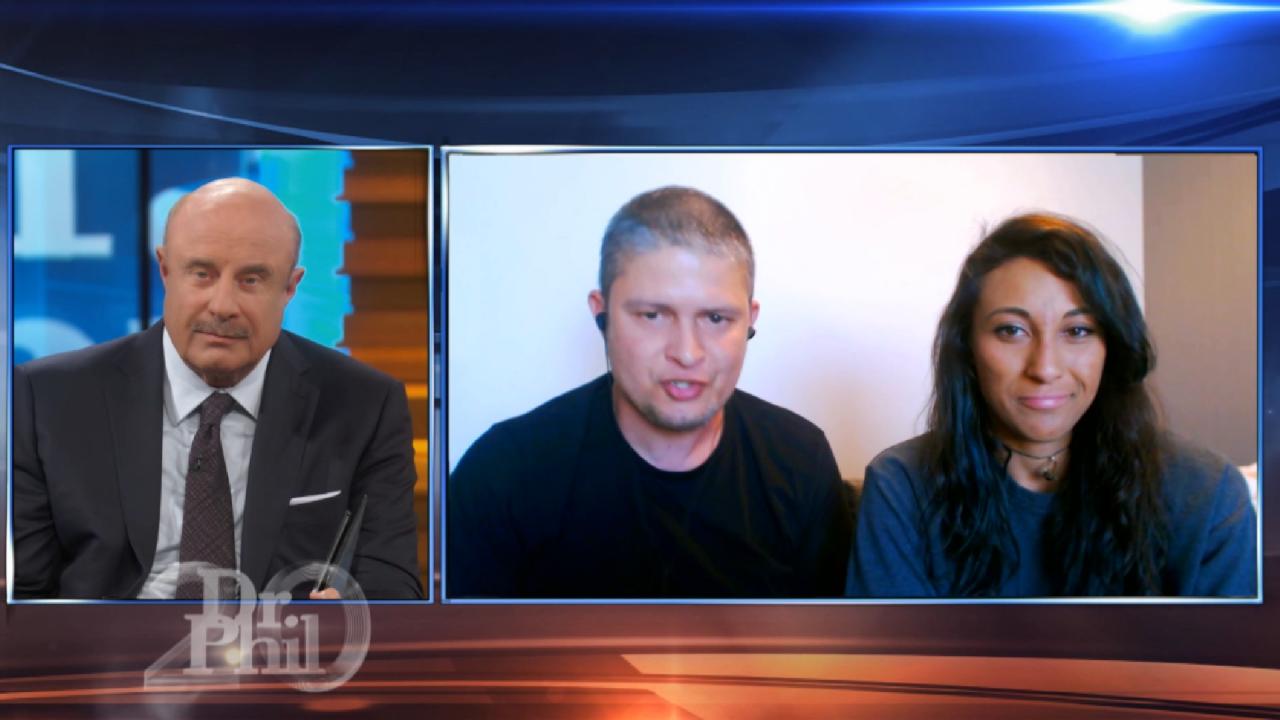 Dr. Phil Recommends Unhoused Couple Take Progressive Steps To Im…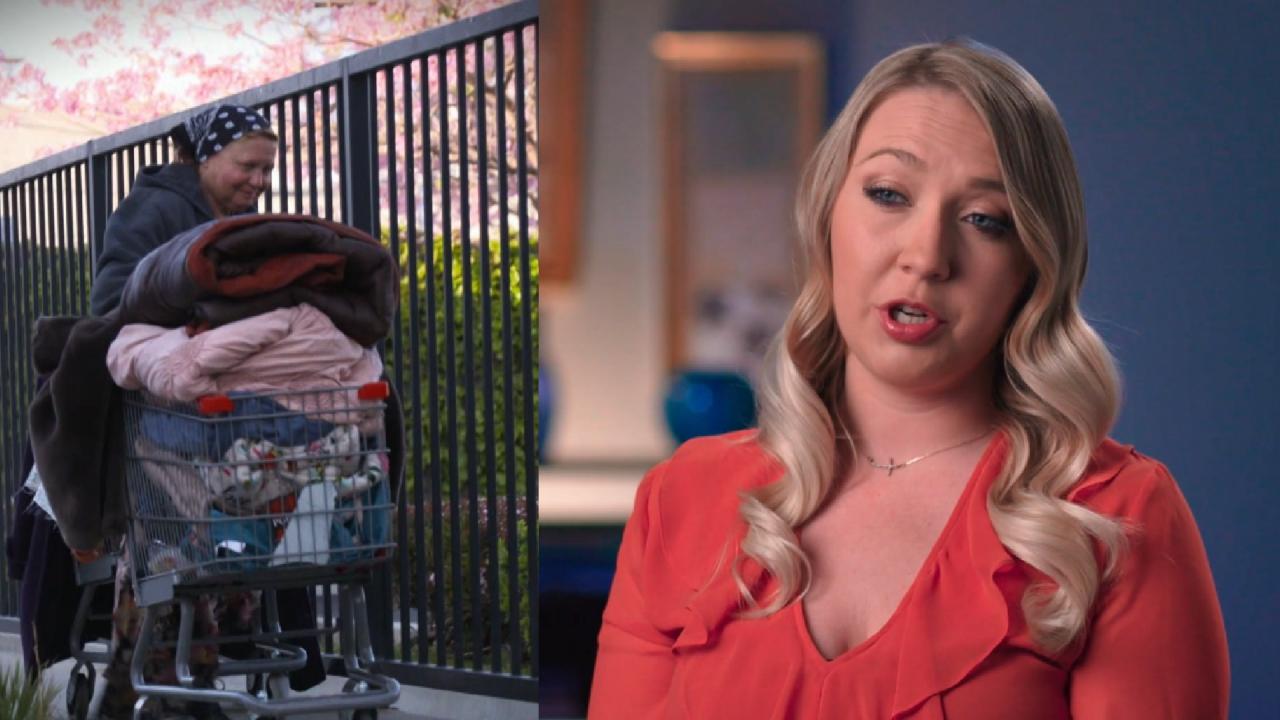 Woman Says She Can't Bring Her Homeless, Alcohol-Dependent Mom I…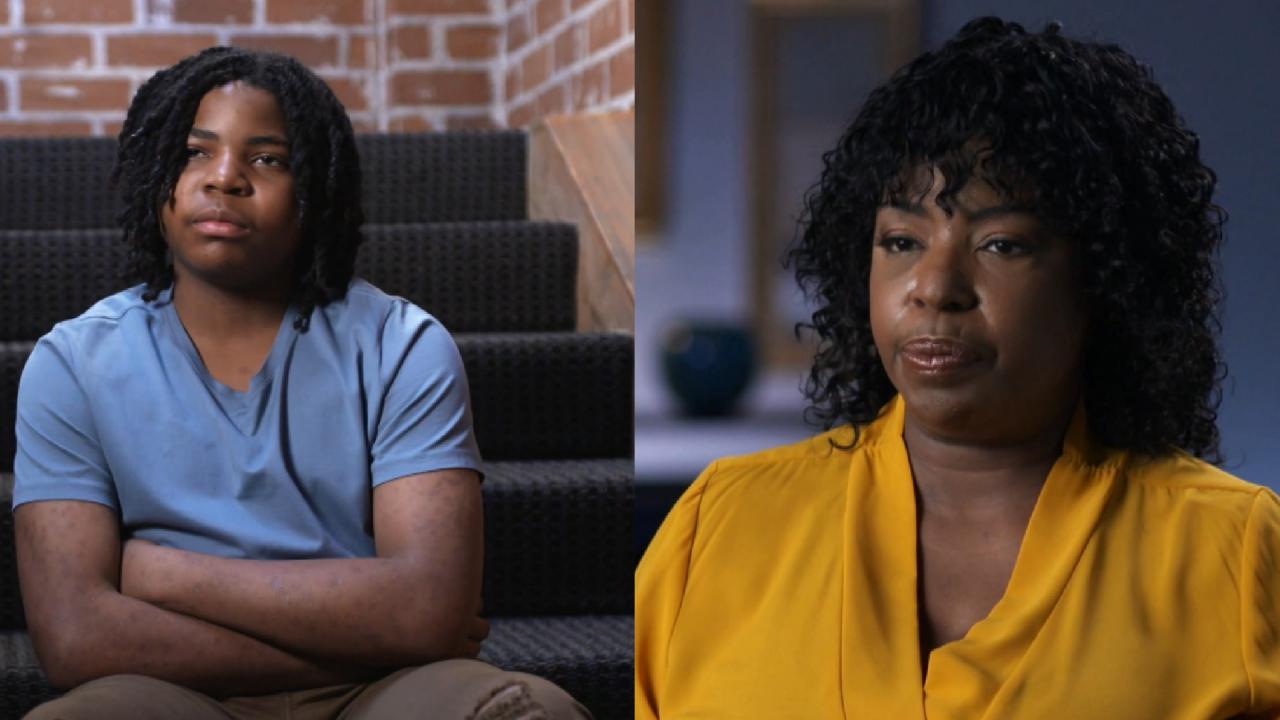 'CPS Saw Straight Through His Lies,' Says Mom Who Claims Teen So…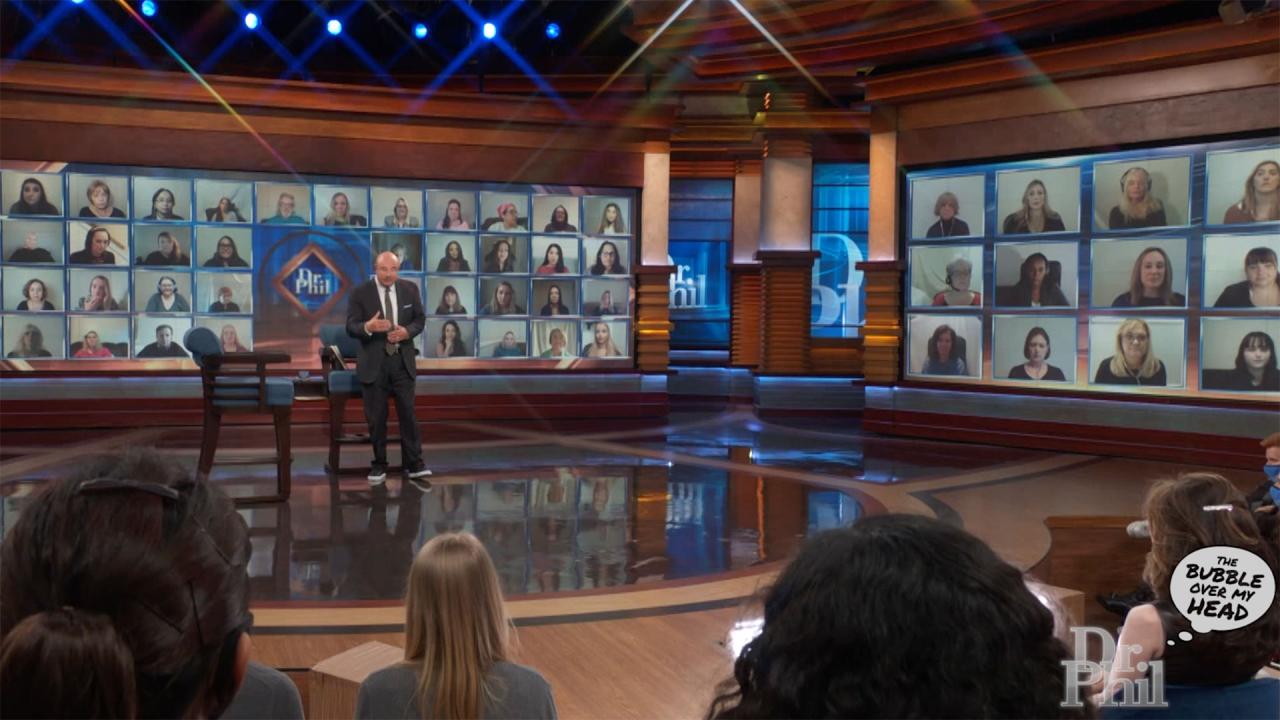 The Bubble Over My Head: Confront An Issue, Don't Enable it
Dr. Phil's Recession Survival Squad
You've lost your job, you're about to lose your house, your savings account is empty and the bills are piling up. The current economic downturn is dragging more and more people into a state of financial panic. Dr. Phil puts together a recession survival squad of experts to help you conquer this money crisis. Top job recruiter Tony Beshara, financial planner Robert Pagliarini and money guru Mary Hunt help a couple devise a plan to overcome their financial burdens.
On the Brink of Disaster
John and Rebecca are real estate agents who are in a money and marriage crisis. The housing crash has dried up their income. They haven't made a mortgage payment or a credit card payment in three months, and their bills are piling up. The stress has the couple fighting and thinking about divorce.
Dr. Phil makes it clear what their priority should be.
---
Build an Emergency Fund
Robert Pagliarini is a financial planner and the author of the book, Six Day Financial Makeover: Transform Your Life in Less Than a Week. Robert drops in on John and Rebecca to assess their financial situation. His advice brings Rebecca to tears.
Find out the five tips for building an emergency fund as fast as possible.
---
Find Money Hidden in Your Home
How can John and Rebecca generate cash and savings? Money guru Mary Hunt, author of Debt Proof Living, gives this couple a crash course on how to save money and find money that is hidden in every home.
Learn how John and Rebecca can potentially put $4,648 in their pockets!
---
Find a Job " Now
John has been struggling to find a job. Number one job recruiter and author of The Job Search Solution Tony Beshara joins the show via phone to give his tips for finding work.
Find out his straight talk career advice to land a job in this tough economy.