The Dr. Phil Family Returns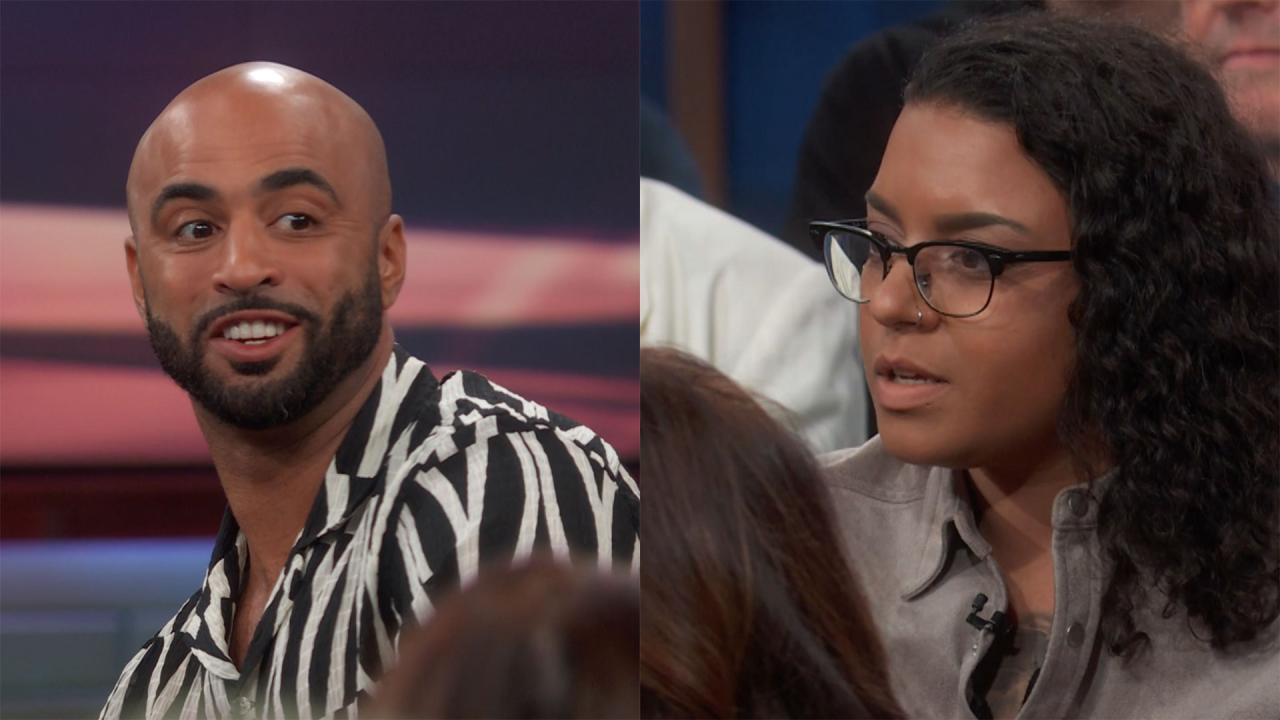 'Dr. Phil' Digital Exclusive: How To Help A Dog Handle Stress An…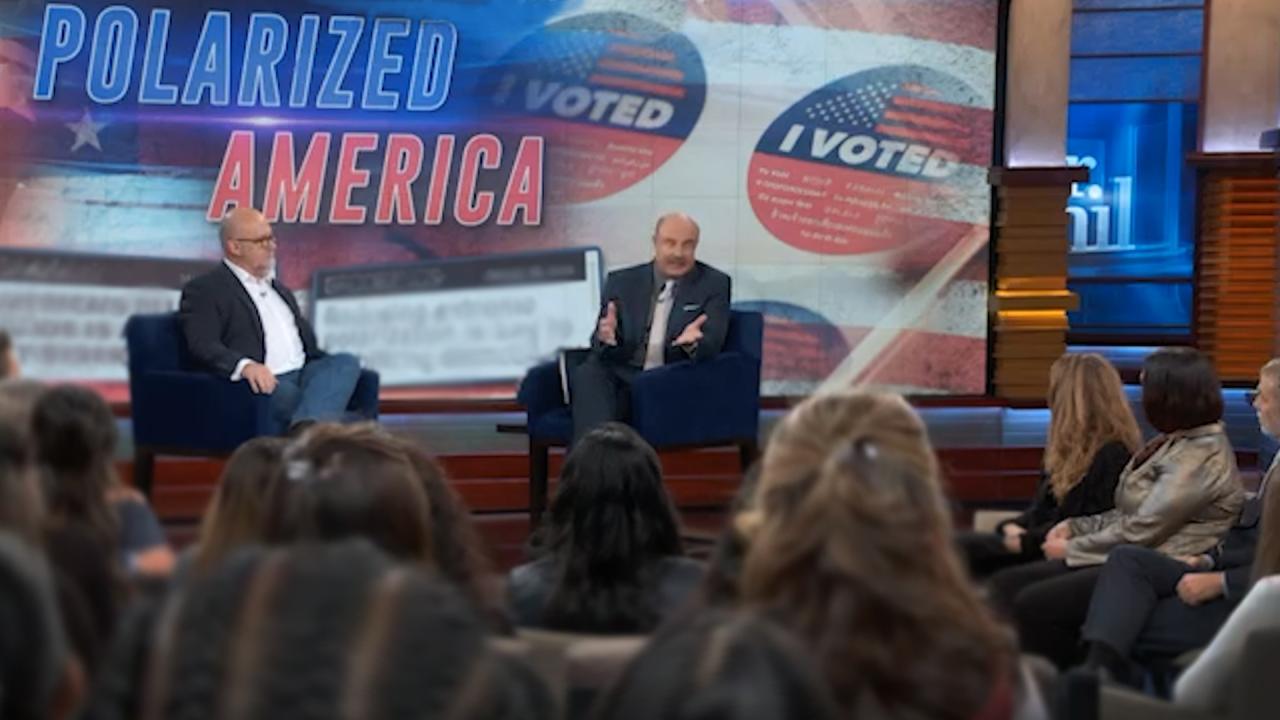 Polarized America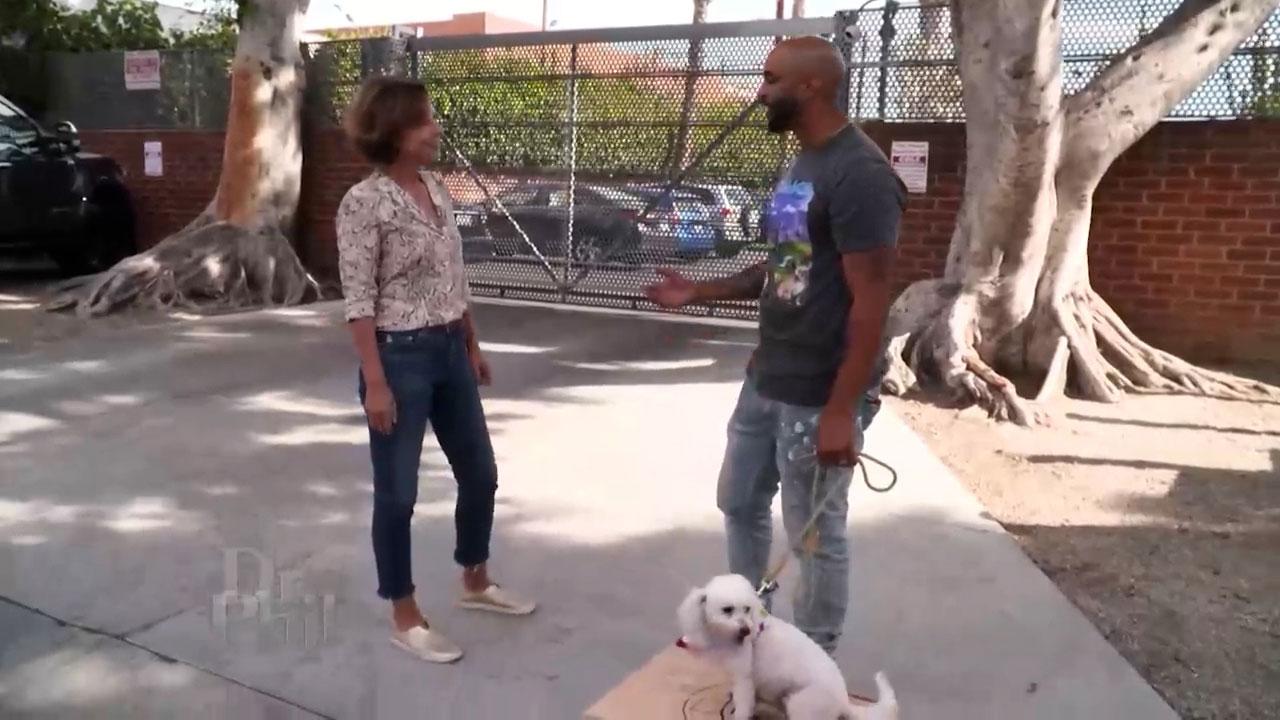 Pet Trainer Shares Tips For How To Train Your Dog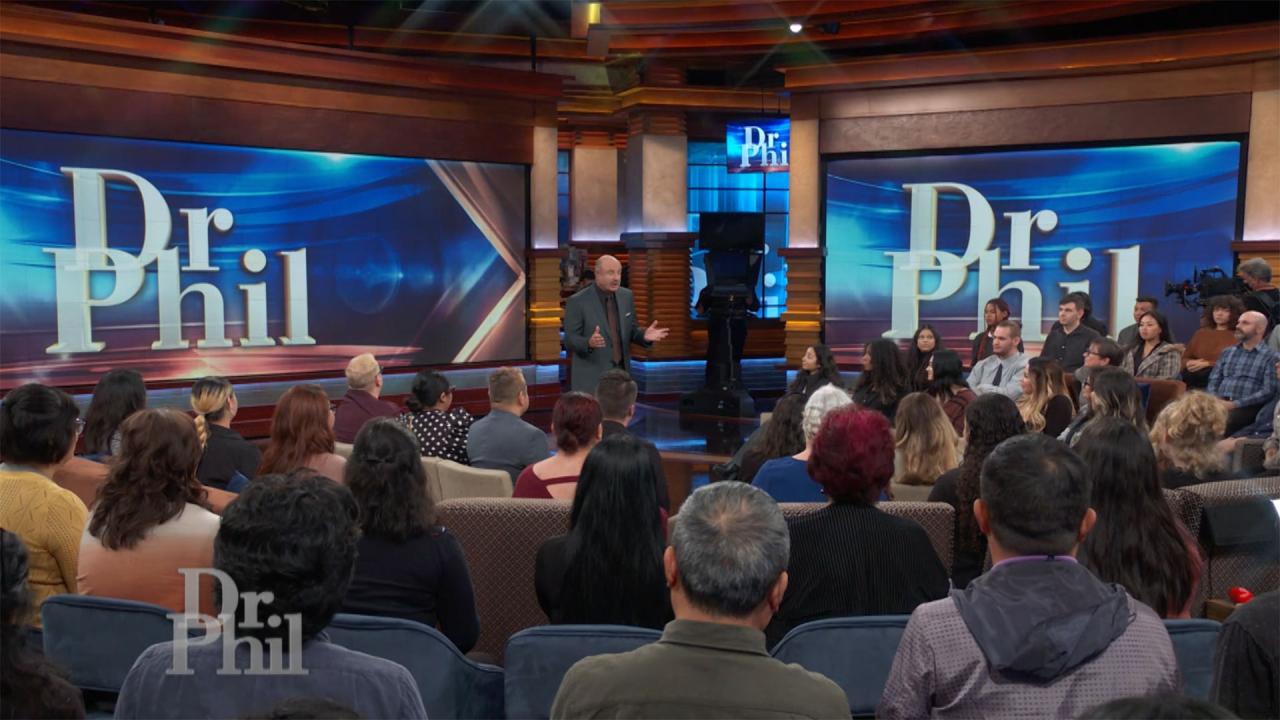 Studio Audience Special Thanks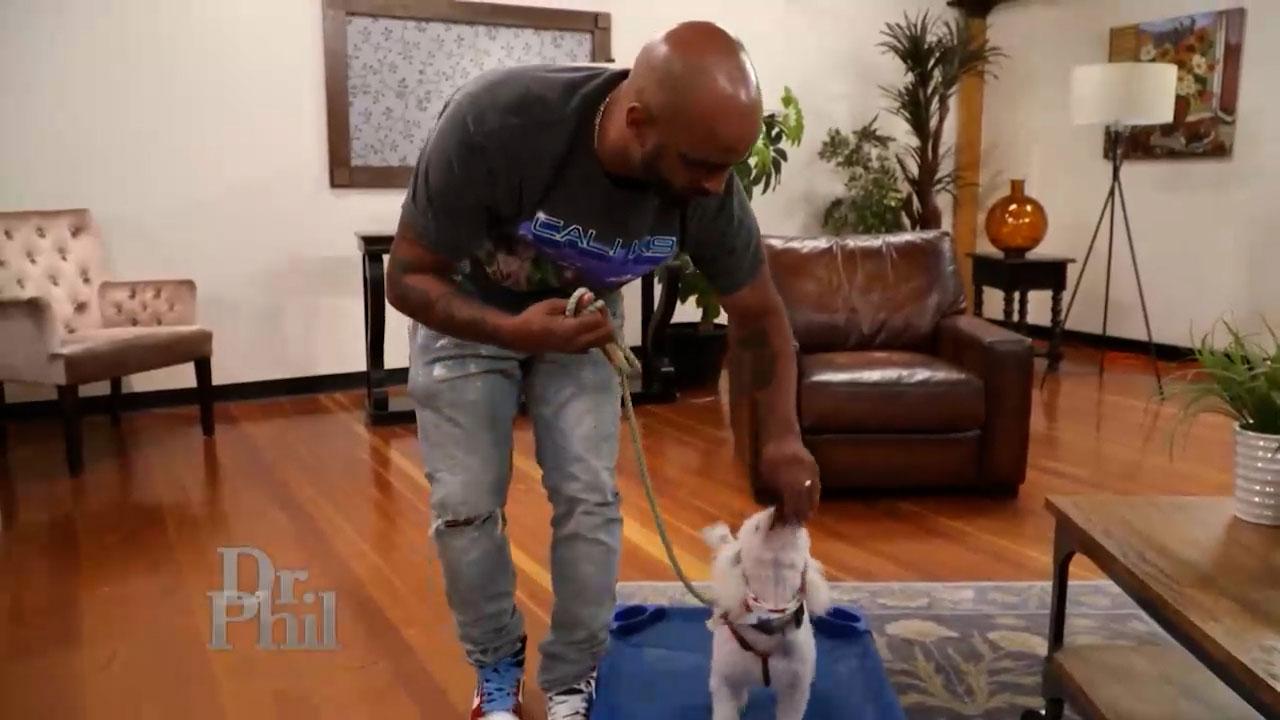 'Dr. Phil' Web Exclusive: Extended Video Of Dog Trainer Training…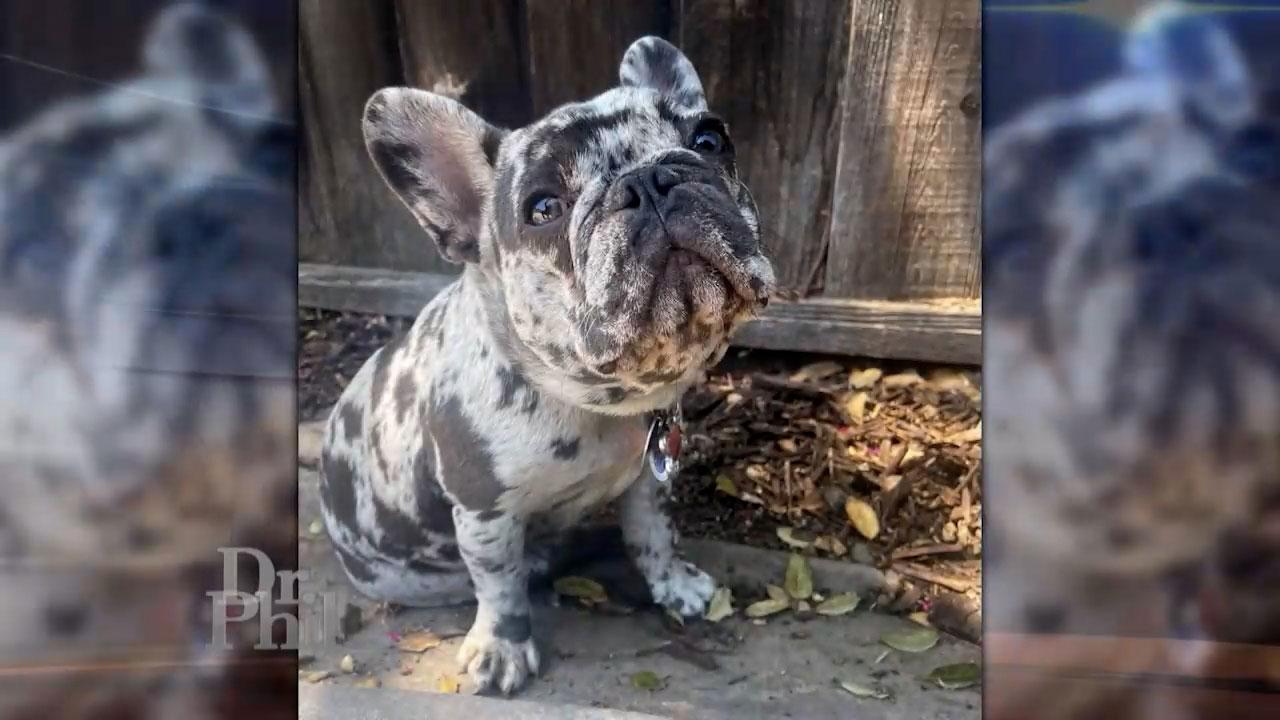 Woman Says She Was Beaten, Robbed, And French Bulldog Was Stolen…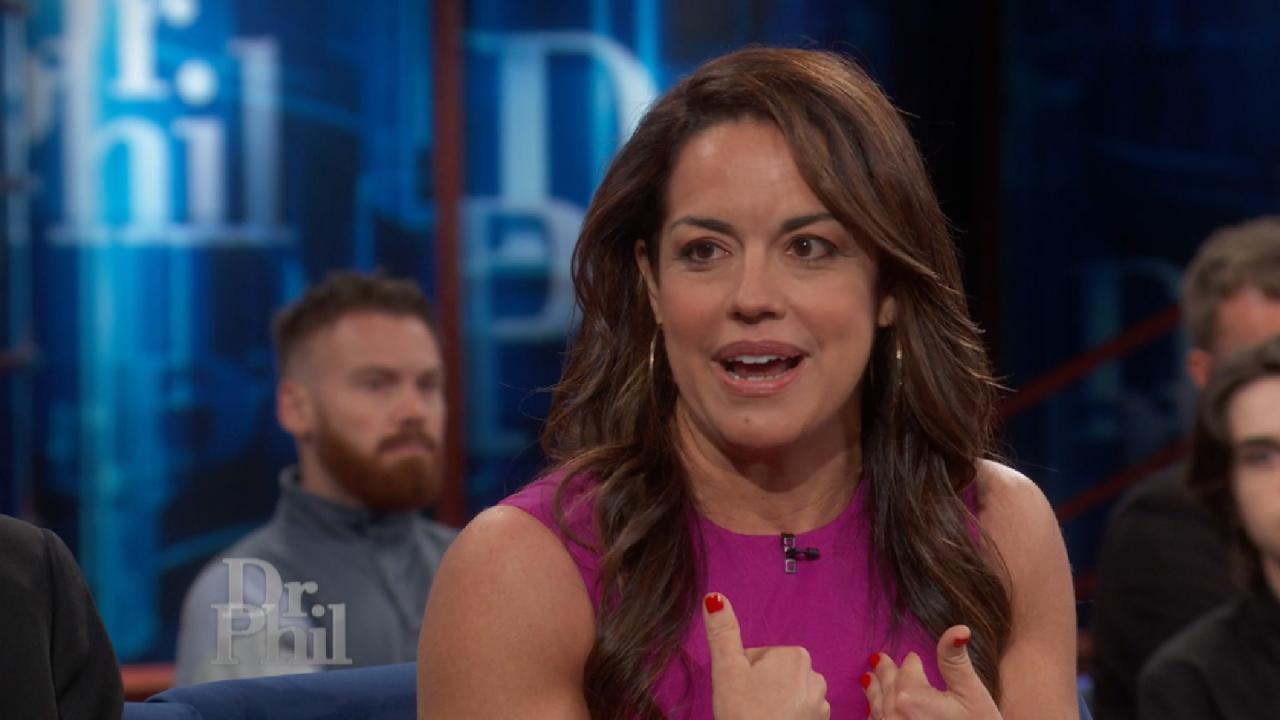 Author Claims Fitness Instructor Once Gave Her A 'Spin Class Lap…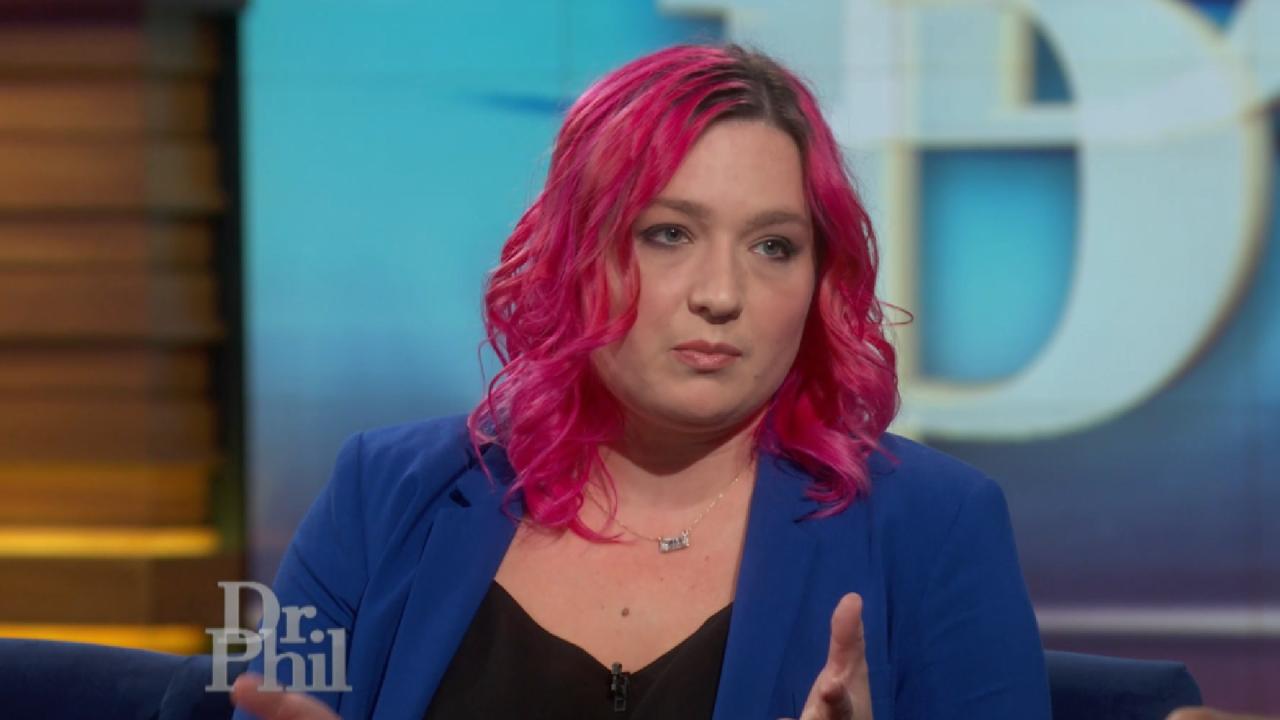 Woman Who Joined A Multi-Level Marketing Team Says, 'It Seemed V…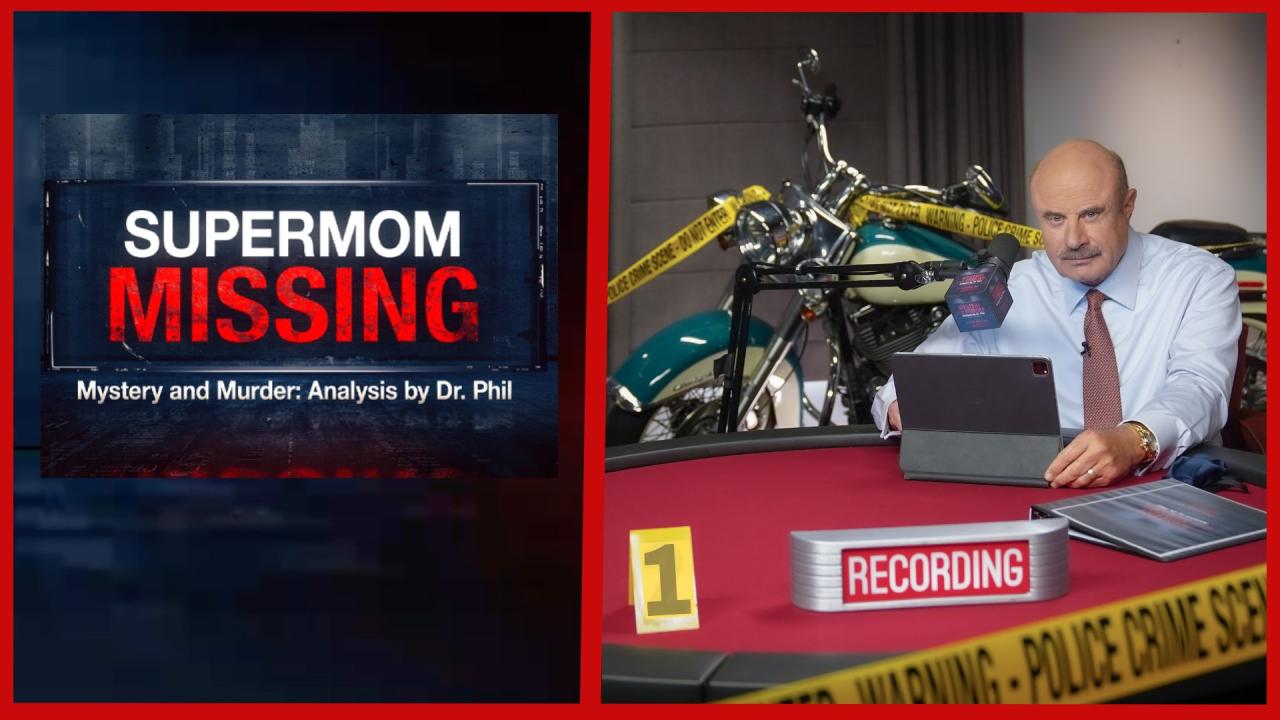 Supermom Missing: The Questionable Disappearance Of Sherri Papin…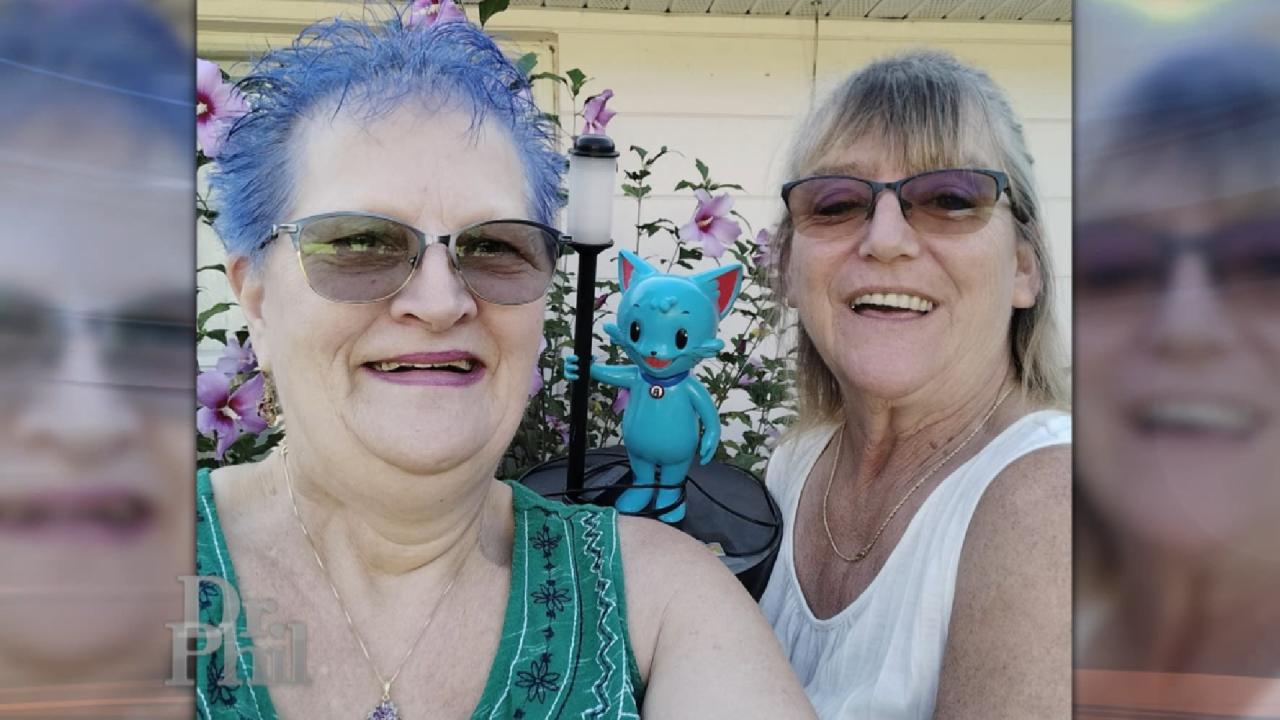 Women Form Lifelong Friendship After Meeting In Bingo Blitz Chat…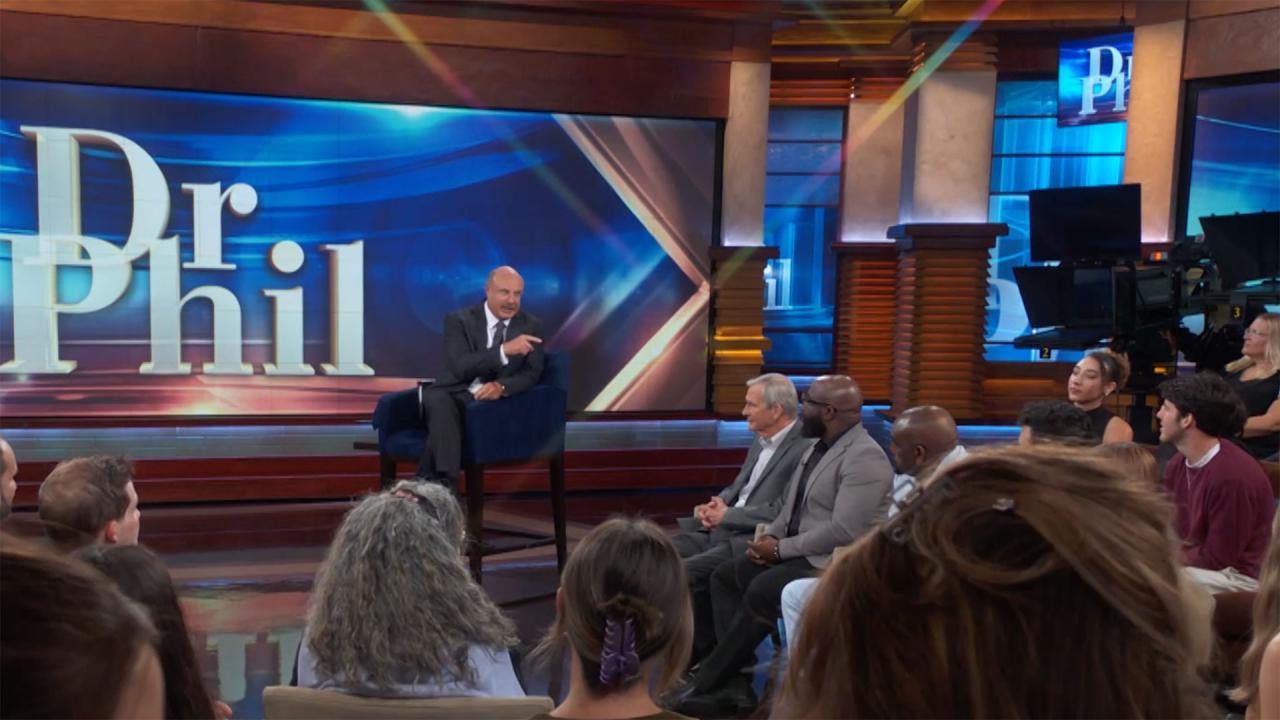 'Dr. Phil' Digital Exclusive: Audience Weighs In On Procreation …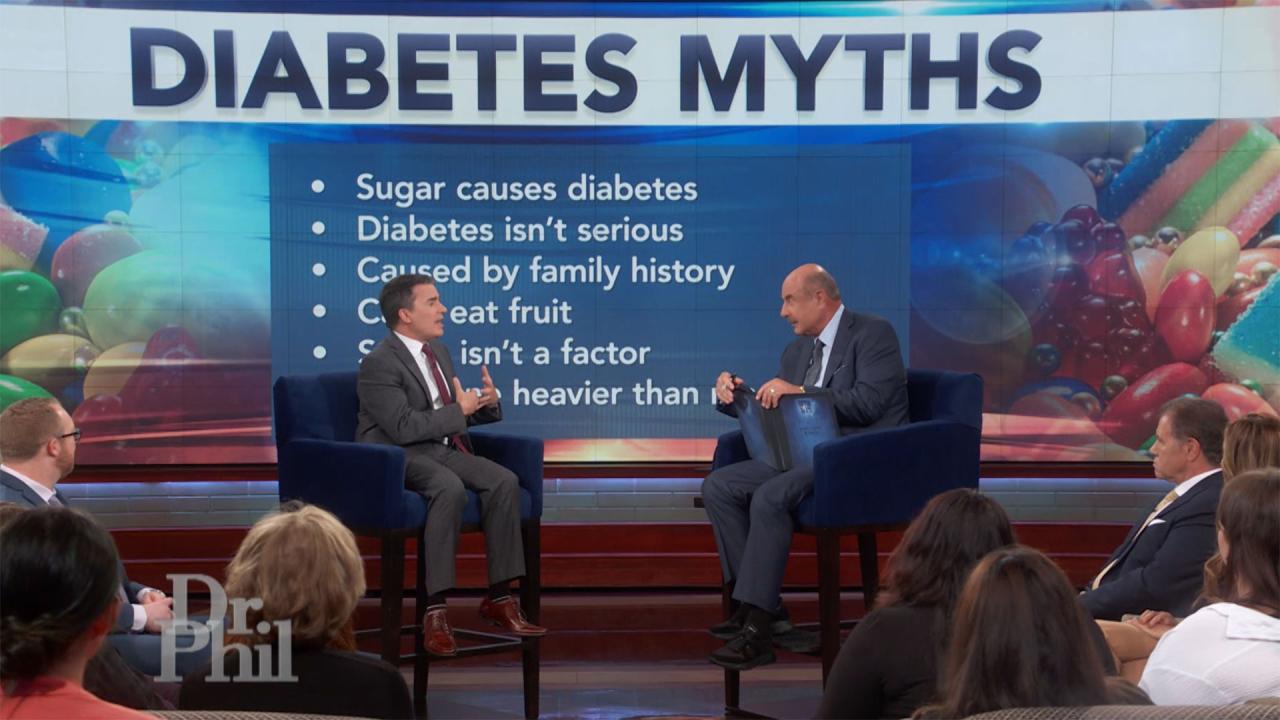 Strategies To Take Control Of Your Health And Reduce Your Diabet…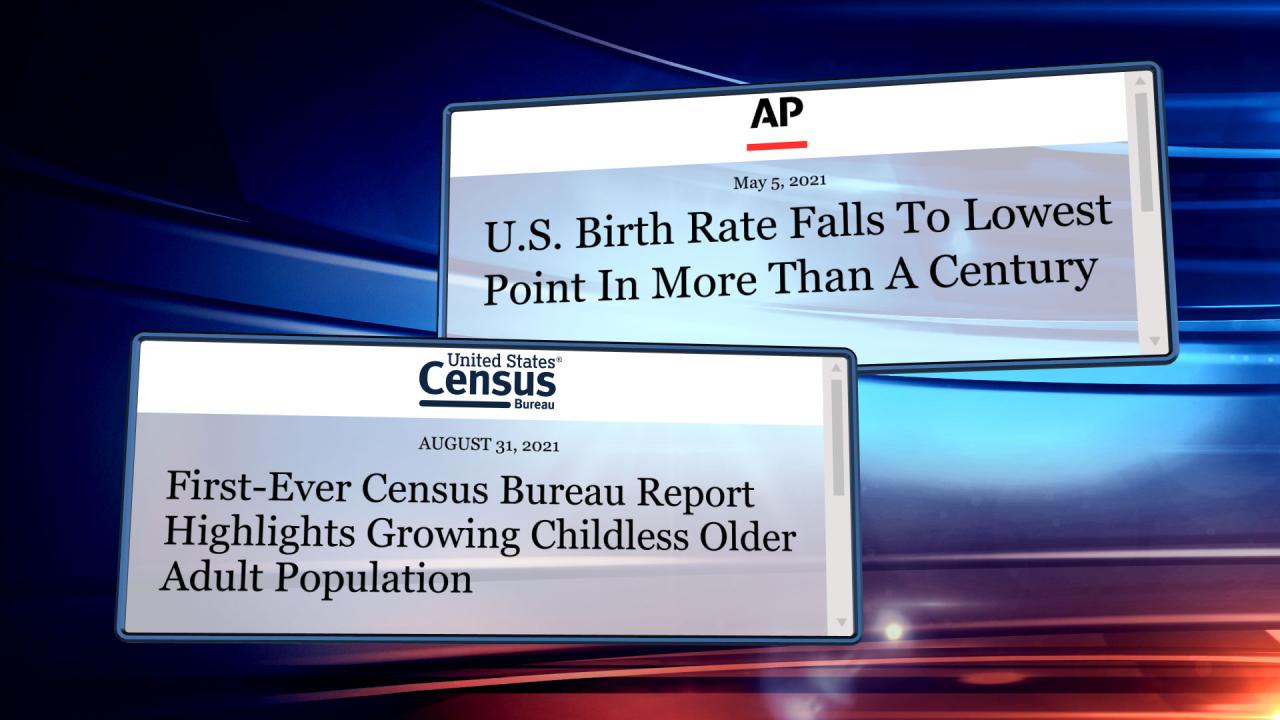 Will The Current Birth Rate Have A Positive Or Negative Impact O…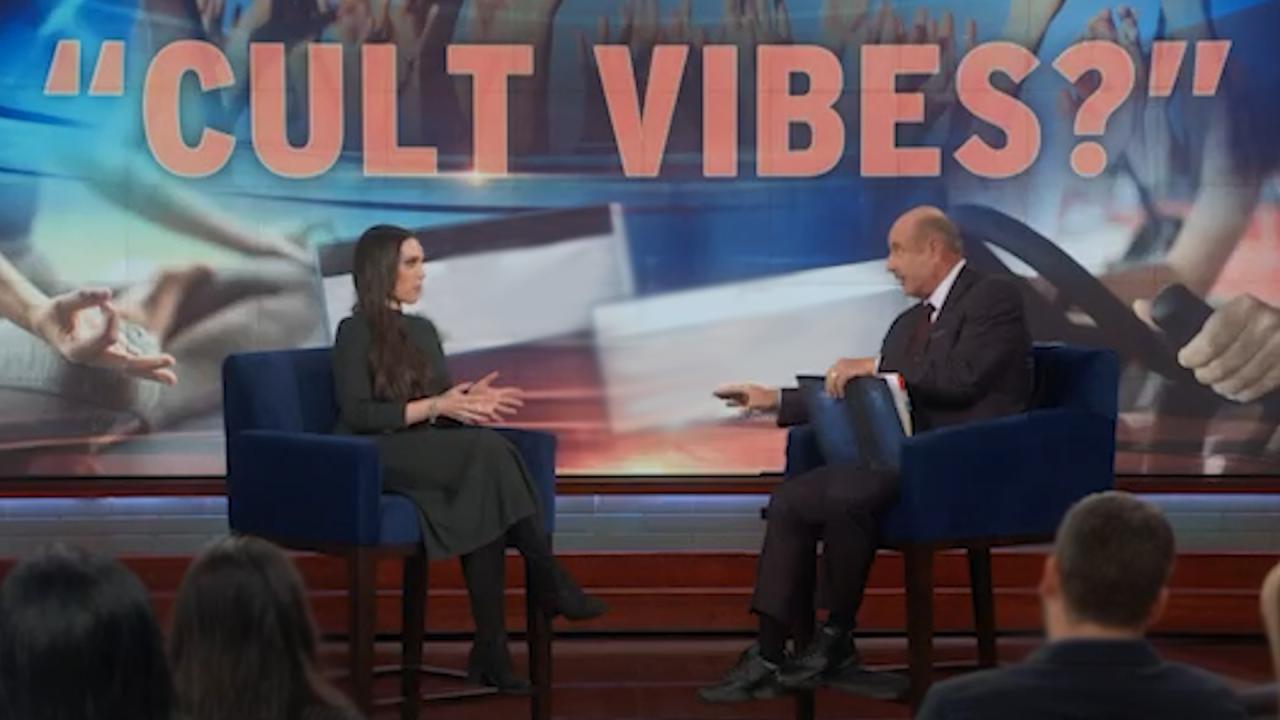 "Cult Vibes?"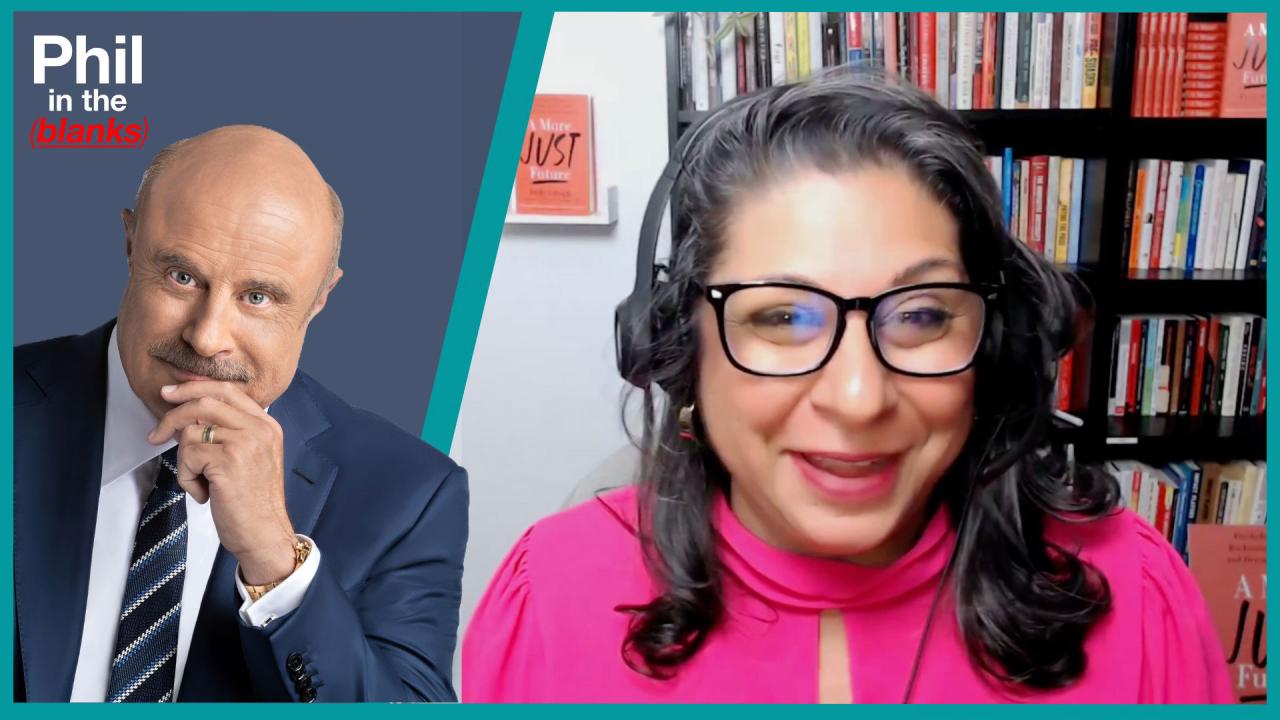 The Psychology Of Good People With Social Psychologist Dolly Chu…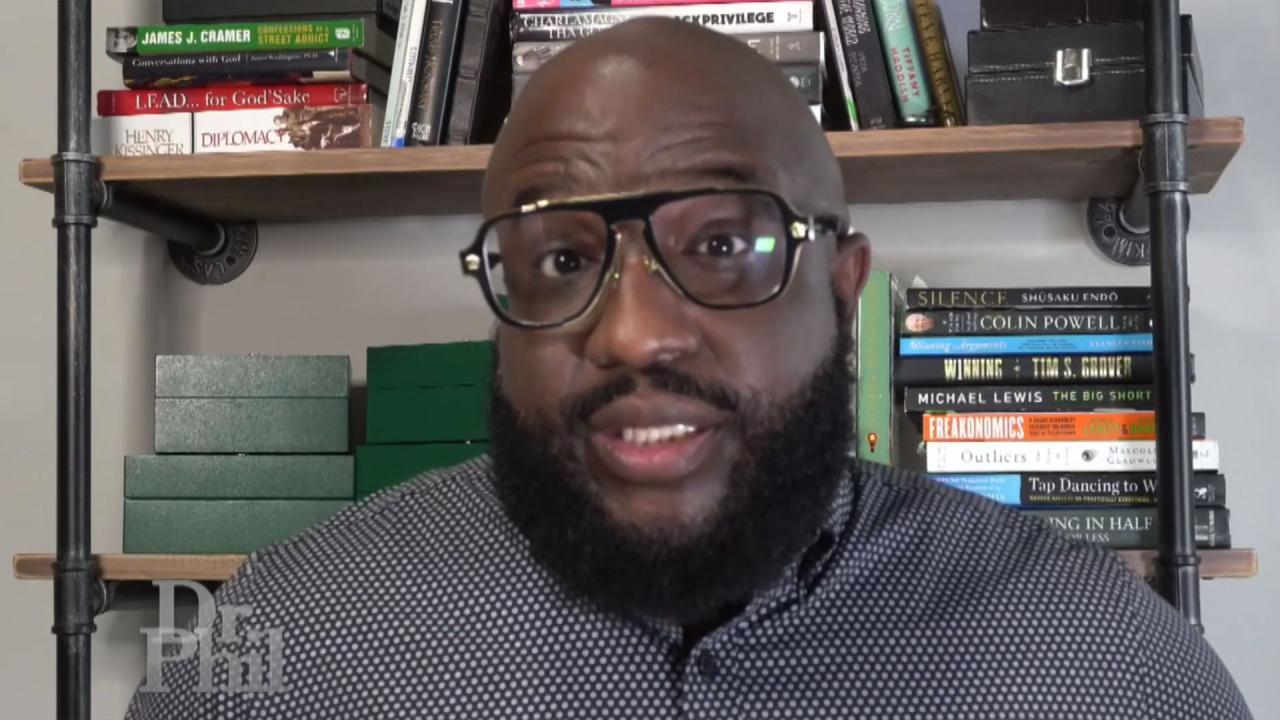 Father And Youth Mentor Says Poor People Shouldn't Have Children…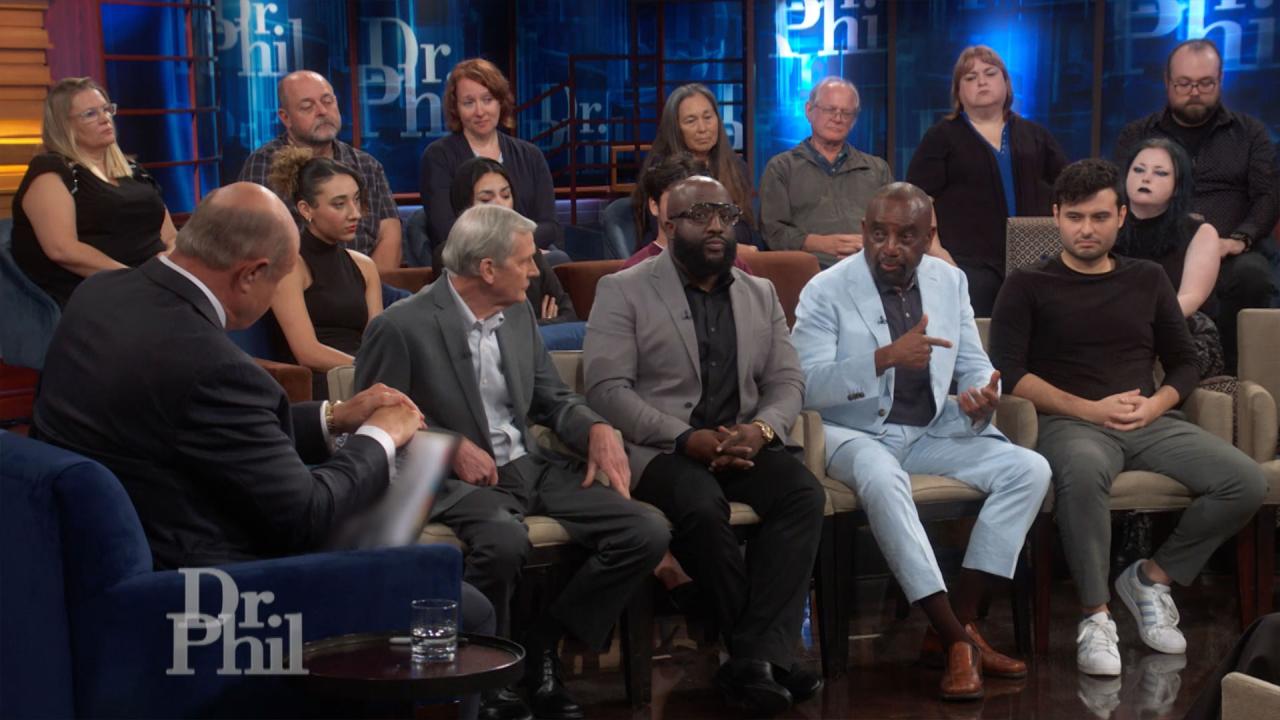 Pastor Says America Would Be Better Off If Government Took Care …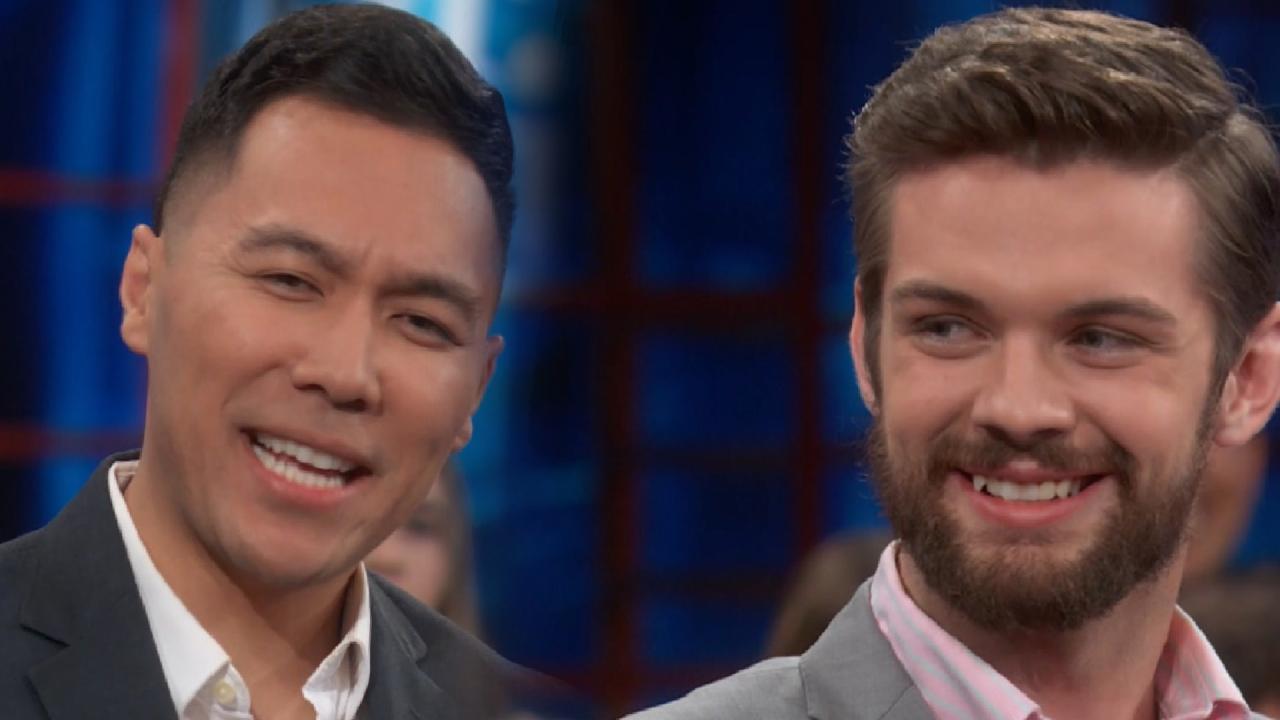 America's Gratuity System: Is It OK To Skip The Tip?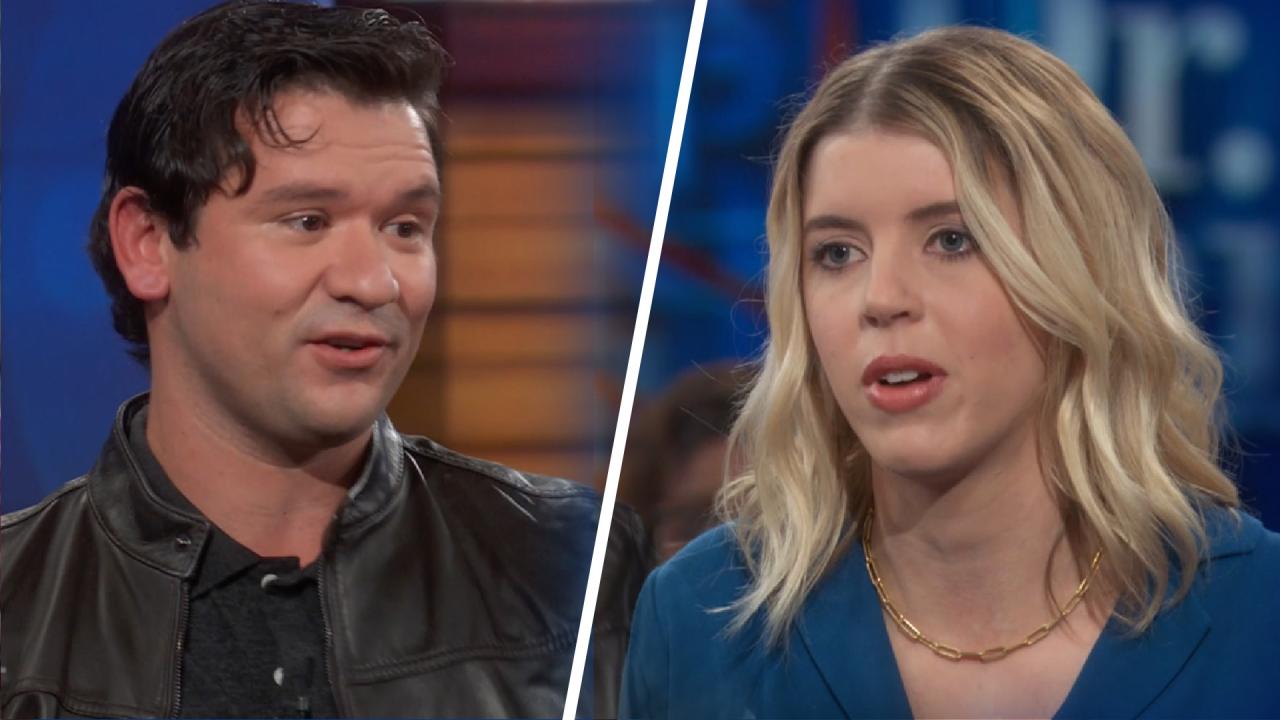 'I Just Want To Pay My Bills,' Says Restaurant Worker Who Suppor…
The Dr. Phil Family Returns
Six years ago, viewers met the Dr. Phil Family " an all-American family struggling with their pregnant teen's decision to raise her baby or place it for adoption. Dr. Phil worked closely with Alexandra, who was 15 and pregnant, mother Erin, father Marty and 13-year-old sister Katherine, to get them through the challenging times. Now, a new crisis has them asking for Dr. Phil's help again. Youngest daughter, Katherine, now 18, had dreams of going to Harvard and becoming a lawyer. Recently, she got tangled up with the law, and her future is on the line.
Erin's Fears and Concerns
Erin and Katherine reached out to Dr. Phil for help with frantic calls and e-mails. The police showed up at their house looking for Katherine, because she knew about a robbery that occurred, and she lied on her affidavit.
Find out how Katherine's downward spiral began.
---
Dr. Phil's One-on-One with Katherine
Dr. Phil sits down with the youngest member of the family to understand her side of the story. How does she explain her predicament? And, find out her real feelings about her boyfriend.
"What are you doing in a car with people who are selling stuff that they've stolen?"
---
Caught in a Lie
Dr. Phil catches Katherine lying to her lawyers and to him. Will she admit to the truth? And, Dr. Phil shares the realities about the future of Katherine's relationship with her boyfriend.
Find out what else Katherine is doing that may land her in jail.
---
Emotional Moment for Mom and Daughter
Erin joins Dr. Phil and Katherine, and Mom and daughter share an emotional moment. And, find out what Katherine's boyfriend told her during their last visit.
Can Dr. Phil get through to Katherine?
---
Shocking News
Erin reveals a little detail that has Dr. Phil extremely concerned.
Where did Katherine get the bruises? Will Katherine's boyfriend agree to Erin's interrogation? Find out, and see a shocking update about Alexandra.