The Reality of Motherhood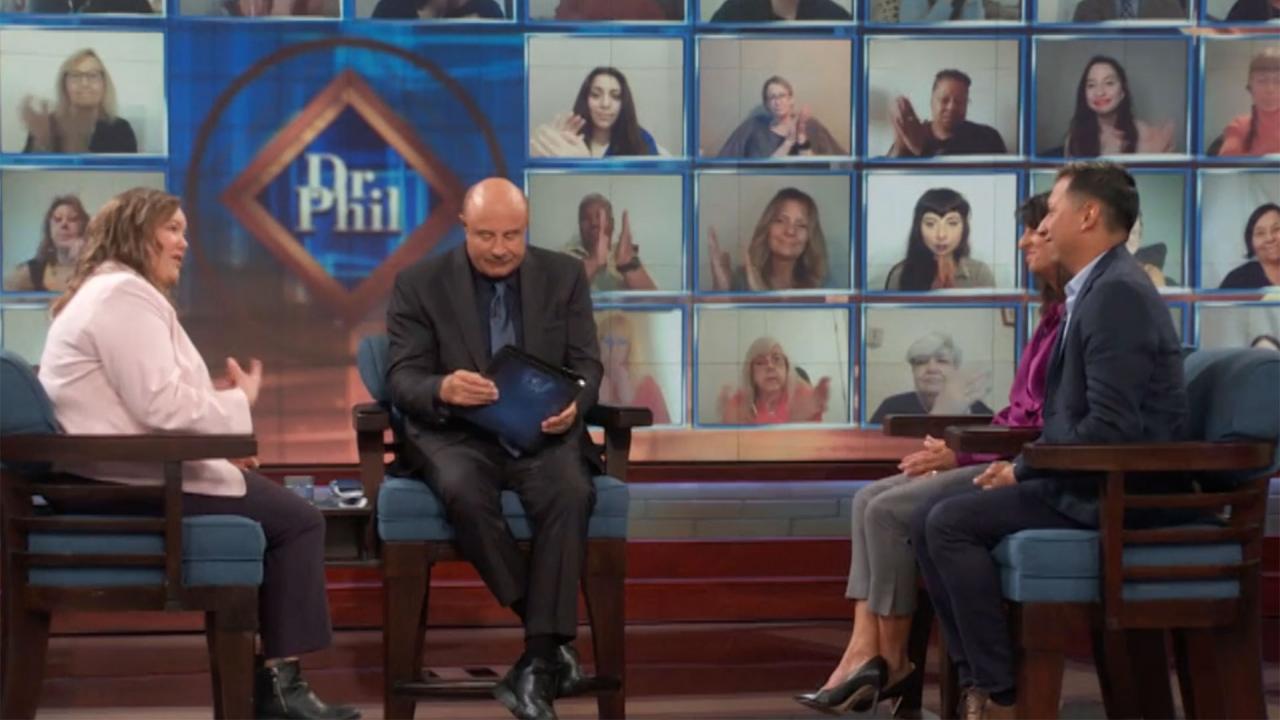 Woman's Friends Say She's A Hoarder And Has Isolated Herself Fro…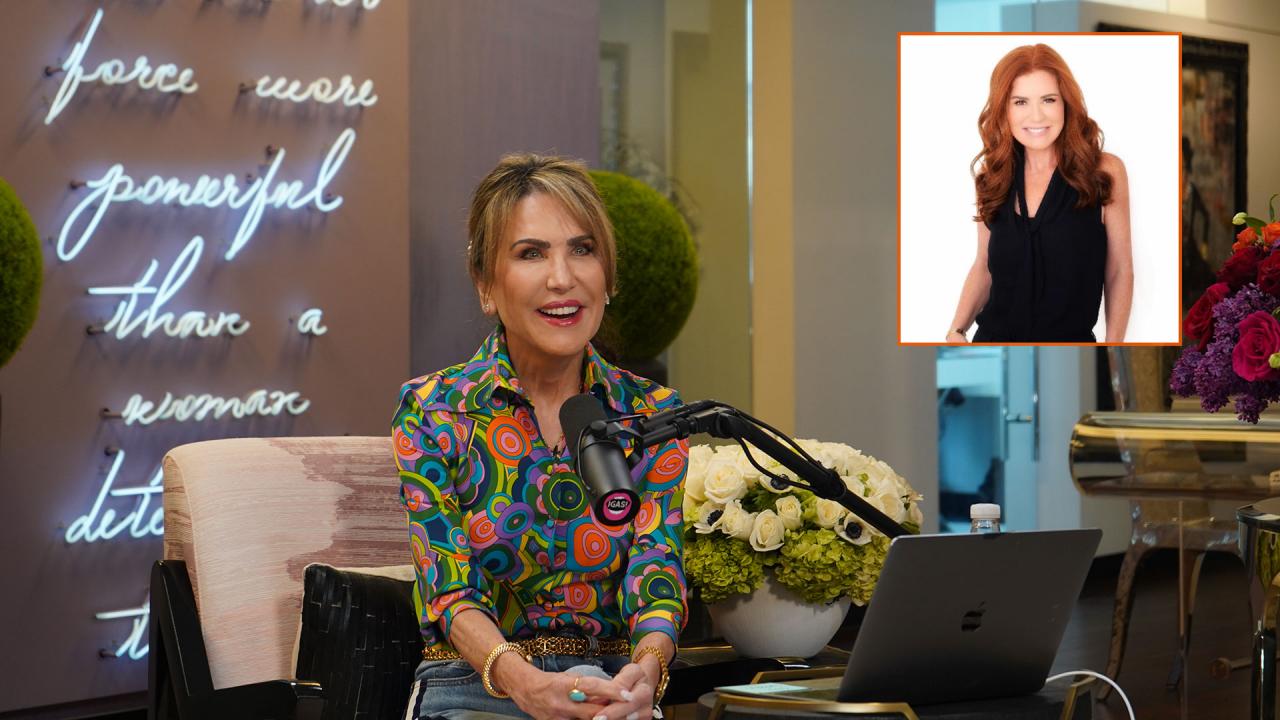 How The Founder Of Hint Turned Her Dreams Into A Reality - 'I've…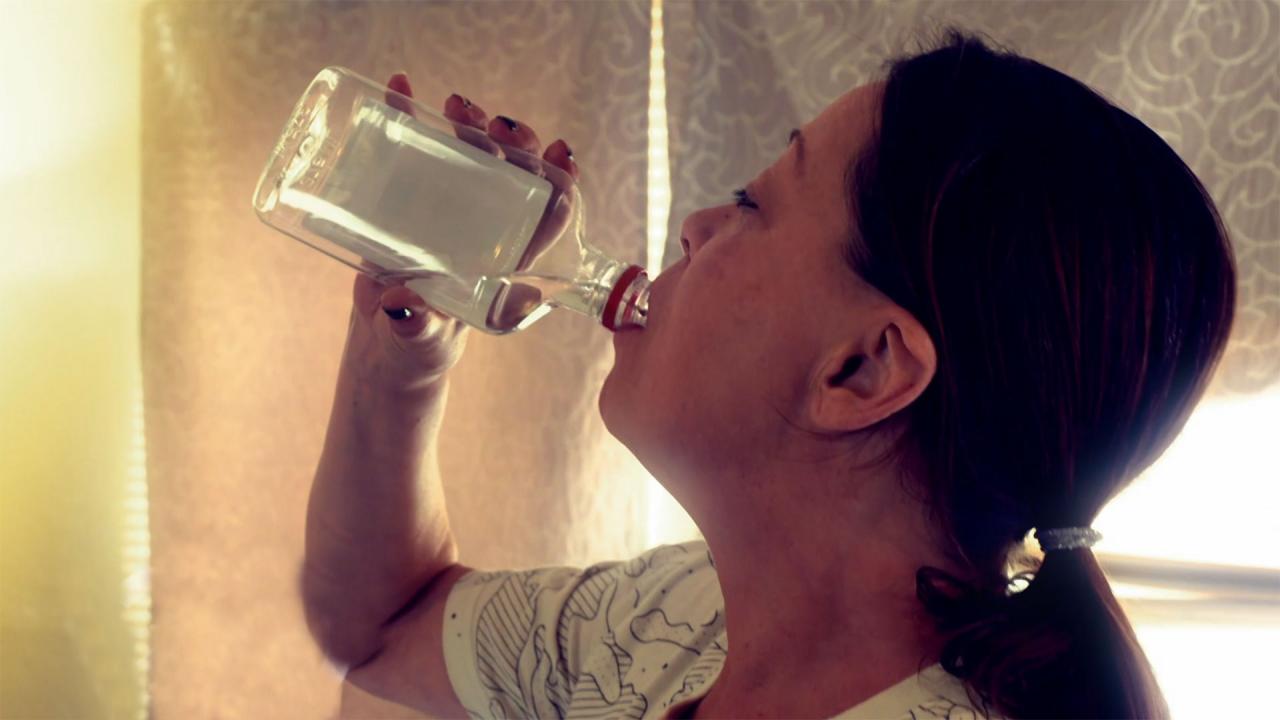 A Day In The Life Of A Woman Who Says She Drinks More Than A Pin…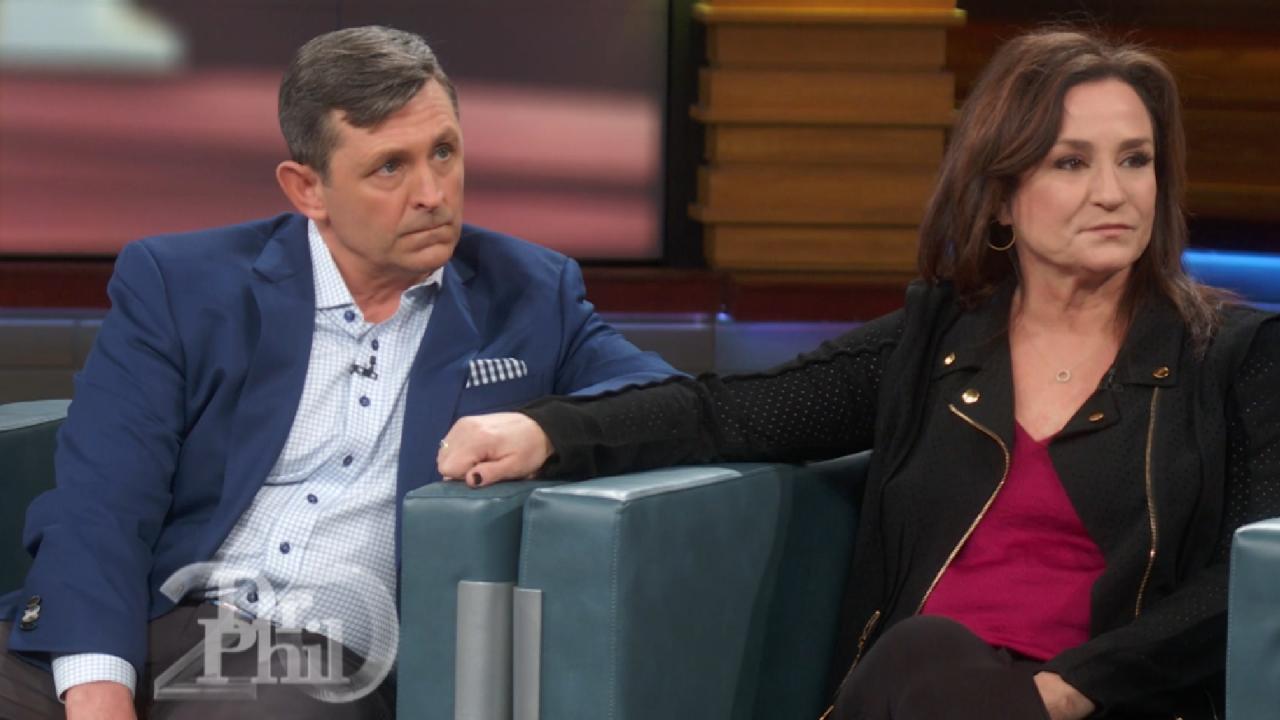 'There Was Lots Of Fighting,' Says Mom Who Admits Son's Neurolog…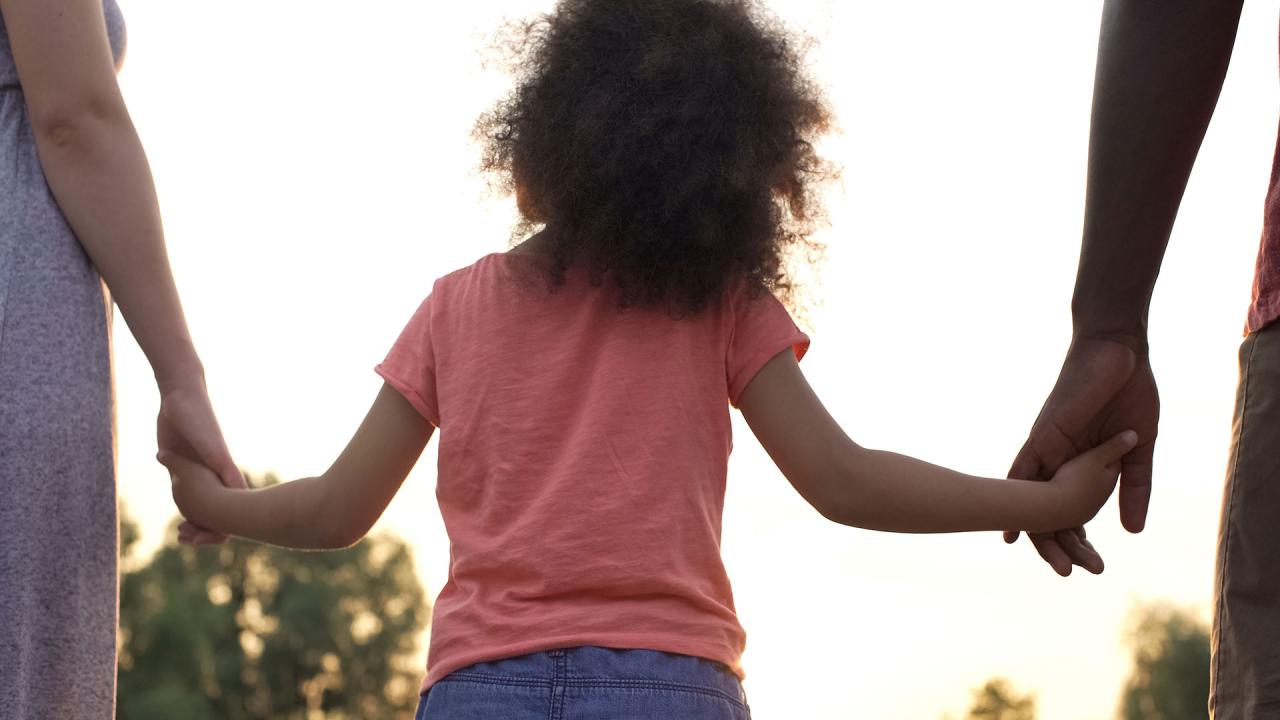 Steps To Take To Protect Your Children From Sex Abuse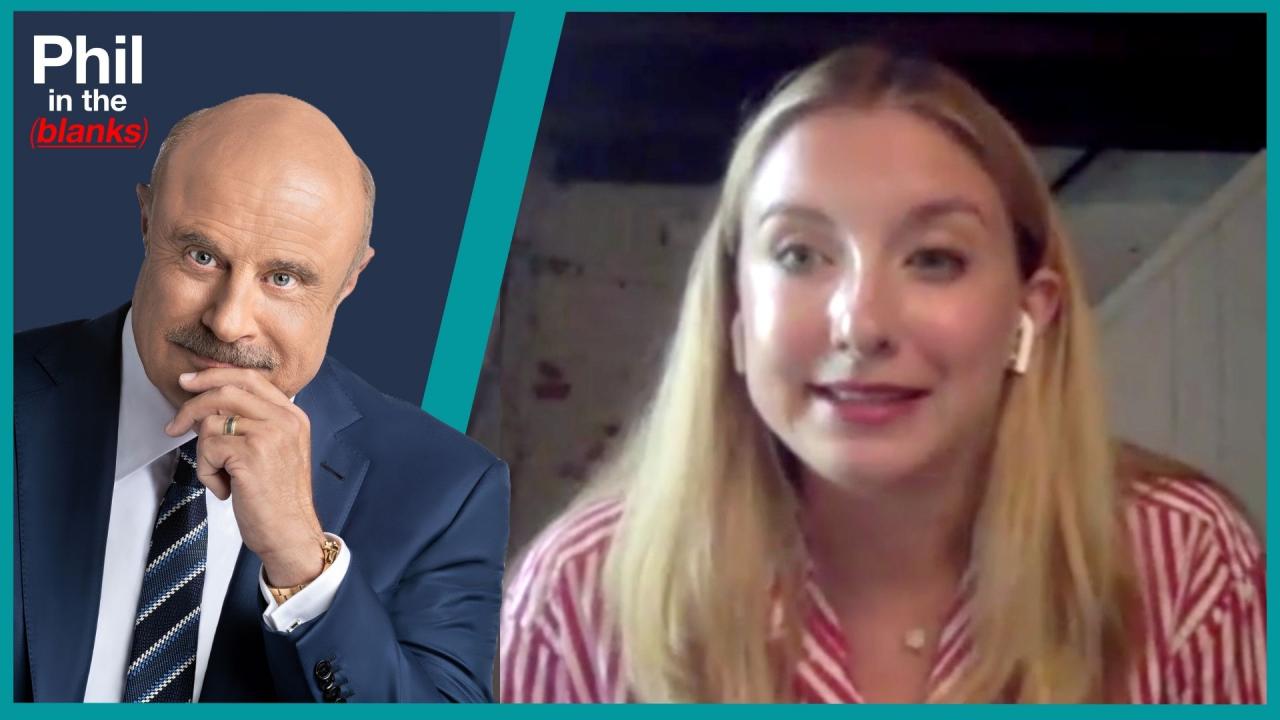 Free Speech And The Effects Of Cancel Culture – 'Phil In The Bla…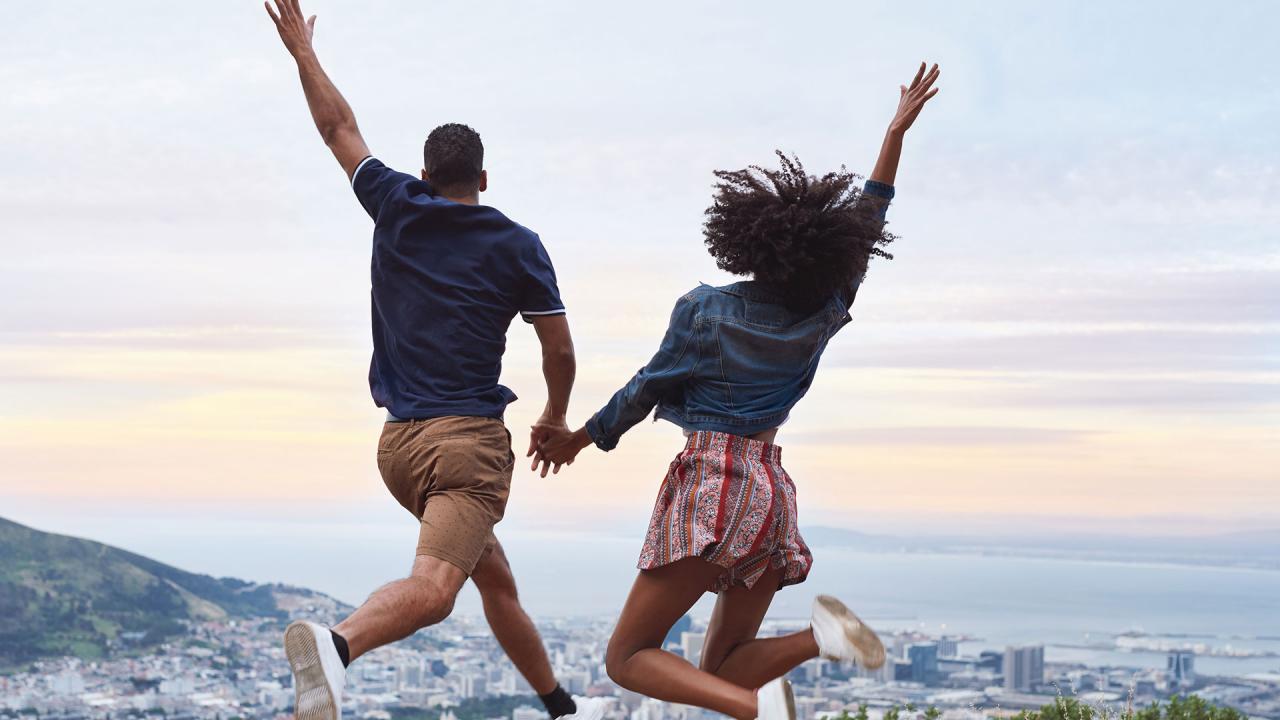 Two Key Components For A Successful Relationship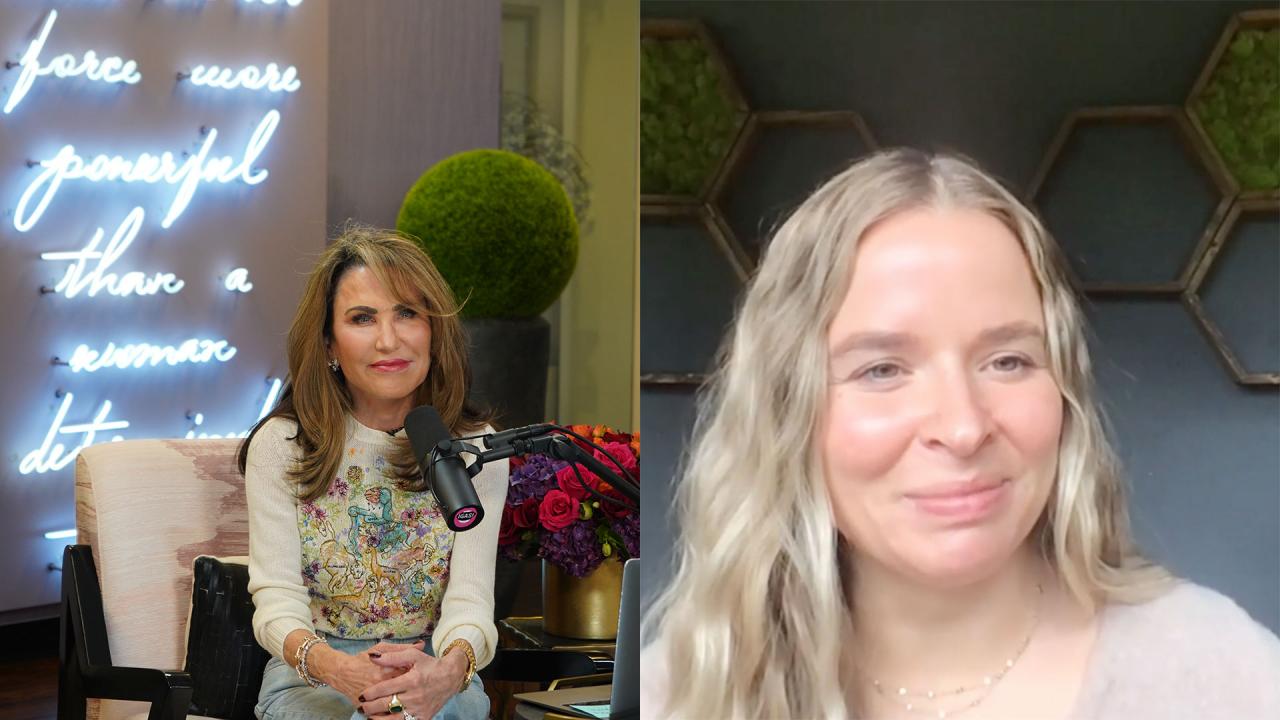 The Secret To Finding 'The One' … Yourself - 'I've Got A Secret…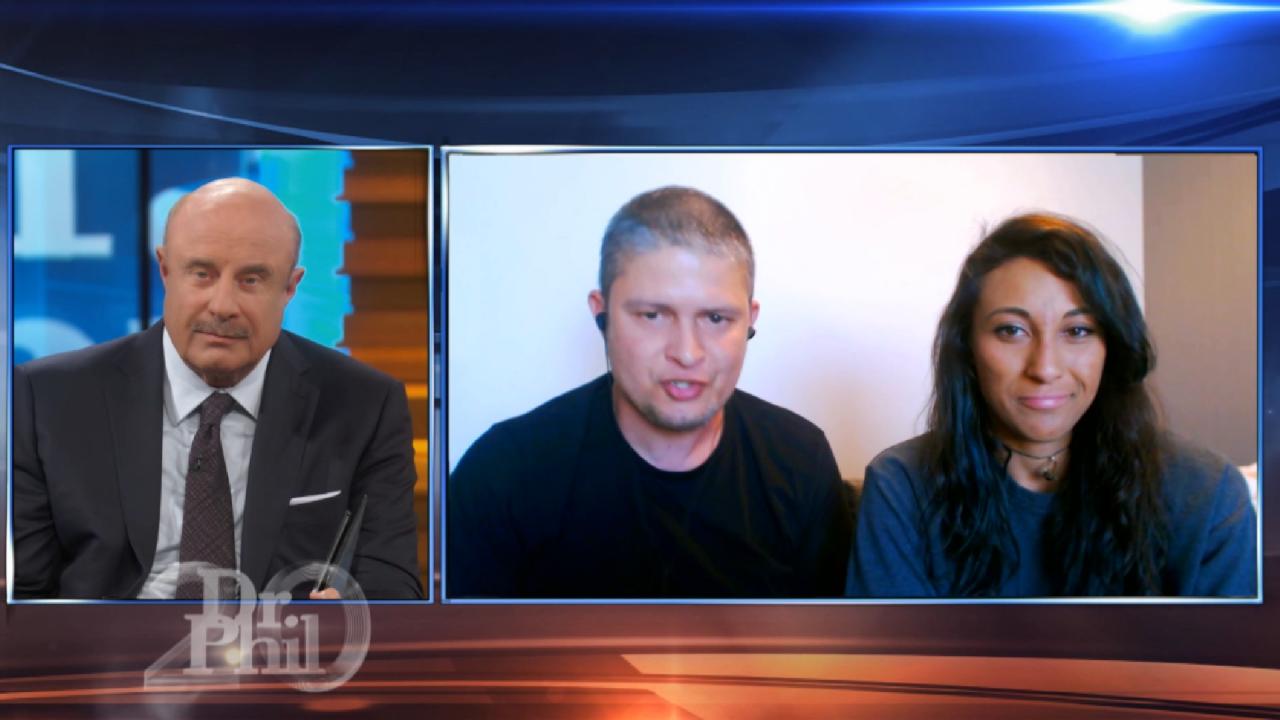 Dr. Phil Recommends Unhoused Couple Take Progressive Steps To Im…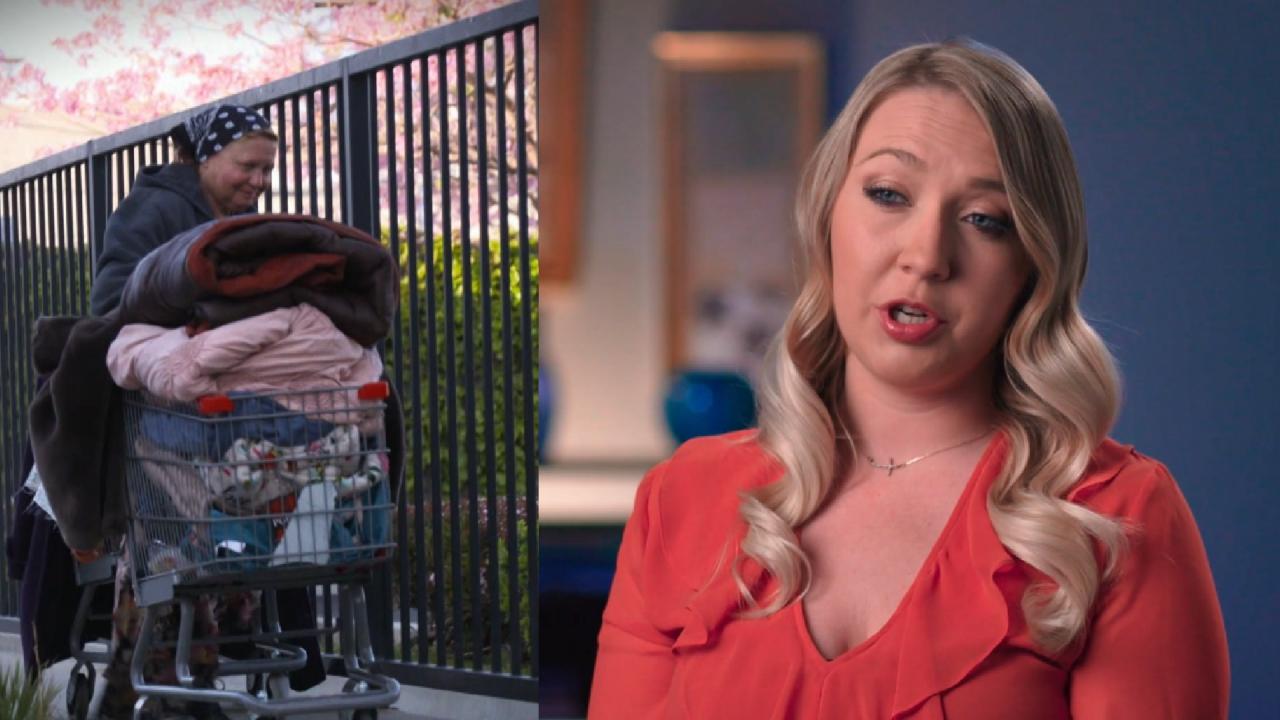 Woman Says She Can't Bring Her Homeless, Alcohol-Dependent Mom I…
The Reality of Motherhood
From balancing work and family to changing diapers and attending soccer games, being a mom is a challenging job. Dr. Phil has advice for women who feel overwhelmed.
Disciplined by Strangers?
Should strangers be able to spank children who are acting up in public? Dr. Phil discusses two shocking headlines, and the audience weighs in.
---
Non-Custodial Mother
Maria says she made the controversial decision to give up physical custody of her three children to their father to pursue a childhood dream of writing a book.
"I'm accused of not being a good mother."
---
Audience Debate
Melissa, a mother of five, has some strong words for Maria. Plus, meet two guests who applaud Maria's choices.
"Women who give up custody are just selfish, selfish, selfish!"
---
A Full-Time Job
Erica has four kids under age 7 and says she's overwhelmed. She says she has no time to herself, she's tired of the tantrums, and some days she just wants to get in her car and drive off!
Would Erica change places with Maria?
---
Obsessed with Motherhood?
Katie, 15, says she wants to have a child by the time she's 20. She even dreams of having 10 to 12 kids one day! What's behind the teen's obsession?
Extra Content
Check out our new feature Momsville, the community for mothers, where you can take quizzes, polls, get advice and connect with other moms!