Inside Infidelity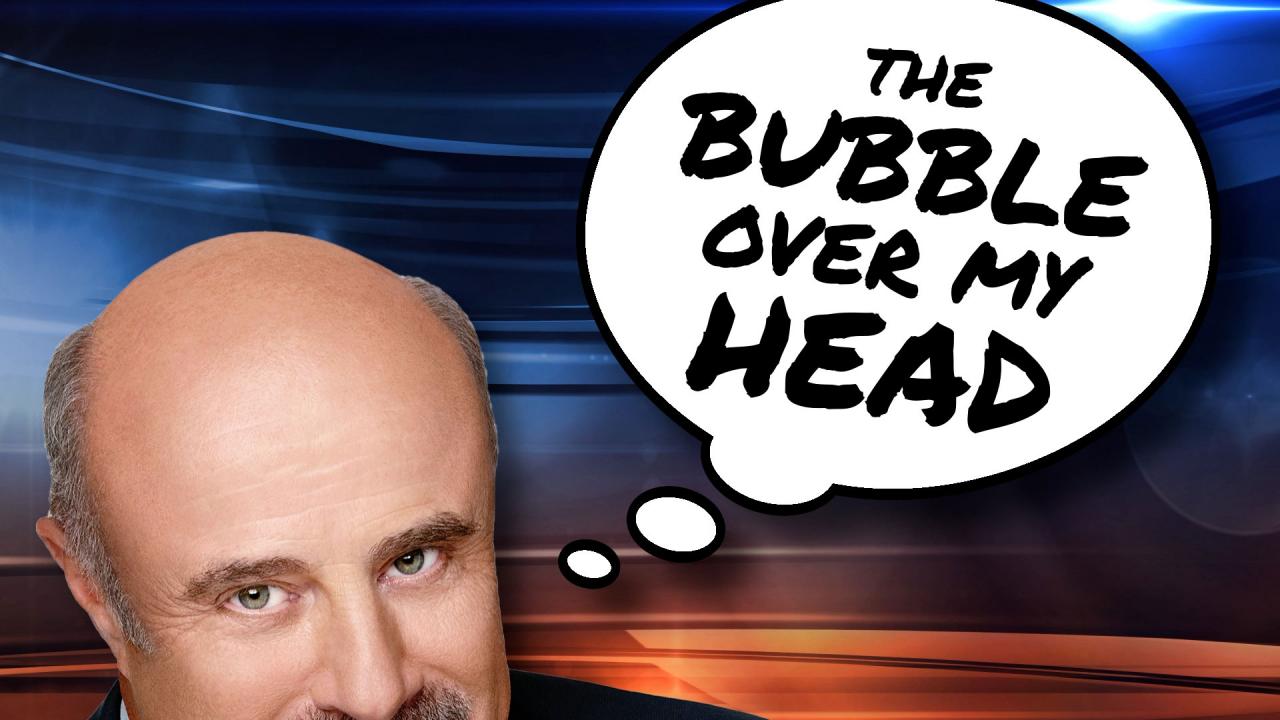 The Bubble Over My Head: What Are Your Motives In A Relationship?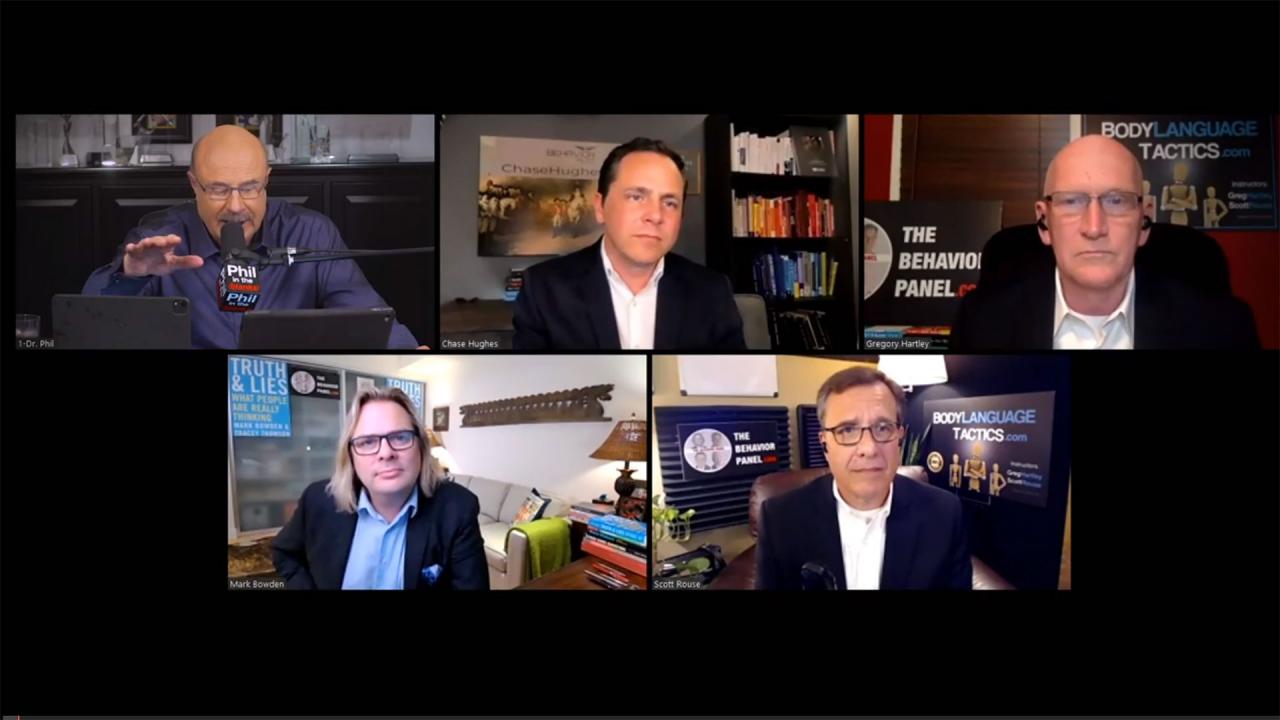 How To Look For Behavioral Patterns And What Self-Pity Tells Us …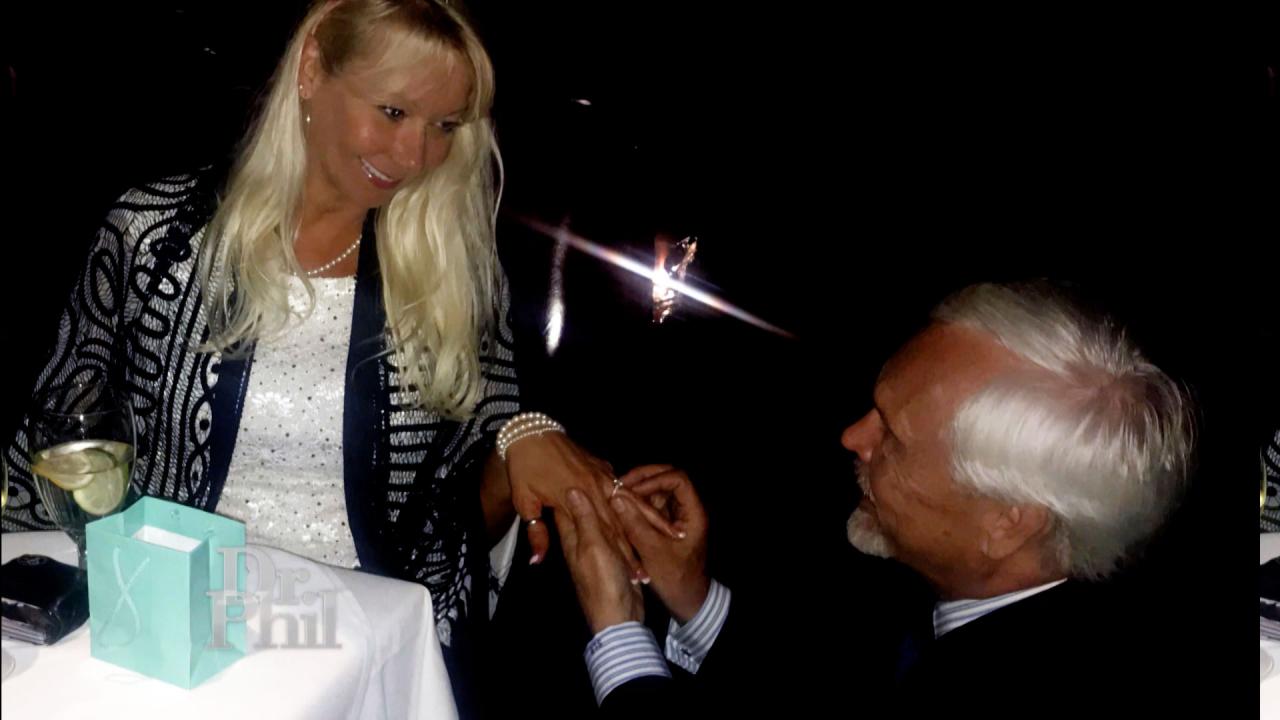 Woman Who Says She's Been Engaged Four Times To Same Man Claims …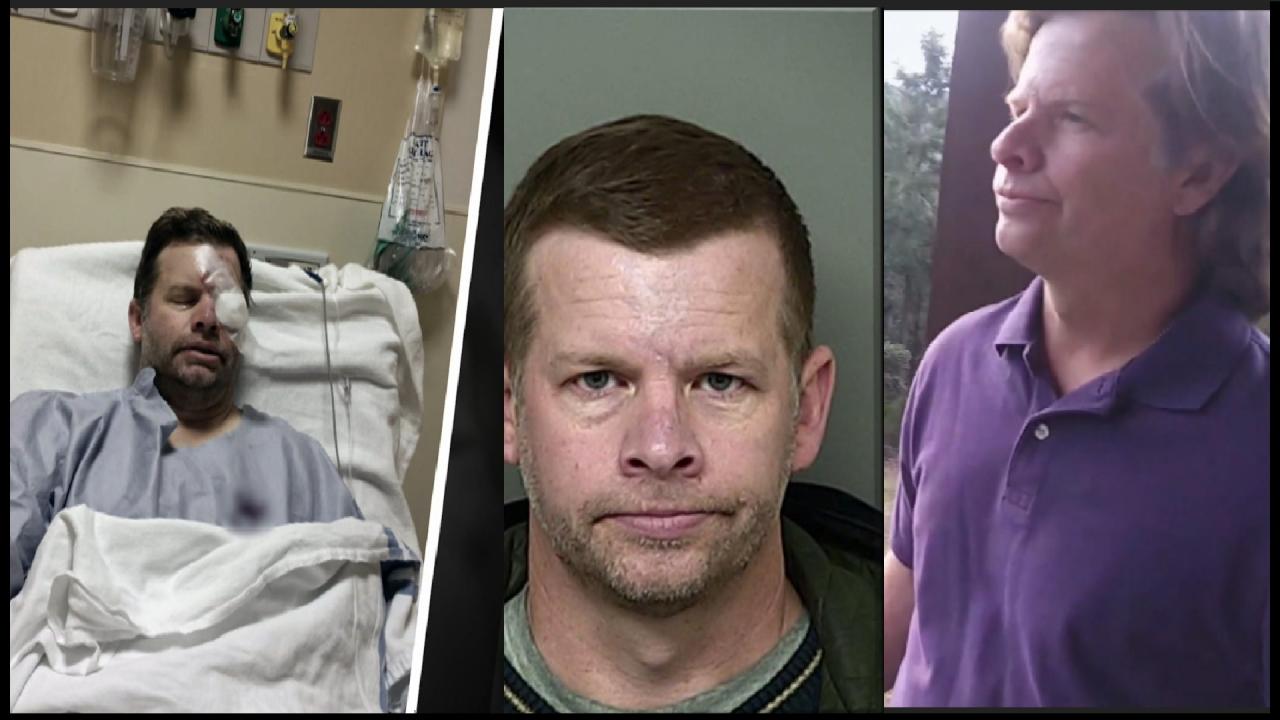 'It's A Nightmare,' Says Man Who Claims Rare Medical Condition –…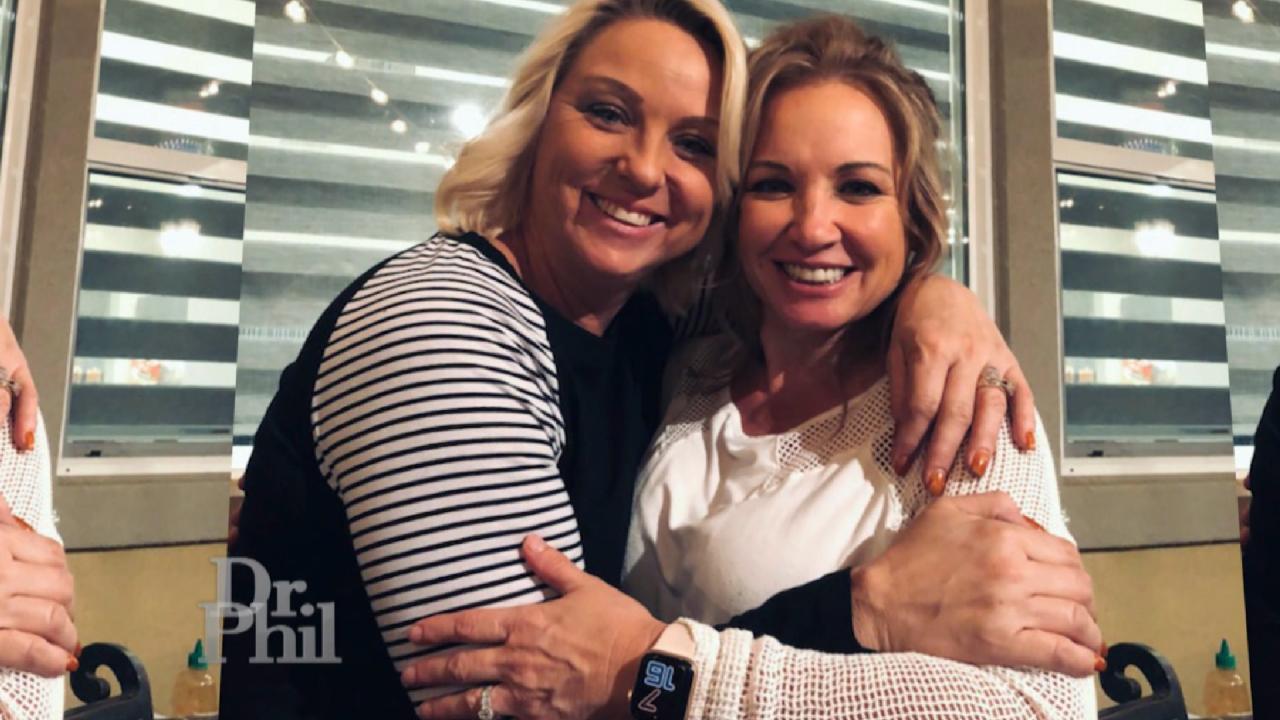 Woman Says She Has 'A Lot Of Great Ideas.' Her Cousin Claims She…
Dr. Phil peels back the curtain on cheating spouses when he talks to six women from the online group Mistresses Anonymous. Plus, learn how to inoculate your relationship from infidelity with Dr. Phil's tips!
The Other Woman's Side
Judy, a member of Mistresses Anonymous, has been having an affair with a married man for 15 years, and she even divorced her husband to be with her lover! And Sarah, the group moderator, explains her philosophy on dating married men.
Why do the women stay in these relationships?
---
Social Experiment on Infidelity
Brett, an actor, conducts an experiment at a Los Angeles club to see how many women will approach a man with a wedding ring.
---
A Cheater's Point of View
Marc admits that he's been unfaithful to his wife for years, and says he's currently cheating on his live-in girlfriend with another woman. Now that he has custody of his 16-year-old son, he says he wants to come clean.
Extra Content

Having an Affair? A Handbook for the "Other Woman."
by Sarah Symonds
http://www.havinganaffairthebook.com