Sibling Abuse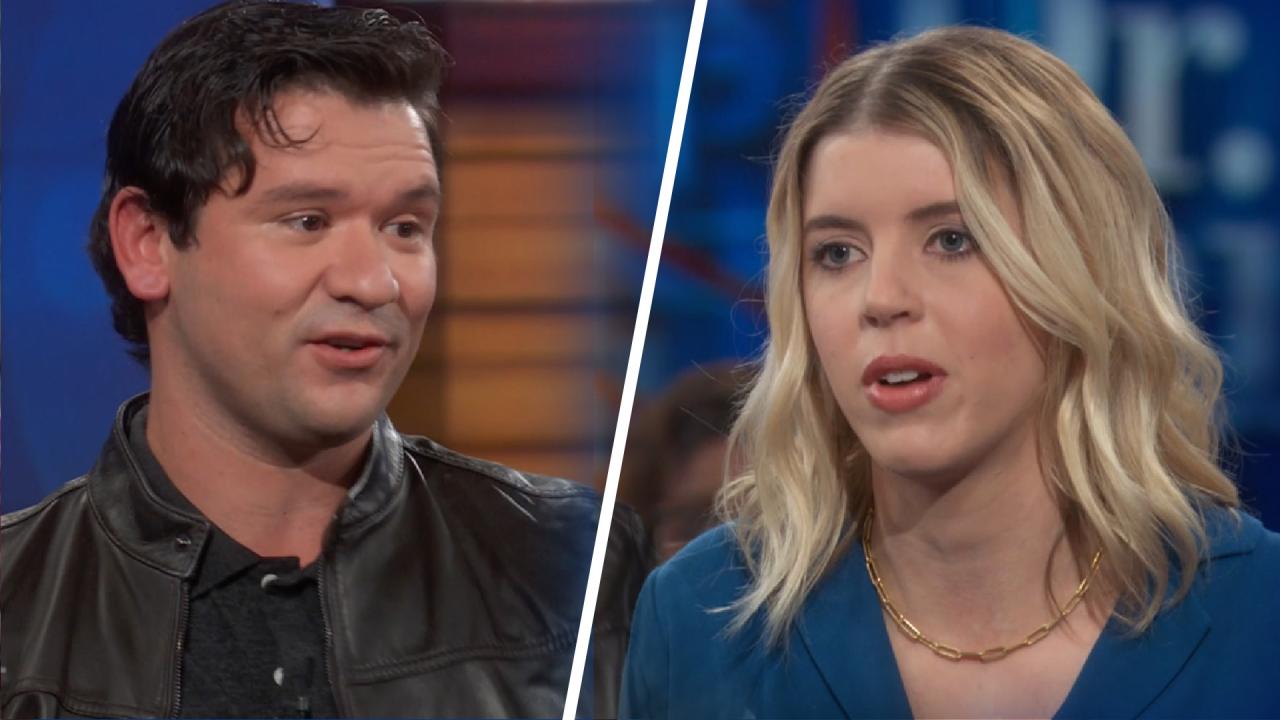 'I Just Want To Pay My Bills,' Says Restaurant Worker Who Suppor…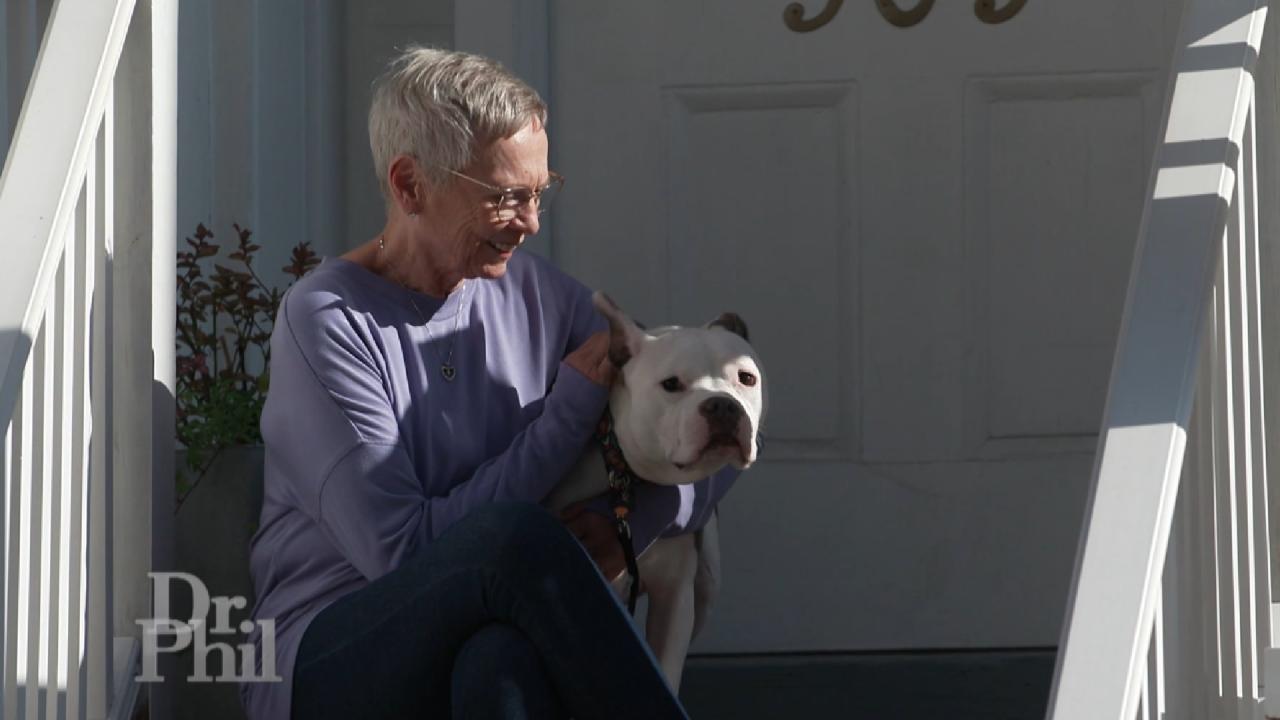 Sell Your Home As-is And Without The Stress – Call Sundae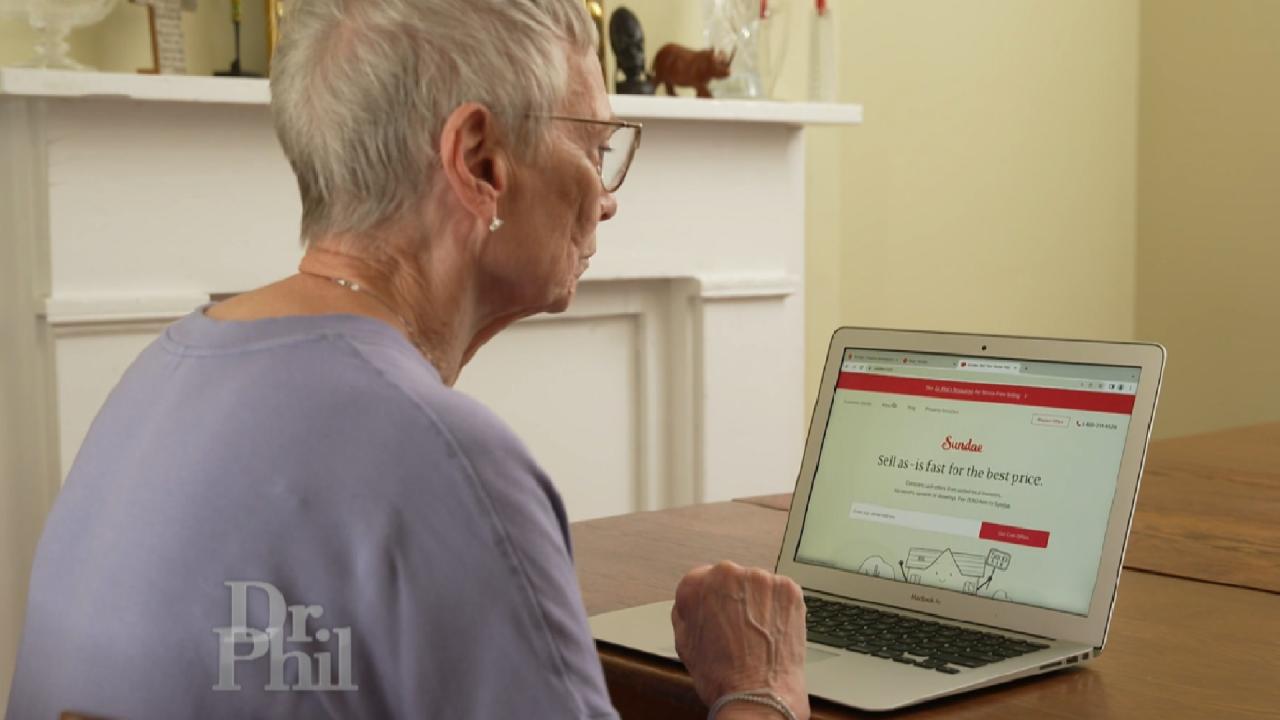 Sell Your Home With Sundae: No Repairs, No Fees or Commission to…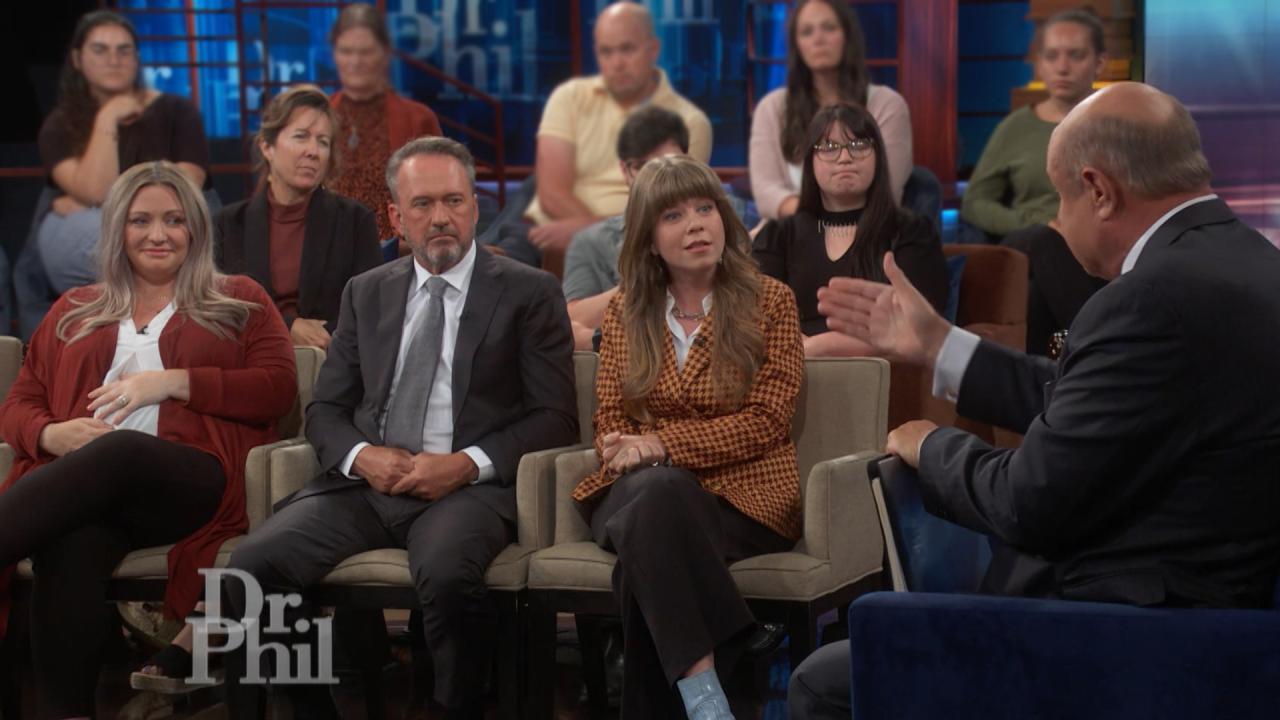 Procreation Debate: Is it Smart to Have Children?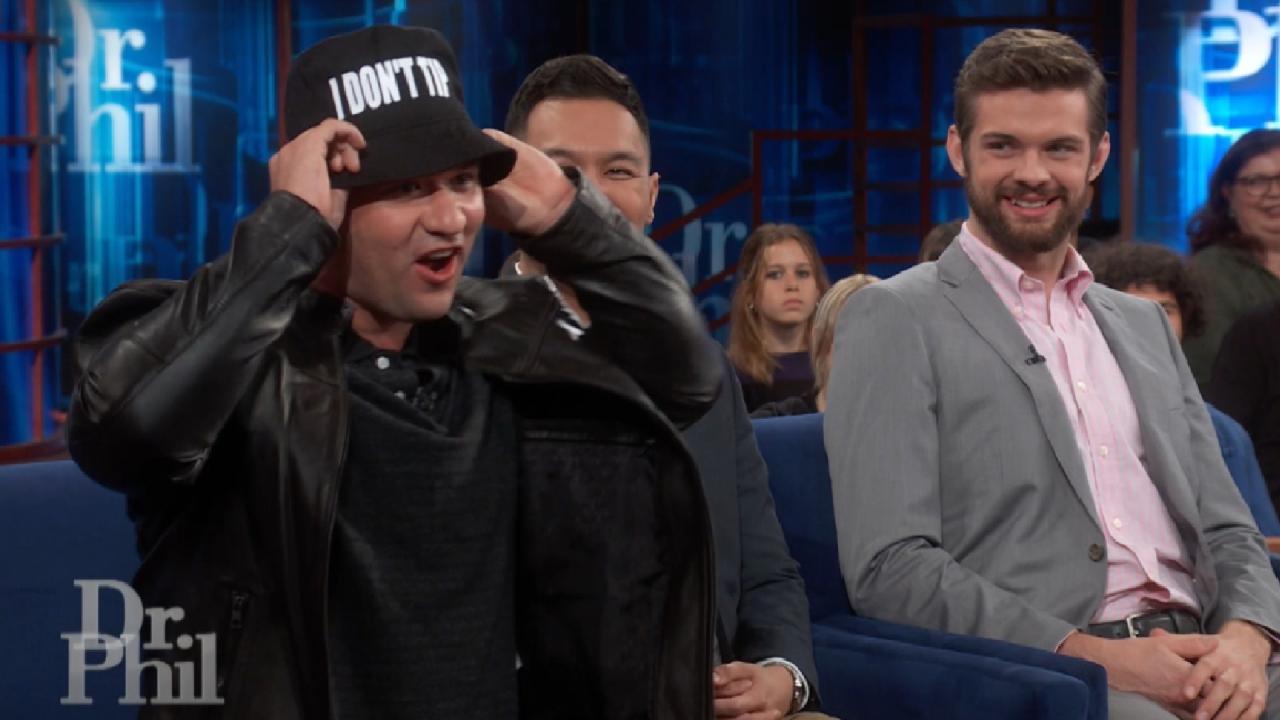 Tipped Off! Is the Customer Always Right?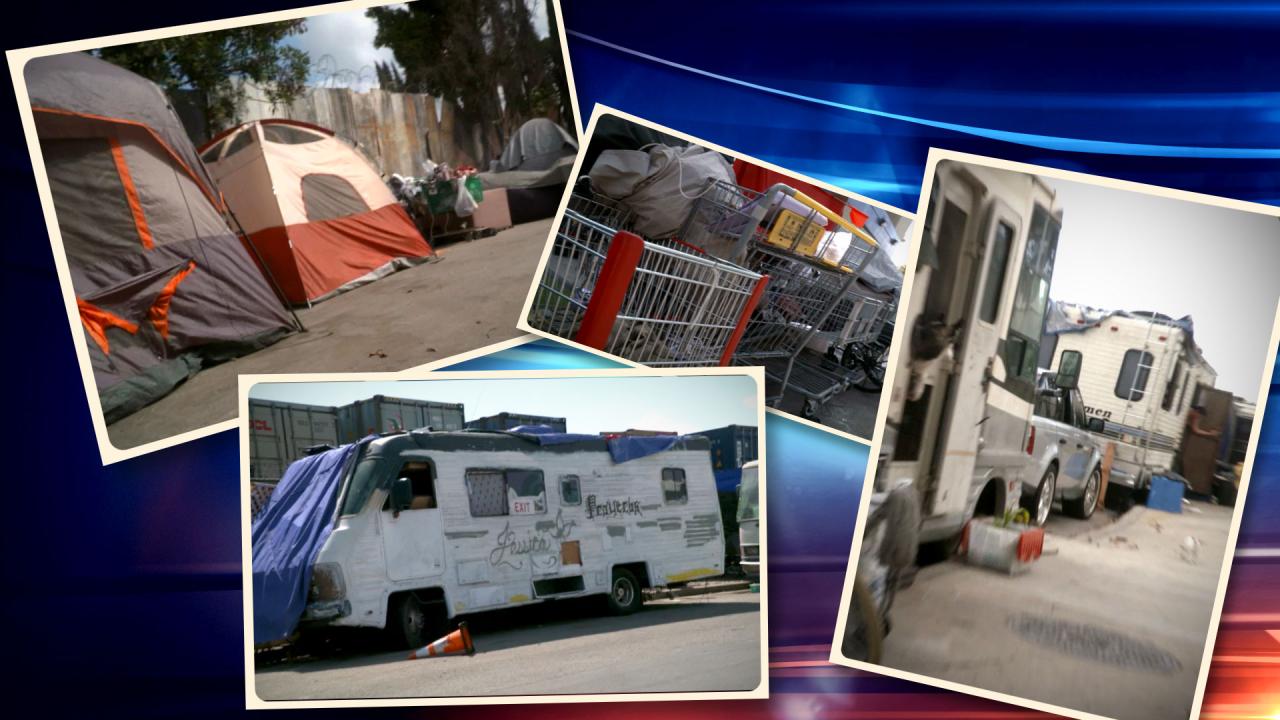 What The Homeless Crisis Looks Like In California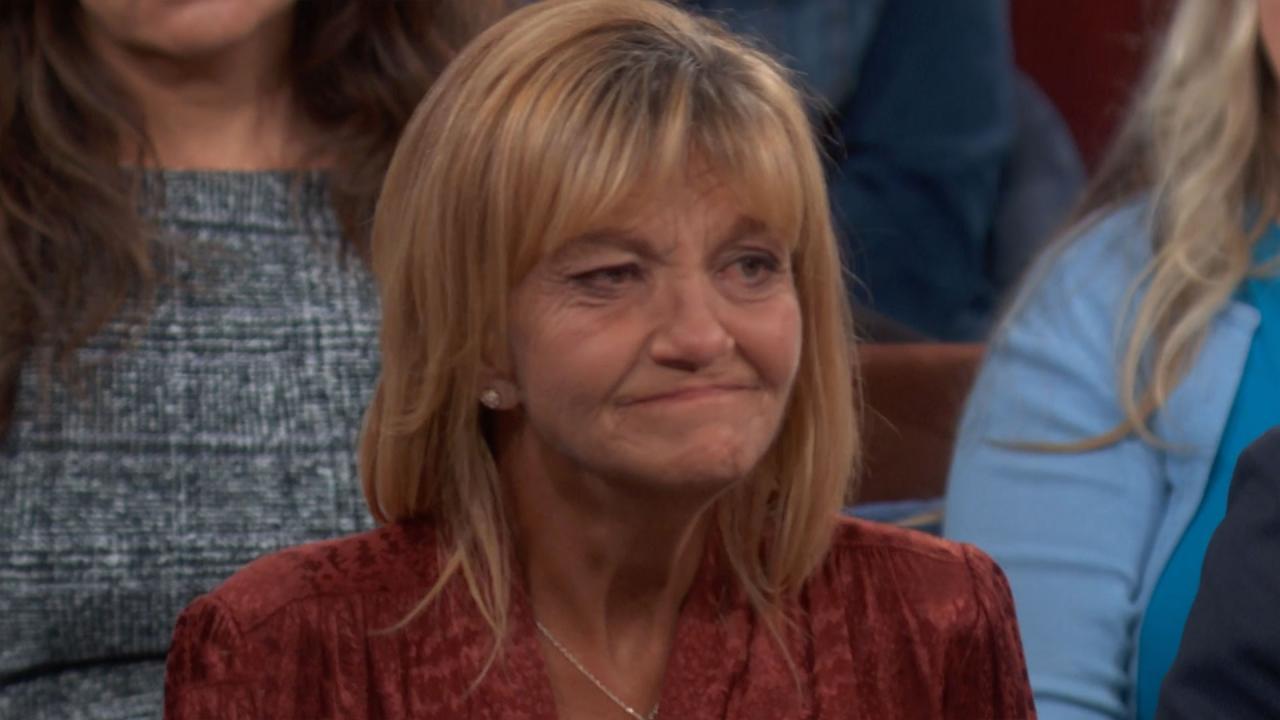 Woman Who Used To Live In Homeless Encampment Shares How She Fou…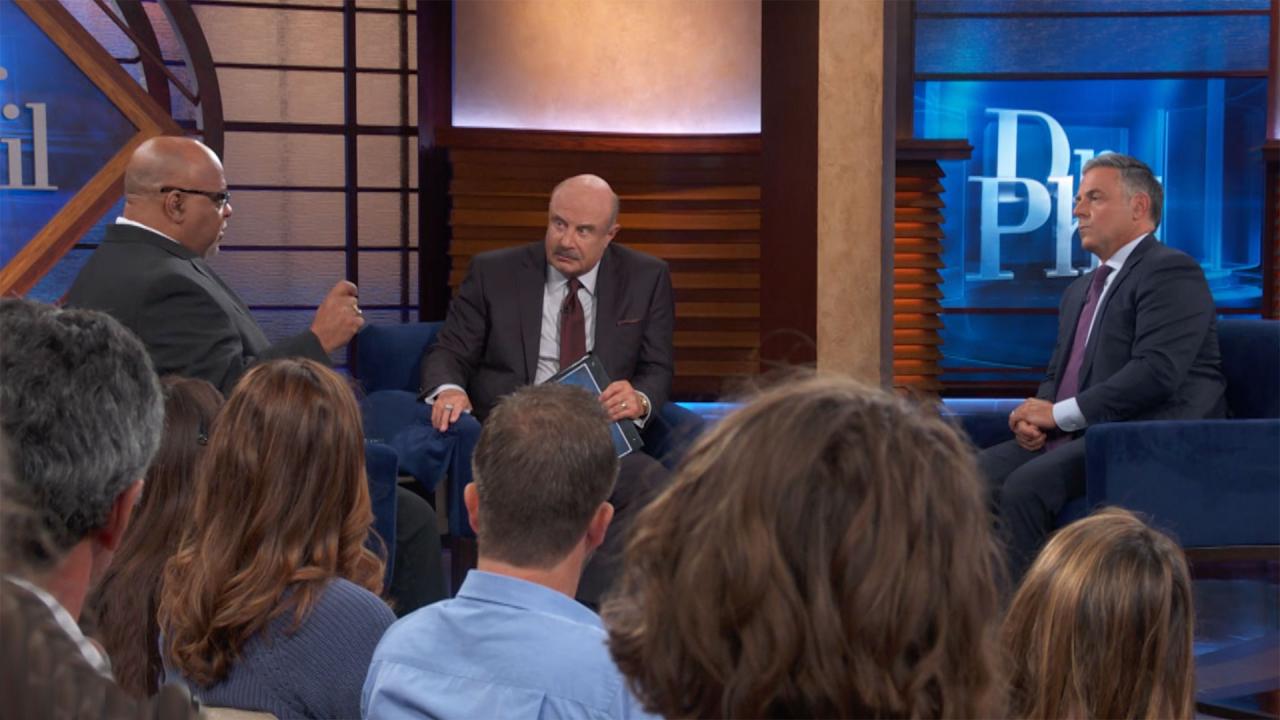 What Can Be Done To Help The Homeless?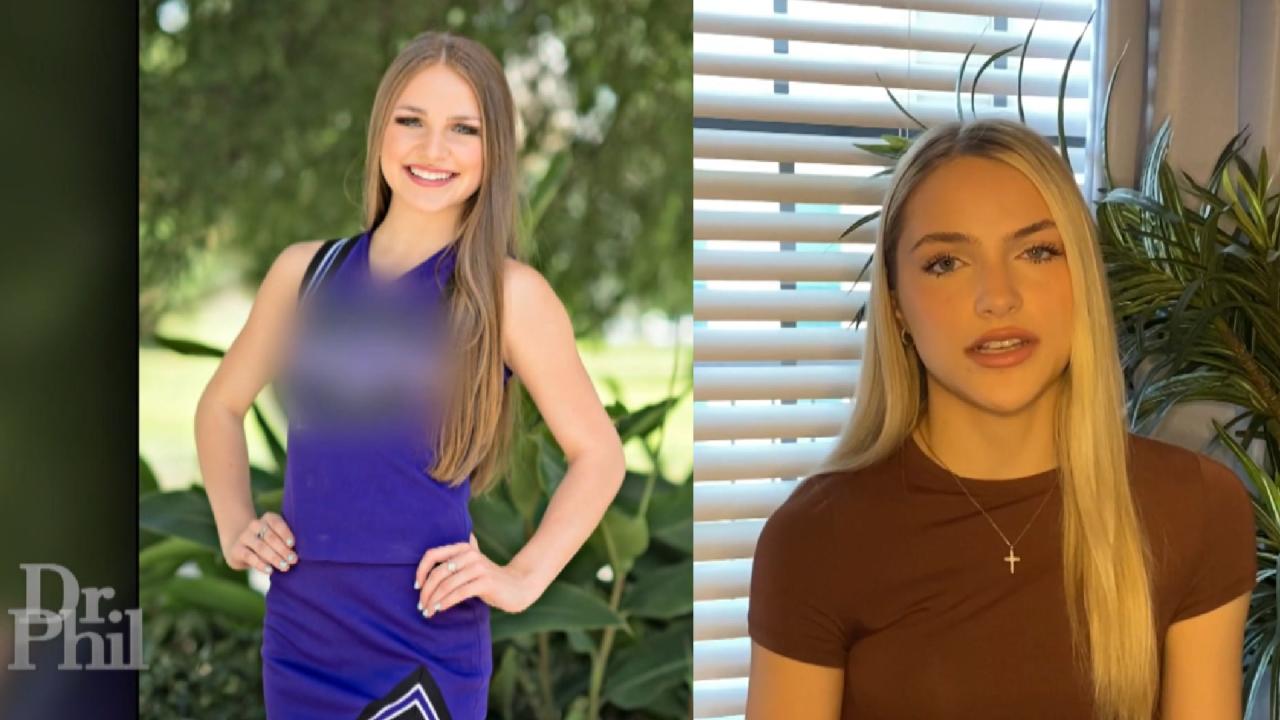 'At The Time, Attempting To Take My Life Felt Like The Smartest …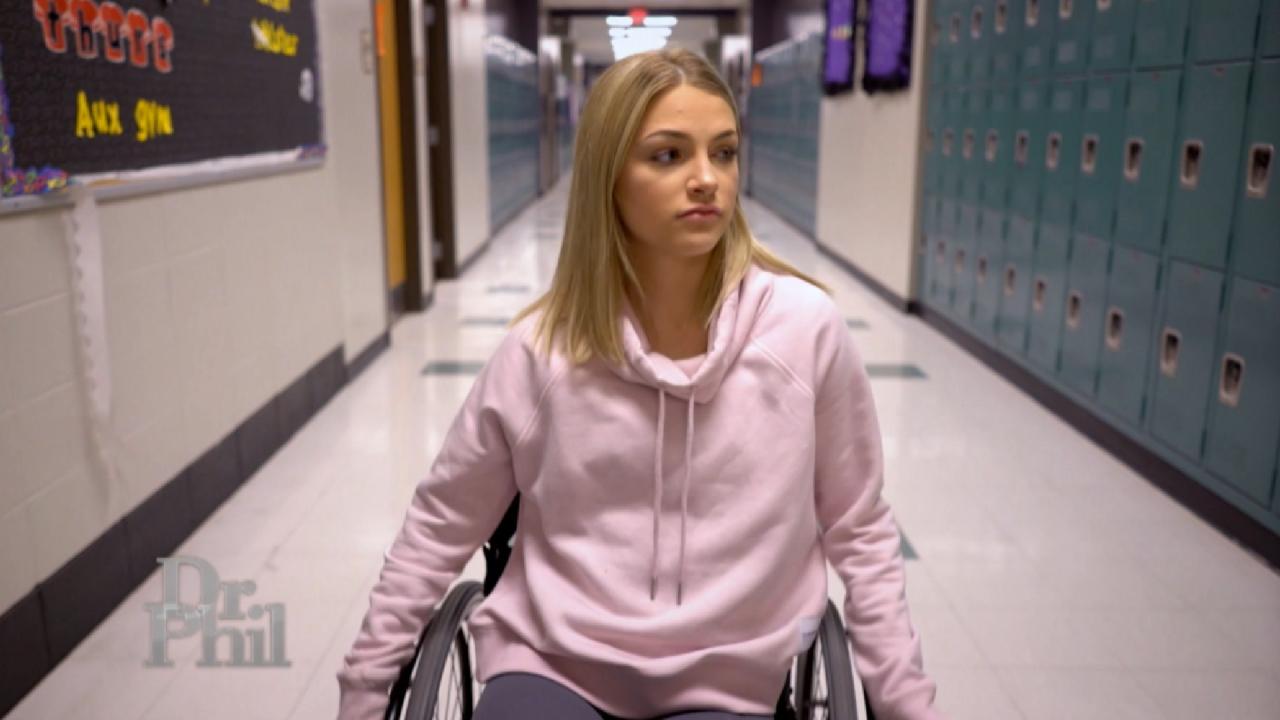 'Maybe My Pain And Suffering Can Help Someone Else,' Says Woman …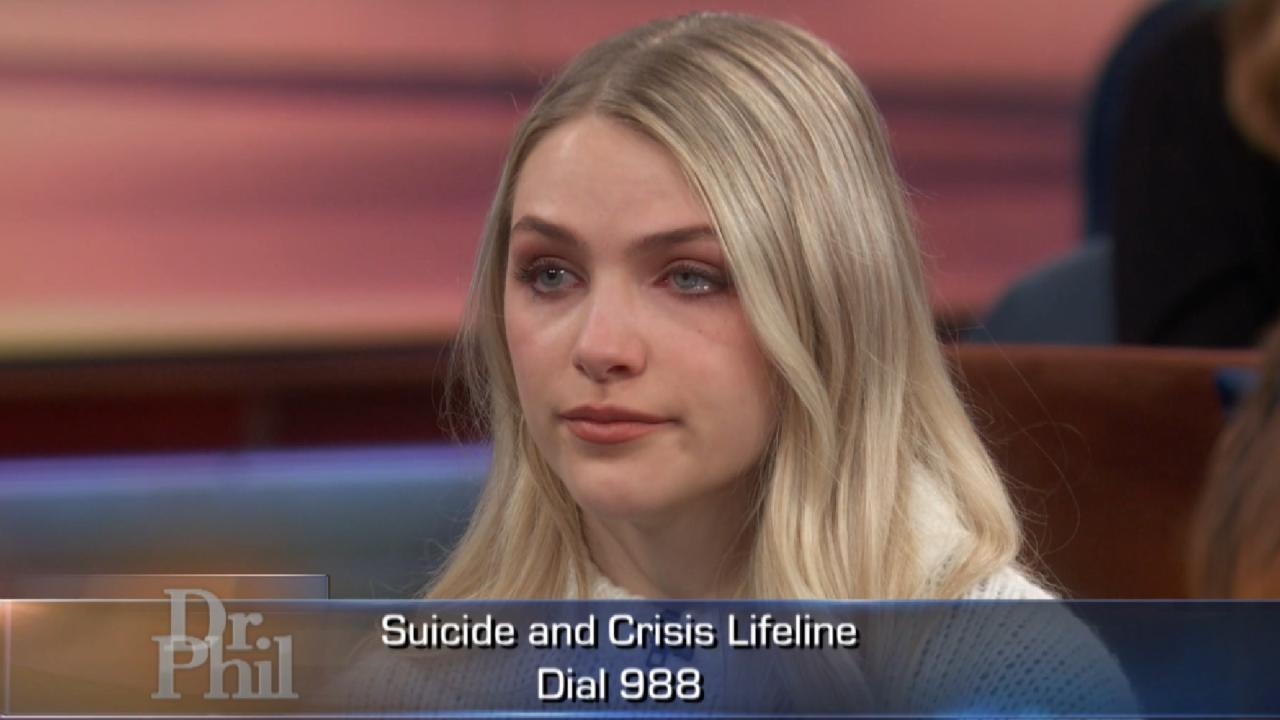 Woman Who Tried To Kill Herself As A Teen Says She Had 'Instant …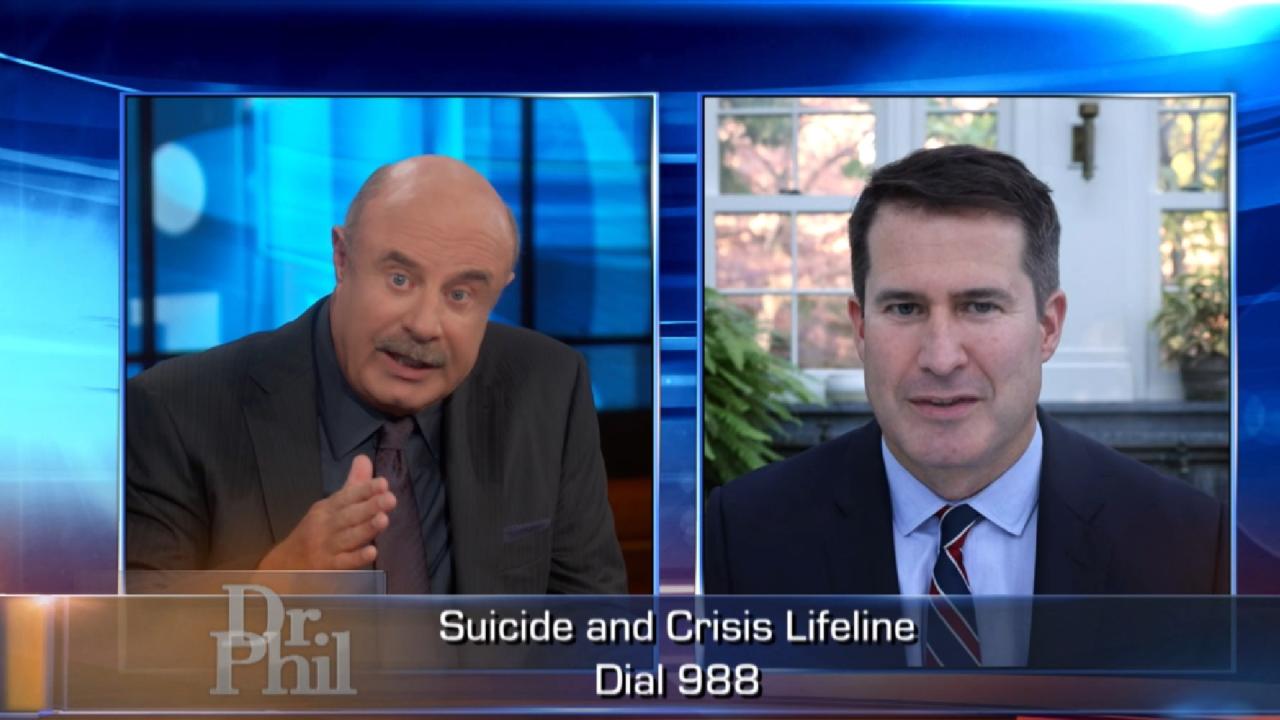 9-8-8 National Suicide And Crisis Lifeline: 'Remarkable How Well…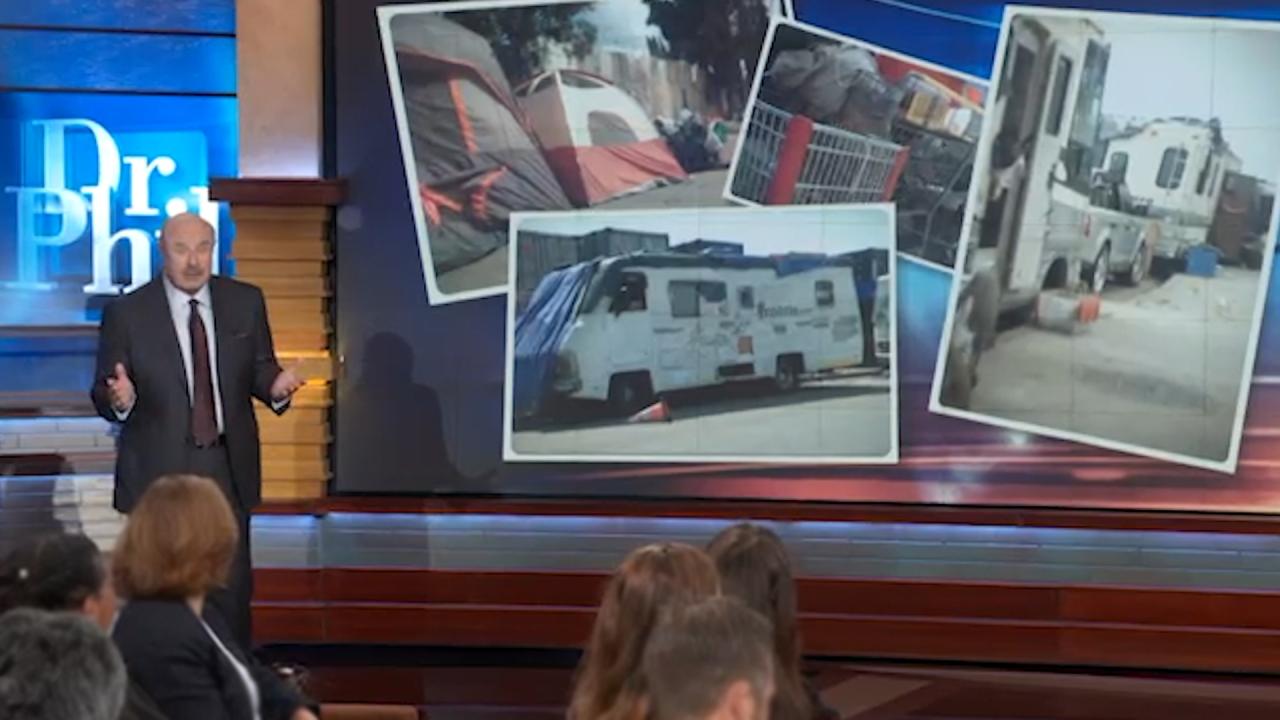 Homeless Encampment Bans: Sweep or Stay?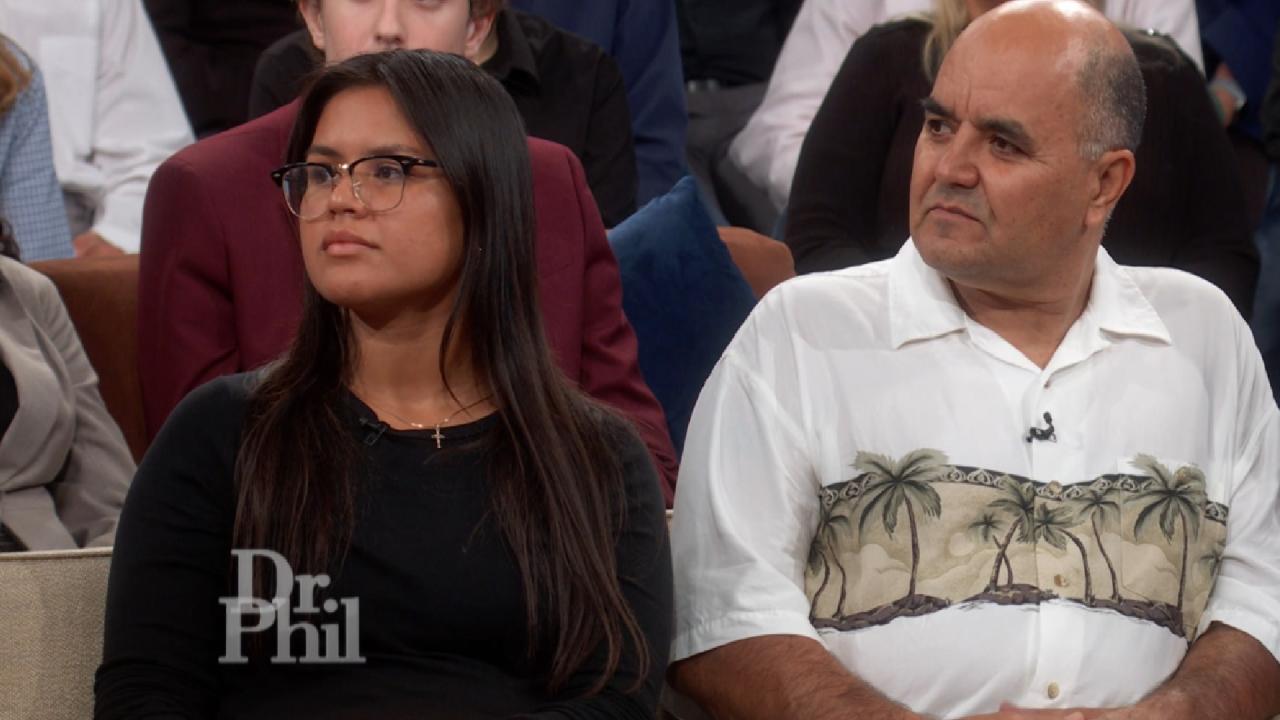 Teen With Anxiety Says Discussing Mental Health Issues Was 'Tabo…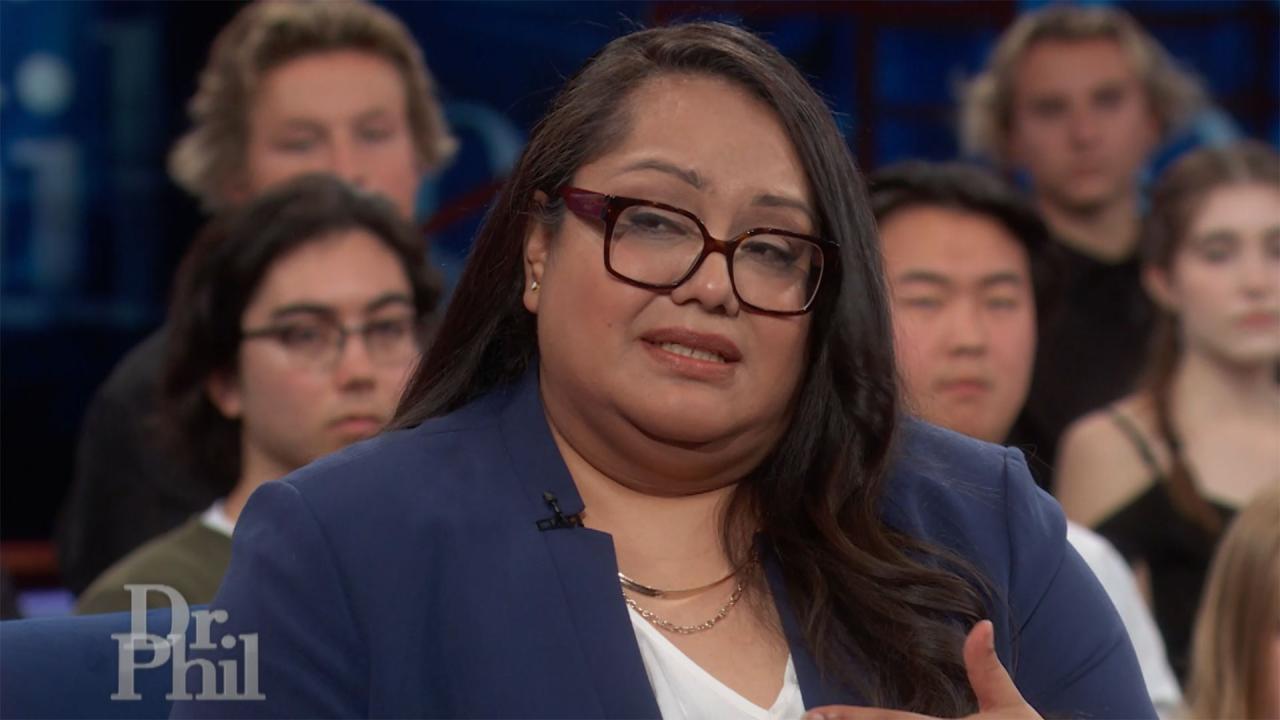 Sexual Assault Survivor Says She Contemplated Death By Suicide A…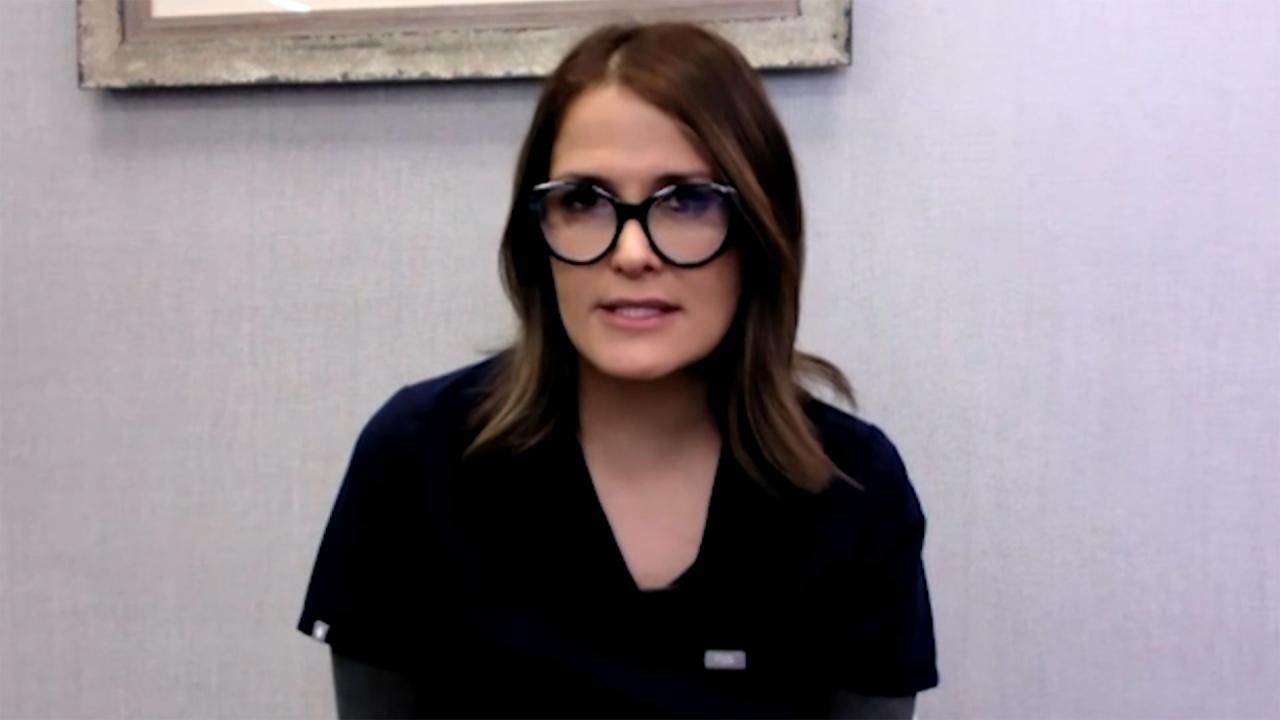 OB-GYN Shares What To Expect During A Gynecological Exam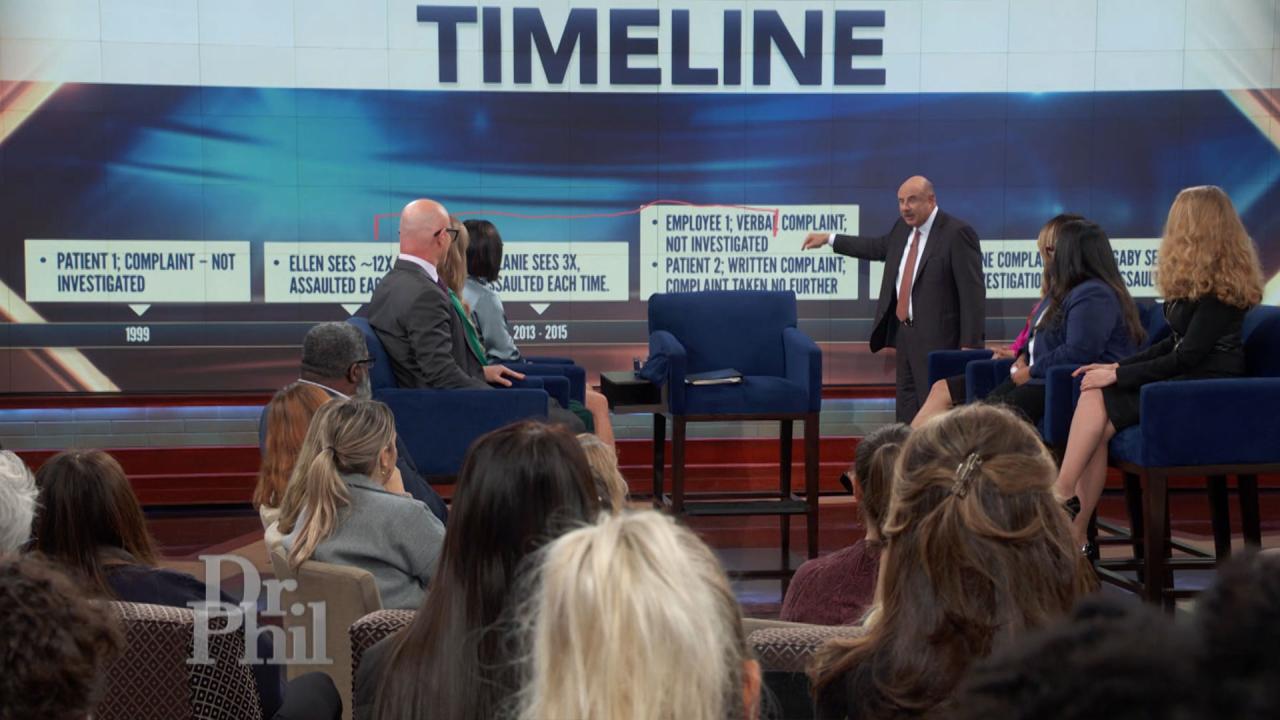 Sexual Assault Survivors Claim UCLA Knew Of Complaints Against D…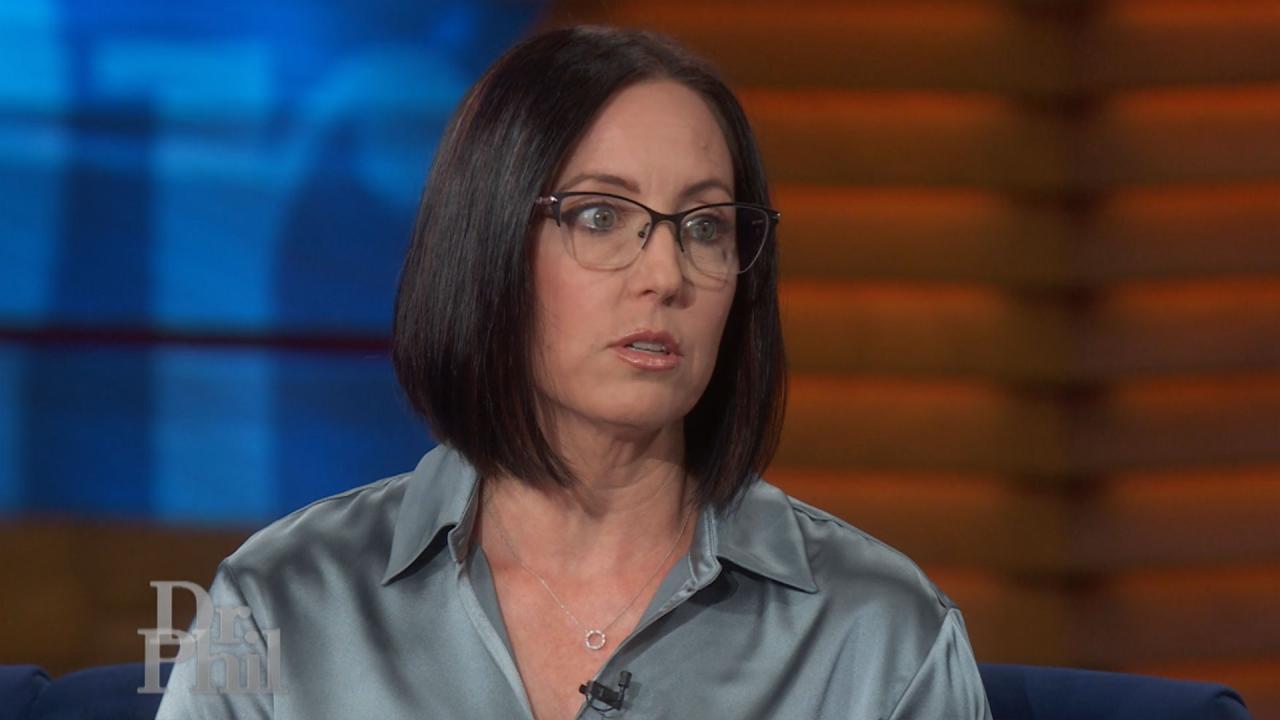 Sexual Assault Survivor Shares Her Story About Being Assaulted B…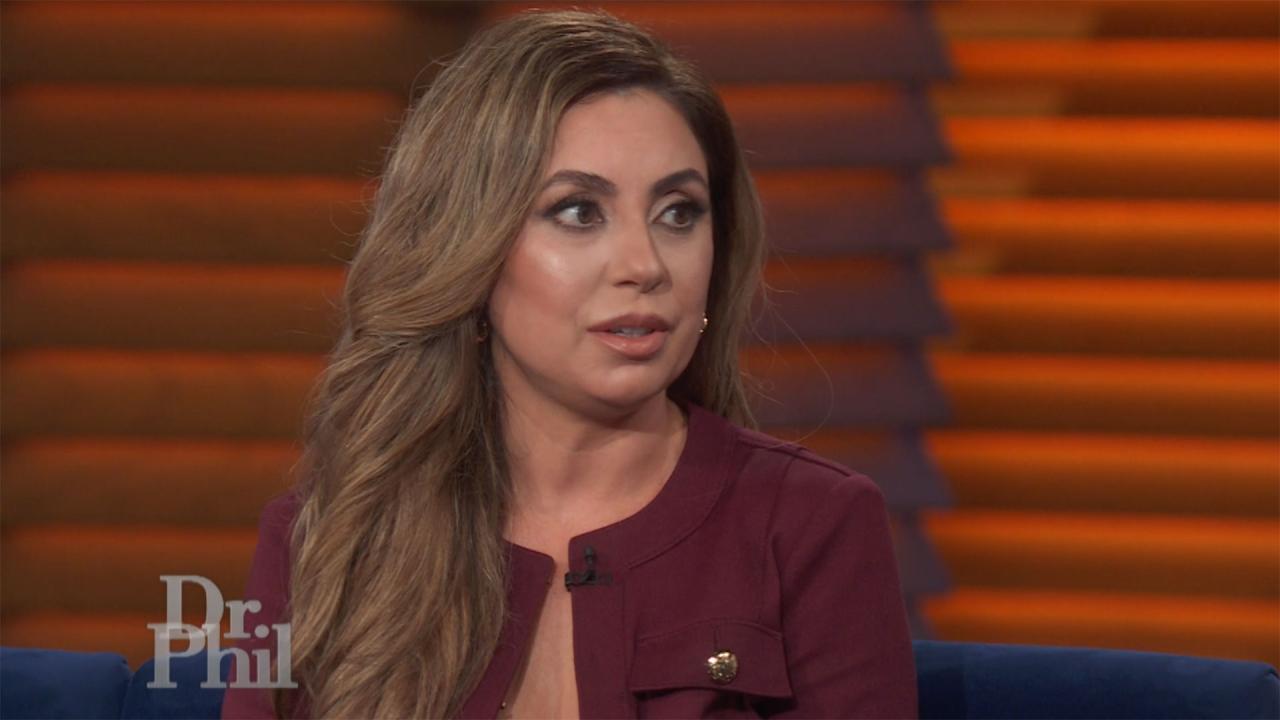 Woman Says She Was Hacked And Intimate Photos And Videos, And He…
Fifty-three out of every 100 siblings abuse their brother or sister. Is it happening in your home? If you're a parent, learn the warning signs of when normal roughhousing and sibling fighting crosses over to abuse and how to stop it from happening.
Who Tormented Whom?
Amanda says her older sister, Corrina, used to roll her up in a carpet and stand her in a corner, where she was left feeling claustrophobic and trapped, and she also used to chase her with a butcher knife. Amanda is 28 years old, but the memory still sticks with her today. Corrina says she was the one terrorized by Amanda's crazy, erratic behavior.
"Because she tormented me, I thought it was OK to torment her back."
---
A Parent's Concern
Kim is afraid her 11-year-old daughter, Mya, is abusing her 9-year-old son, Ian. She says Mya tells her little brother she hates him and wishes he was never born, and she kicks, bites and punches him daily. The siblings are always fighting and can't be left alone together.
Dr. Phil has a one-on-one talk with Mya. Does she care about her brother's feelings?