What No One Wants to Admit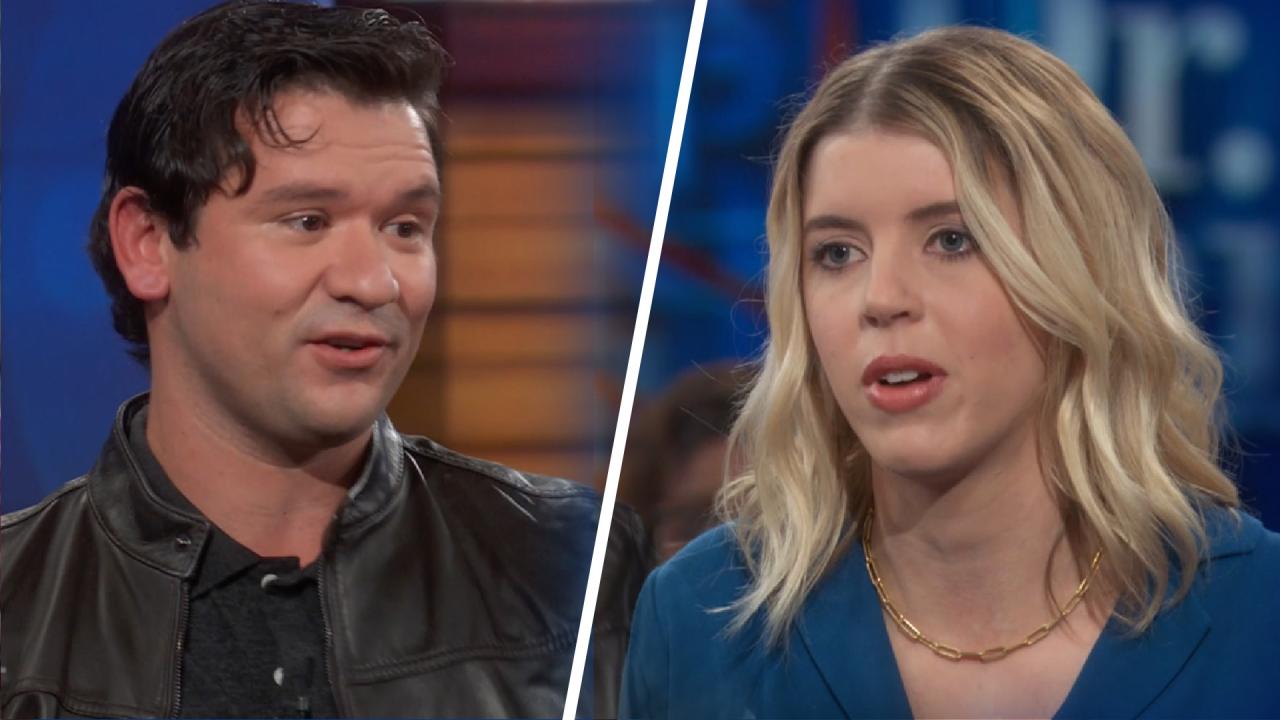 'I Just Want To Pay My Bills,' Says Restaurant Worker Who Suppor…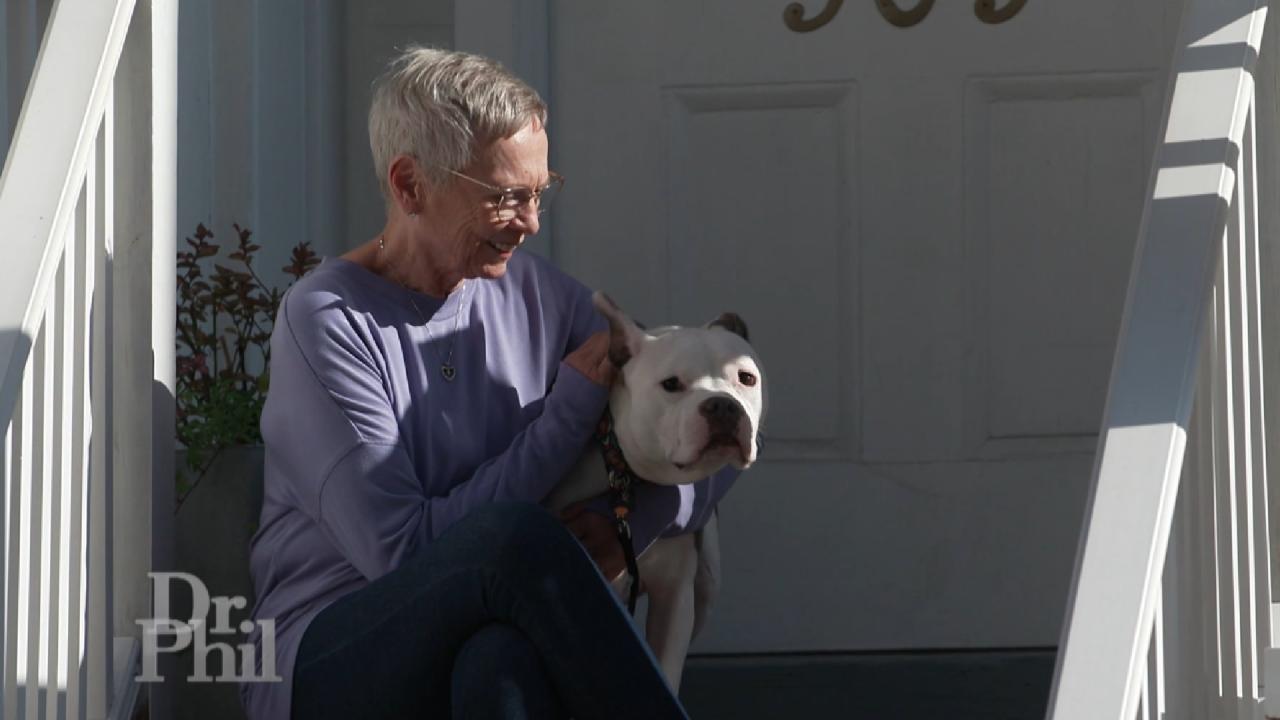 Sell Your Home As-is And Without The Stress – Call Sundae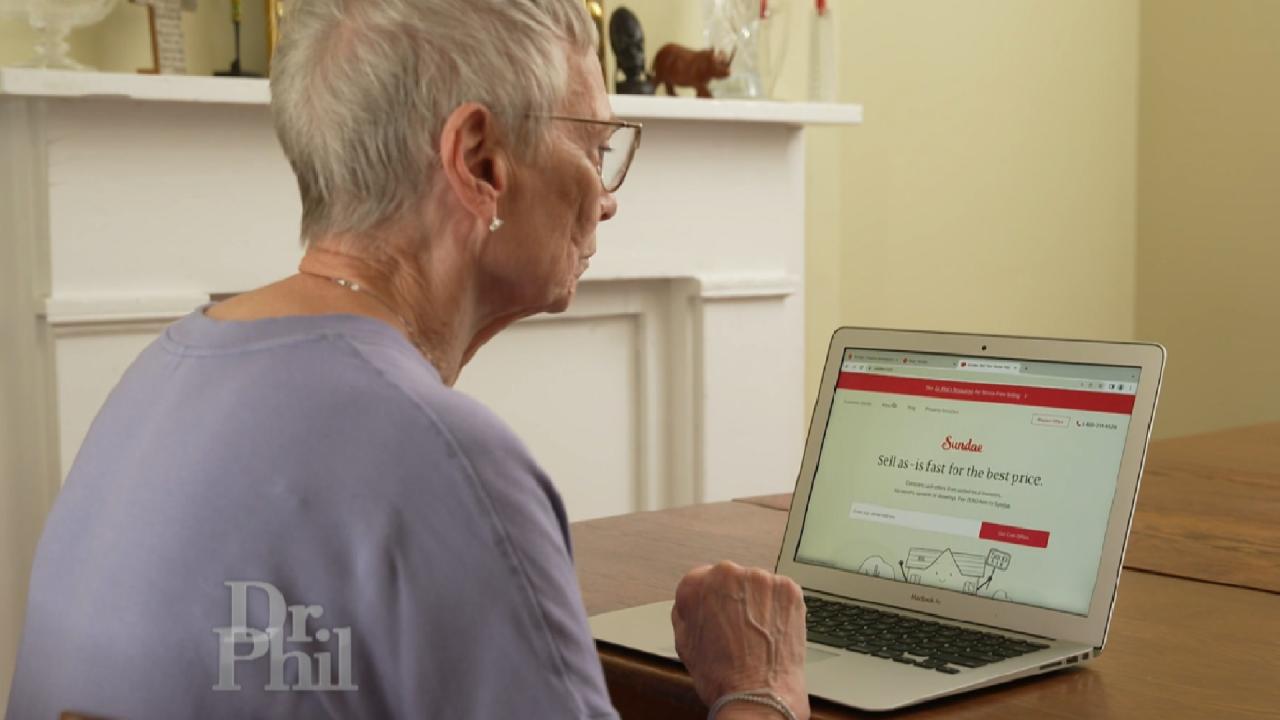 Sell Your Home With Sundae: No Repairs, No Fees or Commission to…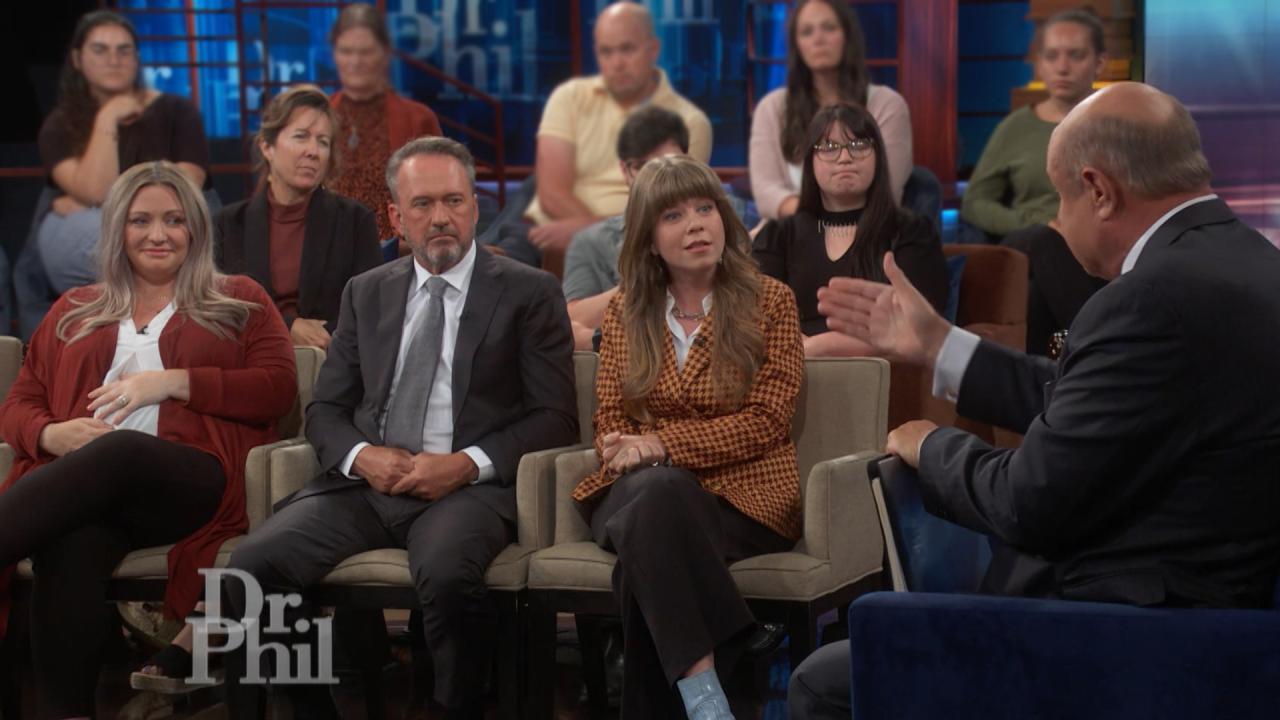 Procreation Debate: Is it Smart to Have Children?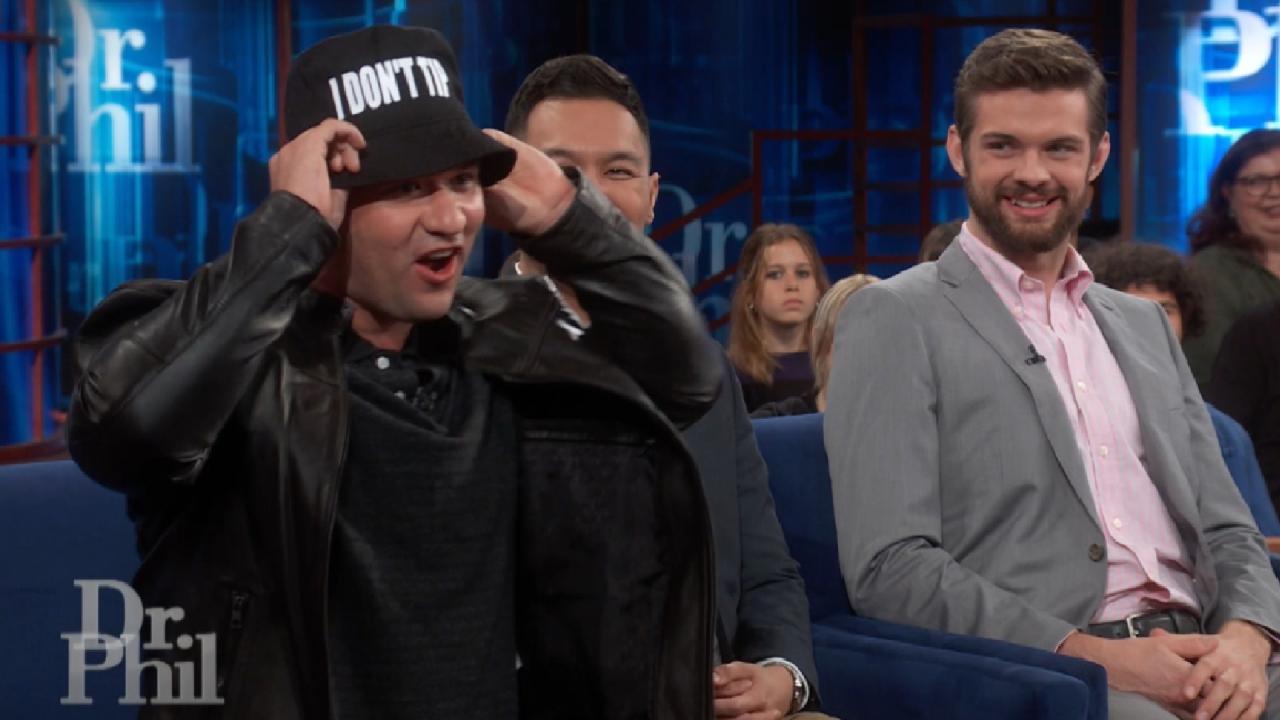 Tipped Off! Is the Customer Always Right?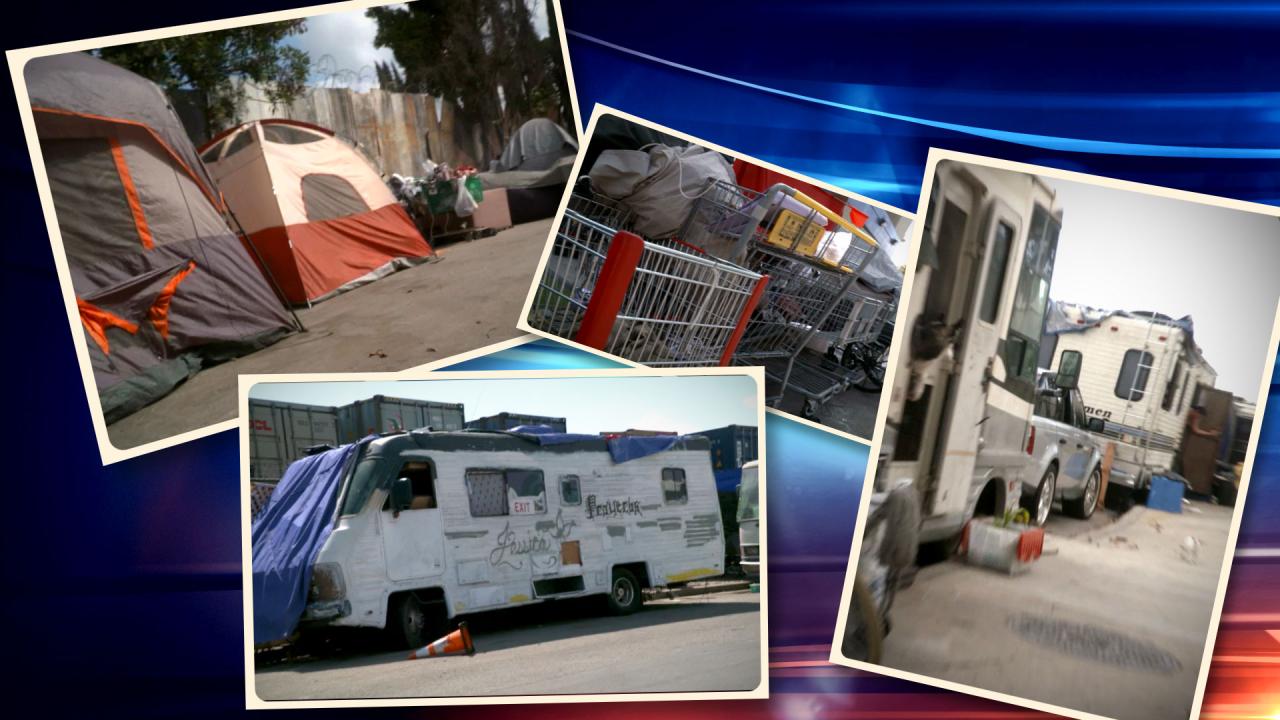 What The Homeless Crisis Looks Like In California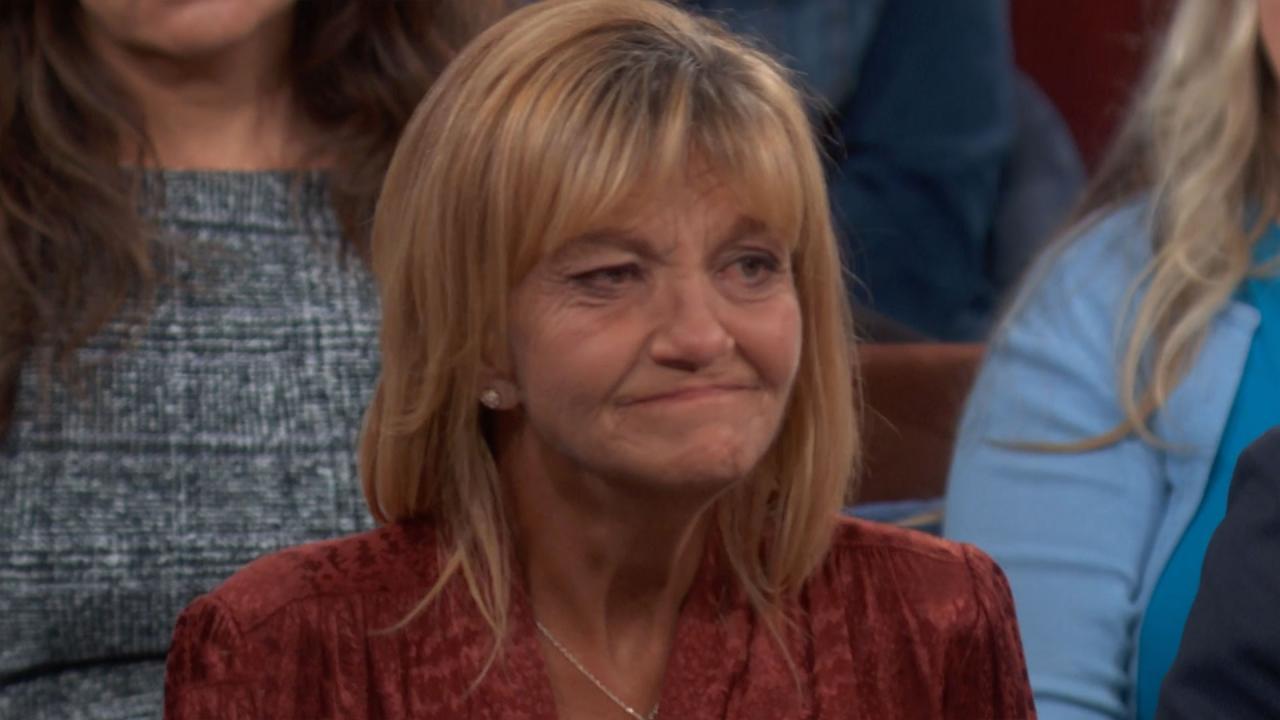 Woman Who Used To Live In Homeless Encampment Shares How She Fou…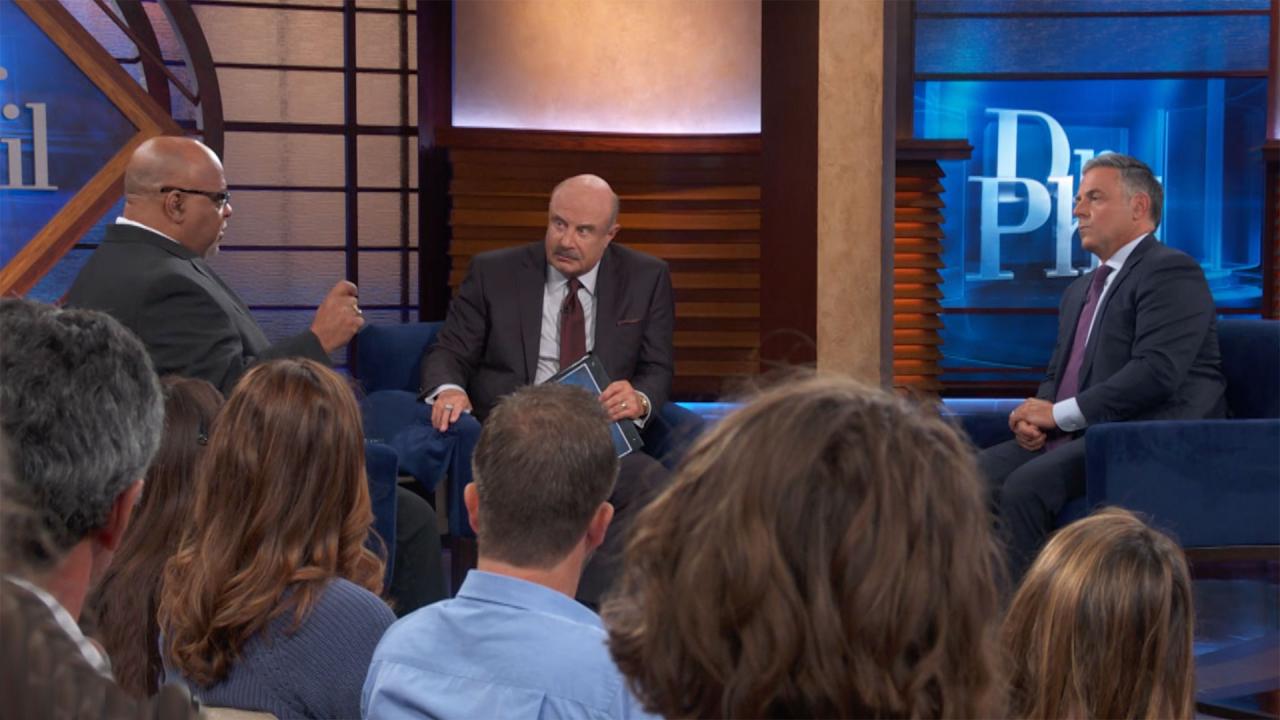 What Can Be Done To Help The Homeless?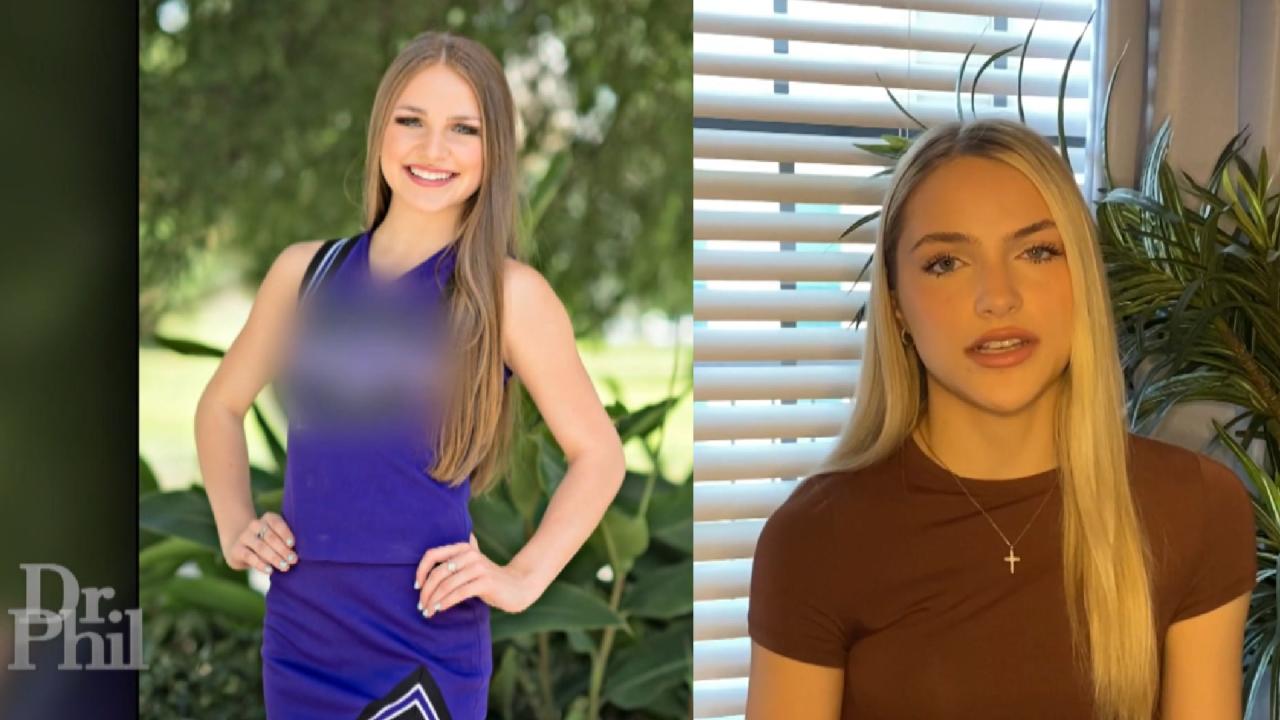 'At The Time, Attempting To Take My Life Felt Like The Smartest …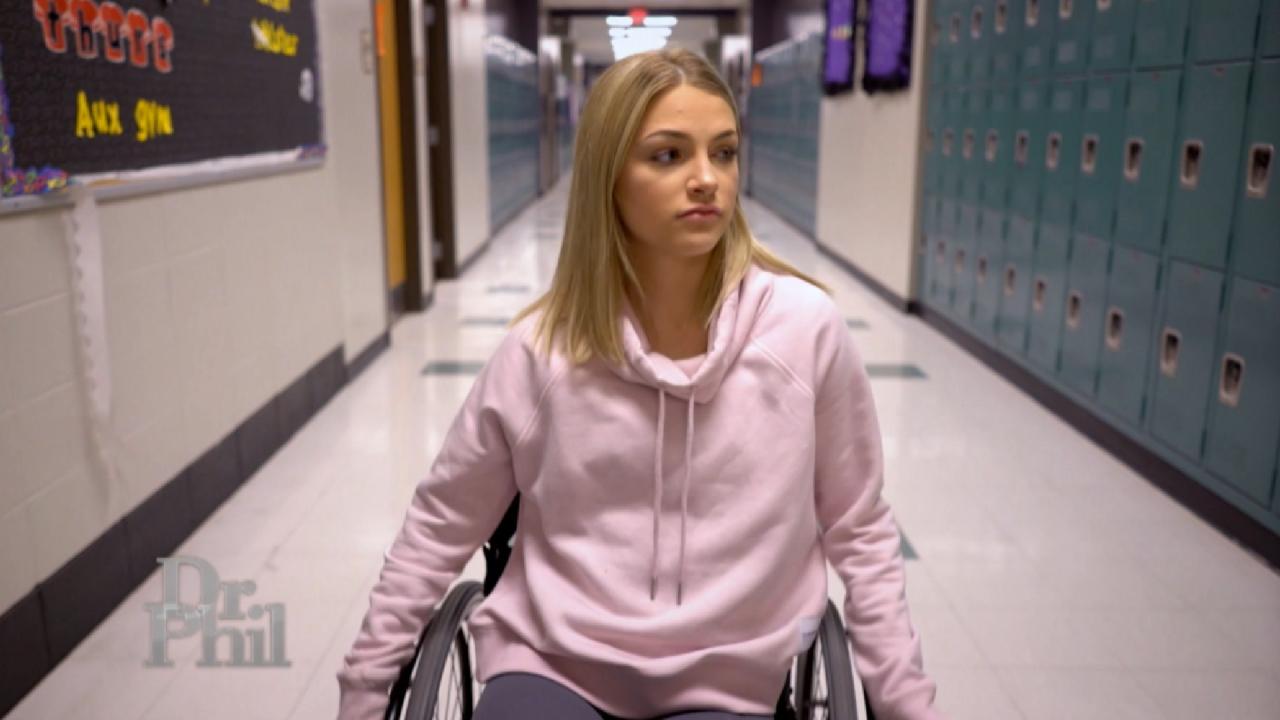 'Maybe My Pain And Suffering Can Help Someone Else,' Says Woman …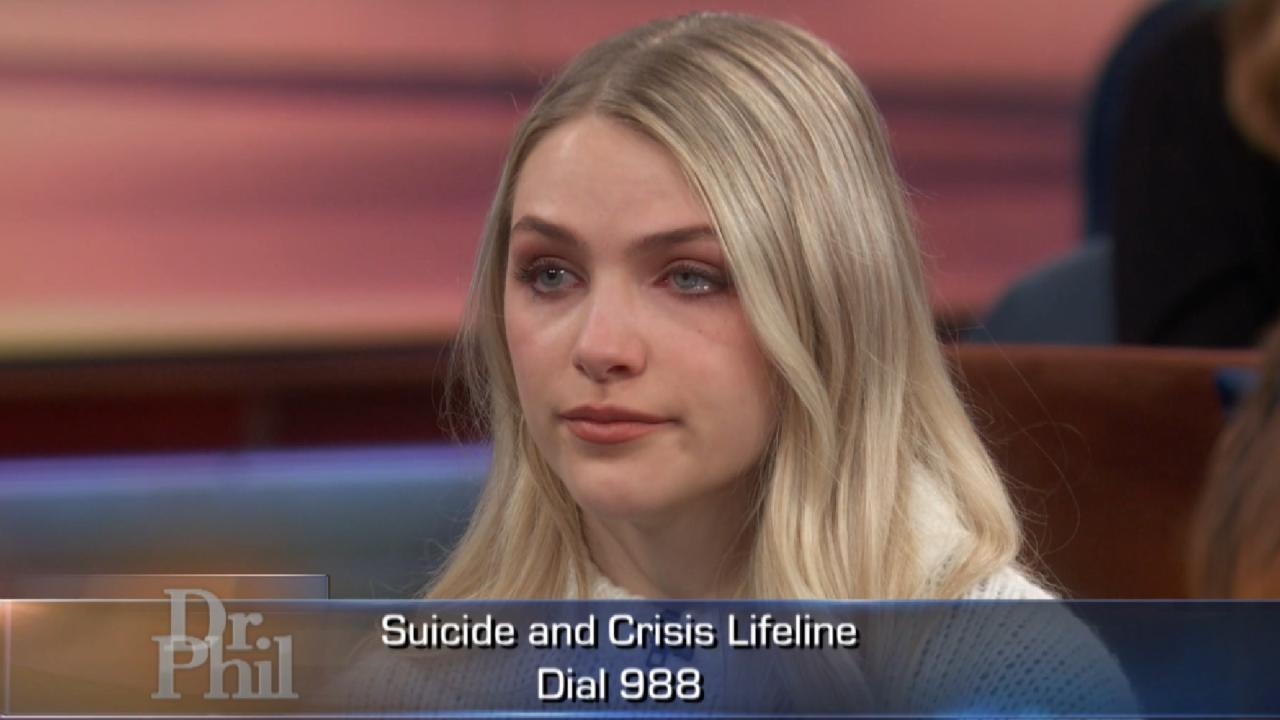 Woman Who Tried To Kill Herself As A Teen Says She Had 'Instant …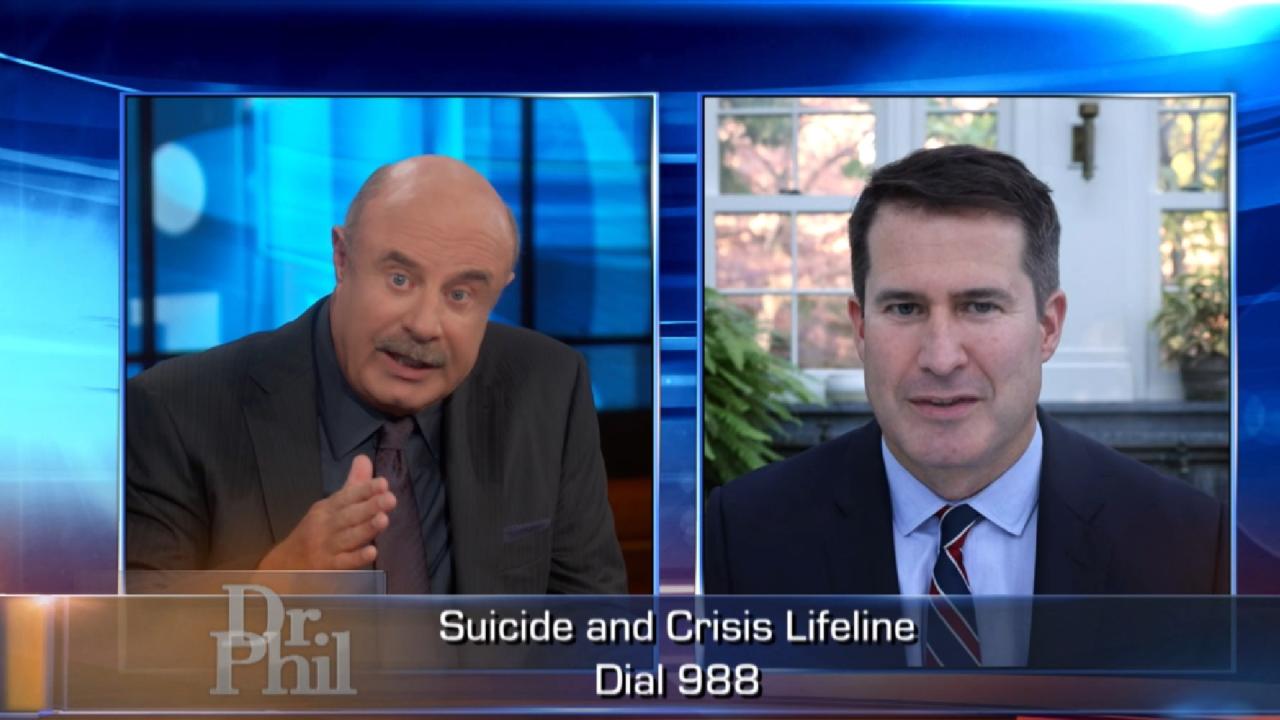 9-8-8 National Suicide And Crisis Lifeline: 'Remarkable How Well…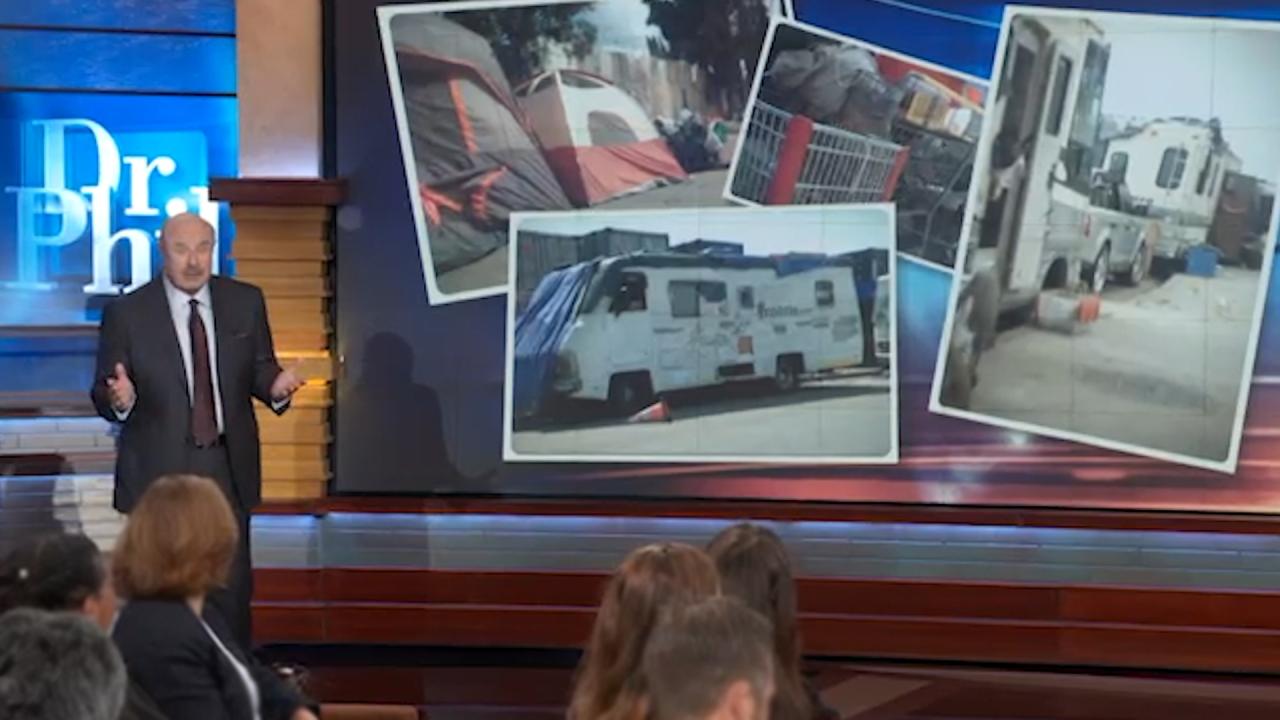 Homeless Encampment Bans: Sweep or Stay?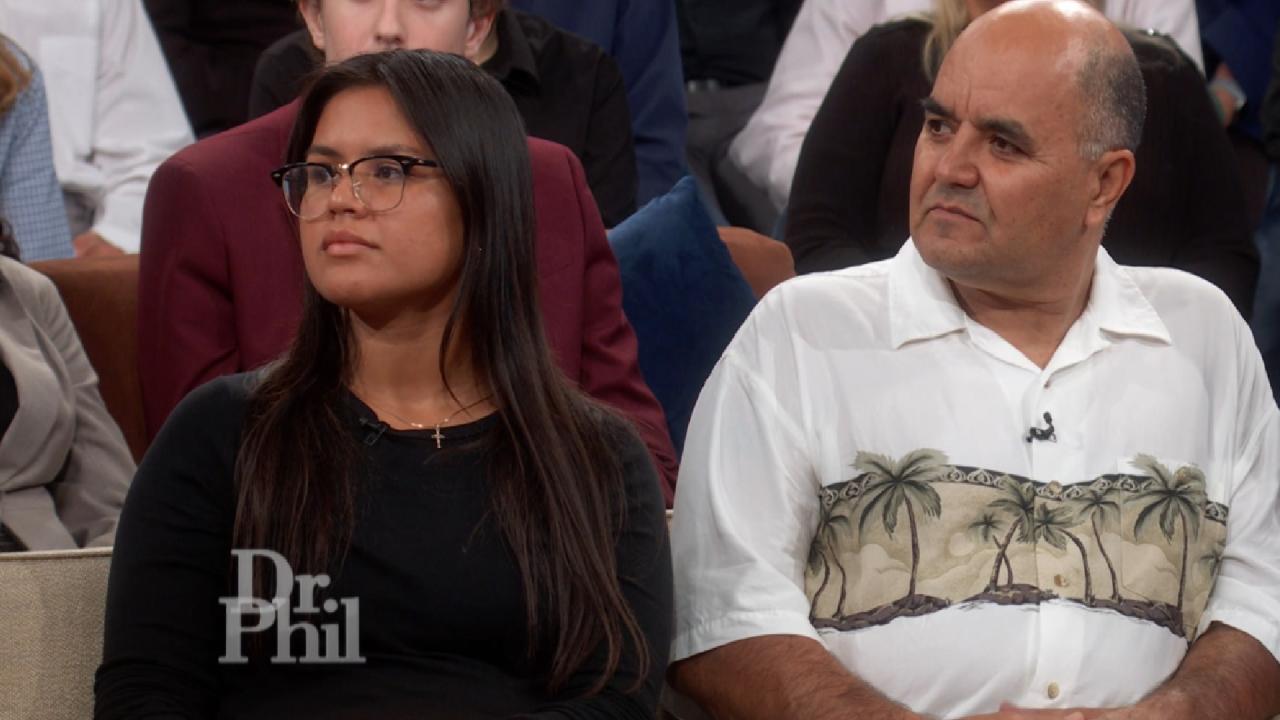 Teen With Anxiety Says Discussing Mental Health Issues Was 'Tabo…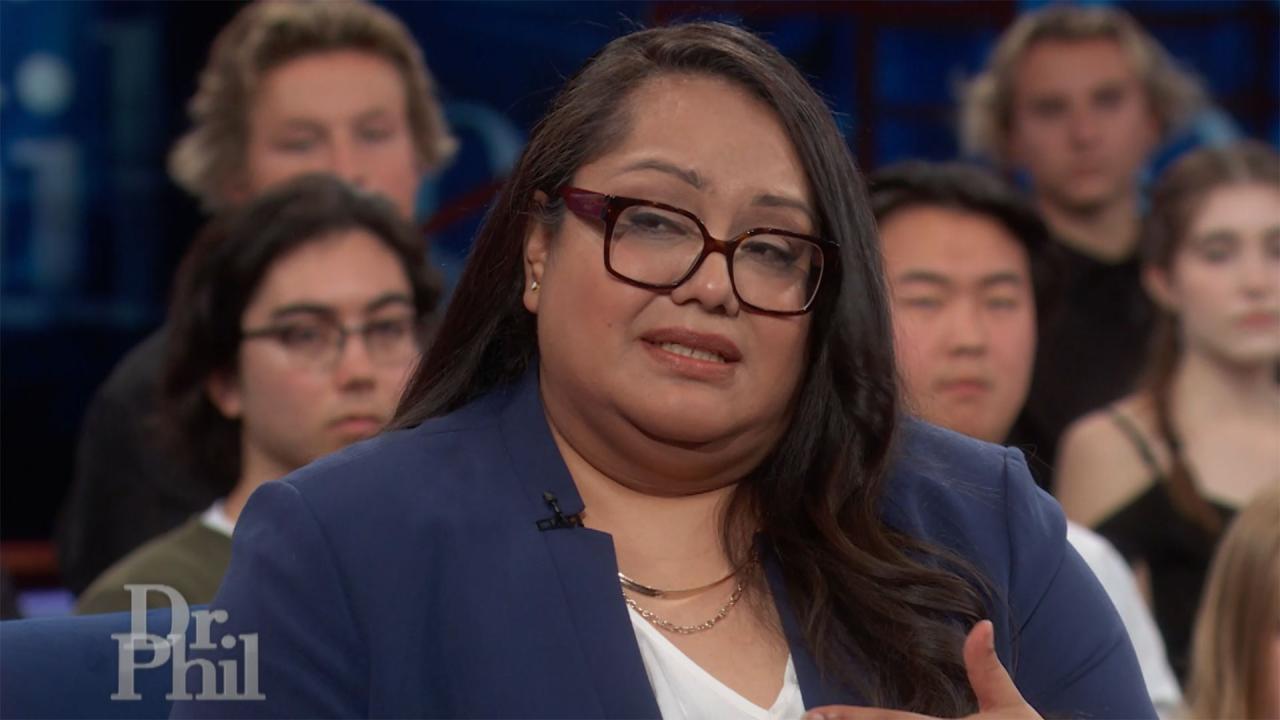 Sexual Assault Survivor Says She Contemplated Death By Suicide A…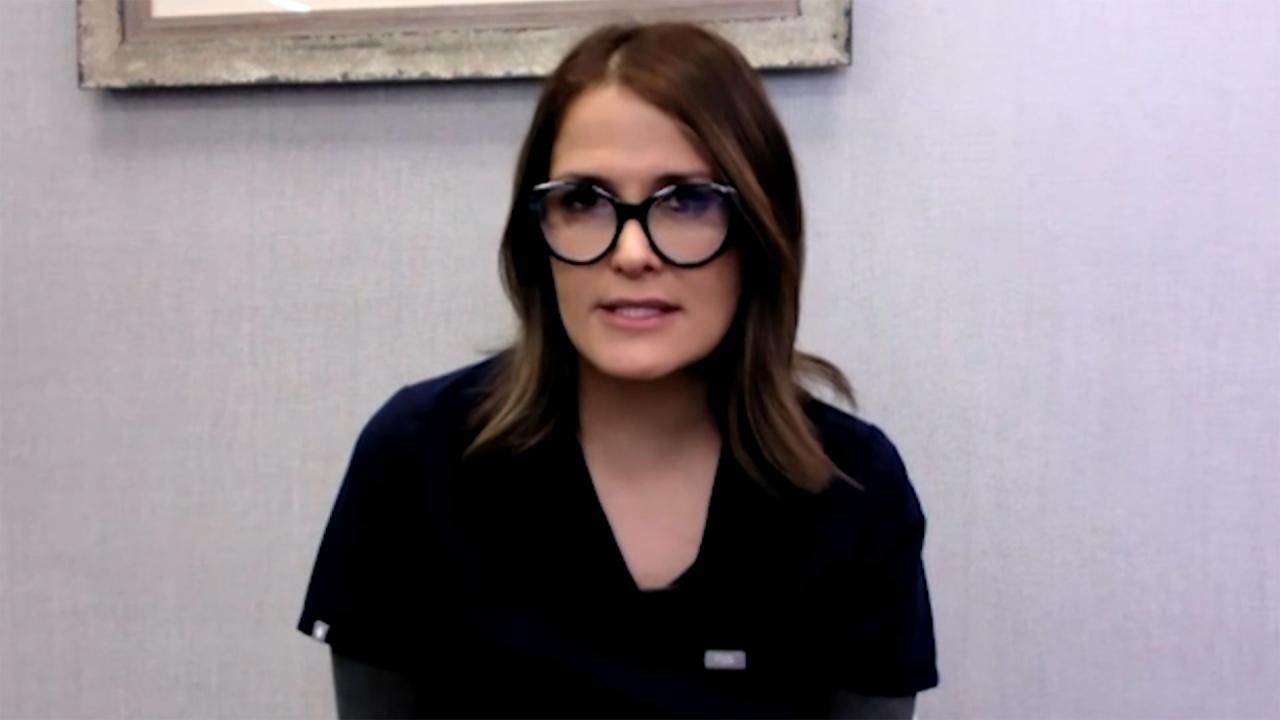 OB-GYN Shares What To Expect During A Gynecological Exam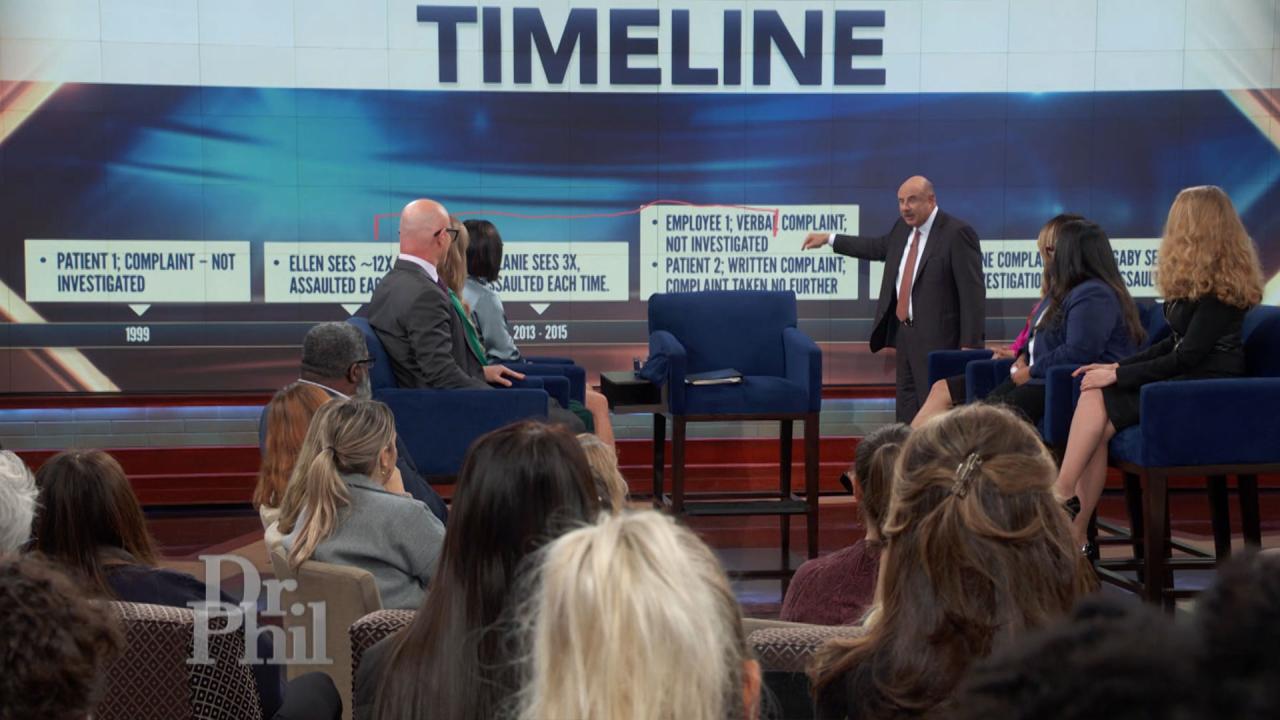 Sexual Assault Survivors Claim UCLA Knew Of Complaints Against D…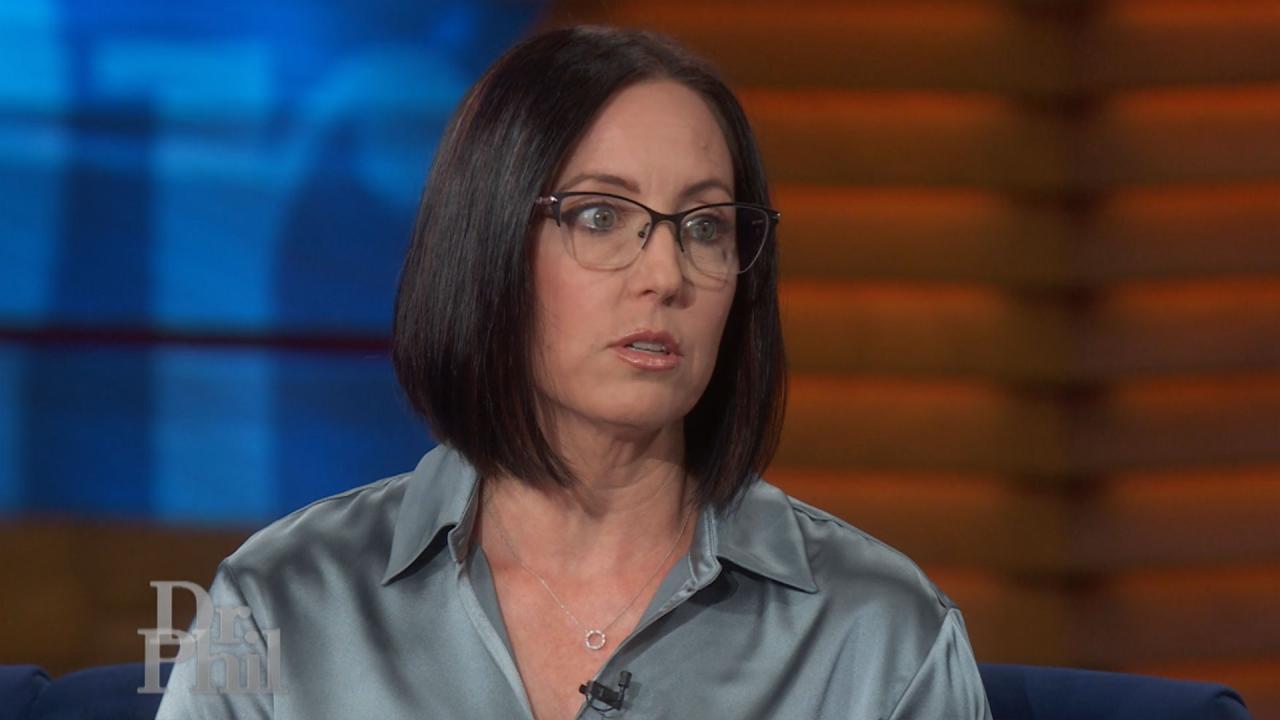 Sexual Assault Survivor Shares Her Story About Being Assaulted B…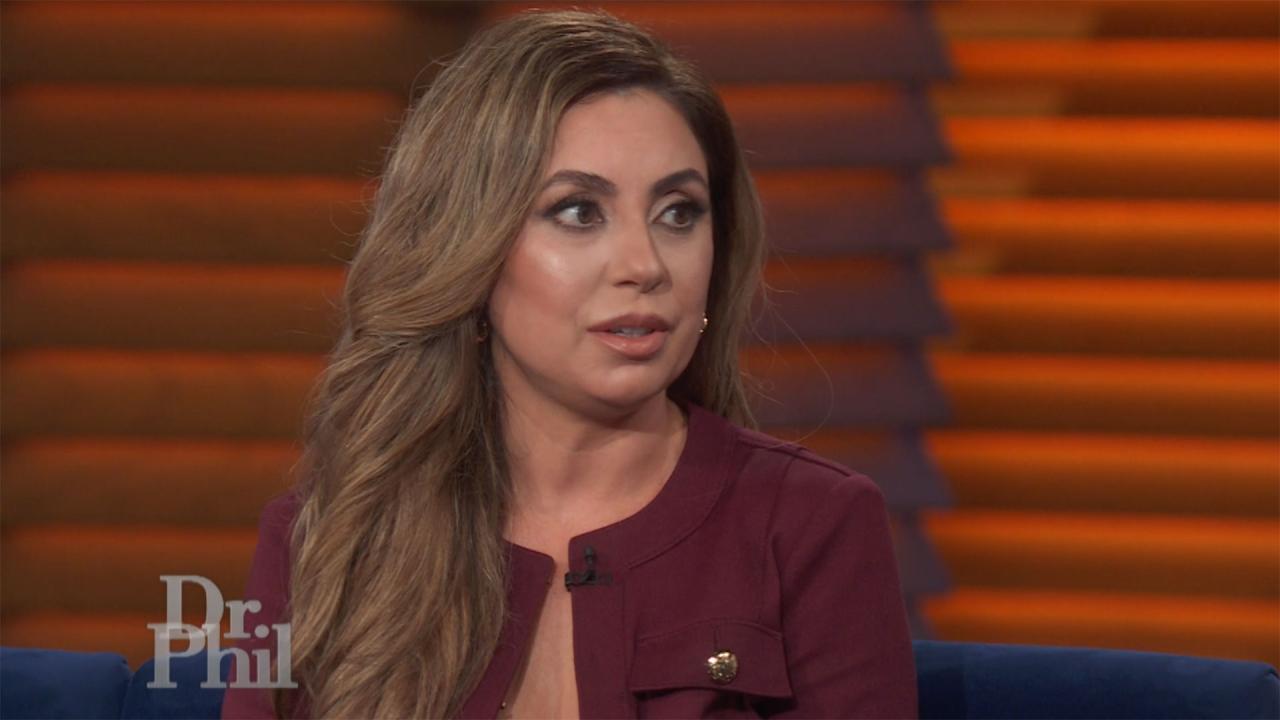 Woman Says She Was Hacked And Intimate Photos And Videos, And He…
What No One Wants to Admit
How do you really feel about the black person who is standing next to you on the elevator? What really goes through your mind when you pass an Asian person in the grocery store? Dr. Phil tackles hidden racial biases, and he has help from a panel of experts: comedians Paul Mooney, Kate Rigg and Manny Maldonado, civil and family attorney Areva Martin, USC professor of sociology Amon Emeka and radio host Michael Graham.
Myths about the President
Dr. Phil and his panel examine the subtle attacks many feel have been launched against President Obama.
Don't miss this no-holds barred discussion!
---
Breaking Down Stereotypes
From crime rates to eating habits, there are prejudiced attitudes that people hold about other races. Dr. Phil has members of his panel bust each stereotype.
"White people, my white brothers, you cannot wear cornrows!"
---
Painful Perception
Howard says that when he's out in public, white people shun him. He says they don't want to walk near him, and when they see him approaching, they move away.
Dr. Phil conducts an experiment with Howard and an audience member!
---
Culture Clash
Vicki complains that her children have to learn Spanish in school because of Hispanics, and she admits that she has a bias against Asians.
Extra Content

Black is the New White
by Paul Mooney
Paul Mooney

Manny Maldonado
Professor Amon Emeka
Michael Graham