Are You Ready for Divorce?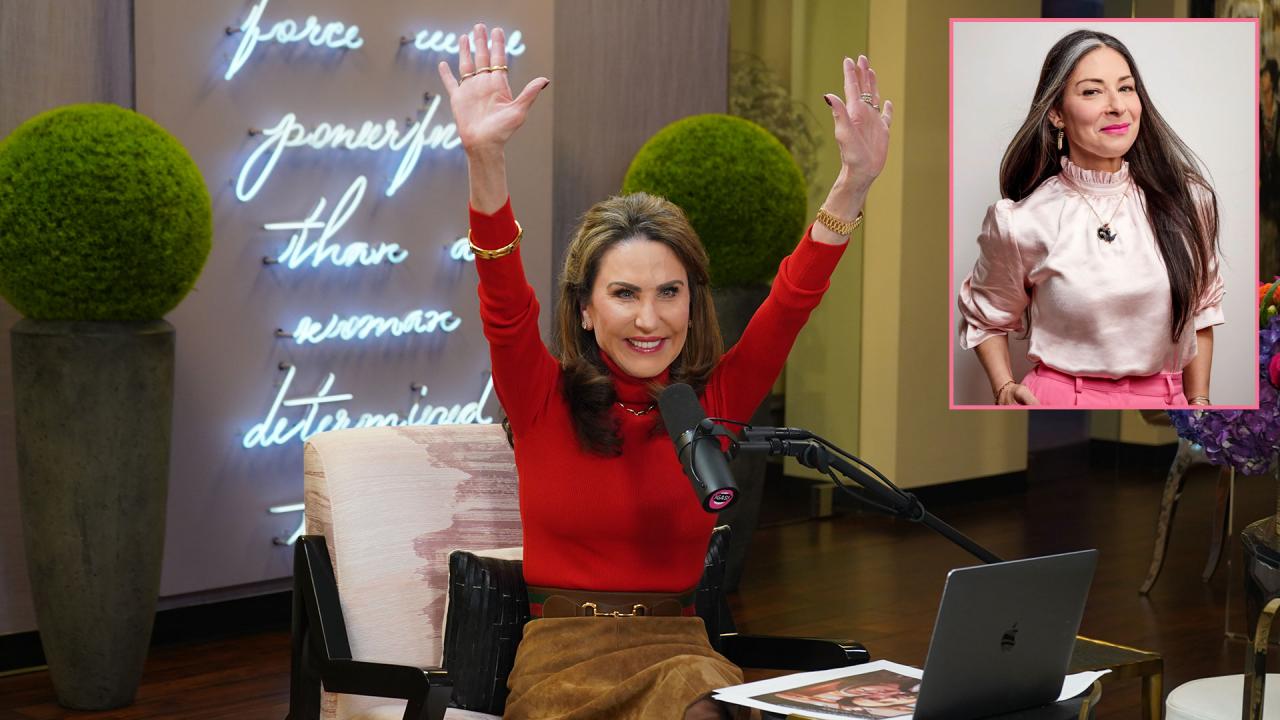 The Secret To Embracing Menopause – 'I've Got A Secret! With Rob…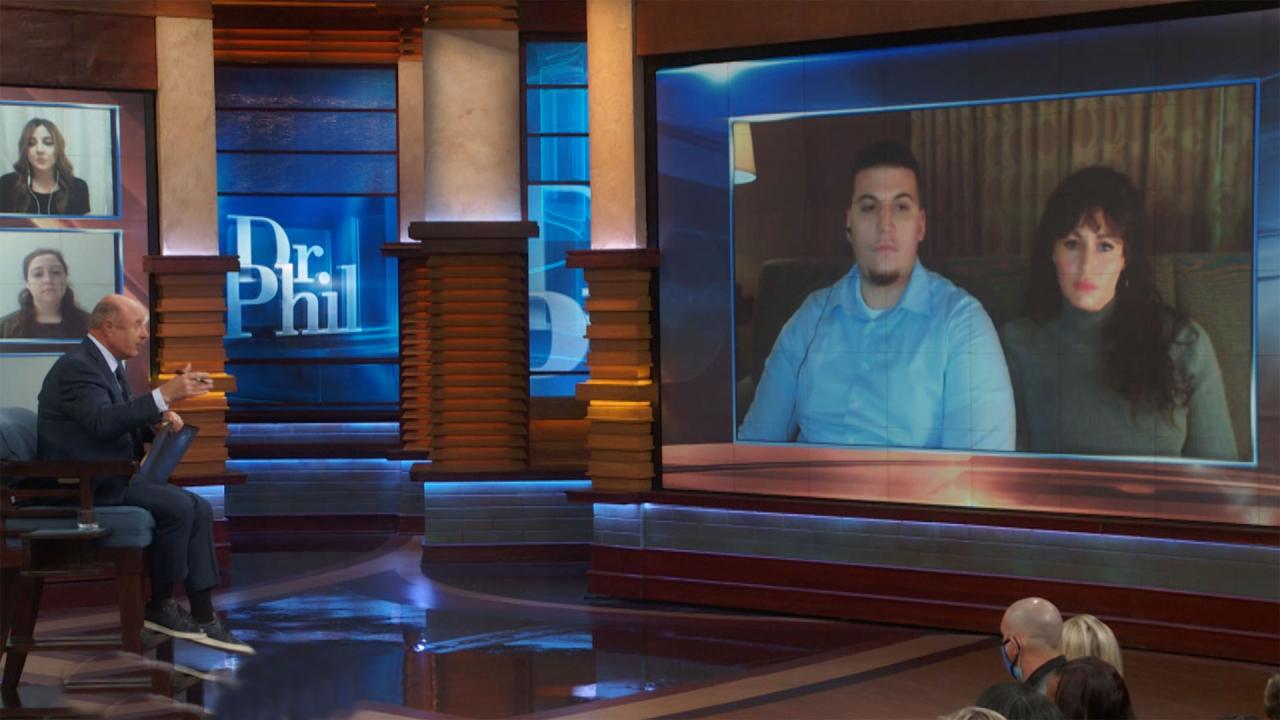 'You Guys Need To Grow Up And Calm Down,' Dr. Phil Tells Engaged…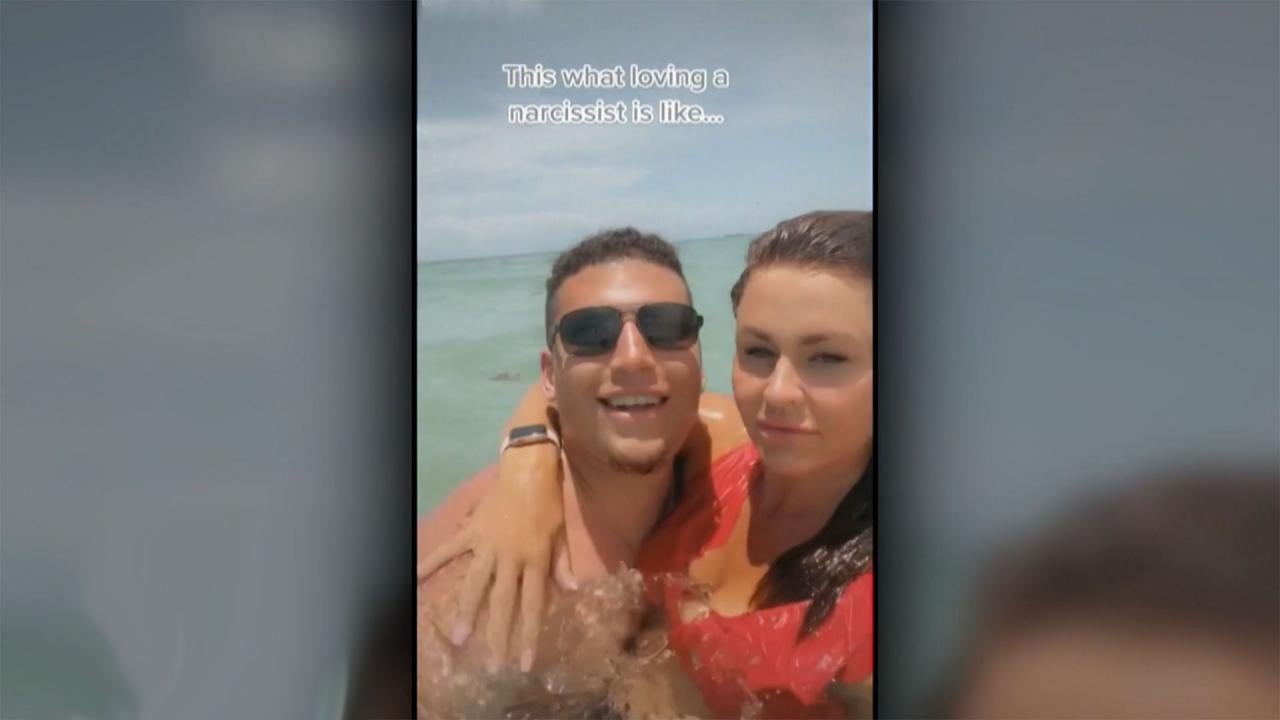 Man Claims Fiancée Posted Videos Of Him On TikTok To 'Humiliate'…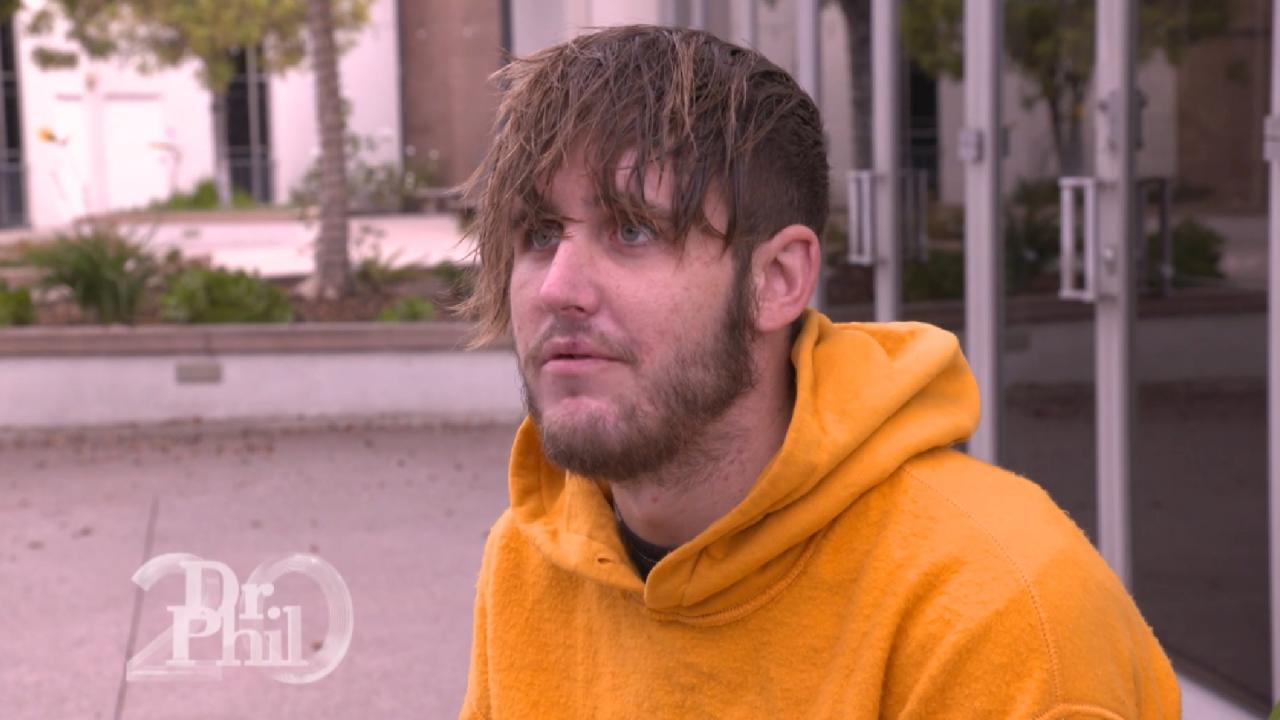 'I've Been Thinking A Lot Of Just Using Fentanyl Again,' Says Ma…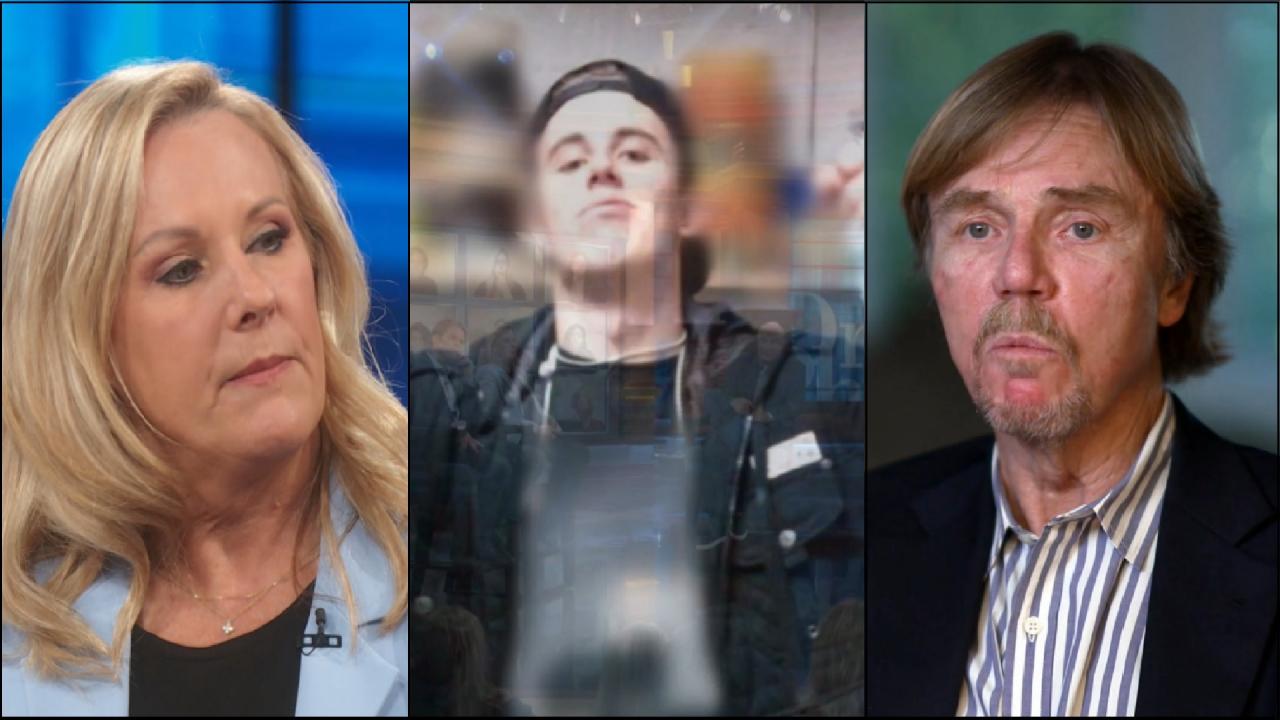 Woman Wonders Whether Her Divorce Drove Her Son To Use Drugs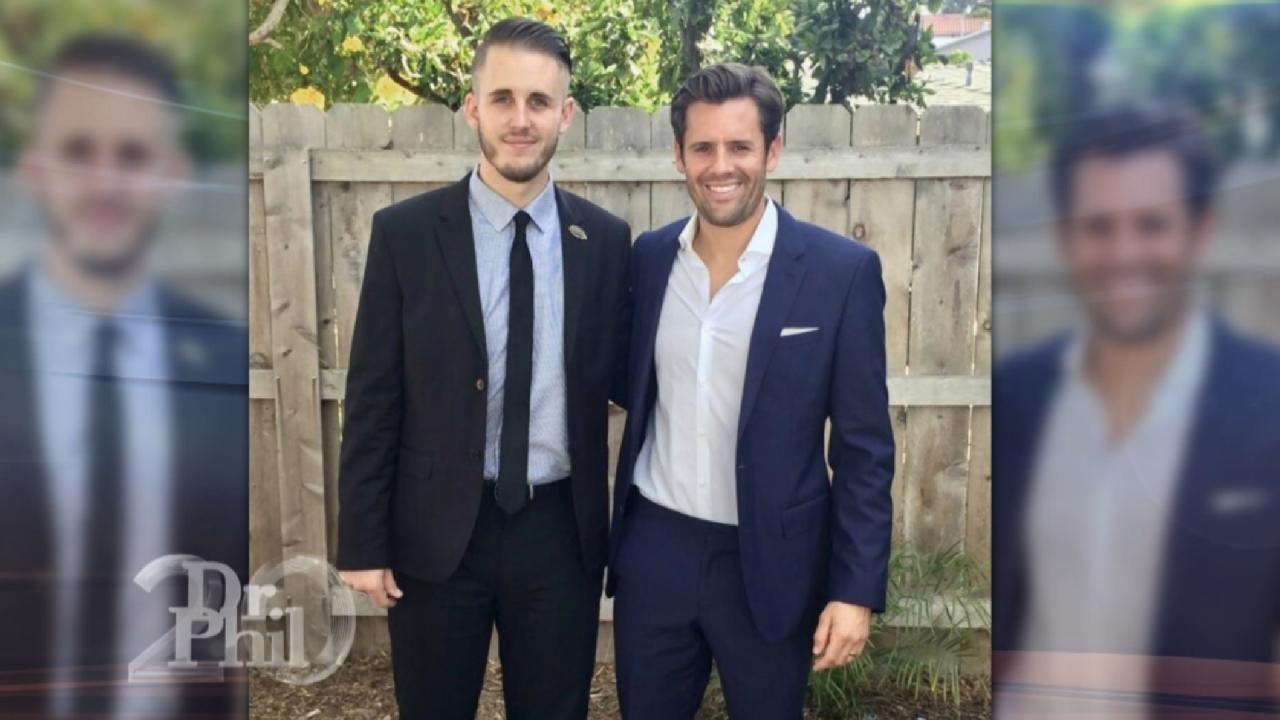 Man Says He Tried To Intervene In Younger Brother's Life, But It…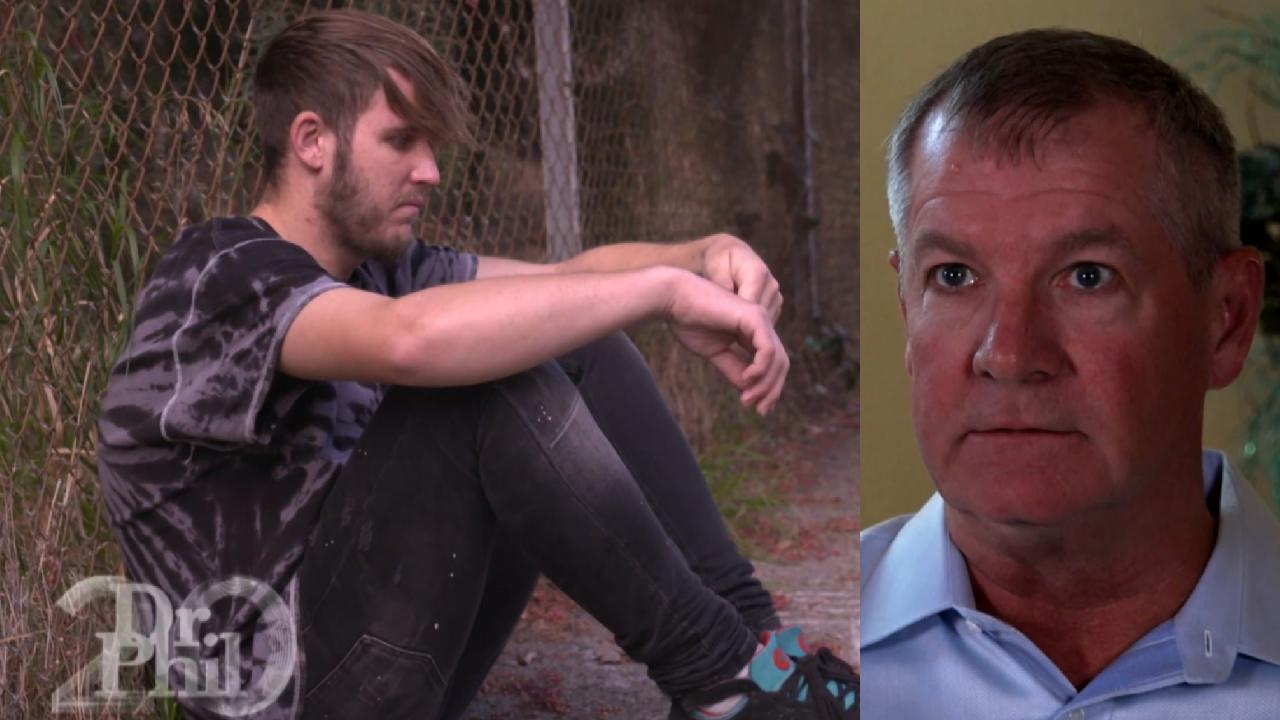 Man Says Stepson With Drug Dependency Is Living On The Streets A…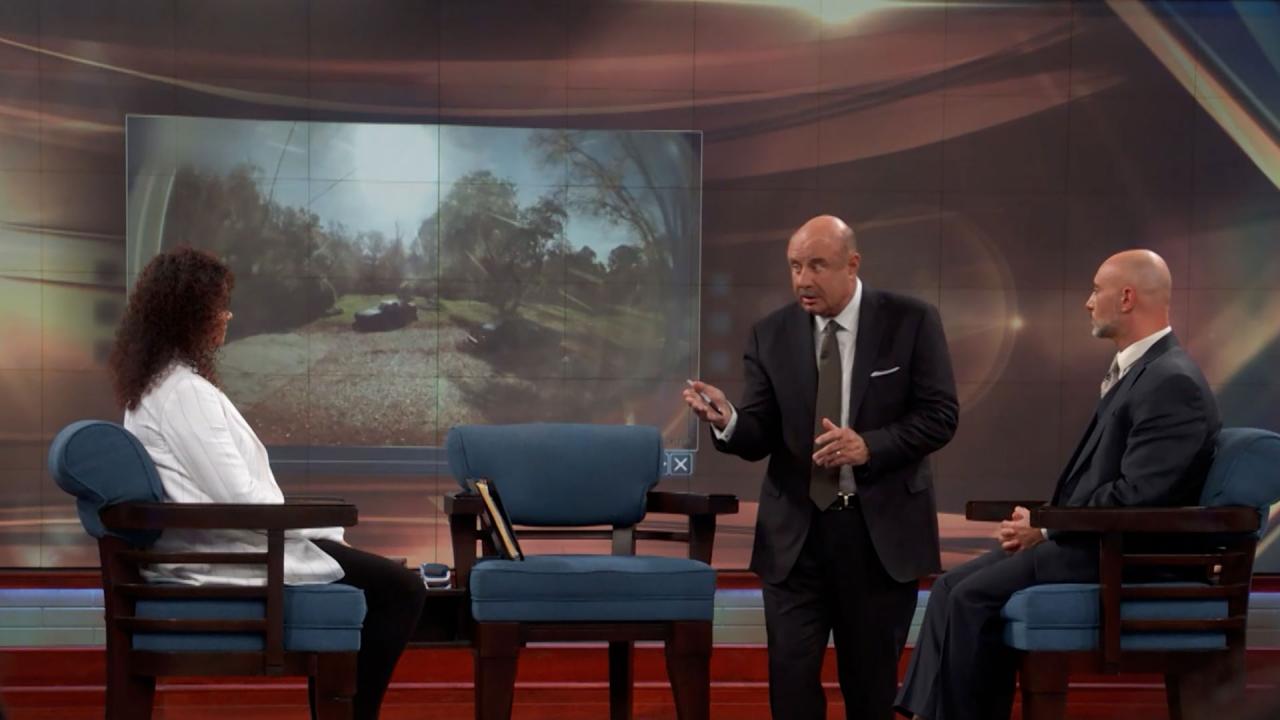 Man Claims Girlfriend Is Cheating On Him, And He Has Video Evide…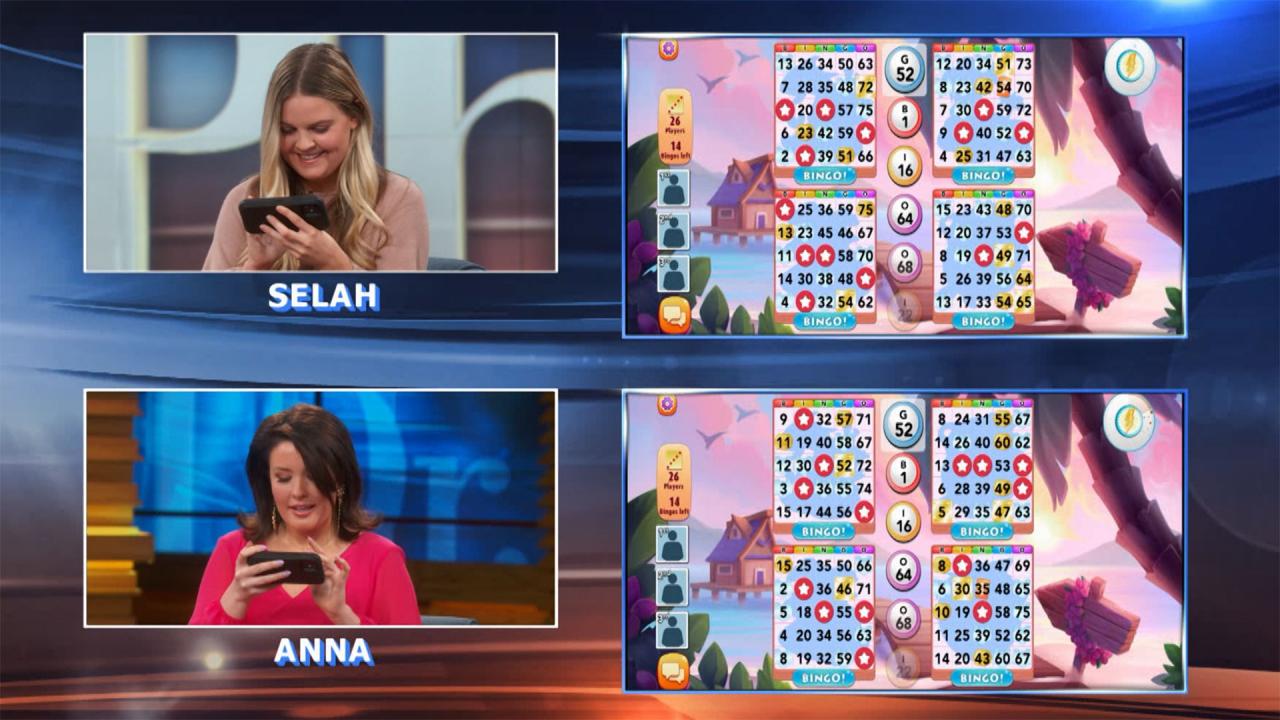 An Activity That Brings Joy, Fun, And Excitement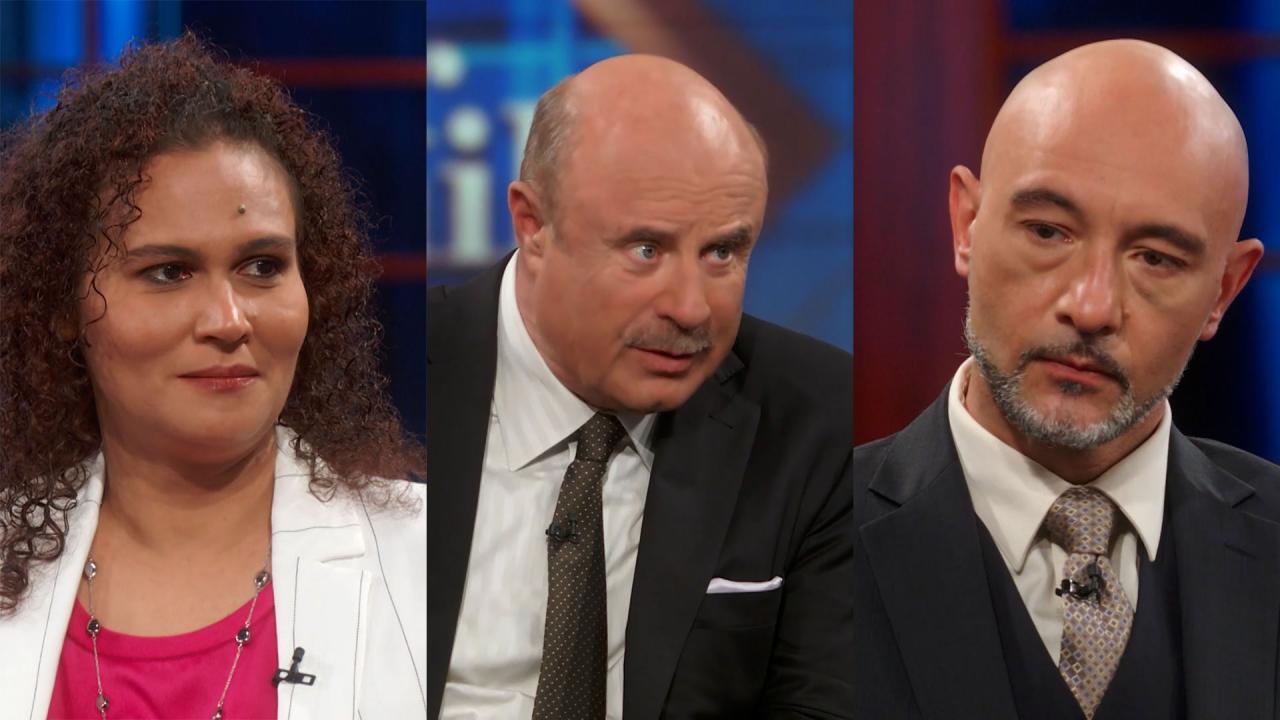 Advice For Couple At Odds Over Allegations In Their Relationship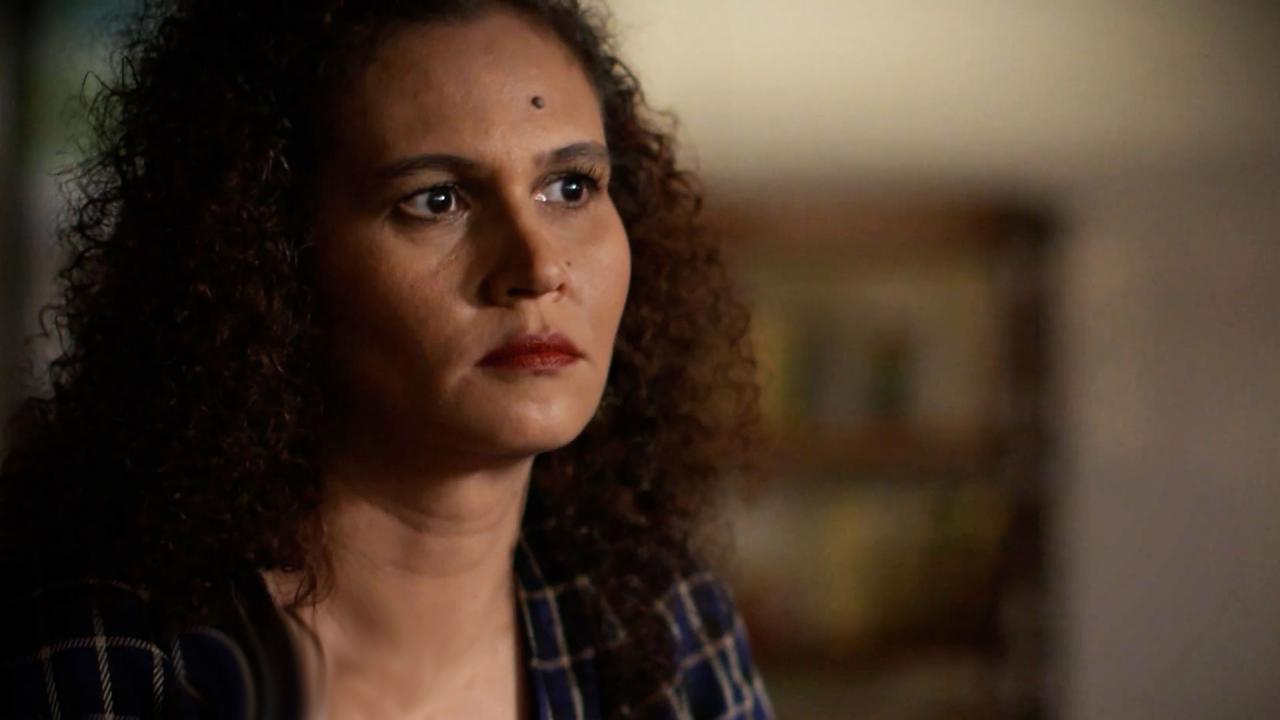 'I Am A Prisoner In My Own Home,' Woman Says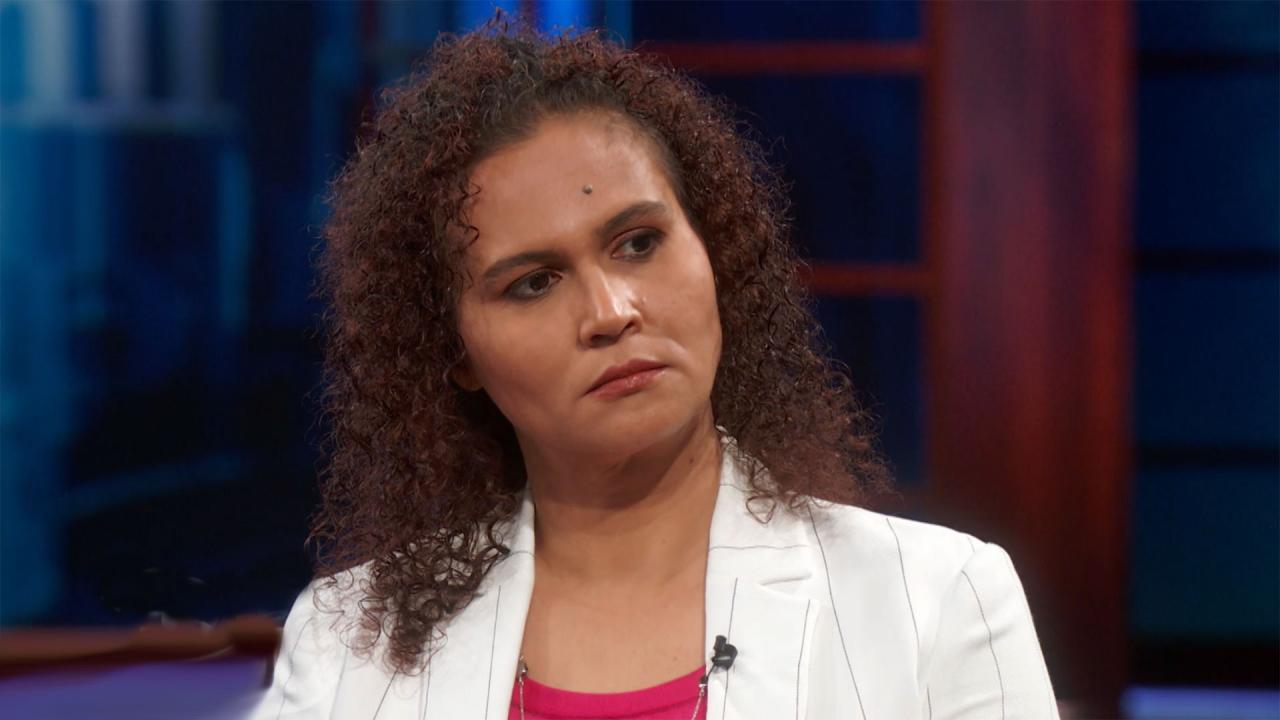 Woman Whose Boyfriend Accuses Her Of Having Used Cocaine Receive…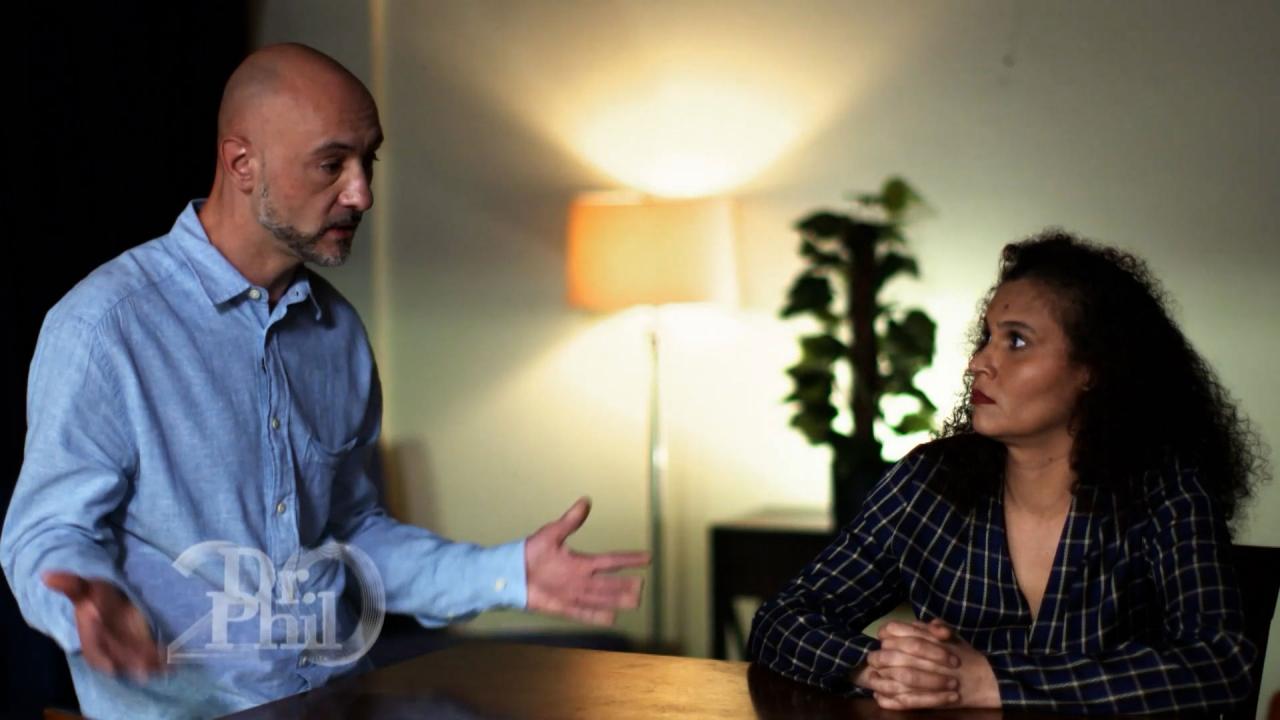 Man Claims Girlfriend Posts Ads On Dating Sites, Meets People Fo…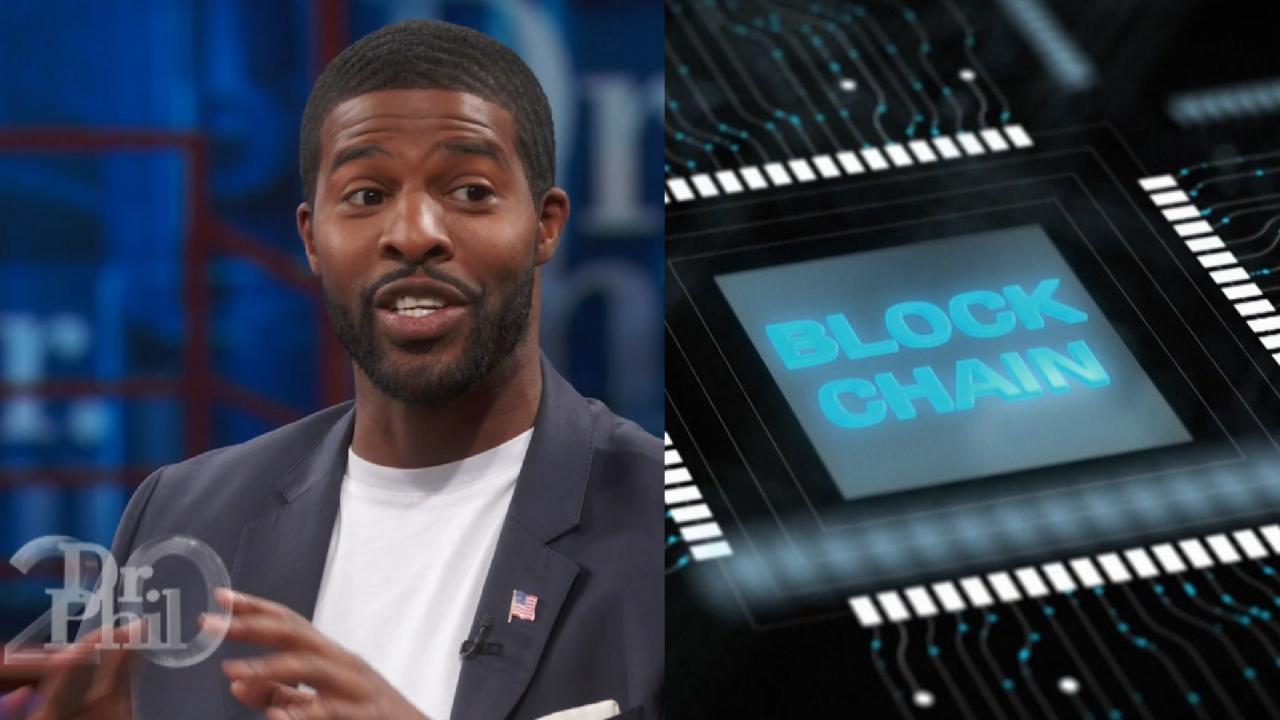 Why A Blockchain Consultant Says Bitcoin Has 'Empowered' His Life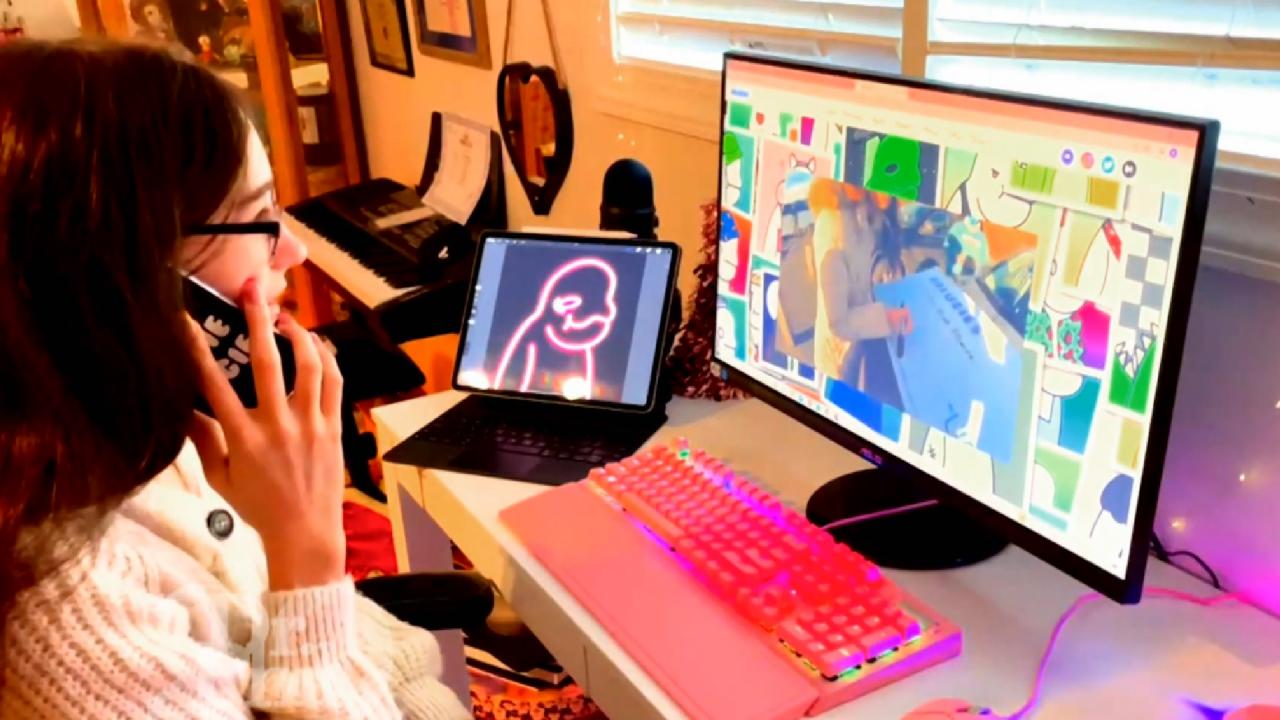 'Cryptocurrencies And NFTs Offer An Opportunity That Anyone Can …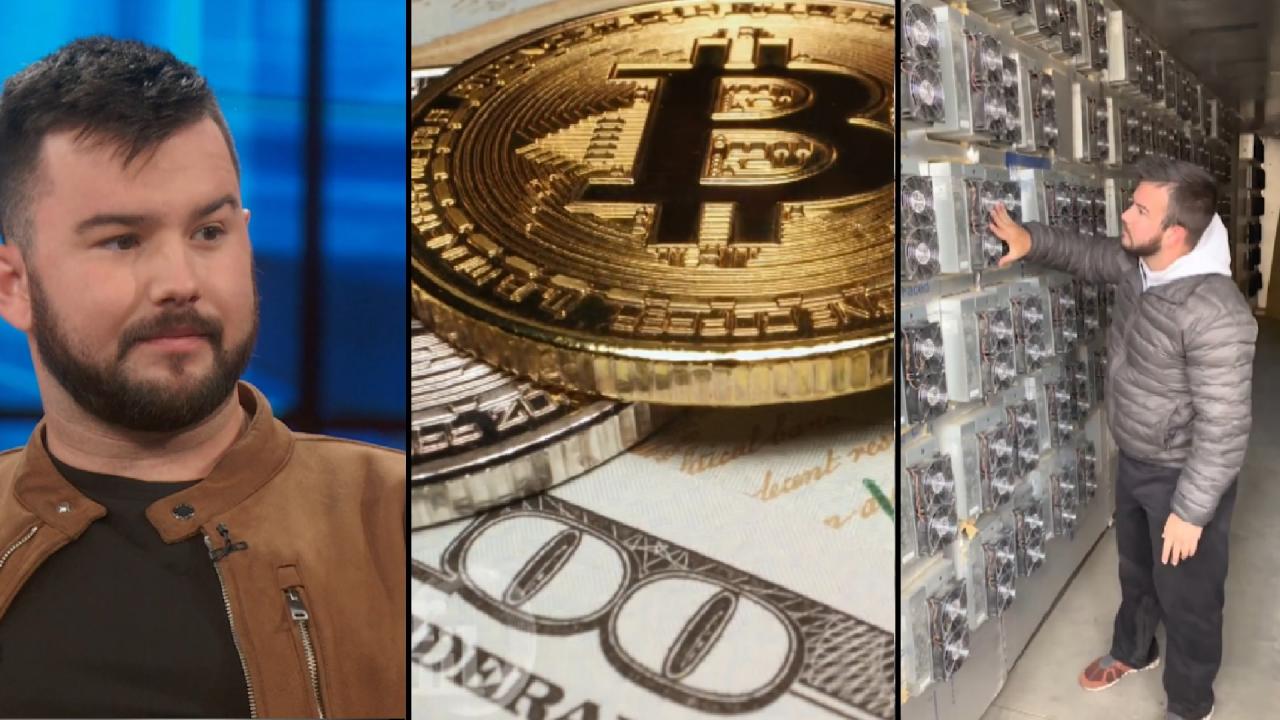 'Crypto Is Leveling The Playing Field Between The Haves And The …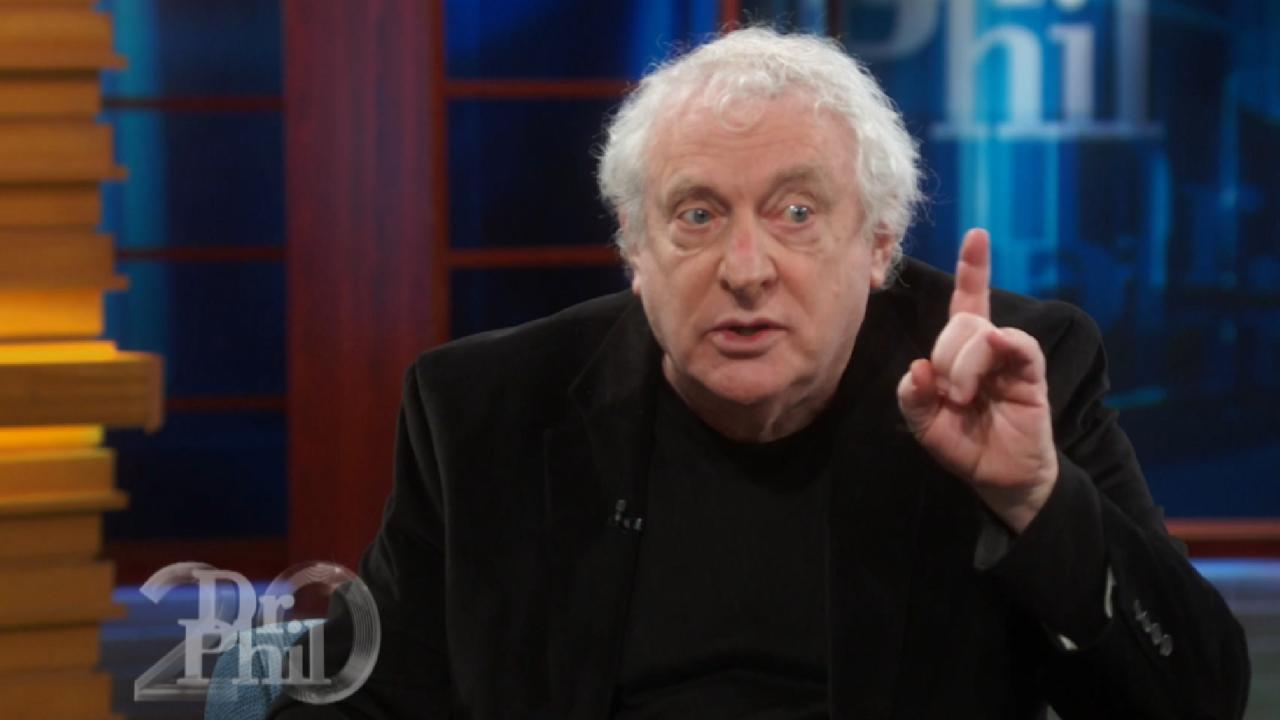 'It Is Not A Currency, It Is Not An Investment – It's Gambling,'…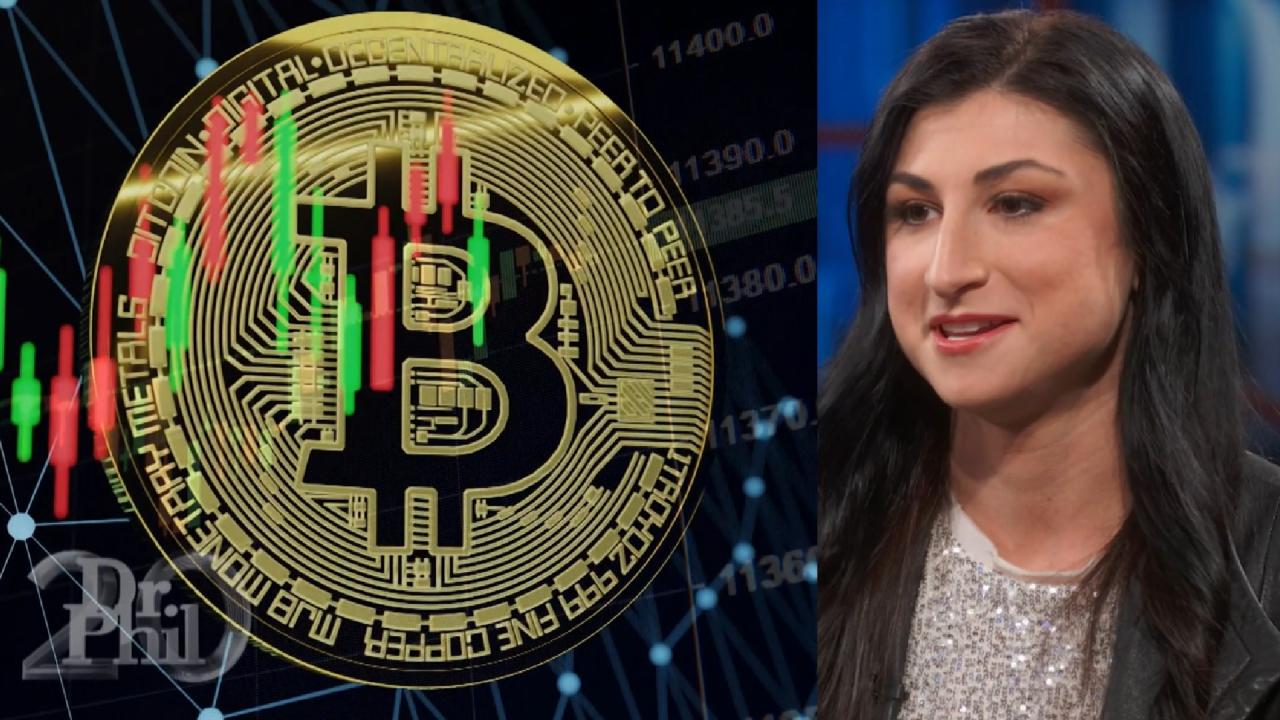 Bitcoin Trader Calls Cryptocurrency An 'Antidote' To Inequality …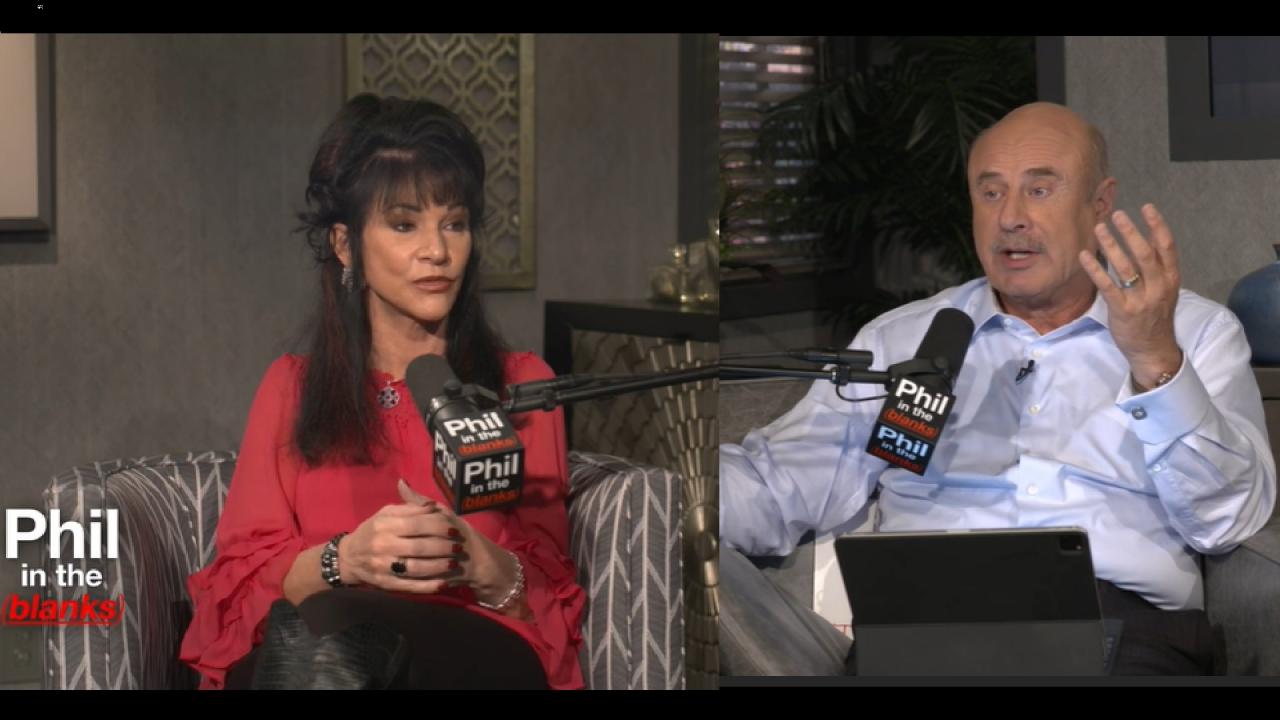 Judge Rosemarie Aquilina: The Future of Justice Part 1- 'Phil In…
Are You Ready for Divorce?
With the divorce rate reported at more than 50 percent in America, it's inevitable that you or someone you know will end a marriage. How do you know if you're really ready for a divorce? Dr. Phil and civil and family attorney Areva Martin speak with a couple on the verge of ending their union.
Too Little, Too Late?
Jan and Randy have been married 25 years and have four children, including 11-year-old twins. Jan feels trapped and wants out, but Randy refuses to give up on their marriage. Is it too late to save this union? Are they prepared for divorce?
Dr. Phil asks five questions to find out.
---
Children Caught in the Middle
Dr. Phil is concerned about the way Jan and Randy have involved their children in their marital problems. See the message the twins have for their parents. Plus, Dr. Phil throws a rope to their 18-year-old daughter, Laci, who feels responsibilities beyond her years.
"I'm willing to pay the house payments."
---
Unfinished Emotional Business
One of the biggest challenges you need to prepare for before filing for divorce is finding emotional closure. Dr. Phil explains why feeling angry and hurt are reasons a person should not get divorced.
"You're not ready to get divorced."
---
Divorce Survival
Are Jan and Randy legally ready to end their union? Civil and family attorney Areva Martin gives her divorce survival tips. Learn how to protect yourself before you file.
"Divorce proceedings are like war in most cases. You need to be prepared for the battle."