Dr. Phil Family Returns: Divorce and Custody, Part 2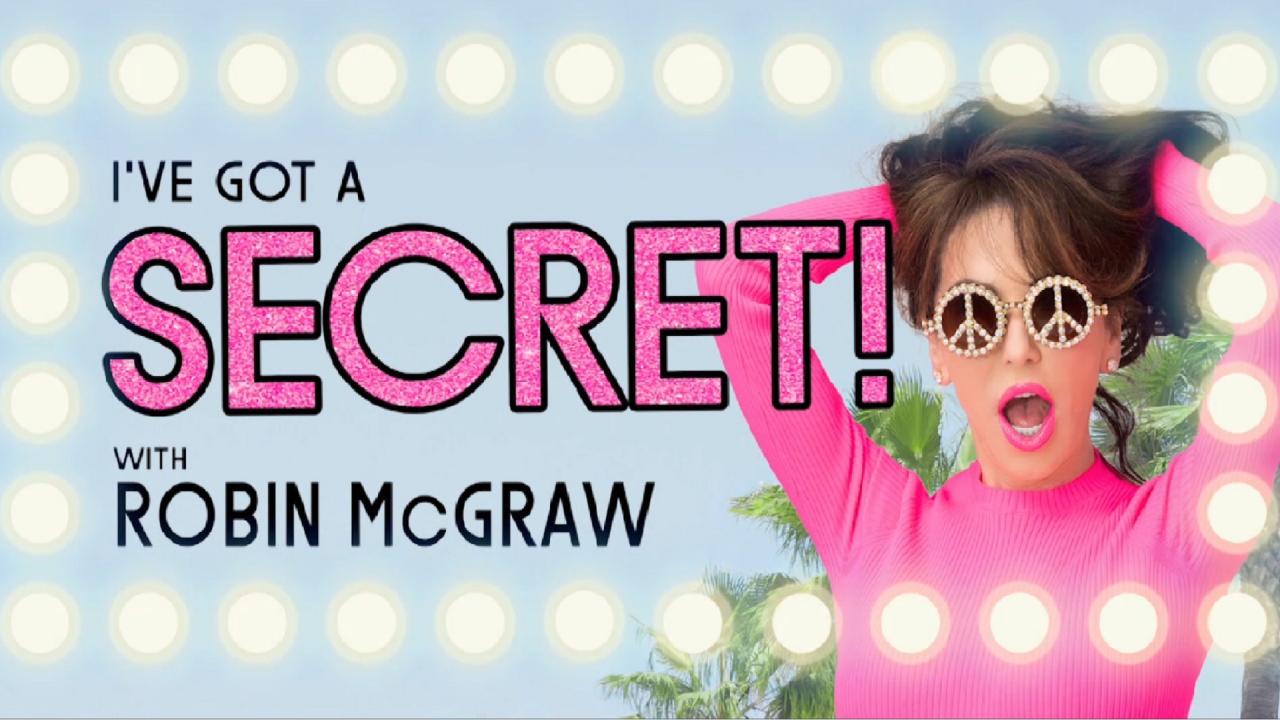 Hot Tips On Becoming A Happy Host – 'I've Got A Secret! With Rob…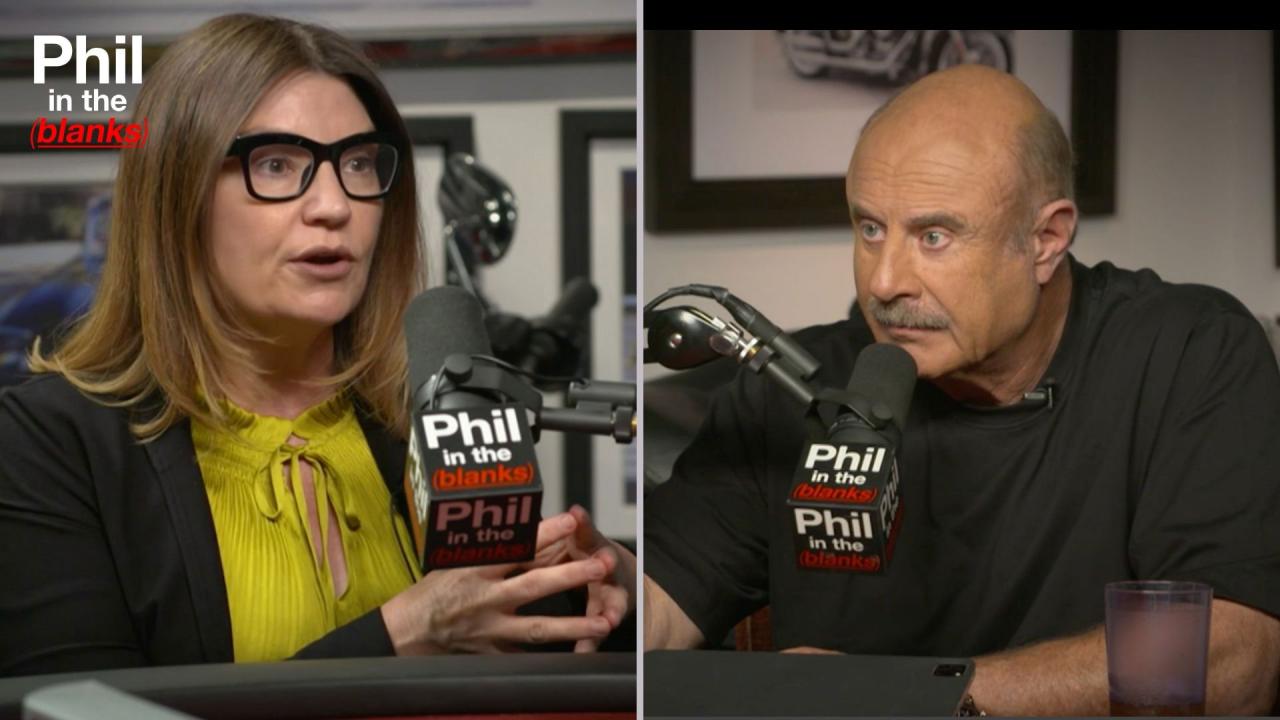 Human Trafficking In Our Own Backyard – 'Phil In The Blanks' Pod…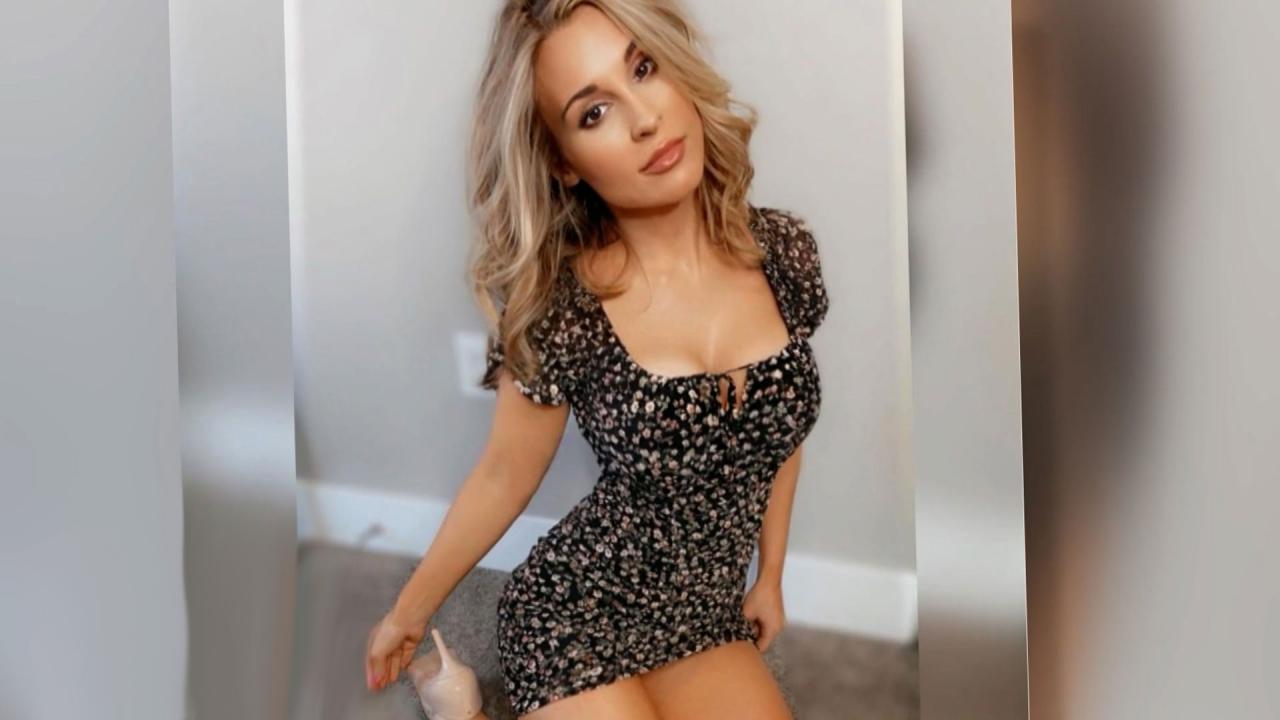 Former NICU Nurse And Mom Of Three Says She Now Makes $250,000 A…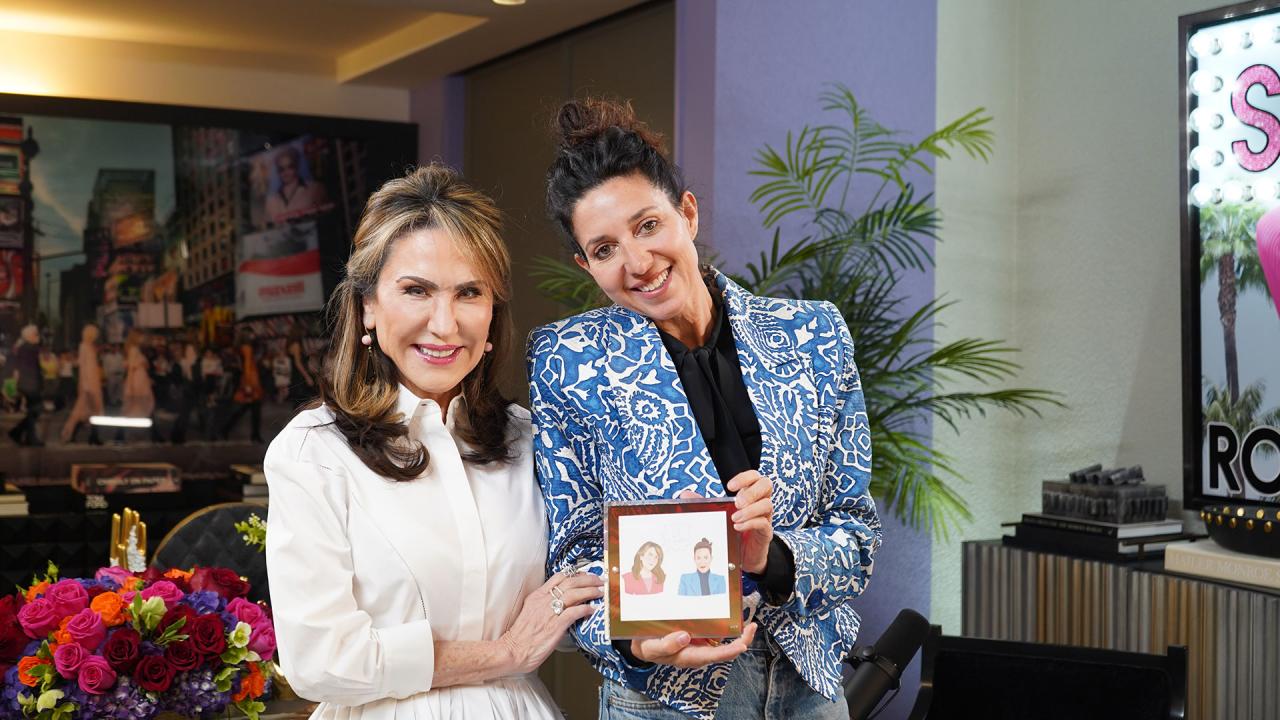 The Secret To Creating Adult Friendships … Or Ending Them – 'I'v…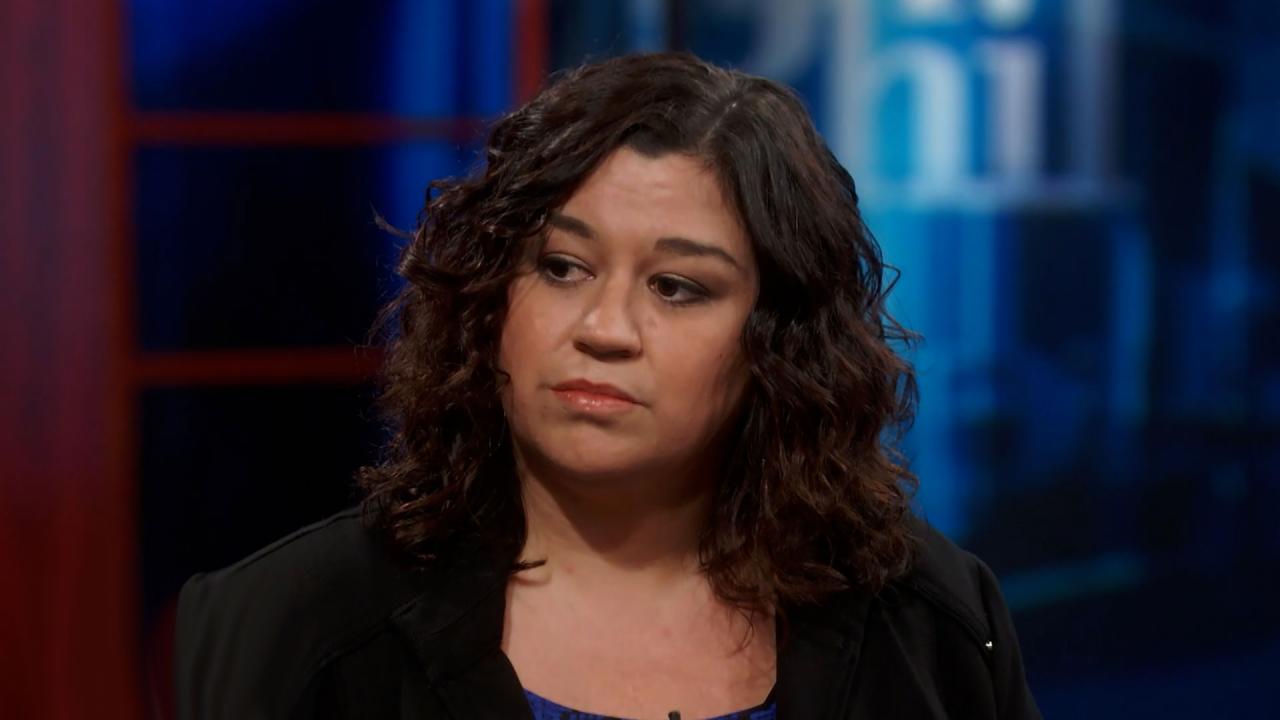 Woman Claims Mother-In-Law Judges Her For Her Beliefs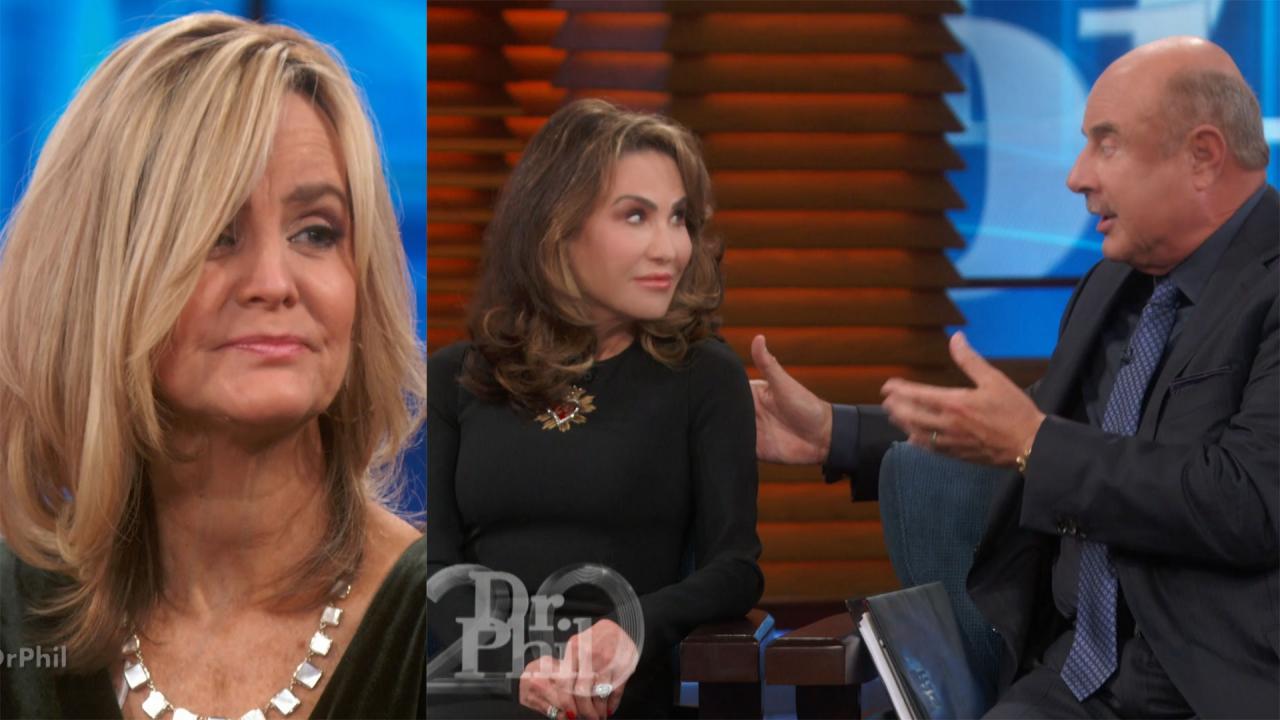 How The 'What If' Game Can Put Your Life On Hold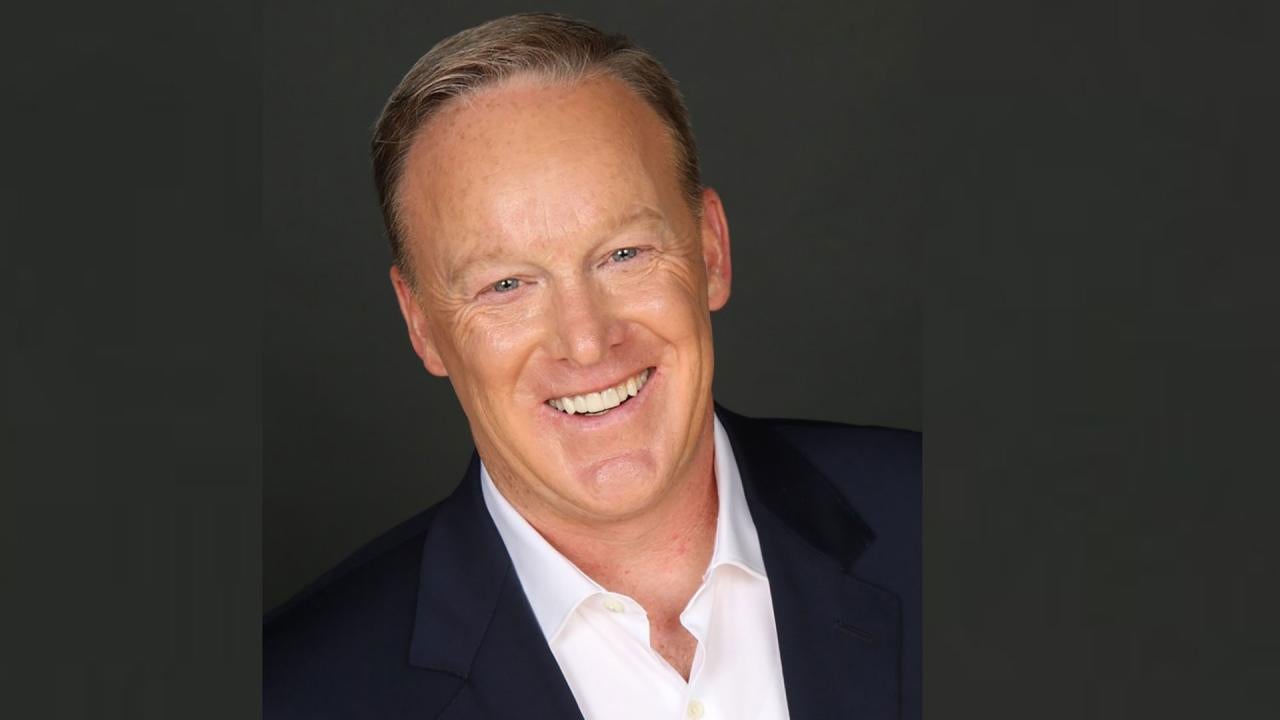 Behind-The-Scenes Political Insider Sean Spicer Spills All On Th…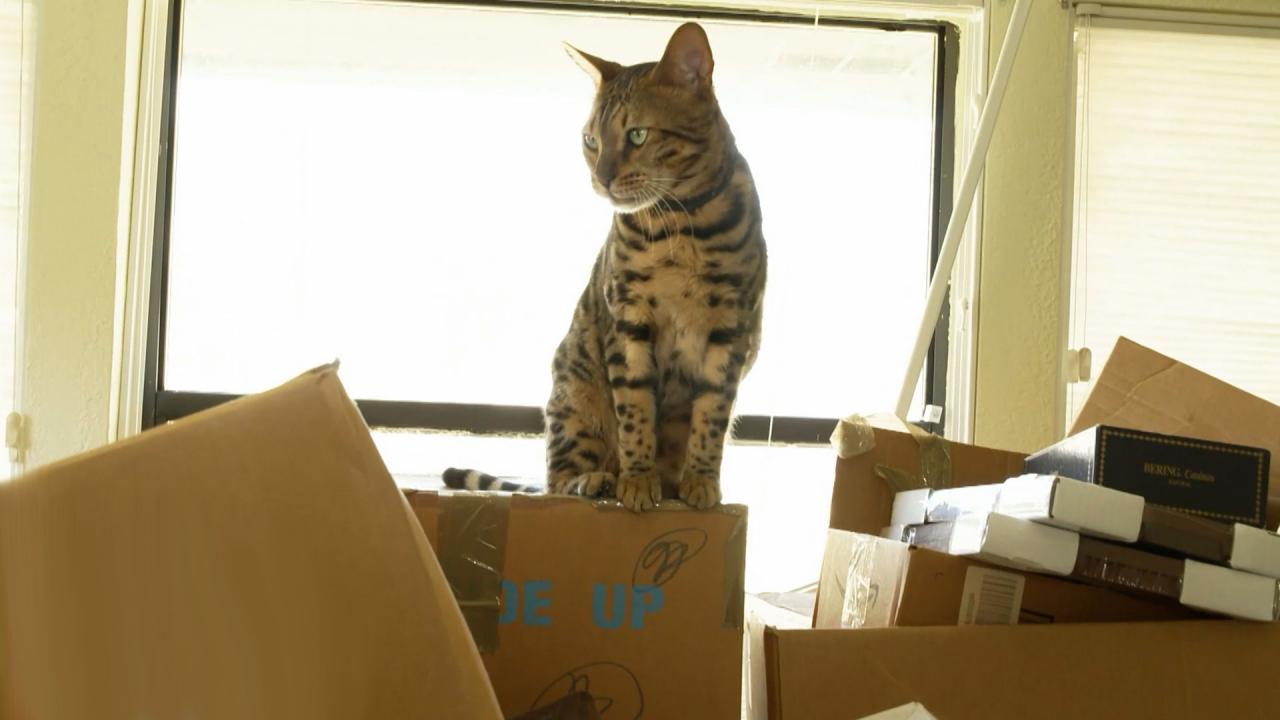 Couple Says They're Living In A Cluttered Mess, He Blames Their …
Dr. Phil Family Returns: Divorce and Custody, Part 2
Alexandra opens up and shares her feelings about her boyfriend, Anthony, and her strained relationship with her mother, Erin. After nearly a year of marriage, Alex is ready to end her union with Chris. He responds to Alex's allegations and Dr. Phil's tough questions.
Get caught up with this family.



Chris' Side of the Story
Chris and Erin join Dr. Phil onstage. Alex says that Chris has shoved and hit her during their relationship. Now Chris addresses those charges. And, Dr. Phil has tough questions for the young man. Why does he say he's fit to be a father to Leilah?
"How do we know that you're not going to make that same mistake again?"
---
Tough Questions for Alex
Alex returns to the studio, and Dr. Phil drills down to determine if she's ready to step up and be a mother to her children. Is Alex willing to do what it takes to gain the custody of her children?
"That has to be your number one priority."
---
Estranged Relationship
Katherine shares her thoughts about her sister's current situation. And, Erin joins Alex and Dr. Phil onstage. Find out what Alex wants from her mother and if Erin is willing to provide it.
An emotional moment between mother and daughter.
---
Moving Forward
Dr. Phil tells Alex what she must do to become a fit mother in the eyes of the court. And, Alex shares her honest emotions with the audience.
"It takes a lot of guts for somebody to come out here and have their peers judge them."
---
After the Show
Chris shares his candid thoughts about Alex and her behavior.