The Rudeness Epidemic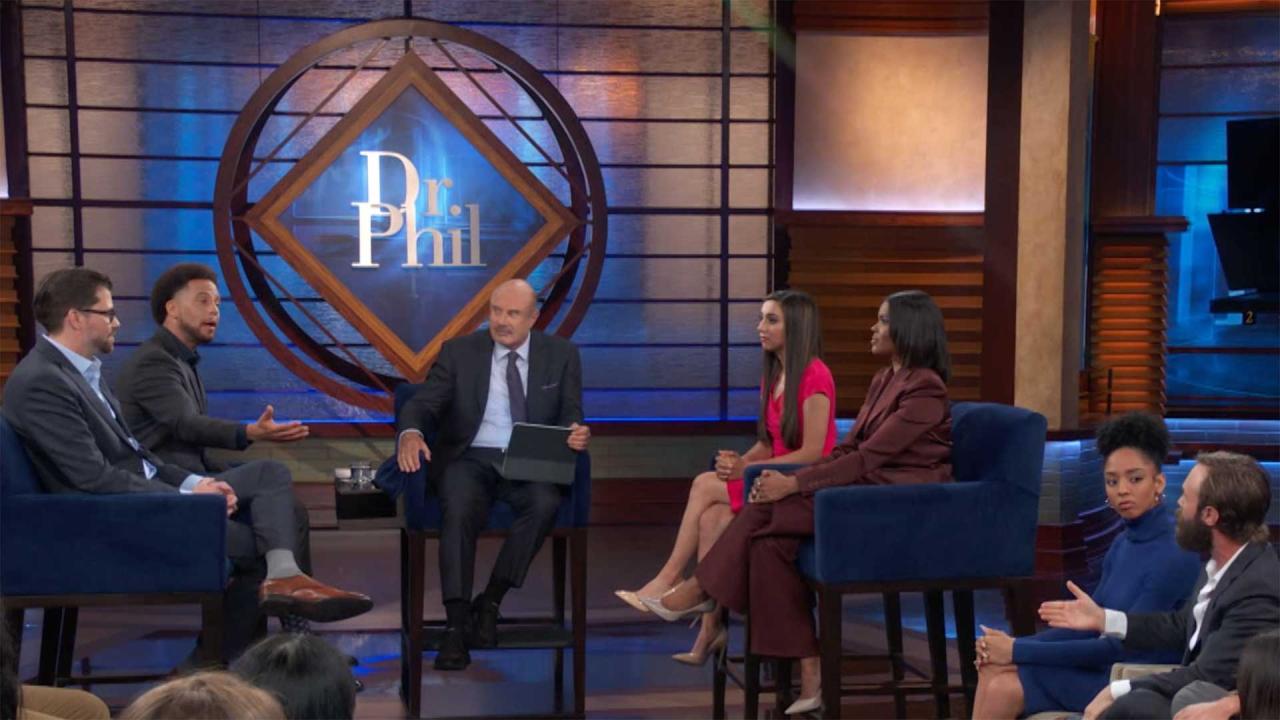 Comedian Claims Management Agencies Discriminated Against Him Be…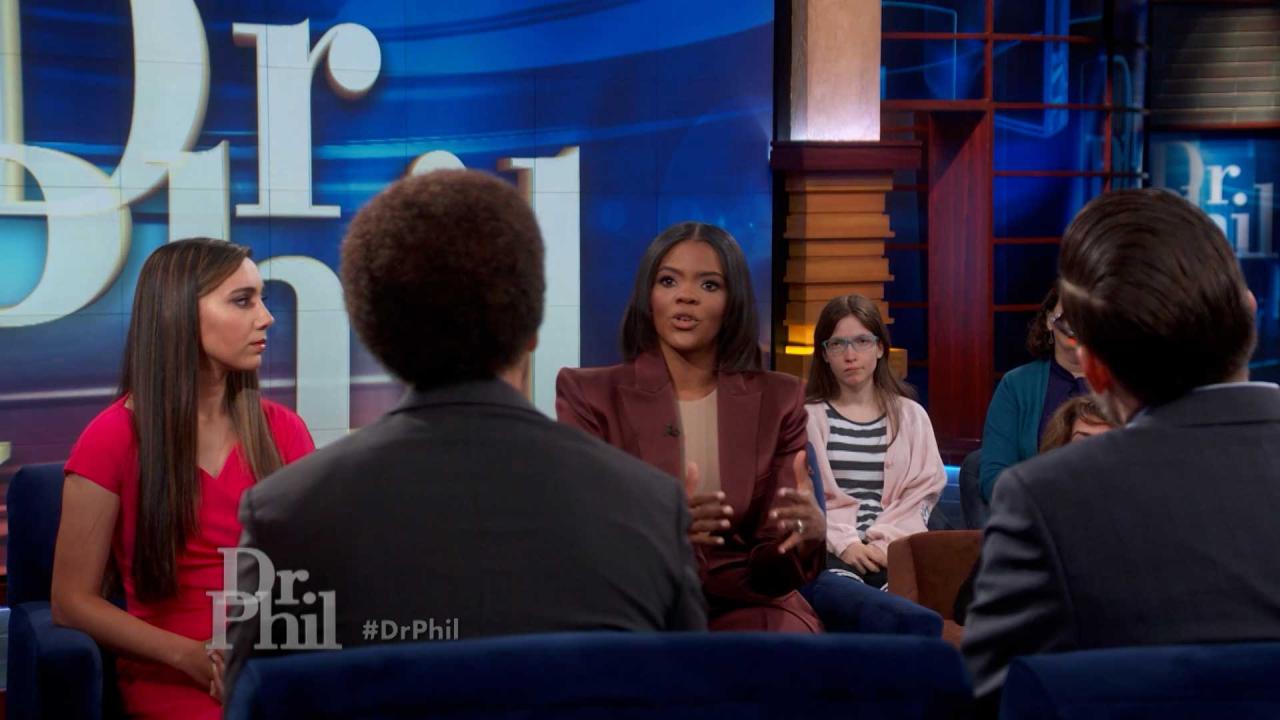 Candace Owens Claims Affirmative Action Policies Are 'Harmful' T…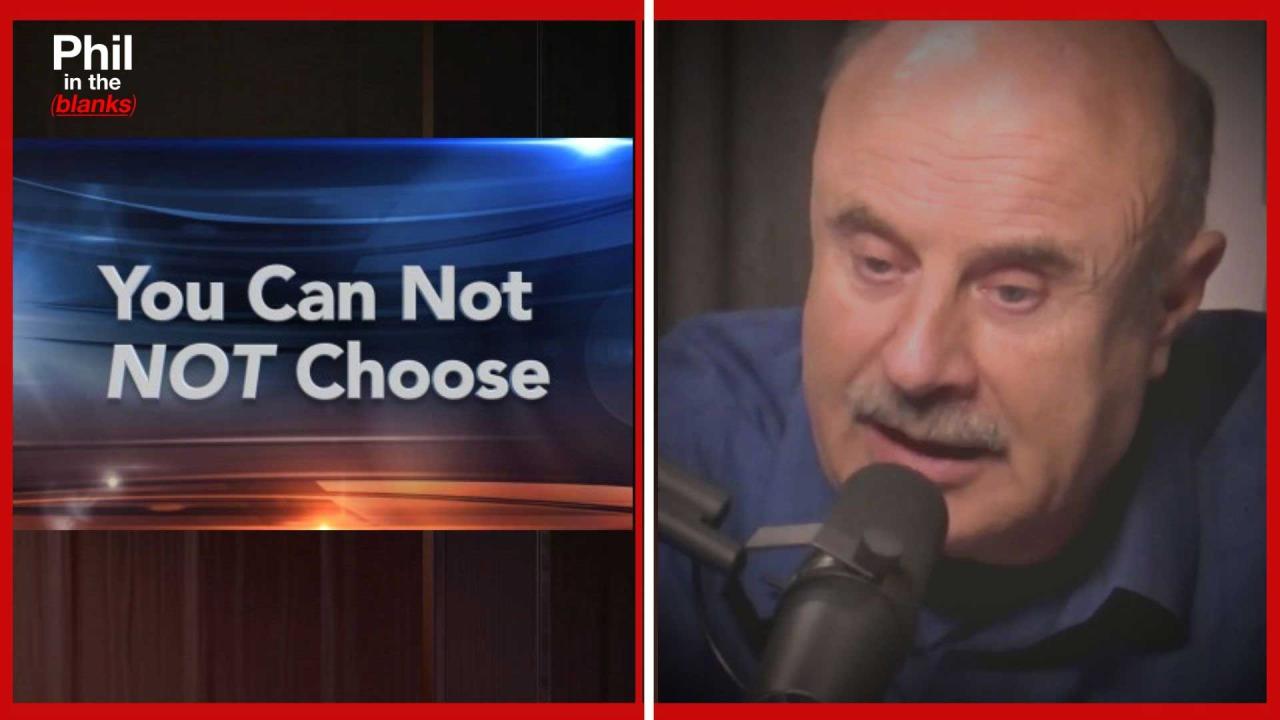 Now Is The Time To Be Happy: Living By Design Part One - 'Phil I…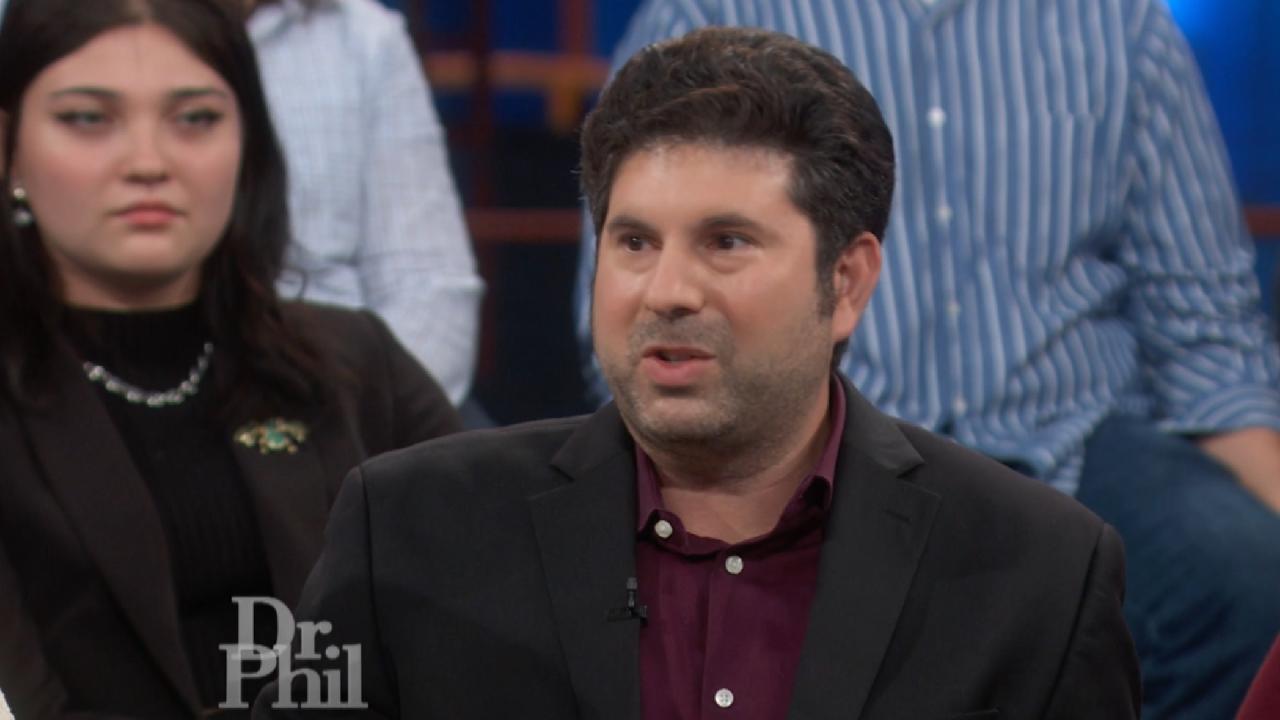 Psychologist Explains Vulnerable Narcissism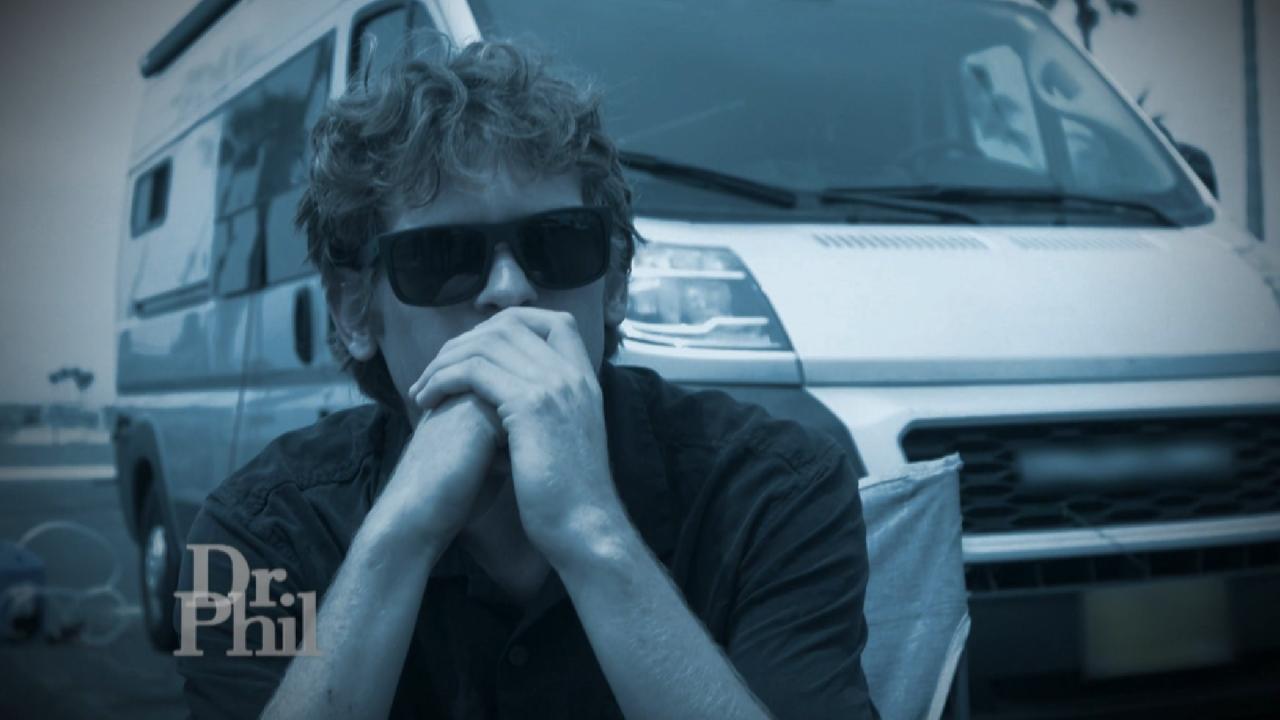 Man Who Has Experienced Multiple Setbacks Wonders How He Can Rem…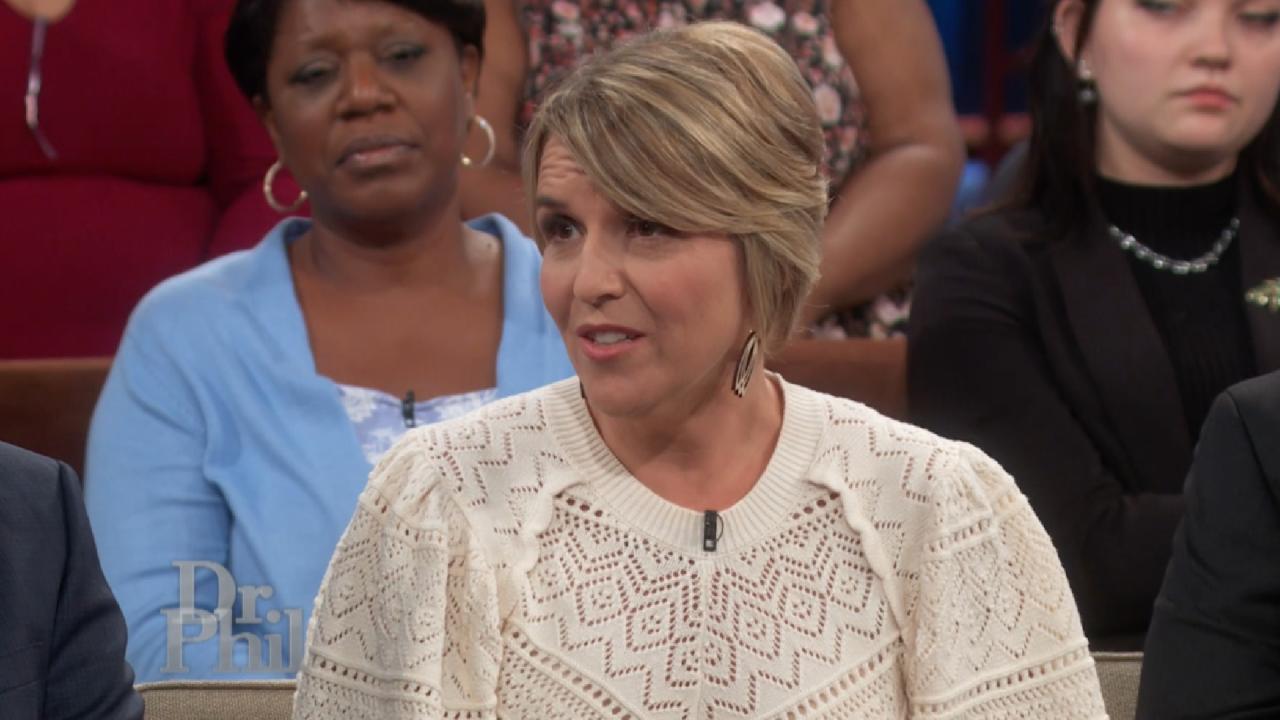 Trauma Counselor Says We Don't Have A Choice About What Others D…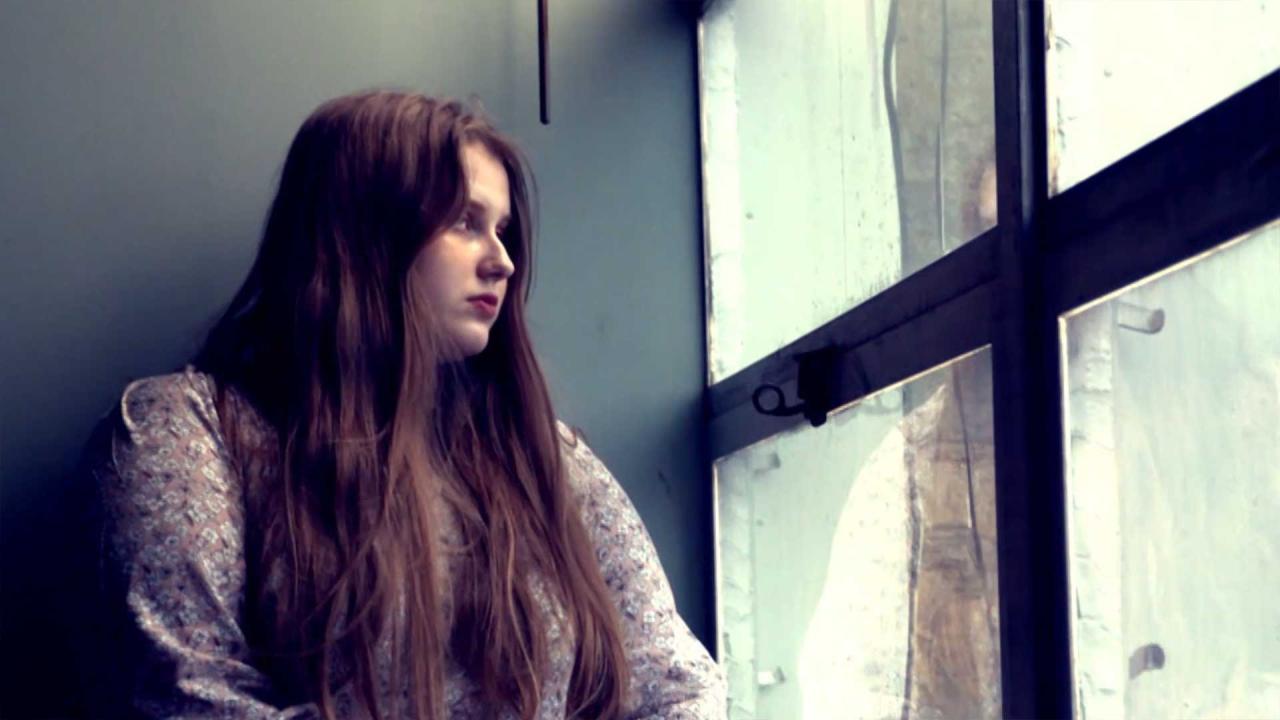 21-Year-Old Claims She Is Missing Child Madeleine McCann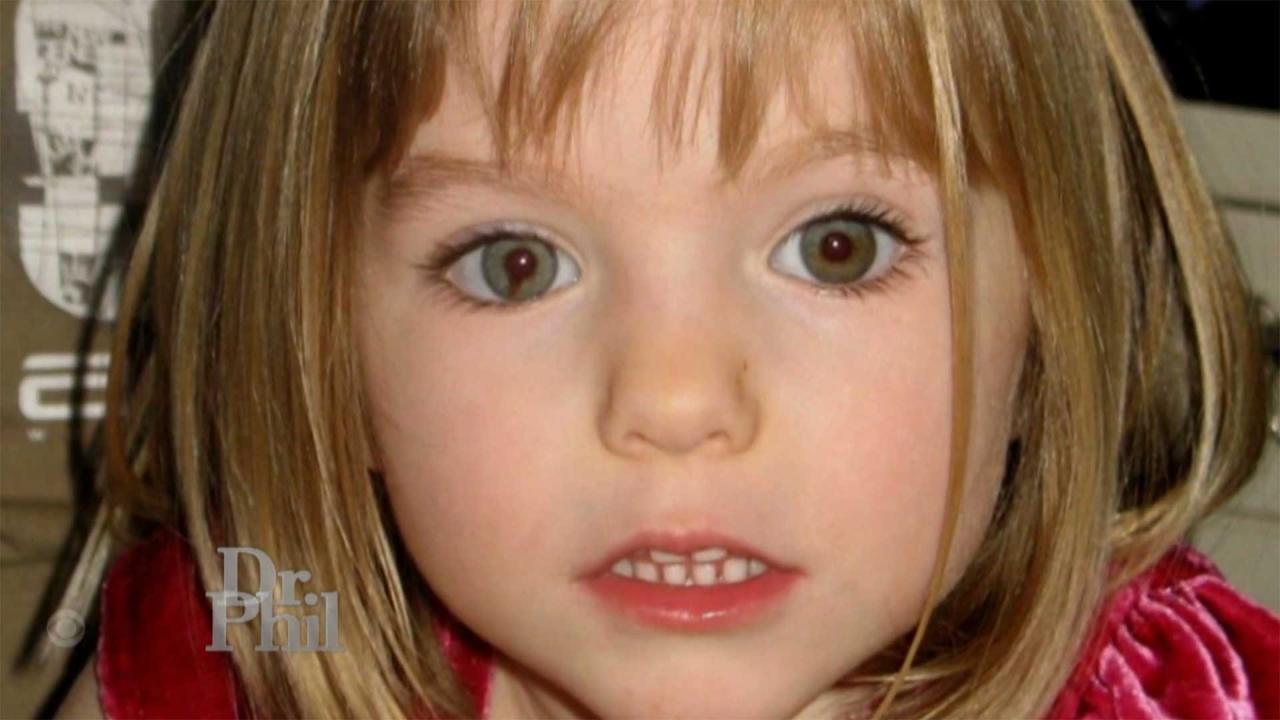 What Happened To Madeleine McCann Who Disappeared At 3 Years Old?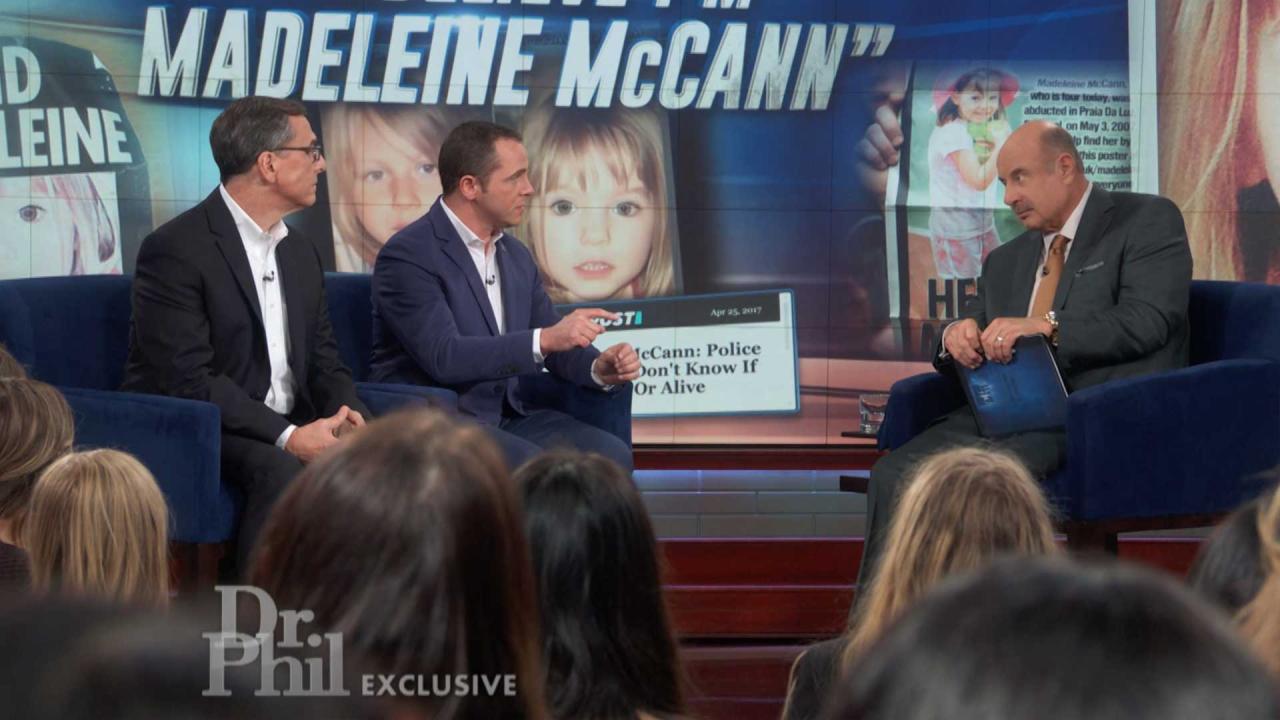 What Members Of The Behavior Panel Say About Behavior Of Woman W…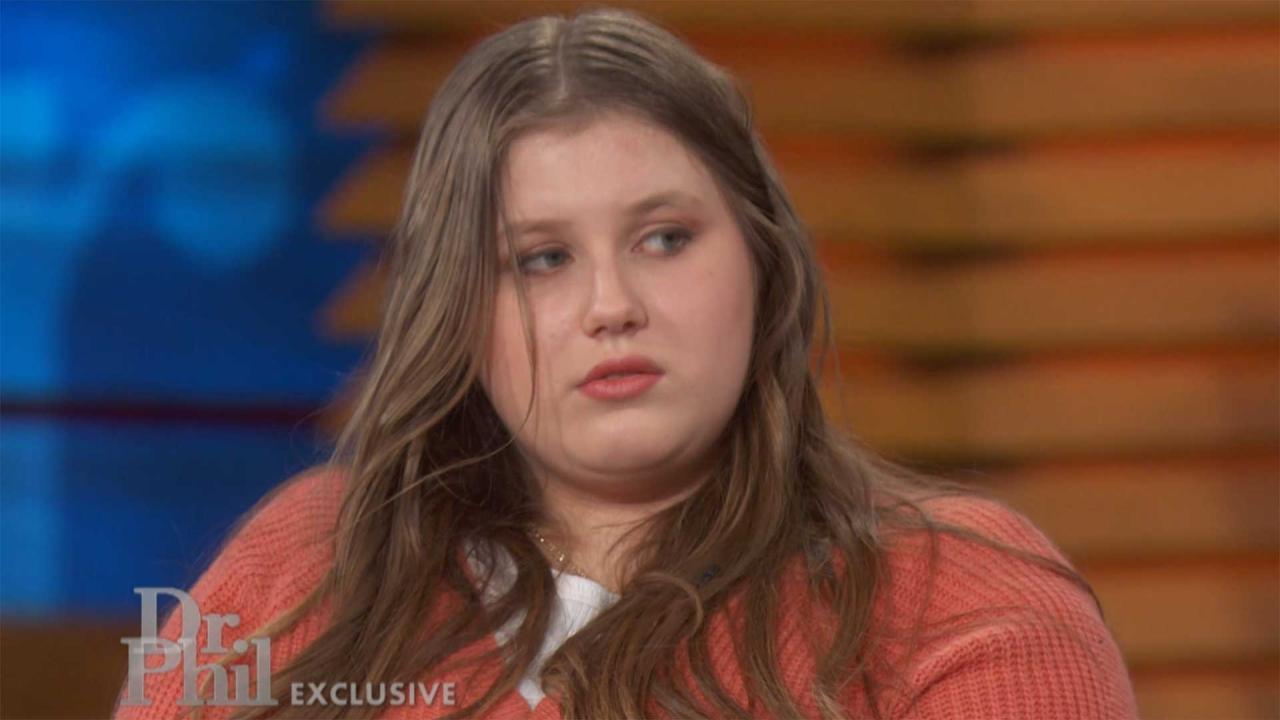 Exclusive: Dr. Phil Questions Woman Who Claims To Be Missing Chi…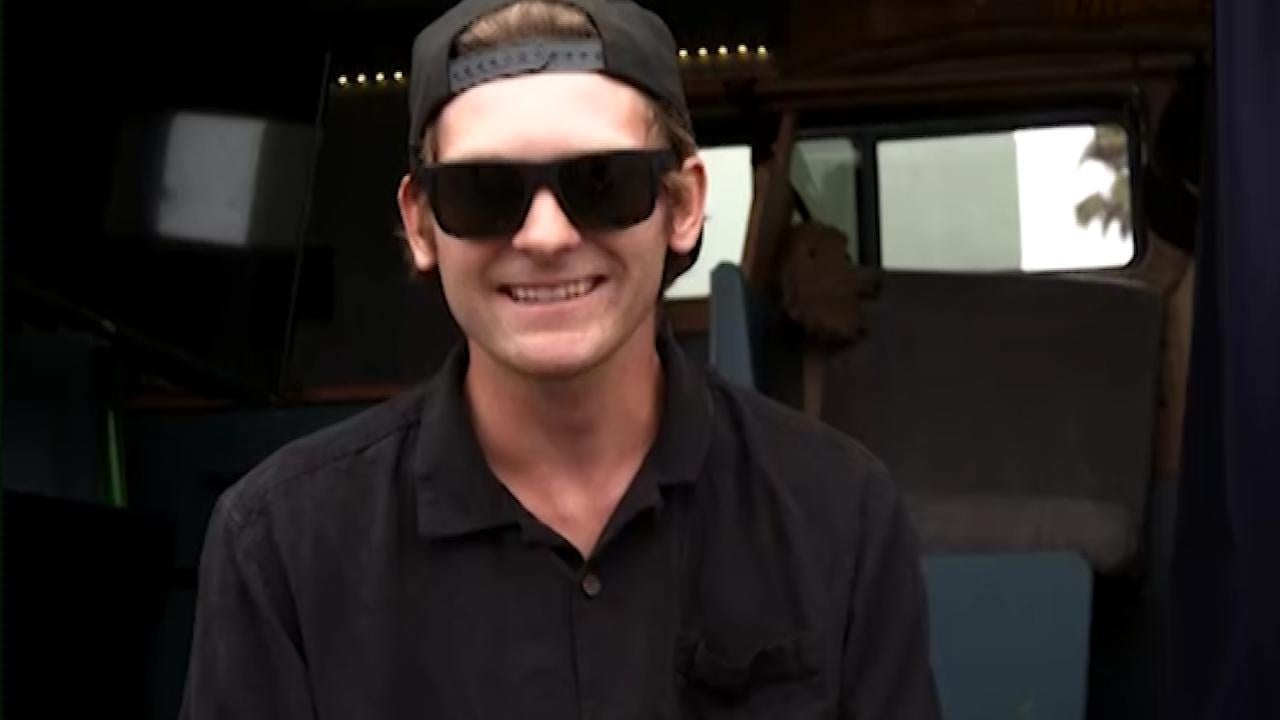 The Rise of Victimhood Culture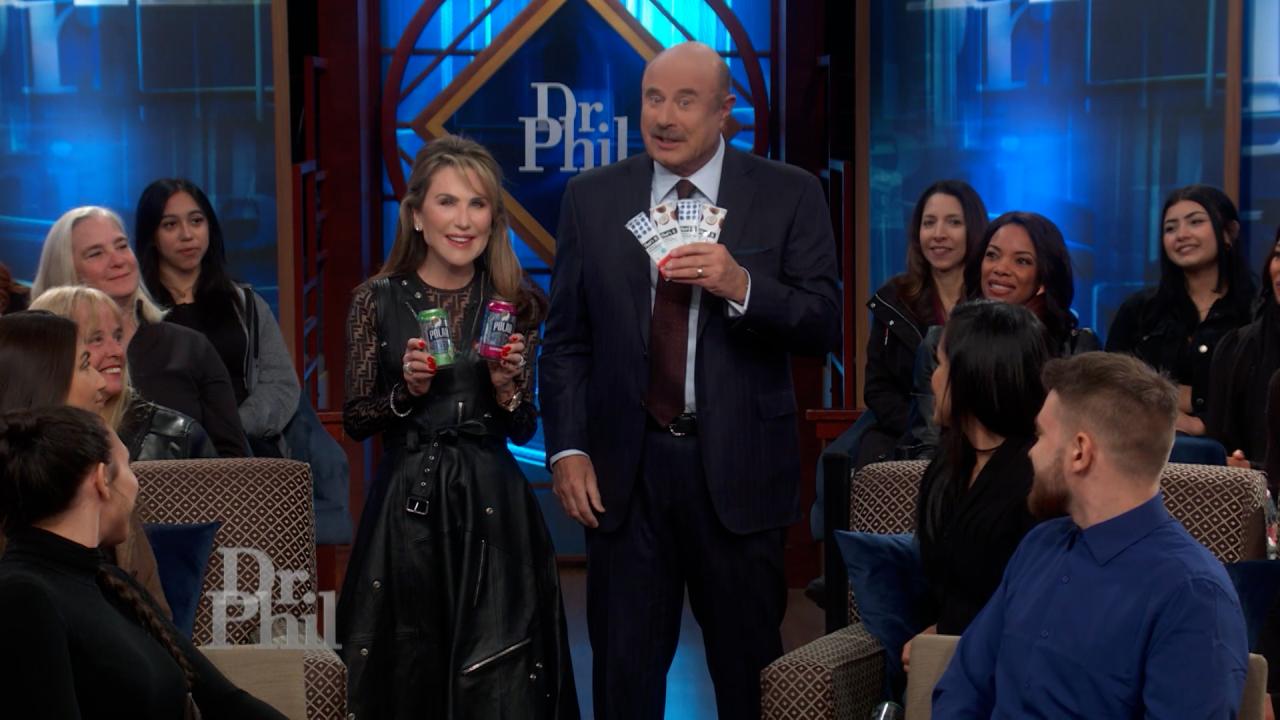 Special Thanks To That's it. And Polar Seltzer
From cell phones ringing in the movies to people texting during dinner to obnoxious drivers, society's lack of civility is astounding. Dr. Phil shines a spotlight on rude people, and some are even sitting in his audience!
Rude Awakening for the Audience
Dr. Phil takes several audience members to task for being late. Don't miss his reaction when someone's cell phone rings in the studio! Plus, comedian Kate Rigg hits the streets to find out what happens when people's buttons are pushed.
---
Straightforward or Boorish?
Robert says he made a waitress cry for mixing up his order, and he told a buddy's new girlfriend that she wouldn't be around for long. His stepdaughter, Melinda, says he doesn't know when to stop joking around.
---
Smart-Mouthed Sister
Anne says she's tired of her sister, Kimberly, constantly interrupting others. Kimberly says she always has something important to say, and she doesn't feel the need to change.
---
It's Your Turn, Dr. Phil!
Dr. Phil fields questions from the audience. Has he ever thought about getting a toupee? What's the sex of his daughter-in-law's baby?