Snap Judgments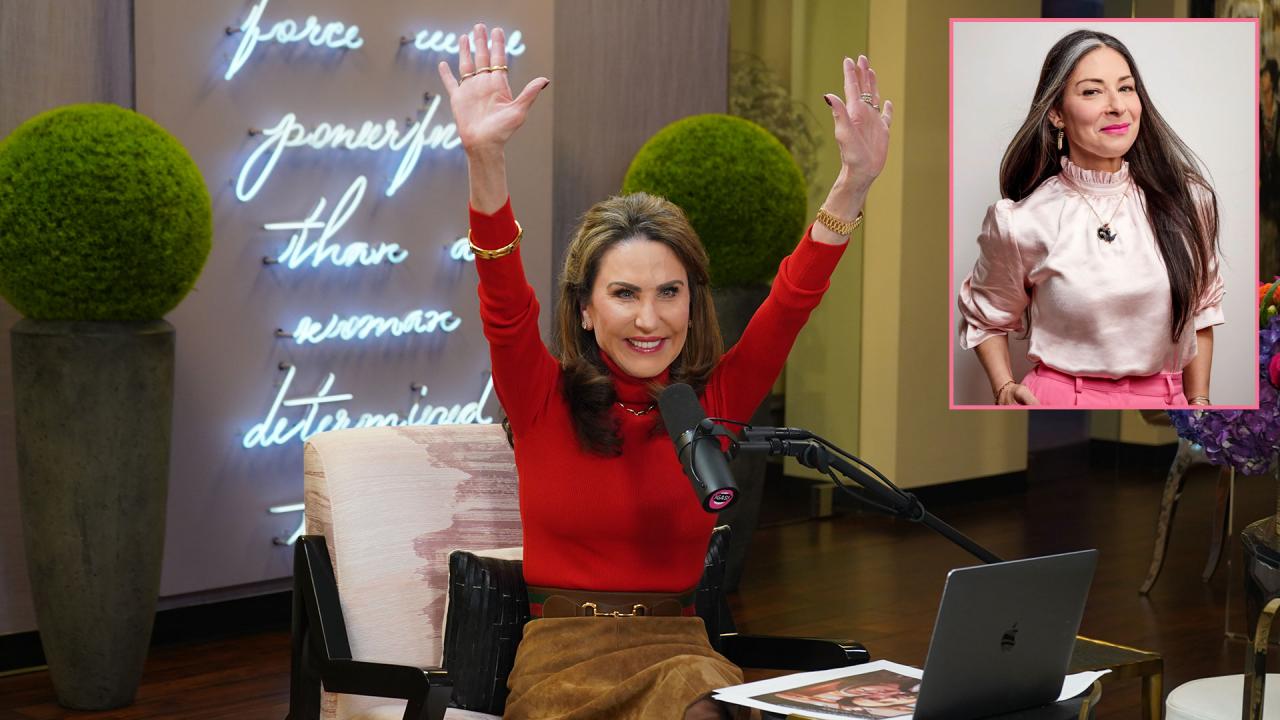 The Secret To Embracing Menopause – 'I've Got A Secret! With Rob…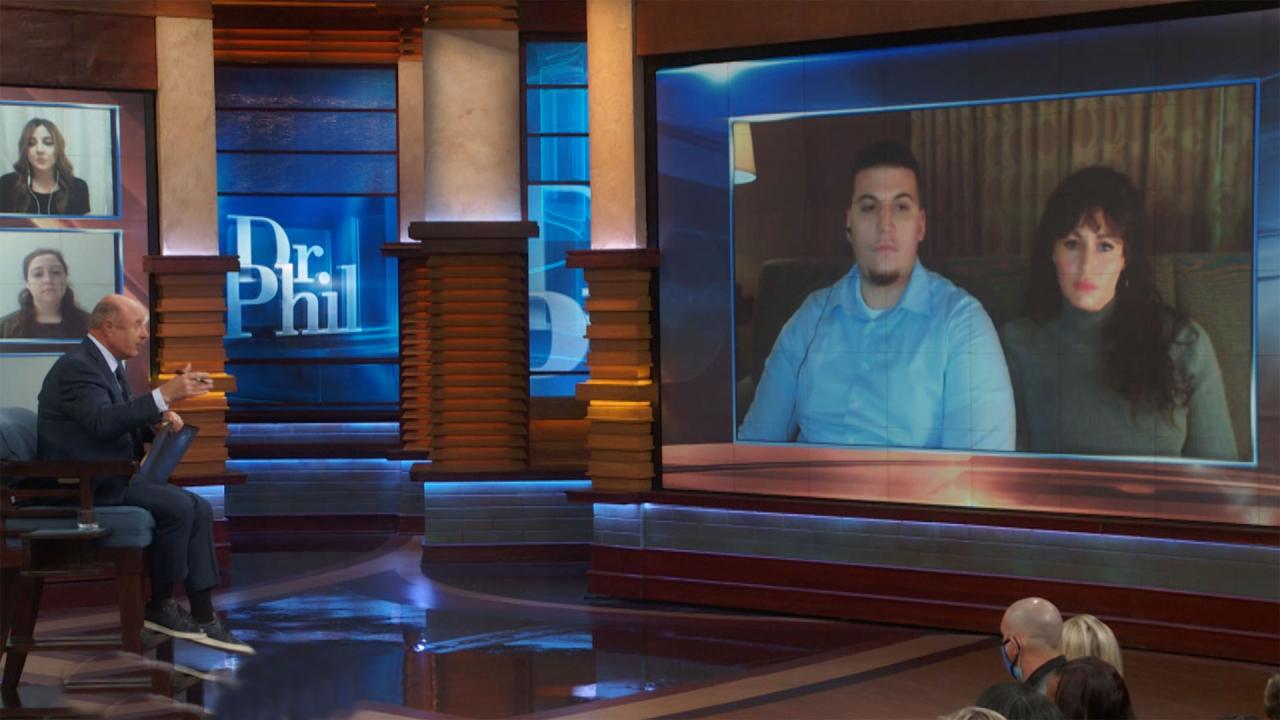 'You Guys Need To Grow Up And Calm Down,' Dr. Phil Tells Engaged…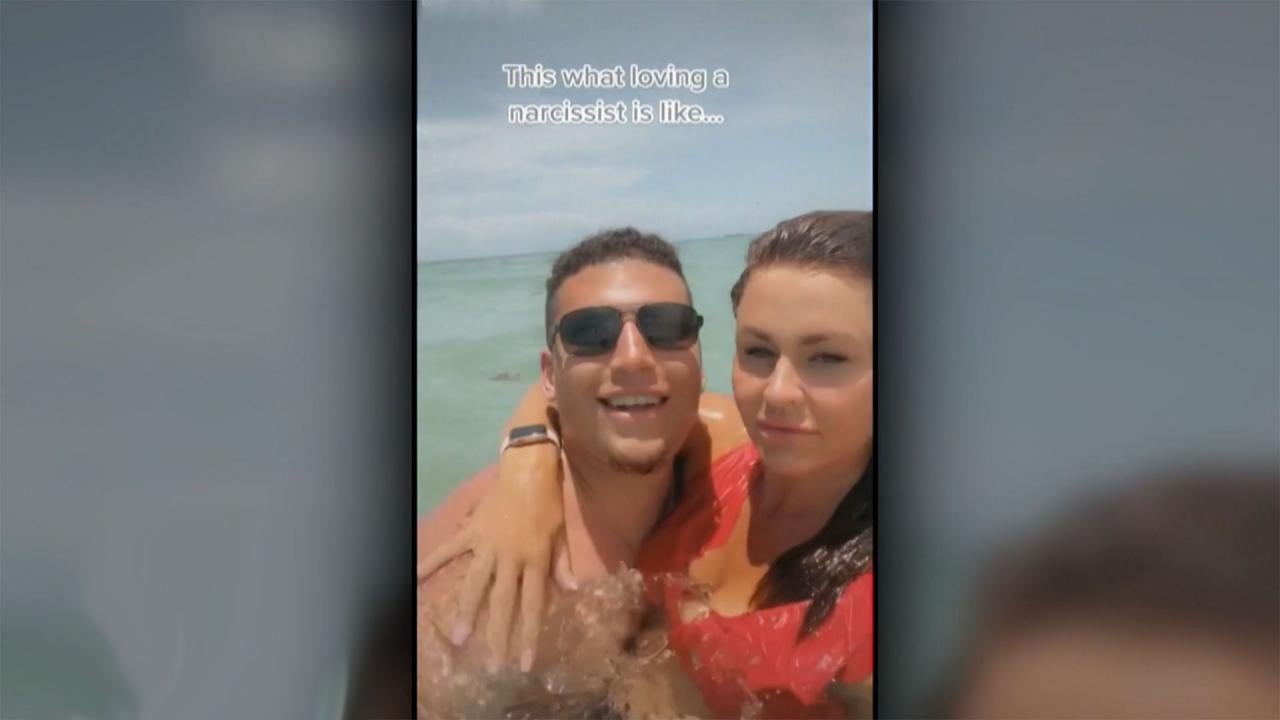 Man Claims Fiancée Posted Videos Of Him On TikTok To 'Humiliate'…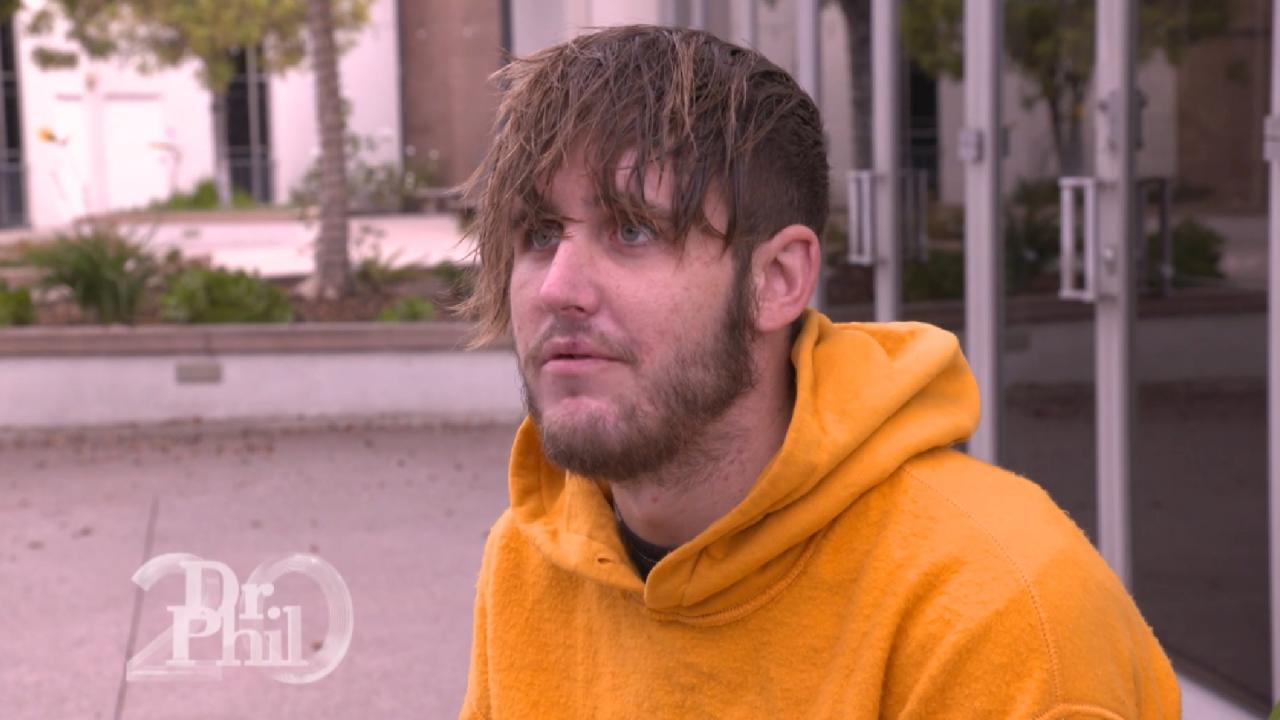 'I've Been Thinking A Lot Of Just Using Fentanyl Again,' Says Ma…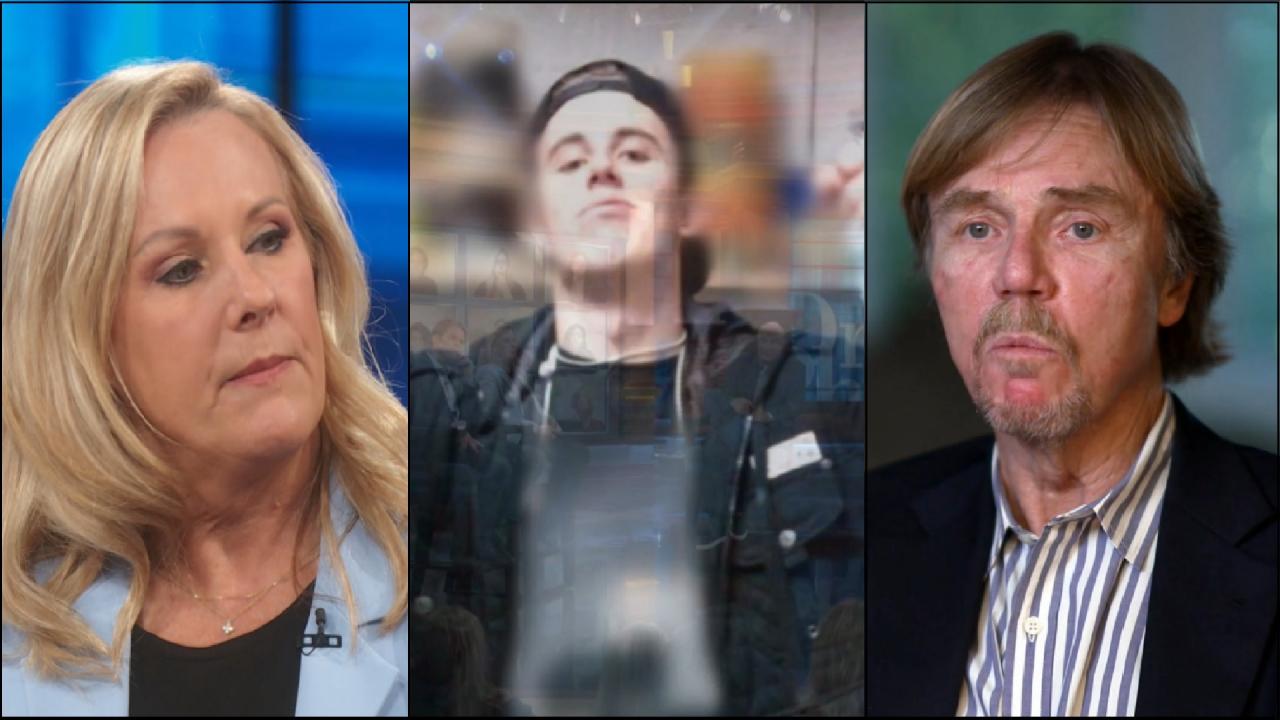 Woman Wonders Whether Her Divorce Drove Her Son To Use Drugs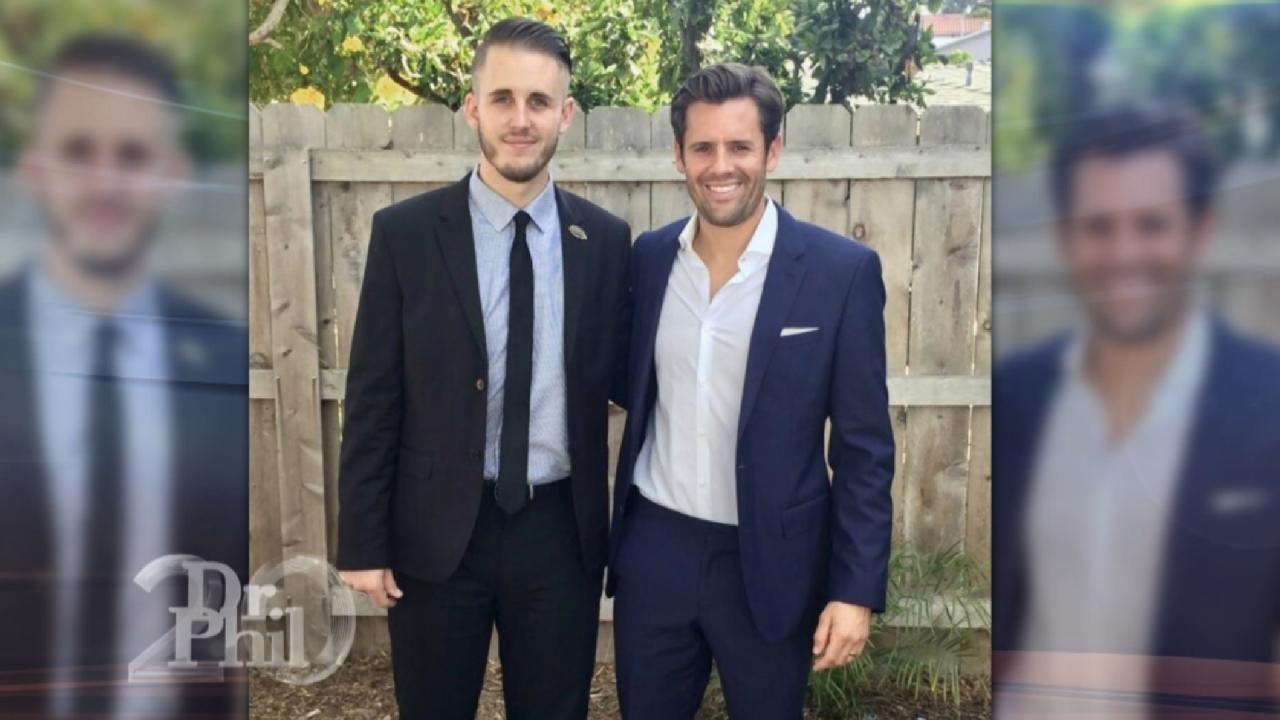 Man Says He Tried To Intervene In Younger Brother's Life, But It…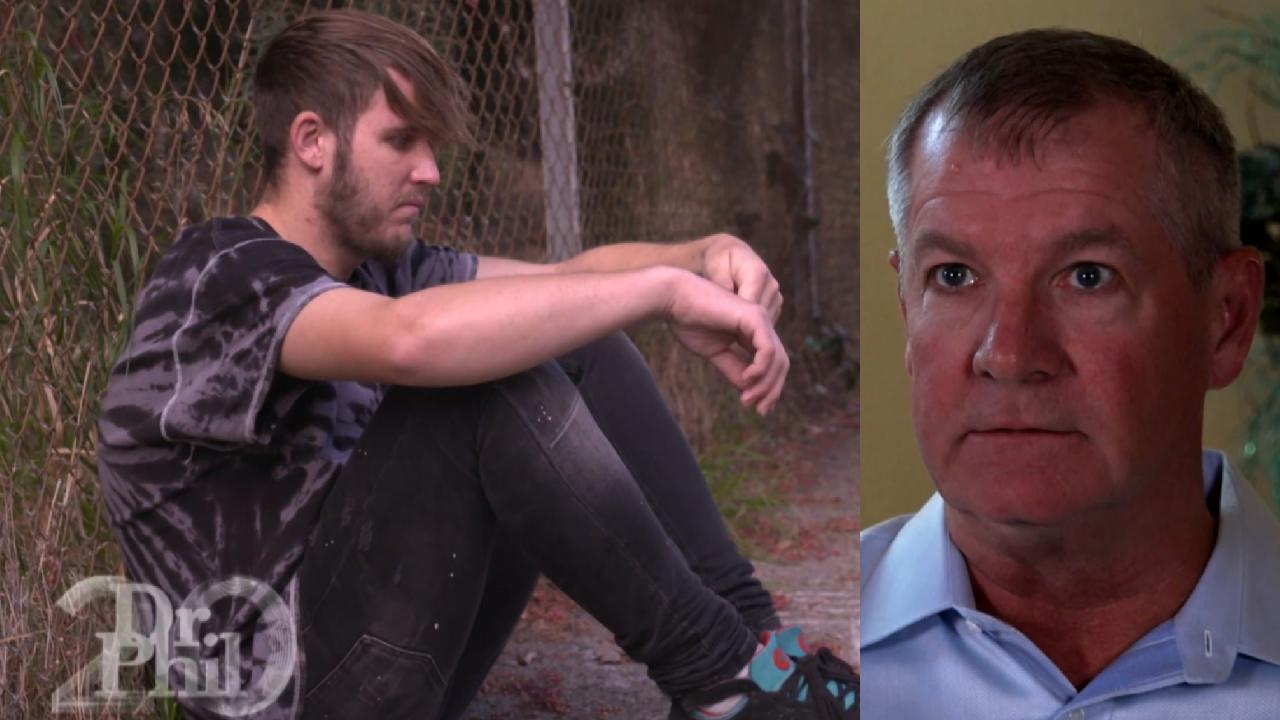 Man Says Stepson With Drug Dependency Is Living On The Streets A…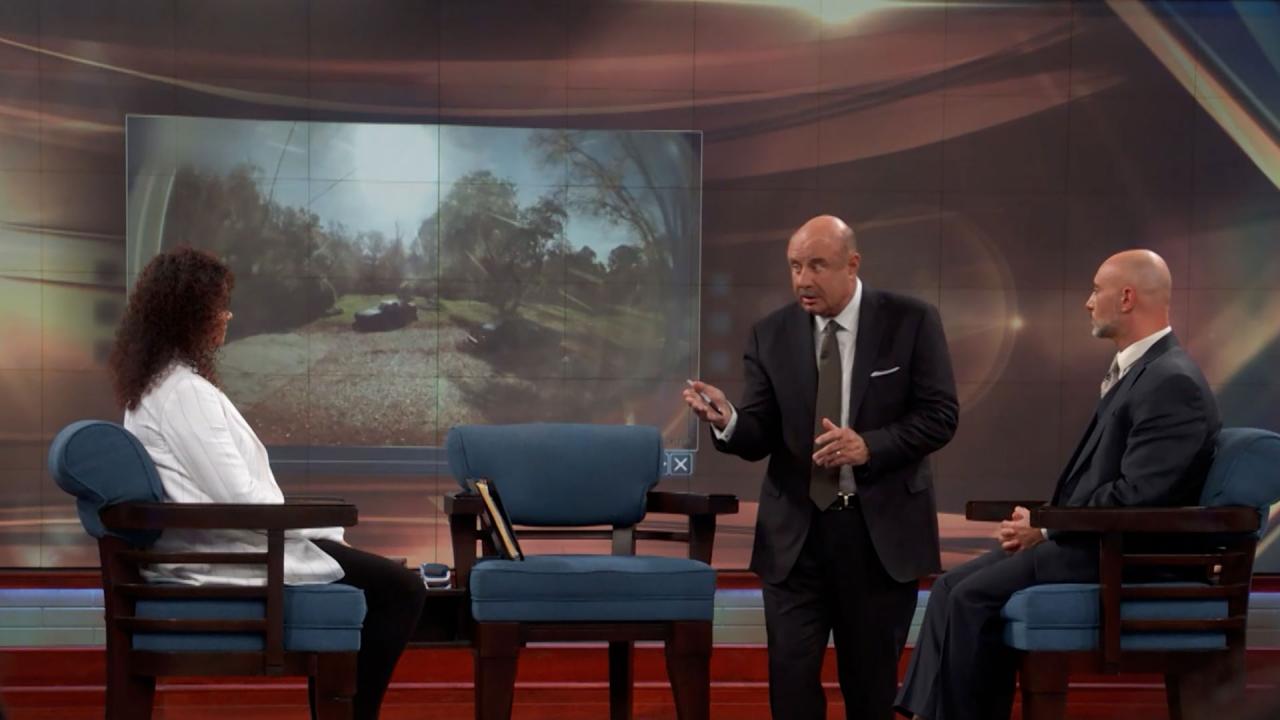 Man Claims Girlfriend Is Cheating On Him, And He Has Video Evide…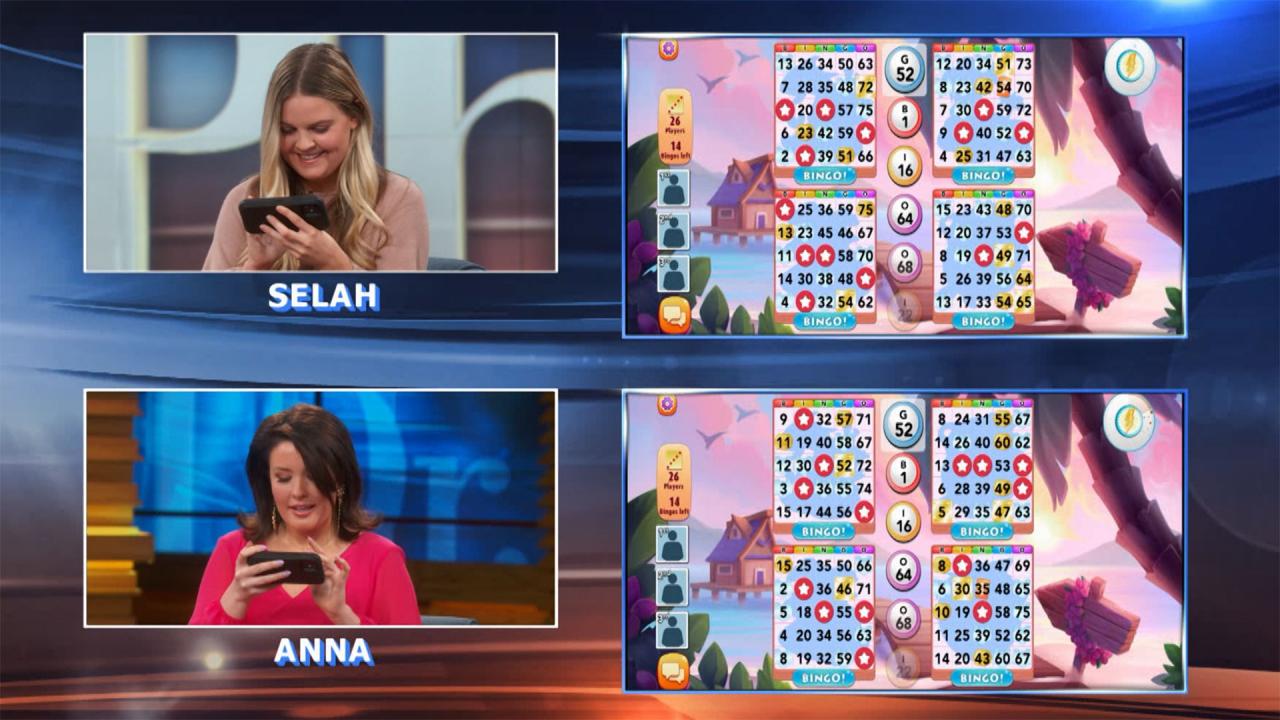 An Activity That Brings Joy, Fun, And Excitement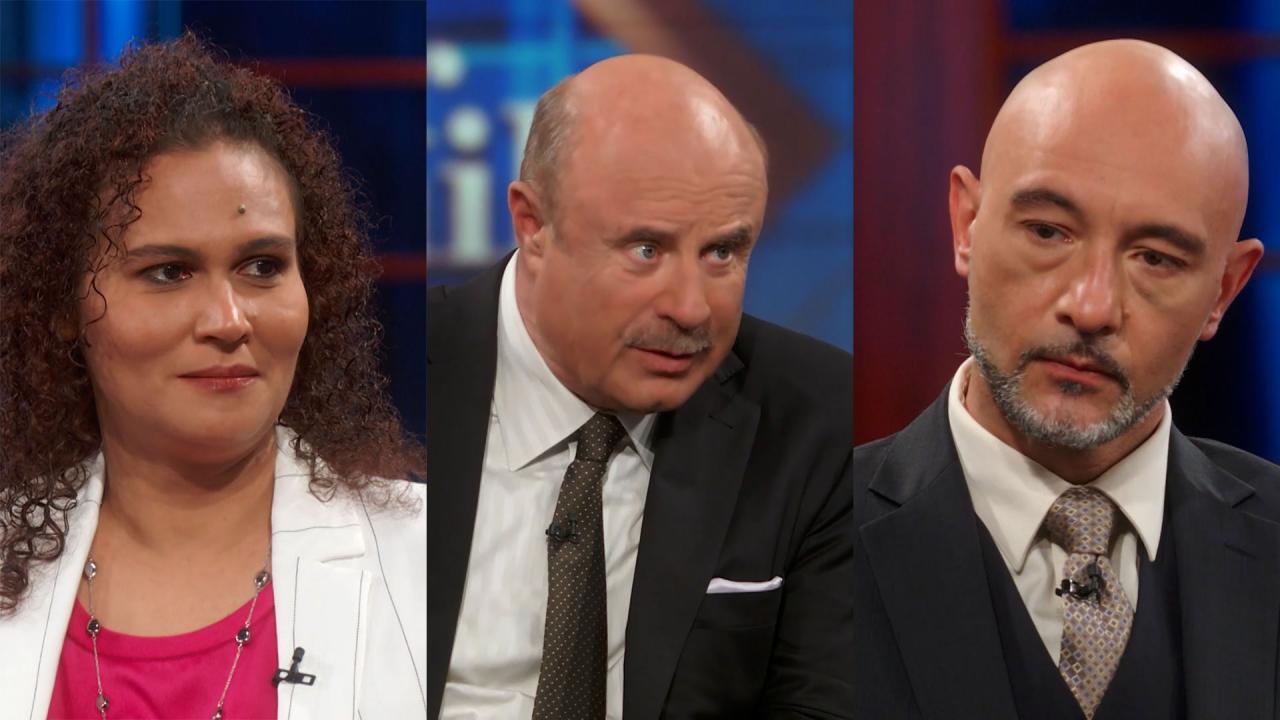 Advice For Couple At Odds Over Allegations In Their Relationship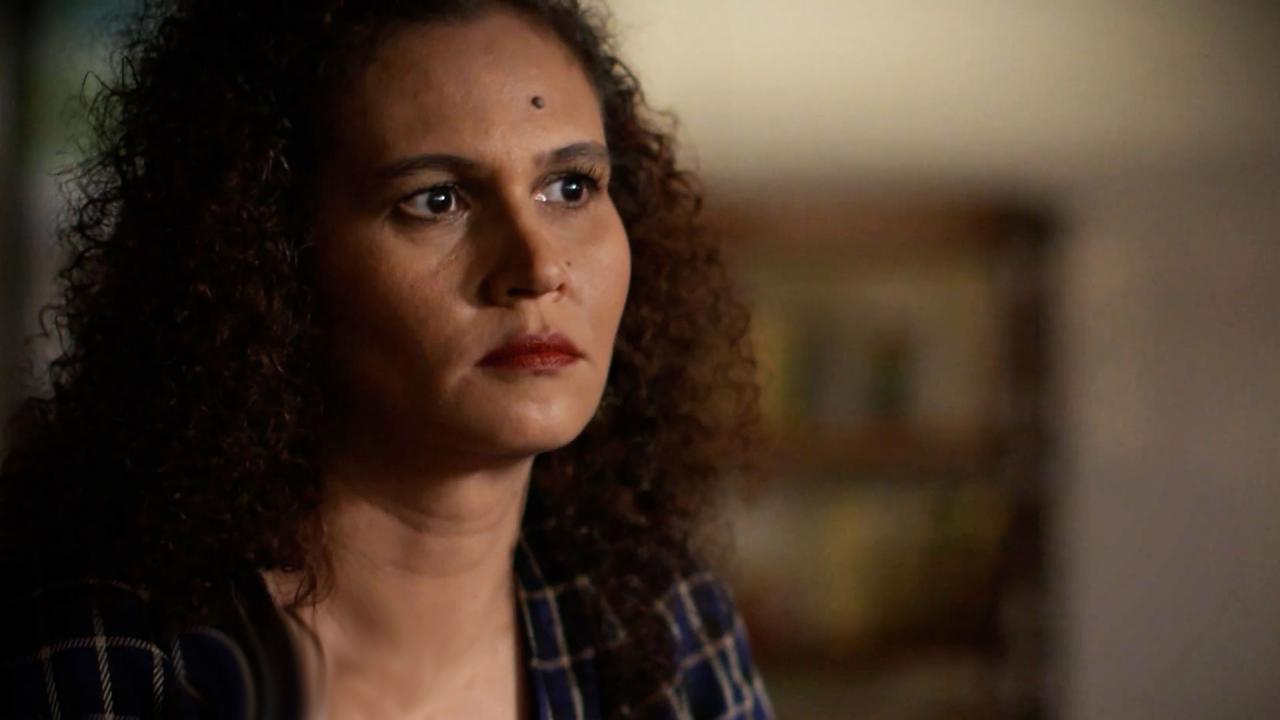 'I Am A Prisoner In My Own Home,' Woman Says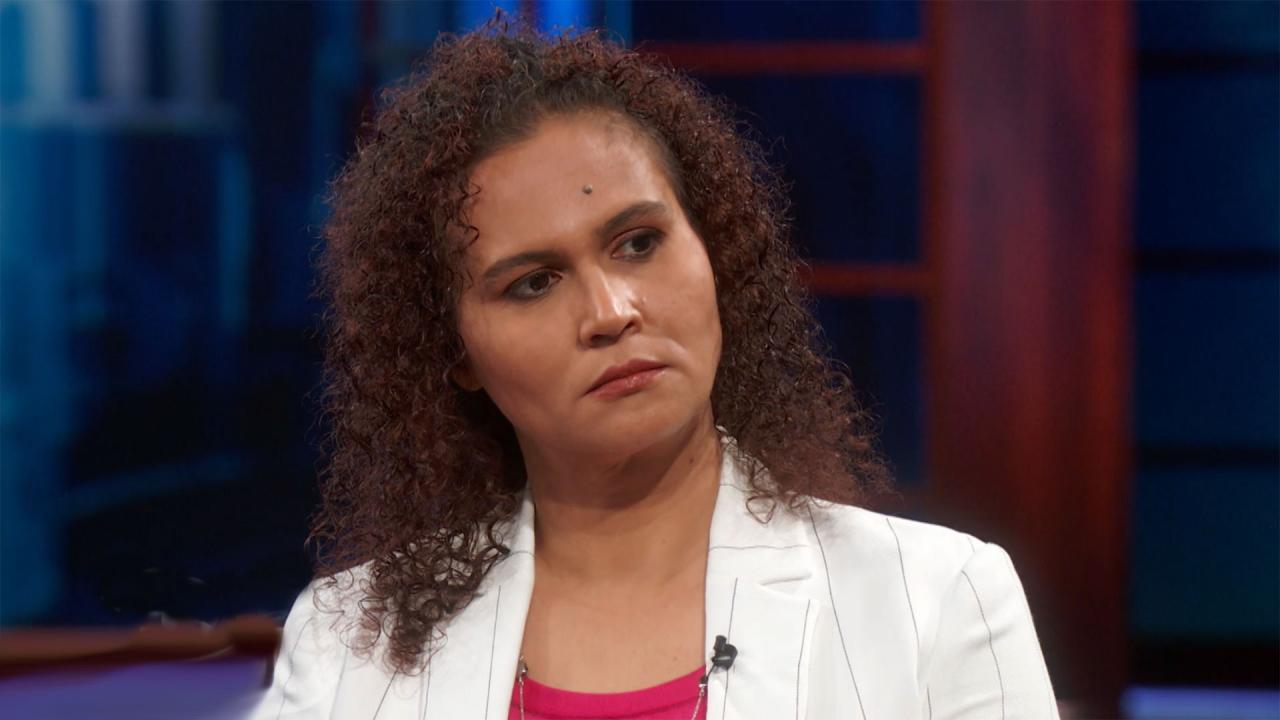 Woman Whose Boyfriend Accuses Her Of Having Used Cocaine Receive…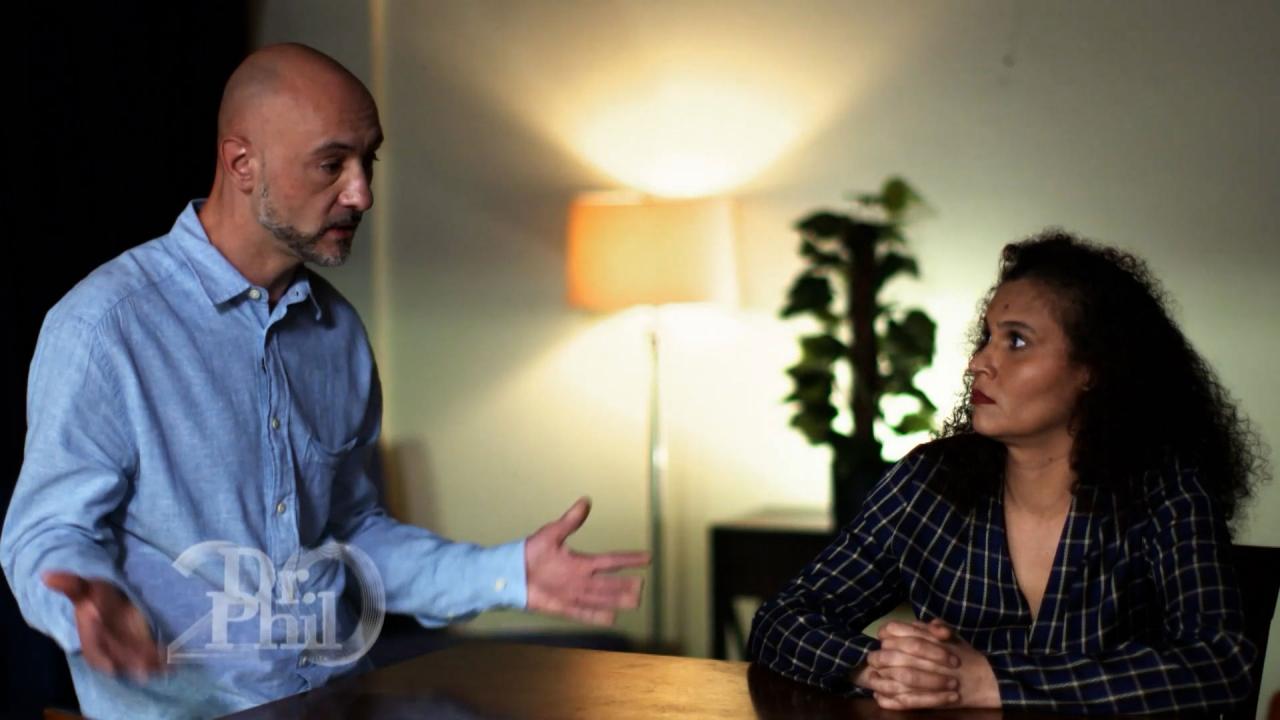 Man Claims Girlfriend Posts Ads On Dating Sites, Meets People Fo…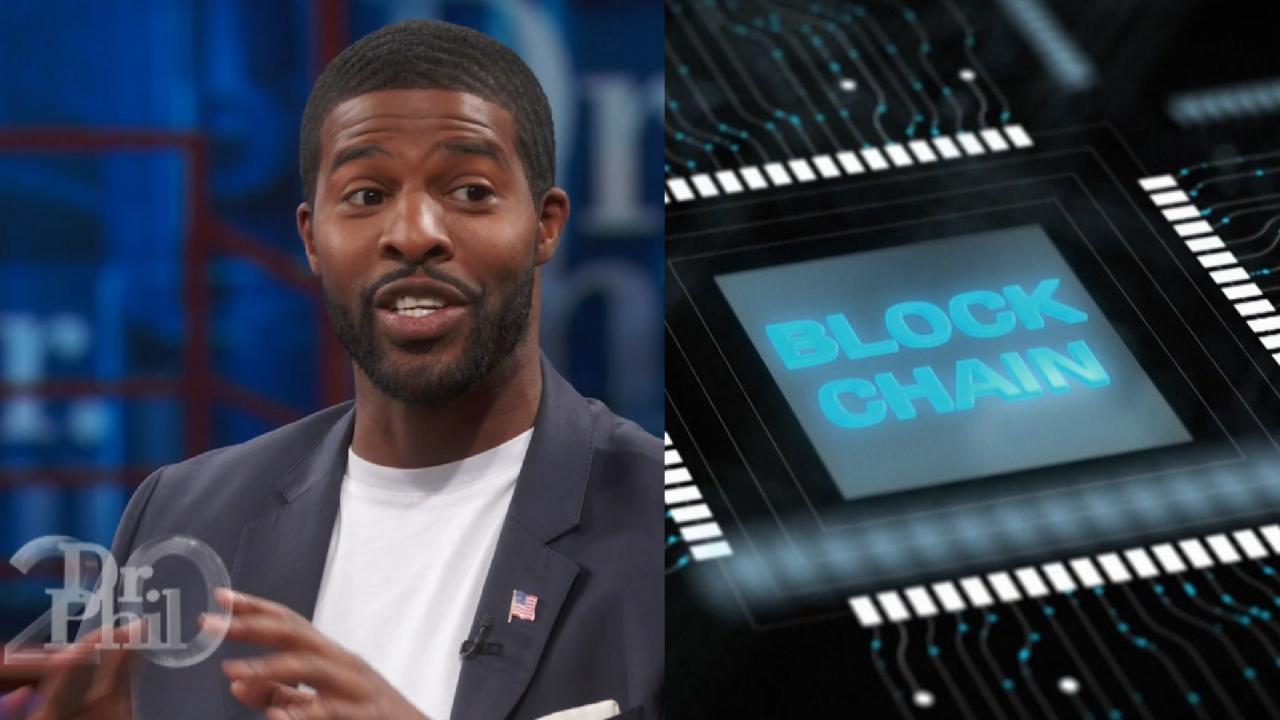 Why A Blockchain Consultant Says Bitcoin Has 'Empowered' His Life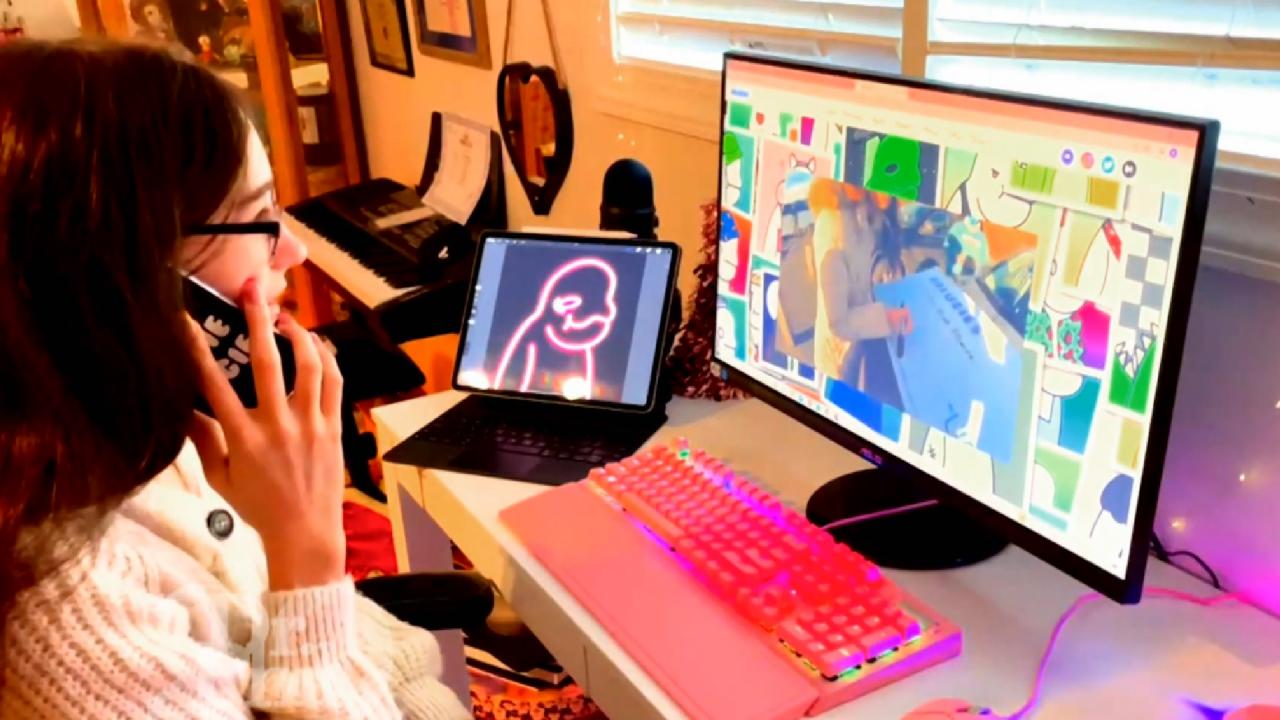 'Cryptocurrencies And NFTs Offer An Opportunity That Anyone Can …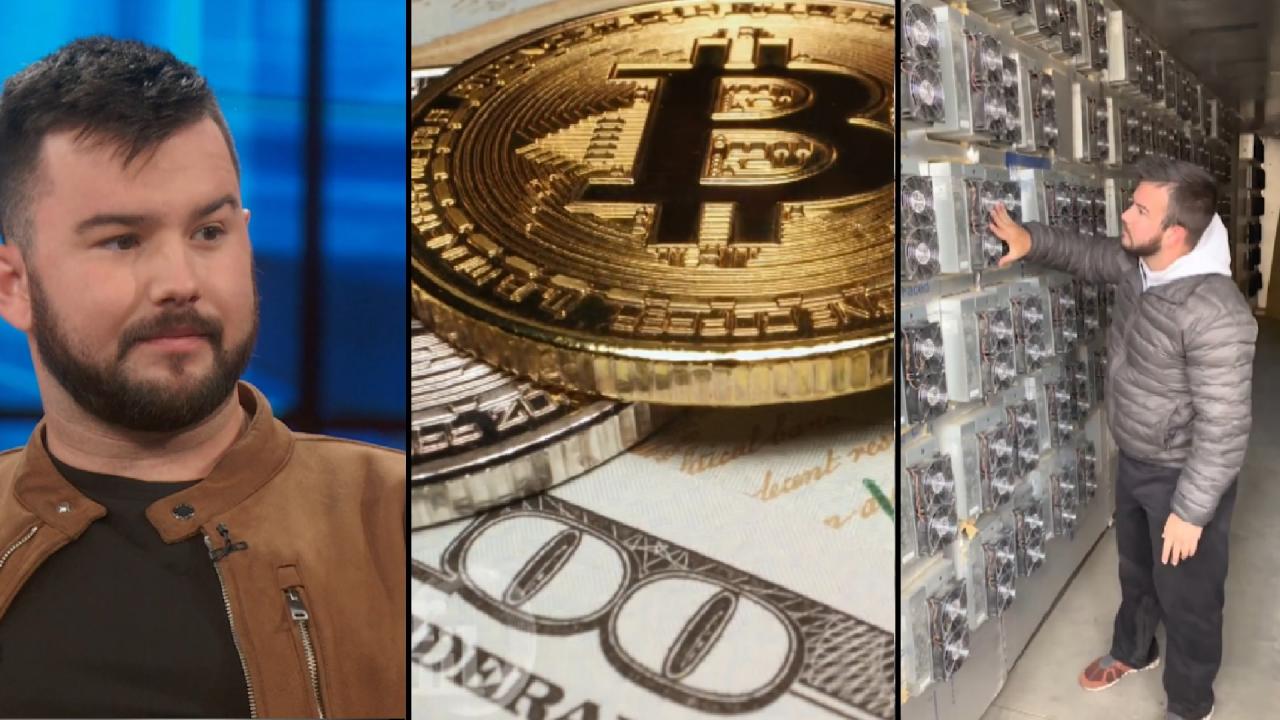 'Crypto Is Leveling The Playing Field Between The Haves And The …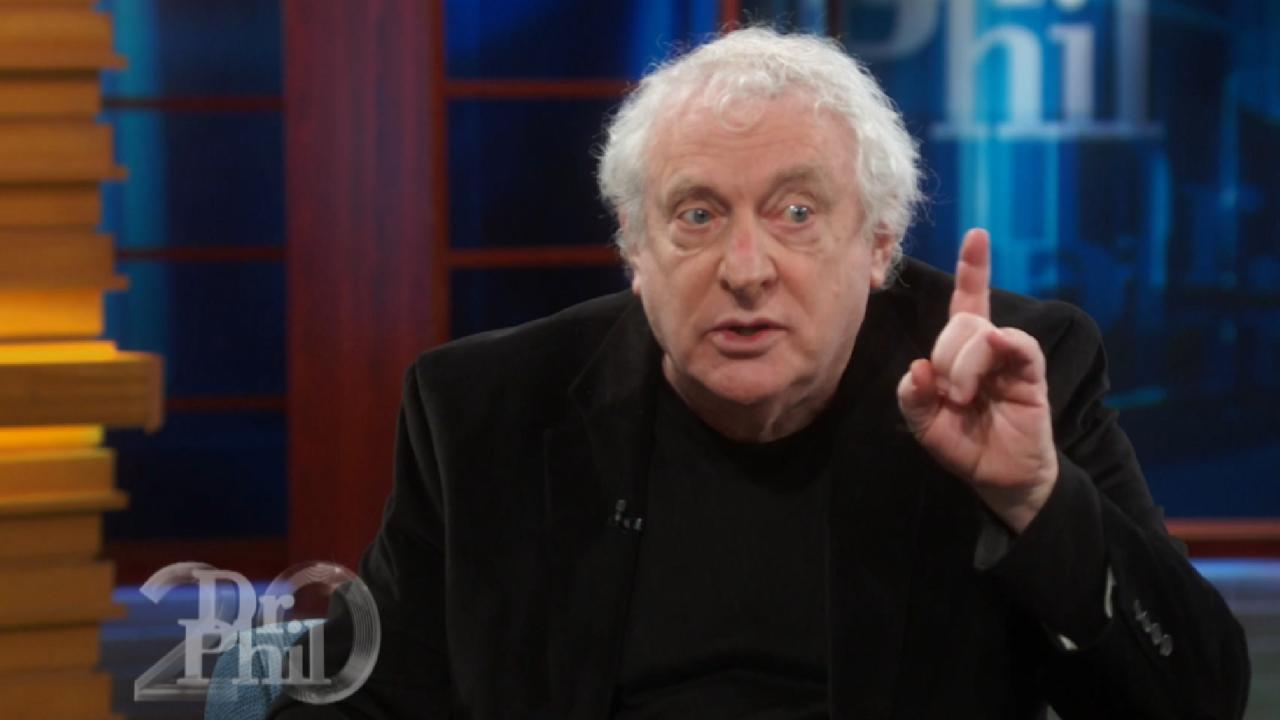 'It Is Not A Currency, It Is Not An Investment – It's Gambling,'…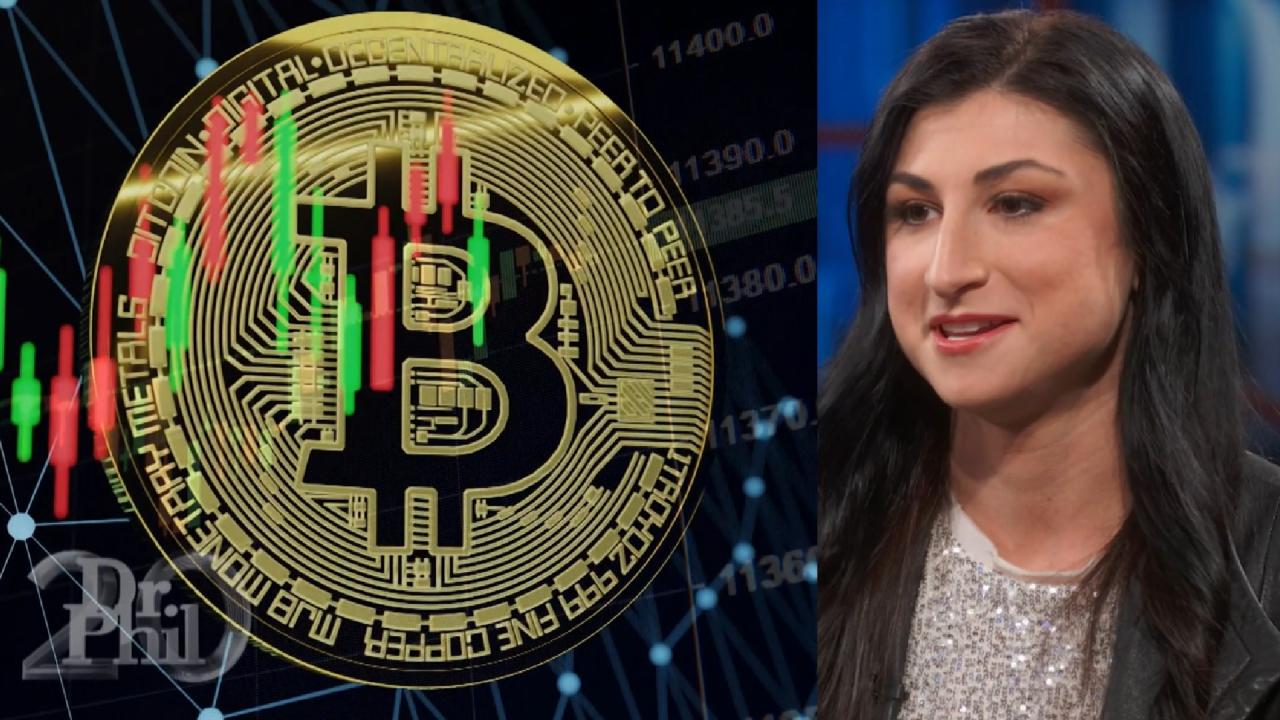 Bitcoin Trader Calls Cryptocurrency An 'Antidote' To Inequality …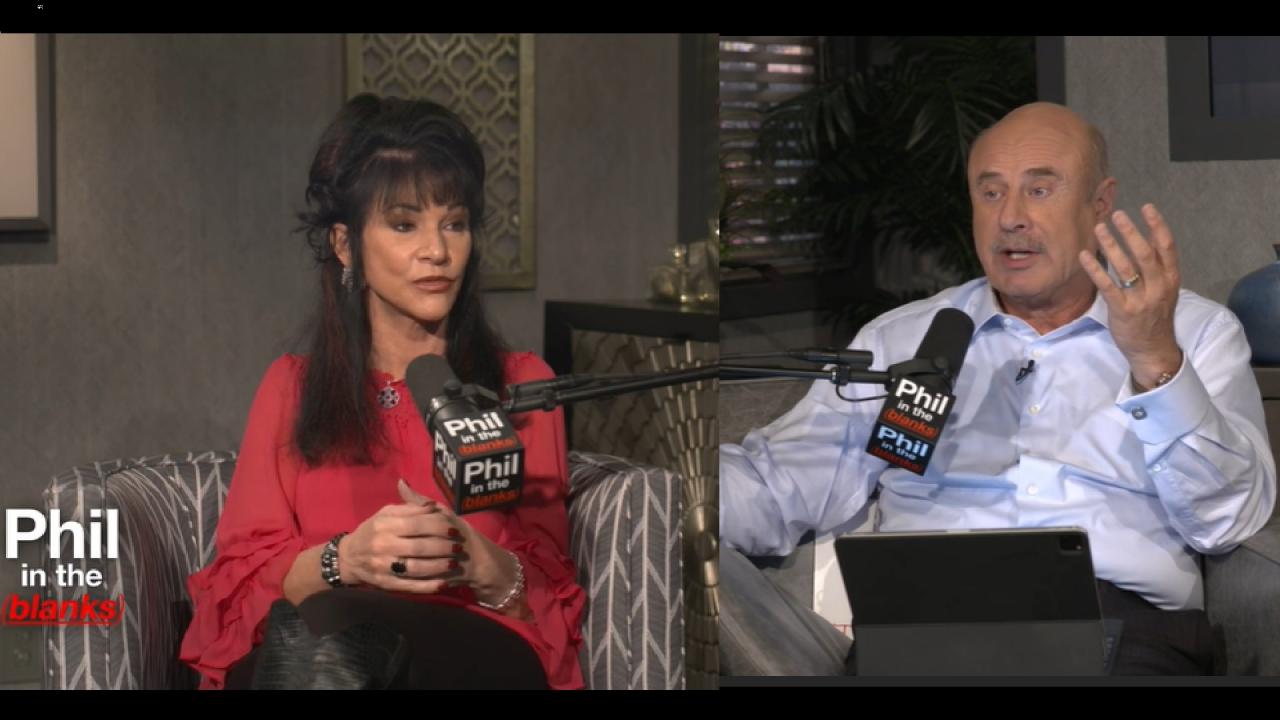 Judge Rosemarie Aquilina: The Future of Justice Part 1- 'Phil In…
Why do people make snap judgments and decisions about others based on minimal information? Dr. Phil is joined by TIME magazine contributor Joel Stein, who calls himself a professional judger, to determine why people are so quick to form an opinion.
Experiment
How judgmental are you? Do you size up people based on their appearance or name?
---
Professional Judger
TIME magazine writer Joel Stein, who considers himself a professional judger, joins Dr. Phil to discuss some headlines where snap judgments took place.
"We haven't had a celebrity president in a very long time."
---
Sending the Wrong Message?
Sixteen-year-old Aubrey says her mom, Chris, is judgmental about everything, and it's ruining their relationship. She says her mom always criticizes her clothing, her hair and her friends. Is Chris over the top, or is the teen too much of a wild child?
"I'm tired of not being good enough."

---
Double Trouble?
Pam and Deja are 21-year-old identical twins who say they want people to quit judging them based on their appearance.
---
Name Dropping
Emmy Award-winning writer and Los Angeles Times contributor Teresa Strasser reveals what she did that caused people to judge her.