How to Get Along with Anyone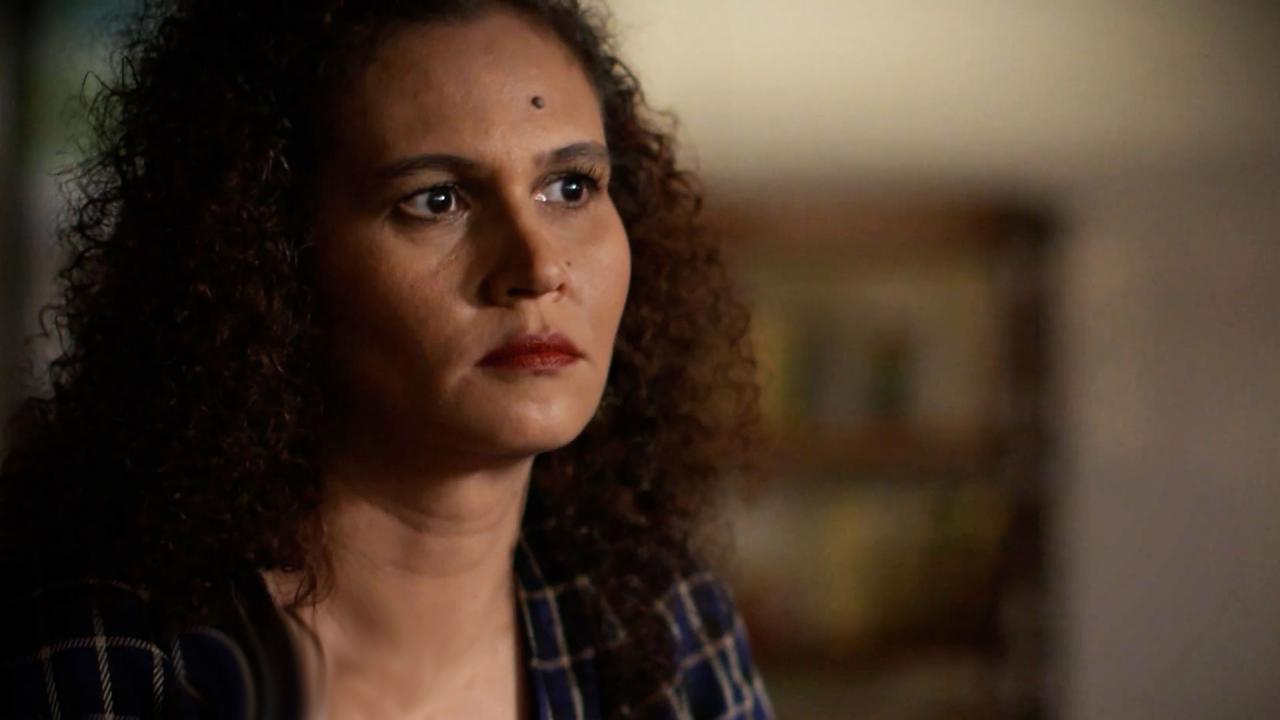 'I Am A Prisoner In My Own Home,' Woman Says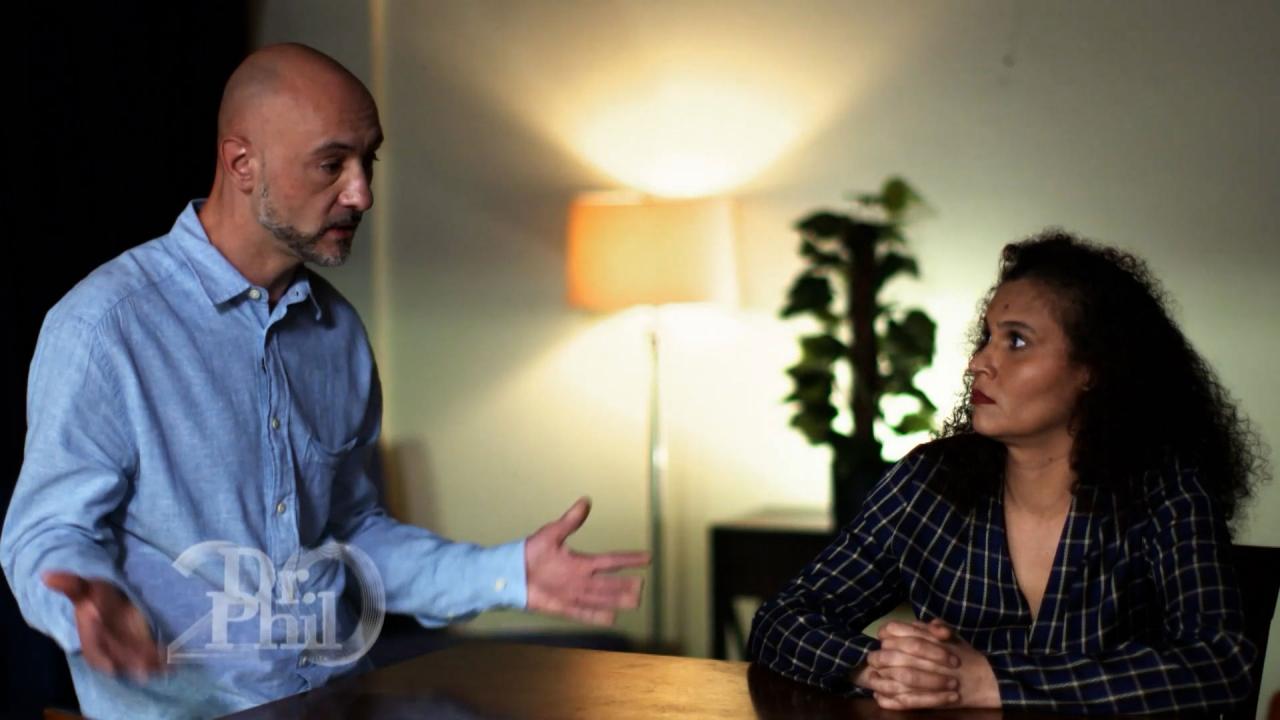 Man Claims Girlfriend Posts Ads On Dating Sites, Meets People Fo…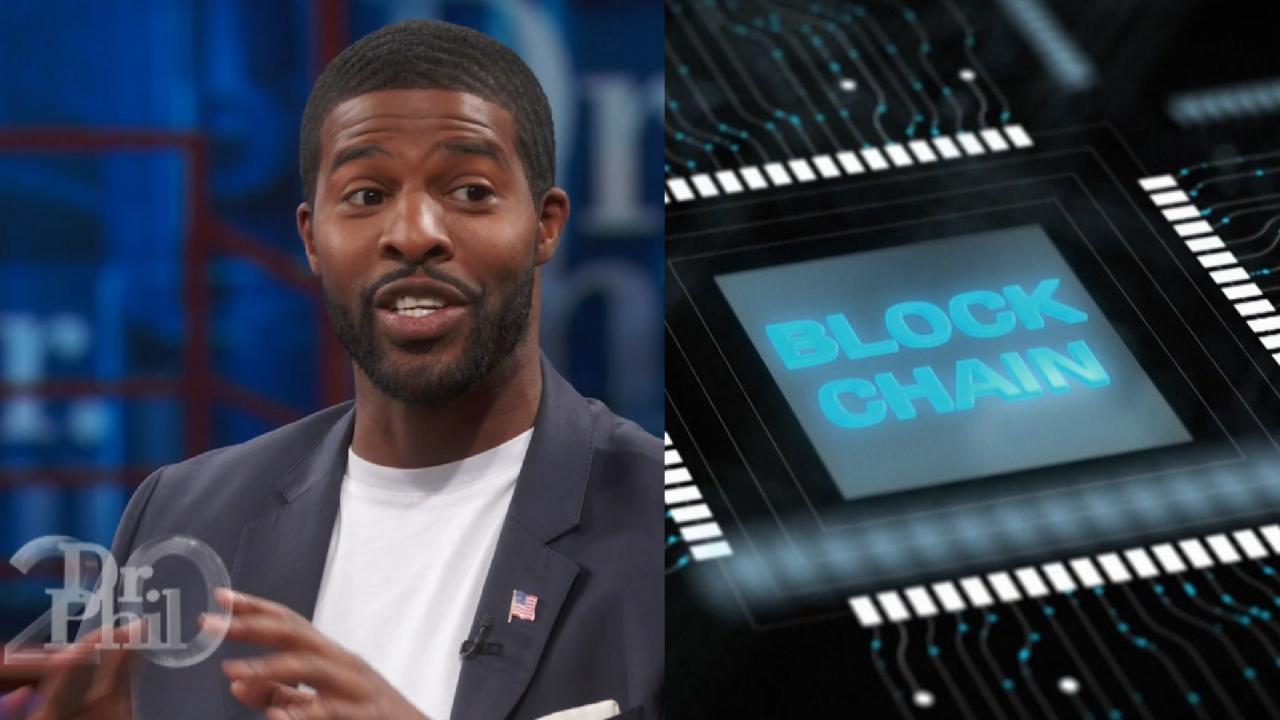 Why A Blockchain Consultant Says Bitcoin Has 'Empowered' His Life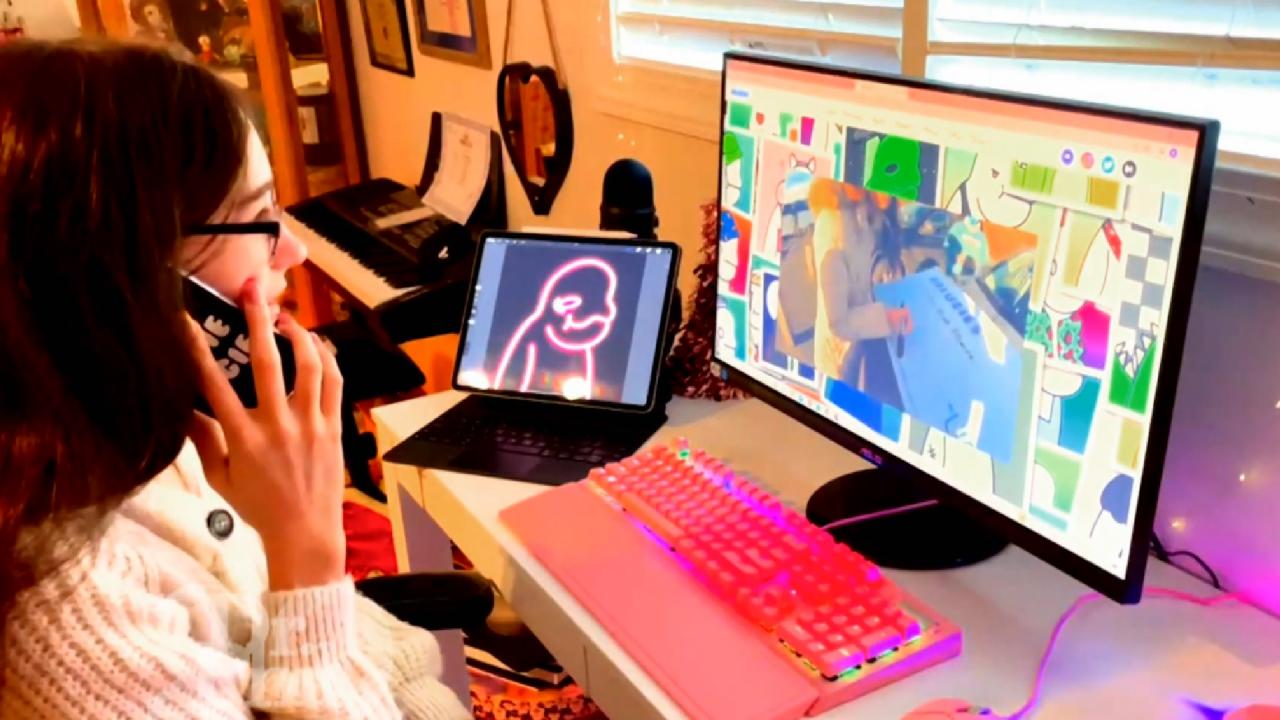 'Cryptocurrencies And NFTs Offer An Opportunity That Anyone Can …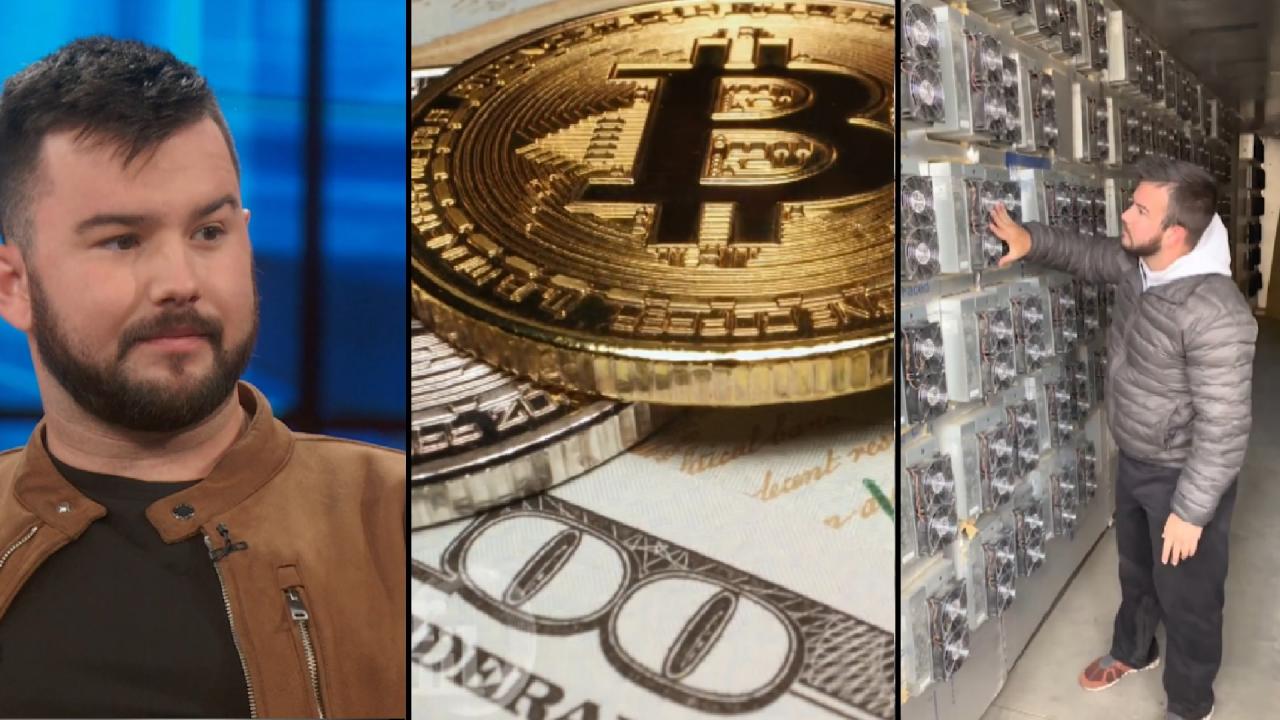 'Crypto Is Leveling The Playing Field Between The Haves And The …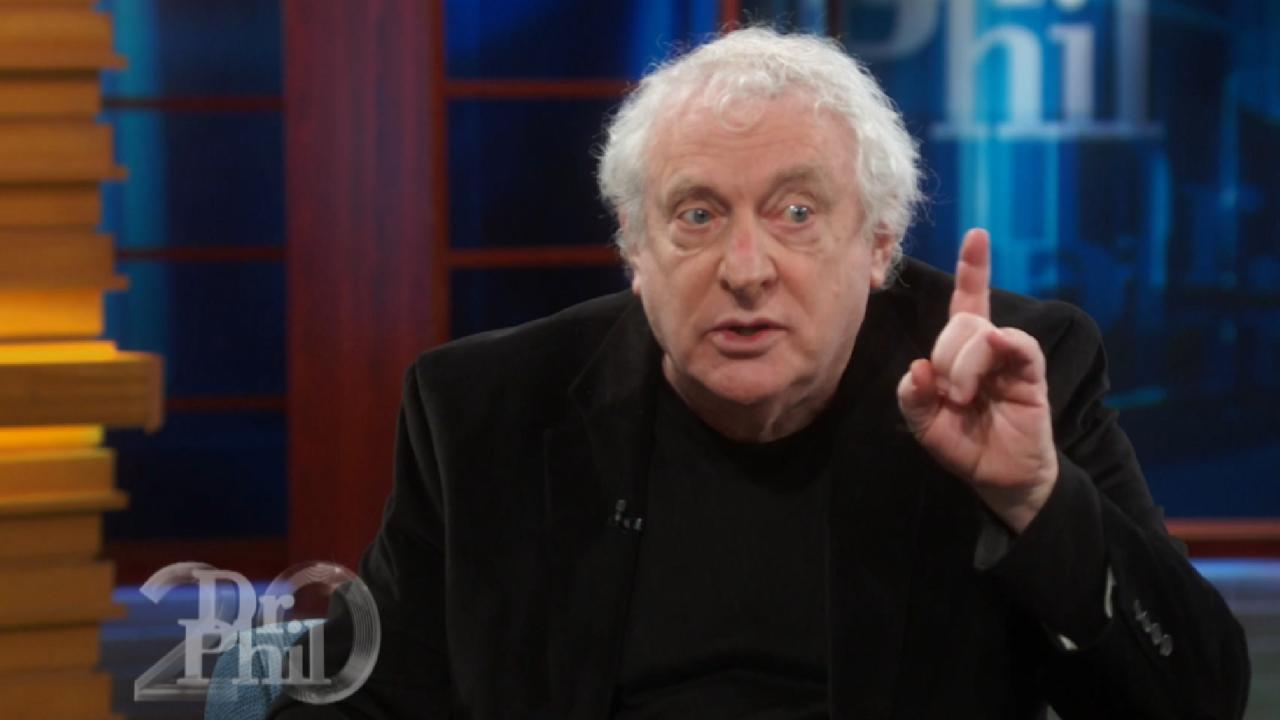 'It Is Not A Currency, It Is Not An Investment – It's Gambling,'…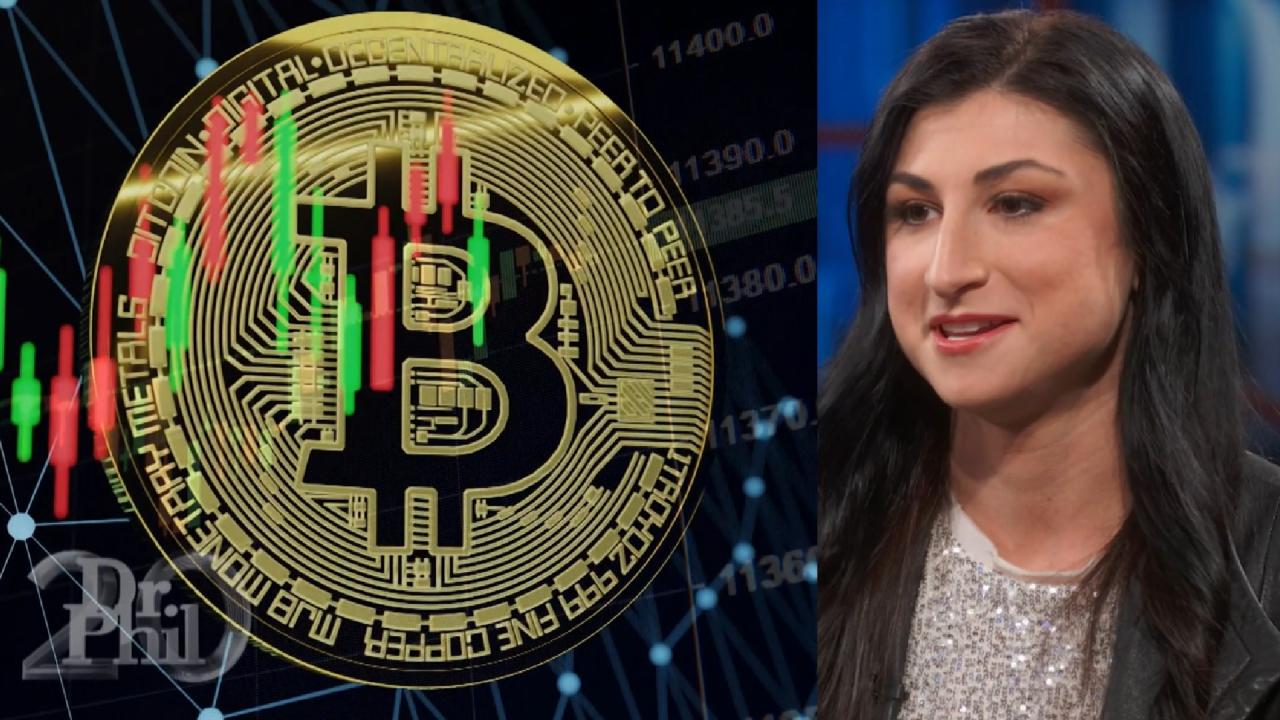 Bitcoin Trader Calls Cryptocurrency An 'Antidote' To Inequality …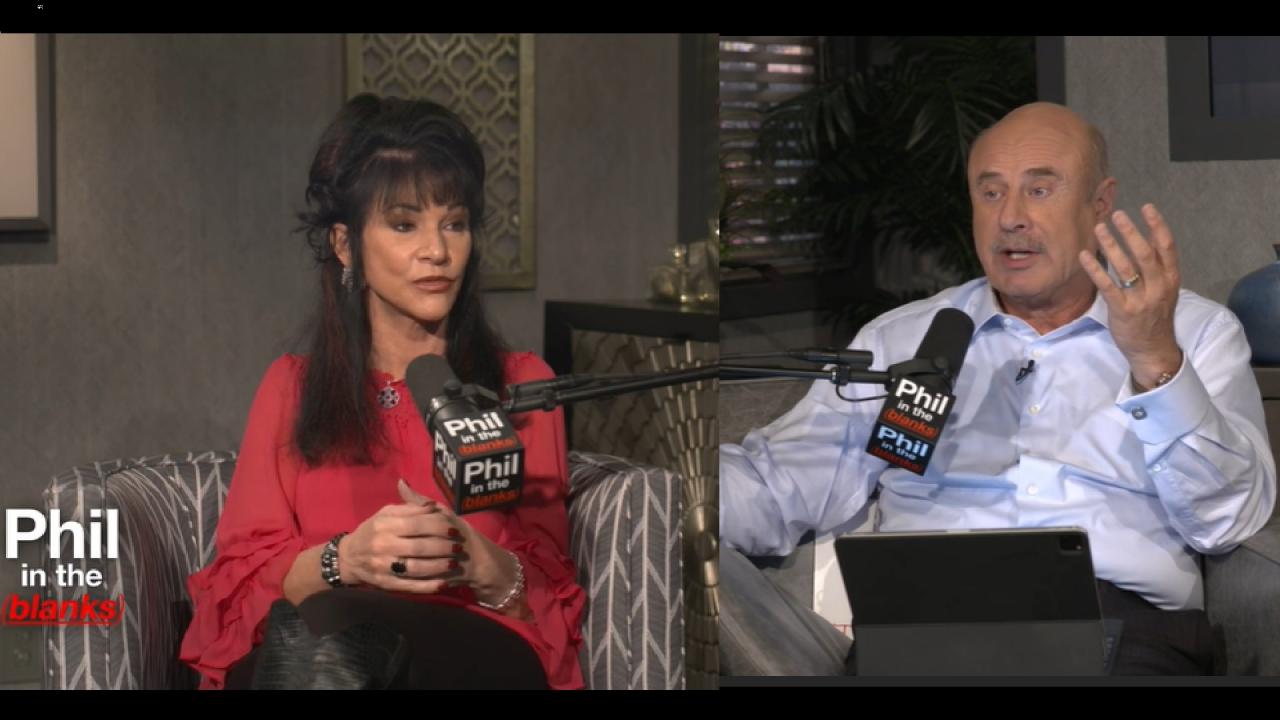 Judge Rosemarie Aquilina: The Future of Justice Part 1- 'Phil In…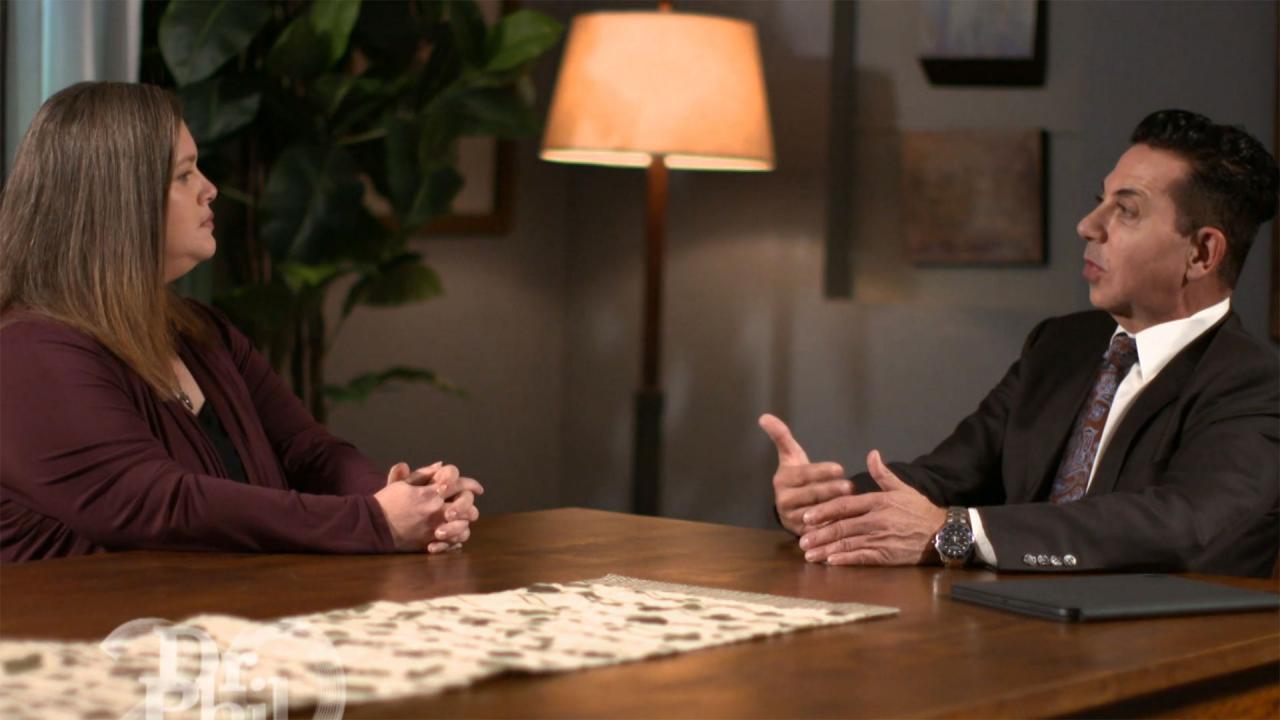 Woman Claims She's Competent To Handle Finances, Doesn't Need Co…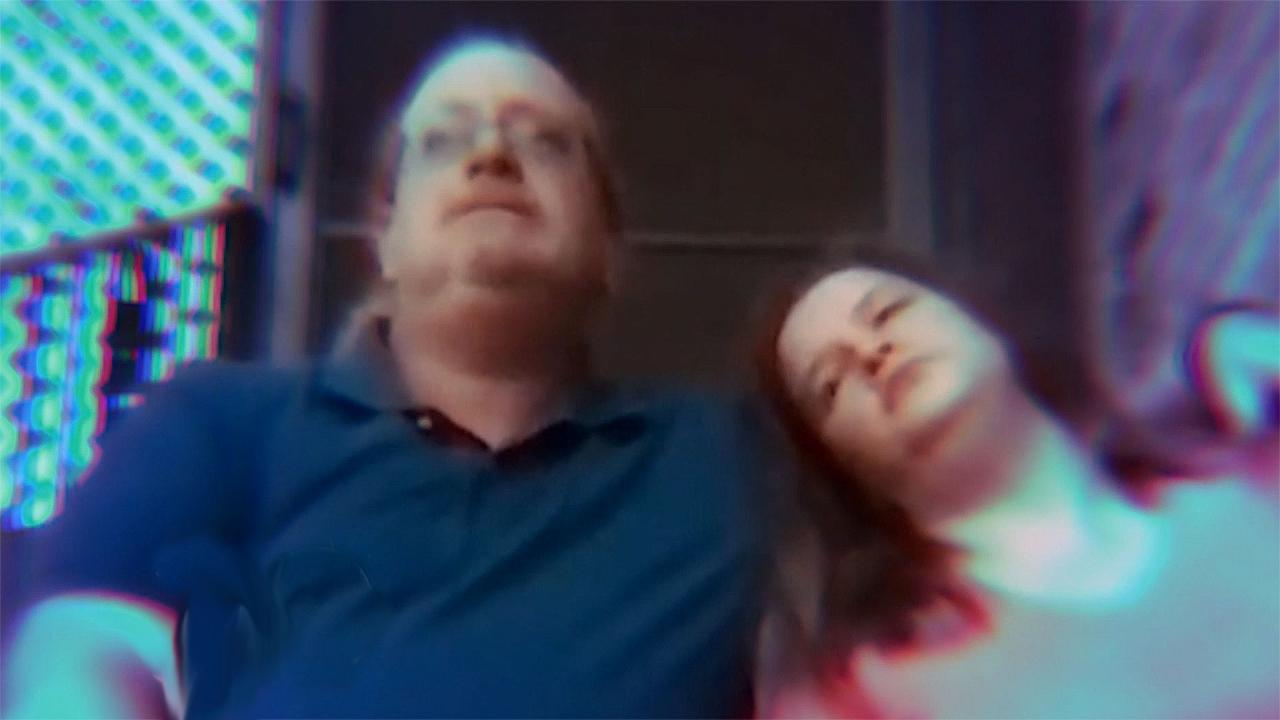 Man Claims Wife's Conservatorship is Preventing Her From Doing W…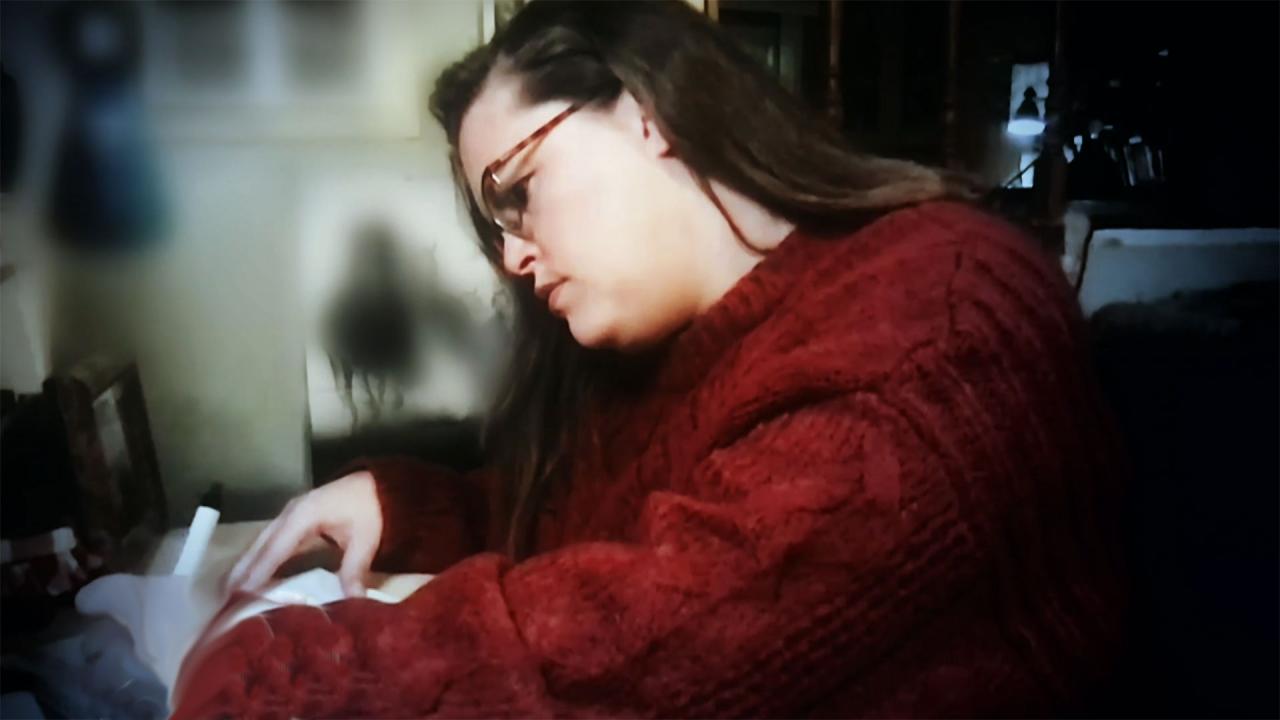 Woman Claims Conservatorship Is Unnecessarily Restricting Her Fr…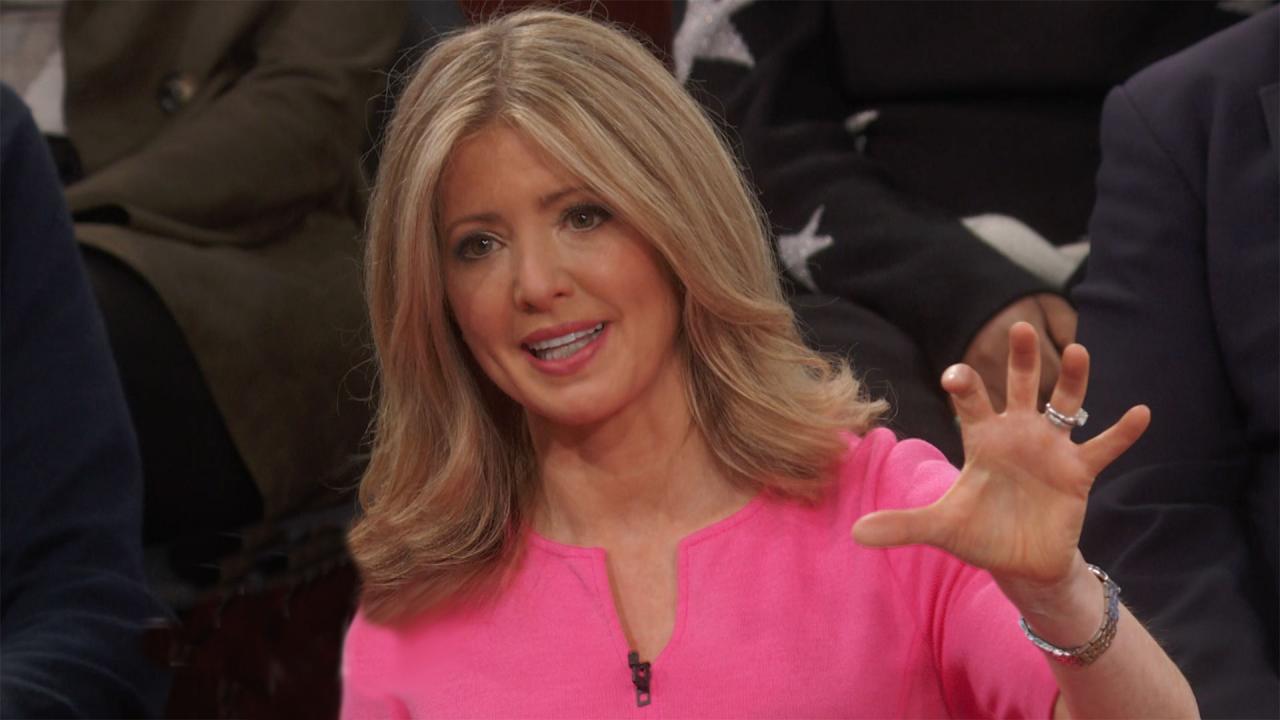 Estate Planning And Eldercare Attorney's Advice For Woman Who Wa…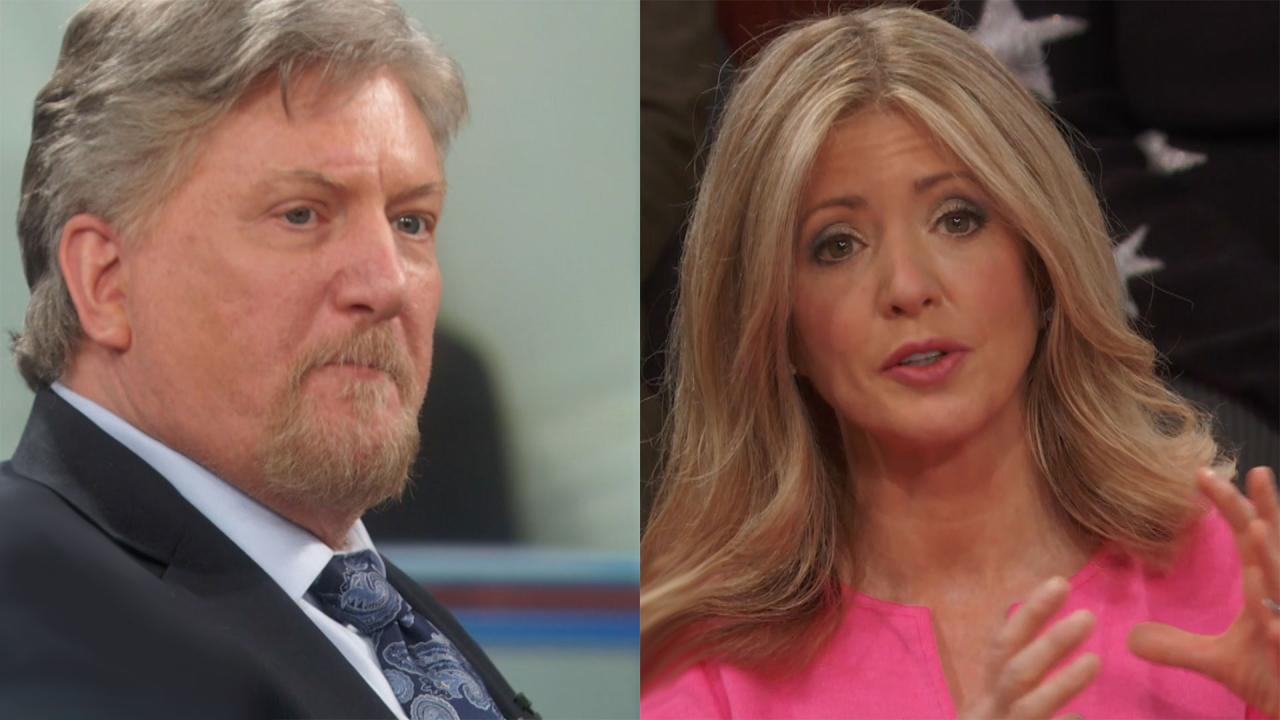 Attorney Says Conservatorship Should Be 'Last Resort' For Man Wh…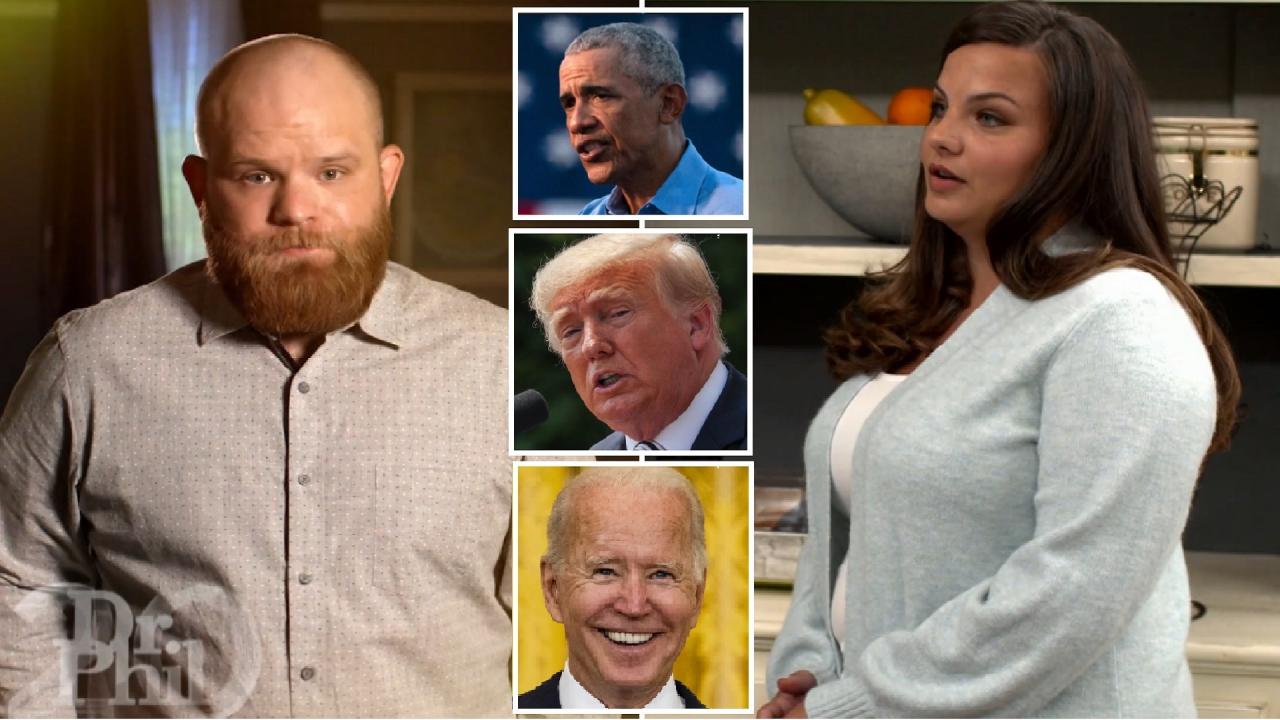 Man Claims Wife Cheated On Him With Three U.S. Presidents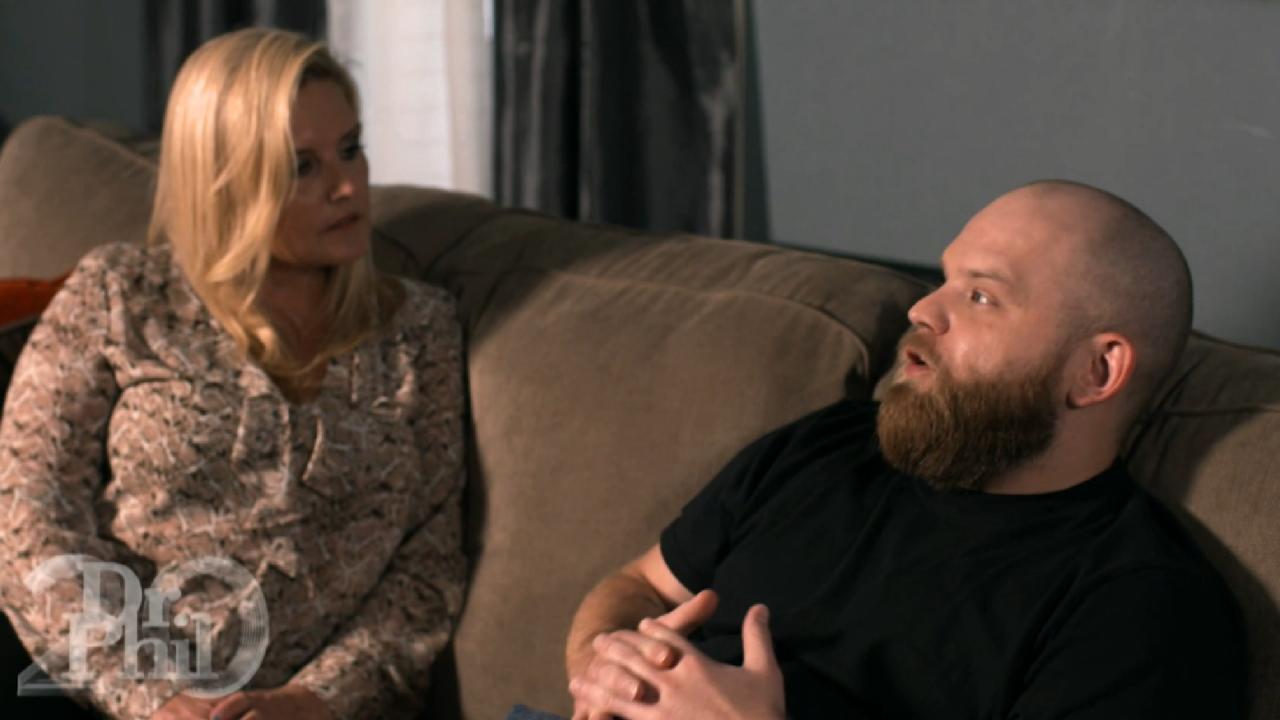 Woman Says She Needs To Protect Her Grandchildren From Son's Err…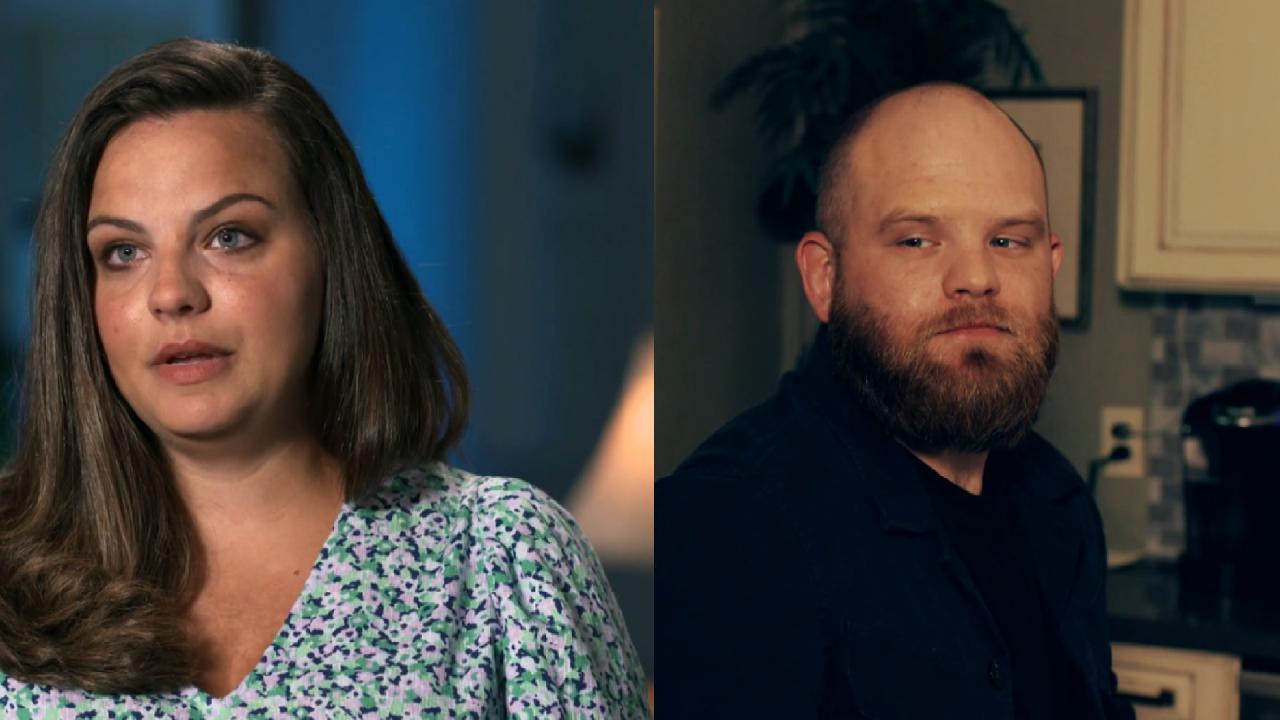 Woman Says Husband Has Falsely Accused Her Of Cheating With Co-W…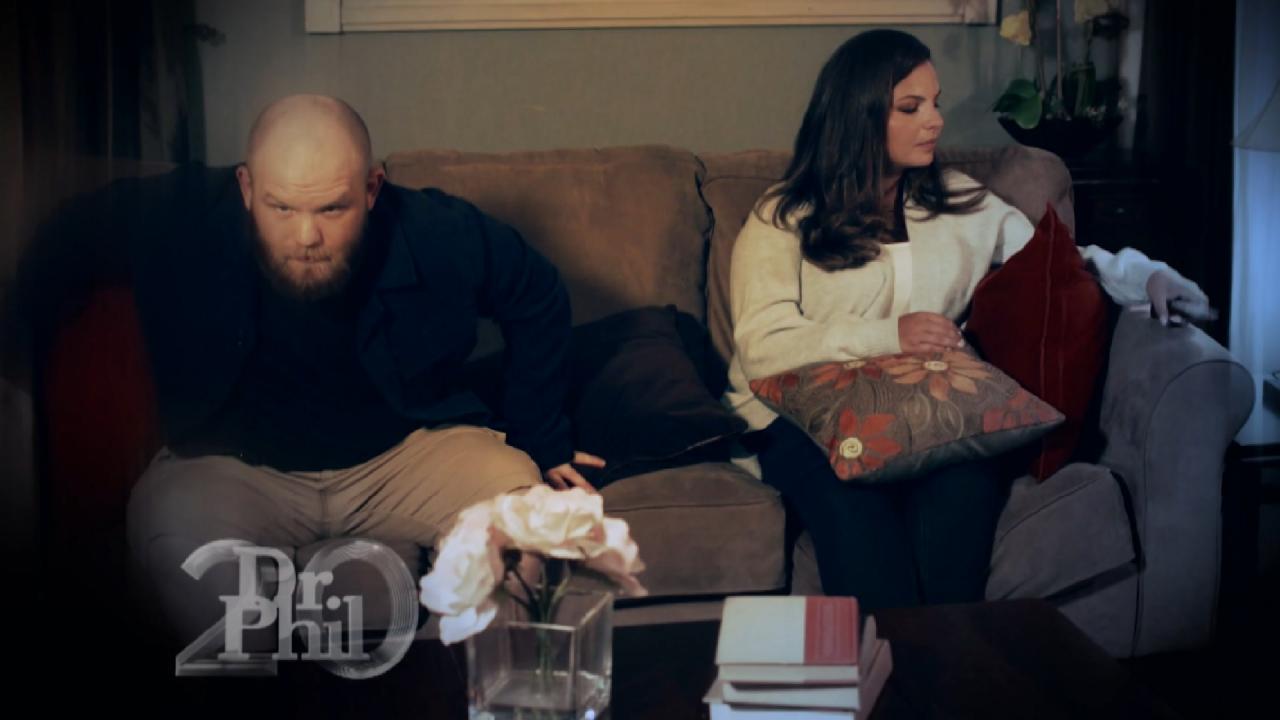 Woman Adamantly Denies Husband's Accusations Of Cheating With Hu…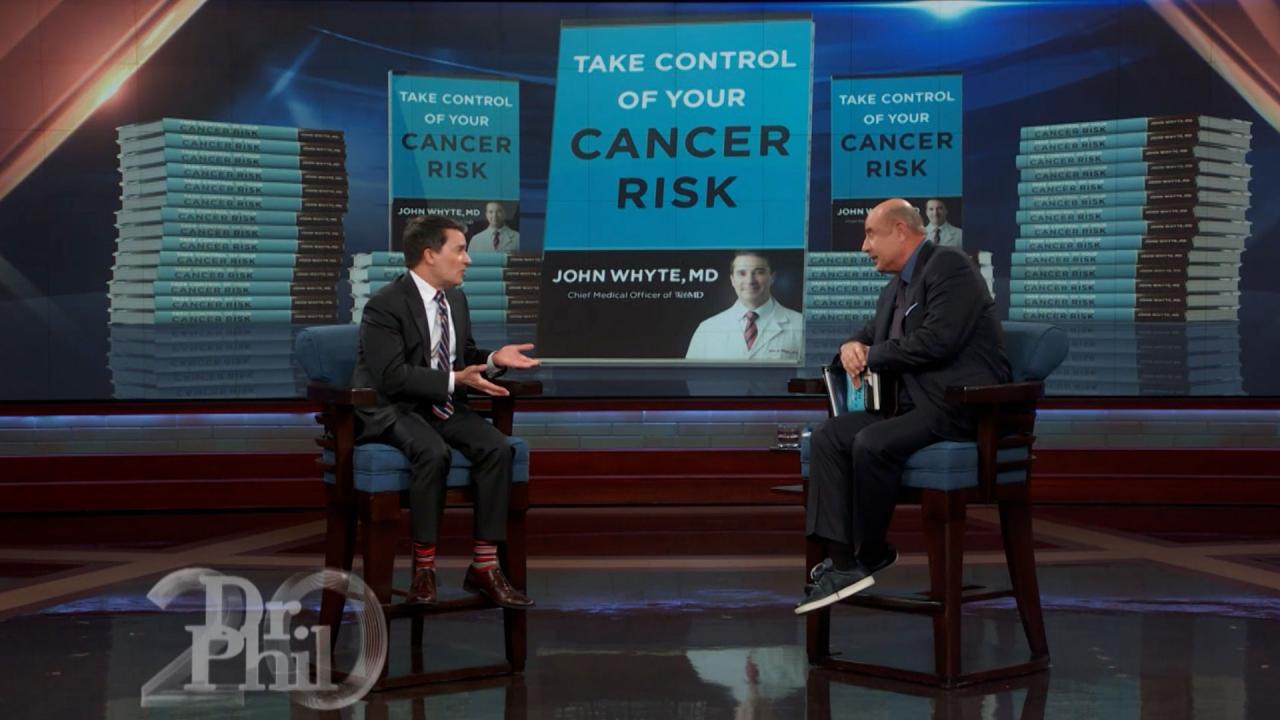 2 Important Things You Can Do To Help Prevent Cancer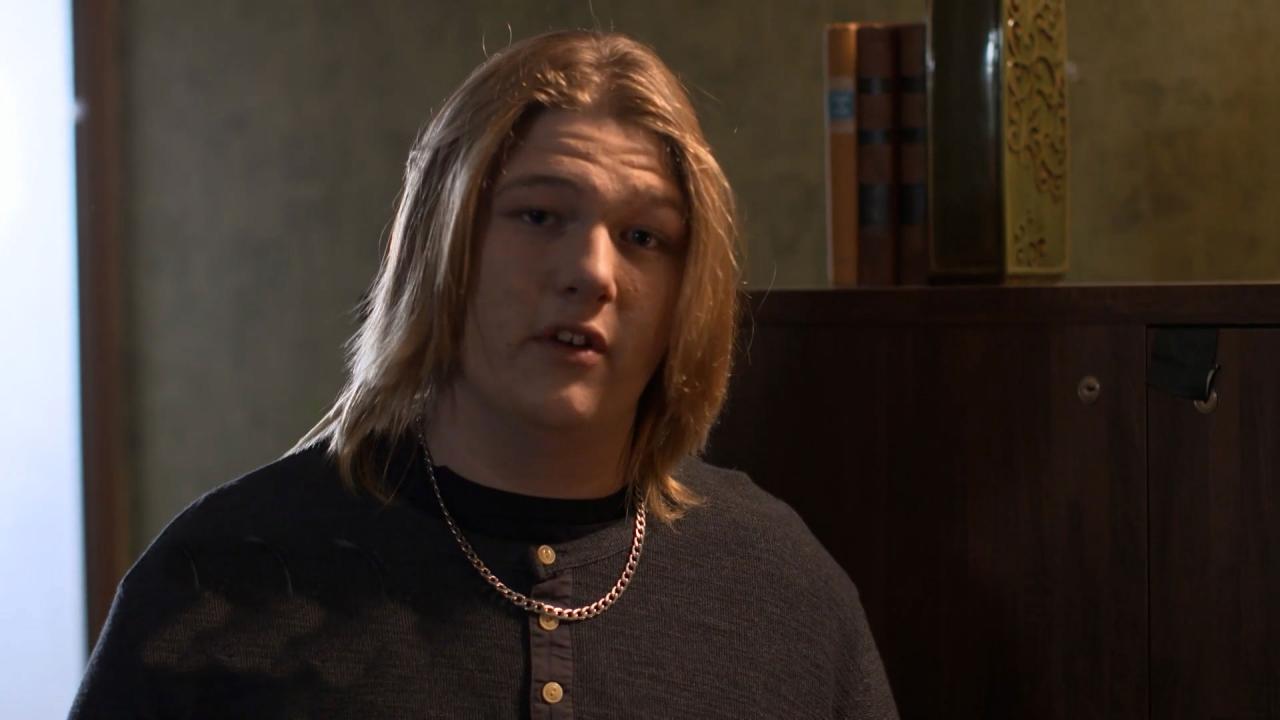 'I Hate The Word 'No.' It Makes My Blood Boil,' Says Teen
How to Get Along with Anyone
Dr. Phil speaks with people who often struggle to get along: ex-wives and stepmoms. With 1,300 stepfamilies forming every day in the U.S., learn what you can do to ensure a happy and healthy extended family.
Putting the Family Back Together
Jennifer and her ex-husband's new wife, Carol, hated each other for two years, until one pivotal moment changed their relationship forever. Together, they wrote the book No One's the Bitch, which offers 10 steps to strengthening the stepfamily " starting with the women.
"How could I say no to someone loving my daughter?"
---
A Stepmother's Role
Lori says she's had a tense and rocky relationship with her husband's ex-wife, Stephanie, and says the past eight years have been difficult. Can Dr. Phil help these women negotiate a new relationship?
What are the guidelines for a stepmother?
---
Unfinished Business
Steve says he feels caught in the middle of his wife, Lori, and ex-wife, Stephanie. He shares an incident when Stephanie wrote negative things about him online. What can he do to help resolve the tension?
Find out Dr. Phil's advice for resolving post-marital issues.
Extra Content
No One's the Bitch: A Ten-Step Plan for the Mother and Stepmother Relationship

by Jennifer Newcomb Marine and Carol Marine

NoOnesTheBitch.com