Adoption Dilemmas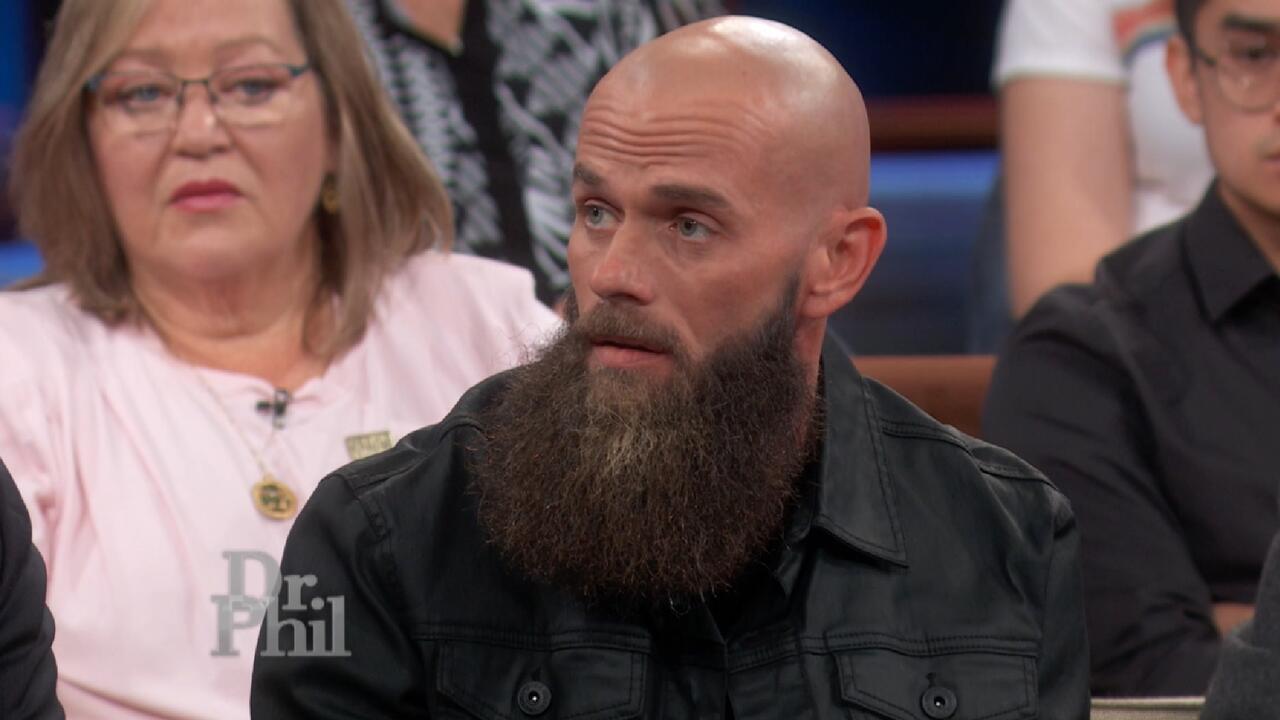 Reformed Drug Dealer Says Fentanyl Crisis Isn't An Epidemic, 'It…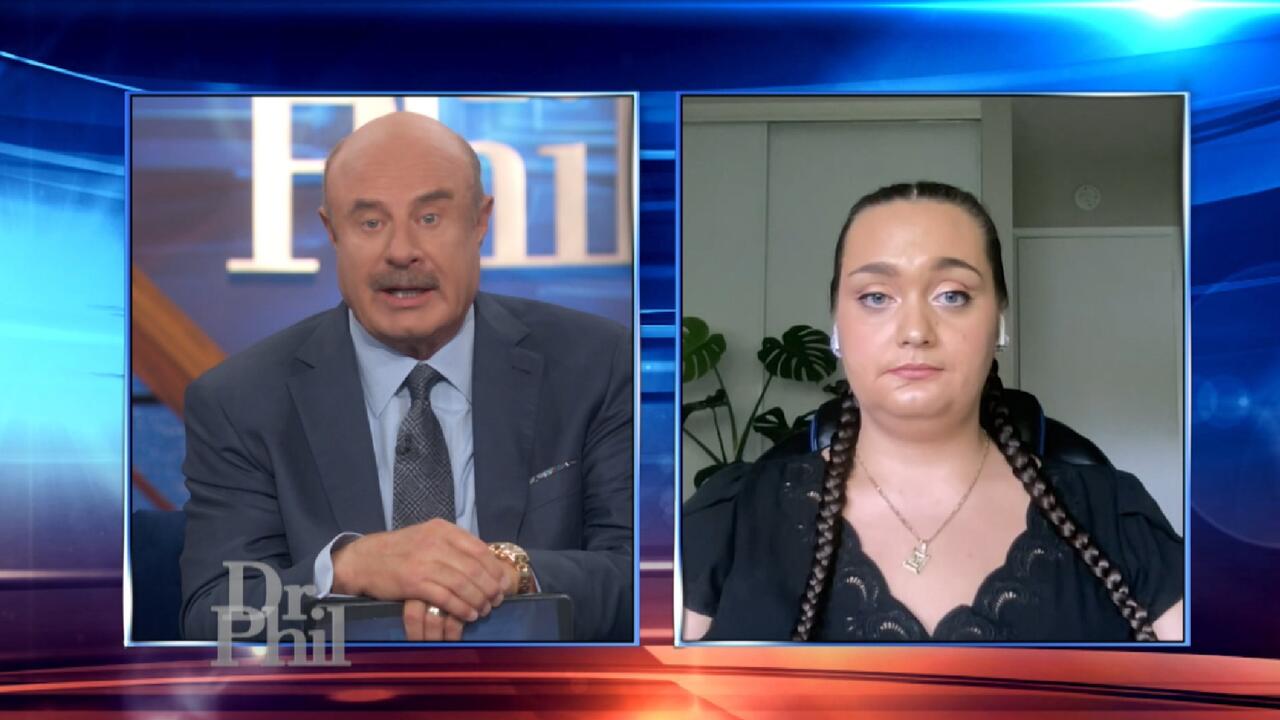 'You Want To Stop, But Your Body Won't Let You,' Says Woman Who …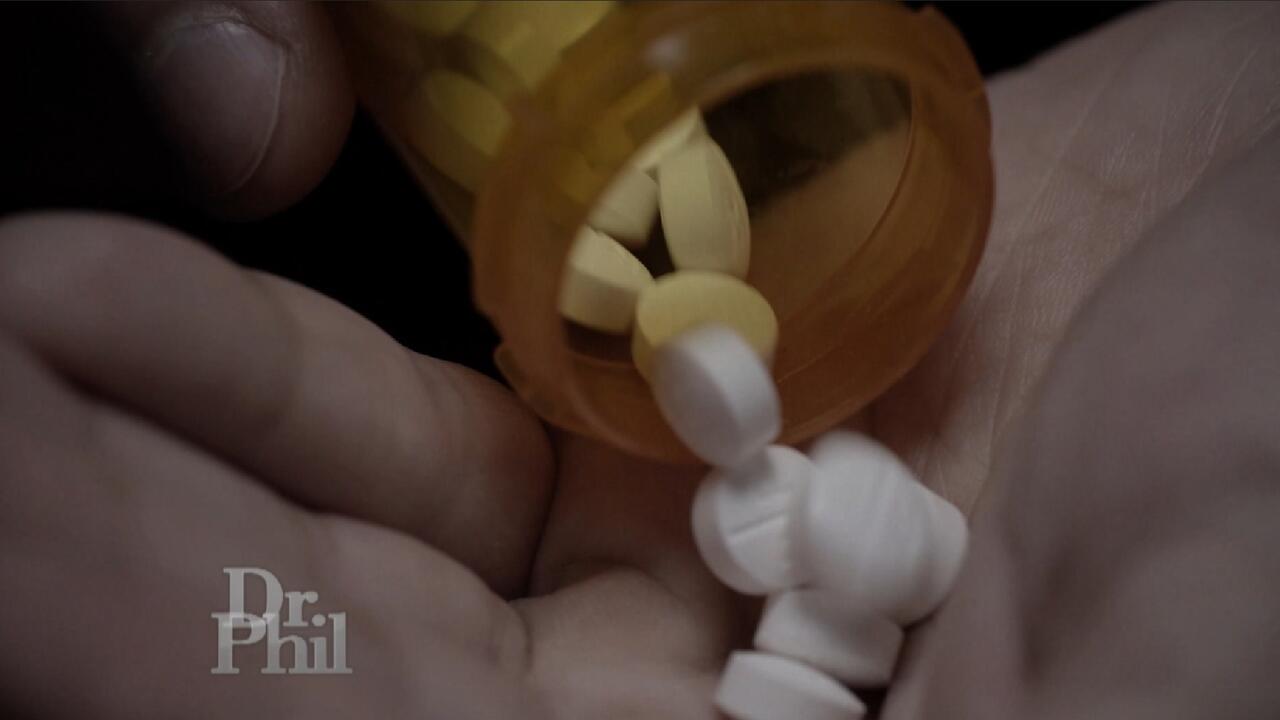 Are 'ISO' And 'Pyro' Replacing Fentanyl As America's Deadliest D…
What would you do if someone said you no longer had the right to see your child? Dr. Phil's guests say they feel helpless and hopeless because they've been shut out of their children's lives and are facing lengthy court battles to get their kids back.

Open Adoption Reneged?
Carla says she would have never placed her daughter for open adoption had she known that she'd have to fight in court to see the child. It's been six years, and she says the adoptive parents won't let her communicate with her daughter.





Legal analyst Lisa Bloom and an adoption attorney weigh in on the case.


---
Legal Loophole
John says he was looking forward to raising his baby with his childhood girlfriend, but when he got to the hospital to visit his daughter, he never got to meet her, and nine months later, still hasn't. John's mother says it's become too difficult to eat, sleep and even breathe.



Learn about the law that is keeping John from being a dad.
---
Scammed?
Brigid was extremely excited when she received an ultrasound picture of the baby she was about to adopt. But then she received a phone call telling her that the adoption attorney to whom she gave more than $20,000 was in jail.

"He preyed upon us."


---
Reunion Realities
Julie was adopted as a baby and recently reunited with her birth parents. She says one reunion went well, but the other did not. And now, she says her relationship with her adoptive father is strained.

"The worst part of all of this is what it has done within my adoptive family."