How Do You Define a Modern Family?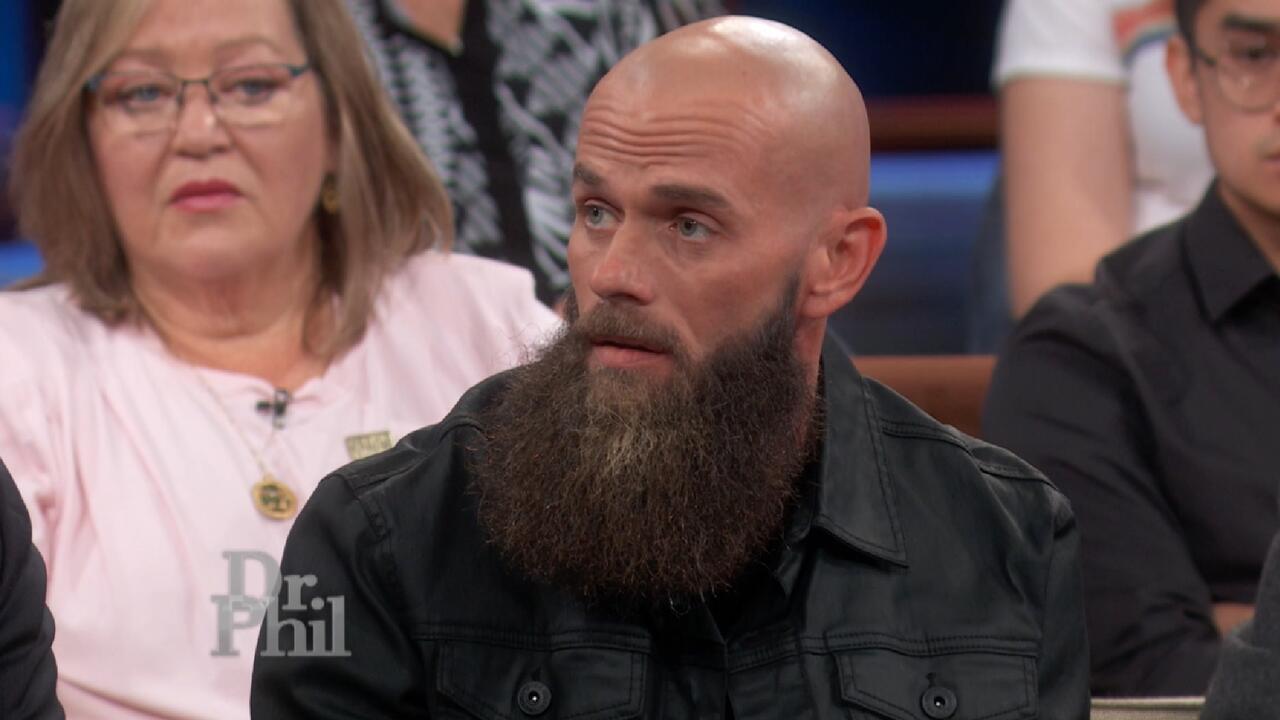 Reformed Drug Dealer Says Fentanyl Crisis Isn't An Epidemic, 'It…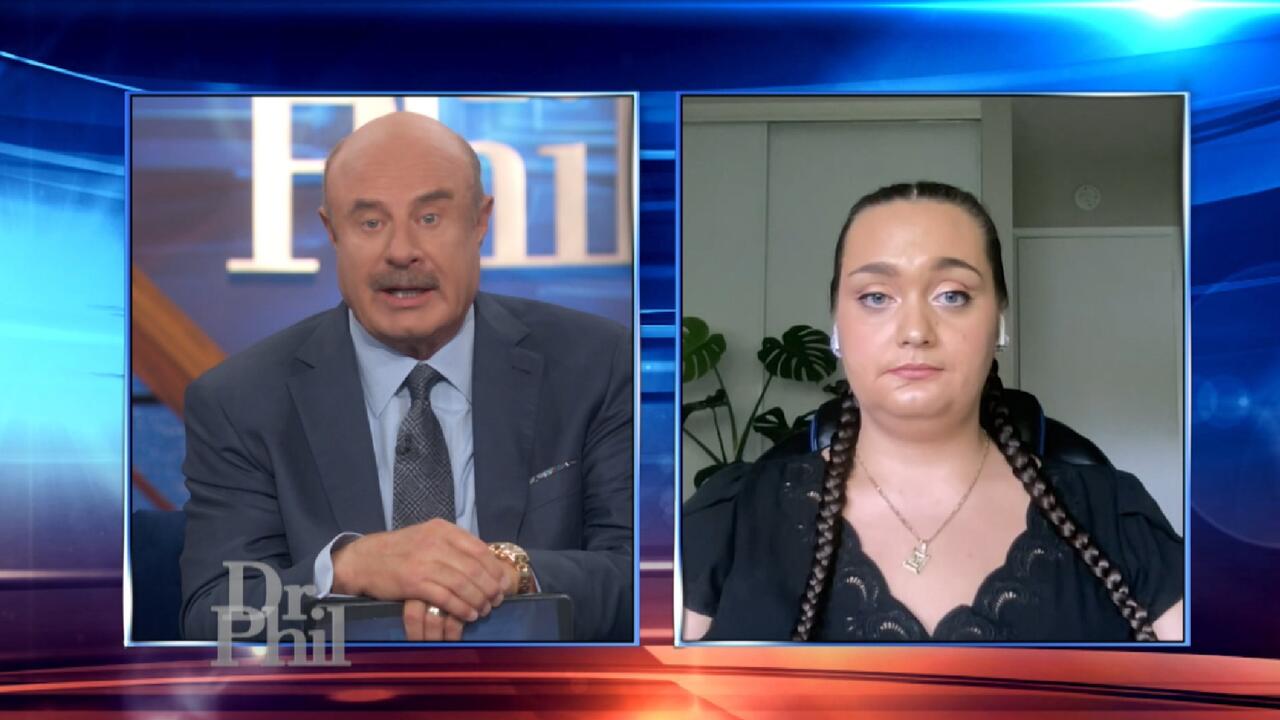 'You Want To Stop, But Your Body Won't Let You,' Says Woman Who …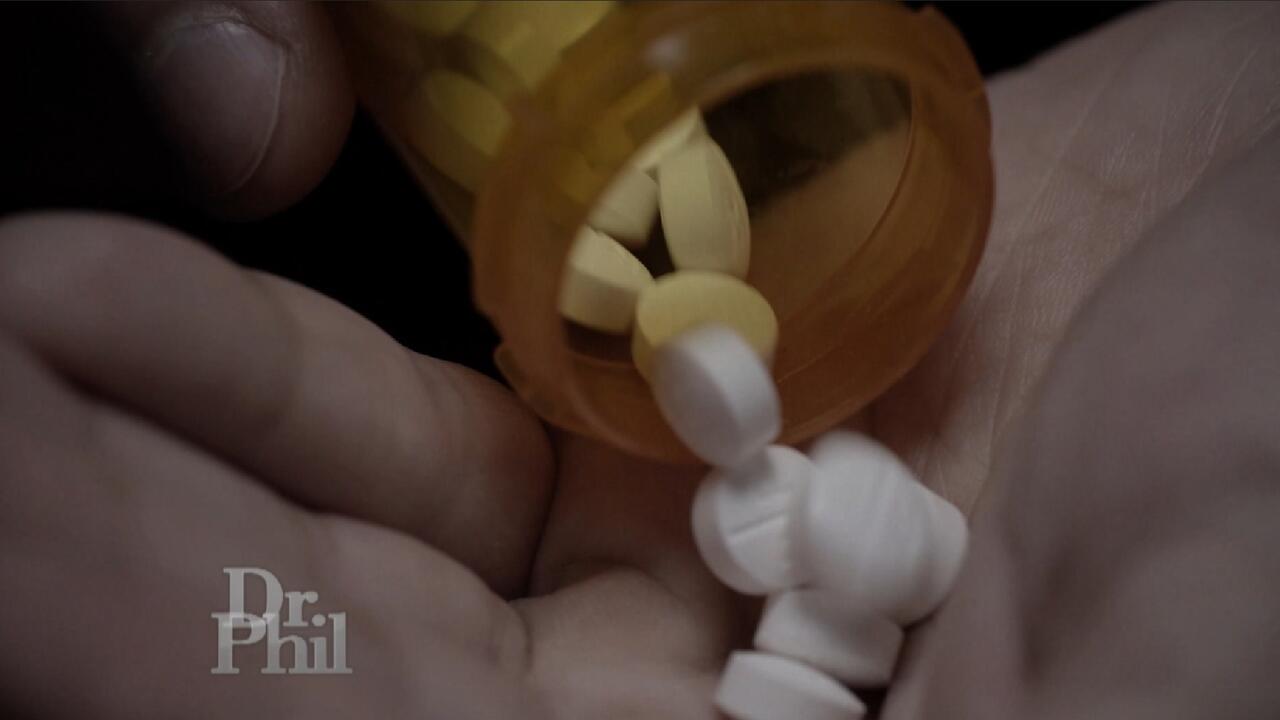 Are 'ISO' And 'Pyro' Replacing Fentanyl As America's Deadliest D…
How Do You Define a Modern Family?
In the 1950's, the ideal family consisted of a mother, father, two kids and a white picket fence. But the traditional family unit has evolved with extended families, single parents, gay parents, adoption and no children.
Childless and Happy
Aaron and Rachael have been married for three years and recently decided that they don't want kids. They say they like to travel and are not enthused by the idea of changing diapers and screaming tots. Aaron's mom, Michele, worries that her son and daughter-in-law are too young to understand the magnitude of their decision.
Will Aaron and Rachael reconsider?
---
Does Age Matter?
Jennifer, 50, is a self-proclaimed cougar whose boyfriend, Jeff, is 32 years old. Jennifer's 28-year-old son, Jonathan, says he doesn't approve of the May/December romance.
Will this love last, or does Jonathan have a right to be concerned for his mom?
---
Cross-Cultural Adoption
Joy says she's been judged ever since adopting her 4-year-old daughter from China. She says people accuse her of adopting a "designer baby," and she says she's unsure of how to handle insensitive comments about her child.
Dr. Phil explains the dos and don'ts of cross-cultural adoption.
---
Teaching Tolerance
Joy's story hits close to home for a Dr. Phil staff member. Cindy, an attorney for the show, adopted her daughter, Caroline, from China nine years ago, and says she also deals with hurtful comments from strangers.