How Do You Define a Modern Family?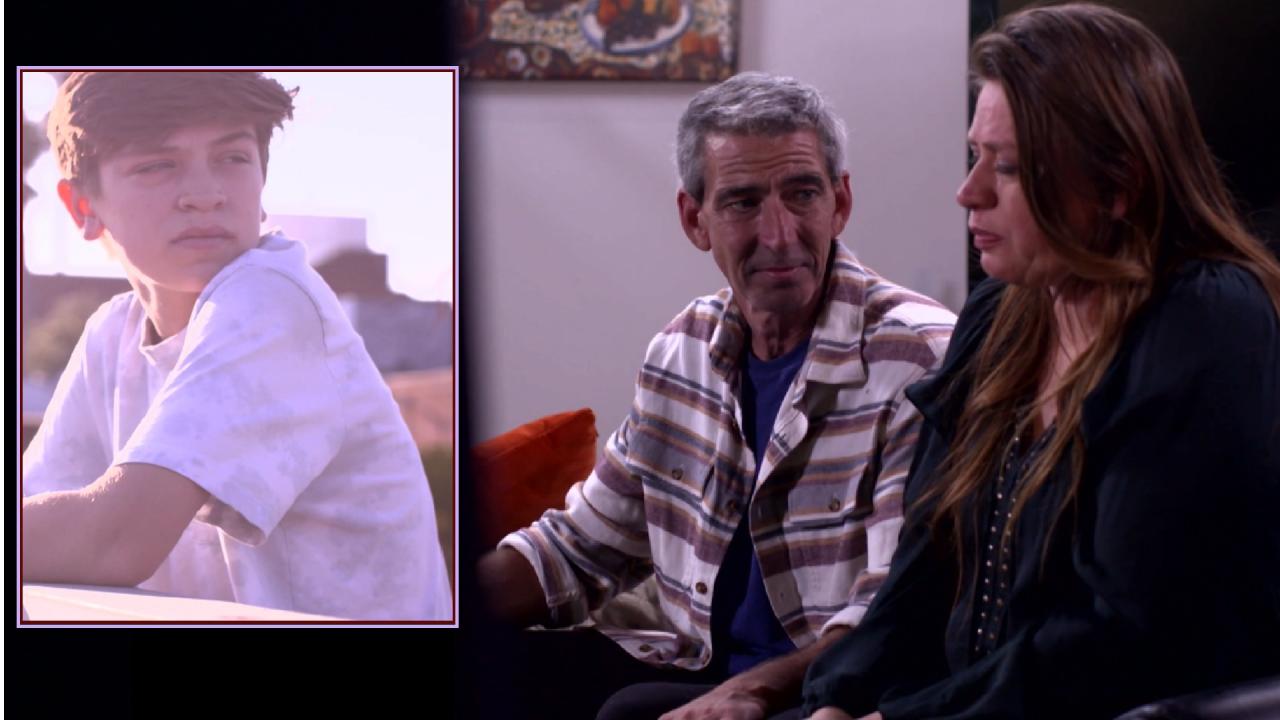 Teen Damages Property In 'Devious Licks' Challenge. Mom Admits S…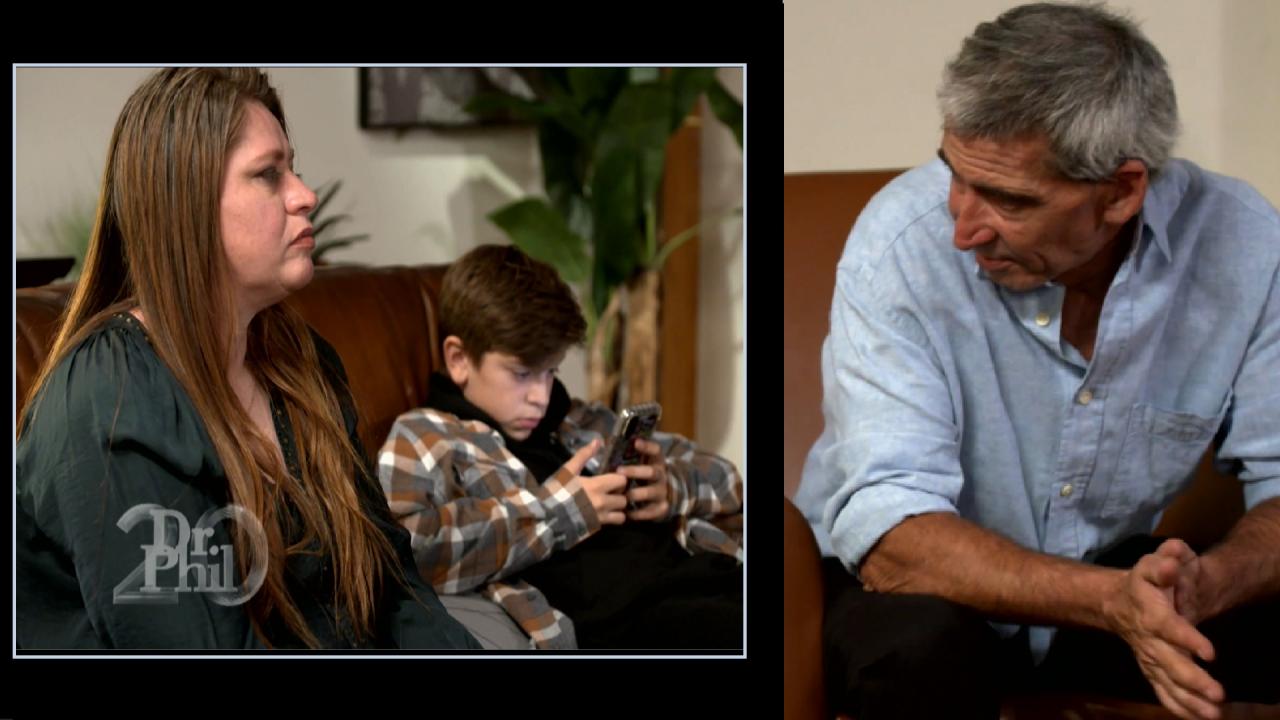 Man Says He's Tired Of Being Shut Out When It Comes To Co-Parent…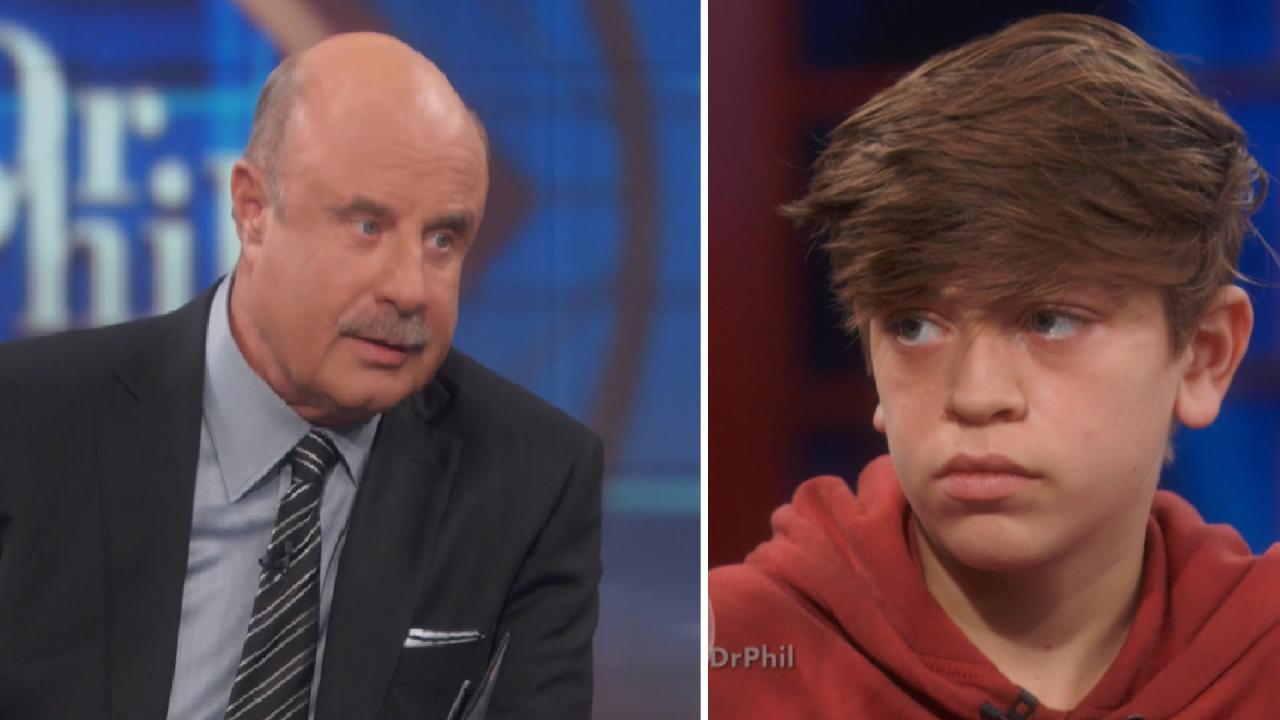 'I Know I Was Being Stupid, And I Regret All Of It,' Says 14-Yea…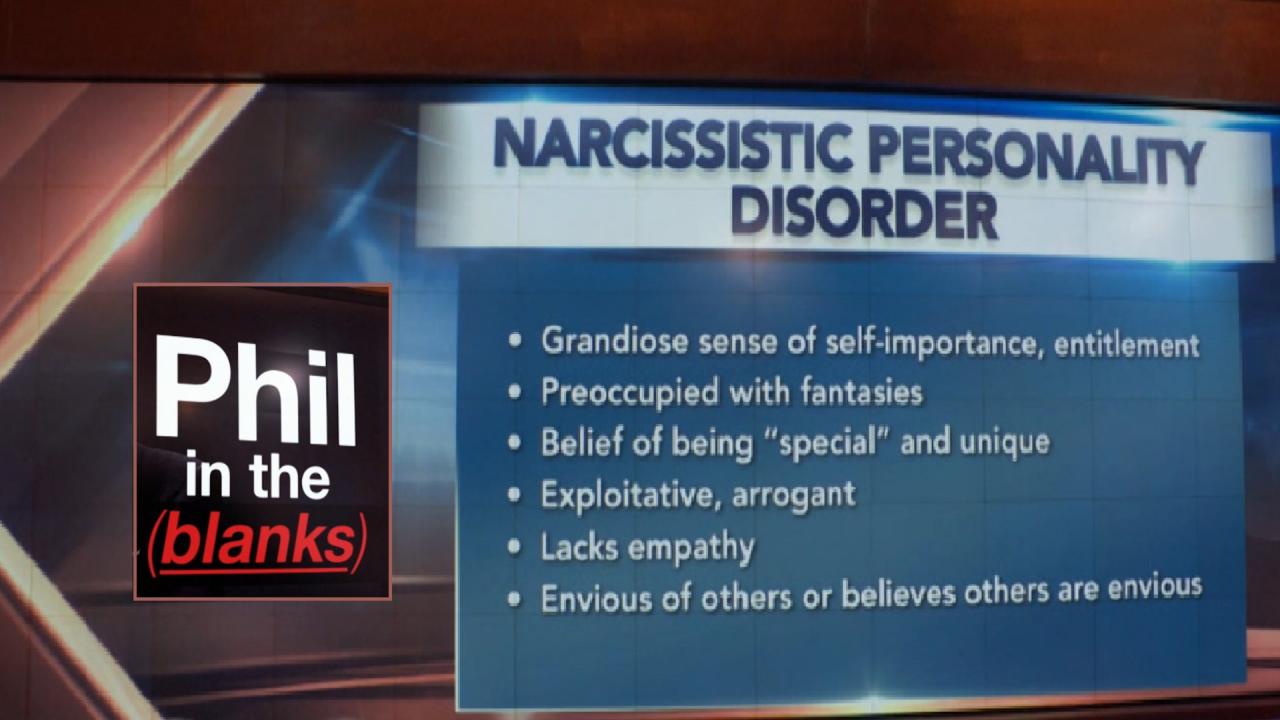 How To Establish Boundaries With A Narcissist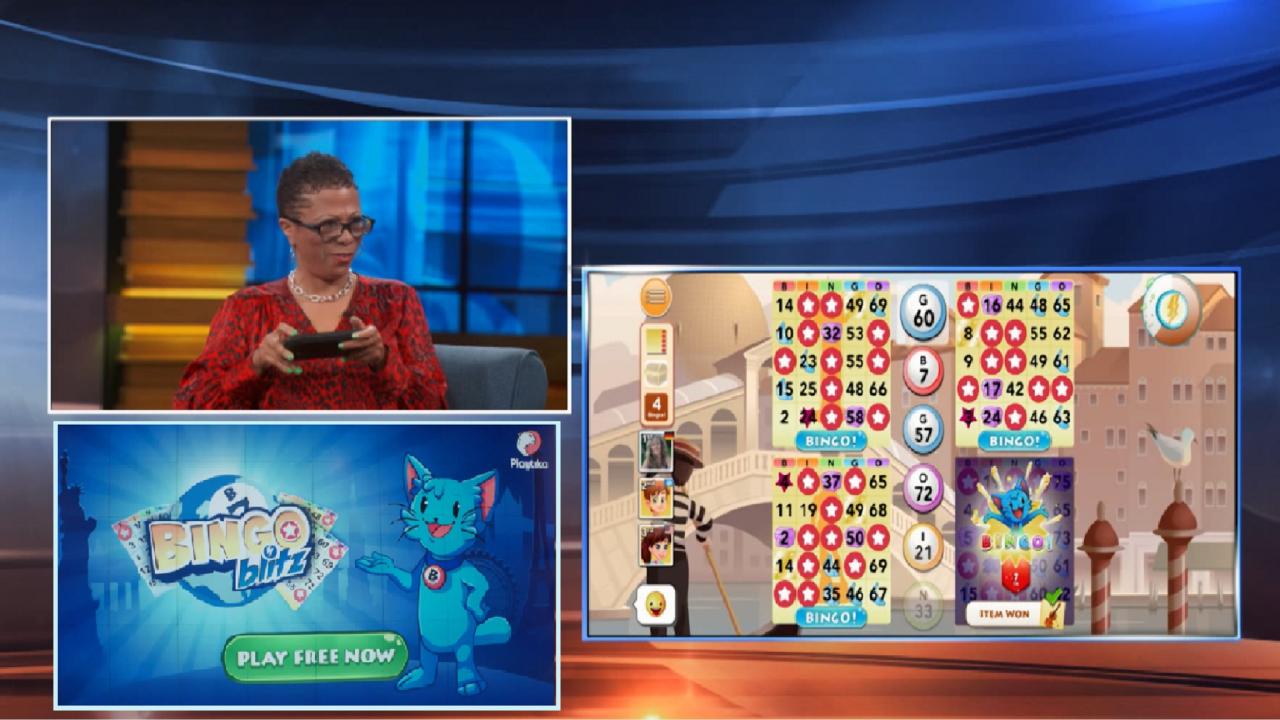 Bingo Blitz – New Spin On A Classic Game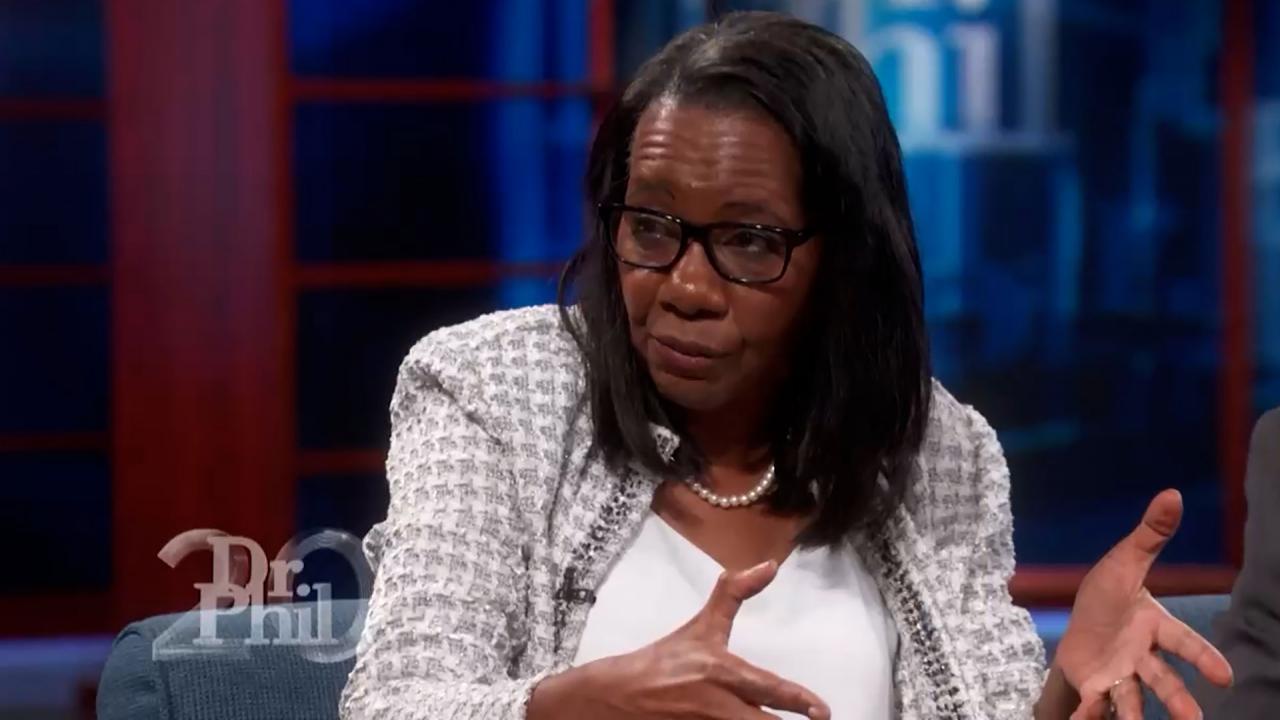 Mom Says Her Daughter Started A Disagreement And Provoked Her St…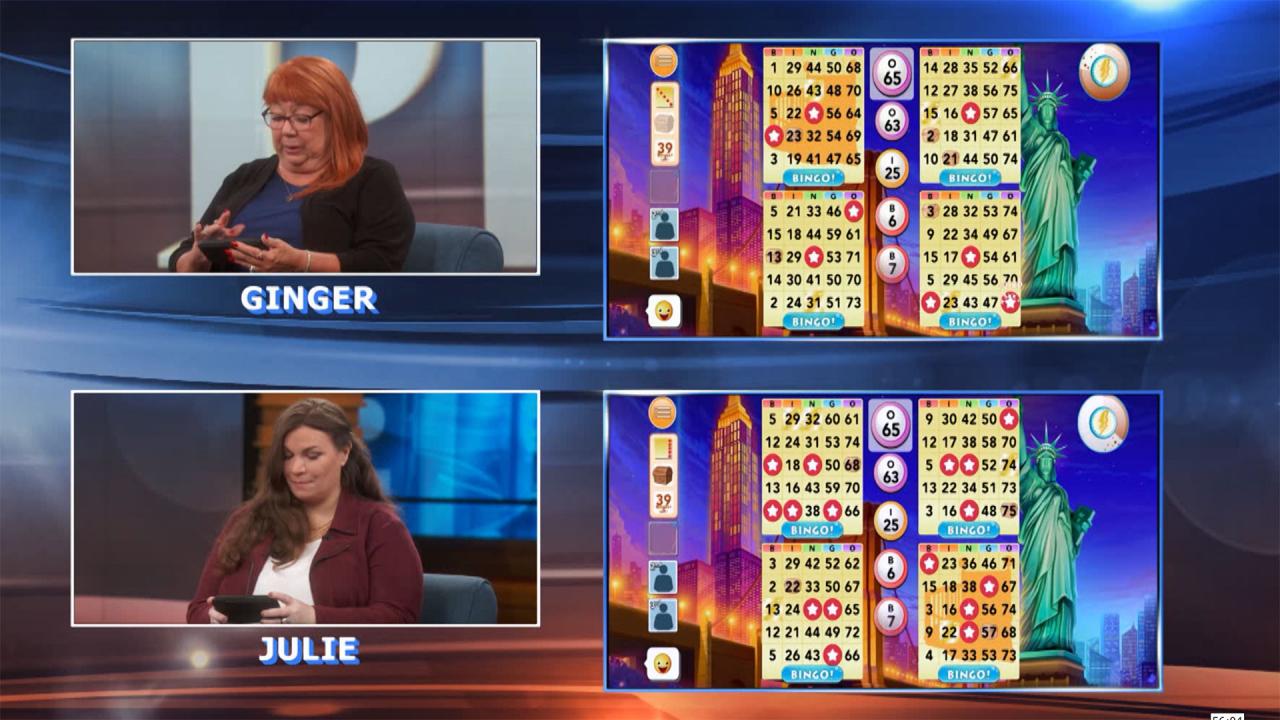 A Fun And Exciting Way To Meet New Friends From Around The World…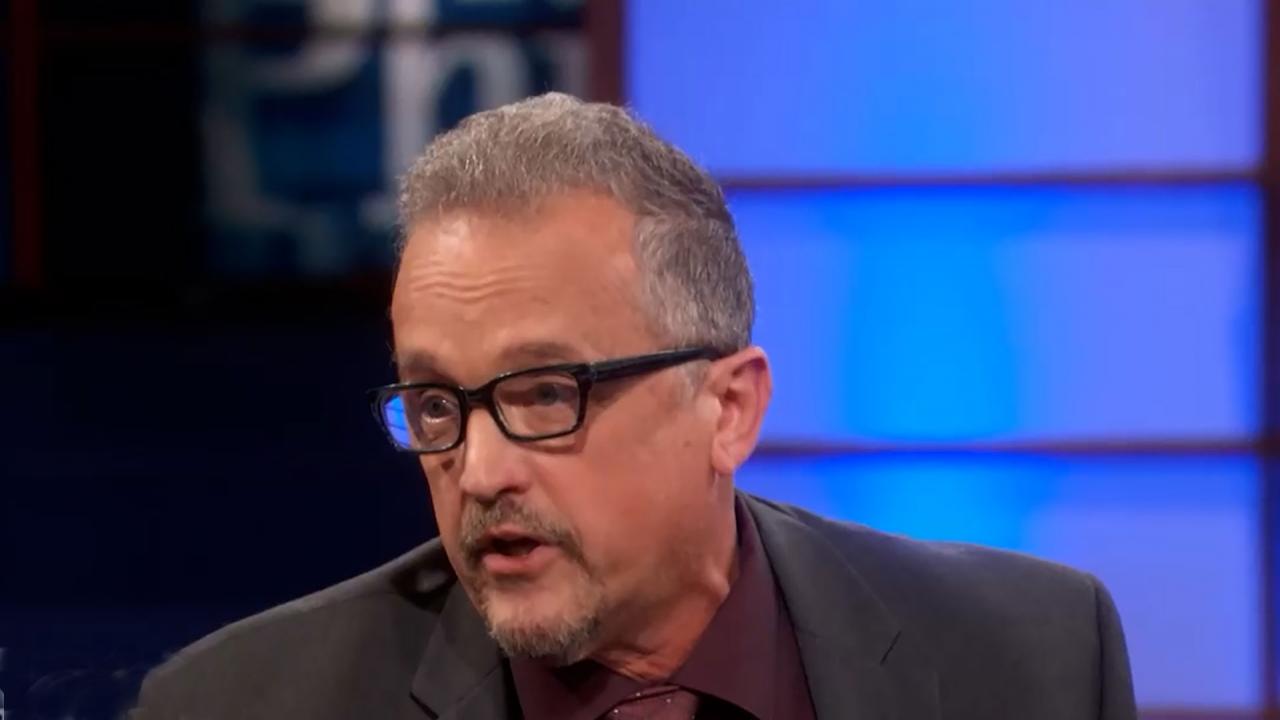 Why Man Says He Won't Ask Stepdaughter For Forgiveness After Cal…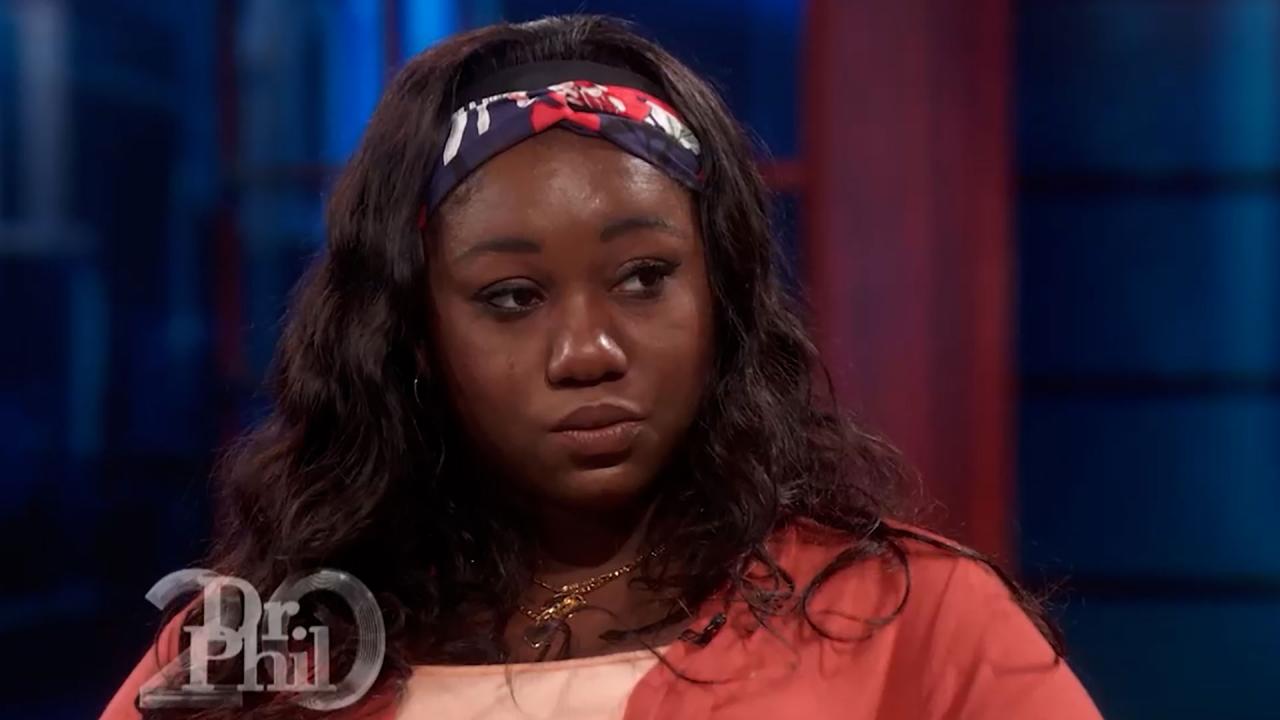 'You Can't Make Sense Out Of Nonsense,' Dr. Phil Tells Young Wom…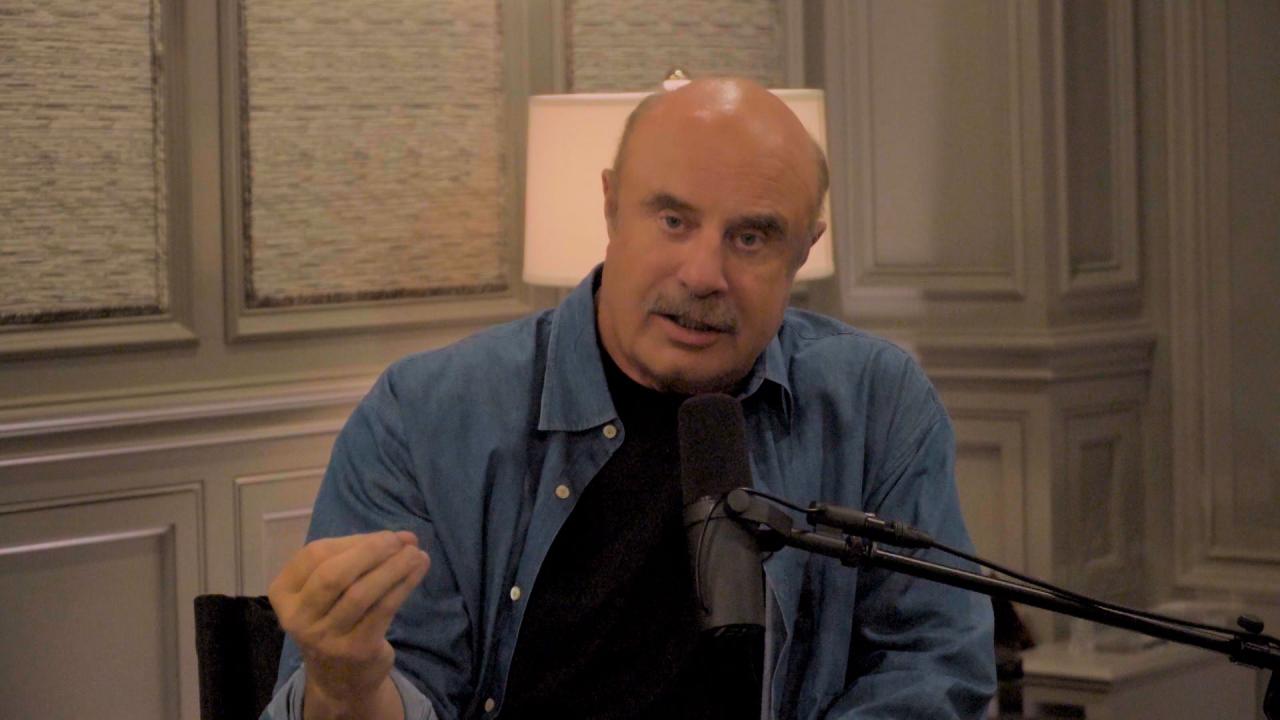 How To Identify A Narcissist - Next 'Phil In The Blanks: Toxic P…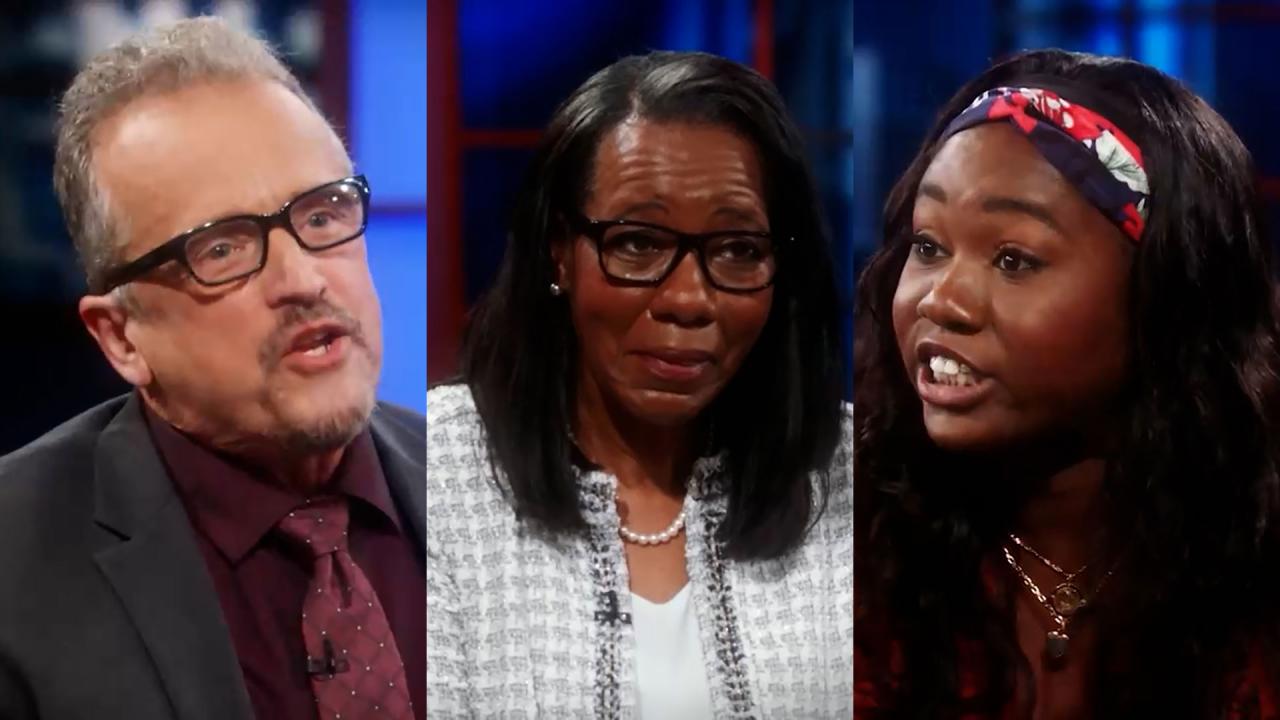 Woman Confronts Mom And Stepfather Who Has Called Her the N-Word…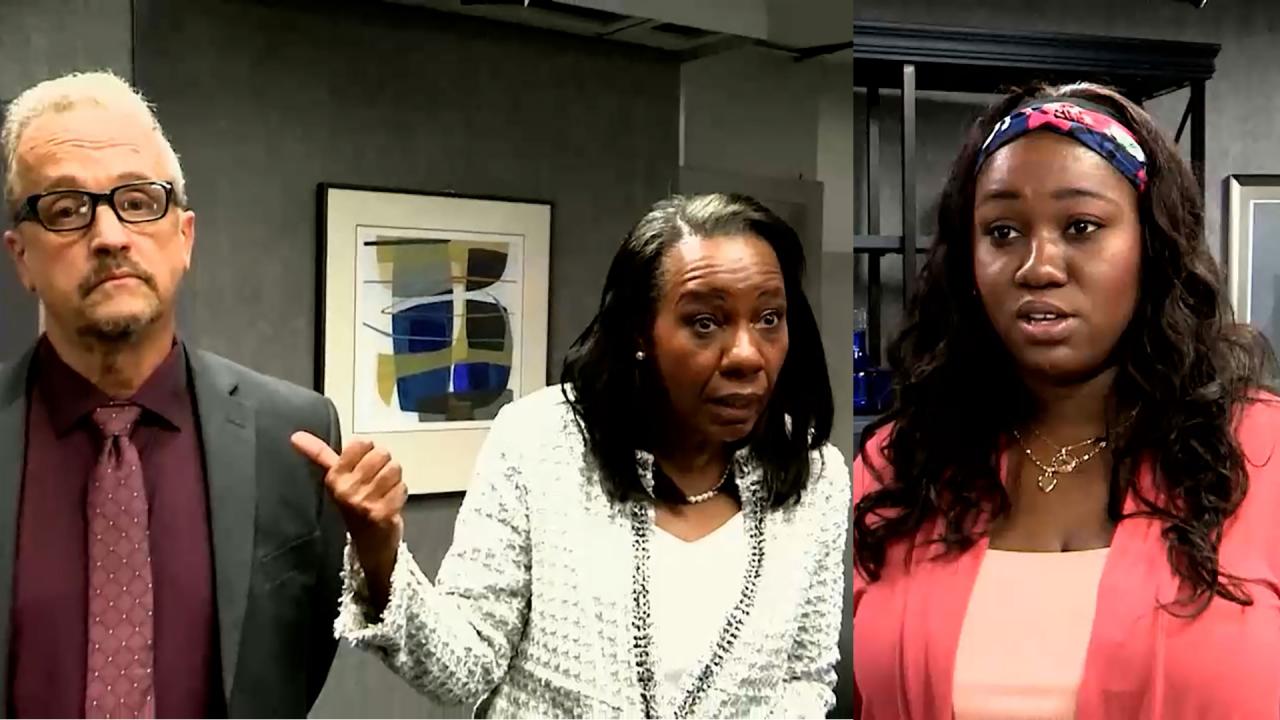 After Speaking With Dr. Phil, Will Mom And Daughter Be On The Pa…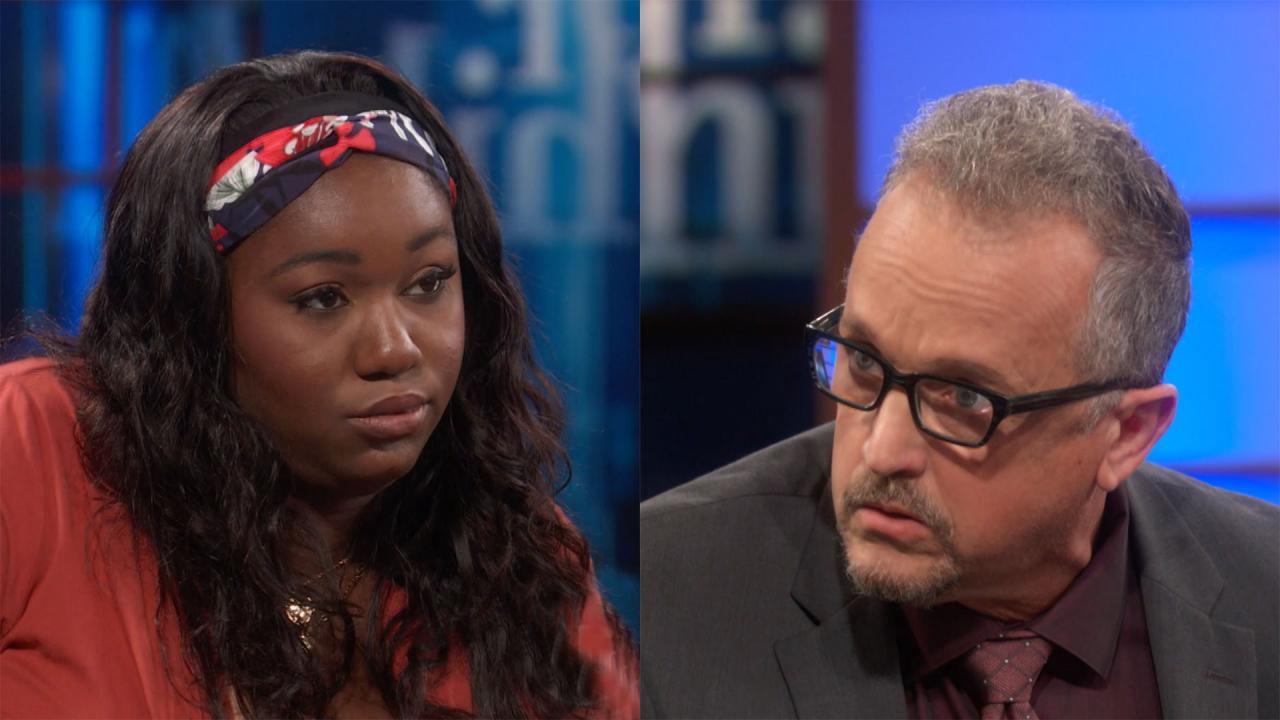 Man Admits He Called His Wife's Daughter The N-Word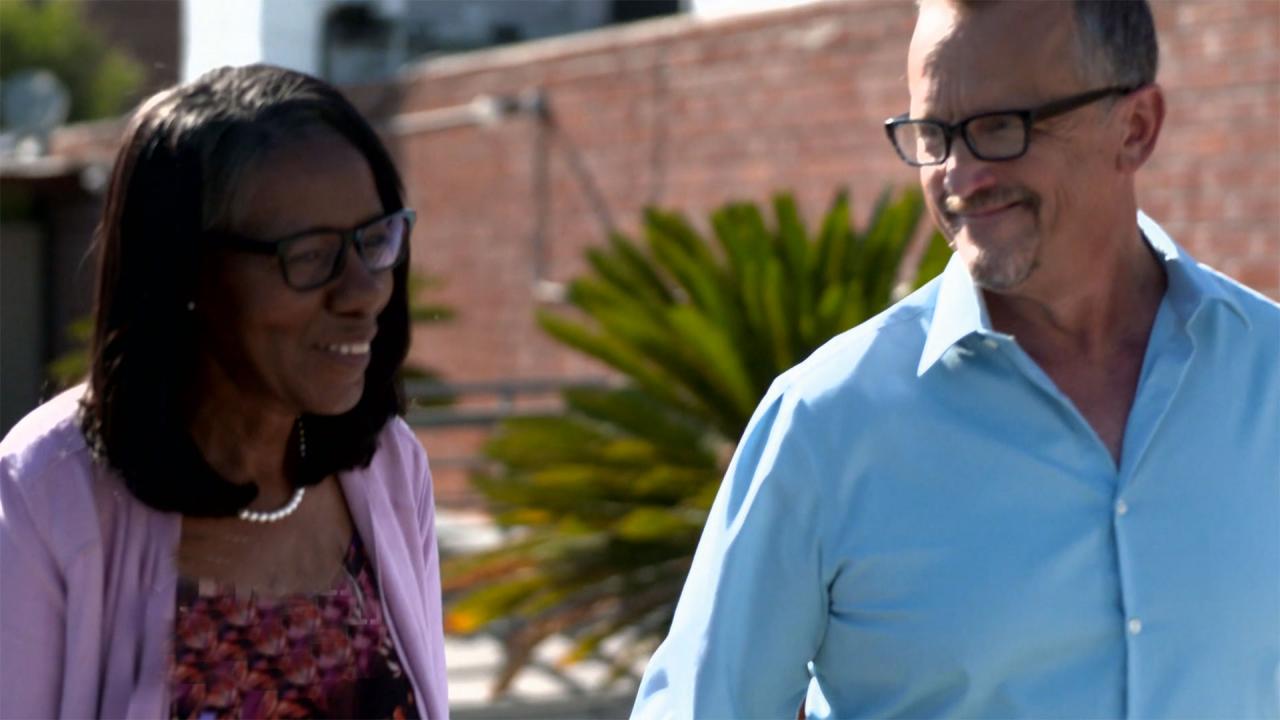 Couple Says Wife's Daughter Should Respect Their Relationship Is…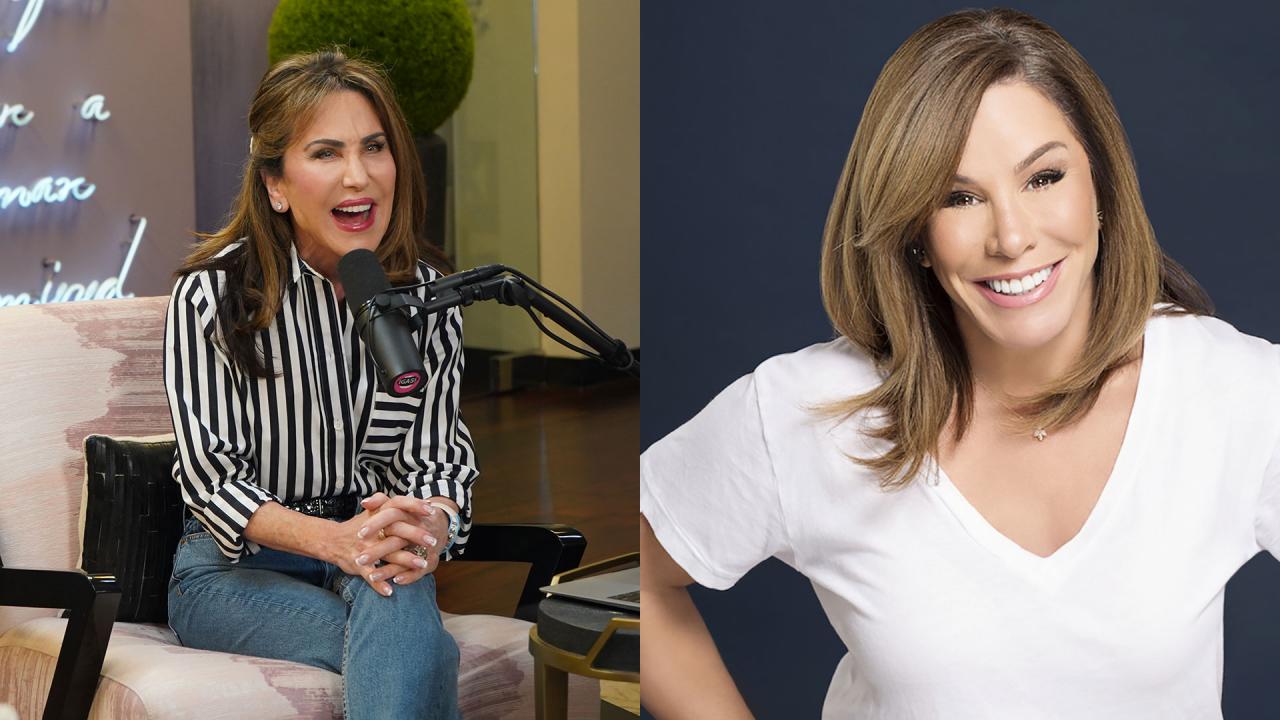 The Secret To Being Fun And Fabulous – Melissa Rivers On 'I've G…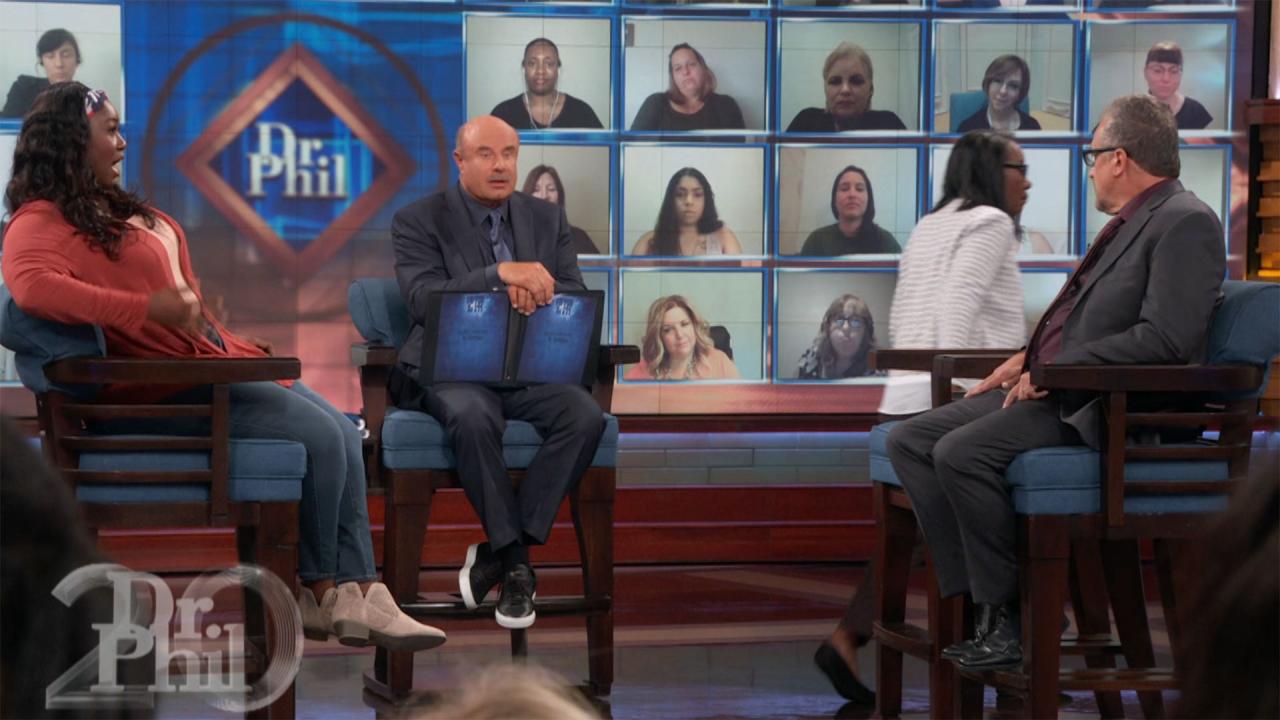 Mom Walks Off Dr. Phil's Stage While Estranged Daughter Tries To…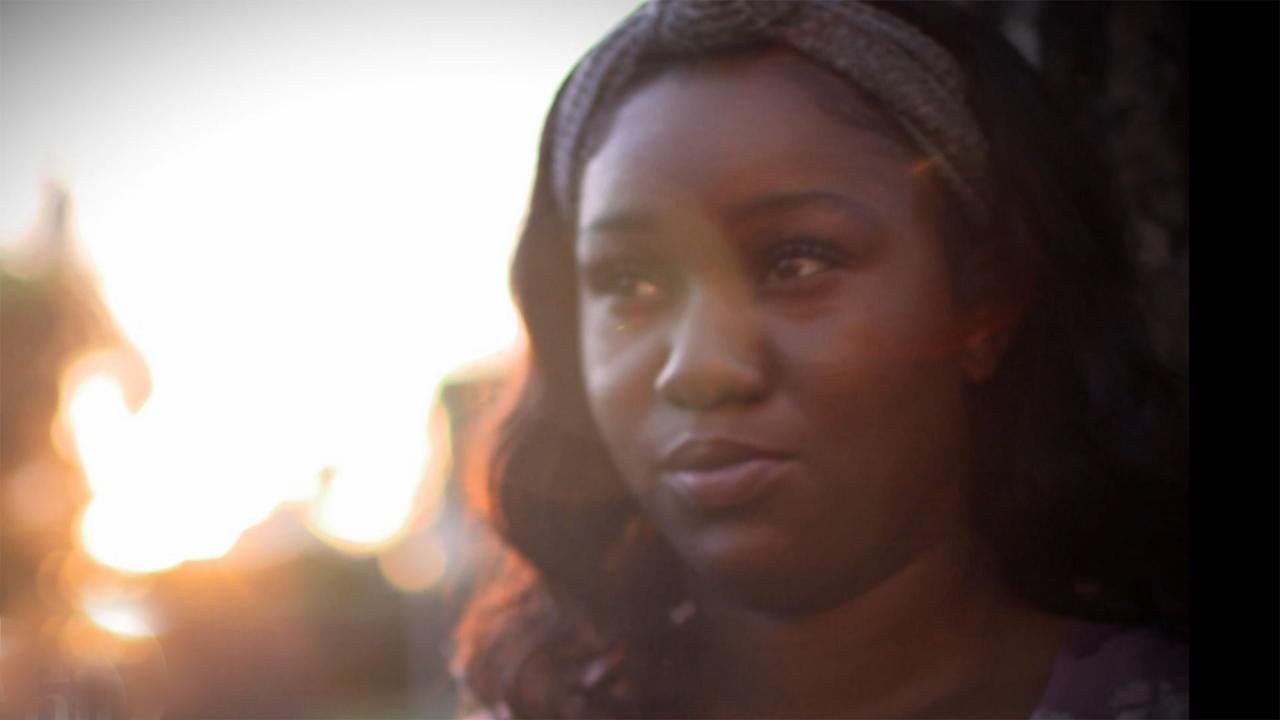 Woman Claims Her Mom's Husband Is 'Racist' And Has Called Her Th…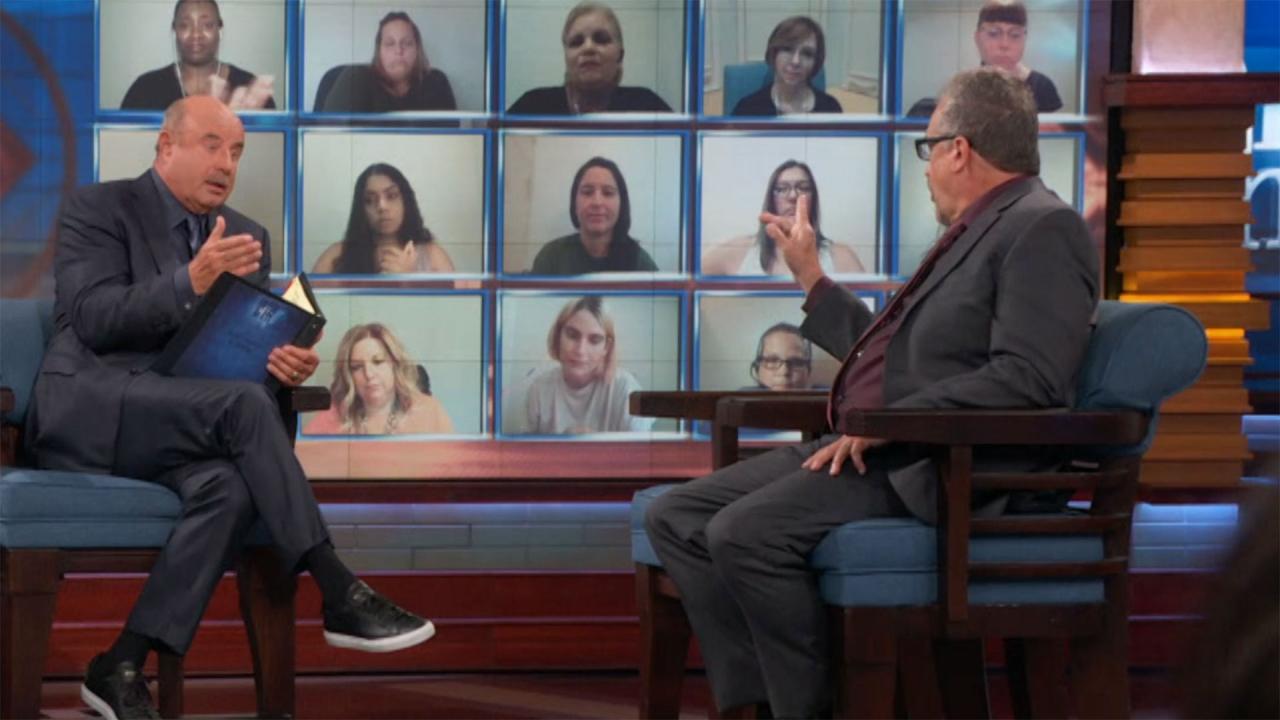 'I Won't Take Punishment From A Woman,' Says Man Who Admits He K…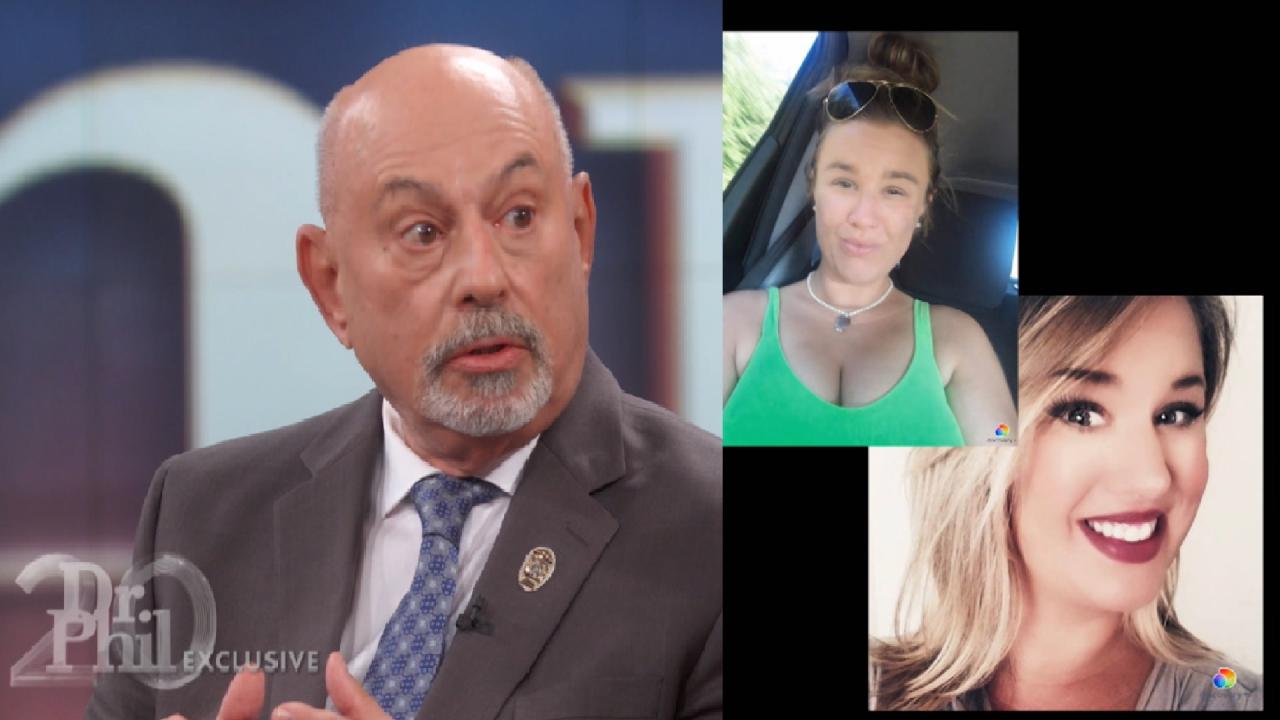 Retired Detective Says He Fears Missing Woman May Have 'Reached …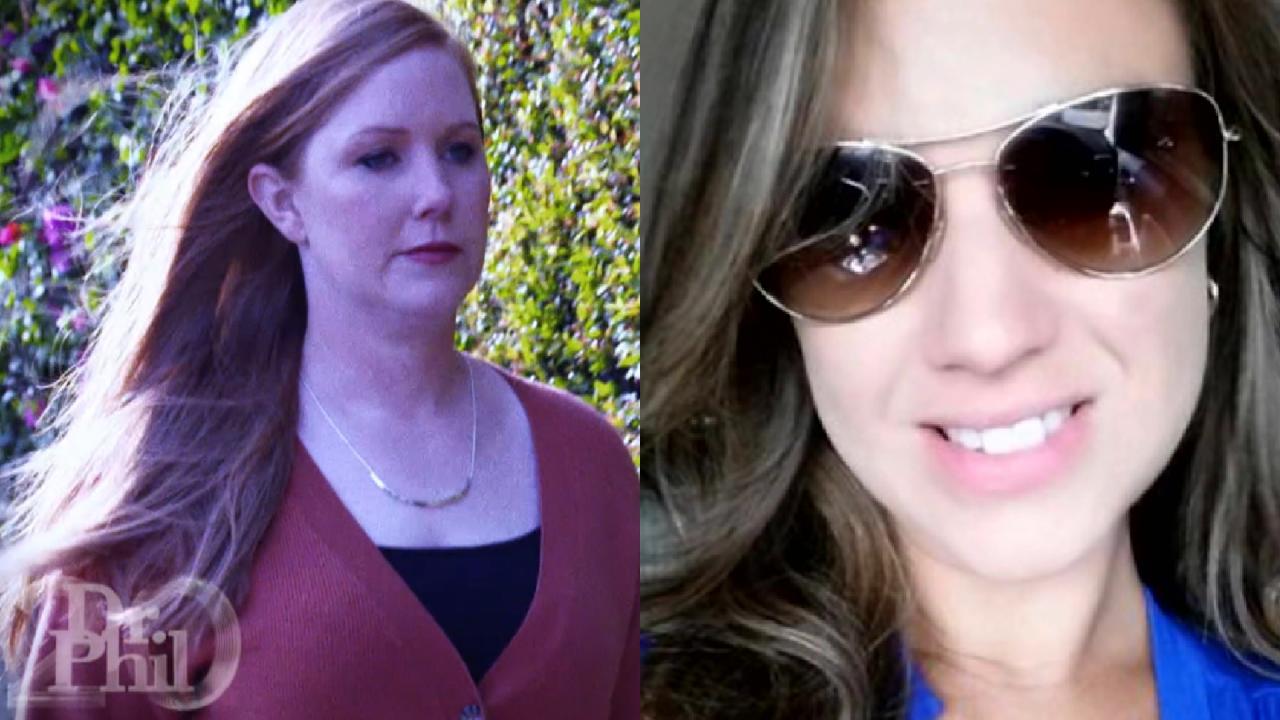 Sister Of Missing Kentucky Mom Andrea Knabel Says, 'It's Somethi…
How Do You Define a Modern Family?
In the 1950's, the ideal family consisted of a mother, father, two kids and a white picket fence. But the traditional family unit has evolved with extended families, single parents, gay parents, adoption and no children.
Childless and Happy
Aaron and Rachael have been married for three years and recently decided that they don't want kids. They say they like to travel and are not enthused by the idea of changing diapers and screaming tots. Aaron's mom, Michele, worries that her son and daughter-in-law are too young to understand the magnitude of their decision.
Will Aaron and Rachael reconsider?
---
Does Age Matter?
Jennifer, 50, is a self-proclaimed cougar whose boyfriend, Jeff, is 32 years old. Jennifer's 28-year-old son, Jonathan, says he doesn't approve of the May/December romance.
Will this love last, or does Jonathan have a right to be concerned for his mom?
---
Cross-Cultural Adoption
Joy says she's been judged ever since adopting her 4-year-old daughter from China. She says people accuse her of adopting a "designer baby," and she says she's unsure of how to handle insensitive comments about her child.
Dr. Phil explains the dos and don'ts of cross-cultural adoption.
---
Teaching Tolerance
Joy's story hits close to home for a Dr. Phil staff member. Cindy, an attorney for the show, adopted her daughter, Caroline, from China nine years ago, and says she also deals with hurtful comments from strangers.