Dr. Phil Family Returns: Katherine Storms Off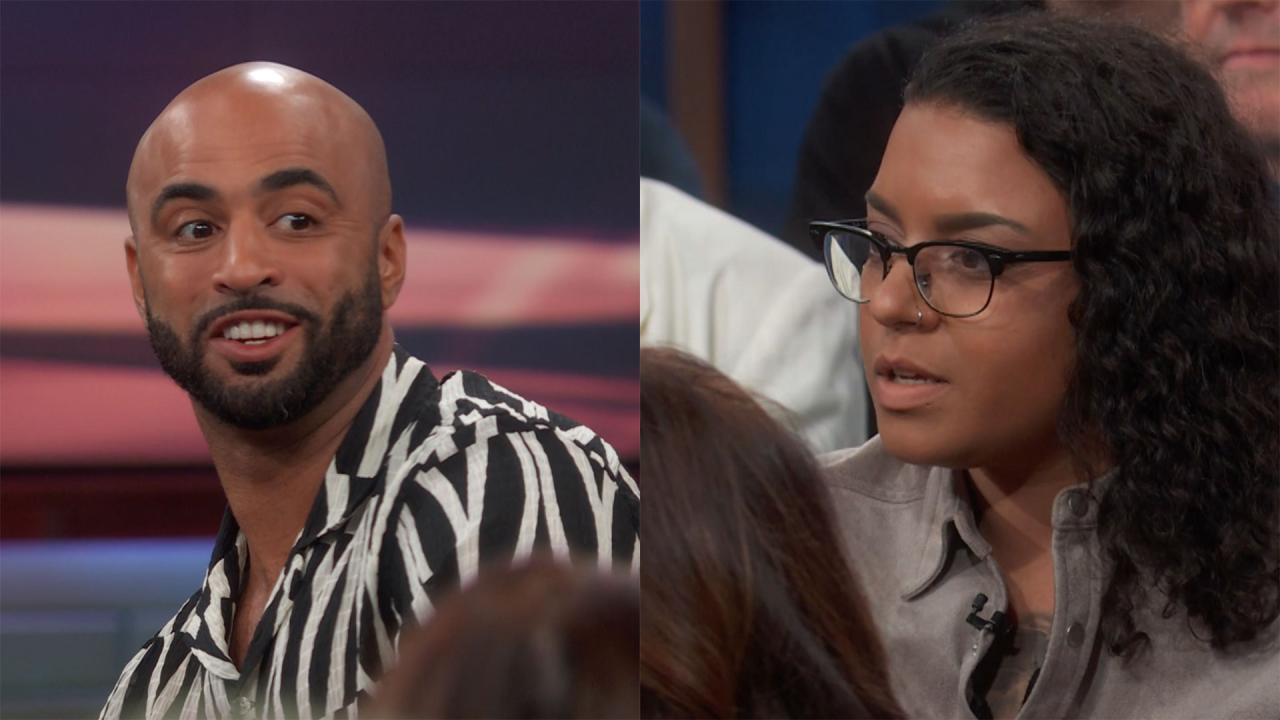 'Dr. Phil' Digital Exclusive: How To Help A Dog Handle Stress An…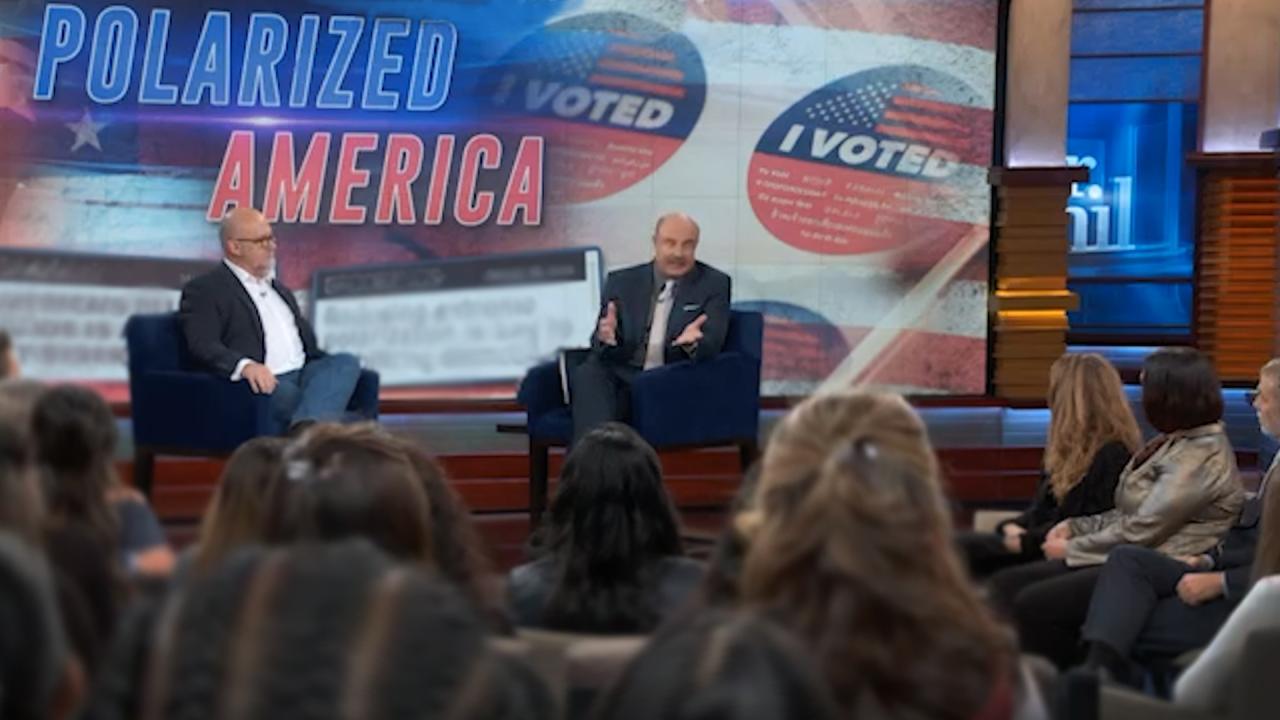 Polarized America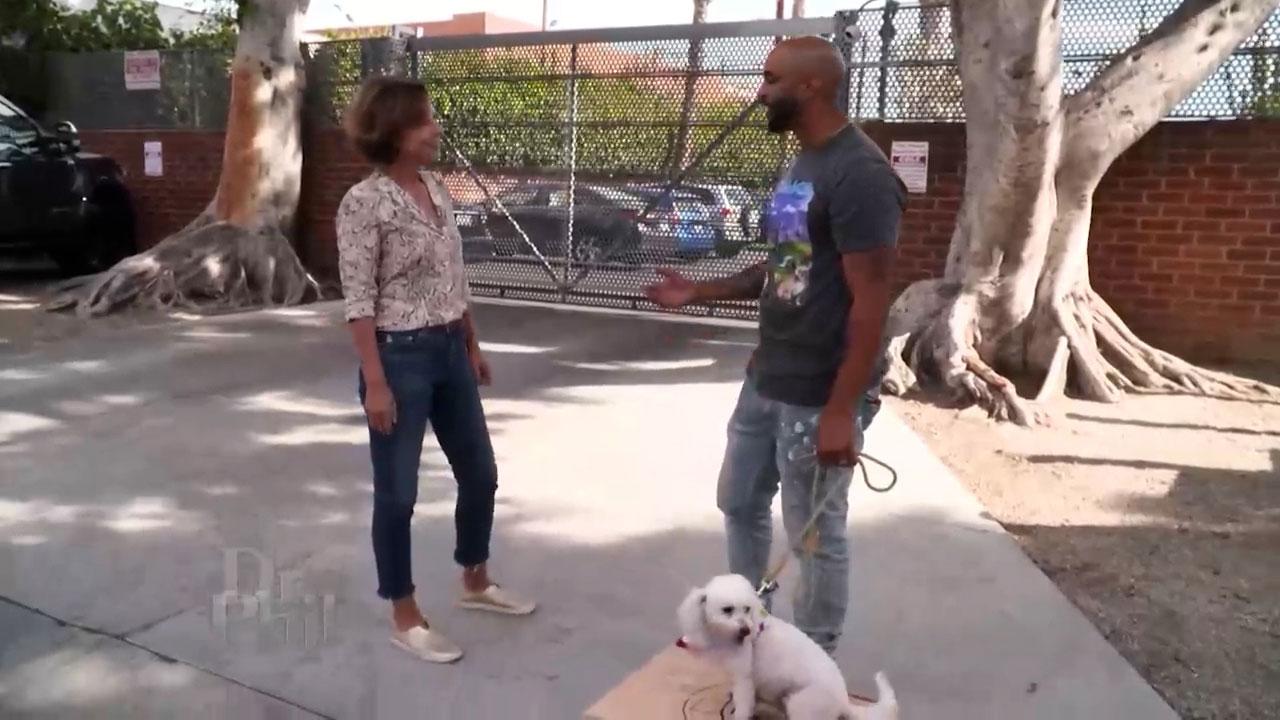 Pet Trainer Shares Tips For How To Train Your Dog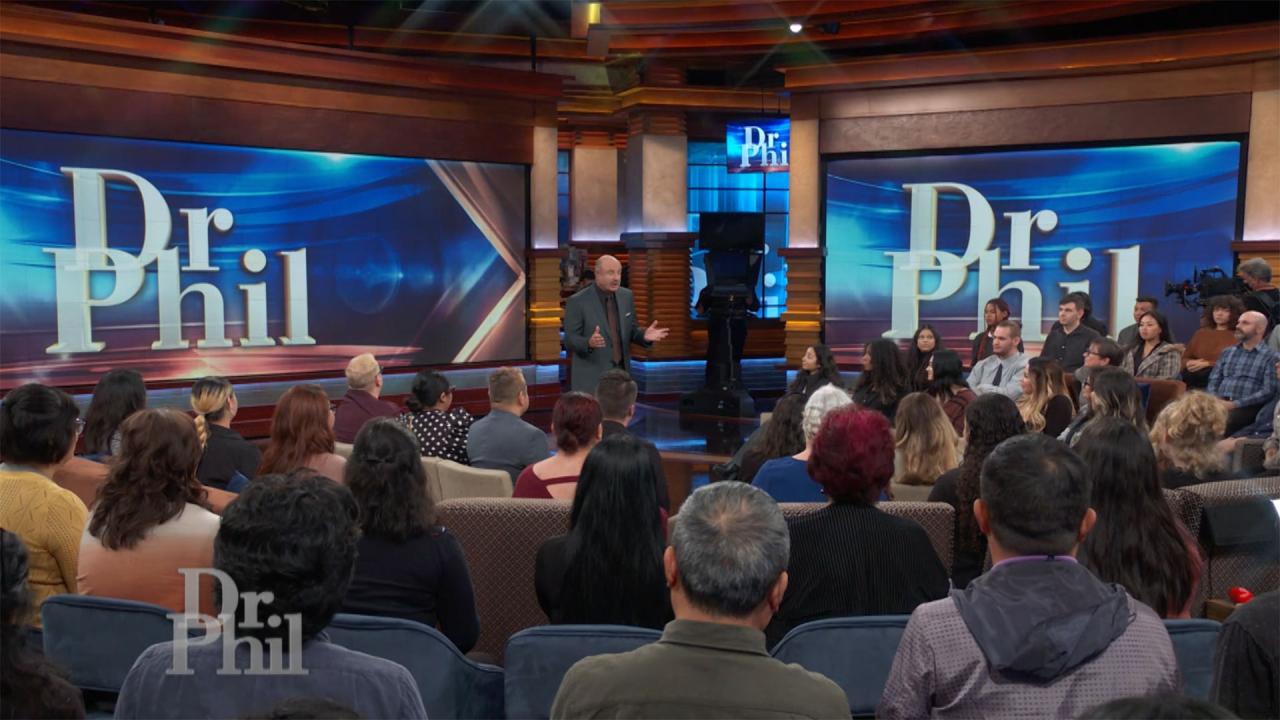 Studio Audience Special Thanks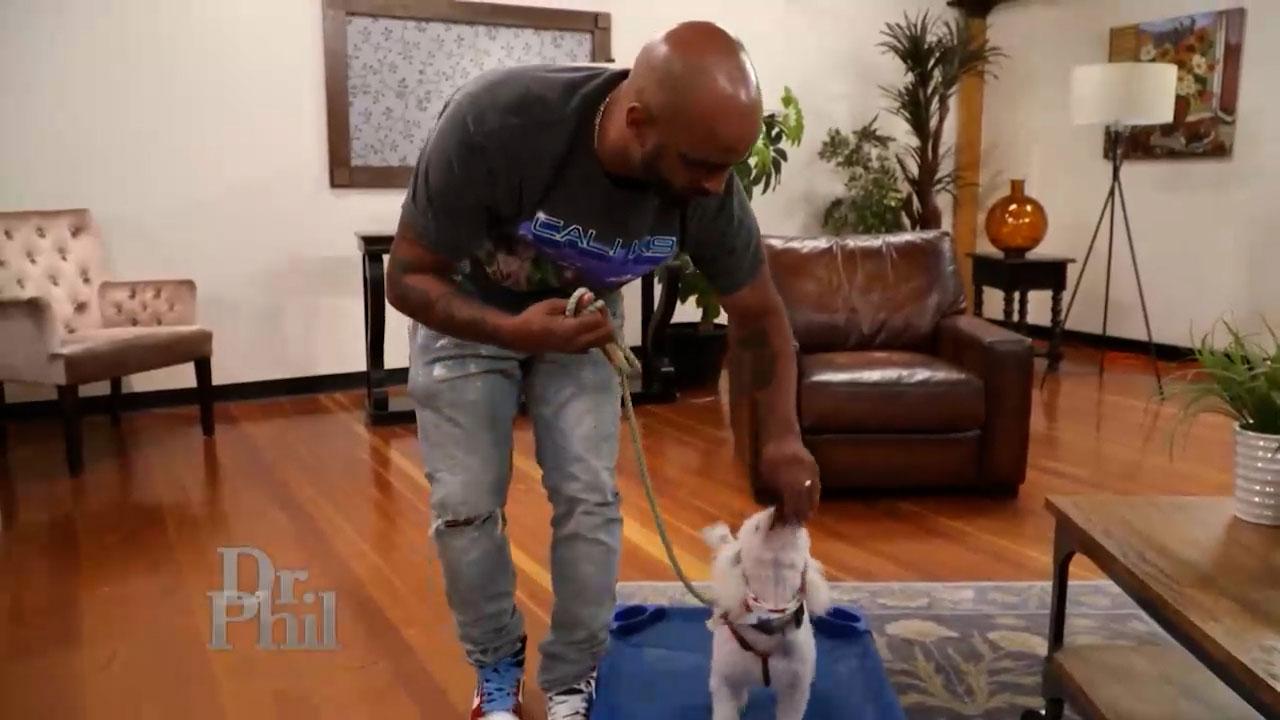 'Dr. Phil' Web Exclusive: Extended Video Of Dog Trainer Training…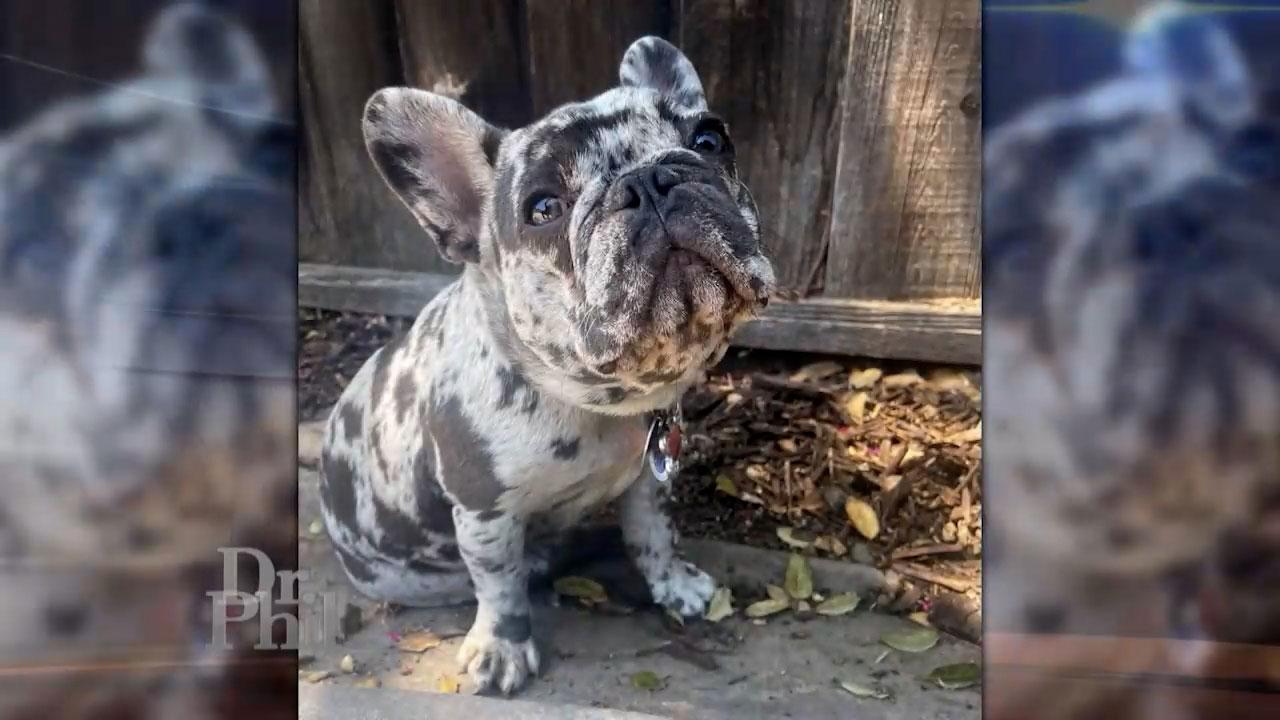 Woman Says She Was Beaten, Robbed, And French Bulldog Was Stolen…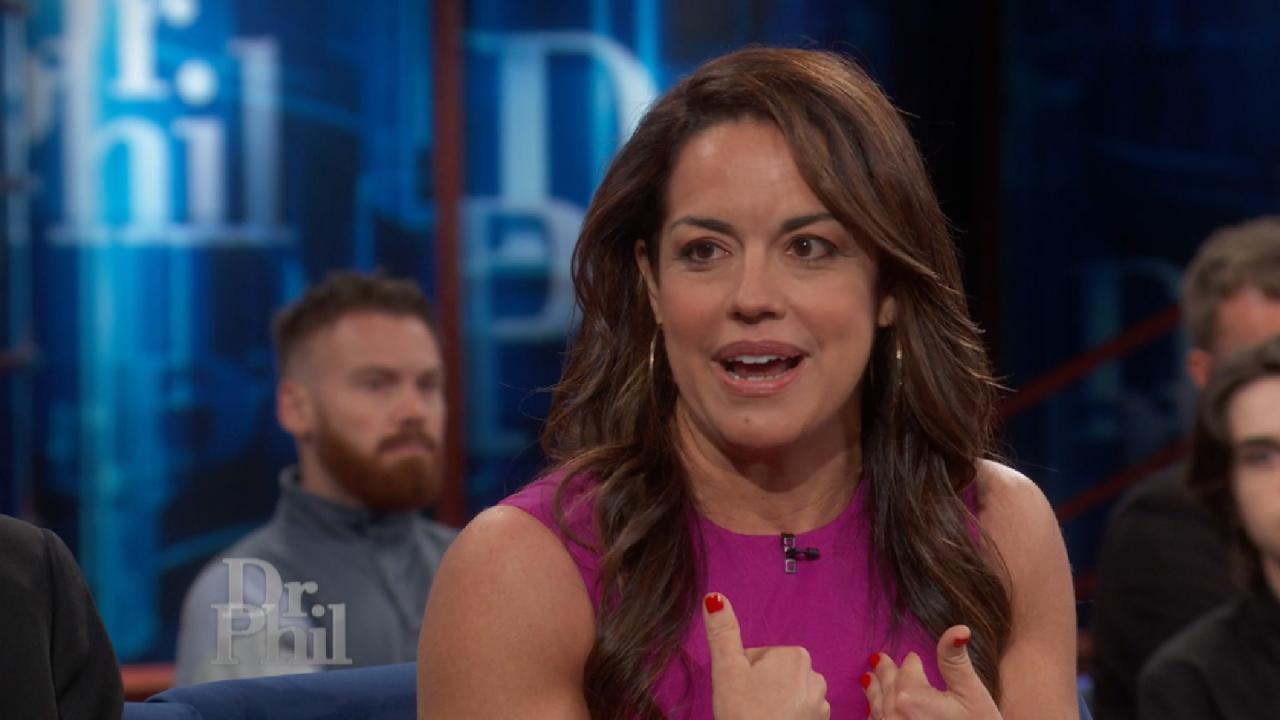 Author Claims Fitness Instructor Once Gave Her A 'Spin Class Lap…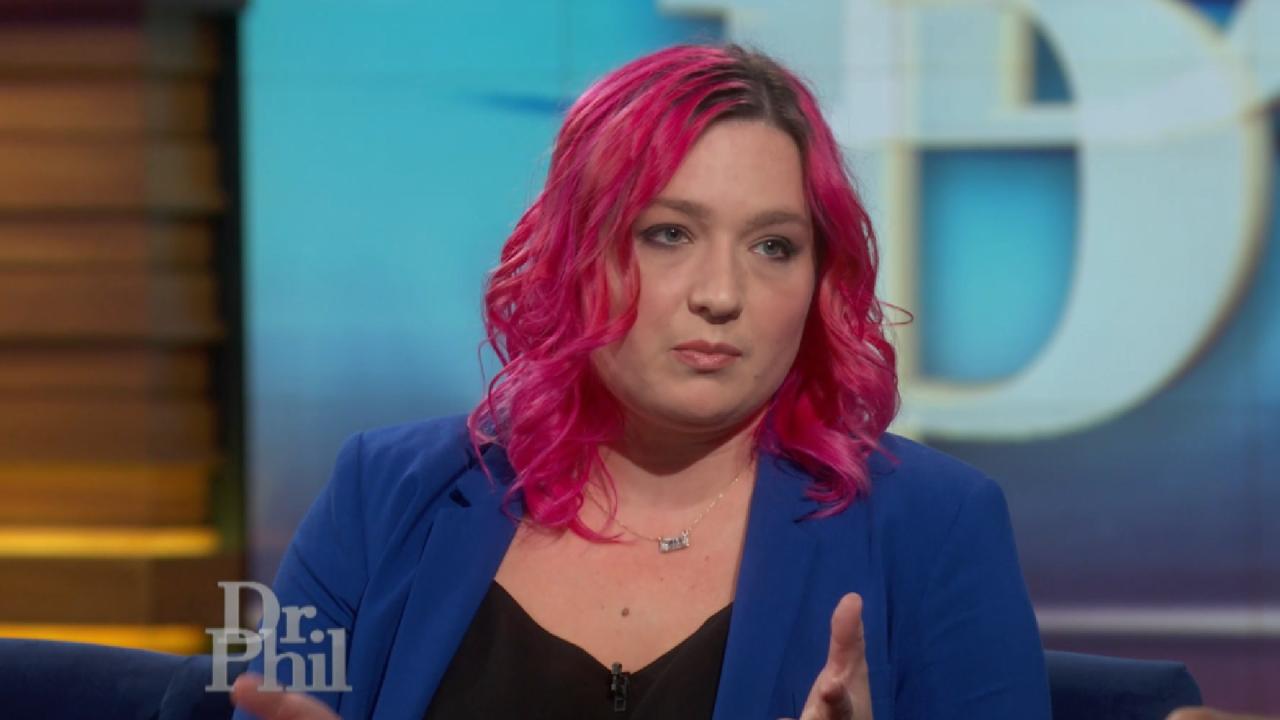 Woman Who Joined A Multi-Level Marketing Team Says, 'It Seemed V…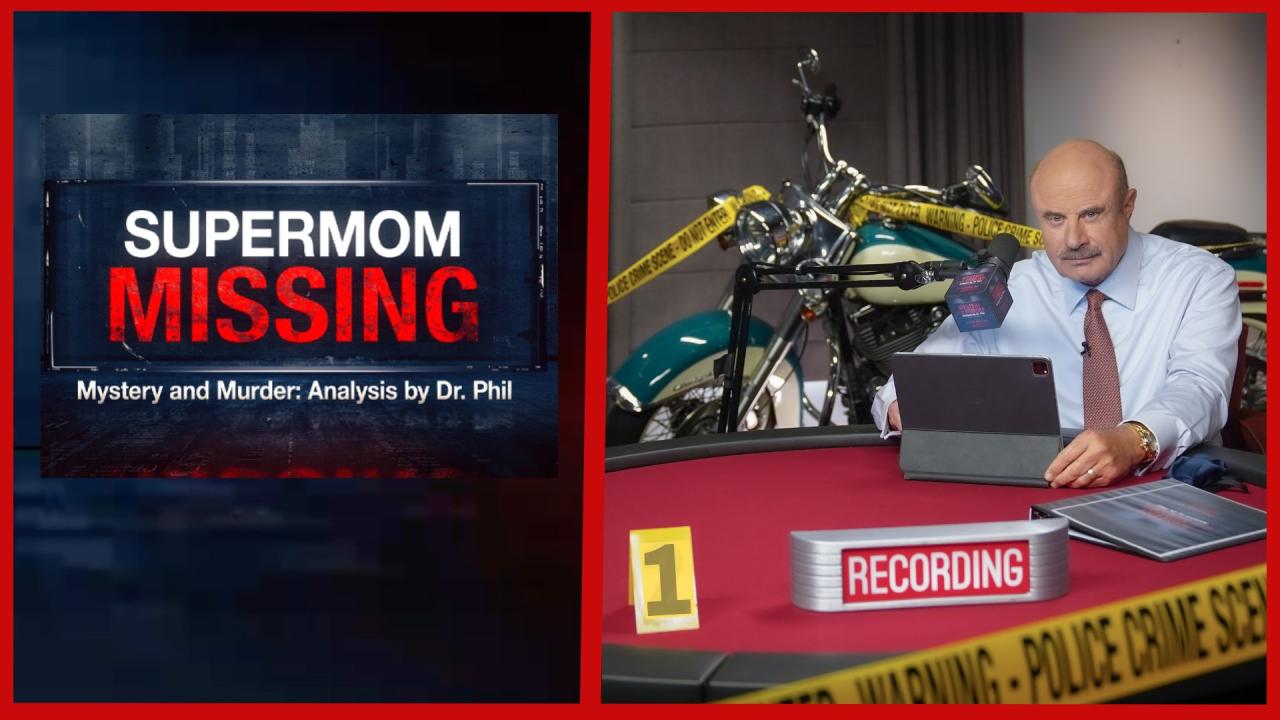 Supermom Missing: The Questionable Disappearance Of Sherri Papin…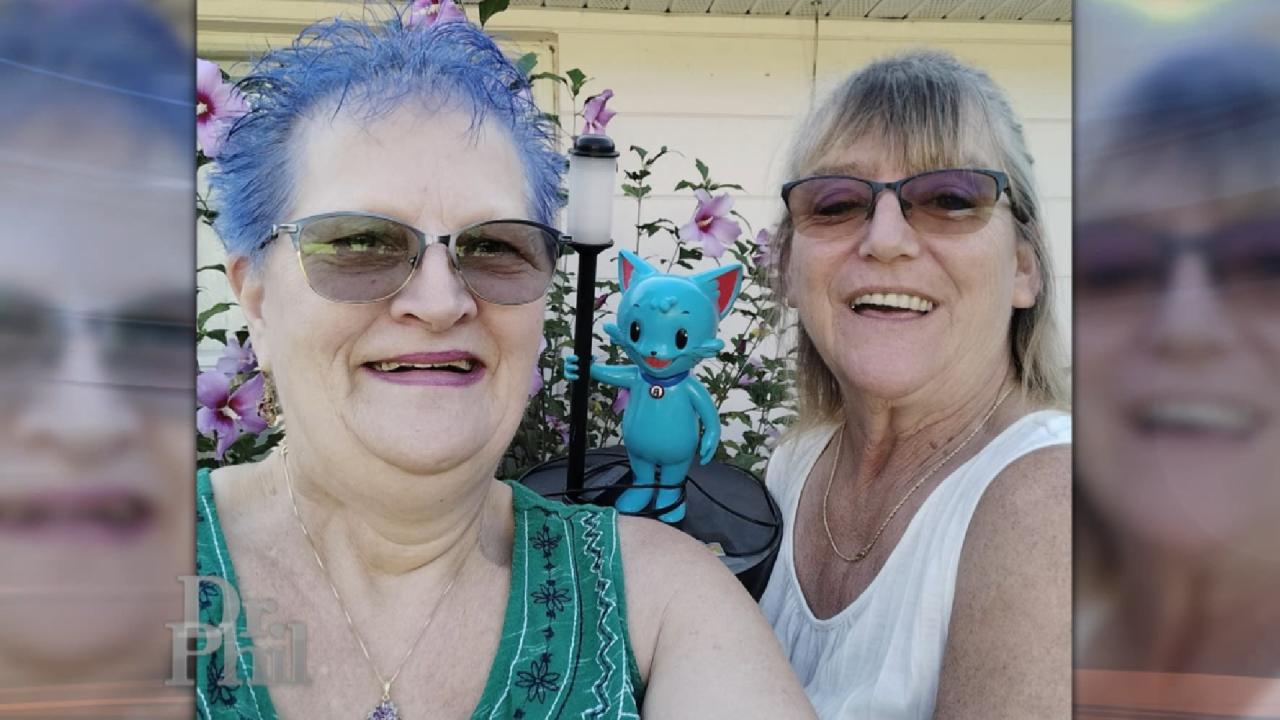 Women Form Lifelong Friendship After Meeting In Bingo Blitz Chat…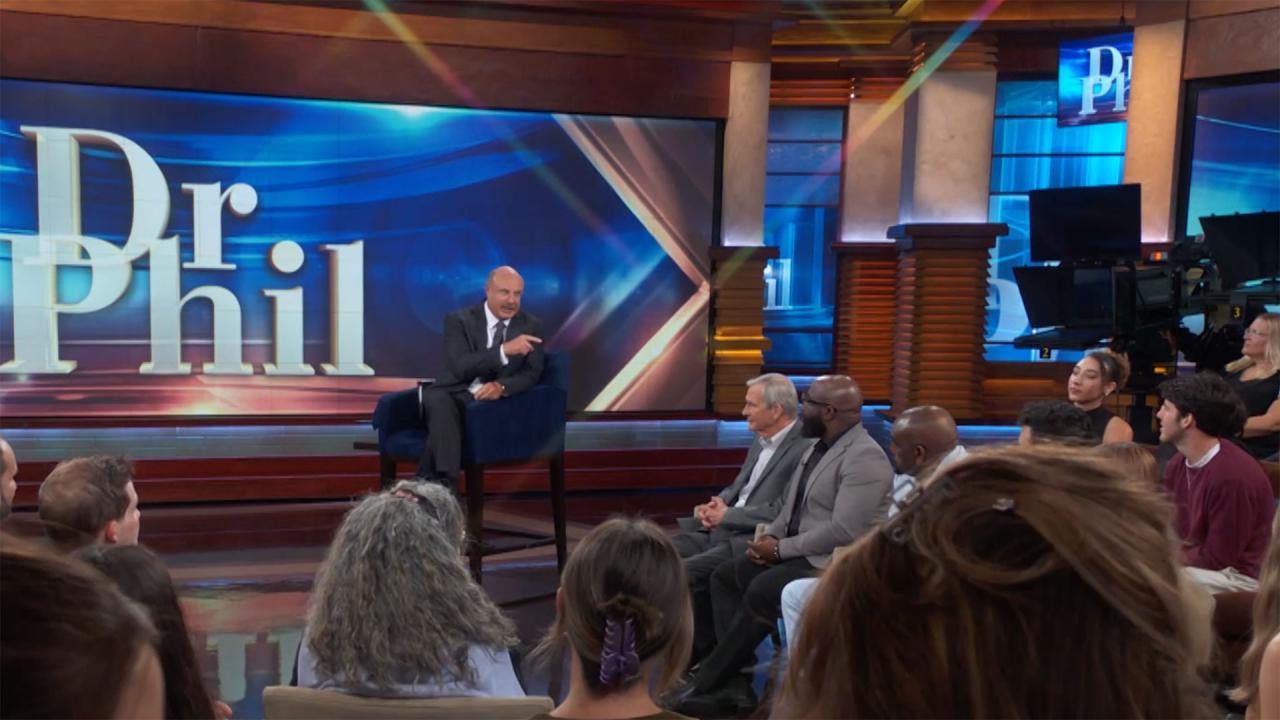 'Dr. Phil' Digital Exclusive: Audience Weighs In On Procreation …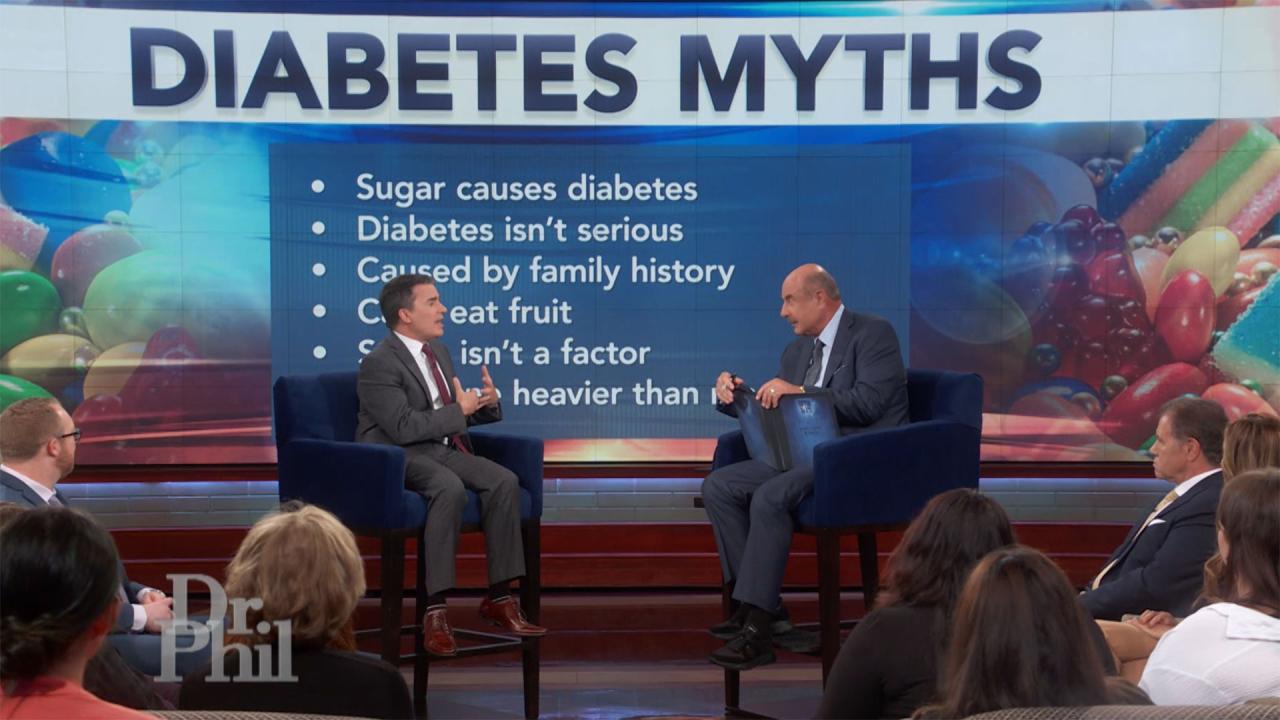 Strategies To Take Control Of Your Health And Reduce Your Diabet…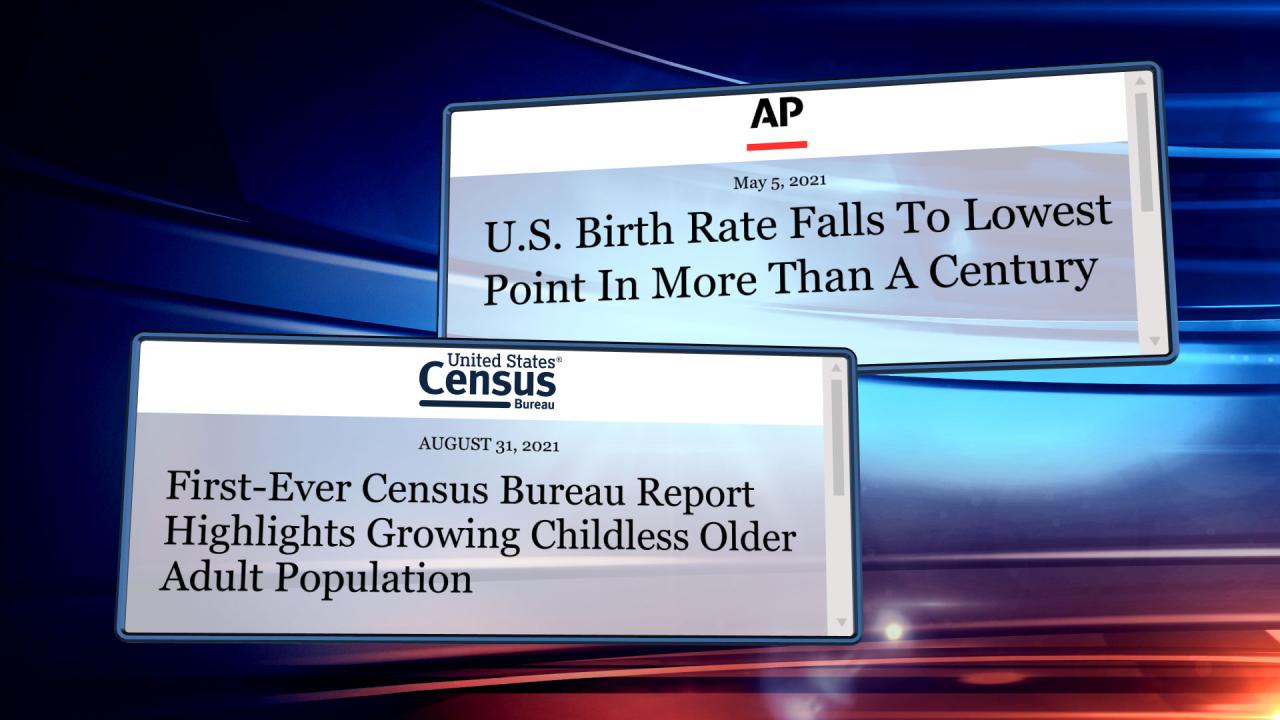 Will The Current Birth Rate Have A Positive Or Negative Impact O…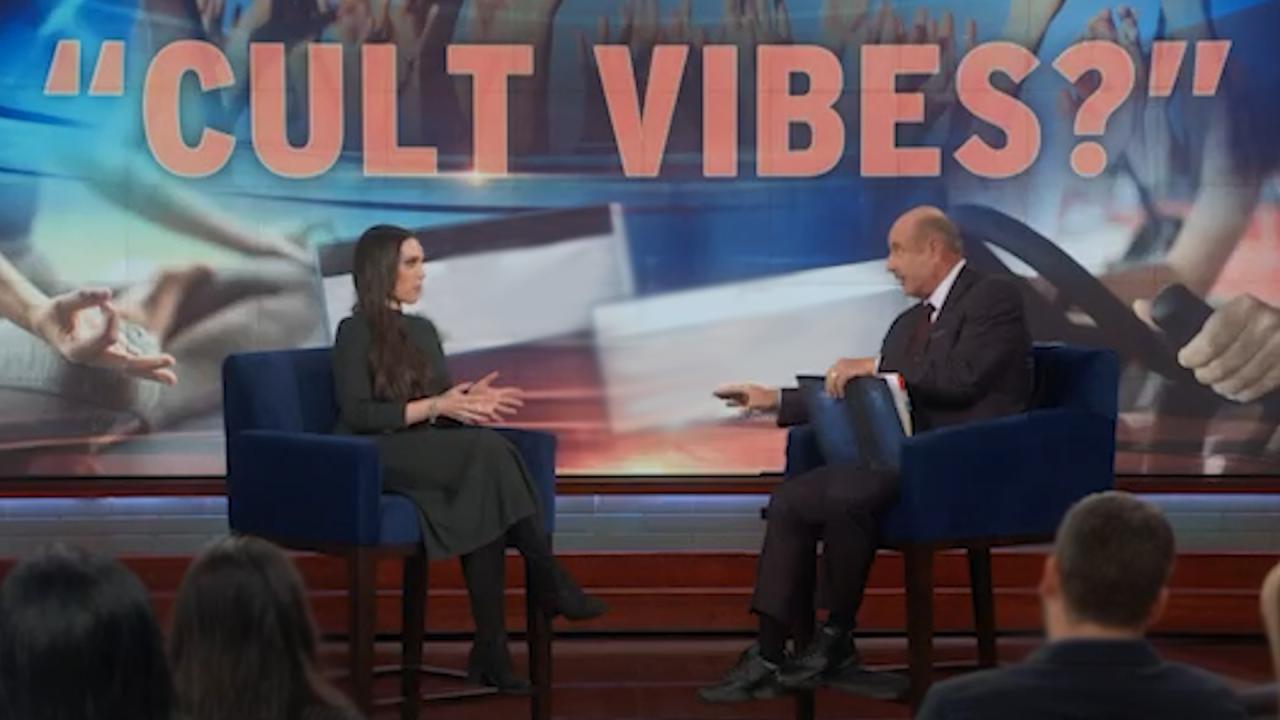 "Cult Vibes?"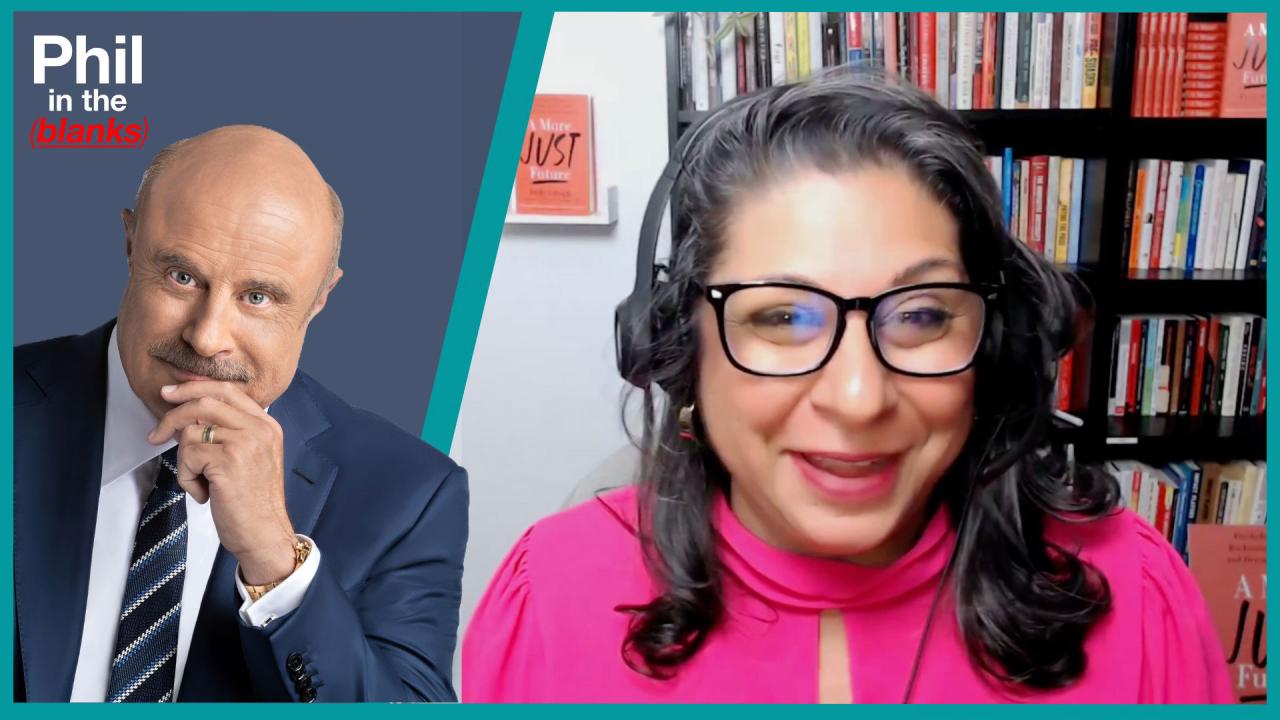 The Psychology Of Good People With Social Psychologist Dolly Chu…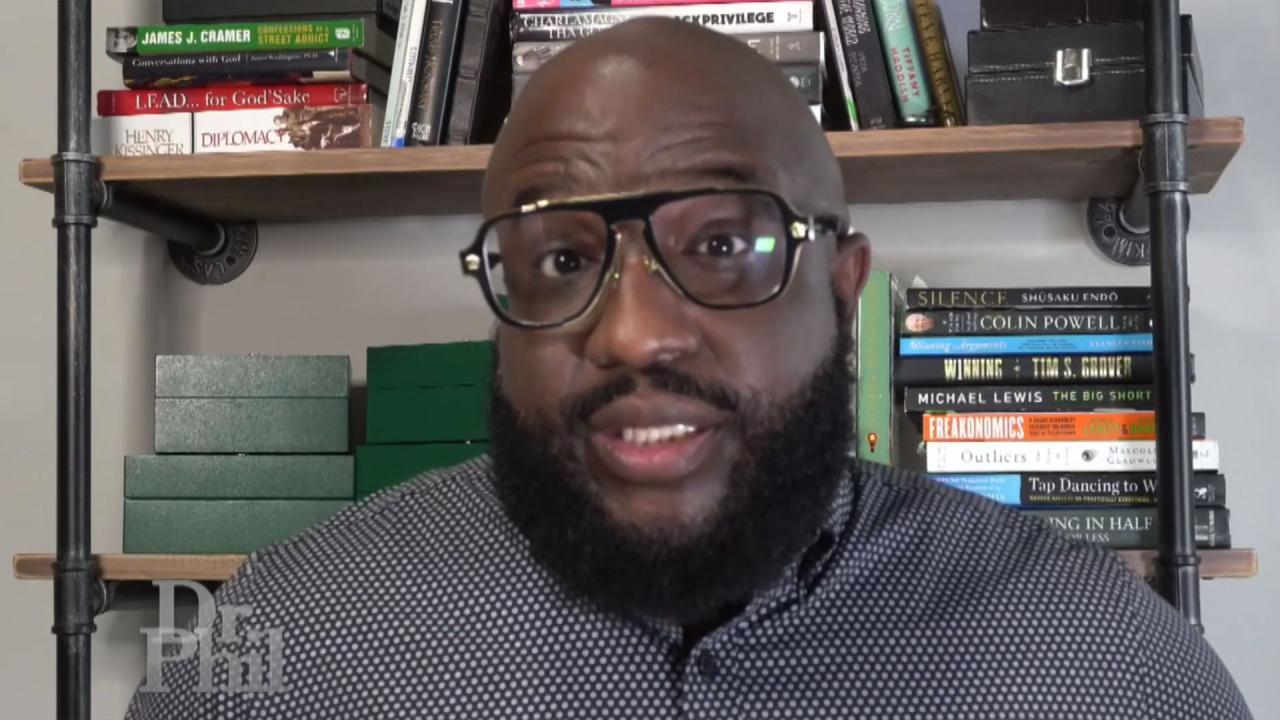 Father And Youth Mentor Says Poor People Shouldn't Have Children…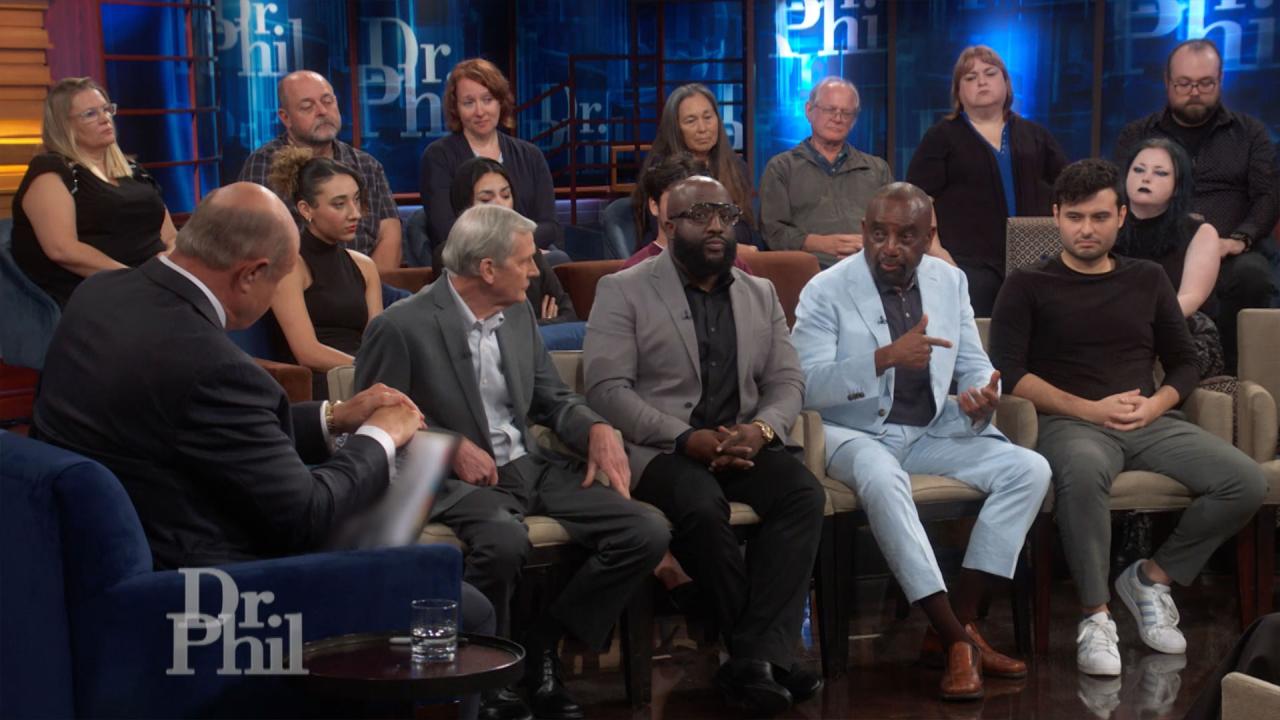 Pastor Says America Would Be Better Off If Government Took Care …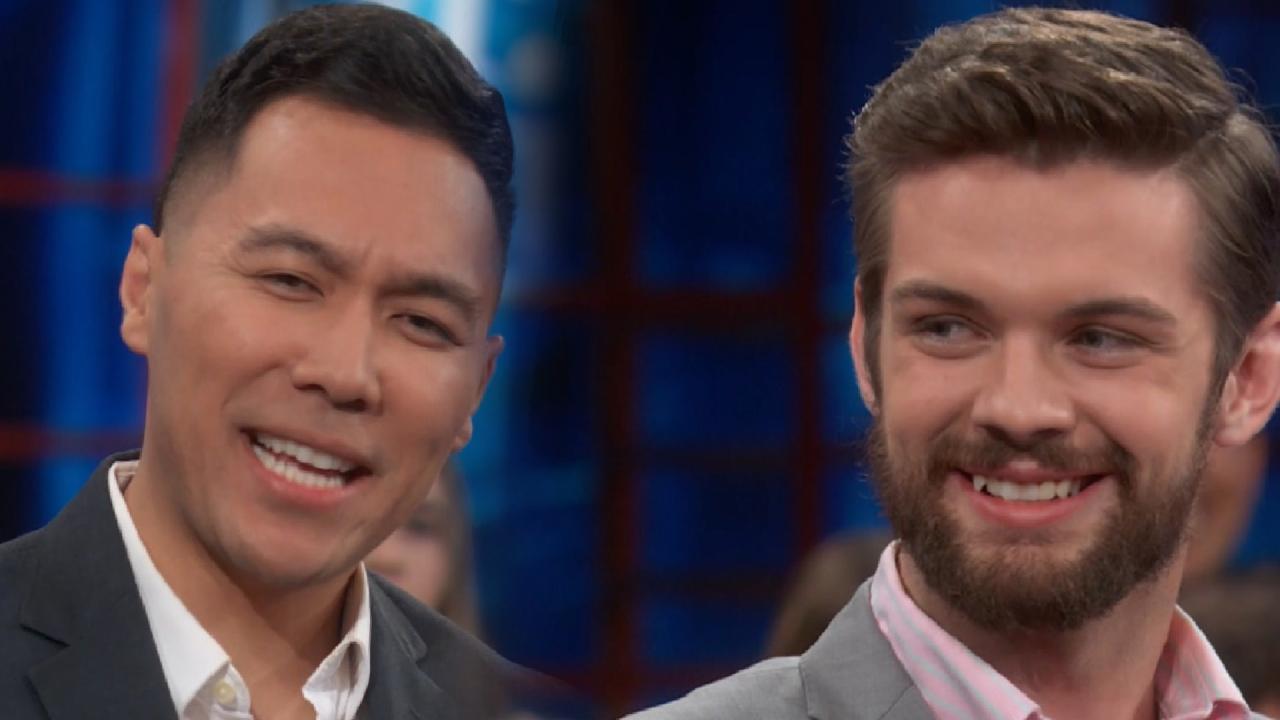 America's Gratuity System: Is It OK To Skip The Tip?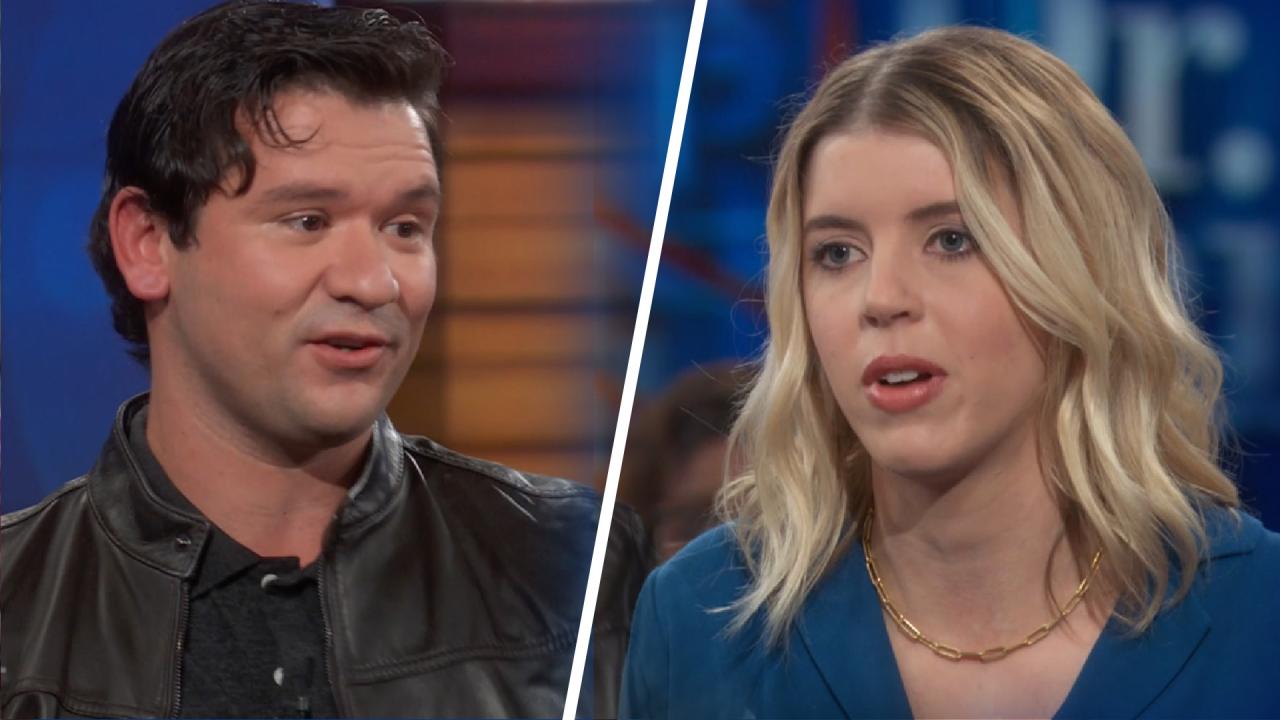 'I Just Want To Pay My Bills,' Says Restaurant Worker Who Suppor…
Dr. Phil Family Returns: Katherine Storms Off
Erin is worried about the choices her youngest daughter, Katherine, is making. When Dr. Phil questions the teen about some of her recent behavior, she storms out of the room. Find out what brought Katherine to her emotional boiling point.
Get caught up with the Dr. Phil Family.
Many Americans have been impacted by news of the devastation in Haiti. Click here to learn how to donate to the Haiti Relief Fund. Click here for Dr. Phil's advice on coping with the disaster.
Medical Mystery
Katherine says she suffers from a pain that is sometimes so severe, she is unable to move, stand, work or go to school. To help determine what's causing her pain, Dr. Phil teams up with The Doctors and sends Katherine for tests at UCLA Diagnostics.
"I just wish I could live a normal life."
---
Addressing the Accusations
Dr. Phil questions Katherine about accusations made by her mother, Erin, and Alex's soon-to-be ex-husband, Chris. Find out what brings her to tears and causes her to storm out of the room.
"I did not do that, and I'm flabbergasted that somebody would even make that up."
---
Concerned Mom
After Katherine storms off, Dr. Phil talks to Erin, and they discuss a video message that she recorded about her daughter's latest behavior. Find out what has the mom so worried. And, Katherine makes a desperate attempt to find her aunt in Los Angeles.
"I want you to put her in some rehab."
---
Going Home
Katherine receives an upsetting phone call from her father, Marty. Learn what he said and why the teen is ready to move out and away from her family.
"I just felt like the entire world was crashing down on me."
Extra Content
Dangerous Teen Trends
Maureen and her husband turned to Dr. Phil because they discovered their 14-year-old son, Sam, was using drugs. Dr. Phil got Sam to admit that he wouldn't refuse the next hit, if given the opportunity.