Trends for 2010: The Good, the Bad and the Ugly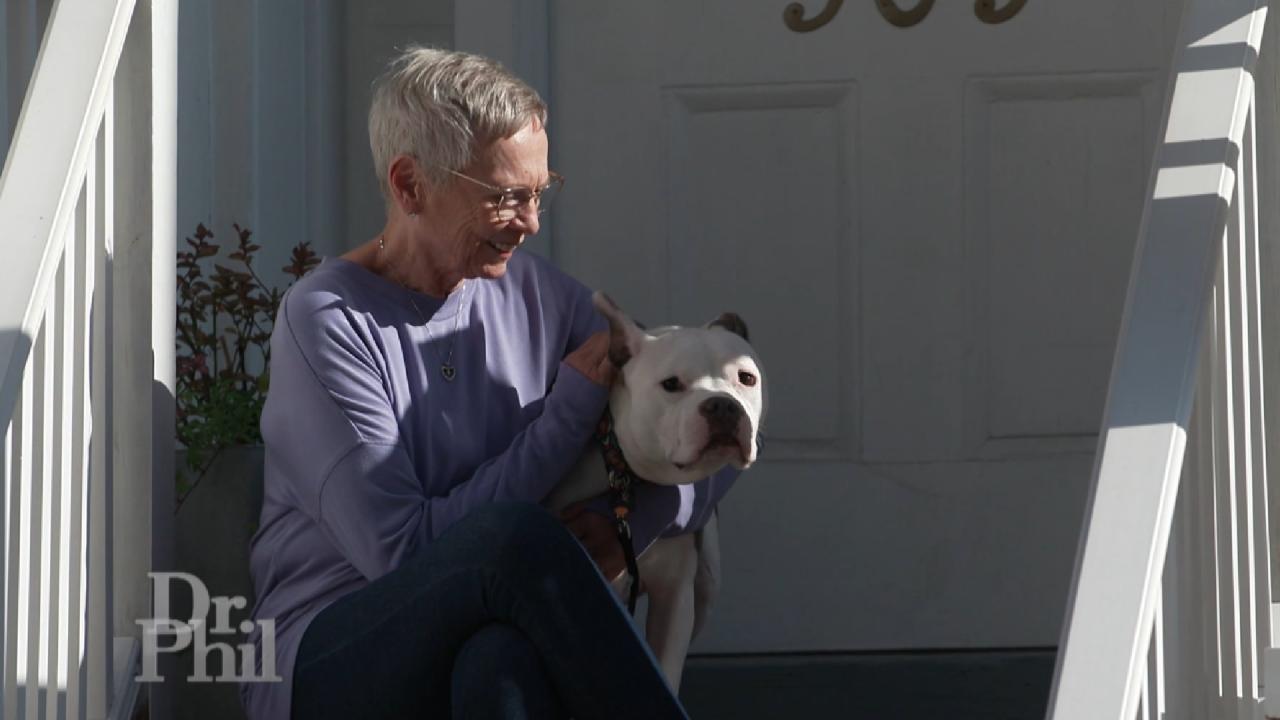 Sell Your Home As-is And Without The Stress – Call Sundae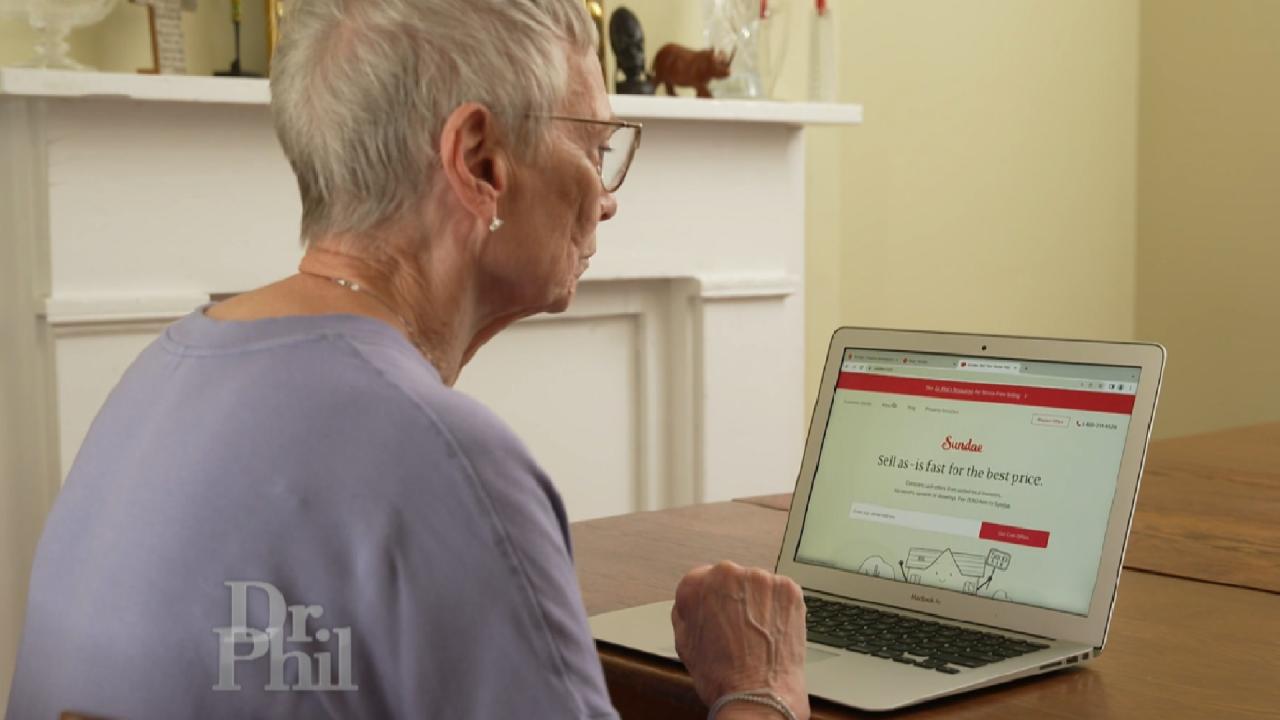 Sell Your Home With Sundae: No Repairs, No Fees or Commission to…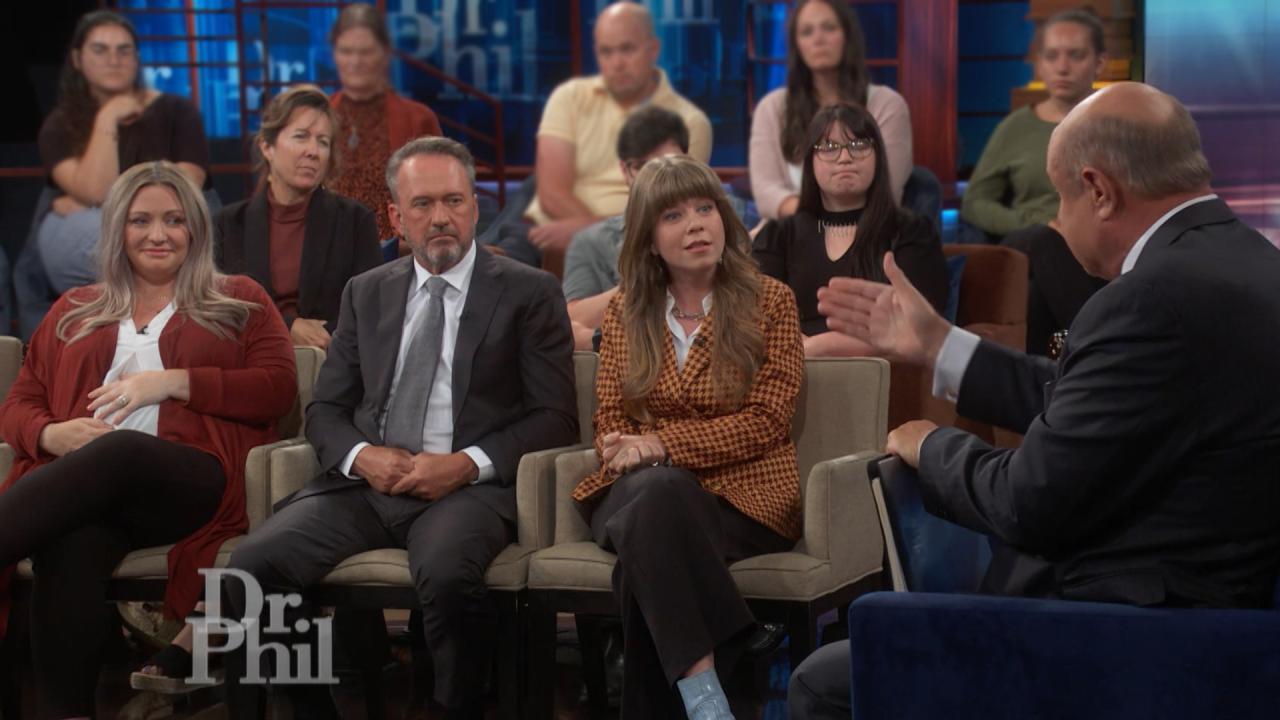 Procreation Debate: Is it Smart to Have Children?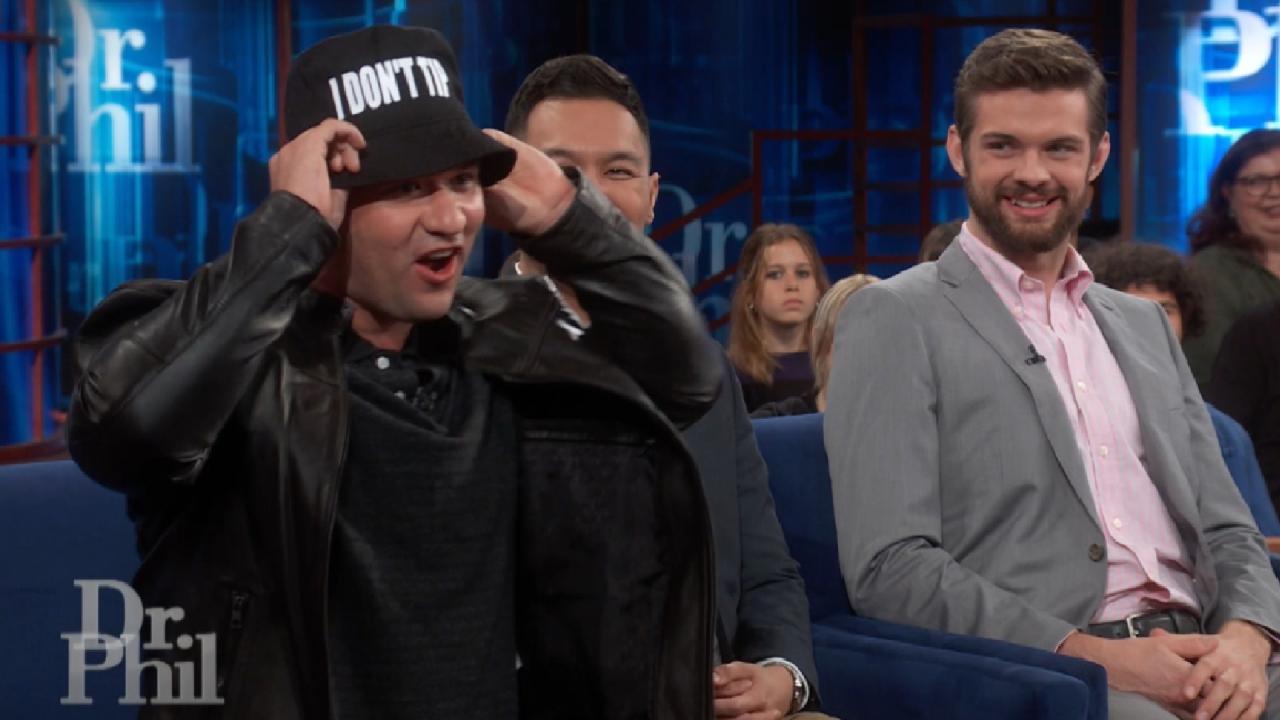 Tipped Off! Is the Customer Always Right?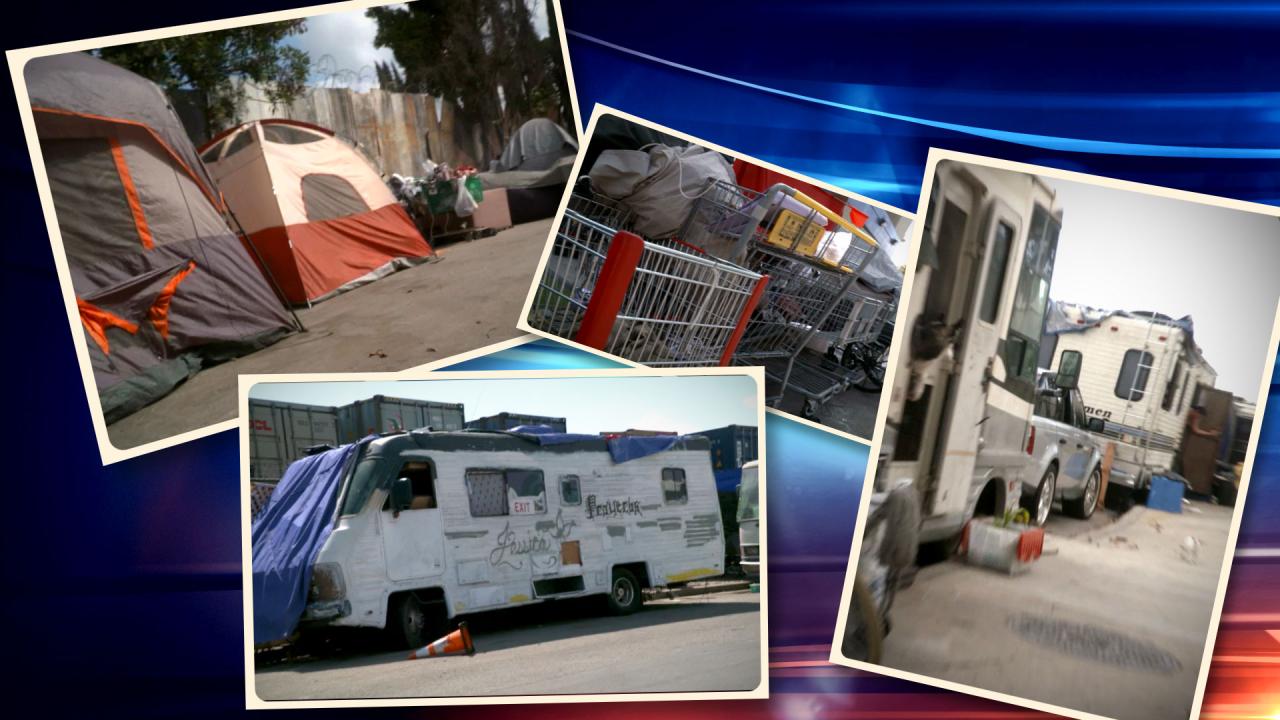 What The Homeless Crisis Looks Like In California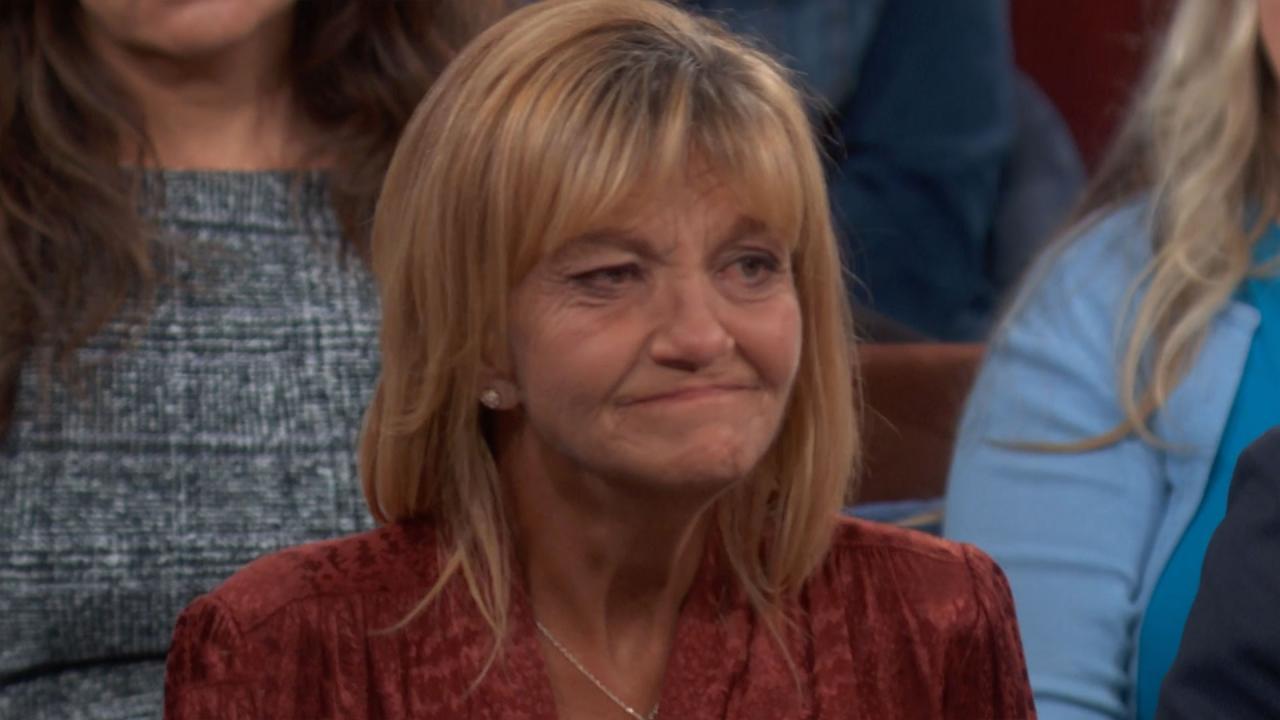 Woman Who Used To Live In Homeless Encampment Shares How She Fou…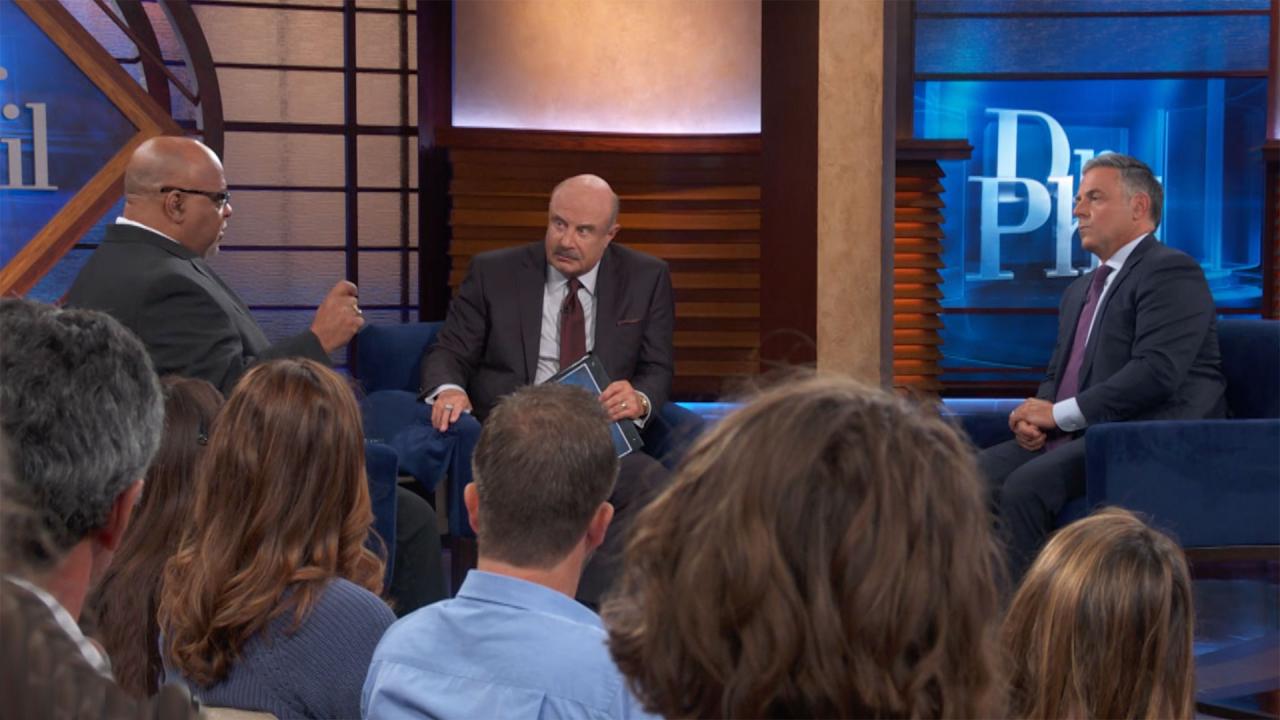 What Can Be Done To Help The Homeless?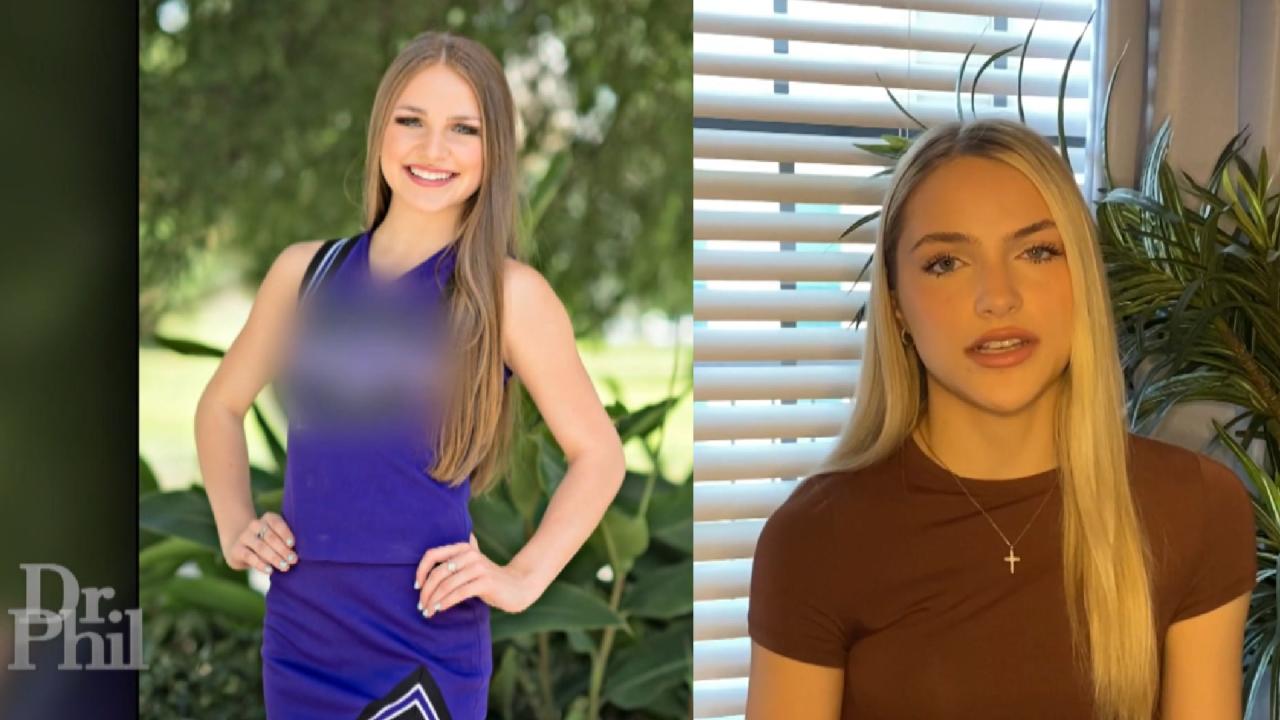 'At The Time, Attempting To Take My Life Felt Like The Smartest …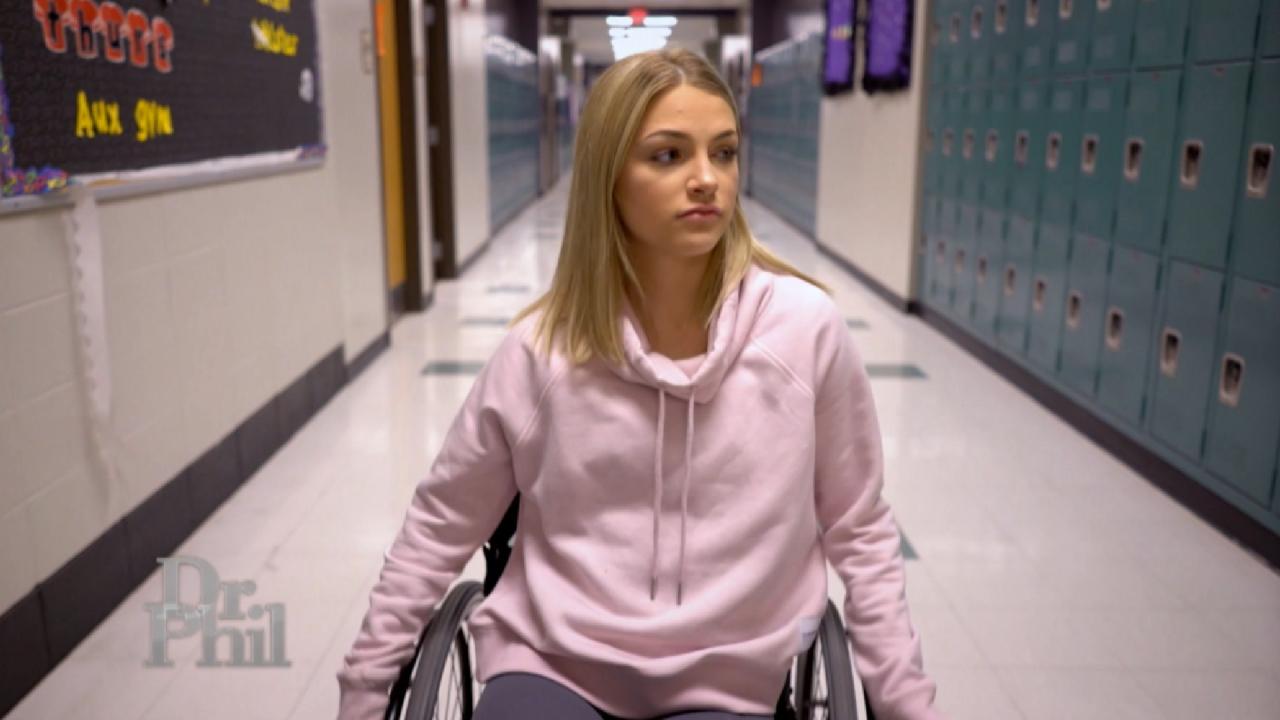 'Maybe My Pain And Suffering Can Help Someone Else,' Says Woman …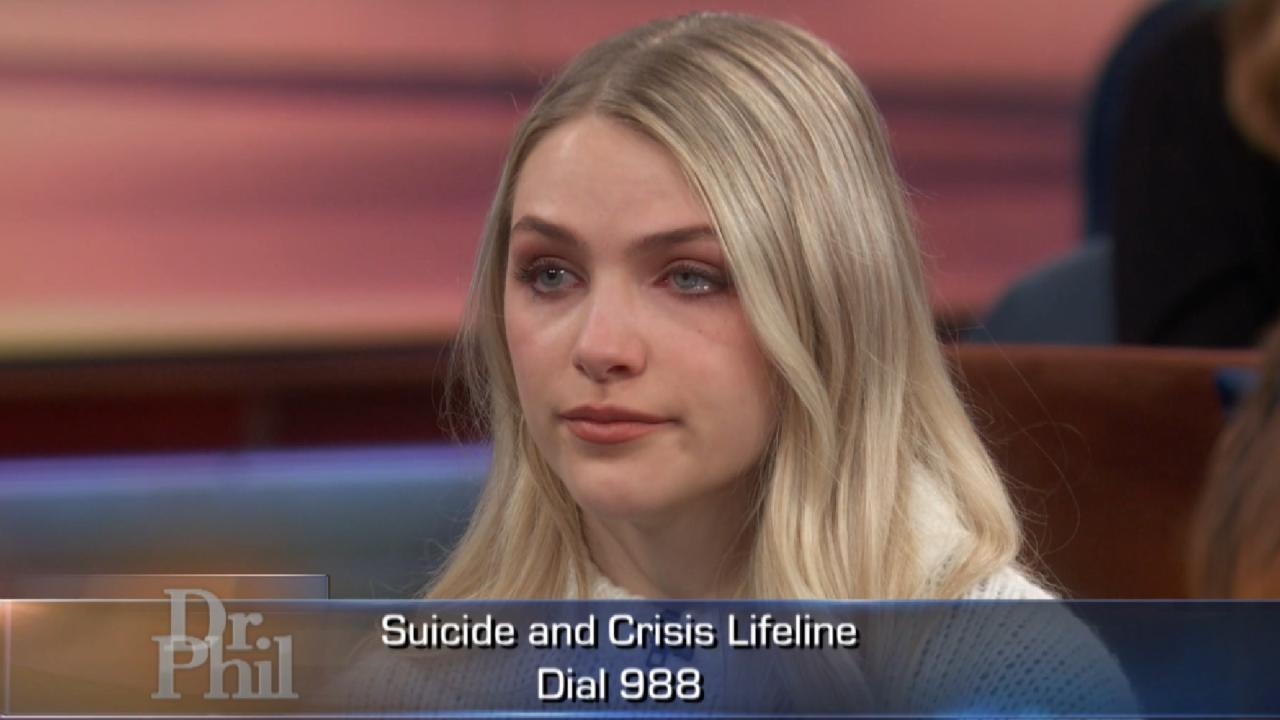 Woman Who Tried To Kill Herself As A Teen Says She Had 'Instant …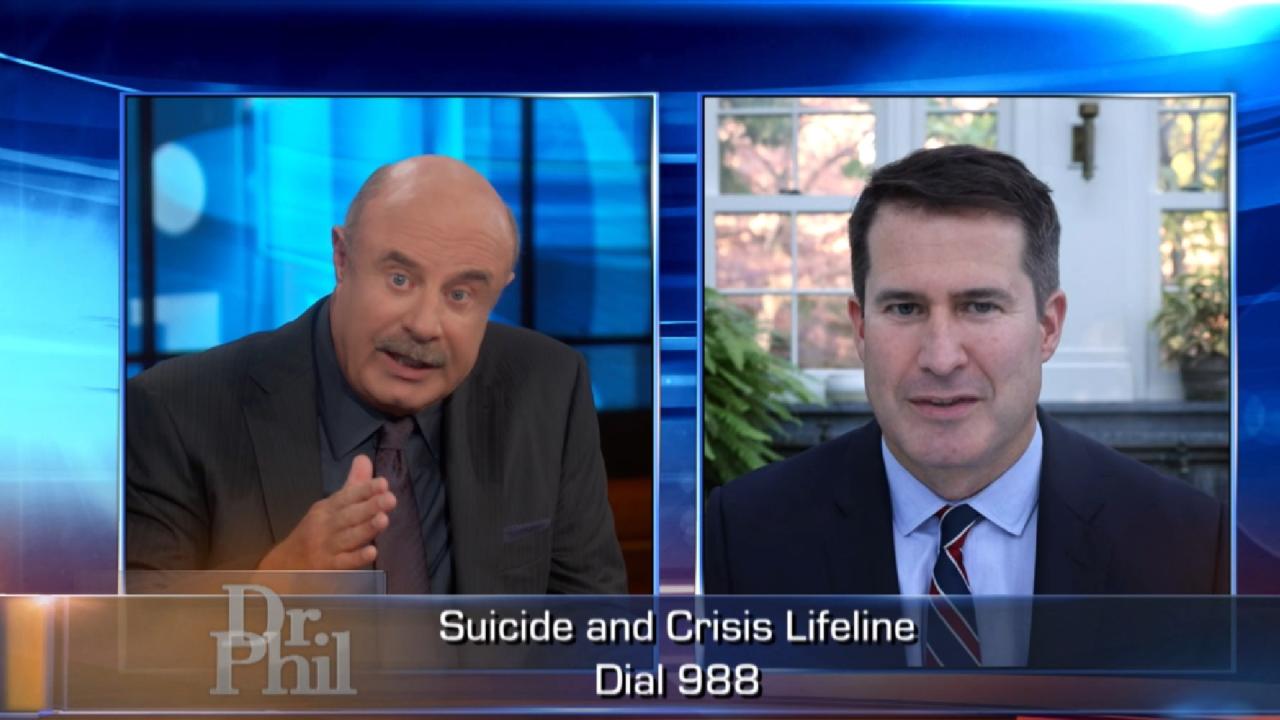 9-8-8 National Suicide And Crisis Lifeline: 'Remarkable How Well…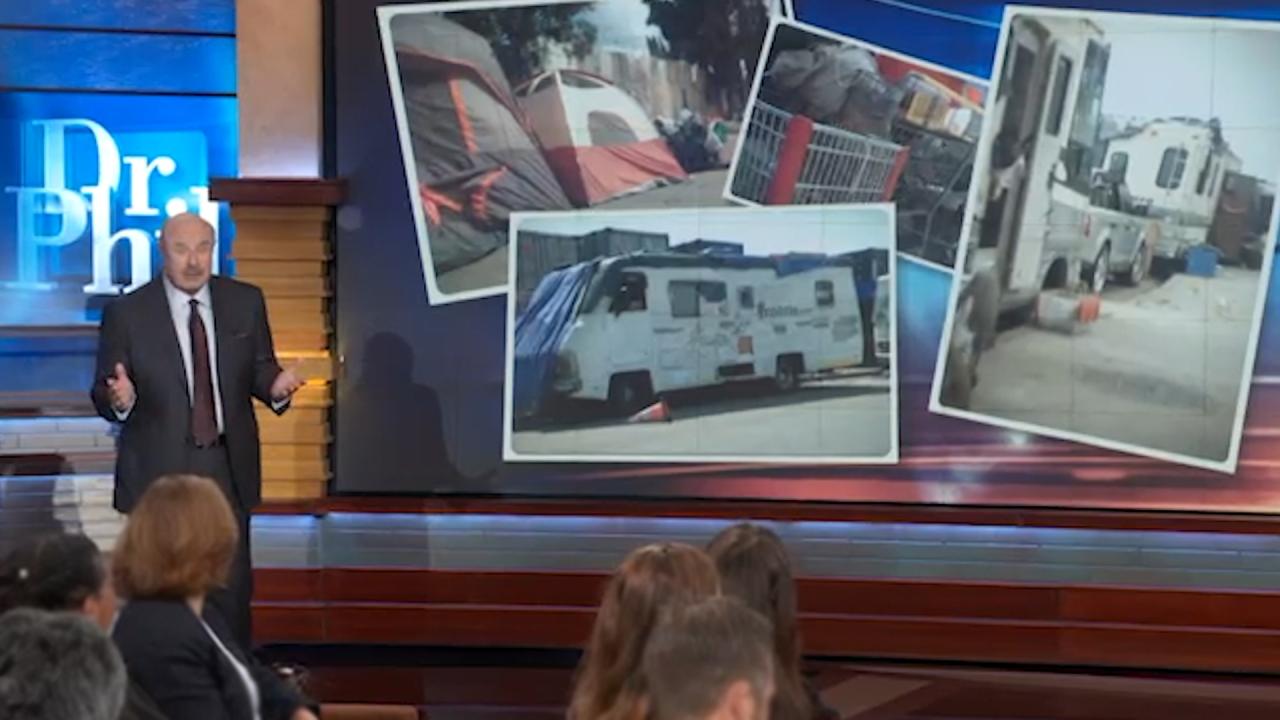 Homeless Encampment Bans: Sweep or Stay?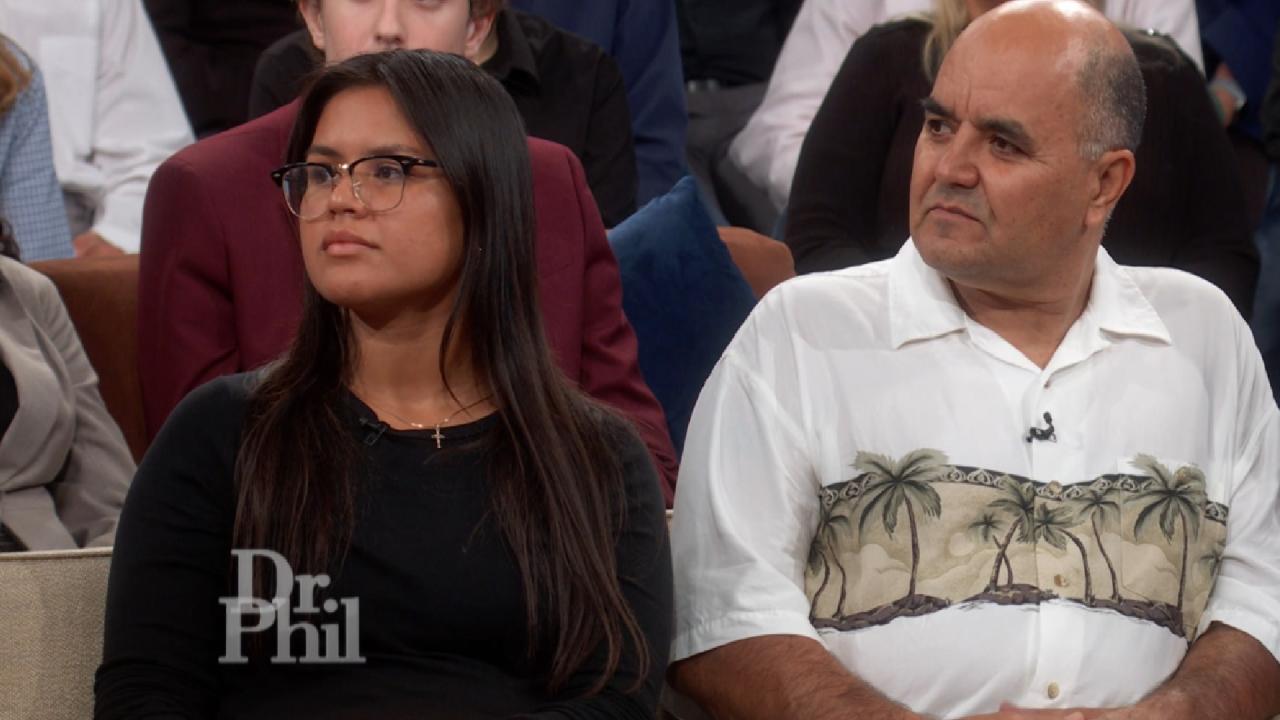 Teen With Anxiety Says Discussing Mental Health Issues Was 'Tabo…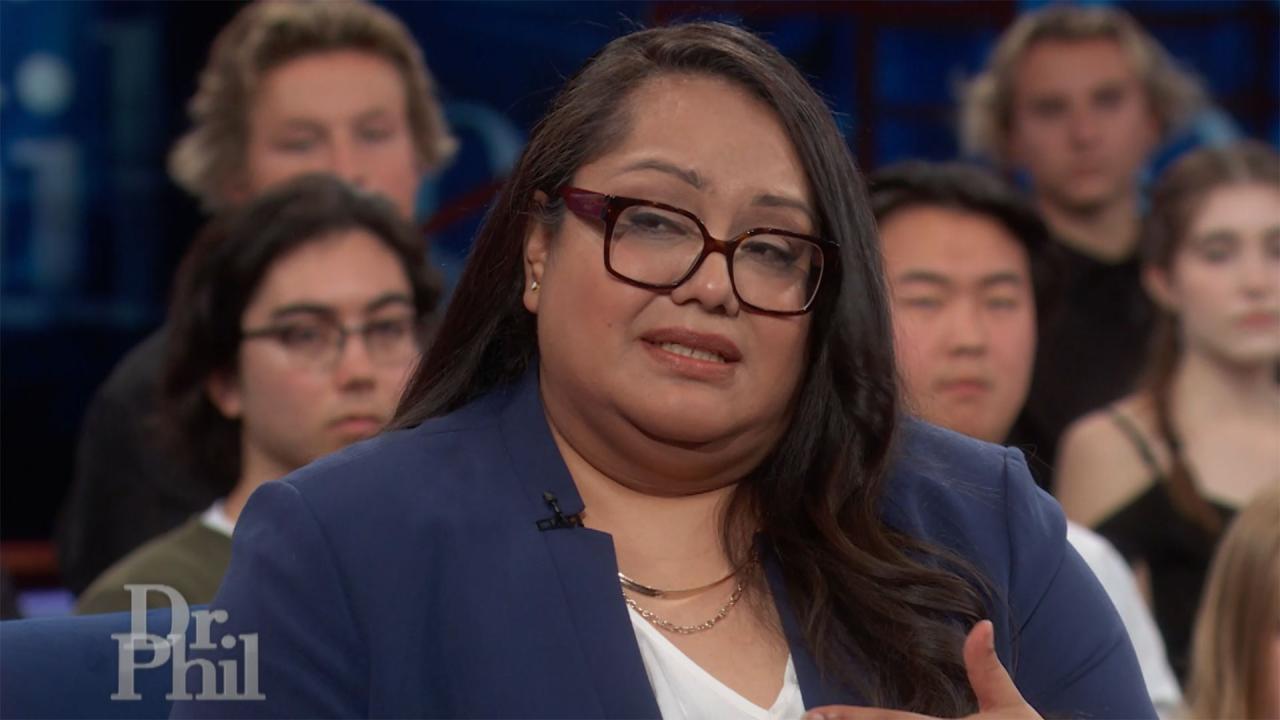 Sexual Assault Survivor Says She Contemplated Death By Suicide A…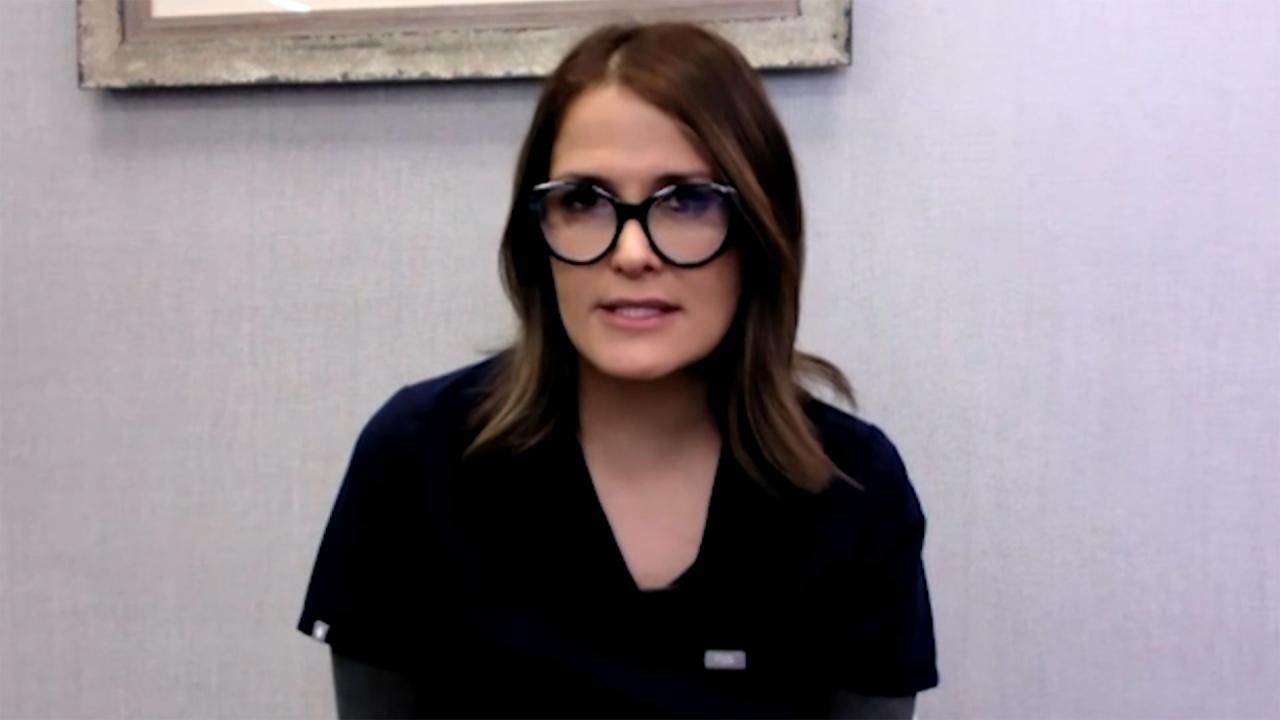 OB-GYN Shares What To Expect During A Gynecological Exam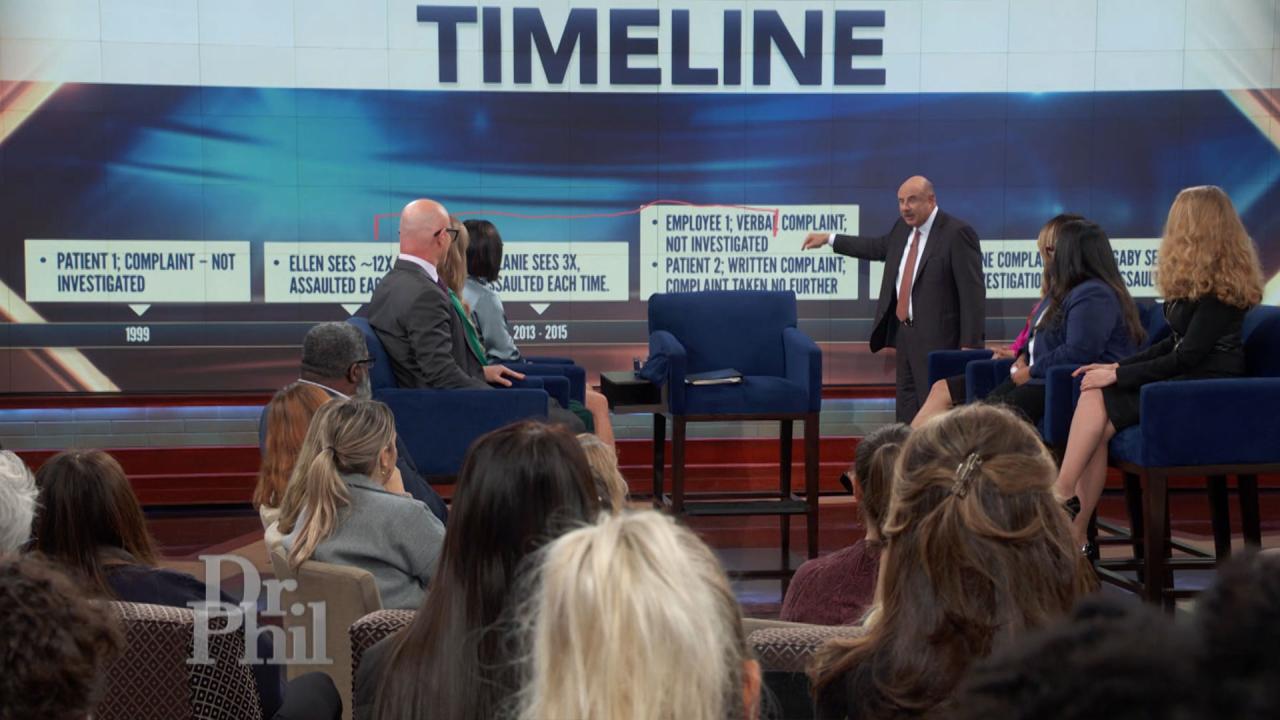 Sexual Assault Survivors Claim UCLA Knew Of Complaints Against D…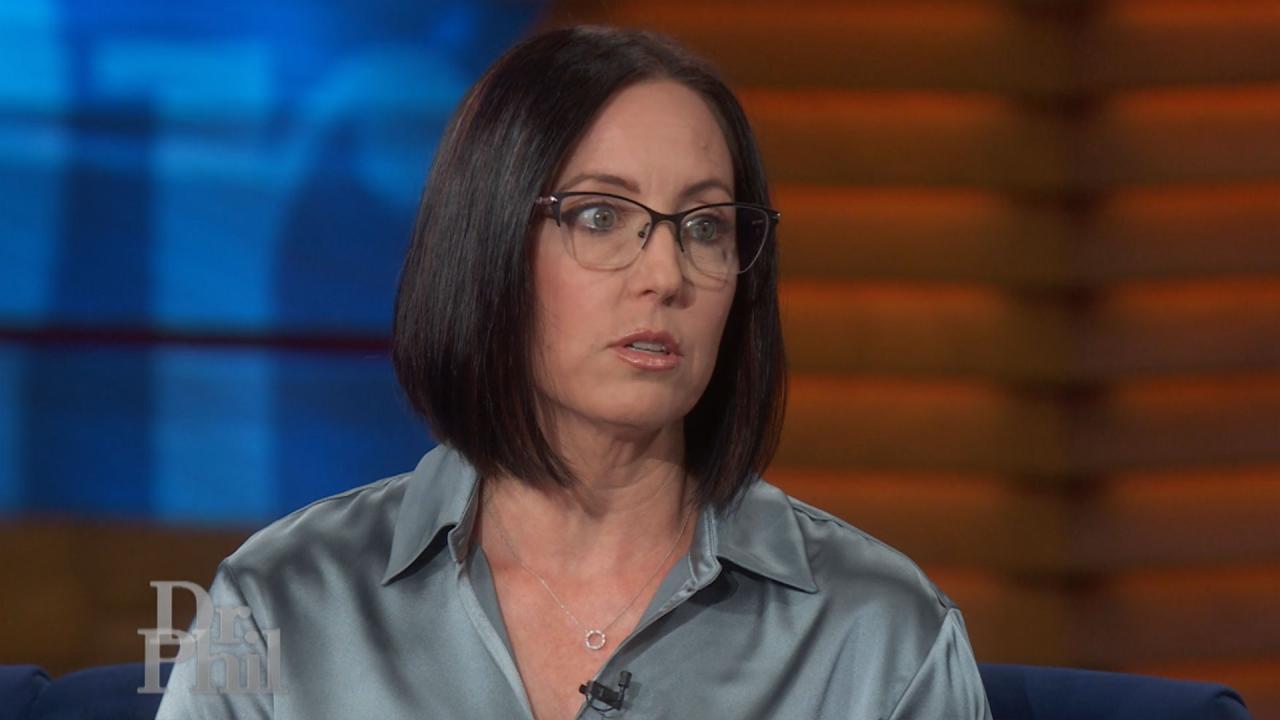 Sexual Assault Survivor Shares Her Story About Being Assaulted B…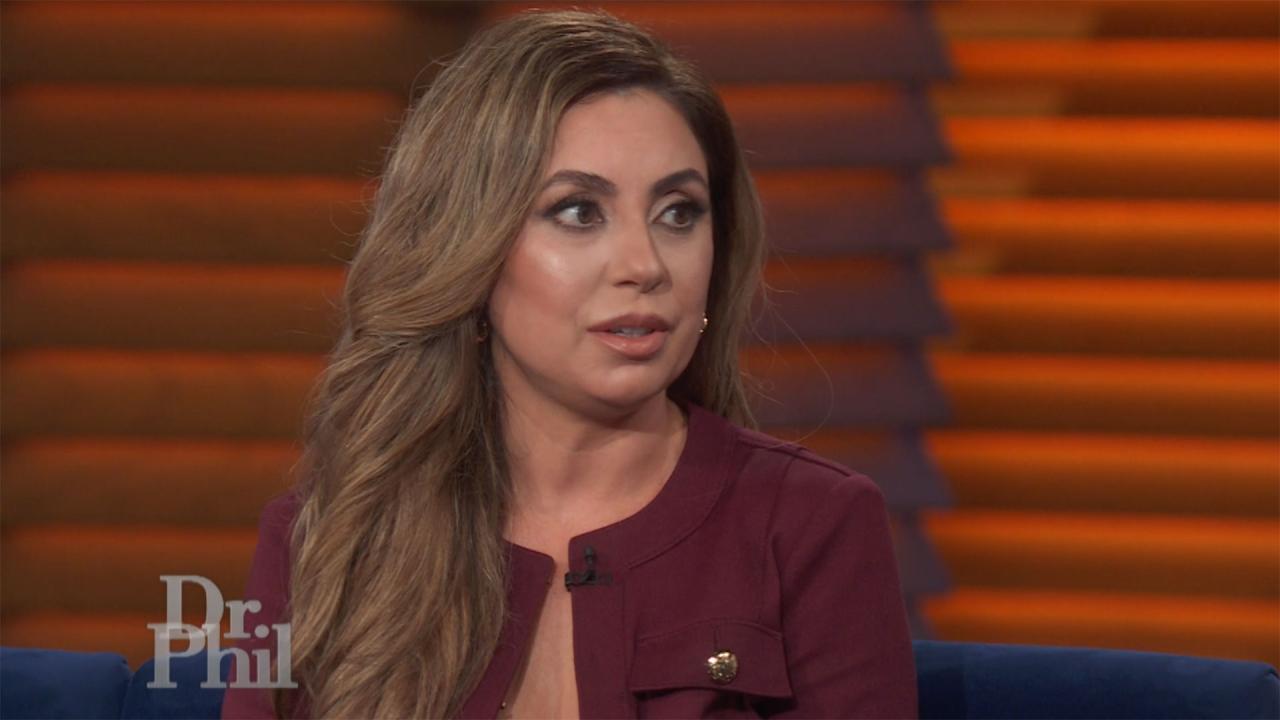 Woman Says She Was Hacked And Intimate Photos And Videos, And He…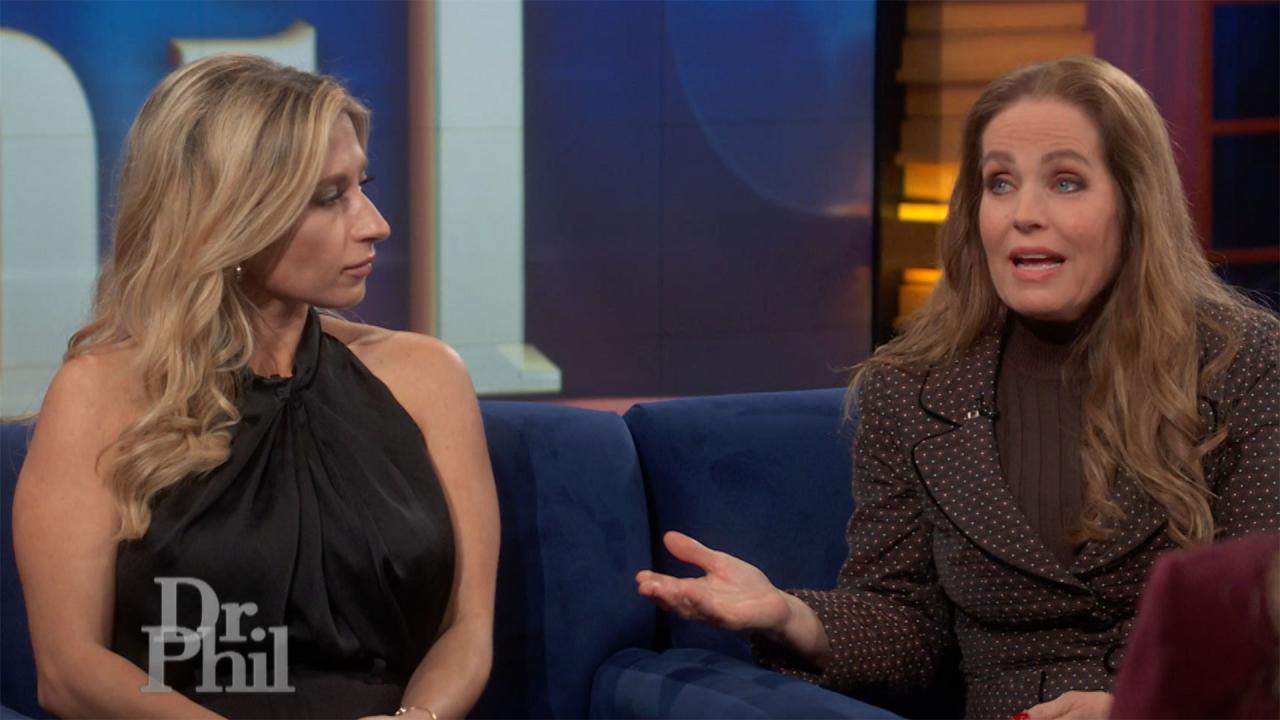 How A Mom Shut Down What Some Called A 'Revenge Porn' Website Th…
Trends for 2010: The Good, the Bad and the Ugly
When you recall the biggest events of 2009, what comes to mind? The recession? Going green? The release of the iPhone? Twittermania? Dr. Phil takes the guesswork out of 2010's trends, as he breaks down the good, bad and downright ugly predictions.
Many Americans have been impacted by news of the devastation in Haiti. Click here to learn how to donate to the Haiti Relief Fund. Click here for Dr. Phil's advice on coping with the disaster.
The Future of Flights and Fees
A scary trend on the horizon is increased acts of terrorism, such as the recent Northwest Airlines incident. How will future travel be impacted? Plus, learn about a frightening new trend that could affect your finances.
How can Americans learn to live without fear?
---
Addicted to Celebrities
Jody Turner, founder of CultureOfFuture.com, reflects on America's obsession with celebrities. And, Natalia says she spends five hours a day Googling updates on famous people and says she wants to lose weight so she can look like Victoria Beckham.
Don't miss what happens when comedian Kate Rigg pays Natalia a visit!
---
Neglecting Family for Facebook
Teresa says she's obsessed with technology, especially her Facebook account. She says she spends hours on the computer playing video games and admits that she gets antsy when she can't get online.
---
Computer, Cultural and Health Trends
Kristen Fischer, Director of New Media for Dr. Phil, shares the latest technological advances. Plus, Dr. Phil reveals a controversial medical trend for 2010 that has people divided.