Controlling the Chaos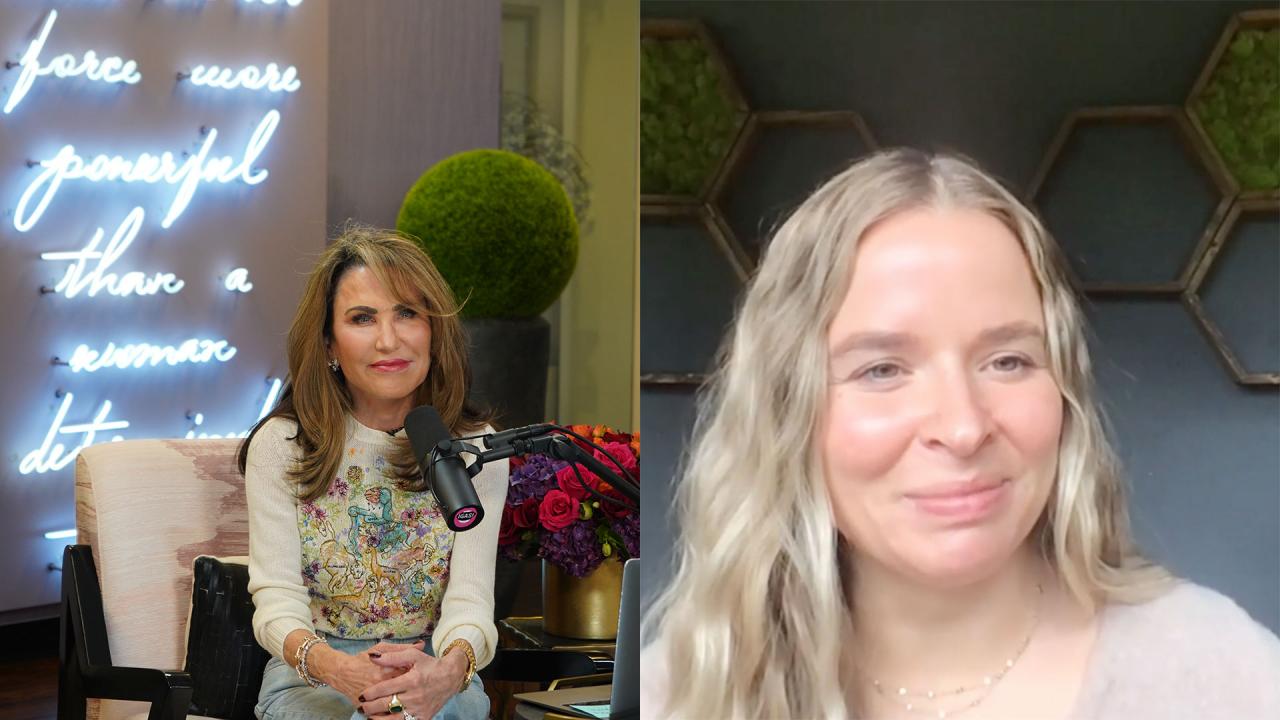 The Secret To Finding 'The One' … Yourself - 'I've Got A Secret…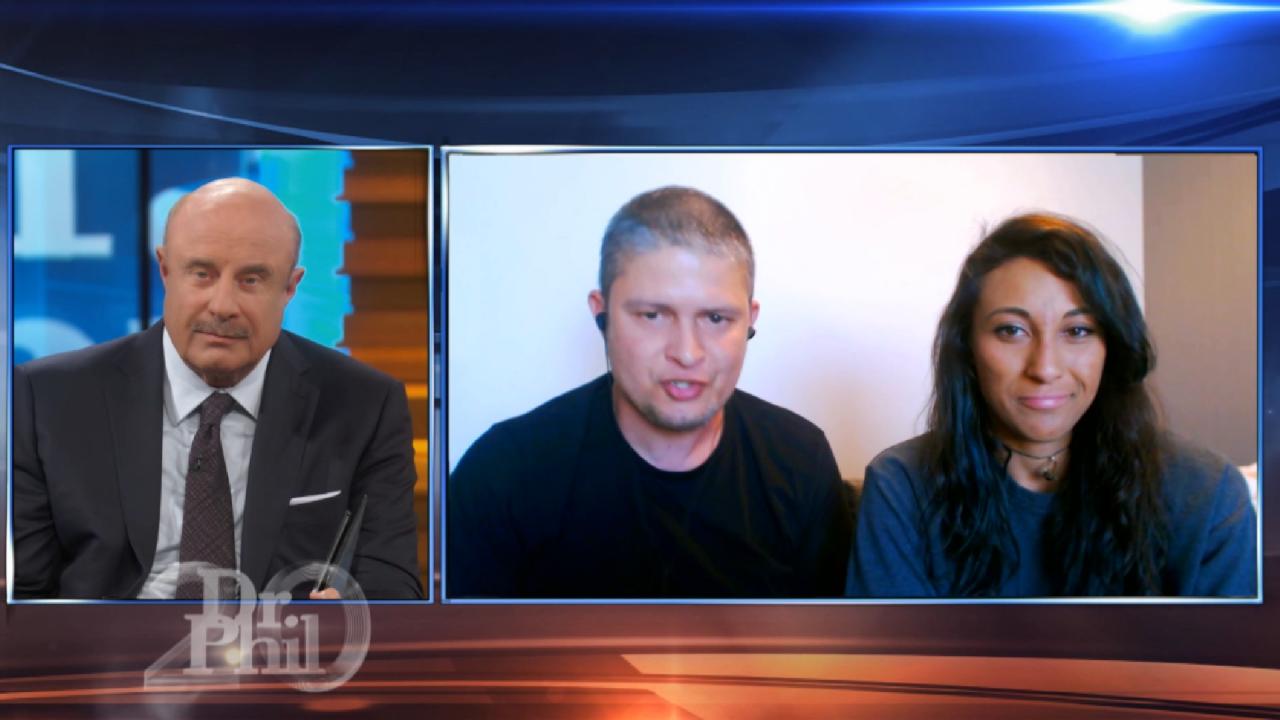 Dr. Phil Recommends Unhoused Couple Take Progressive Steps To Im…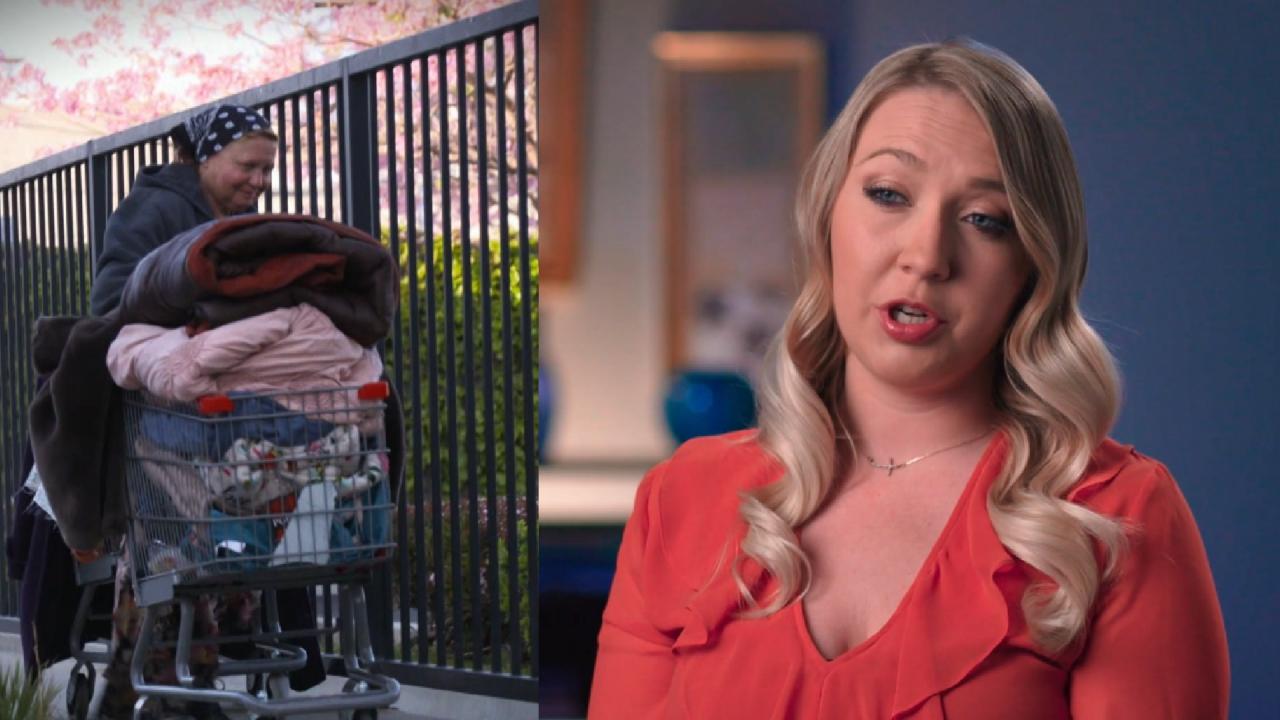 Woman Says She Can't Bring Her Homeless, Alcohol-Dependent Mom I…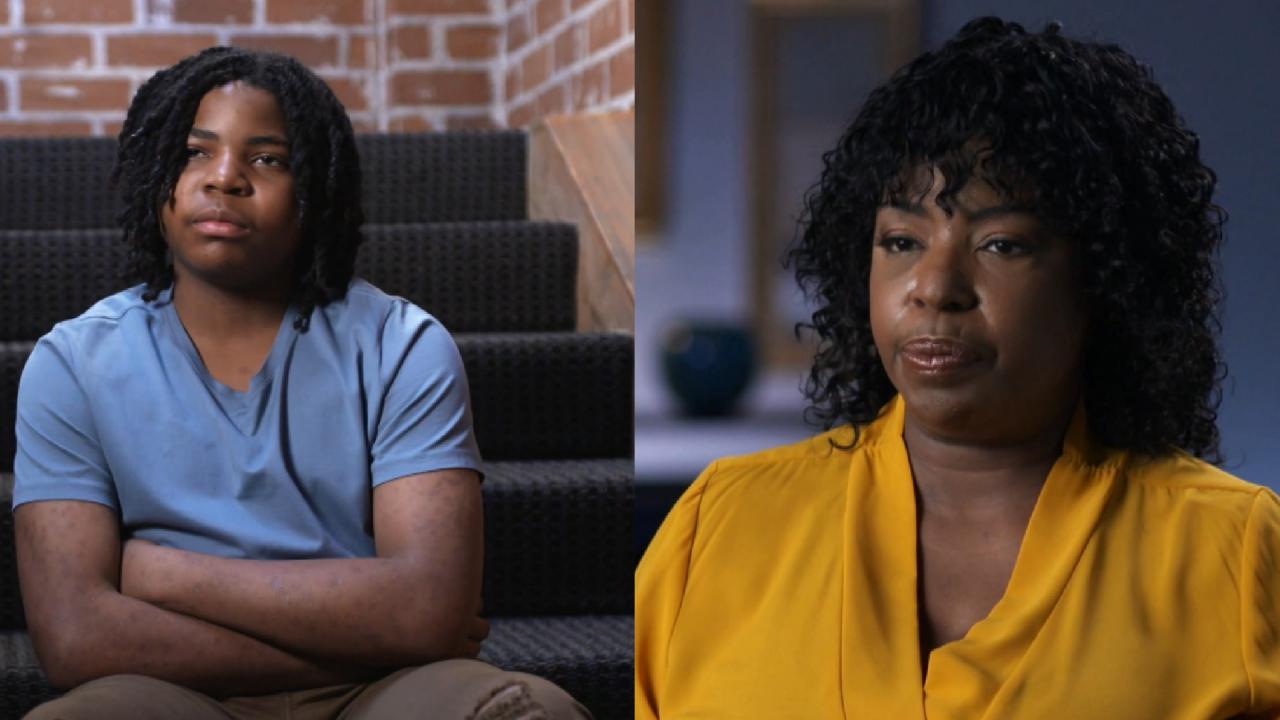 'CPS Saw Straight Through His Lies,' Says Mom Who Claims Teen So…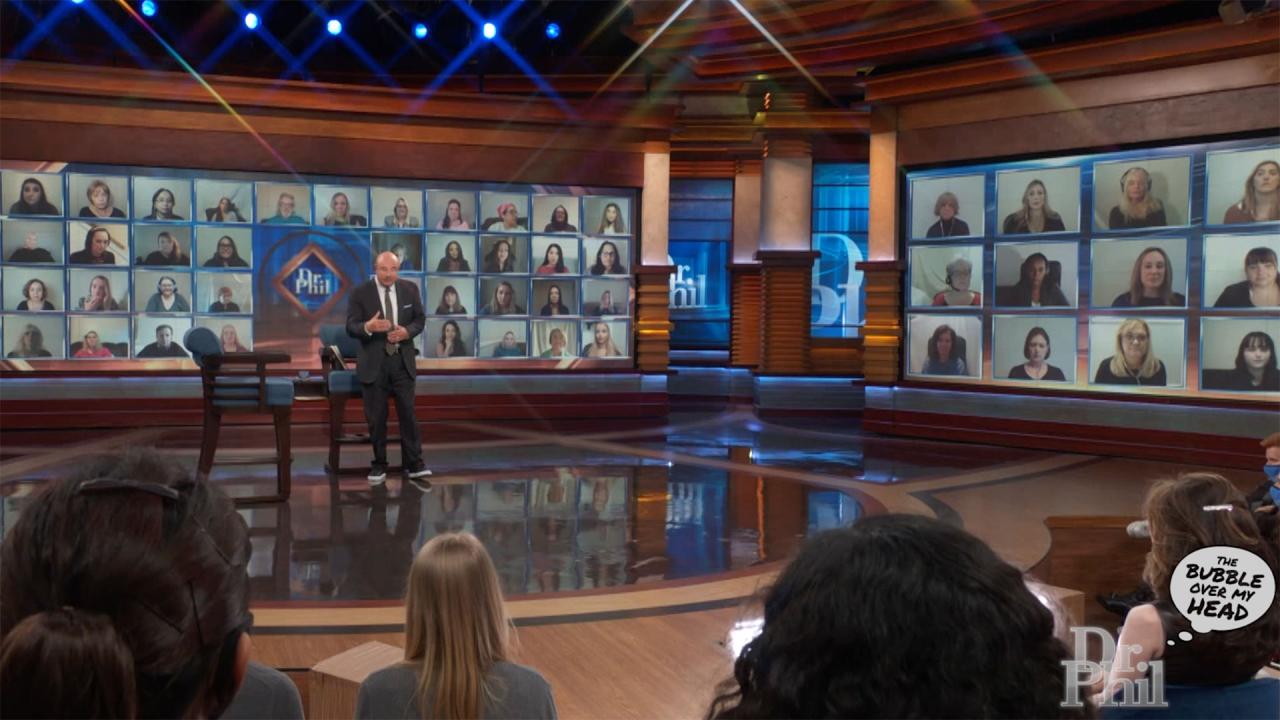 The Bubble Over My Head: Confront An Issue, Don't Enable it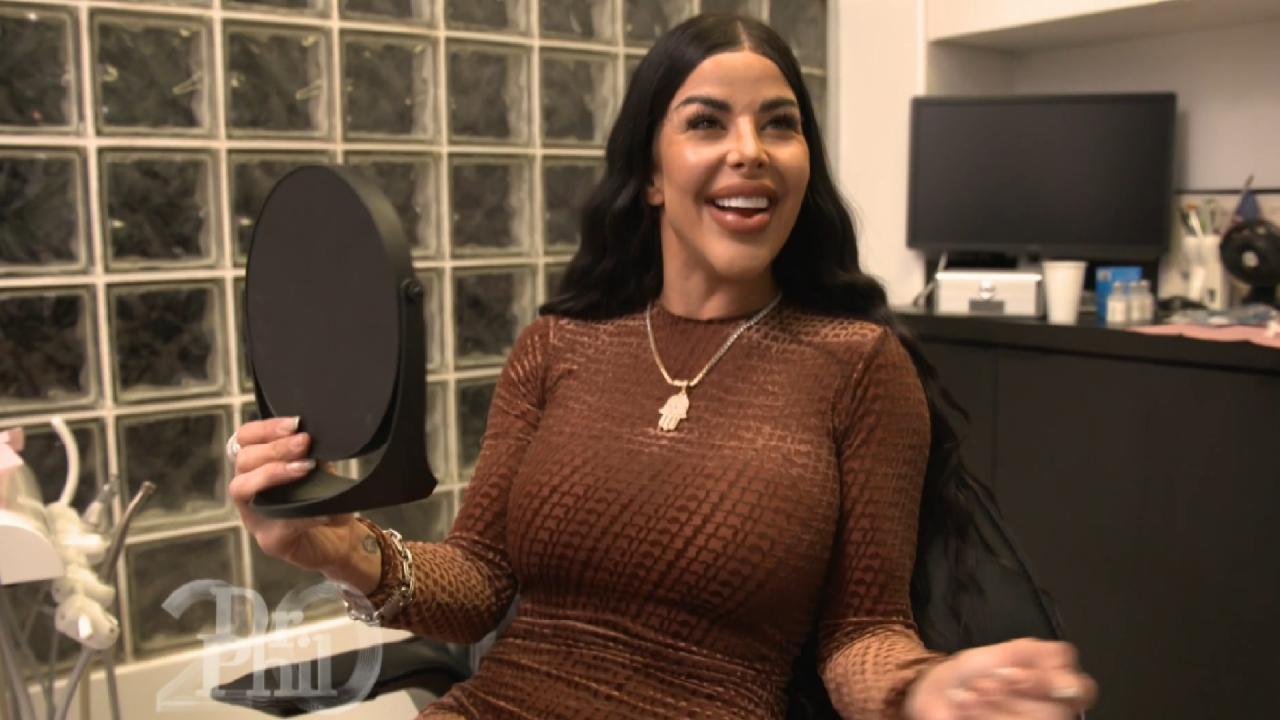 'If Something Bothers You, Fix It,' Says Med Spa Founder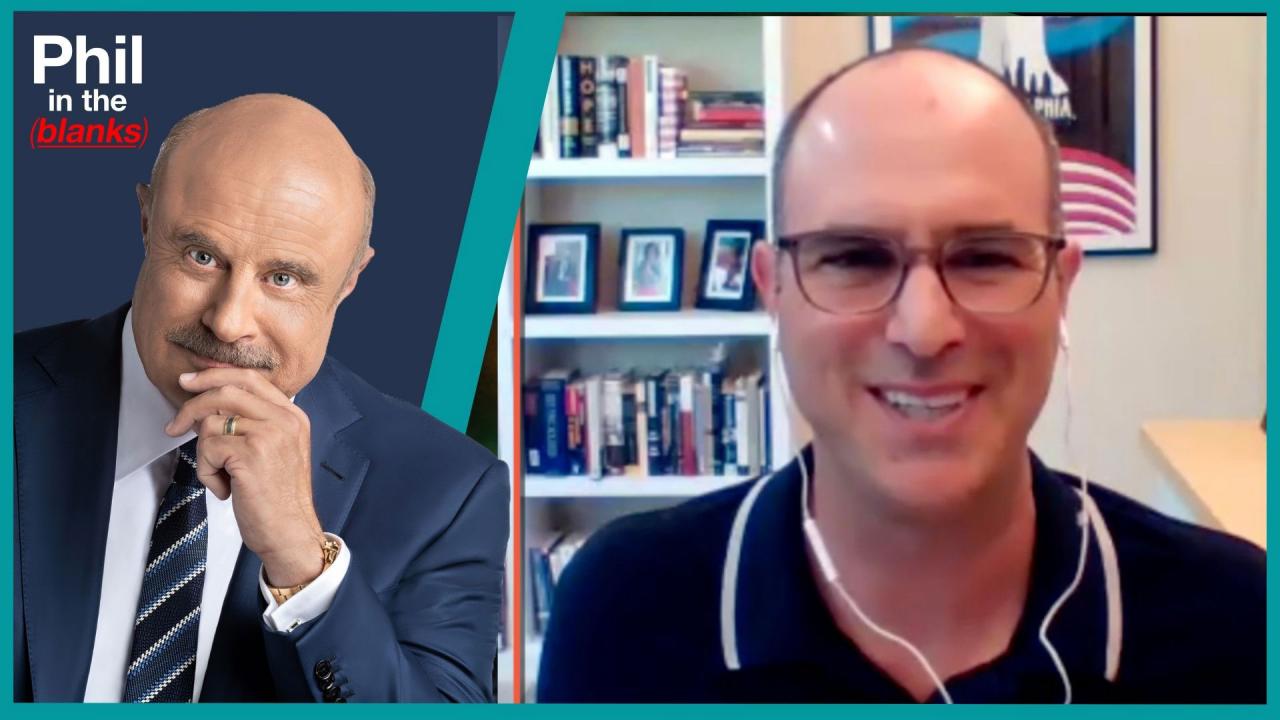 The Speeches You've Never Heard That Would've Changed The World …
Is your household in turmoil? Do you feel overwhelmed by your child's temper tantrums? Dr. Phil, along with educational consultant and author Dr. Michele Borba, reveals the best solutions for common parenting dilemmas and for the chaos affecting you and your marriage.
Many Americans have been impacted by news of the devastation in Haiti. Click here to learn how to donate to the Haiti Relief Fund.
Tot Tantrums
Lizette and Ricky have four children under age 6, and they say their 3-year-old daughter, Trinity's, behavior is completely out of control. She hits, scratches, yells and screams, and her meltdowns are rubbing off on her siblings.
Could Lizette be contributing to her daughter's behavior?
---
The Doctor is In!
Dr. Borba pays a visit to Lizette and Ricky to observe how they handle Trinity's tantrums and to help broker a peace in their household.
Find out why Lizette says she left her family for a month.
---
Blended Family Battles
Stefani and Shenan are engaged and struggling to blend their families. She has four kids and he has three, but when all seven of them are together, they say it's utter madness!
Dr. Phil and Dr. Borba have advice for achieving harmony in an extended family.