What Really Happened to Susan Powell?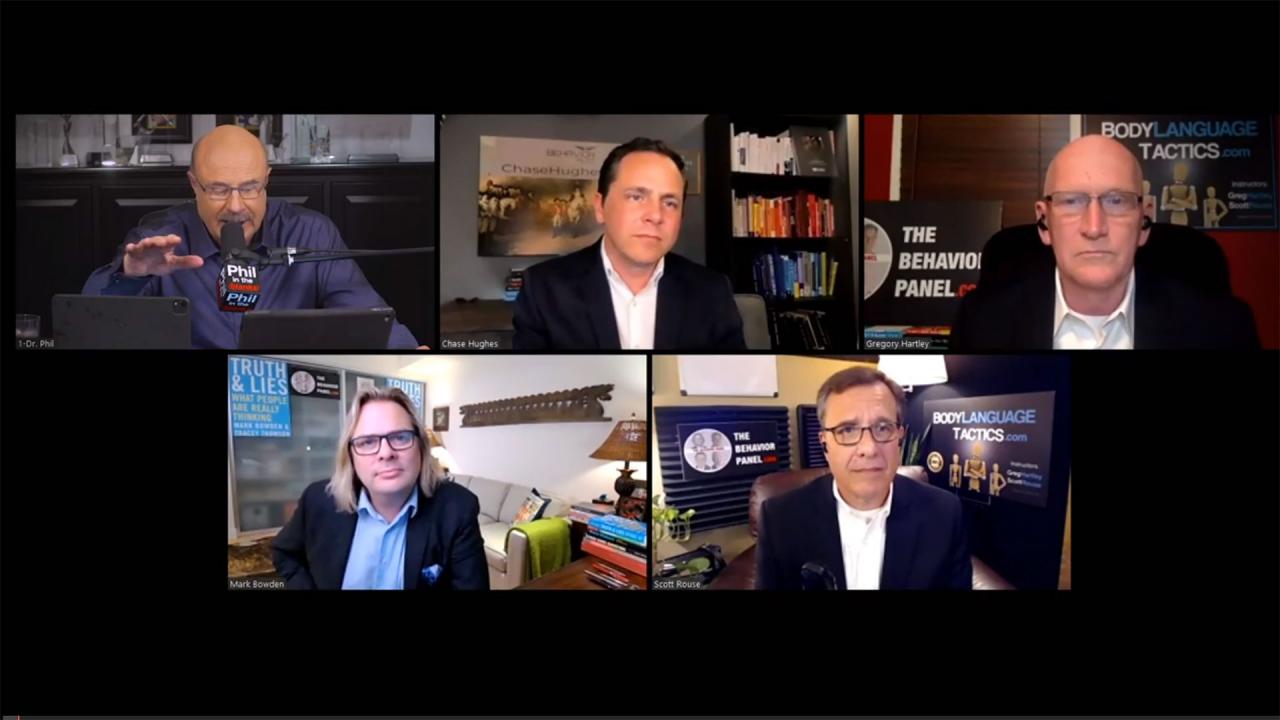 How To Look For Behavioral Patterns And What Self-Pity Tells Us …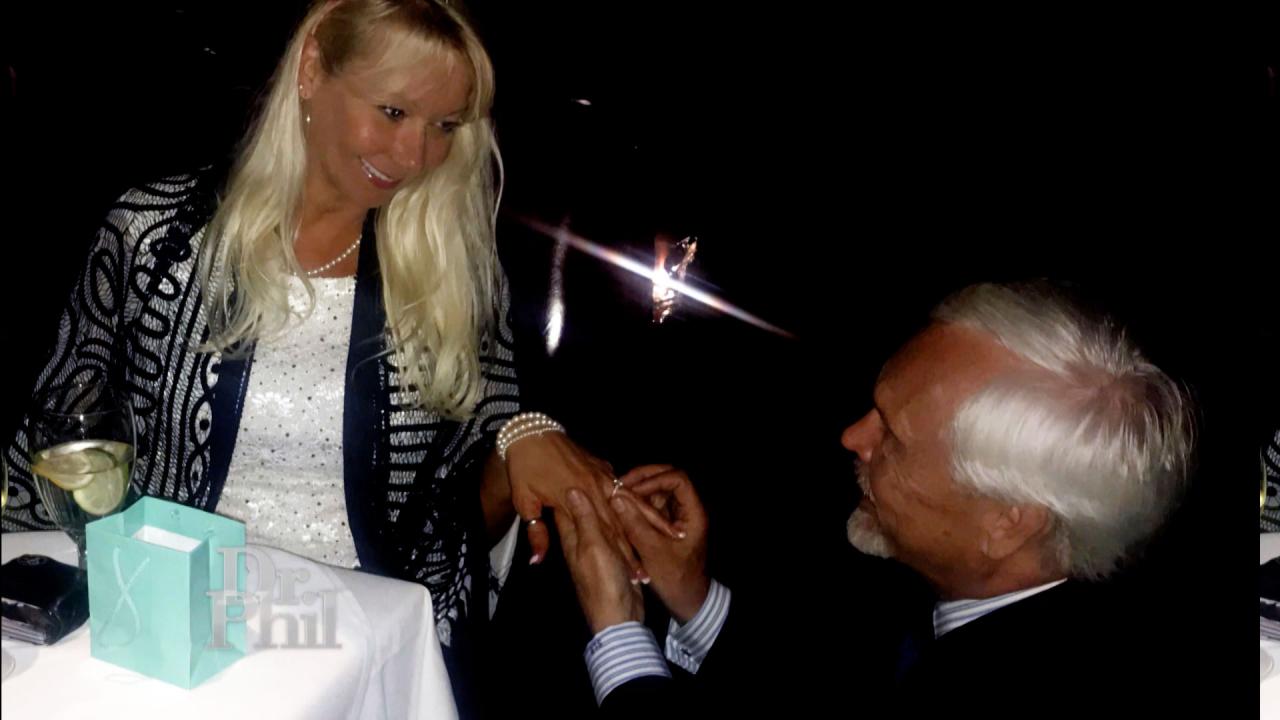 Woman Who Says She's Been Engaged Four Times To Same Man Claims …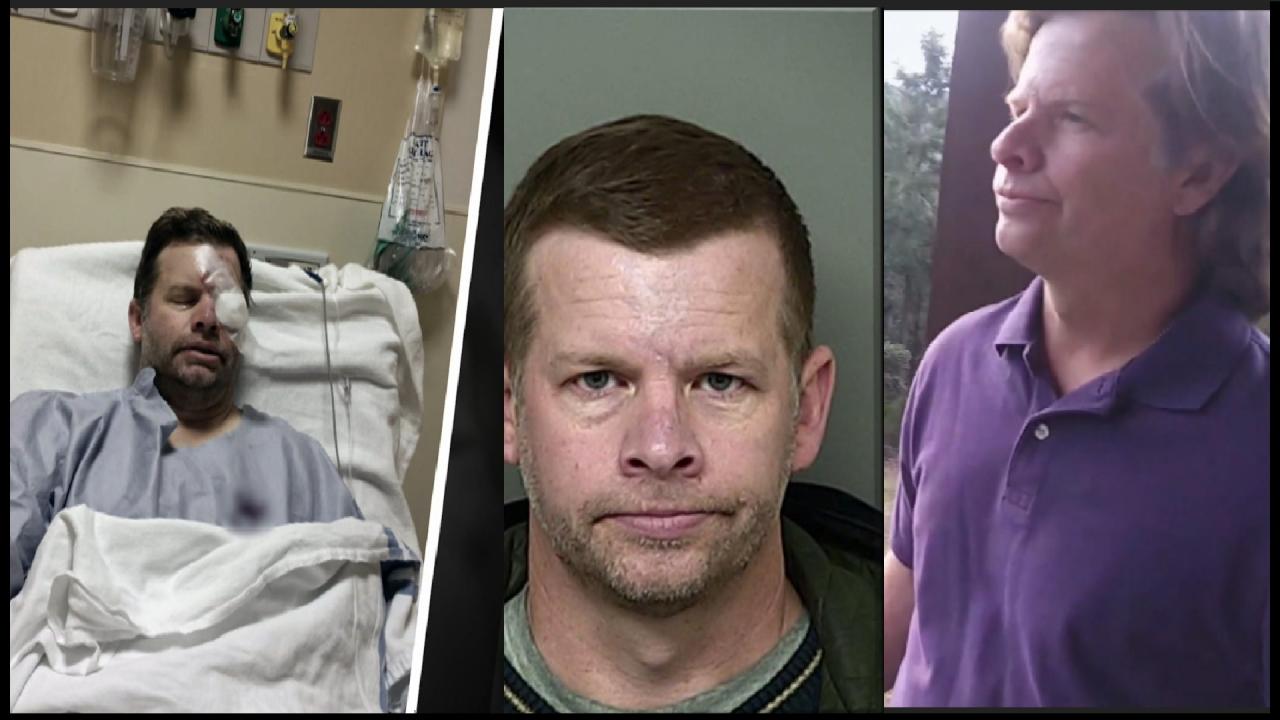 'It's A Nightmare,' Says Man Who Claims Rare Medical Condition –…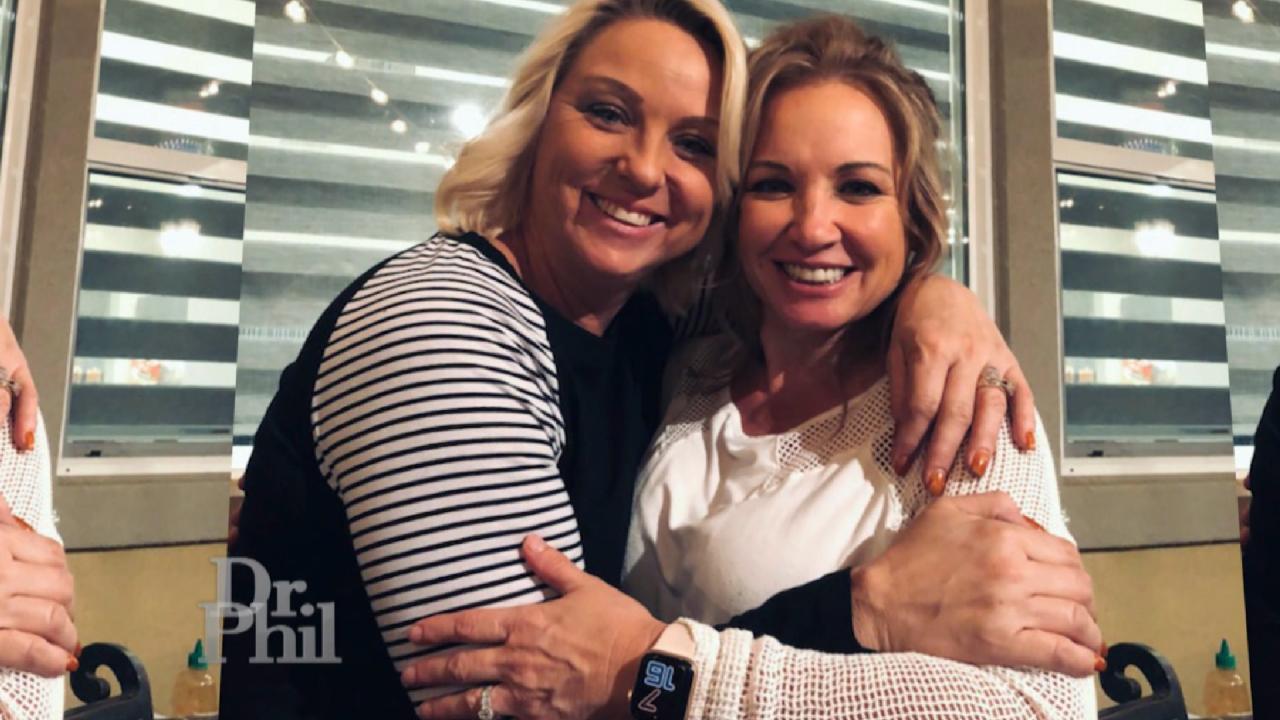 Woman Says She Has 'A Lot Of Great Ideas.' Her Cousin Claims She…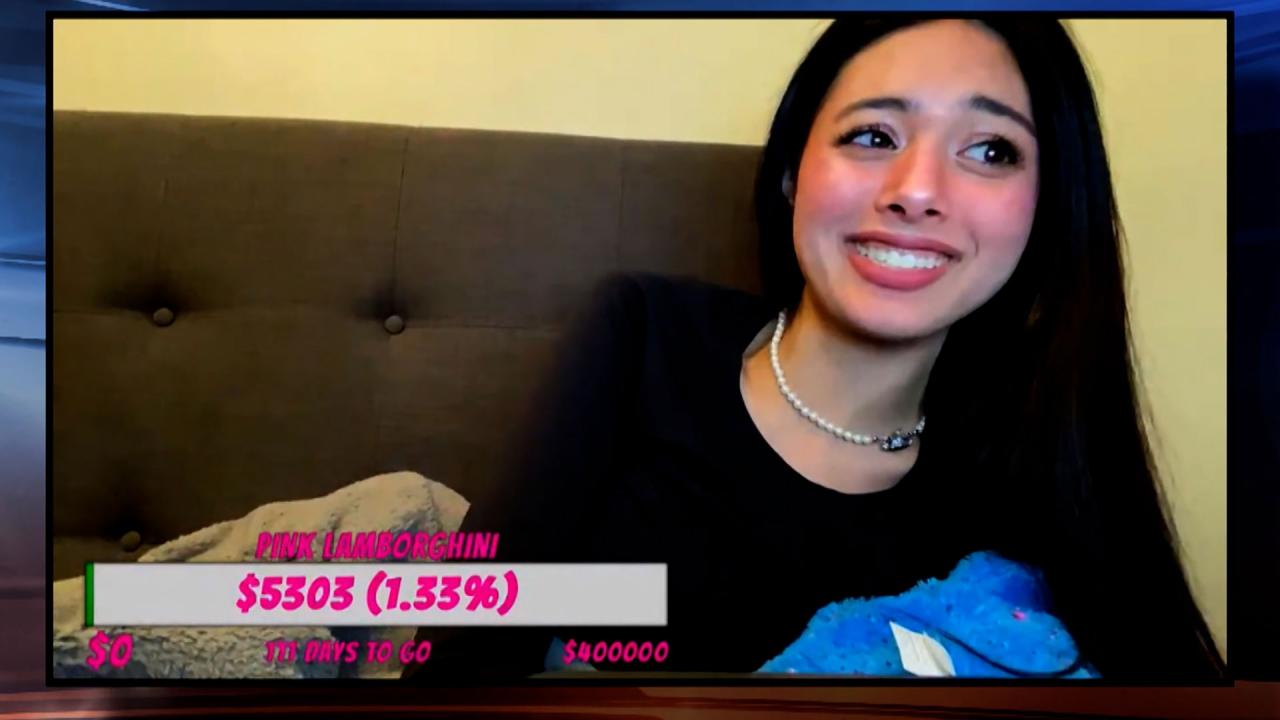 'I Thought Everything I Said Was Funny,' Says 18-Year-Old Accuse…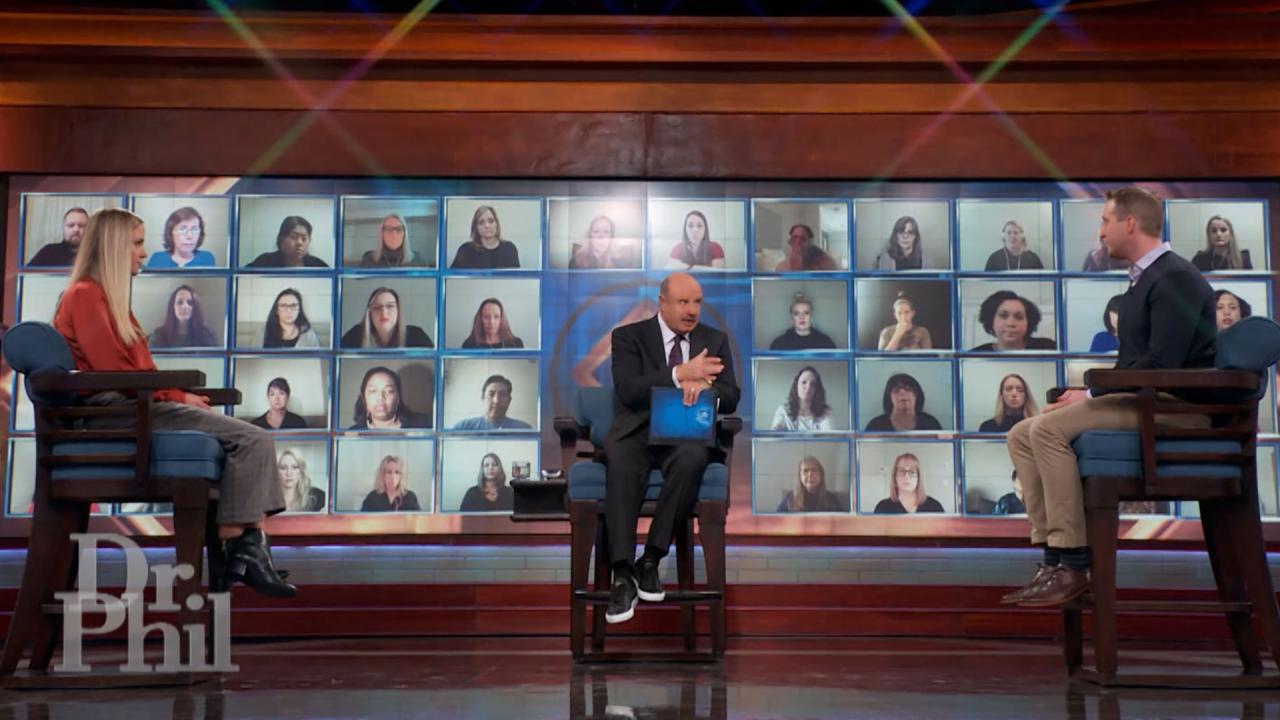 What Security Video Reveals About Woman Who Claims She Leaves At…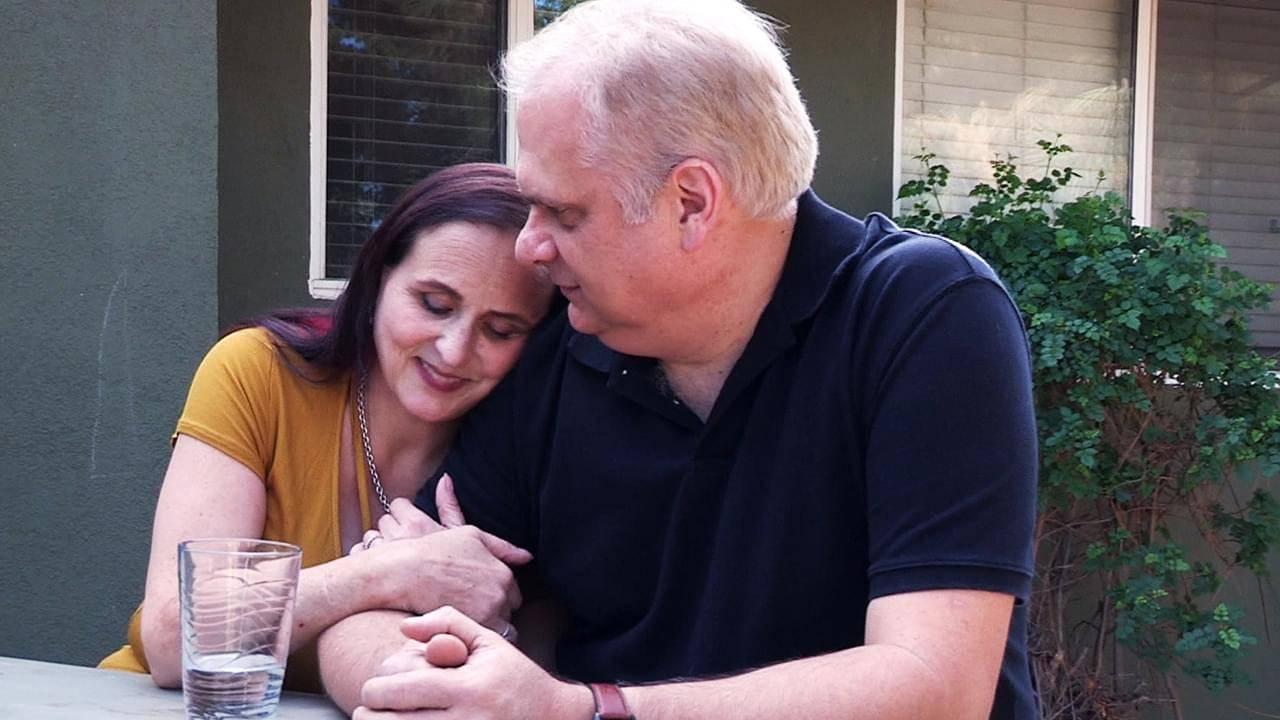 Woman Accused Of Destroying Family With Drinking Problem Shares …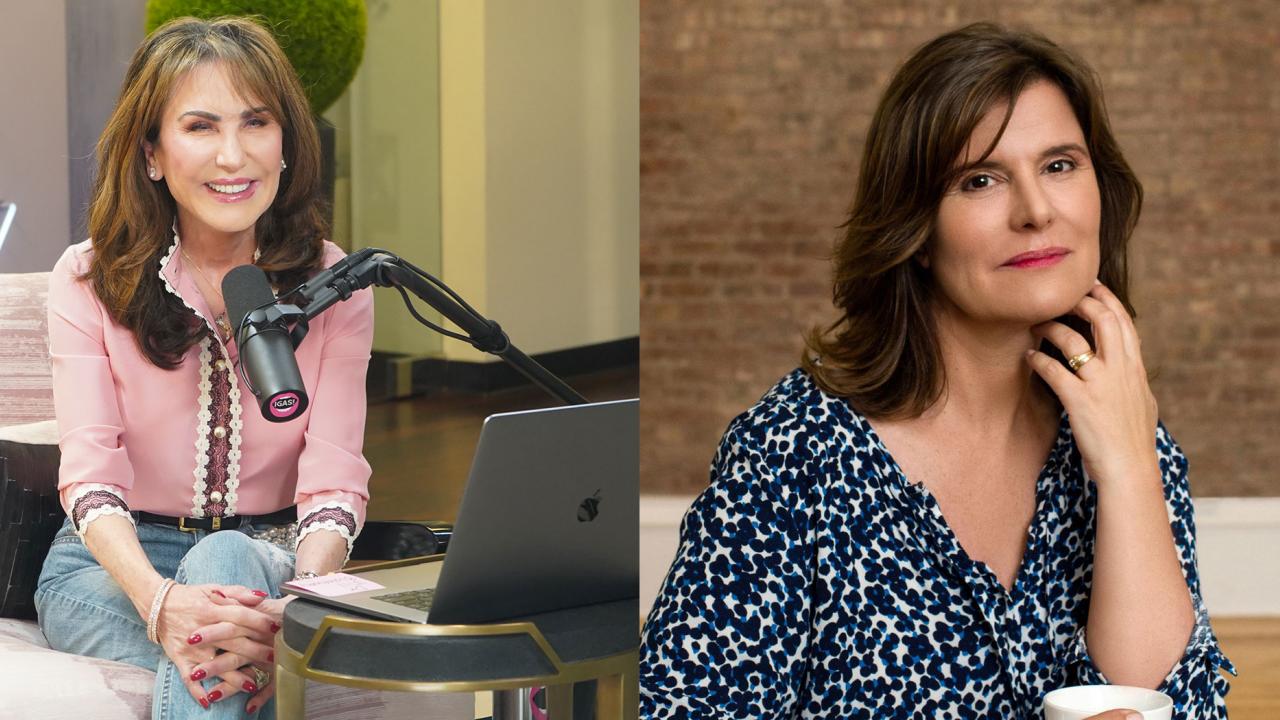 The Secret to Acupuncture Healing - 'I've Got A Secret! With Rob…
What Really Happened to Susan Powell?
Dr. Phil examines the case of missing mother of two, Susan Powell. Her husband, Josh, is now a person of interest, and Susan's parents are looking for answers. Go behind the headlines of this heartbreaking story.
Odd Alibi and Suspicious Behavior?
Chuck and Judy don't want to give up hope that their daughter, Susan, will be found, but hear what they have to say about their son-in-law's behavior and alleged refusal to cooperate with police.

"If there was breath in her body, she would not let him out of the house with those kids at that time of the morning."
---
"Something Was Really Wrong"
Josh's sister, Jennifer, and her husband, Kirk, explain what happened when they called the police, and share their thoughts about Josh's behavior. And, a Dr. Phil producer drives to the campground that Josh allegedly took his sons in the middle of the night. What does she discover? Plus, legal analyst Lisa Bloom offers her thoughts on this case.
"You're the husband. There's more that you can do, so get up and do it."
---
Heartbroken Father
John's daughter, Kimberly, has been missing for 14 years. He believes her husband murdered her, and his granddaughters may have witnessed it. He shares his emotional story, the mistakes he thinks he's made and has a strong message for Chuck and Judy.
"She looked at my wife and said, — 'Mommy's dead. Mommy is pink and in a hole.'"
---
The Surviving Parents Coalition
The miraculous return of kidnapped Elizabeth Smart captured all of our hearts and gave us hope again. Elizabeth's father, Ed, knows exactly how Chuck and Judy feel — and he also knows what it's like to be a person of interest, like Josh. Ed joins the show via Polycom from Salt Lake City, Utah.

Learn Ed's experience as a person of interest, and the new legislation he's working on to protect kids.
Extra Content
If you have any information regarding the disappearance of Susan Powell, please contact police at (801) 840-4000.
If you have any information regarding the disappearance of Kimberly Medina, please contact Investigator Paul Goodman with the Attorney General's Office at (303) 866-5331.