14-Year-Old Kendall Confronts Her Family: Did the Abuse Happen?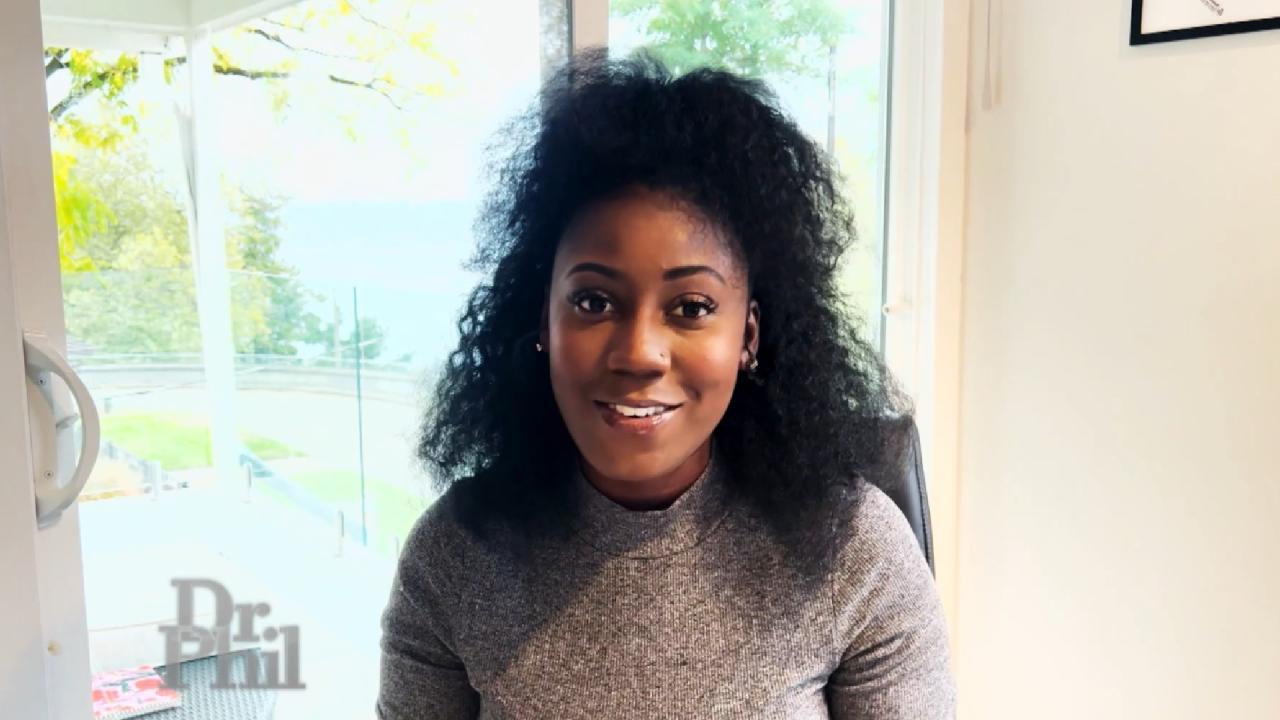 Black Homeowner Claims She Received 'Predatory Letters' With Low…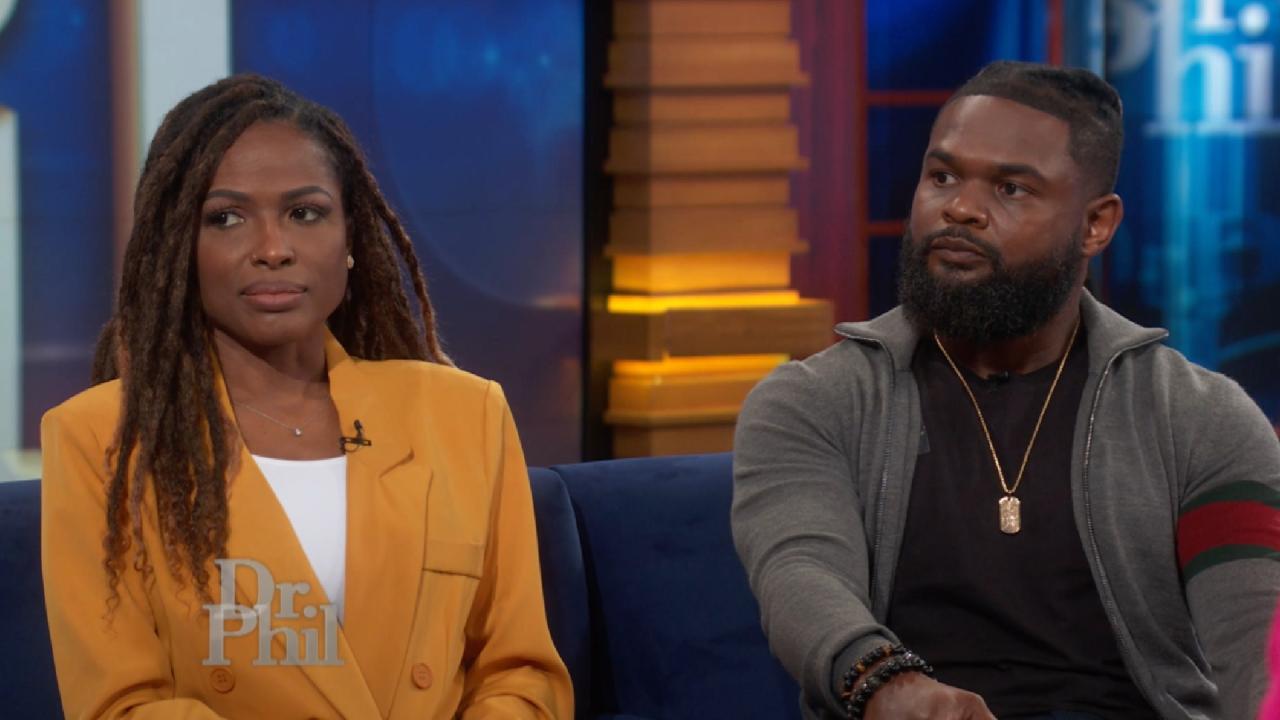 Couple Sues Realtor Claiming She Refused To Sell Them Property B…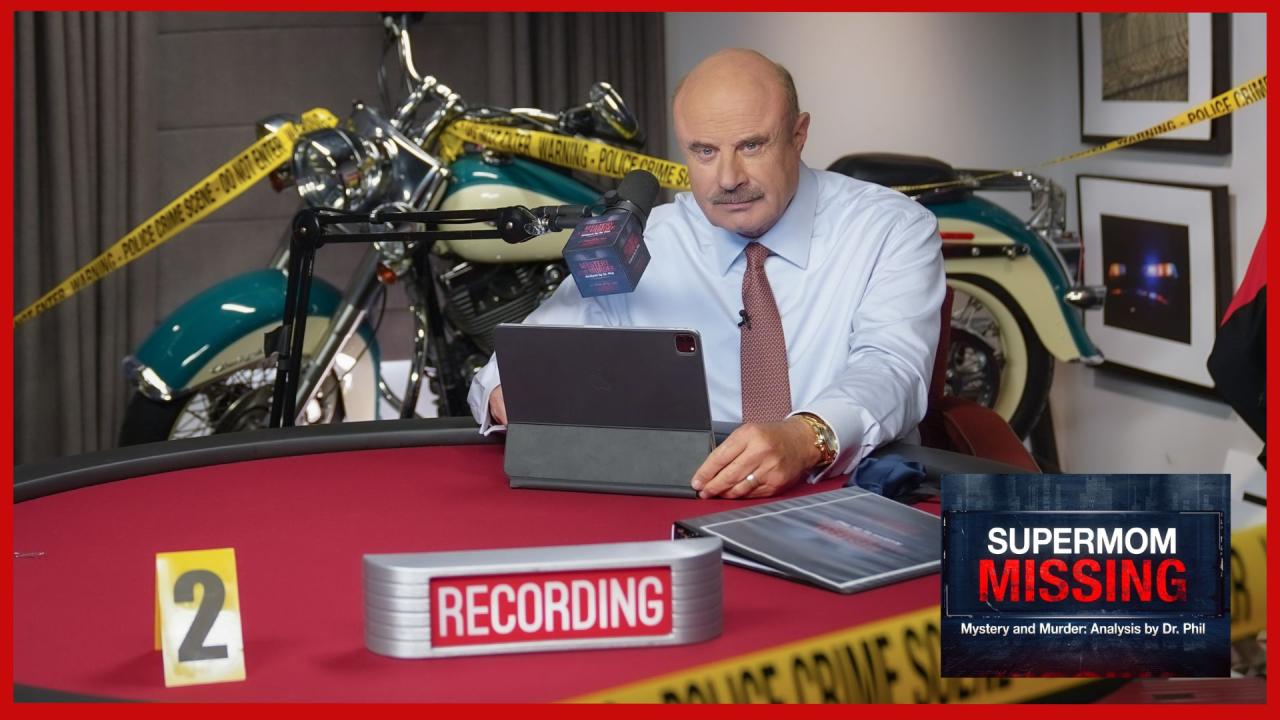 Gone Girl? - 'Supermom Missing: Mystery And Murder: Analysis By …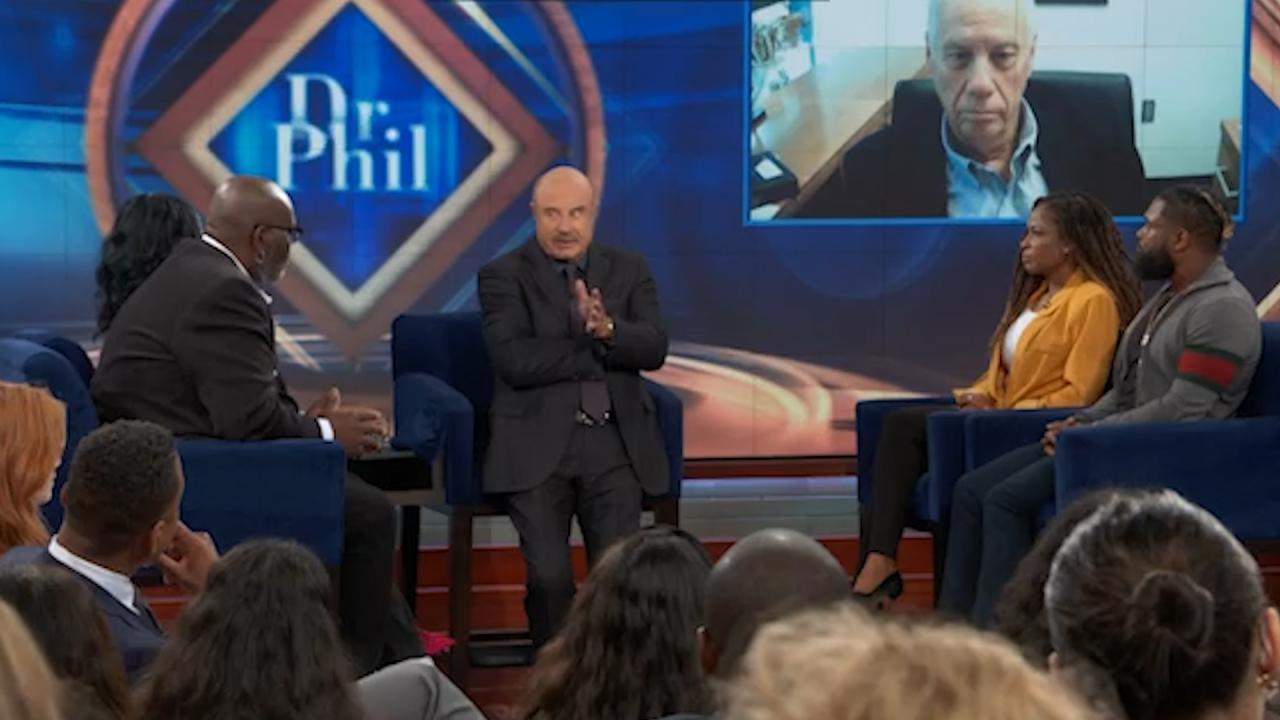 Fighting Back: Real Estate Bias Exposed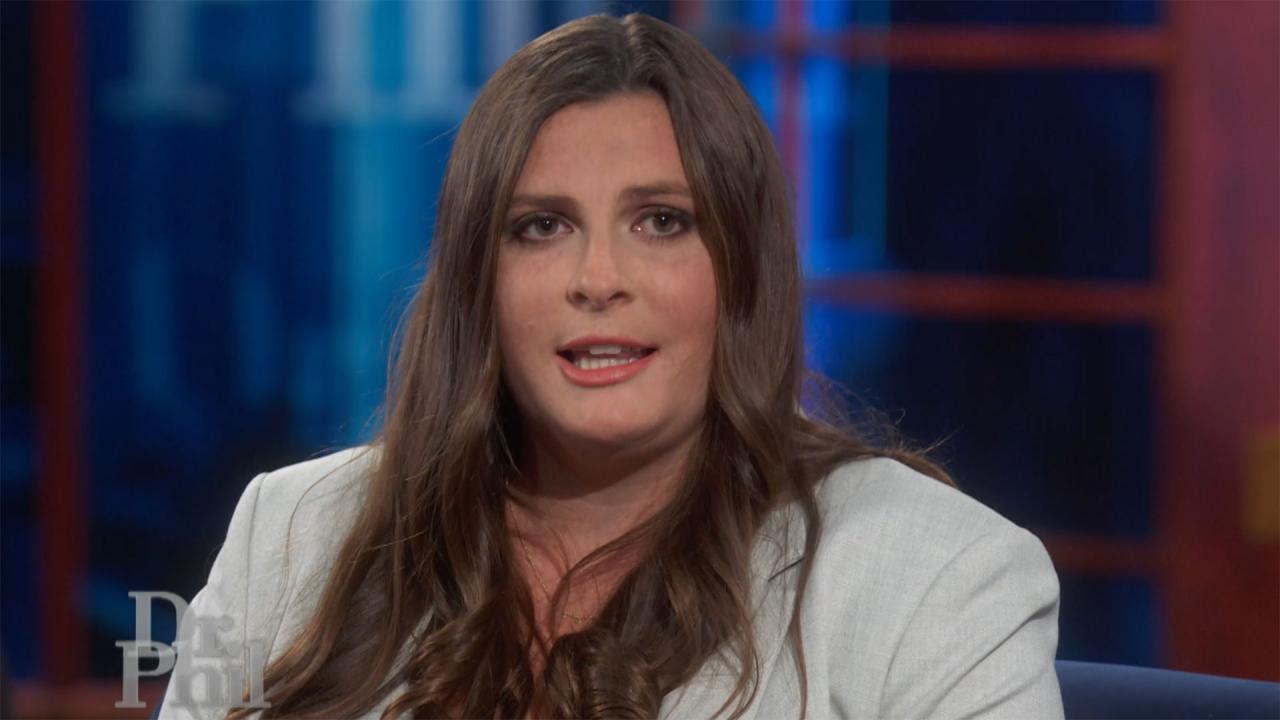 'It Was Embarrassing. It Was Humiliating,' Says Woman Who Was Vi…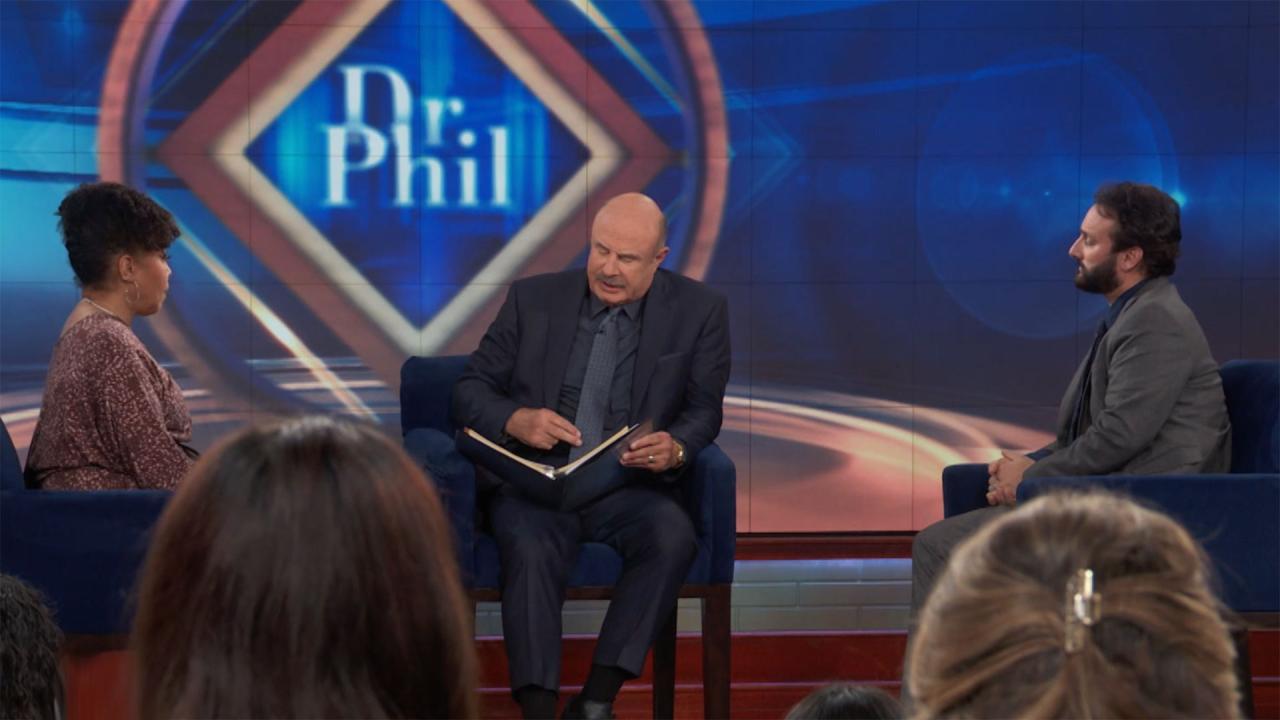 Woman Shares How Phone Call From Someone Claiming To Be Manager …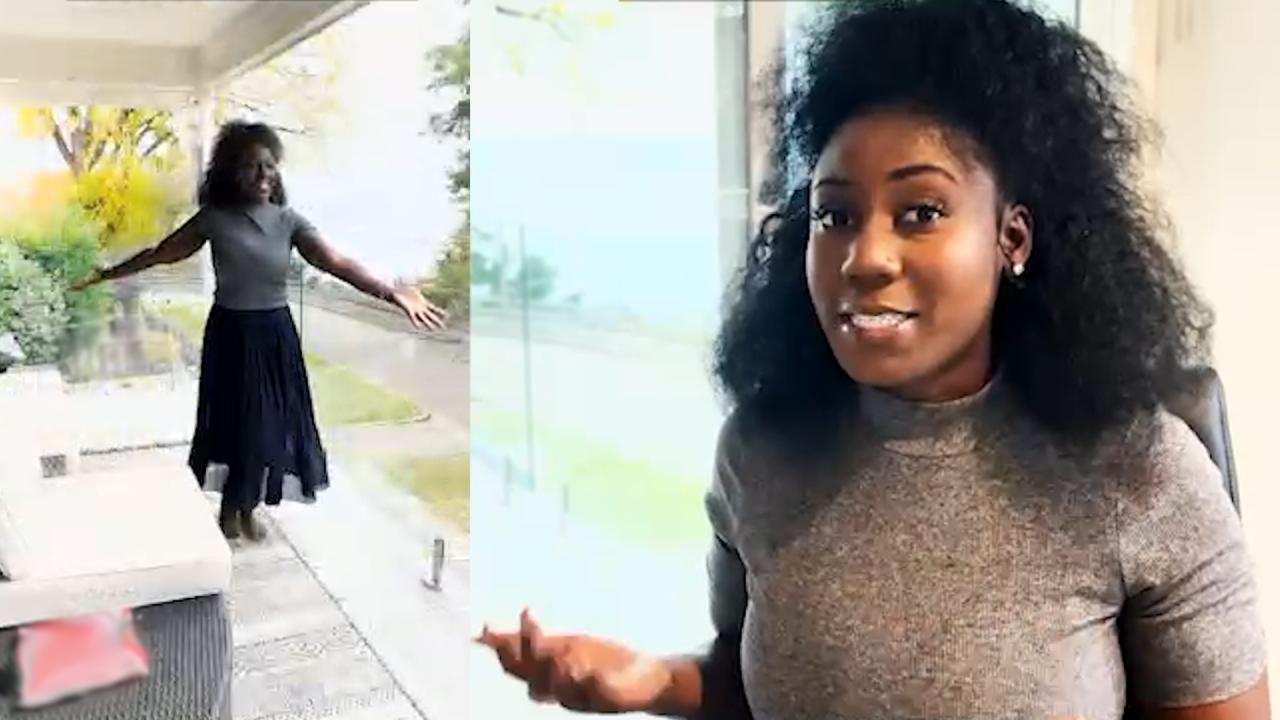 Bias in Real Estate: Enough is Enough!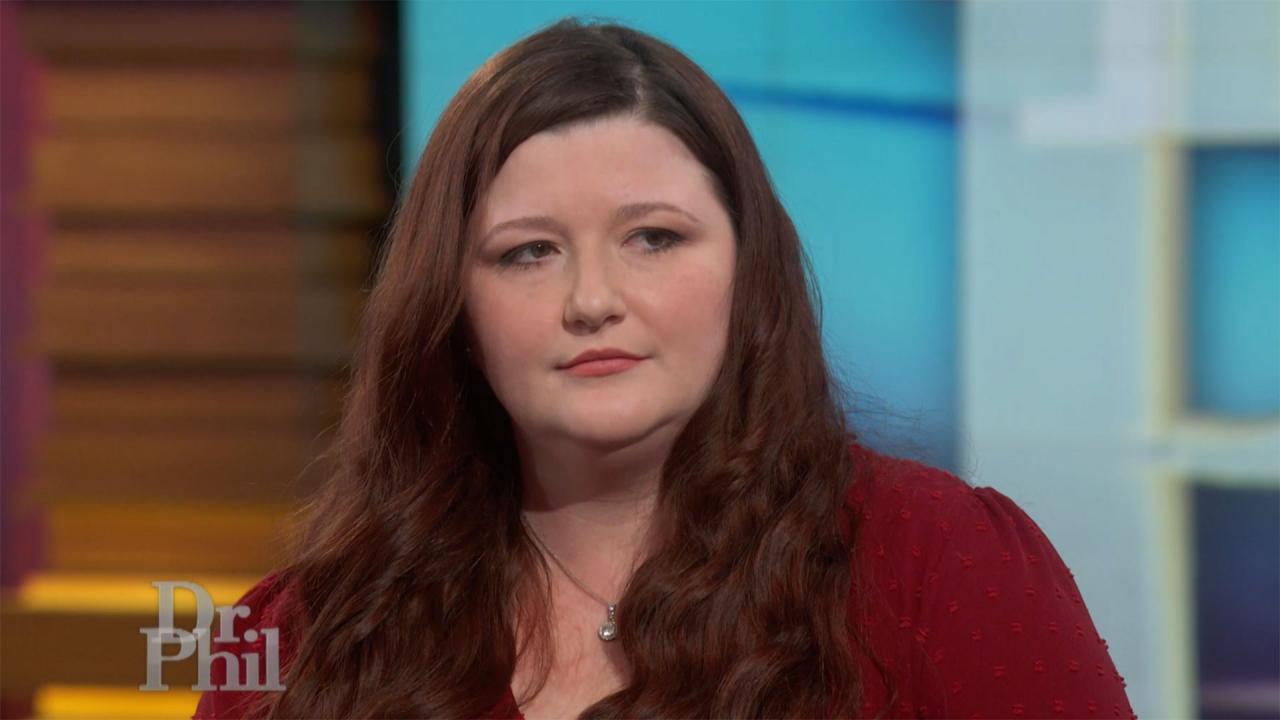 Woman Says After She Moved Into Dream Home, She Learned She Was …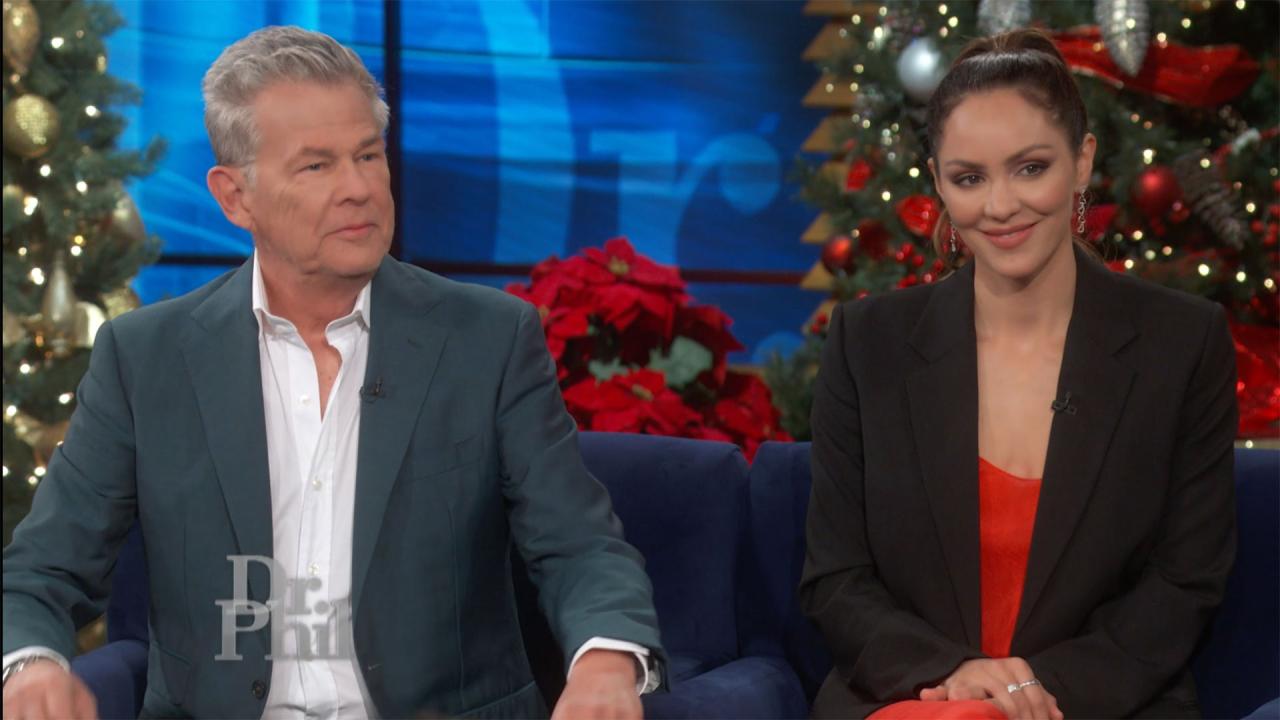 Katharine McPhee And David Foster Share Their Favorite Holiday M…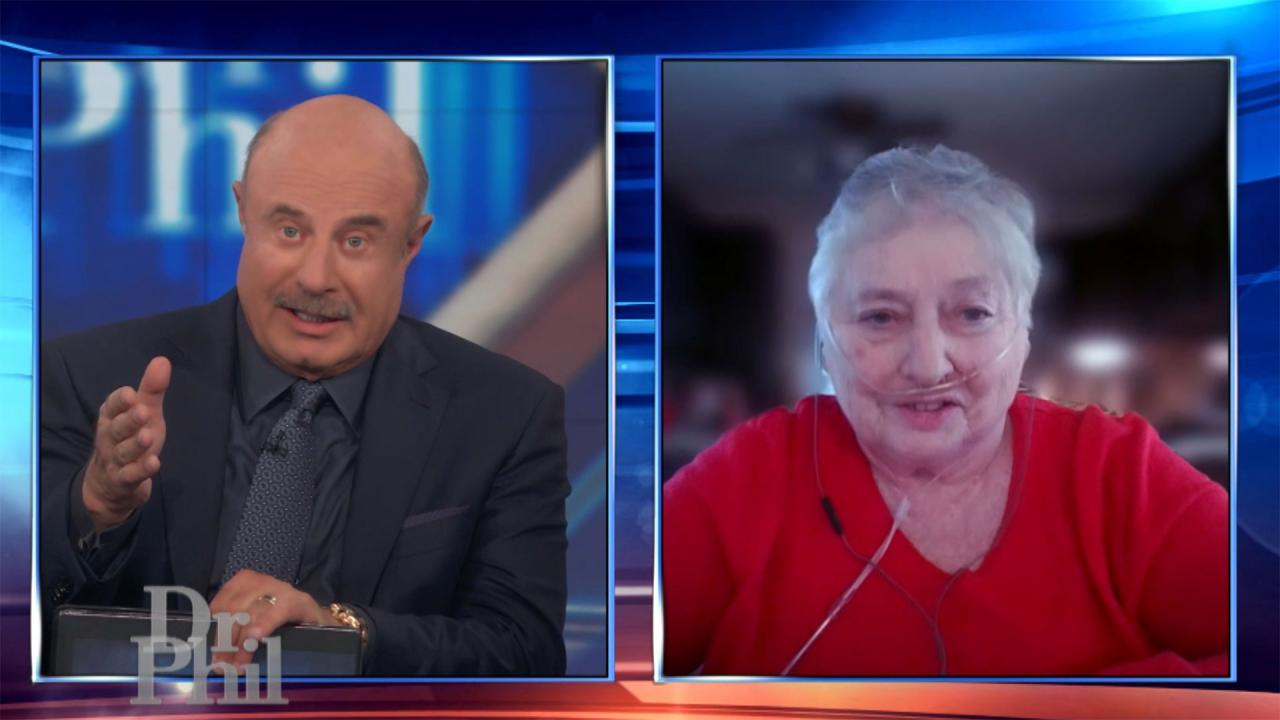 Grandmother Says She Received Phone Call And Believed Grandson W…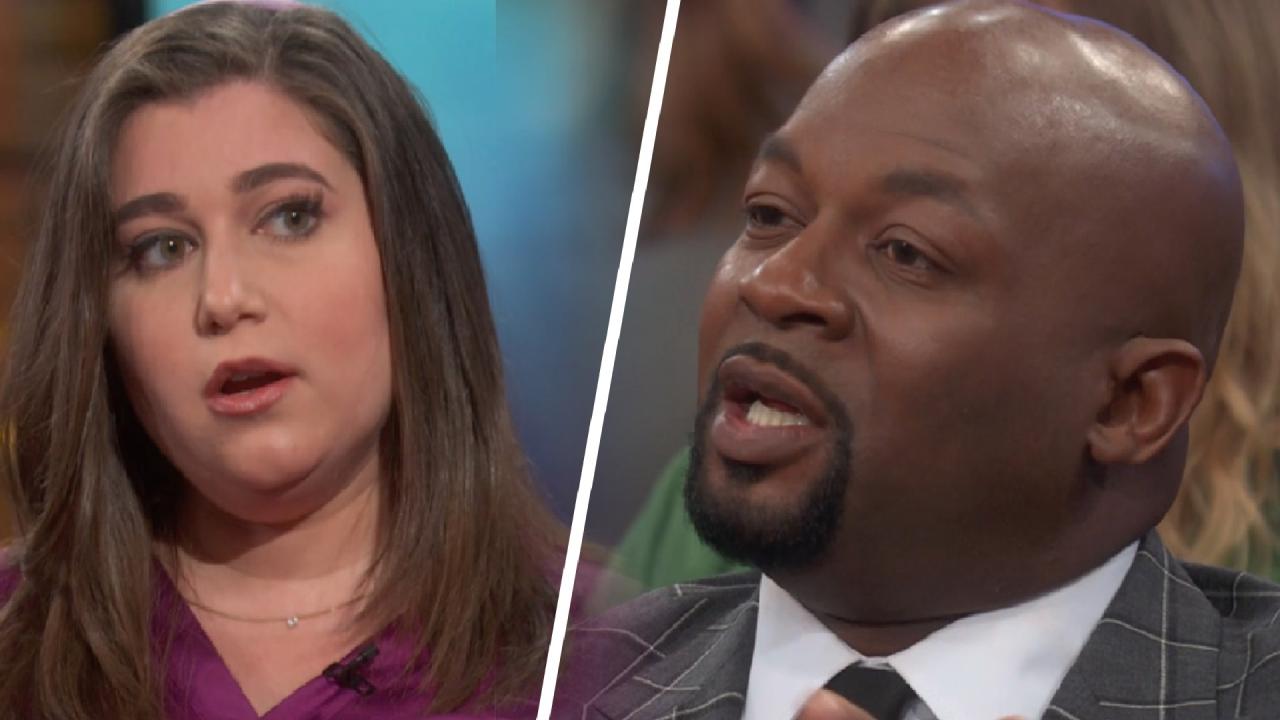 Casual Comments, Vandalism, And Violence: A Rabbi Talks About An…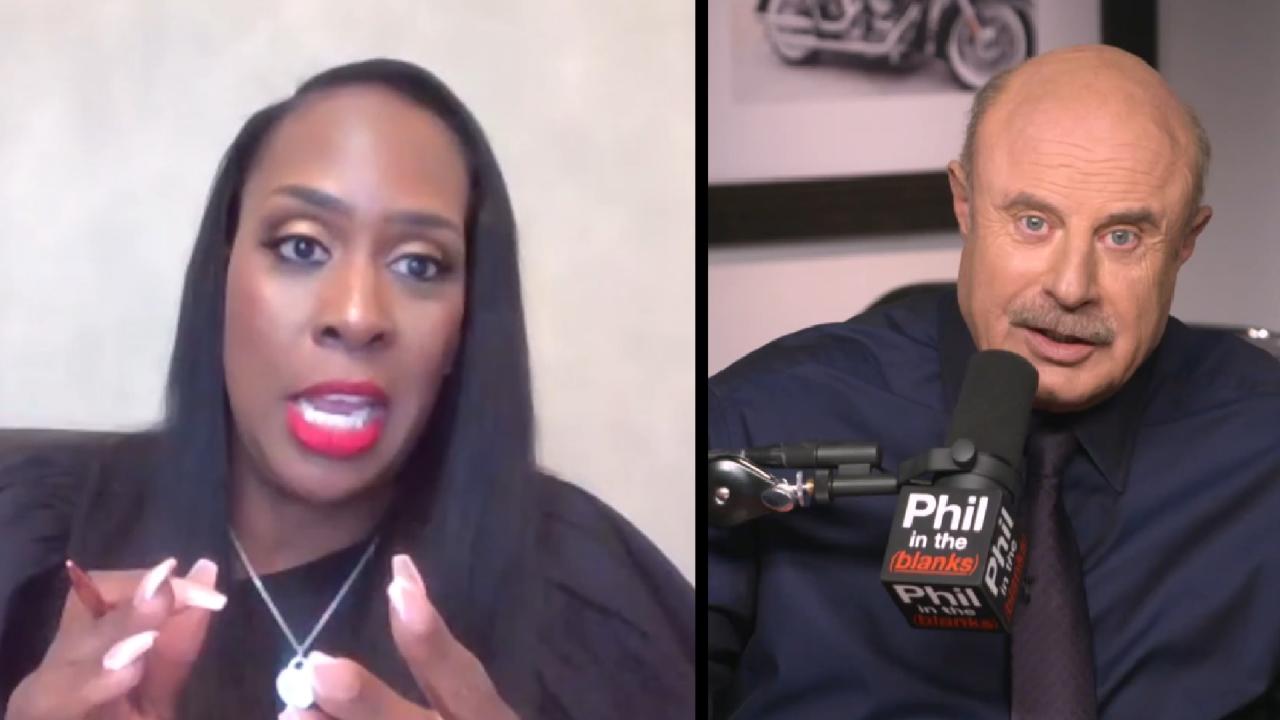 Who Can Fix America's Education System? – 'Phil In The Blanks' P…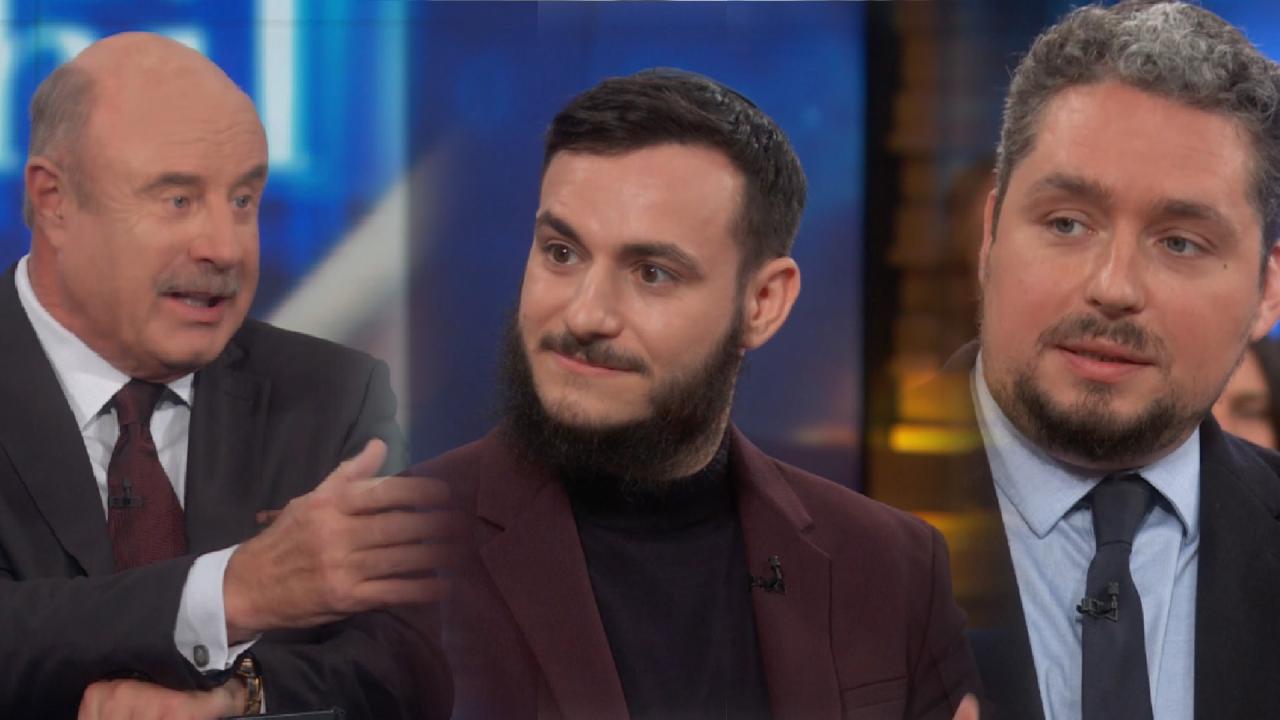 Jewish Writer Says He Was Targeted With Hate Speech After Kanye …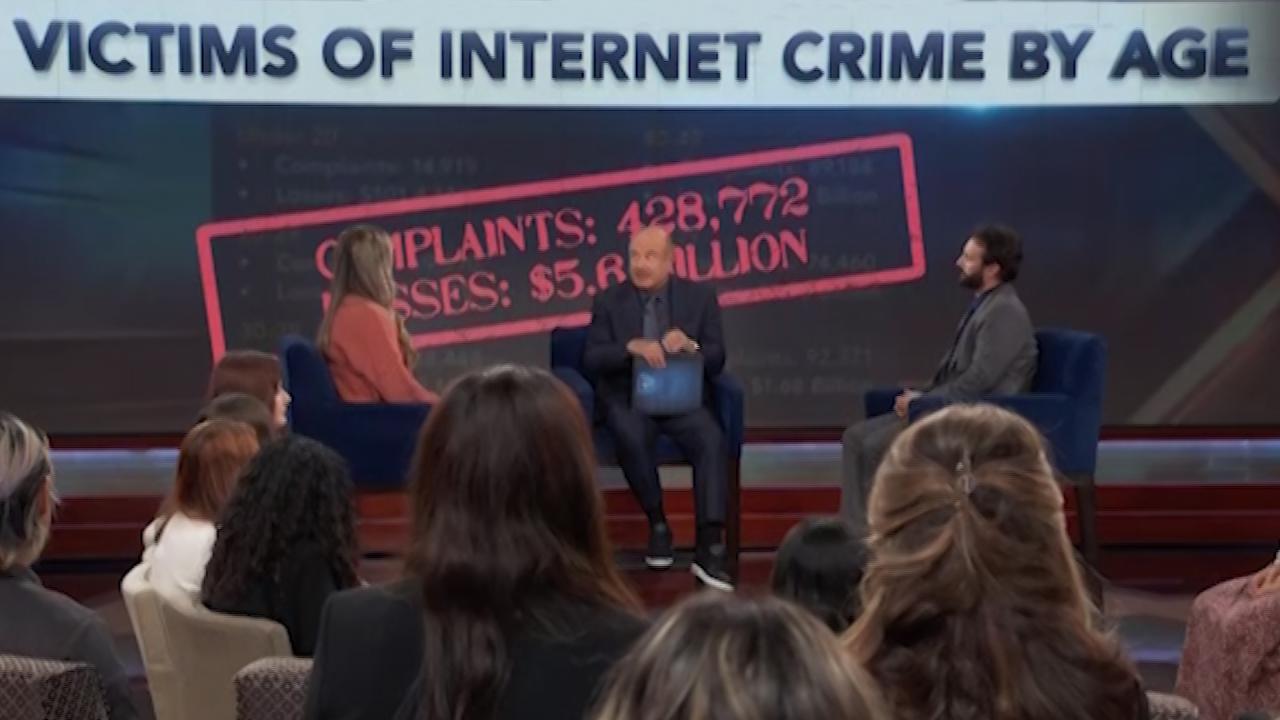 Social Engineering: New Ways You're Being Scammed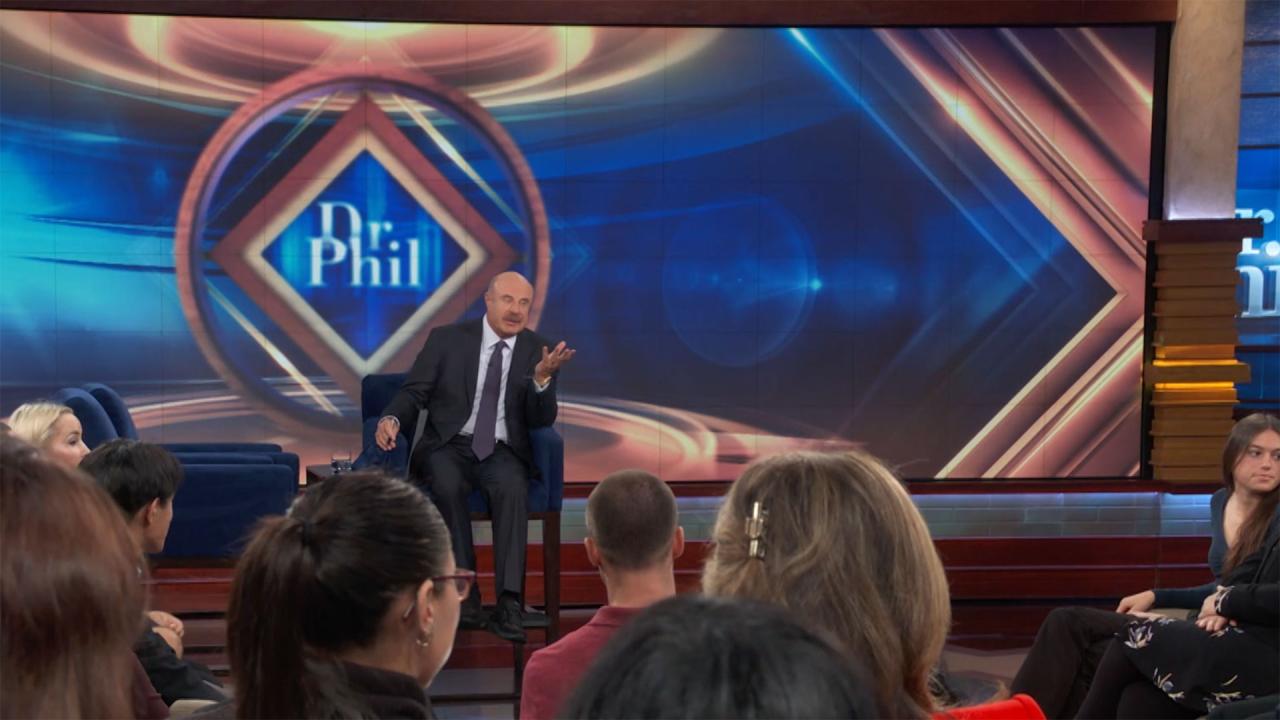 'Dr. Phil' Digital Exclusive: The Important Skill Dr. Phil Belie…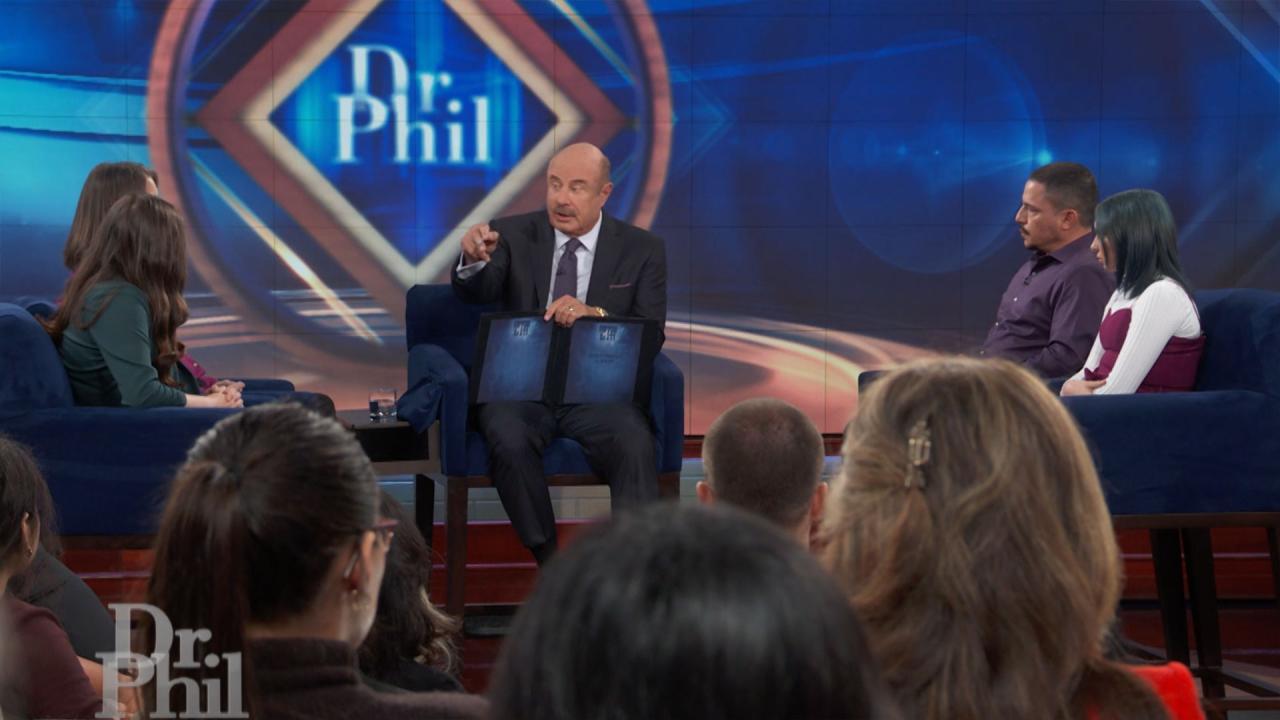 What Family Who Struggles With Aftermath Of Living Through Deadl…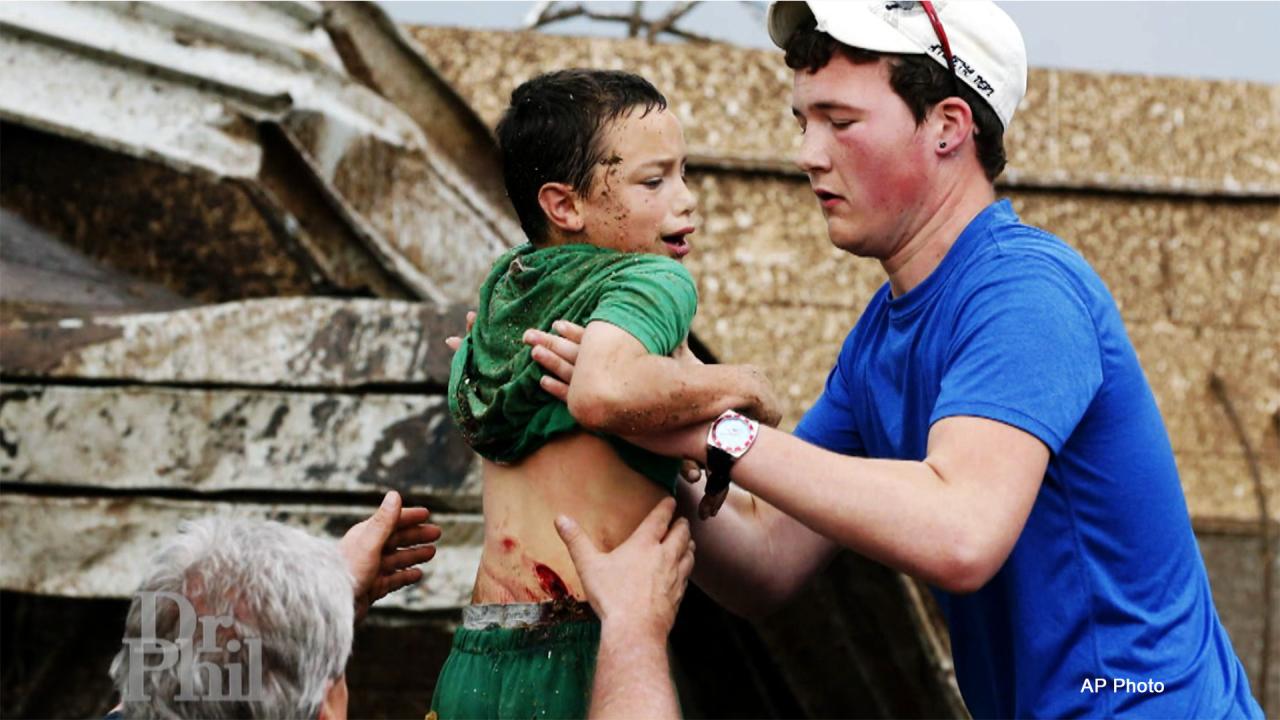 Family Says Son Was Never The Same After He Was Pulled From The …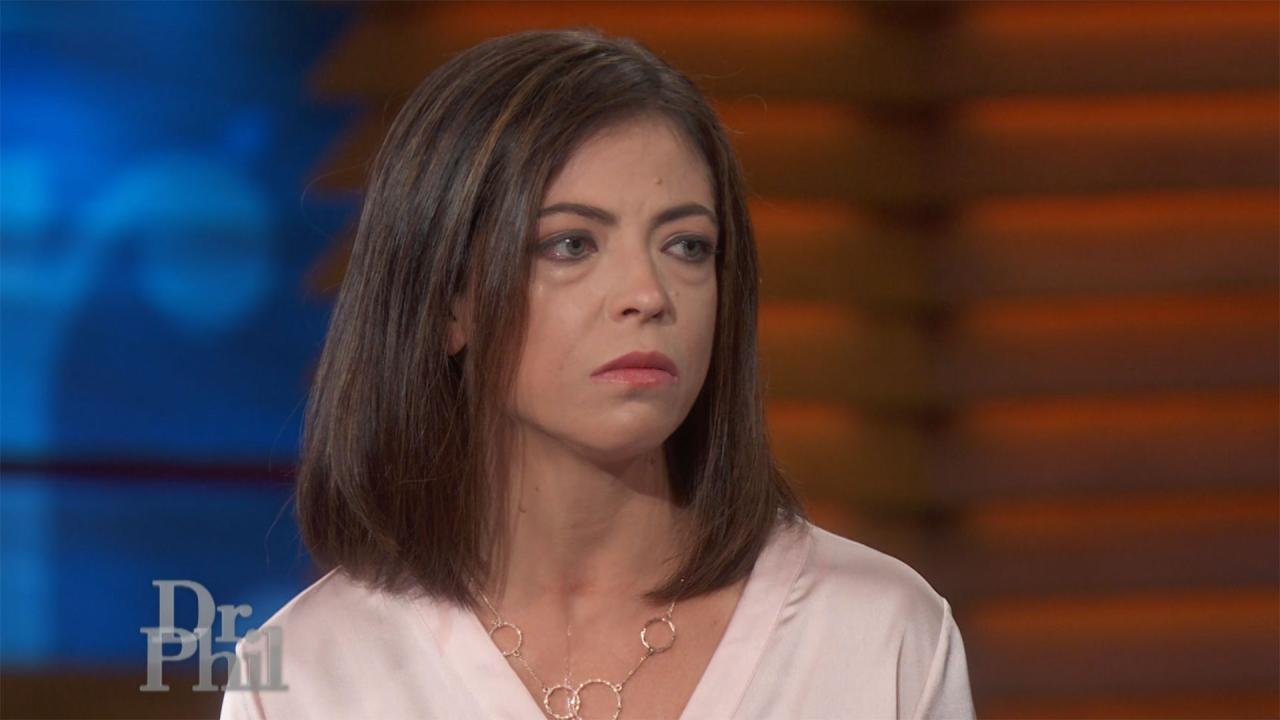 Woman Says She And Sons Were Trapped In Their Home During Hurric…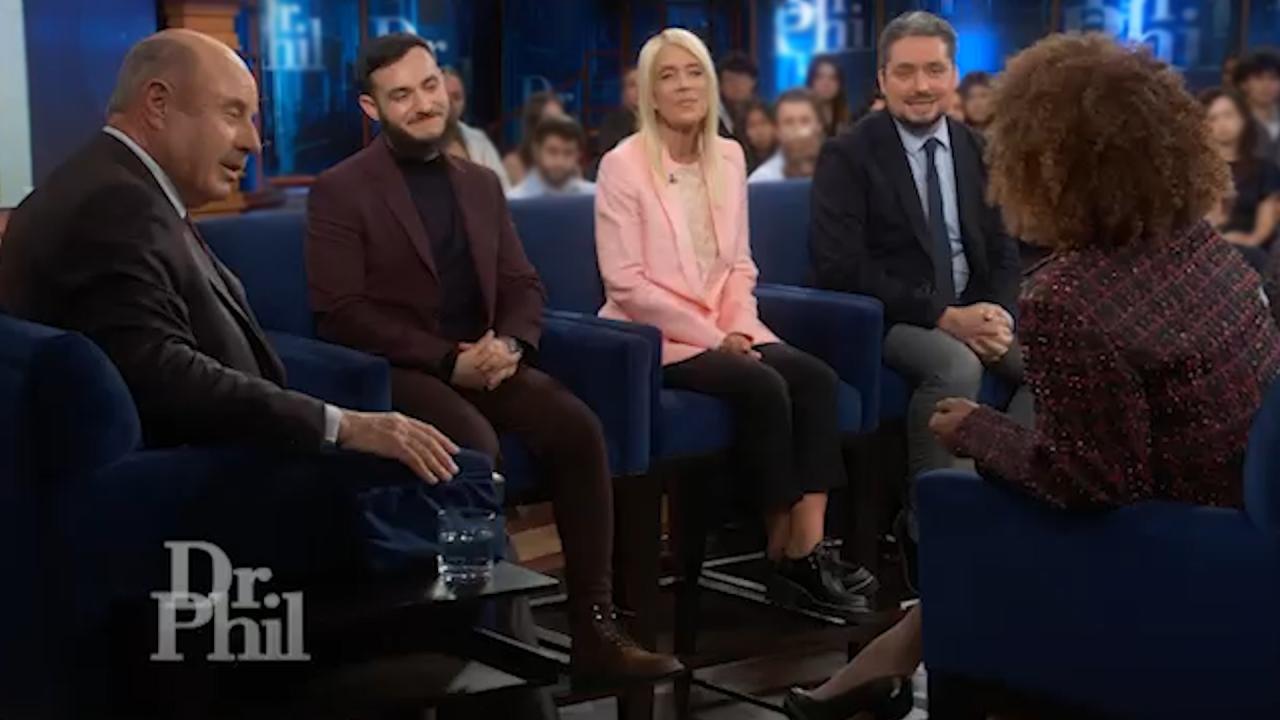 The Renewed Hate That Kanye Created
14-Year-Old Kendall Confronts Her Family: Did the Abuse Happen?
Dr. Phil finally meets 14-year-old Kendall, as she confronts her family members.
Kendall accuses her mother, Jill, of hitting her and her stepfather, Anthony, of threatening her, which they deny. Kendall also claims her father, Brent, acted in a sexually inappropriate way toward her, which he adamantly denies and the rest of the family say they do not believe. Anthony and Jill fear their marriage is headed for divorce due to Kendall's out-of-control behavior and alleged lies, while Brent says he fears his daughter is not getting the help and structure she needs to straighten out her life. After the taping, hear more from an emotional and angry Kendall as she comes to terms with what is next.