Brandon Returns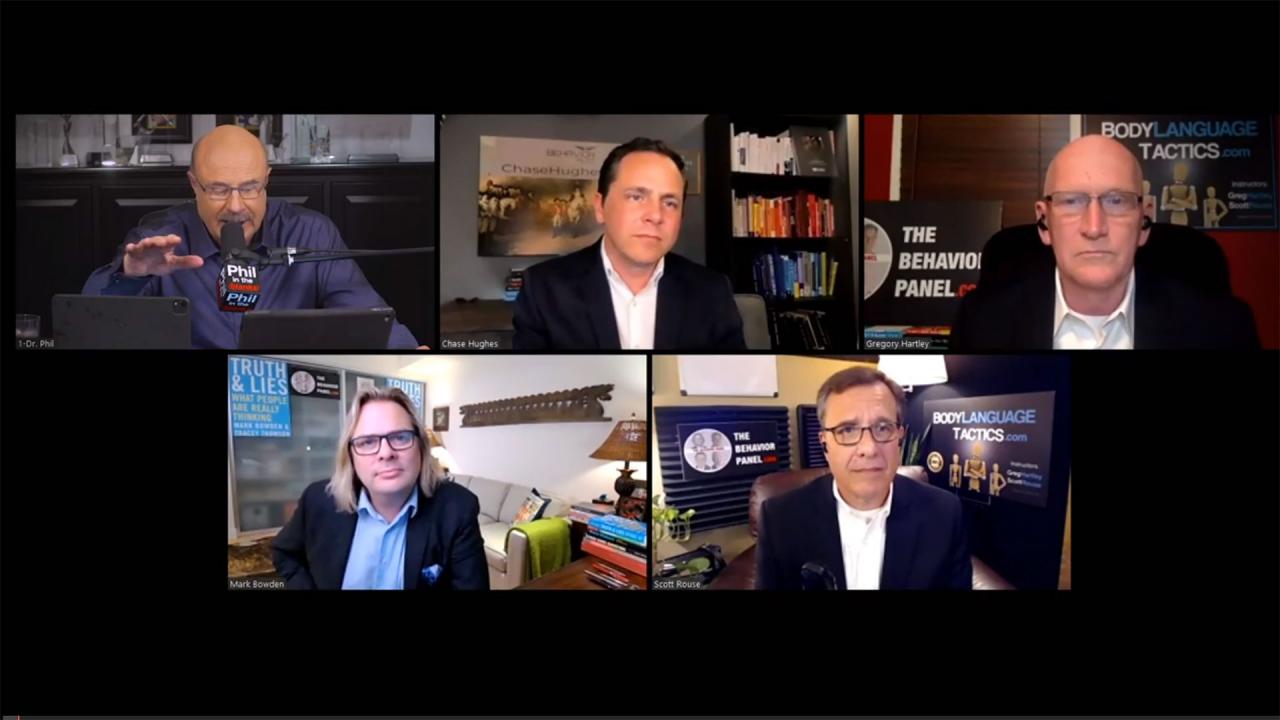 How To Look For Behavioral Patterns And What Self-Pity Tells Us …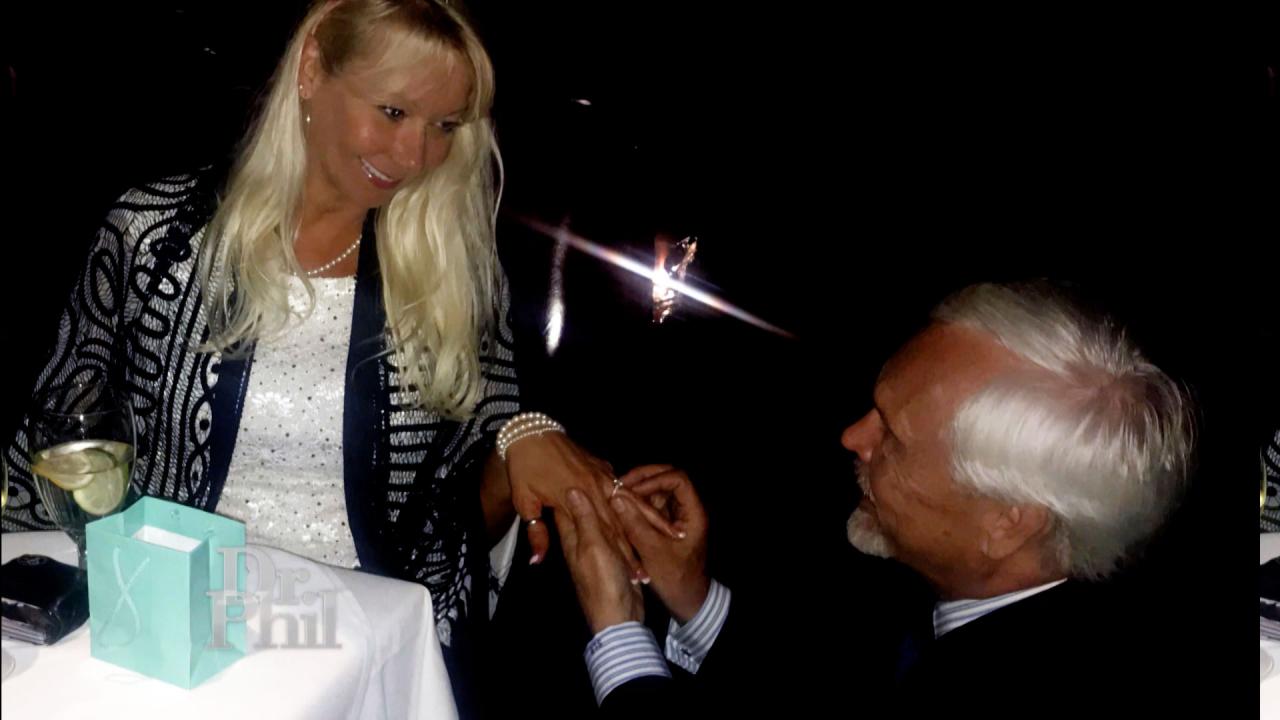 Woman Who Says She's Been Engaged Four Times To Same Man Claims …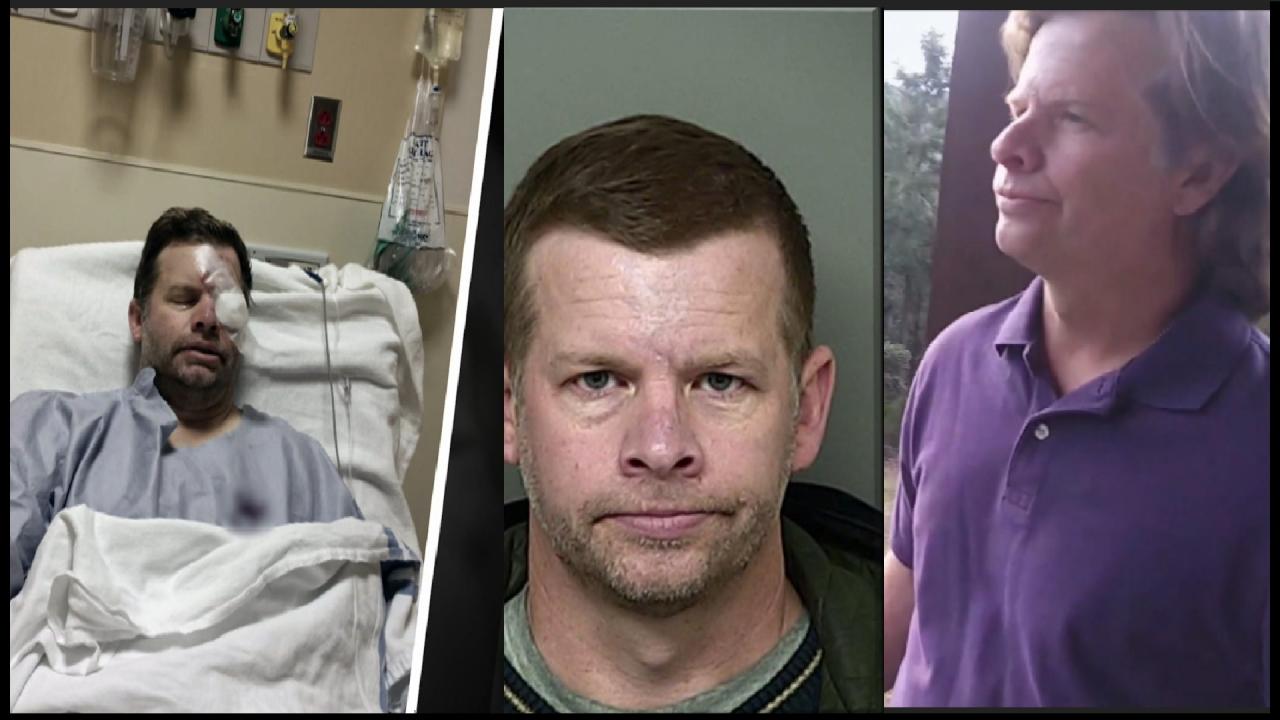 'It's A Nightmare,' Says Man Who Claims Rare Medical Condition –…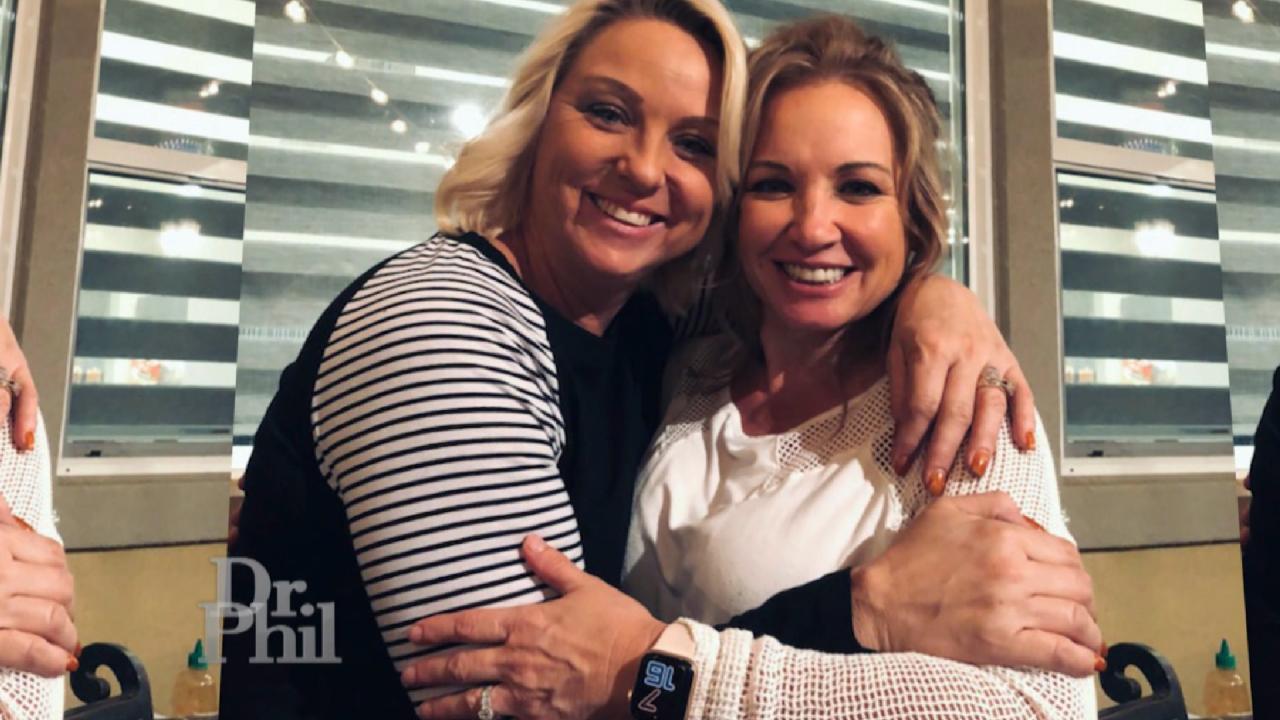 Woman Says She Has 'A Lot Of Great Ideas.' Her Cousin Claims She…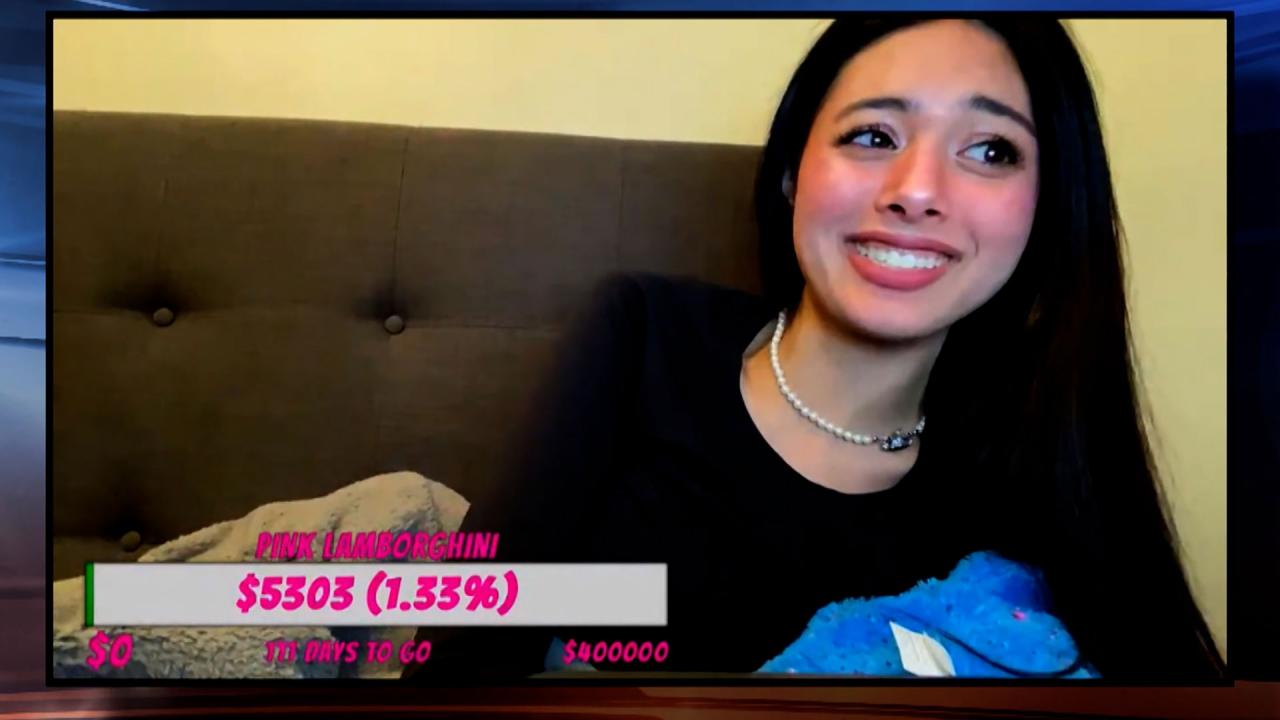 'I Thought Everything I Said Was Funny,' Says 18-Year-Old Accuse…
One of the most asked about guests of the show returns " Brandon! Plus, a desperate family turns to Dr. Phil to save their daughter, who is addicted to OxyContin and heroin.
Back and Better Than Ever
Six years ago, Brandon was addicted to drugs, and his parents feared he'd die at any time. Dr. Phil and Brandon's family performed one of the first interventions on national television. He's experienced many ups and downs during his addiction recovery, including multiple relapses and jail time, but you won't believe Brandon now!
"It gives me a high like I've never experienced before."
Debbie writes about Brandon's journey to recovery.
---
A United Front
Karli, 20, is addicted to heroin and OxyContin. She's suffered seizures and has overdosed and relapsed many times. Dr. Phil prepares Karli's family for how to confront her factually, but with love, care and concern during the intervention.
Are they ready to do what it takes?
---
Saving Karli: The Intervention
Will Karli, who says "pretty much all of Orange County" does drugs, realize she has a problem before it's too late? Her adopted mother, Sue, her biological mother, Pam, her brother, Travis, and sister, Rachel, all confront Karli.
"The only chance that you won't be doing drugs this time next year is if you're dead."
Extra Content
Brandon, Debbie, Doug and family