Brandon Returns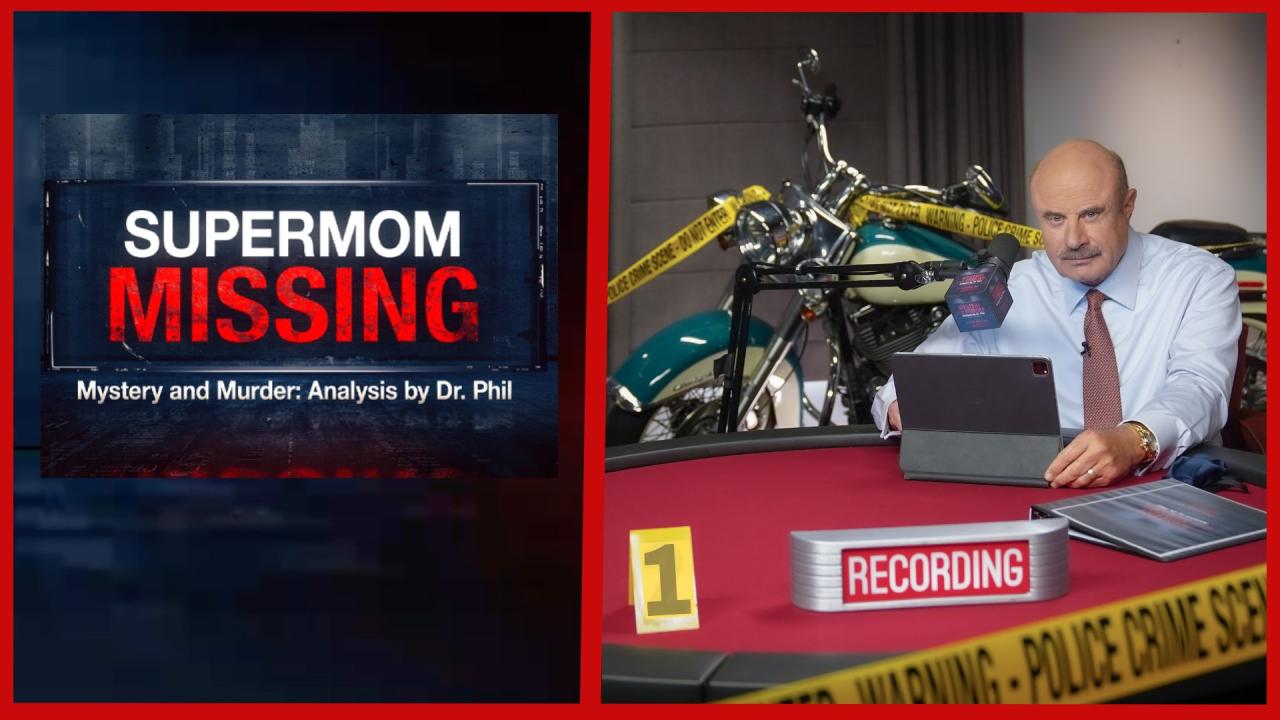 Supermom Missing: The Questionable Disappearance Of Sherri Papin…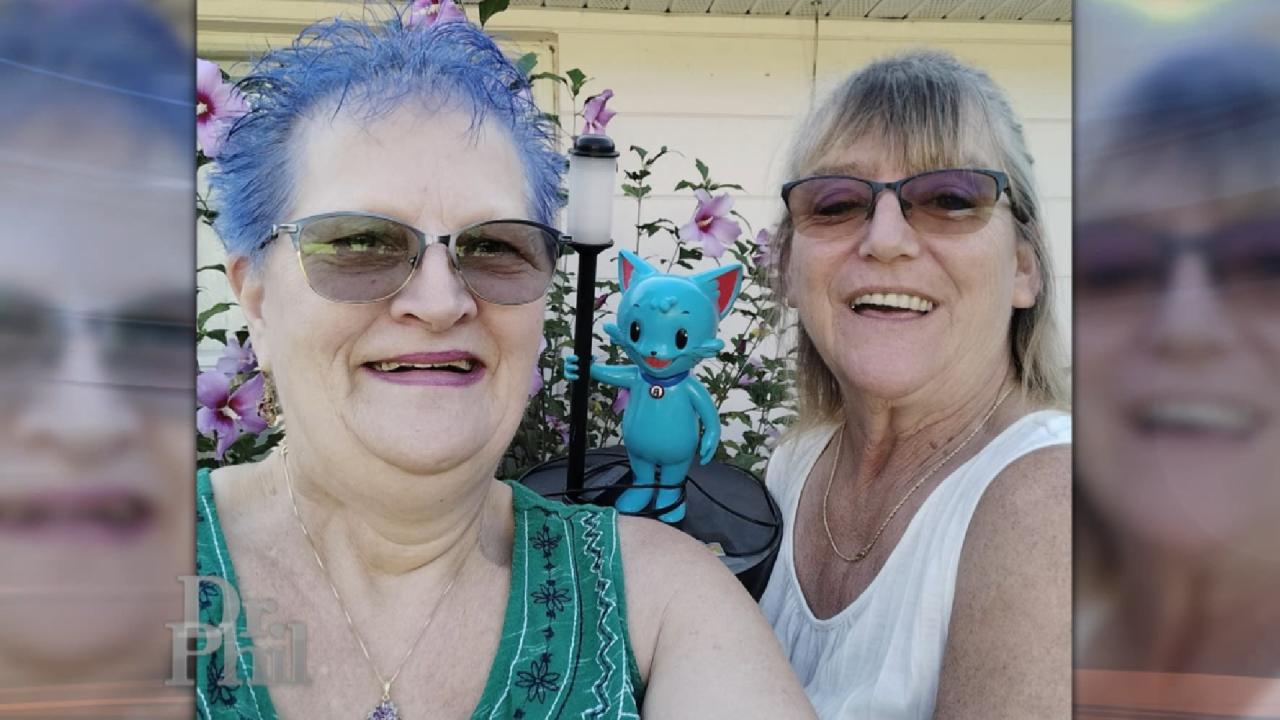 Women Form Lifelong Friendship After Meeting In Bingo Blitz Chat…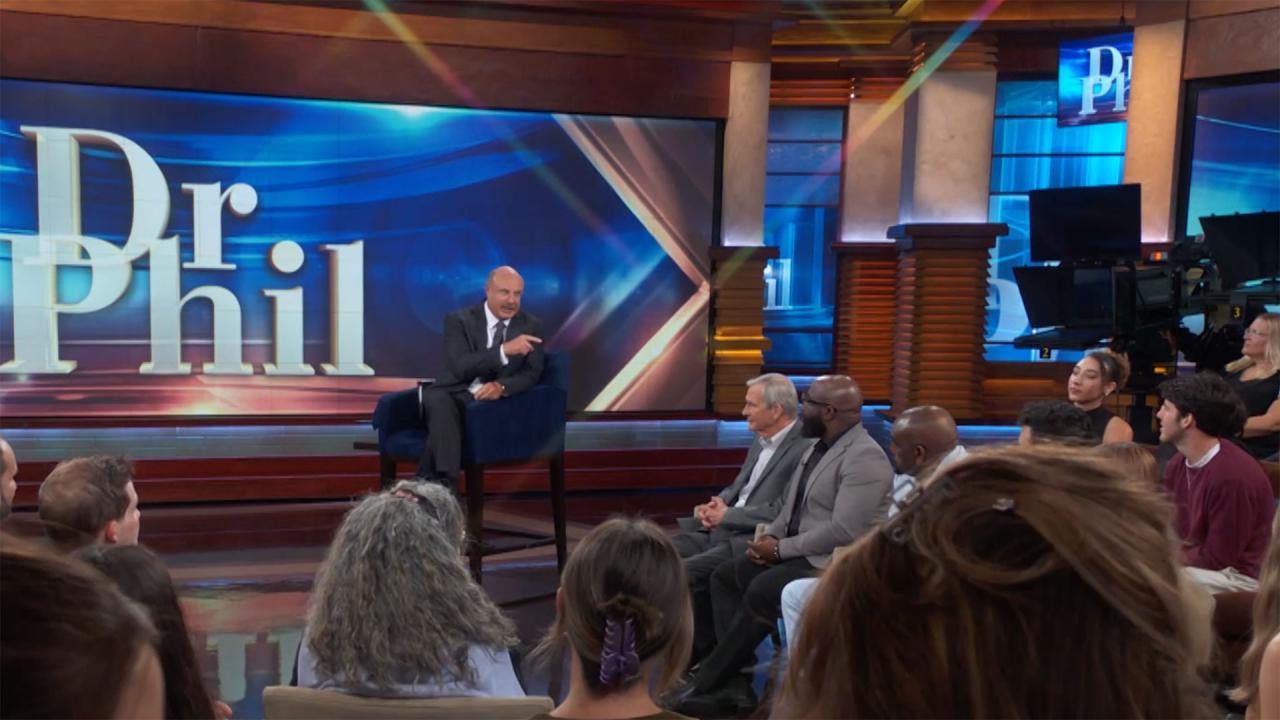 'Dr. Phil' Digital Exclusive: Audience Weighs In On Procreation …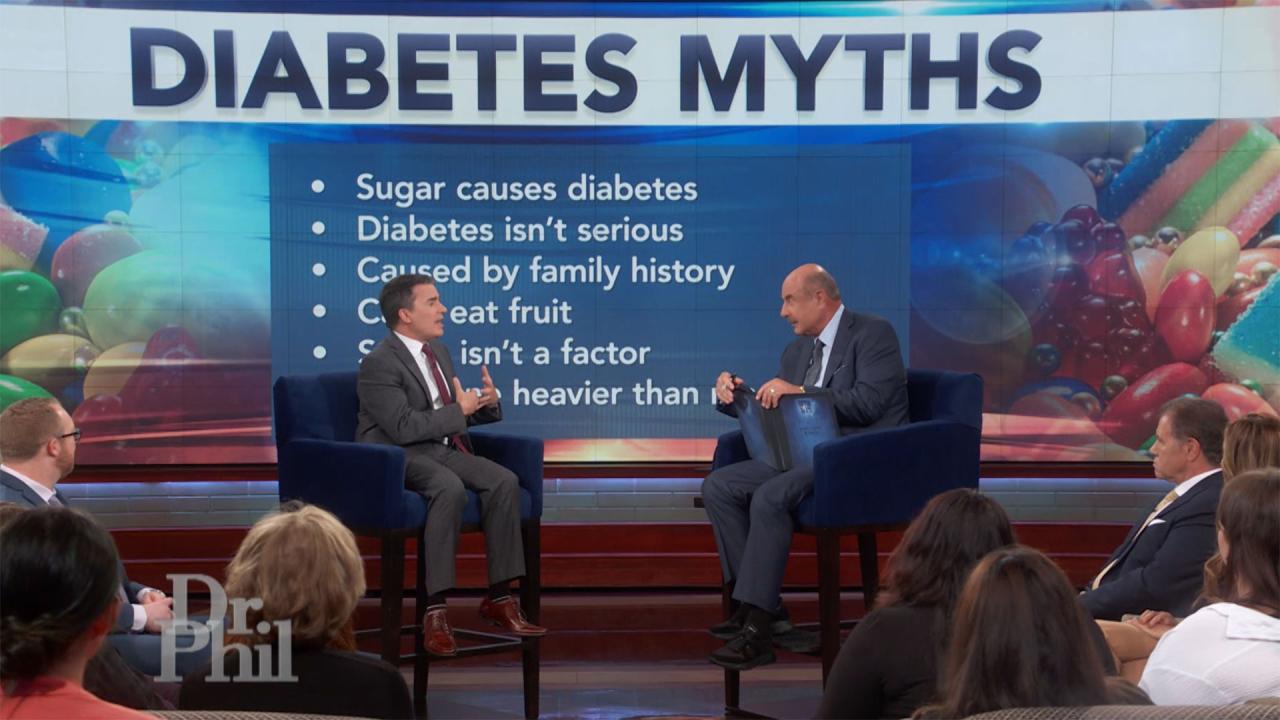 Strategies To Take Control Of Your Health And Reduce Your Diabet…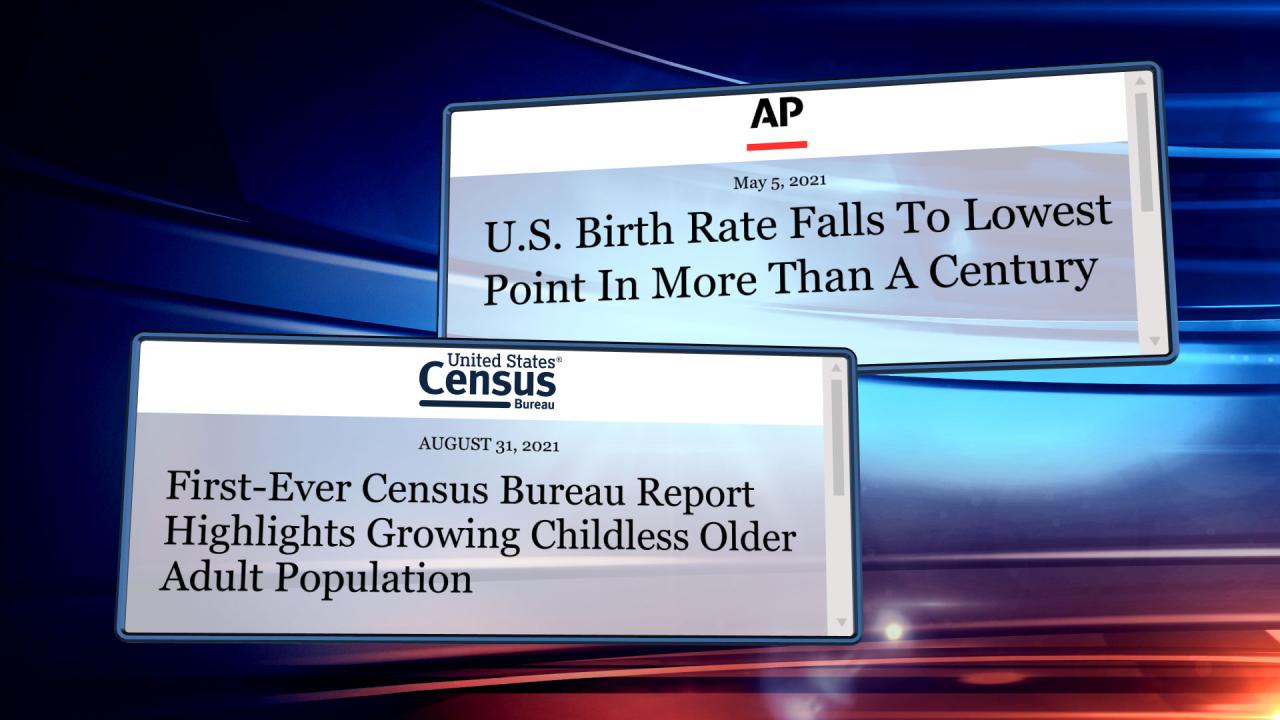 Will The Current Birth Rate Have A Positive Or Negative Impact O…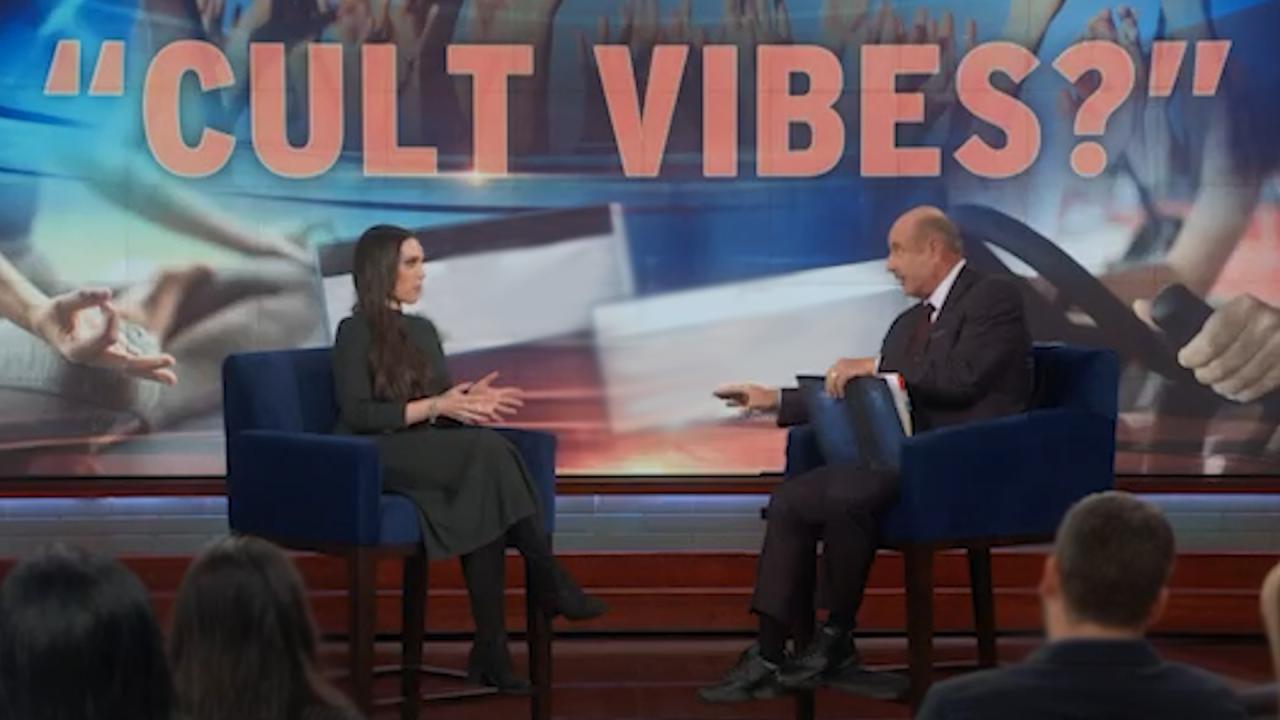 "Cult Vibes?"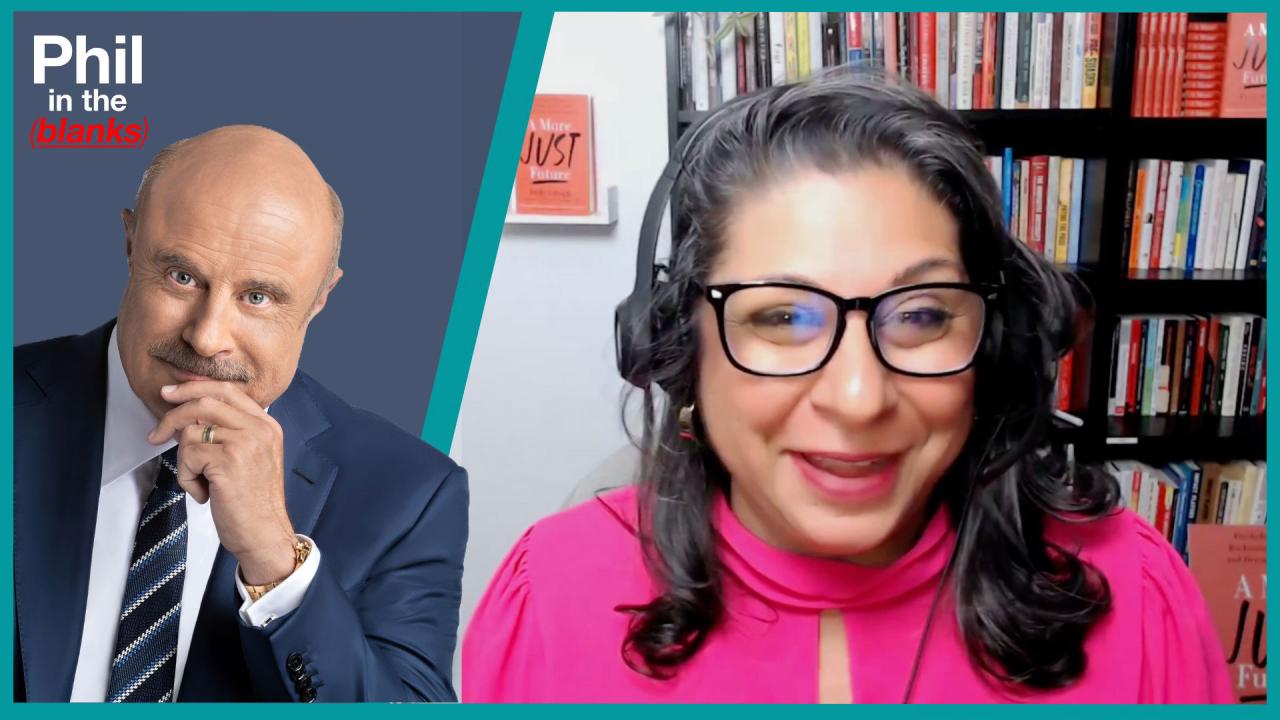 The Psychology Of Good People With Social Psychologist Dolly Chu…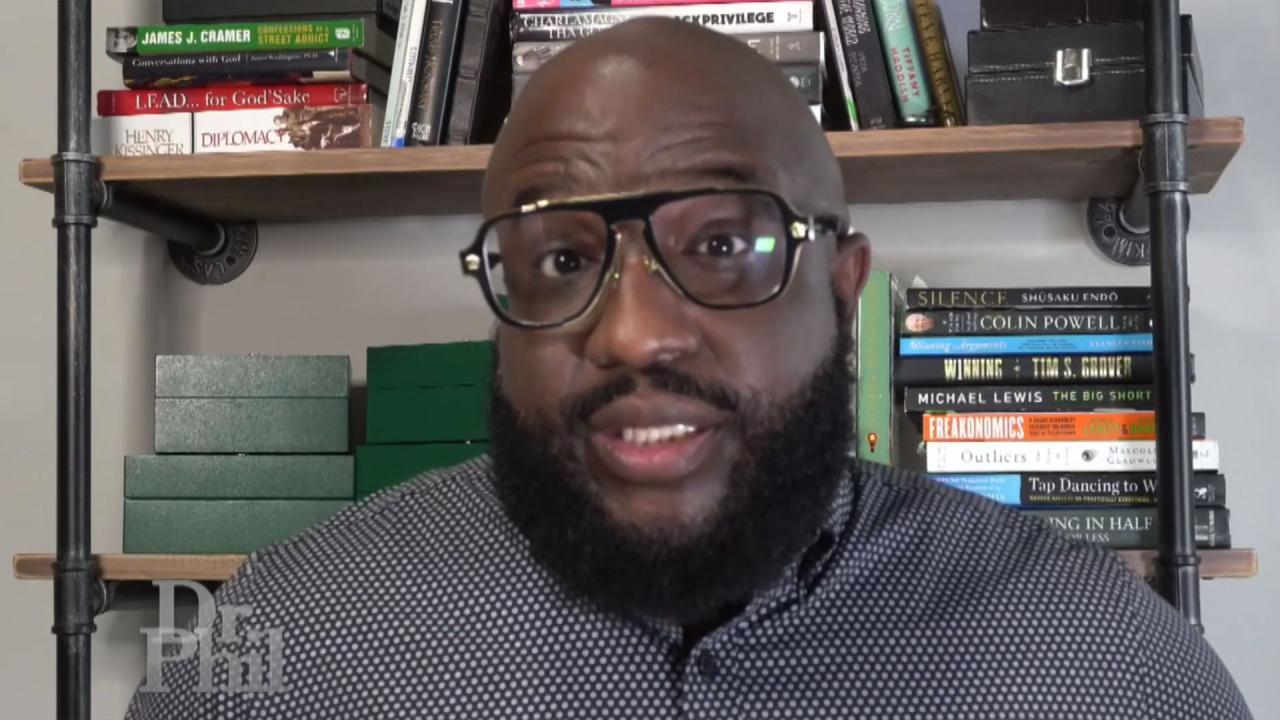 Father And Youth Mentor Says Poor People Shouldn't Have Children…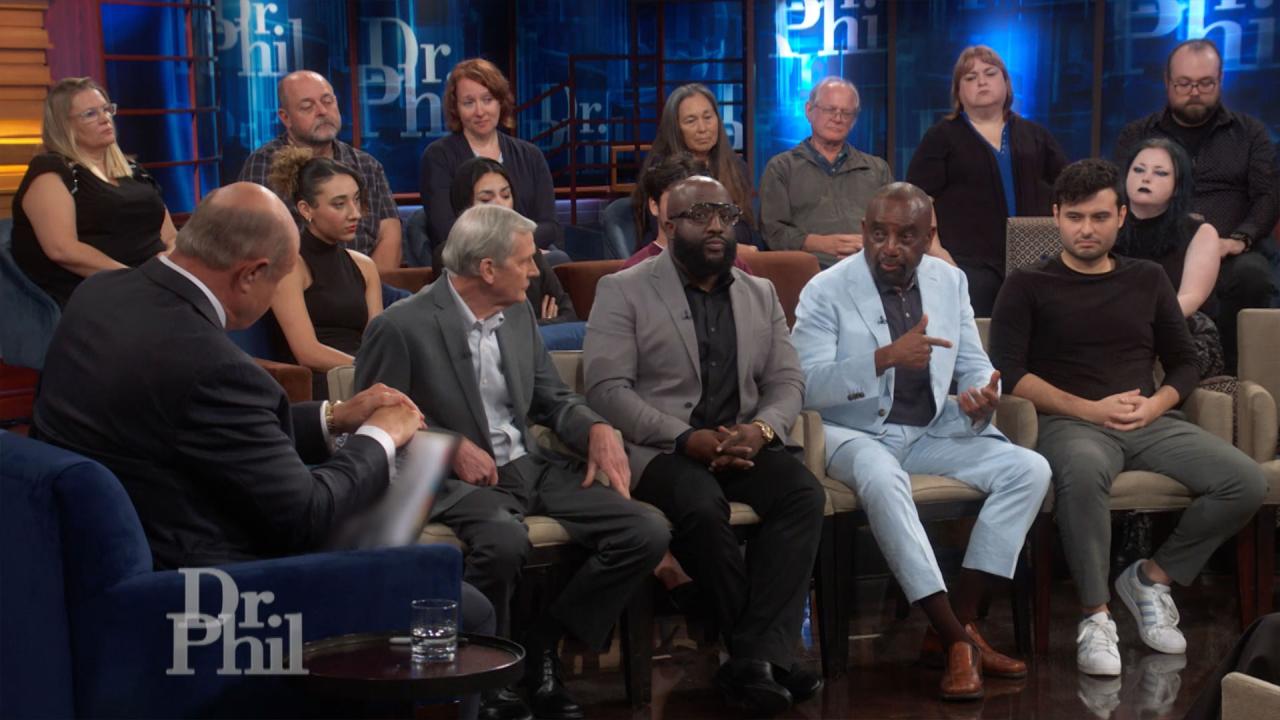 Pastor Says America Would Be Better Off If Government Took Care …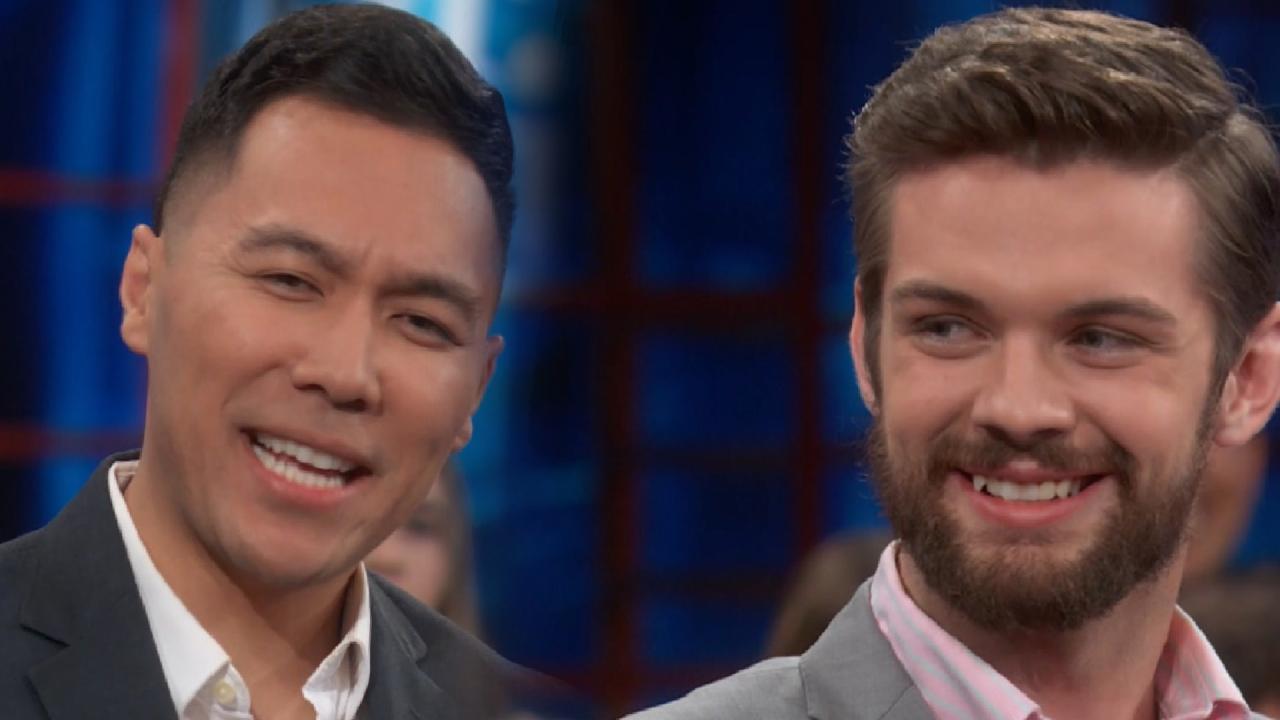 America's Gratuity System: Is It OK To Skip The Tip?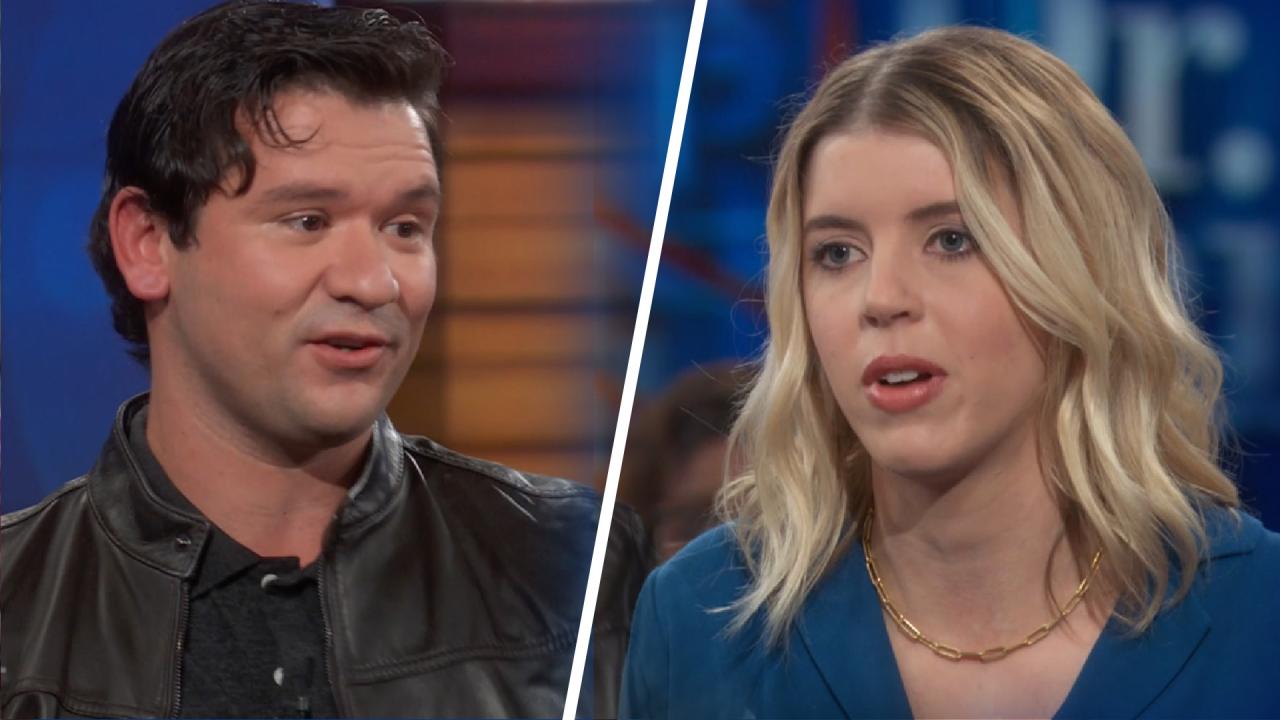 'I Just Want To Pay My Bills,' Says Restaurant Worker Who Suppor…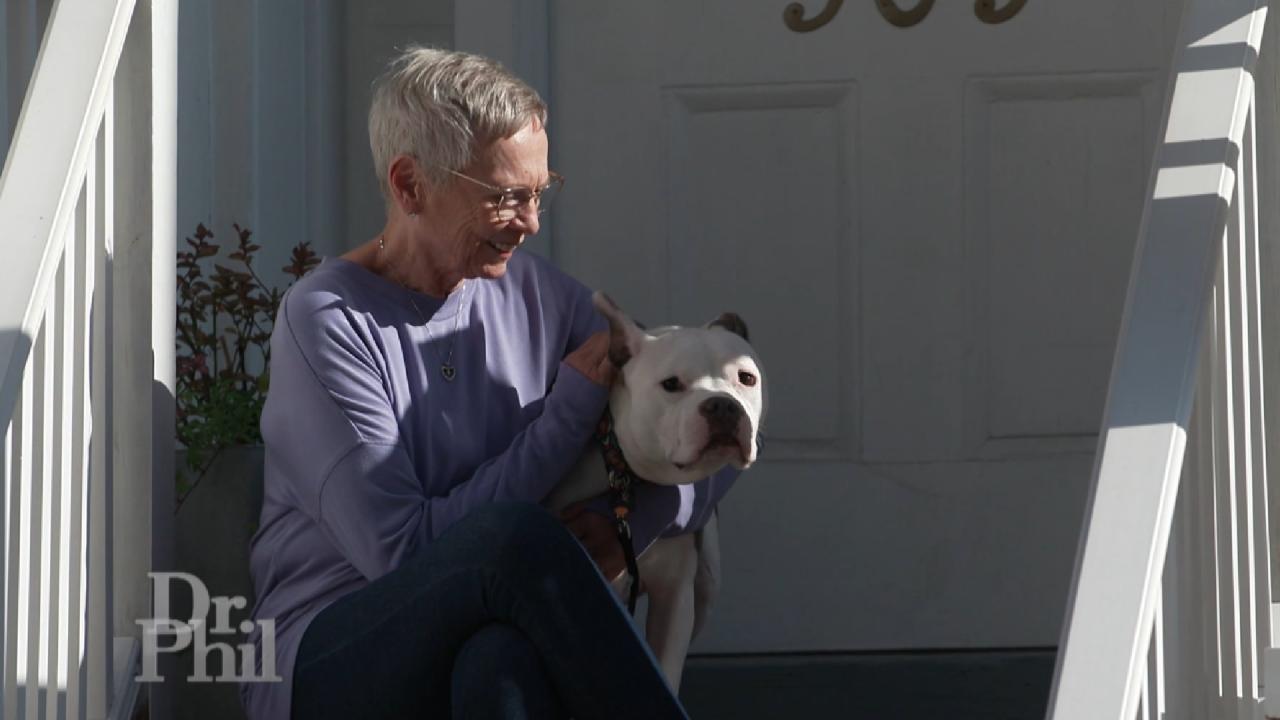 Sell Your Home As-is And Without The Stress – Call Sundae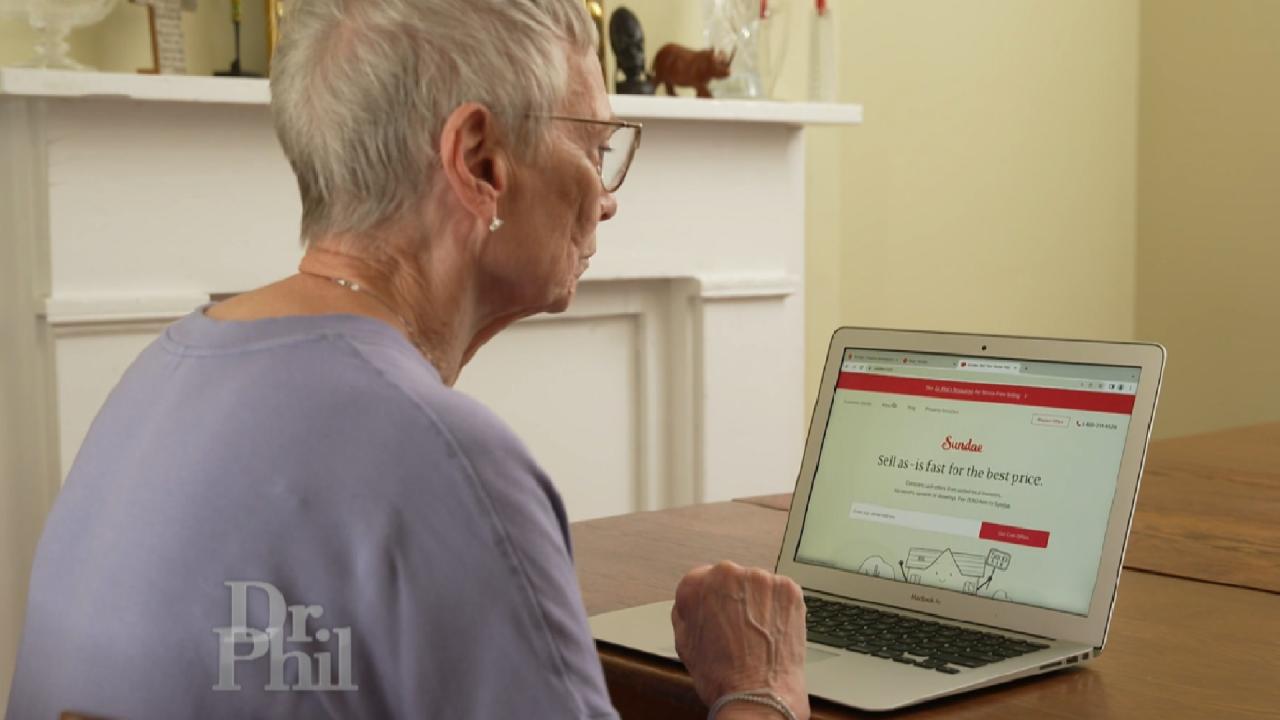 Sell Your Home With Sundae: No Repairs, No Fees or Commission to…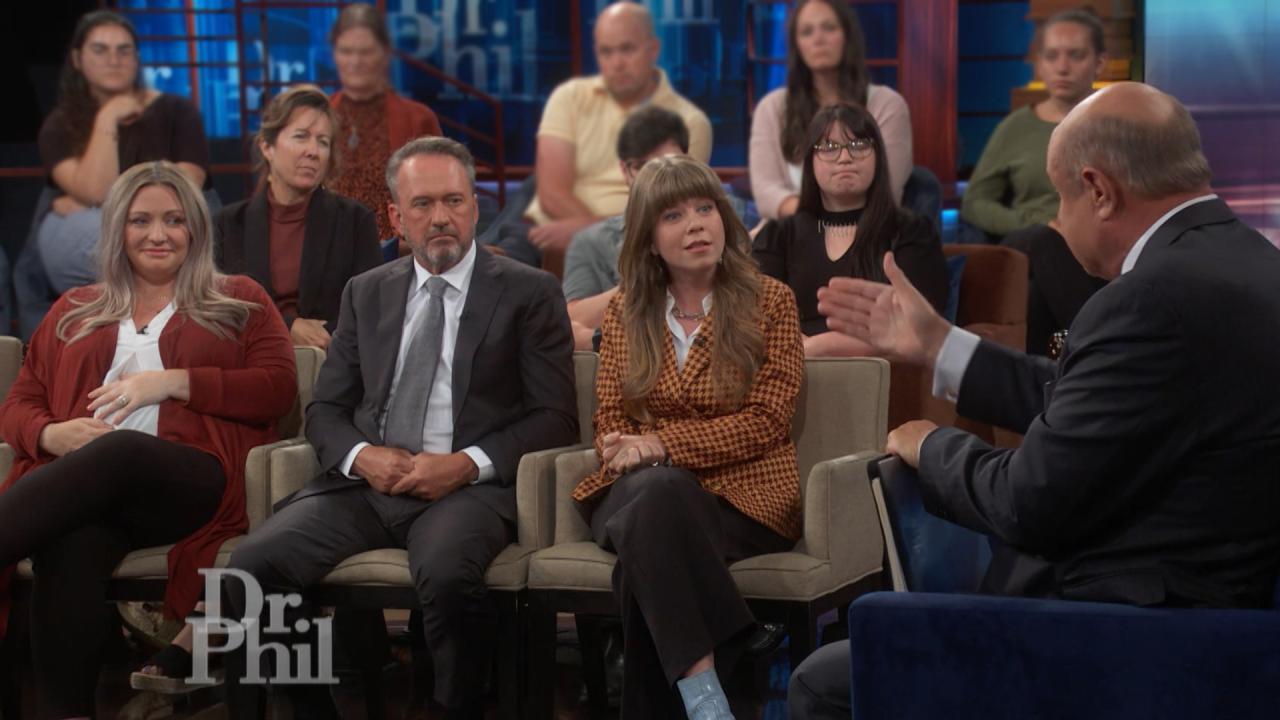 Procreation Debate: Is it Smart to Have Children?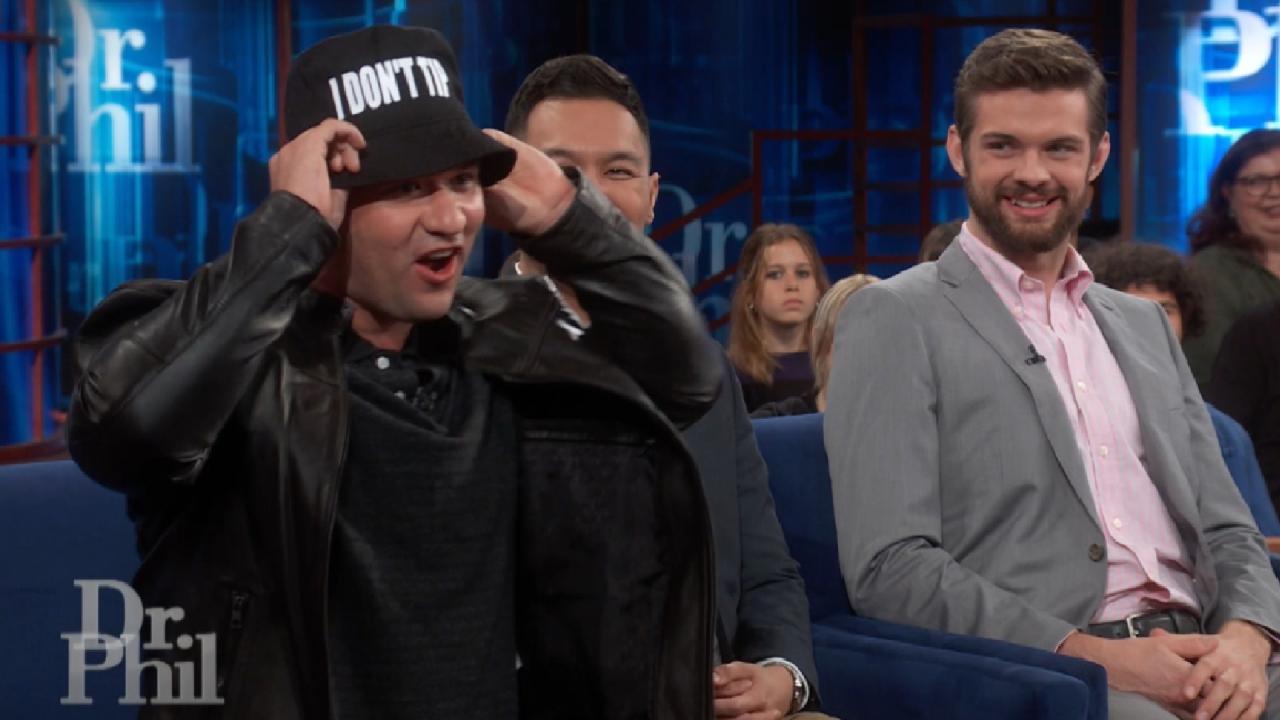 Tipped Off! Is the Customer Always Right?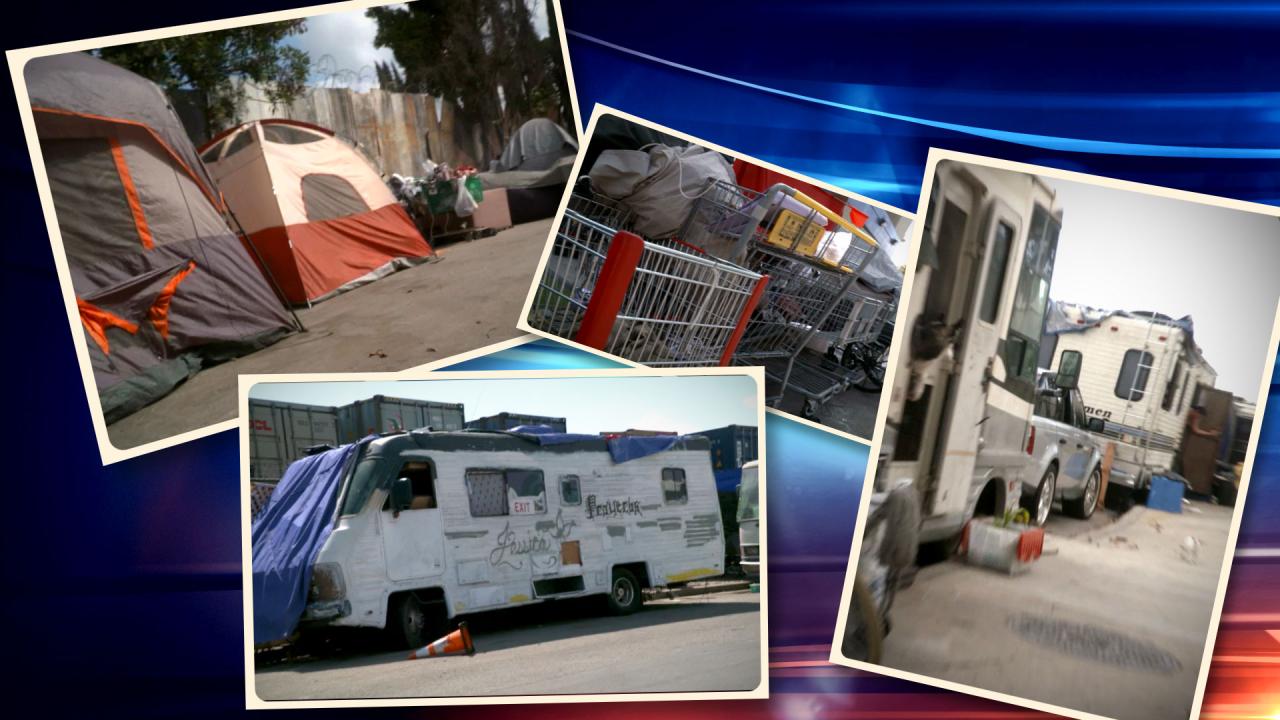 What The Homeless Crisis Looks Like In California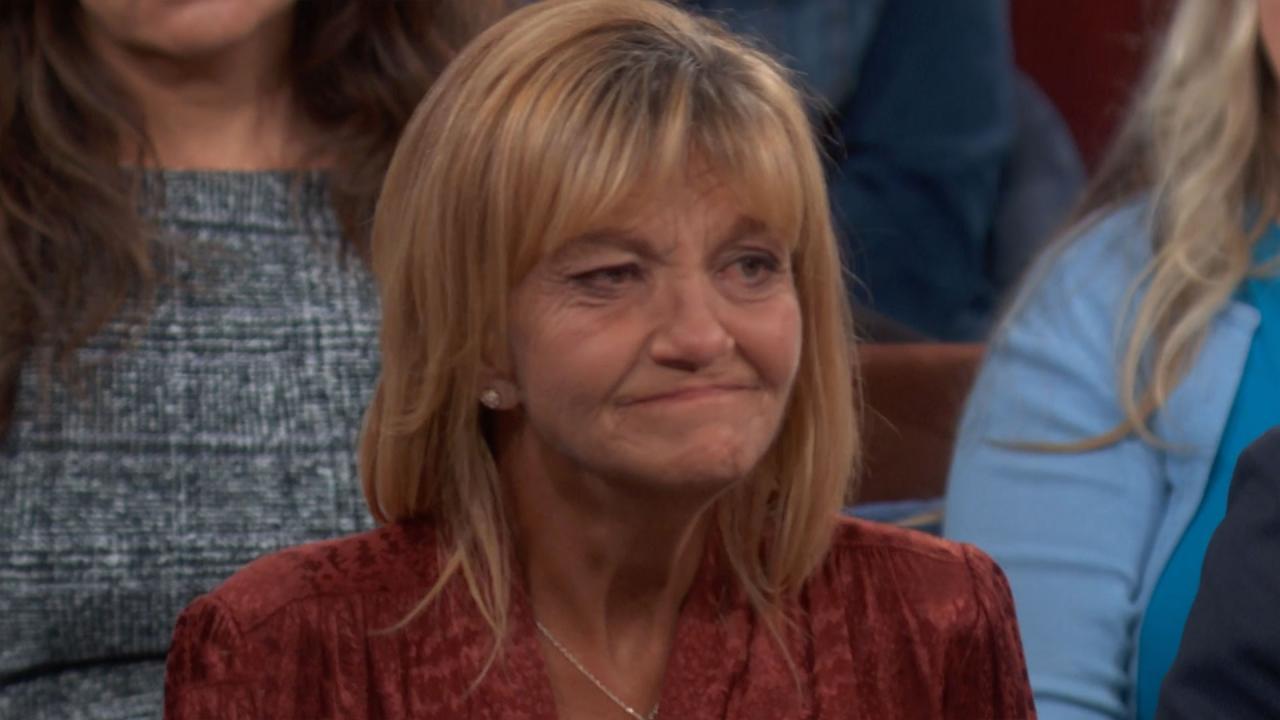 Woman Who Used To Live In Homeless Encampment Shares How She Fou…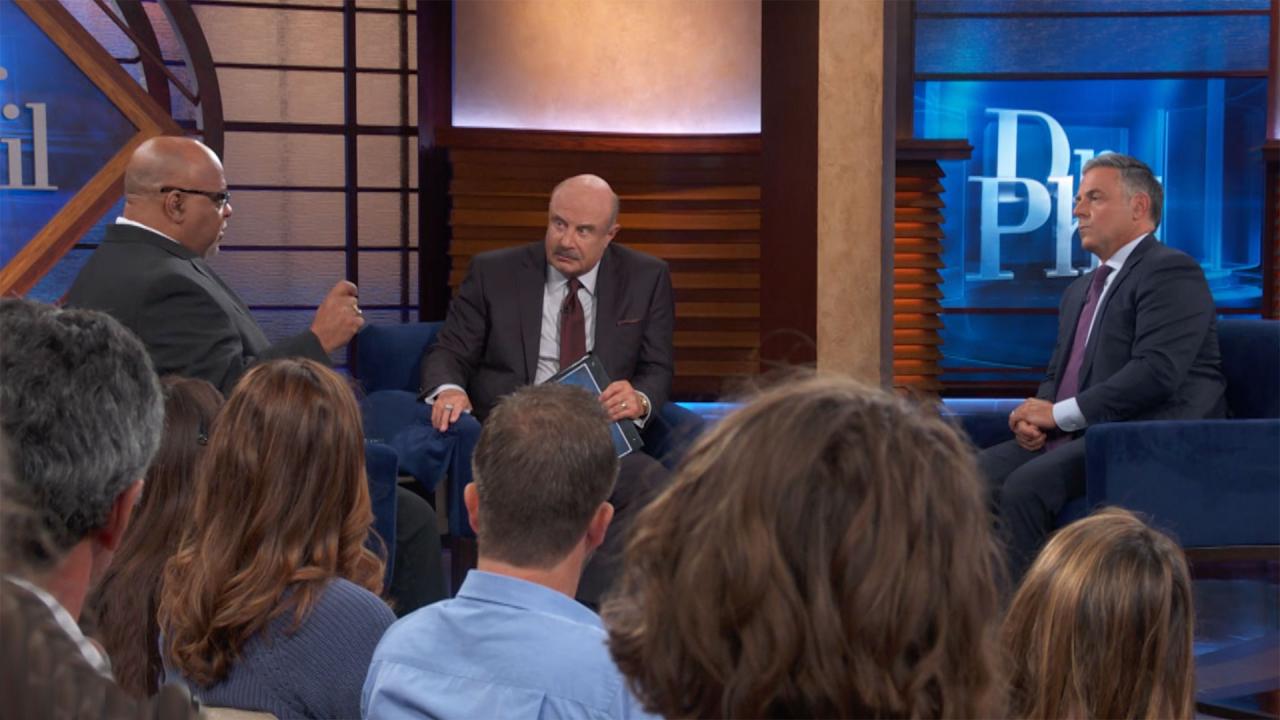 What Can Be Done To Help The Homeless?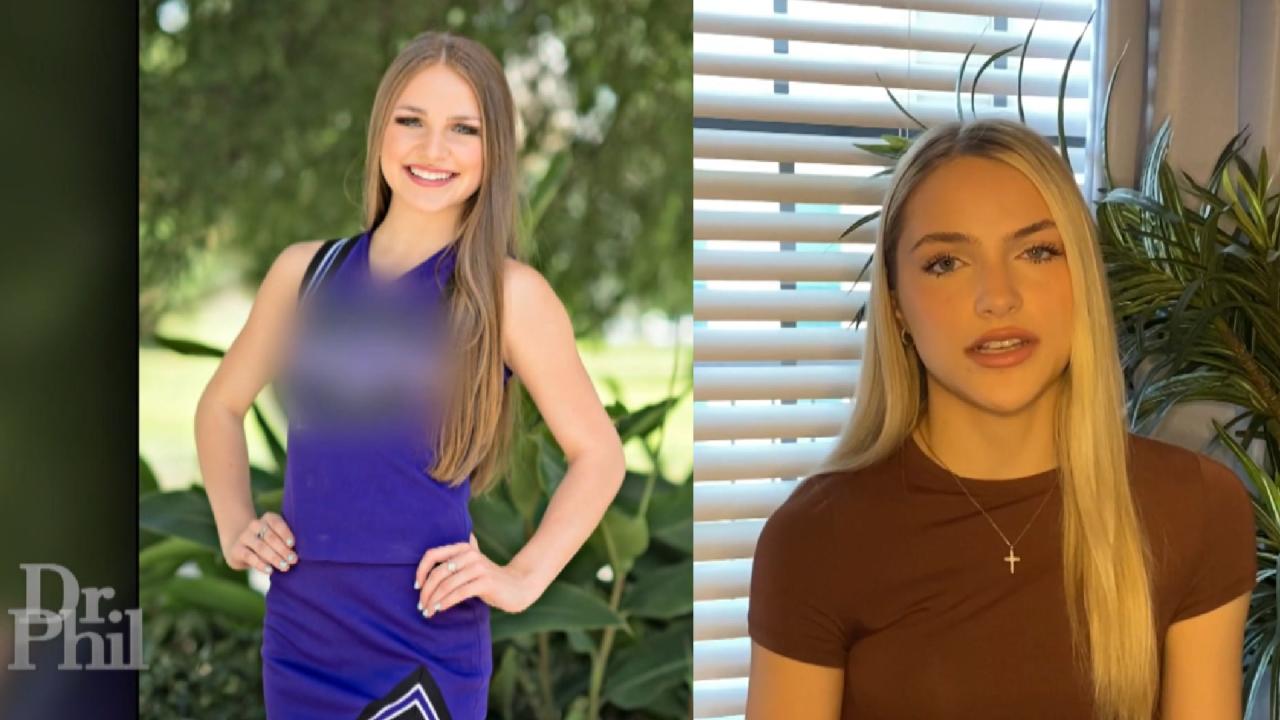 'At The Time, Attempting To Take My Life Felt Like The Smartest …
One of the most asked about guests of the show returns " Brandon! Plus, a desperate family turns to Dr. Phil to save their daughter, who is addicted to OxyContin and heroin.
Back and Better Than Ever
Six years ago, Brandon was addicted to drugs, and his parents feared he'd die at any time. Dr. Phil and Brandon's family performed one of the first interventions on national television. He's experienced many ups and downs during his addiction recovery, including multiple relapses and jail time, but you won't believe Brandon now!
"It gives me a high like I've never experienced before."
Debbie writes about Brandon's journey to recovery.
---
A United Front
Karli, 20, is addicted to heroin and OxyContin. She's suffered seizures and has overdosed and relapsed many times. Dr. Phil prepares Karli's family for how to confront her factually, but with love, care and concern during the intervention.
Are they ready to do what it takes?
---
Saving Karli: The Intervention
Will Karli, who says "pretty much all of Orange County" does drugs, realize she has a problem before it's too late? Her adopted mother, Sue, her biological mother, Pam, her brother, Travis, and sister, Rachel, all confront Karli.
"The only chance that you won't be doing drugs this time next year is if you're dead."
Extra Content
Brandon, Debbie, Doug and family