The Fight over Your Child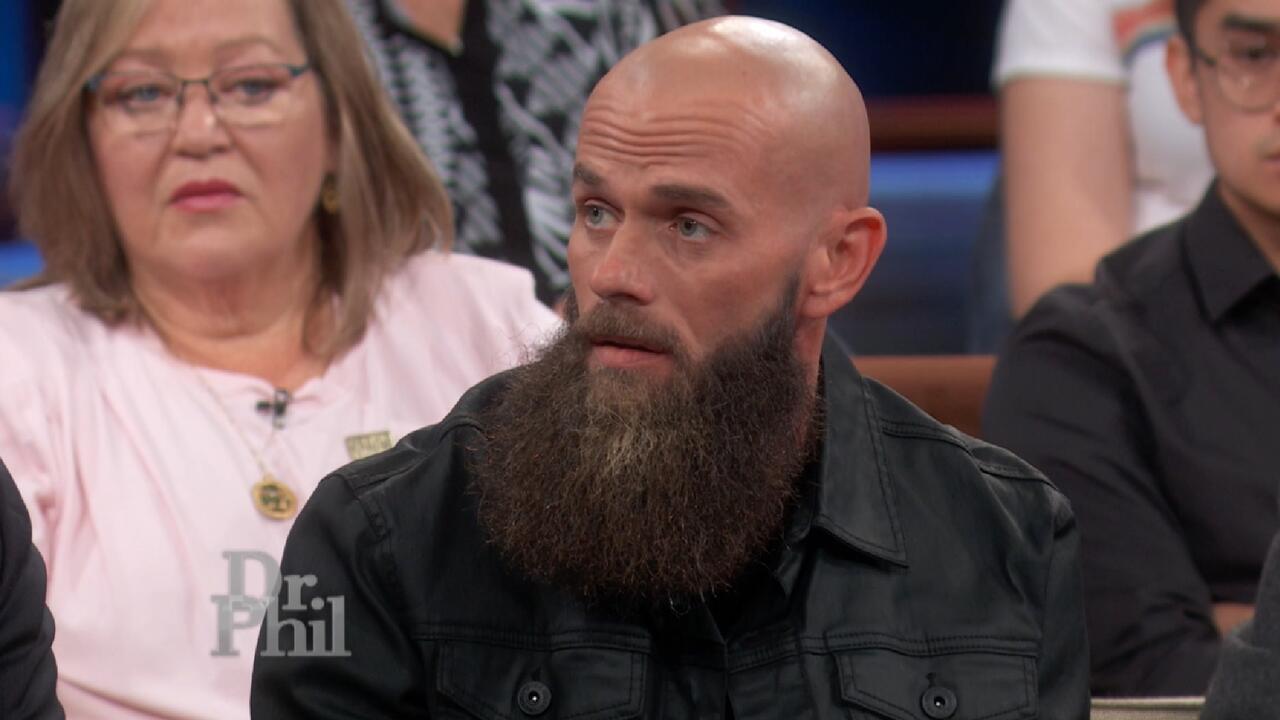 Reformed Drug Dealer Says Fentanyl Crisis Isn't An Epidemic, 'It…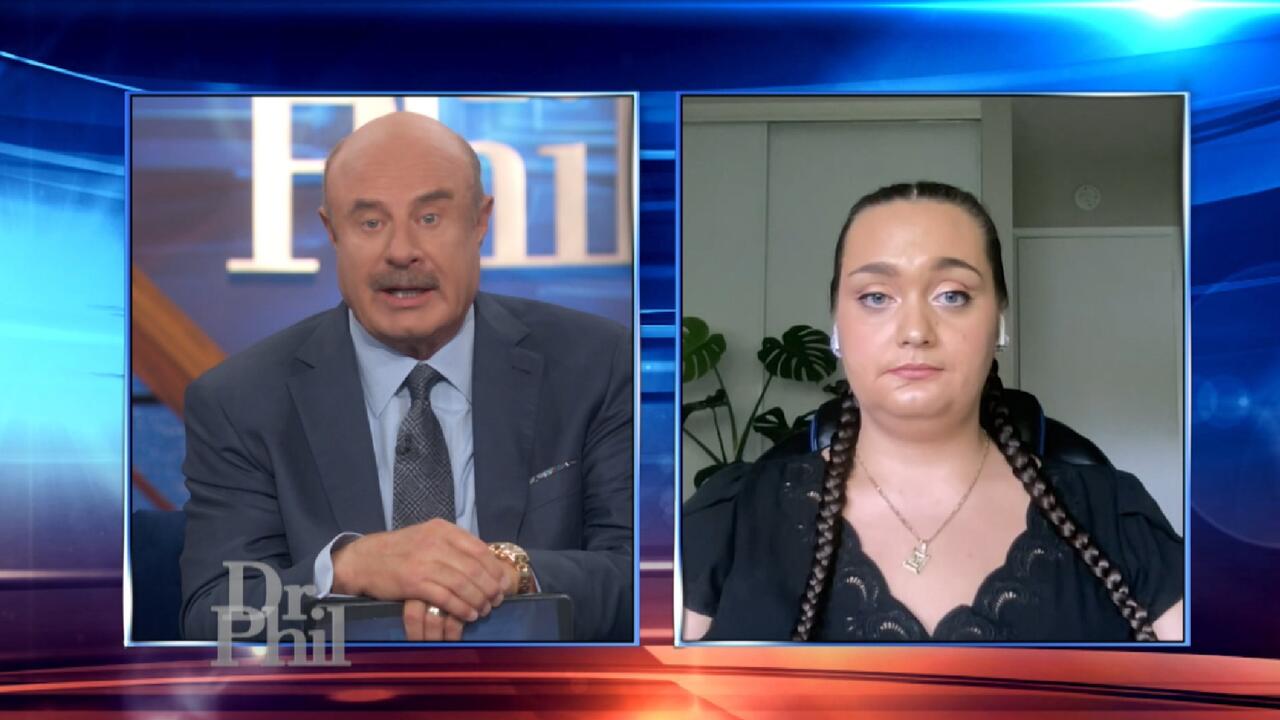 'You Want To Stop, But Your Body Won't Let You,' Says Woman Who …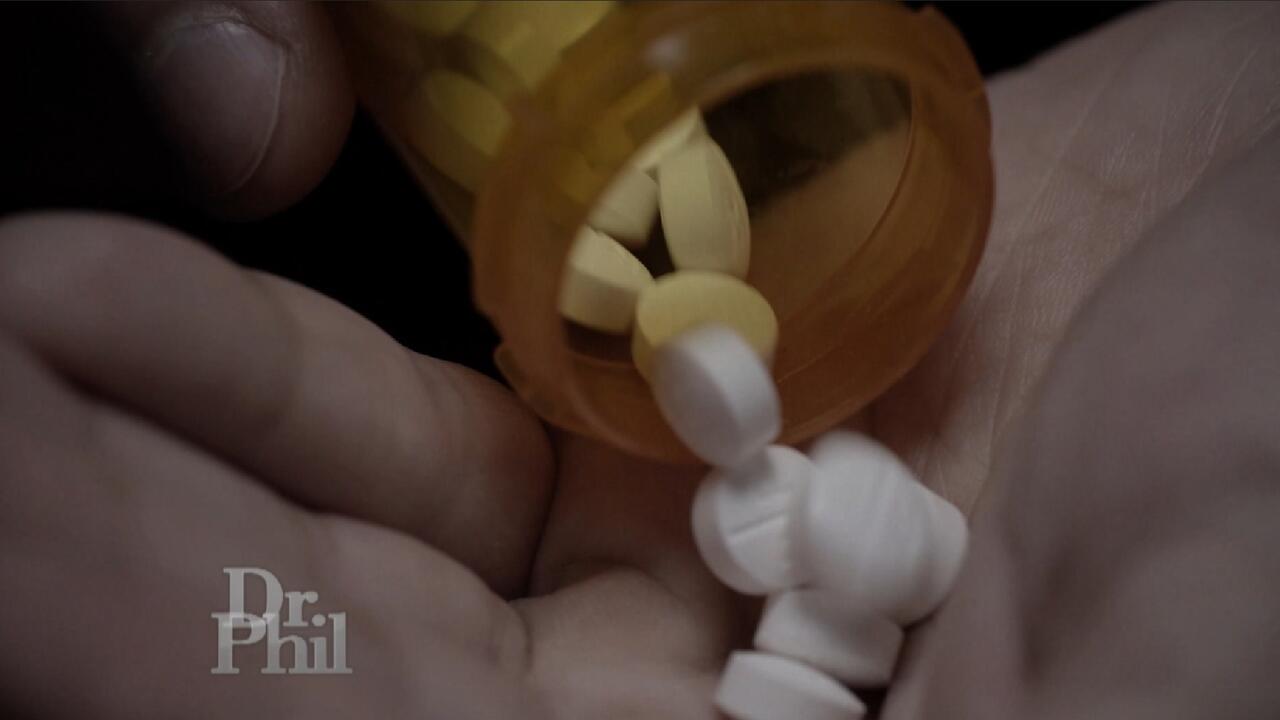 Are 'ISO' And 'Pyro' Replacing Fentanyl As America's Deadliest D…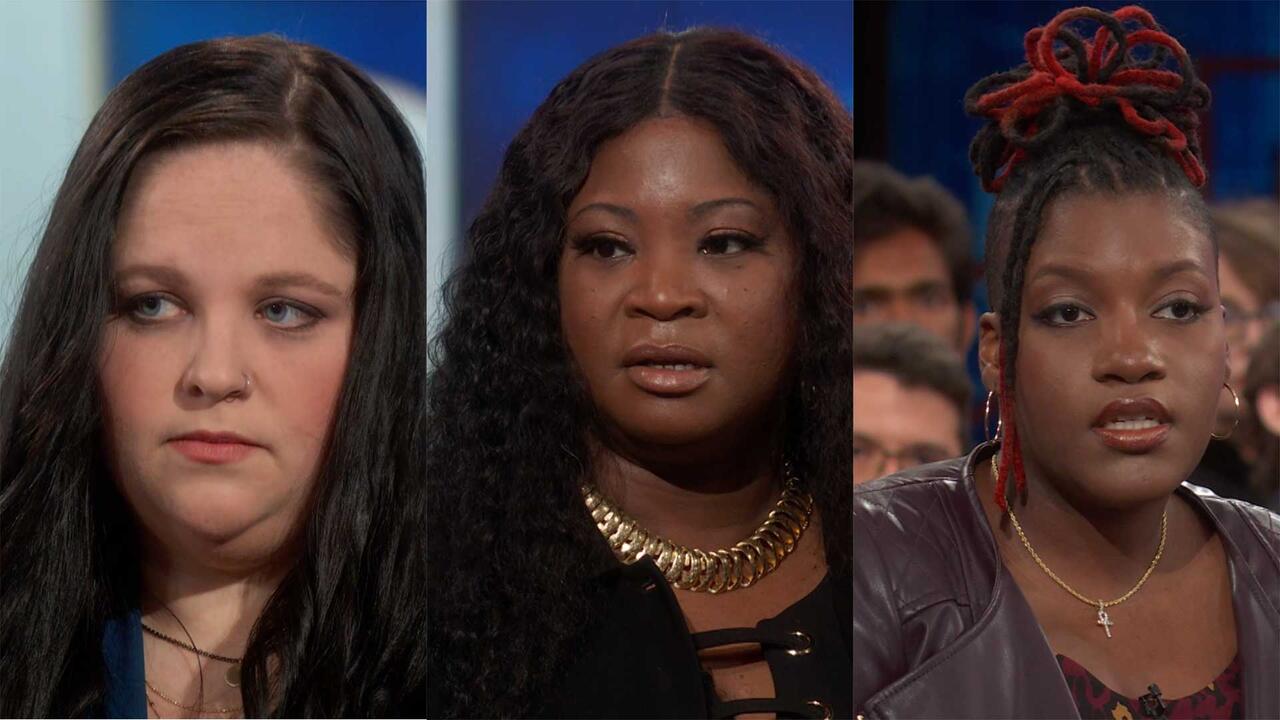 Woman Meets Family Members Of Men Who She Believes Killed Her Fa…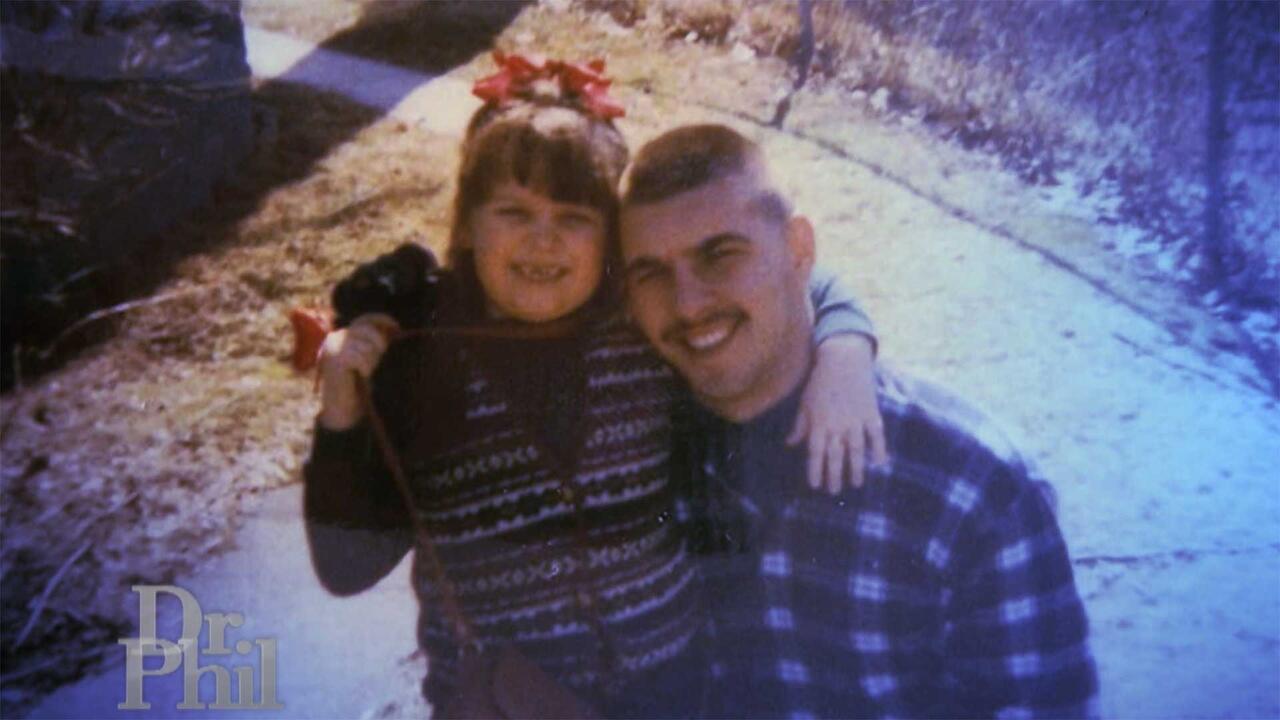 Woman Whose Dad Was Murdered When She Was 8 Says The Right Men A…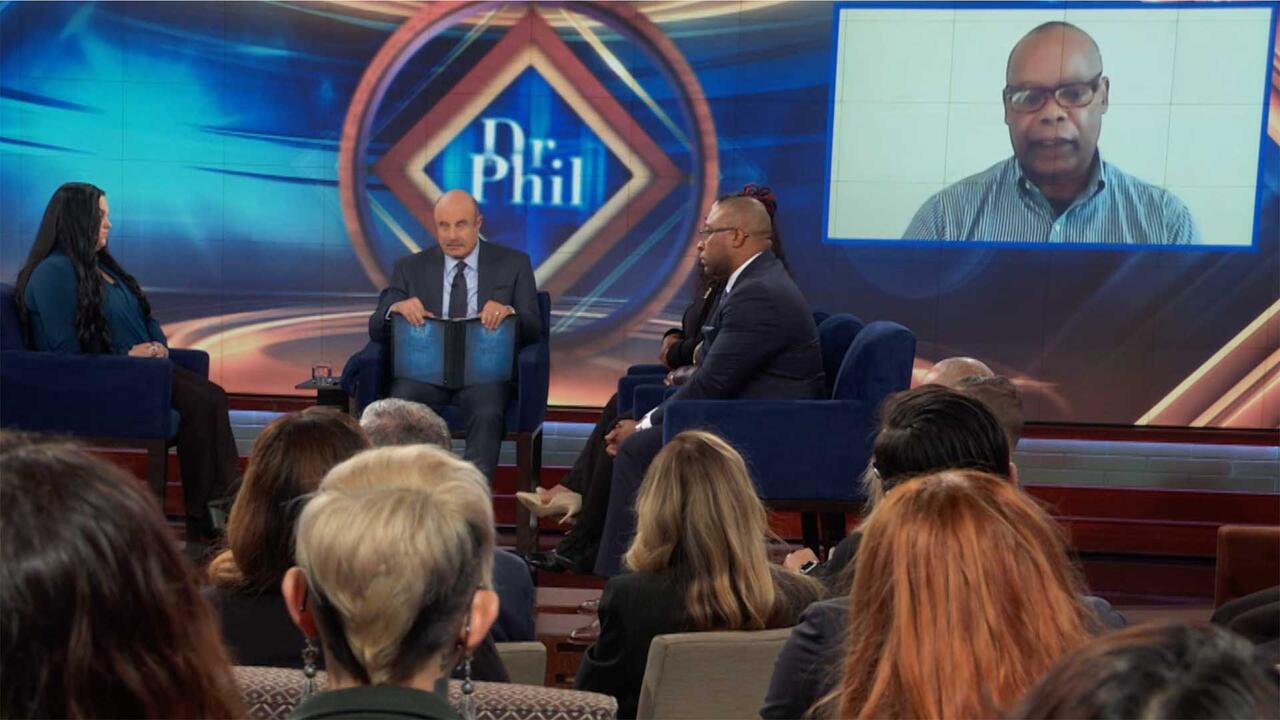 Former Police Chief Says He Believes He Knows Who Killed Officer…
The Fight over Your Child
"Let me take a moment to read a few lines of a heartbreaking letter of a 10-year-old boy caught in the middle of an ugly, ugly custody battle between his parents," Dr. Phil says. He reads, "'I'm bawling my eyes out with the tears of sadness. Dad, I never thought I would say this, but I always think that you're with another girl or sleeping with another girl. Question for dad: Mom says she still loves you and misses you. Do you still love her? Put a check in one of the boxes: Yes or no.'"
Dr. Phil addresses his audience. "You guys know how I feel about children being pulled into adult matters. If you're getting a divorce, if you're in a custody battle, if you know someone who is, please stop what you're doing, sit down, and listen and watch what we're going to talk about today. I'm doing this show today because I want to be the voice of the silent victims in the dissolution of marriage, and that's the children."
Vicious Custody Battle
Peter says his soon-to-be ex-wife, Tisha, doesn't deserve to have the title of mother. He is fighting her for 50/50 custody of their 10-year-old son, Zachary, and their 11-year-old daughter, Samara. Tisha says that this battle has gotten so ugly that if she ever turns up missing, her family will know who did it.
"You don't care that the kids are caught in the crossfire."
---
Who's Putting the Kids in the Middle?
Peter and Tisha both say their ex is involving the children in their adult issues. Dr. Phil calls in reinforcements. Legal analyst Lisa Bloom joins the show on Tisha's behalf, civil and family attorney Areva Martin sits on Peter's side, and Dr. Phil speaks for the children, in a group effort to make strides toward a peaceful agreement.
"This means this child is damaged."

---
Calling a Truce?
Samara, 11, explains why she says she doesn't have a relationship with her father. And, what would it take for Tisha to support Peter having more access to his kids?