Dr. Phil Family Returns: Erin's Dilemma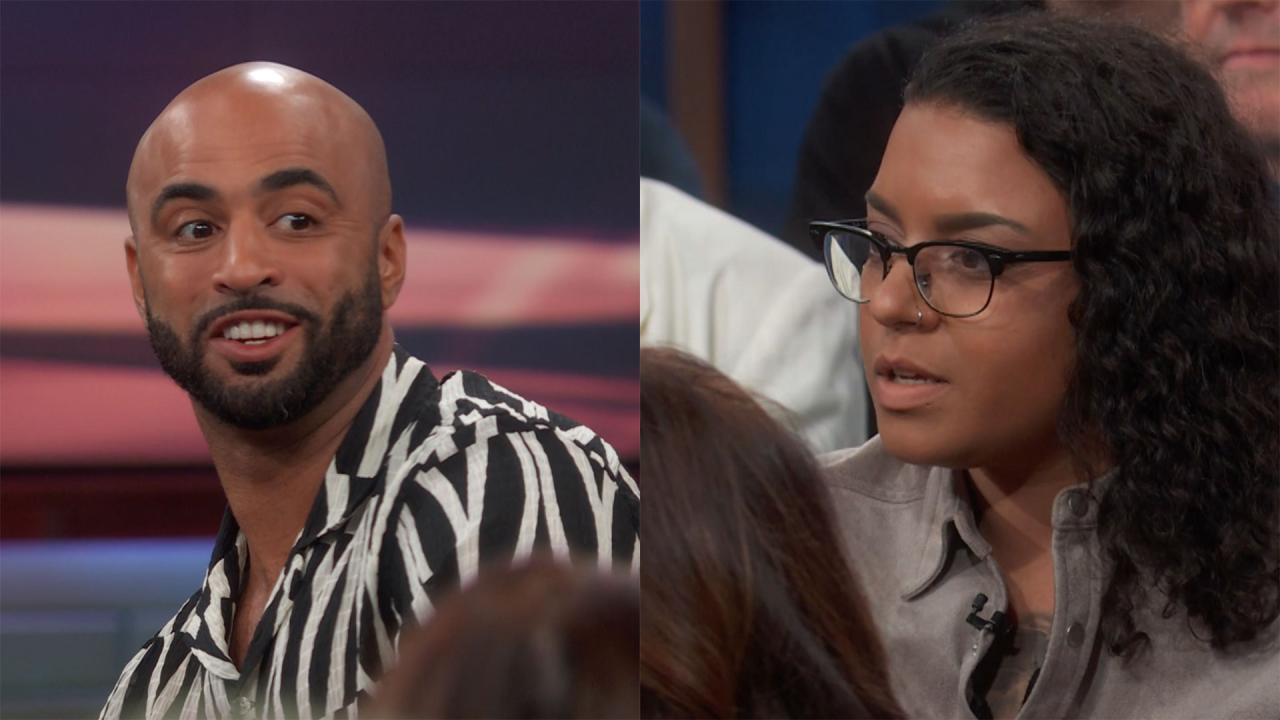 'Dr. Phil' Digital Exclusive: How To Help A Dog Handle Stress An…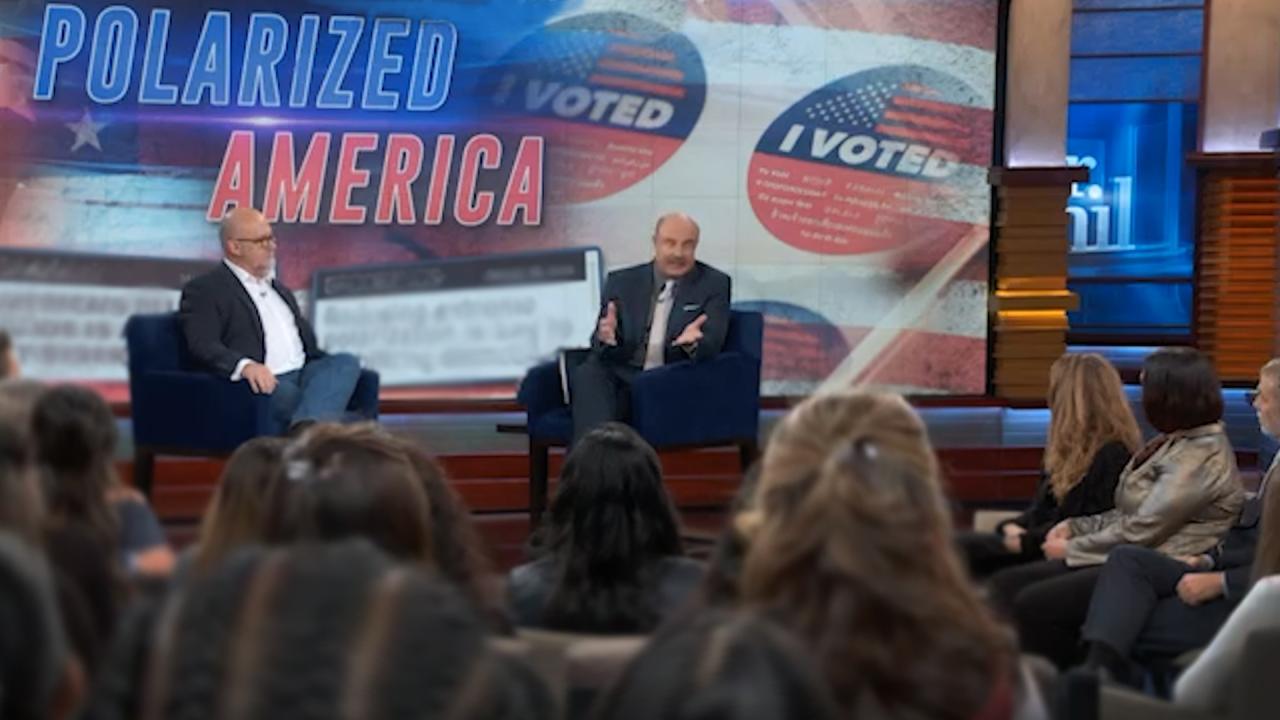 Polarized America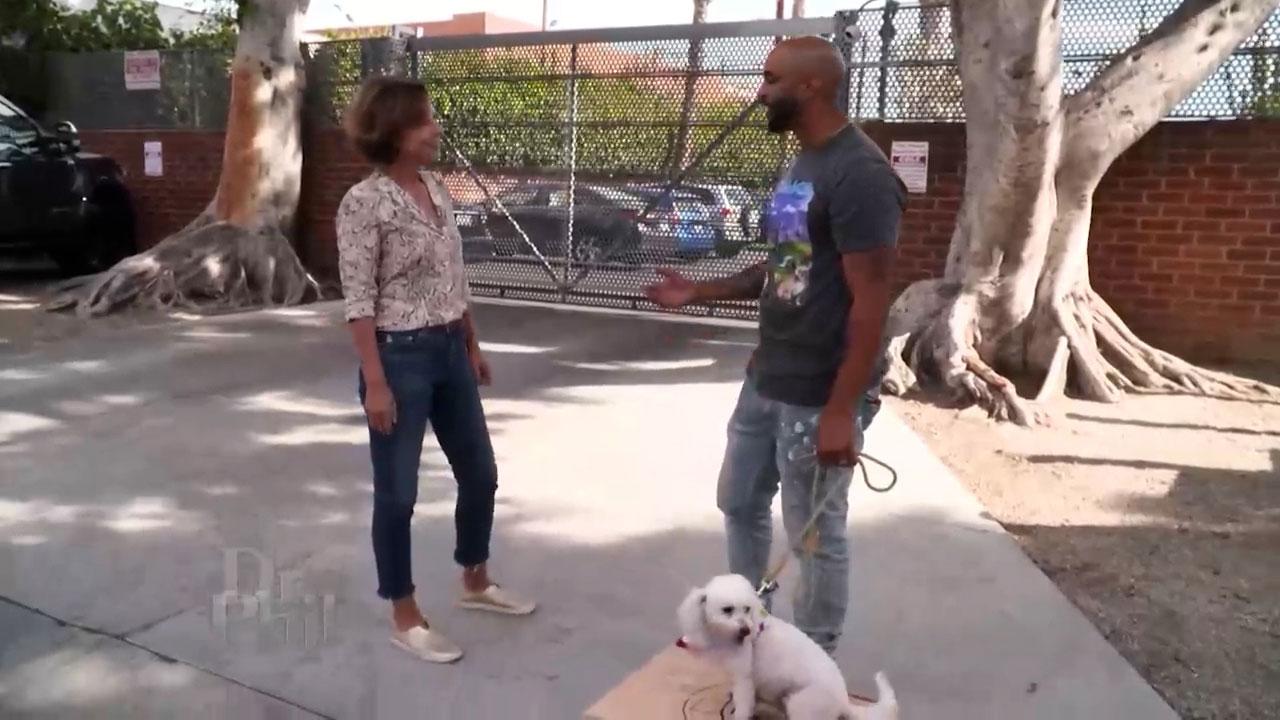 Pet Trainer Shares Tips For How To Train Your Dog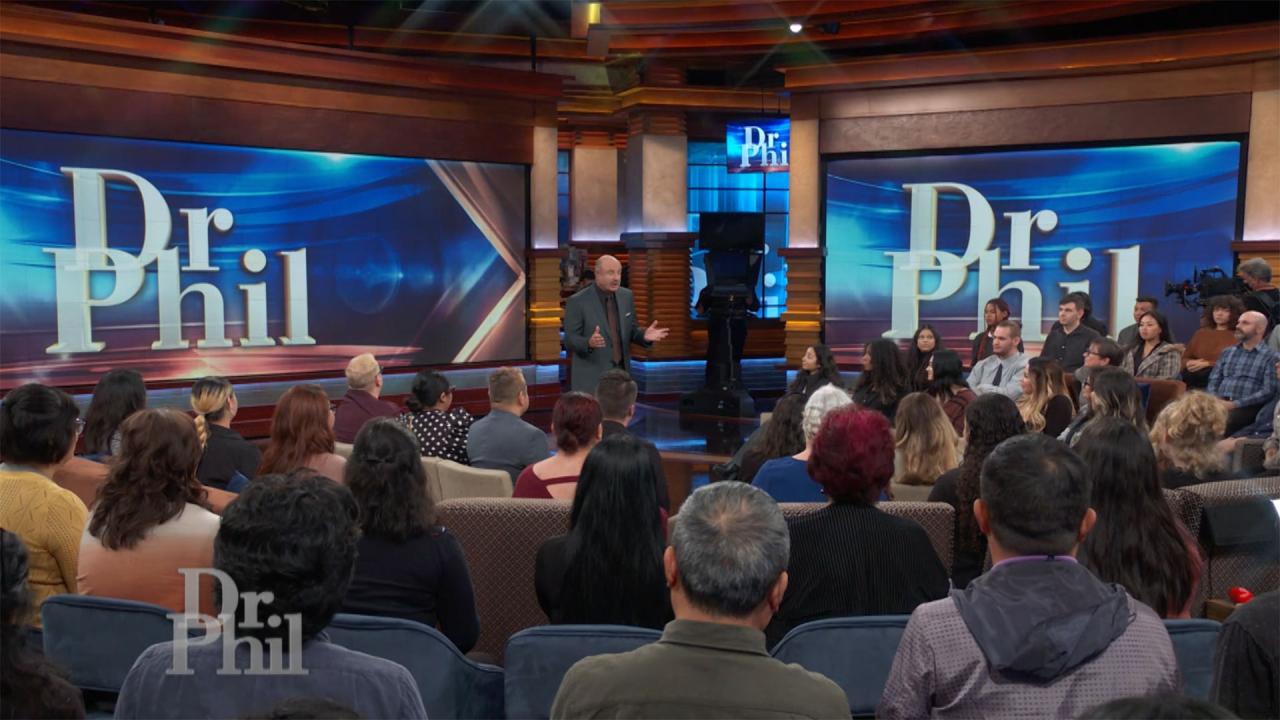 Studio Audience Special Thanks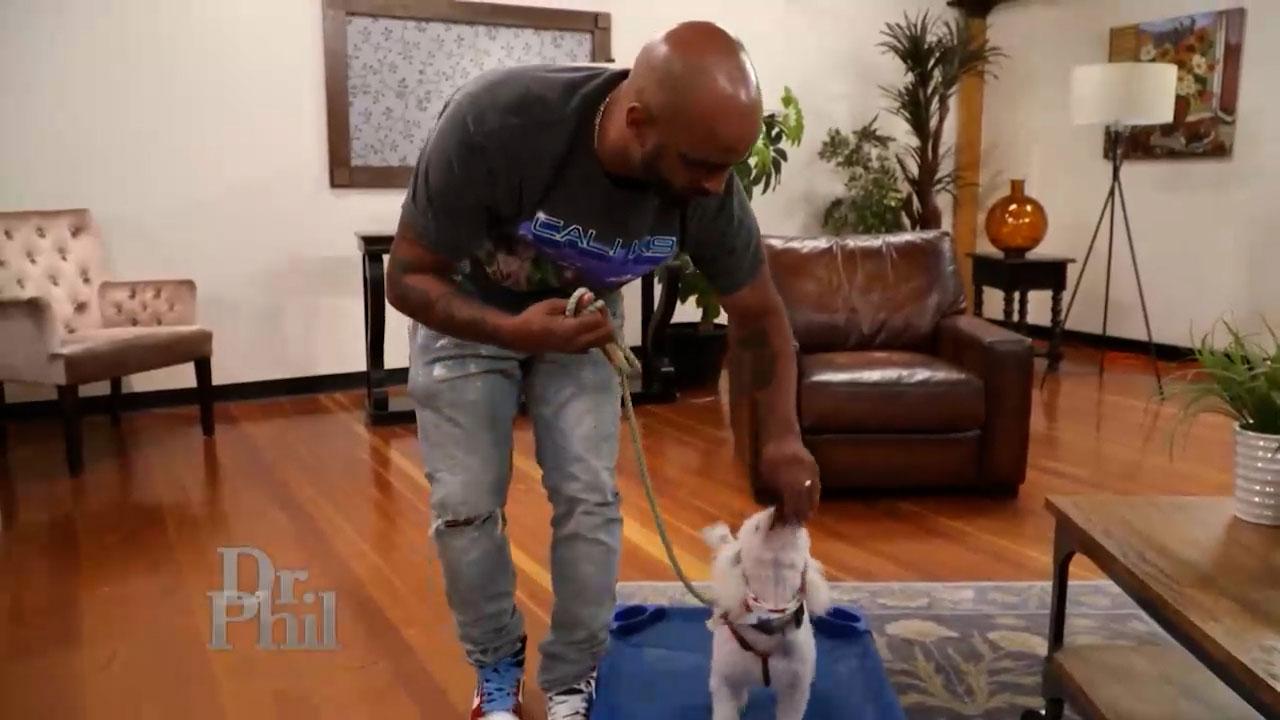 'Dr. Phil' Web Exclusive: Extended Video Of Dog Trainer Training…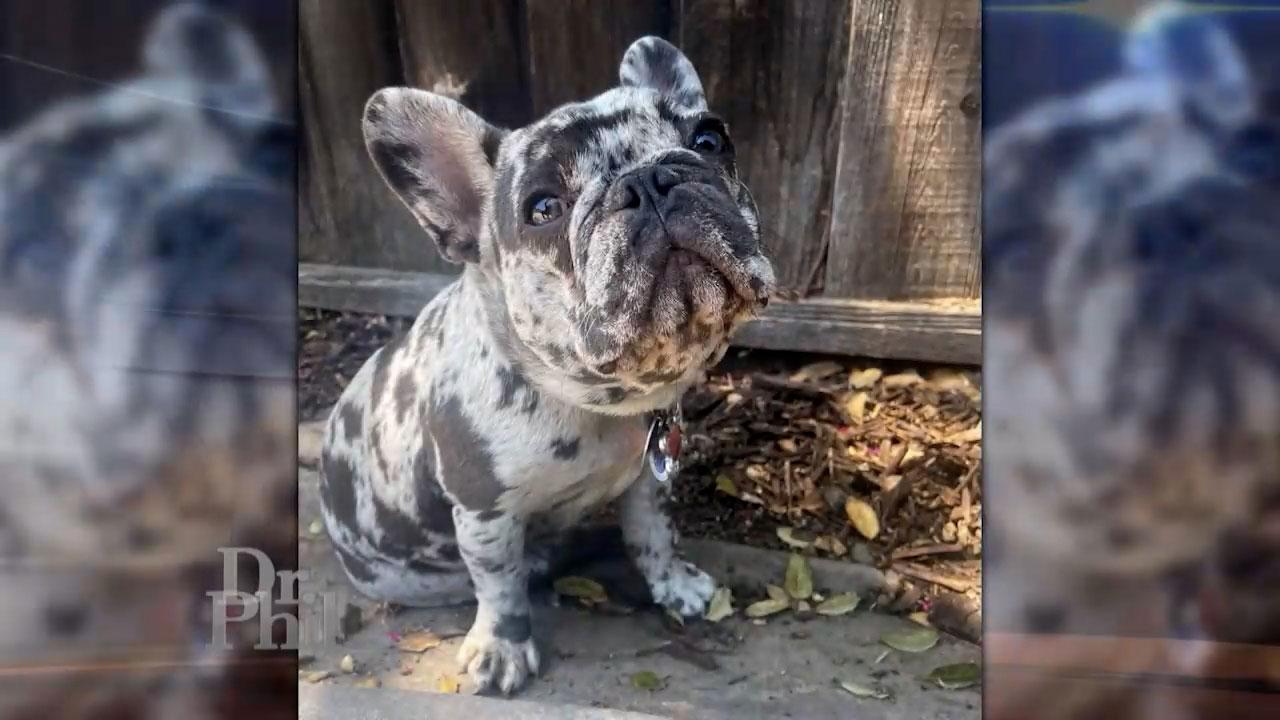 Woman Says She Was Beaten, Robbed, And French Bulldog Was Stolen…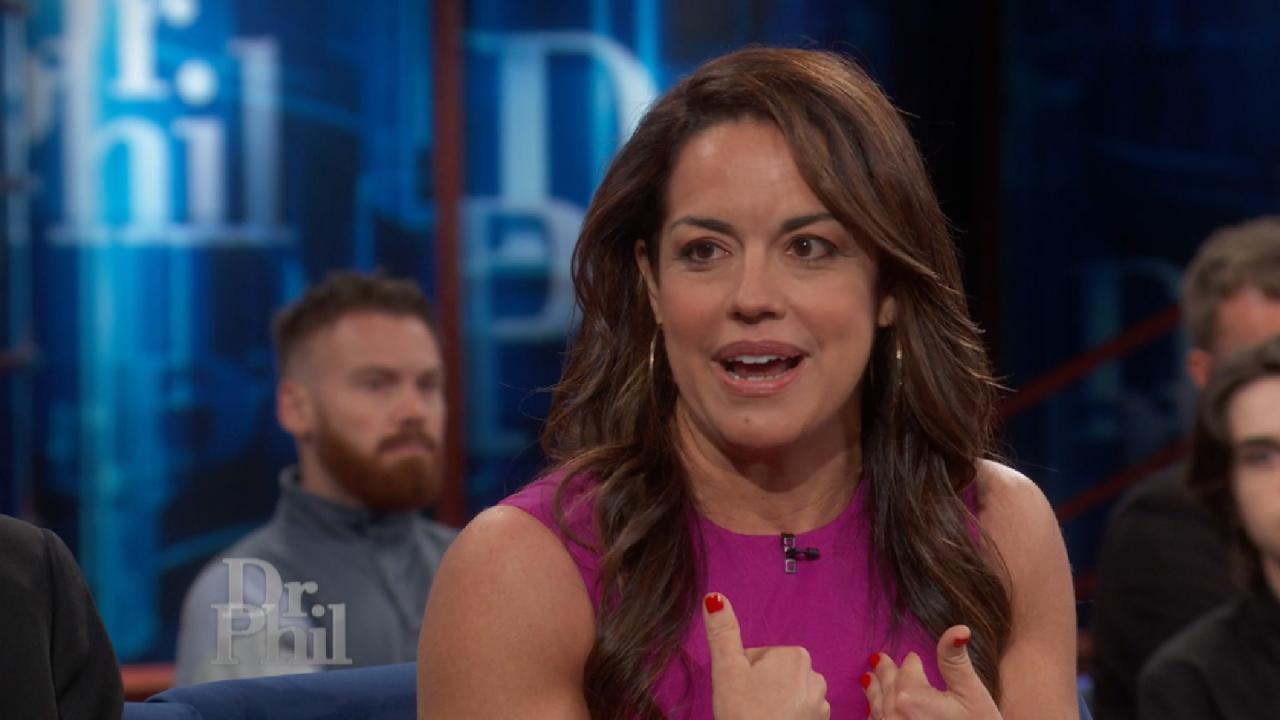 Author Claims Fitness Instructor Once Gave Her A 'Spin Class Lap…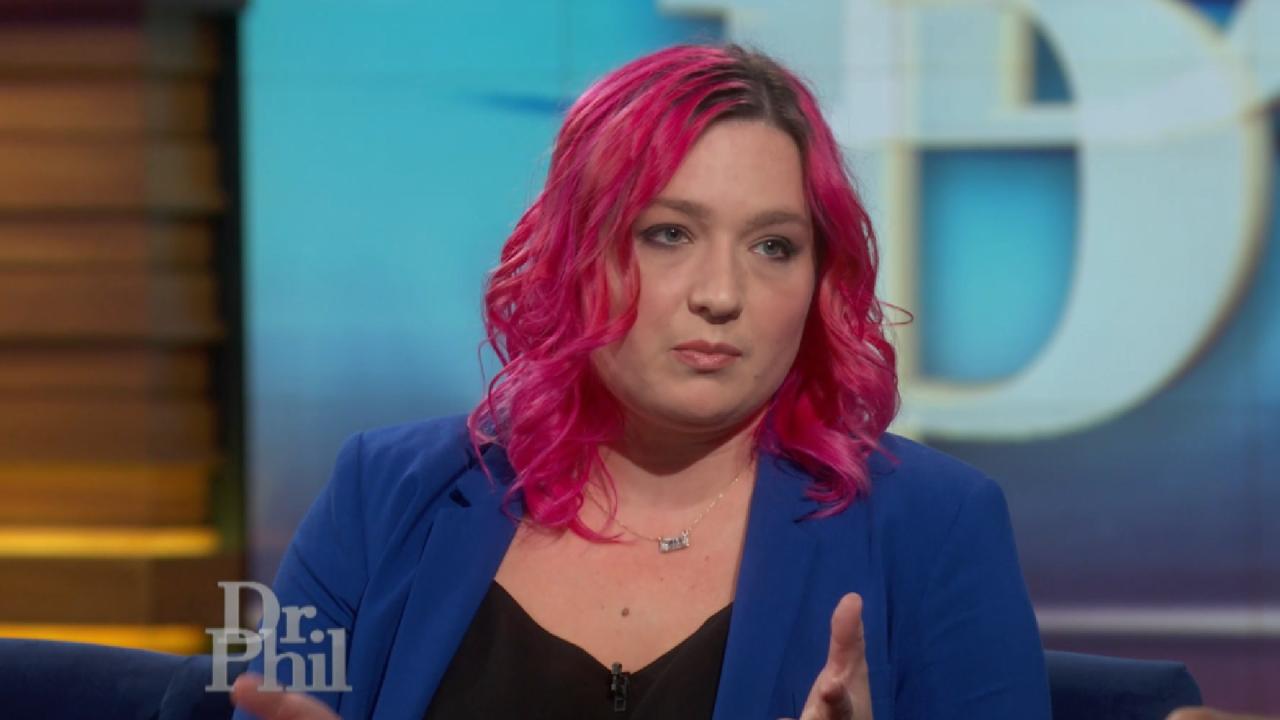 Woman Who Joined A Multi-Level Marketing Team Says, 'It Seemed V…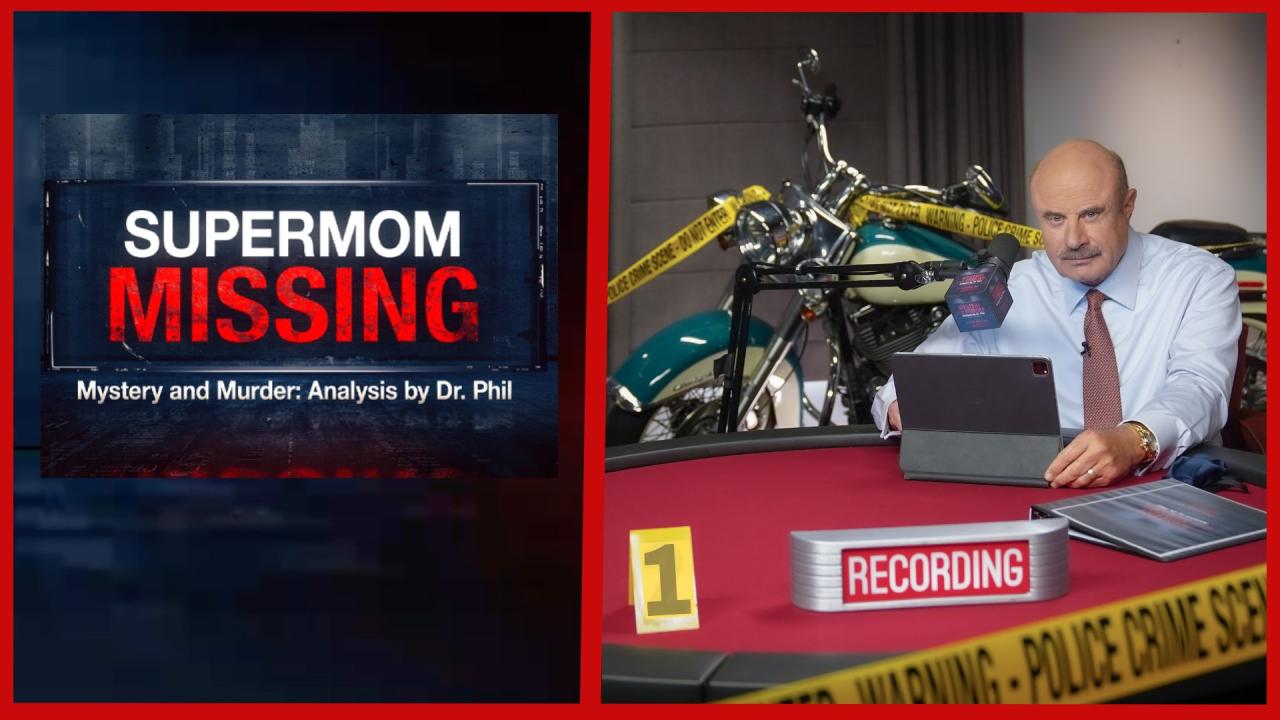 Supermom Missing: The Questionable Disappearance Of Sherri Papin…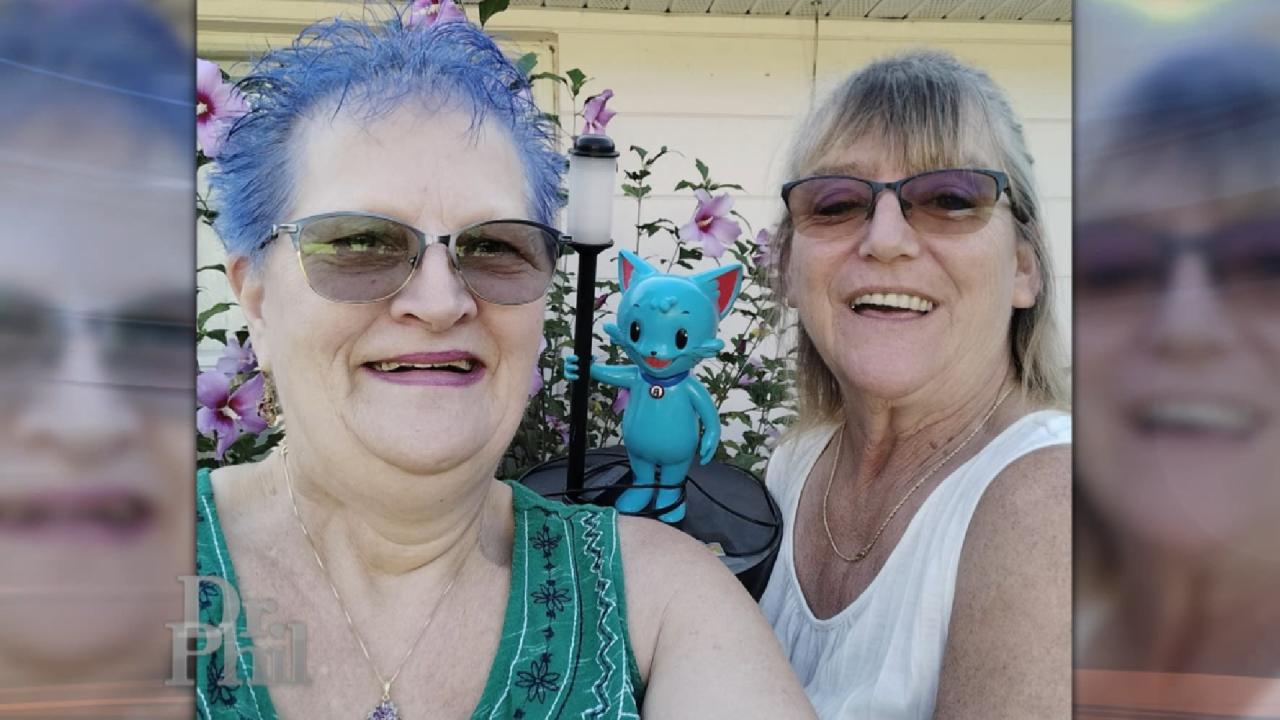 Women Form Lifelong Friendship After Meeting In Bingo Blitz Chat…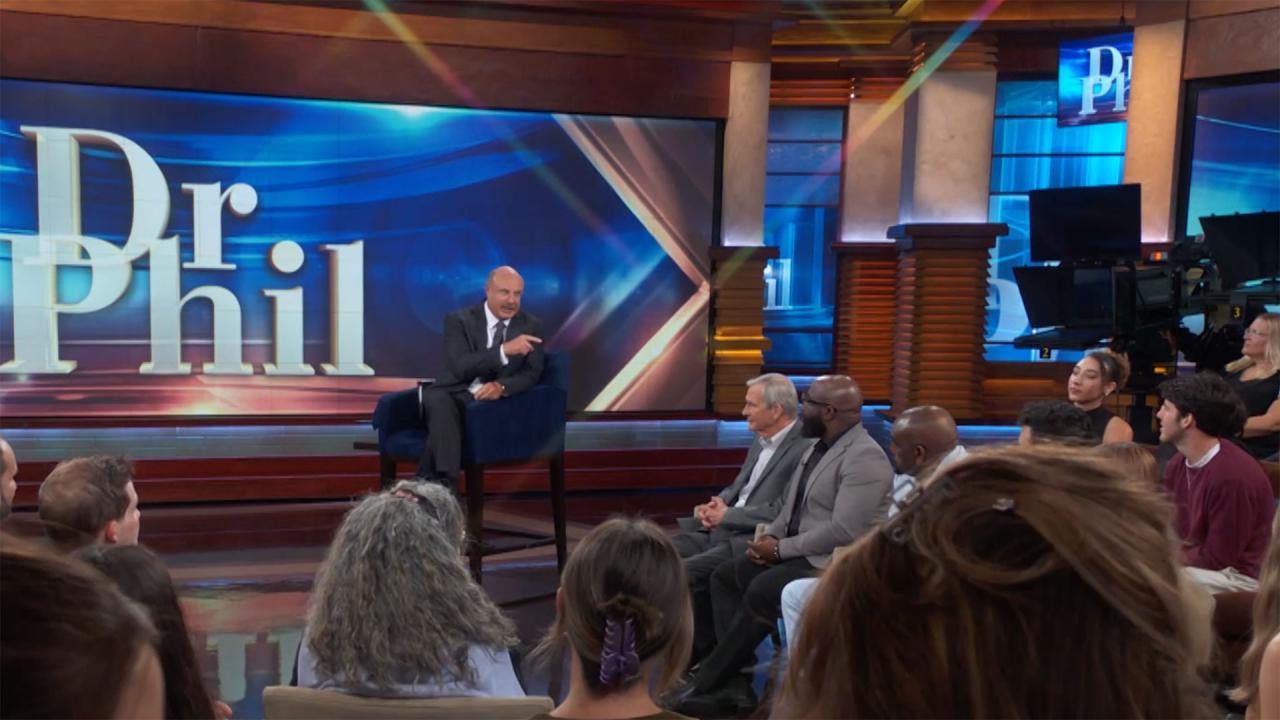 'Dr. Phil' Digital Exclusive: Audience Weighs In On Procreation …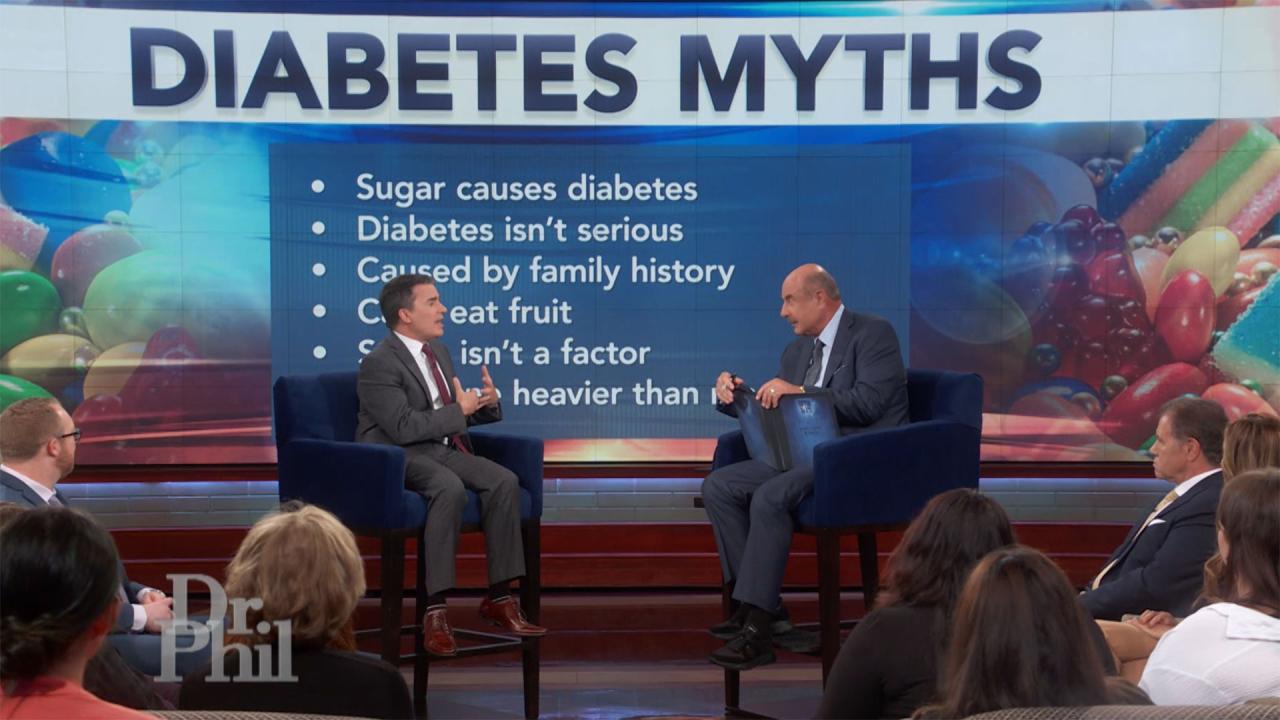 Strategies To Take Control Of Your Health And Reduce Your Diabet…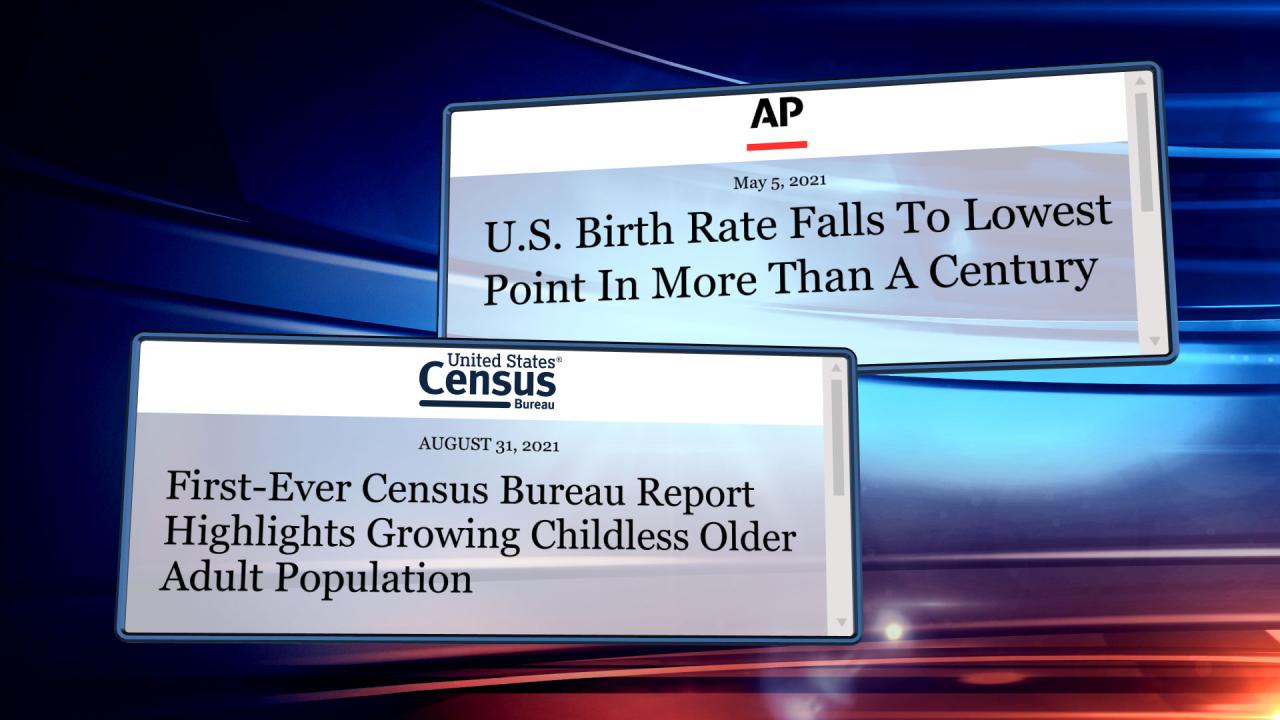 Will The Current Birth Rate Have A Positive Or Negative Impact O…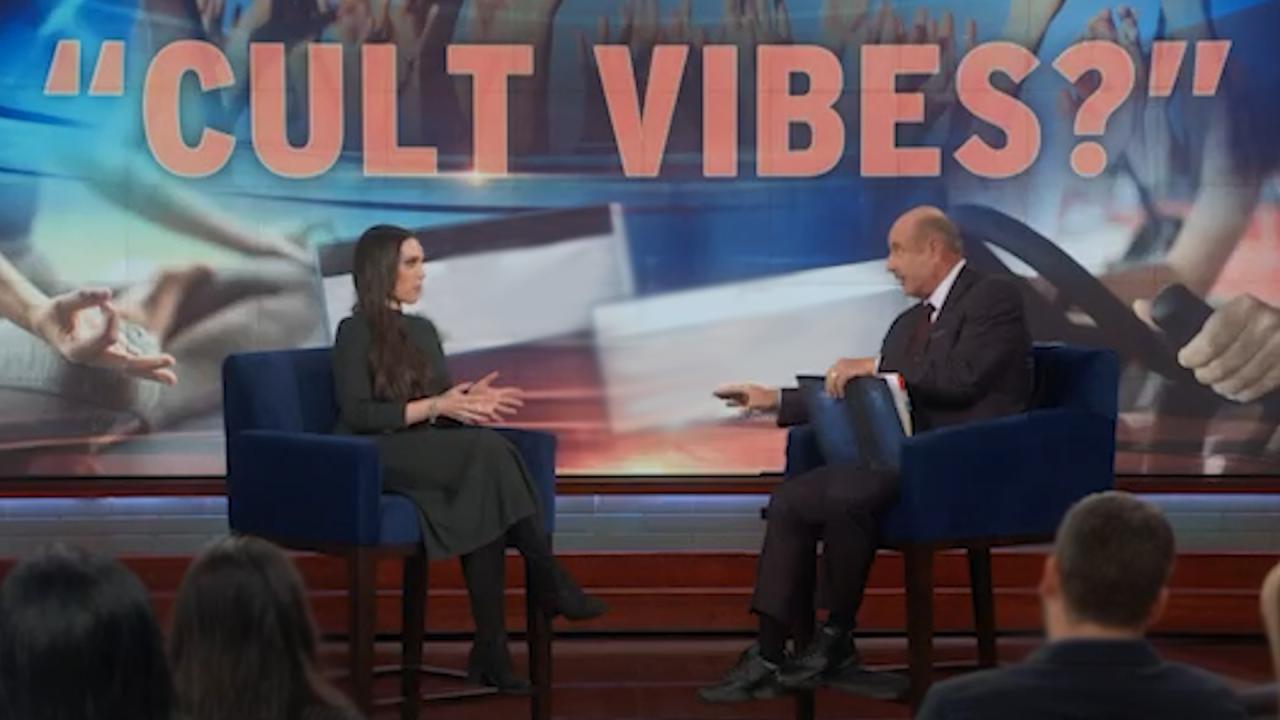 "Cult Vibes?"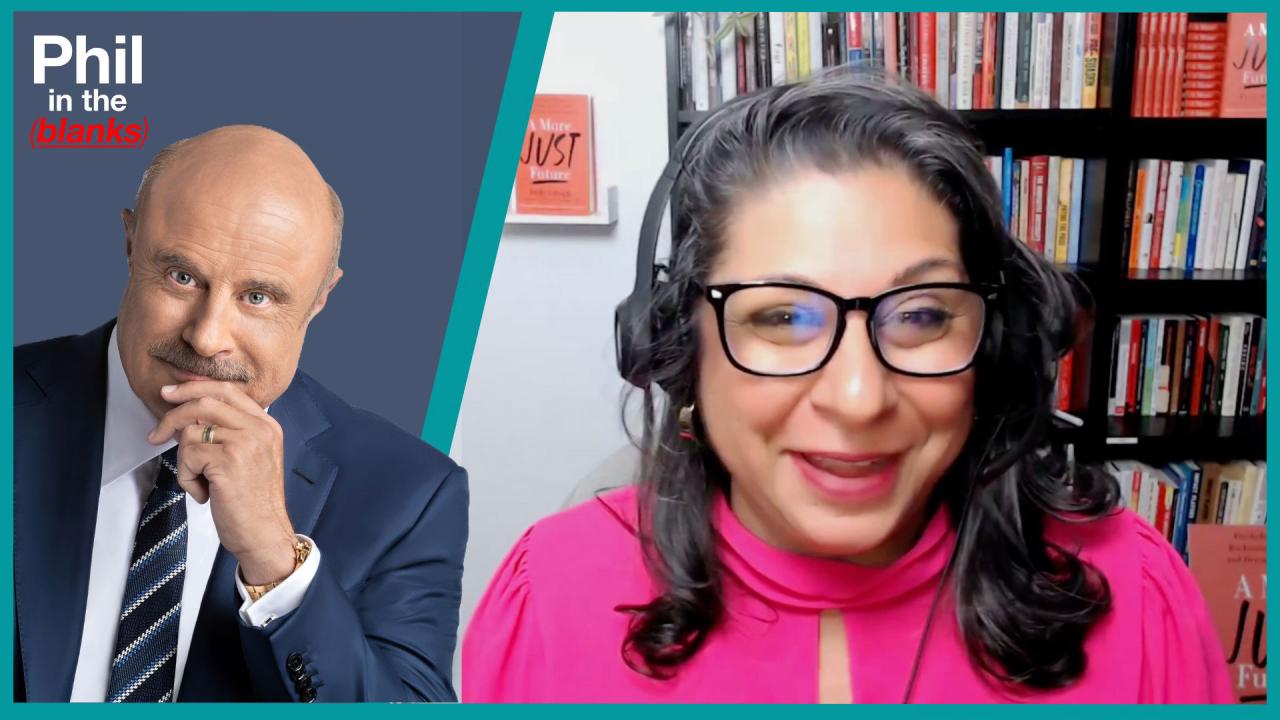 The Psychology Of Good People With Social Psychologist Dolly Chu…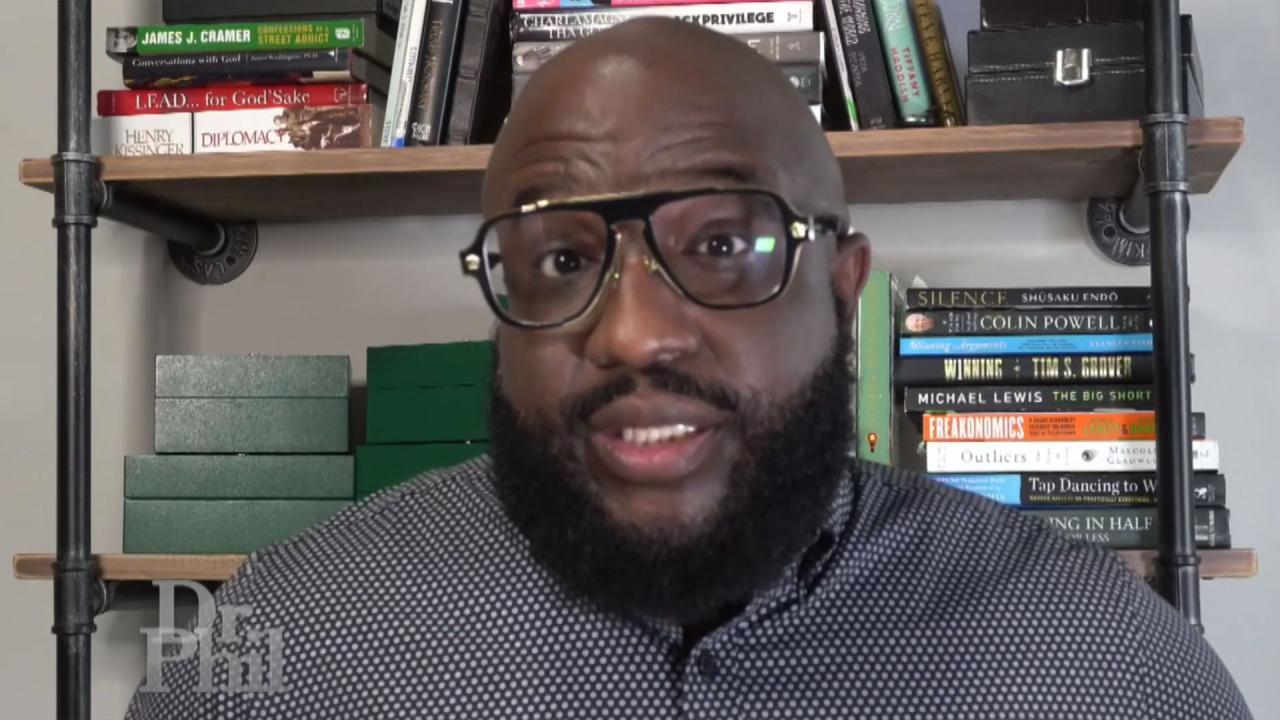 Father And Youth Mentor Says Poor People Shouldn't Have Children…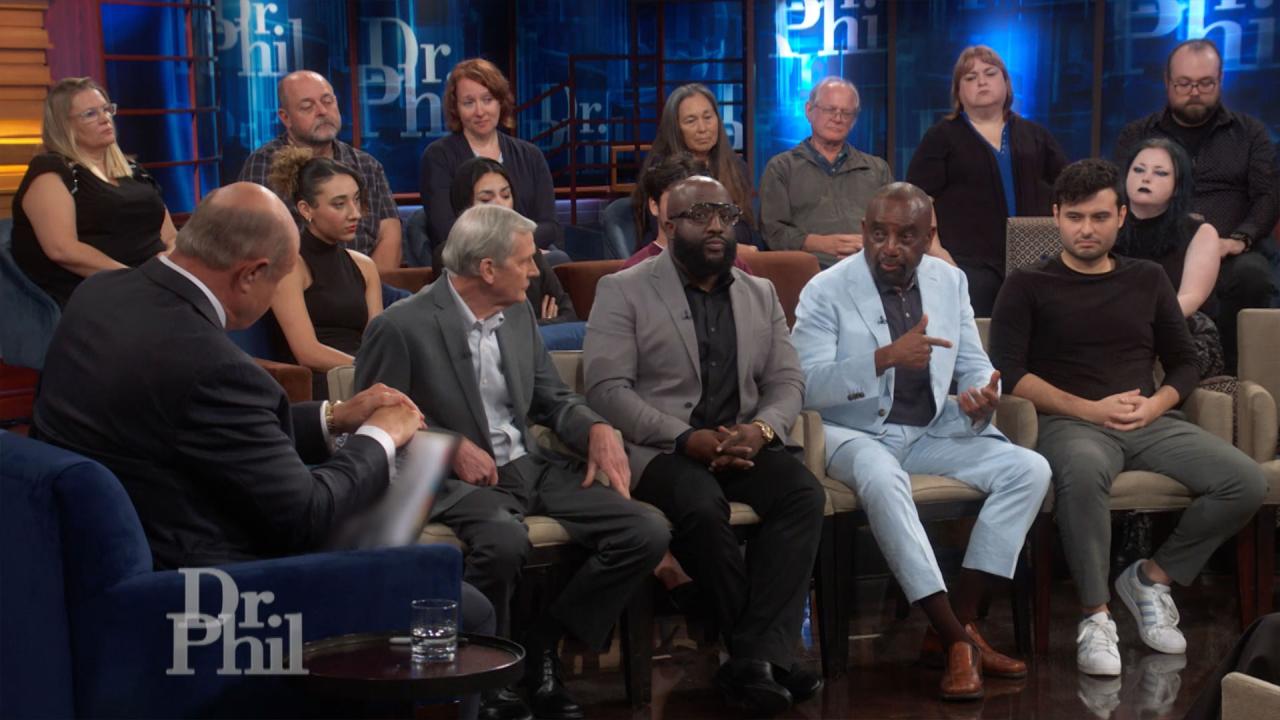 Pastor Says America Would Be Better Off If Government Took Care …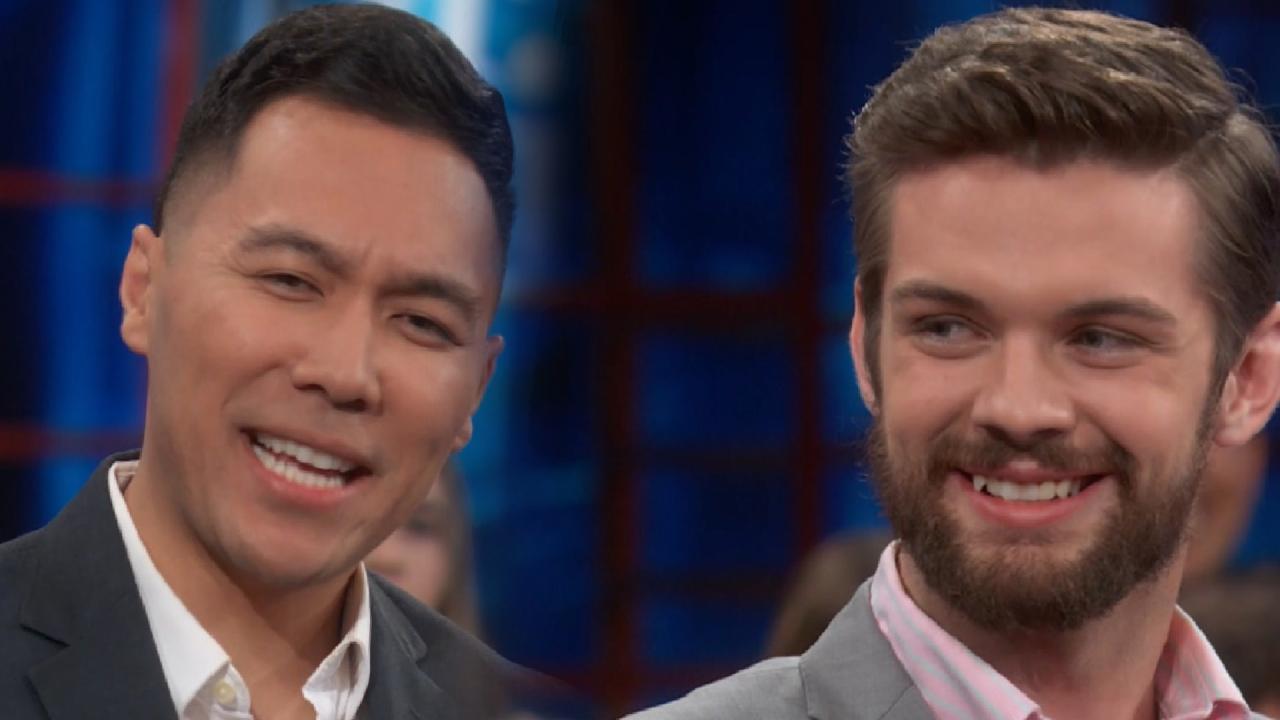 America's Gratuity System: Is It OK To Skip The Tip?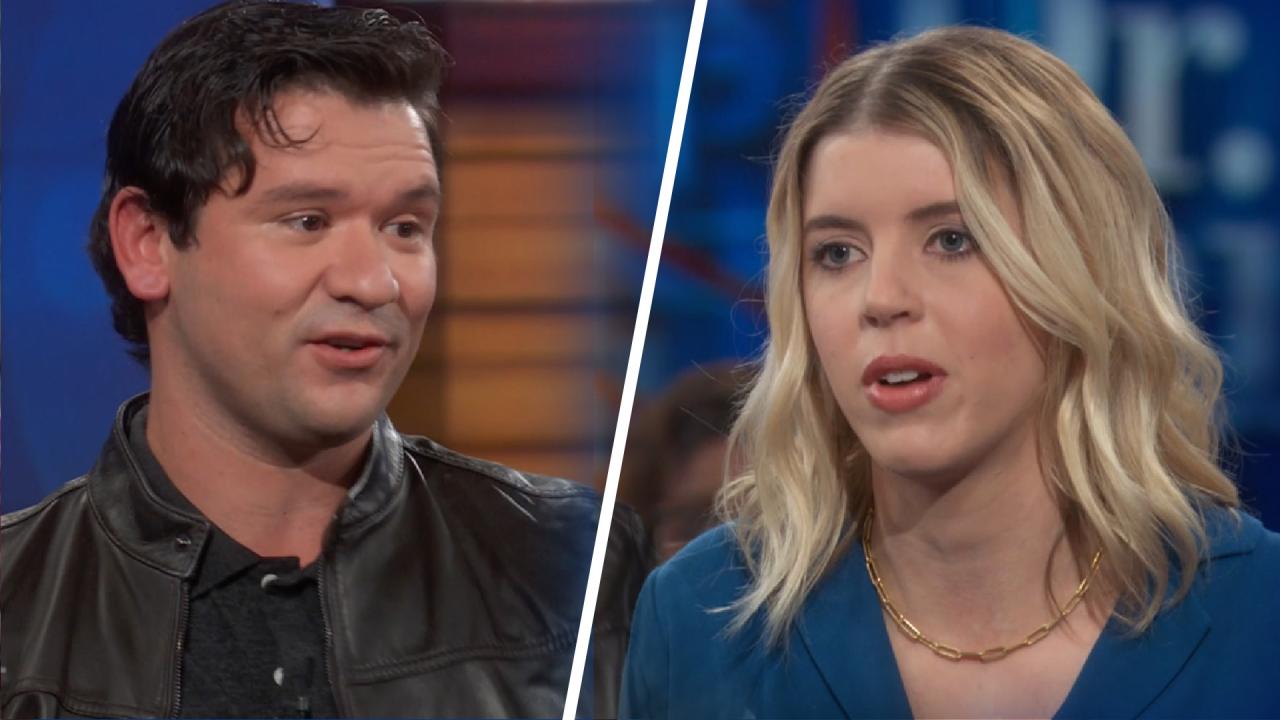 'I Just Want To Pay My Bills,' Says Restaurant Worker Who Suppor…
Dr. Phil Family Returns: Erin's Dilemma
Dr. Phil continues his conversation with Erin and Alex, as mother and daughter continue to battle. Katherine joins the discussion for tough questions about alleged drug use, partying, and disappearing. Emotions run hot, and Alex leaves the conversation to take a break. Does Erin favor Katherine? And what will Erin do about her marriage concerns? Find out what Marty's done in the past when Erin has tried to leave.
Get caught up with the Dr. Phil Family.
"All my life, all I have wanted was to show my mom how good I was at whatever I would be doing at the time. For instance, I would make her sit right in the front row for my dance recitals just so I knew she would be paying attention to me."
"Don't Settle Too Cheap"
How do Alex and Katherine choose the men they date? You may be surprised to learn why they date whom they do.
"You deserve somebody where you don't have to have your utilities turned off."
---
Partying and Doing Drugs?
Is Katherine smoking pot? Her mother, Erin, believes she does. Dr. Phil questions Katherine about her alleged drug use and not coming home to Erin for days.
Emotions run high between the sisters, and Alex leaves the conversation to calm down.
---
"I'm Begging You"
Alex returns to the conversation to confront her mother. Will Erin finally understand why her eldest daughter is so upset?
"Stop protecting Katherine and stand up for once."
---
Issues with Marty
Erin continues to question the strength of her marriage to her husband, Marty. Is she willing to work on their relationship?
"I did everything that I needed to do to make that marriage work, and ... Marty got worse!"
Extra Content