Dr. Phil Family Returns: Alexandra Confronts Chris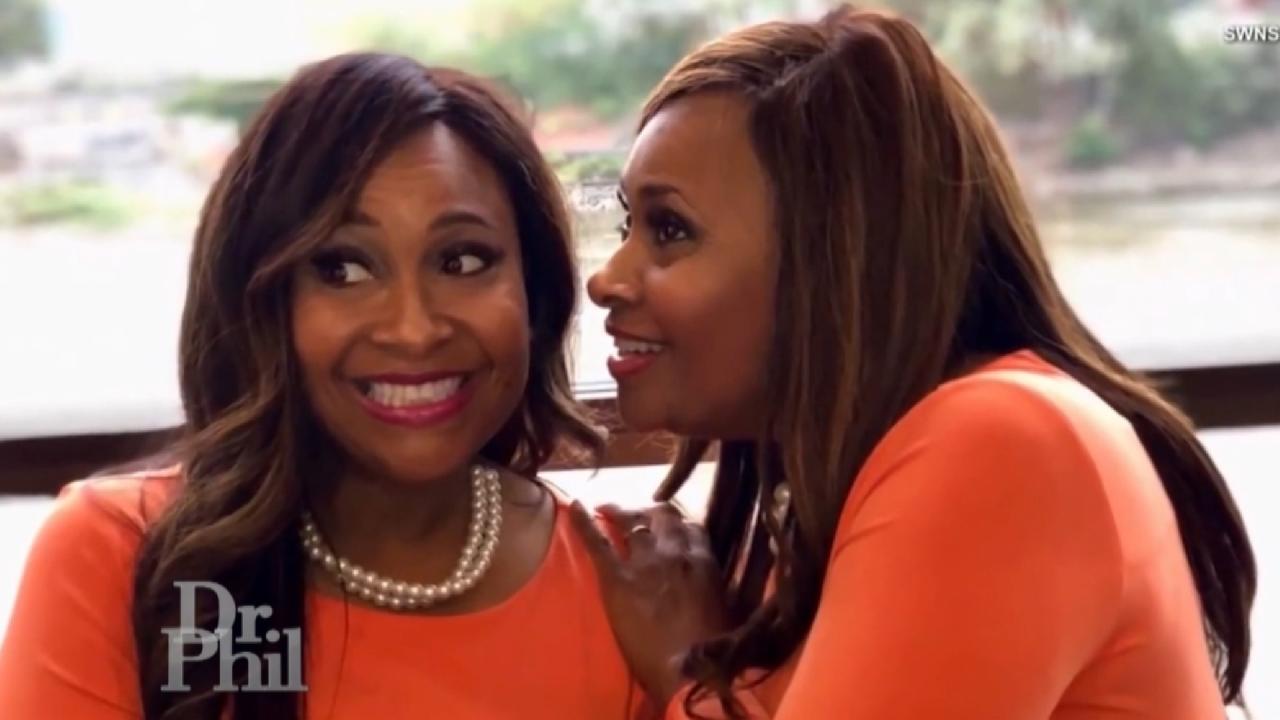 Identical Twins Say They Are Alike In Every Way – Except Politic…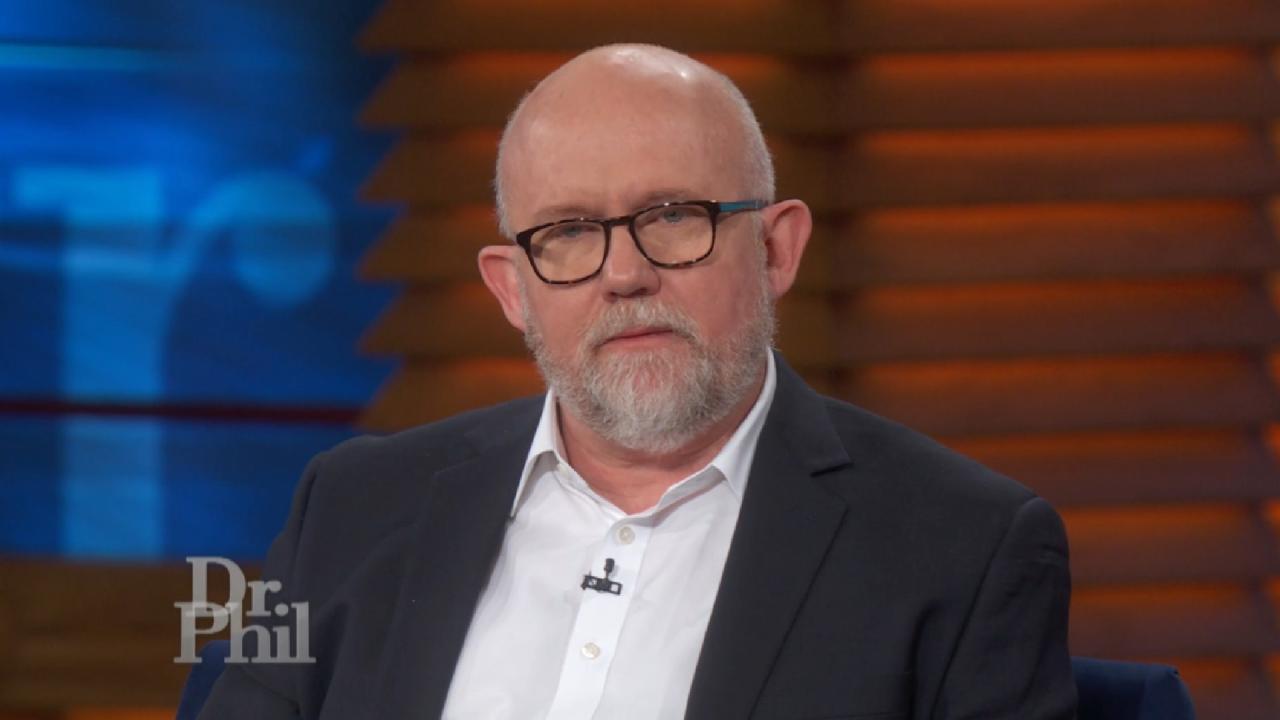 Lincoln Project Co-Founder Says They're Helping People Break Fre…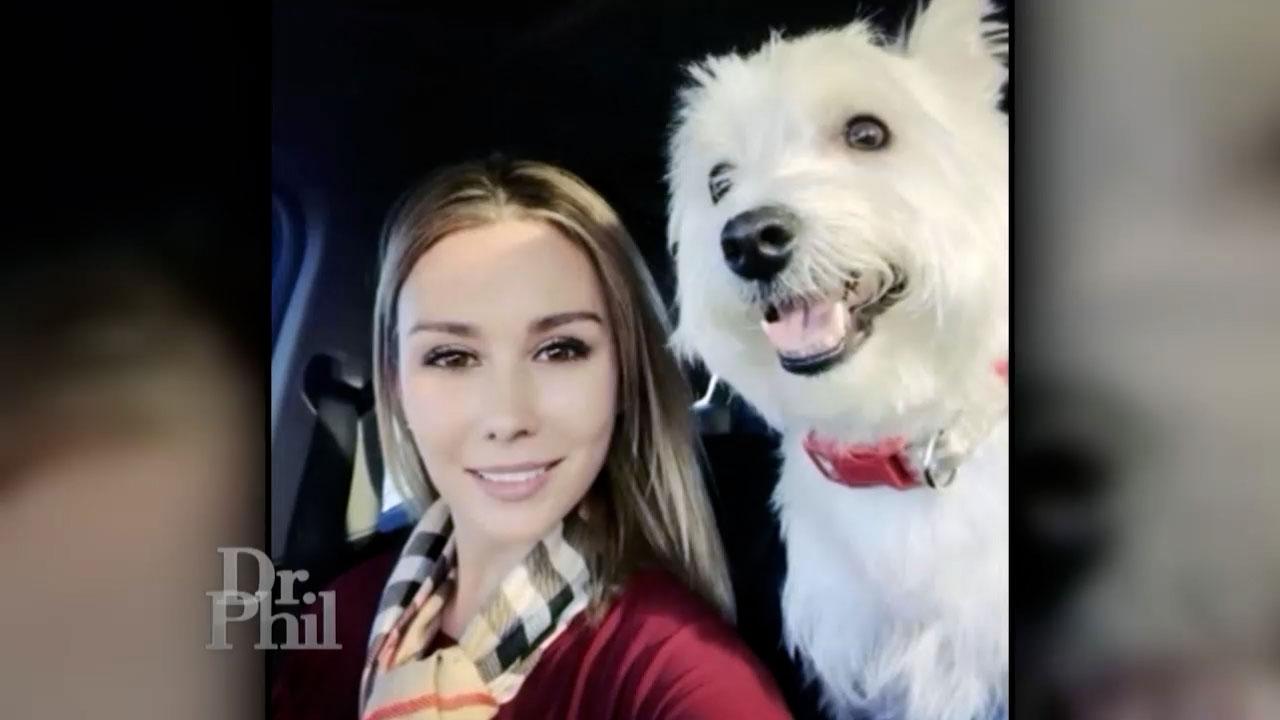 Woman Says Dog Was Killed And She Was Injured When They Were Att…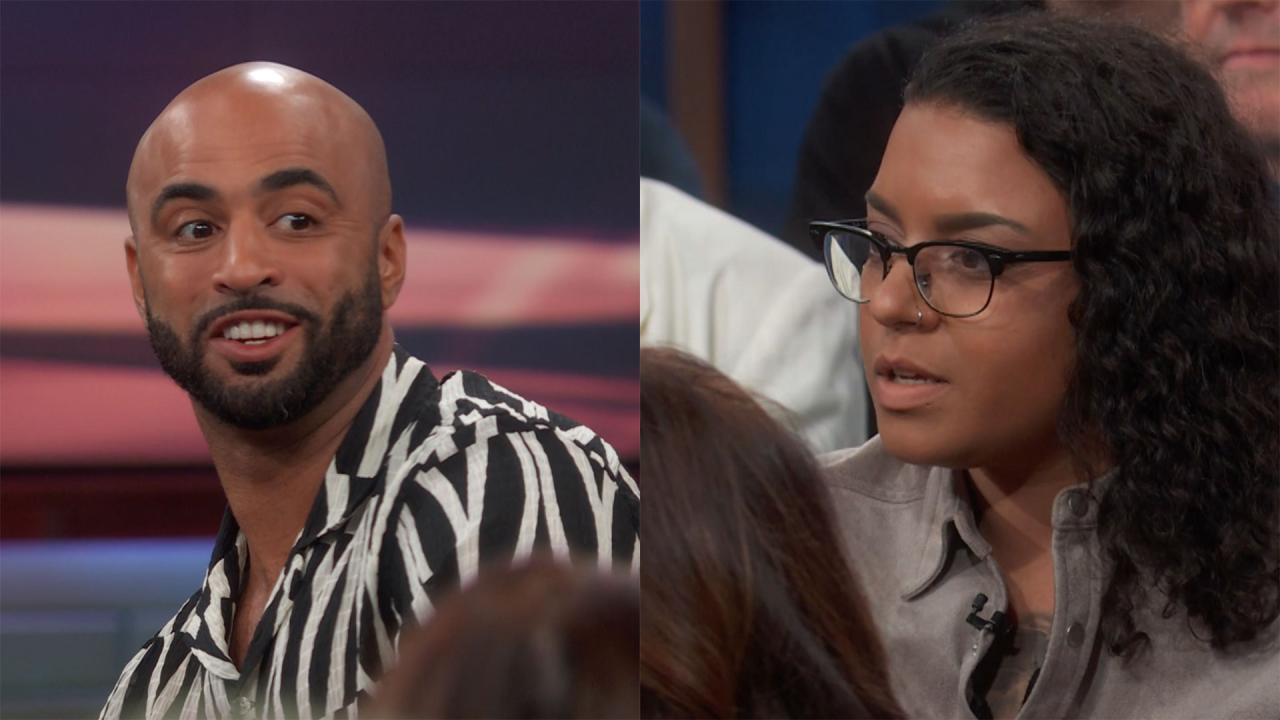 'Dr. Phil' Digital Exclusive: How To Help A Dog Handle Stress An…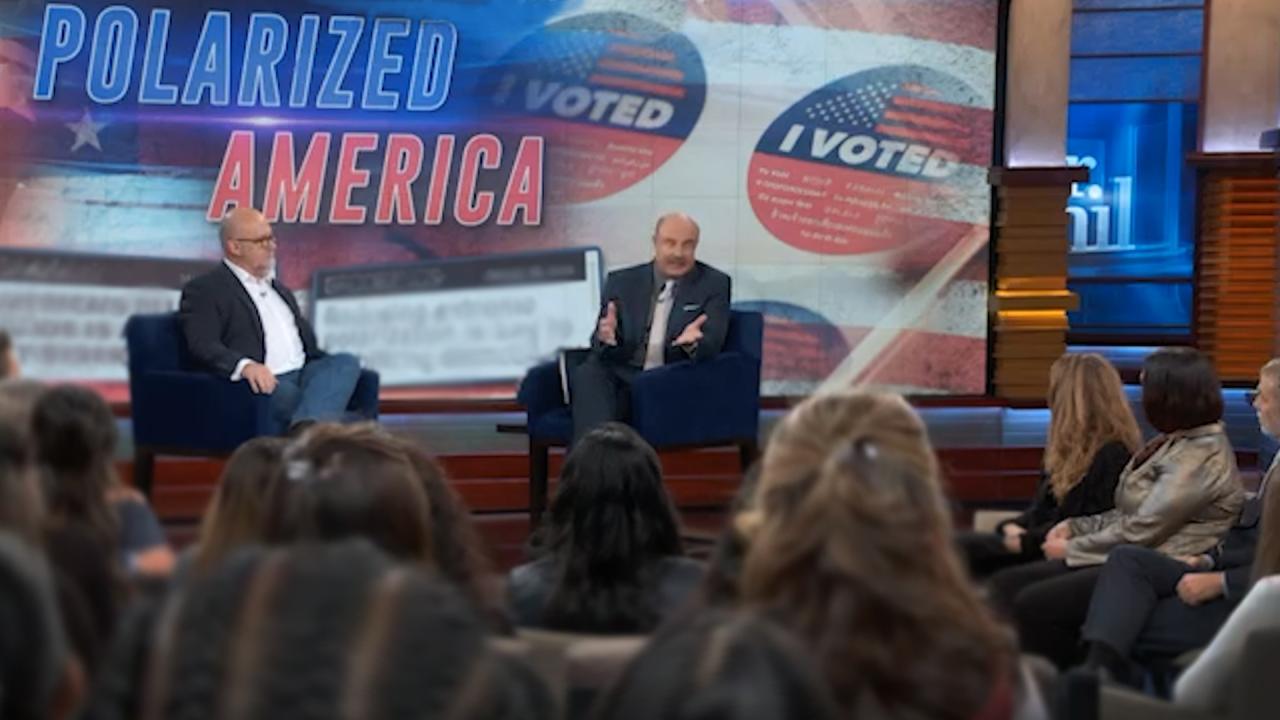 Polarized America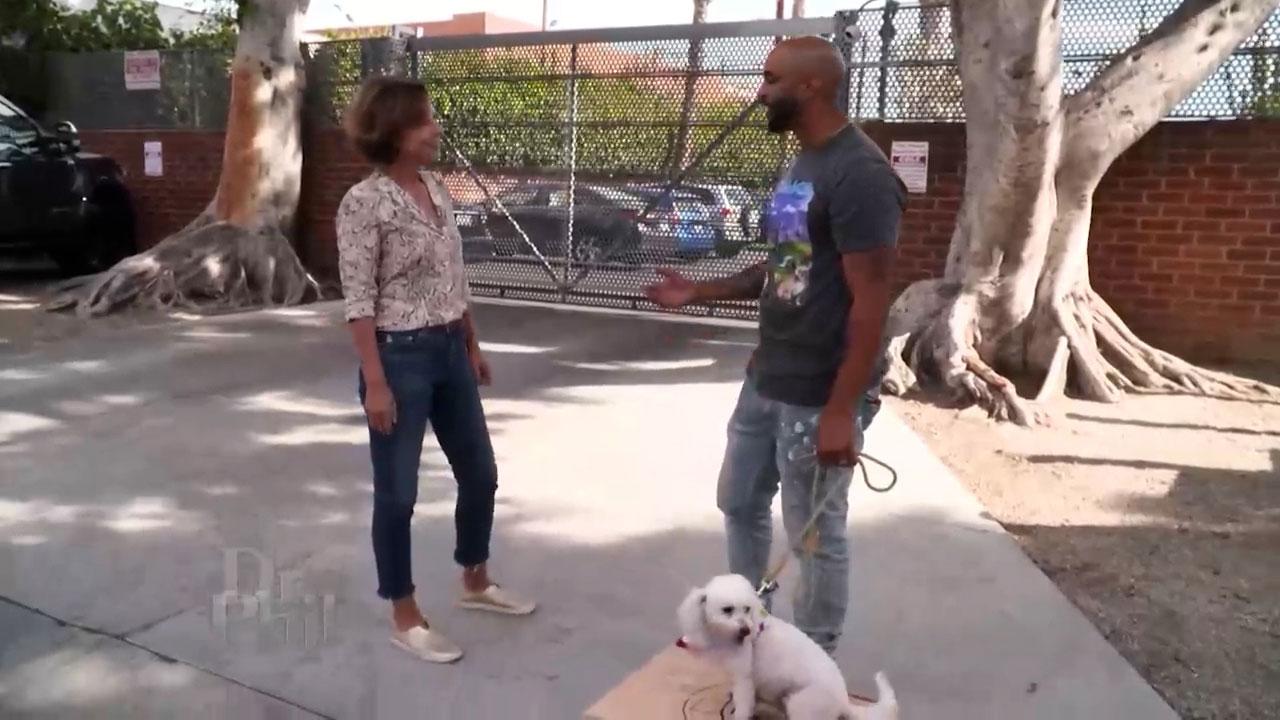 Pet Trainer Shares Tips For How To Train Your Dog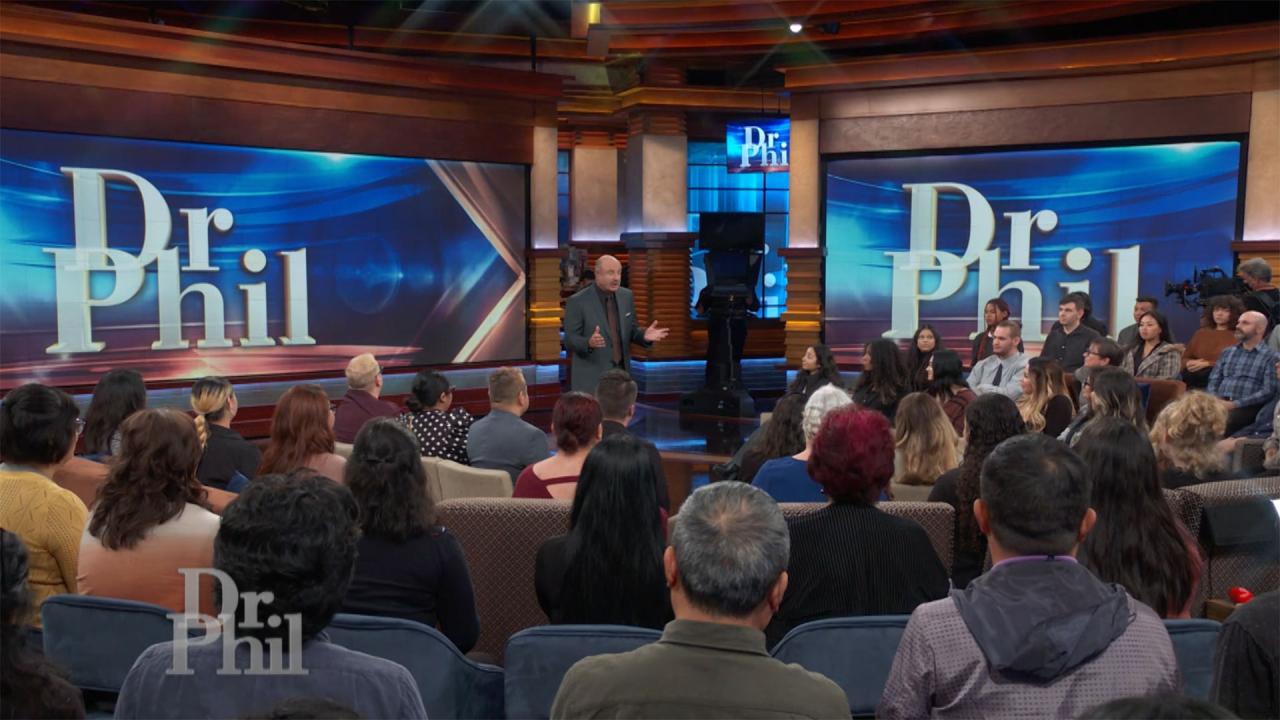 Studio Audience Special Thanks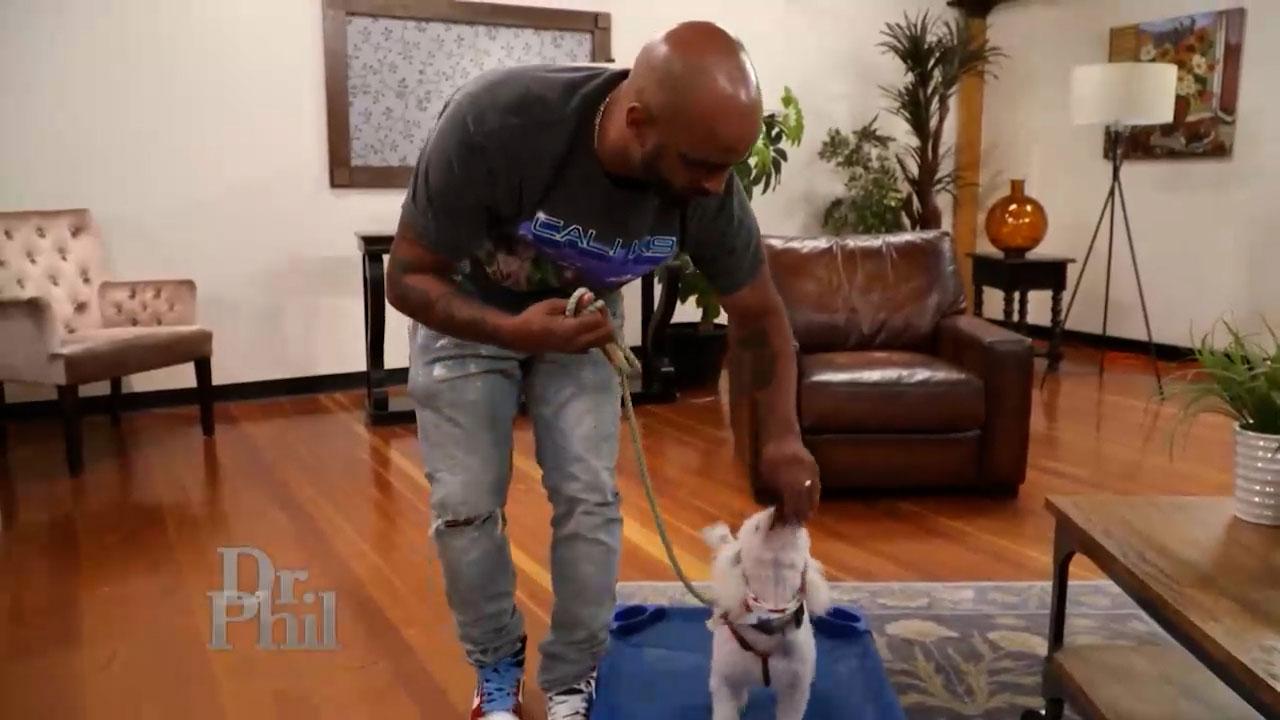 'Dr. Phil' Web Exclusive: Extended Video Of Dog Trainer Training…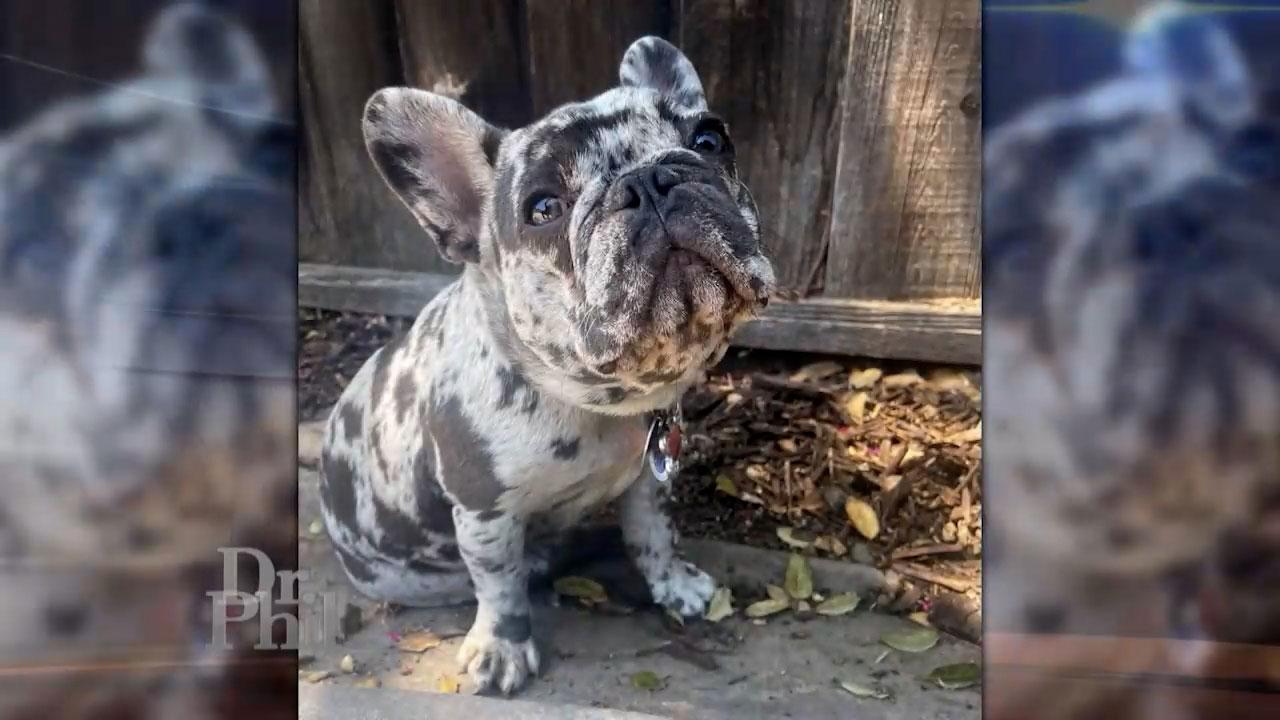 Woman Says She Was Beaten, Robbed, And French Bulldog Was Stolen…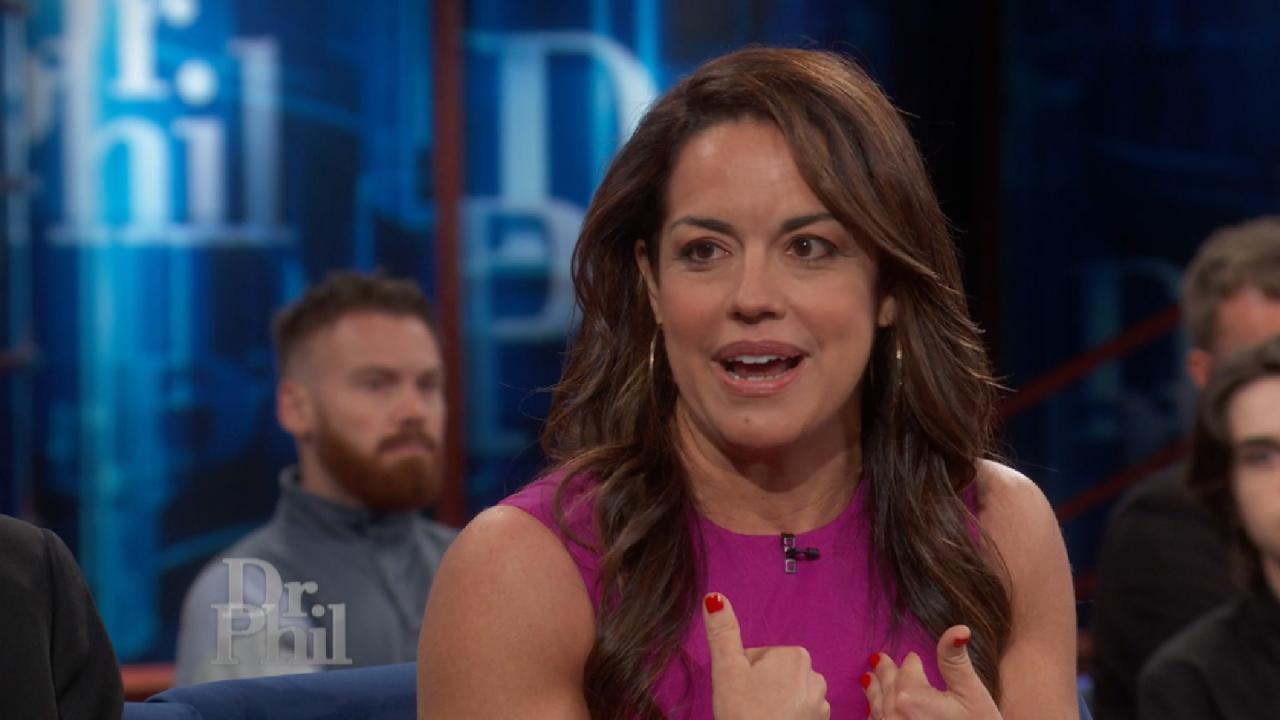 Author Claims Fitness Instructor Once Gave Her A 'Spin Class Lap…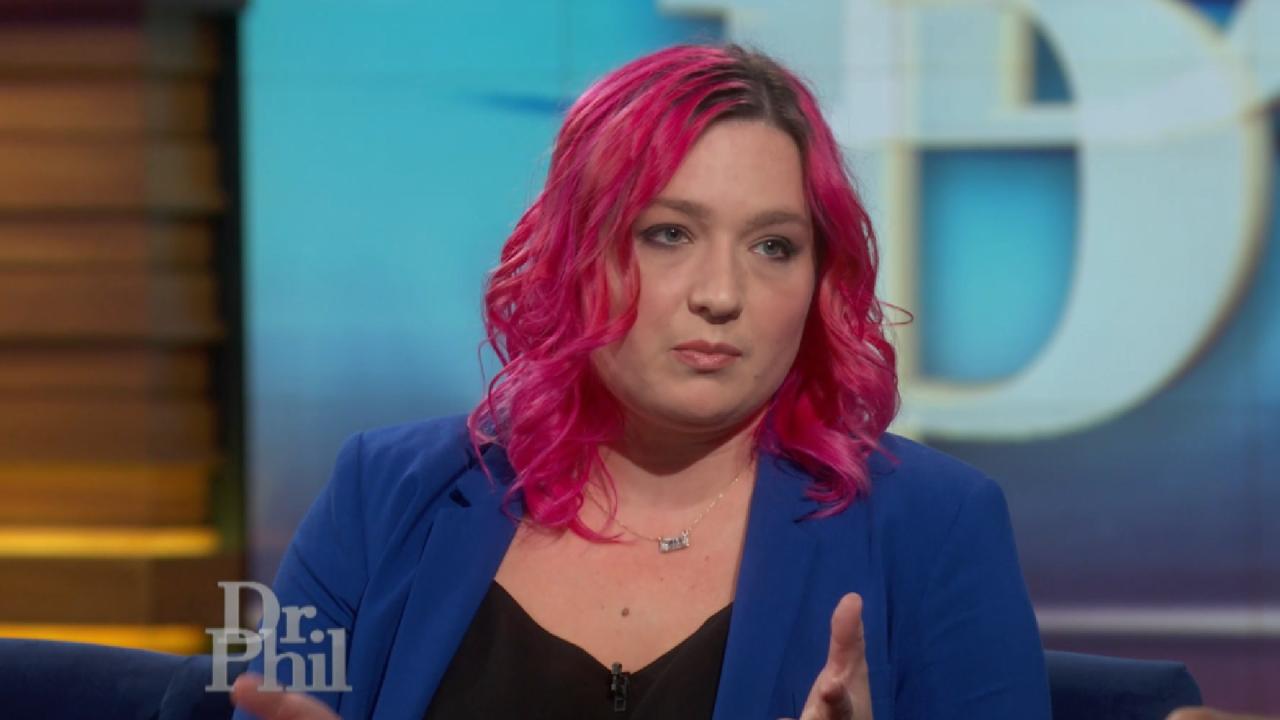 Woman Who Joined A Multi-Level Marketing Team Says, 'It Seemed V…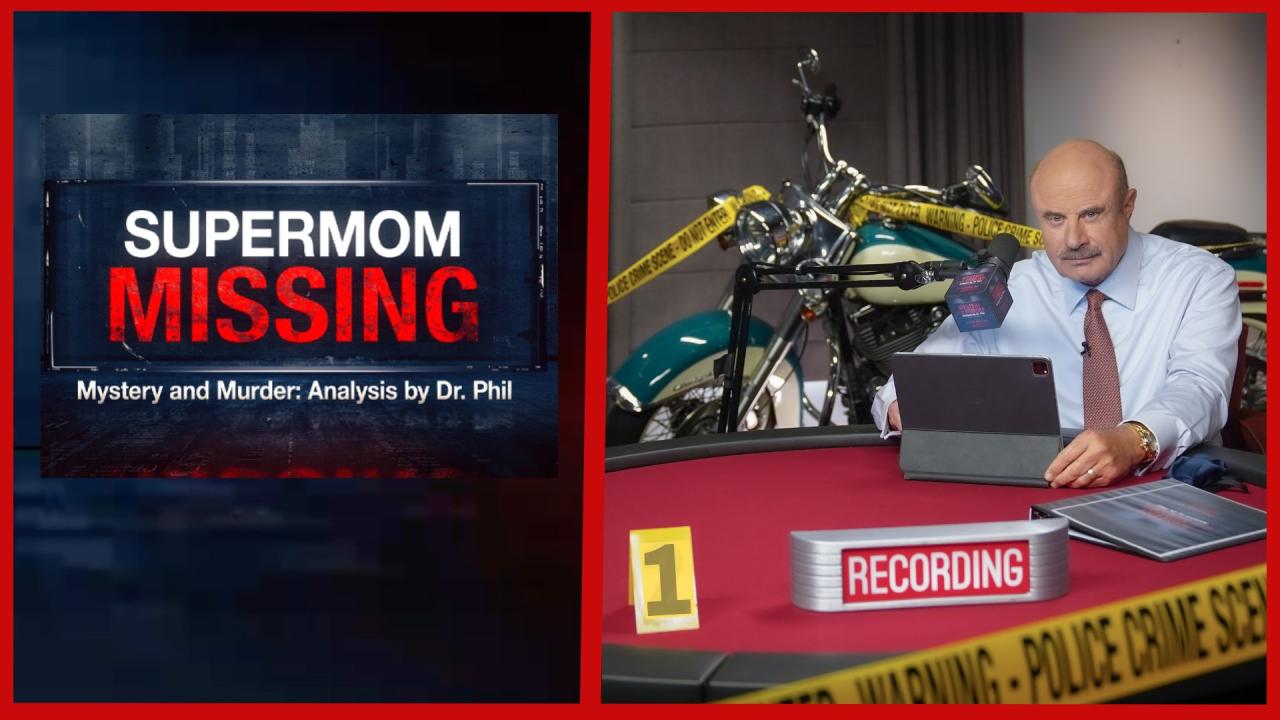 Supermom Missing: The Questionable Disappearance Of Sherri Papin…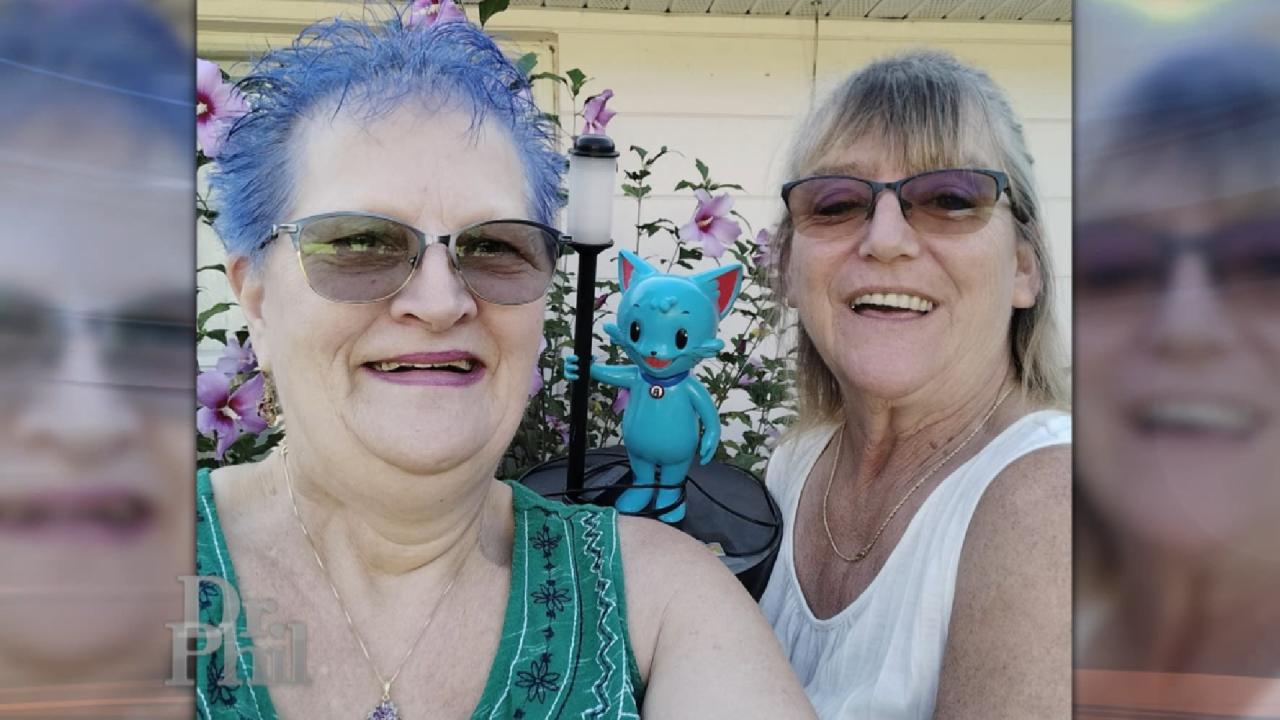 Women Form Lifelong Friendship After Meeting In Bingo Blitz Chat…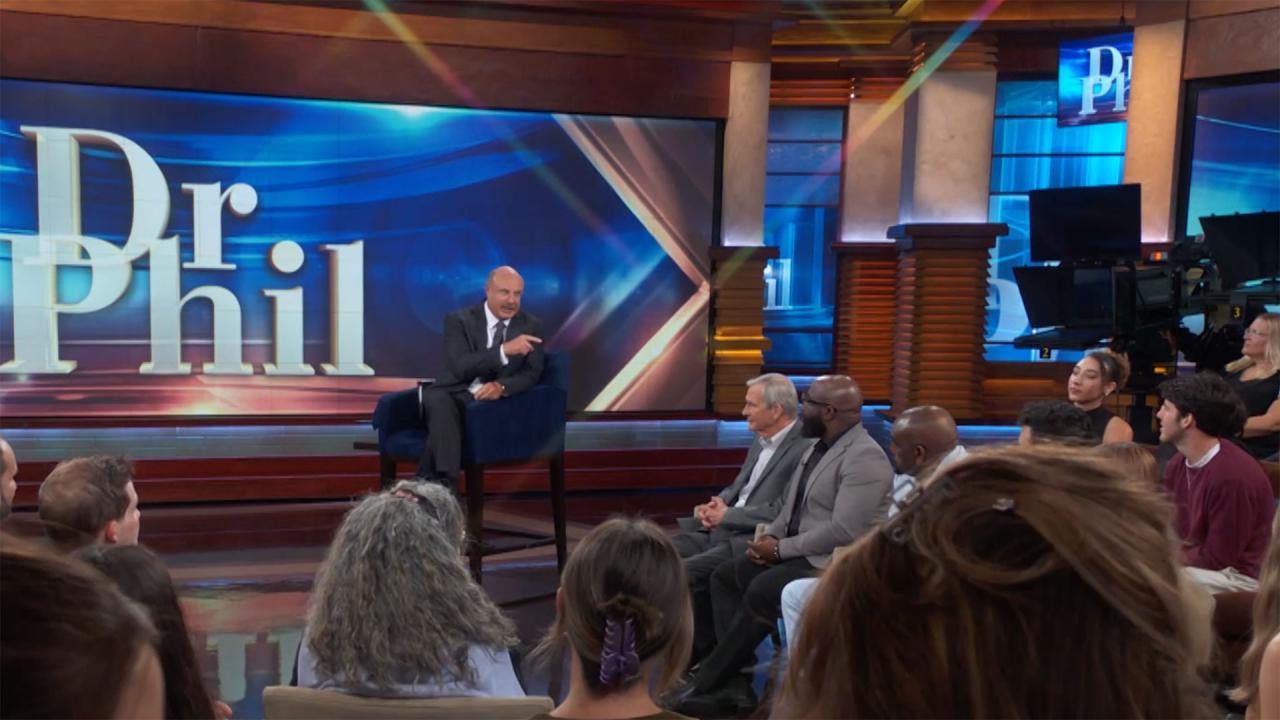 'Dr. Phil' Digital Exclusive: Audience Weighs In On Procreation …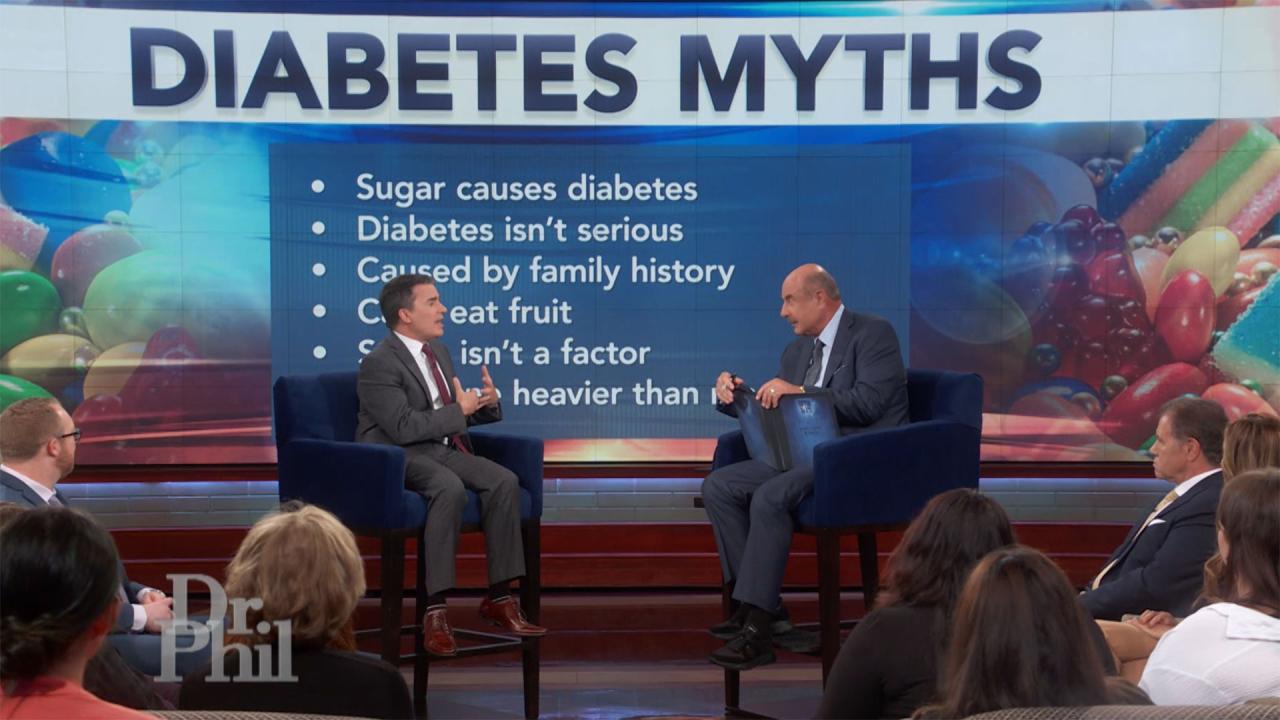 Strategies To Take Control Of Your Health And Reduce Your Diabet…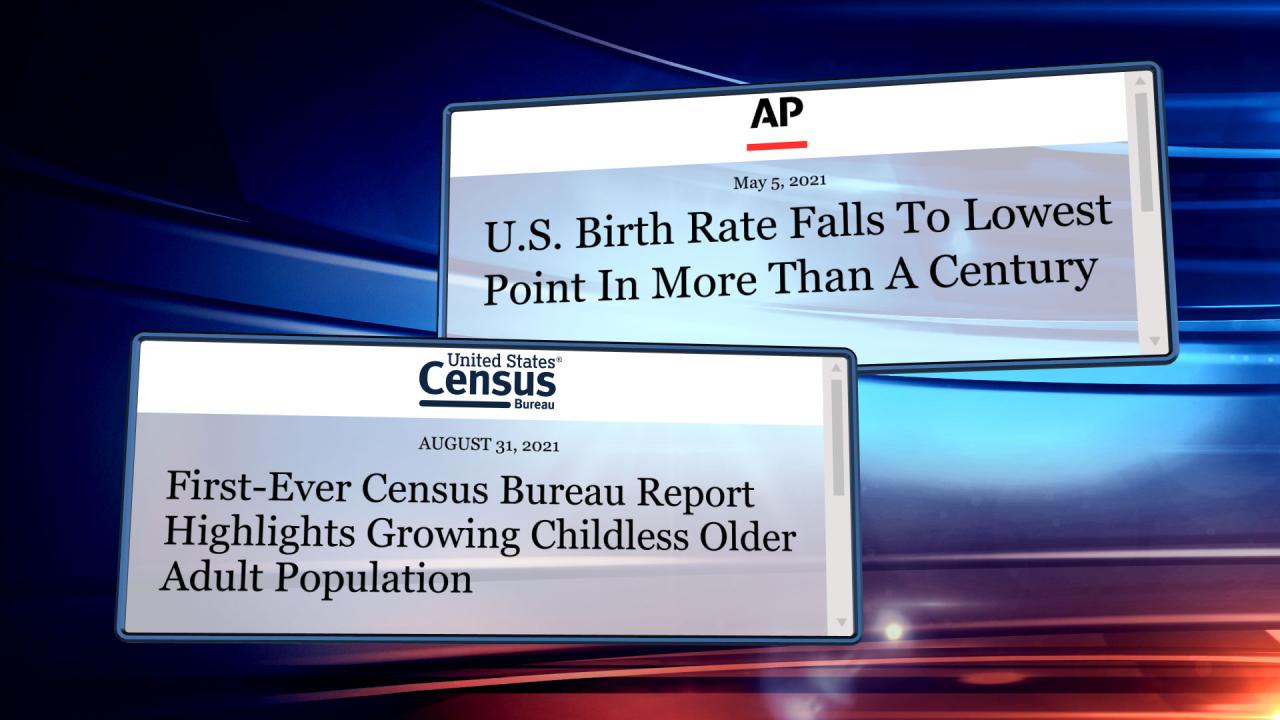 Will The Current Birth Rate Have A Positive Or Negative Impact O…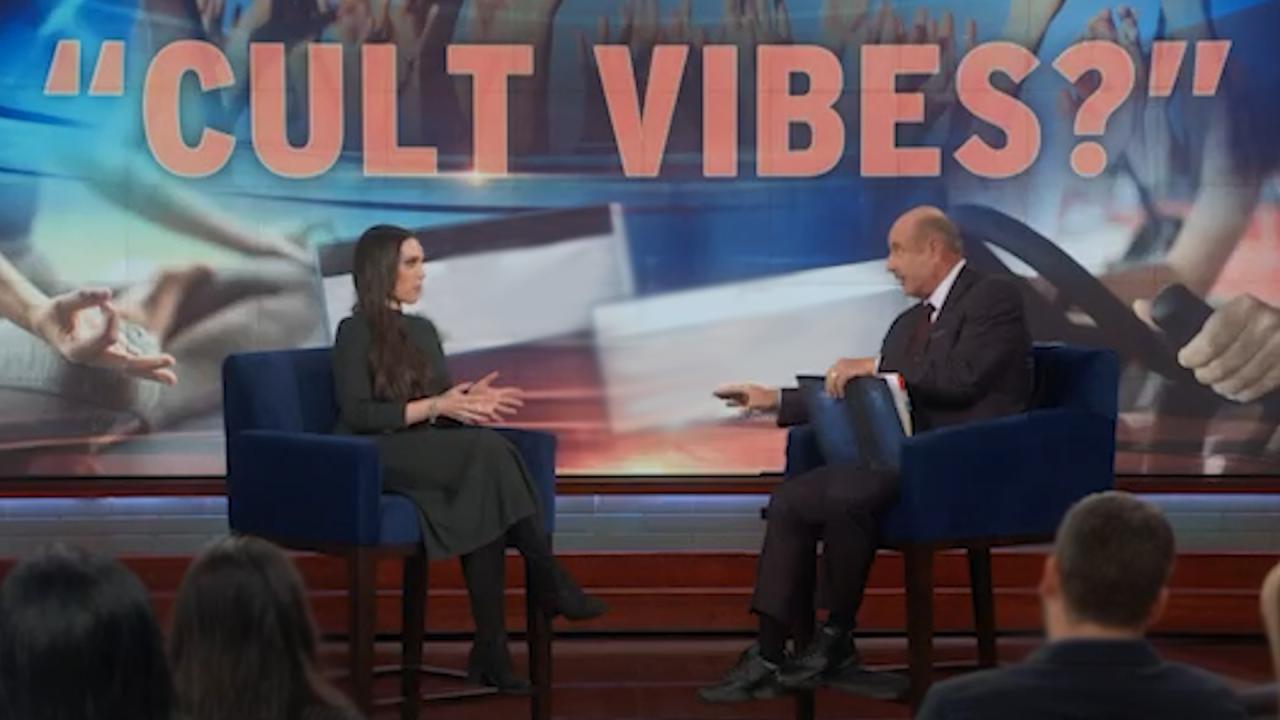 "Cult Vibes?"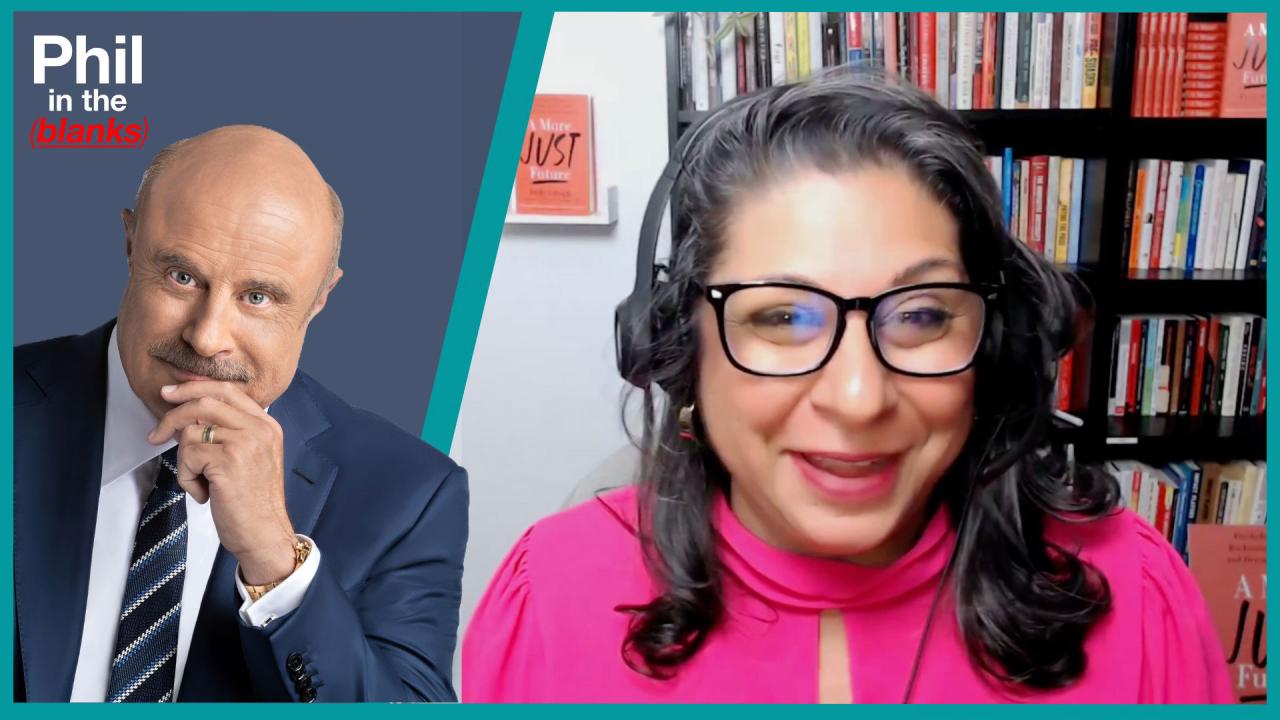 The Psychology Of Good People With Social Psychologist Dolly Chu…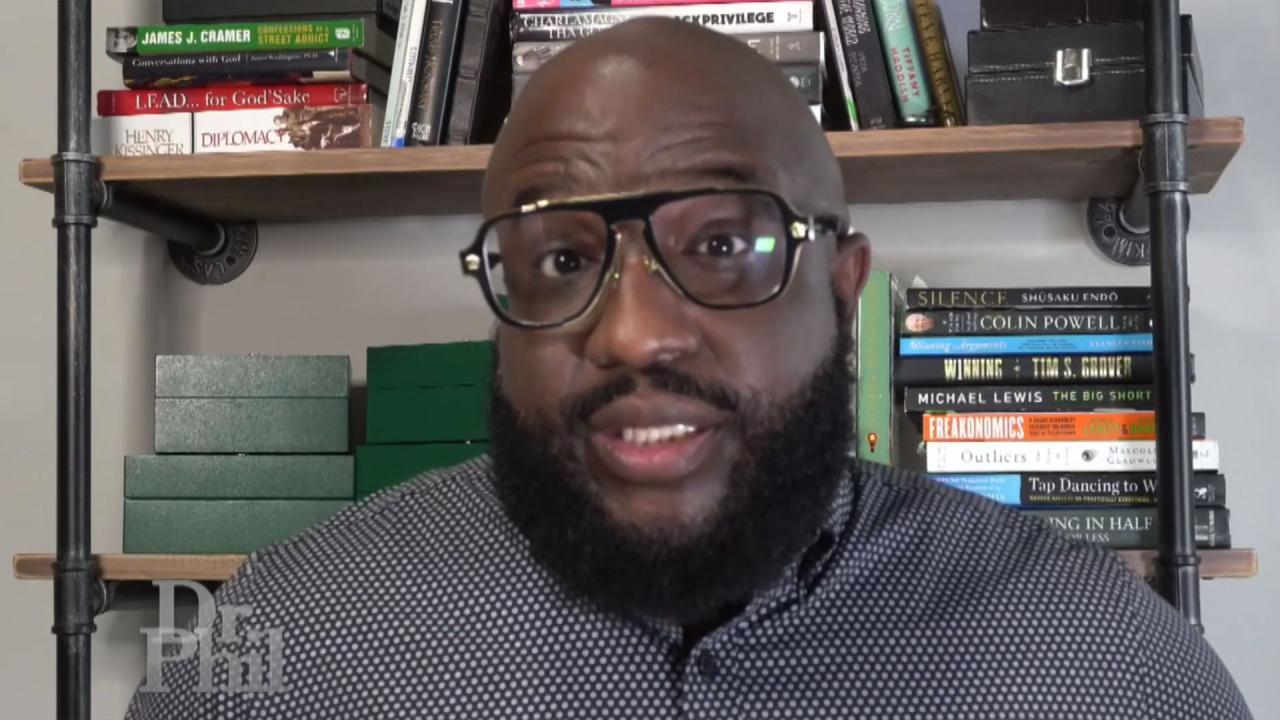 Father And Youth Mentor Says Poor People Shouldn't Have Children…
Dr. Phil Family Returns: Alexandra Confronts Chris
Dr. Phil continues his discussion with Chris, Alexandra's soon-to-be ex-husband, explaining that Alex is no longer in love with the young man. When Alex makes a surprise visit, Chris' emotions get the best of him. Why does Chris say Alex is hiding her true feelings from him? And, the family admits their biggest mistakes, and discusses the progress they've made and what they're still working to change.
Get caught up with the Dr. Phil Family.
"I'm Done Playing This Game"
Despite his pending divorce and Alexandra's pregnancy with another man's baby, Chris reveals to Dr. Phil his true feelings for Alex. Chris has been calling, texting and sending flowers to his soon-to-be ex-wife. He's even written her a love note that she refused to read. In the middle of Dr. Phil's one-on-one chat with Chris, Alex makes a surprise visit.
"I know her better than she knows herself.".
---
"She's nuts. She's a Lunatic."
The Dr. Phil show catches up with Chris on his way to the airport. He shares his thoughts on Alex and why he believes she's hiding her true feelings for him. His behavior leaves no question as to how he feels about his short-lived marriage.
"I have pictures in my phone of me and her in her hotel room together."
---
Instant Replay
Alex reacts candidly to Chris' grand gesture and then reveals her thoughts on Dr. Phil's reaction to her pregnancy.
"I was the best thing that ever happened to Chris."
---
Looking Toward a Bright Future
Alex, Katherine and Erin reveal the biggest mistakes they were making when Dr. Phil started working with them again and share the progress they're making in changing their lives.
"At this point, I have to be optimistic."
---
Divorce Update
Alexandra's divorce is now final, and she goes to pick up her divorce papers from her attorney. And, Chris shares his update.
"We can all move forward and focus on what's important."