Dr. Phil Family Returns: Dr. Phil Scolds the Family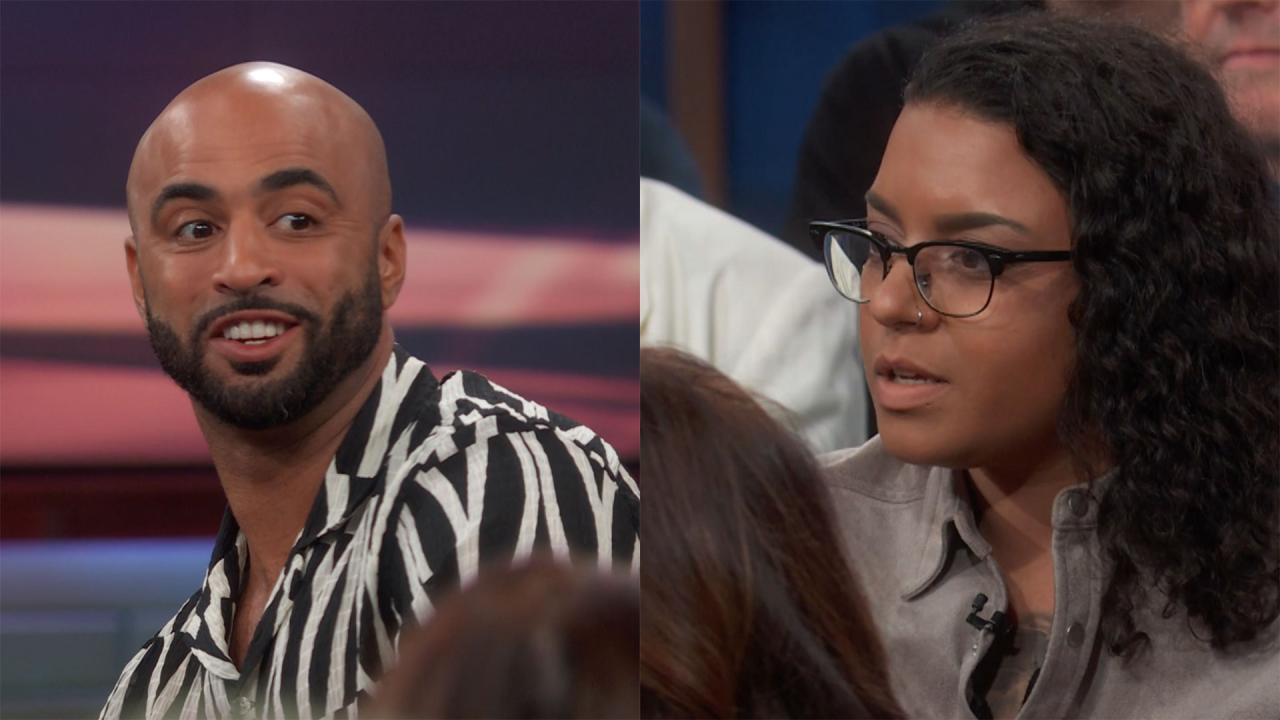 'Dr. Phil' Digital Exclusive: How To Help A Dog Handle Stress An…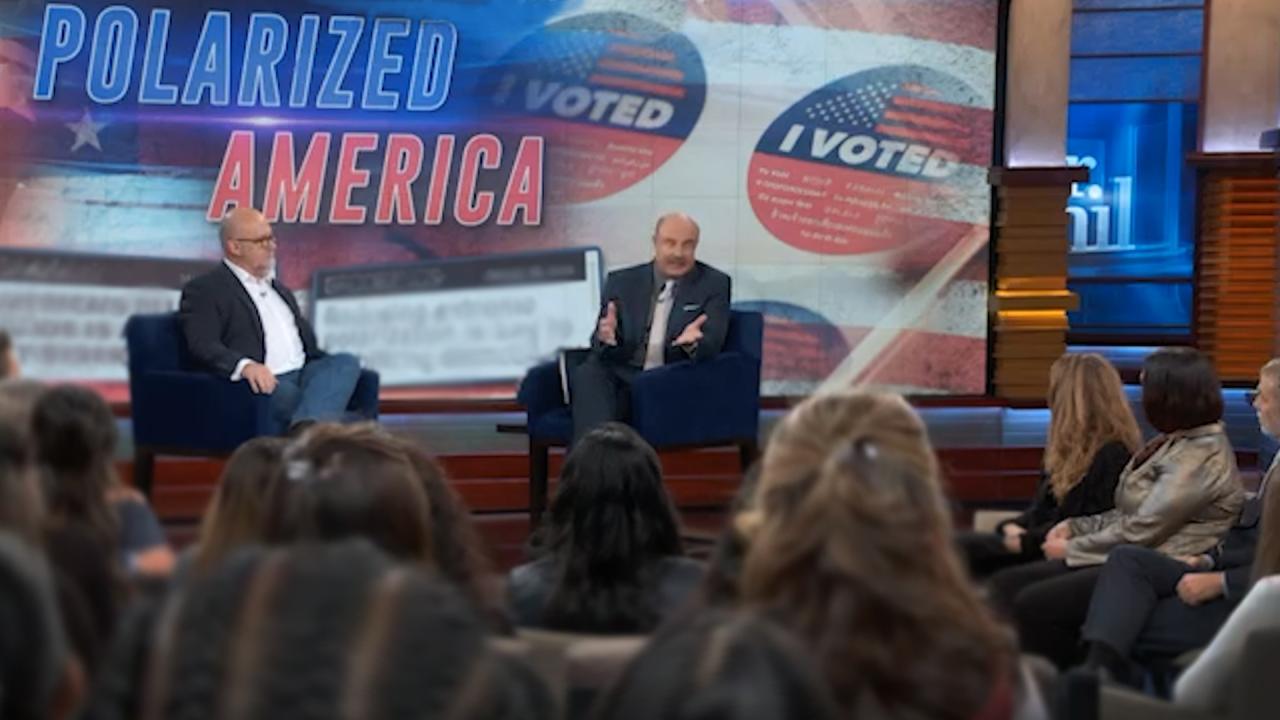 Polarized America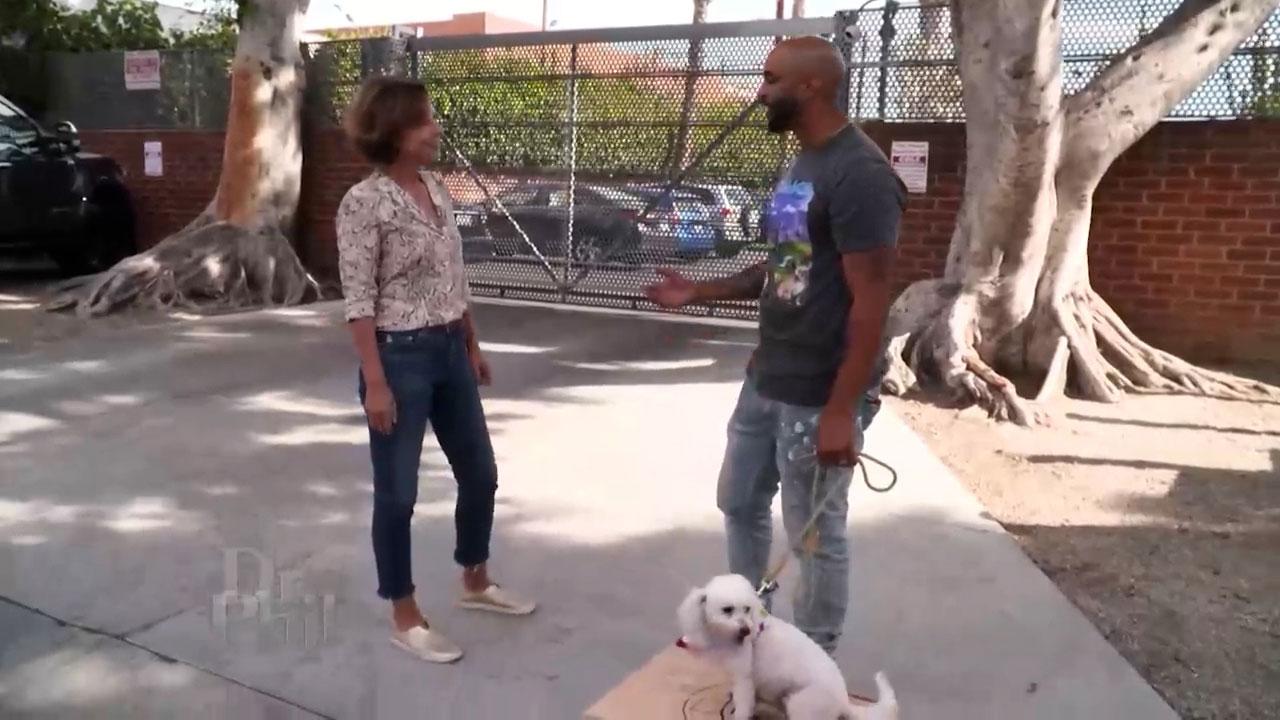 Pet Trainer Shares Tips For How To Train Your Dog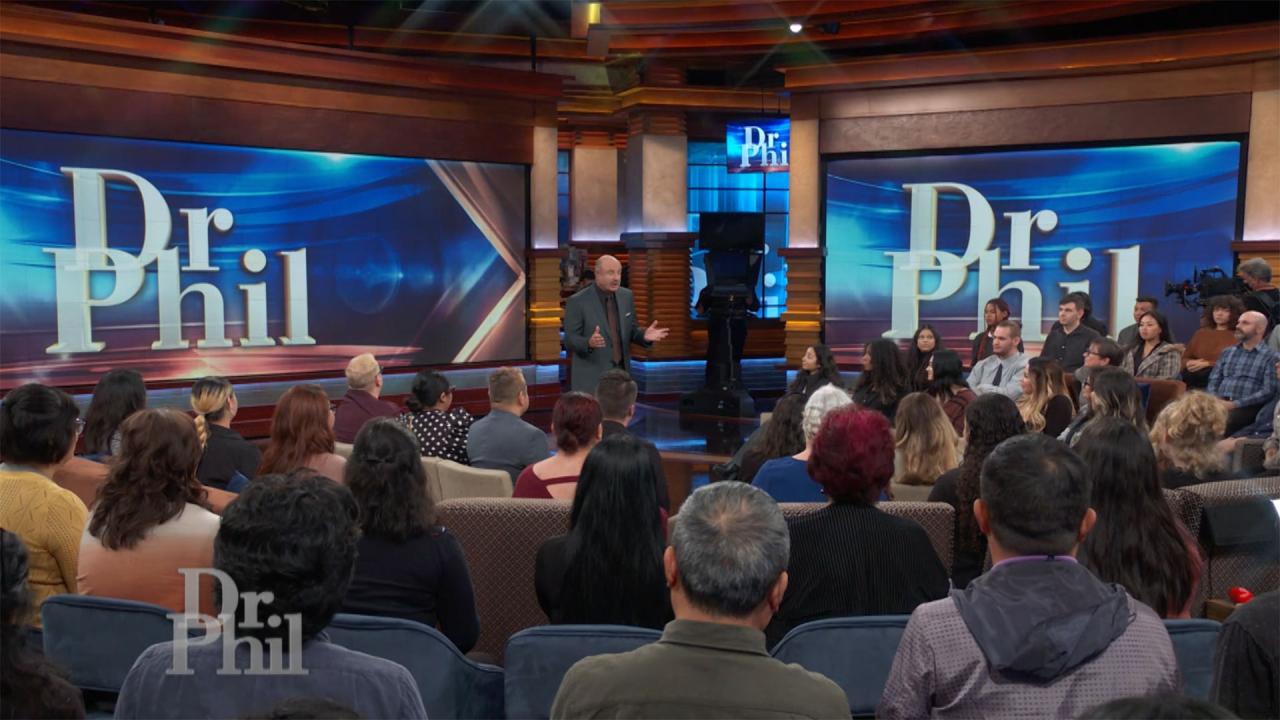 Studio Audience Special Thanks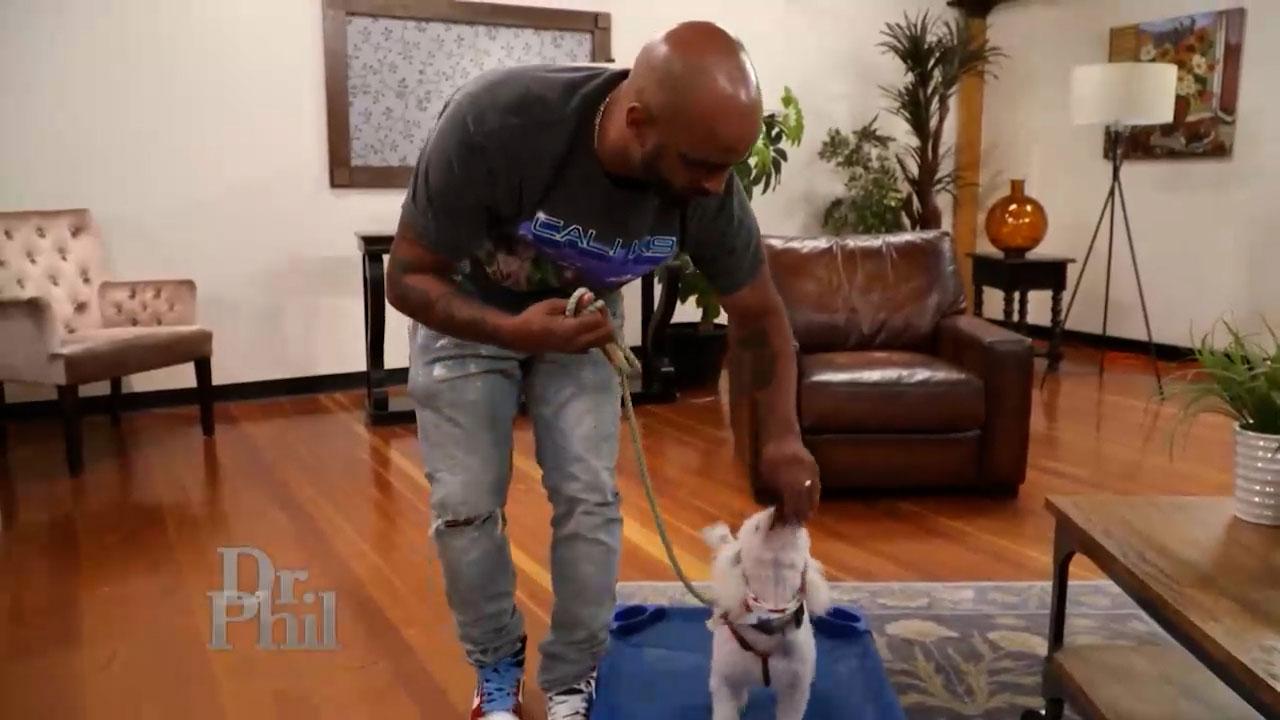 'Dr. Phil' Web Exclusive: Extended Video Of Dog Trainer Training…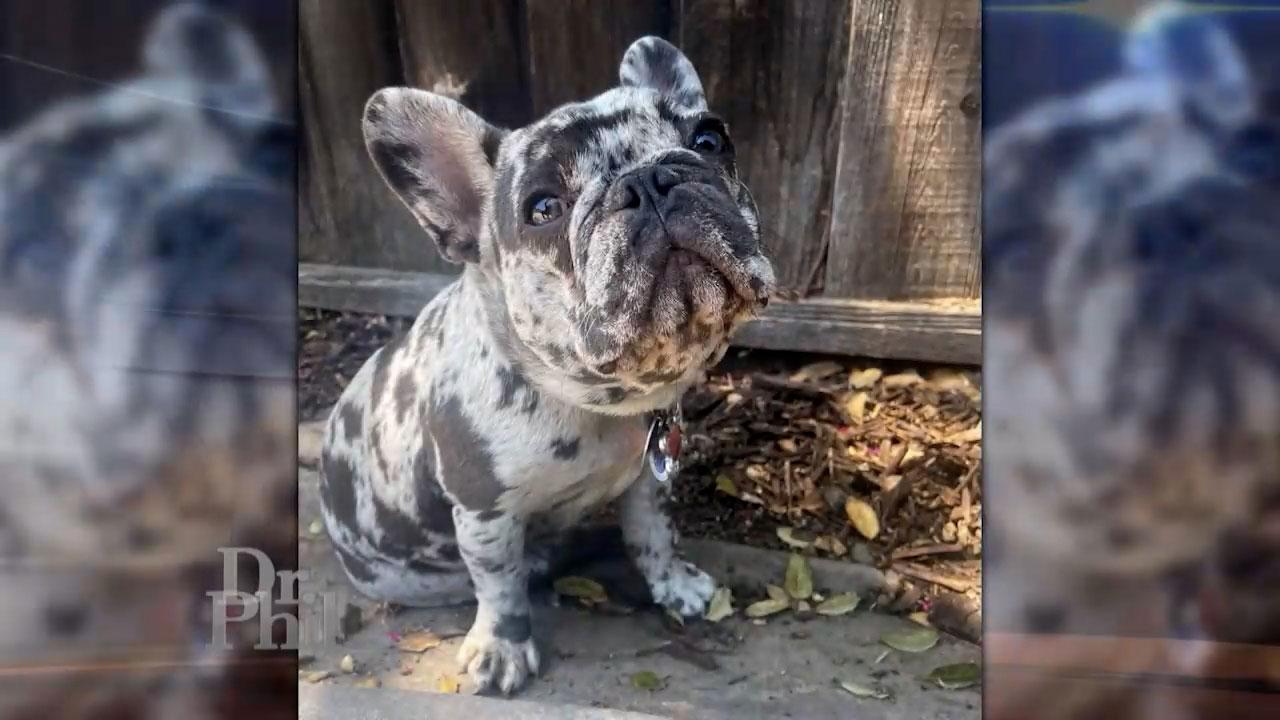 Woman Says She Was Beaten, Robbed, And French Bulldog Was Stolen…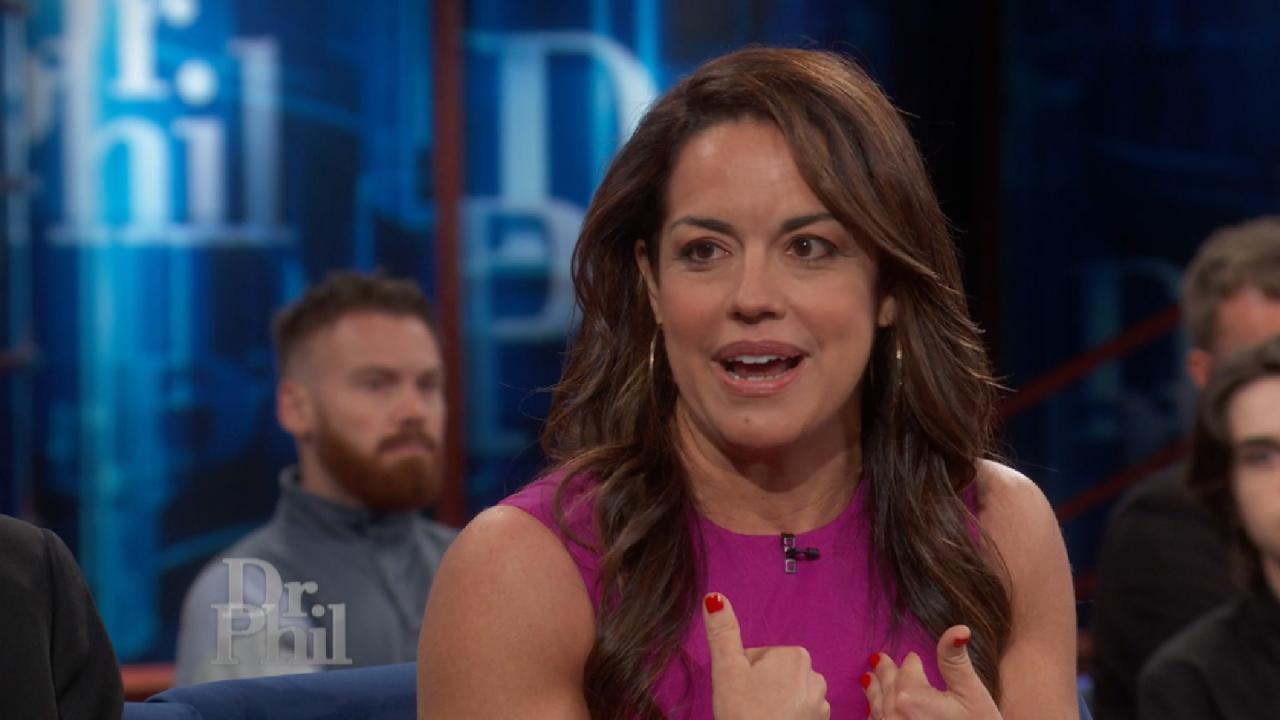 Author Claims Fitness Instructor Once Gave Her A 'Spin Class Lap…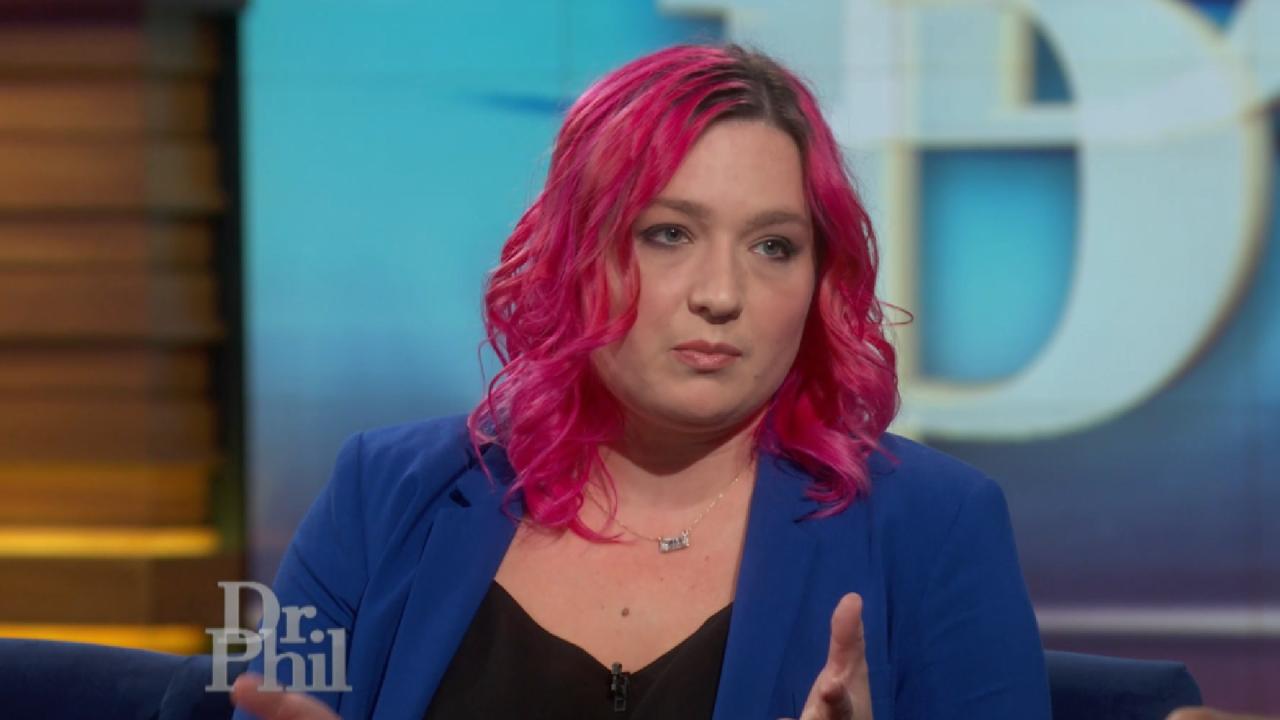 Woman Who Joined A Multi-Level Marketing Team Says, 'It Seemed V…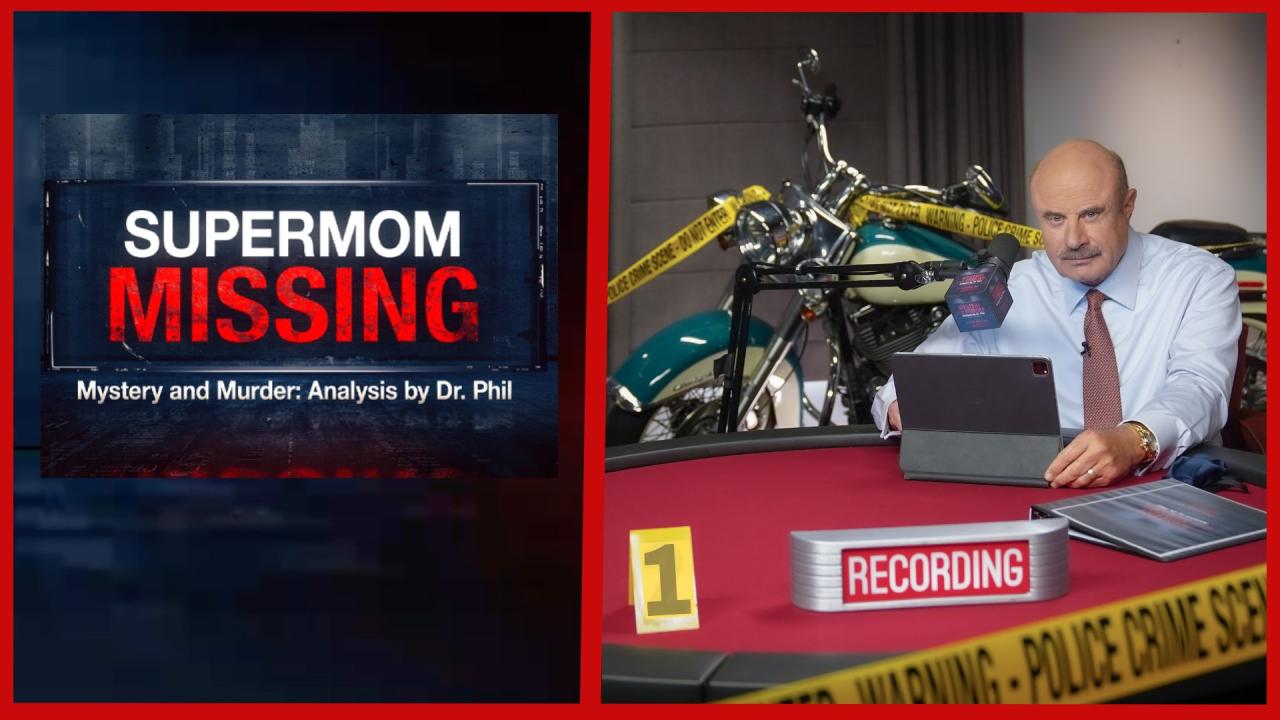 Supermom Missing: The Questionable Disappearance Of Sherri Papin…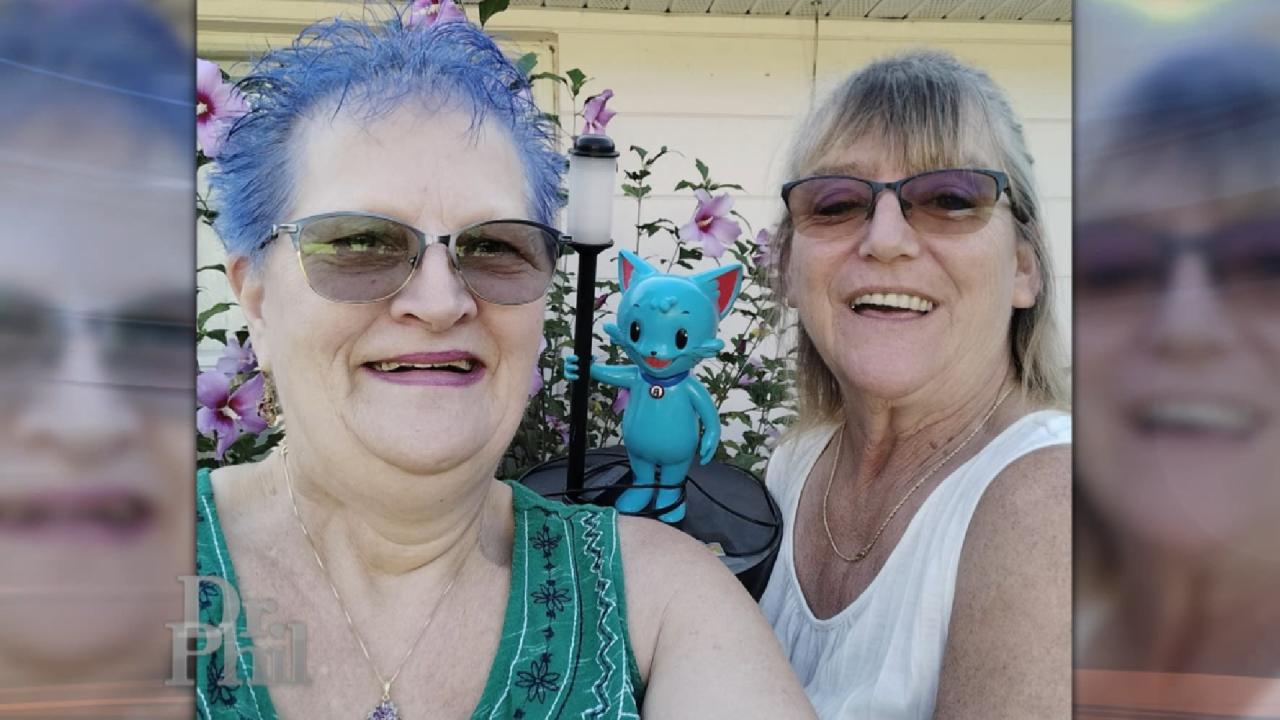 Women Form Lifelong Friendship After Meeting In Bingo Blitz Chat…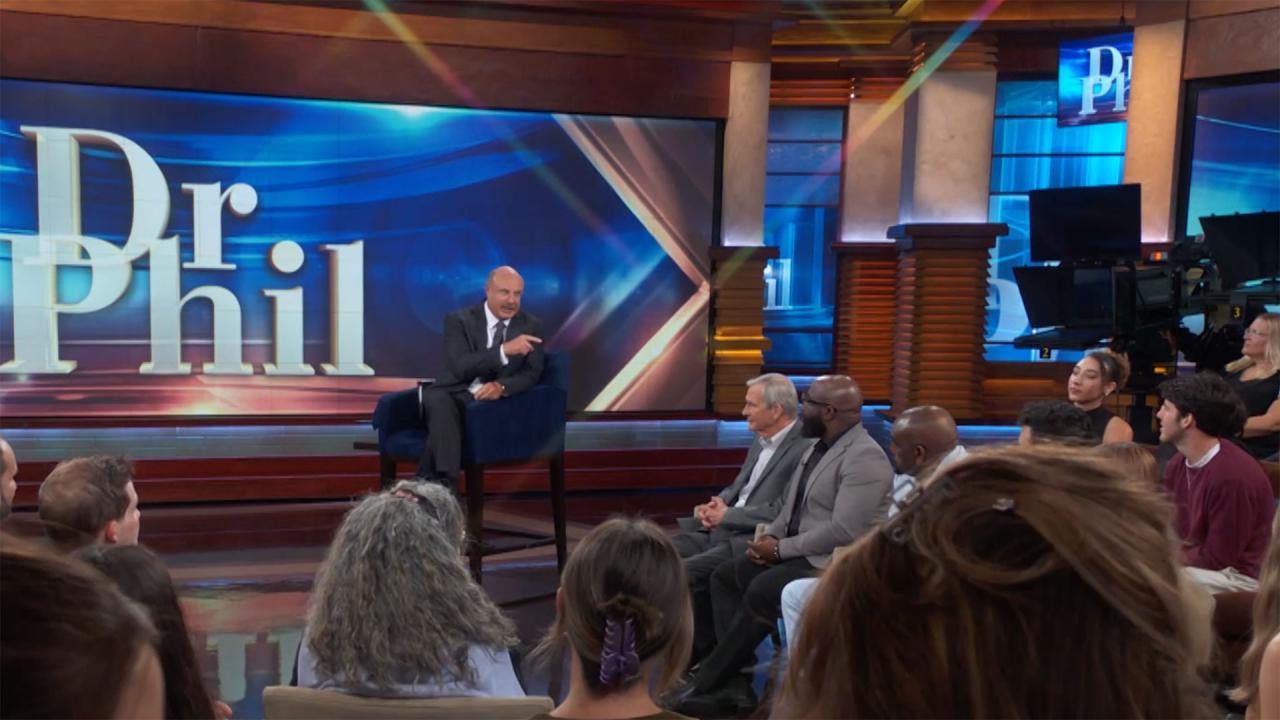 'Dr. Phil' Digital Exclusive: Audience Weighs In On Procreation …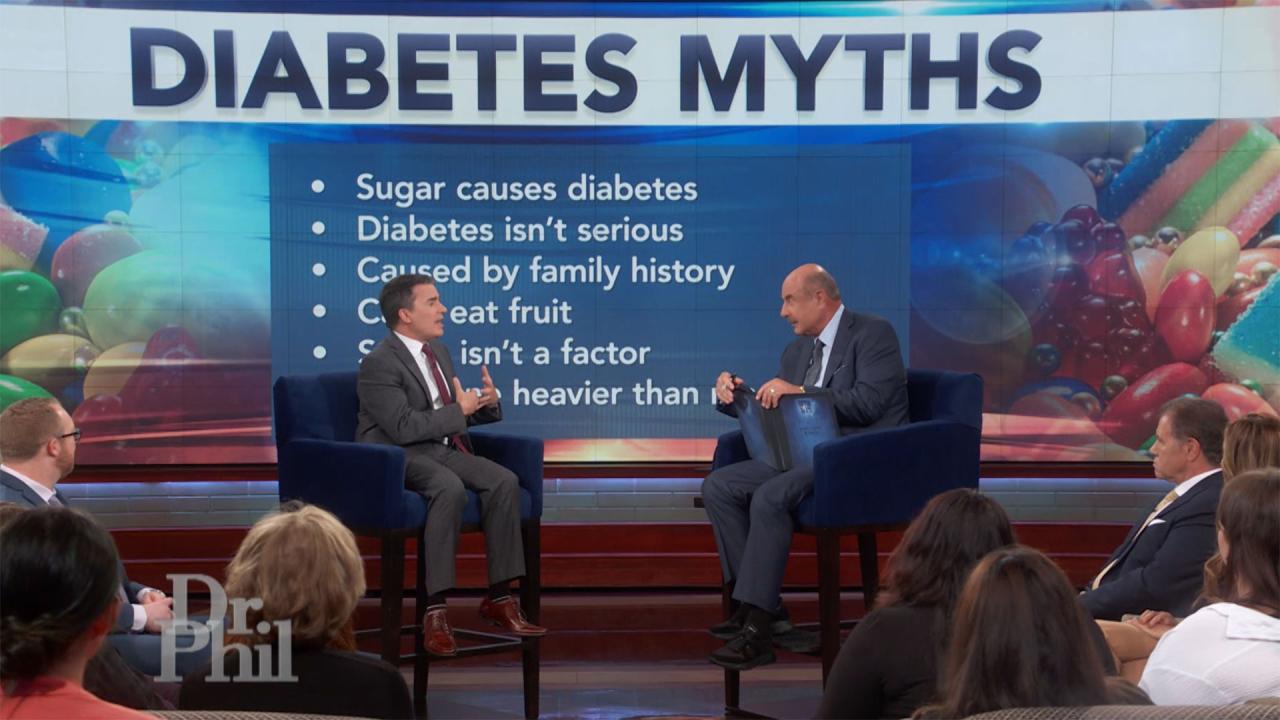 Strategies To Take Control Of Your Health And Reduce Your Diabet…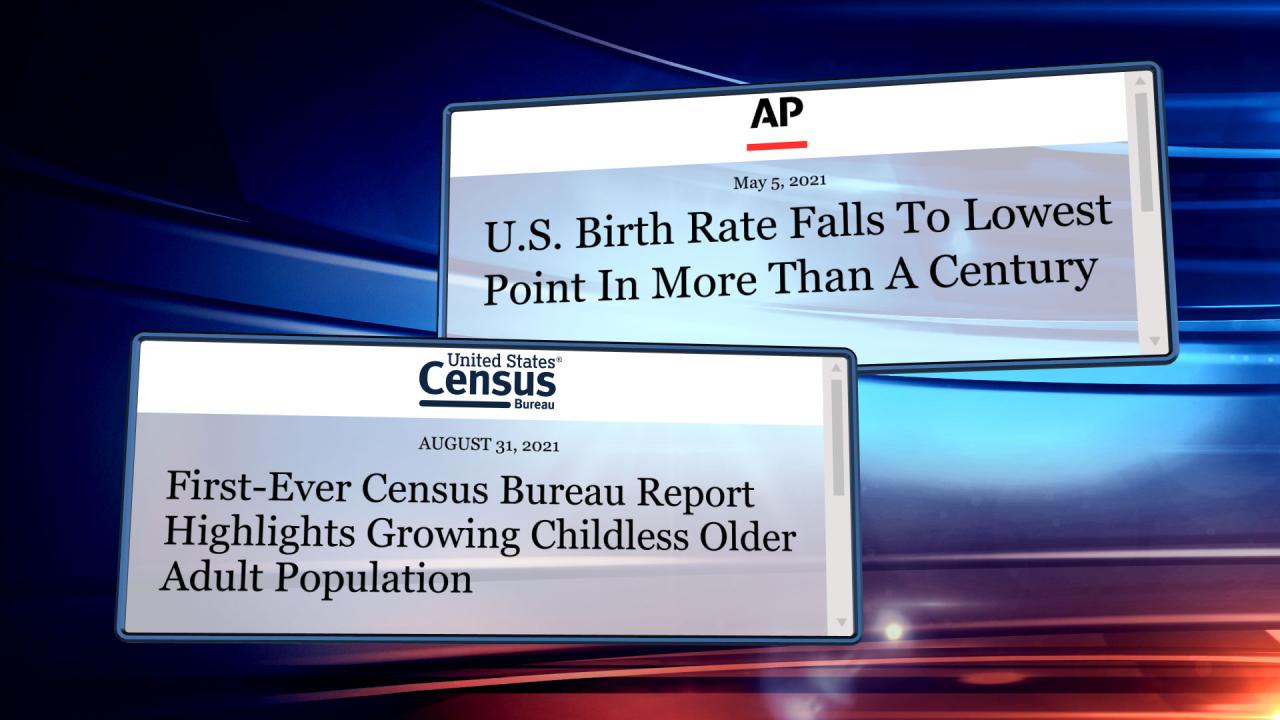 Will The Current Birth Rate Have A Positive Or Negative Impact O…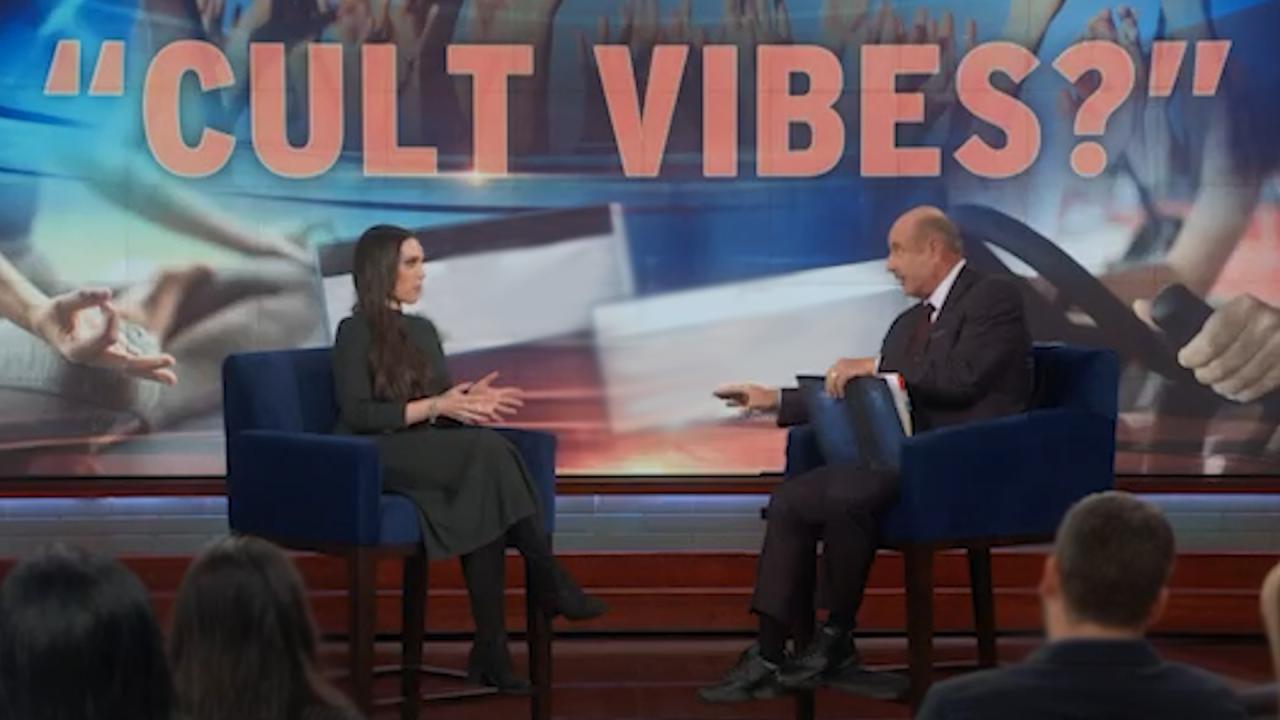 "Cult Vibes?"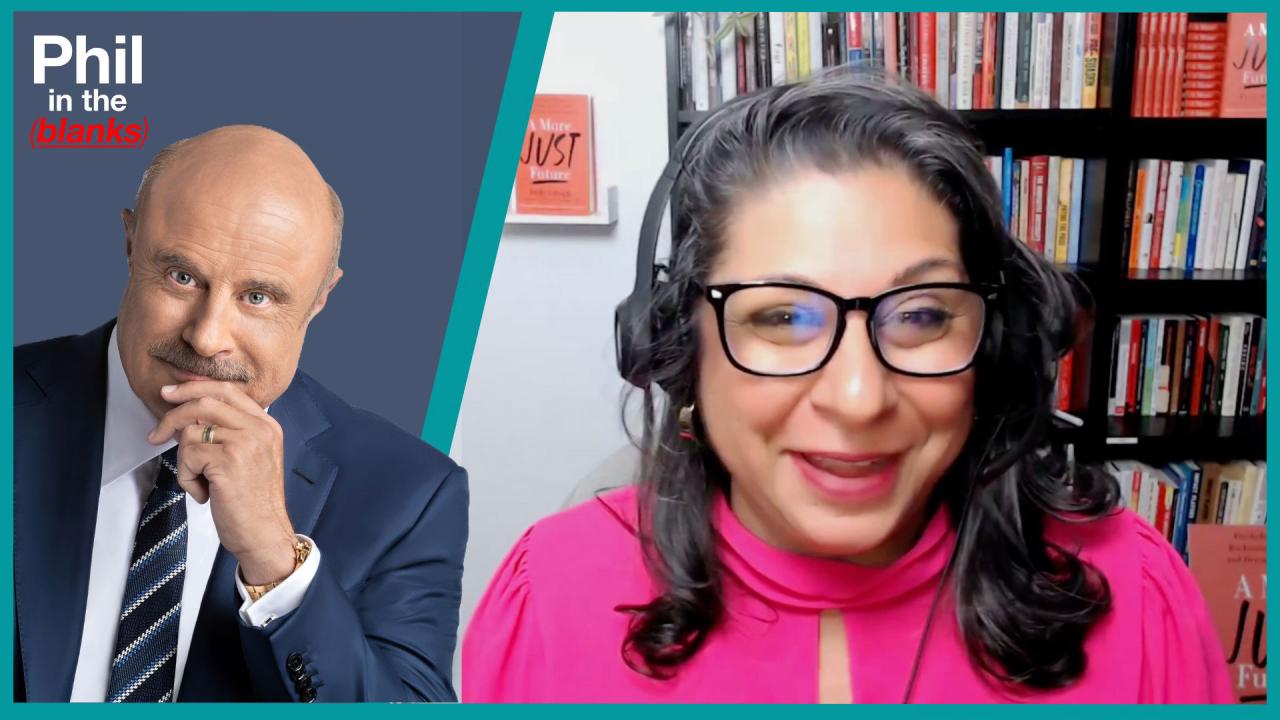 The Psychology Of Good People With Social Psychologist Dolly Chu…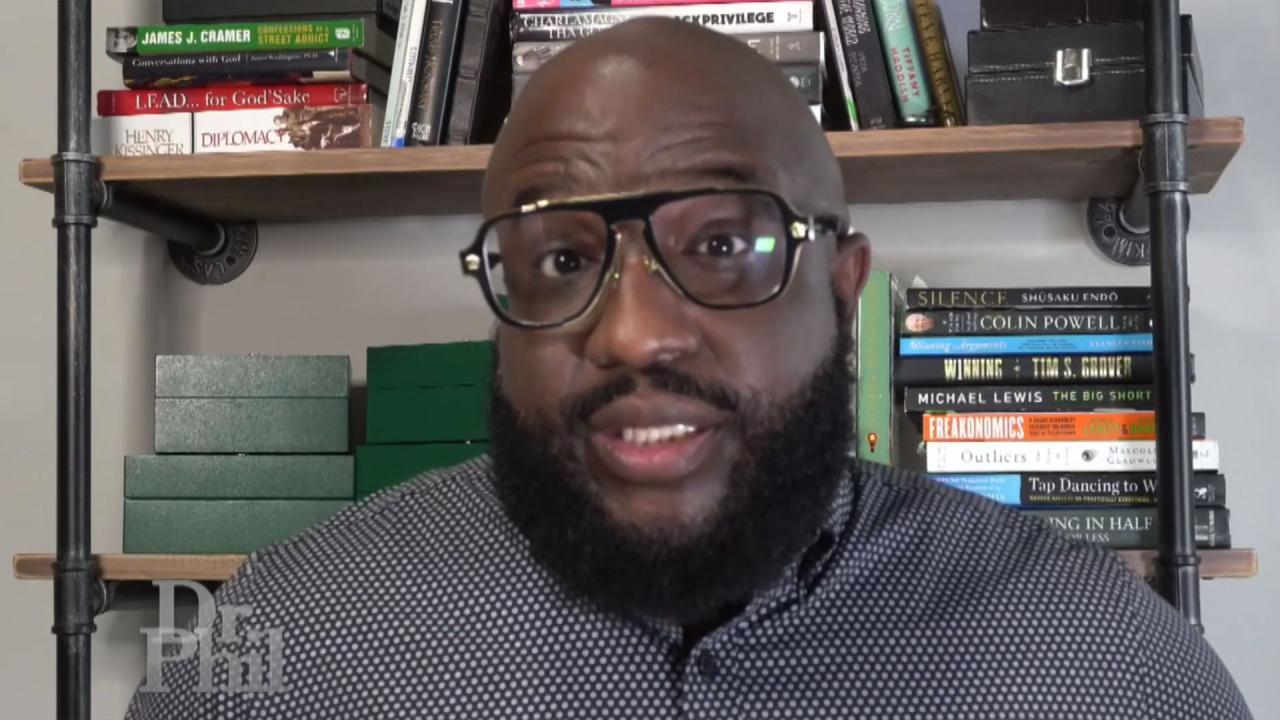 Father And Youth Mentor Says Poor People Shouldn't Have Children…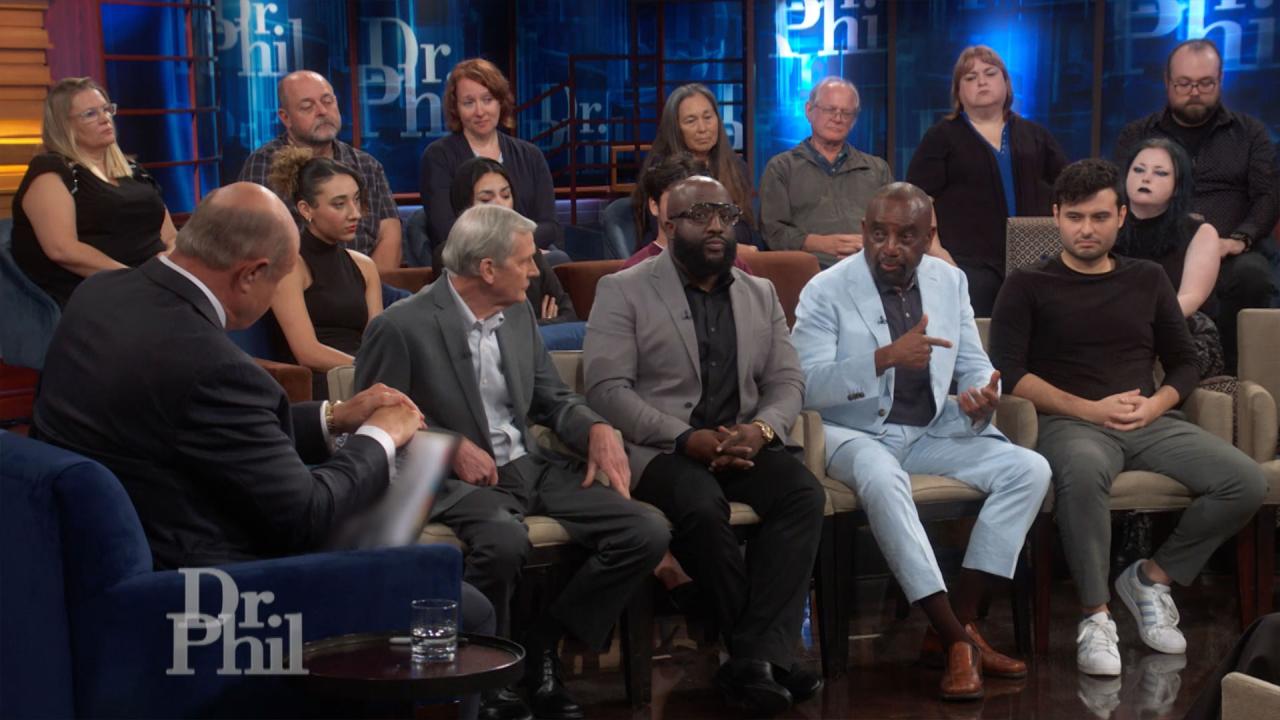 Pastor Says America Would Be Better Off If Government Took Care …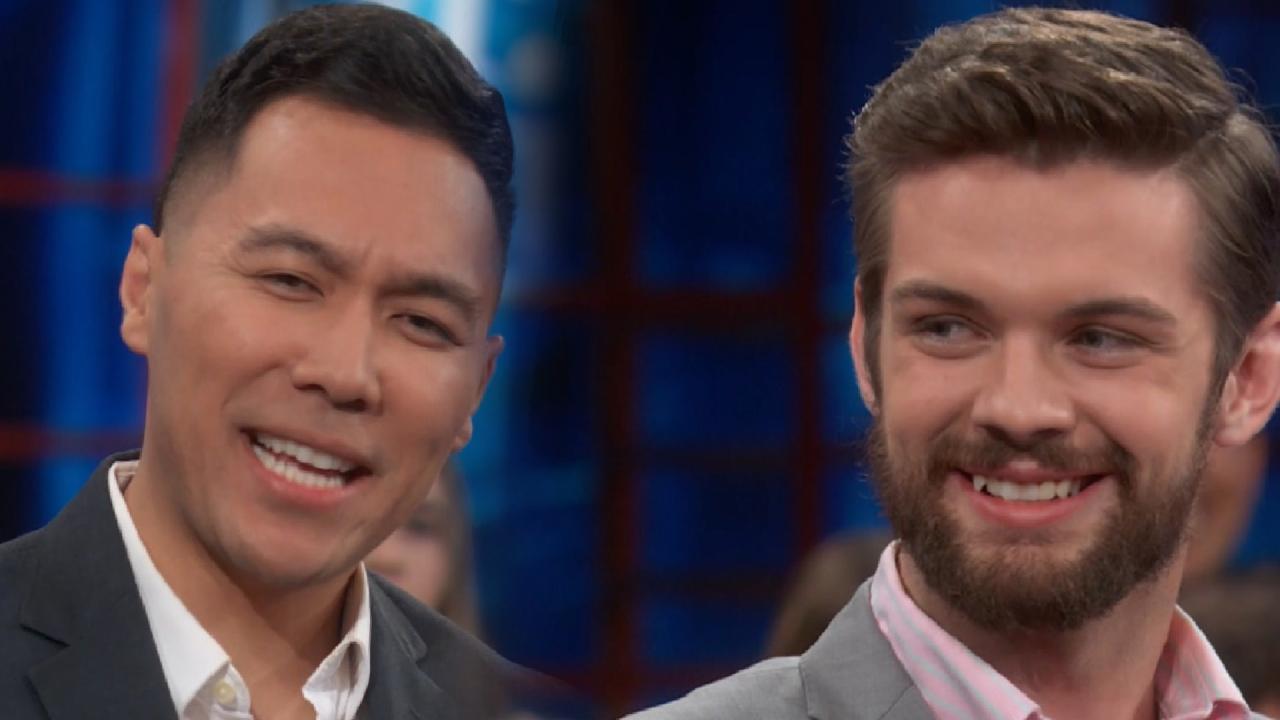 America's Gratuity System: Is It OK To Skip The Tip?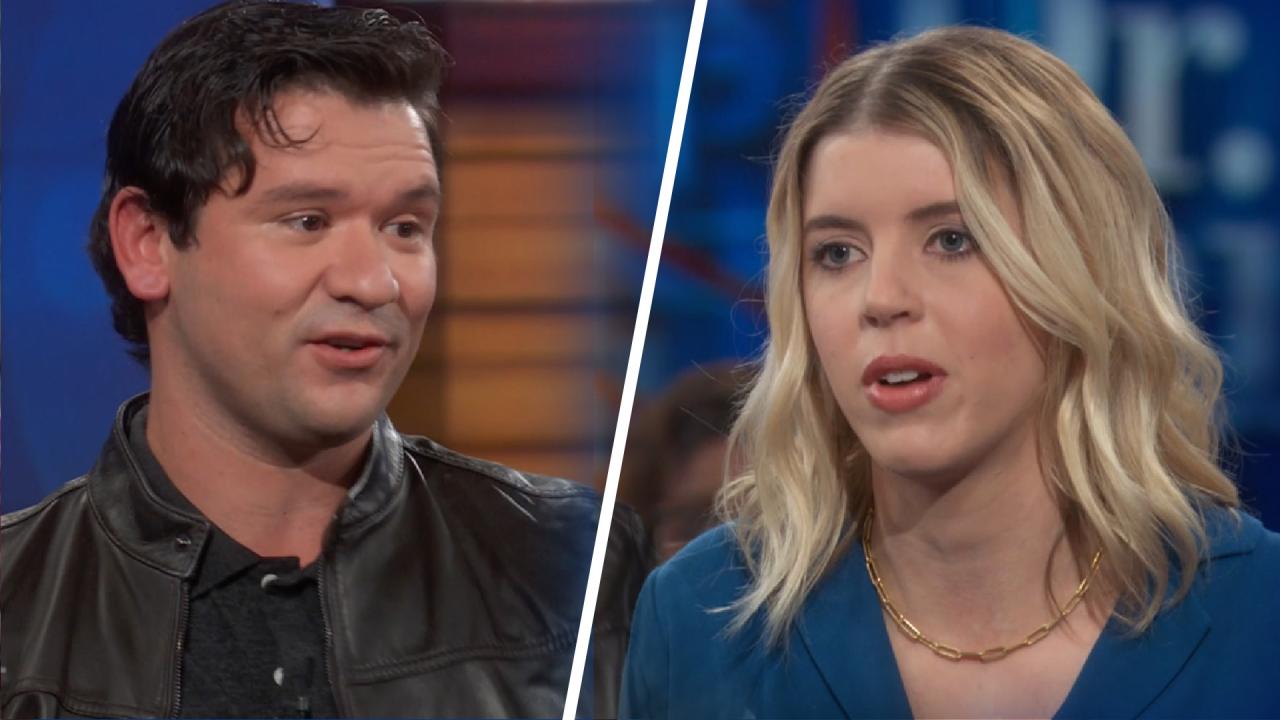 'I Just Want To Pay My Bills,' Says Restaurant Worker Who Suppor…
Dr. Phil Family Returns: Dr. Phil Scolds the Family
Alexandra and her younger sister, Katherine, used to be best friends, but after Alexandra's first pregnancy at age 15, the two have lost their bond as sisters. Katherine recently announced that she'd testify against Alexandra in the custody battle for her son, Nathan. Can their sibling rivalry be ended? Will Dr. Phil be able to bridge the bond that their mother, Erin, says has been broken? Dr. Phil puts Alexandra in the hot seat, asking her if she's ever truly taken responsibility for the impact her choices have made on her family. Find out what she has to say about her behavior. And, Dr. Phil delivers an ultimatum to the women of the family that they never saw coming. You won't want to miss the family scolding today!
Get caught up with the
Dr. Phil Family
.
"Recklessly Out of Control"
Dr. Phil shares one of his motivations for teaching Katherine how to edit her words. He plays a clip of Katherine smart talking and insulting her sister and mother, and when it ends, he says, "You called your sister a whore, a breeding cow." Erin also shares memories of when her daughters Alexandra and Katherine were best friends growing up and wonders if they'll ever be close again.
"This is not what civilized people do."
---
"She Continues to Blame Me for All of Her Problems"
When Alex became pregnant at 15, Katherine felt pushed aside, and their relationship has never been as close as it once was.

"You've got to make the best of that and make choices that are reasonable for you."
---
Sense of Entitlement?
Dr. Phil puts Alex in the hot seat. When he drills down, will Alex own any of her choices and acknowledge the impact they've had on her family?
---
Dr. Phil's Scolding
Katherine says she's fed up with Alex, that her sister is beneath her, and she refuses to trust her again. Alex has her own complaints about Katherine as well. And, Dr. Phil delivers an ultimatum to the women in this family.